What's better than being surrounded by natural beauty during your honeymoon?
Think of beaches, golden sands, mountains and valleys covered in lush green vegetation. Whether you decide to stay in the mountains, in the forests or desert, you are sure to get an experience of a lifetime in this beautiful #BNHoneymoonSpot in Oman.
Location: Six Senses Zighy Bay, Oman.
Here's what you should know about Oman according to WikiVoyage:
The Middle East Sultanate of Oman is on the eastern side of the Arabian Peninsula. Oman has two exclaves separated from it by the United Arab Emirates, the Musandam Peninsula and Madha.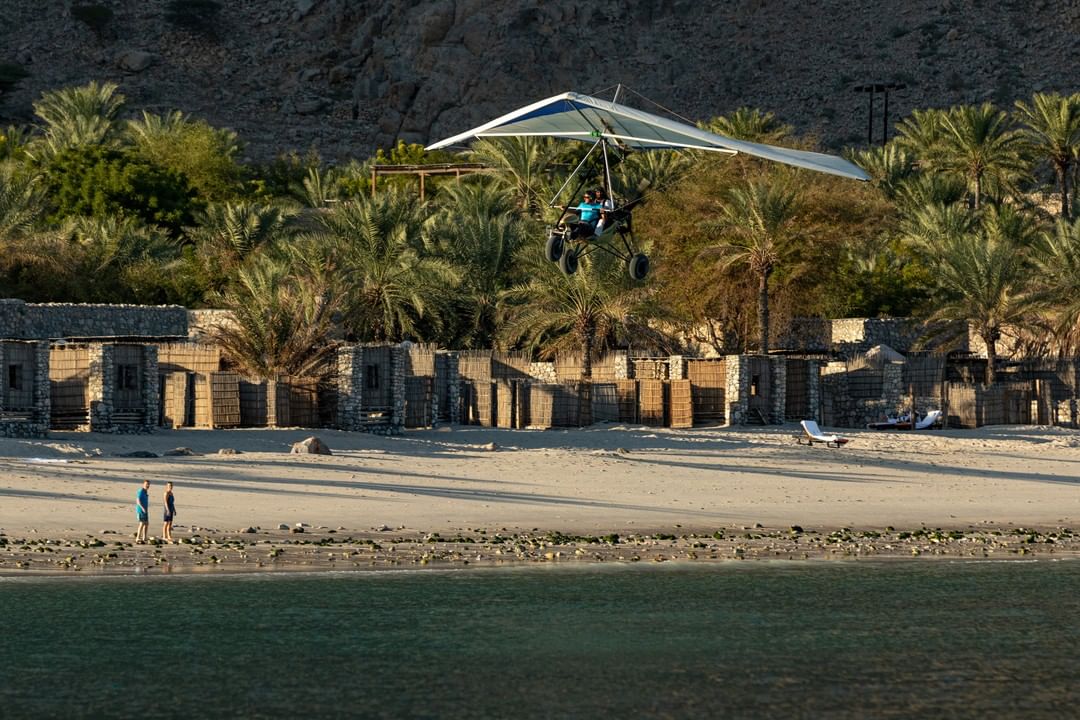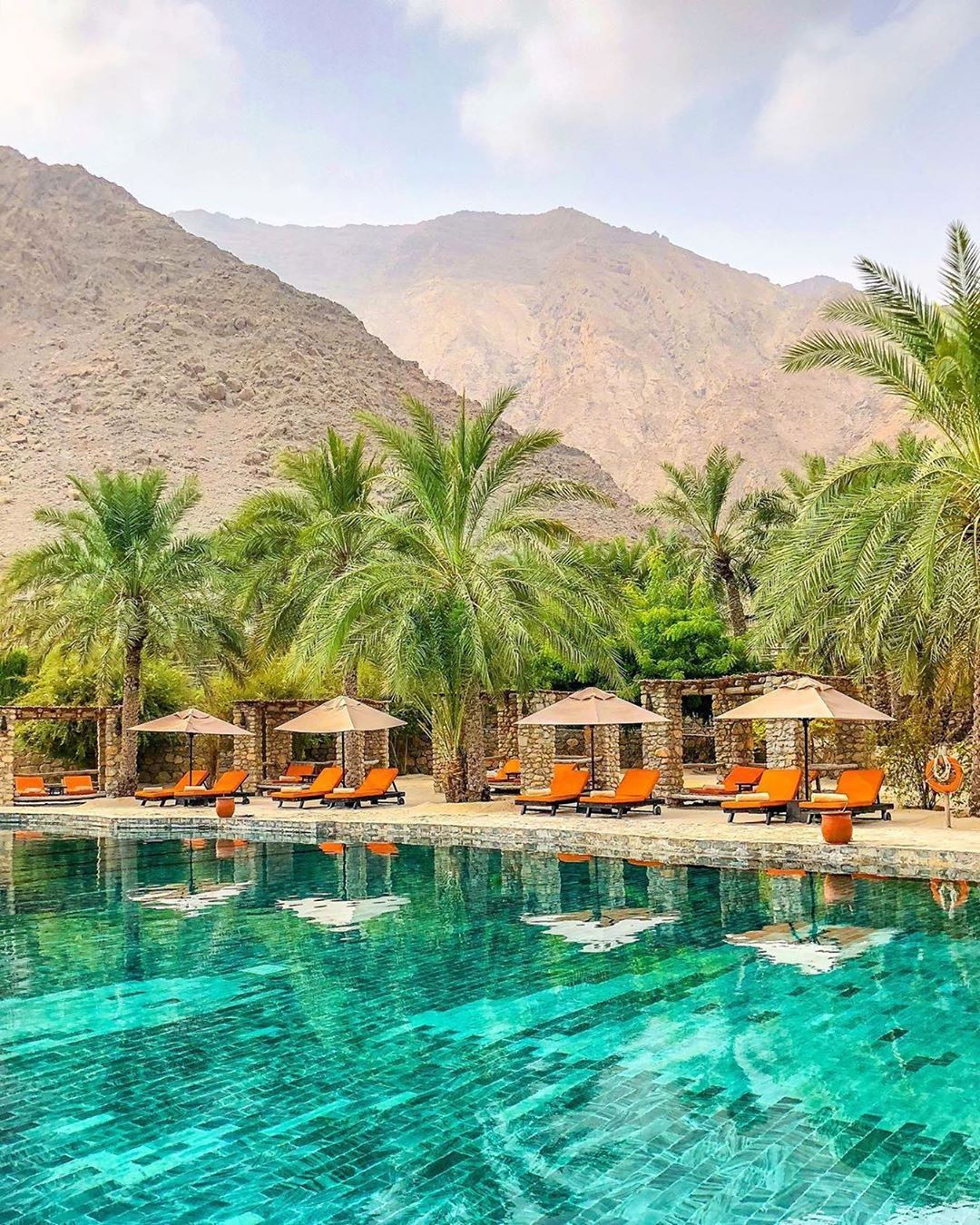 Photo: @marineira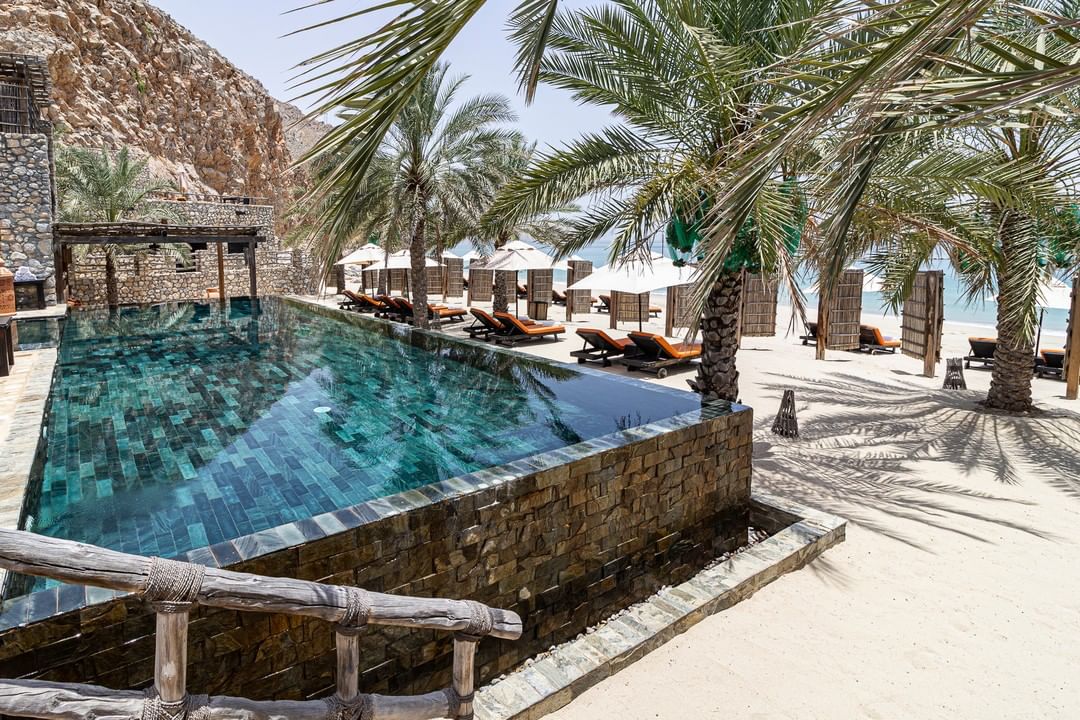 The climate generally is very hot, with temperatures reaching 54°C (129°F) in the summer, from May to October. Annual rainfall in Muscat averages 100 mm (3.9 in), falling mostly in the winter.