Now, that it is time to pick your honeymoon spot. We know that quite a number of places come to mind and maybe even somewhere as beautiful as this place.
Guess what, we found this beautiful place in the Andes, Chile. If you are looking for a place to relax, refuel and just enjoying spending time with your loved one, then you might want to add this to your honeymoon list.
Location: Skiportillo, Andes, Chile.
Here are some things to note about this #BNHoneymoonSpot according to WikiVoyage:
Chile narrowly stretches along the southern half of the west coast of South America, between the Andes and the Pacific Ocean. The bordering countries are Peru in the north and Argentina and Bolivia to the east. Chile has over 5,000 km (3,100 miles) of coast on the South Pacific Ocean. It is an amazing country, from the dry Atacama Desert to the cold of Chilean Patagonia.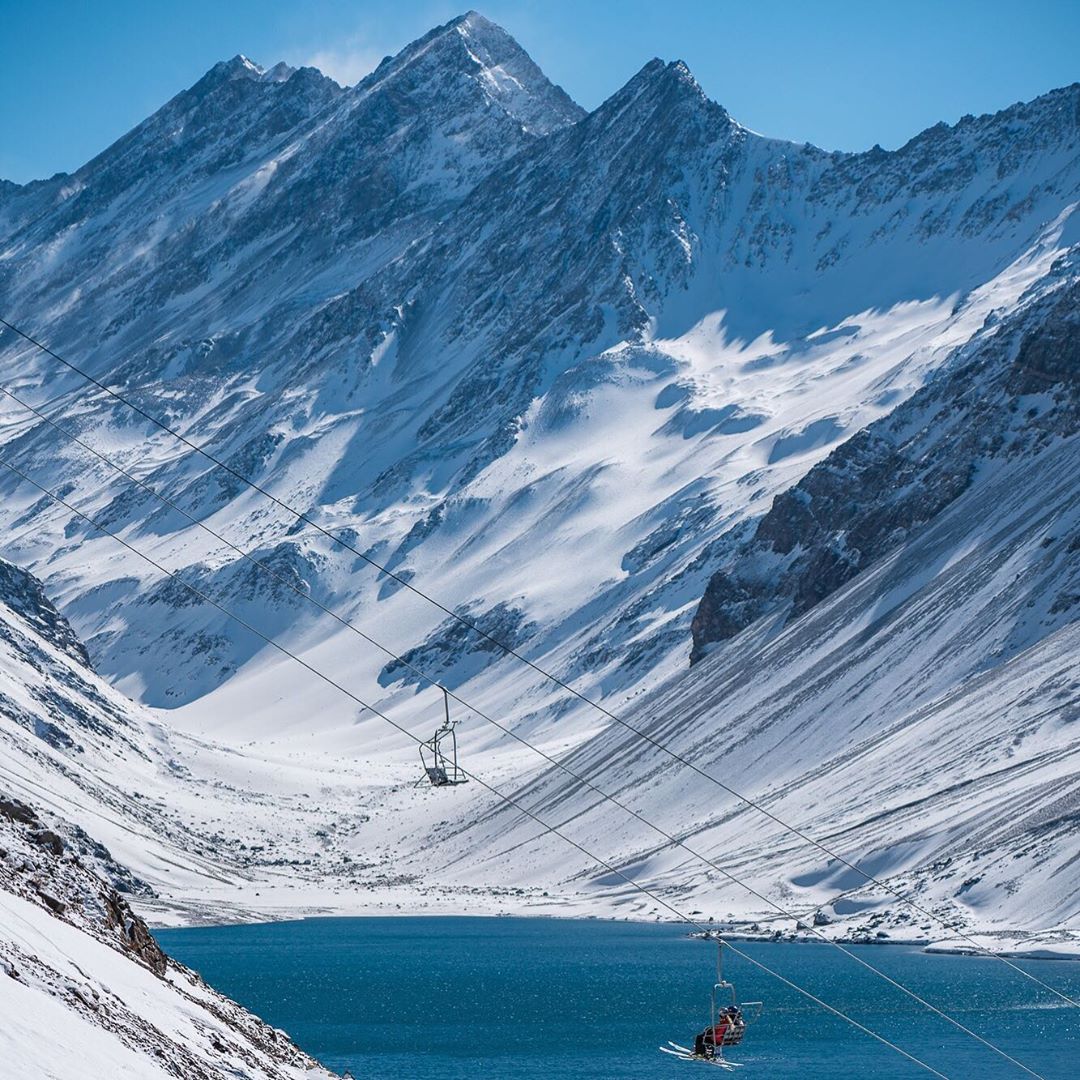 Make sure to go hiking and surfing. While you are at it surfing and taking a tour of the historic figures in the city should also be on your bucket list.