Let's take you to this beautiful #BNHoneymoonSpot in Bali, Indonesia.
We know that the honeymoon is such an important time for the bride and groom. They get to go to a beautiful place, experience it and create pleasant memorable moments together. This #BNHoneymoonSpot in Bali is definitely one to enjoy and love.
Location: Sofitel Bali Nusa Dua Beach Resort, Bali, Indonesia.
Here's what you should know about this #BNHoneymoonSot according to WikiVoyage:
Bali is one of more than 18,000 islands (based on a satellite view) in the Indonesian archipelago and is just over 2 km (almost 1.5 miles) from the eastern tip of the island of Java and west of the island of Lombok. The island, home to a little over 4 million people, is about 144 km (89 mi) long from east to west and 80 km (50 mi) north to south. The word "paradise" is understandably used a lot in Bali. Friendly, hospitable people; a magnificently visual and spiritual culture; and spectacular beaches with great surfing and diving have made Bali the top tourist attraction in Indonesia. The vast majority of international visitors to Indonesia go nowhere else but Bali.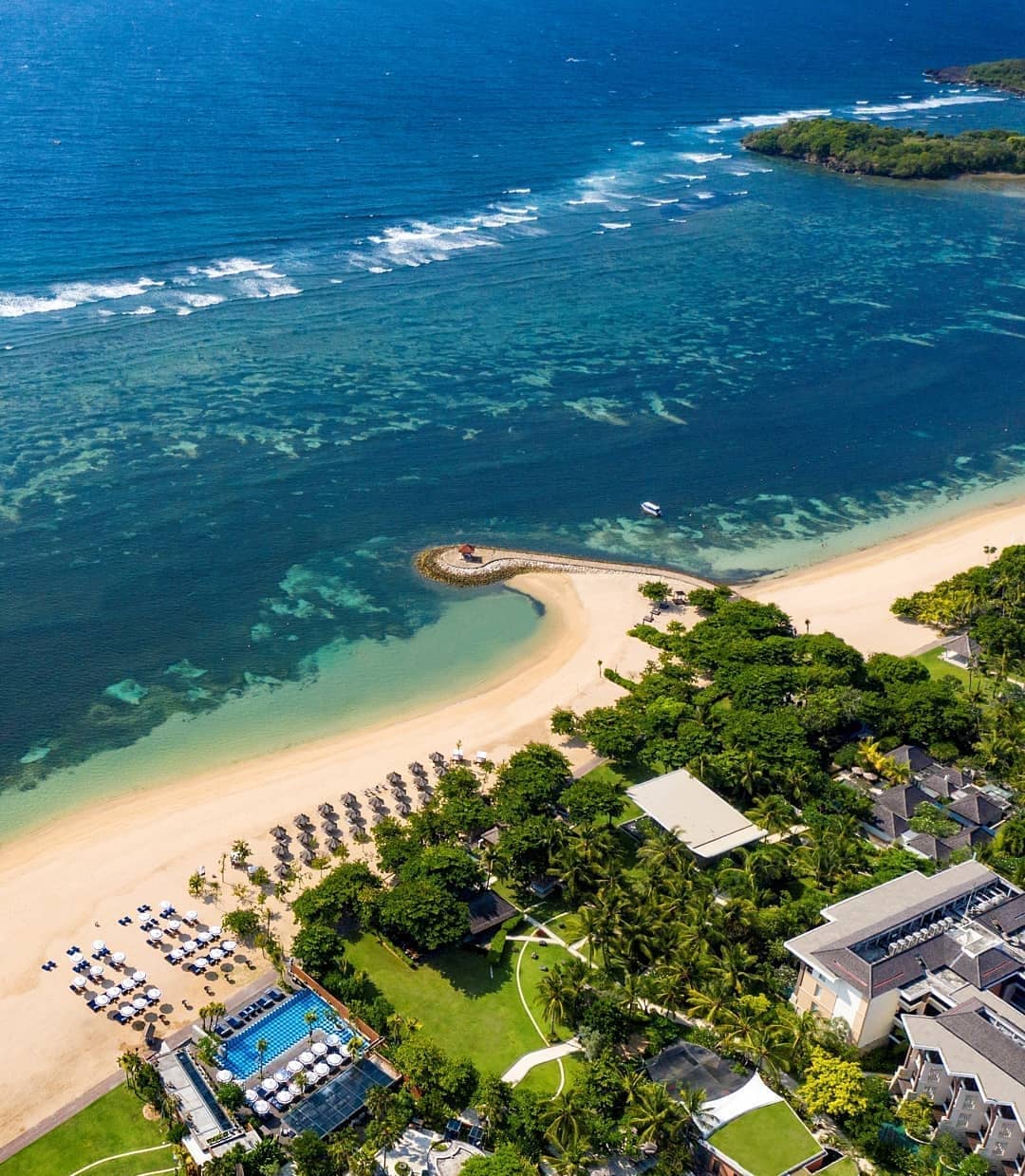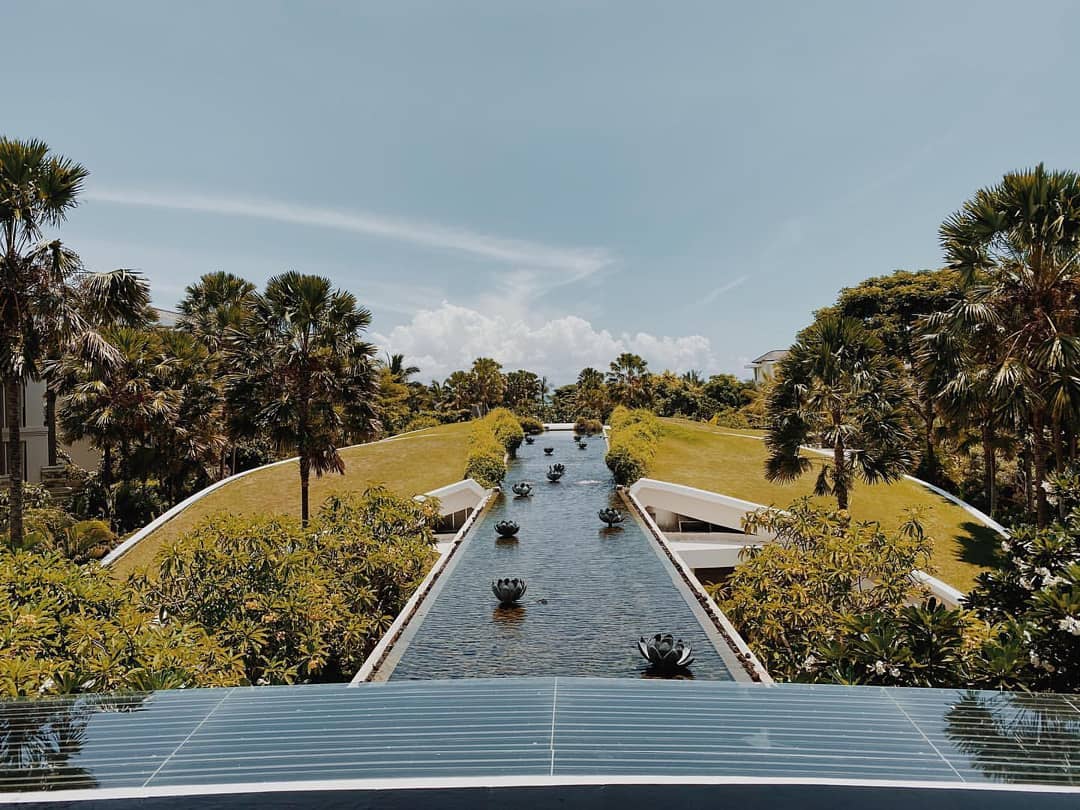 Photo: @mvteosz
Daytime temperatures are pleasant, varying between 20–33⁰ C (68–93⁰ F) year-round. From December to March, the west monsoon can bring heavy showers and high humidity, but days are still often sunny with the rains starting in the late afternoon or evening and passing quickly. From June to September, the humidity is low and it can be quite cool in the evenings. At this time of the year, there is hardly any rain in the lowland coastal areas.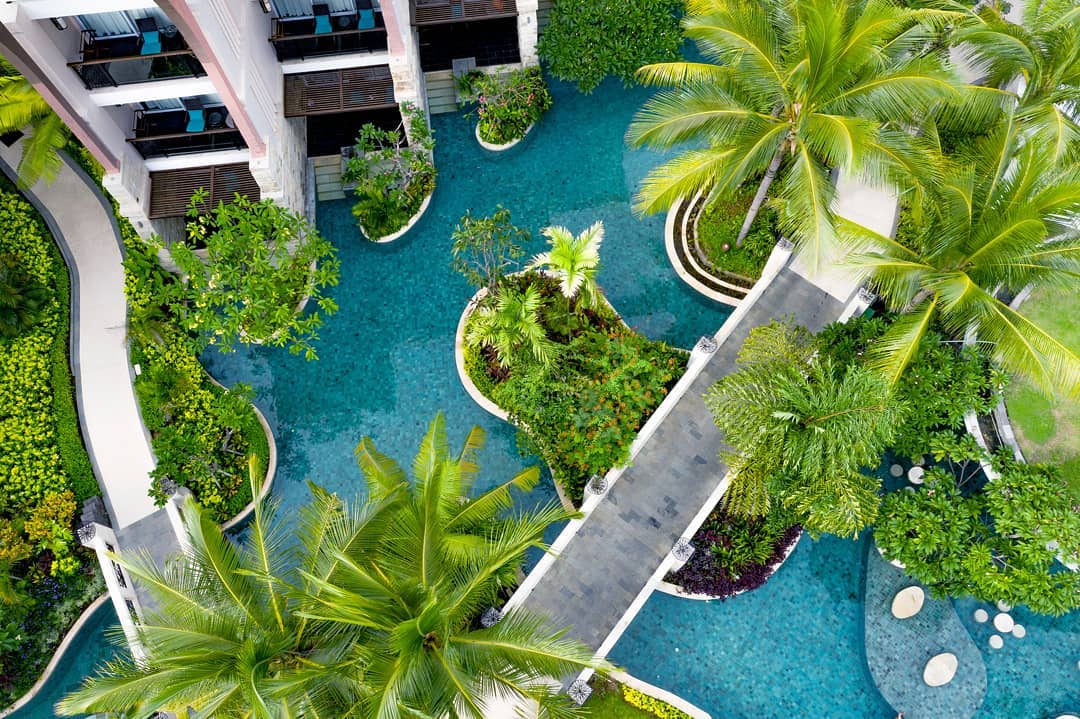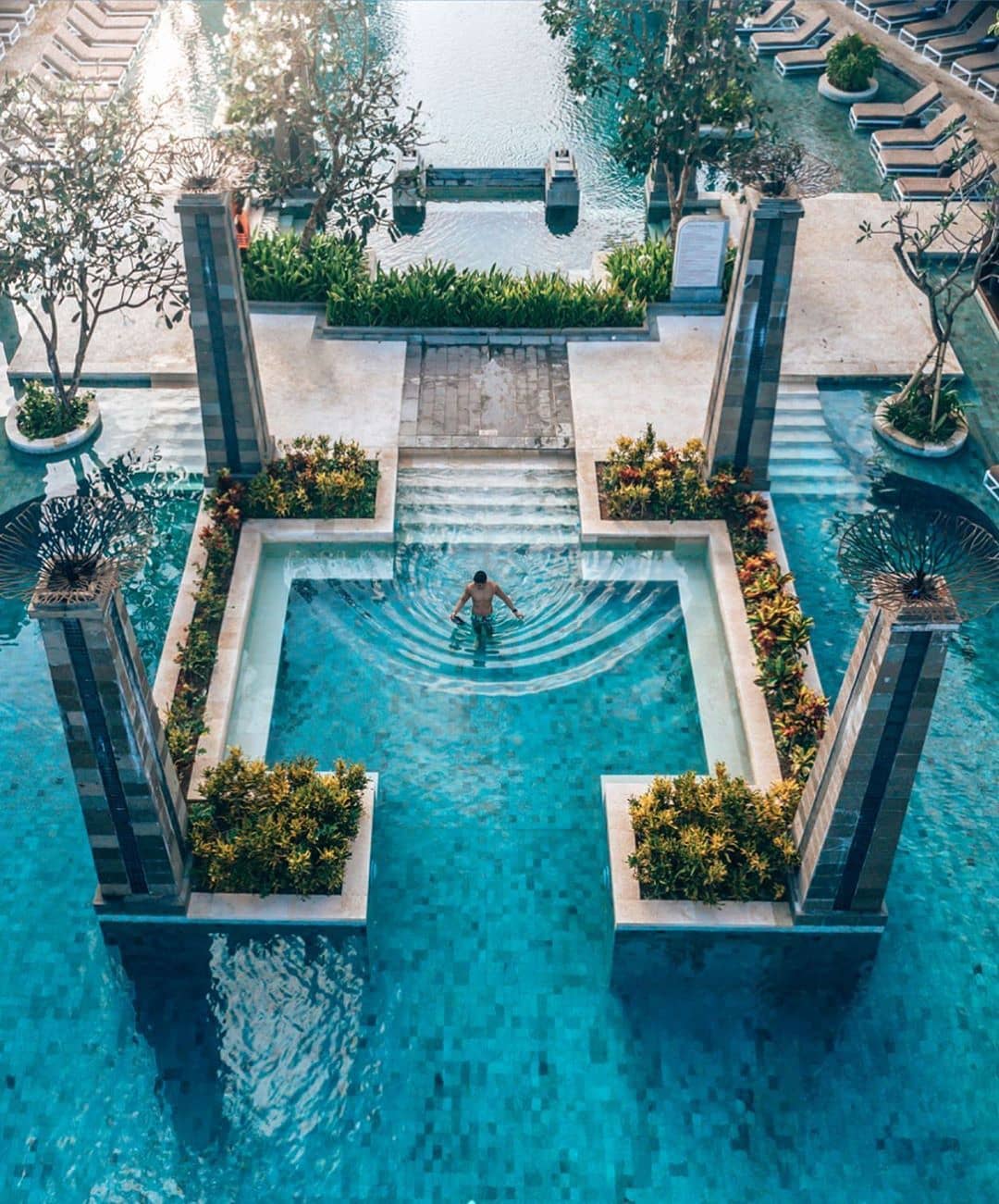 Photo: @thetravelpro | Location:   @sofitelbalinusadua