Lately, Thailand has been on the radar of a lot of newlyweds for a honeymoon or even for a vacation. This beautiful #BNHoneymoonSpot in Phuket is one we thought to share. So just in case you are planning on visiting, here's another reason to pack your bags and head over for some fun time.
Location: Sri Panwa, Phuket, Thailand.
Here's something to note about this #BNHoneymoonSpot from WikiVoyage:
Phuket is Thailand's largest island. It is 48 km in length, 21 km at its widest, and is in Southern Thailand, on the west-facing Andaman Sea coastline, suspended from the southern tip of Phang Nga province by a pair of short but substantial road bridges.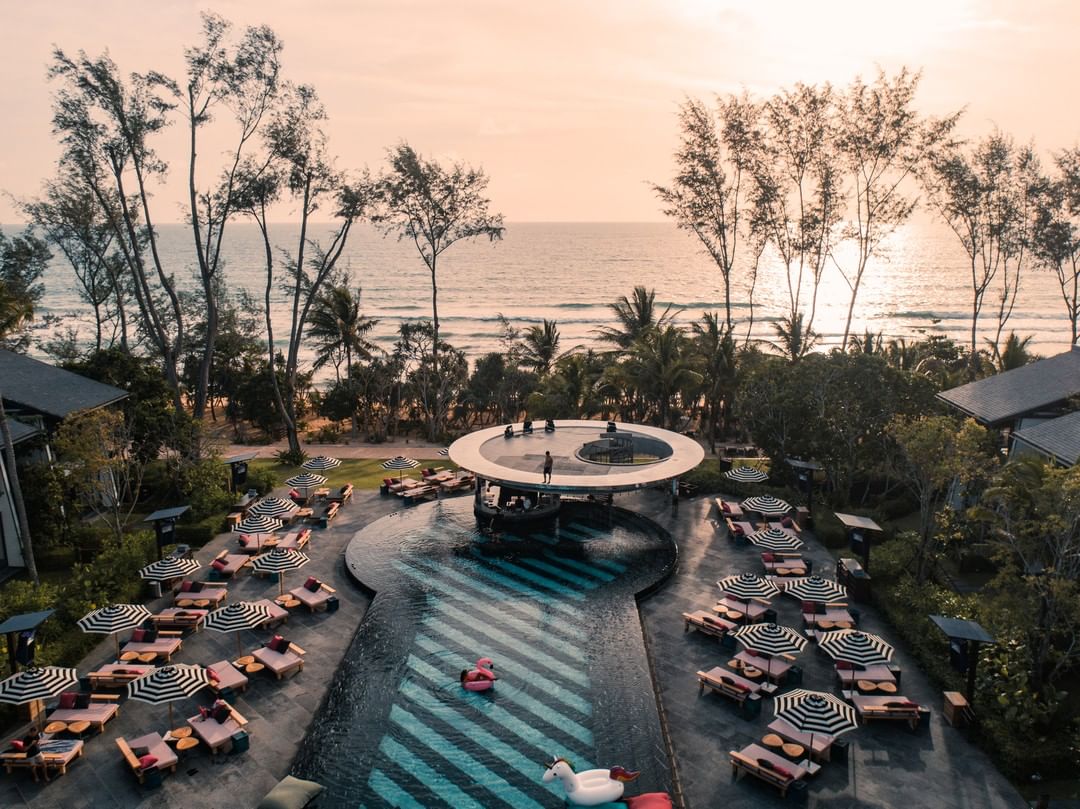 Phuket is hot and humid throughout the year. The hot season is generally considered to be from Mar to early May. During the summer monsoon season from May-Oct, mornings and afternoons are sunny and clear, but it tends to rain in the evenings and water clarity goes down.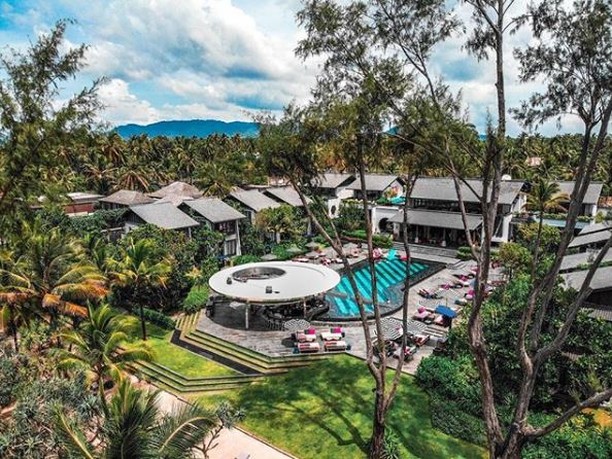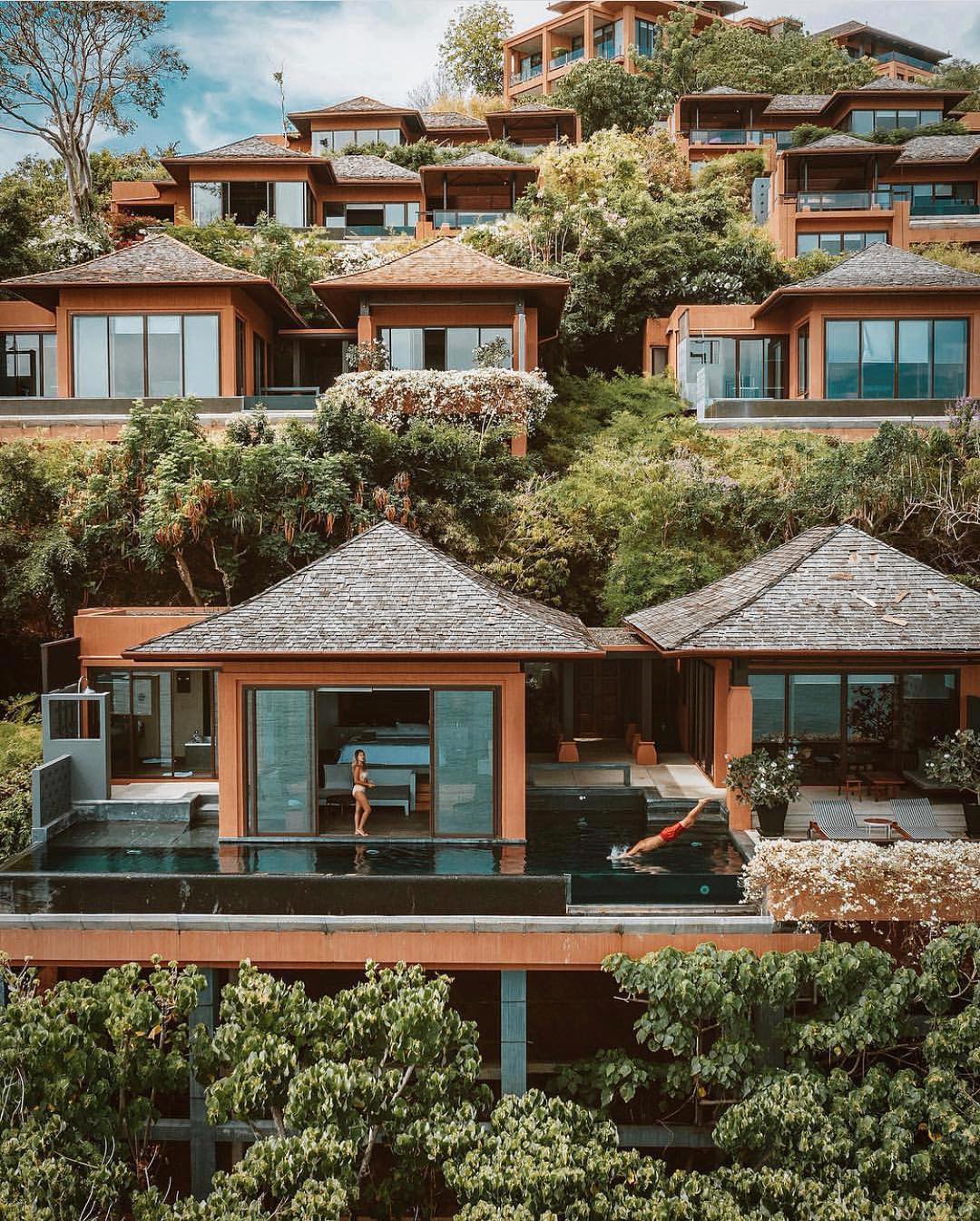 @sripanwa