When you think Greece, what comes to mind?
We are all for the beautiful sandy beaches and when we spotted this #BNHoneymoonSpot in Crete, Greece, we knew we had to share. We thought to ourselves wow. Just taking in the view is enough to satisfy your honeymoon fantasy and spend some time appreciating nature even more.
Location: Stella Island Luxury Resort, Crete, Greece.
Here's something to note about this spot according to WikiVoyage:
Crete  is the largest of the Greek islands and is the fifth largest in the Mediterranean Sea – after Sicily, Sardinia, Cyprus, and Corsica. Crete is approximately 260 km long and 60 km wide. The island is divided into four prefectures: from west to east, Chania, Rethymnon, Heraklion, and Lasithi. Crete's population is approximately 650,000.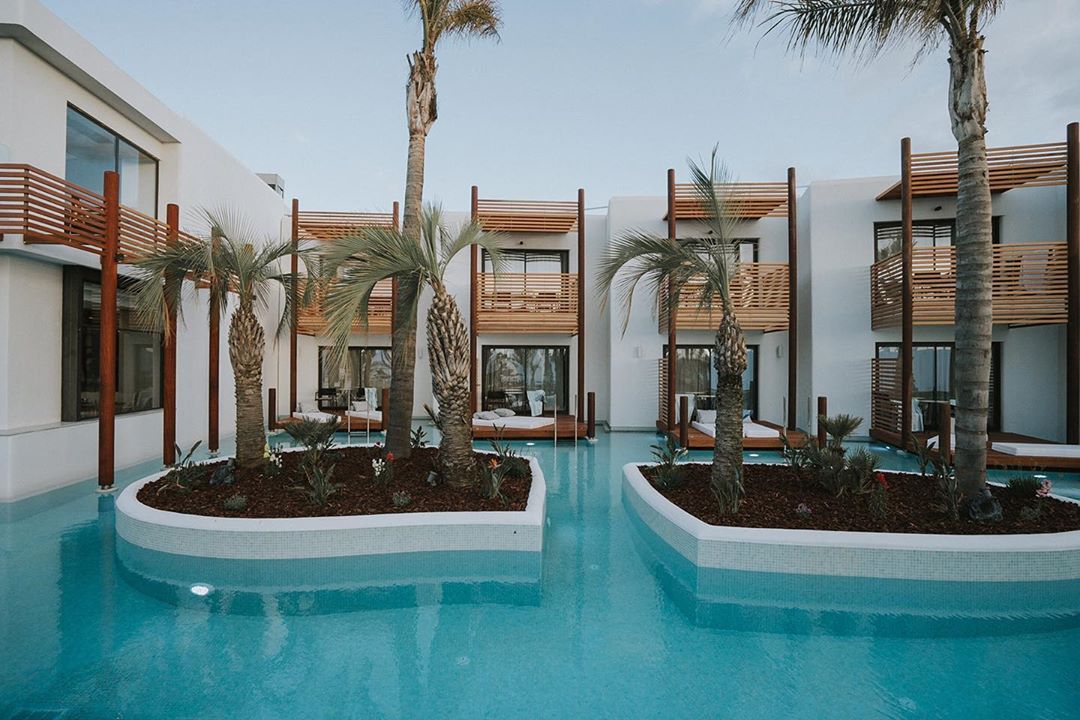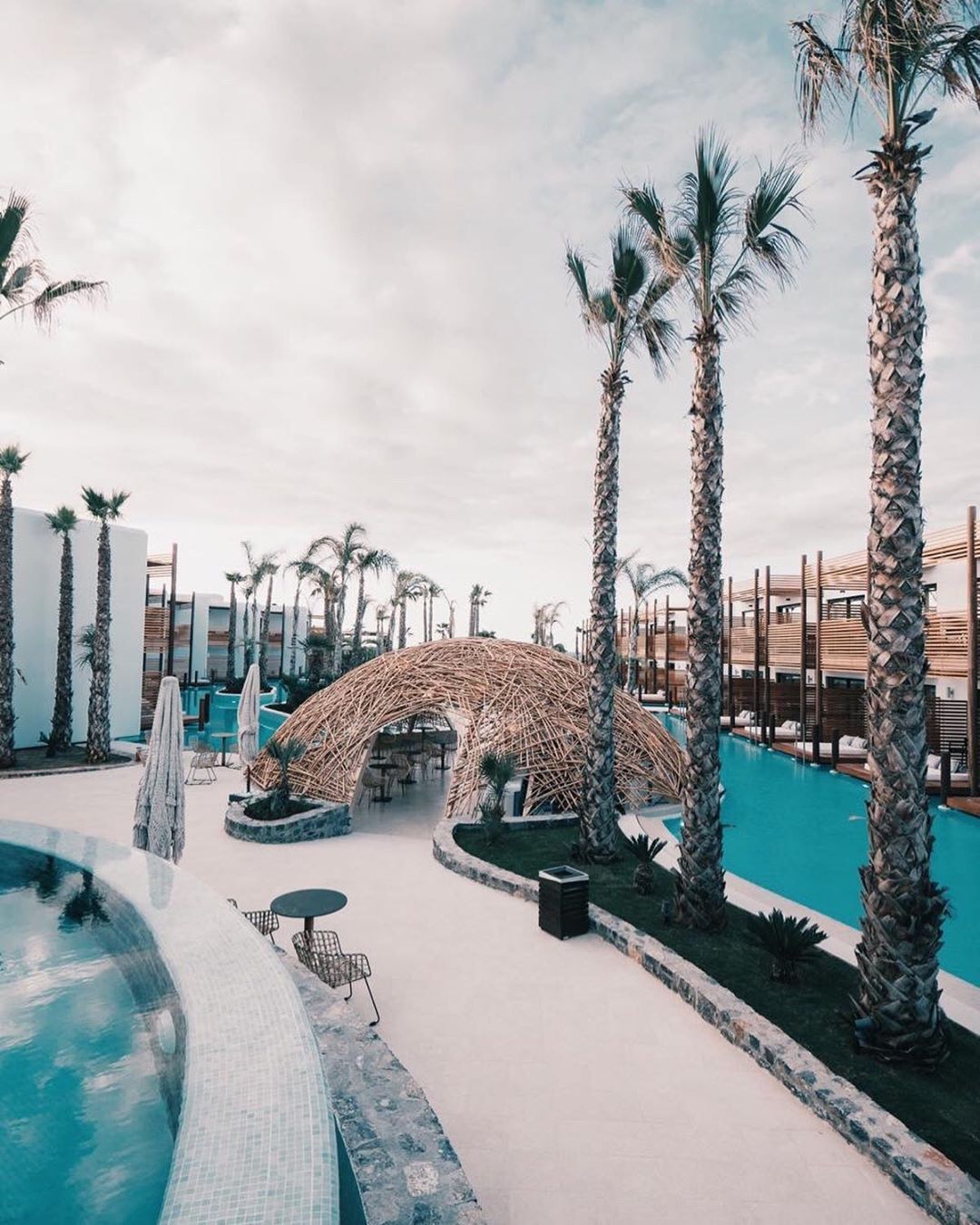 Crete is famous for its healthy food. Crete is undoubtedly one of the most diverse, blessed with a remarkable amount of truly spectacular natural beauty and a wide variety of varied architecture.