The honeymoon should be enjoyed. That's what it is important you think about where you will be going with your love and plan ahead.
This #BNHoneymoonSpot in Phuket, Thailand is one spot to have a pleasant experience. You get to enjoy the Island life and rich culture of the people around at the same time. All in all, the beaches, modern facilities and its natural beauty are definitely some reasons to bookmark this place.
Location: The Racha, Phuket, Thailand.
Here's what you should know about this #BNHoneymoonSpot according to WikiVoyage:
Phuket is Thailand's largest island. It is 48 km in length, 21 km at its widest, and is in Southern Thailand, on the west-facing Andaman Sea coastline, suspended from the southern tip of Phang Nga province by a pair of short but substantial road bridges. Phuket enjoys great popularity as a travel destination. Most beaches are on the west coast, with Phuket Town to the southeast and the airport in the north.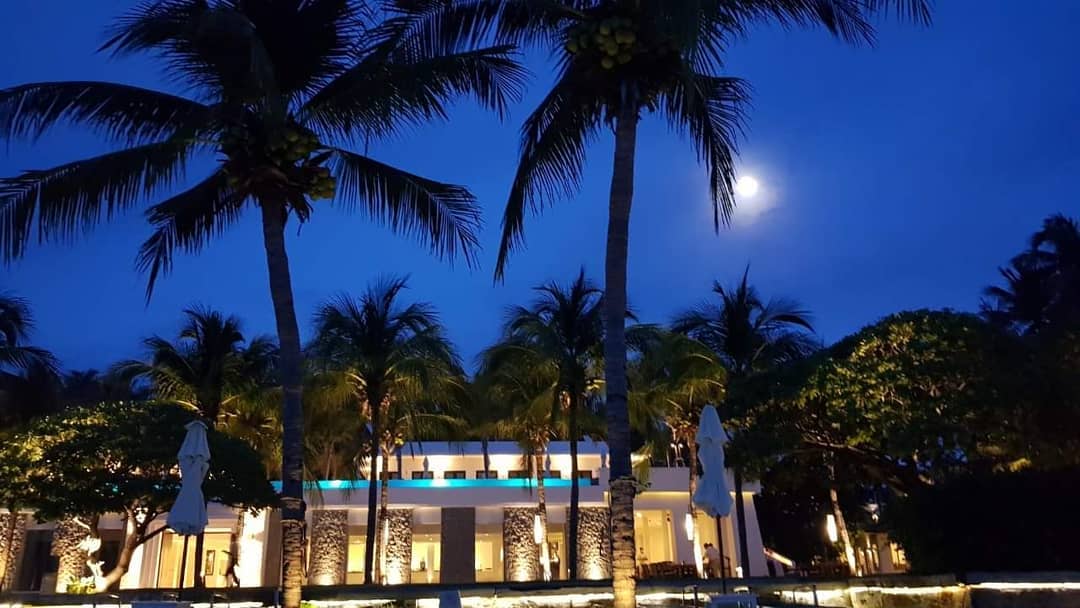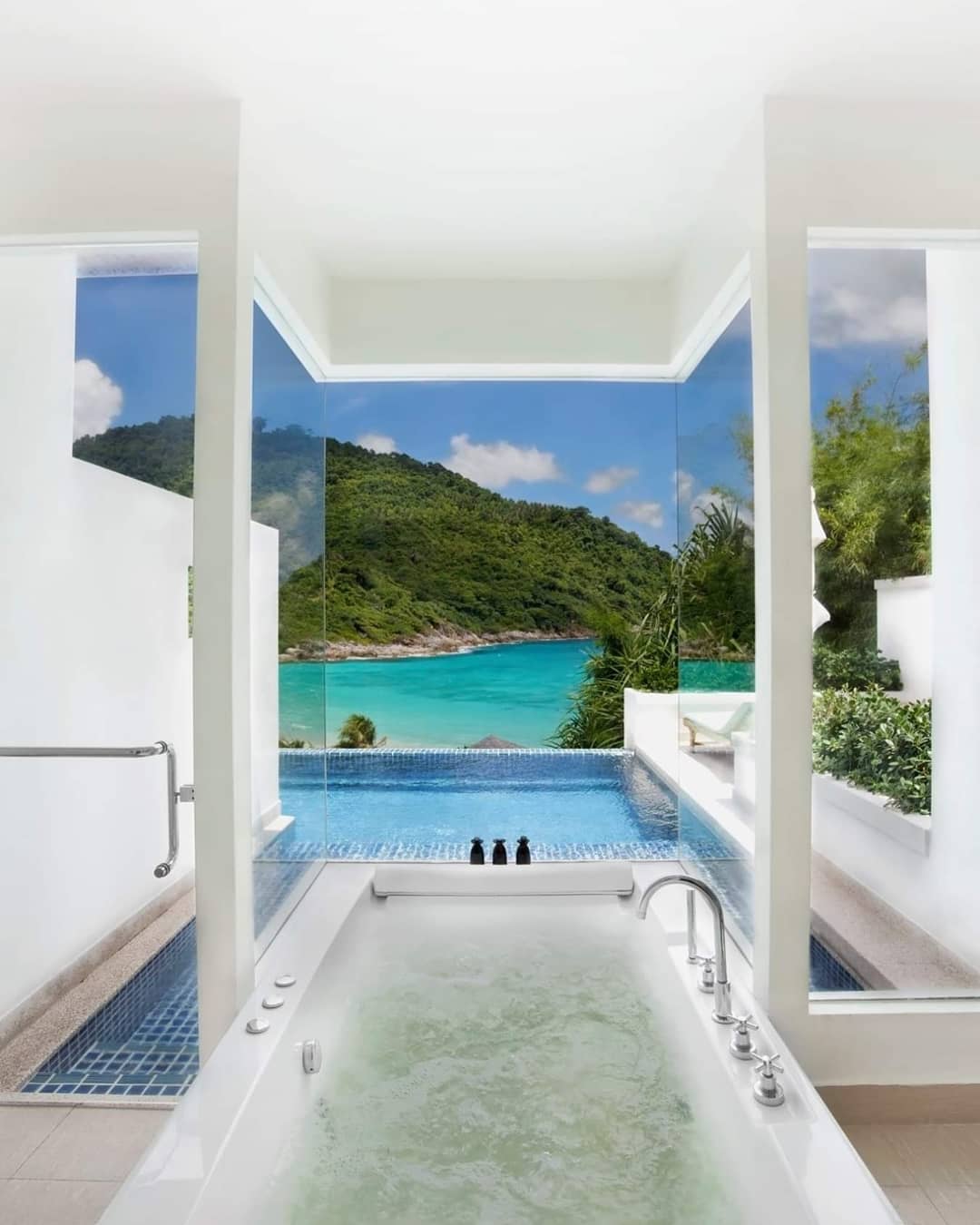 Phuket is hot and humid throughout the year. The hot season is generally considered to be from Mar to early May. During the summer monsoon season from May-Oct, mornings and afternoons are sunny and clear, but it tends to rain in the evenings and water clarity goes down. Locals consider Nov-Feb the "cool" season, and the weather is quite tolerable.