Have you ever dreamt of visiting Portugal?
If you haven't here is one reason you should consider – this #BNHoneymoonSpot in Algarve, Portugal. It comes with such a landscape that lets you freely connect with nature. The Algarve is widely known as the holiday destination in Portugal because of its clean beaches, clear blue water and its welcoming feel. We bet there's nothing as sweet as experiencing a new place with the one you love. So honeymoon spot, yes or yes?
Location: Tivoli Carvoeiro, Algarve Resort, Portugal.
You should totally know this about this #BNHoneymoonSpot according to WikiVoyage:
The Algarve is the southernmost region of Portugal, on the coast of the Atlantic Ocean. It is Portugal's most popular holiday destination due to the approximately 200 km of clean beaches, the cool, unpolluted water, and the fact that it is relatively cheap, very safe, and overall welcoming.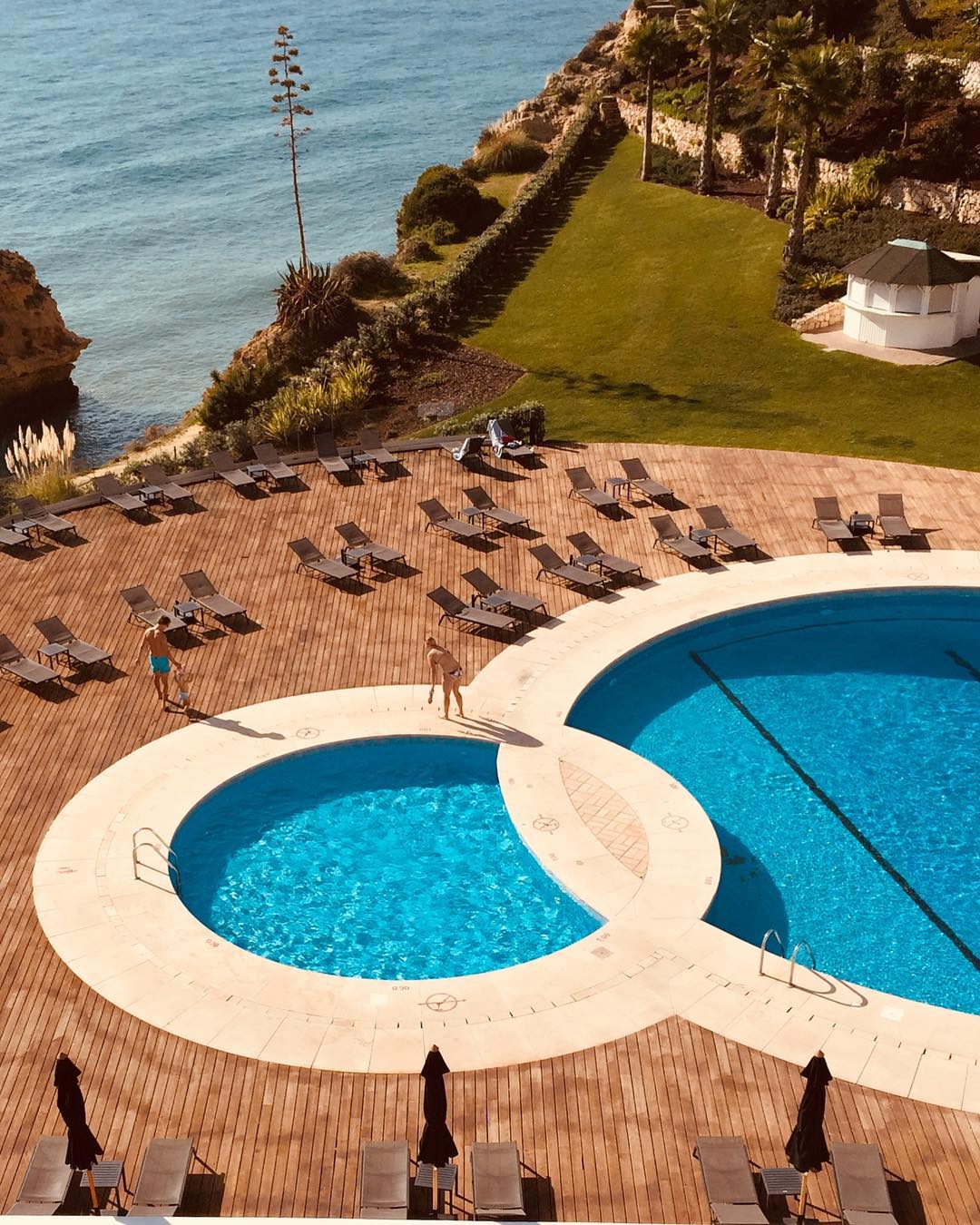 Although situated by the Atlantic Ocean, it has a temperate climate with Mediterranean characteristics, more than 3,000 hours of sunshine per year and a low annual average rainfall, mainly during the winter months. Even in the hottest days in July and August, a mild breeze from the Atlantic provides relief.