Are you all about environmental friendliness and preserving the ecosystem?
Well, we knew this and decided to find out a place that will be just right for you. This beautiful #BNHoneymoonSpot in Vietnam is eco-friendly and situated on a hilltop. If your plan is to enjoy the view of the rustic mountains and the raw natural beauty of the city, then you should put this place on your wishlist.
Location: Topas Ecolodge, Northern Vietnam.
Something to note about Vietnam according to WikiVoyage:
Vietnam is a country in Southeast Asia. It has emerged from the ashes since the 1990s and is undergoing rapid economic development, driven by its young and industrious population. Although less developed as a tourist destination compared to say, Thailand, with great food and a wealth of natural and cultural attractions, it has much to offer for the intrepid traveller.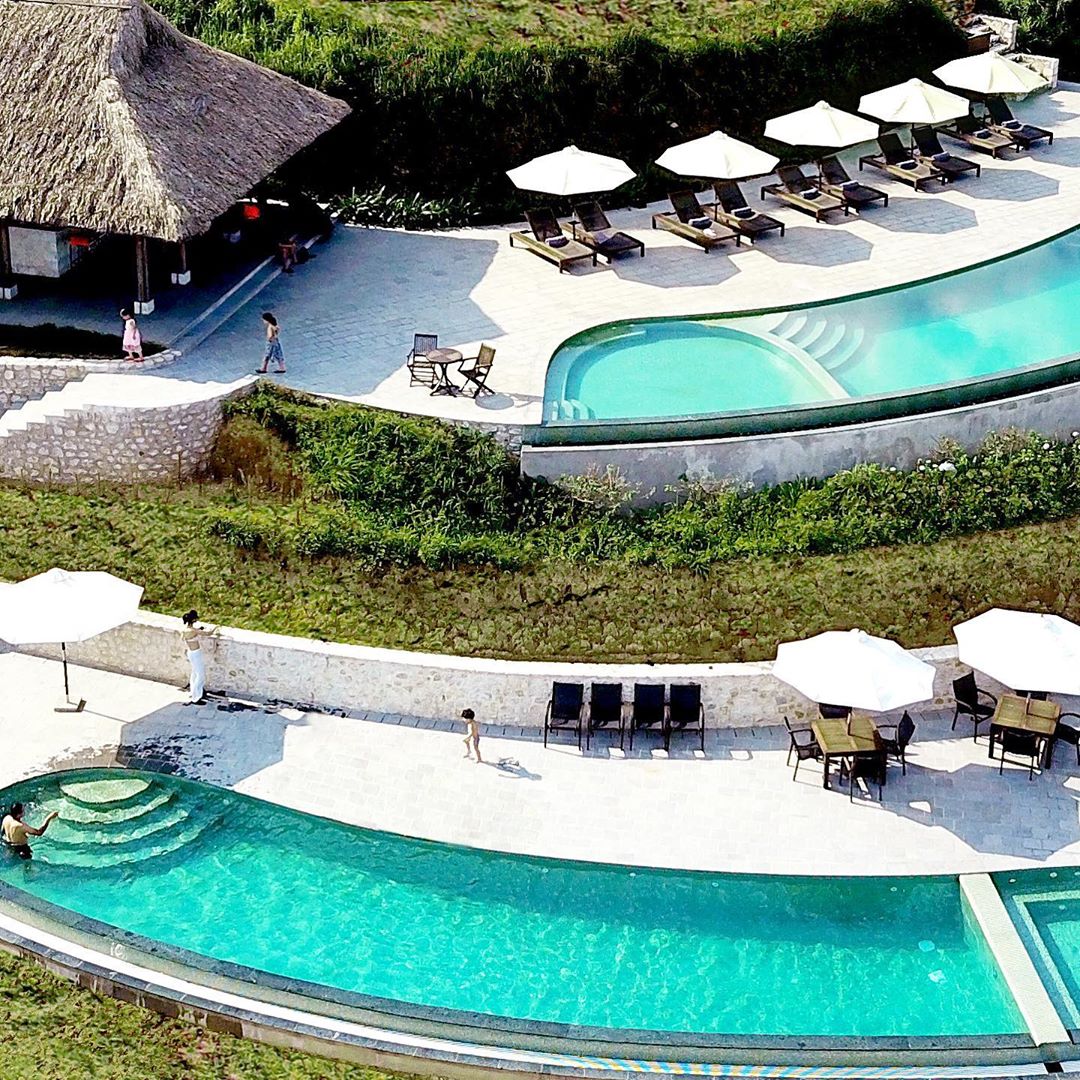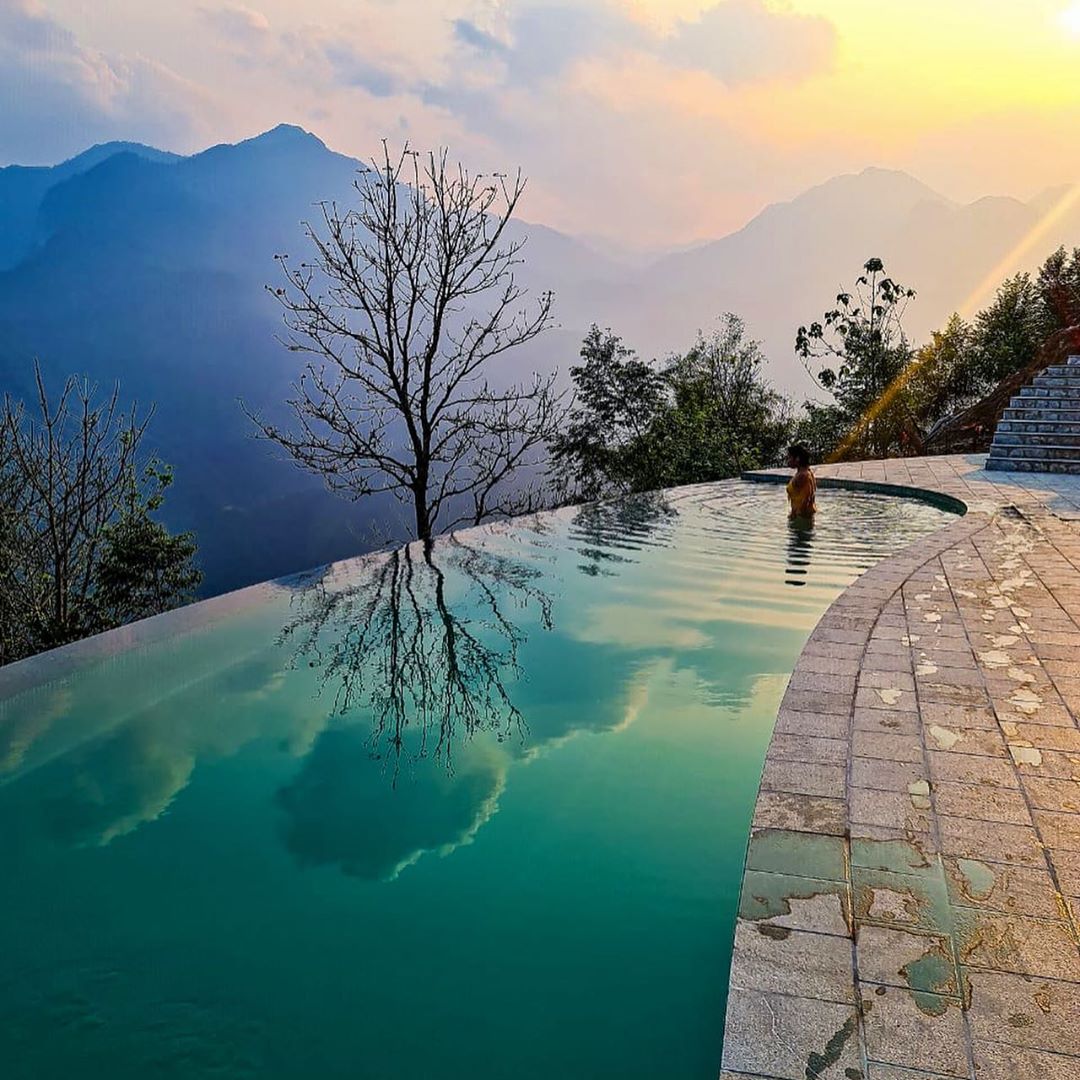 If you will be visiting the Southern part of Vietnam, December-February is the most pleasant time to visit, with cool evenings down to around 20°C (68°F).  If you will be visiting the Northern region, you have to decide between a hot & wet summer plus pleasant spring in March-April and autumn in October-December seasons.