Even if travelling across countries are on hold now, we definitely van still lookout for beautiful #BNHoneymoonSpot and pin them down for the future.
Well, we found this beauty in Puerto Rico and we thought to share with you. First off, if you are looking for the picture-perfect Caribbean island holiday spot, this #BNHoneymoonSpot is for you. It's a melting pot of culture and some delightful natural beauty. You'd definitely want to visit with the love of your life. So go ahead and pin down this beauty.
Location: TPC Dorado Beach, Puerto Rico.
Here's what you should know about this #BNHoneymoonSpot according to WikiVoyage:
Puerto Rico ticks all the boxes for a picture-perfect Caribbean island holiday. Its white sandy beaches can compete with any in the world and vary from metropolitan cocktail heavens and bustling surfing hotspots to quiet island get-a-ways. Easily accessible diving and snorkelling spots and the excellent bioluminescent bays offer great maritime experiences. Still, there's more to this tropical island than sunny beach life. The Spanish-American influences make for a fun melting pot of culture with an abundance of heritage to explore and some delightful food to enjoy.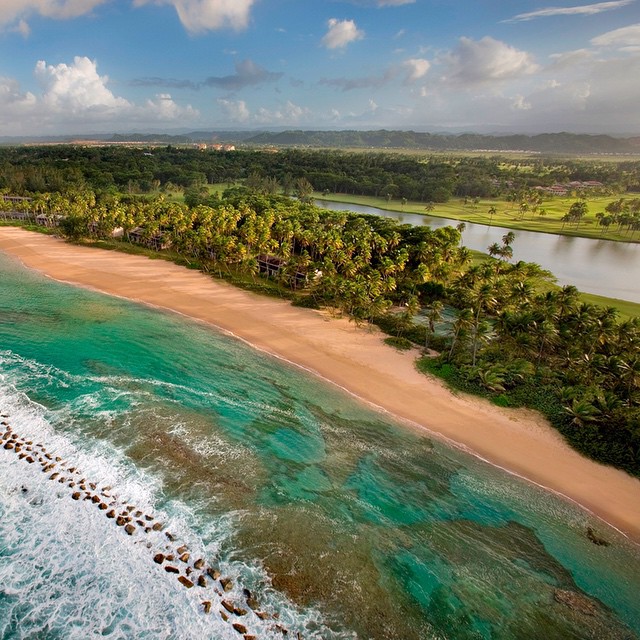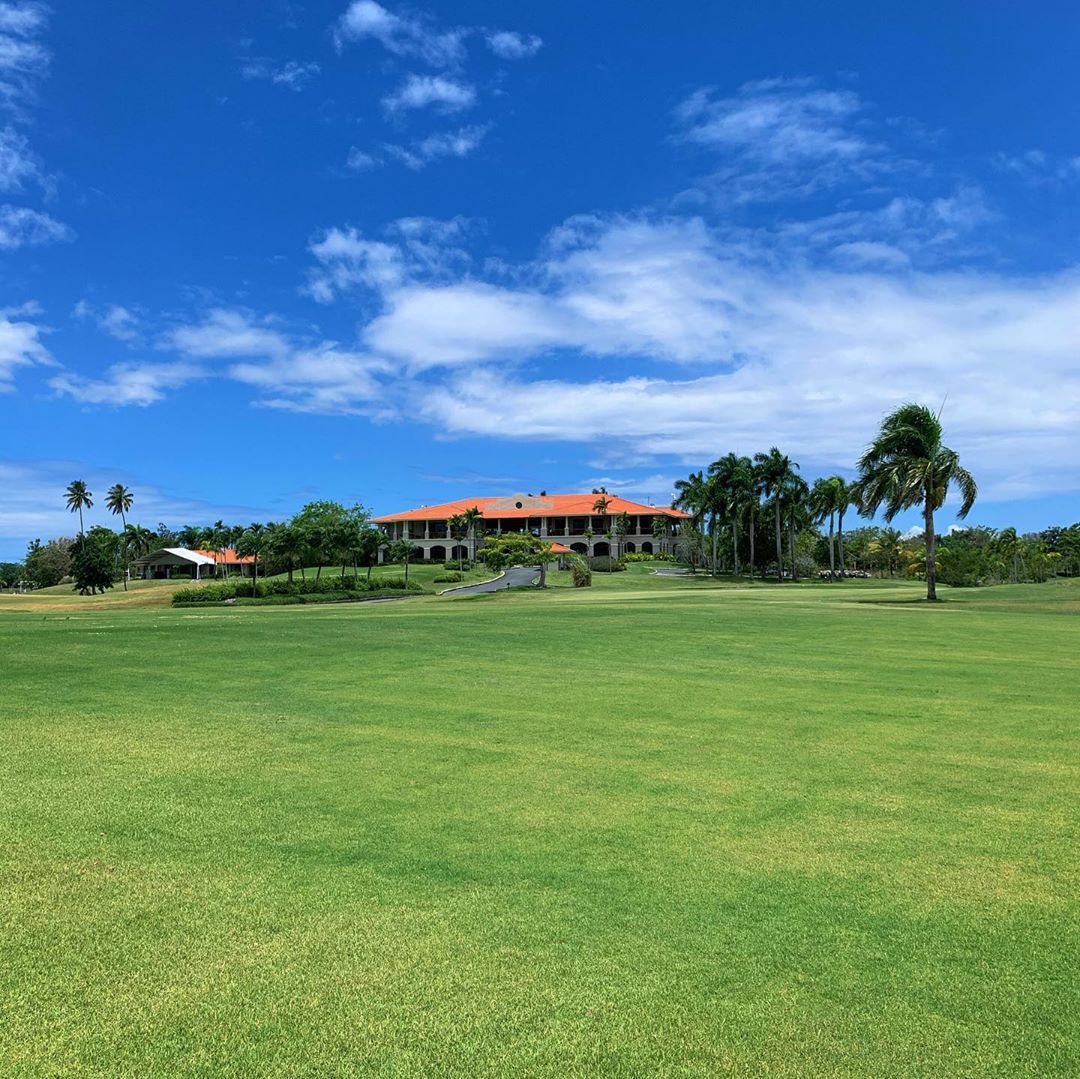 Puerto Rico has a tropical marine climate, which is mild and has little seasonal temperature variation. Temperatures range from 70 to 90 ˚F (21 to 32 ˚C), and tend to be lower at night and up in the mountains. Year round trade winds take part in ensuring the sub tropical climate. The average annual temperature is 26 °C (80 °F). Rainfall is abundant along the north coast and in the highlands, but light along the south coast. Hurricane season spans between June and November, where rain showers occur once a day, almost every day. Periodic droughts sometimes affect the island.