Guys, we spotted this very blue #BNHoneymoonSpot in Ölüdeniz, Turkey and we are totally loving it. They say, it is famous for its blue lagoon, so you are guessing it's all blue and beautiful. If this is your kind of location, then you should be looking out for this spot. While you are at it, do check out other honeymoon spots here.
Location: Oyster Residences, Ölüdeniz, Turkey.
Here's a little about this location from WikiVoyage:
Ölüdeniz is a town near Fethiye in Turkey, famous for its 'Blue Lagoon'. Ölüdeniz is a resort village on the southwest coast of Turkey. It's known for the blue lagoon of Ölüdeniz Tabiat Parkı and the wide, white Belcekız Beach. Overlooking the village is Babadağ mountain from where paragliders take to the skies.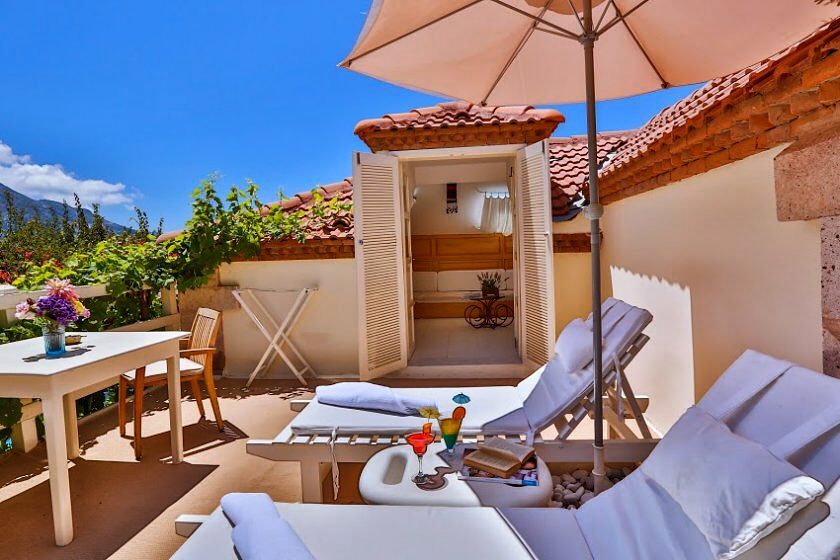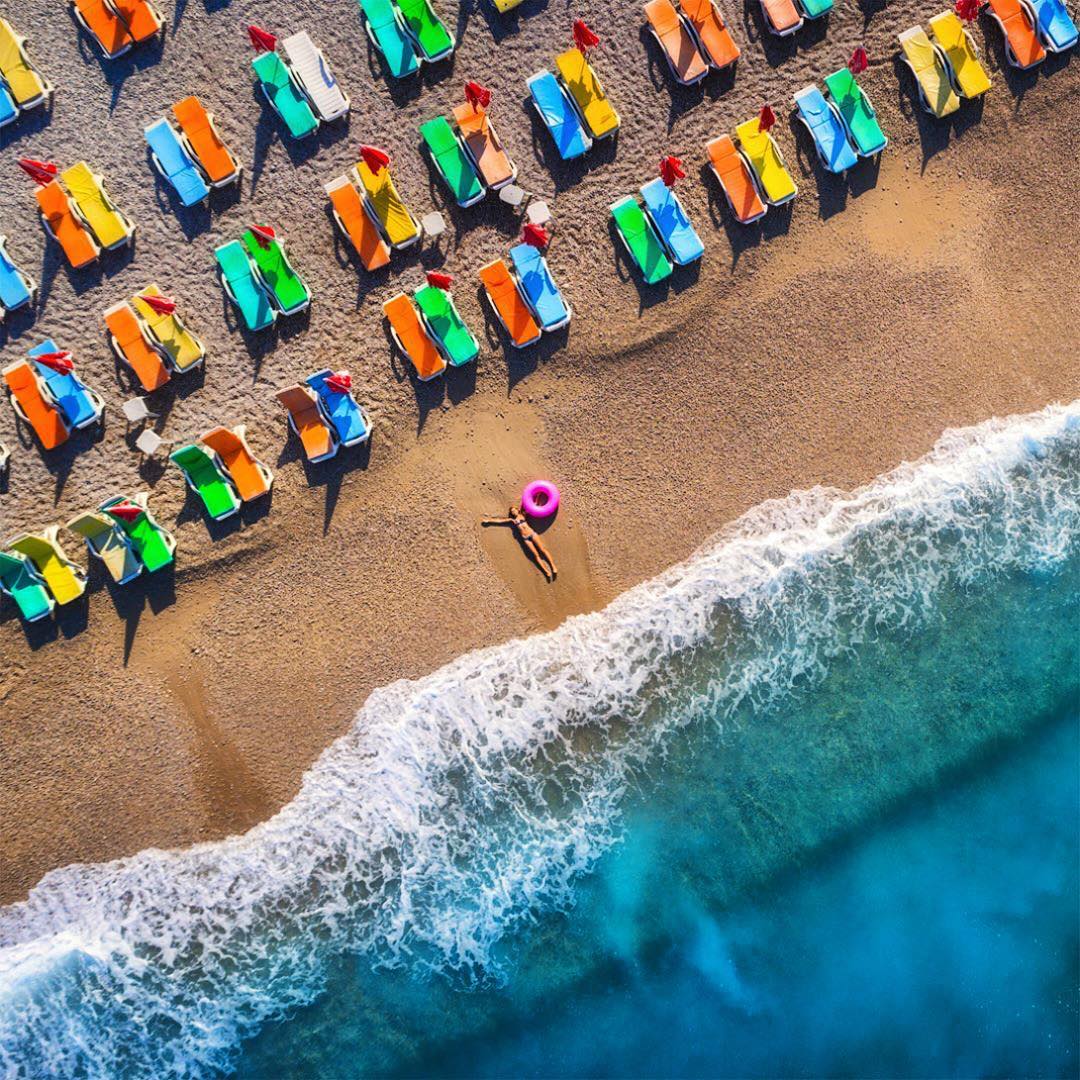 Here's an adventurous activity to try out:
 Paragliding is one of the activities to try out here.  A number of companies in Ölüdeniz offer paragliding opportunities from the summit of nearby Mt. Babadağ, about 1,900 m from the sea elevation. A "trip" from the top to the beach takes around an hour and offers stunning views of the Blue Lagoon and the valleys and mountains covered with pine forests around.