If you happen to love a serene environment with the beauty of nature hitting you on all sides, then this #BNHoneymoonSpot in the Turks and Caicos Islands is for you. A pristine island with beautiful views and amazing beaches just for you. You'd totally enjoy relaxing and getting to know your significant other in this honeymoon spot.
Location: Turks and Caicos Islands.
You should know these about this #BNHoneymoonSpot according to WikiVoyage:
The Turks and Caicos Islands are only about 60 km (37 miles) long, and consist of over 40 islands and cays. They form a British Overseas Territory and have rapidly gained popularity as a beach destination. There are roughly 30,000 inhabitants on the islands and they welcome about 450,000 arrivals by air and 650,000 cruise ship passengers each year. The archipelago consists of two island groups, the Turks Islands and the Caicos islands, of which Grand Turk and Providenciales are the two main islands. Daylight savings time is observed and they are in the Eastern Time Zone. These islands are in the Atlantic Ocean and not the Caribbean Sea, although they are included in the Caribbean region.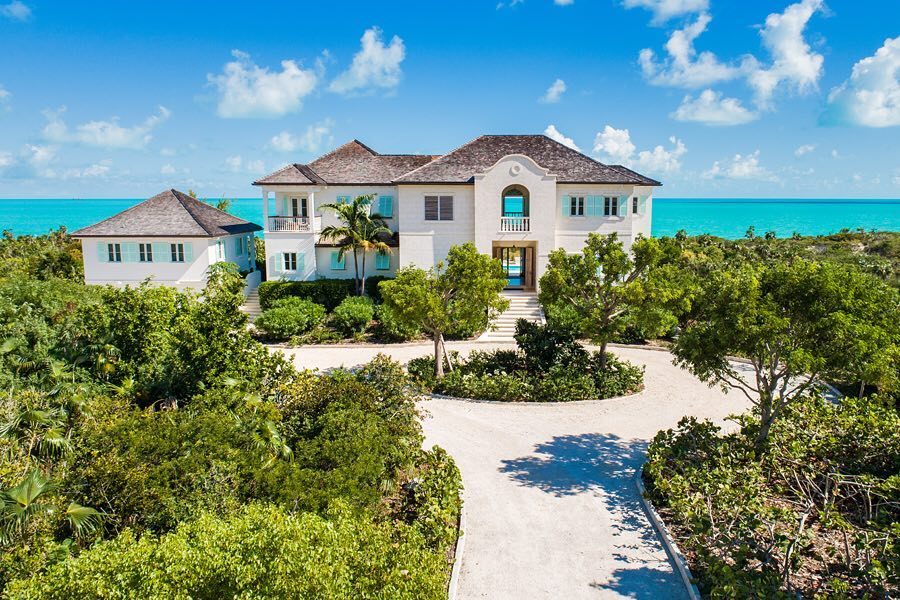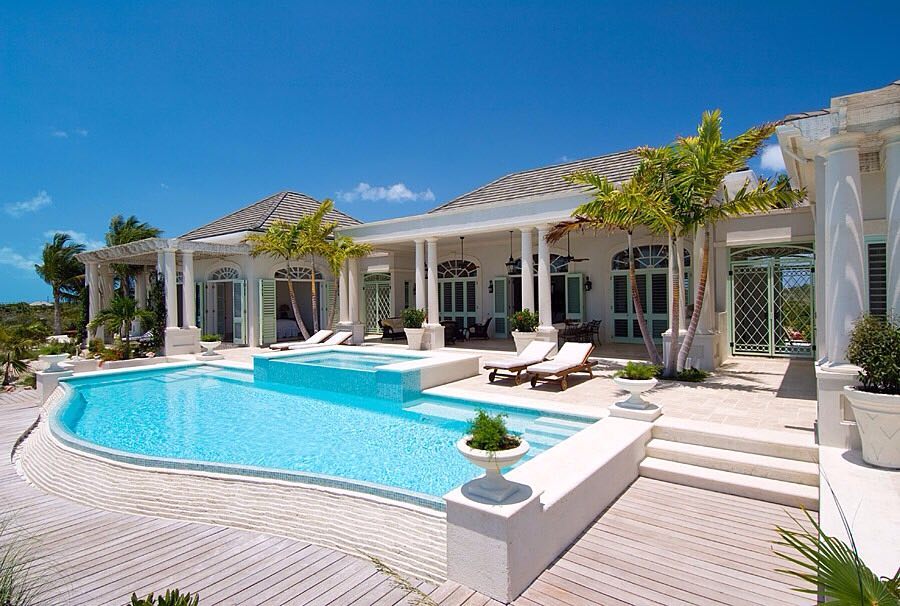 The Turks and Caicos Islands are arid compared with many other islands in the Caribbean. During the summer months (June to November) the temperatures range from the high 80s (F) and low 90s to the high 70s. Also in the summer, there is barely any humidity and the temperatures barely go above the mid-90s due to the continually circulating winds. The water is also averages at about 84 °F (29 °C). In the winter (December to May) the weather is generally in the high 70s – mid 80s range.