Get your bags packed, it is time for that honeymoon you've dreamt of! This time it is destination Phuket.
Phuket is the largest island in Thailand making it one of the most visited places in the country. It could be because of the calmness of the resort or just the feel that comes from being away from the buzz of the city. Whatever the answer might be, this #BNHoneymoonspot is just perfect for lovers who want to get away from everything and get some time together.
Location: Twinpalms Phuket Resort, Thailand.
Here's what you should know about this #BNHoneymoonSpot according to WikiVoyage:
Phuket is Thailand's largest island. It is 48 km in length, 21 km at its widest, and is in Southern Thailand, on the west-facing Andaman Sea coastline, suspended from the southern tip of Phang Nga province by a pair of short but substantial road bridges.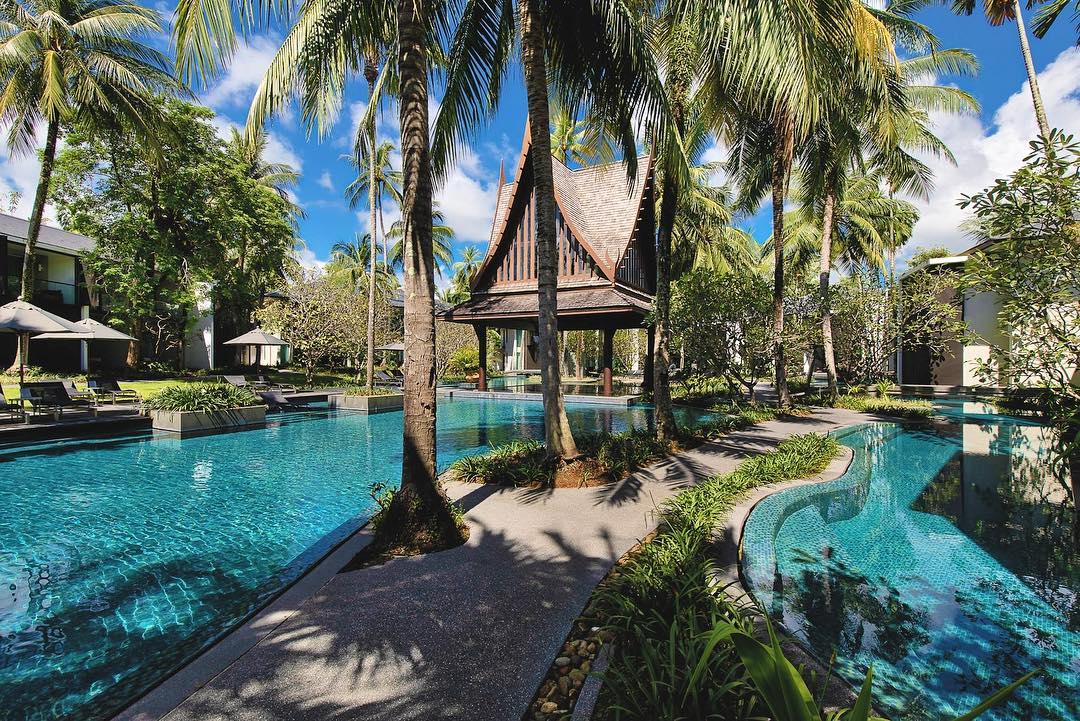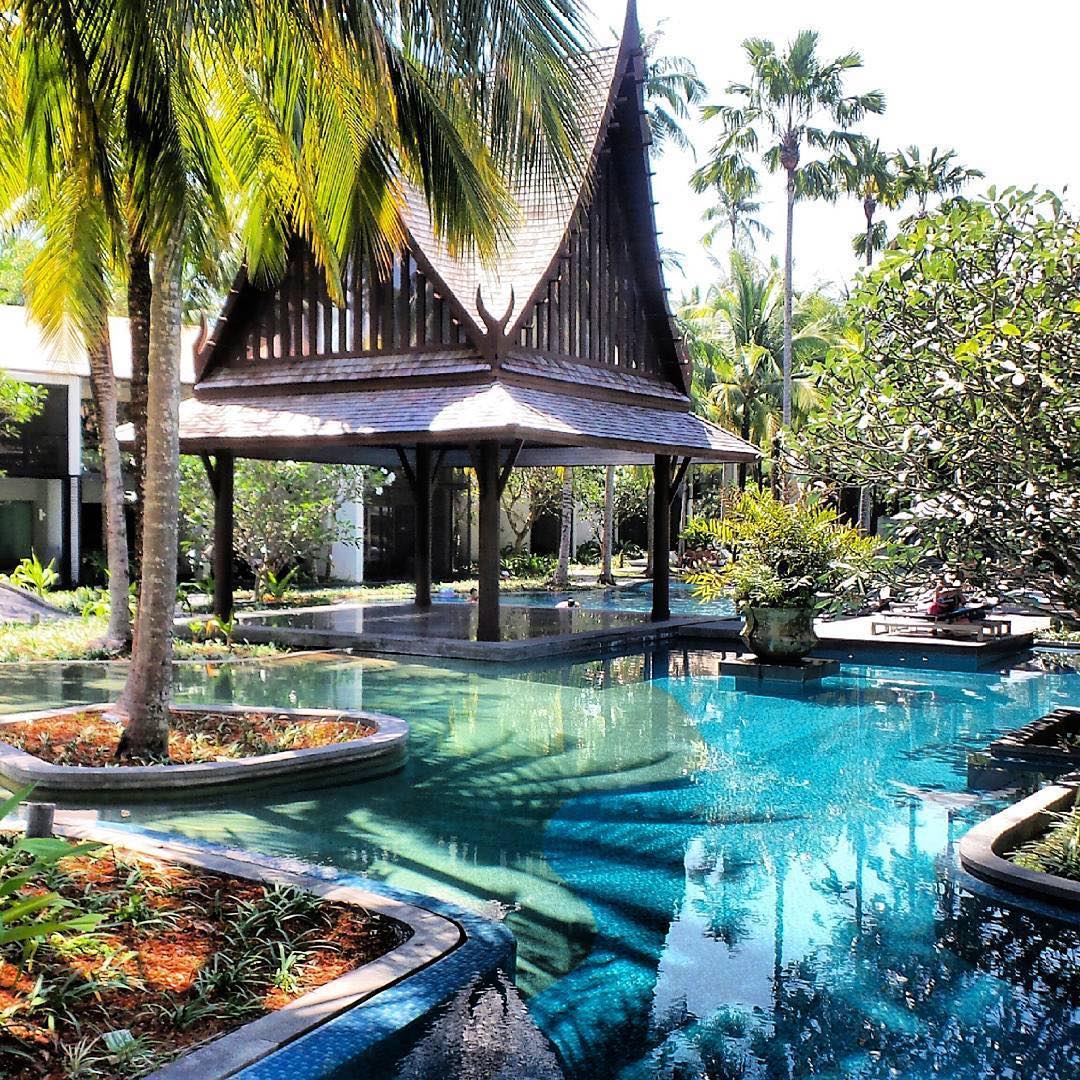 Phuket is hot and humid throughout the year. The hot season is generally considered to be from March to early May. During the summer monsoon season from May-October, mornings and afternoons are sunny and clear, but it tends to rain in the evenings and water clarity goes down. Locals consider Nov-Feb the "cool" season, and the weather is quite tolerable.