The wedding is over and now it is time for the baecation and honeymoon to begin.
If you have ever dreamt of spending this time in Switzerland, then take this journey with us. This beautiful #BNHoneymoonSpot is known for its mountains. rolling hills, plains, and large lakes. It is a good way to connect with nature and just enjoy the view of this beauty.
Location: Hotel Villa Honegg, Switzerland.
Here's something to know about this #BNHoneymoonSpot according to WikiVoyage:
Switzerland is a landlocked country in Central Europe. It has borders with France to the west, Italy to the south, Austria and Liechtenstein to the east and Germany to the north. It is known for its mountains (the Alps in the south, Jura in the northwest) but it also has a central plateau of rolling hills, plains, and large lakes.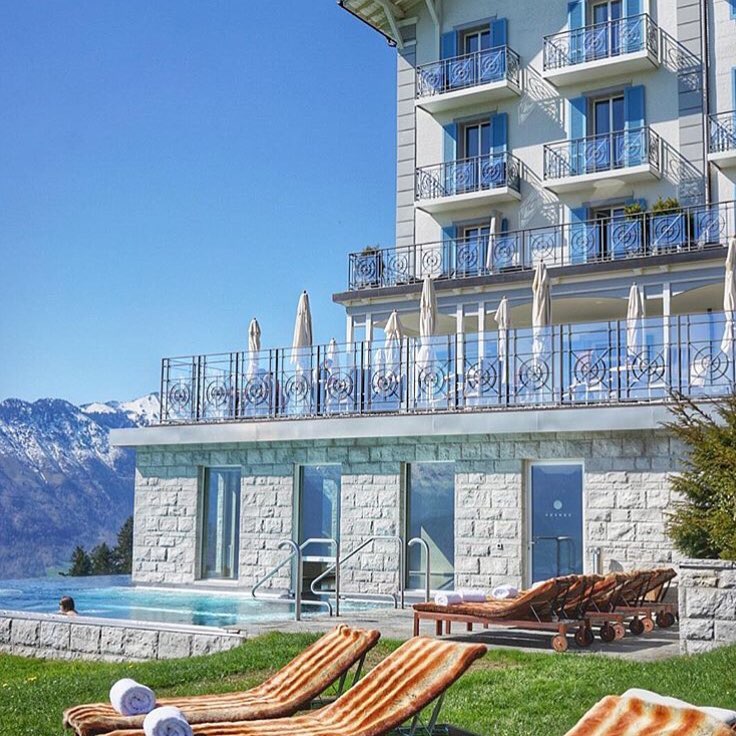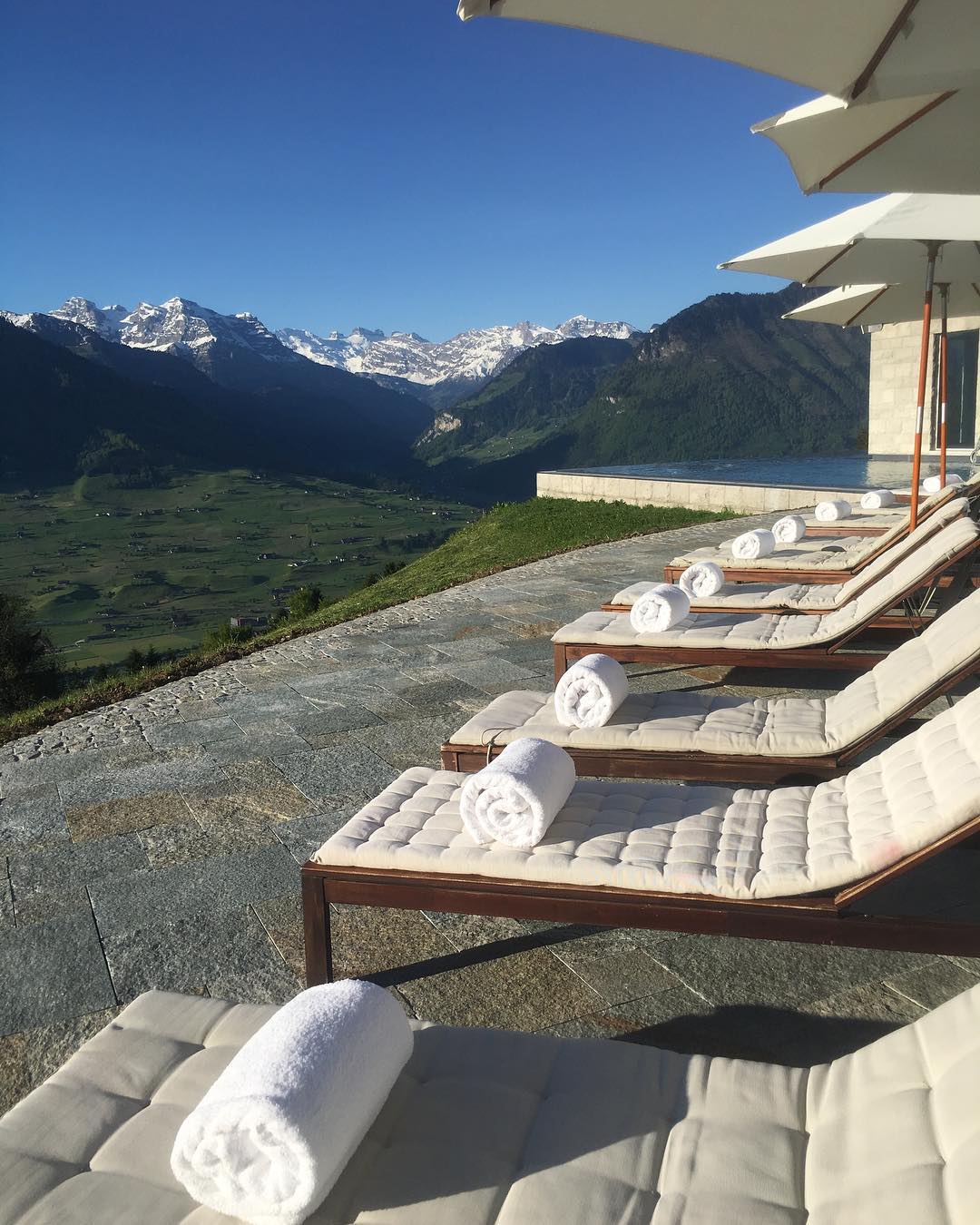 The Swiss climate is temperate but varies significantly with altitude in the Alps – on average about 6.5° C every 1000m – and among the four major climatic regions: the northeastern and western parts of the Central Plateau, southern Switzerland, and within the Alps. There are four clearly defined seasons which bring changes mainly in temperature and time of sunshine: rainy or snowy cold winters with short days from December till February, snow-melting and flower-blowing springs from March till May, moderately warm to sometimes hot, but also occasionally quite rainy summers with long days from June till August, and colourful and often quite dry, sometimes still astonishingly warm, but sometimes also already quite cold and foggy Autumns from September till November with days getting shorter and shorter. And each season or month can be quite different year by year.