Honeymoon is calling for you!
This time we are heading over to this dreamy #BNHoneymoonSpot in Switzerland. Imagine staying with your lover in the heart of Switzerland surrounding by mountains, lakes and beautiful hills. Of course, we have to mention the type of views that you will have in this place while you fully connect with nature.  So why not pin this place to your honeymoon location list.
Location: Villa Honegg, Switzerland.
Here's something to know about this honeymoon spot according to WikiVoyage:
Switzerland is known for its mountains (the Alps in the south, Jura in the northwest) but it also has a central plateau of rolling hills, plains, and large lakes. The highest point is Dufourspitze at 4,634 m (15,203 ft) while Lake Maggiore is only 195 m (636 ft) above sea level, and the temperate climate varies greatly with altitude. Switzerland is intrinsically more culturally diverse than perhaps any other European country.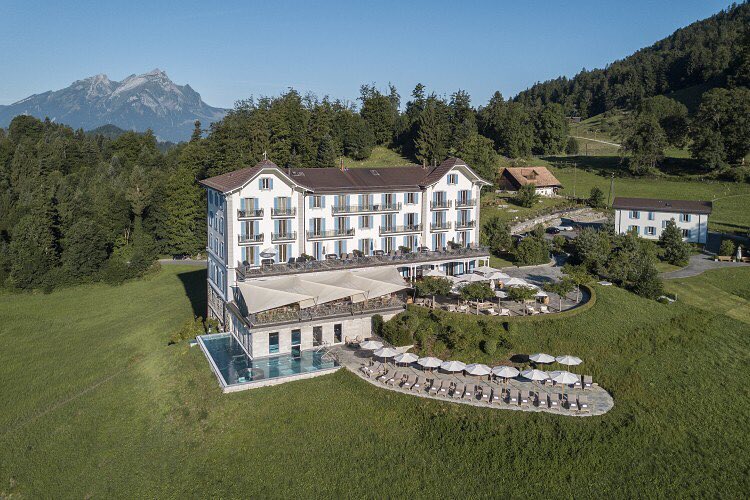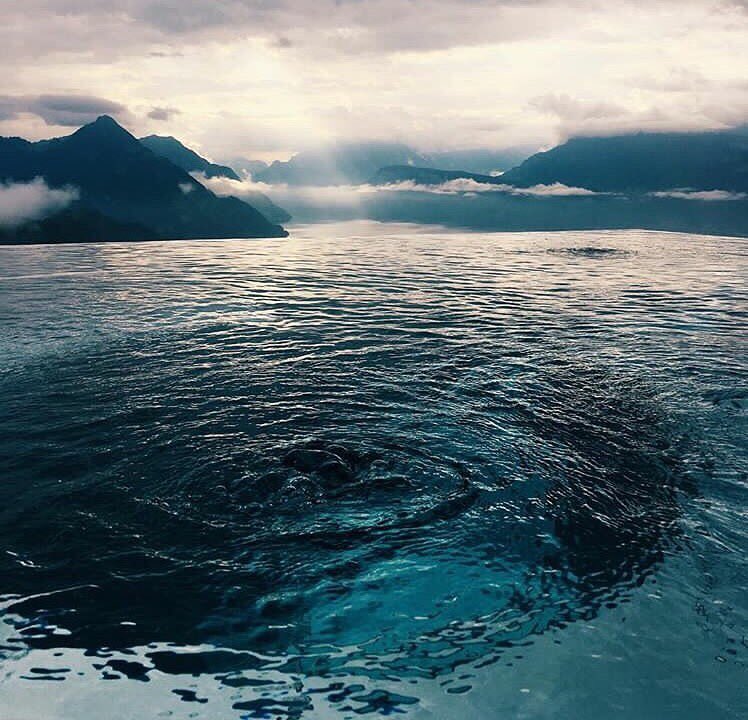 The most convenient and therefore the most visited months are from late May till early October with a particular, often overcrowded high from July to August. You can enjoy its fabulous landscapes either on a hike, a cruise, a train, or a bike ride. You will be able to discover the High Alps, its black nose sheep, and glaciers. The summer season allows combining the supposed incompatible, namely beach holidays on the lakes and some, though limited summer skiing. In winter, tourists and locals extensively enjoy many kinds of winter sport, and an enchanting Christmas atmosphere before, and a funny carnival season after the end of the year.