We are heading to Hawaii today!
Of course, not physically but we would like to take you on a journey still to experience this beautiful #BNHoneymoonSpot in Hawaii. Just think about a baecation while enjoying the natural beauty of the Island.
Location: The Westin Maui, Hawaii.
Here's what you should know about this #BNHoneymoonSpot according to WikiVoyage:
Hawaii is an archipelago of over 19 volcanic islands spread over a geological "hot spot" in the Central Pacific. The Pacific plate on which the islands ride moves to the northwest, so in general, the islands are older and smaller (due to erosion) as you move from southeast to northwest.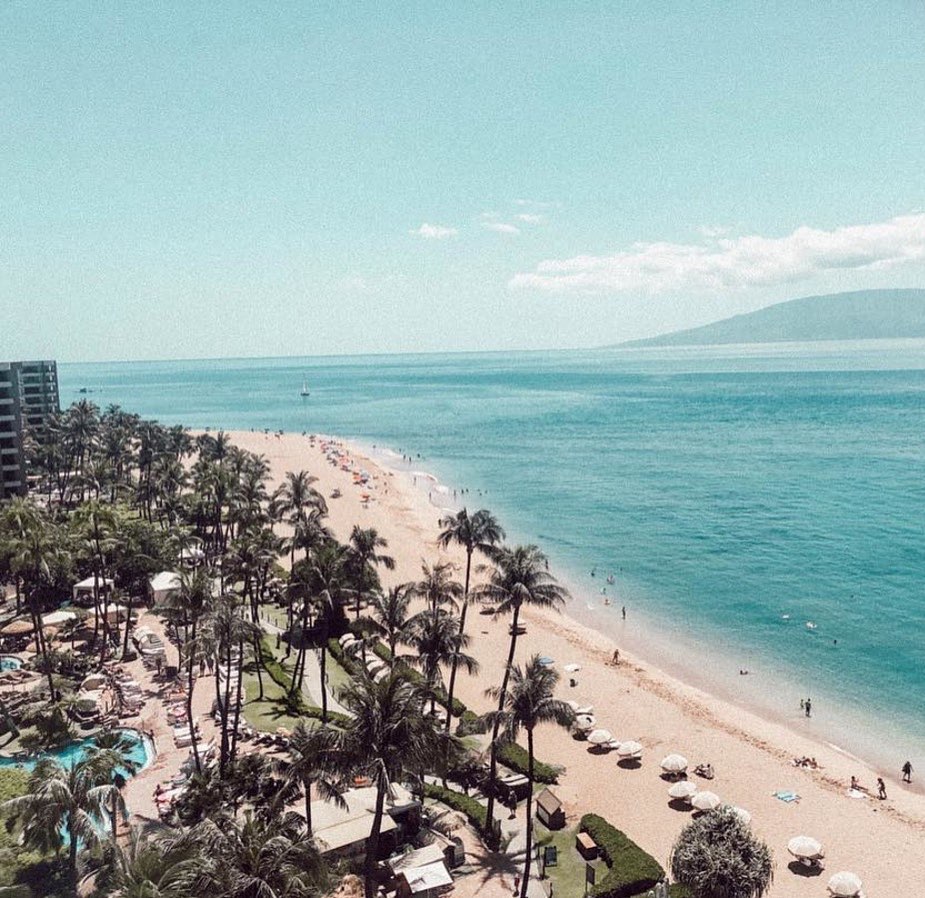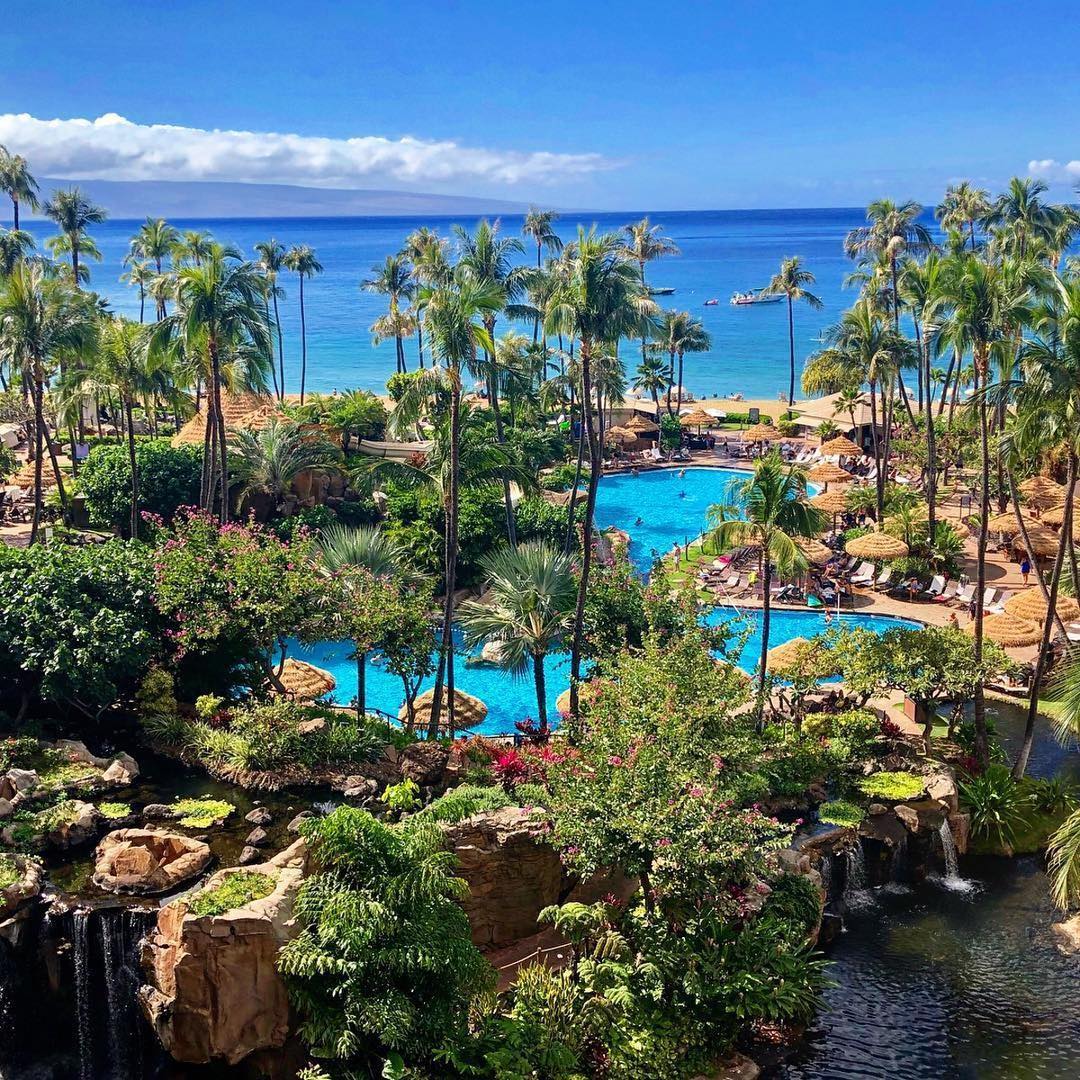 Hawaii's tropical weather tends to be most attractive to tourists when the weather is frightfully cold at home. It's not surprising, then, that the peak tourist season in Hawaii is the Northern Hemisphere winter (mid-December to mid-April). The highest prices tend to be during the Christmas and New Year's season, with a second peak around spring break in March and April. Hawaii's weather is at its best (not too hot and not too cold, with not so much rain) in April, May, September, and October — ironically, this is also the period when some of the best deals can be had.