Finding out cool honeymoon spots is definitely one of our favourite things to do!
Today we found out this beautiful #BNHoneymoonSpot in Yala, Sri Lanka. It's known for its natural beauty, stunning beaches and great wildlife. If you are looking for a place to just sit back, relax and enjoy with your lover, then you might want to bookmark this spot. We'd say it is honeymoon perfect.
Location: Wild Coast Tented Lodge, Yala, Sri Lanka.
Here's something to know about this #BNHoneymoonSpot according to WikiVoyage:
Sri Lanka formerly known as Ceylon is in South Asia.  Sri Lanka is an island known for its natural beauty. Sri Lanka has stunning beaches all along its coastline, great wildlife and biodiversity and a cultural heritage dating back several millennia. Sri Lankans have throughout the years overcome many challenges, such as great invasions, droughts and floods. Wars generally happened between Indian forces from several kingdoms which frequently tried to take control of Sri Lanka.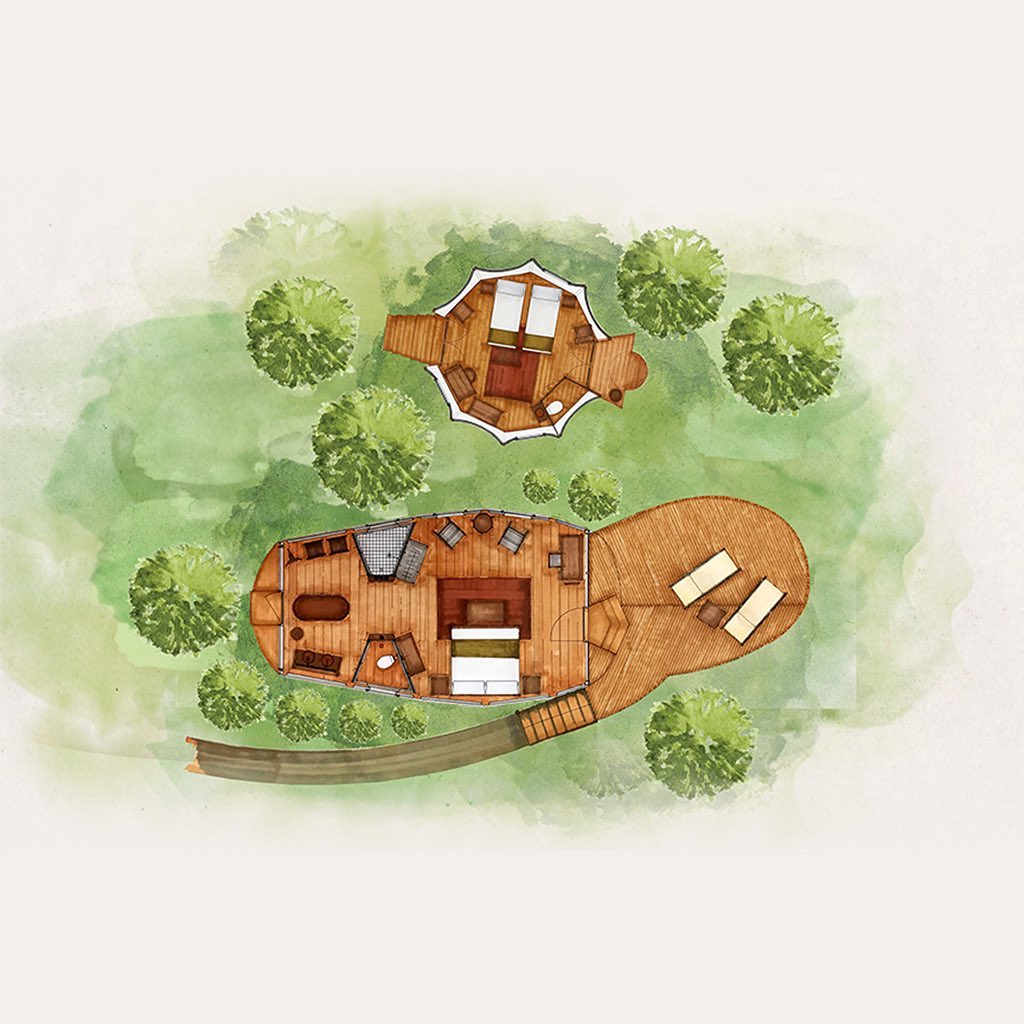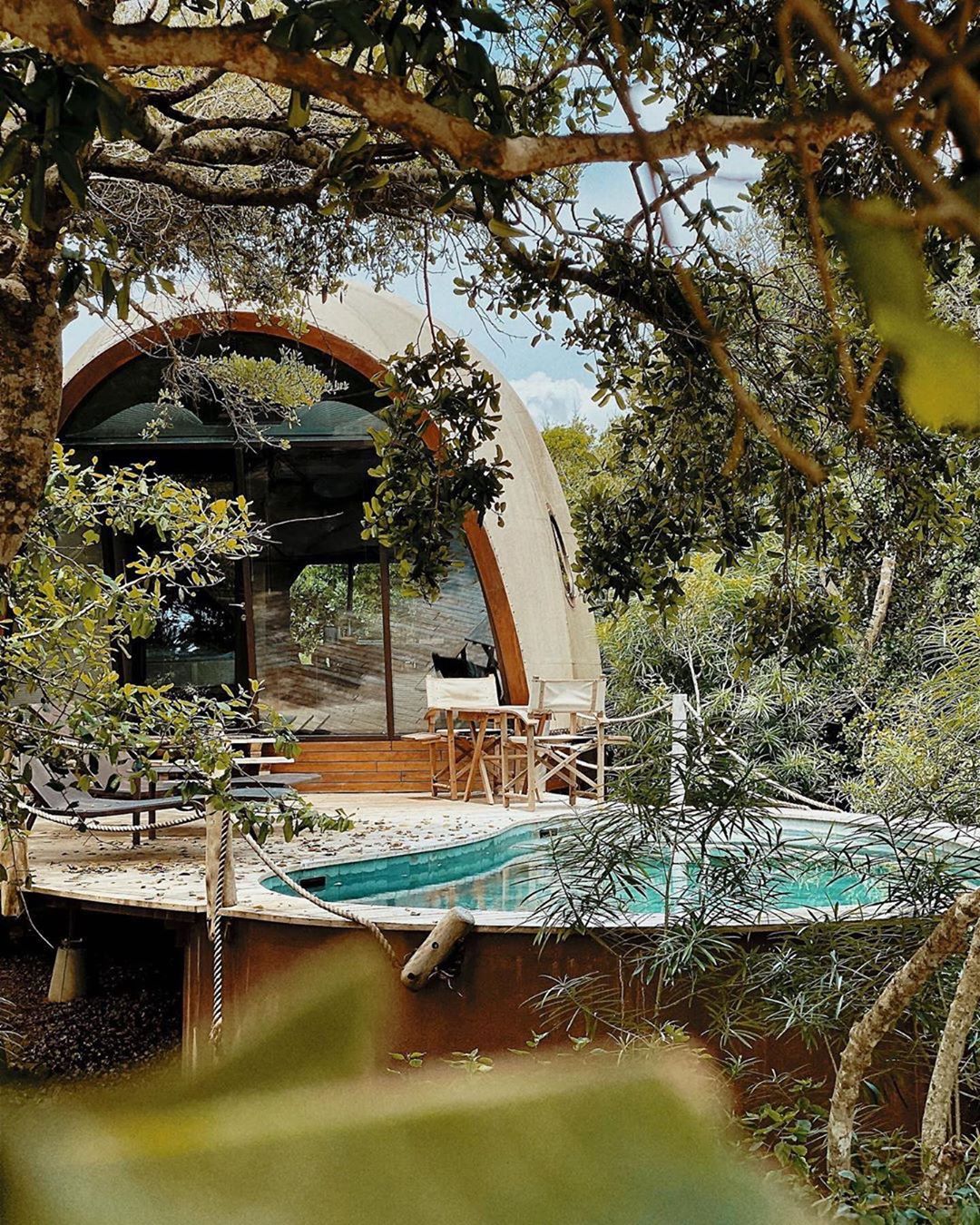 Since Sri Lanka is a tropical country, you can expect the rain any time of the year in most parts. However, the two major rainy seasons are the North-East monsoon (October to January) and the South-West monsoon (May to July) .