Now, that it is time to pick your honeymoon spot. We know that quite a number of places come to mind and maybe even some place in Africa.
Guess what, we found this beautiful place in Zanzibar, Tanzania. If you are looking for a place to relax, refuel and just enjoying spending time with your loved one, then you might want to add this to your honeymoon list.
Location: Diamonds, Star of the East, Zanzibar, Tanzania.
Here's something to note according to WikiVoyage:
Zanzibar is a semi-autonomous archipelago off the coast of Tanzania, consisting of Zanzibar Island (locally, Unguja), Pemba Island, and many smaller islands. Zanzibar island is approximately 90 km long and 30 km wide.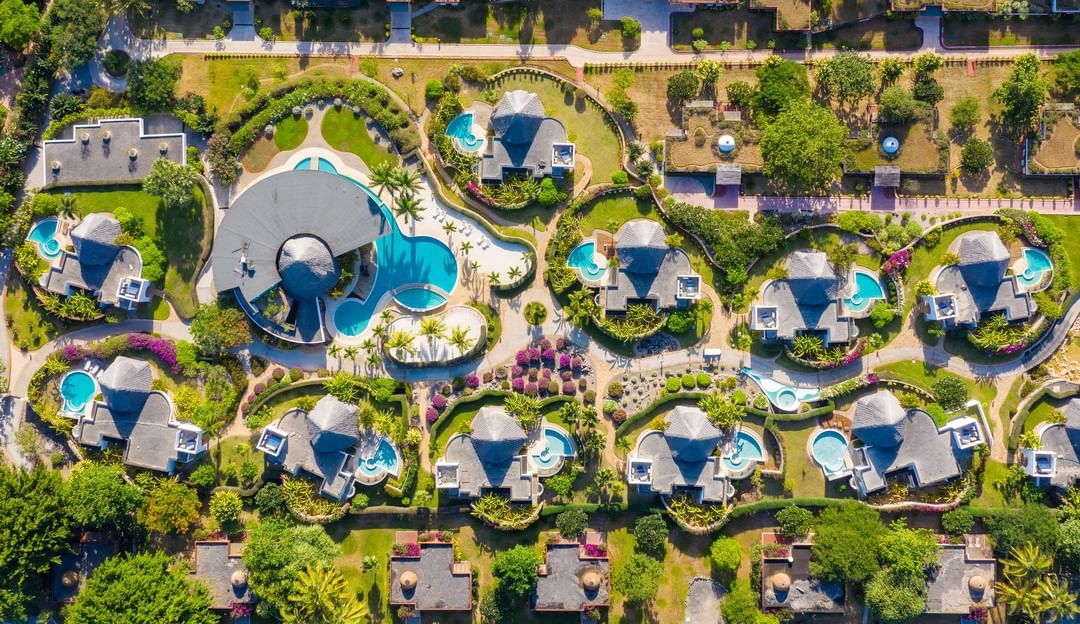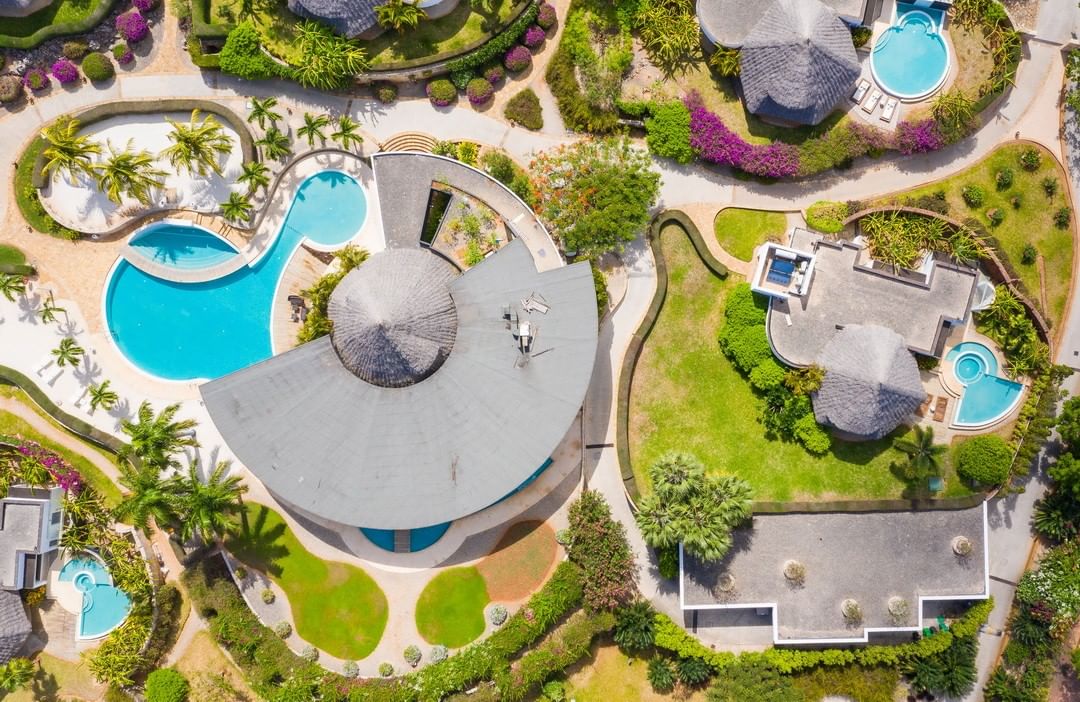 These are a few things to do in Zanzibar:
You can explore the seemingly endless beaches. The beaches are known for the brilliant white sand and the warm Waters of the Indian Ocean. You can also go scuba diving or on a dolphin tour. Then when you are tired of staring at the water, you can visit the Zanzibar Butterfly centre.