Are you ready?
Seriously…
Are you ready for this dose of beauty and culture?
It's pretty epic!
Amna and Ahmed's traditional ceremony is dishing out scoops of culture and beauty. We love how the couple showcased their roots and heritage while also celebrating love and the beginning of a new phase. Without a doubt, #AALoveStory did let us in on what it's like to have a traditional wedding.
The day kicked off with the Kamu ceremony after which they had the Wushe Wushe. For each event, the culture was beautifully represented and displayed. Now let's see each moment of the day and then see their wedding reception dinner HERE. If you missed the #AALoveStory pre-wedding, now is a good time to catch up.
First off is the Kamu ceremony.
Kamu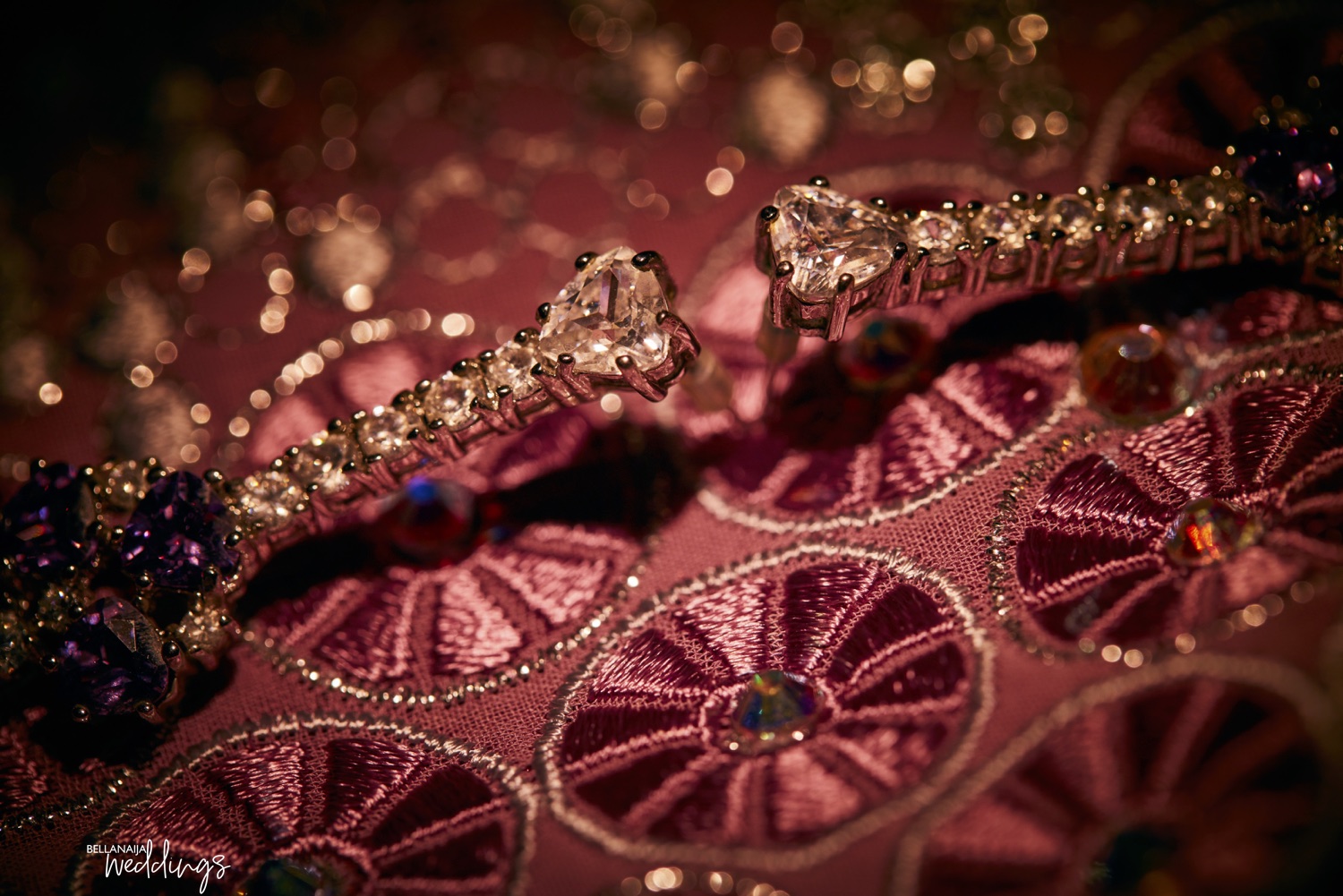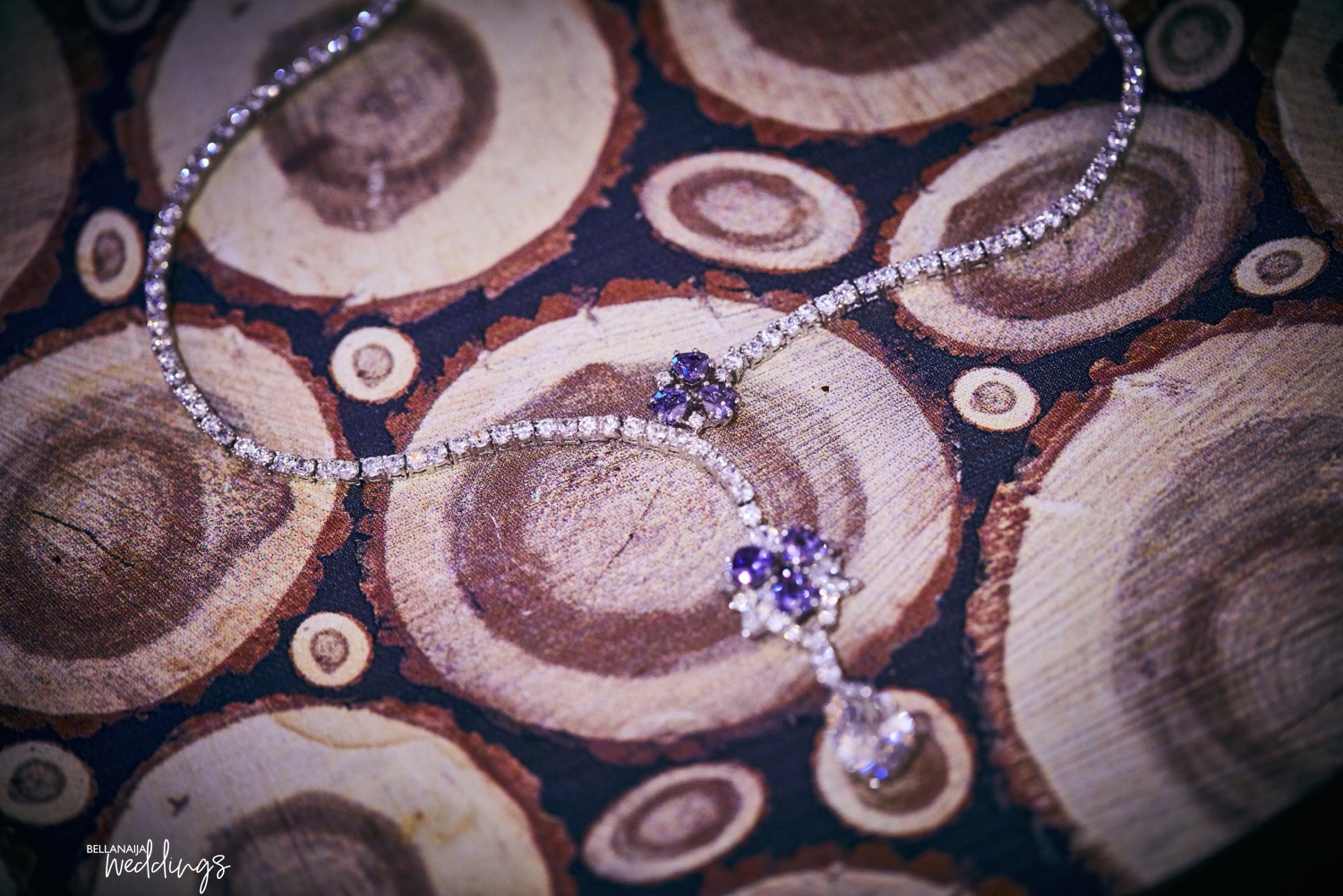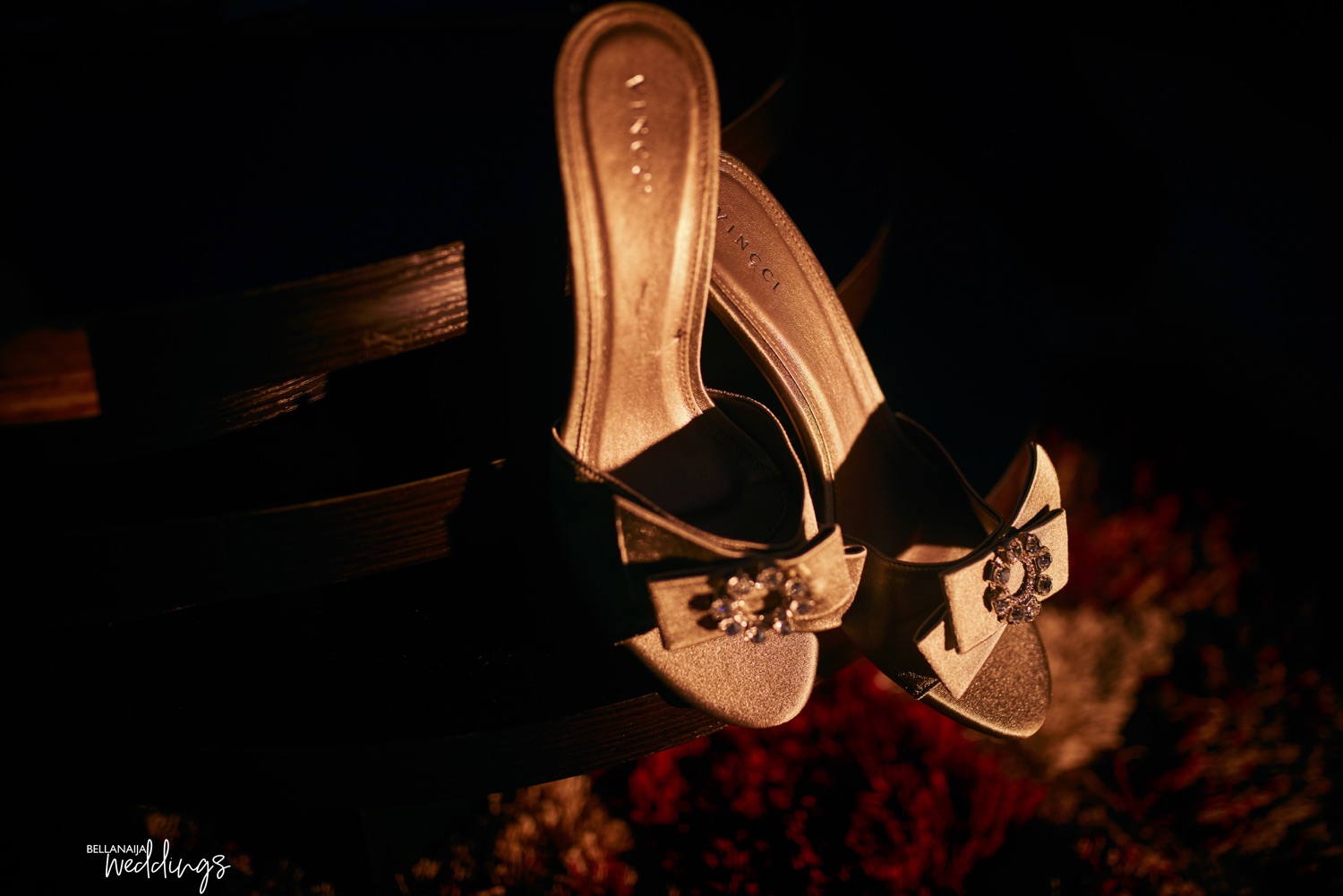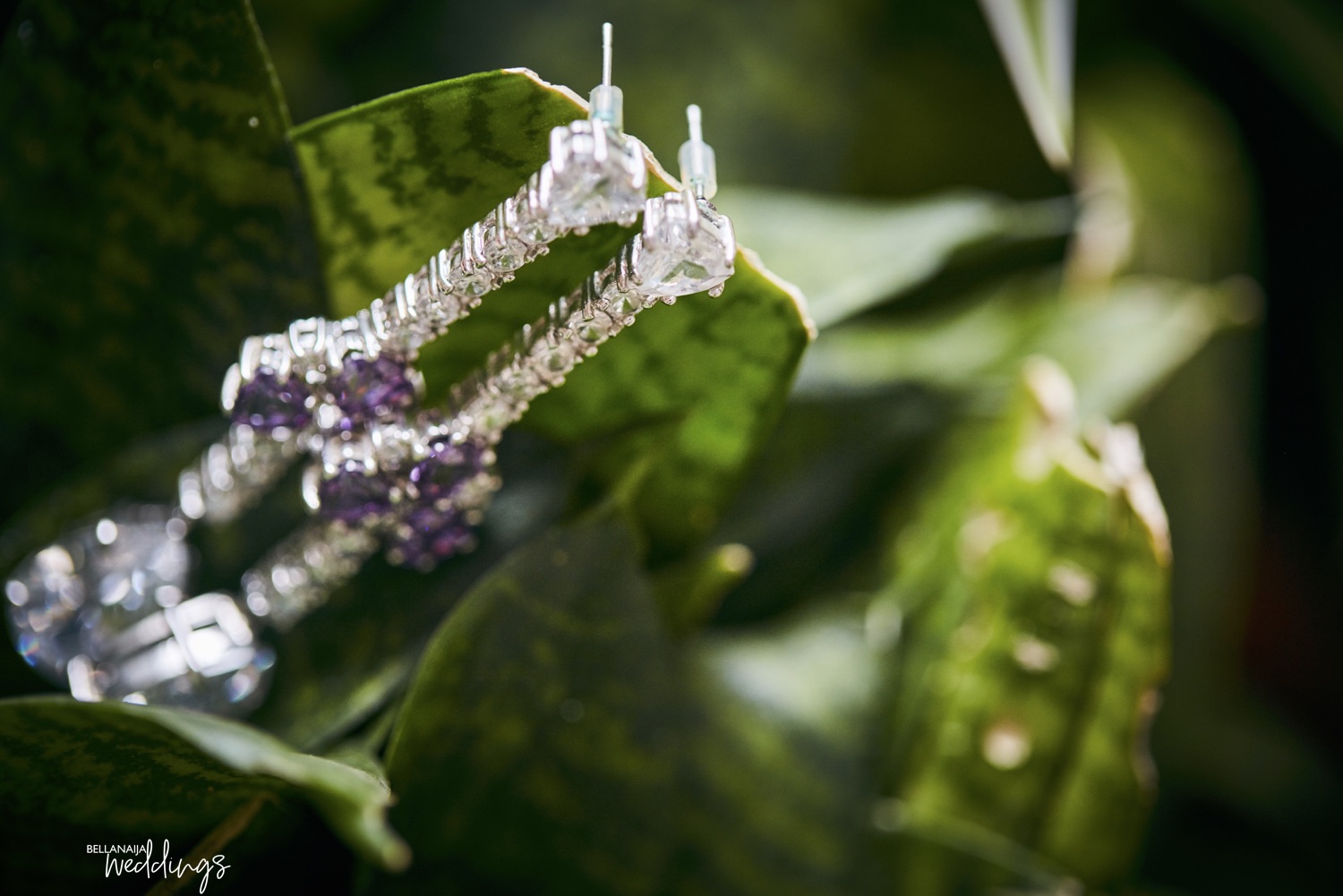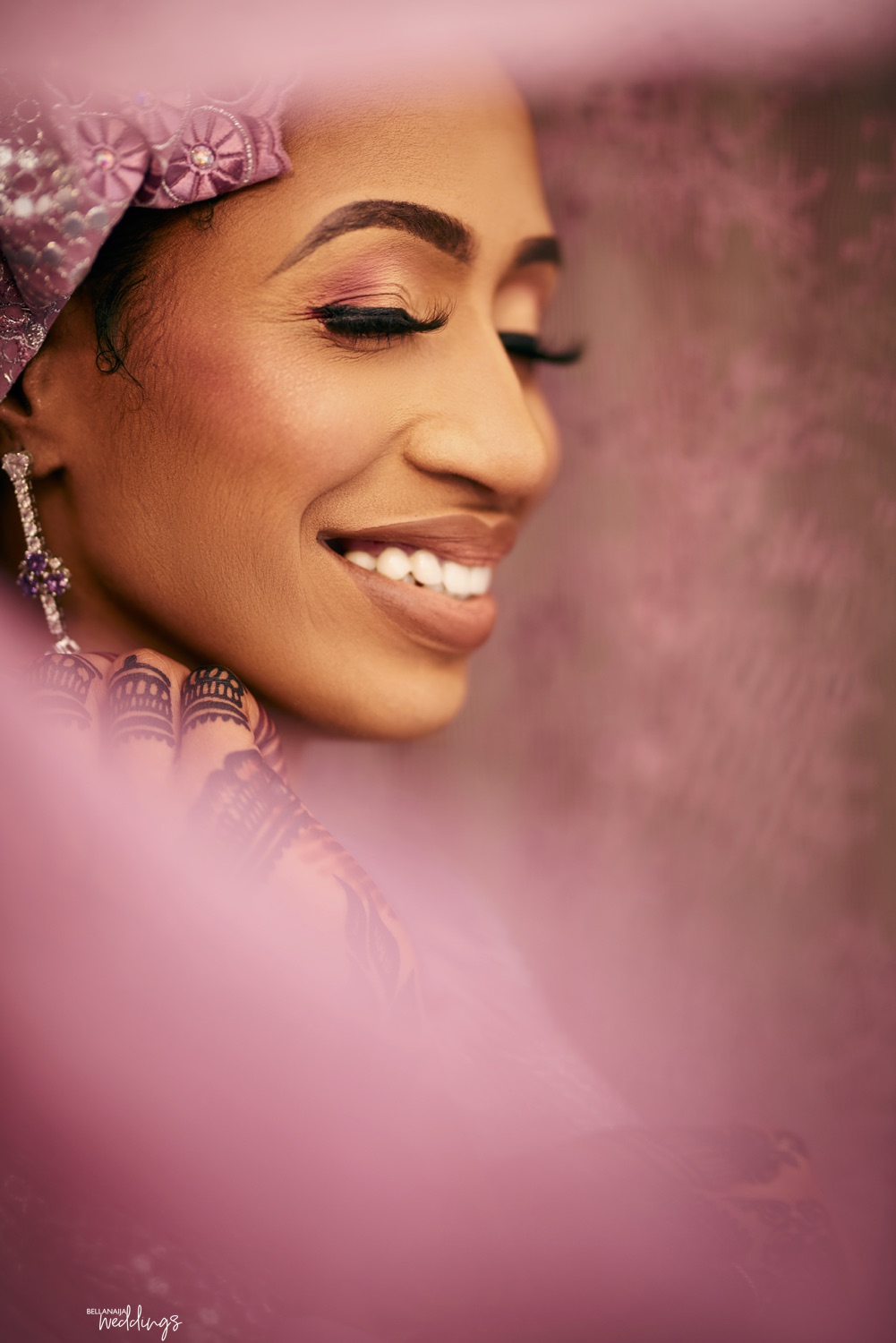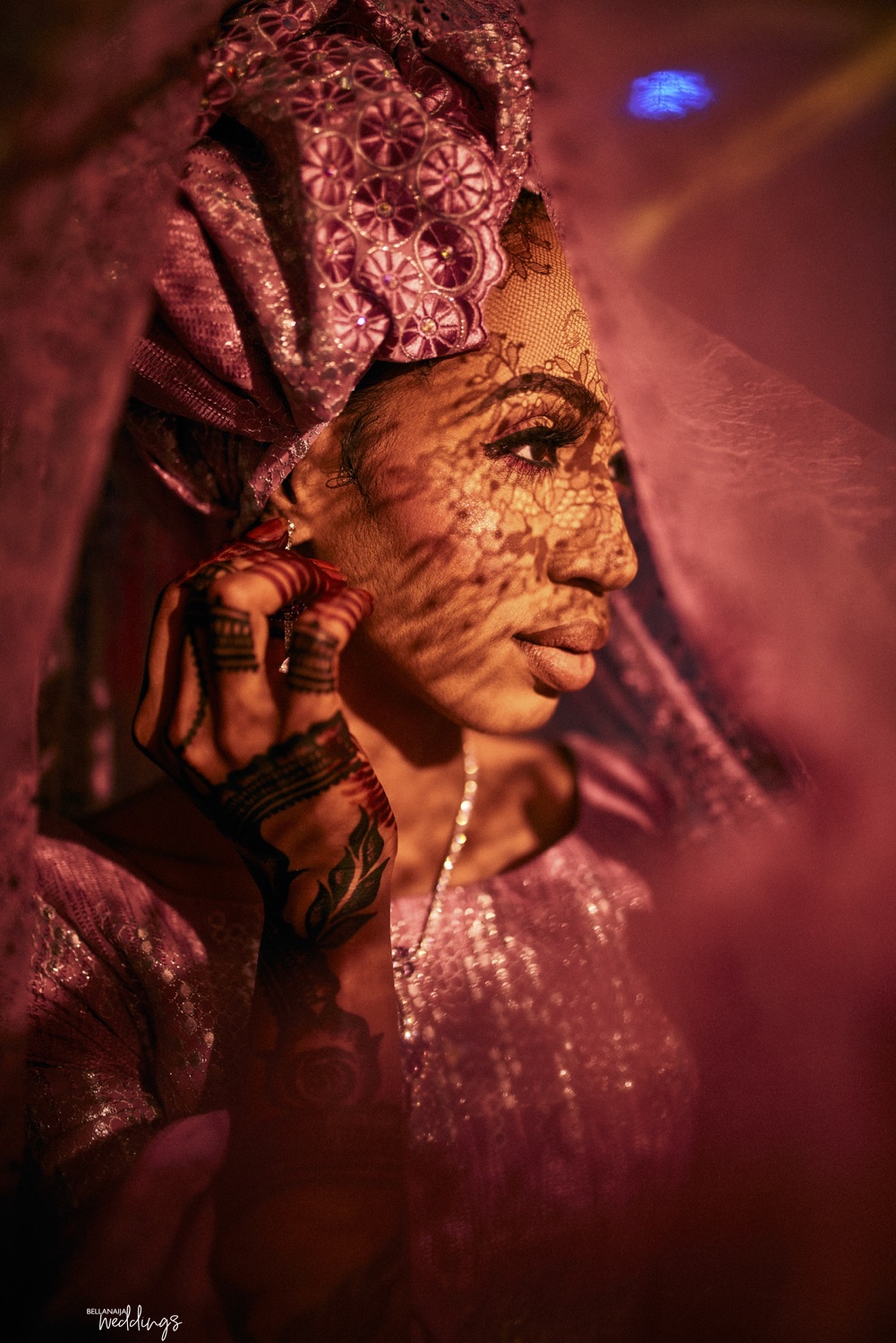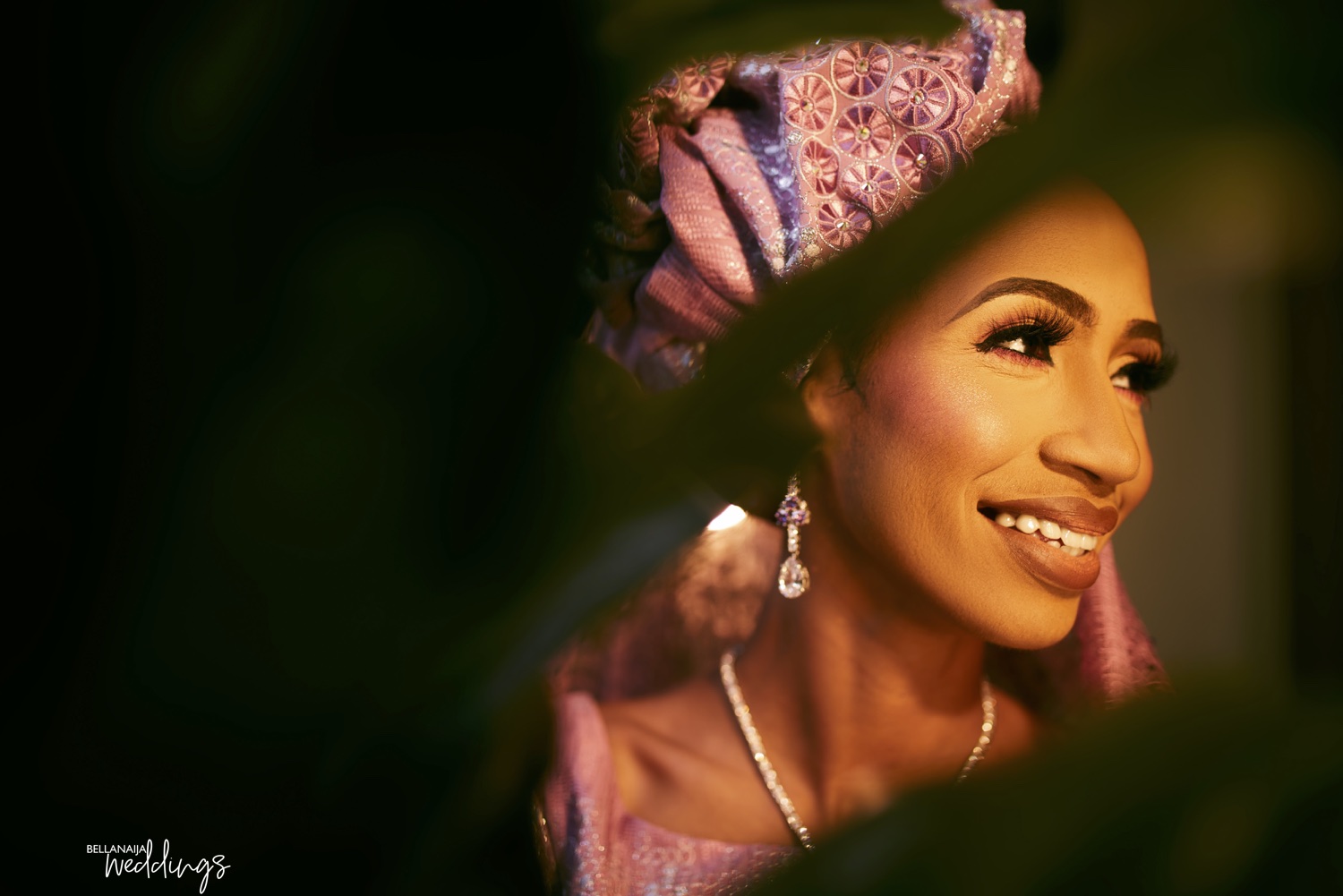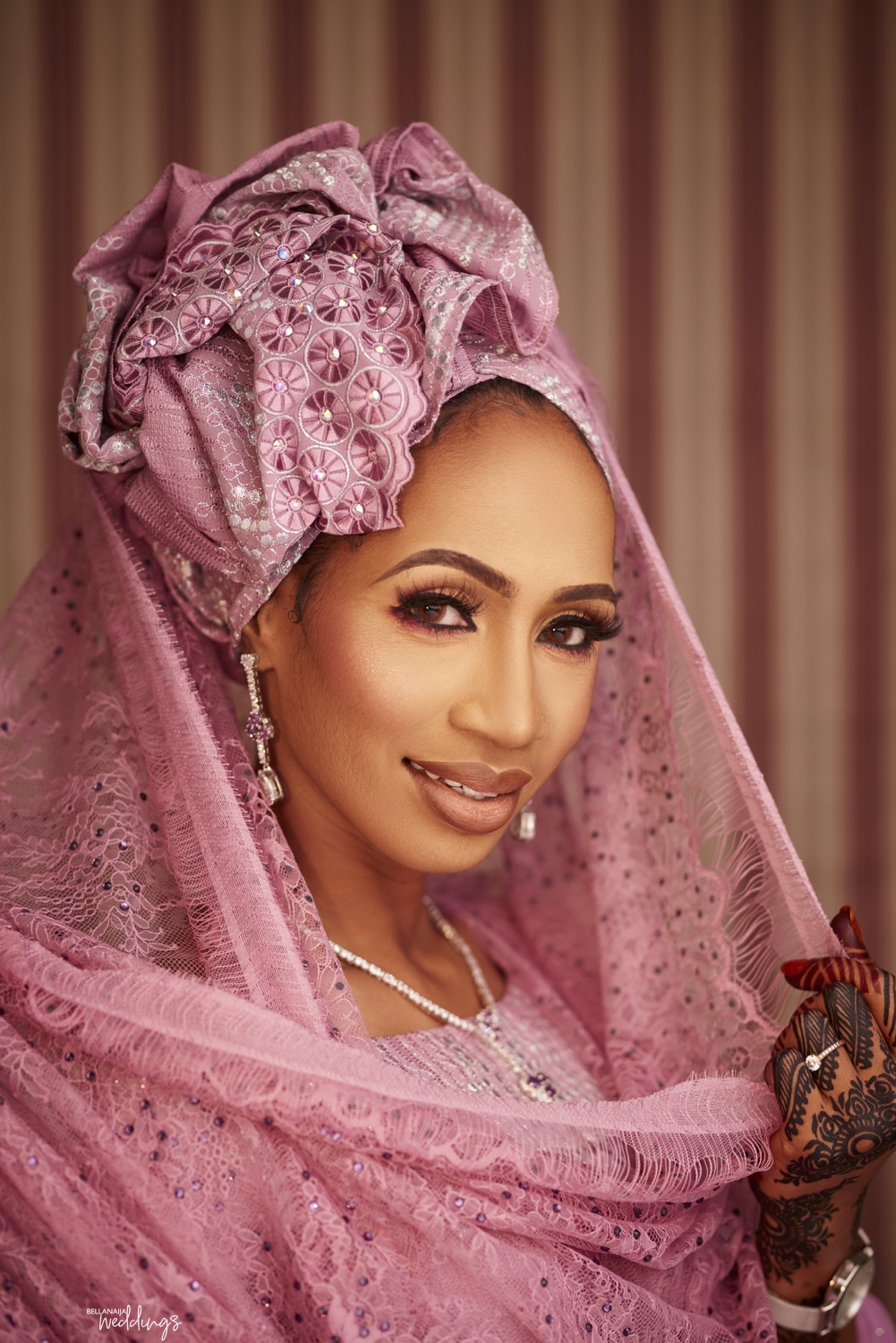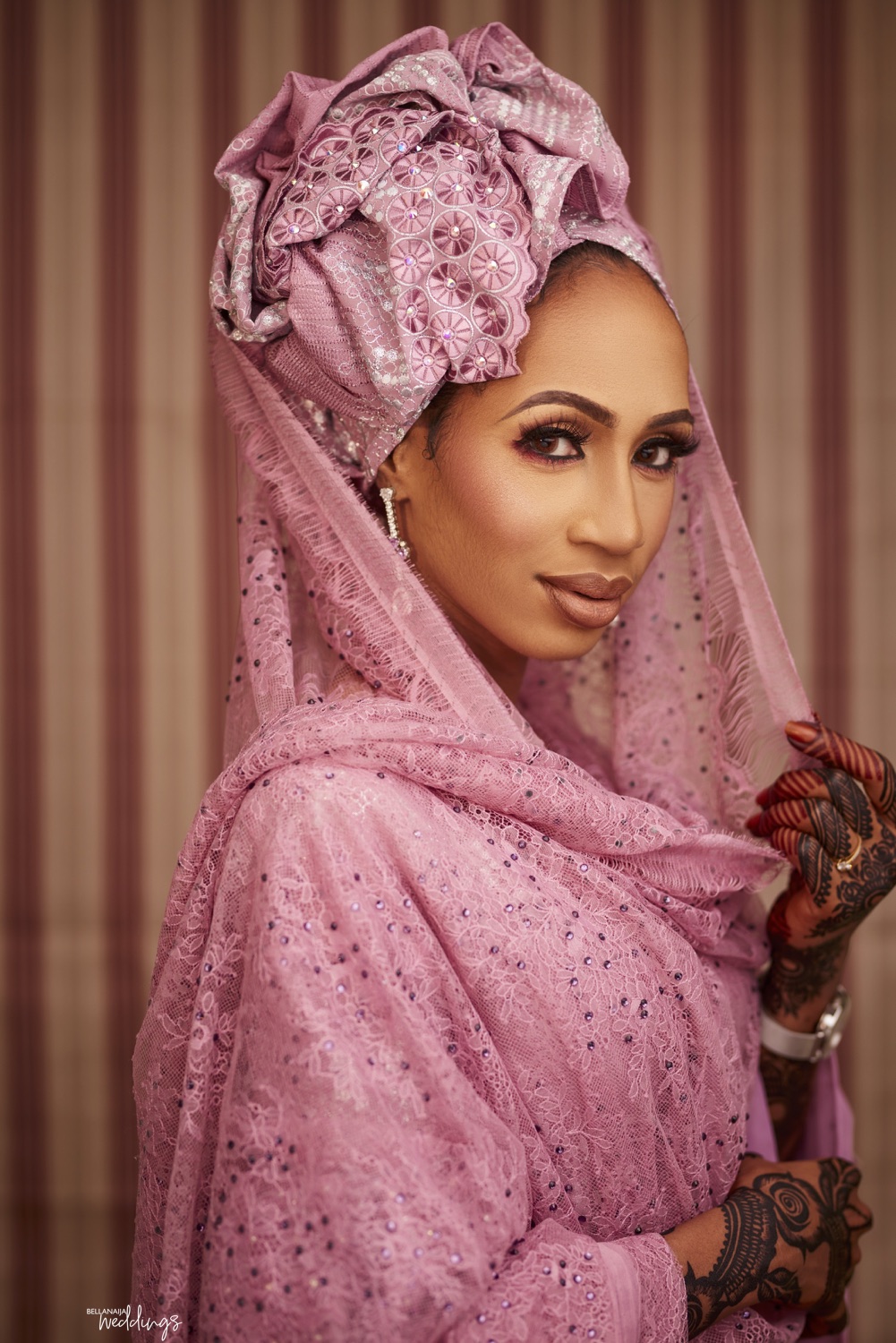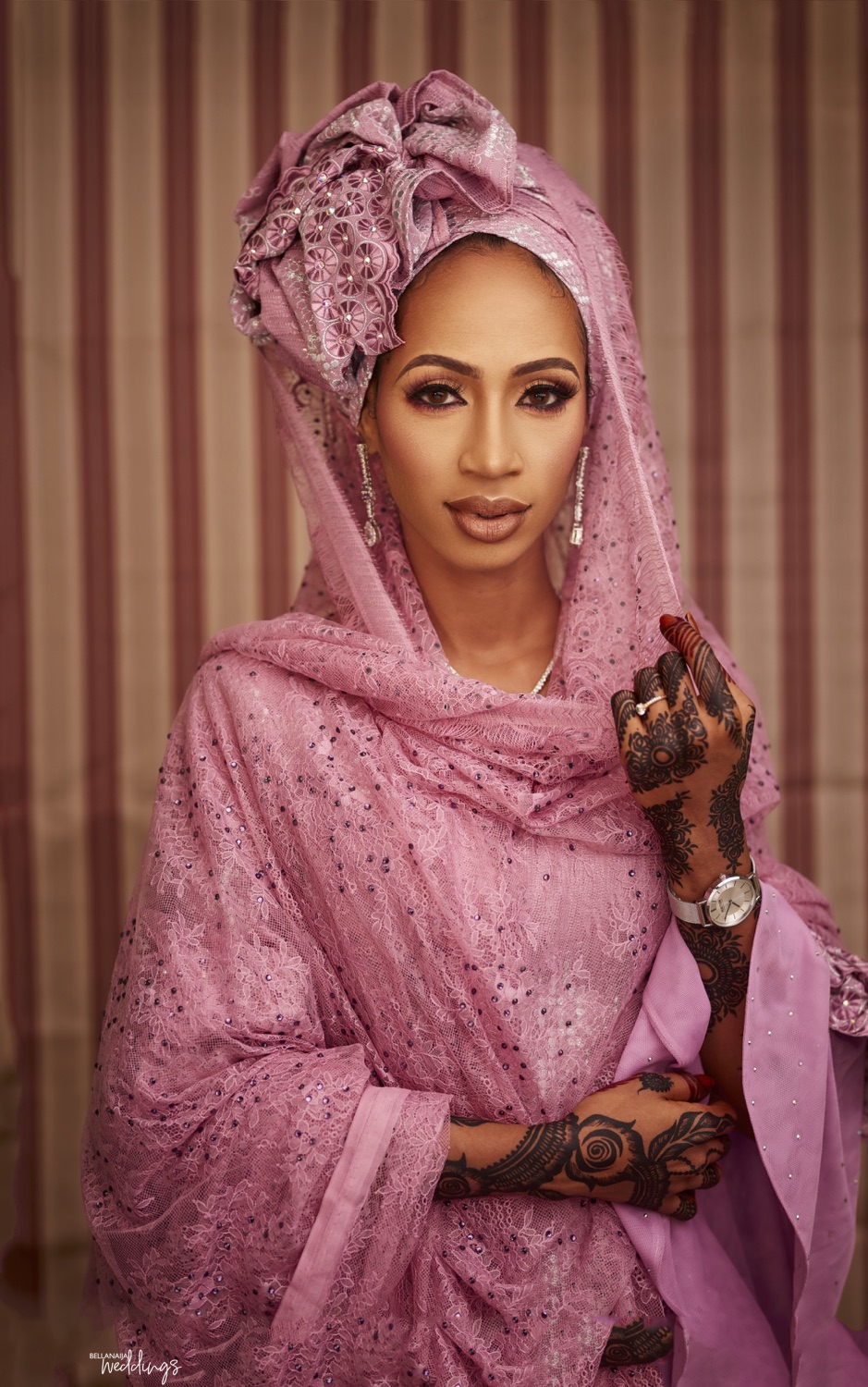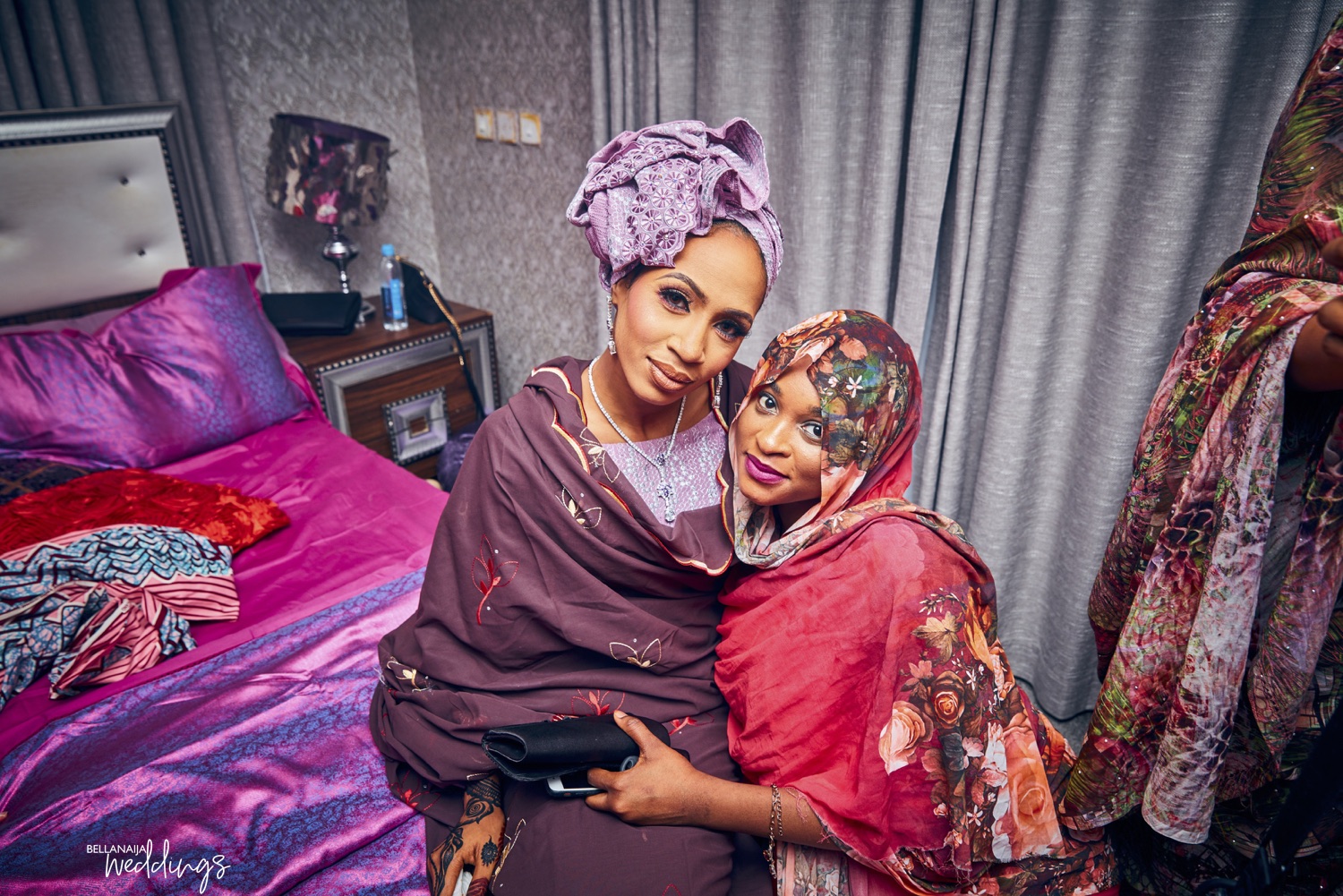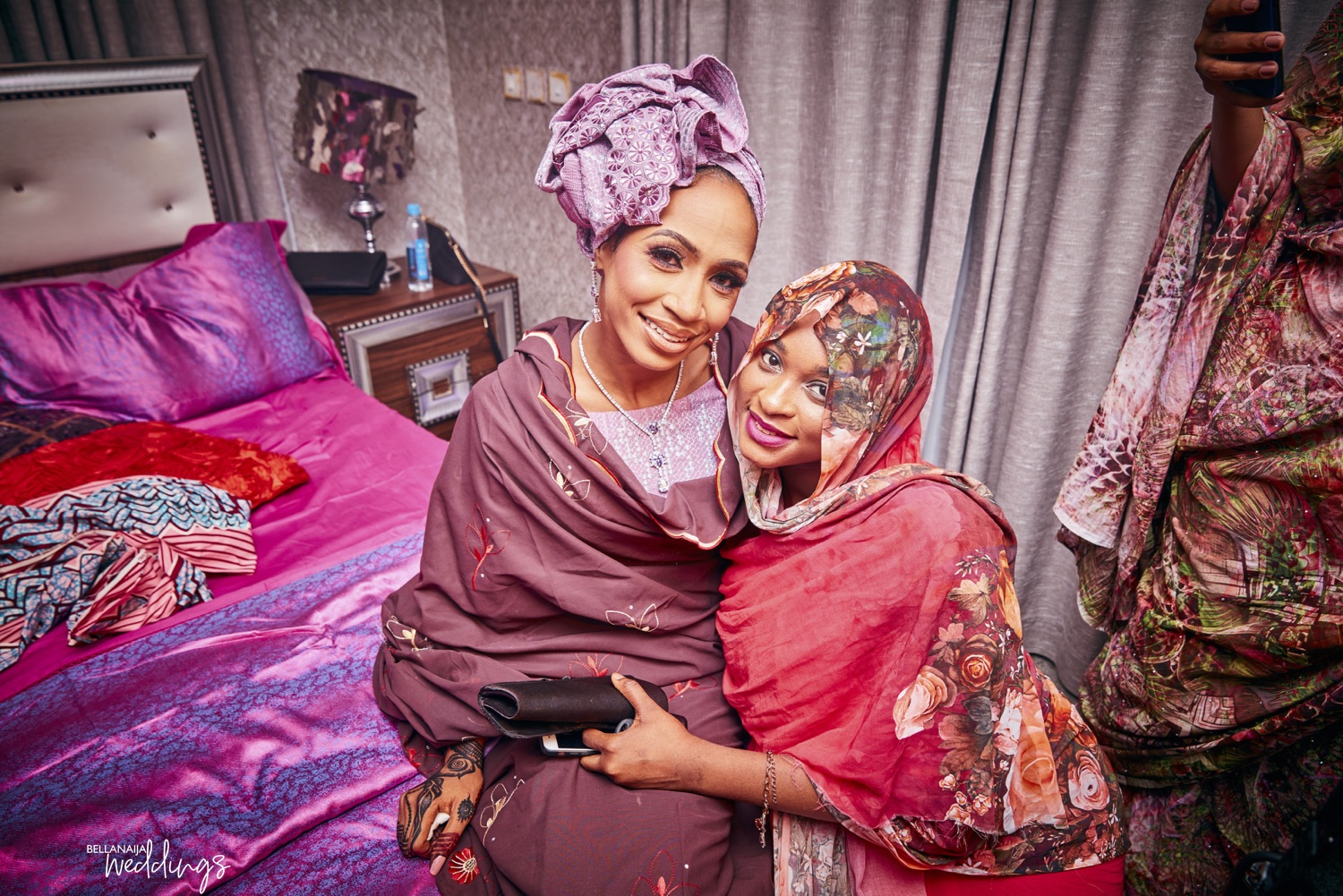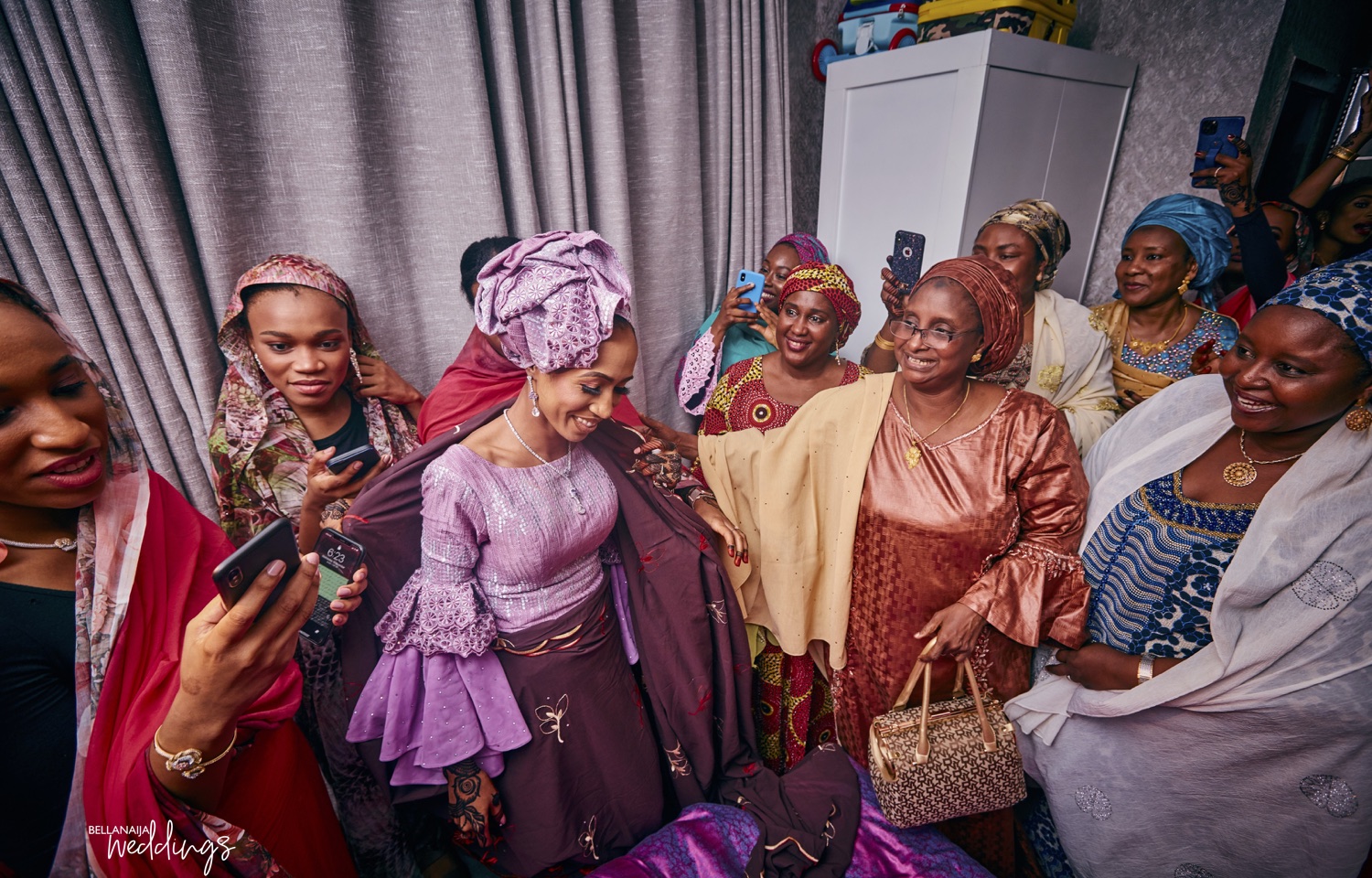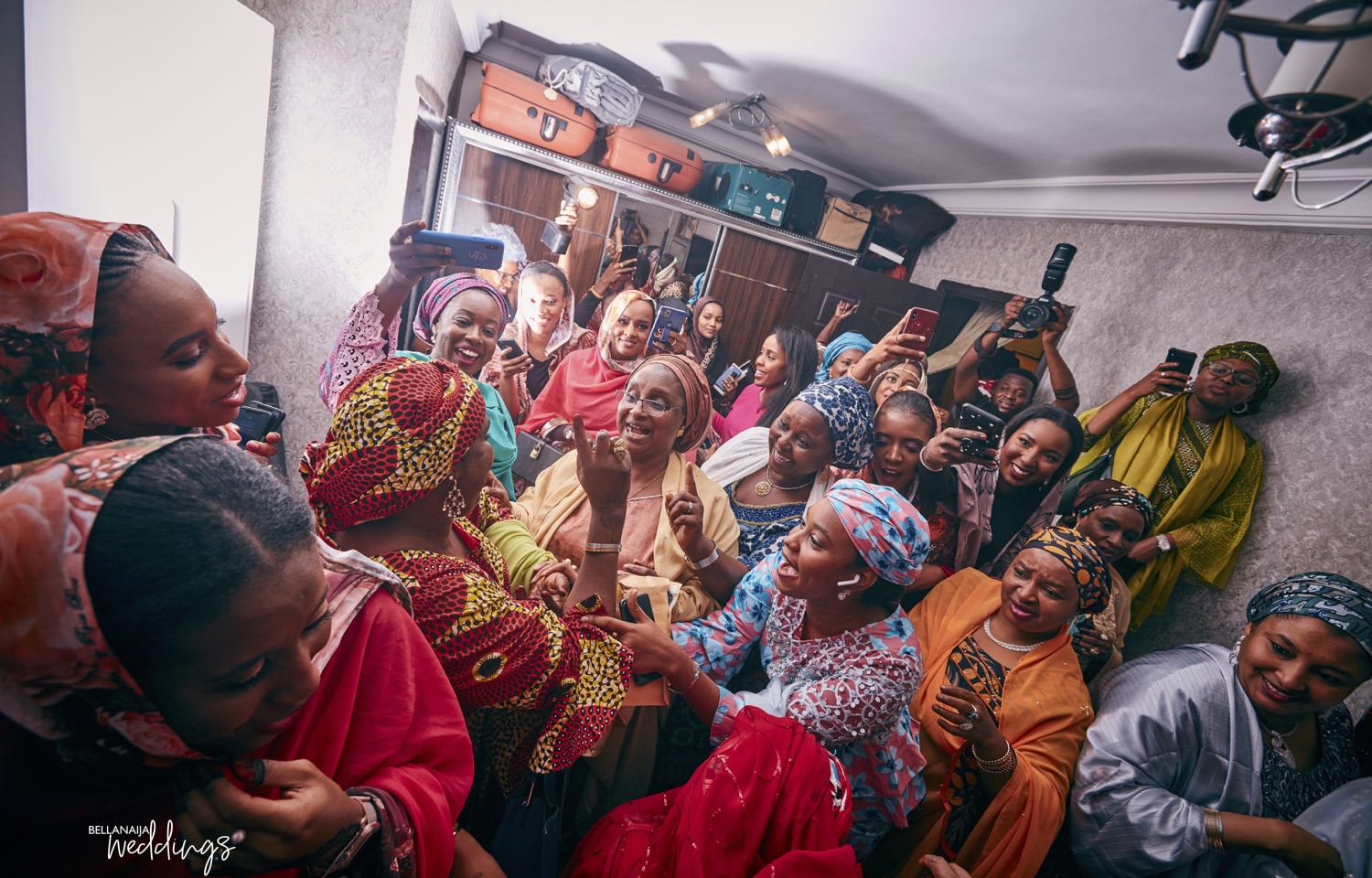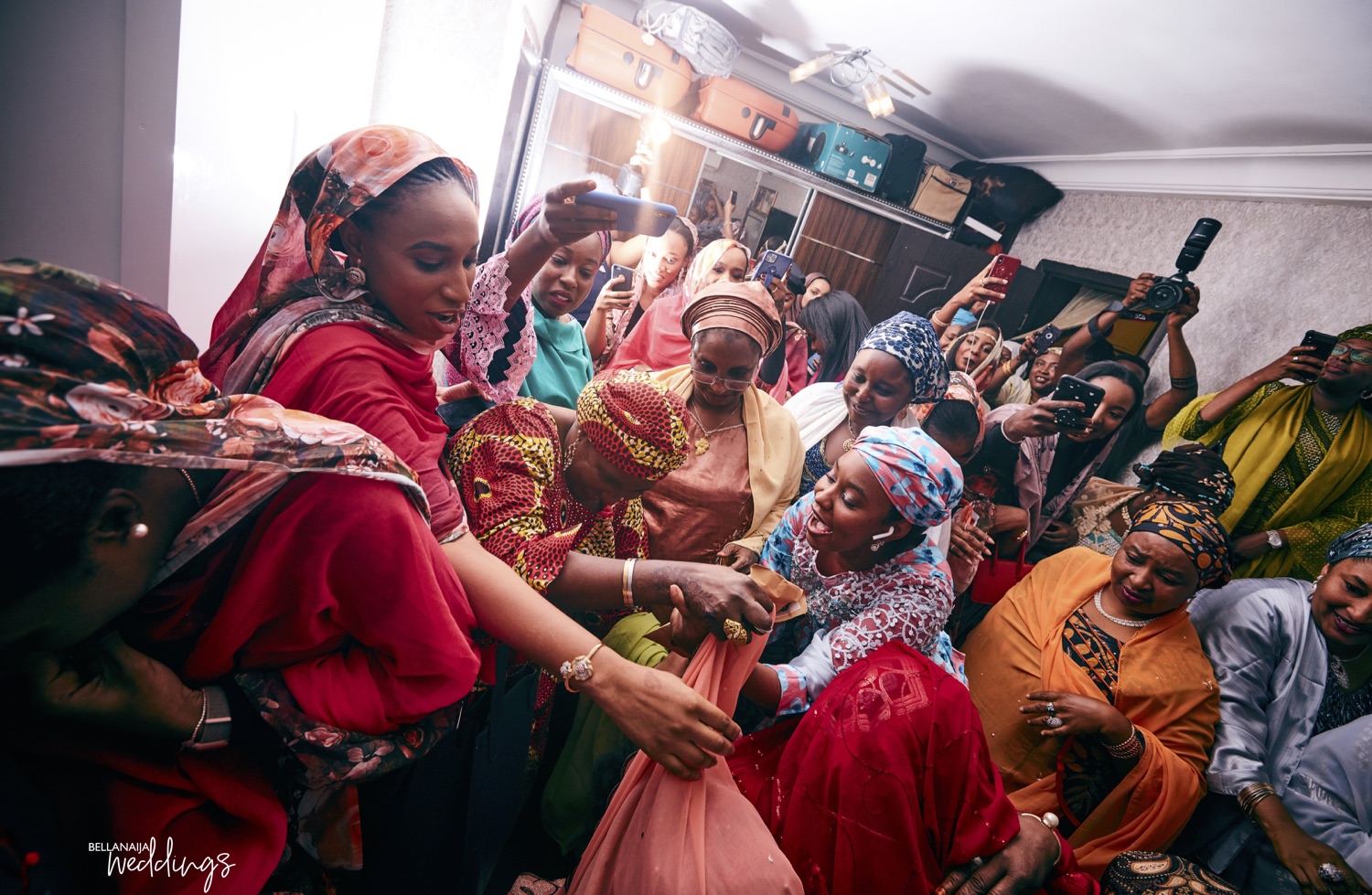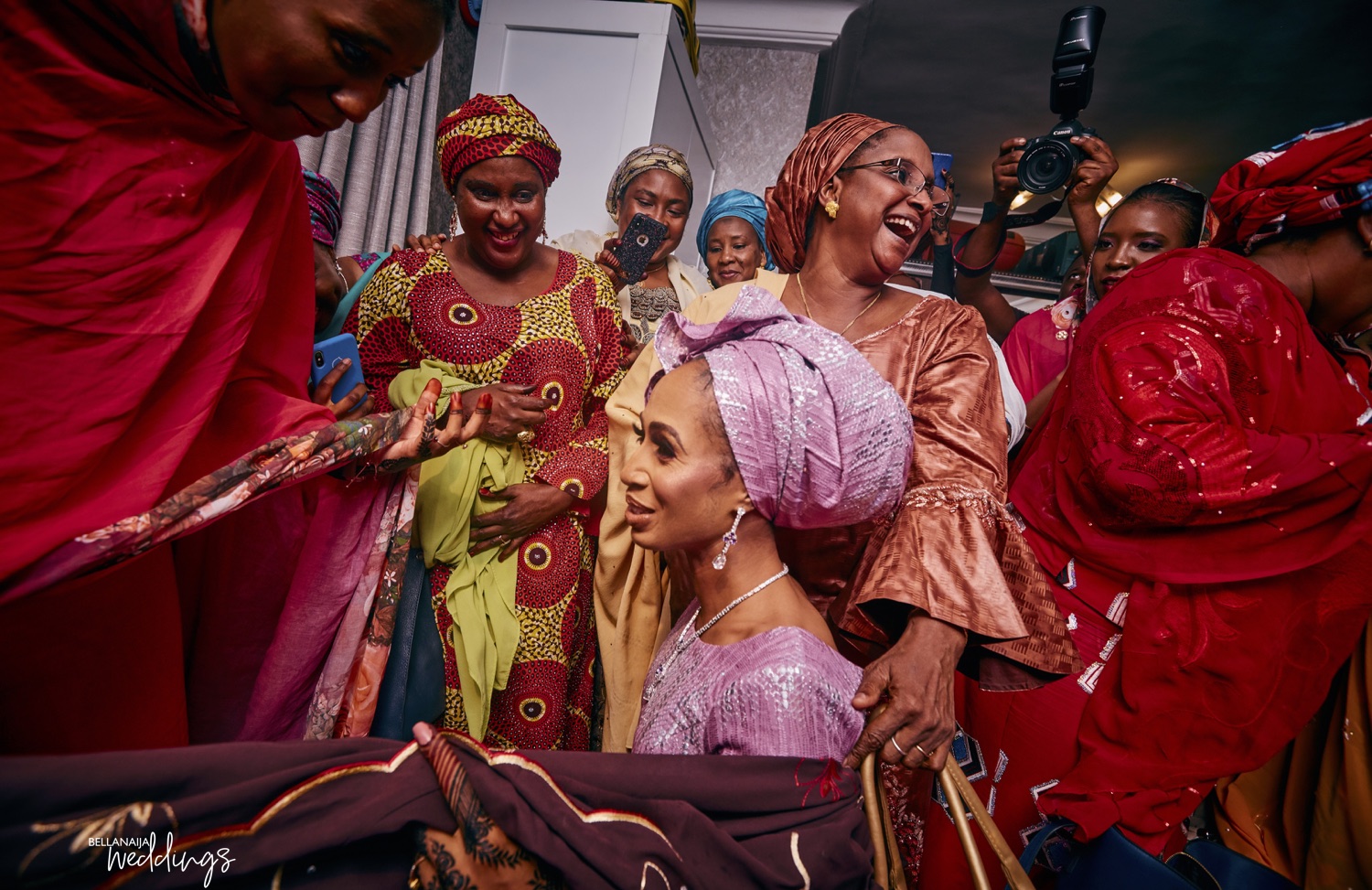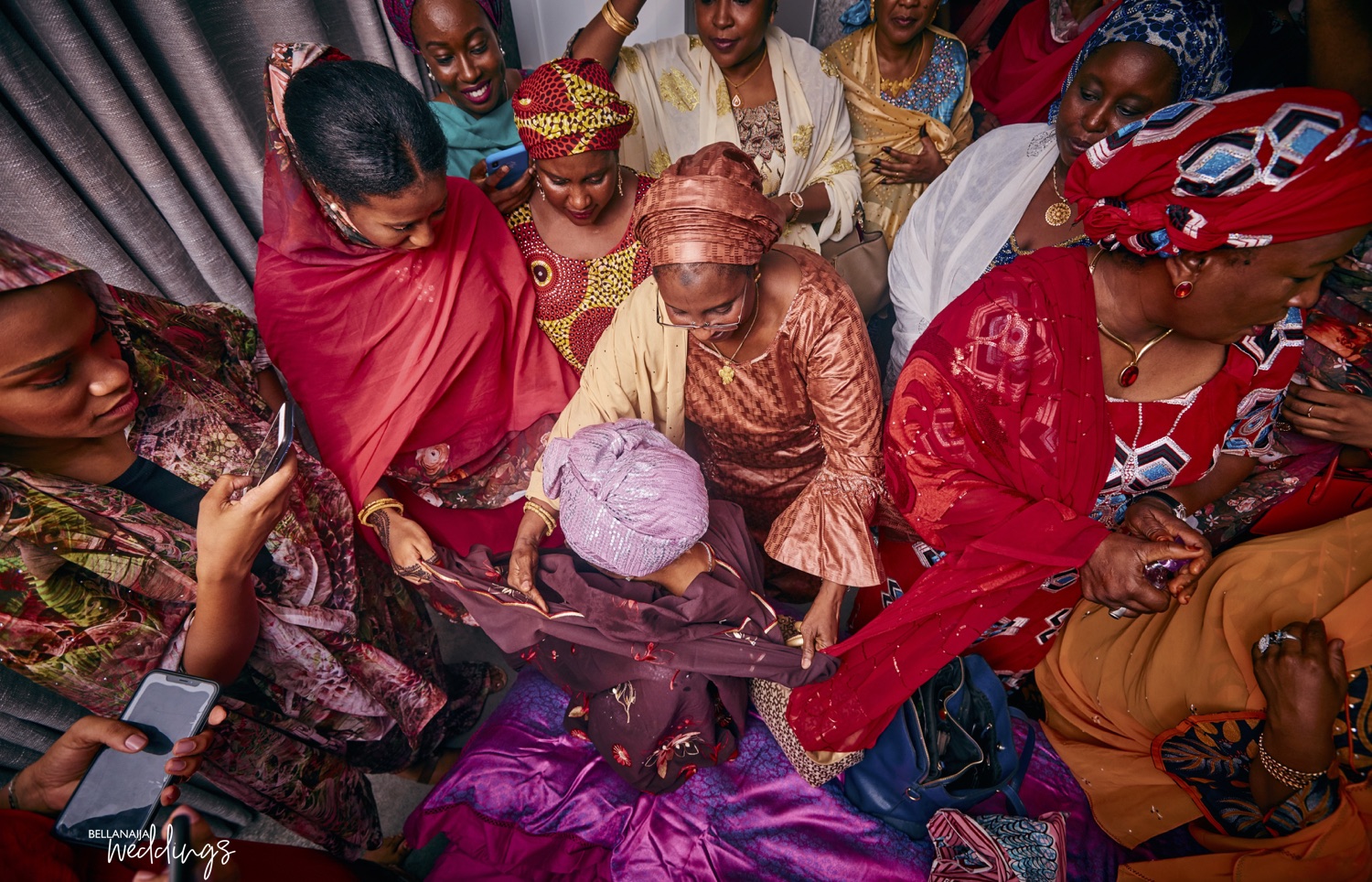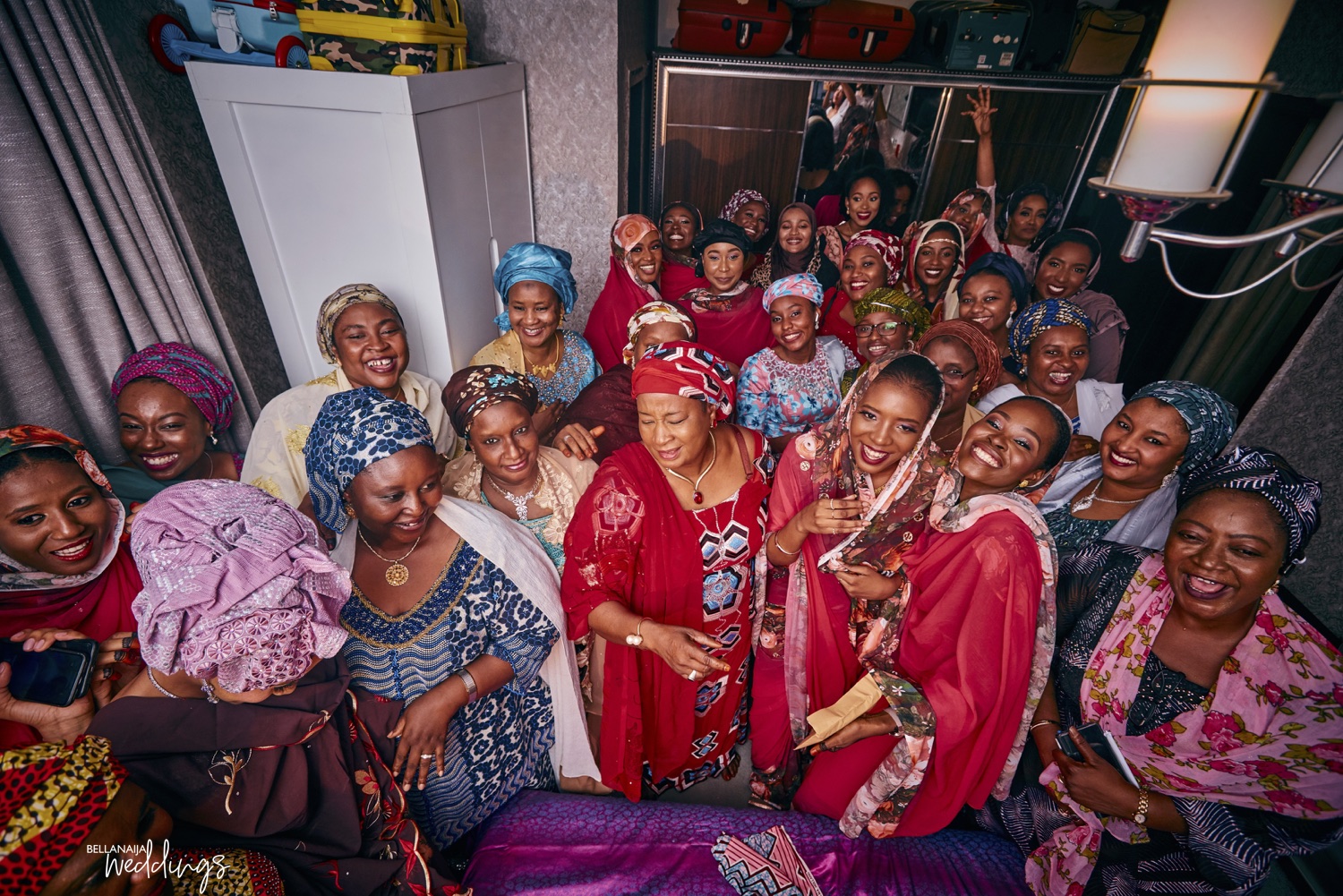 Wushe Wushe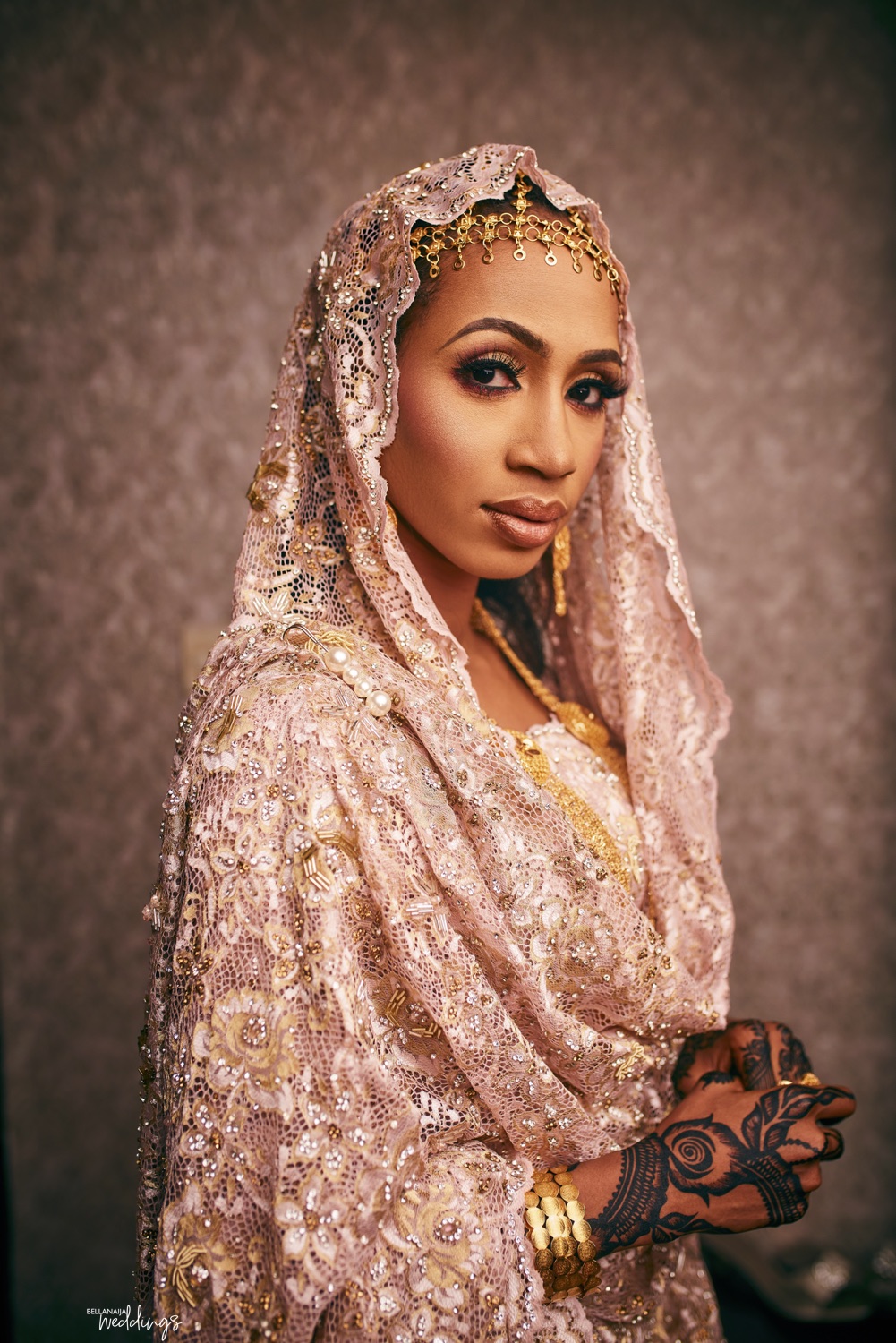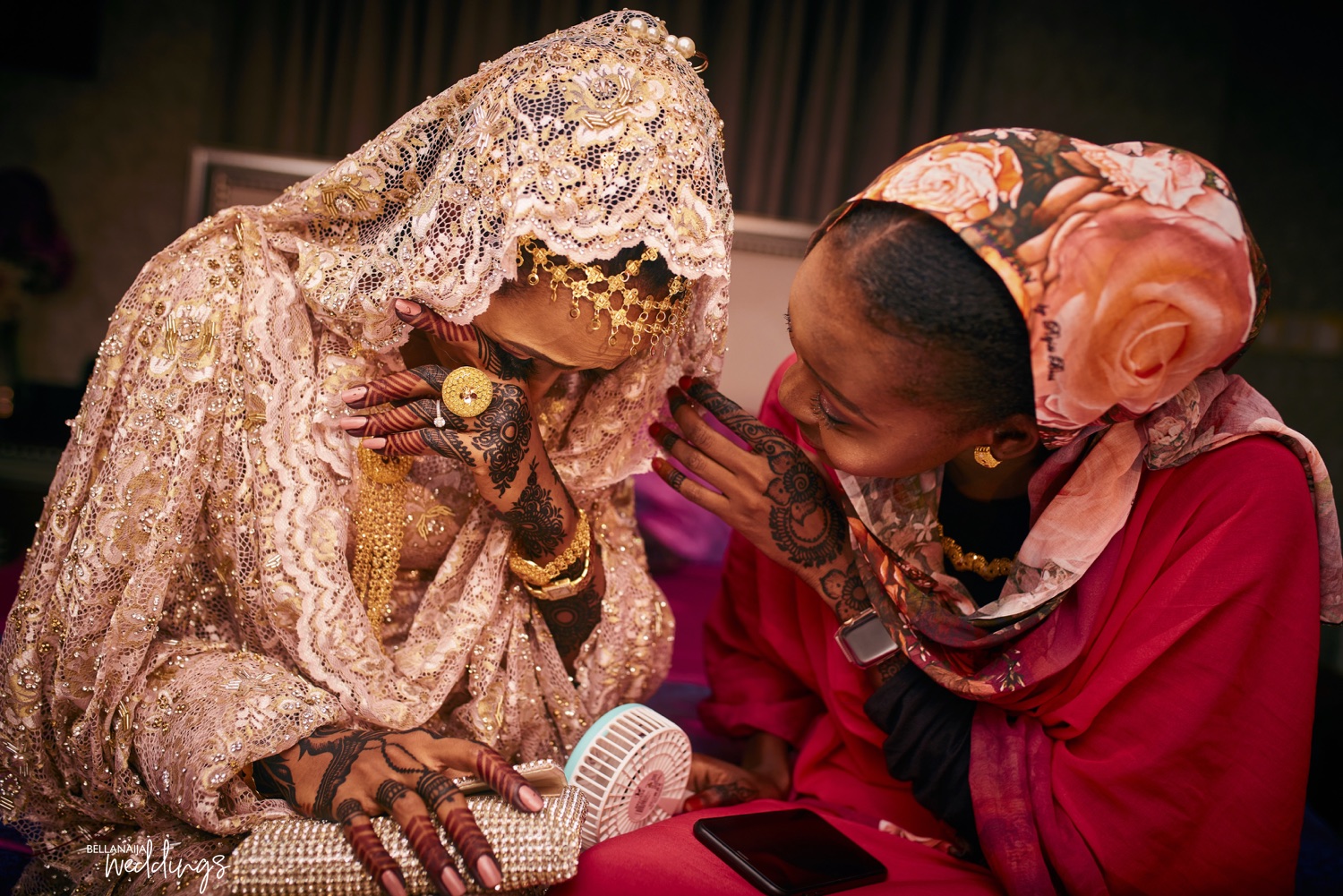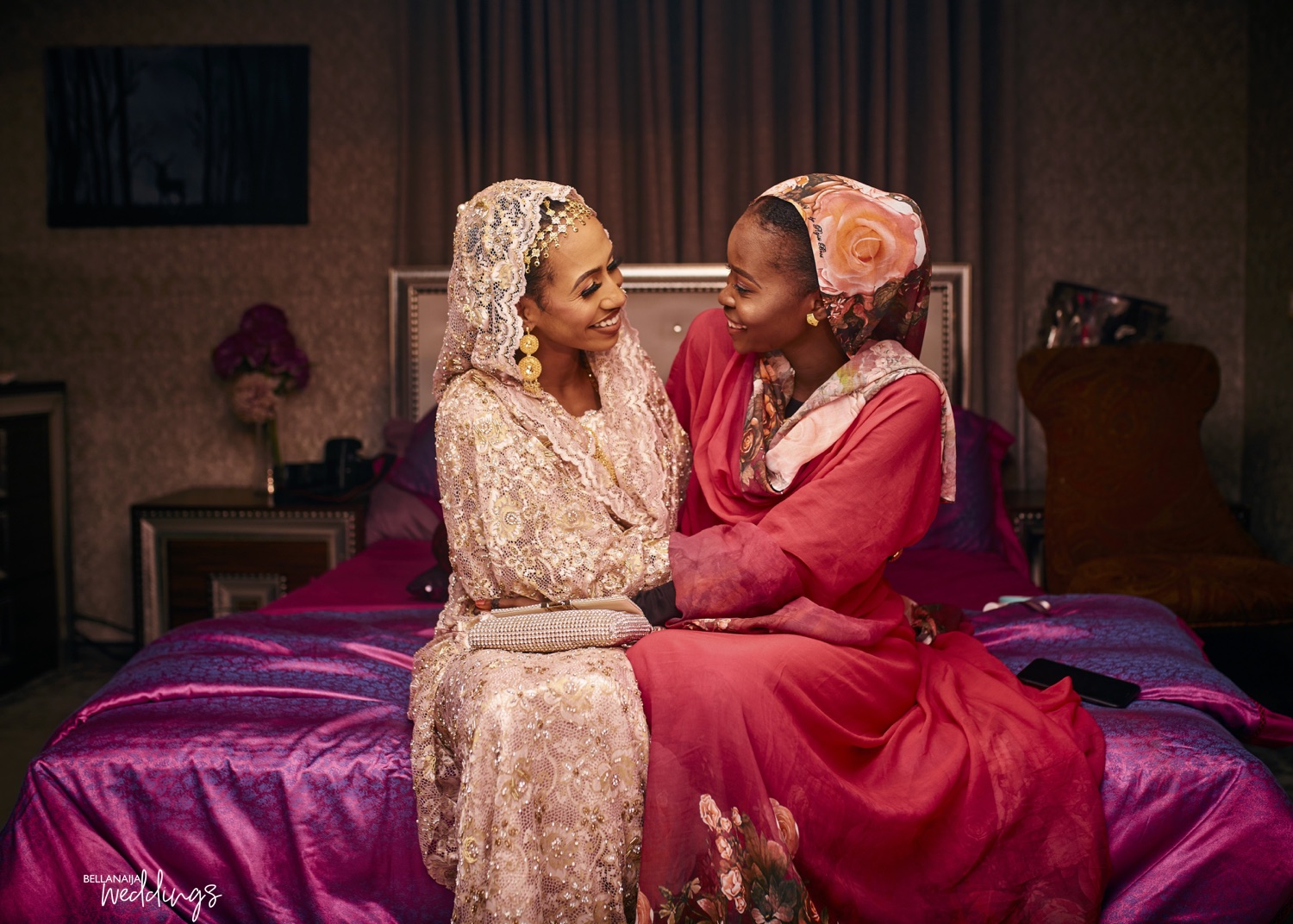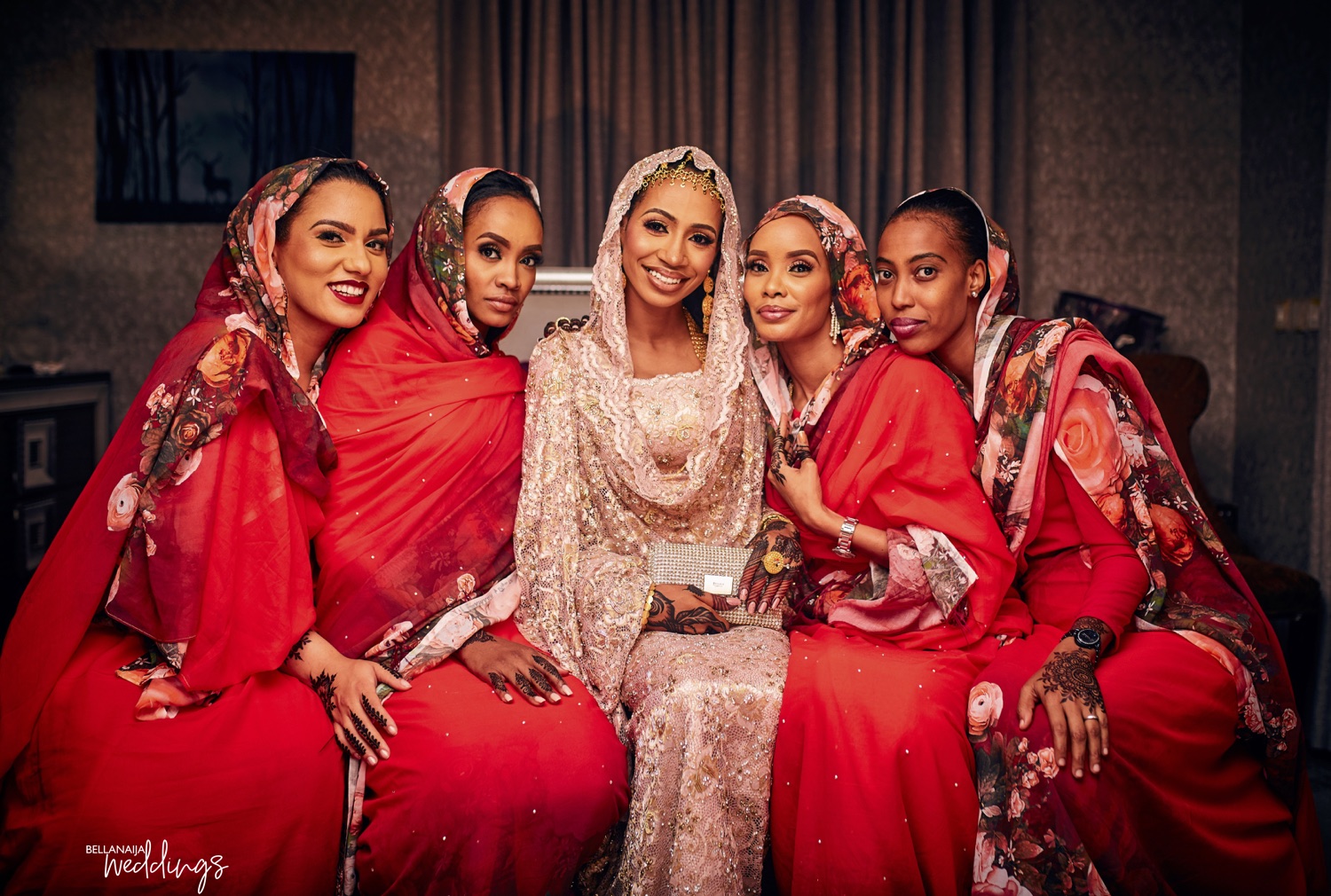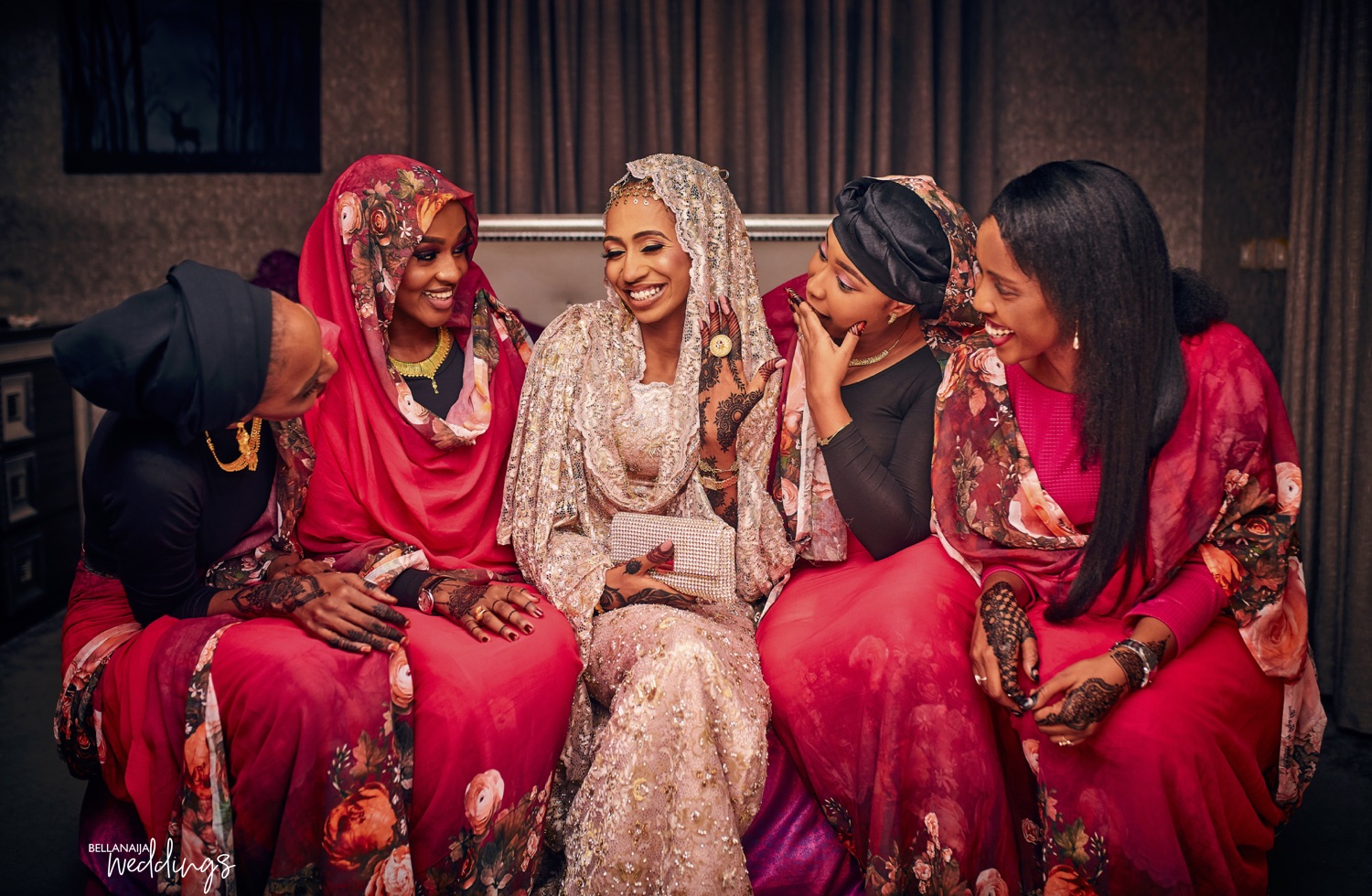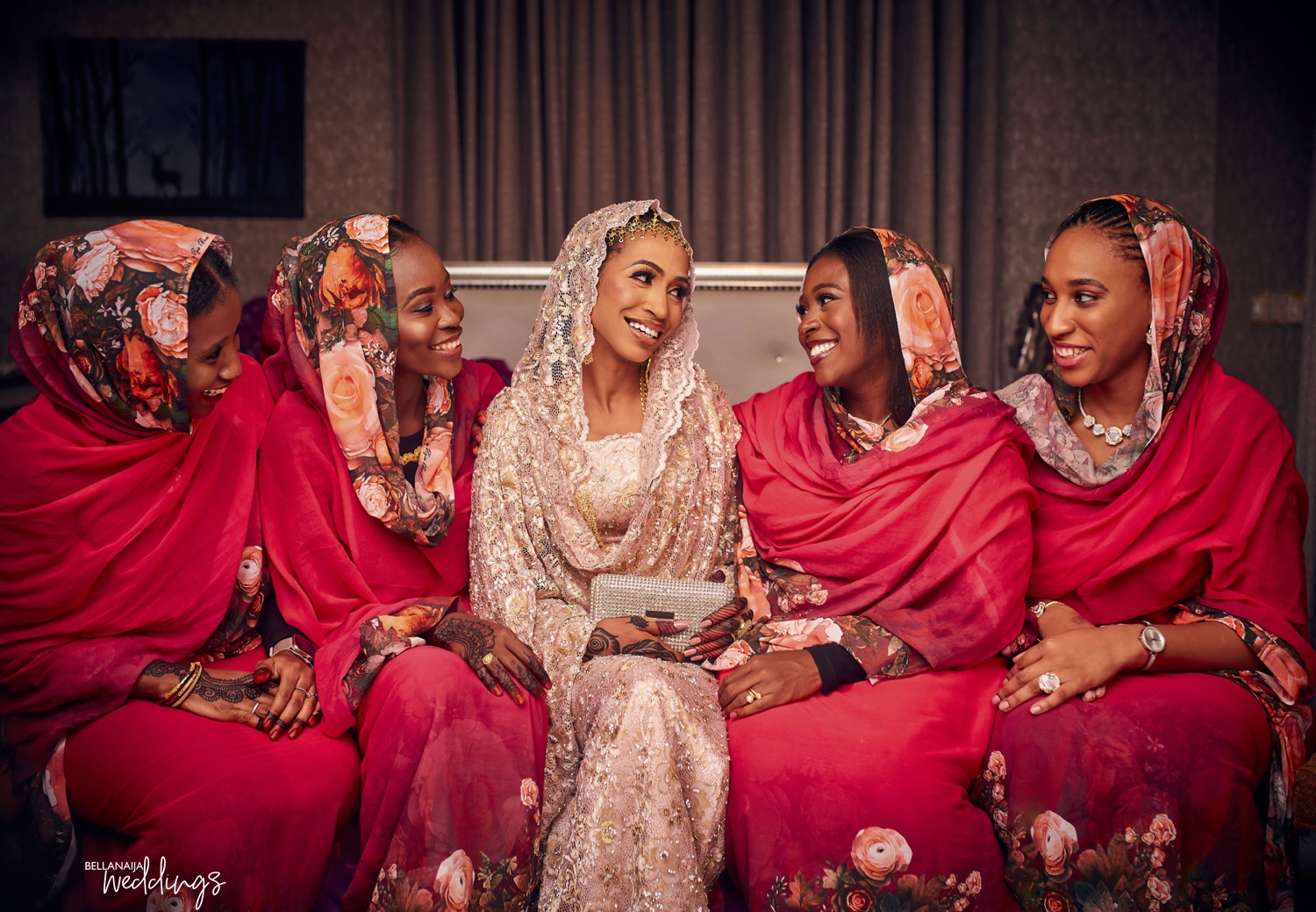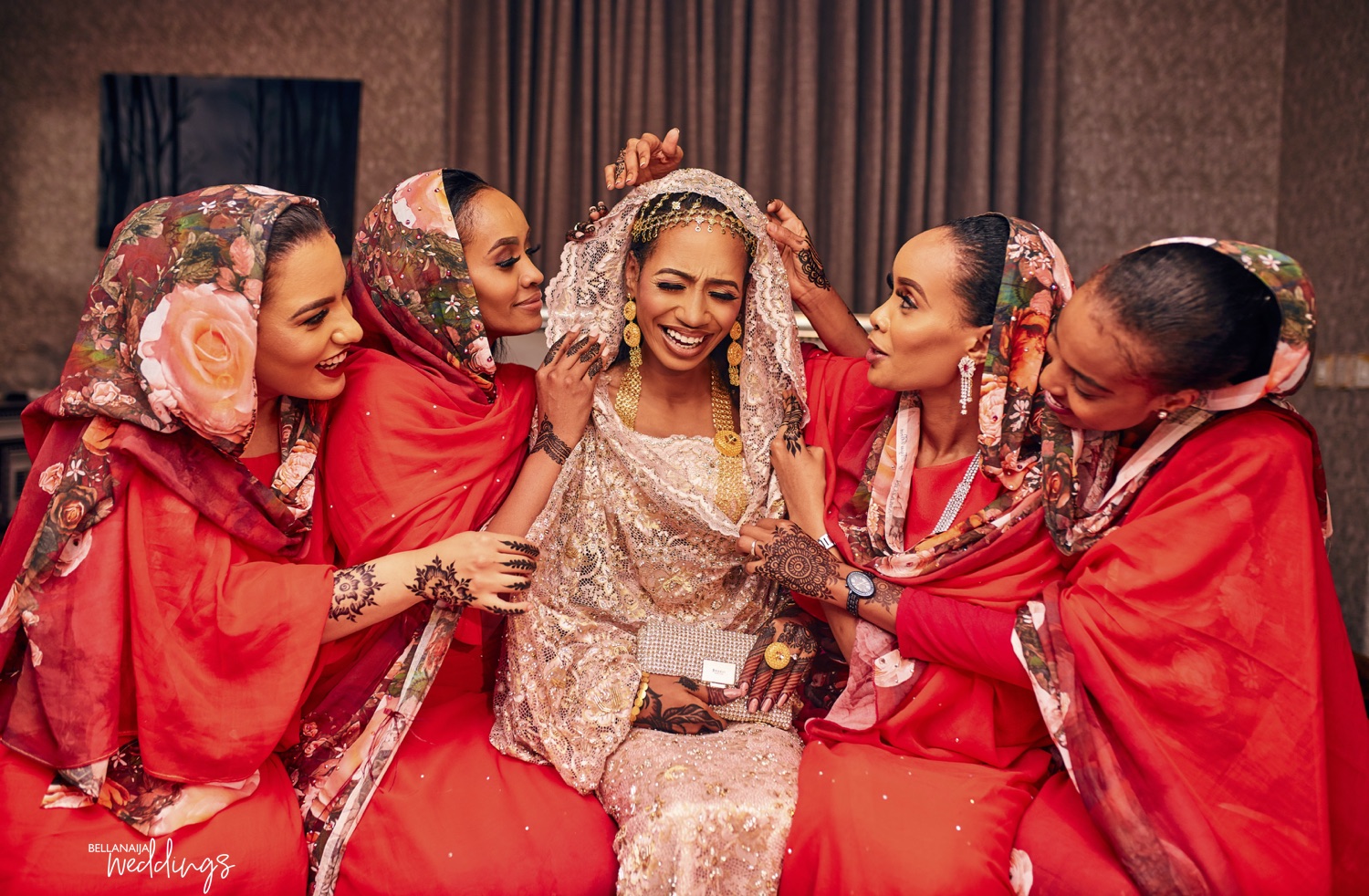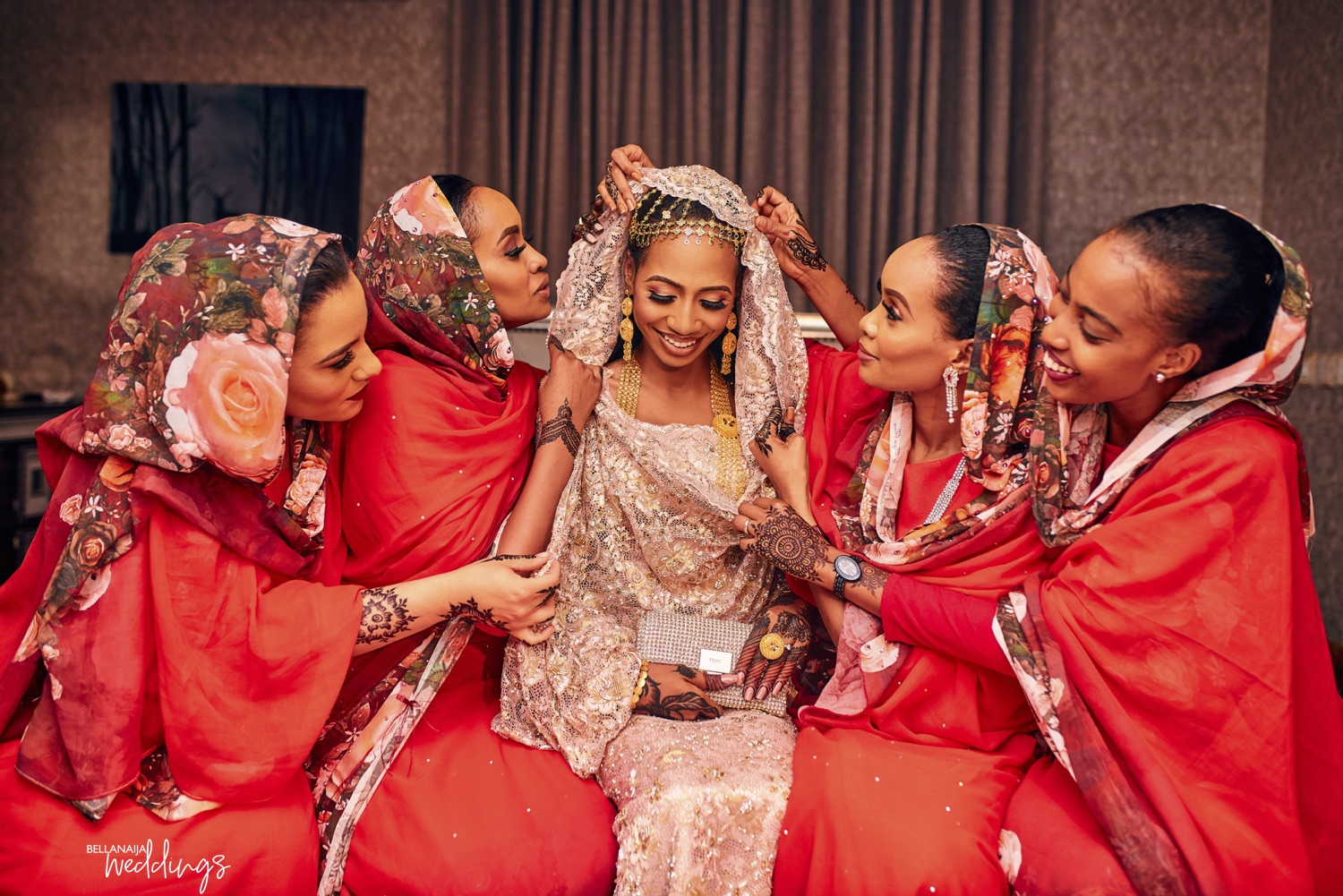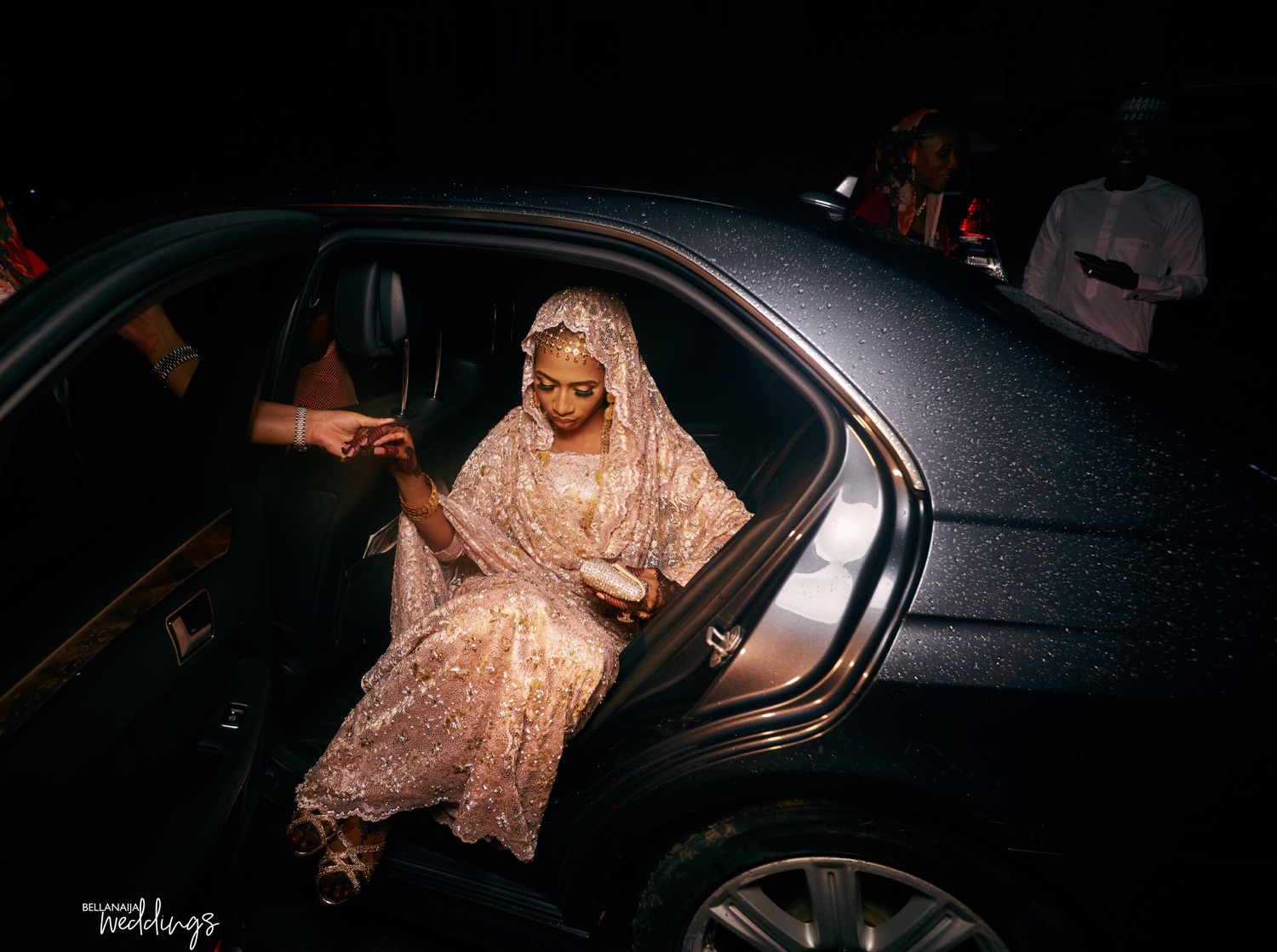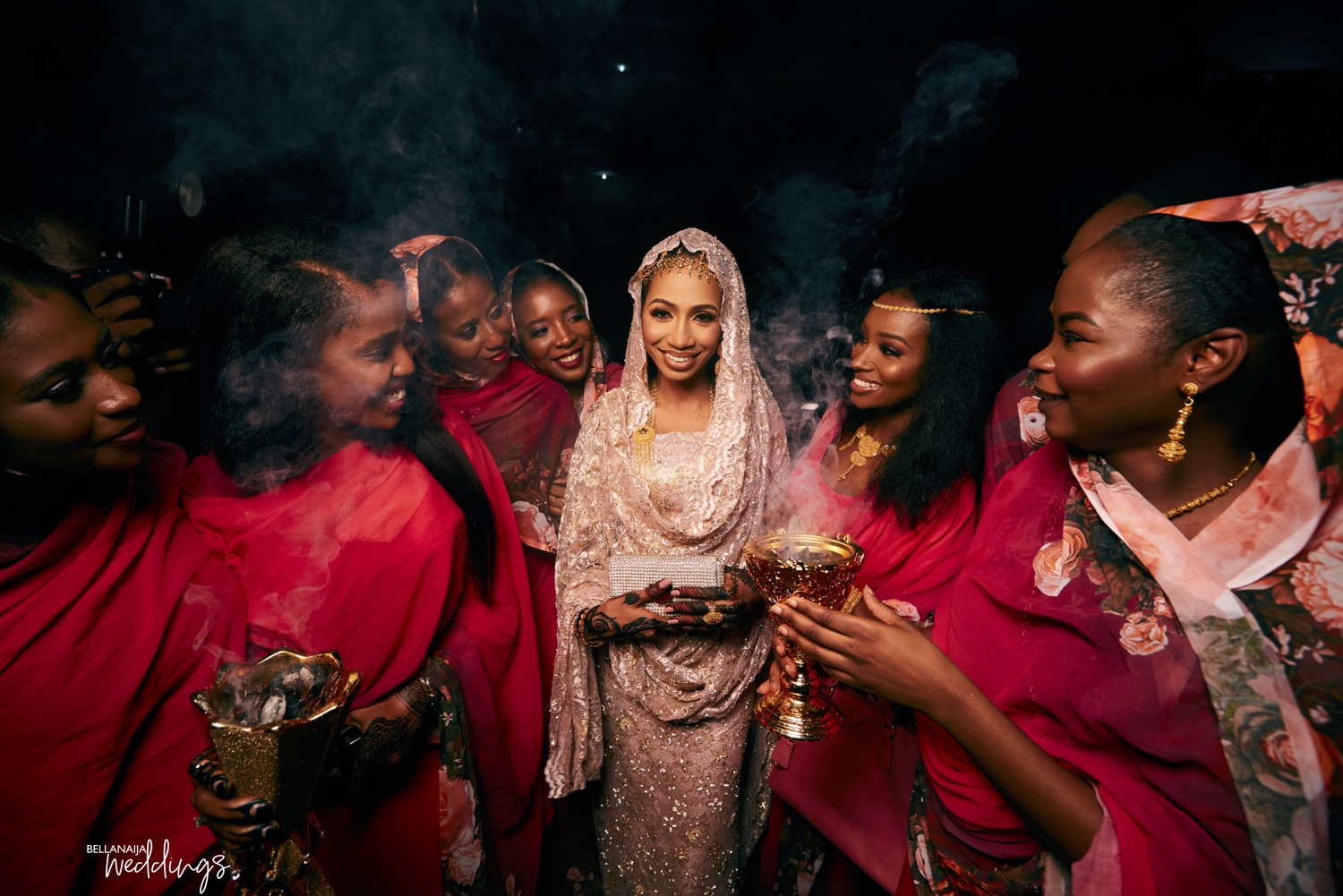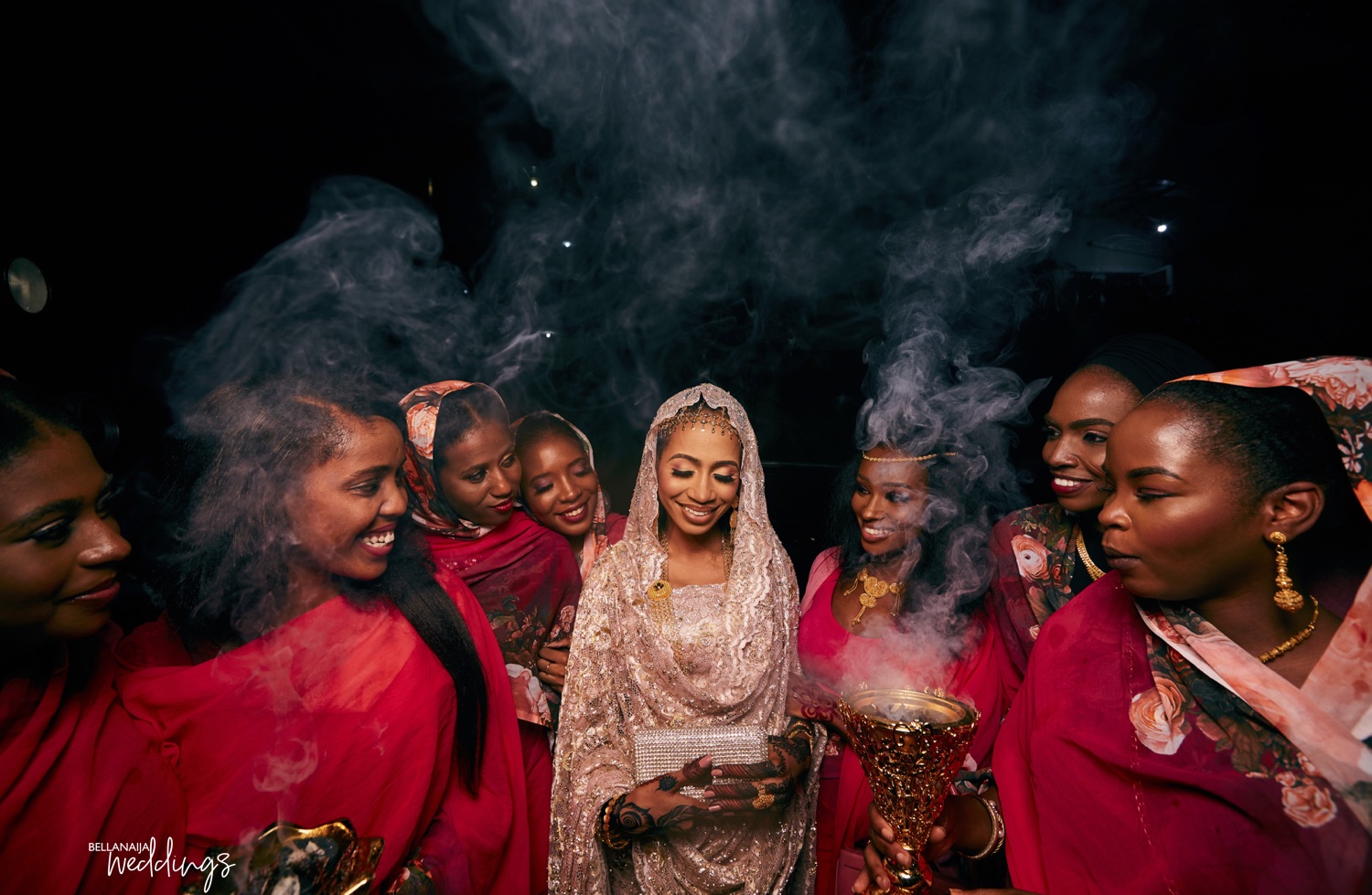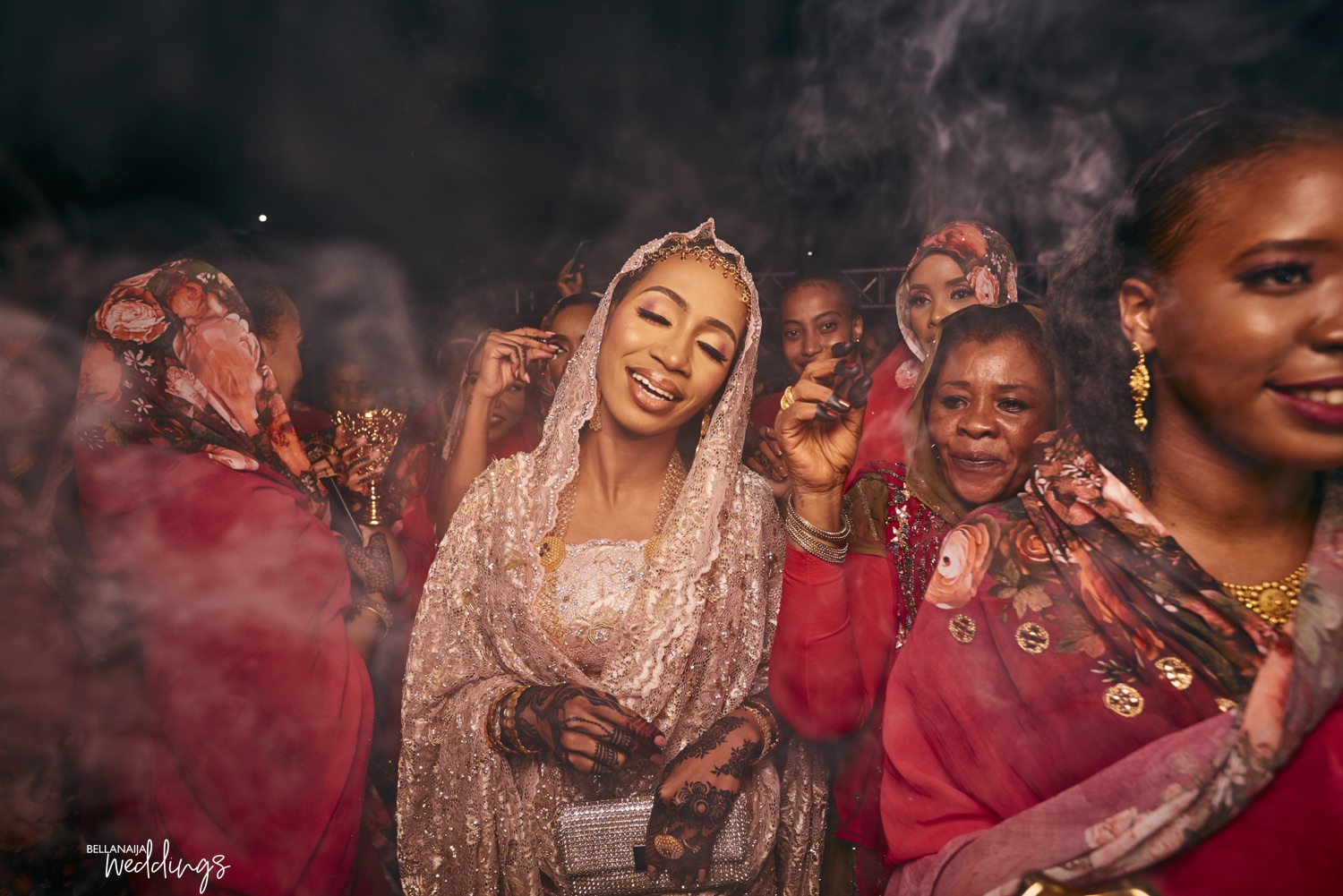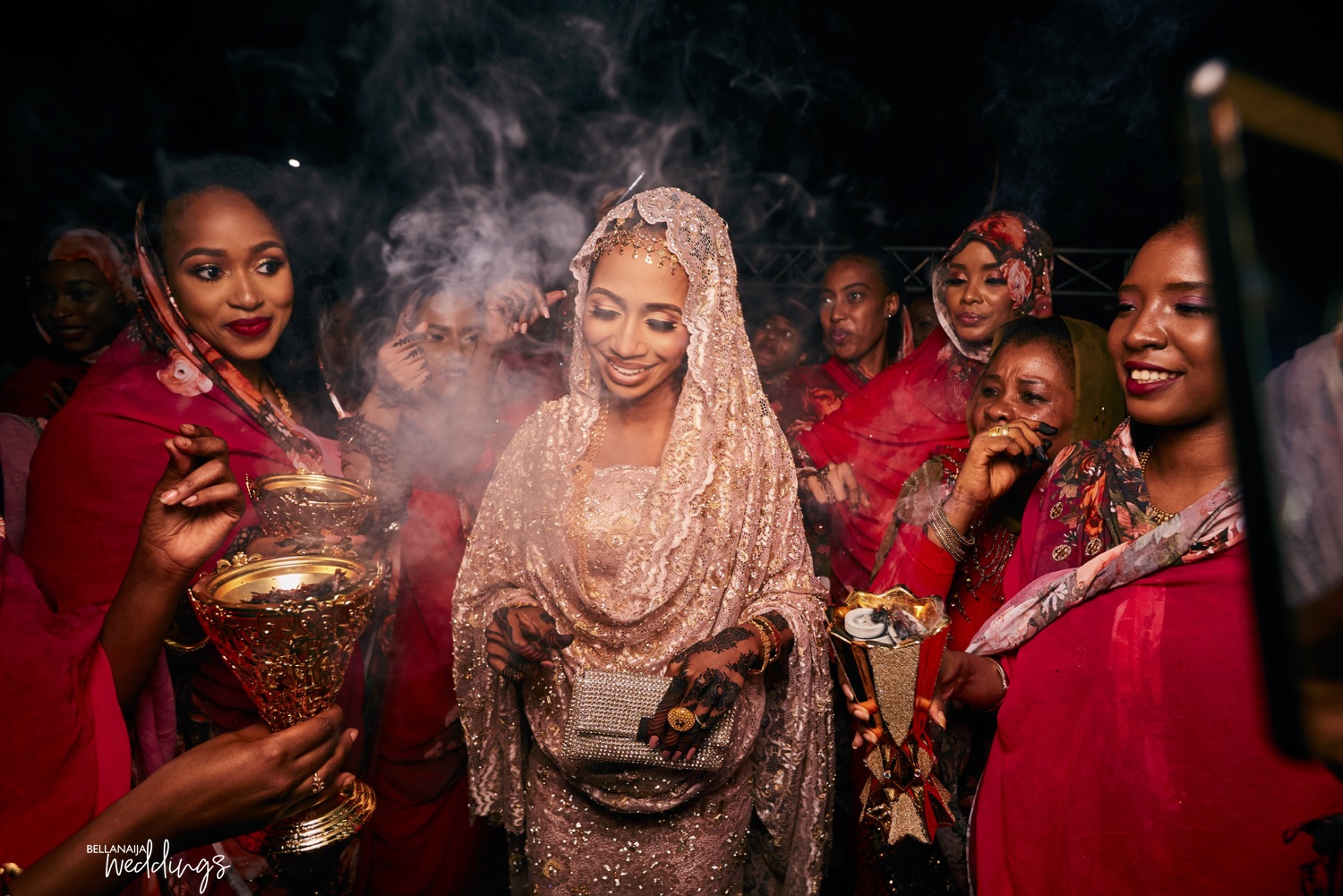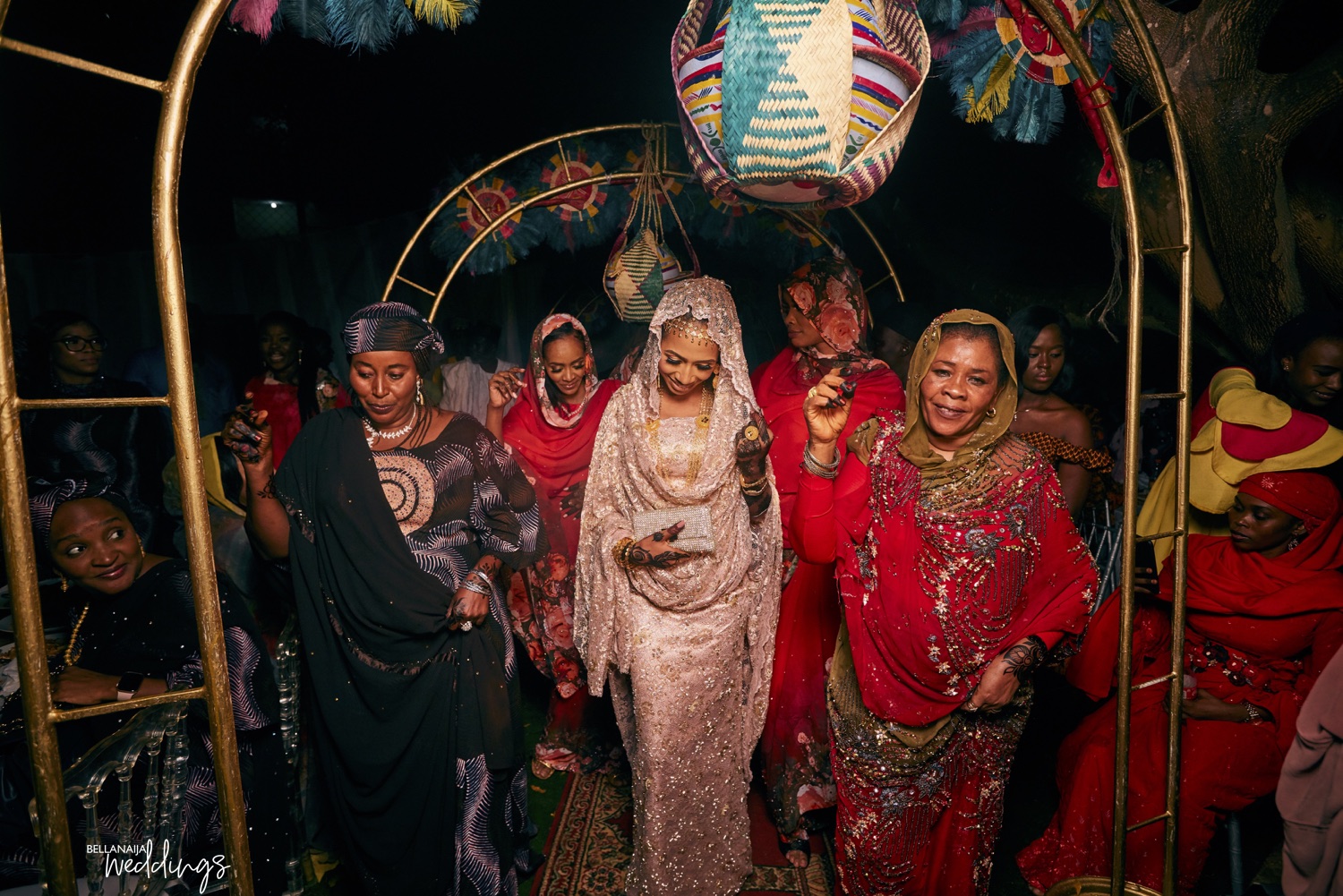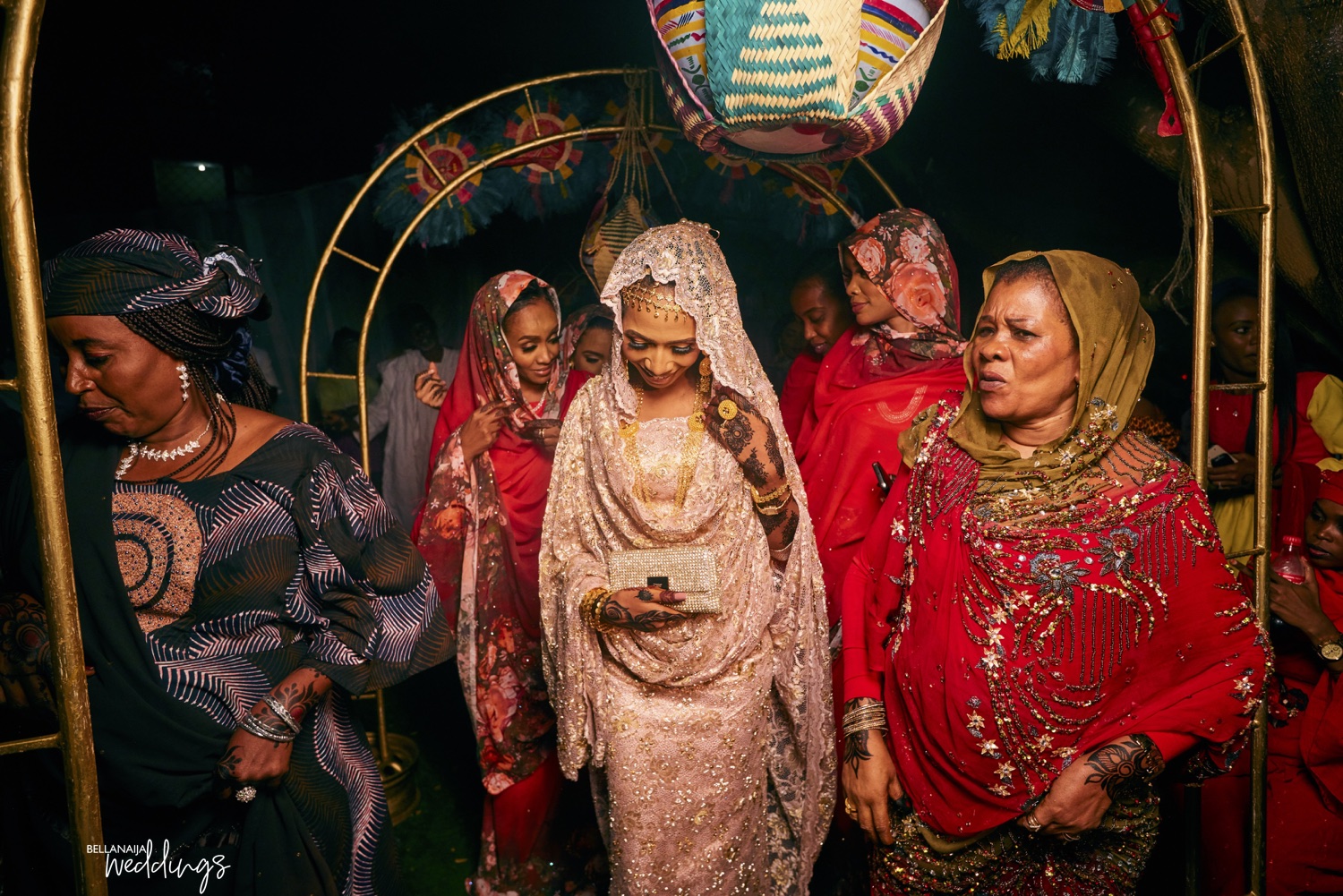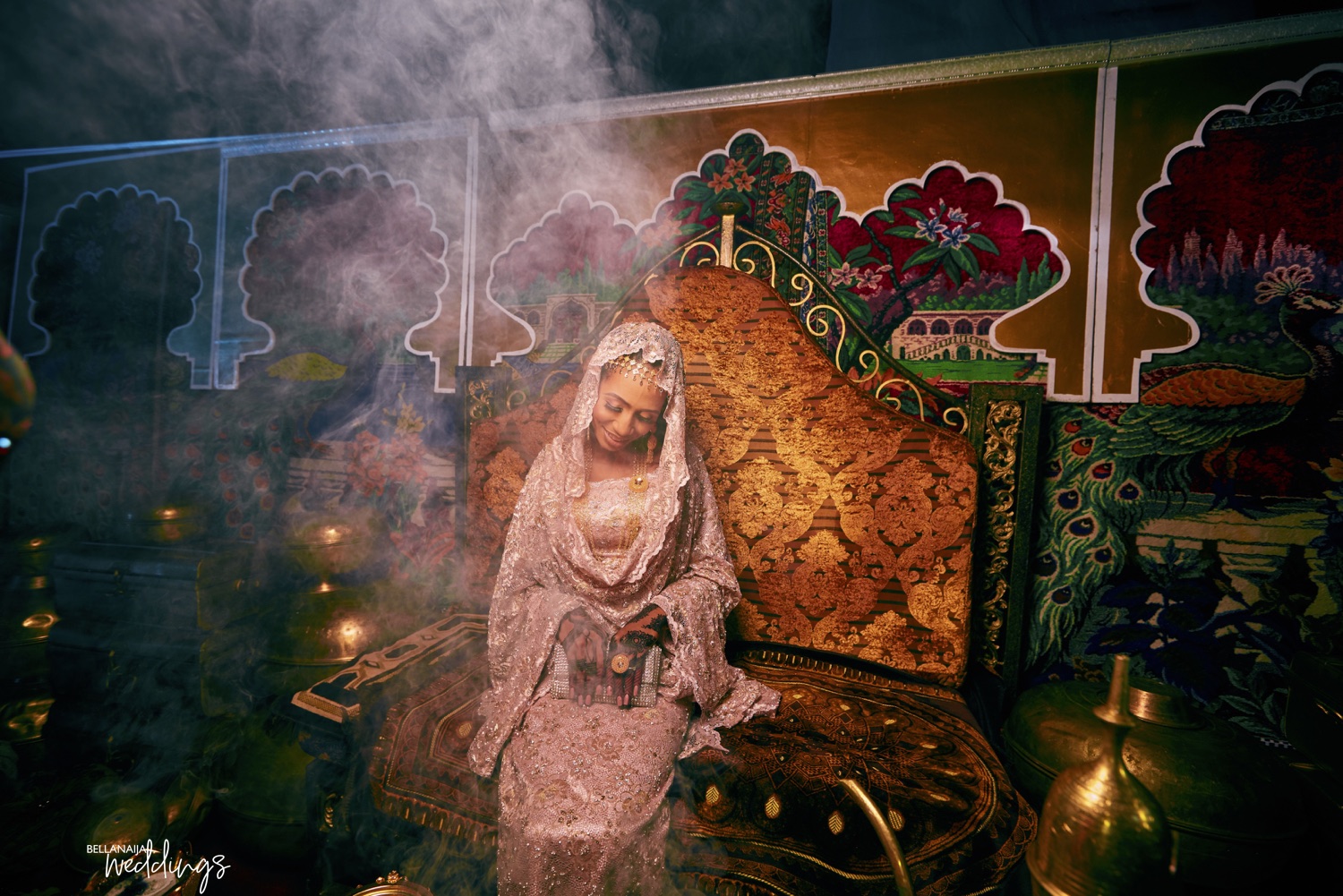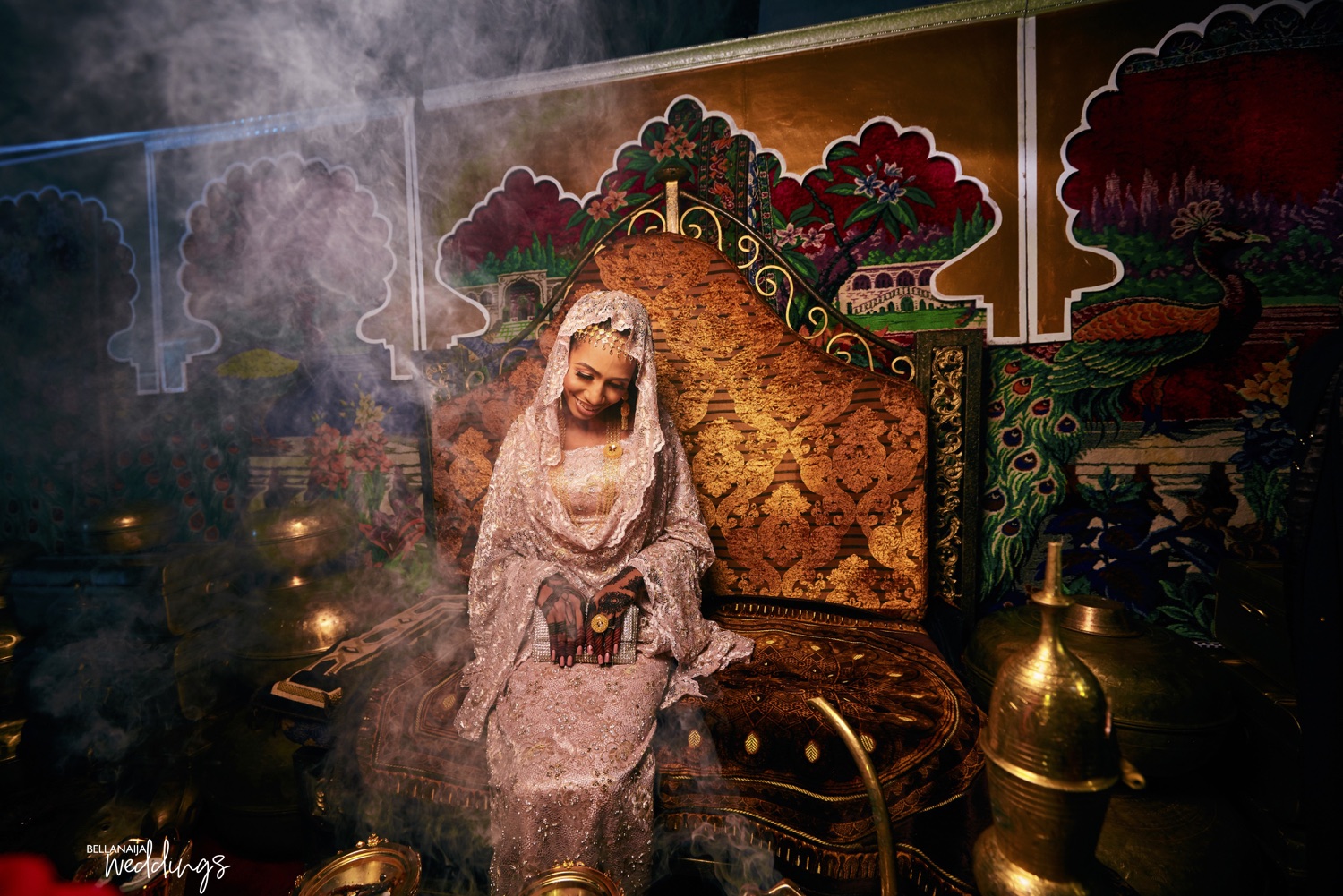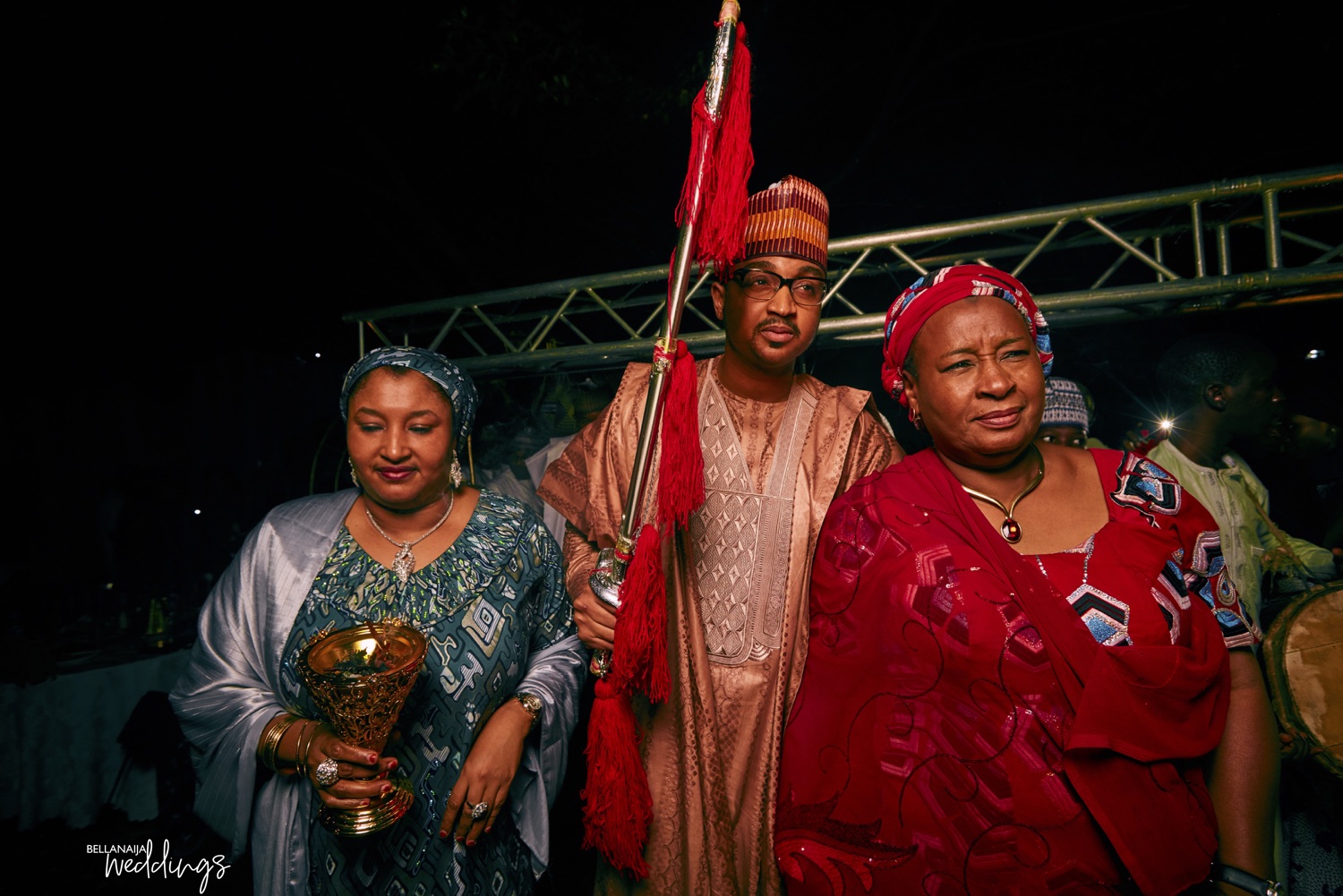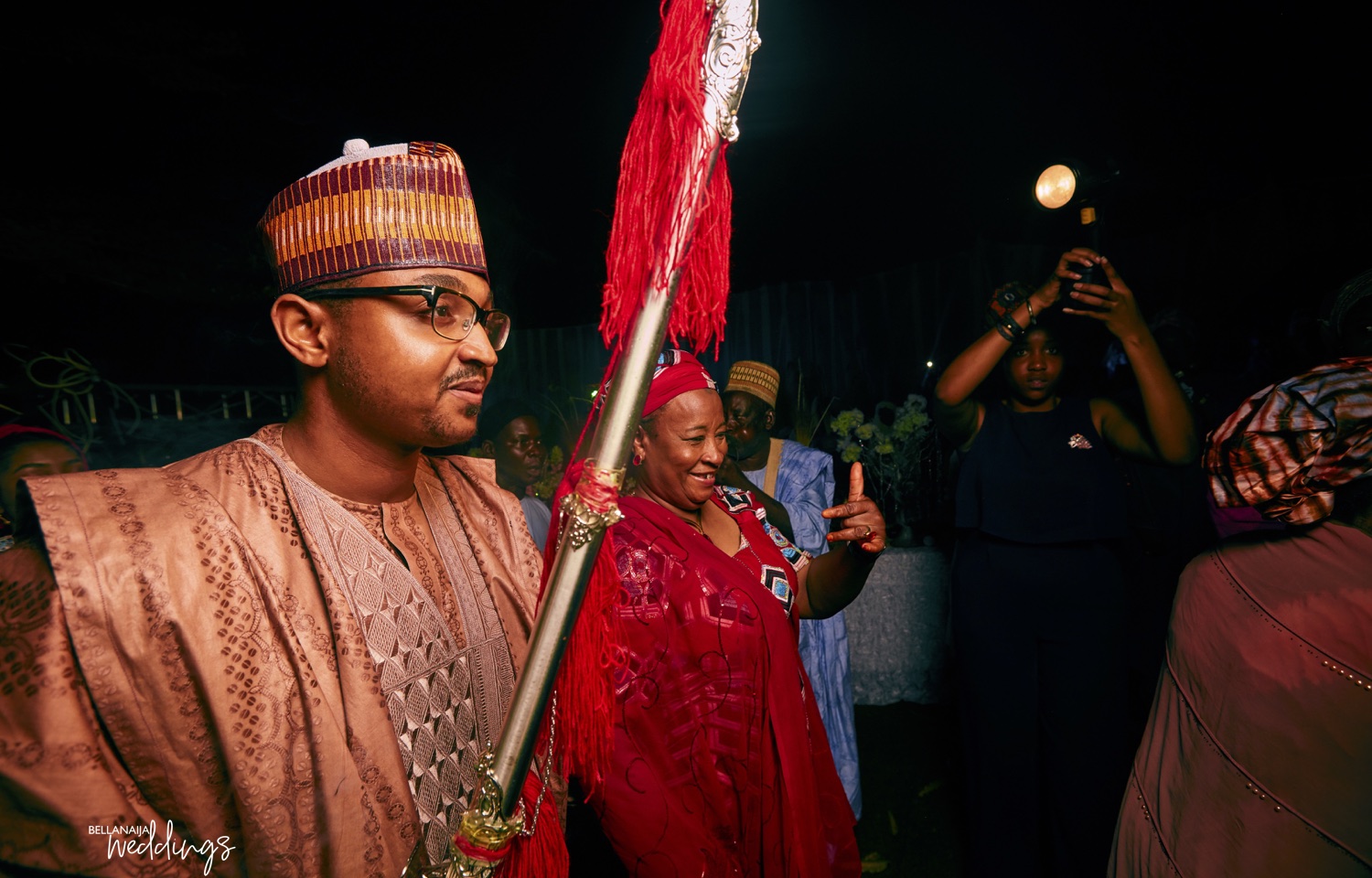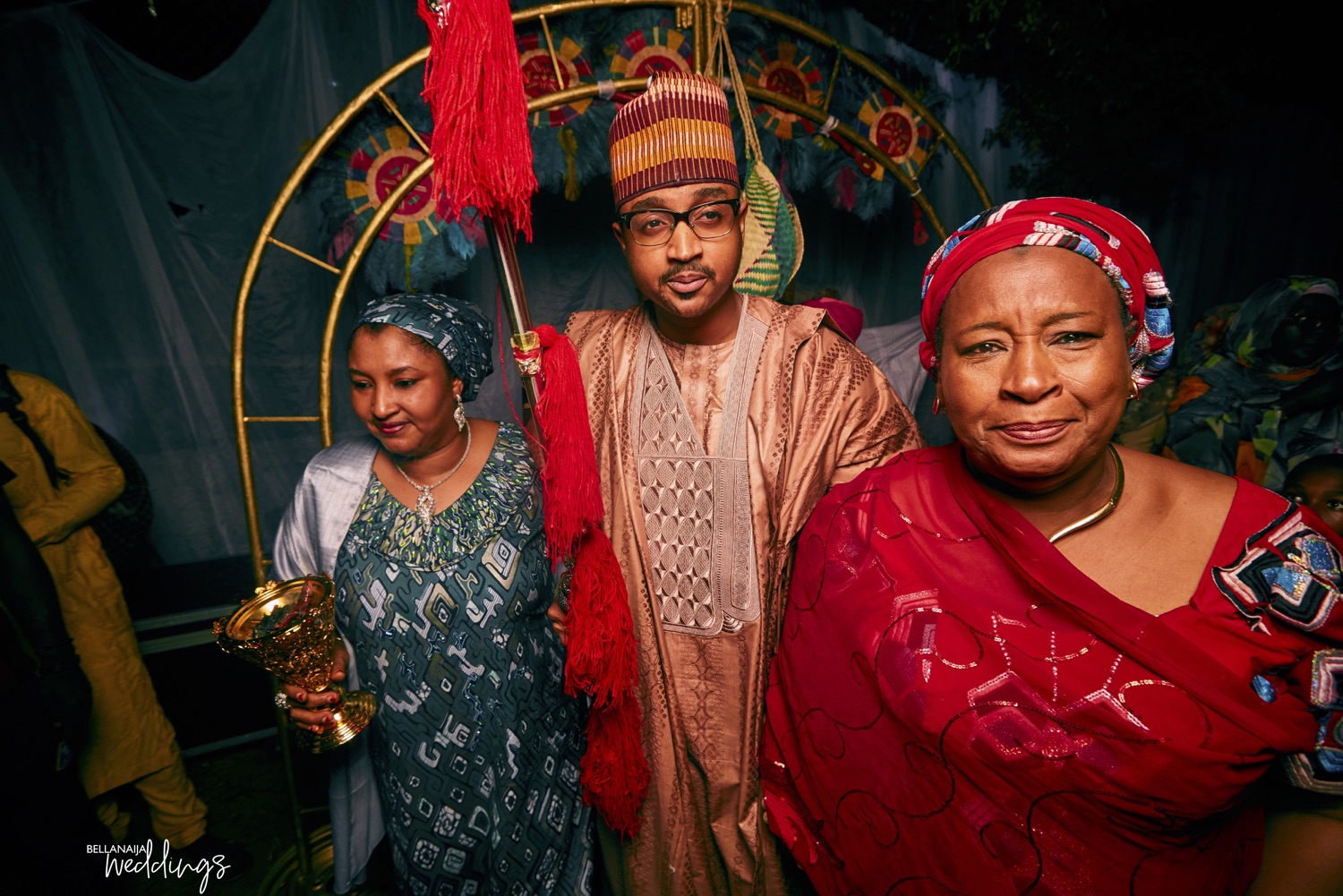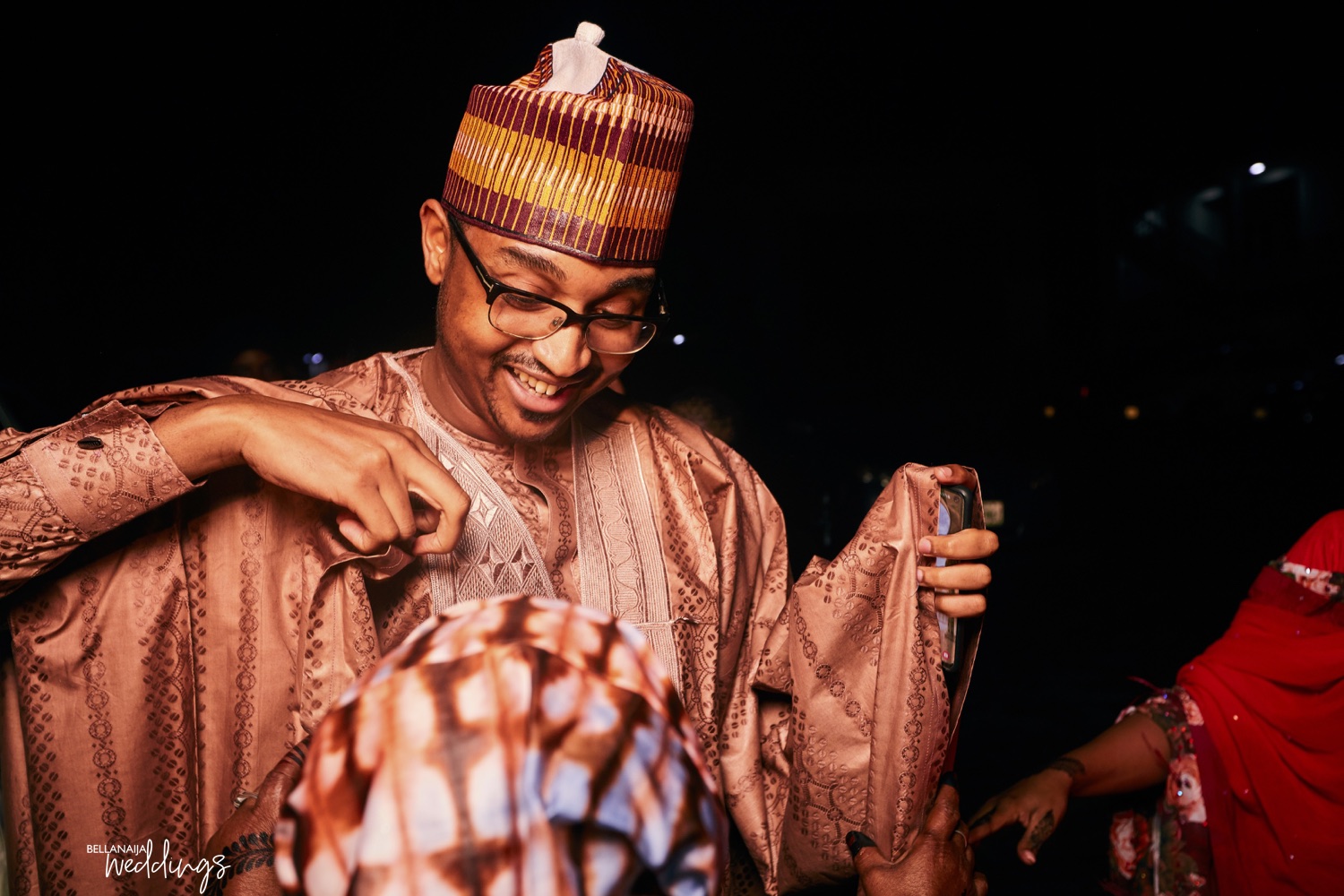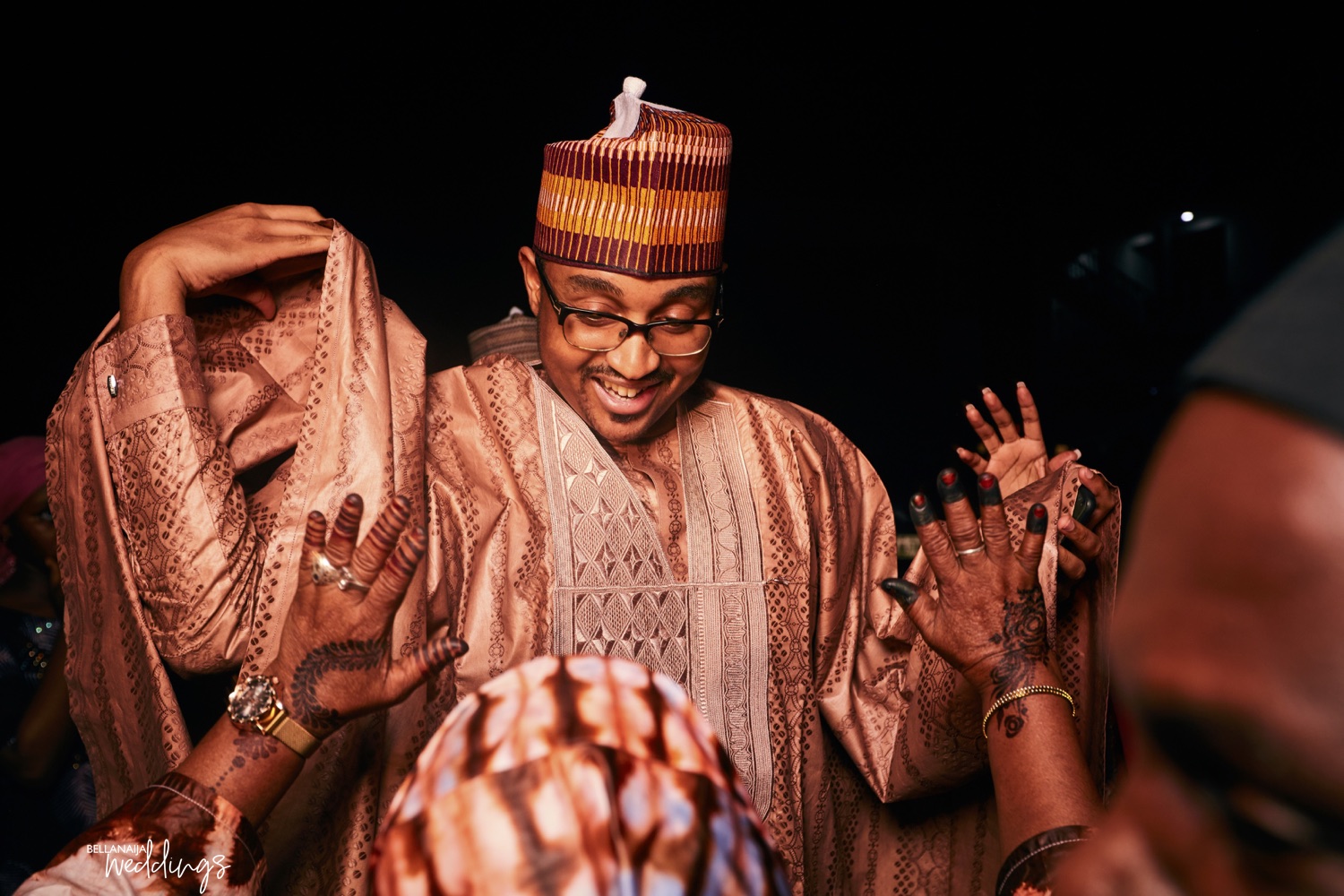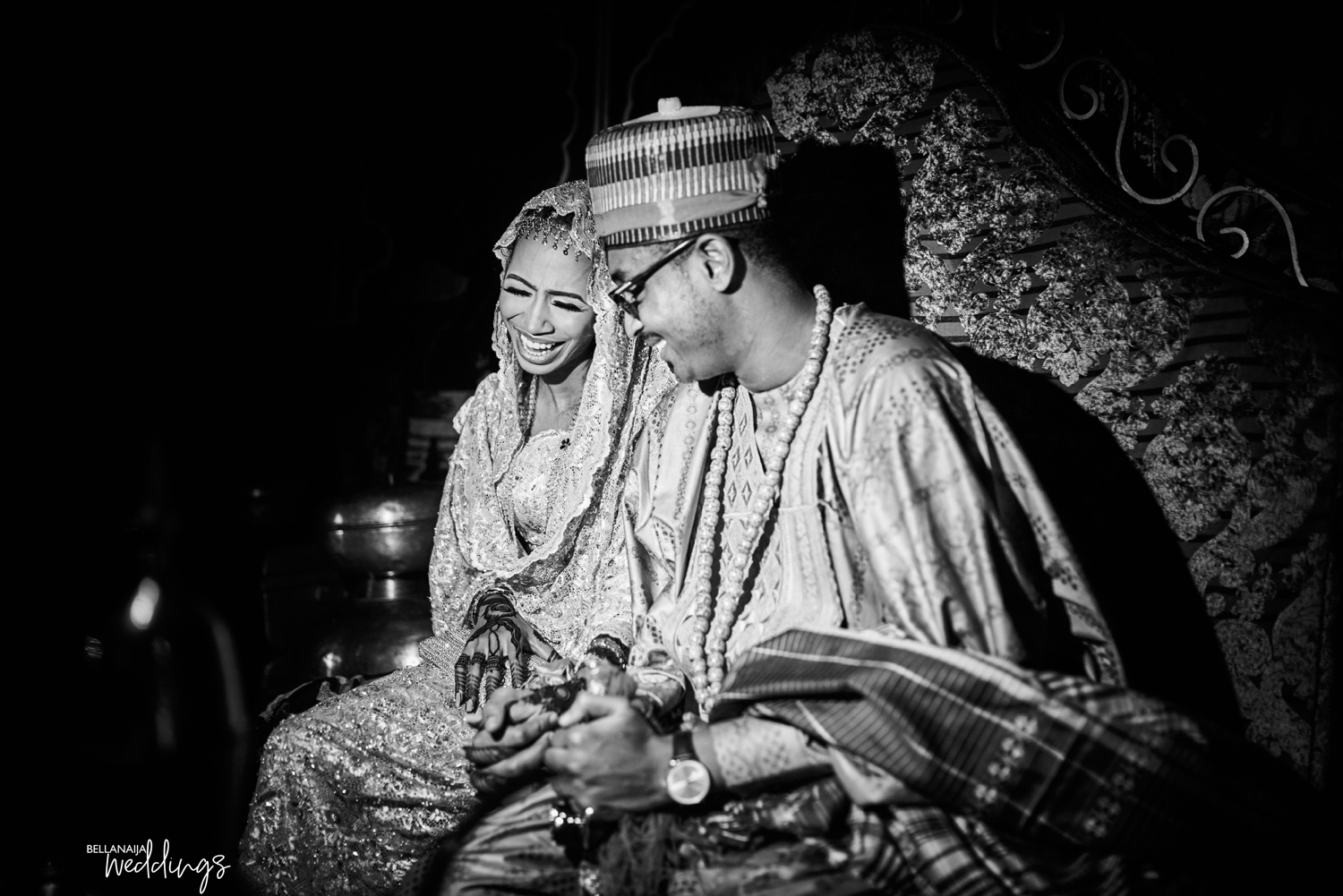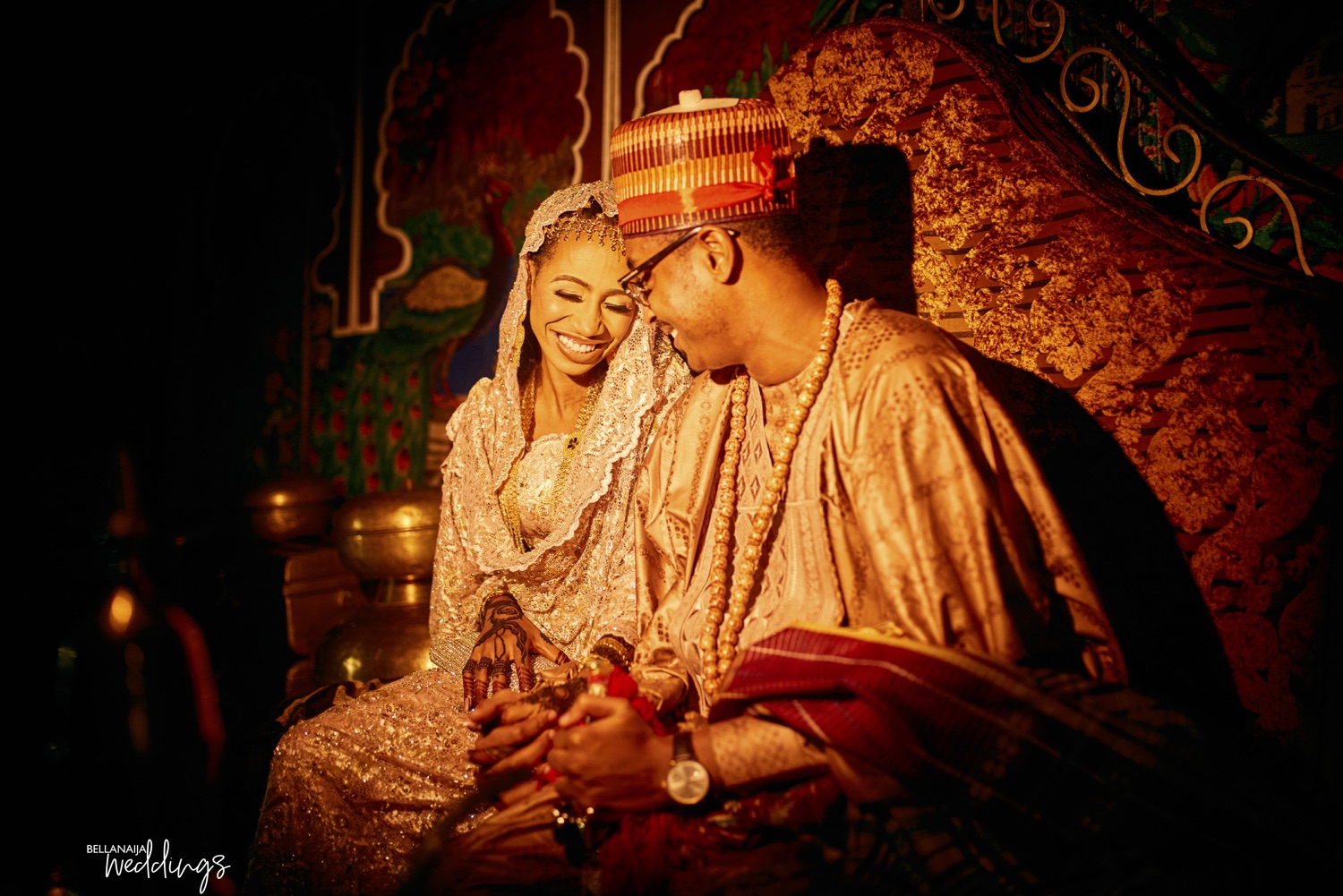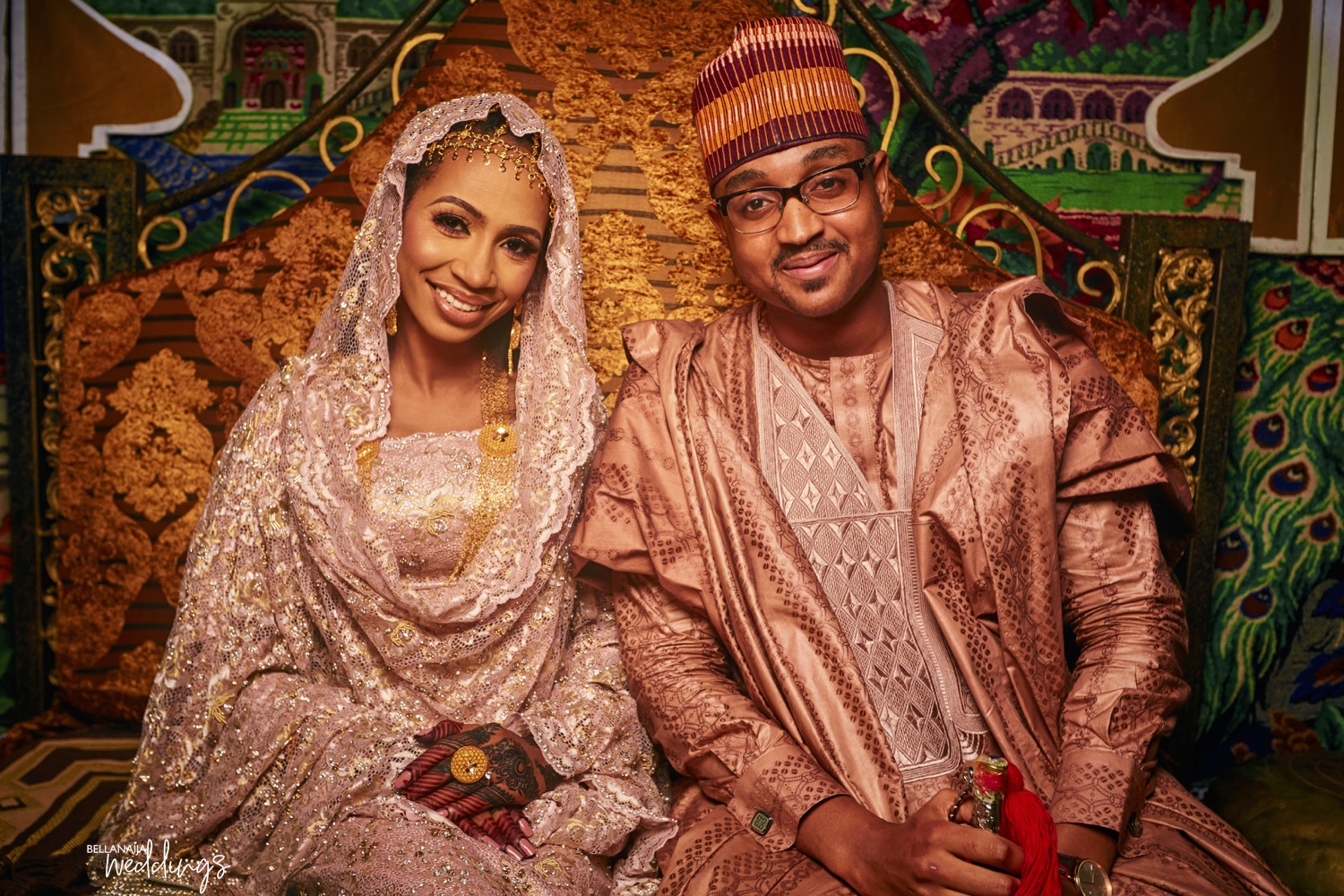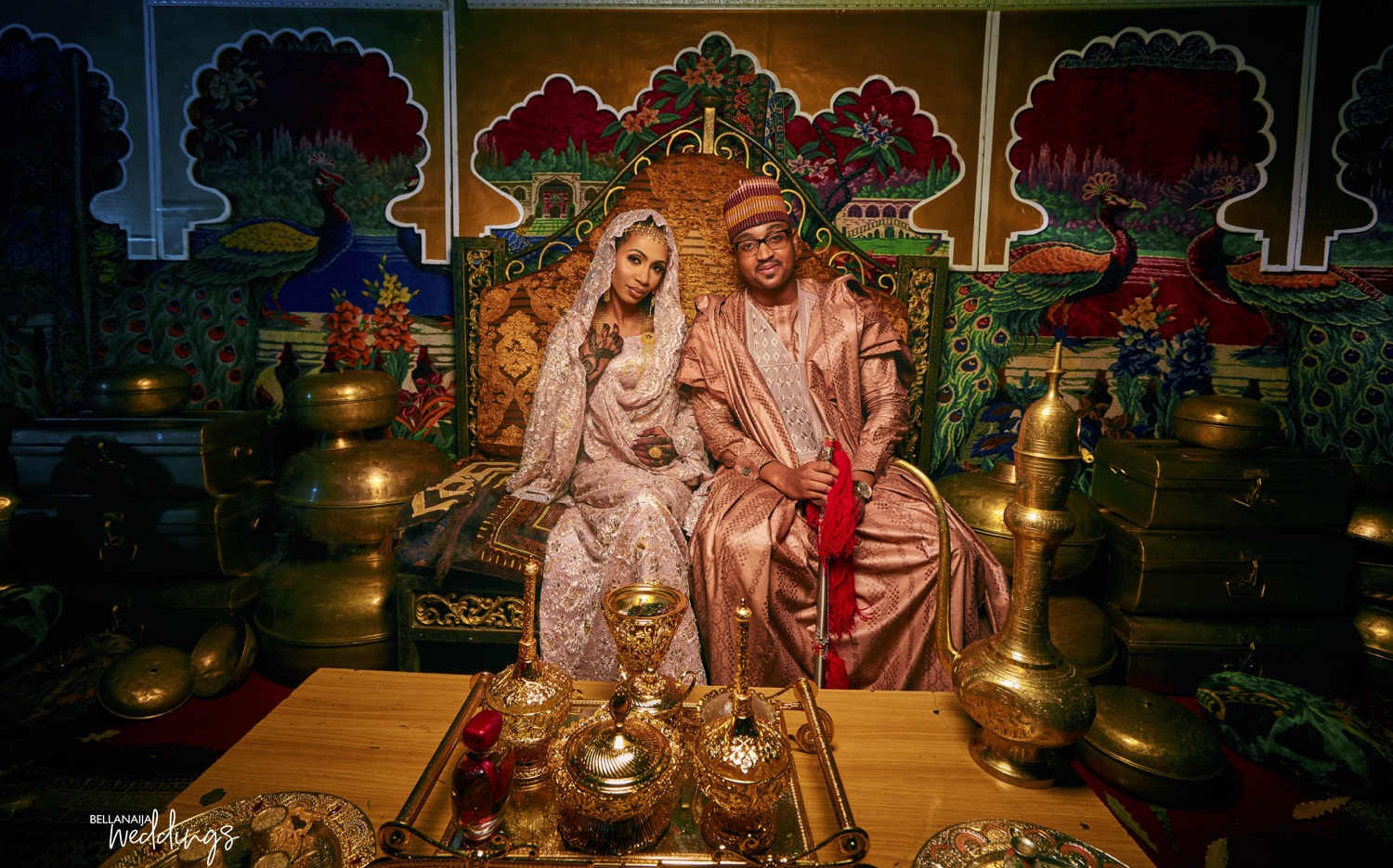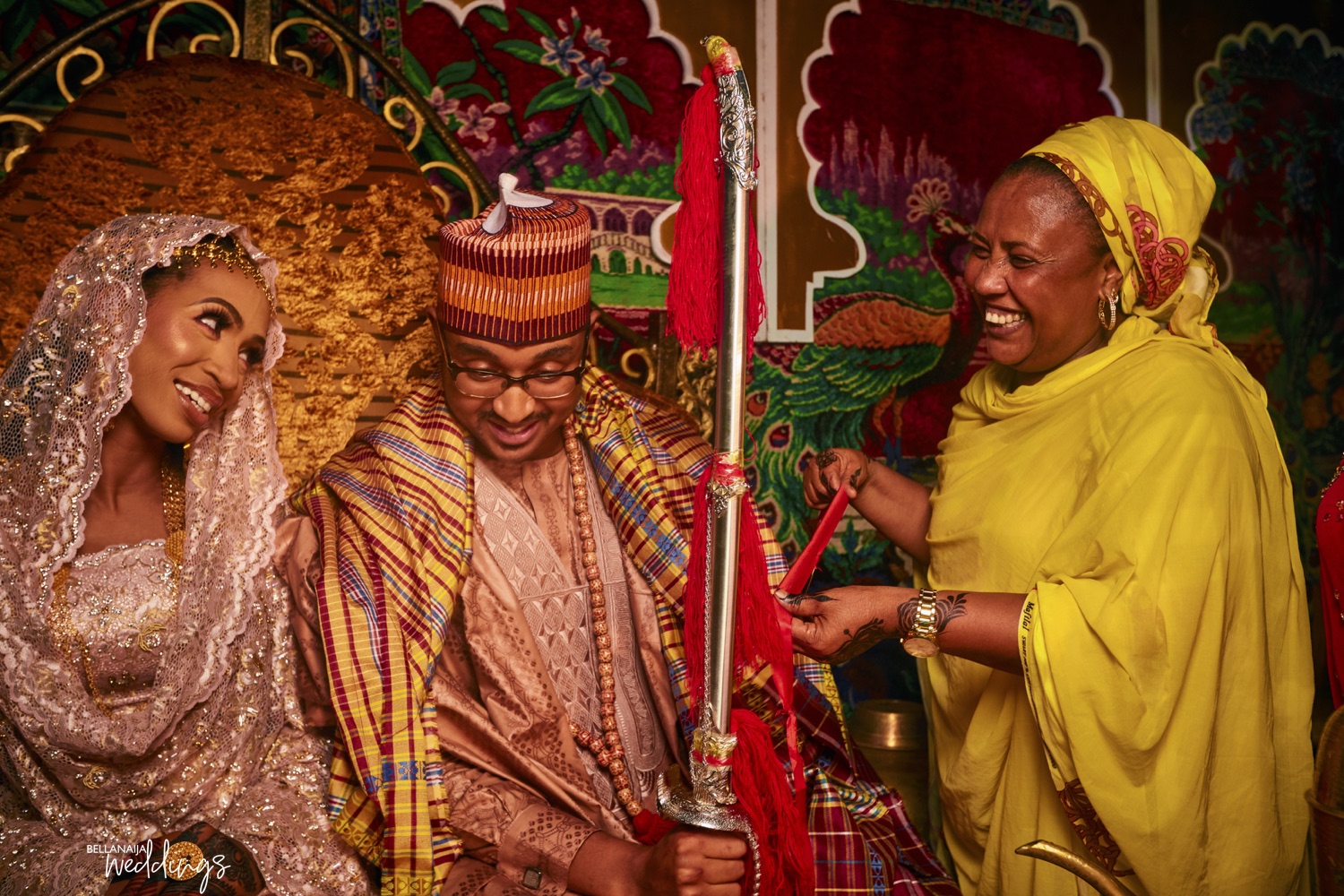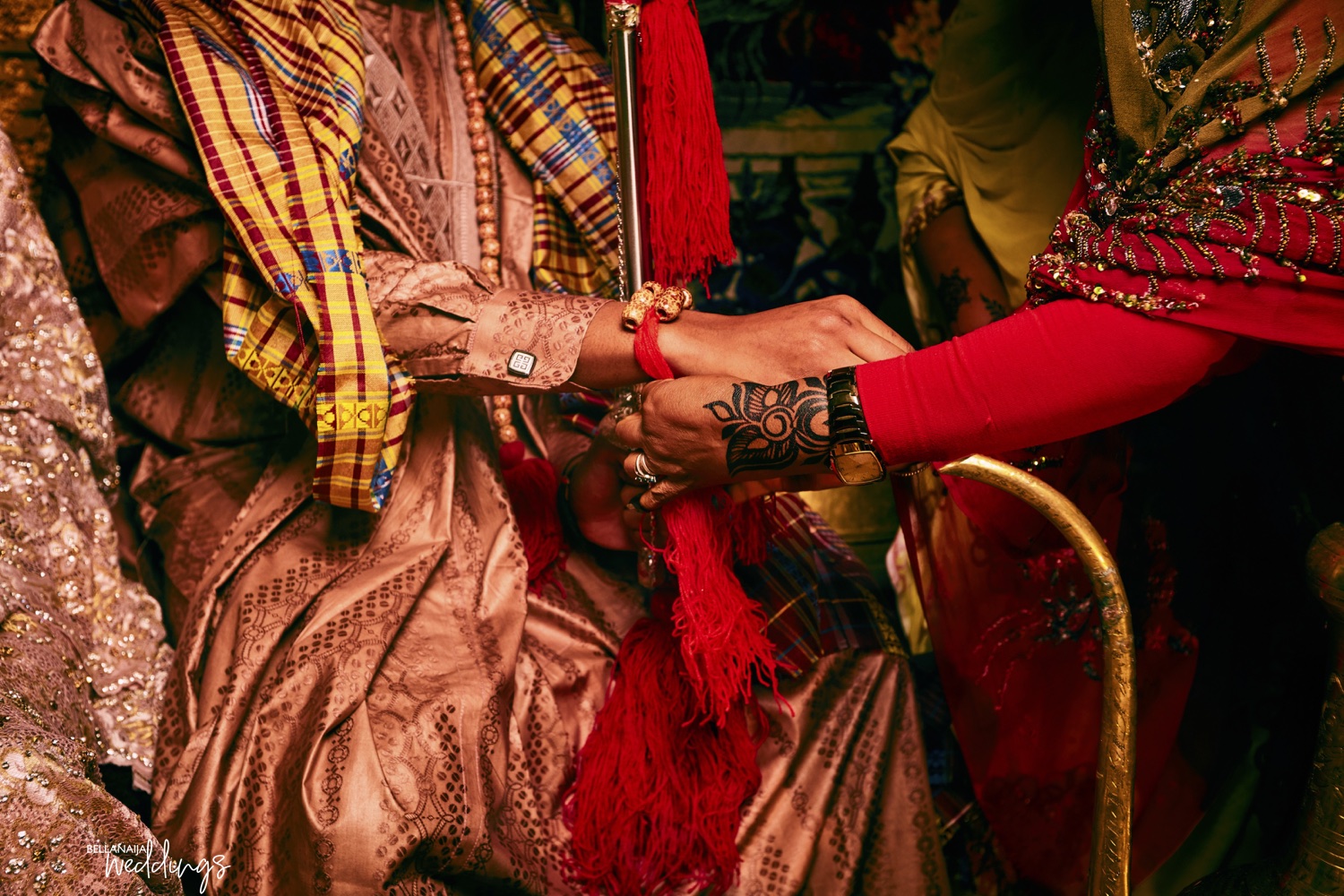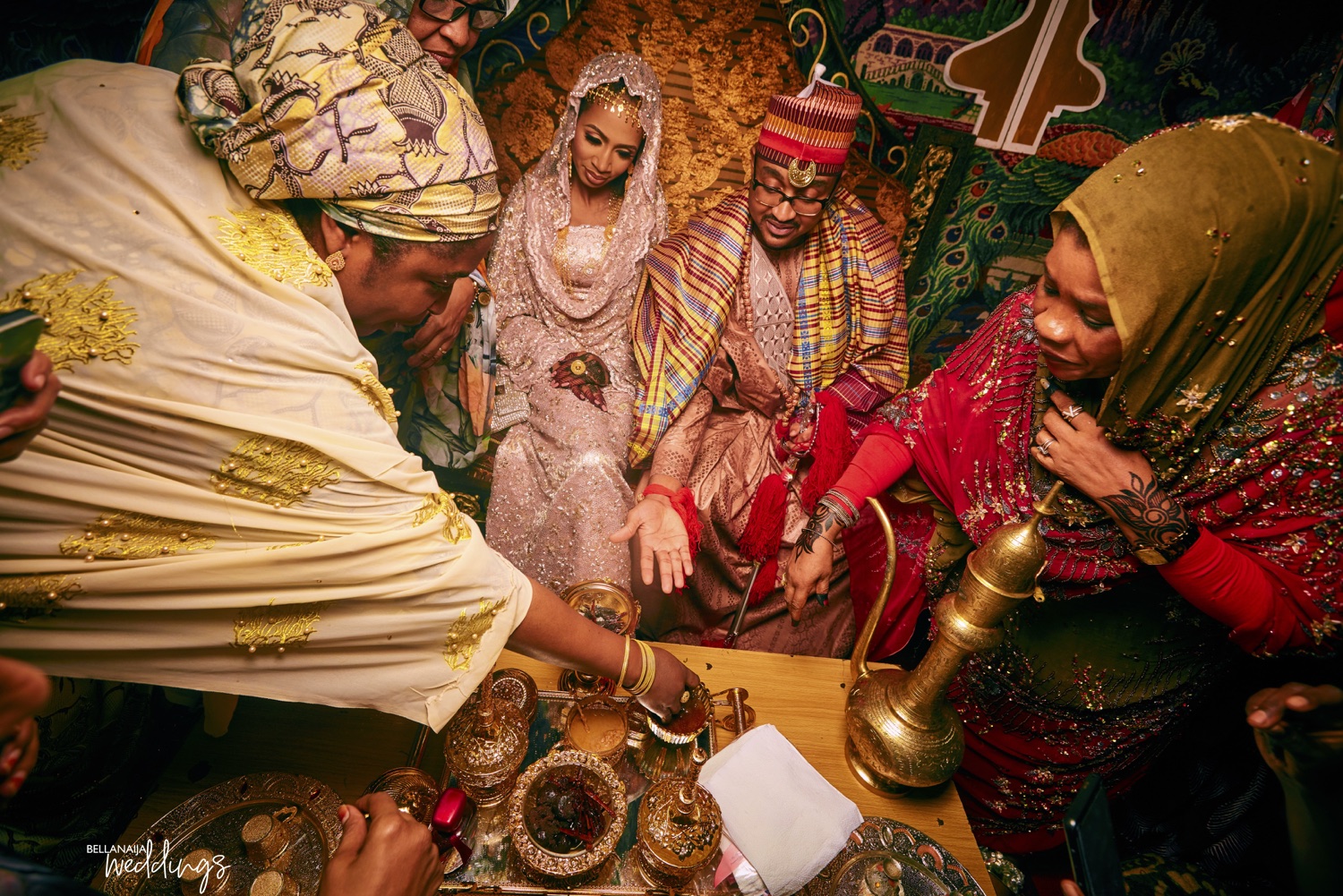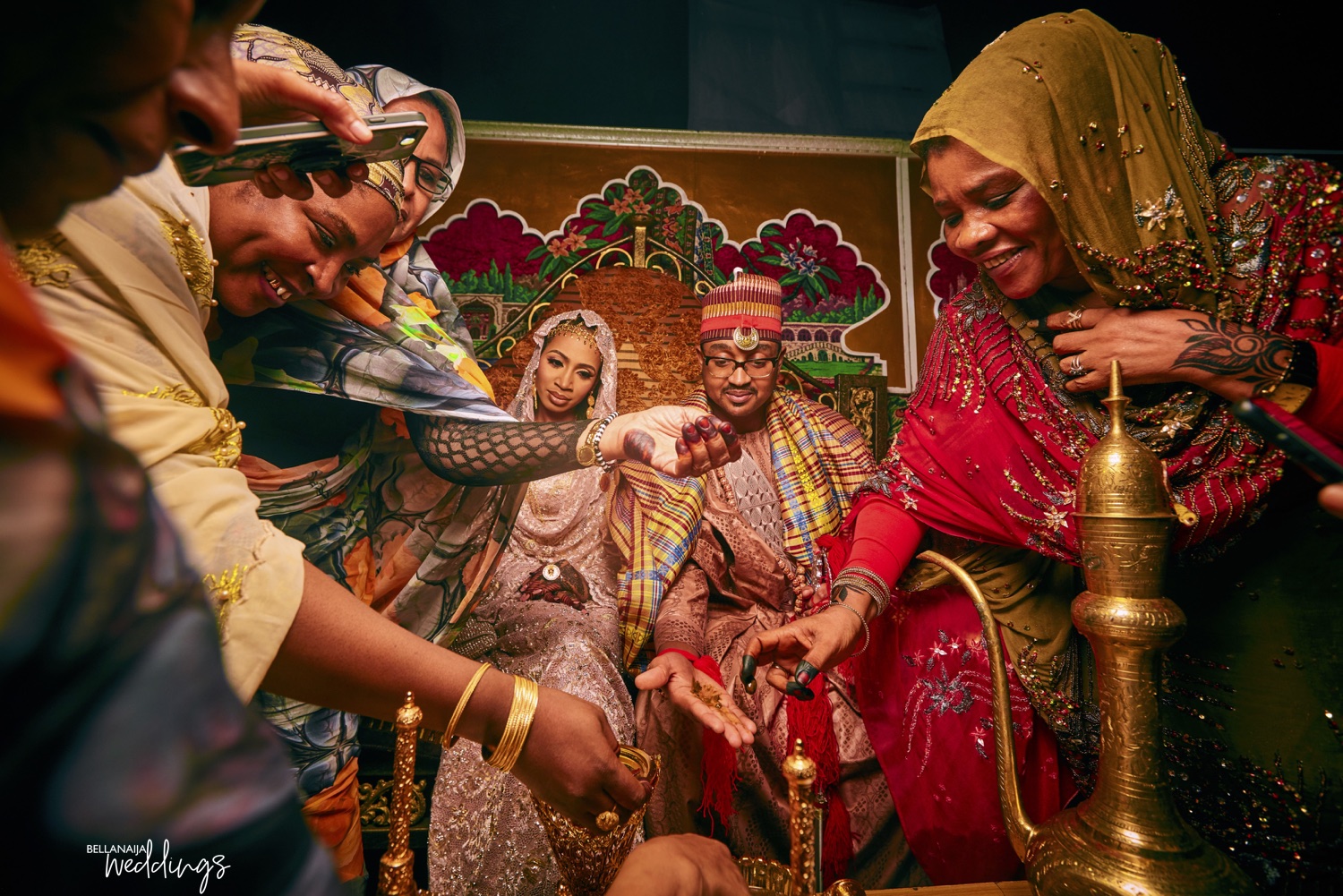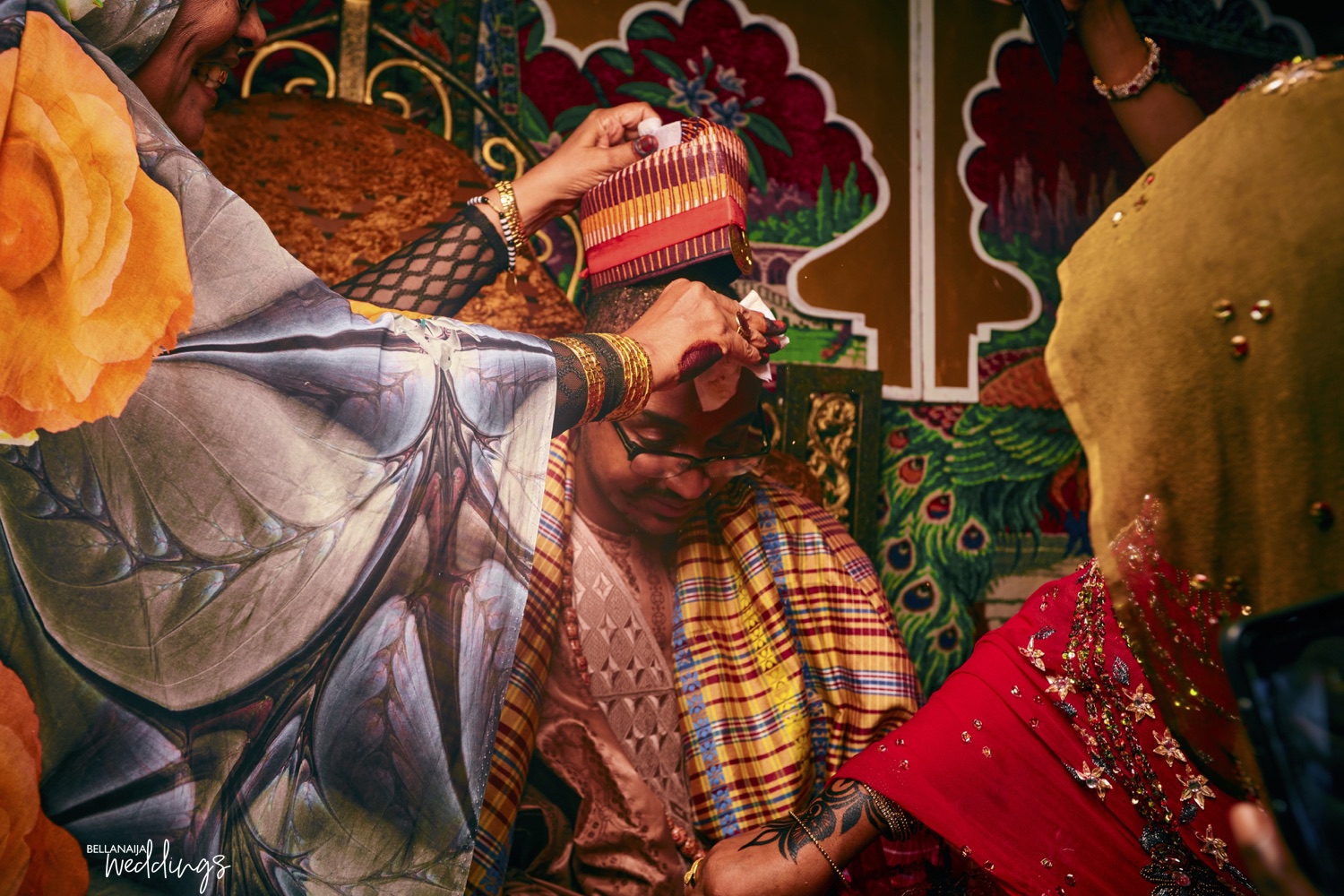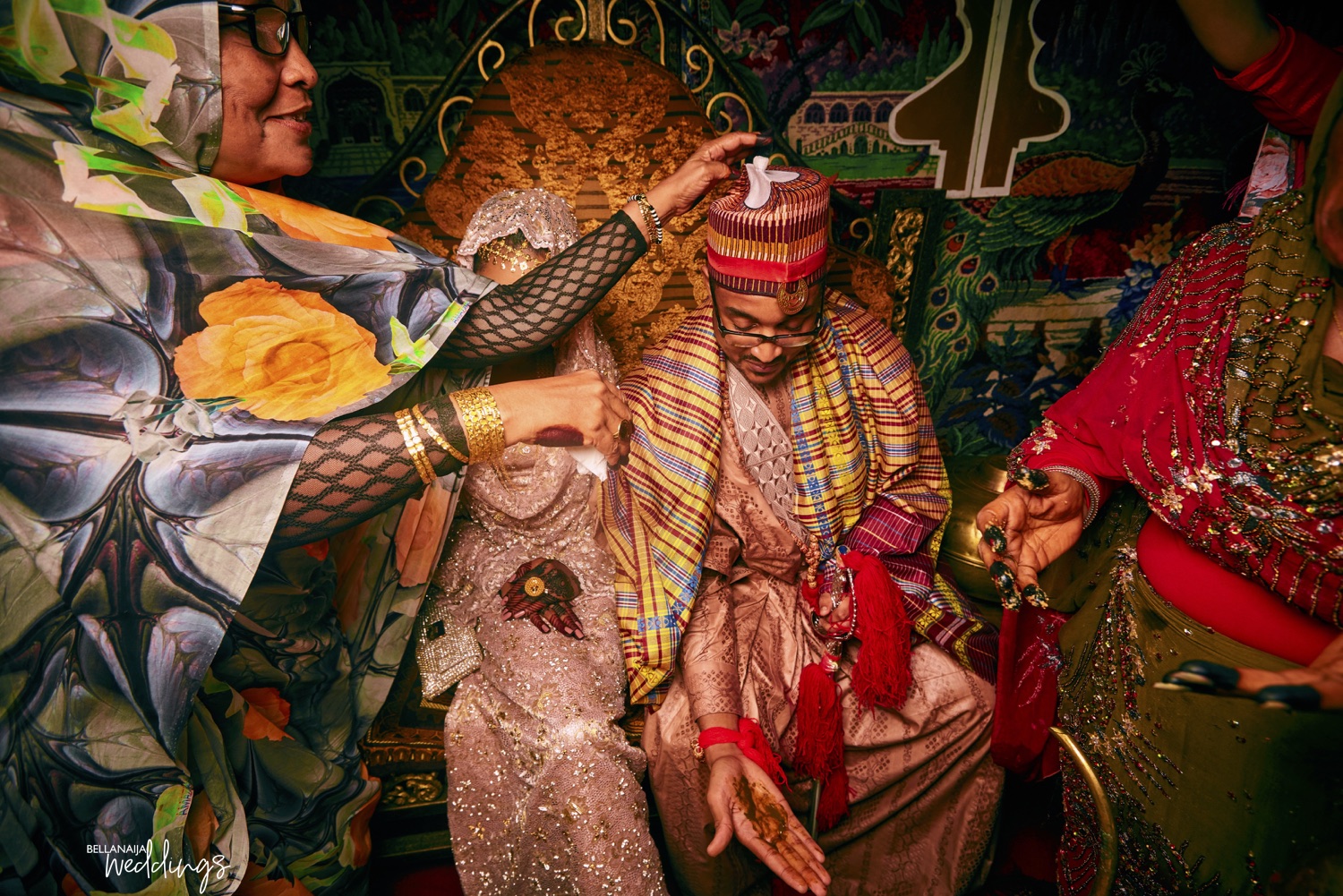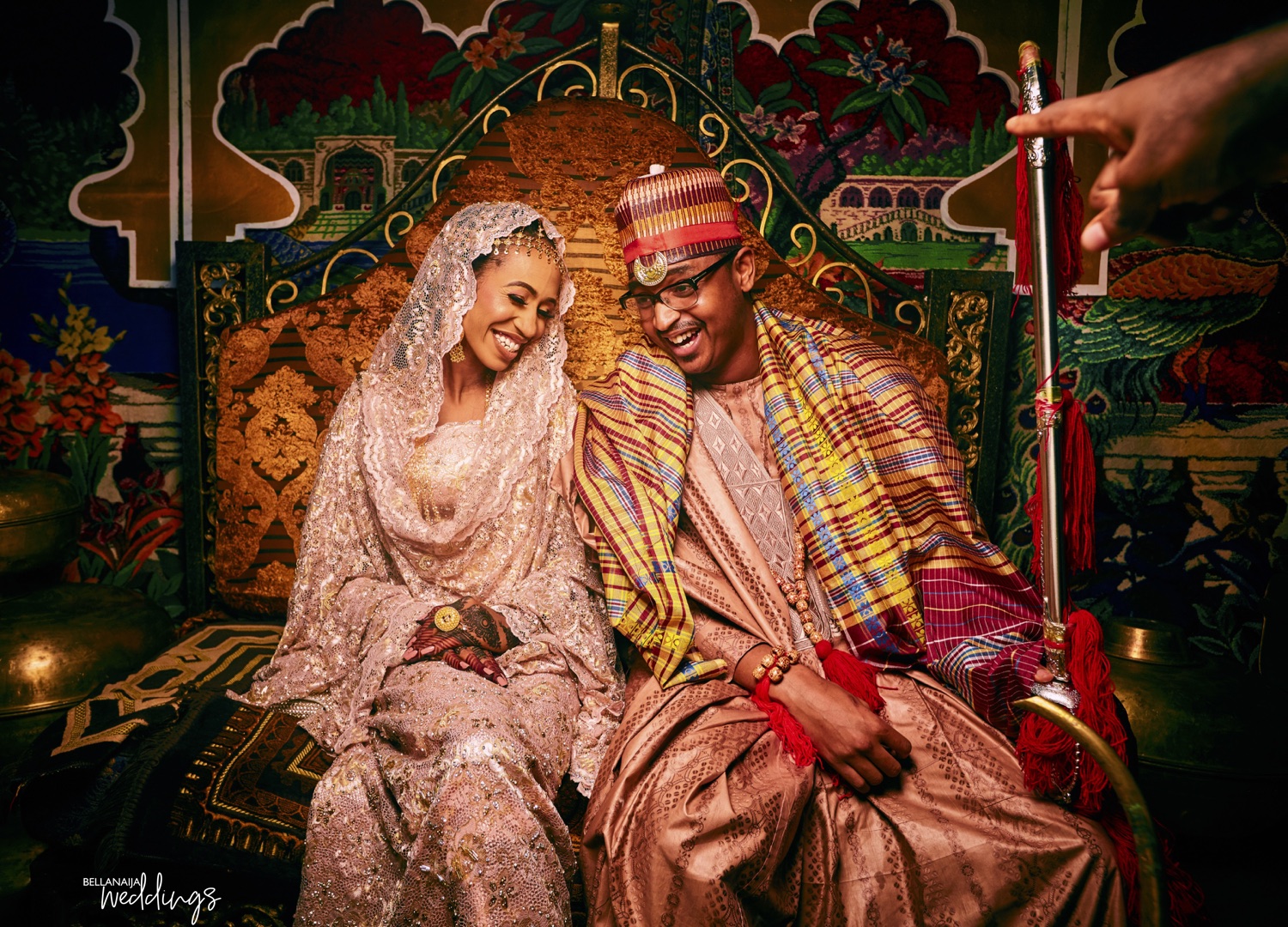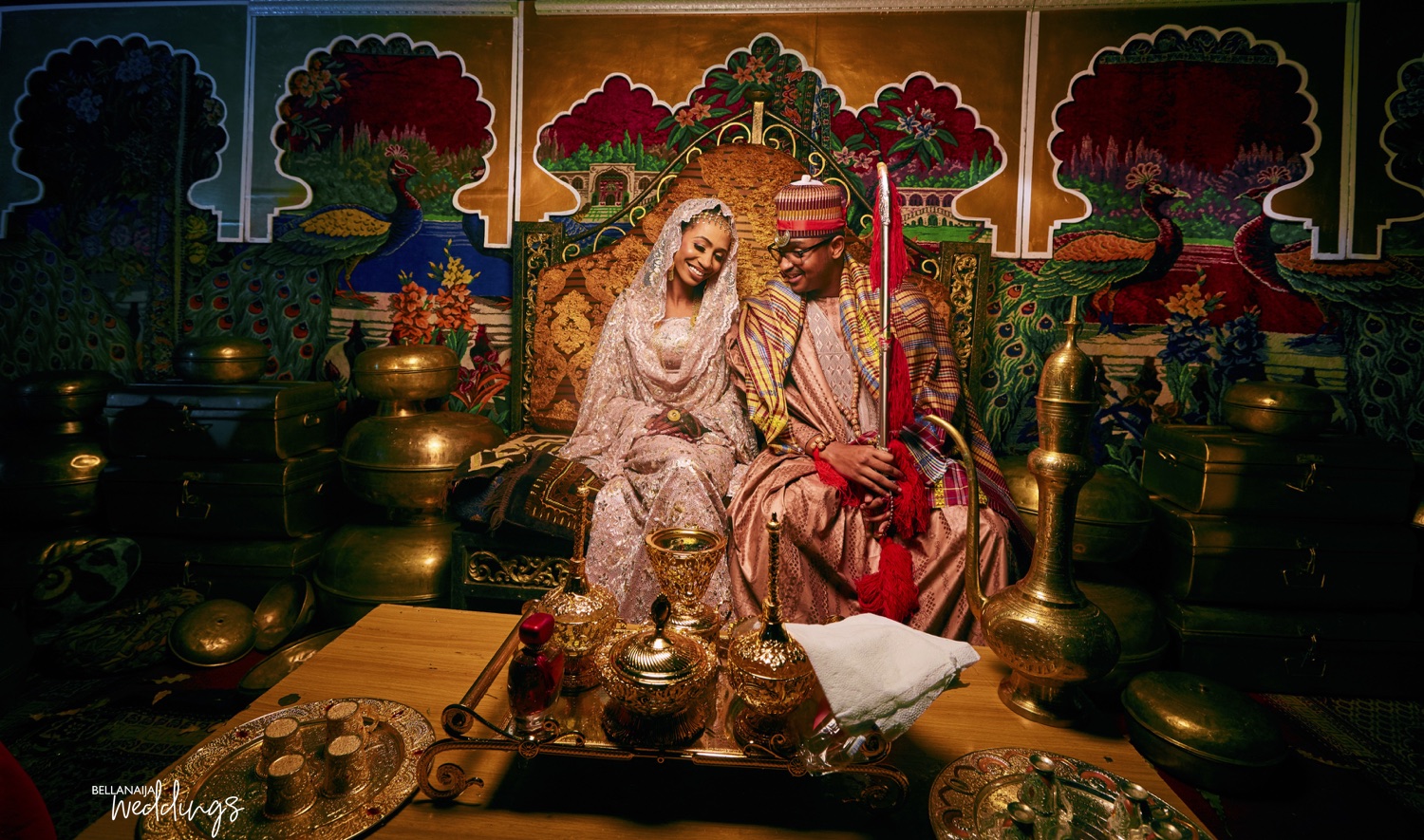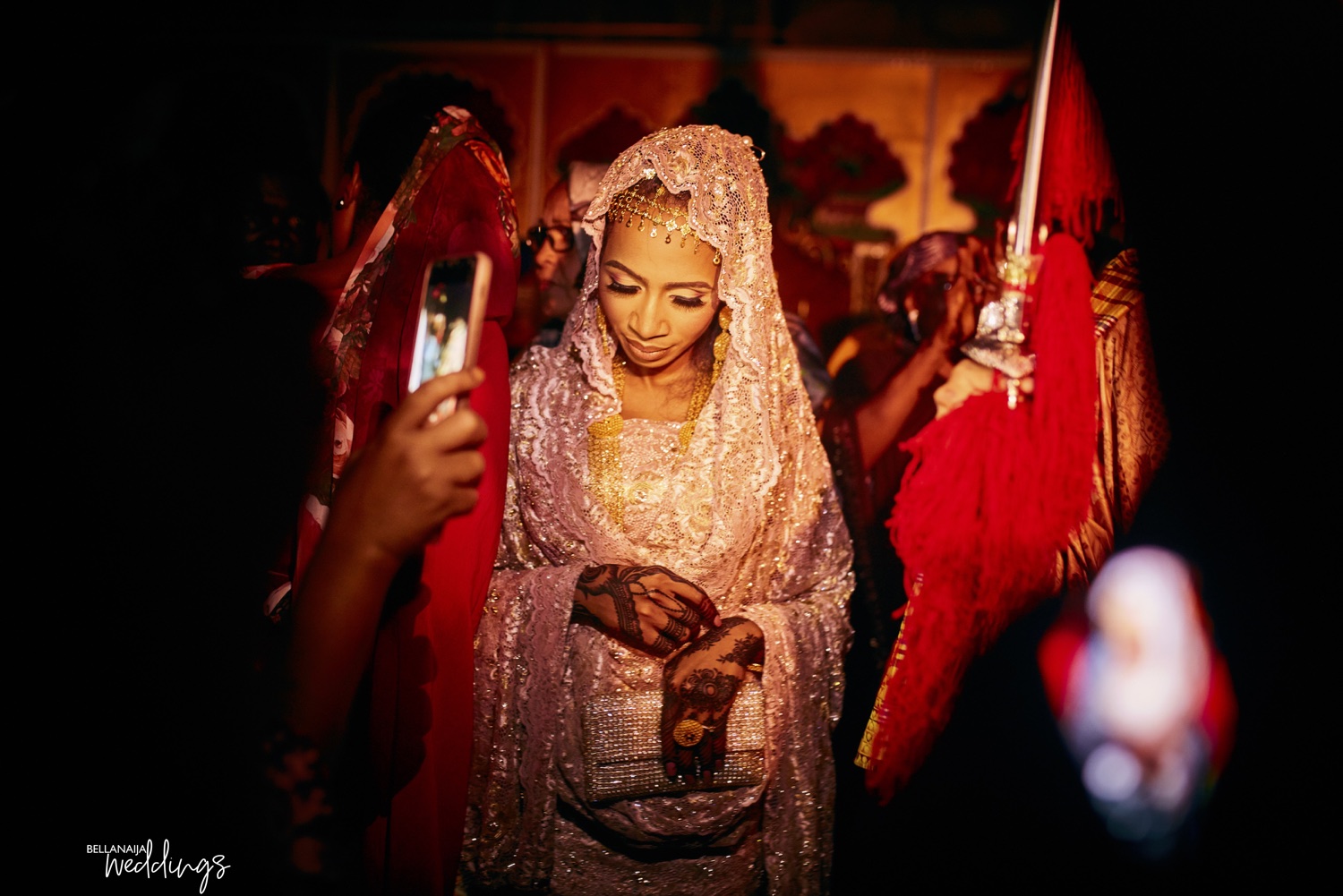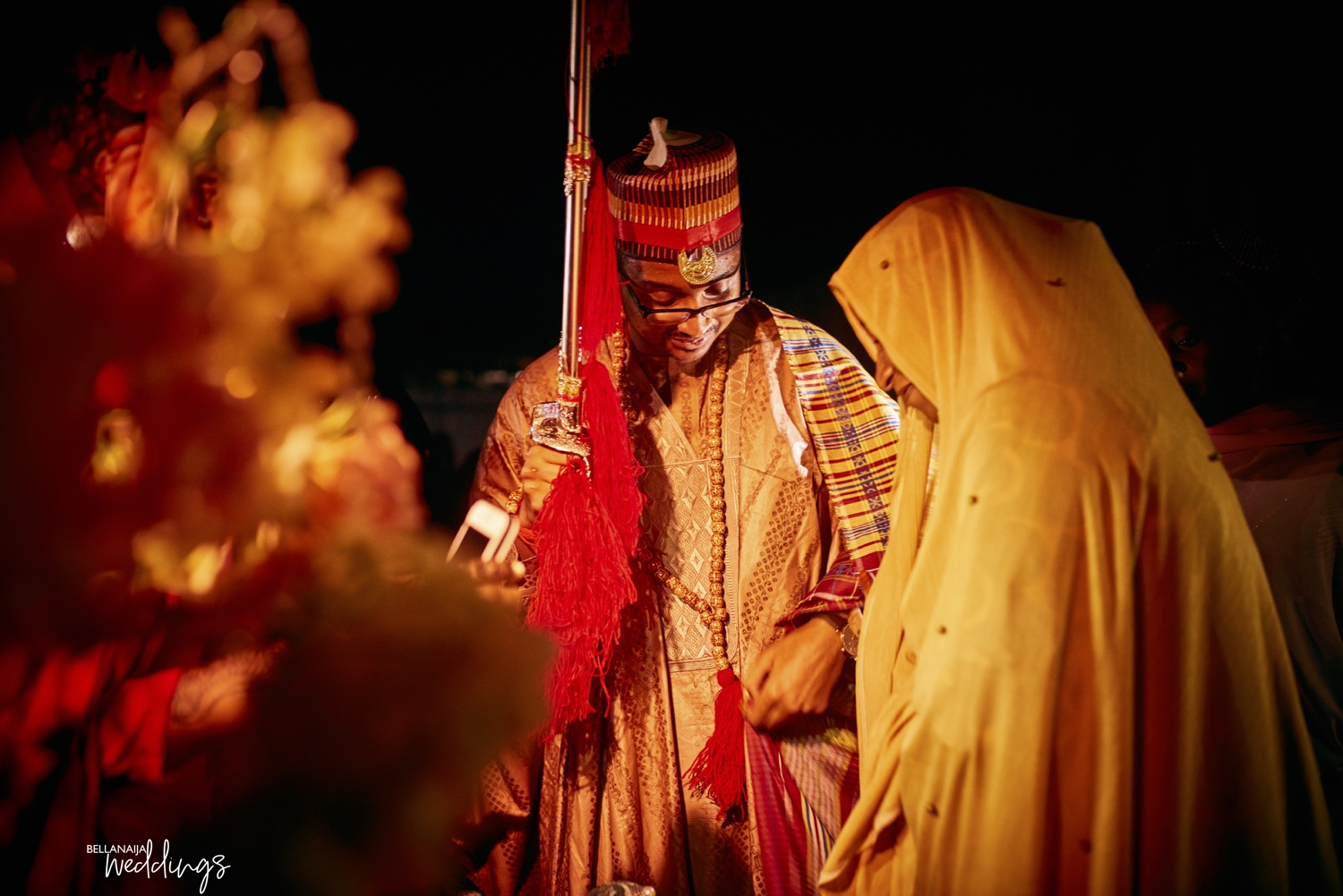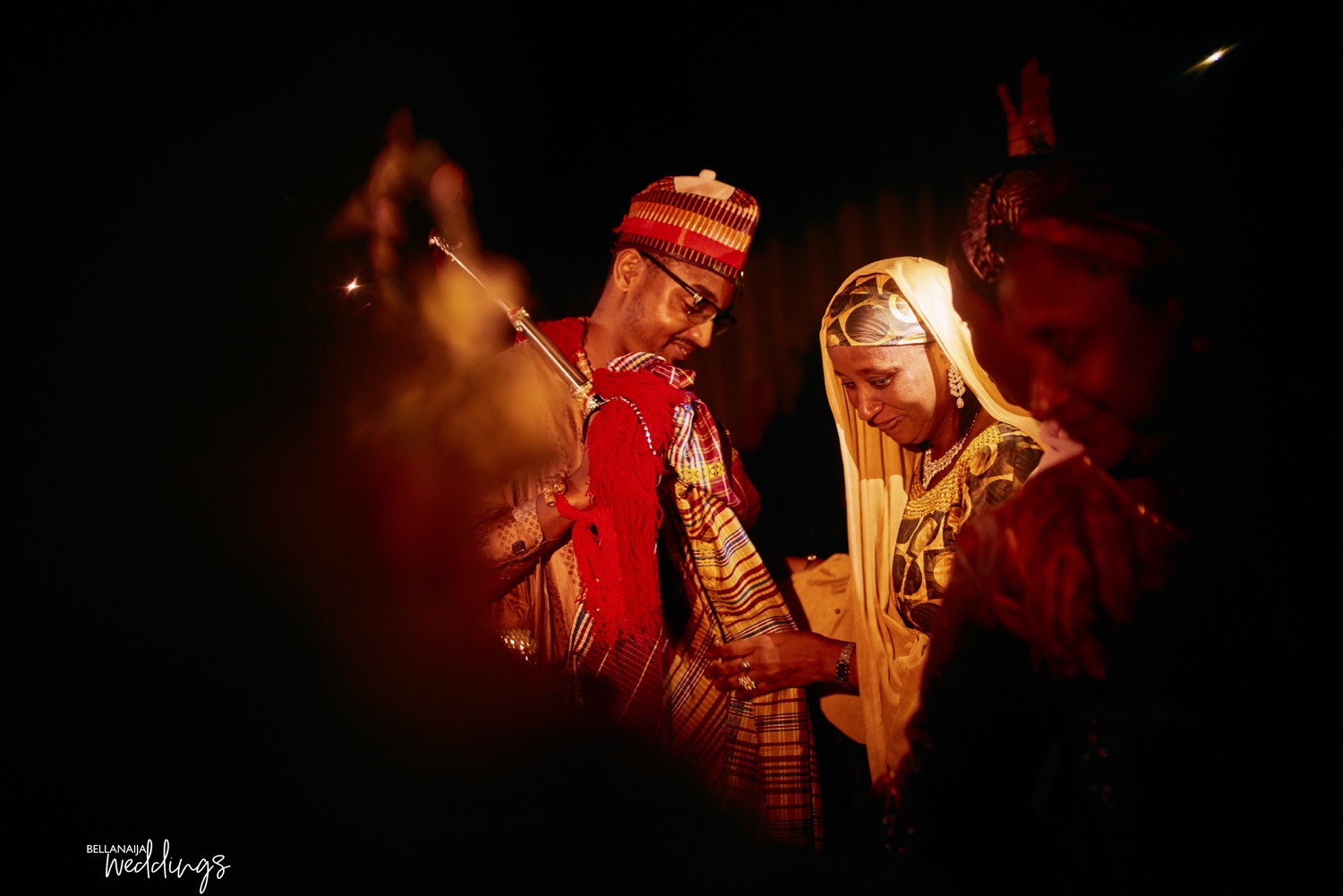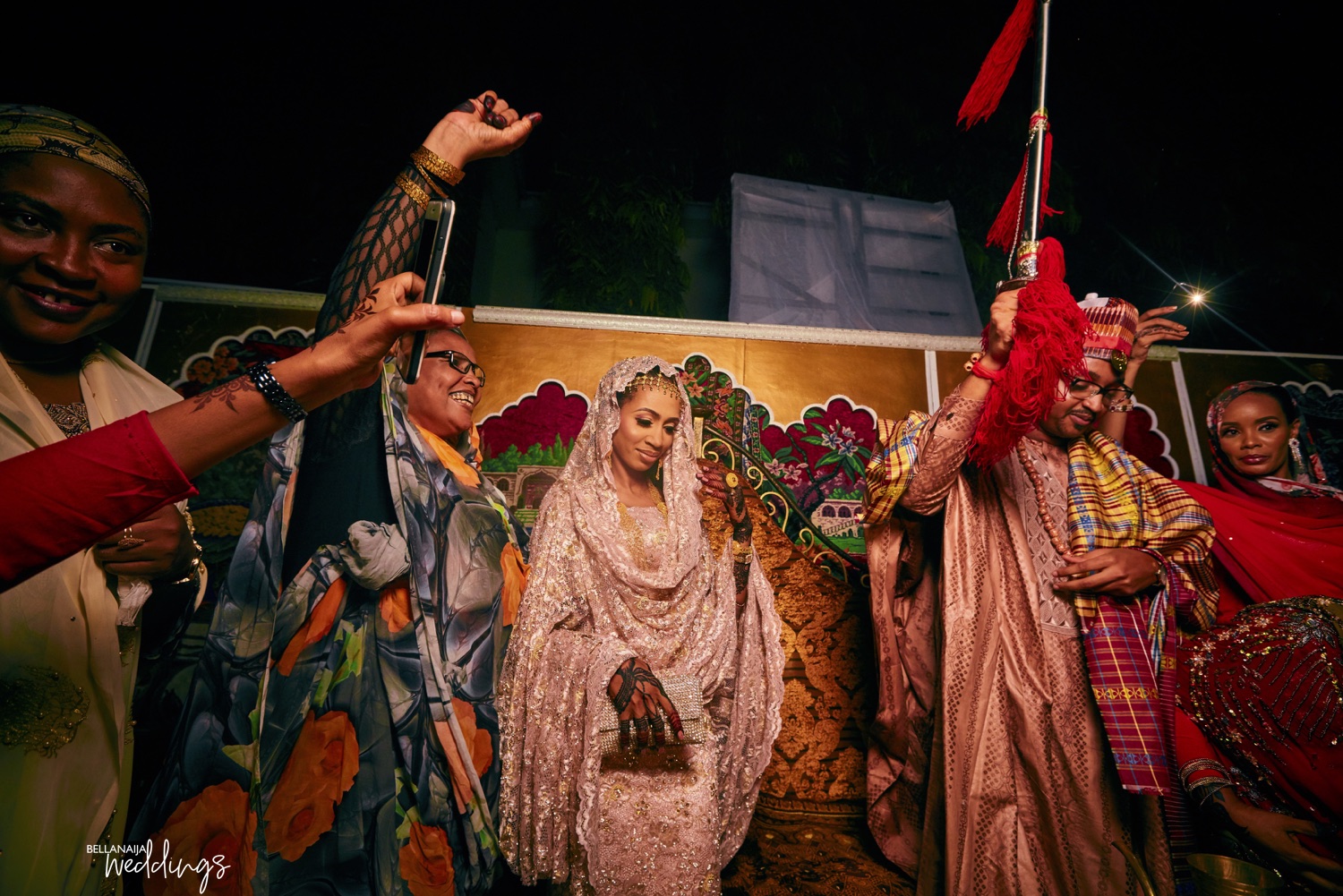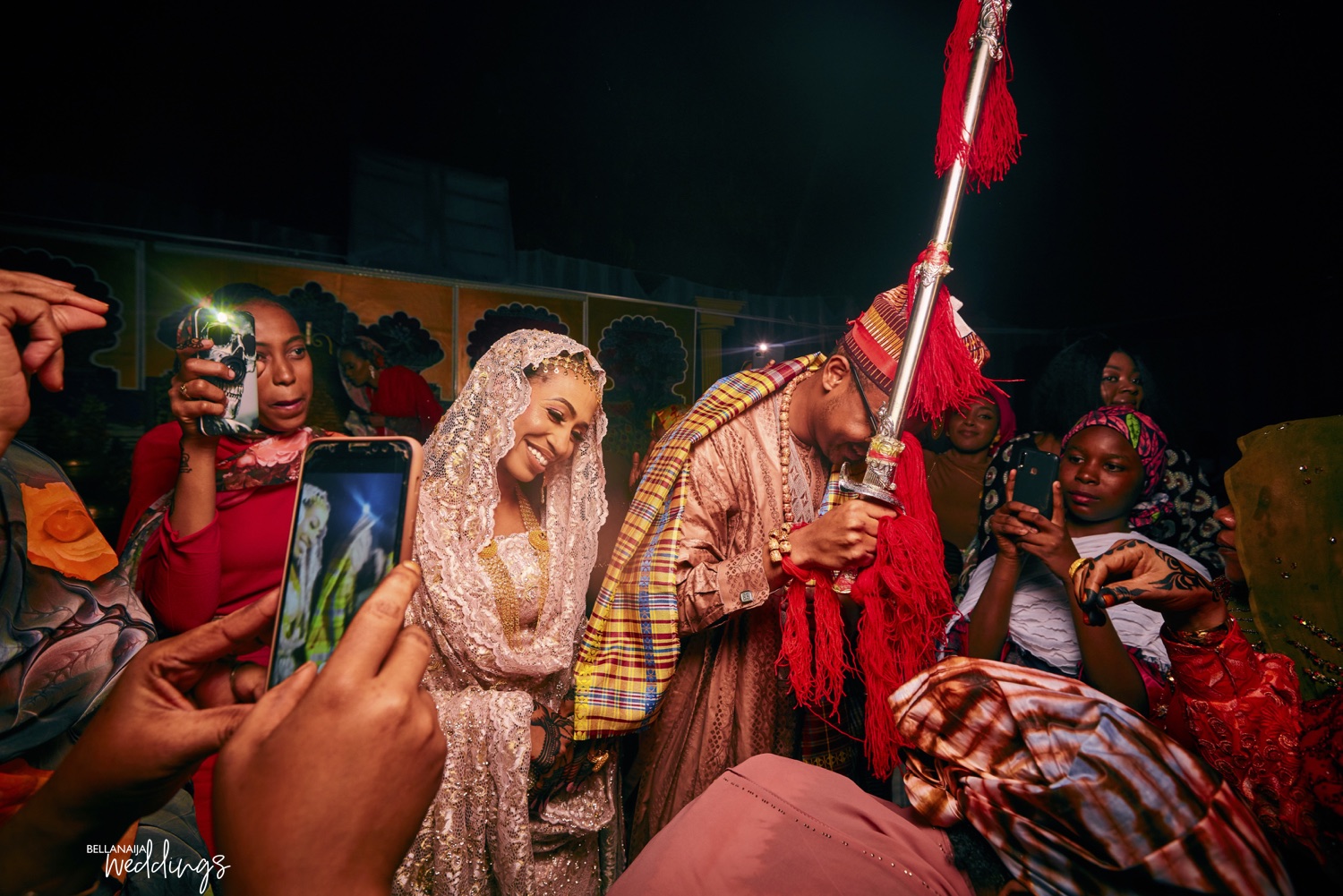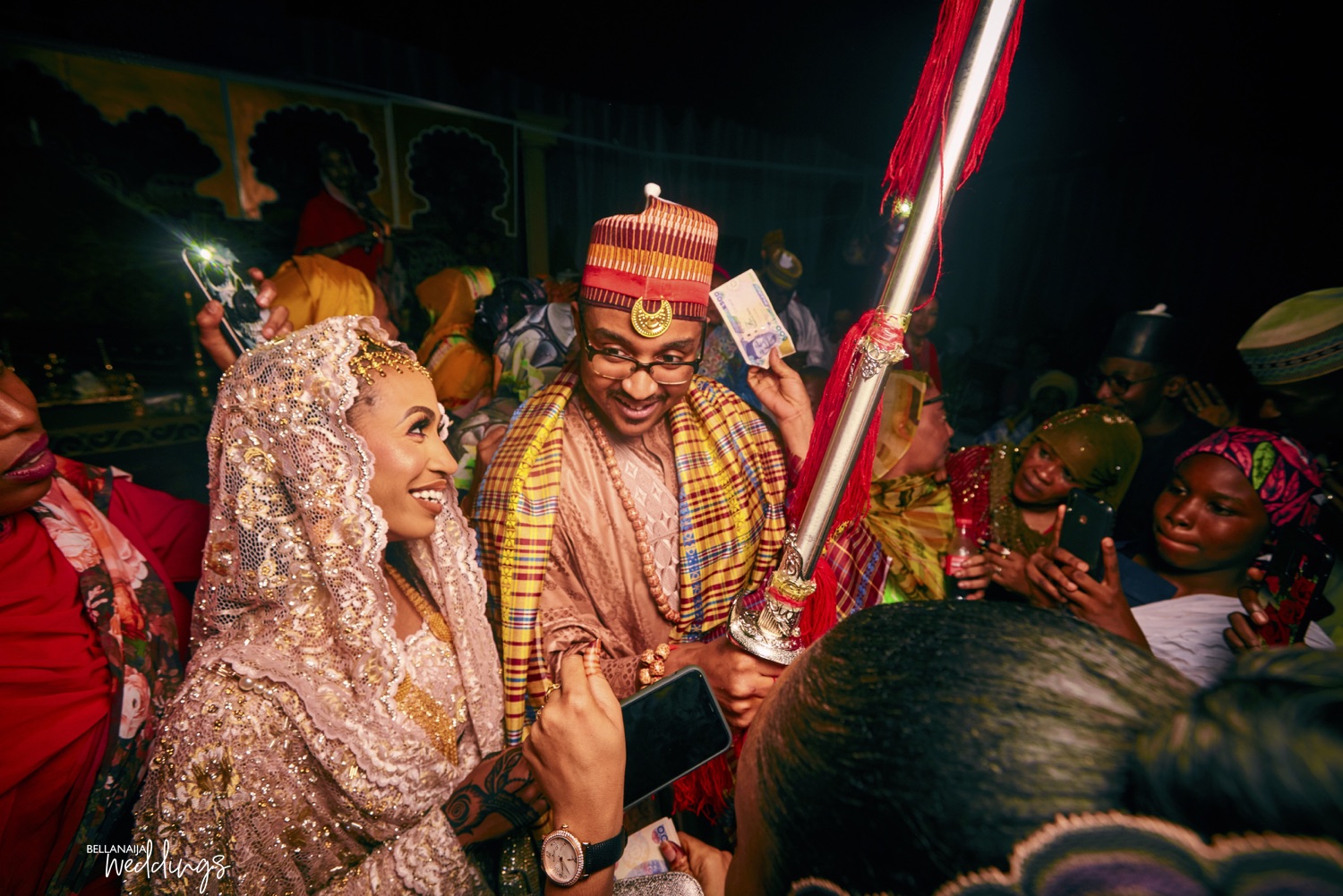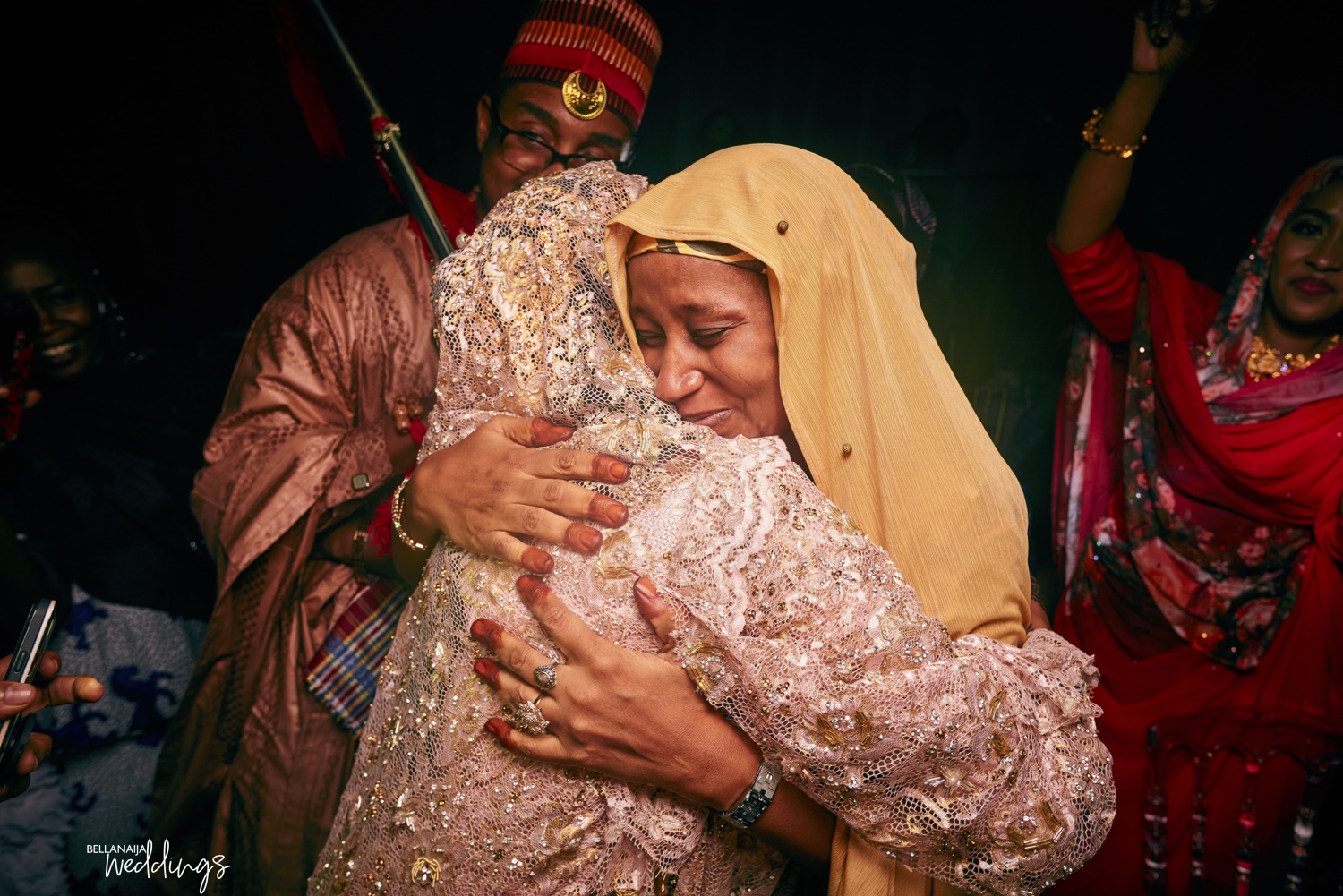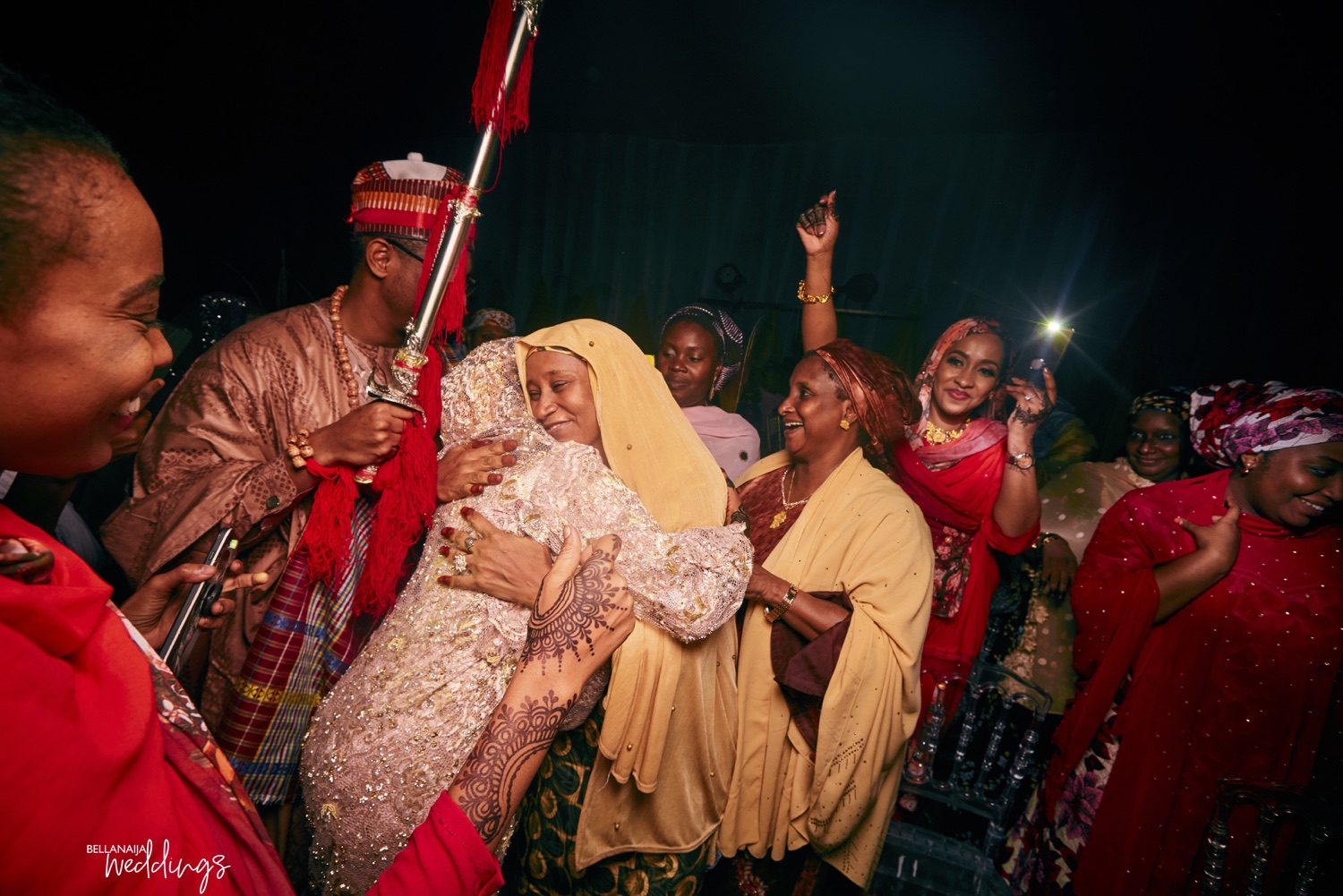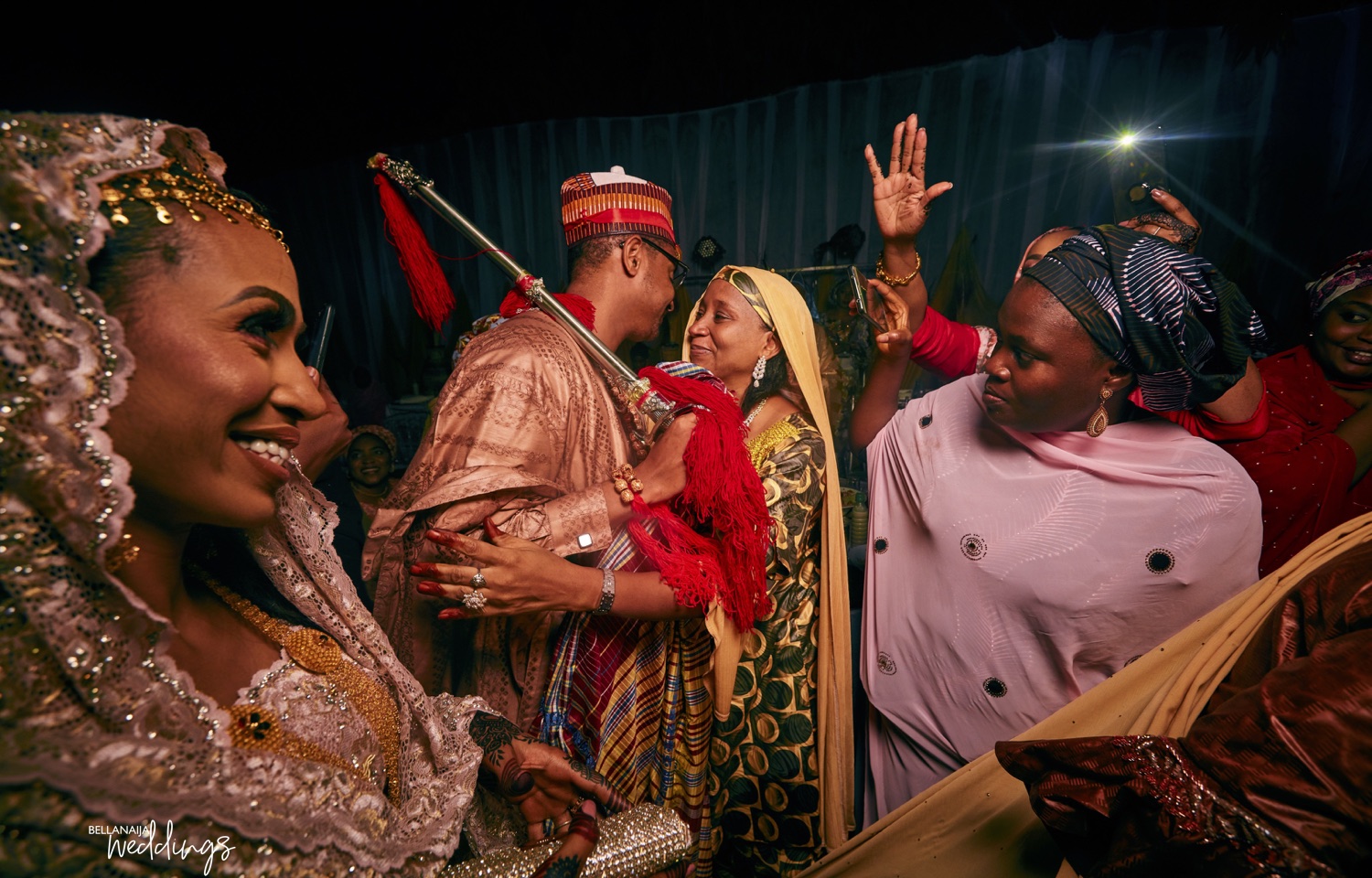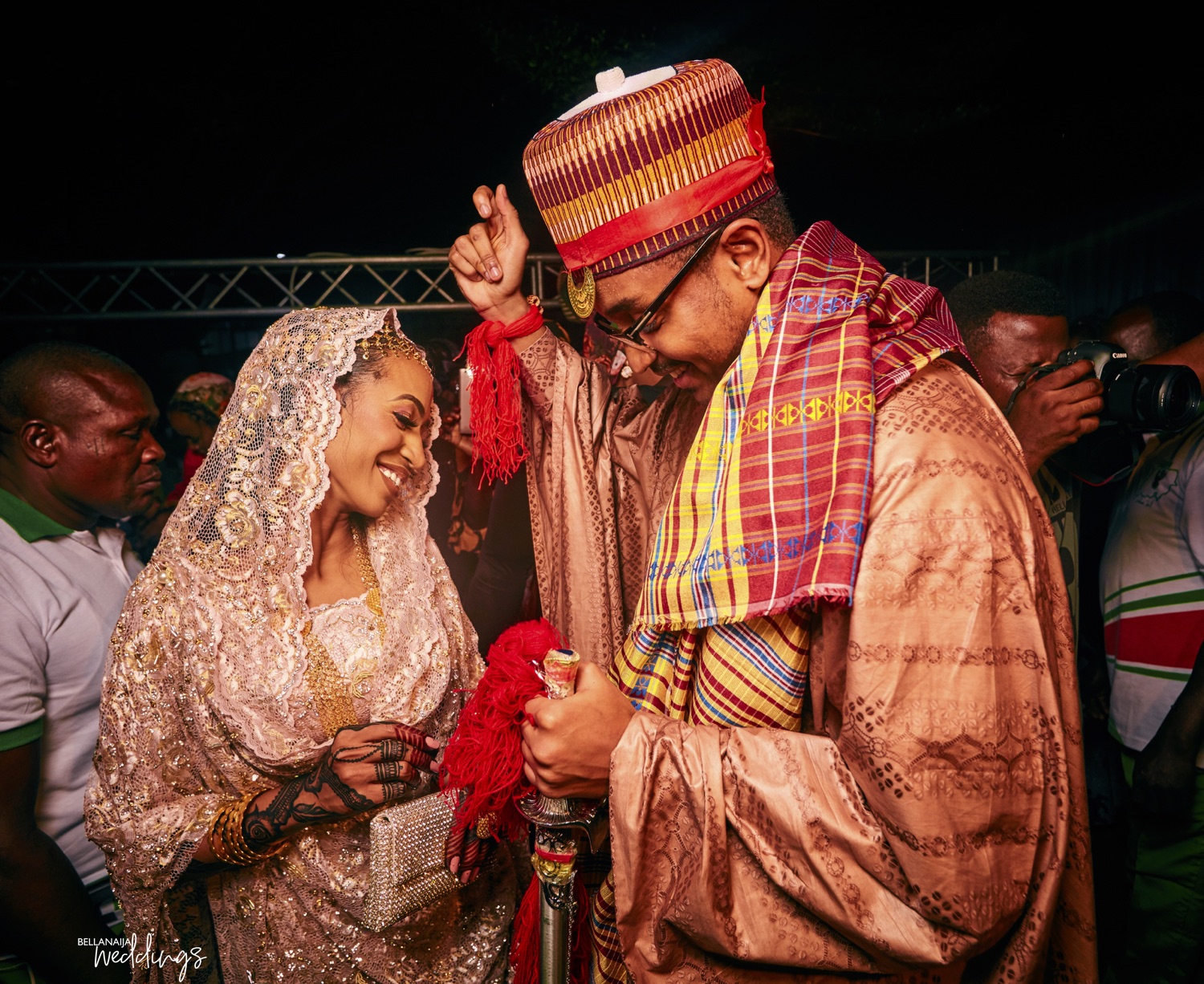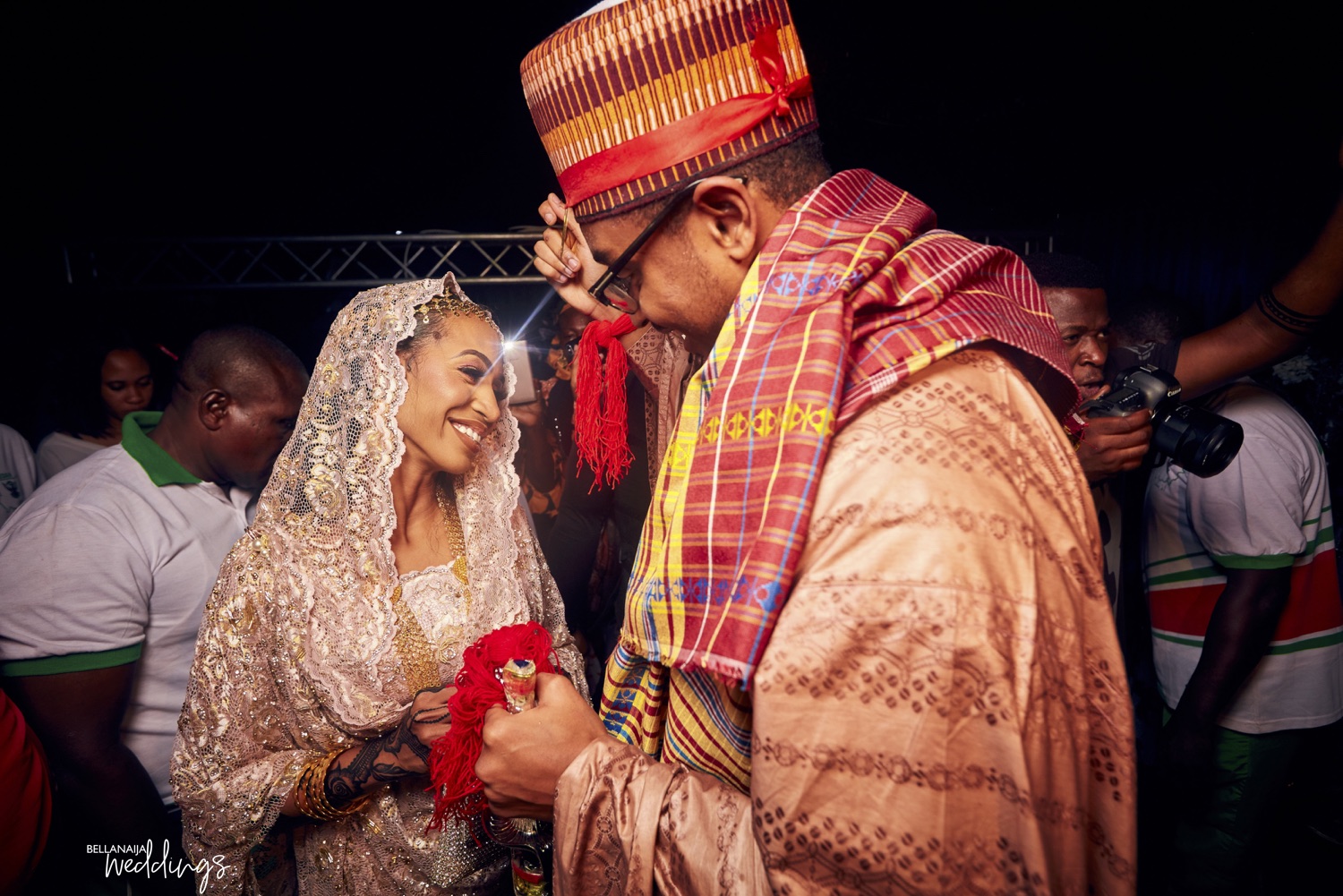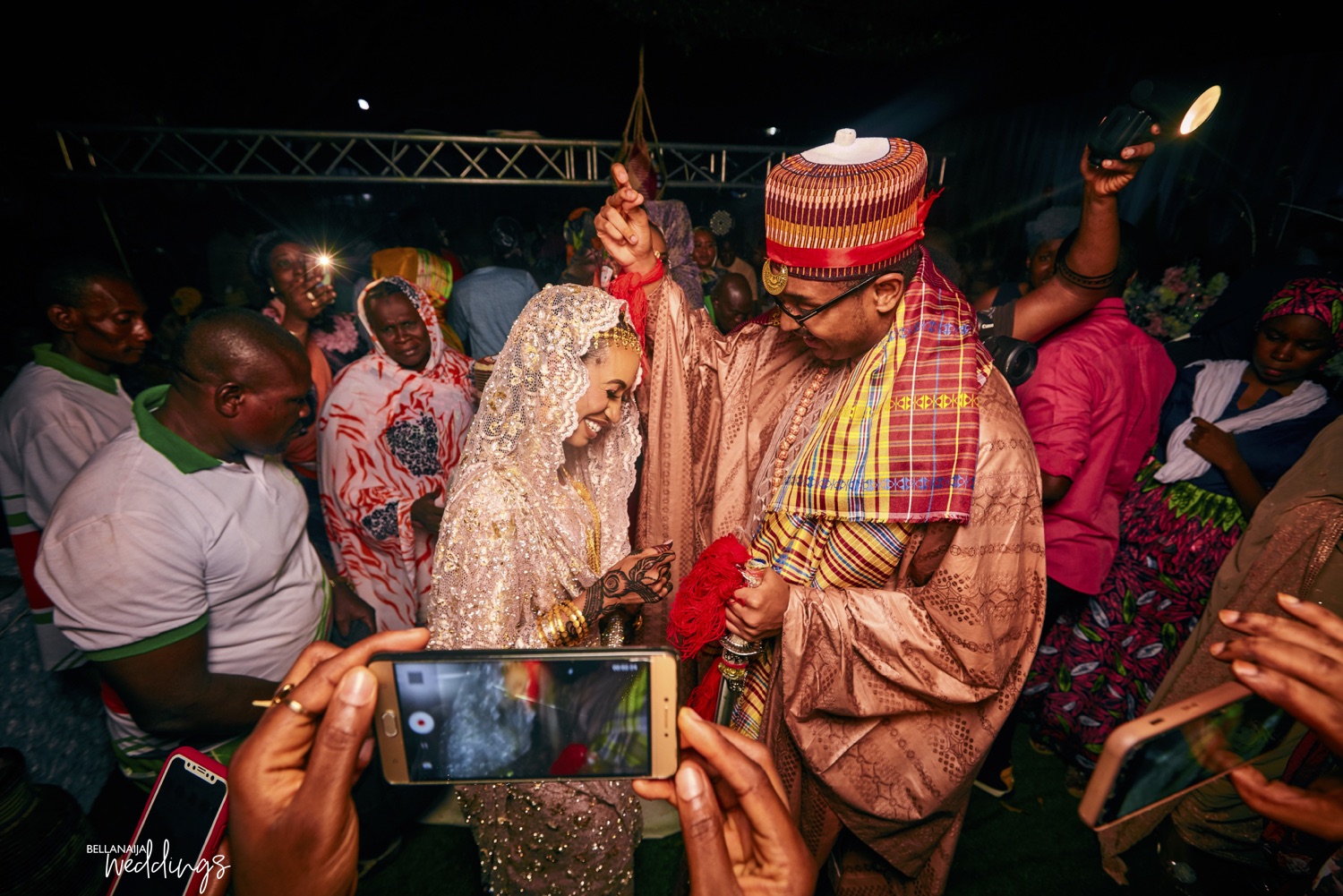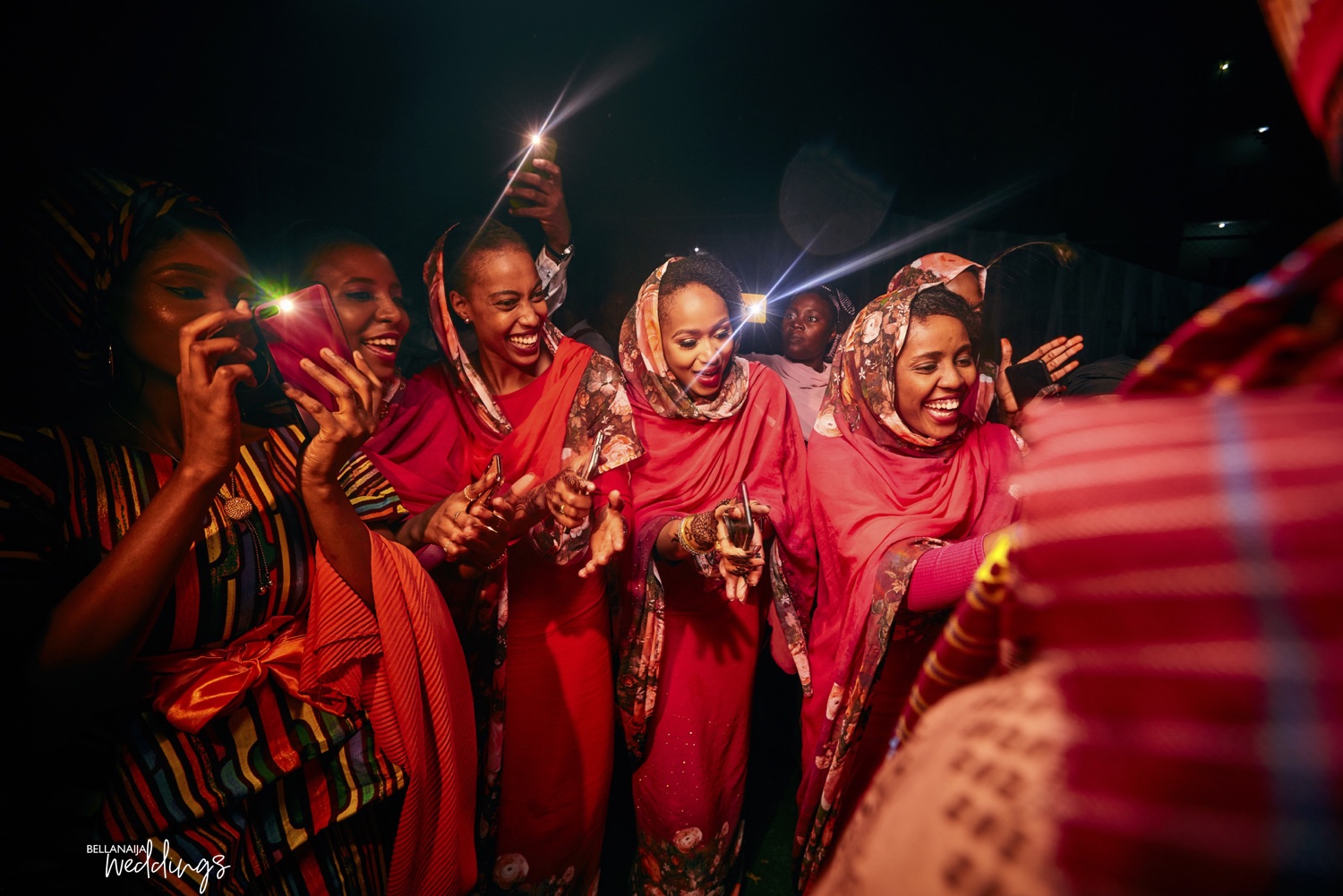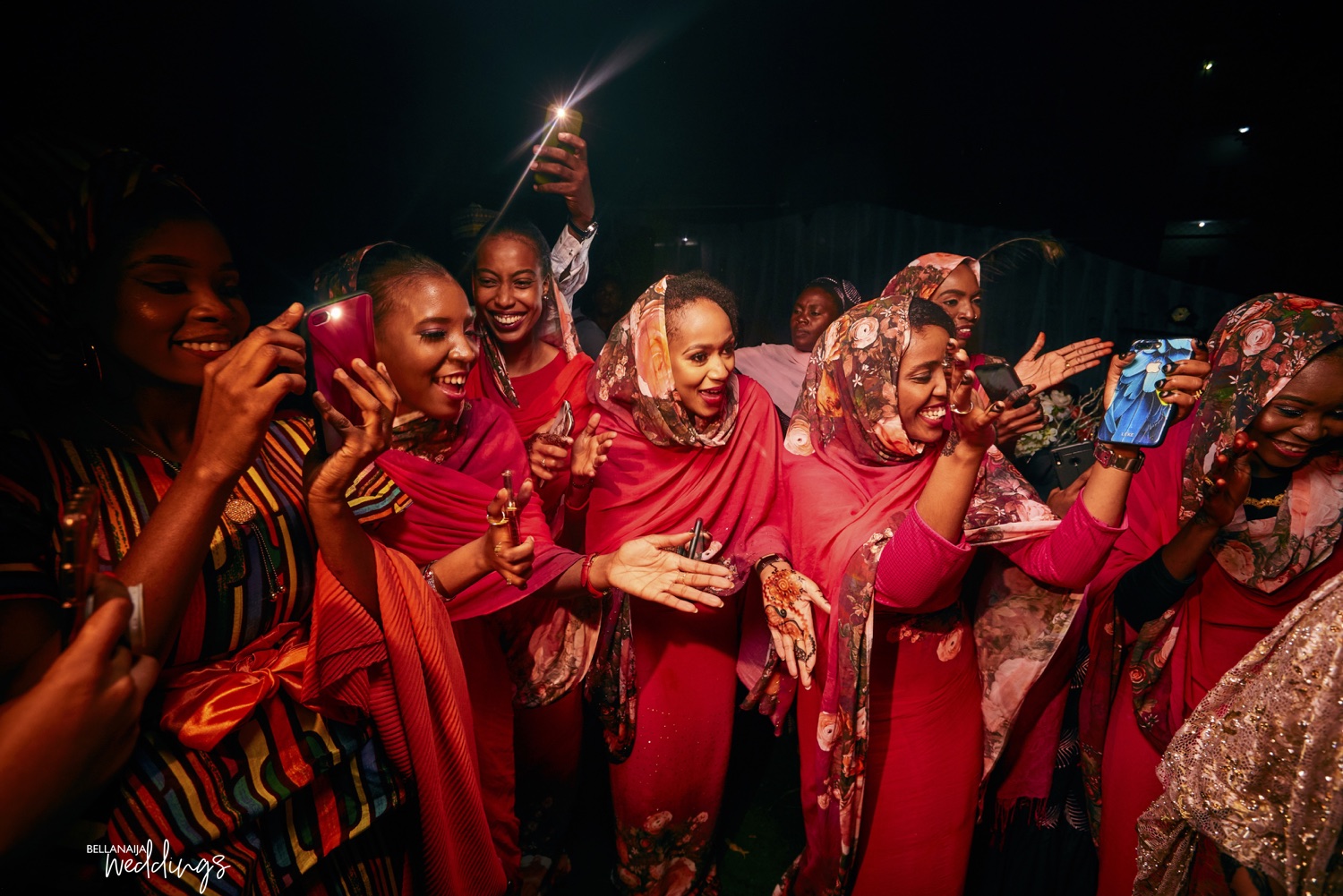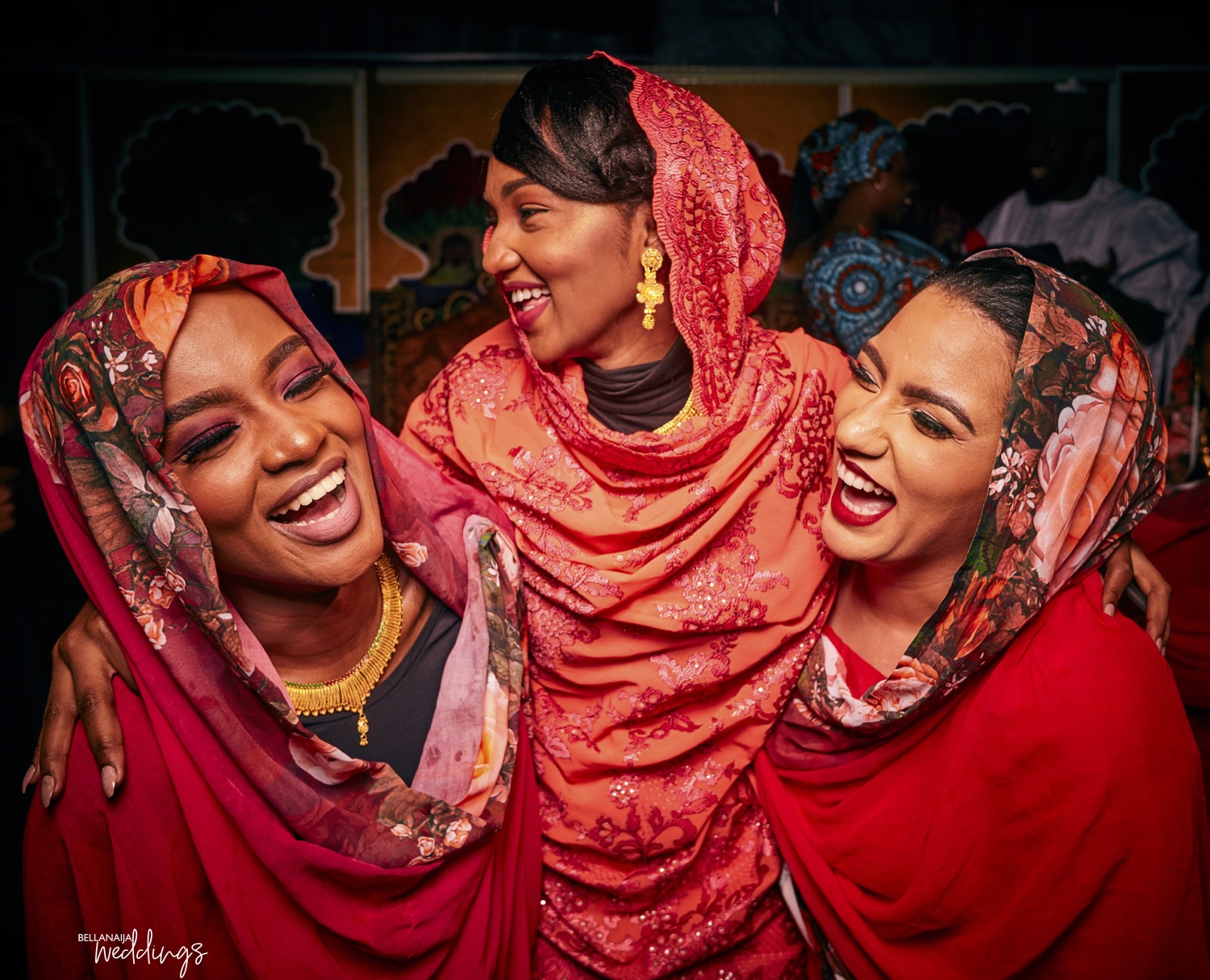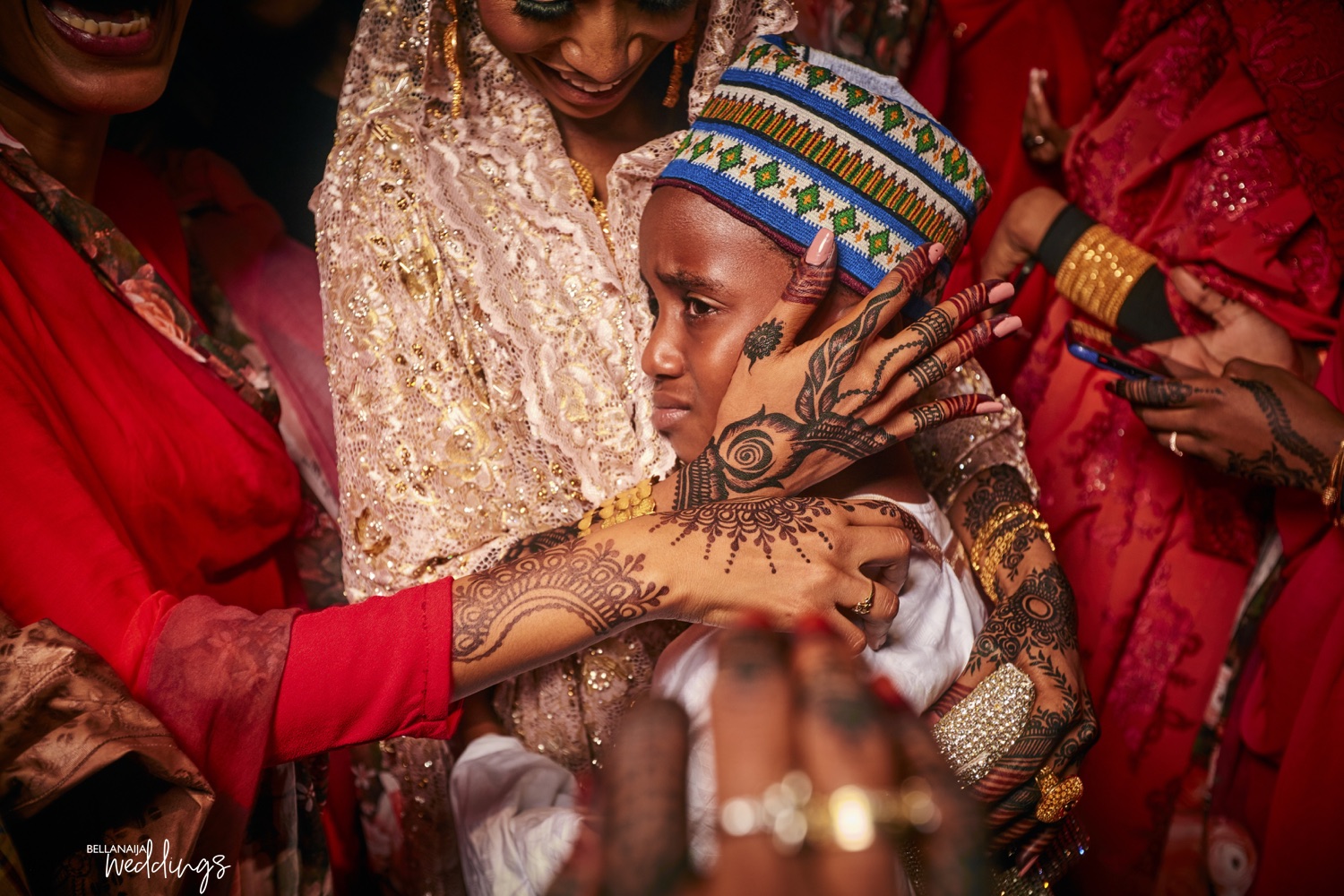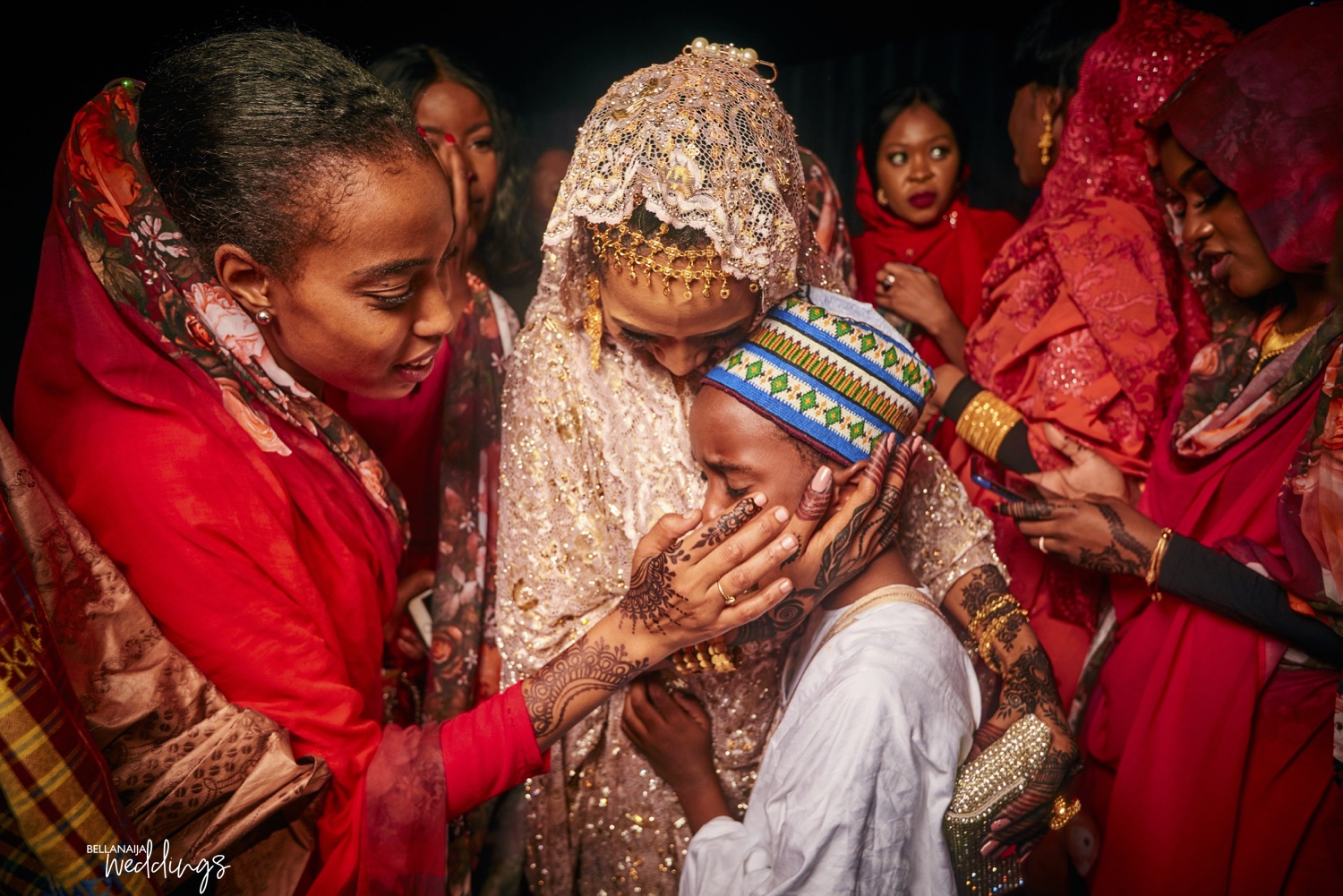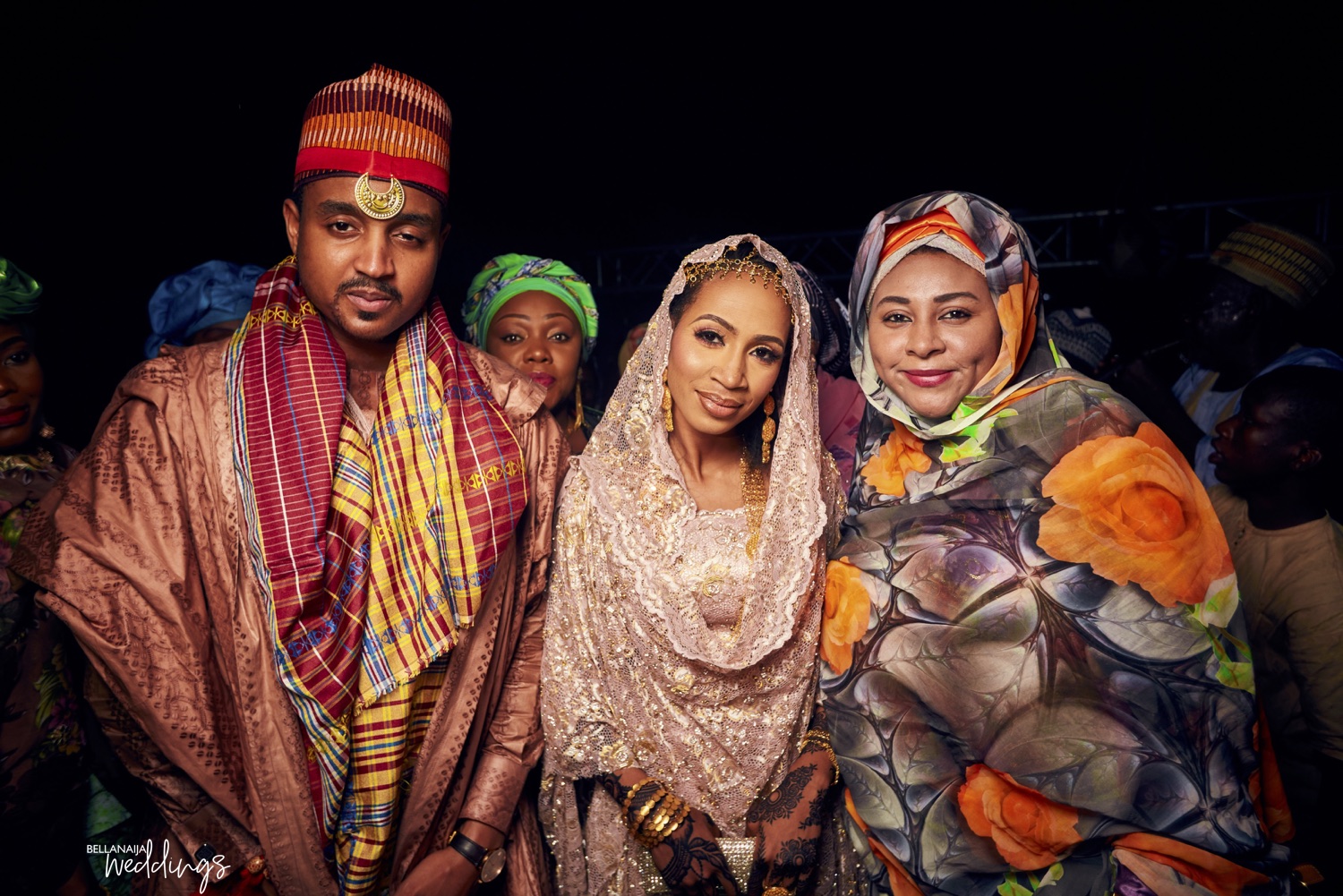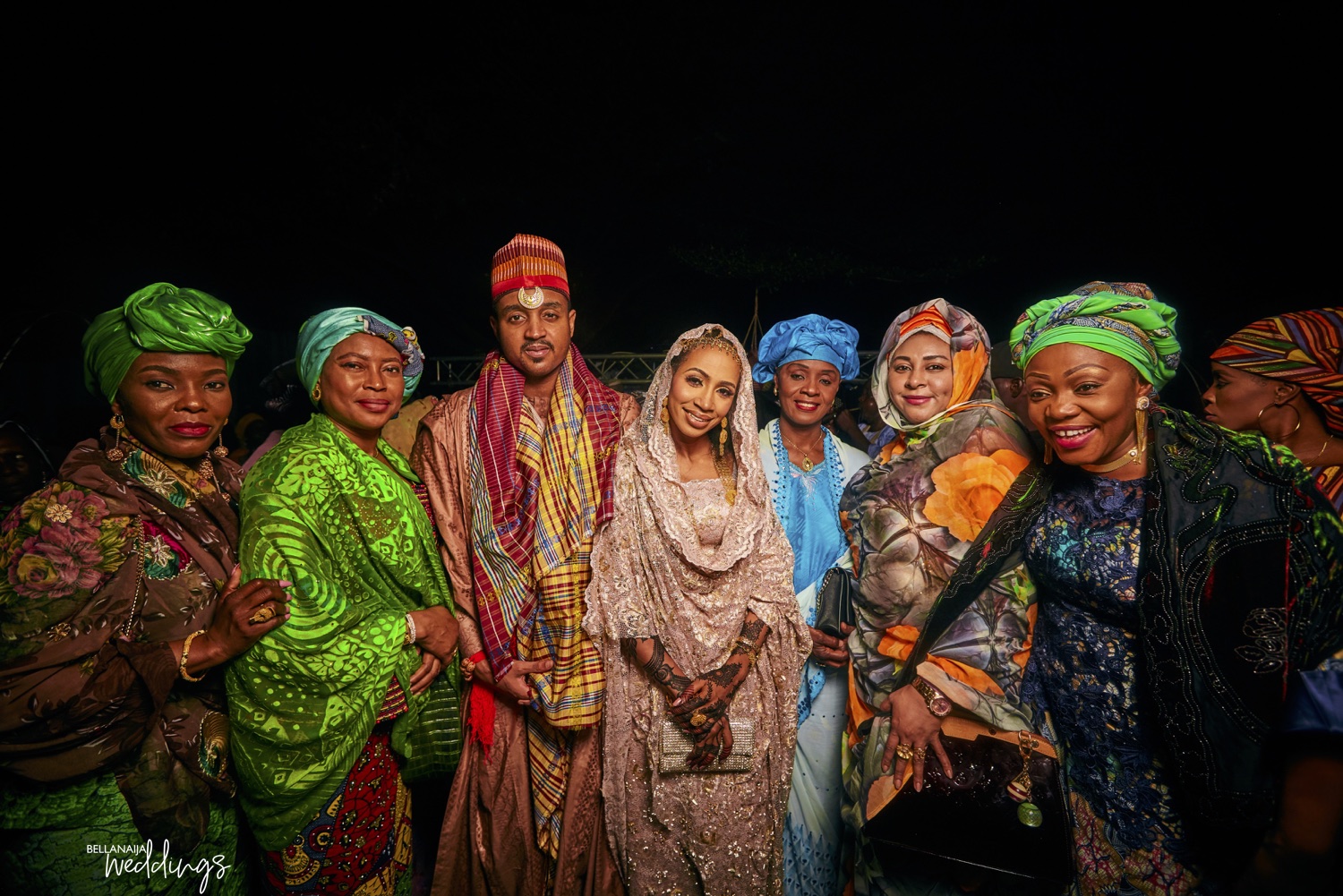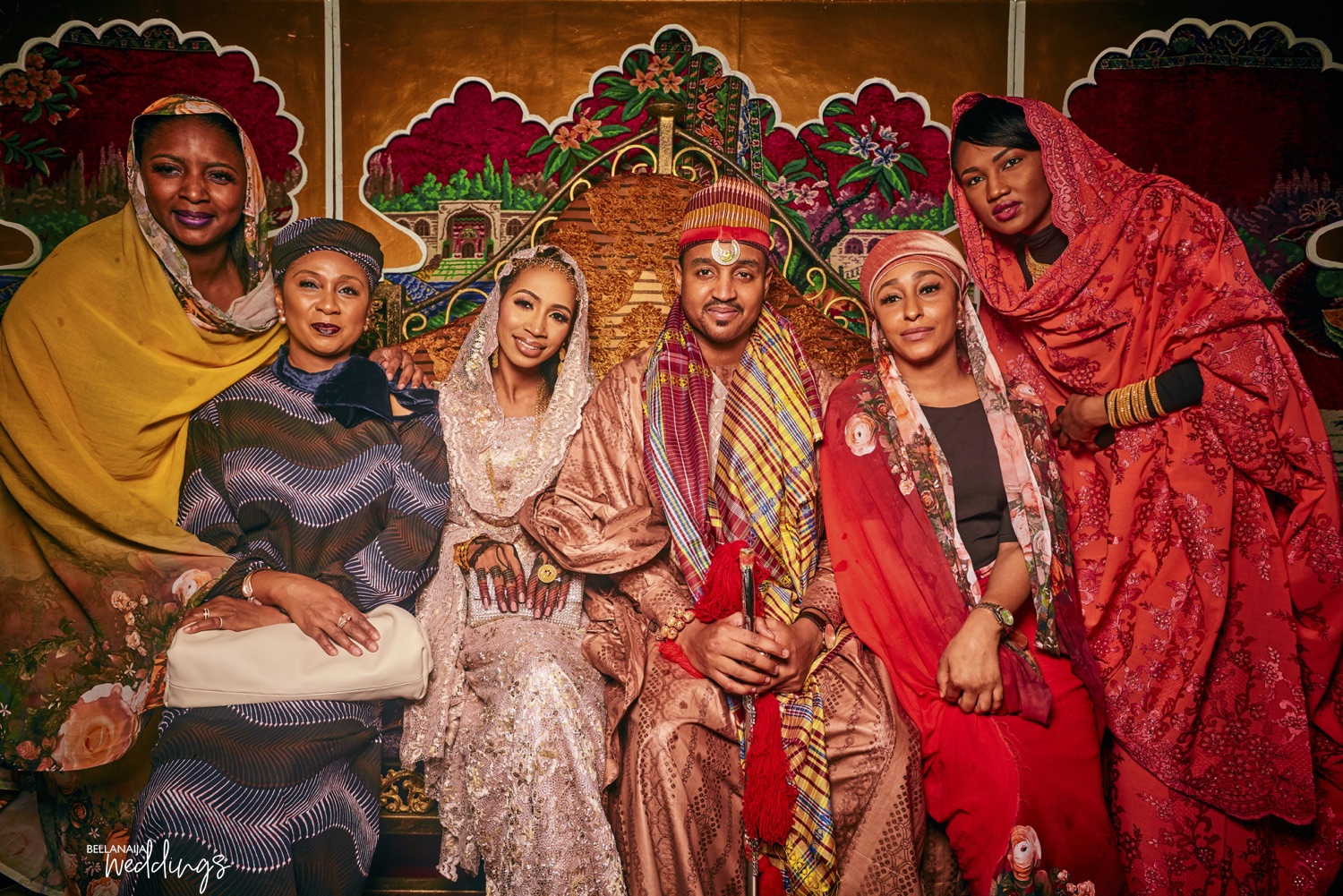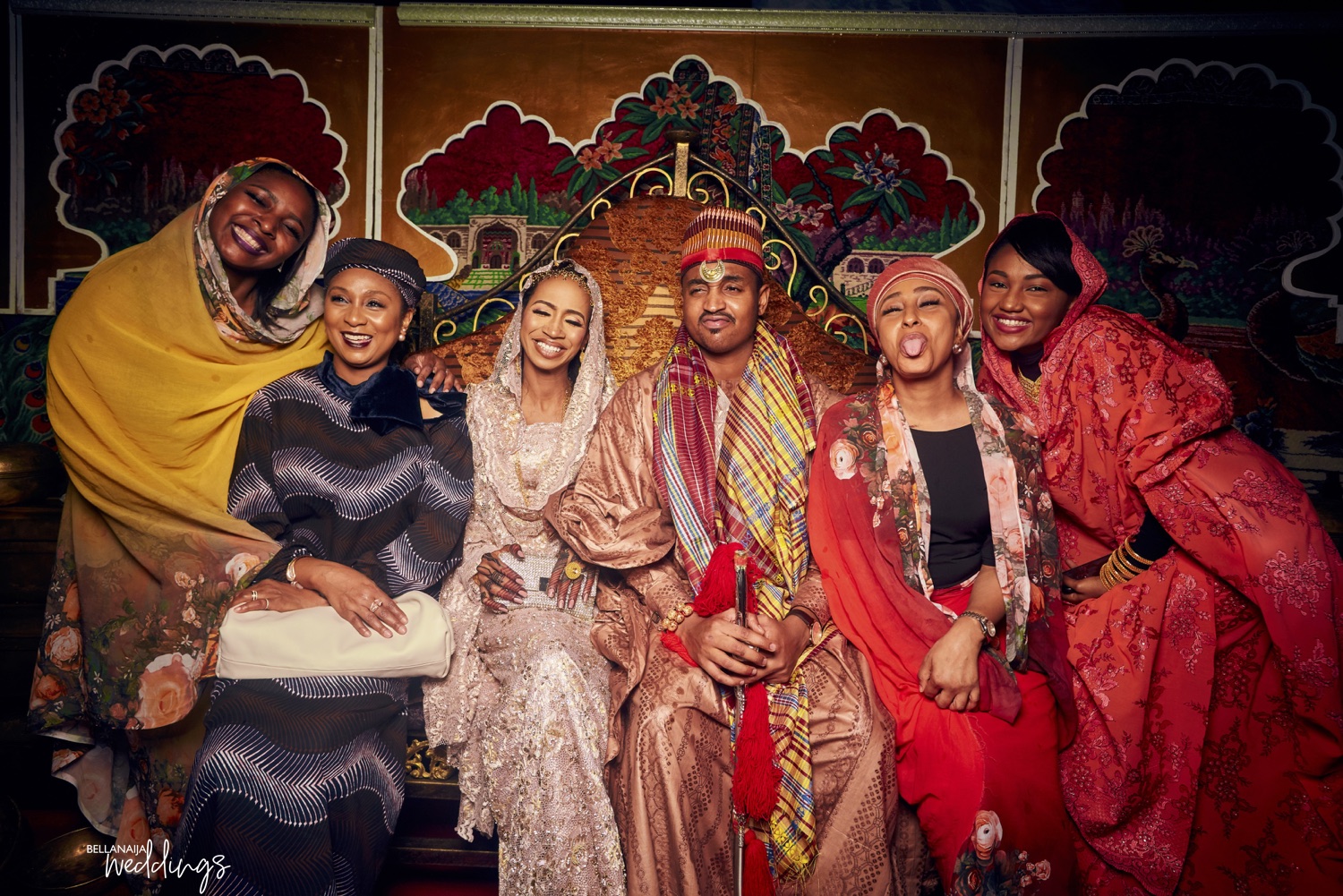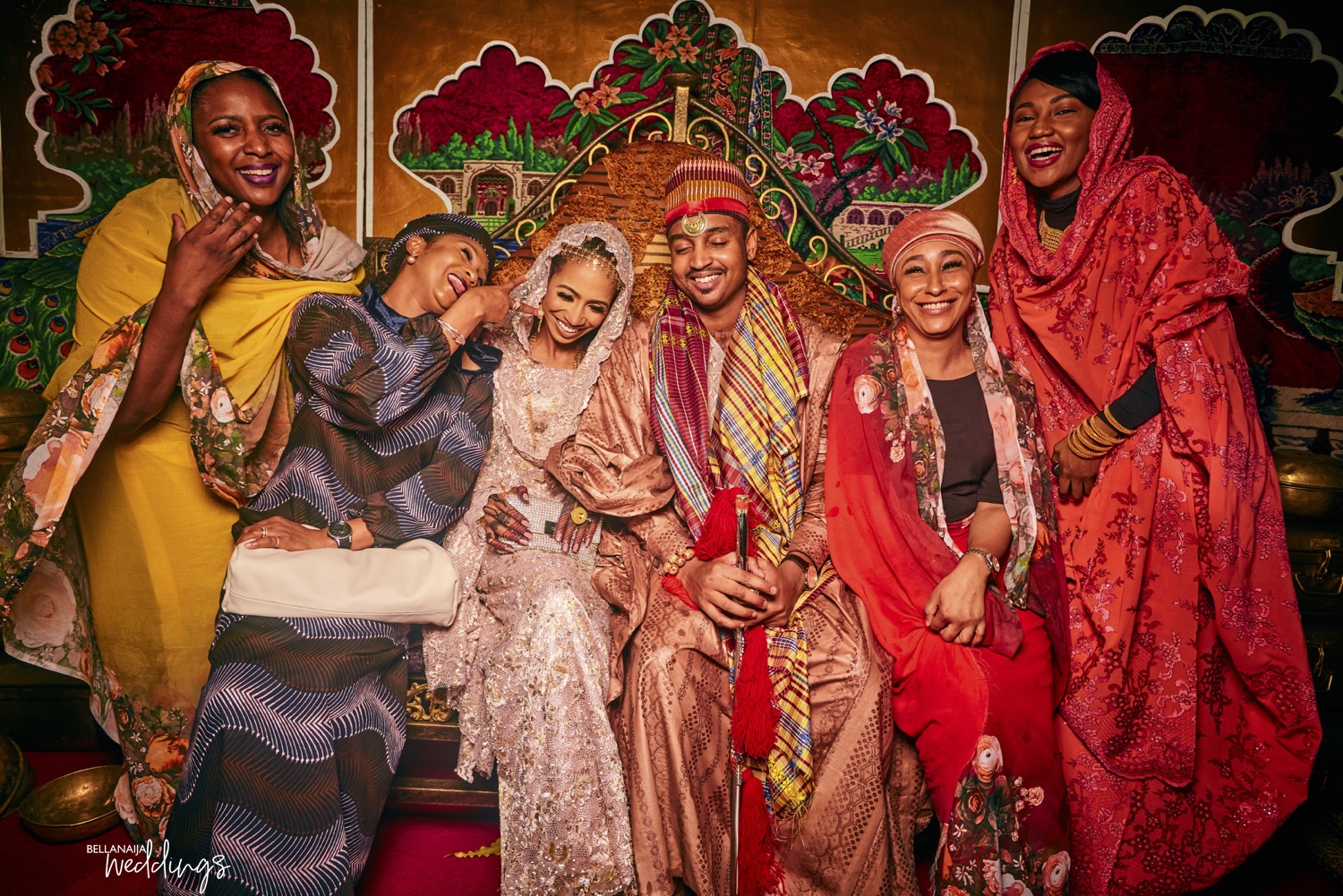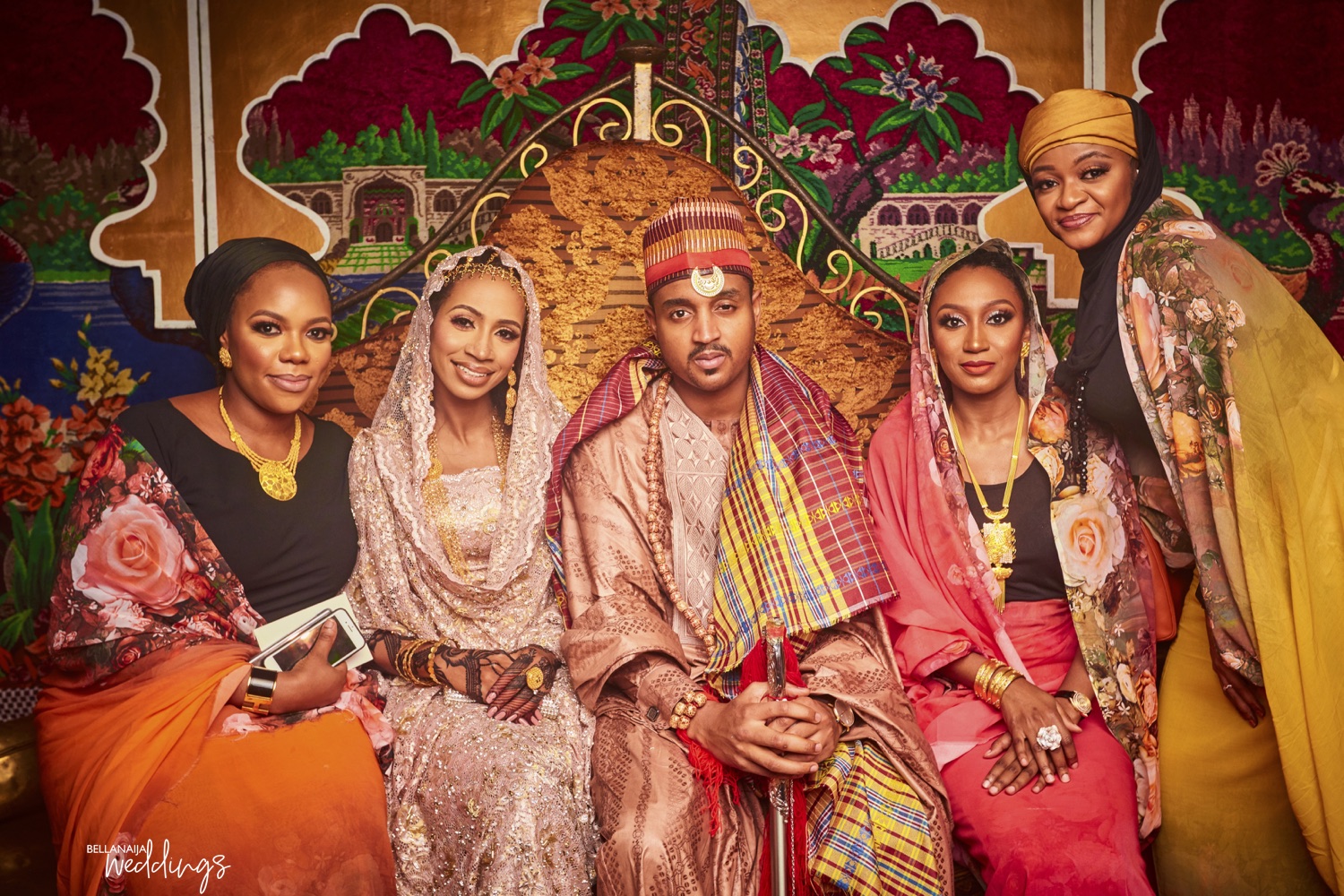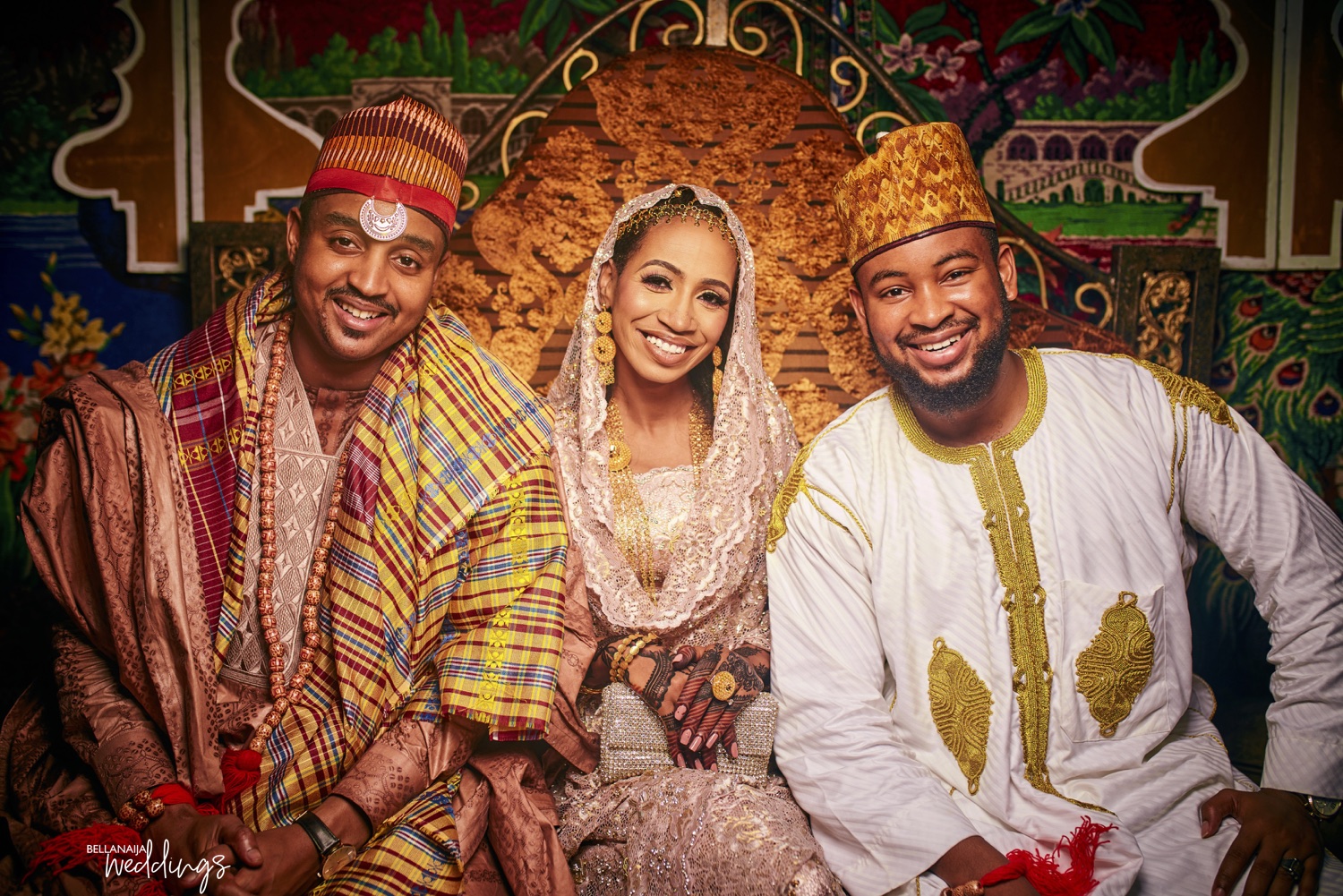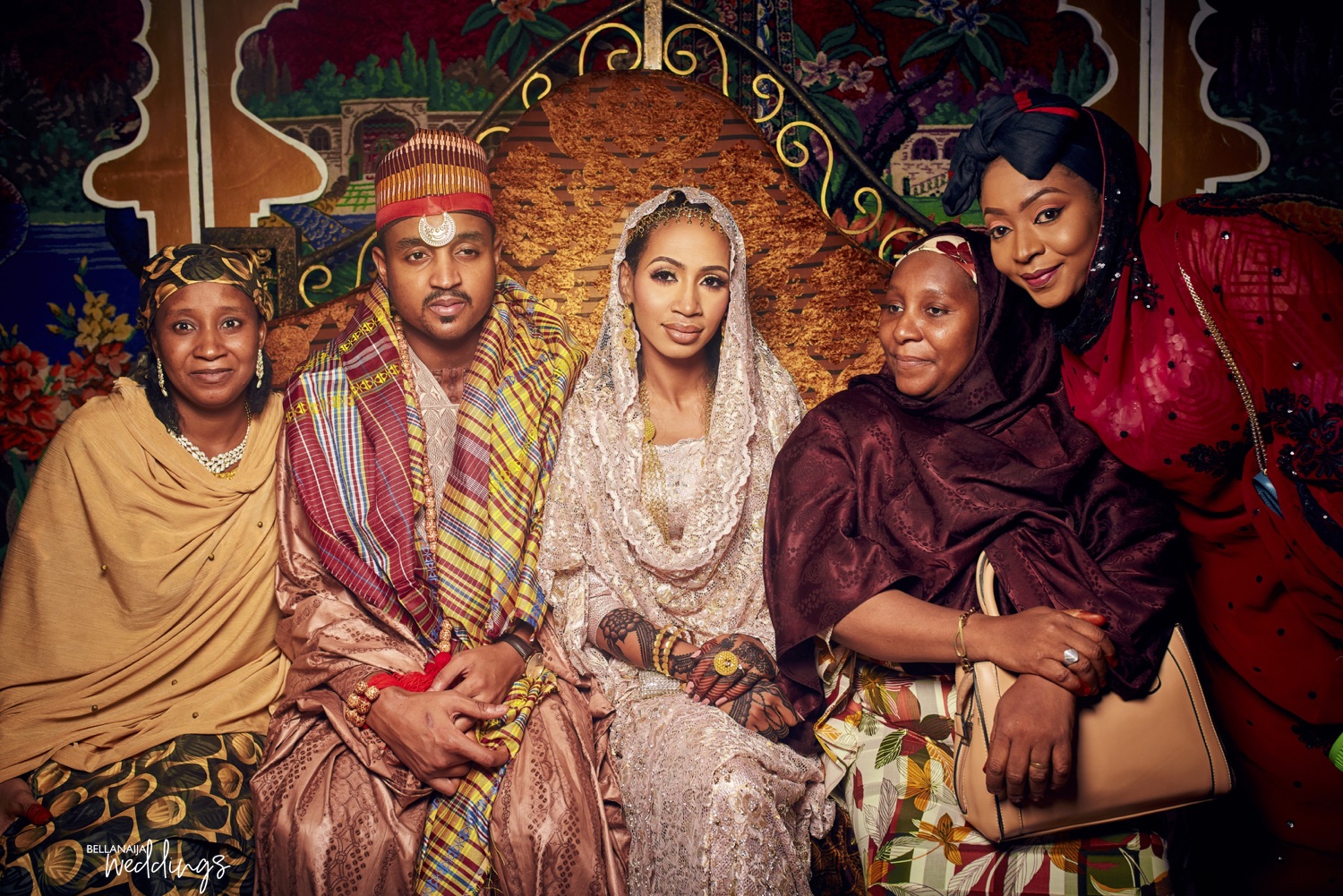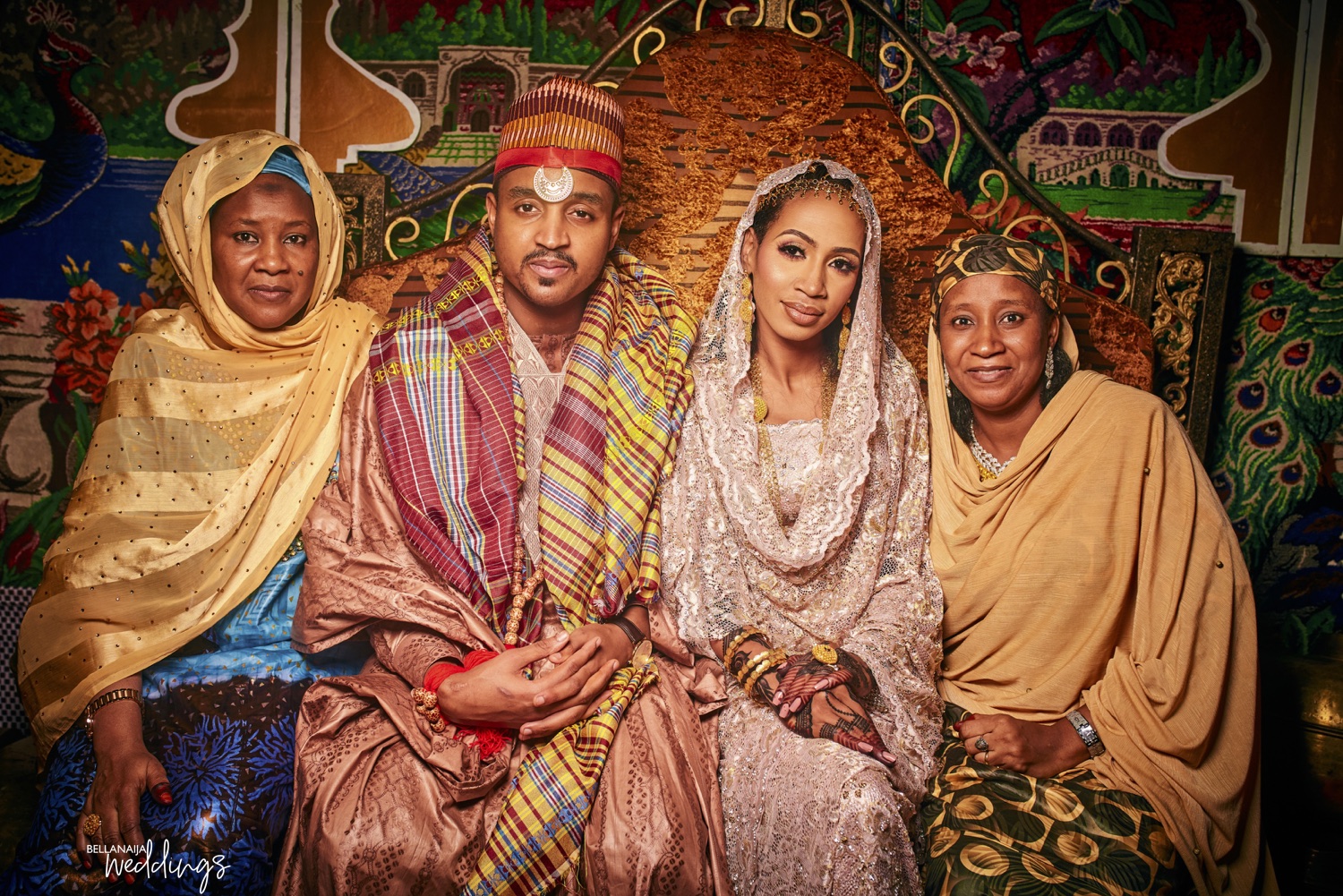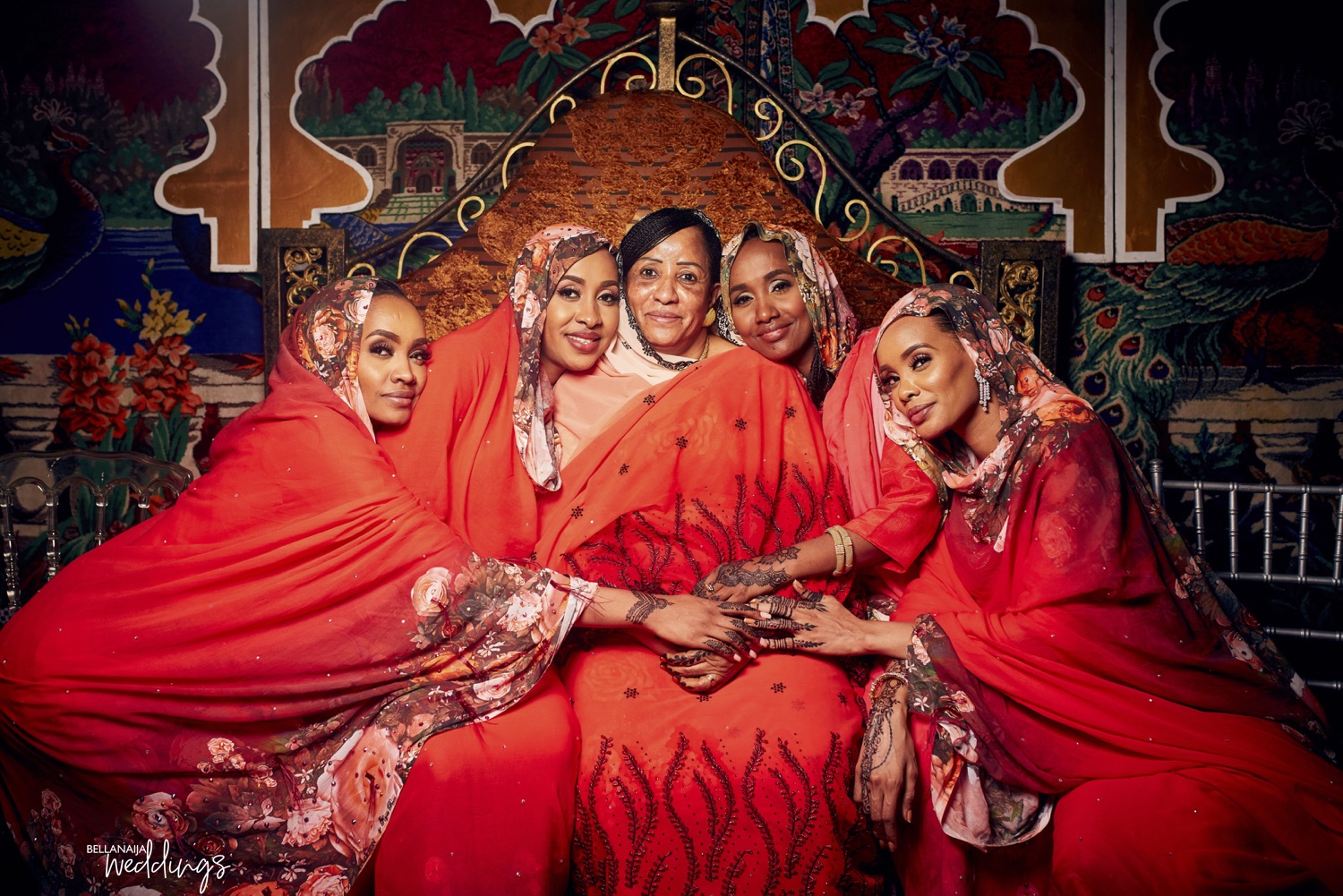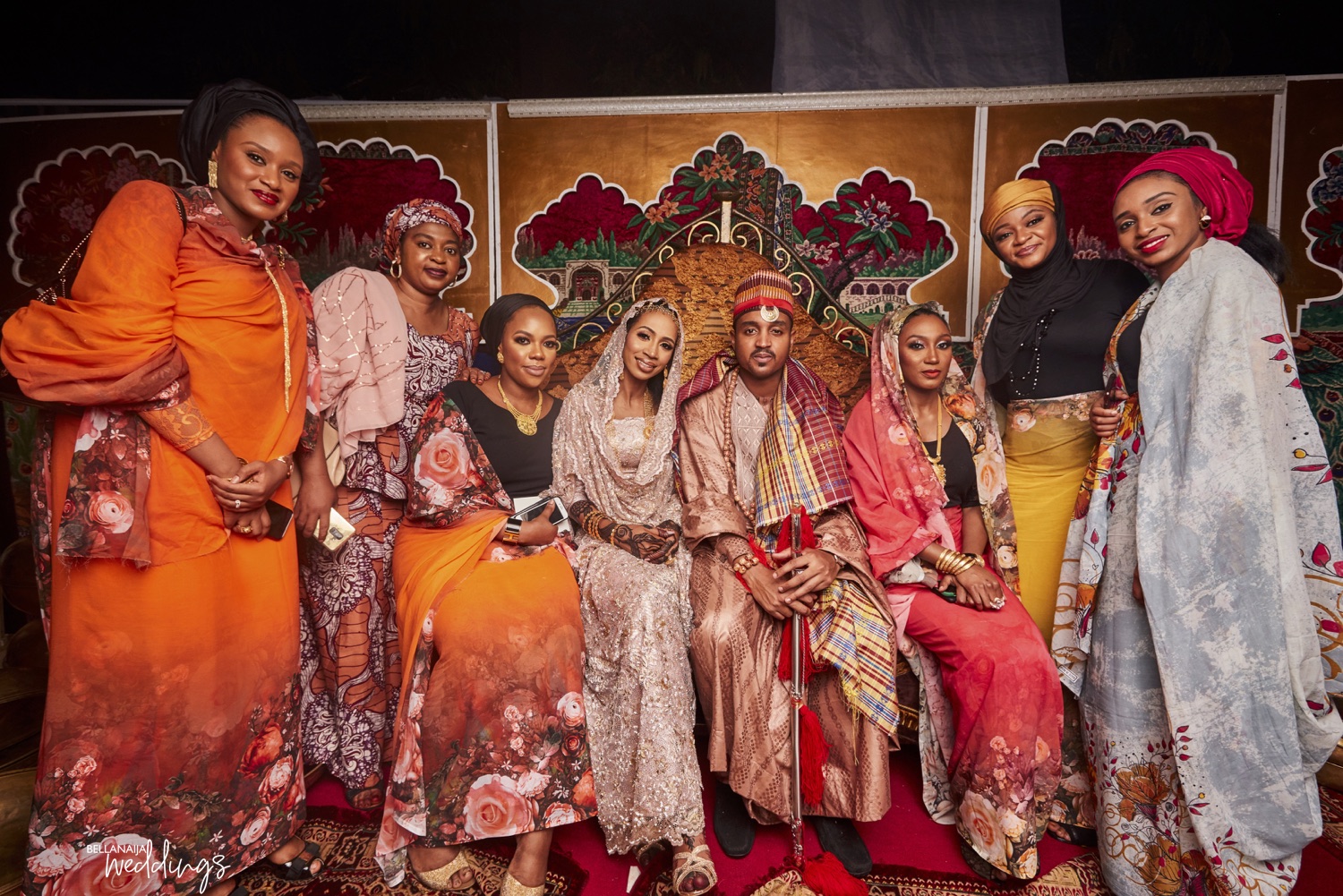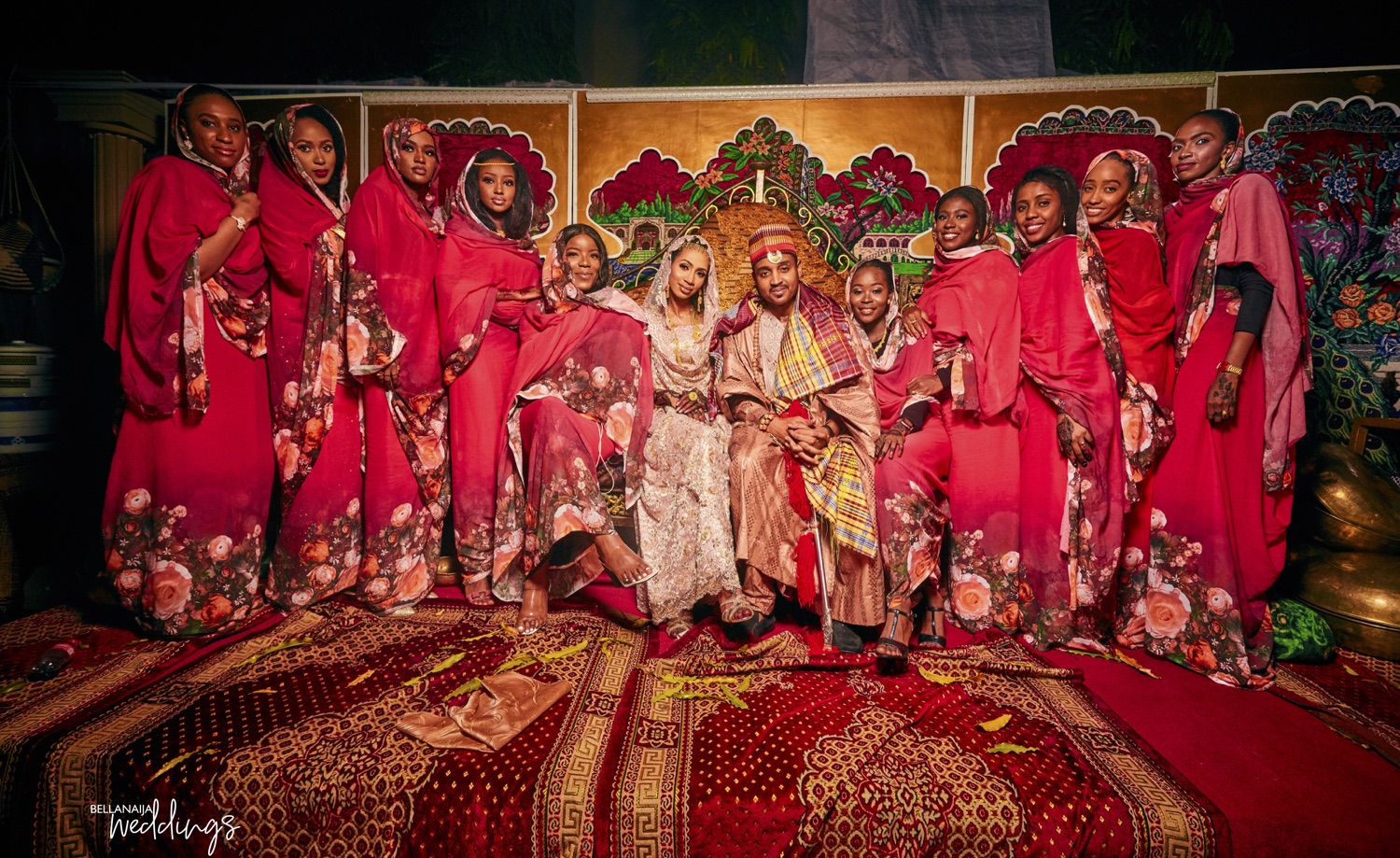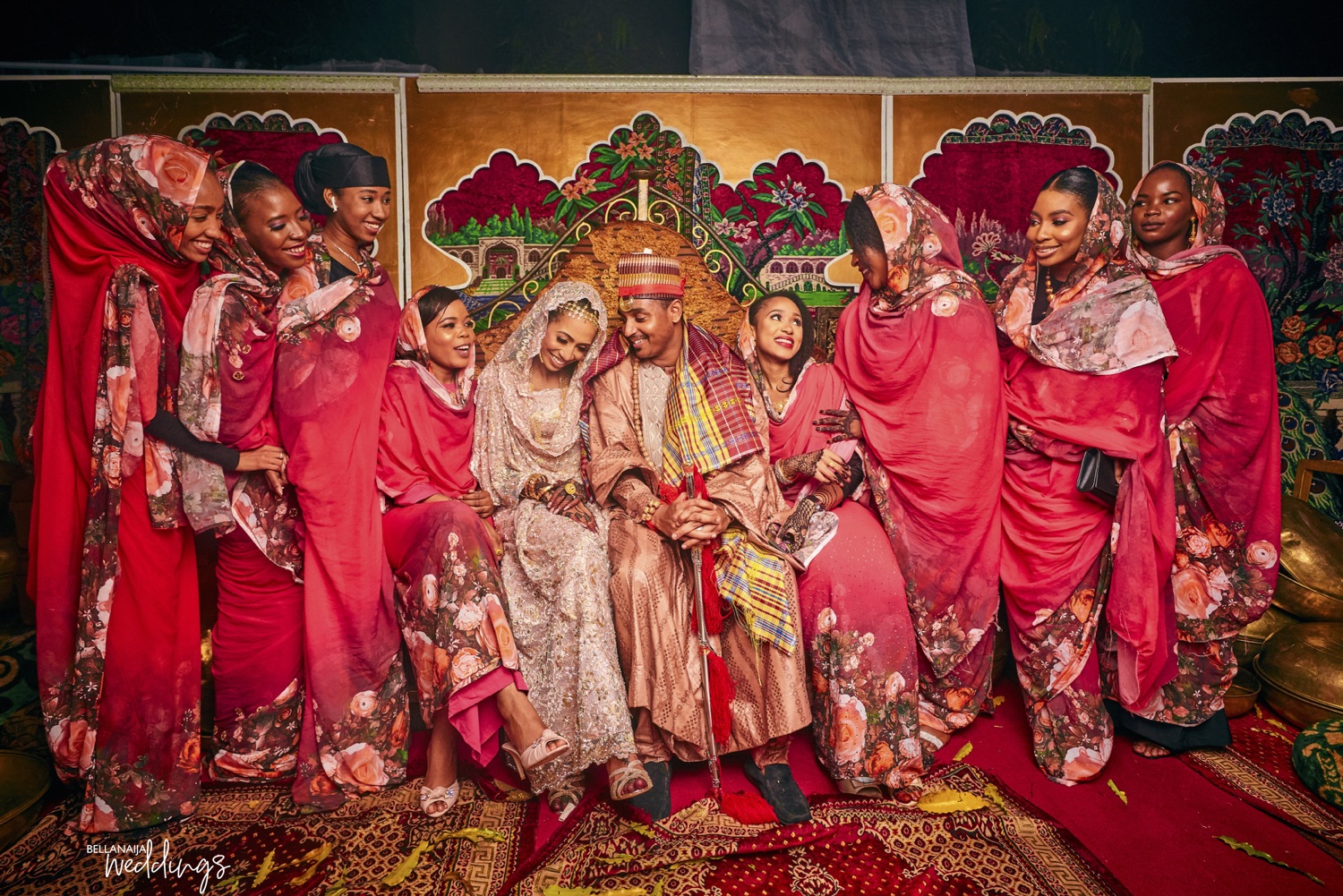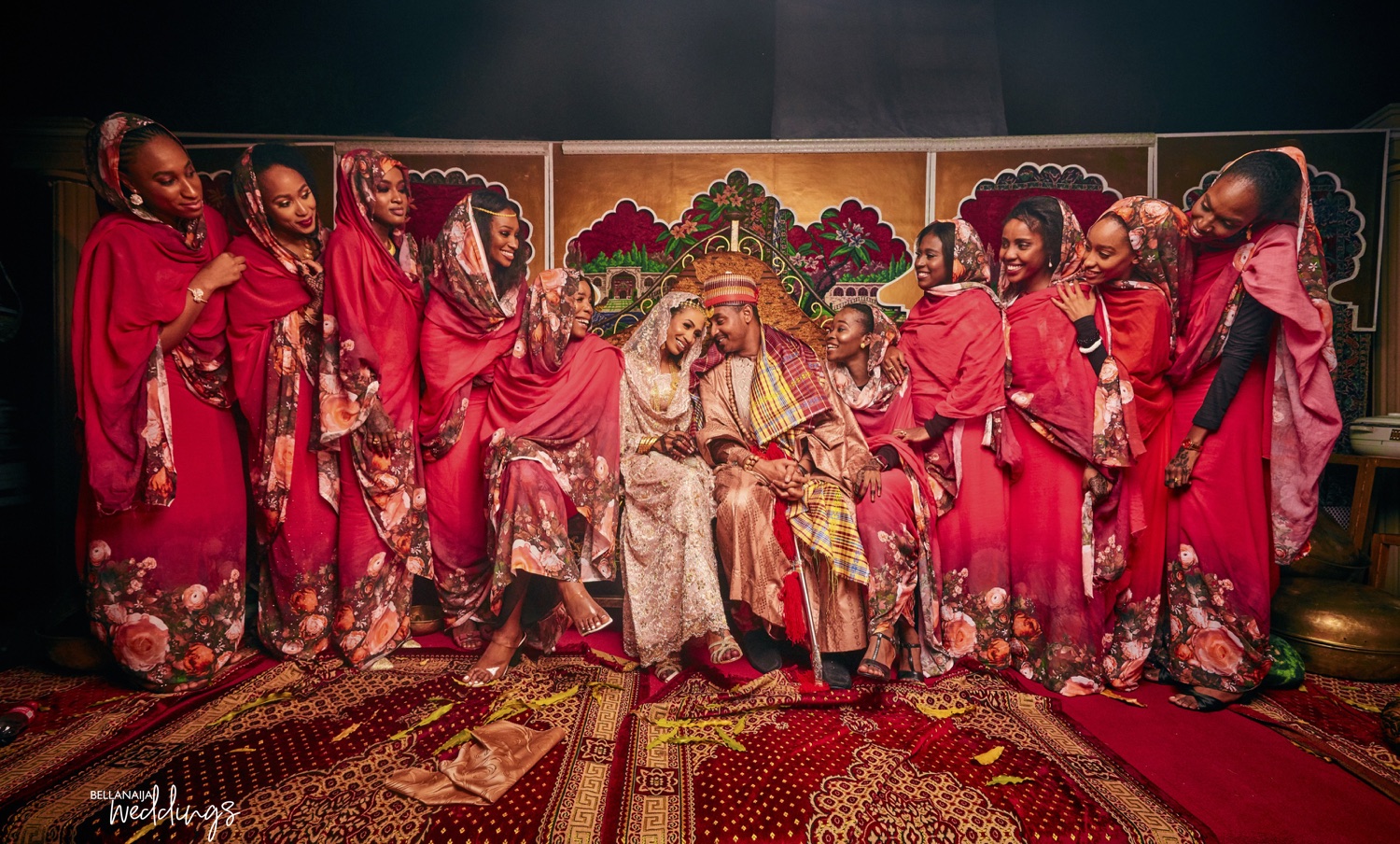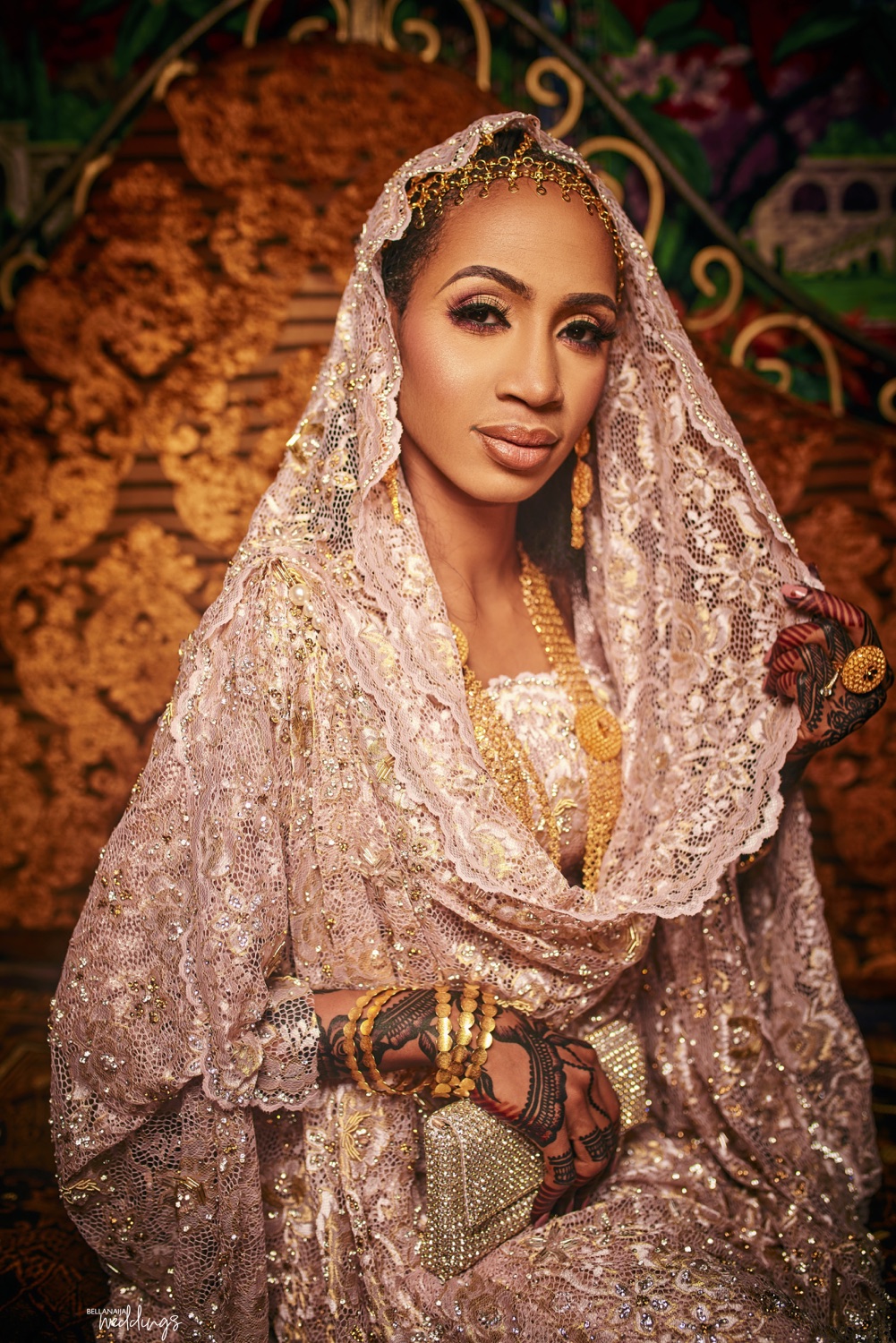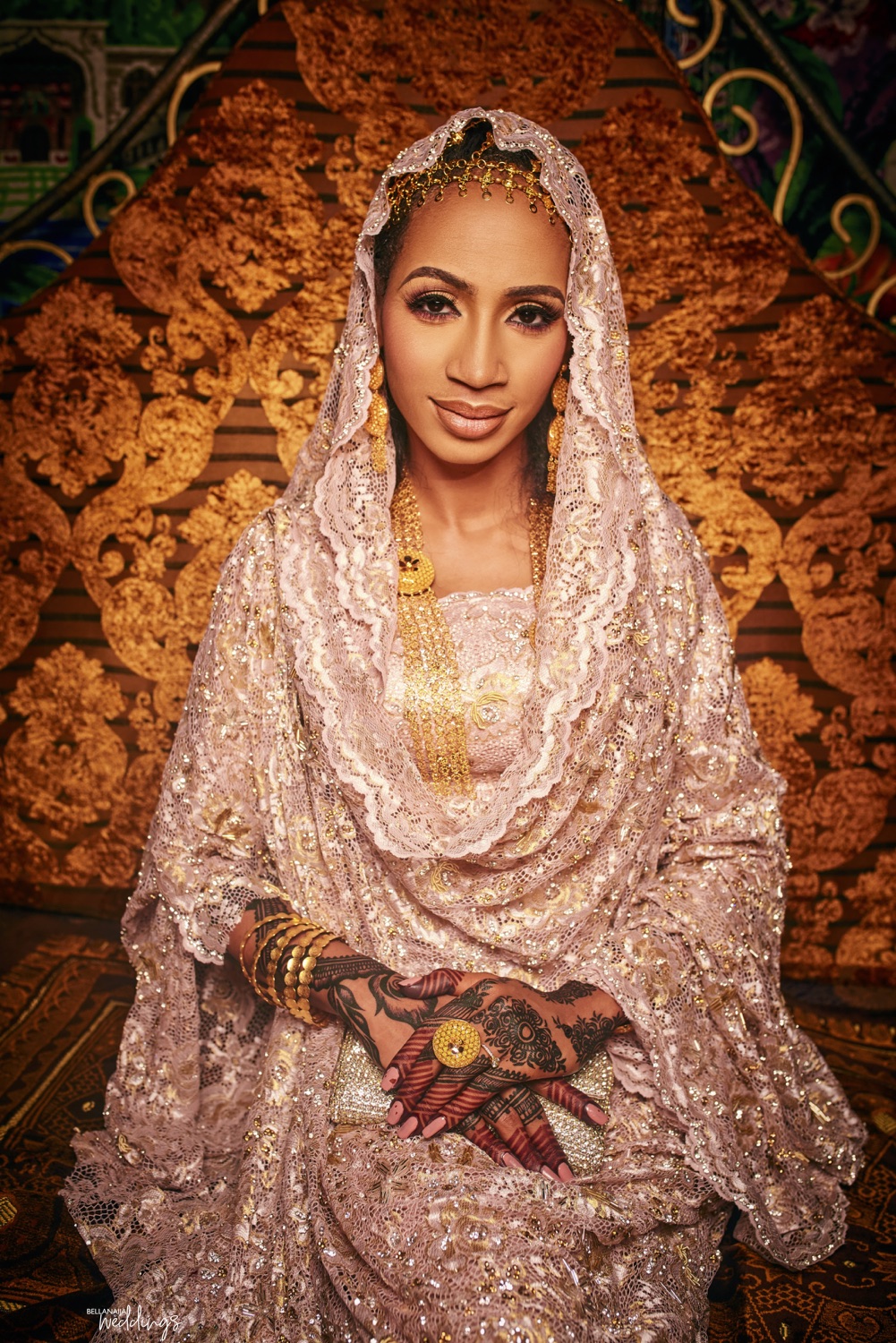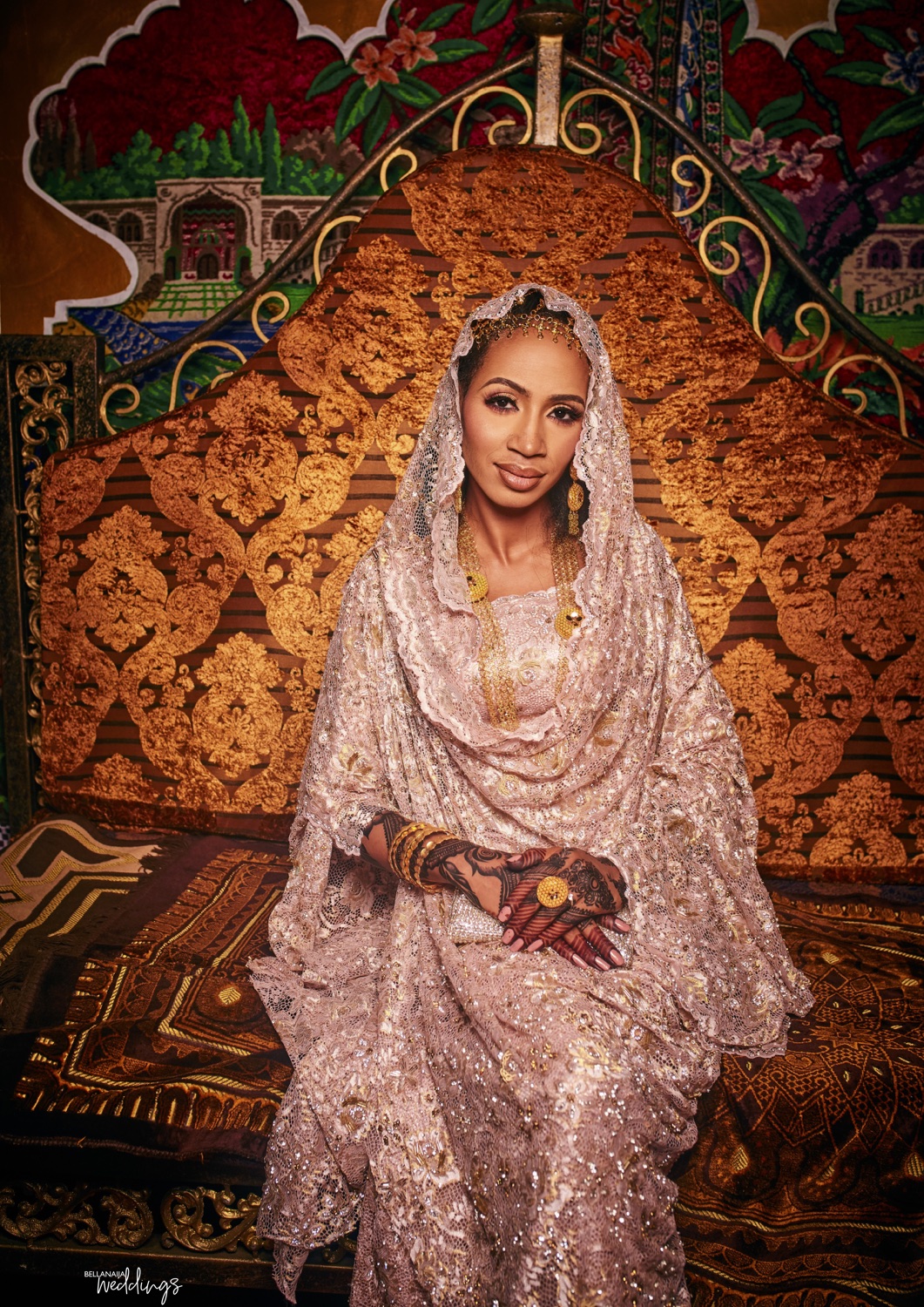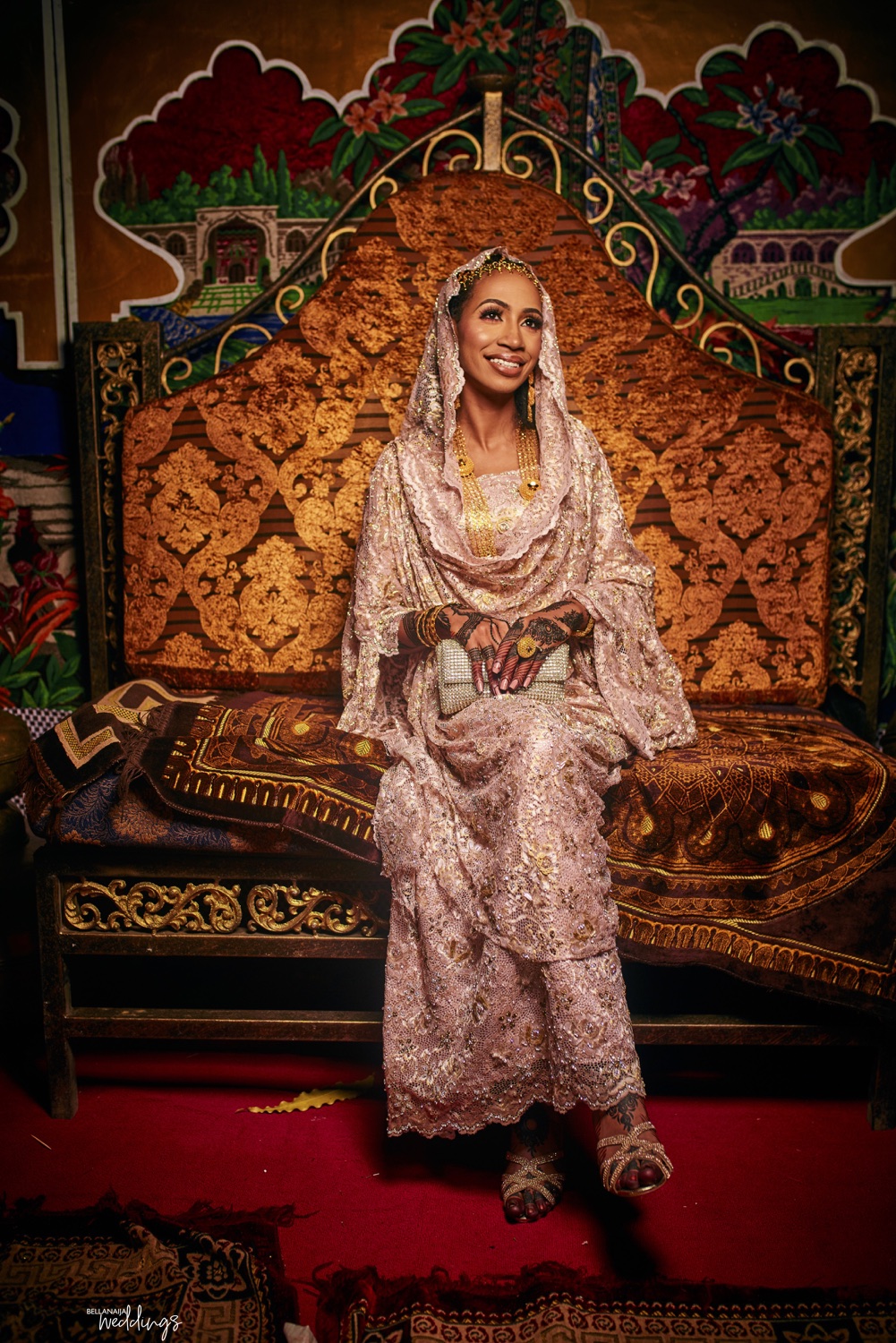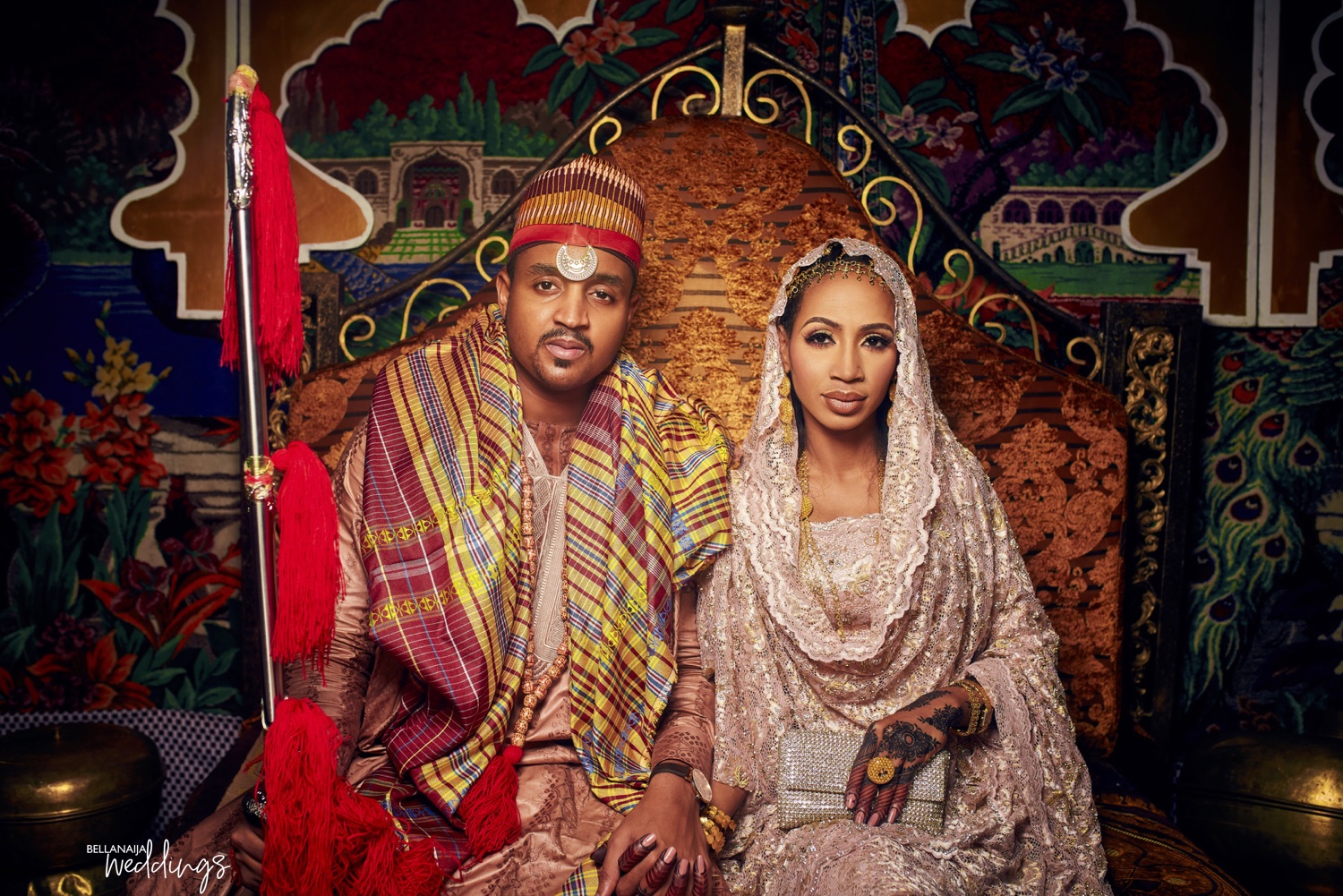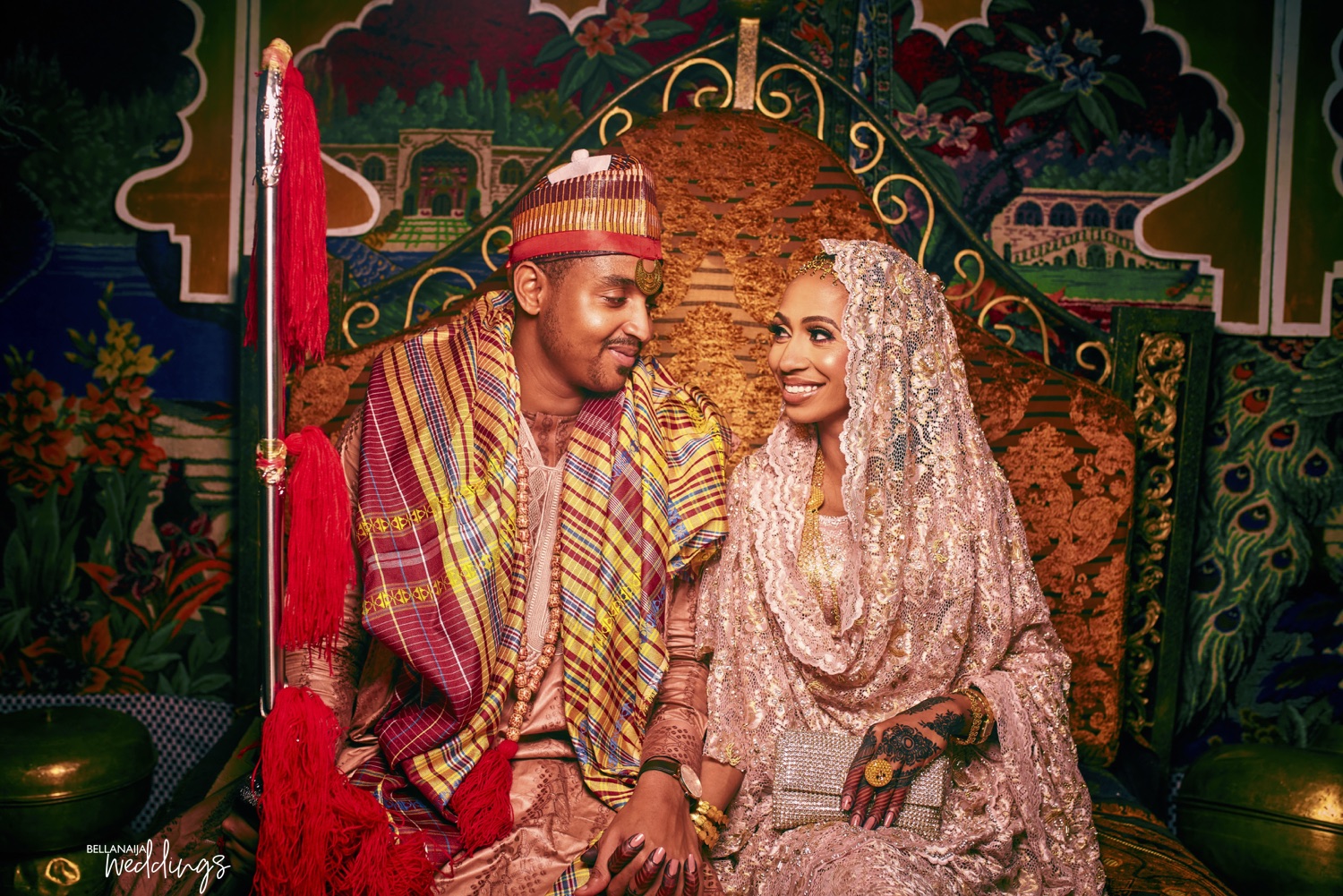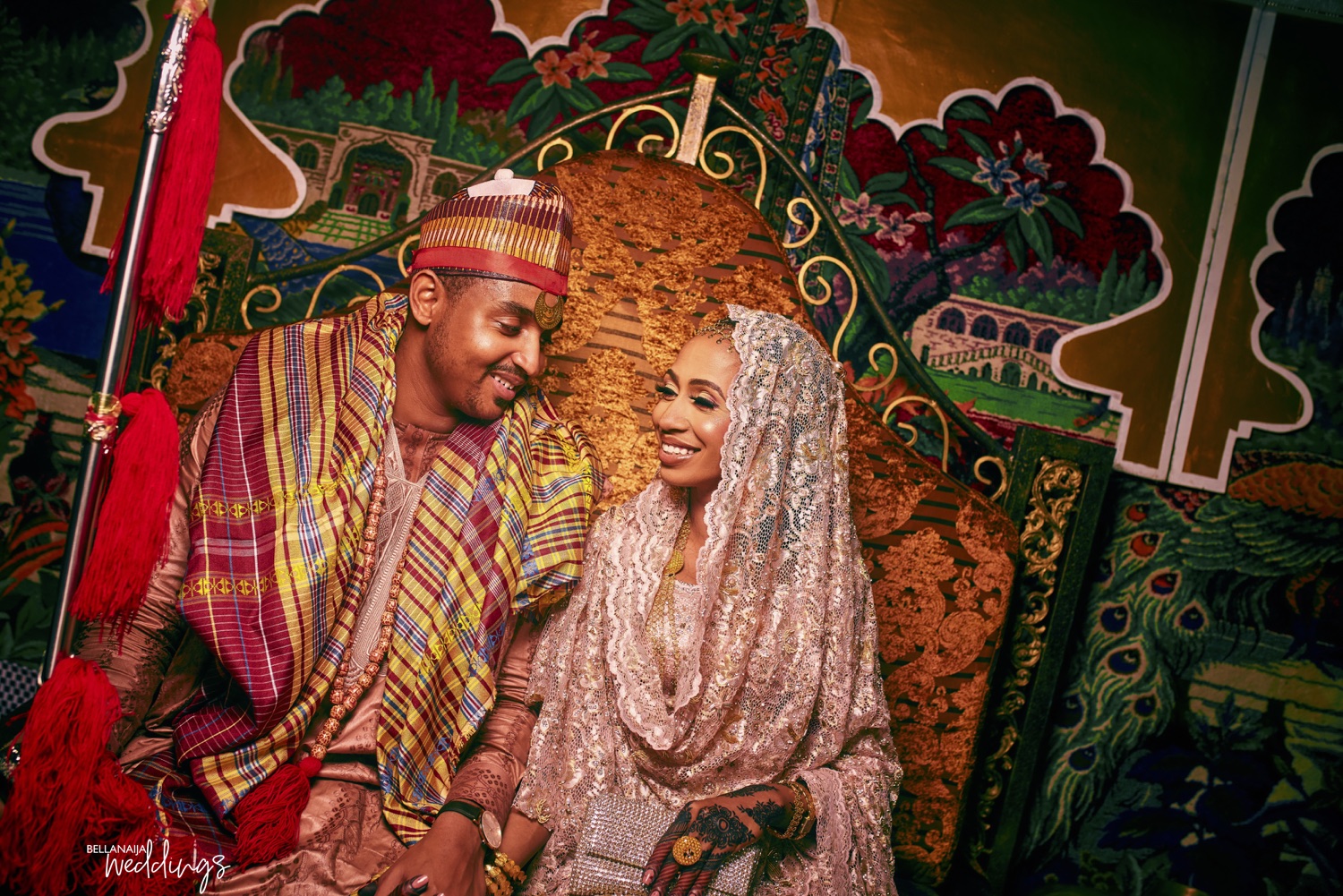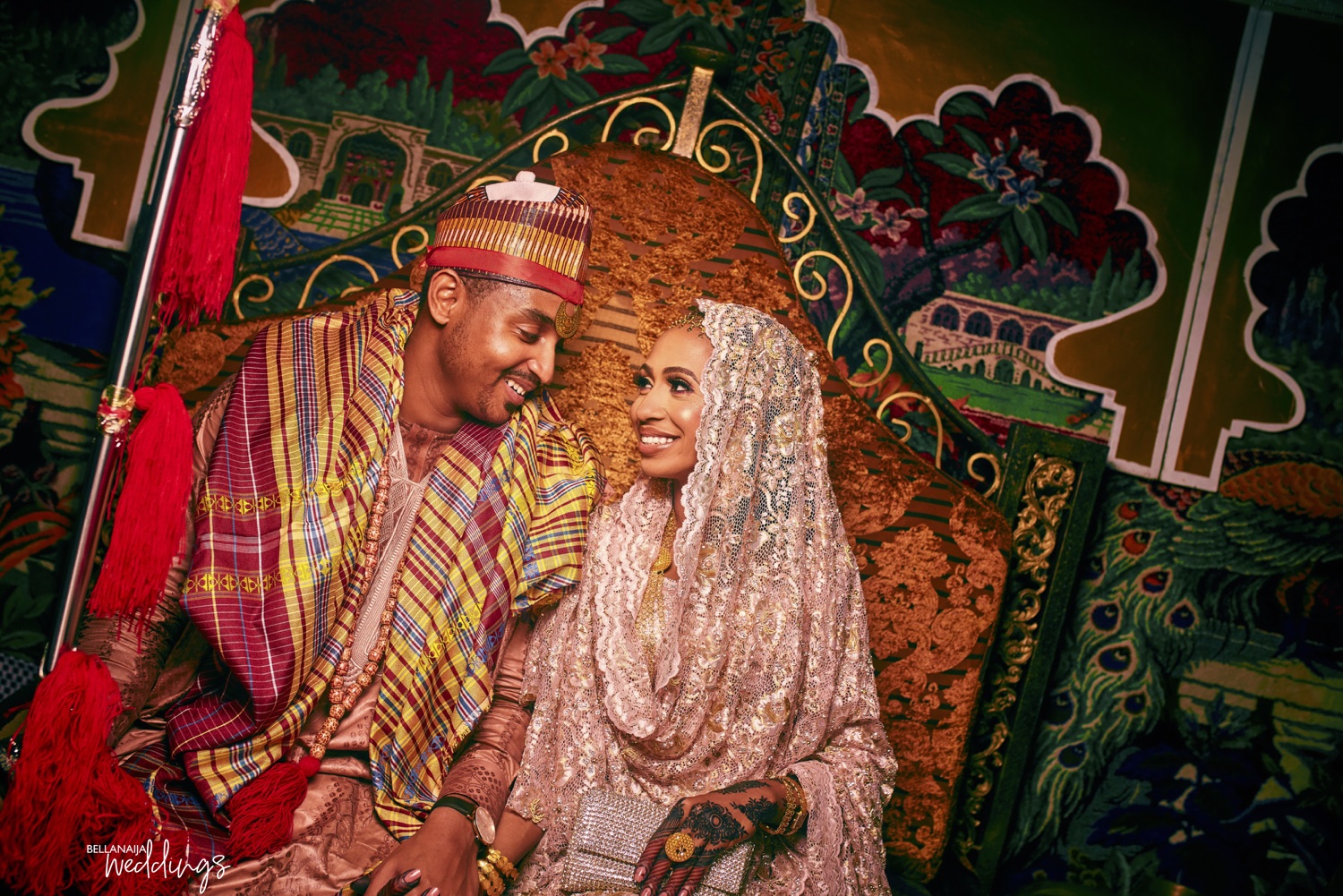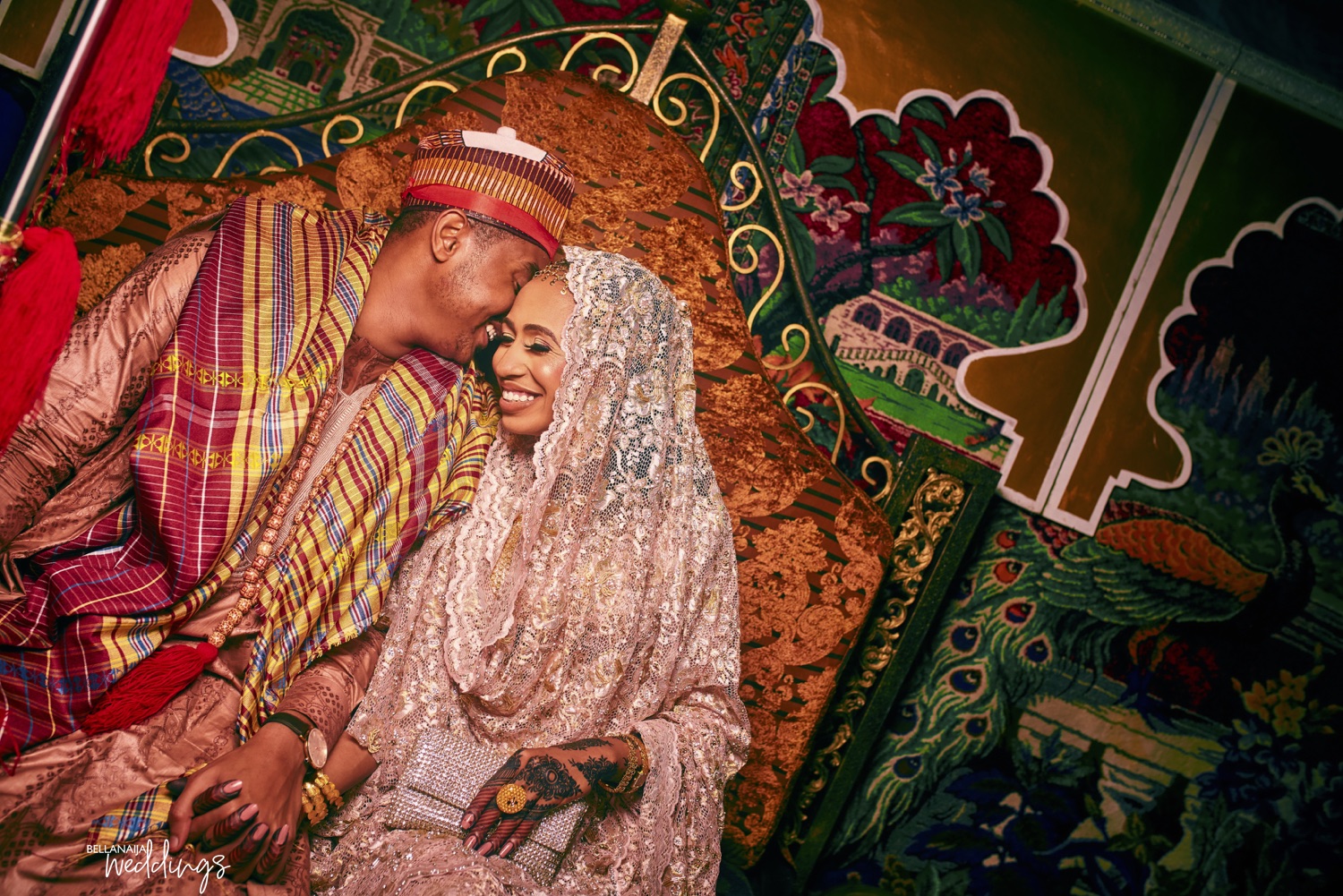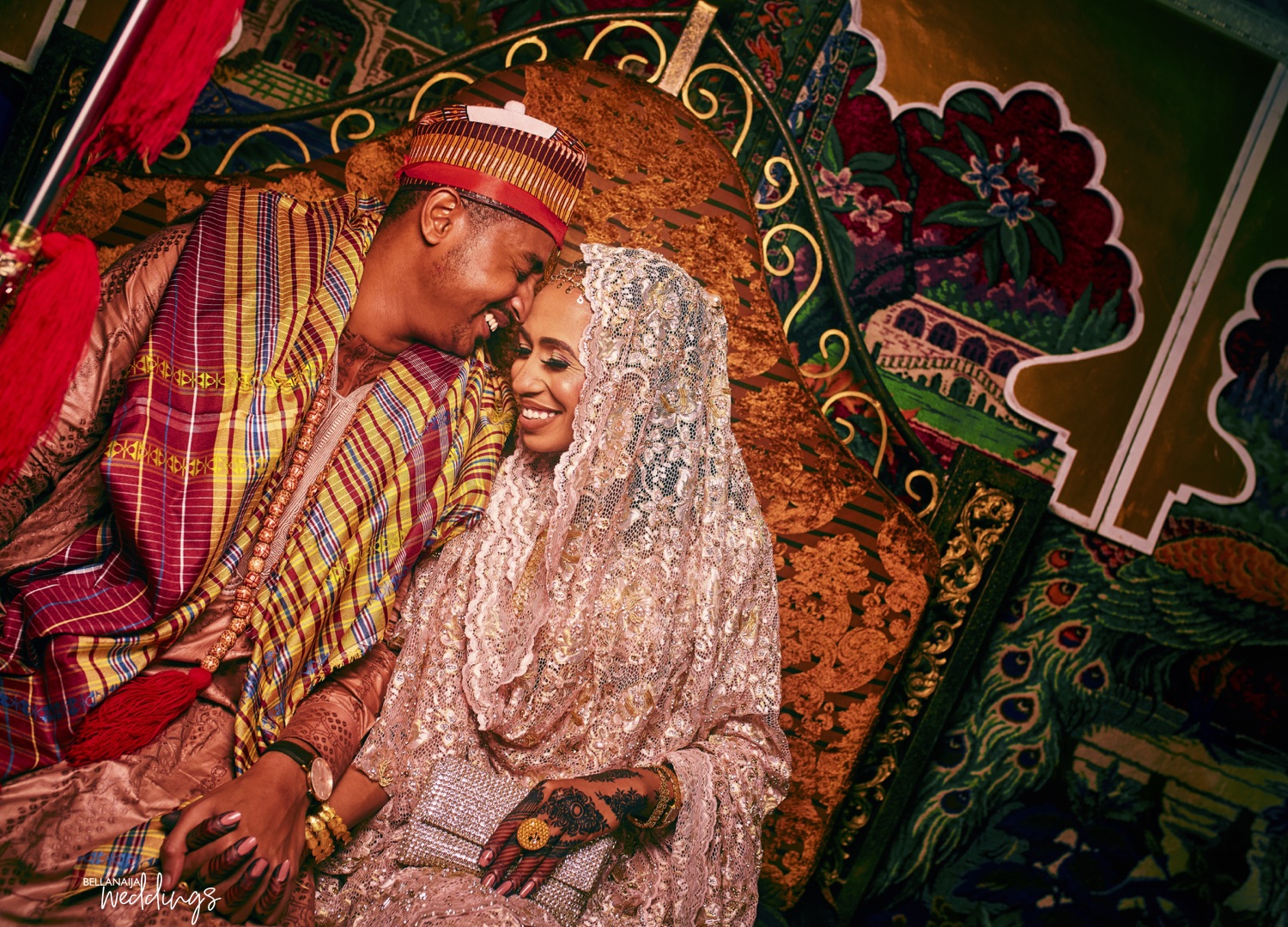 Credits
Bride: @amnafadoul
Photography: @bighweddings | @BigHstudios |@mrbig.h
Makeup : @dazeita
Dress: @Hudayya
Planner: @theplanningcomp
Decor: @eventsbygamash
Catering: @adil_delights
DJ/Light/Sound: @iamdjgabby