Just because there is no boundary to love, we get super excited when we get to feature weddings from other African countries. So today, this feature is about the beautiful couple Abena and her groom Reginald. The couple traditionally tied the knot and it was so colourful and beautiful.
I mean from the bright colours of the kente to the coral decor and the way their culture was brilliantly represented, let's just say the #RA_2019 will blow your mind. If you think you have seen all the gorgeousness of this wedding by the end of this feature, you'll have to refuel yourself for the white wedding. For now, enjoy their day in pictures and their love story.
Do click here for more weddings.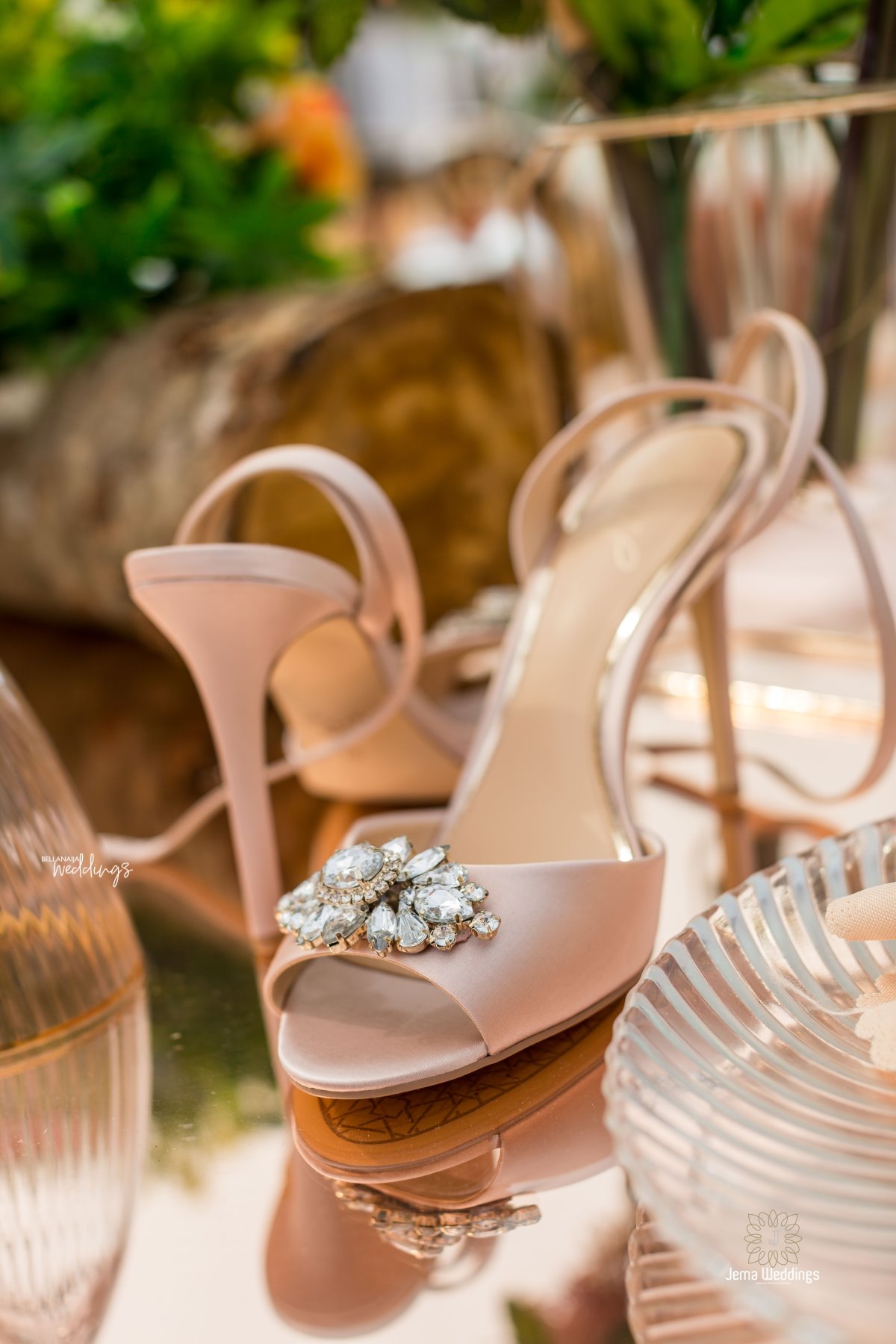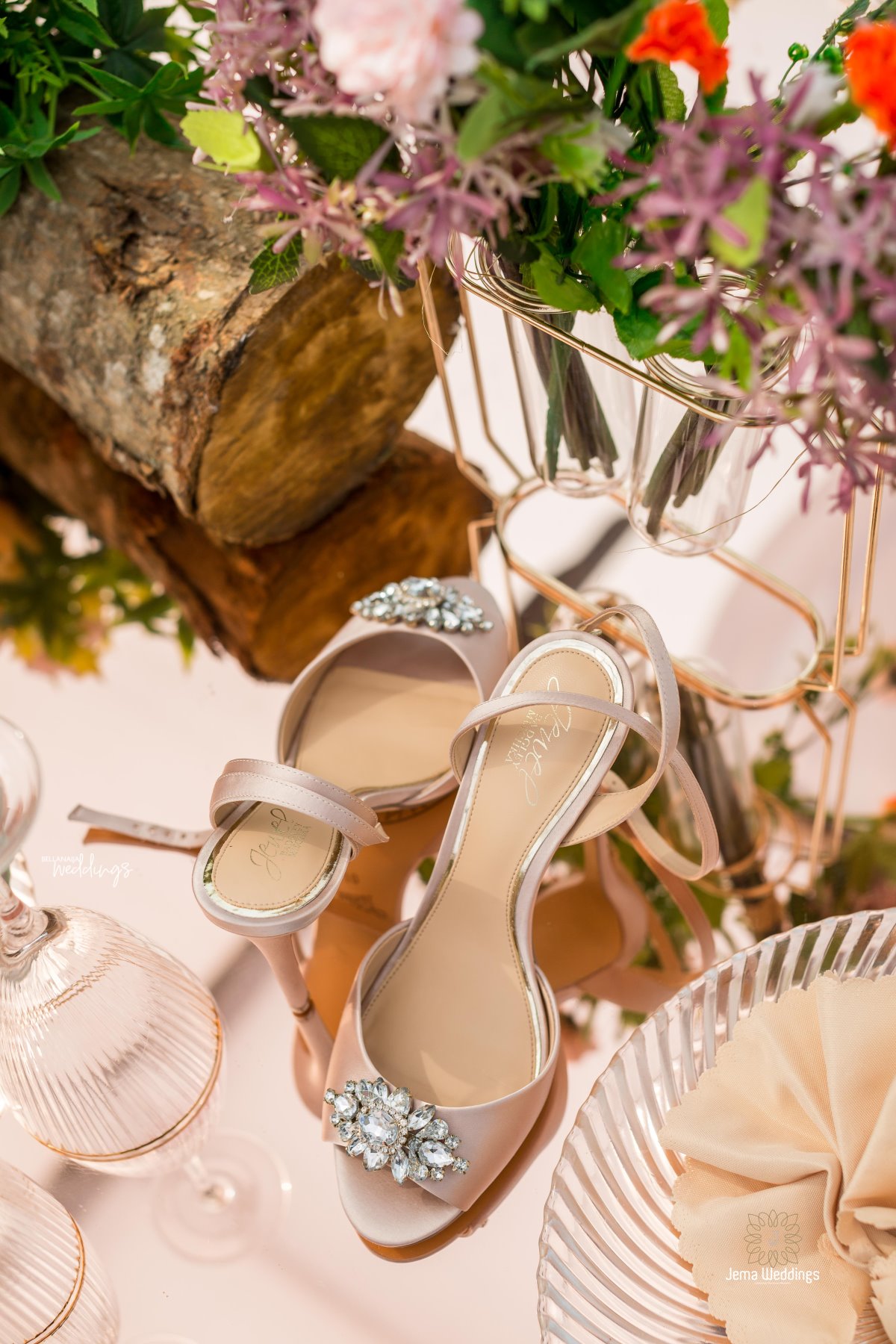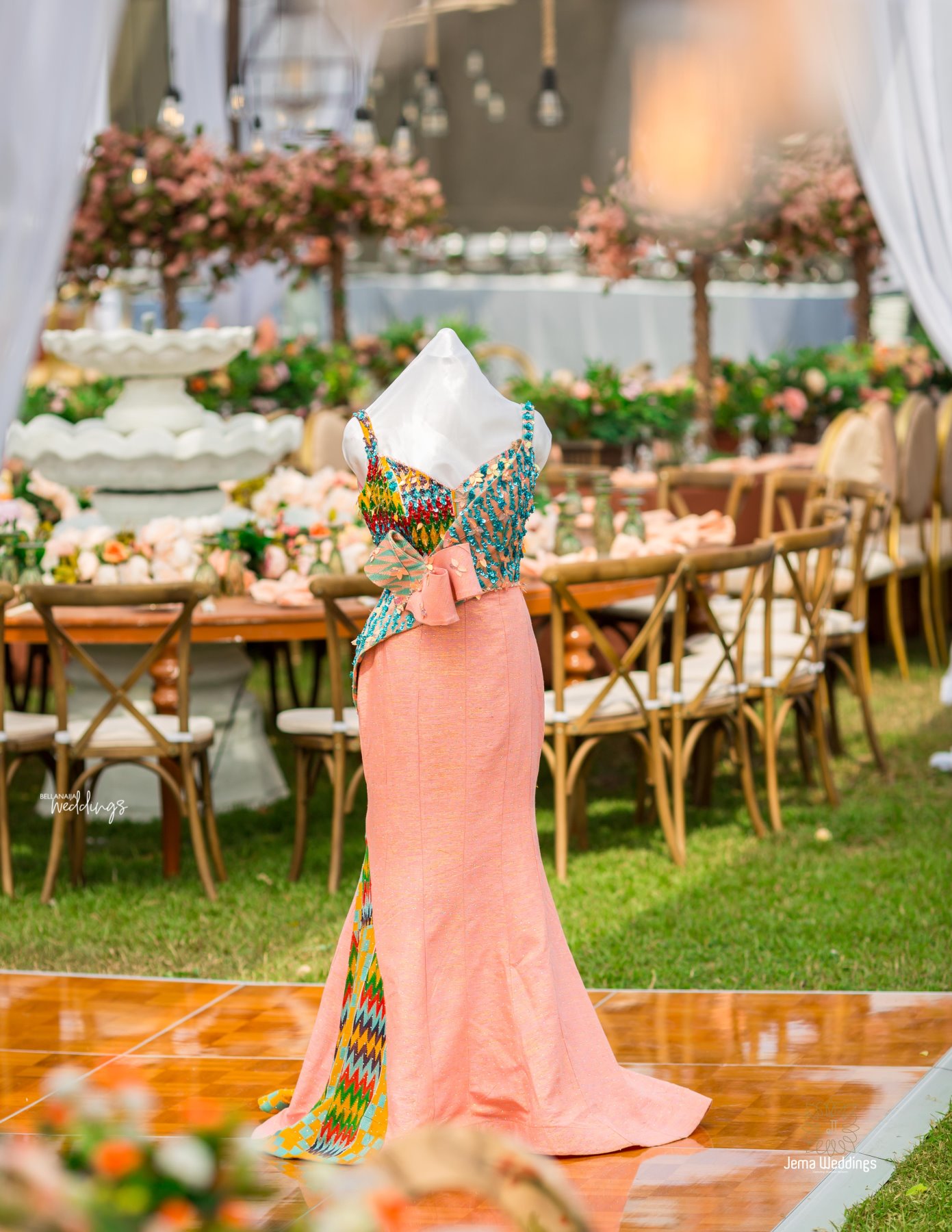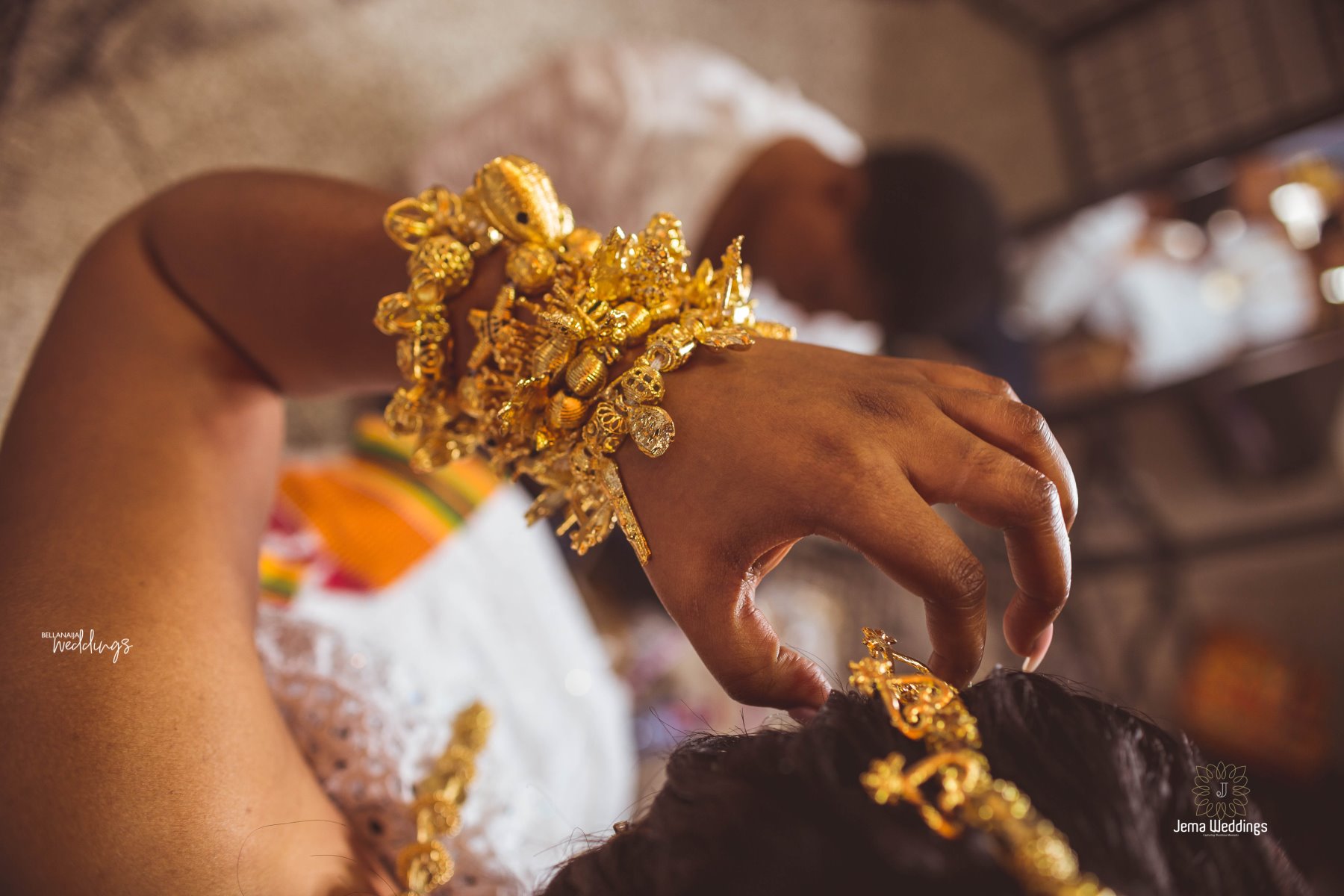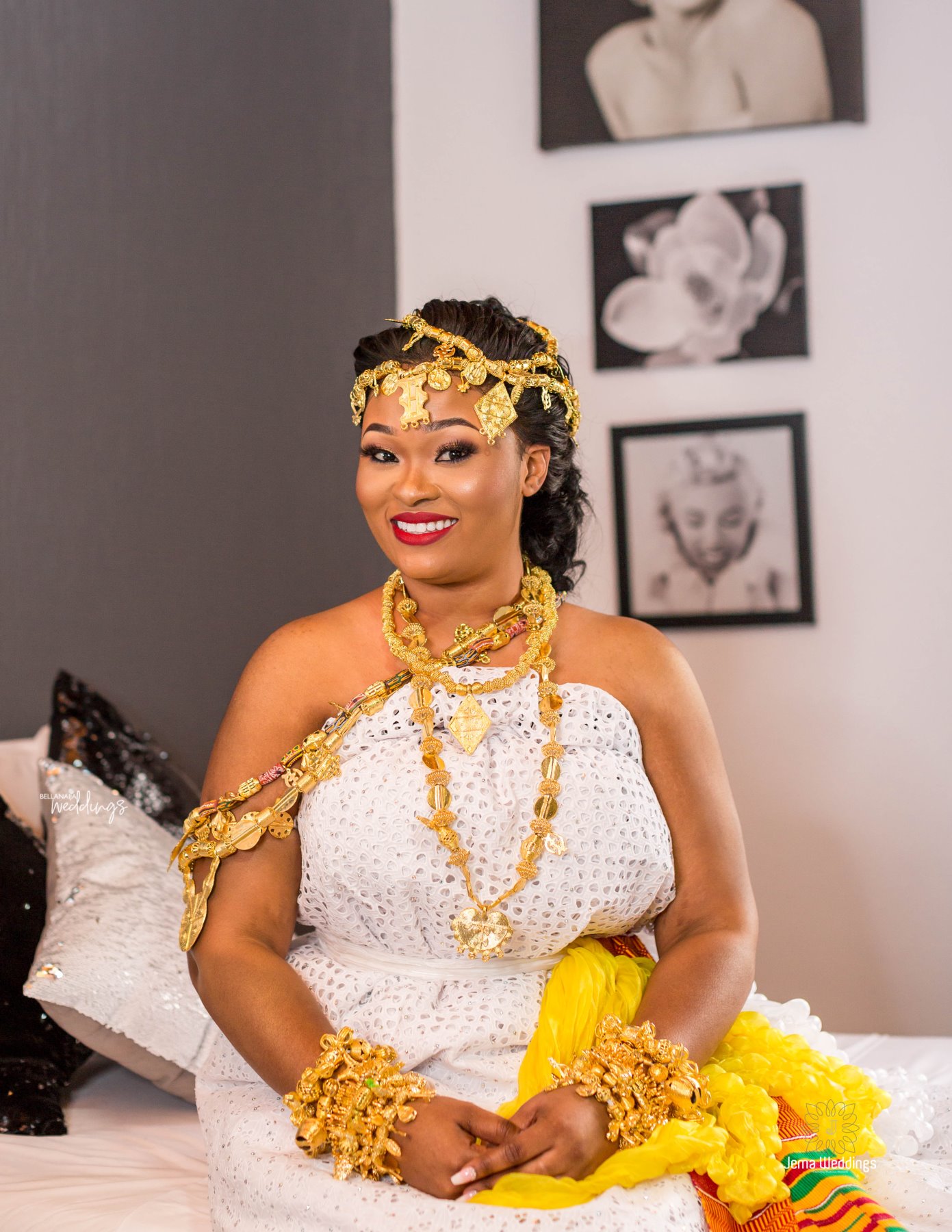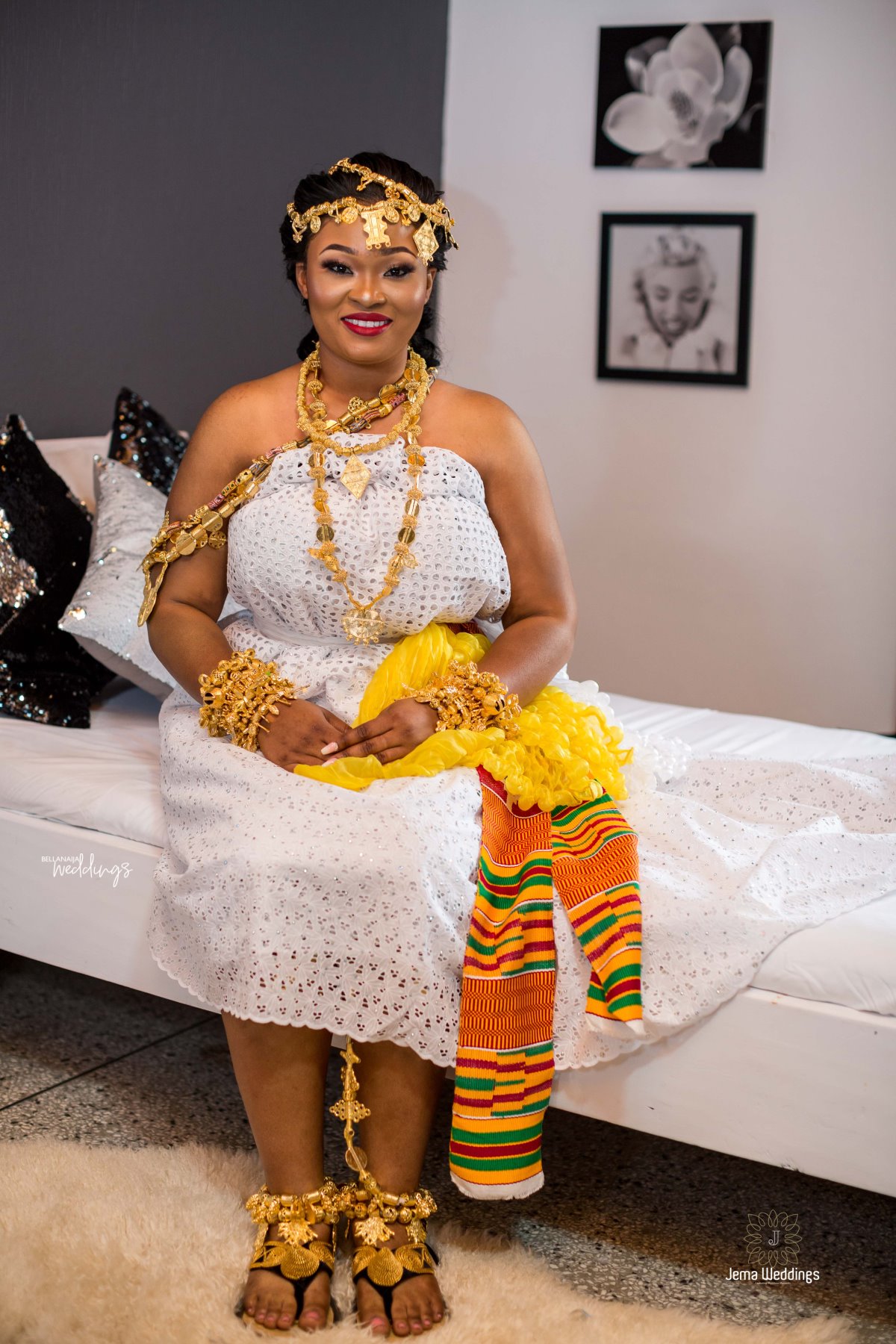 I had a day out with friends and that's where we met Reginald. Reginald happened to spot me while having a conversation with a mutual friend who was among my girls.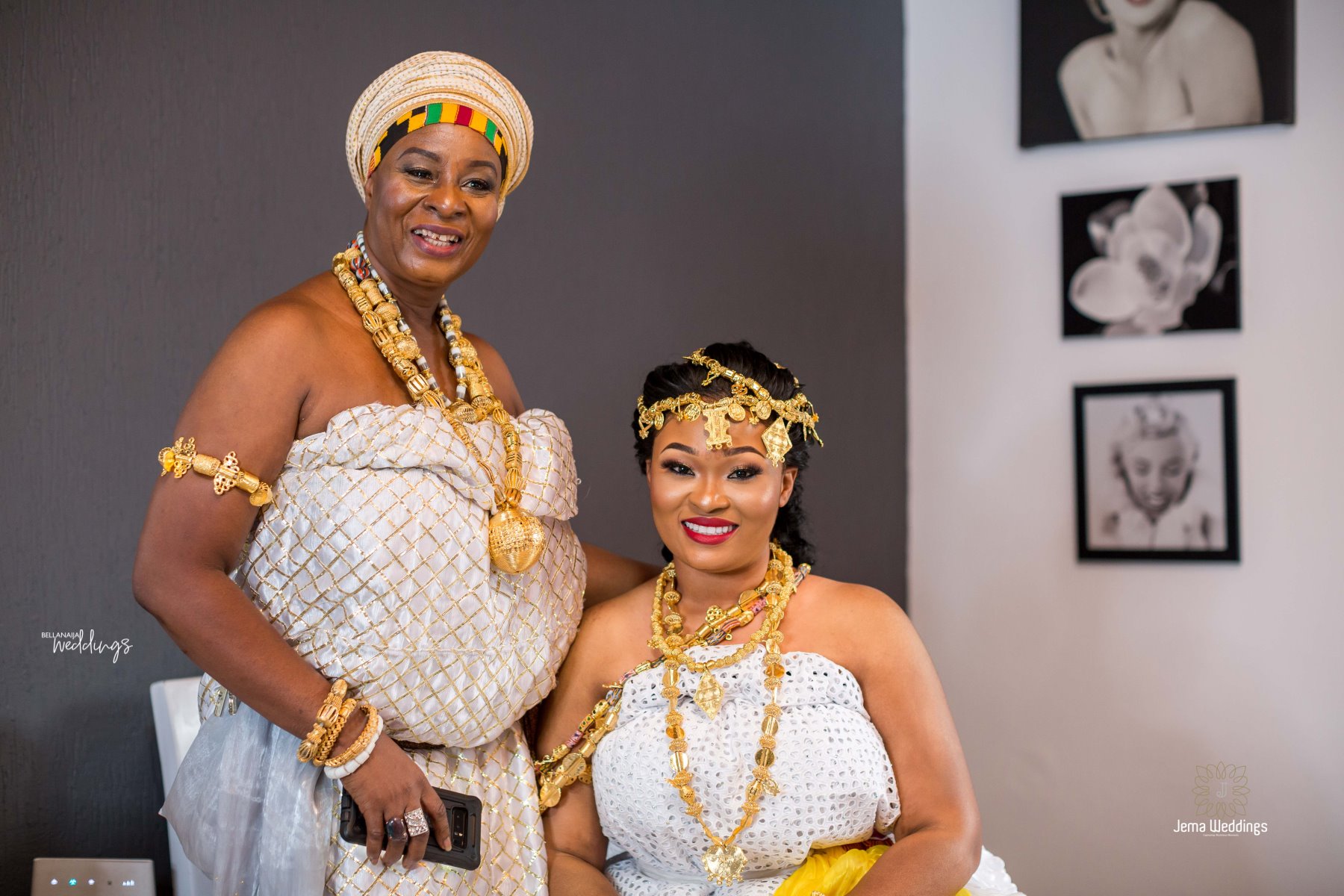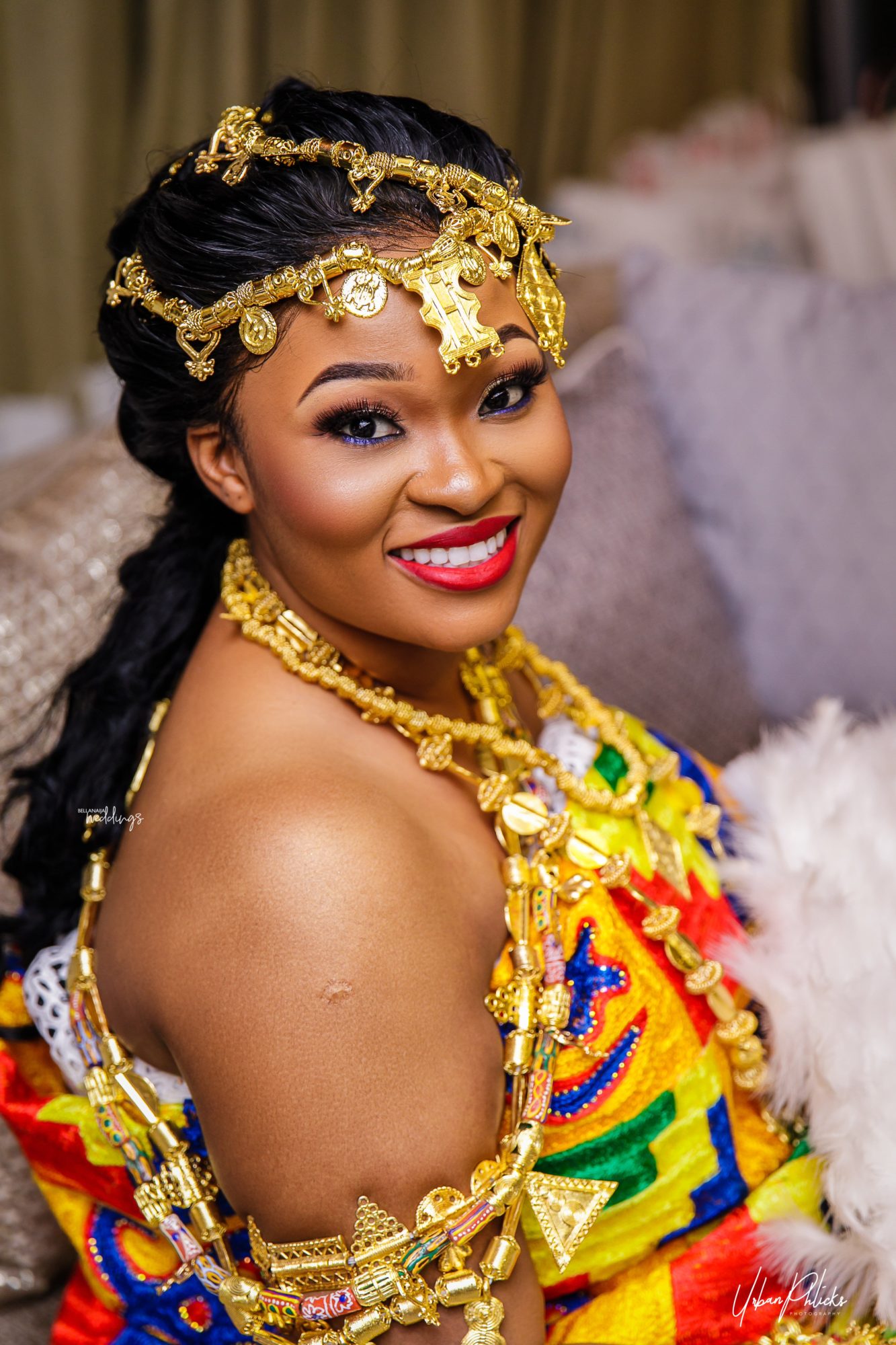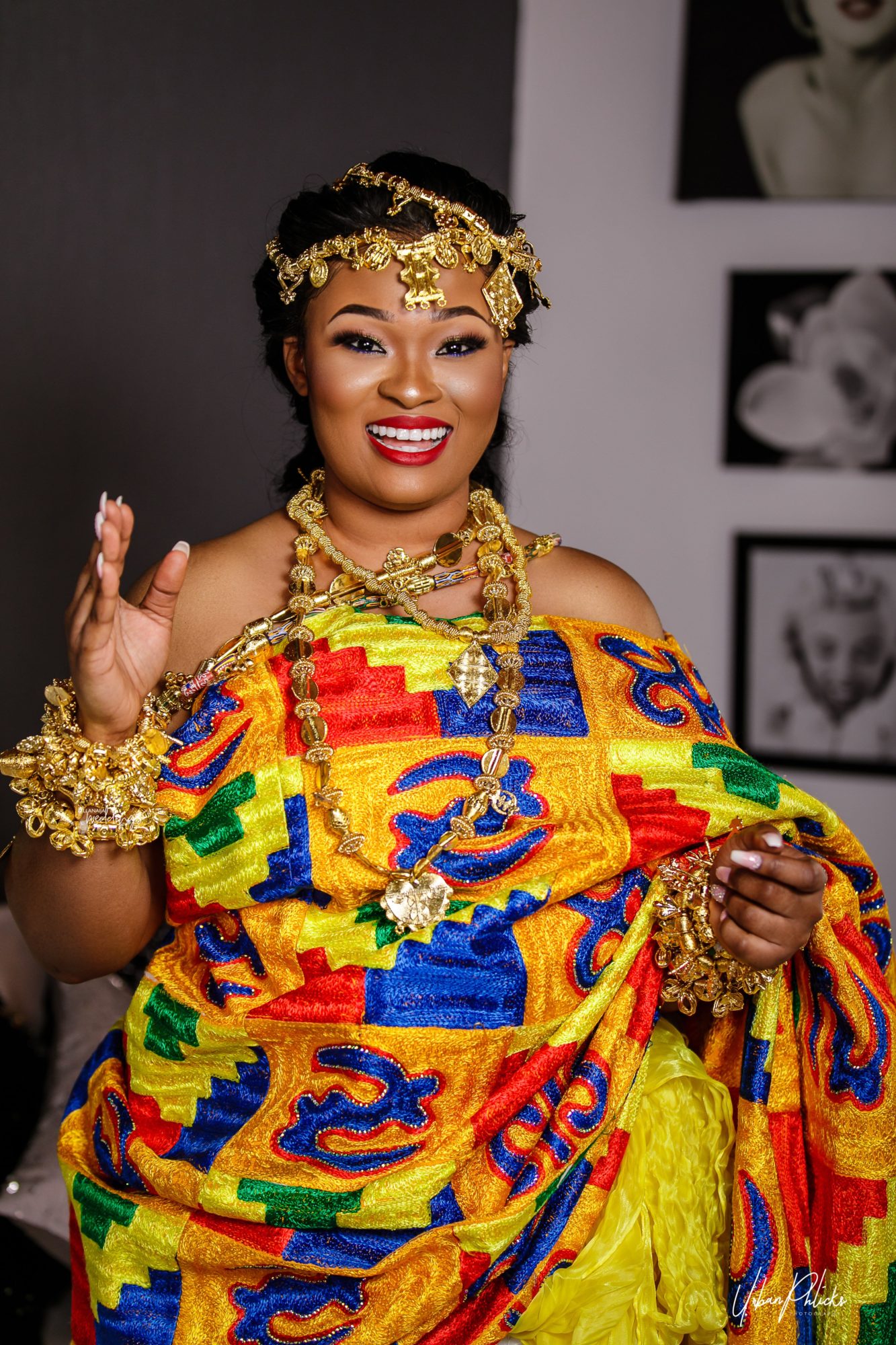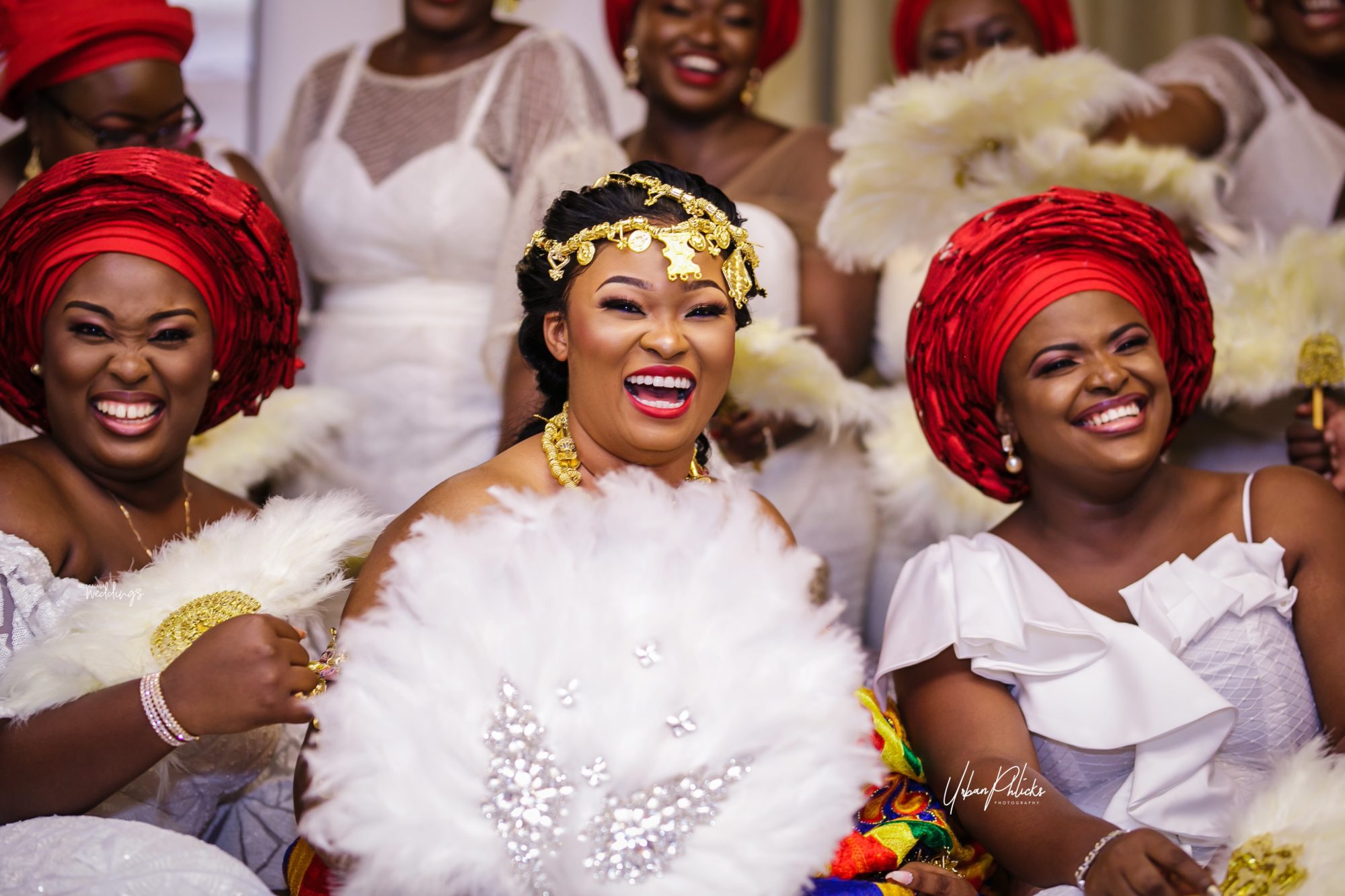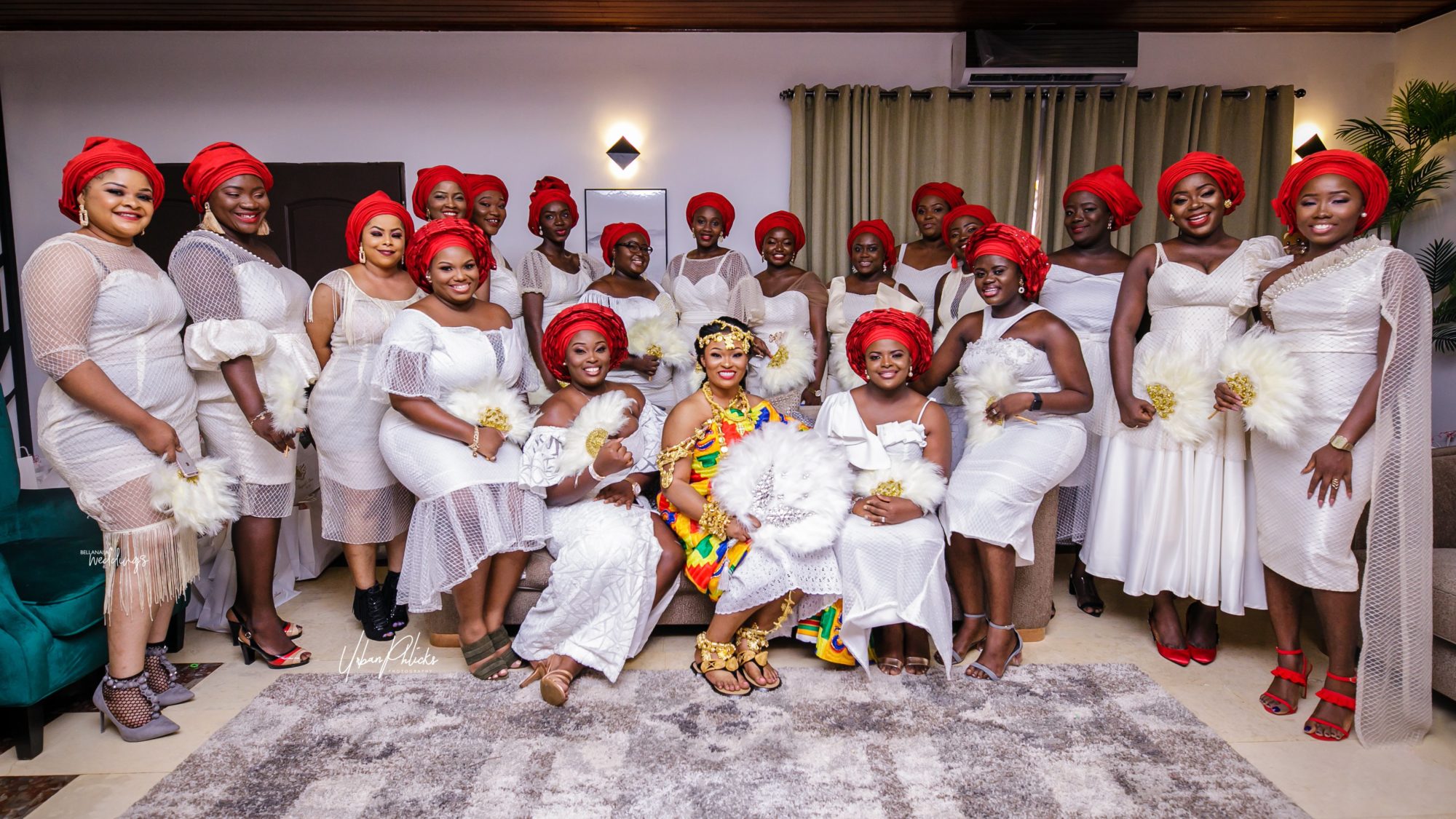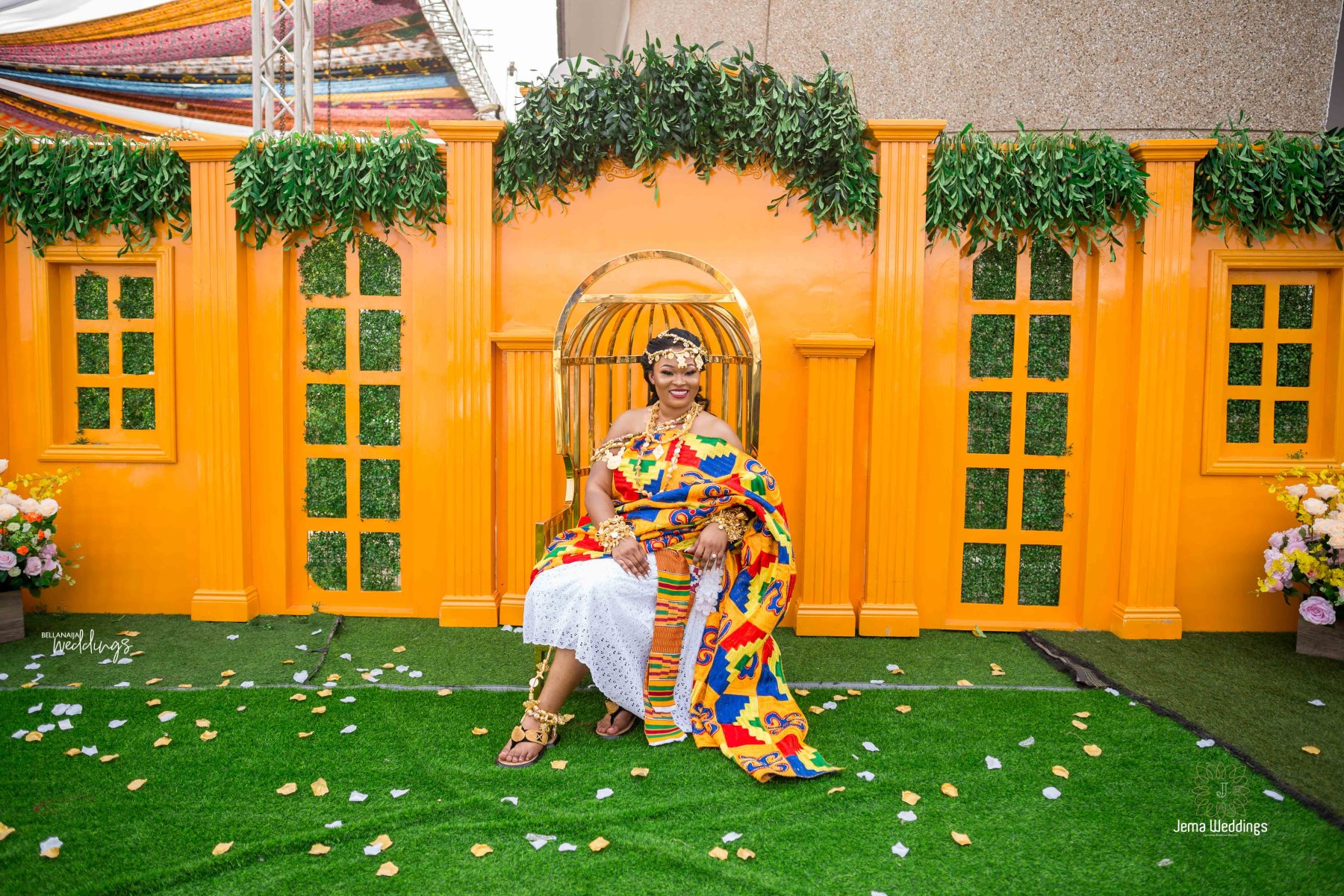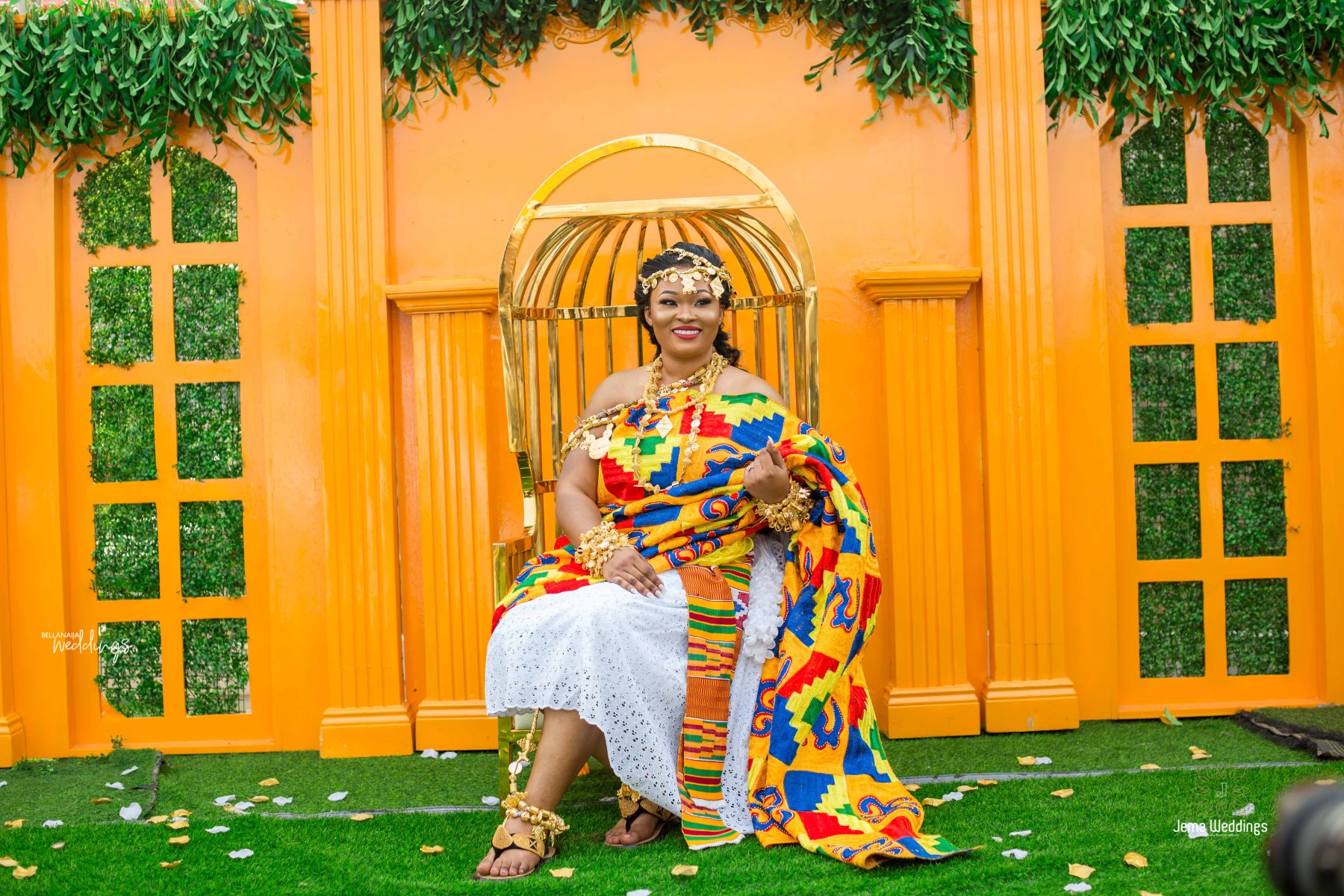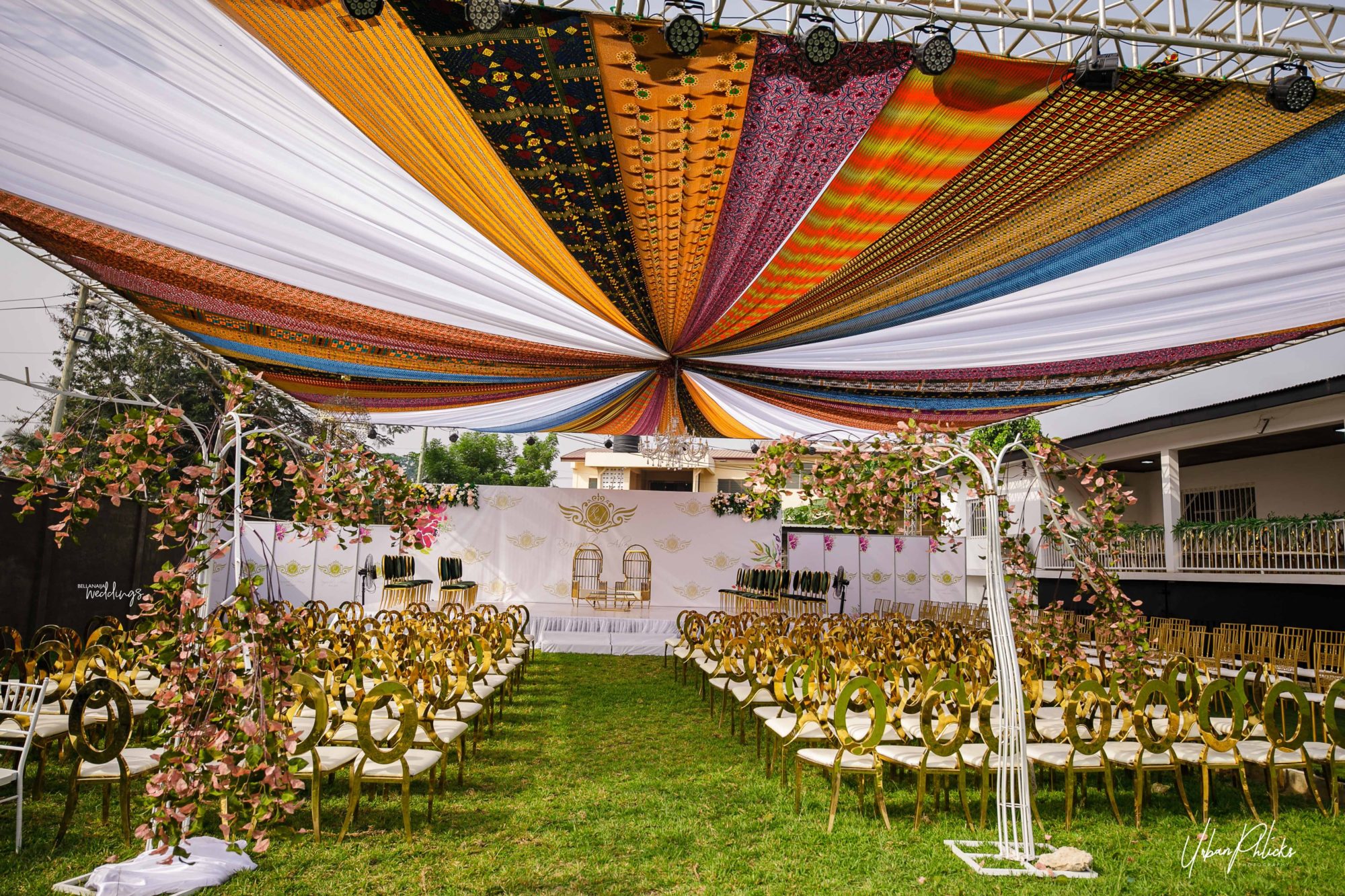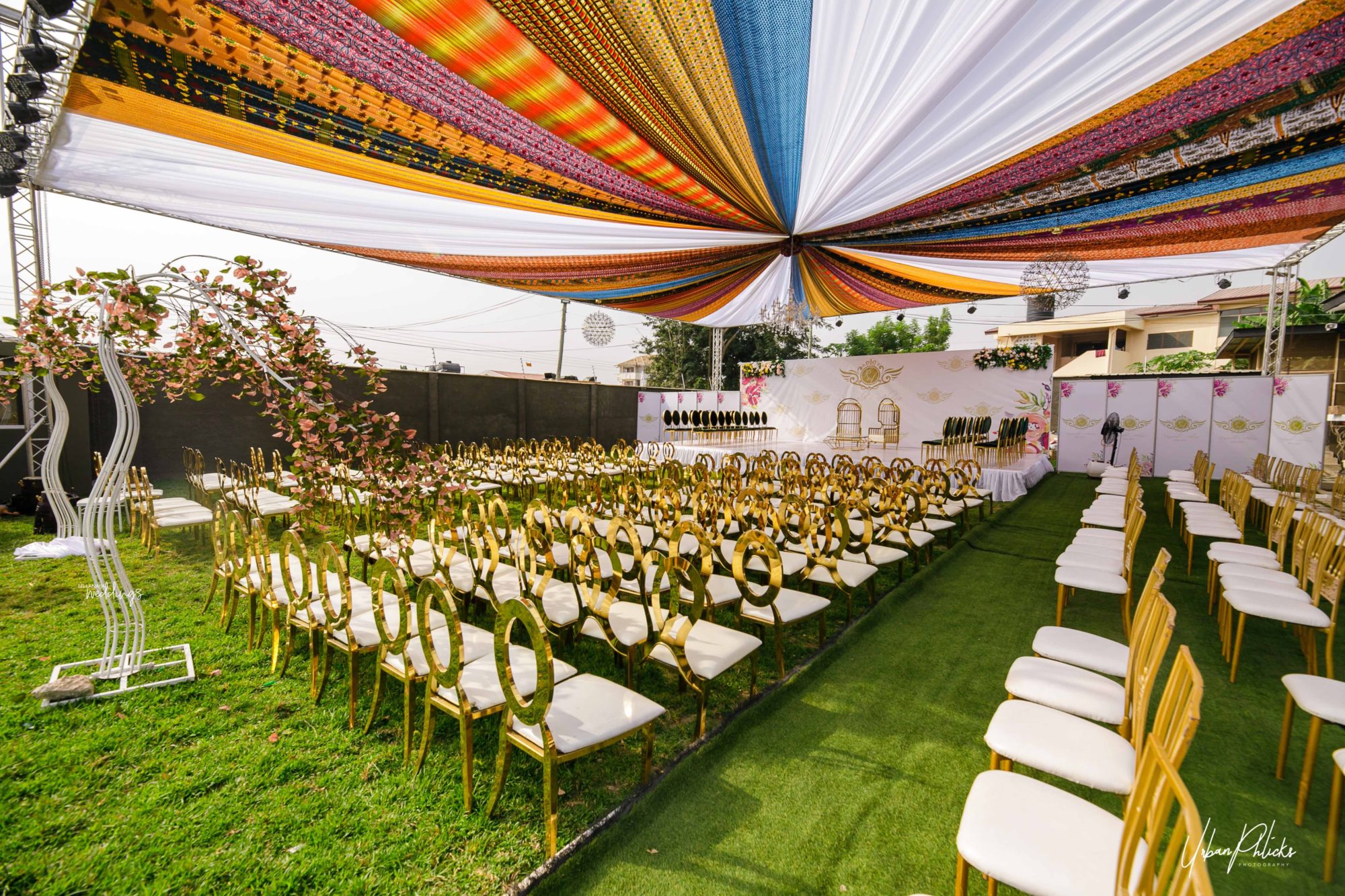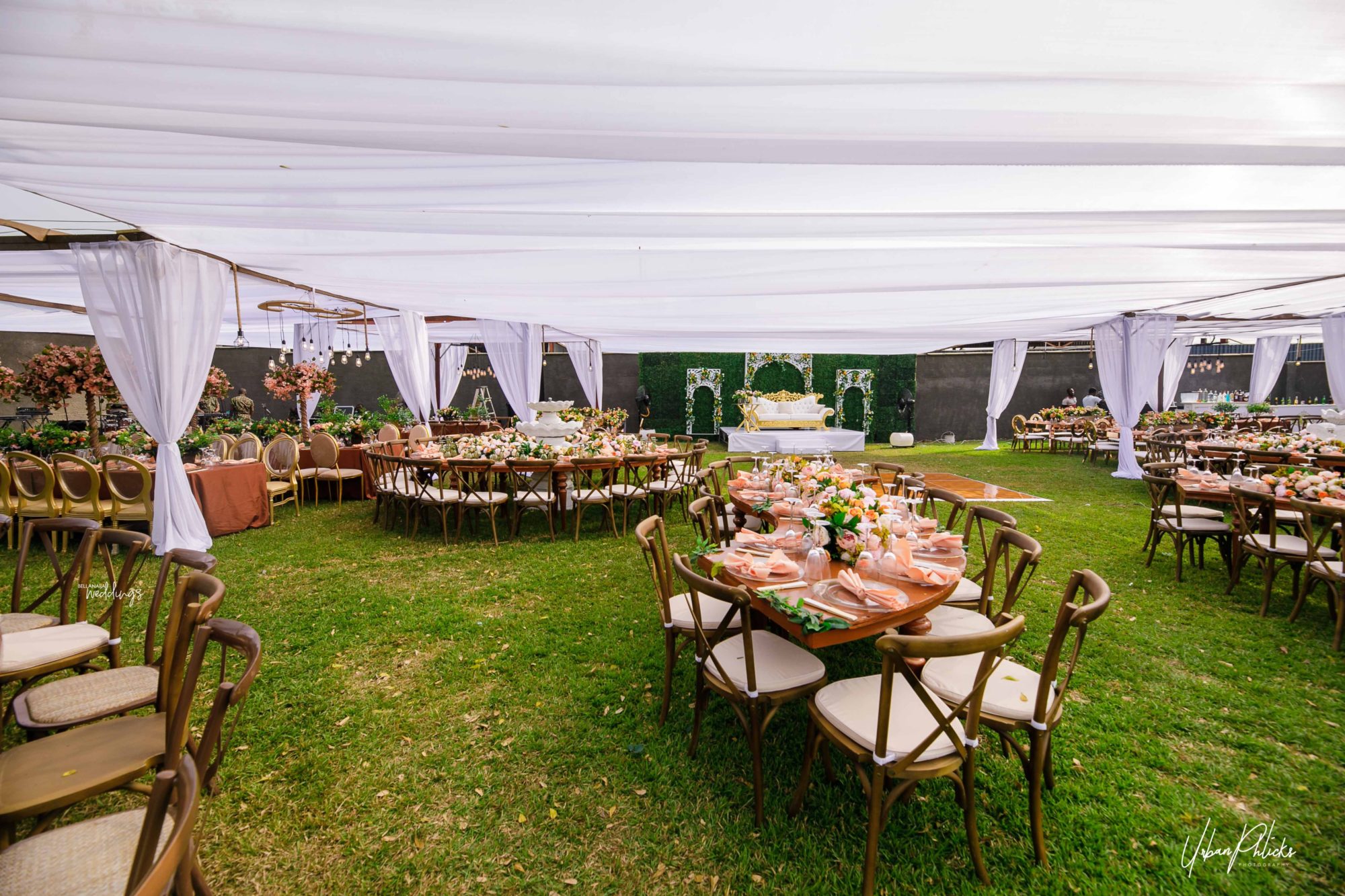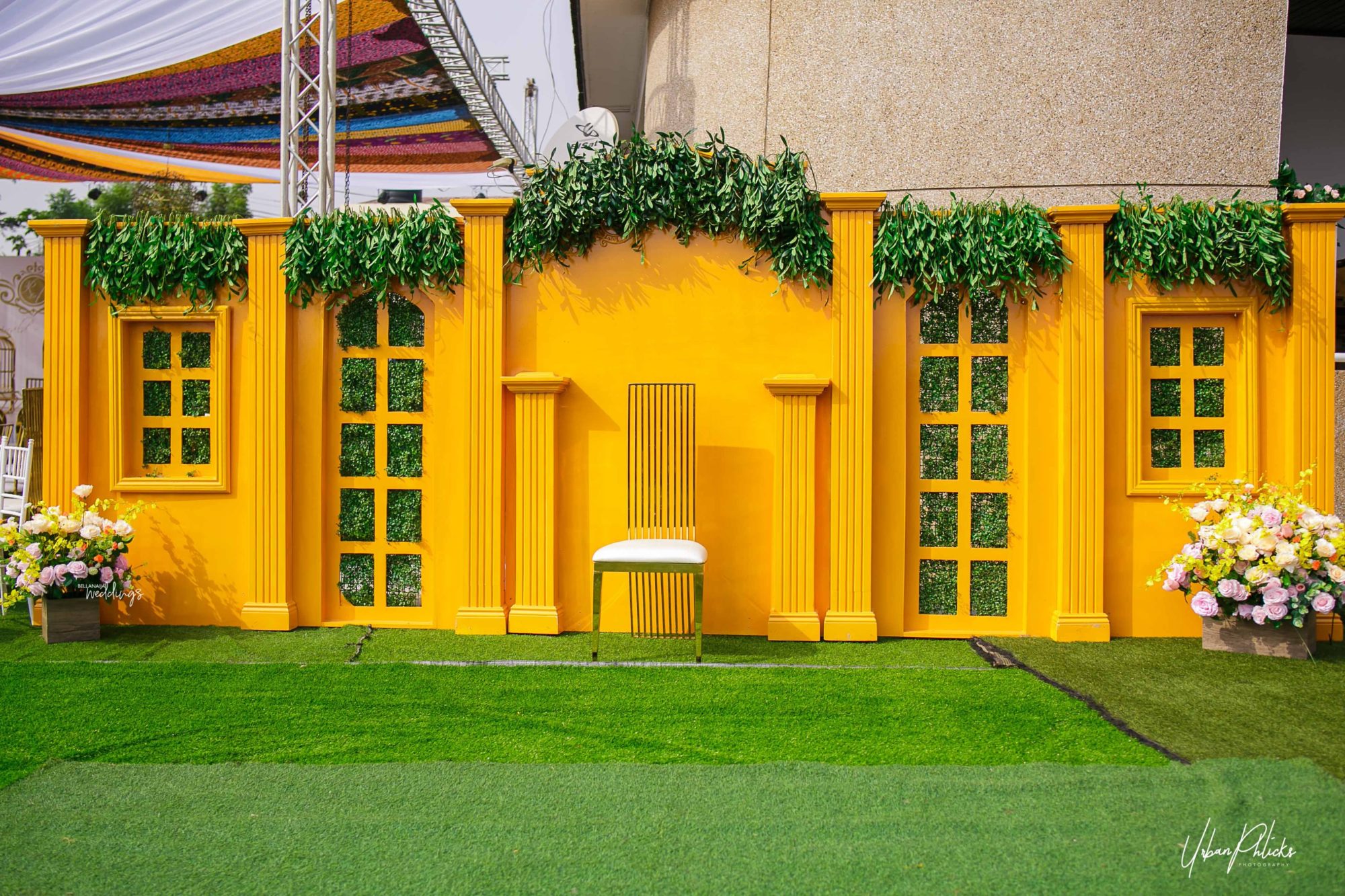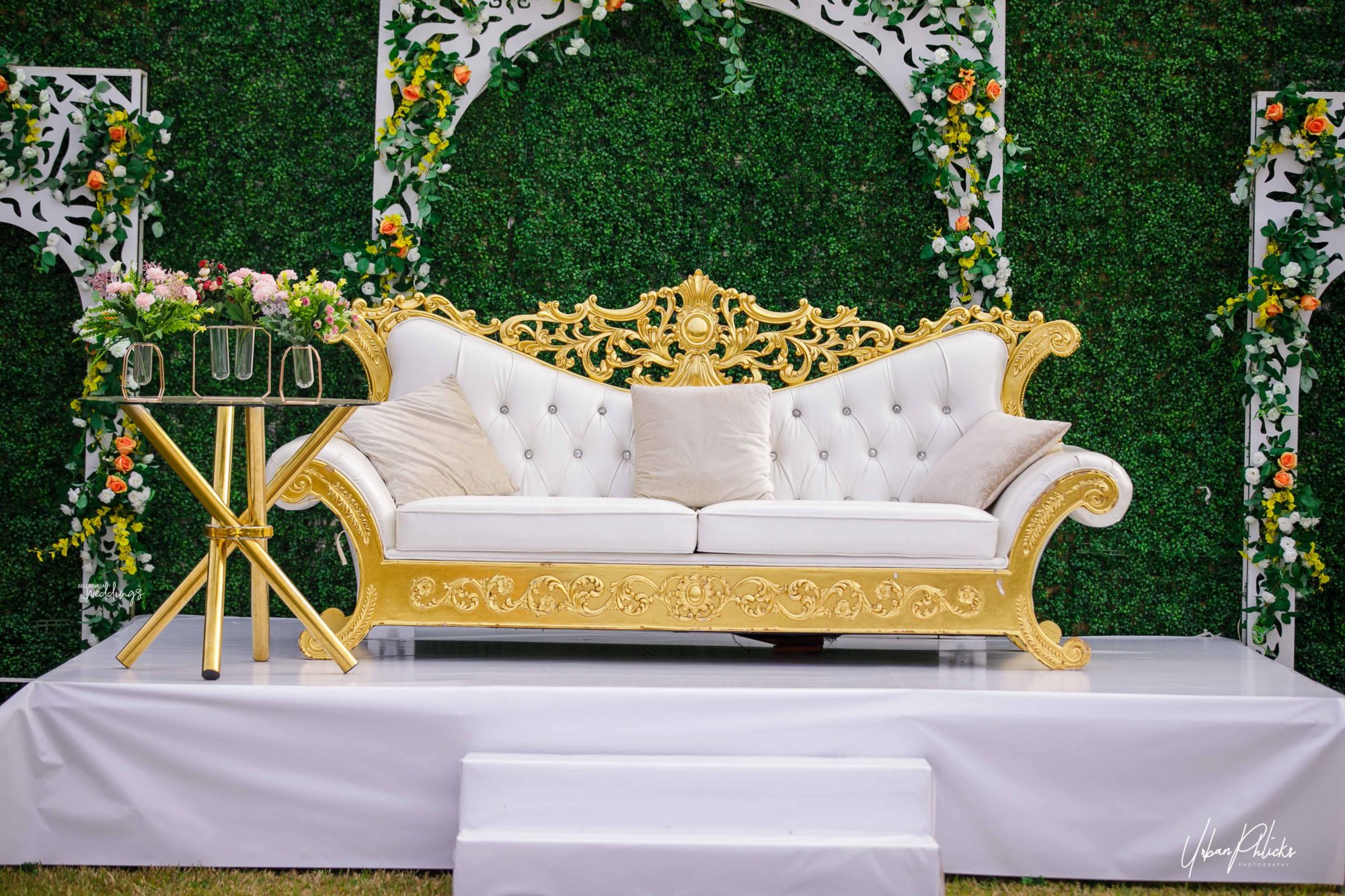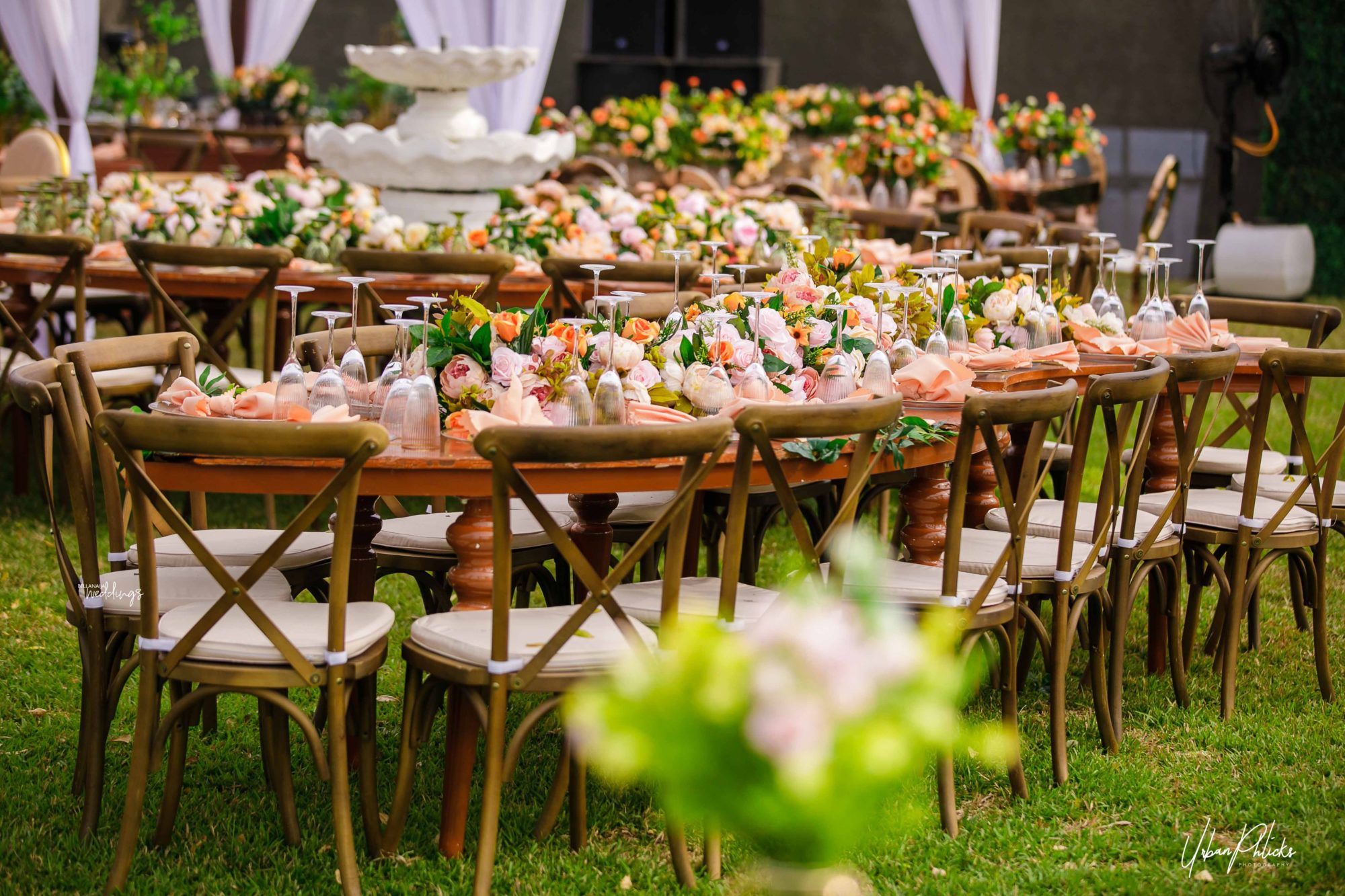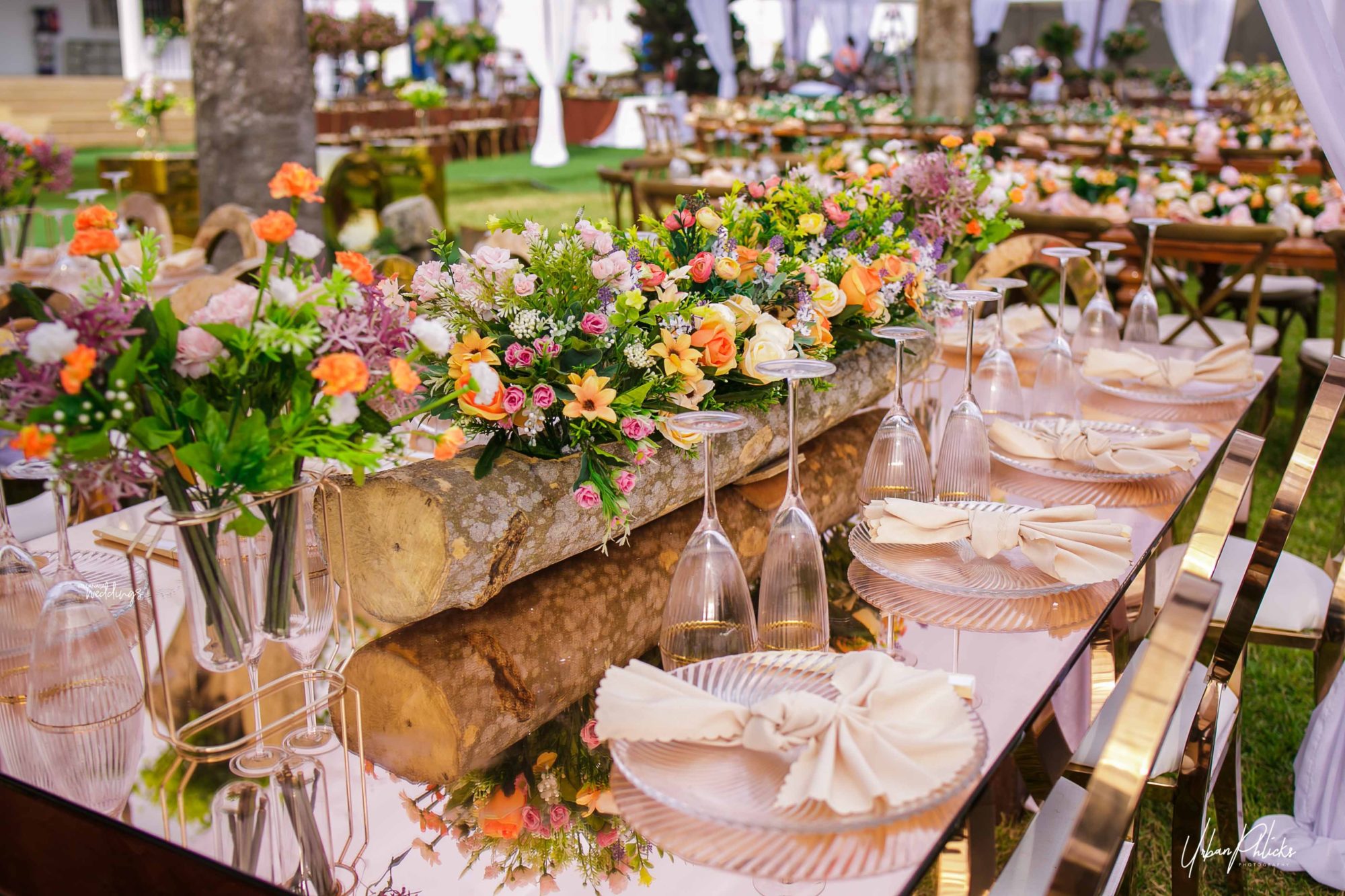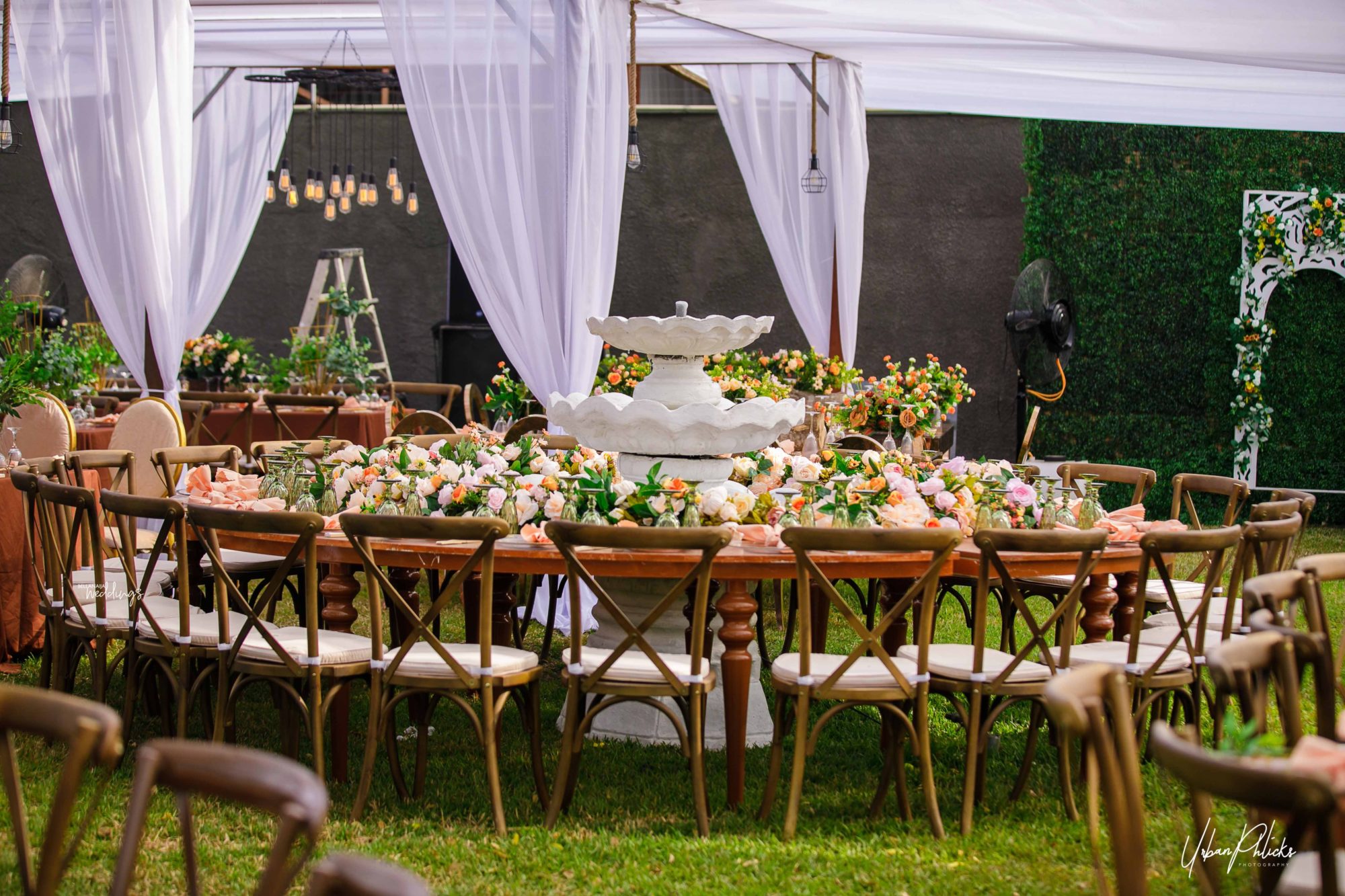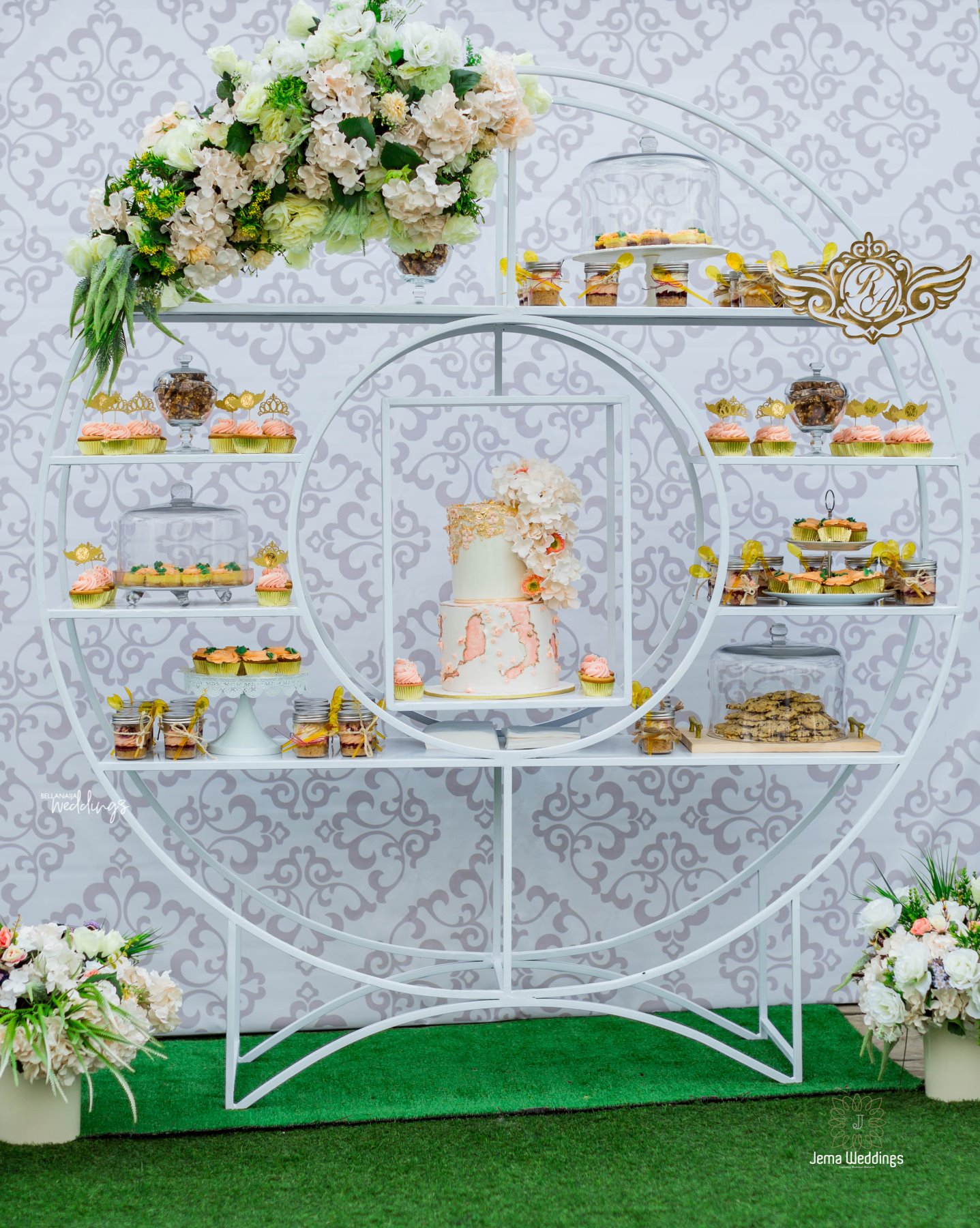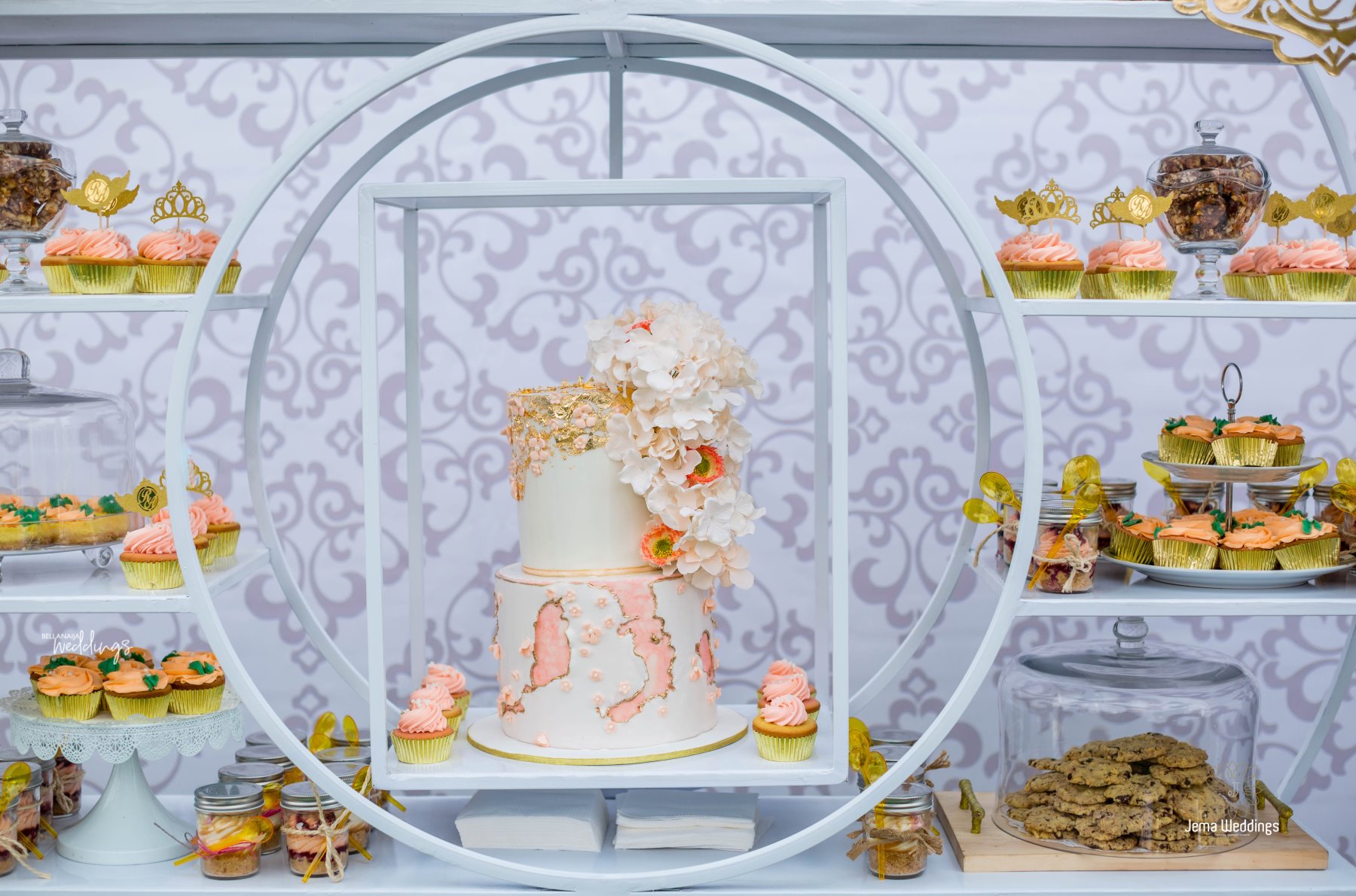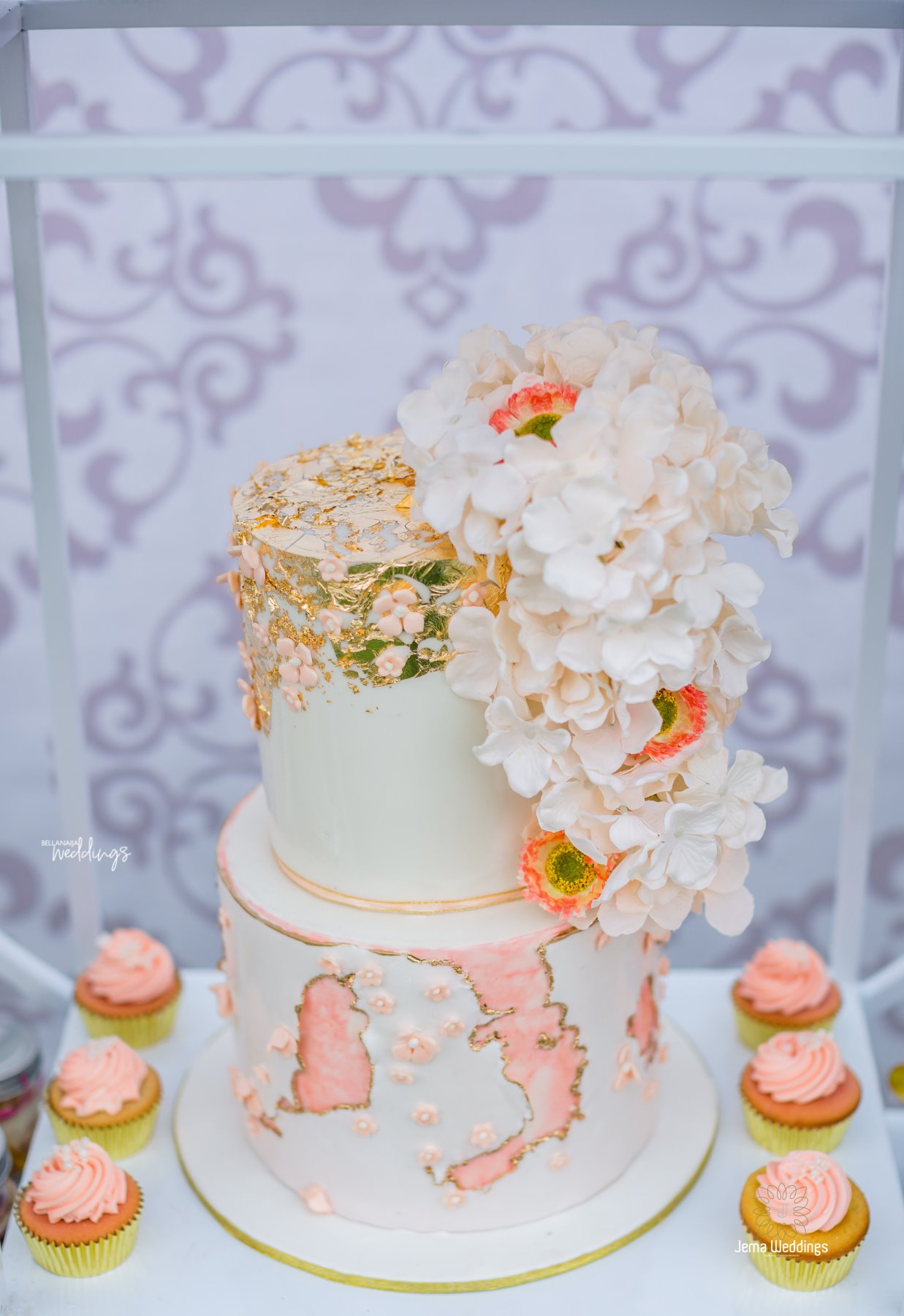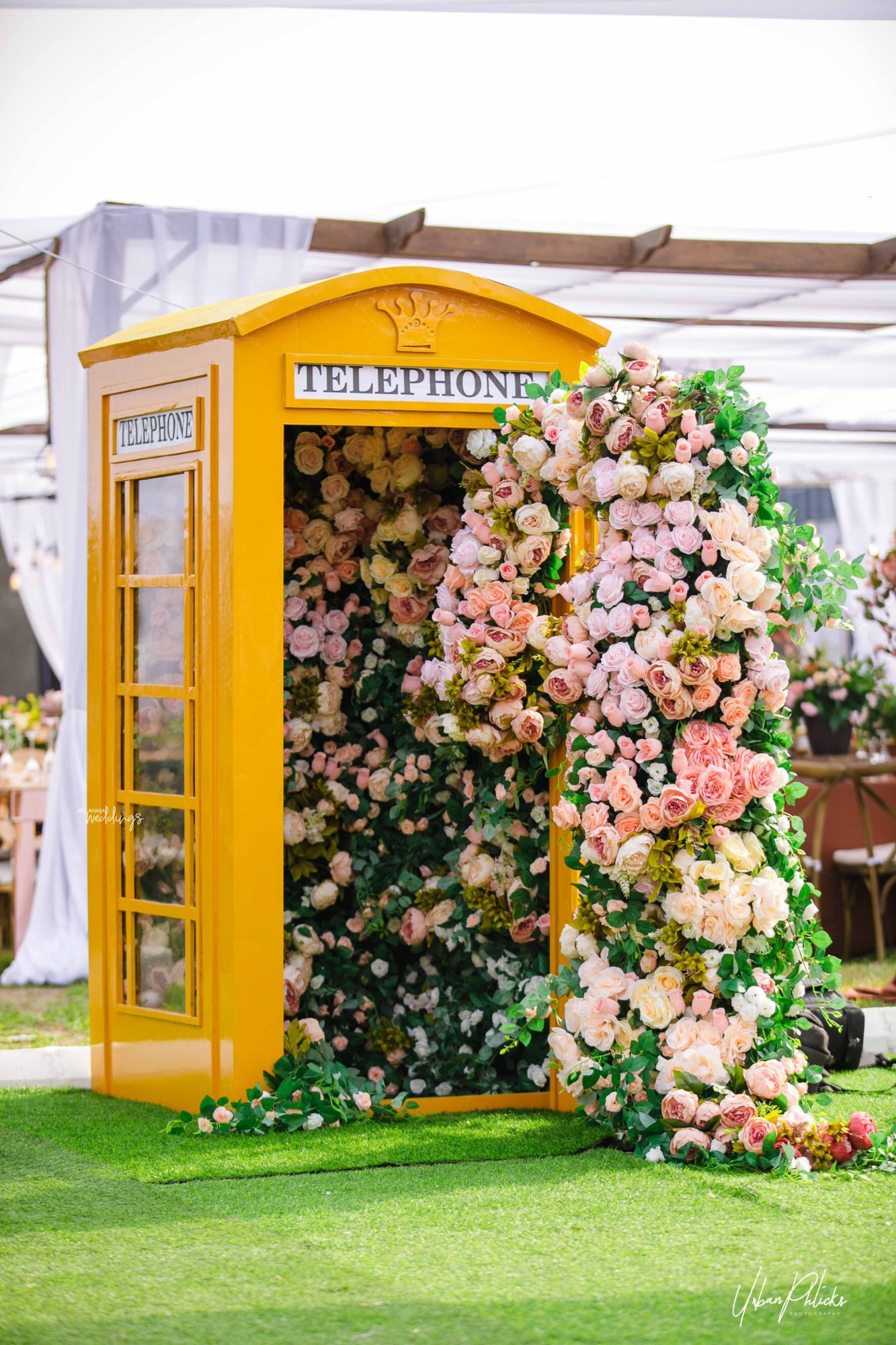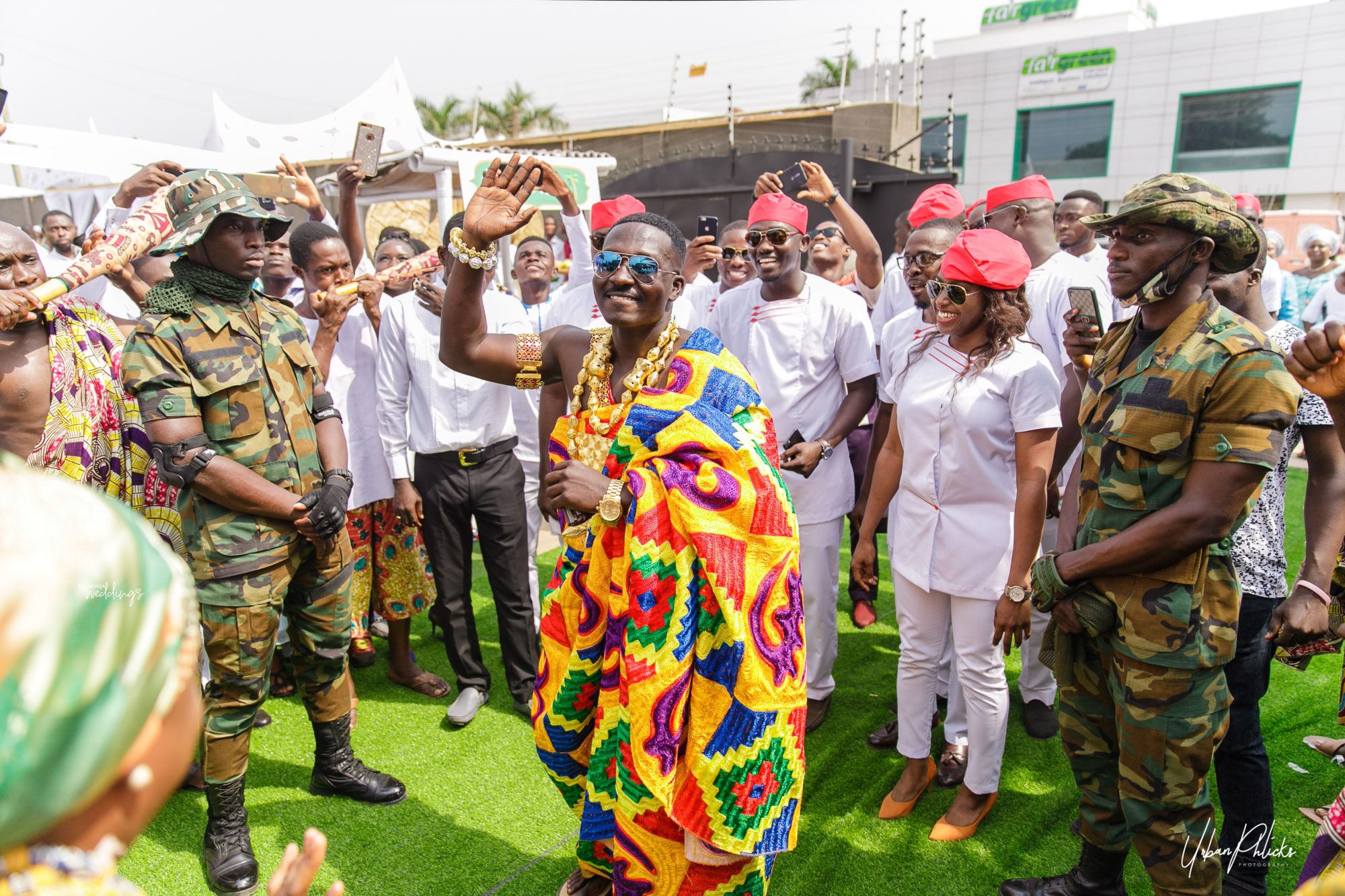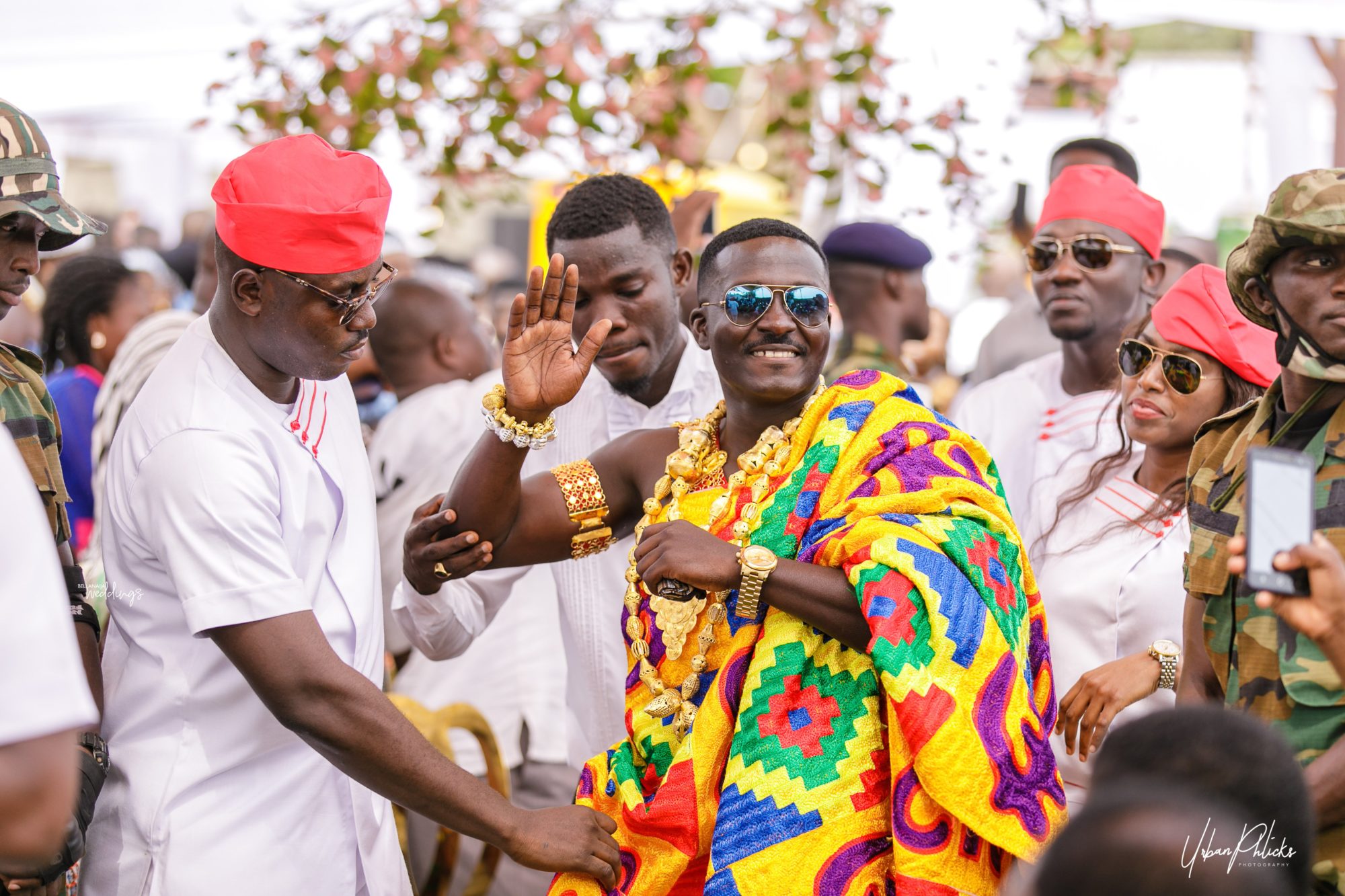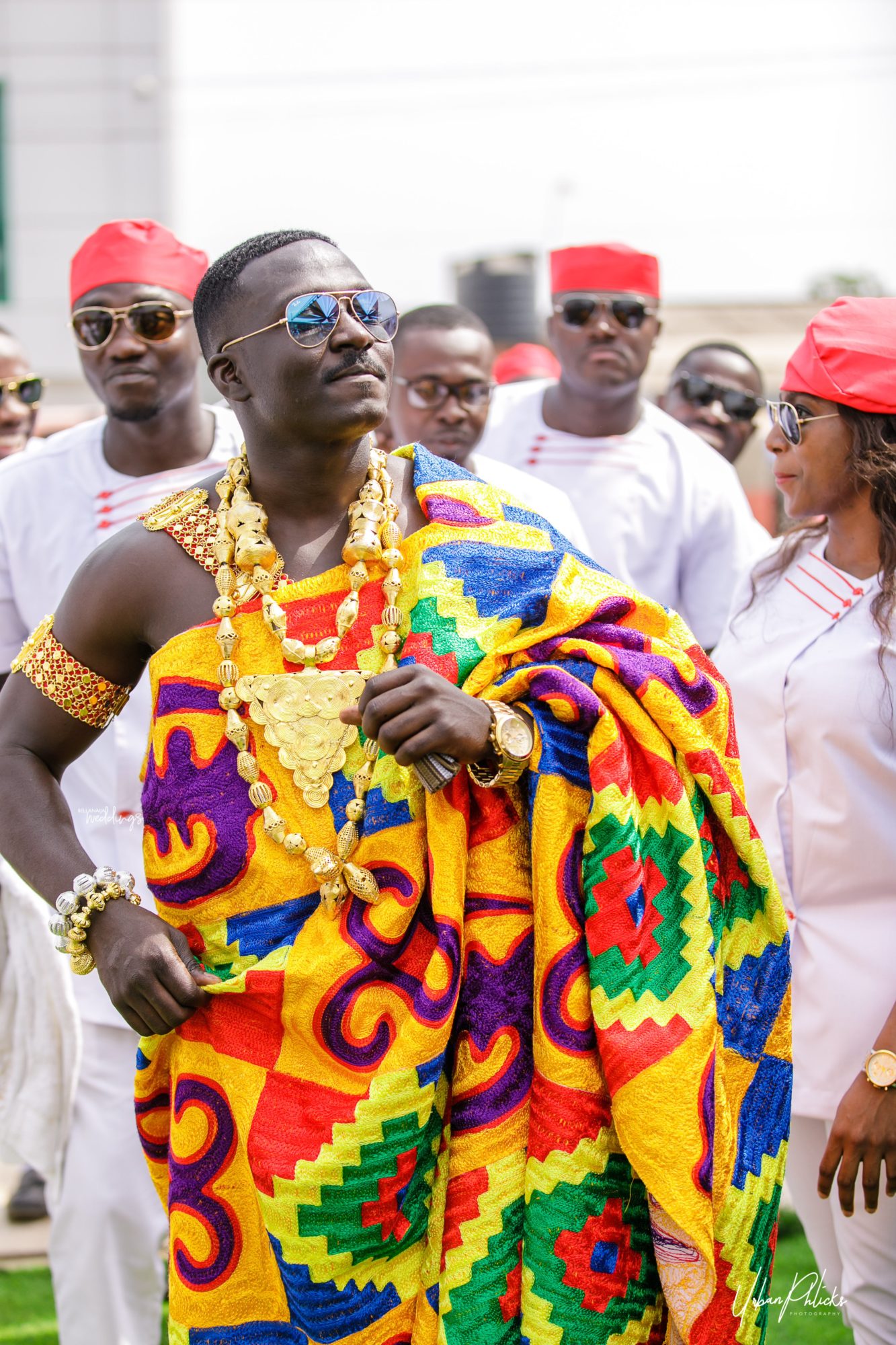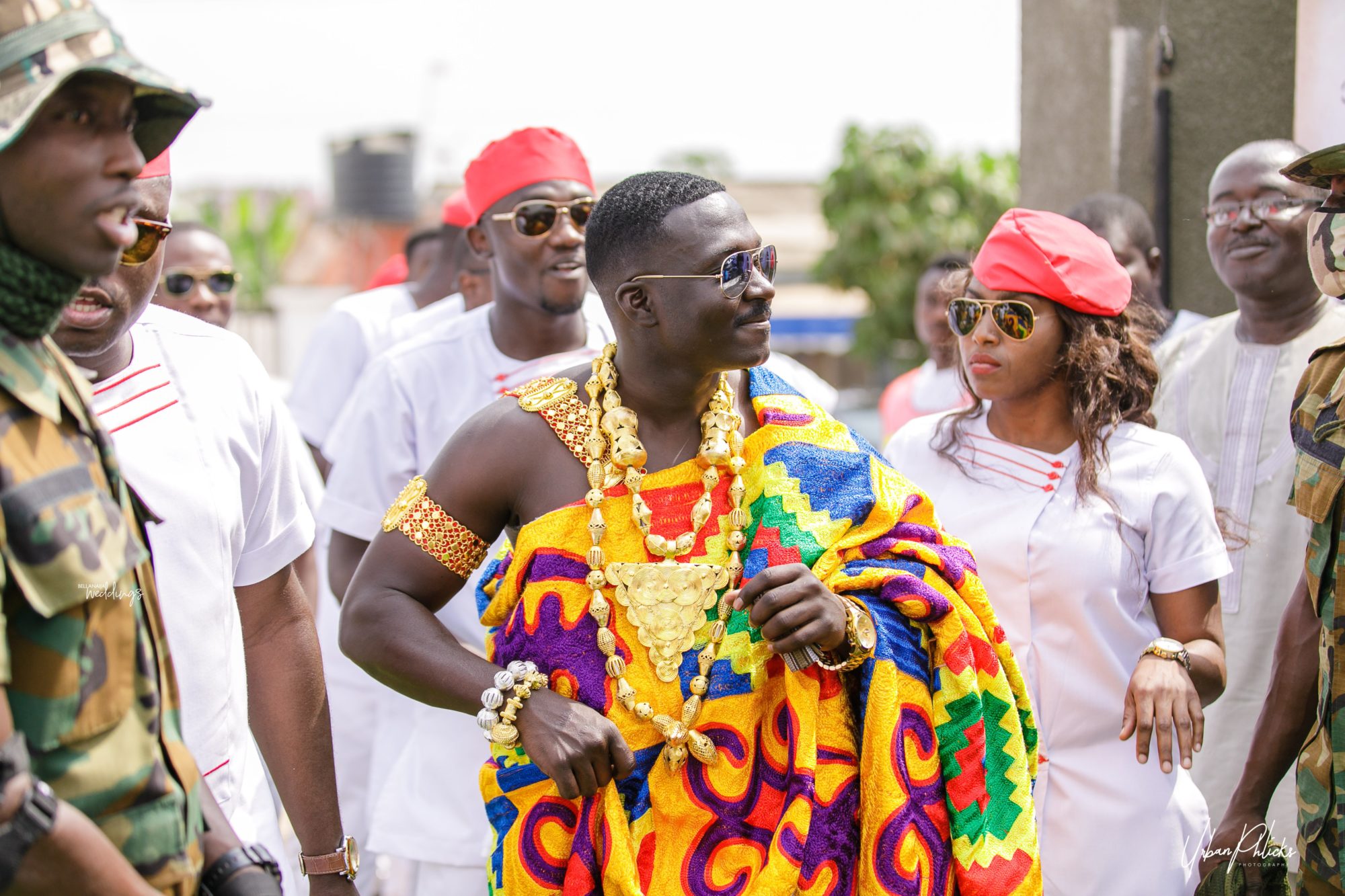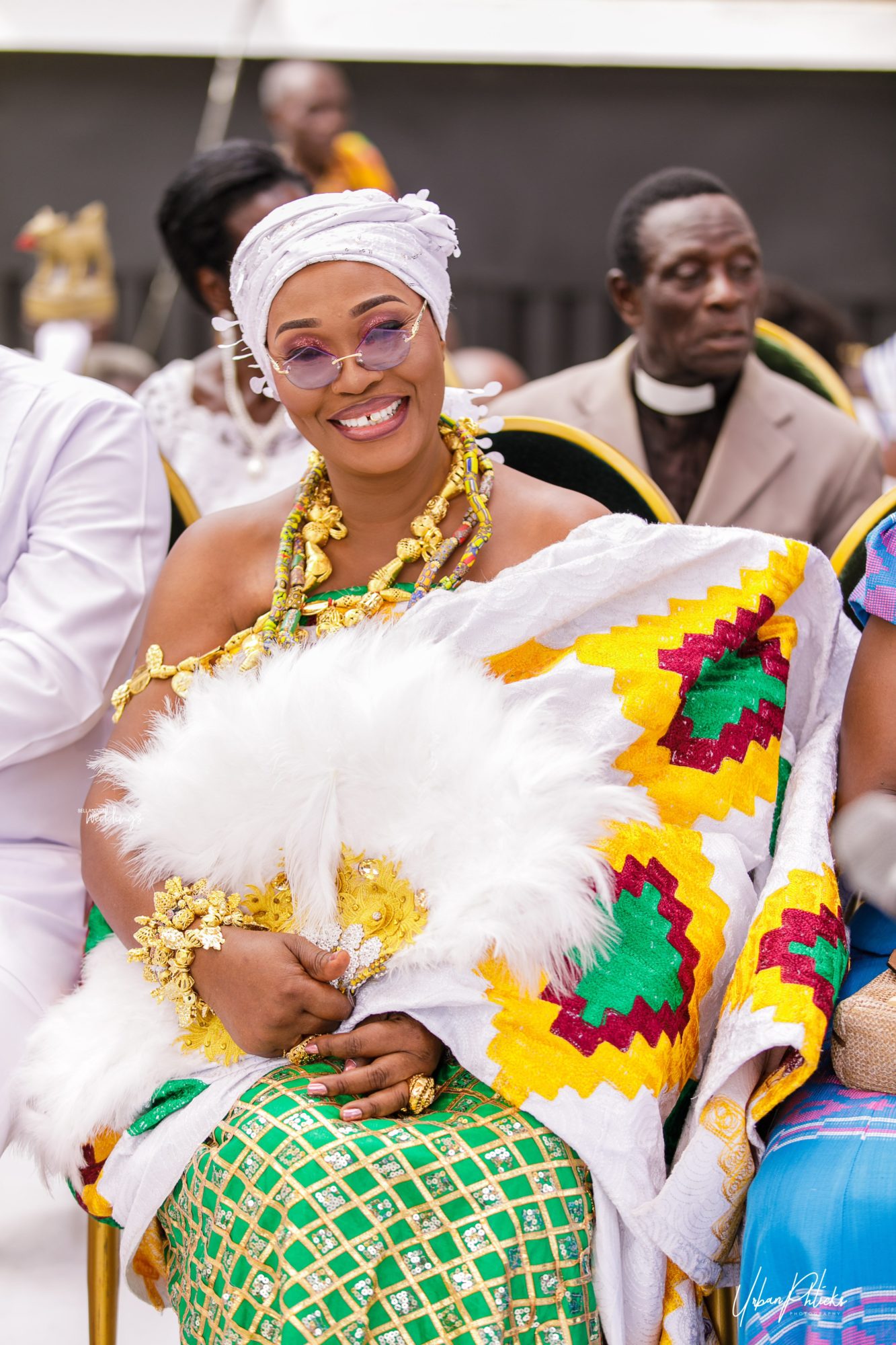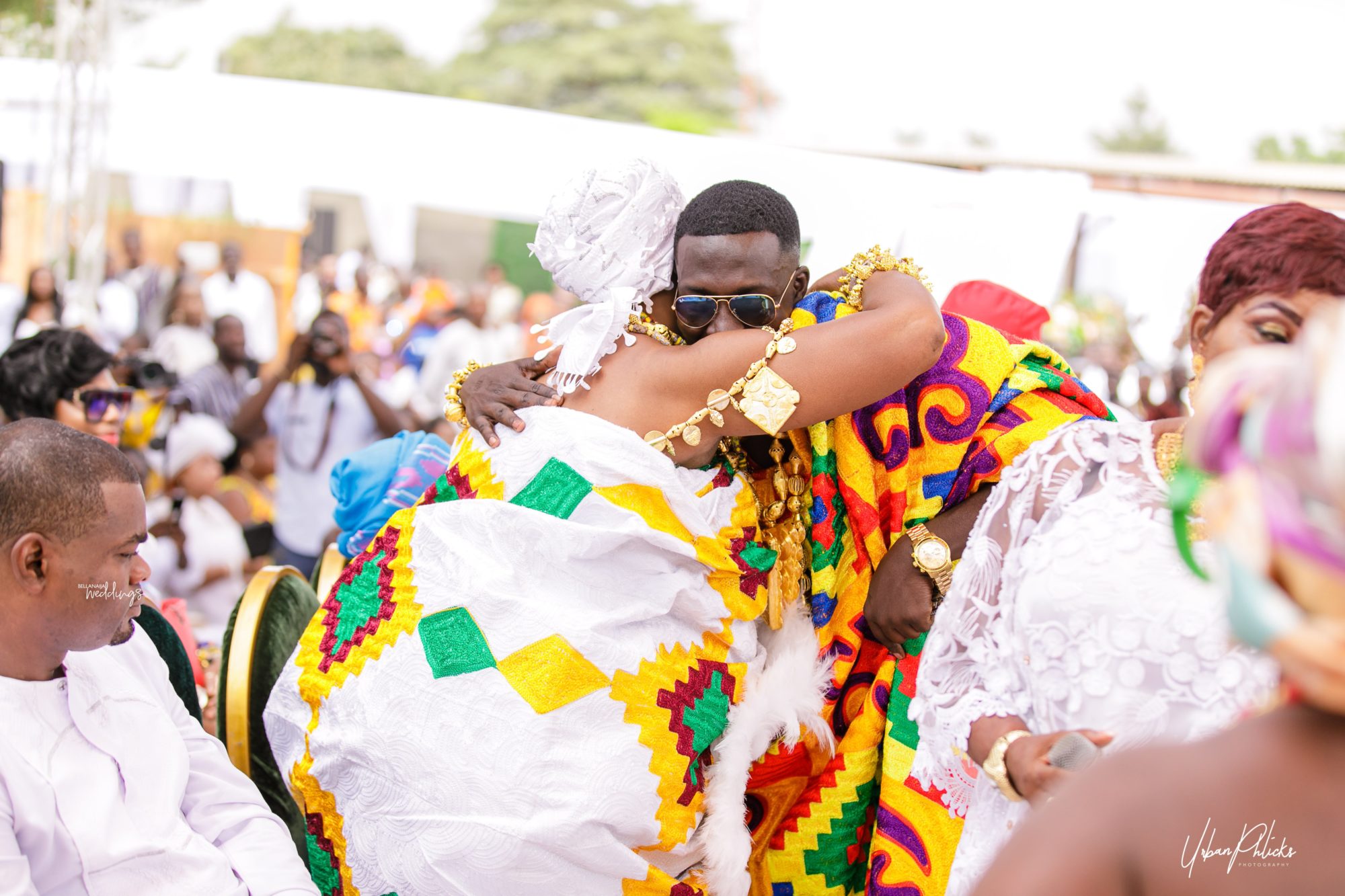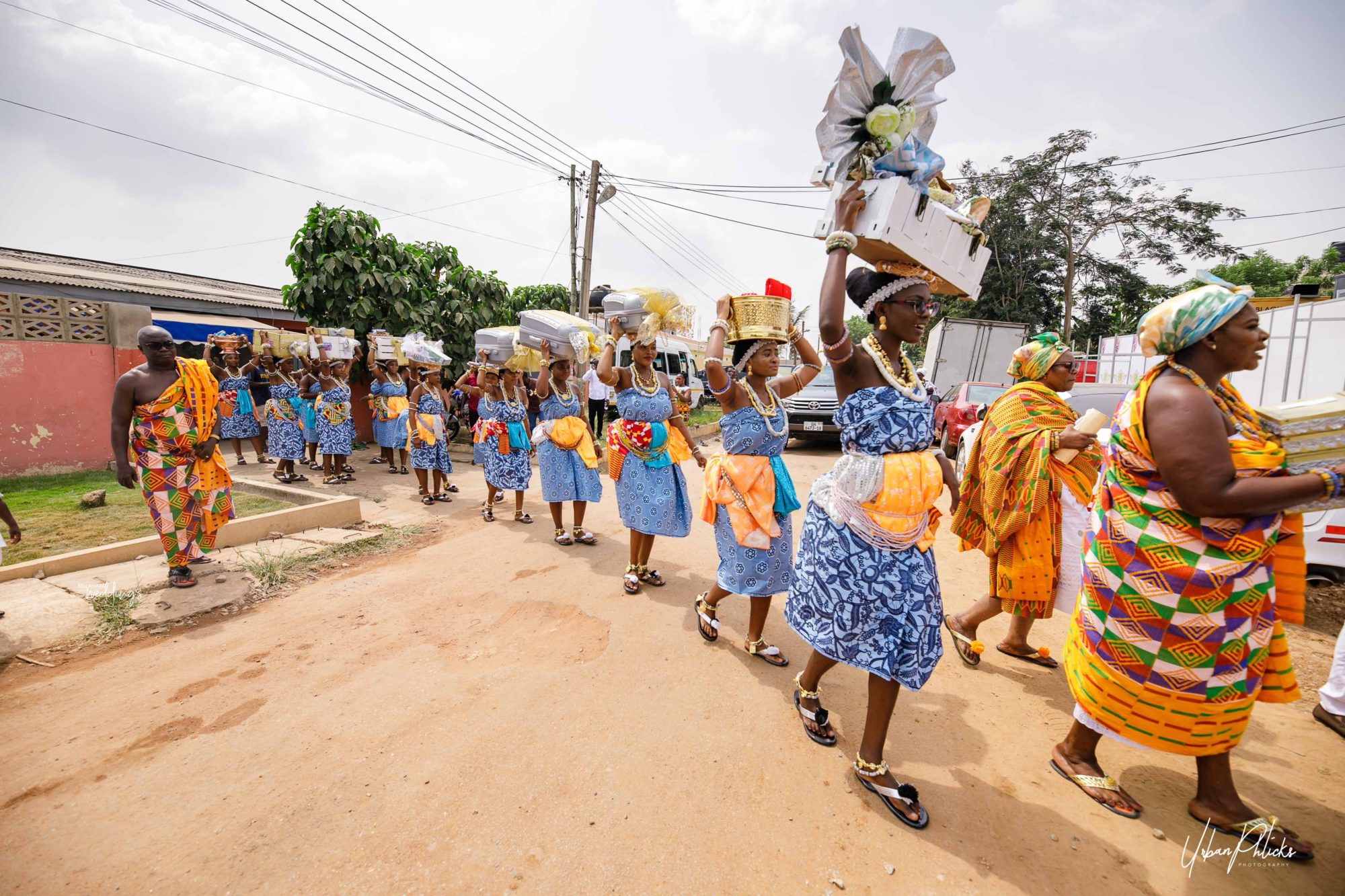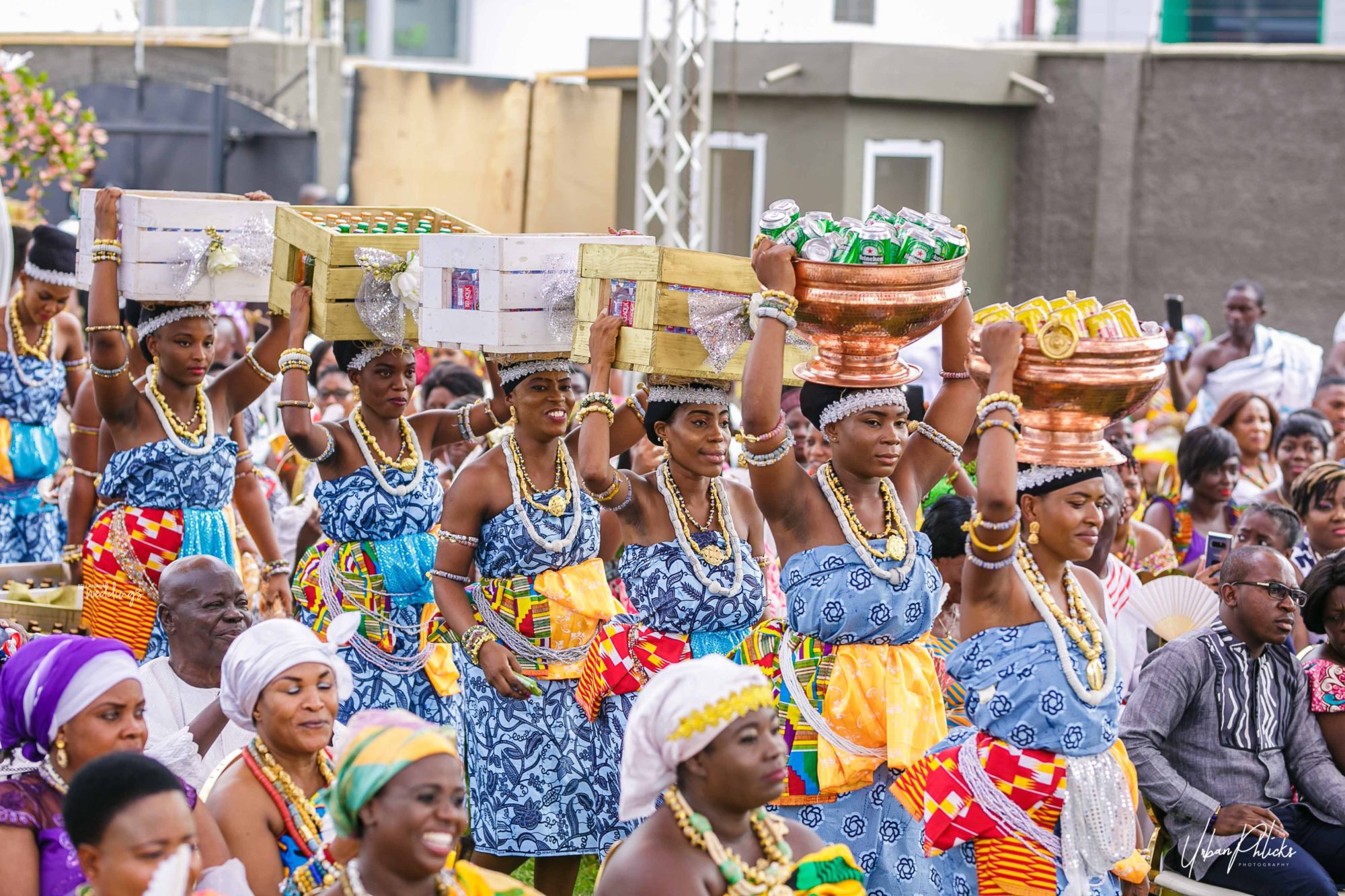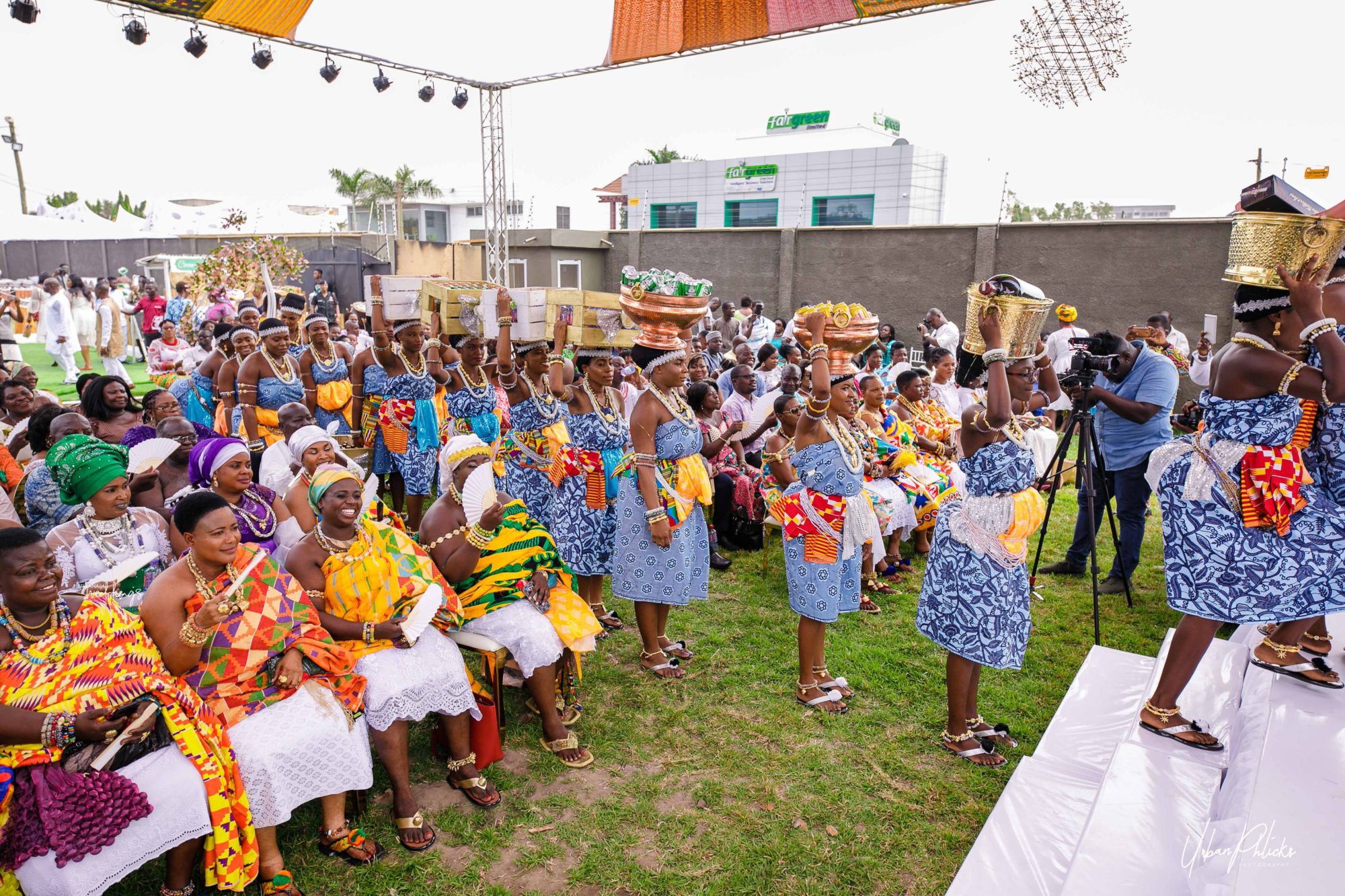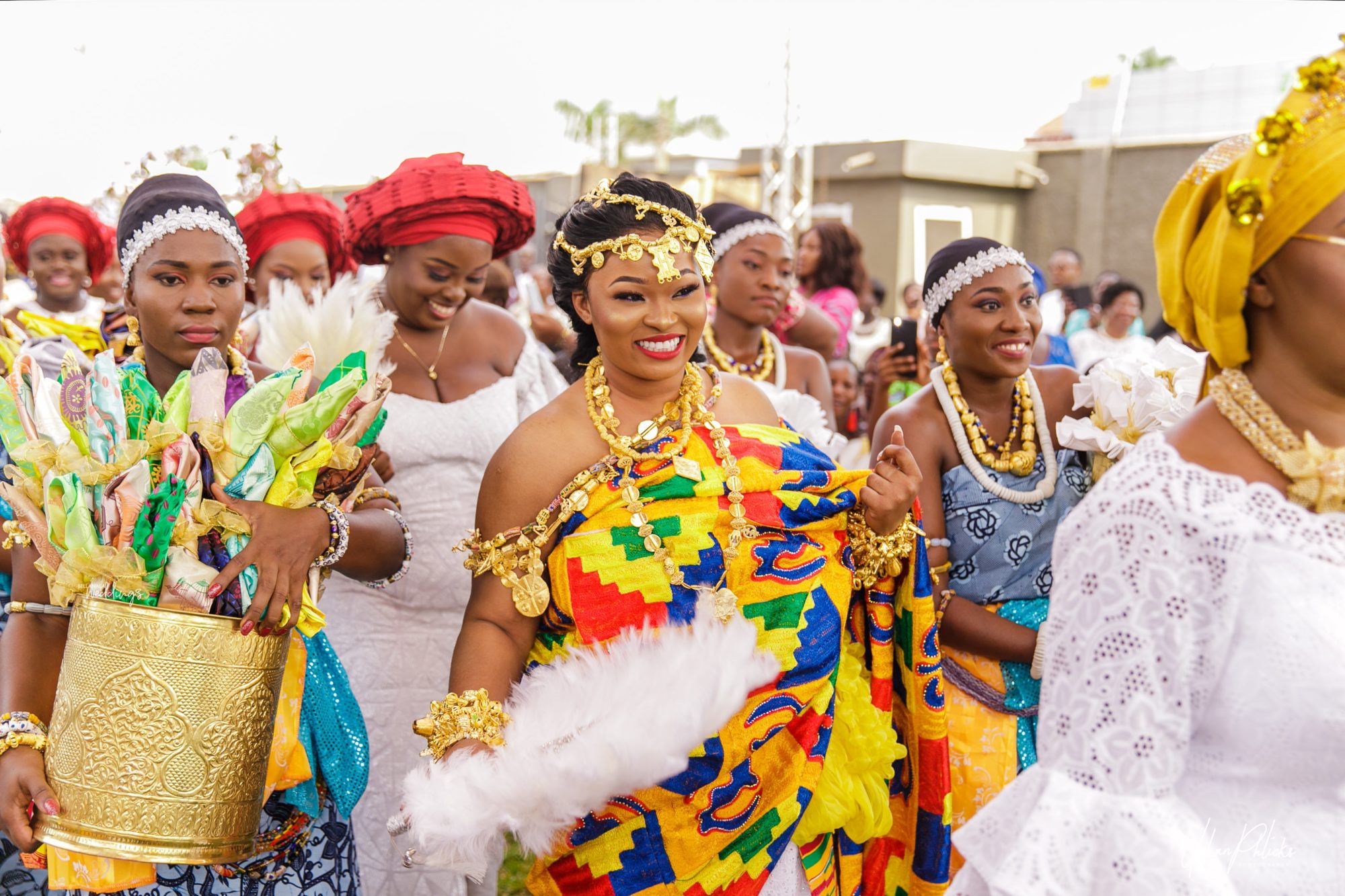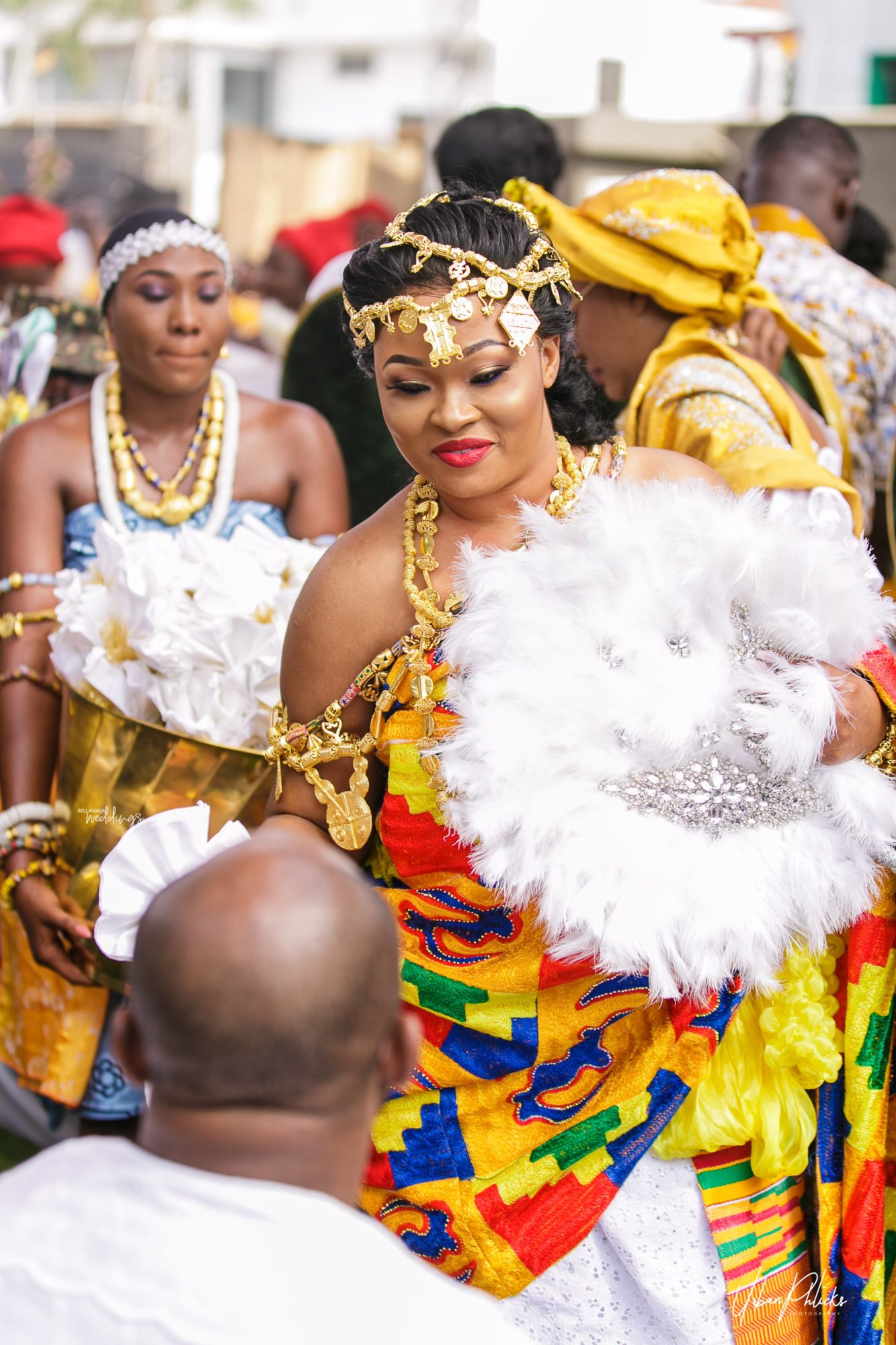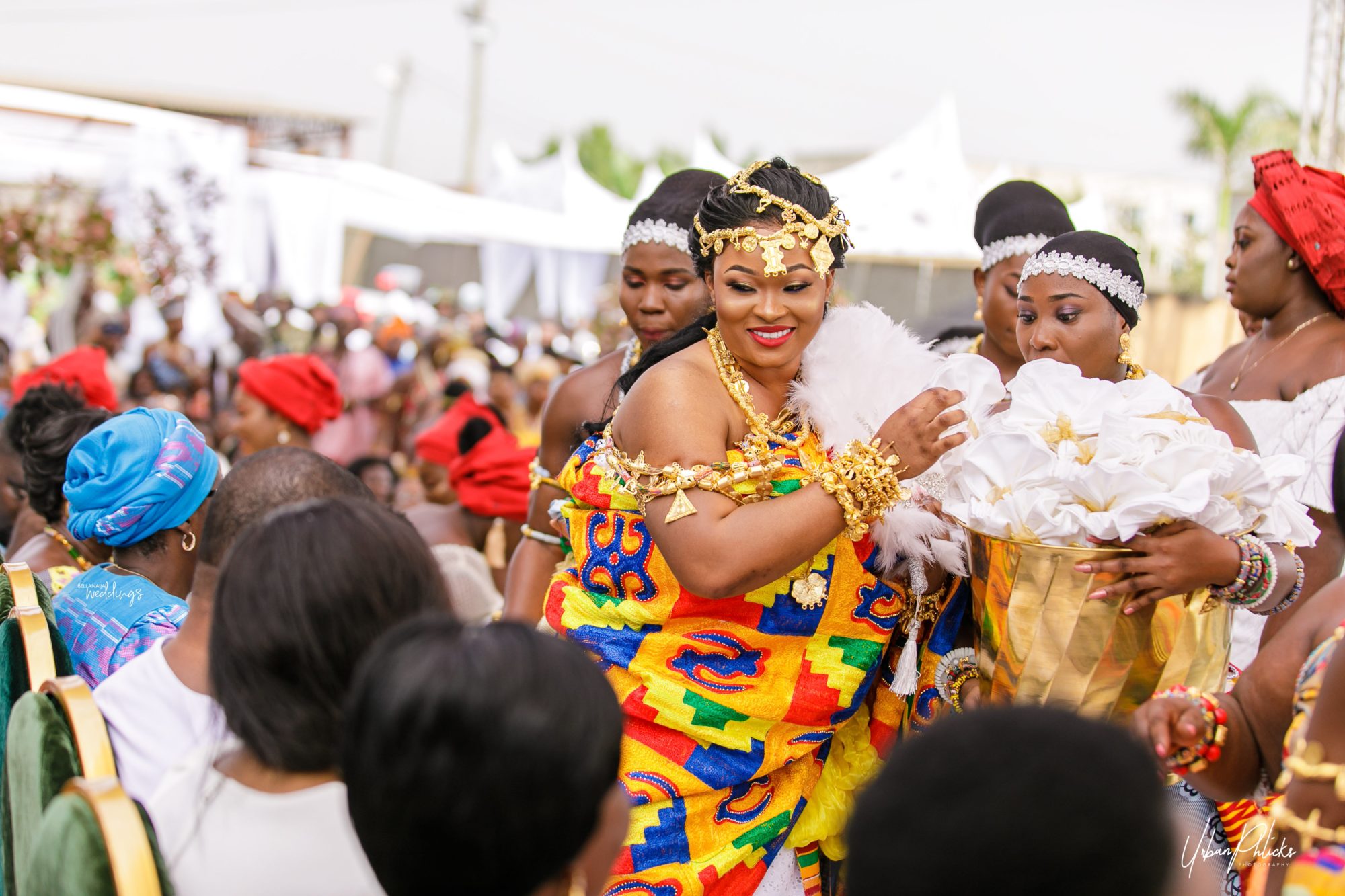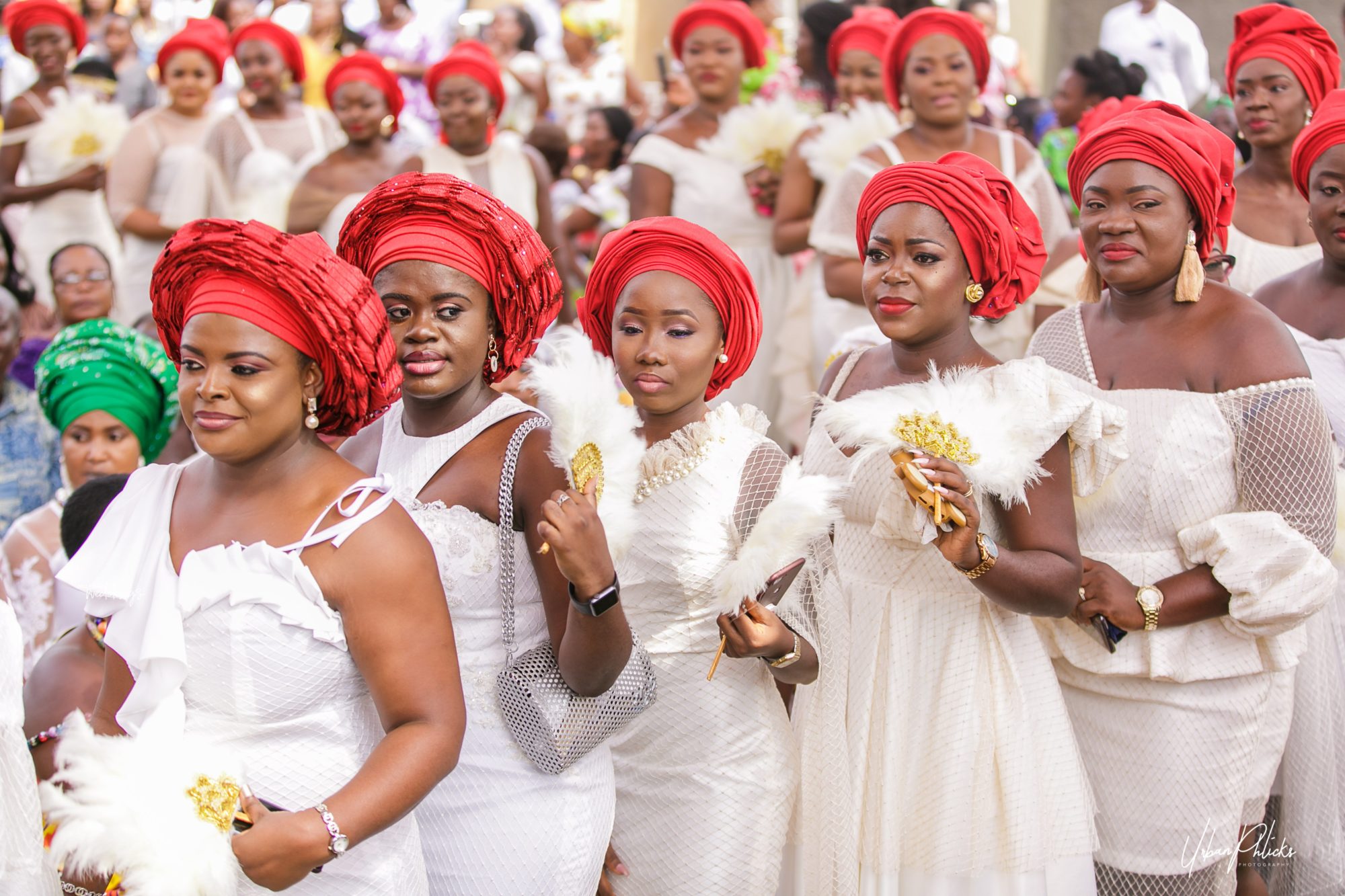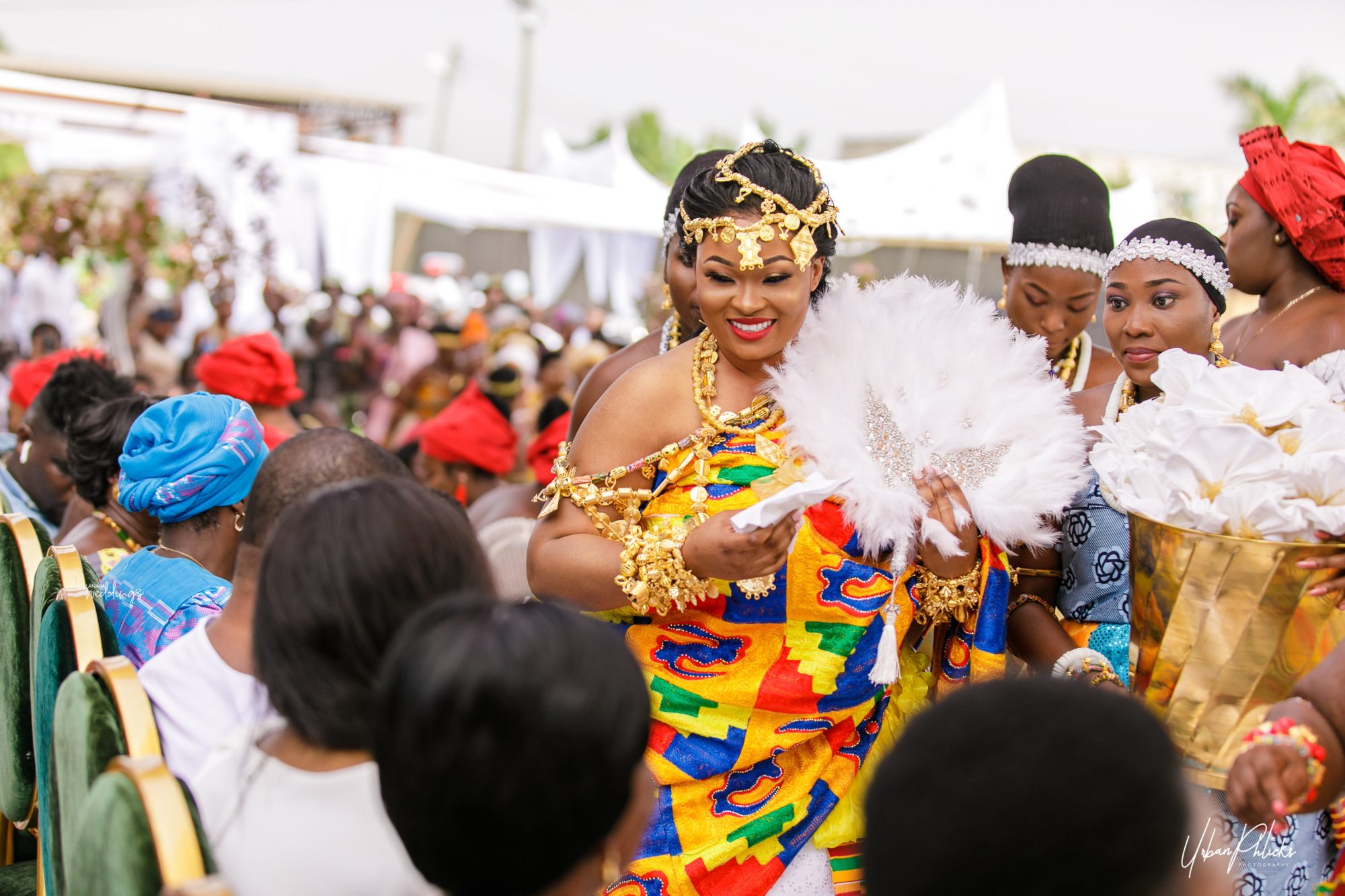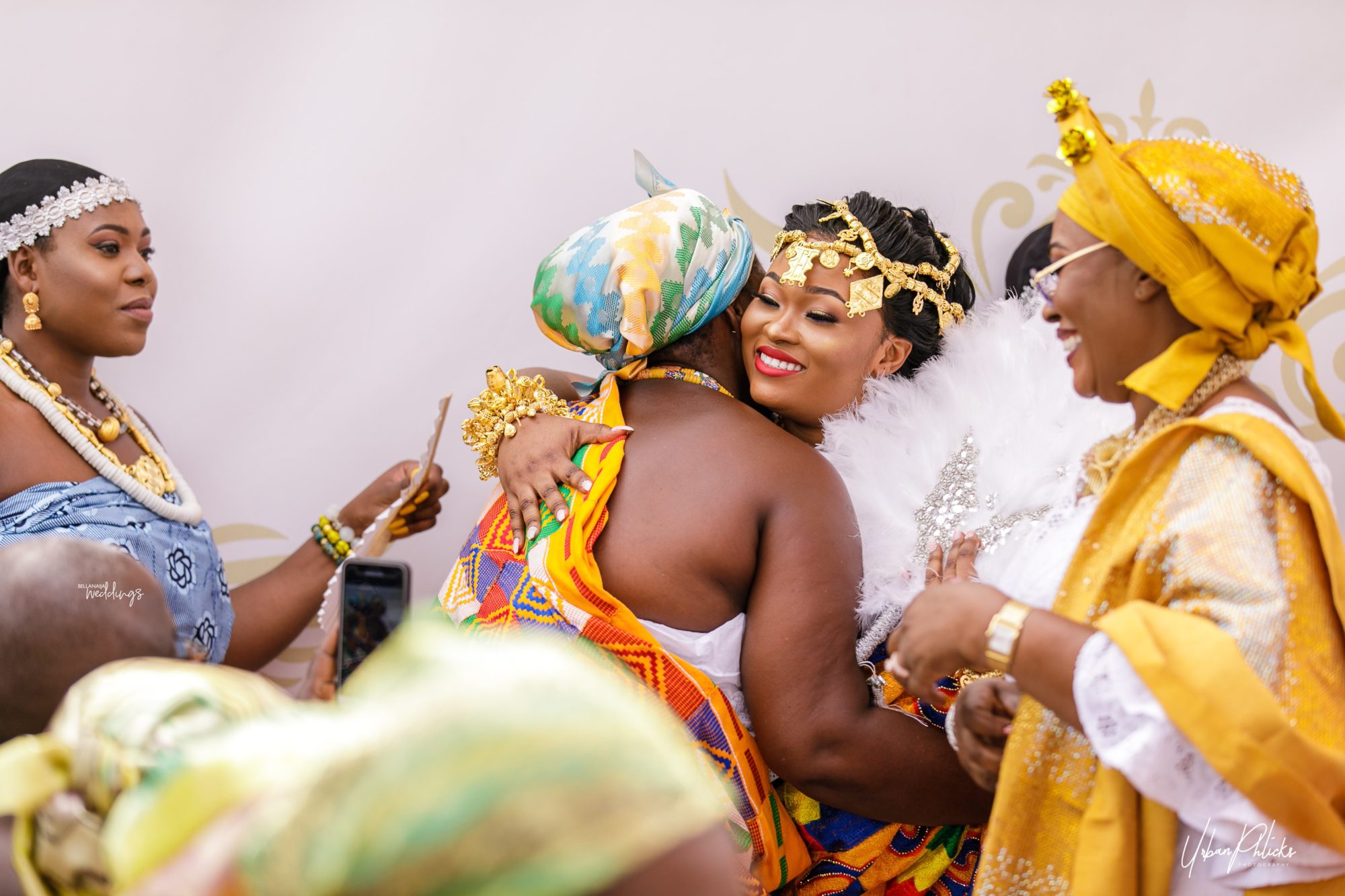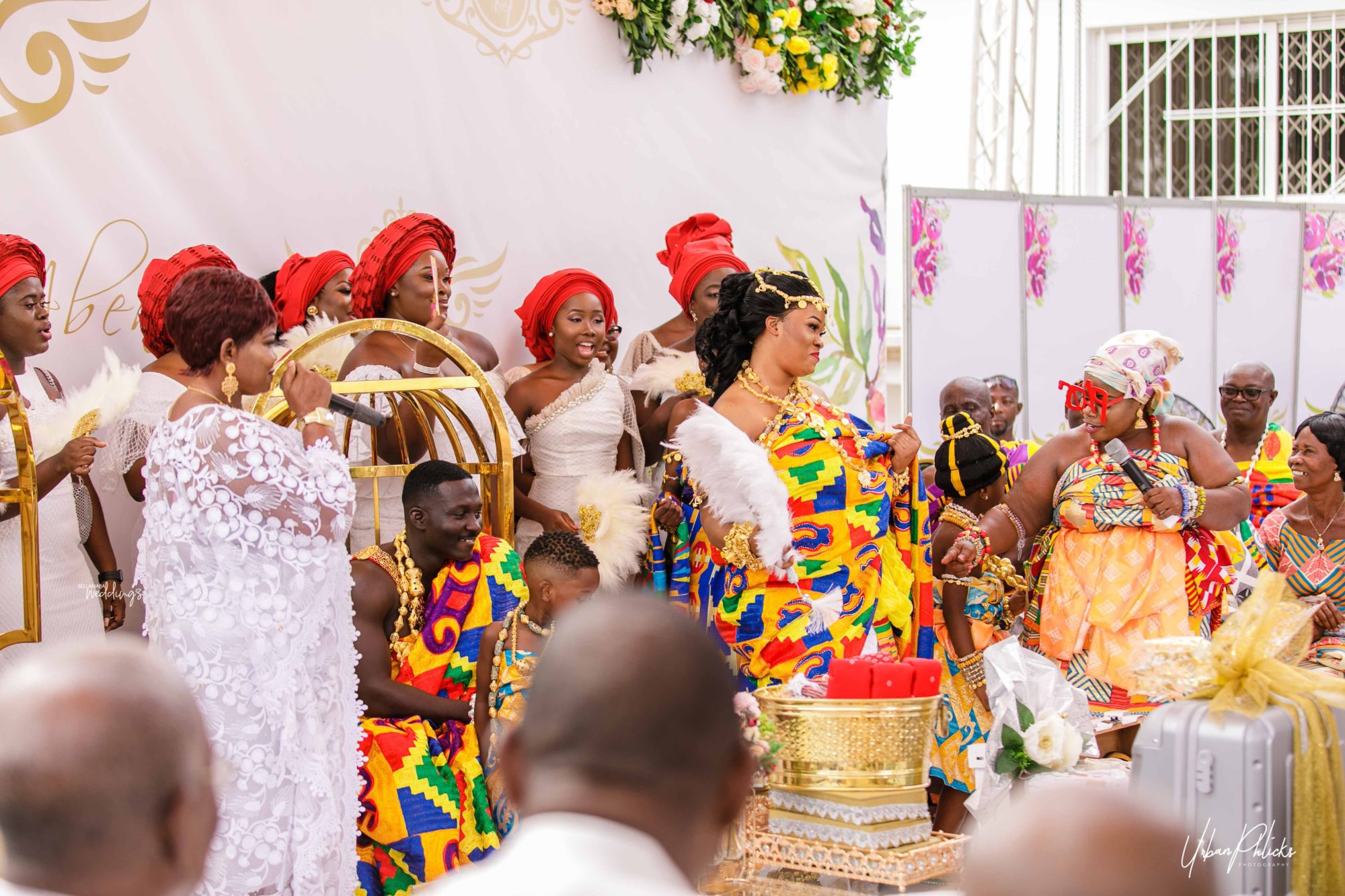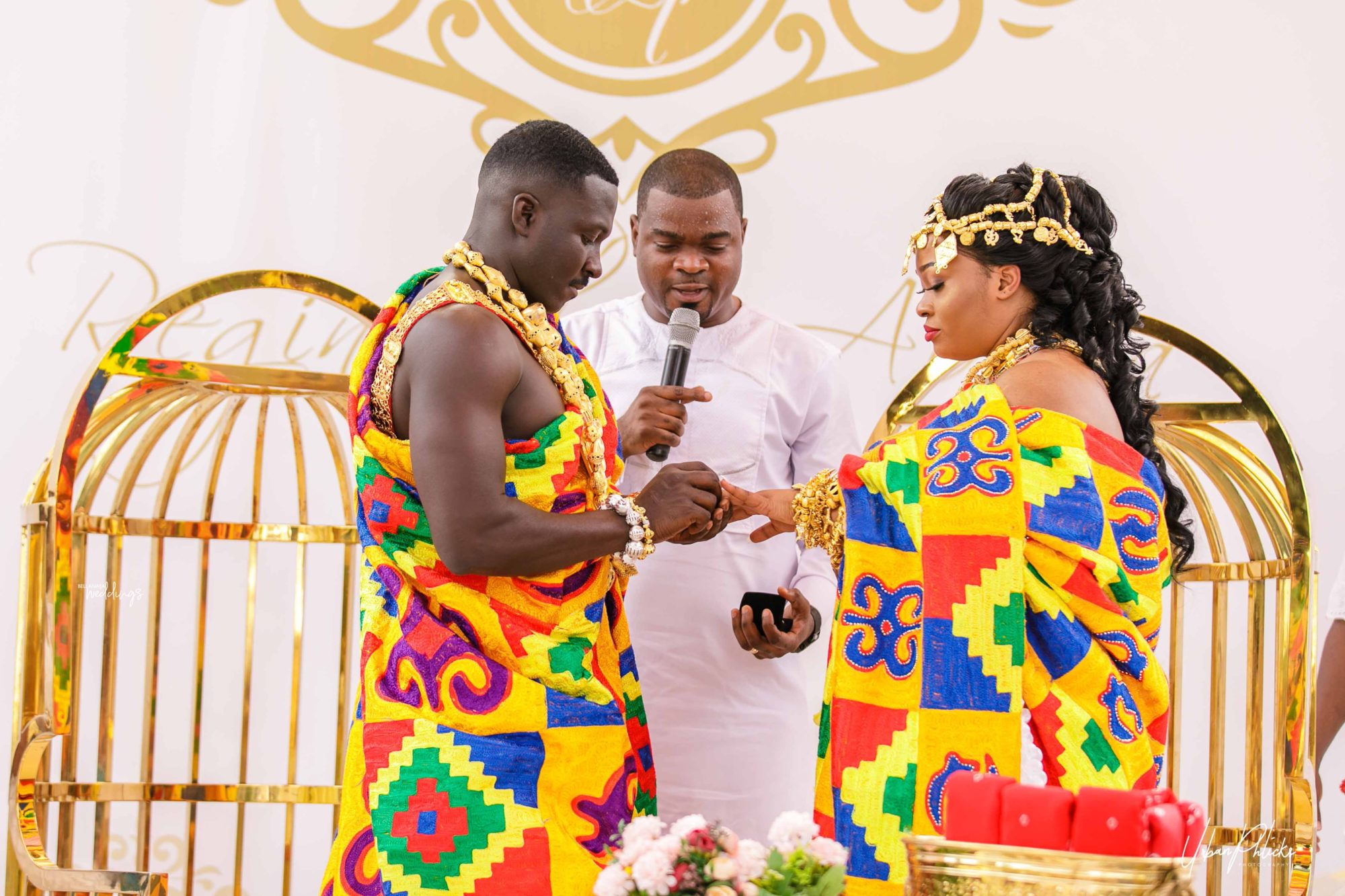 He asked for my name from the mutual friend, who then called me over and introduced us . Reginald couldn't exchange contacts though because he had a flight to catch and so after a short while he left.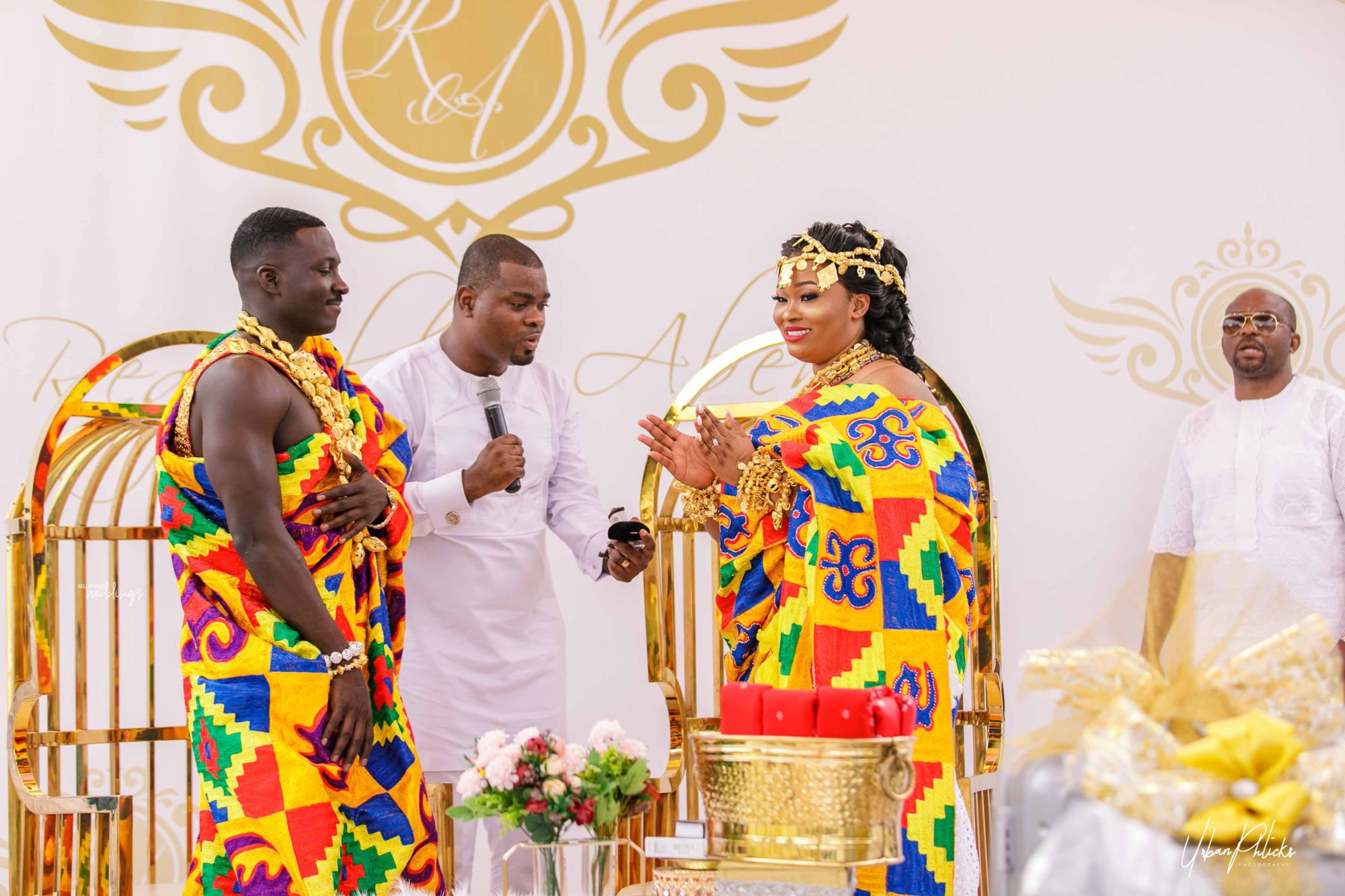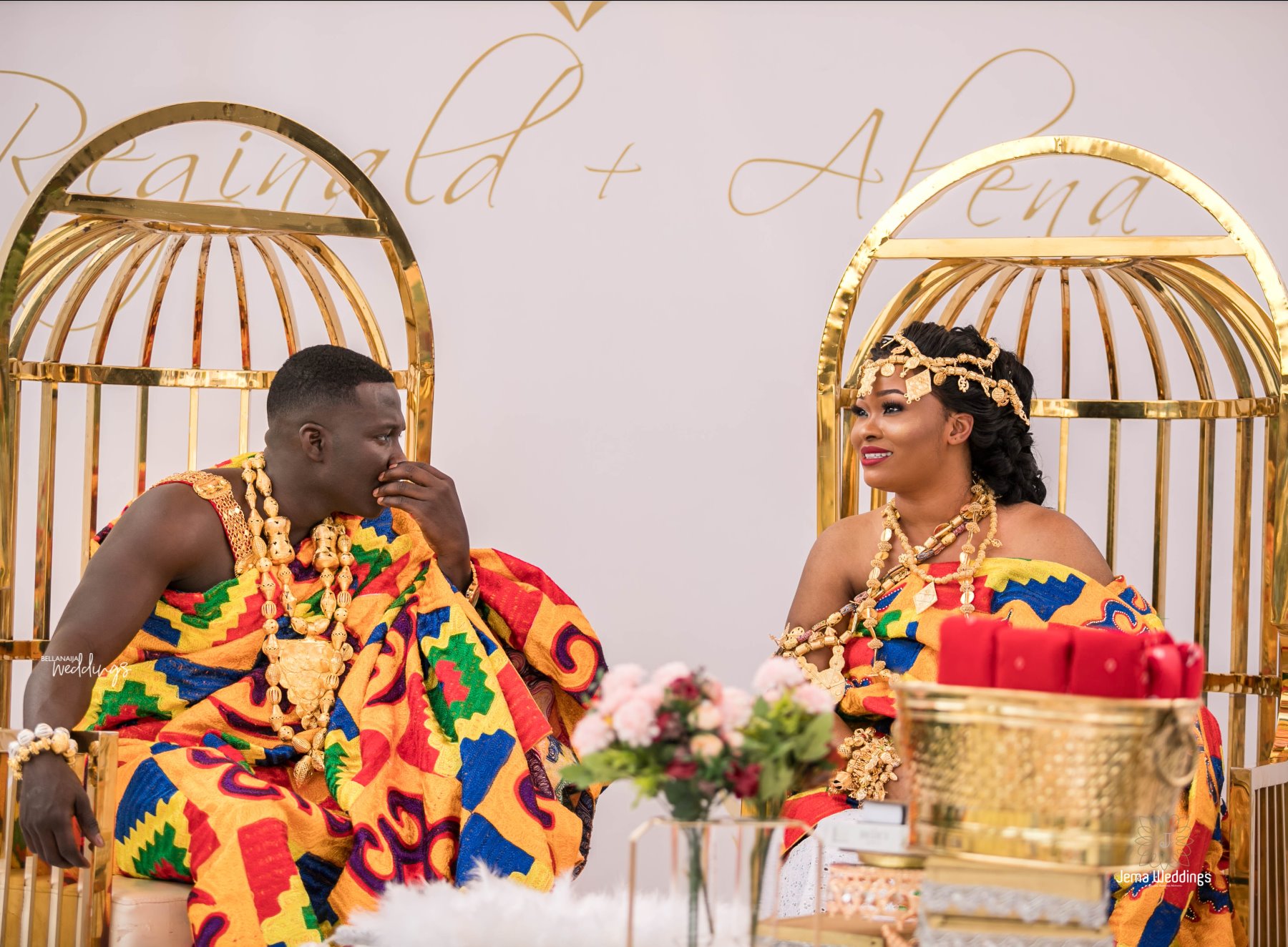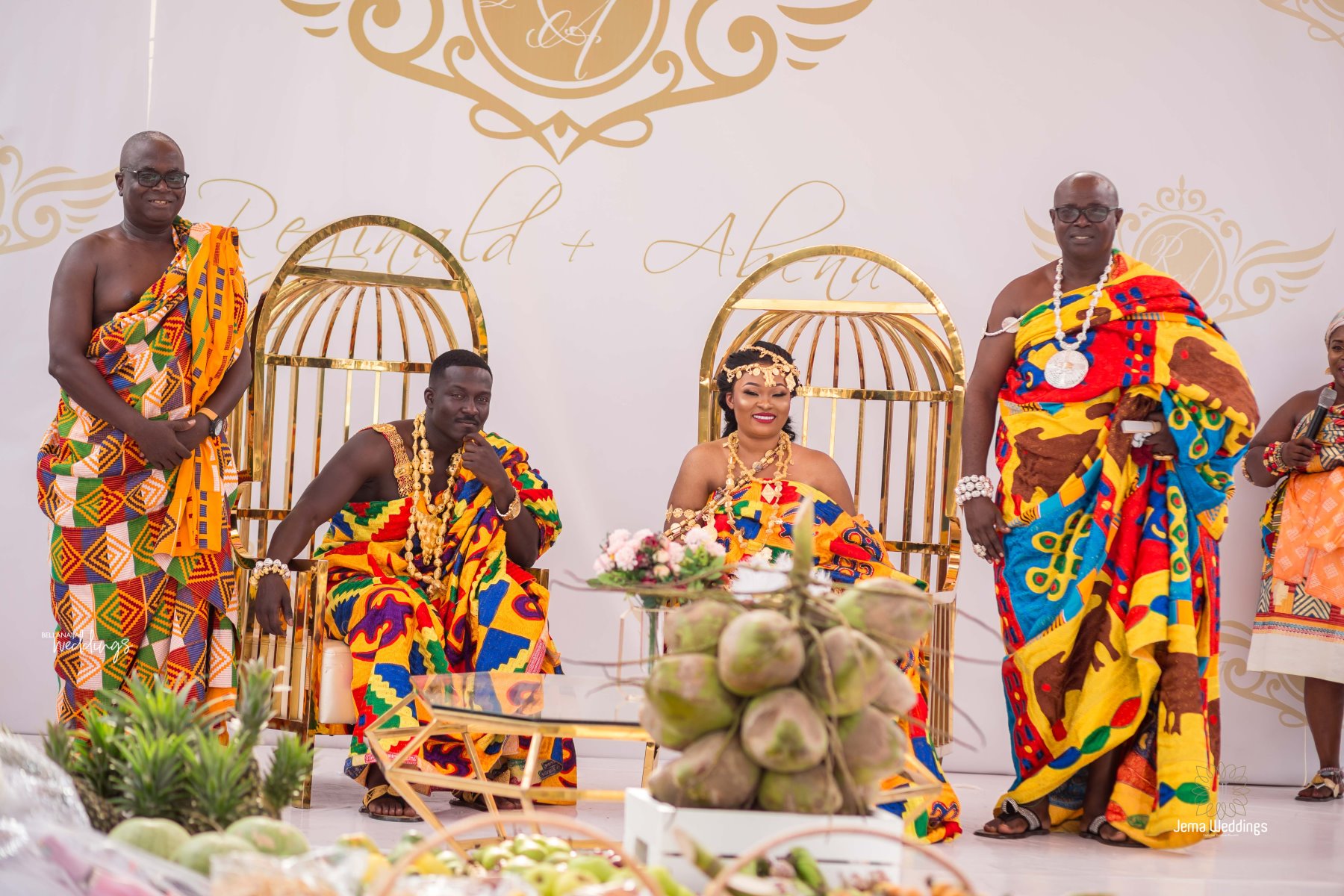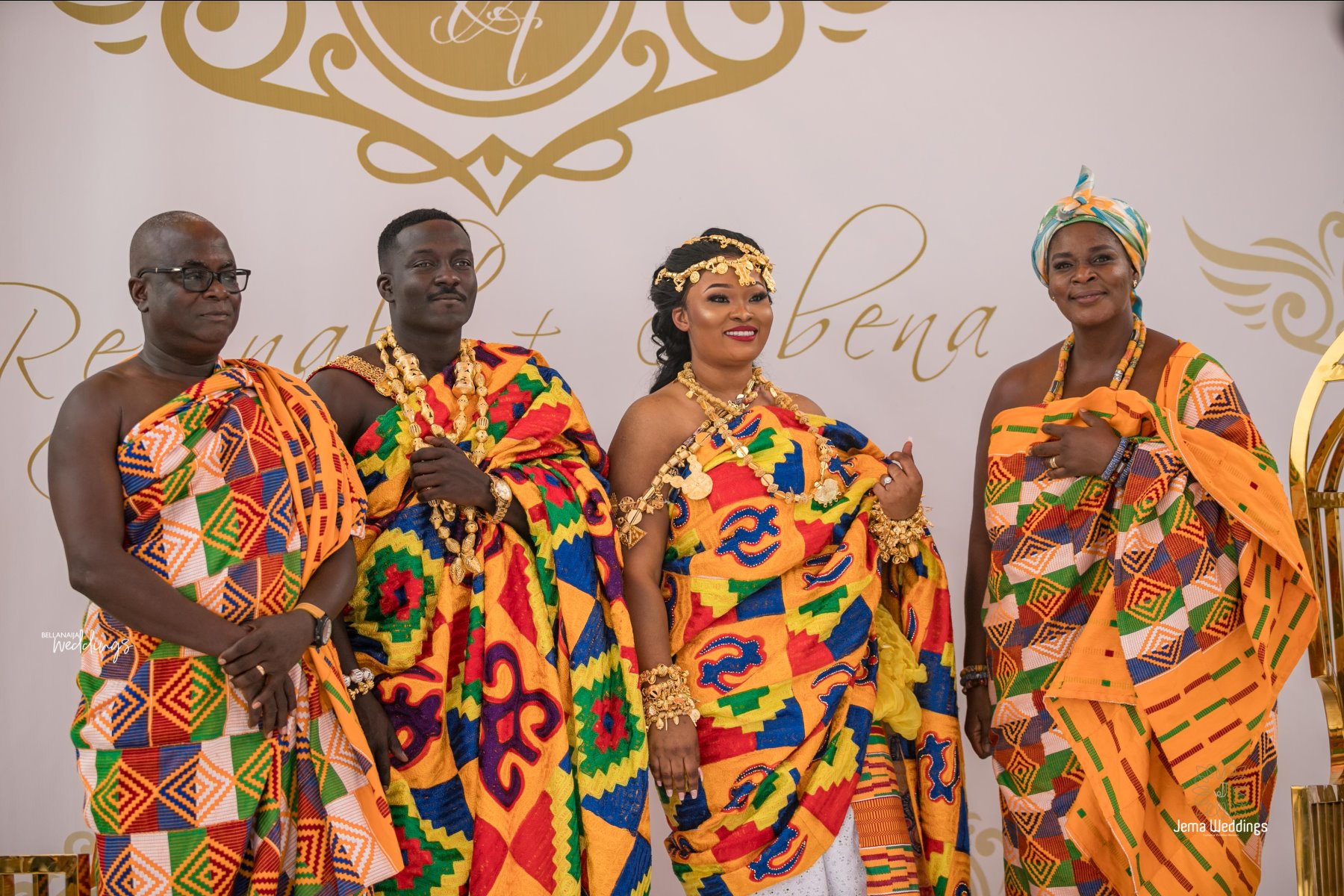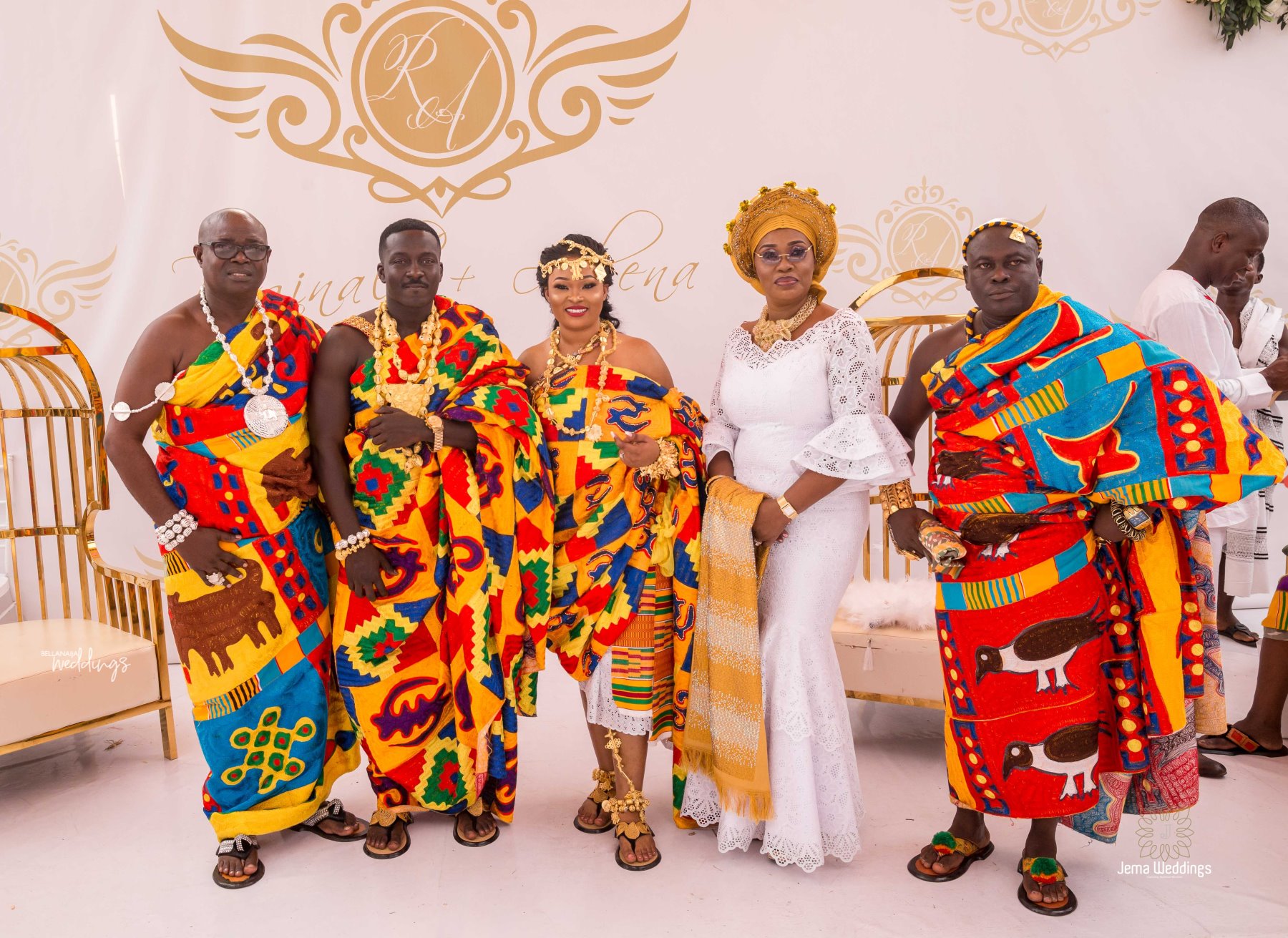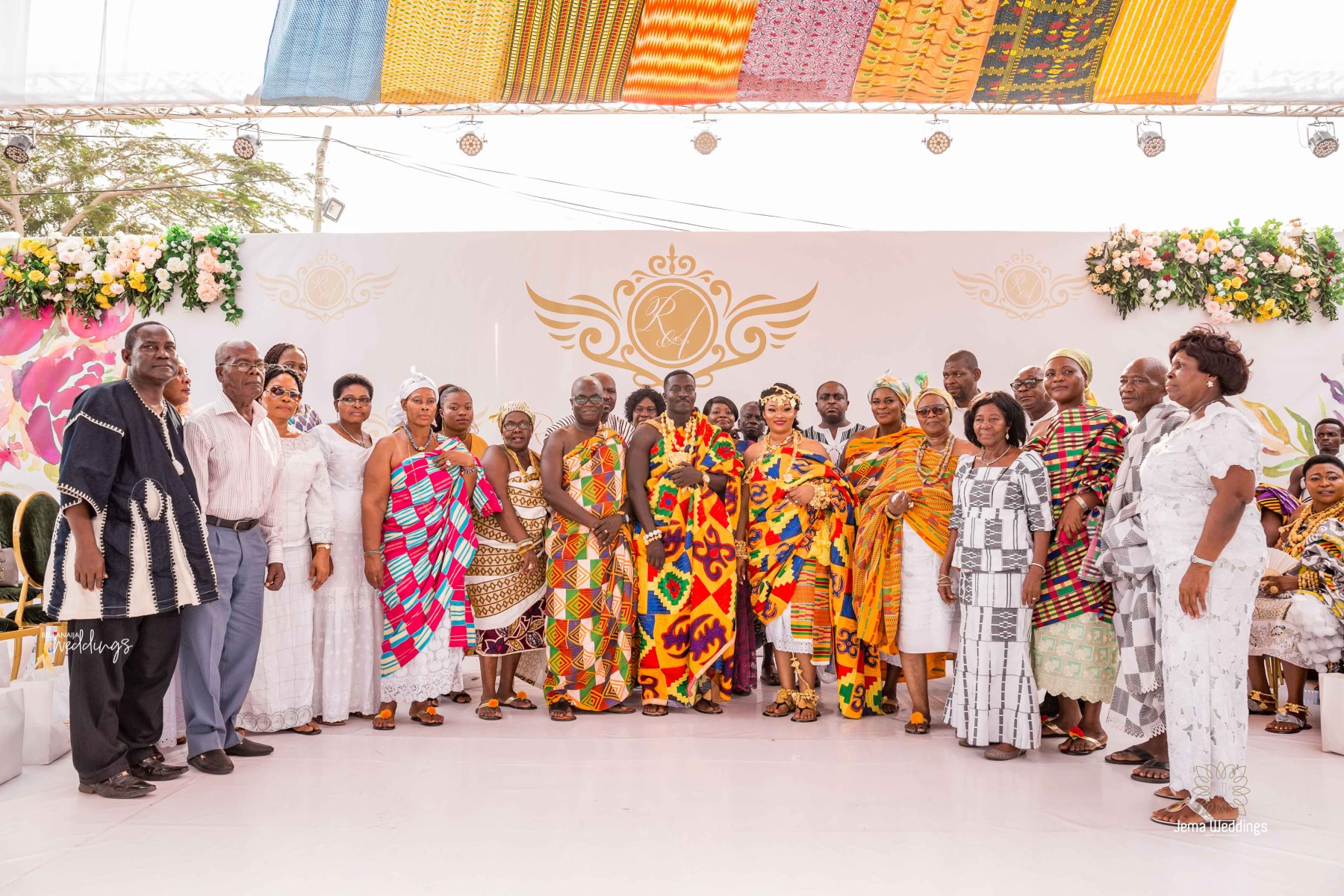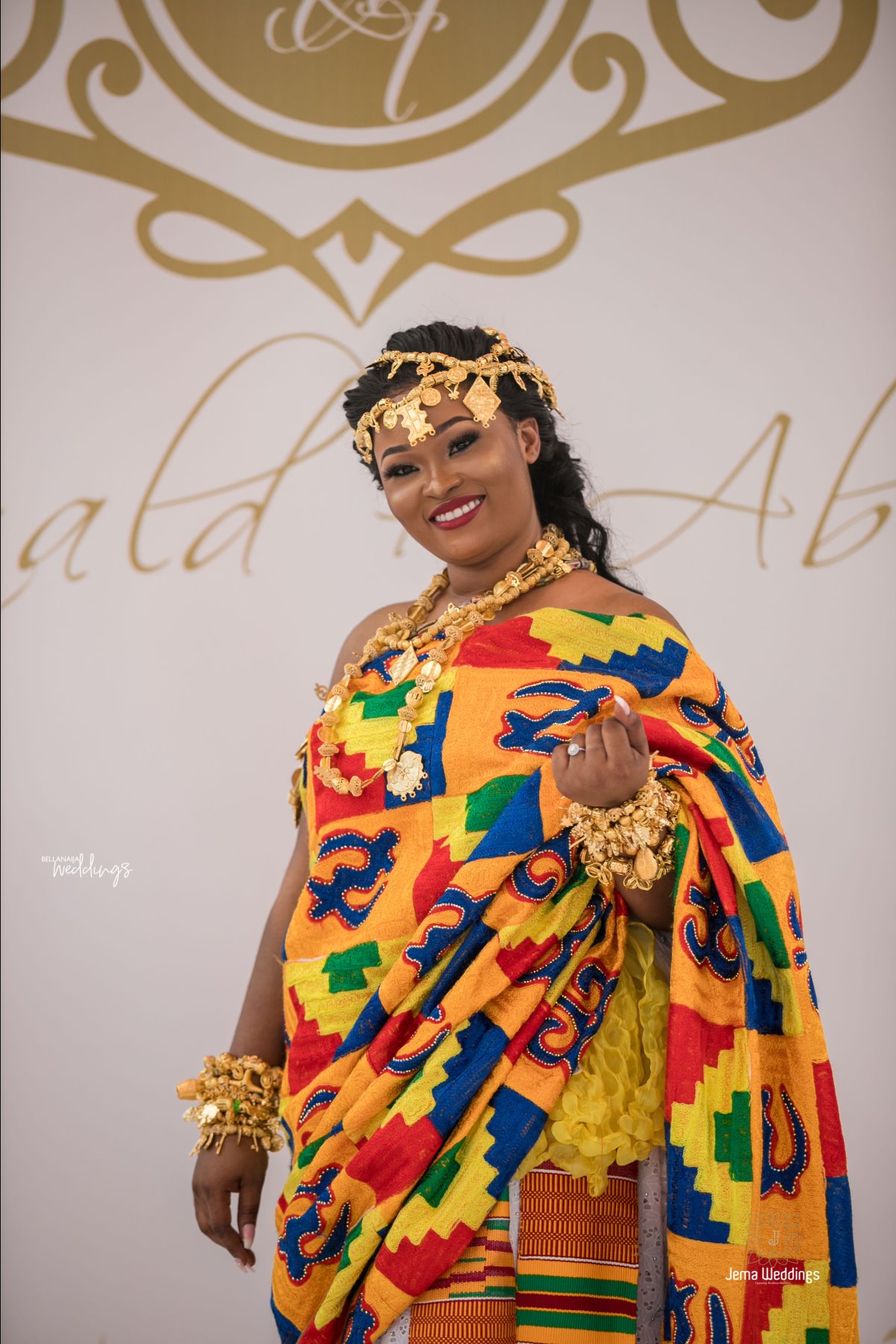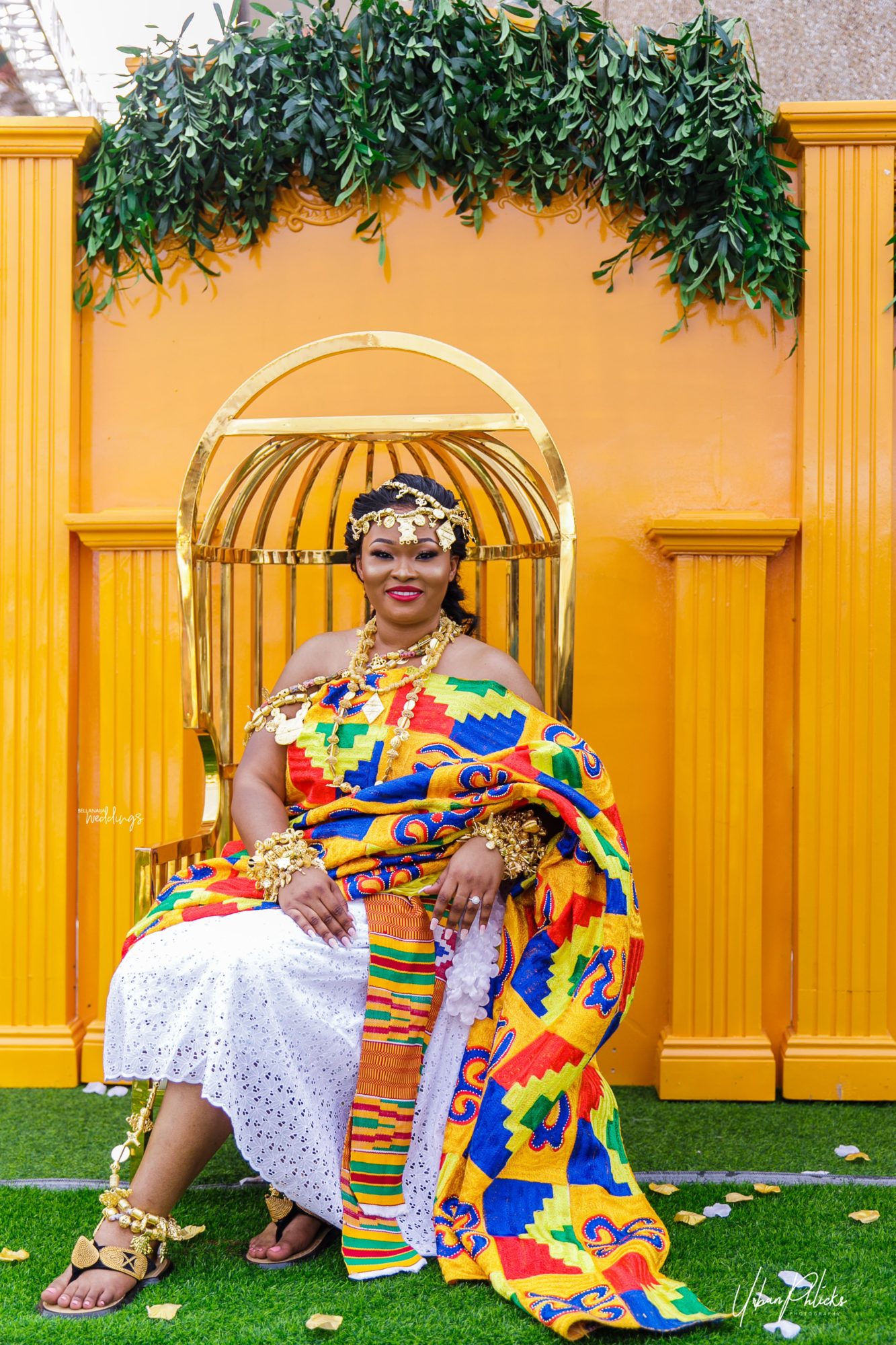 On a totally different day, I bumped into Reginald at the Labadi Beach Hotel car park. He volunteered to drop me off at home. When he dropped me off, he decided to walk me to my doorstep and finally summoned the courage to ask for my phone number which I gladly gave out to him.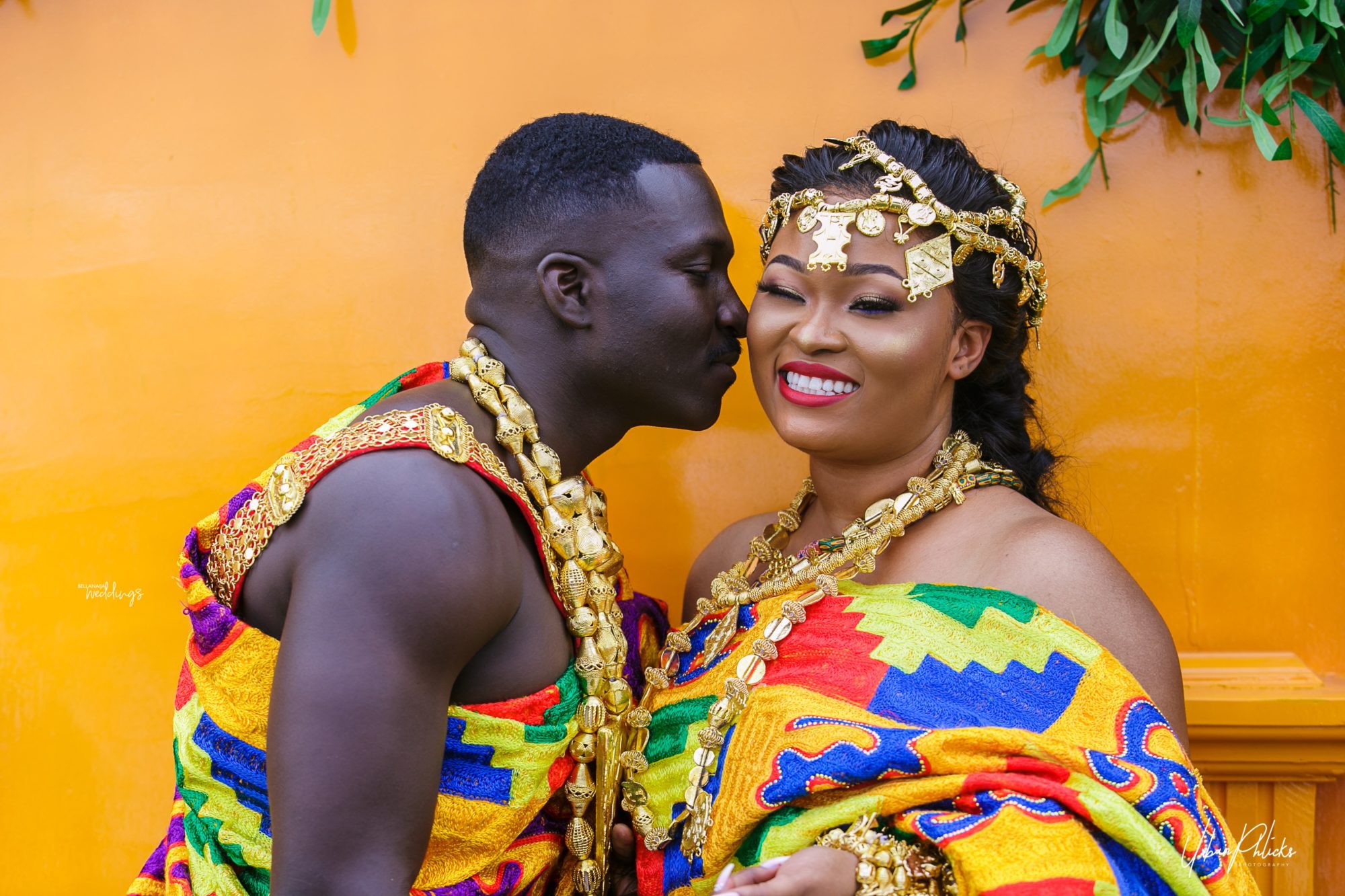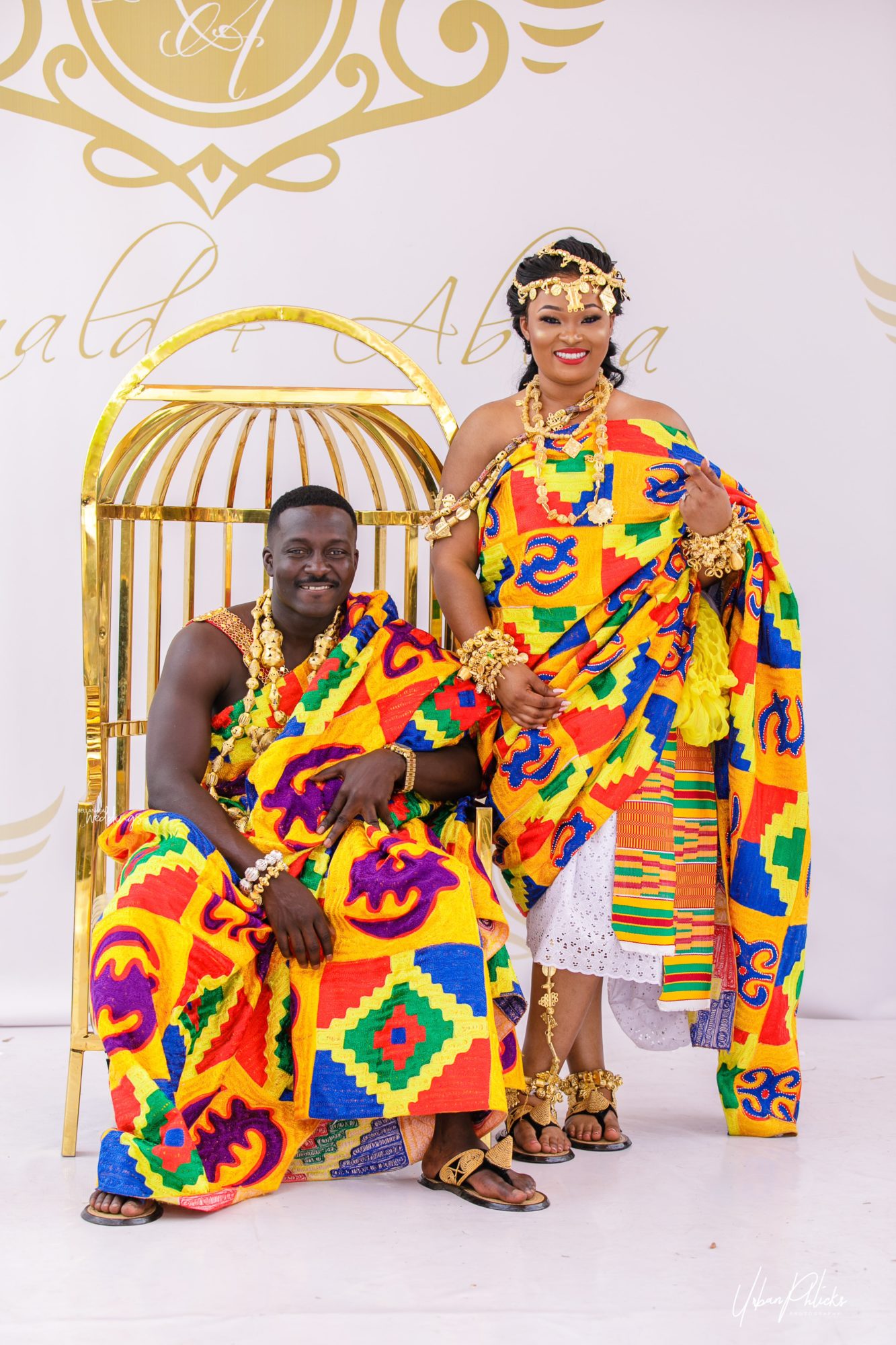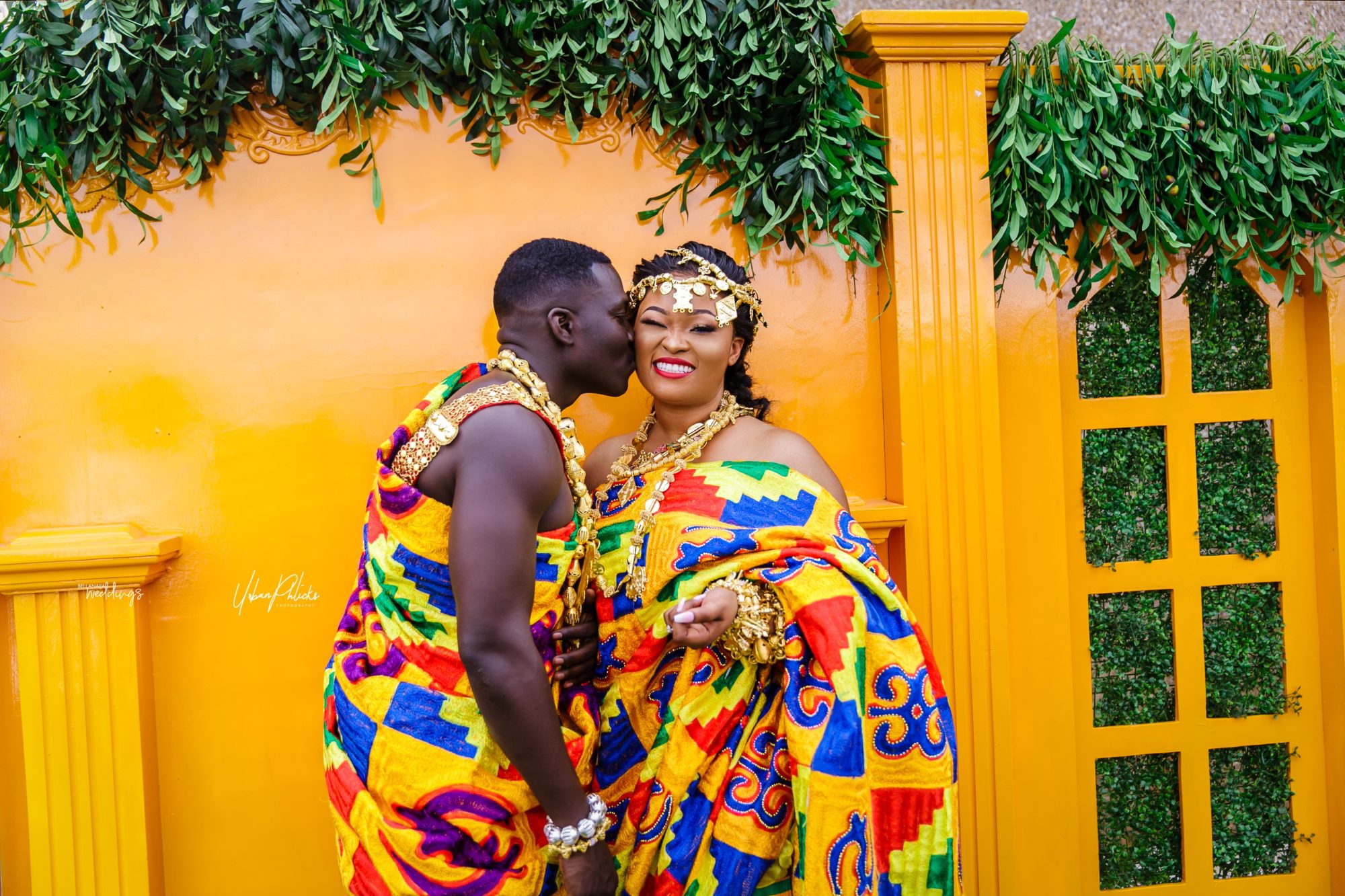 Now, let's see the second look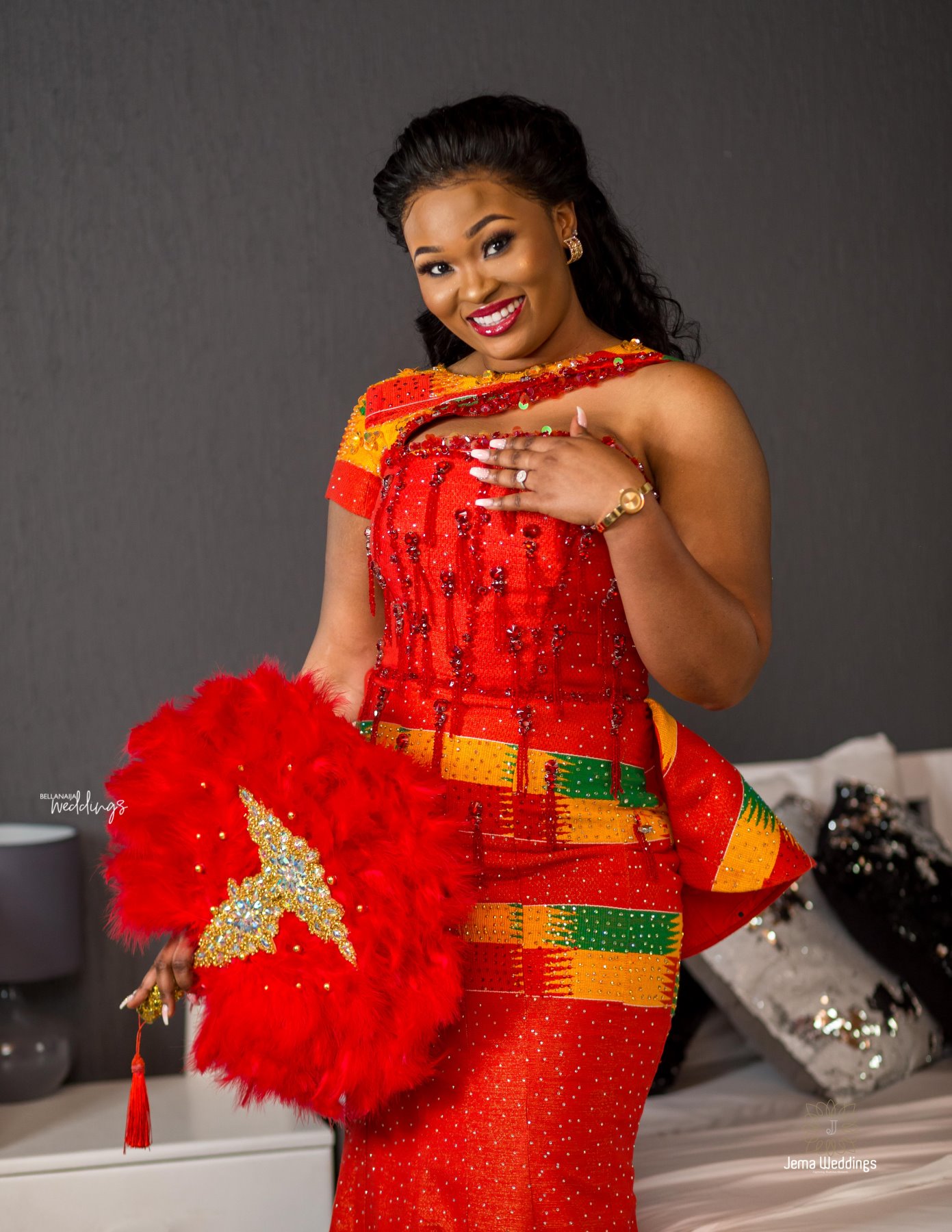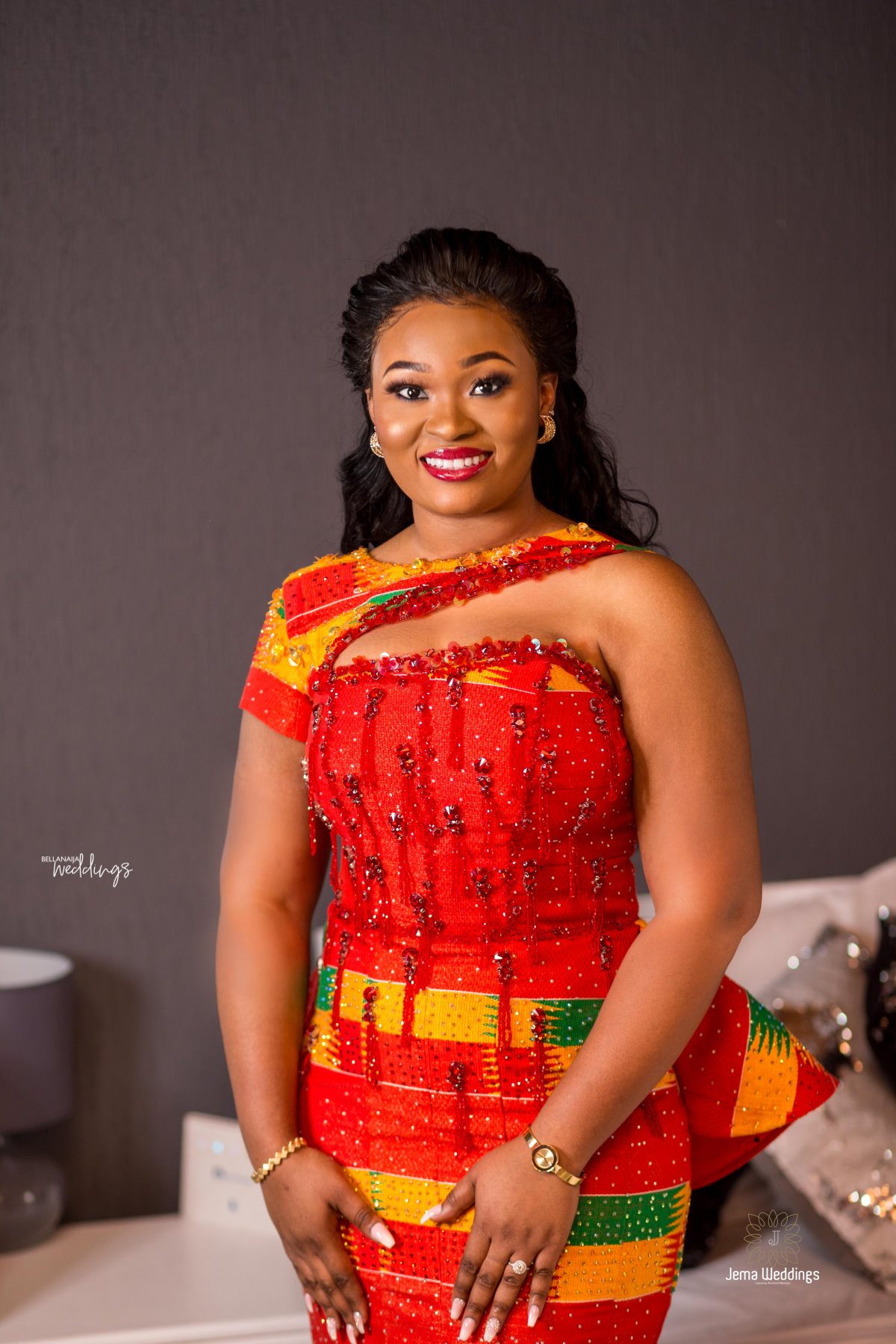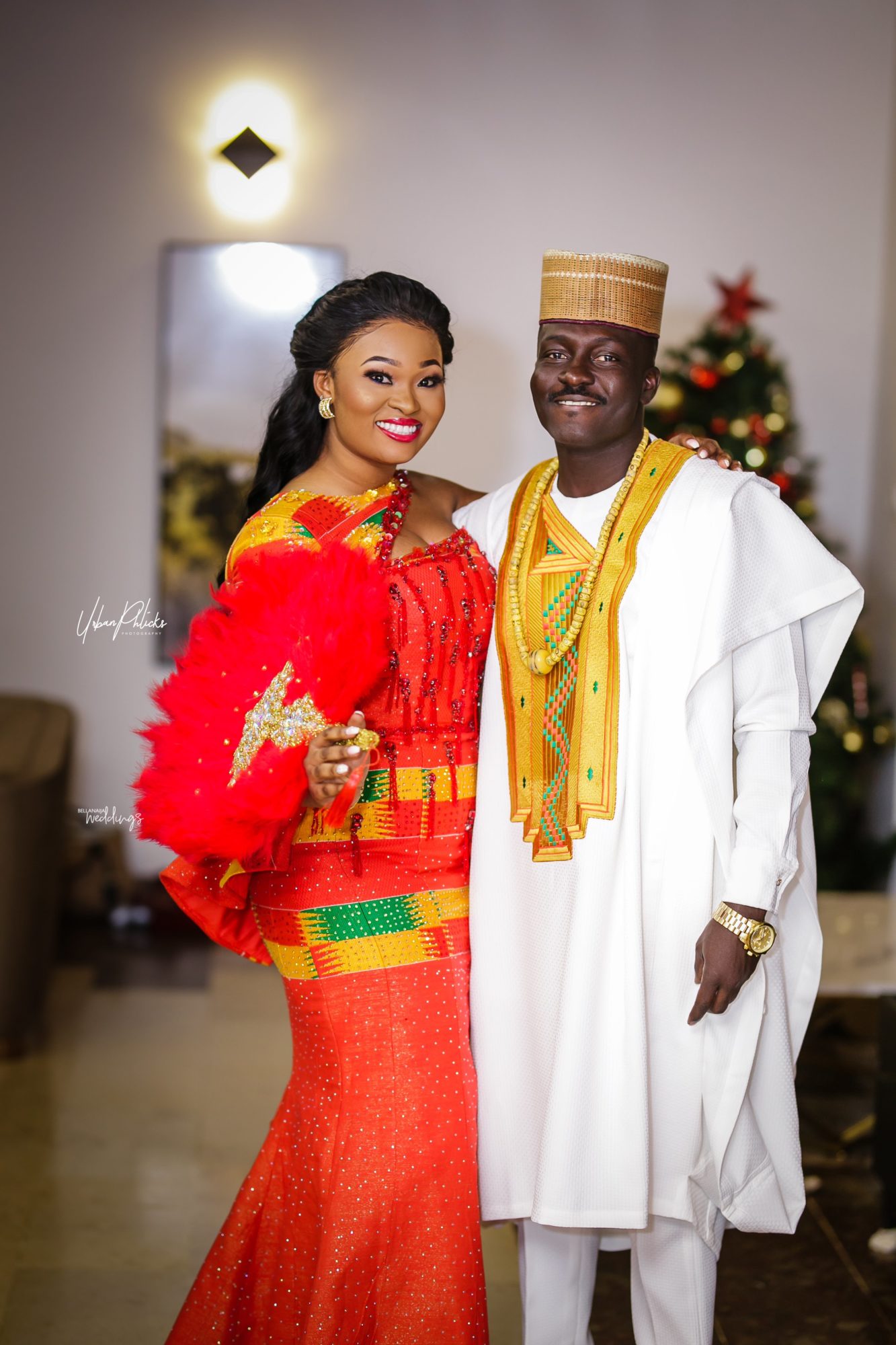 After that day, we both started talking and chatting. We would talk and chat in bed, sofa, kitchen, at work and even while driving. Days after, we went on fruit picking and had our  first fruit date.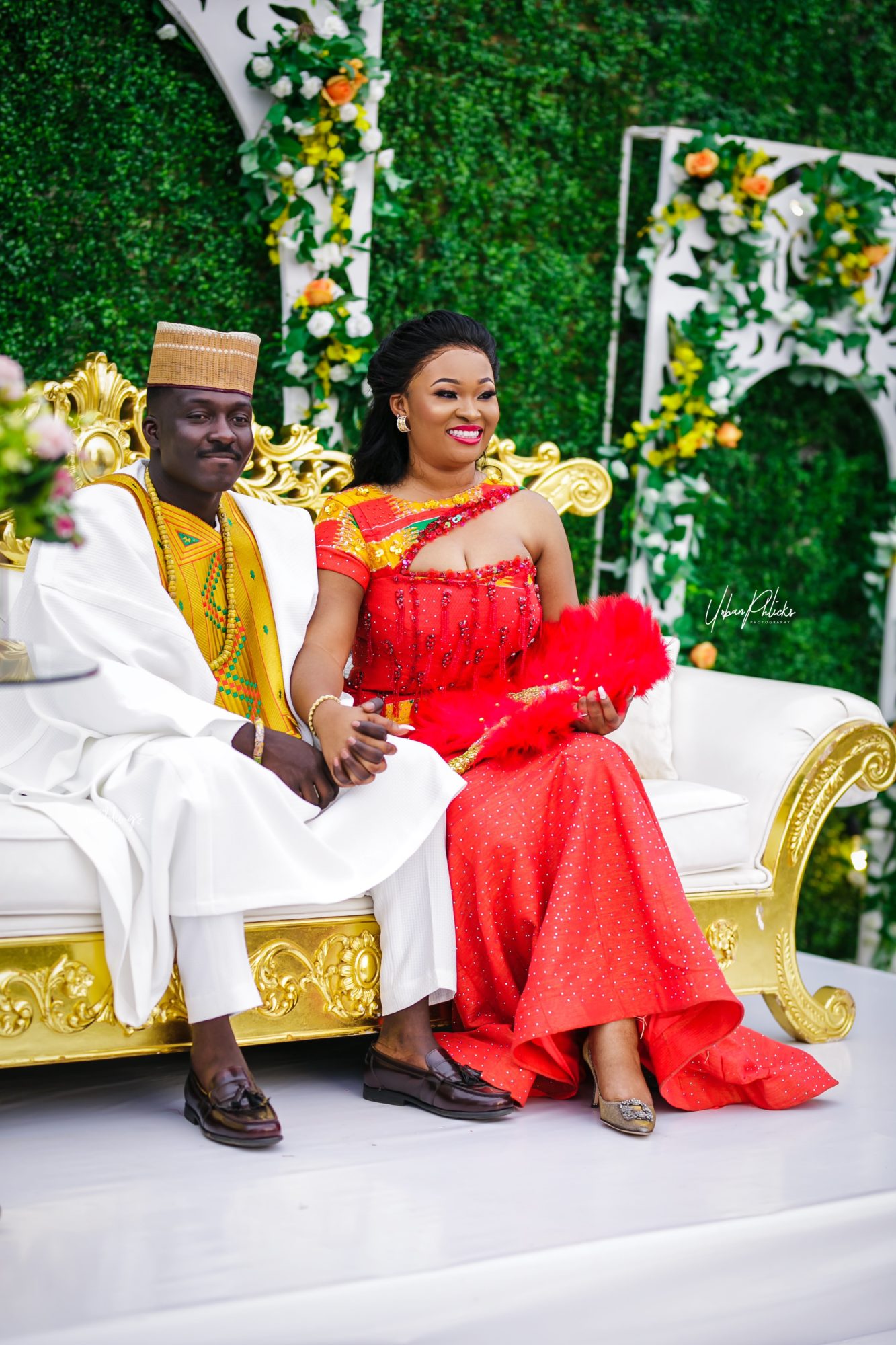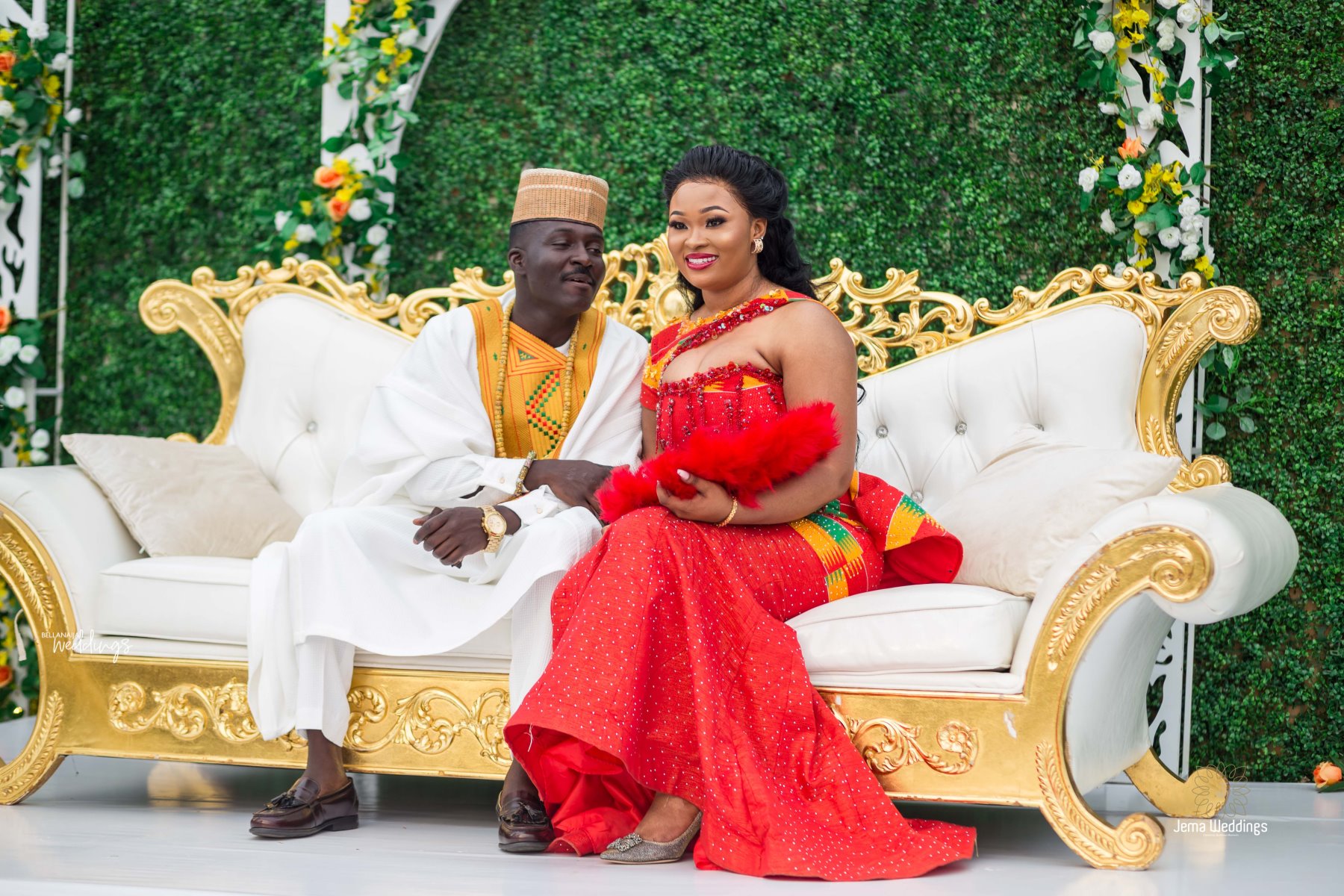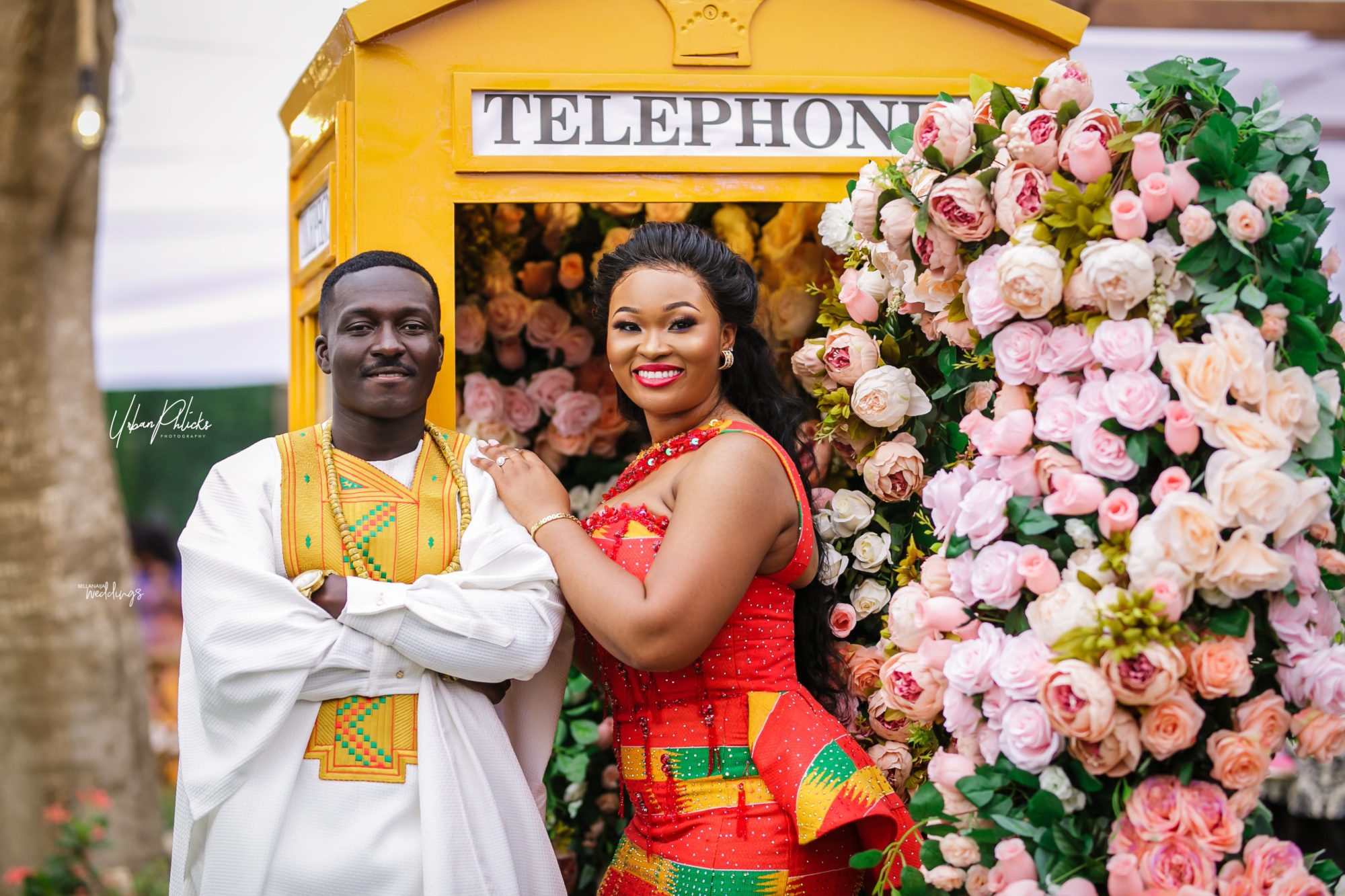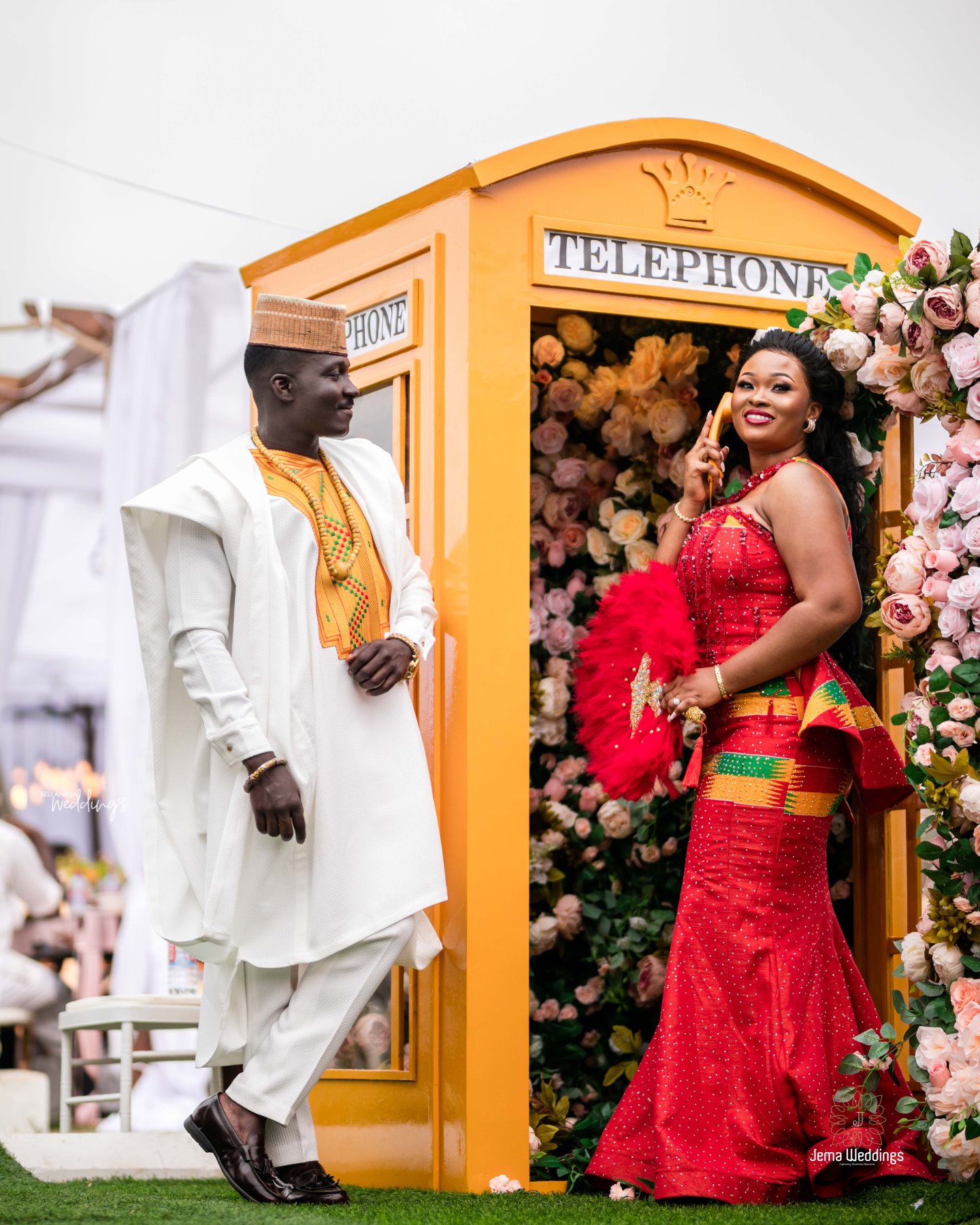 Time to switch it up to the third look.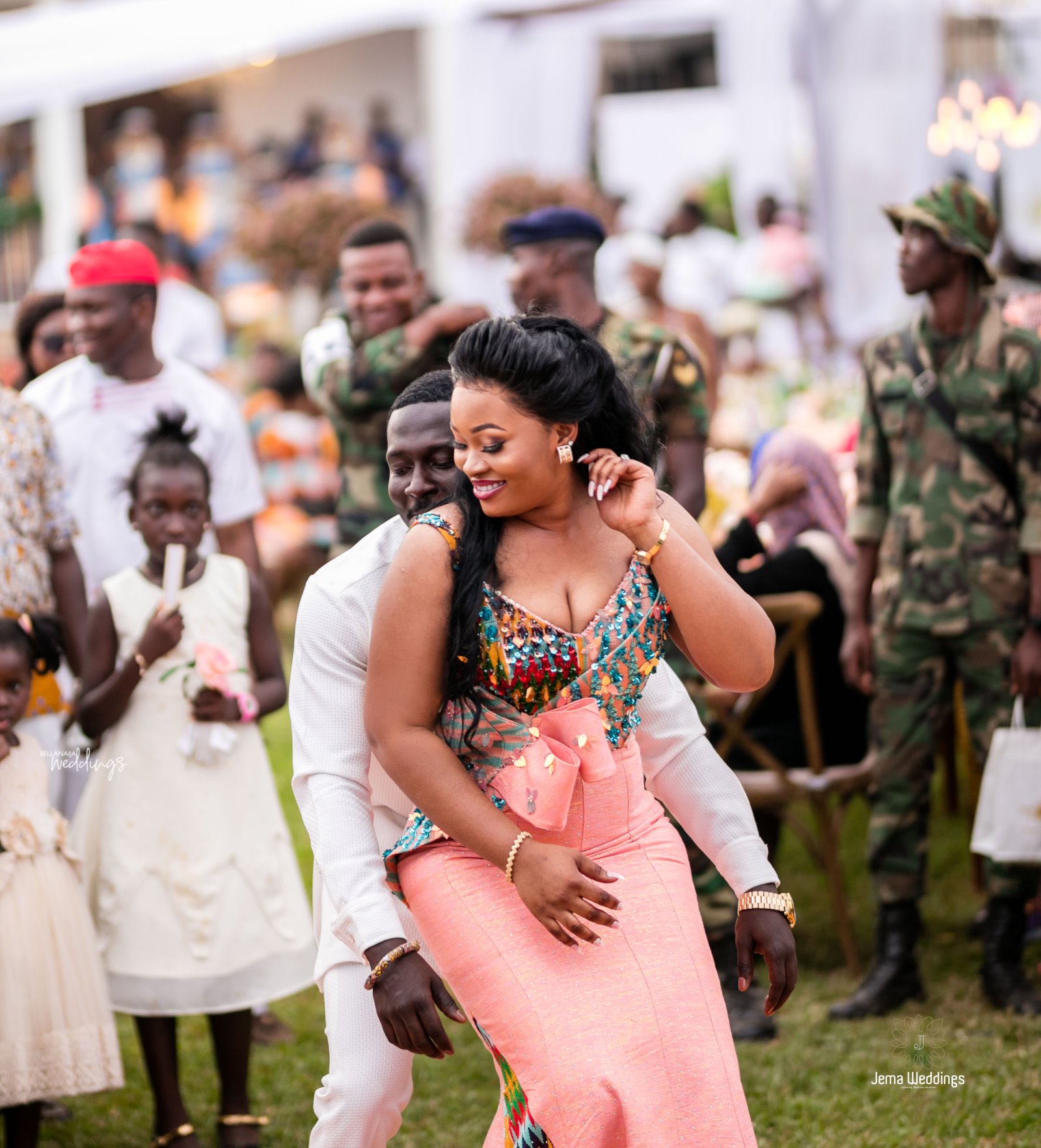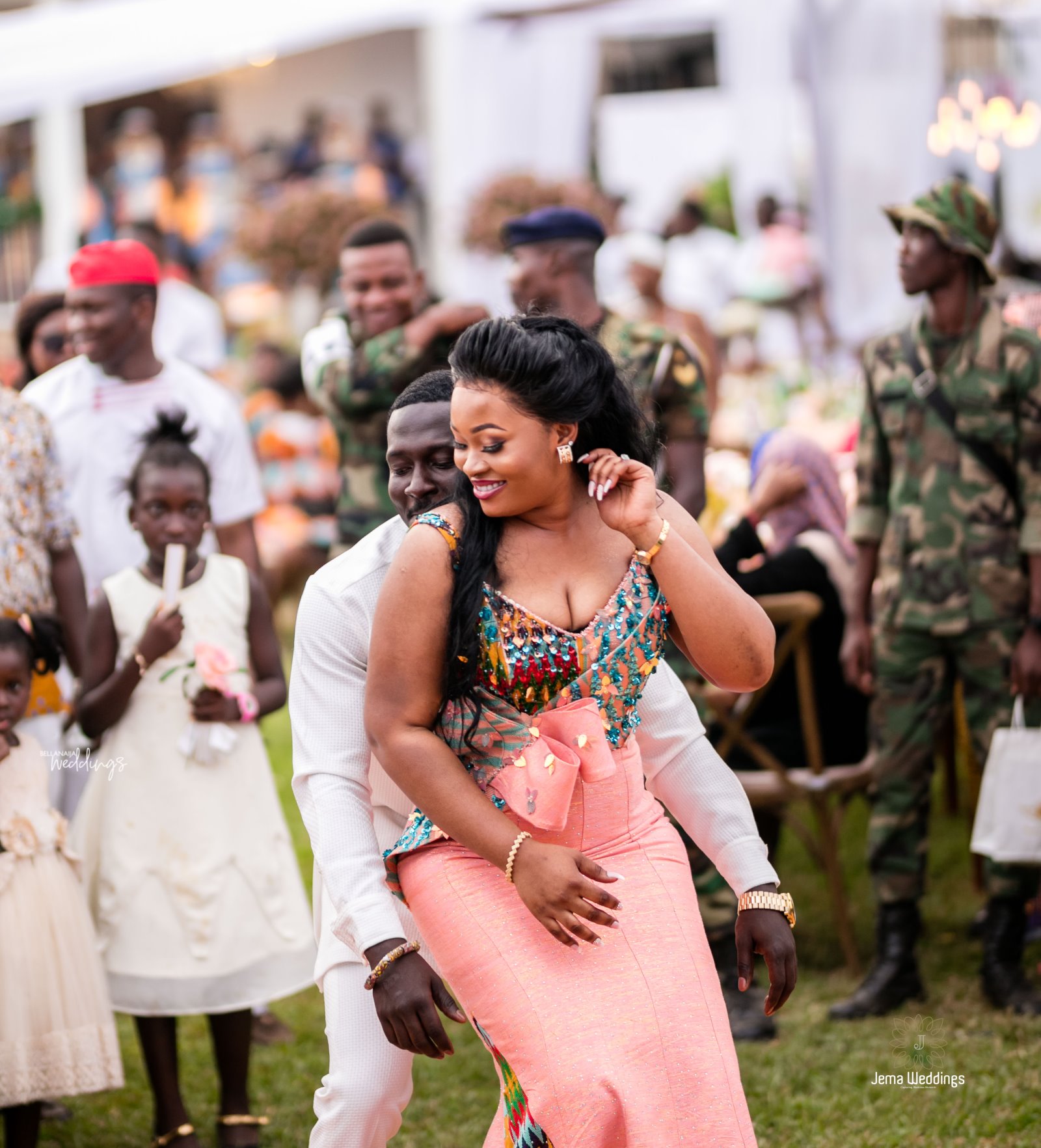 After our first date, we set a day to meet up for dinner and Reginald being so convinced that he wanted to spend the rest of his life with me took a stroll with me and proposed marriage and I excitedly said yes.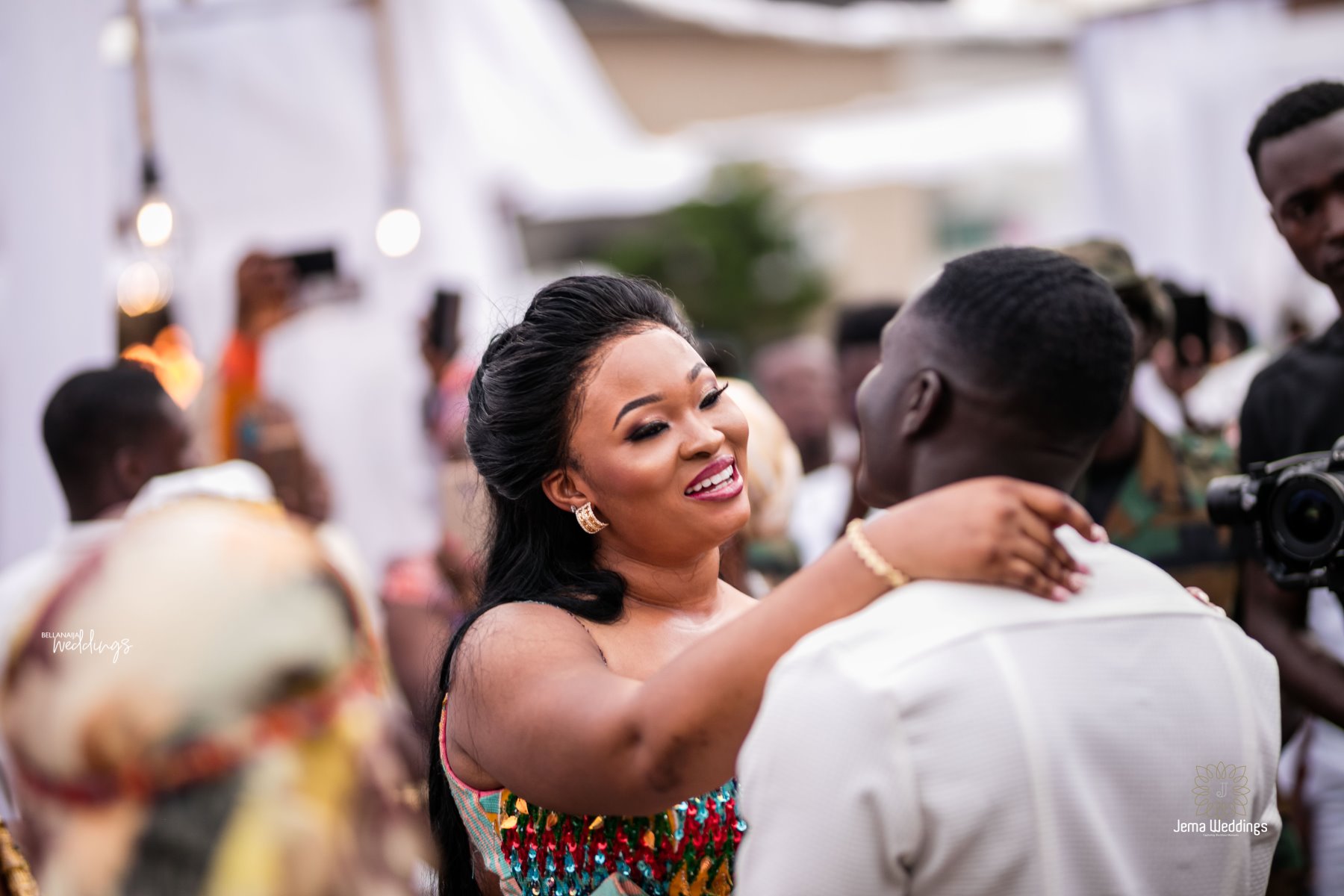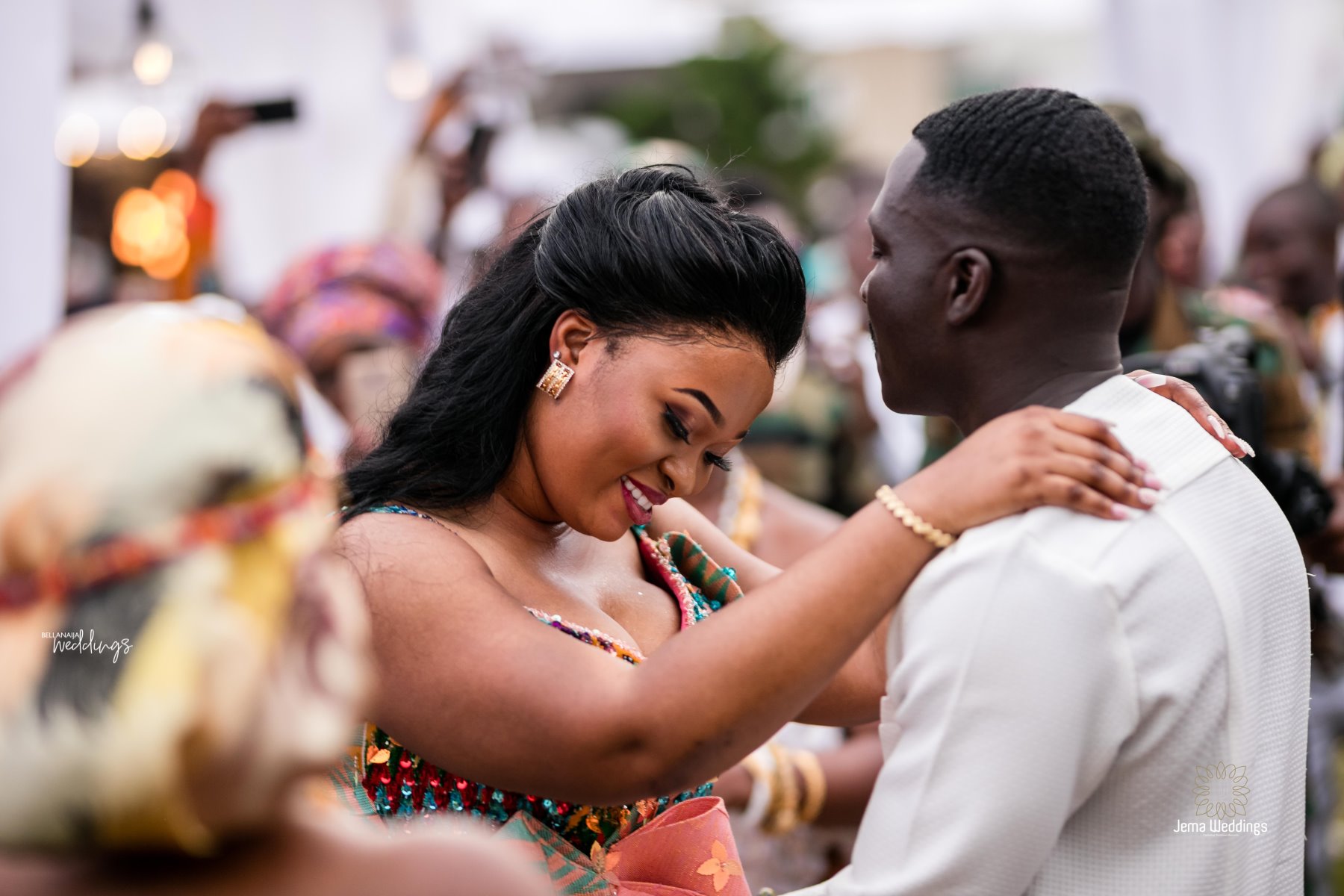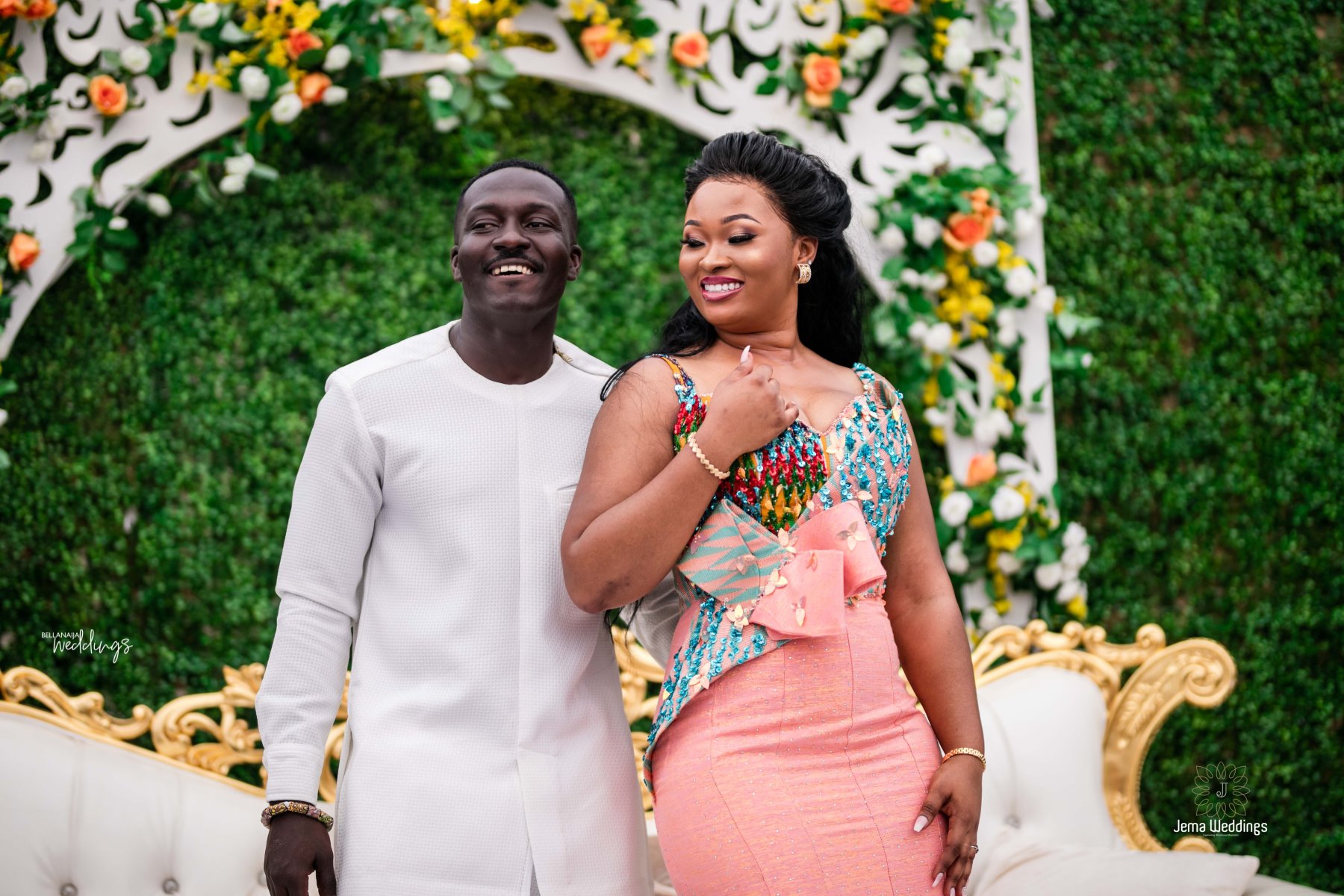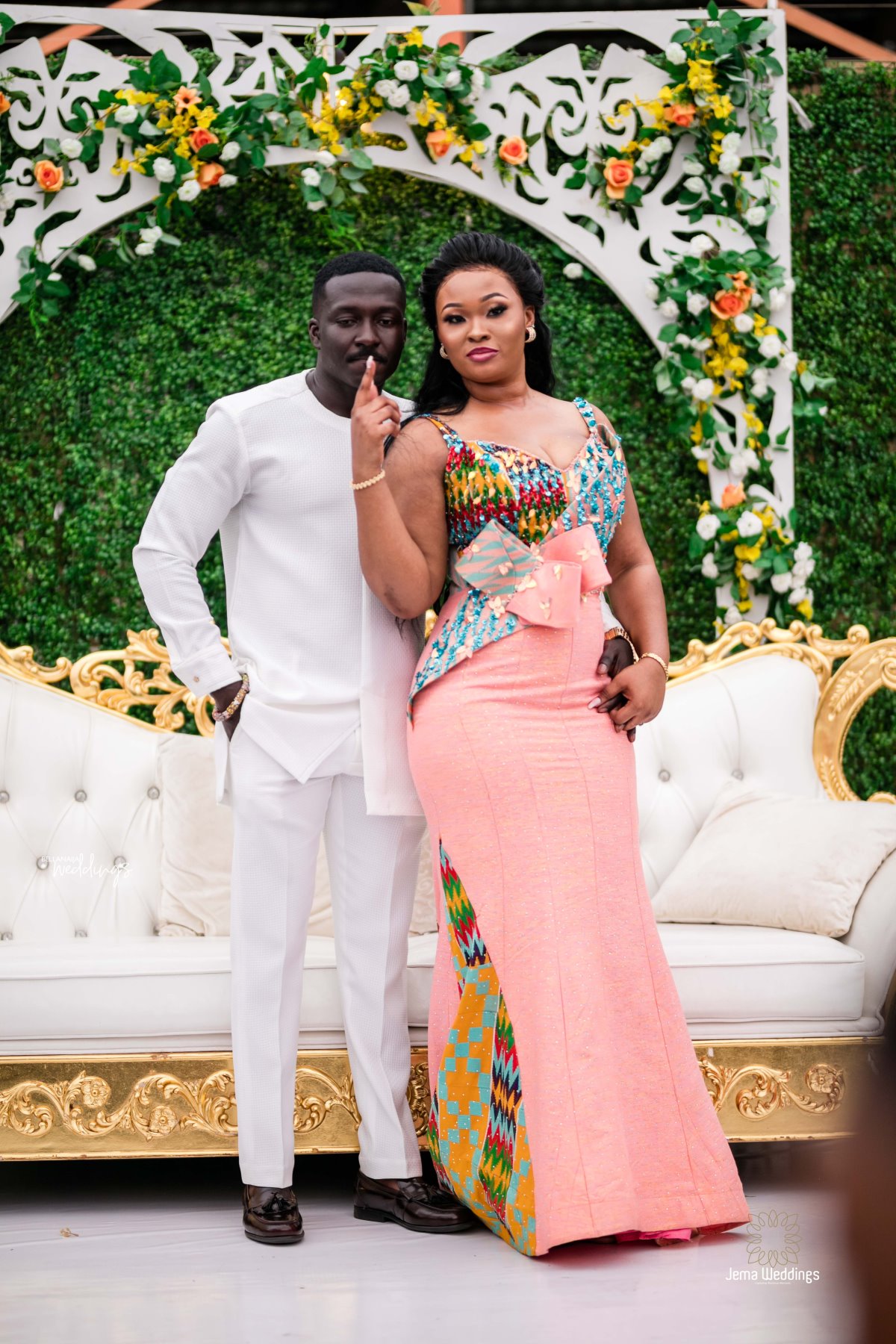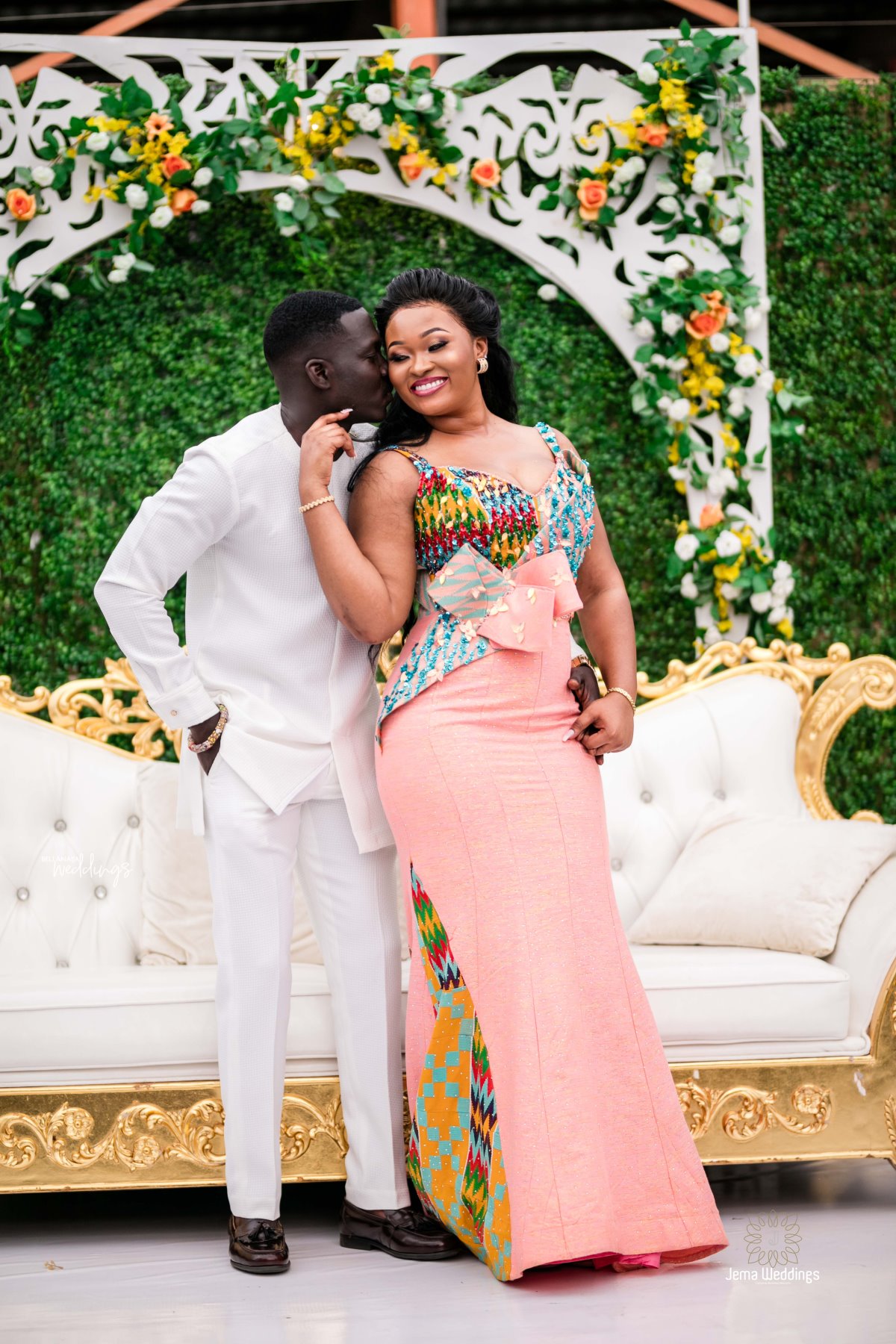 Credits#RA_2019
Planner: @sproutaffair
Decor:  @timessquareevents
Photography:  @urbanphlicks | @jema_photography
Videography: @blayzpictures_
Dress: @pistisgh
Makeup: @mzl4wson
Hair: @revupsalongh