Don't you just love grand and glamorous weddings? Because we sure do!
Anne-Marie and Milad got married in the grandest of style. From the bride's and bridesmaids' preparation for the big day to their entrance at the wedding venue to the first kiss as a married couple, everything was just so perfect.
The reception ceremony particularly got our attention because of the beautiful silver dress the bride changed into and the grand white cake. The bridesmaids also stunned in their lovely white dresses and the groomsmen looked charming in their suits. These photos will give you a glimpse of how the wedding went down and we are sure you will do your happy dance after seeing them too. When you are done, you should totally take a look at their traditional wedding too.
Catch up on other grand weddings here.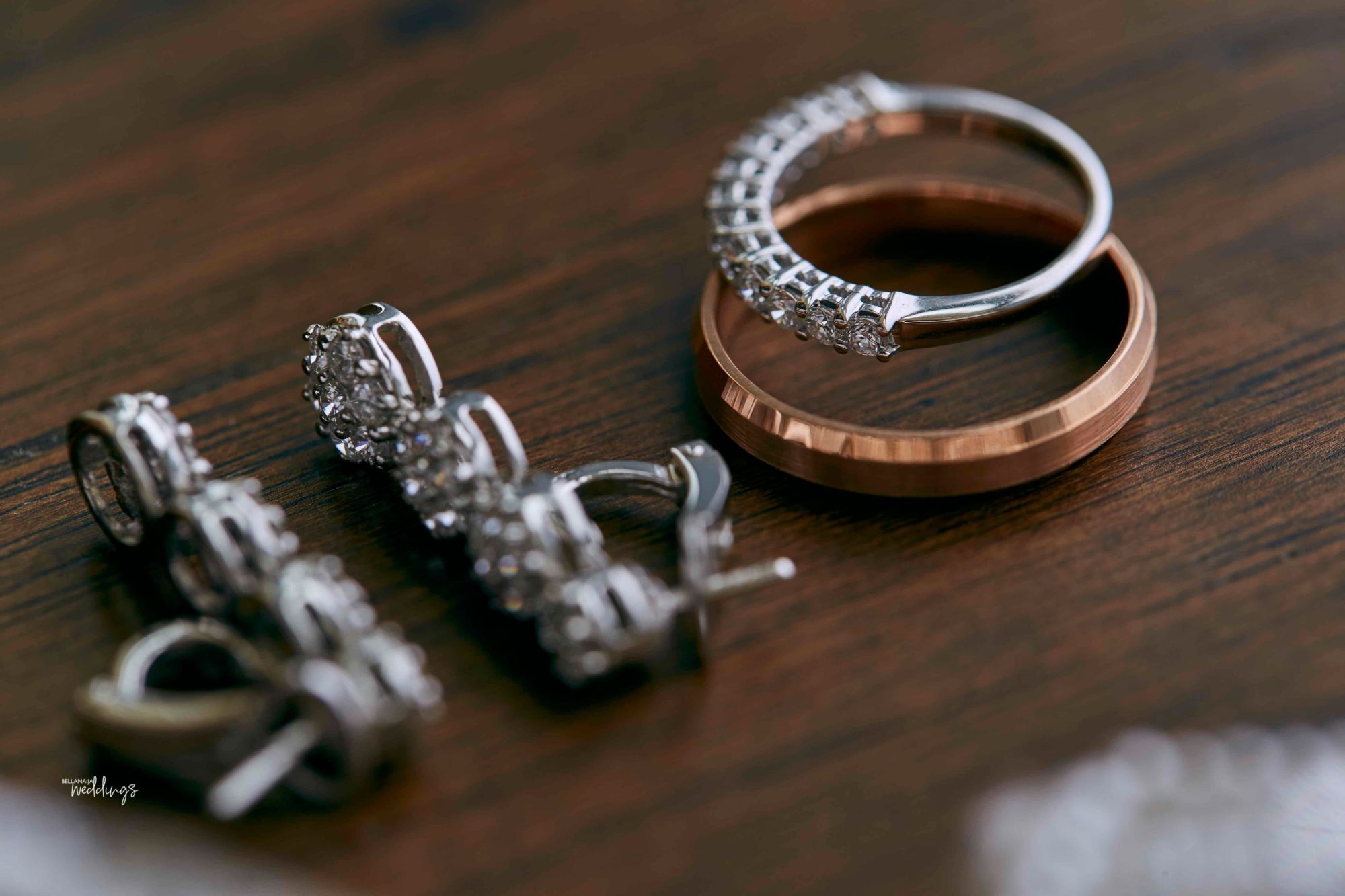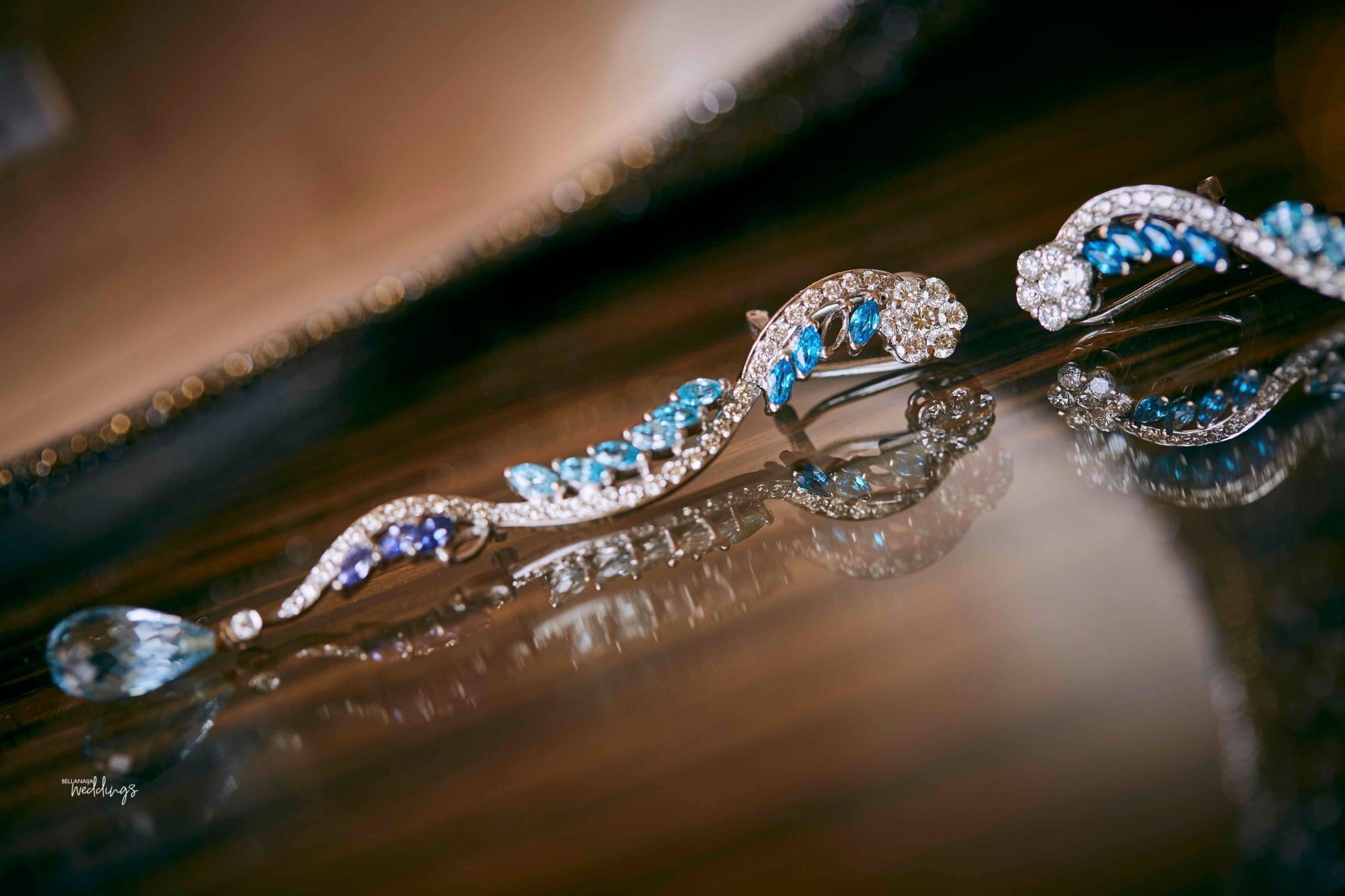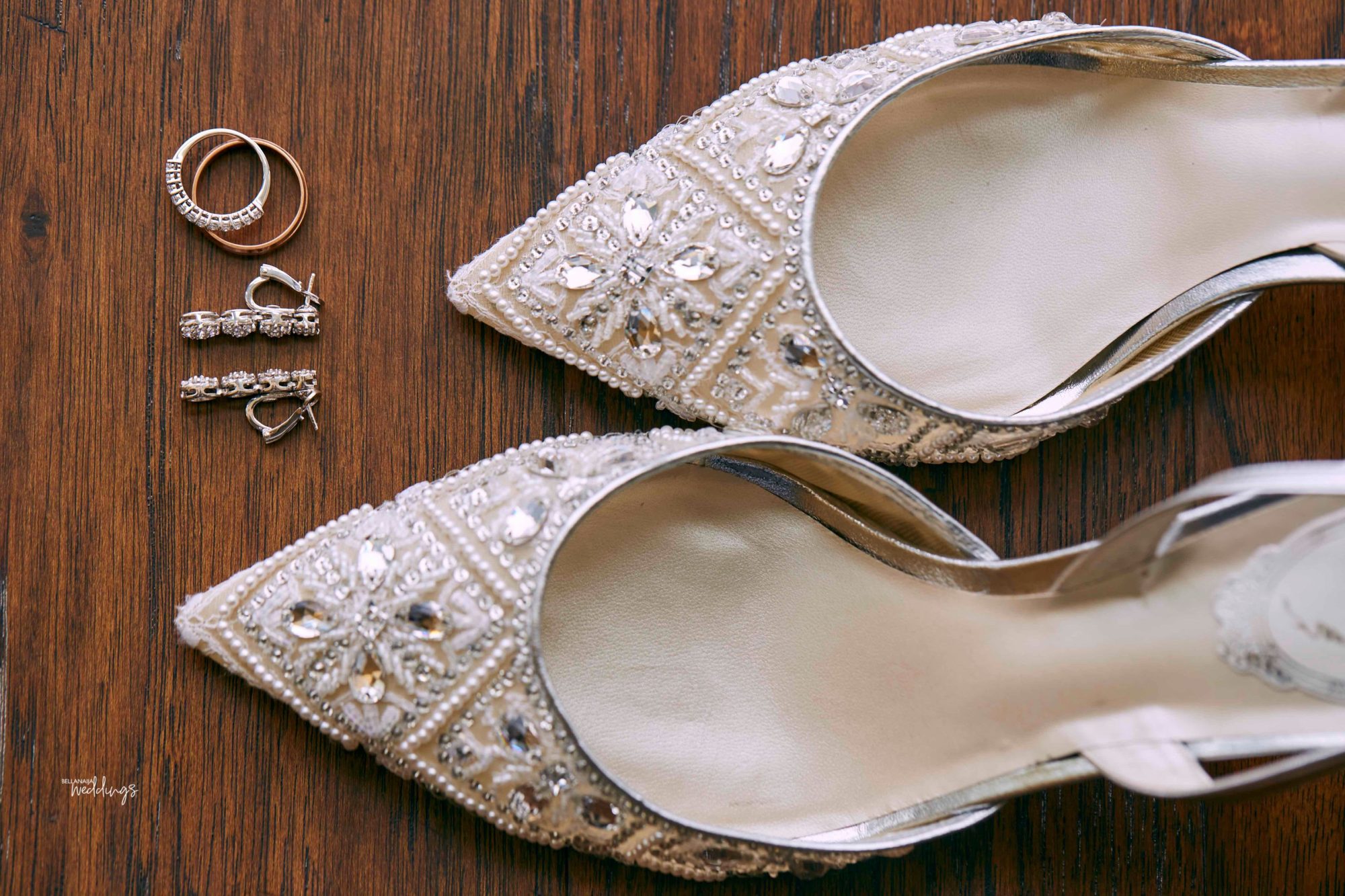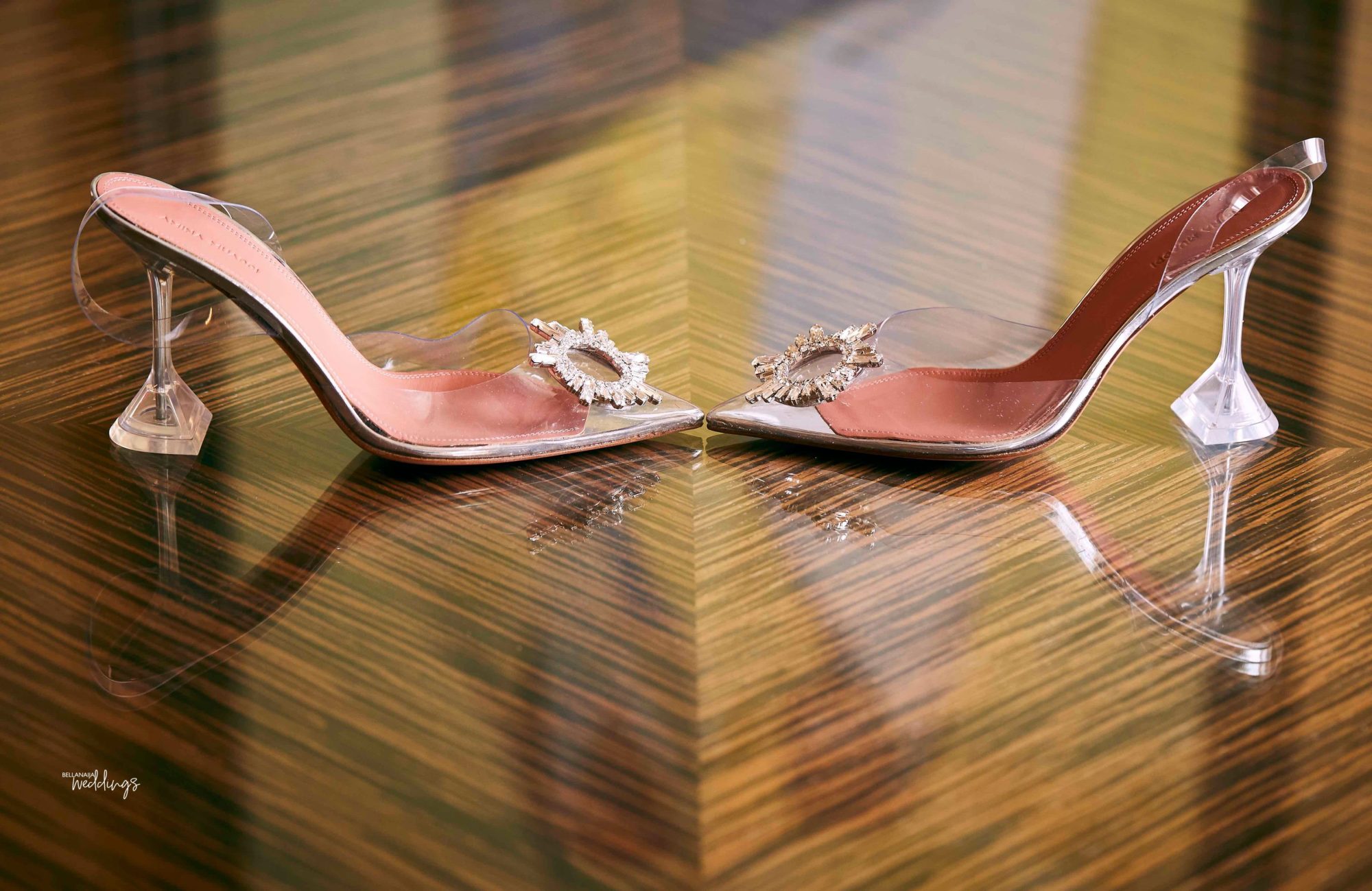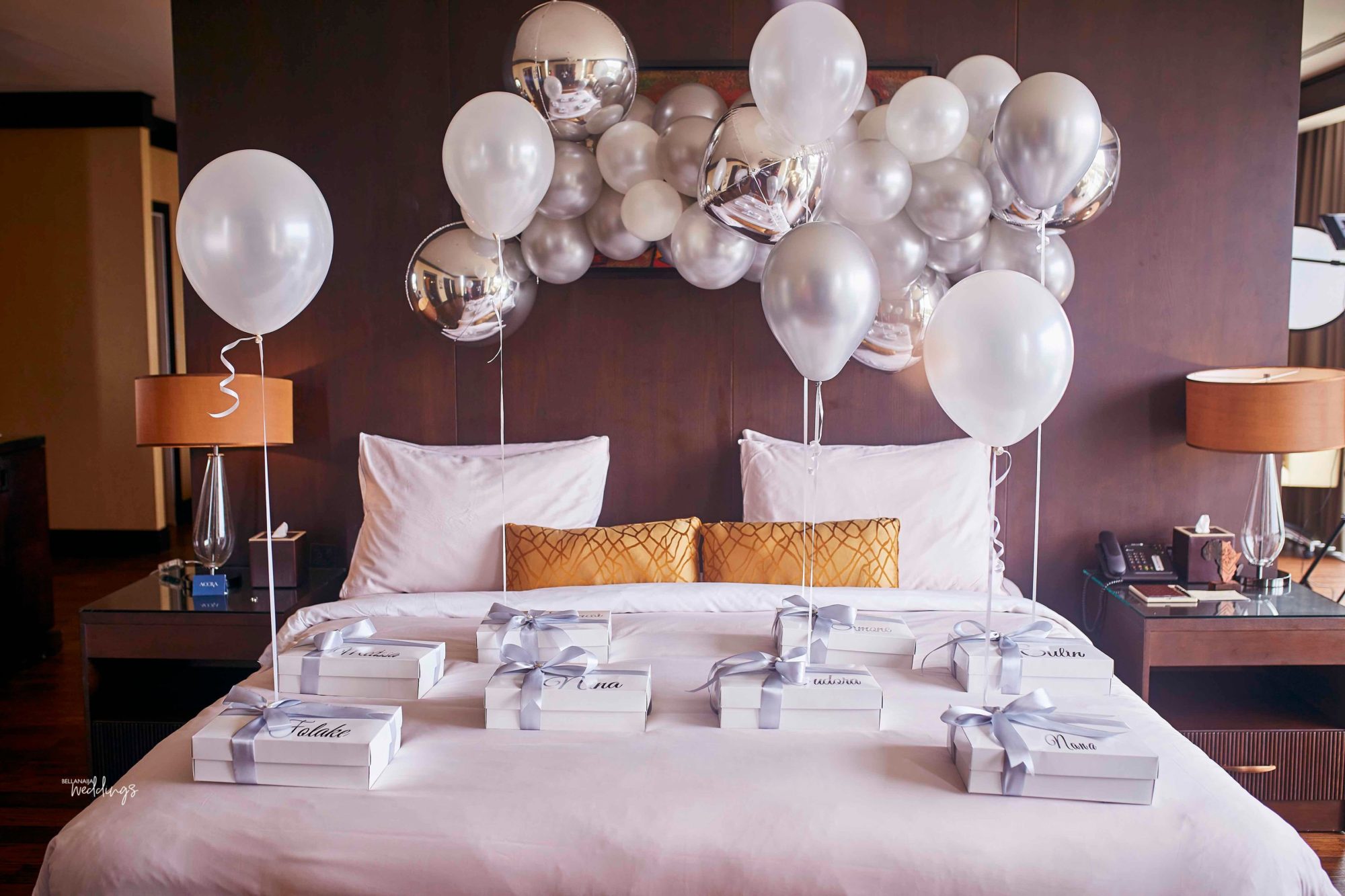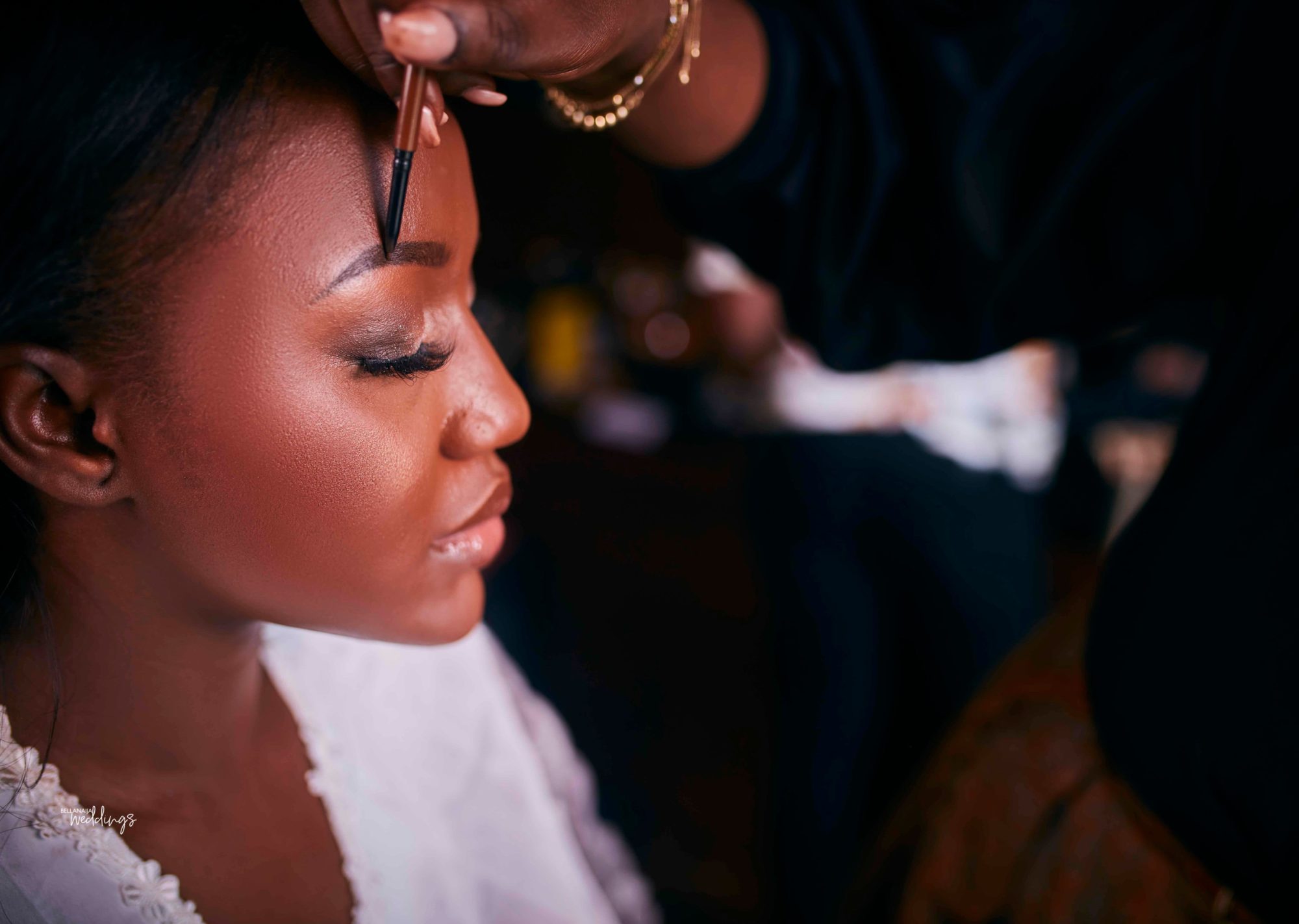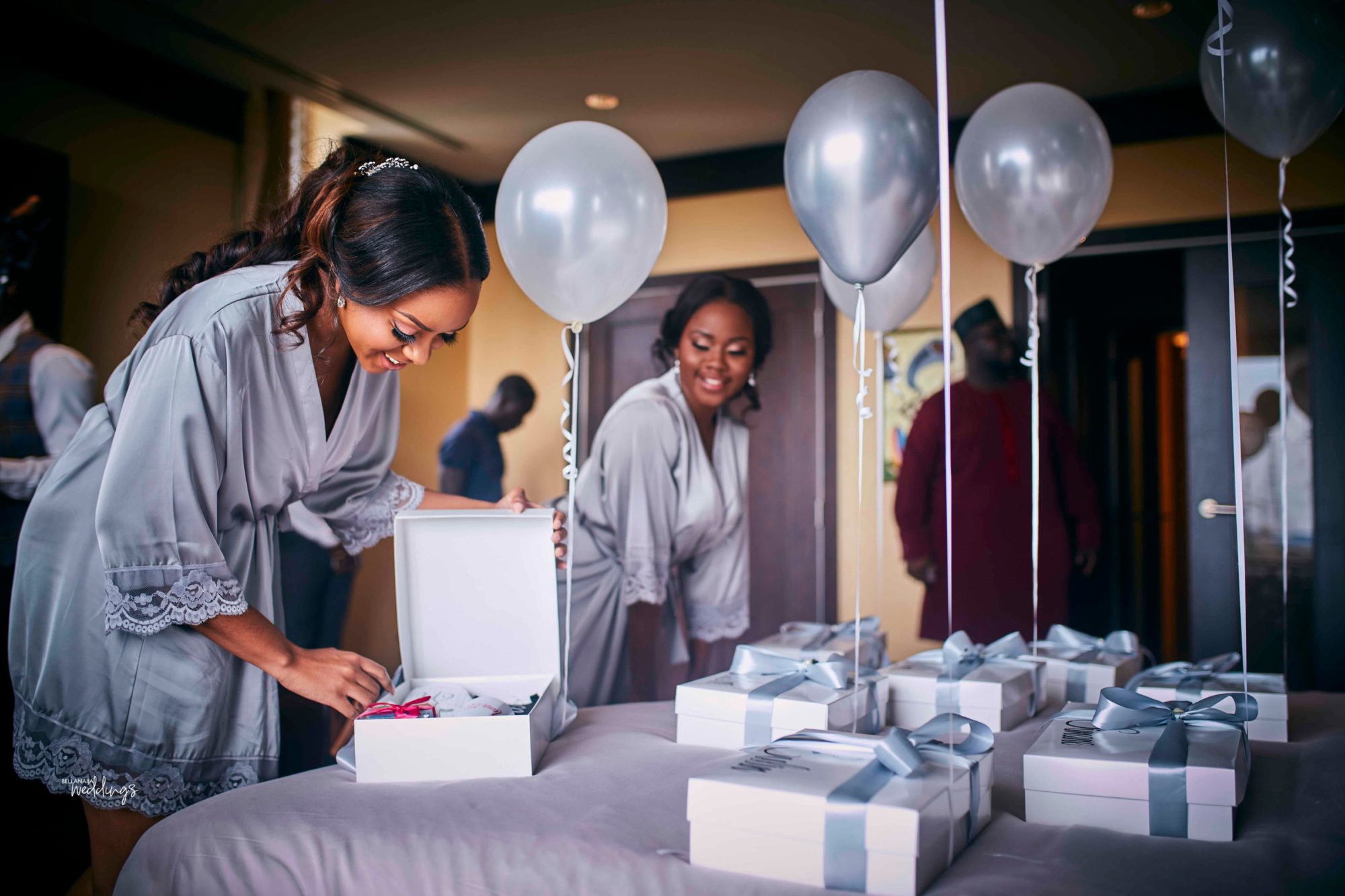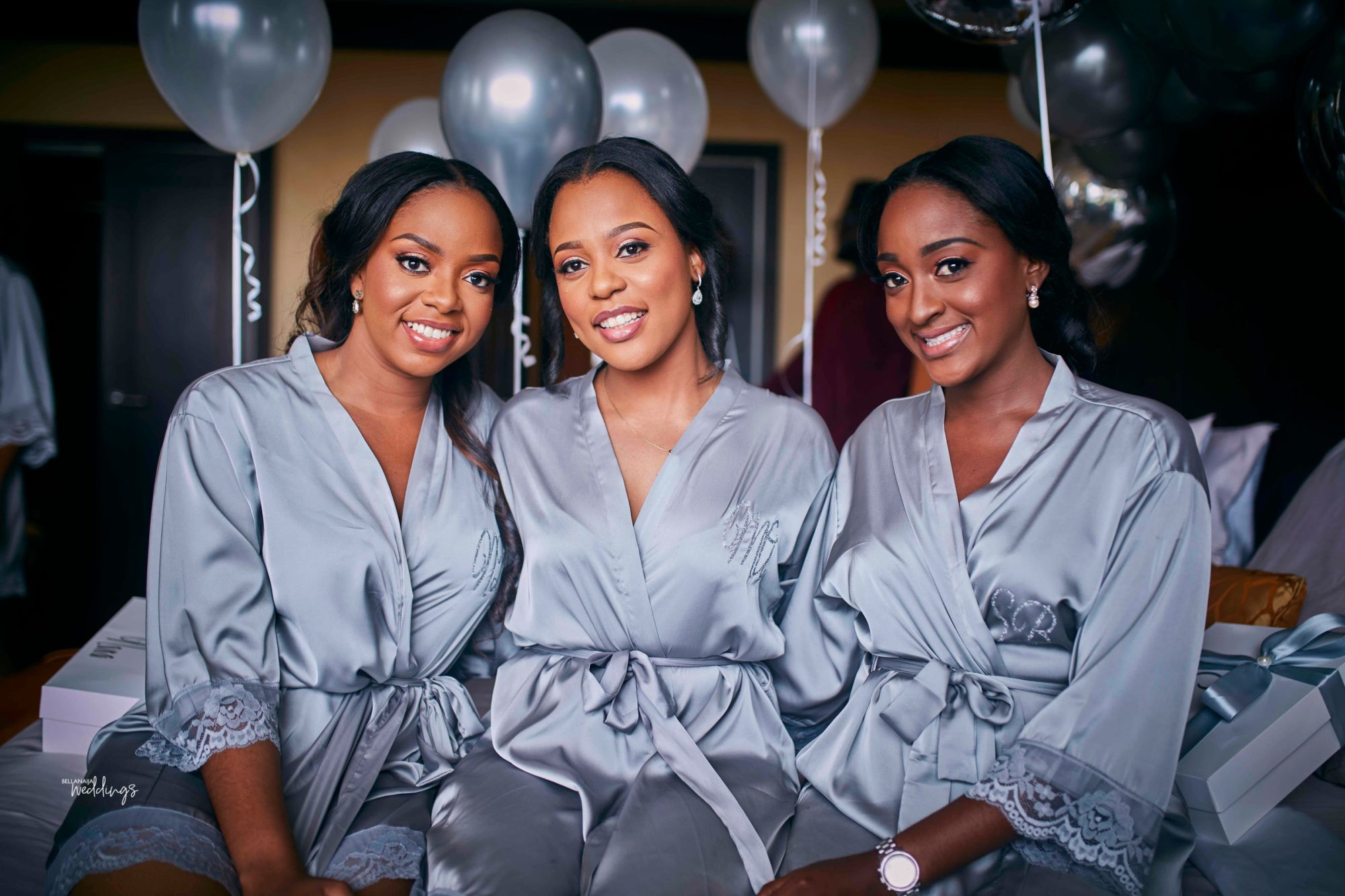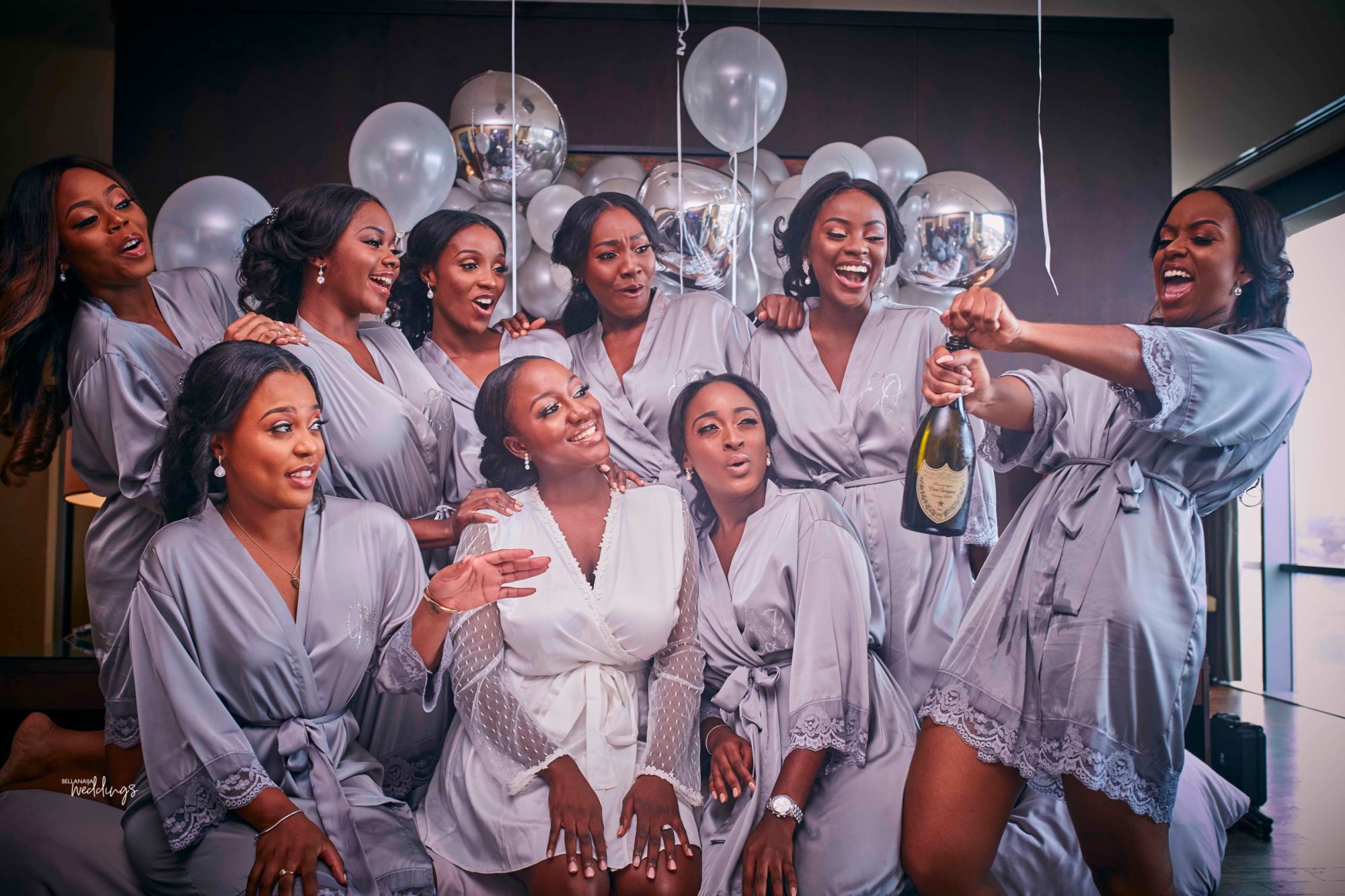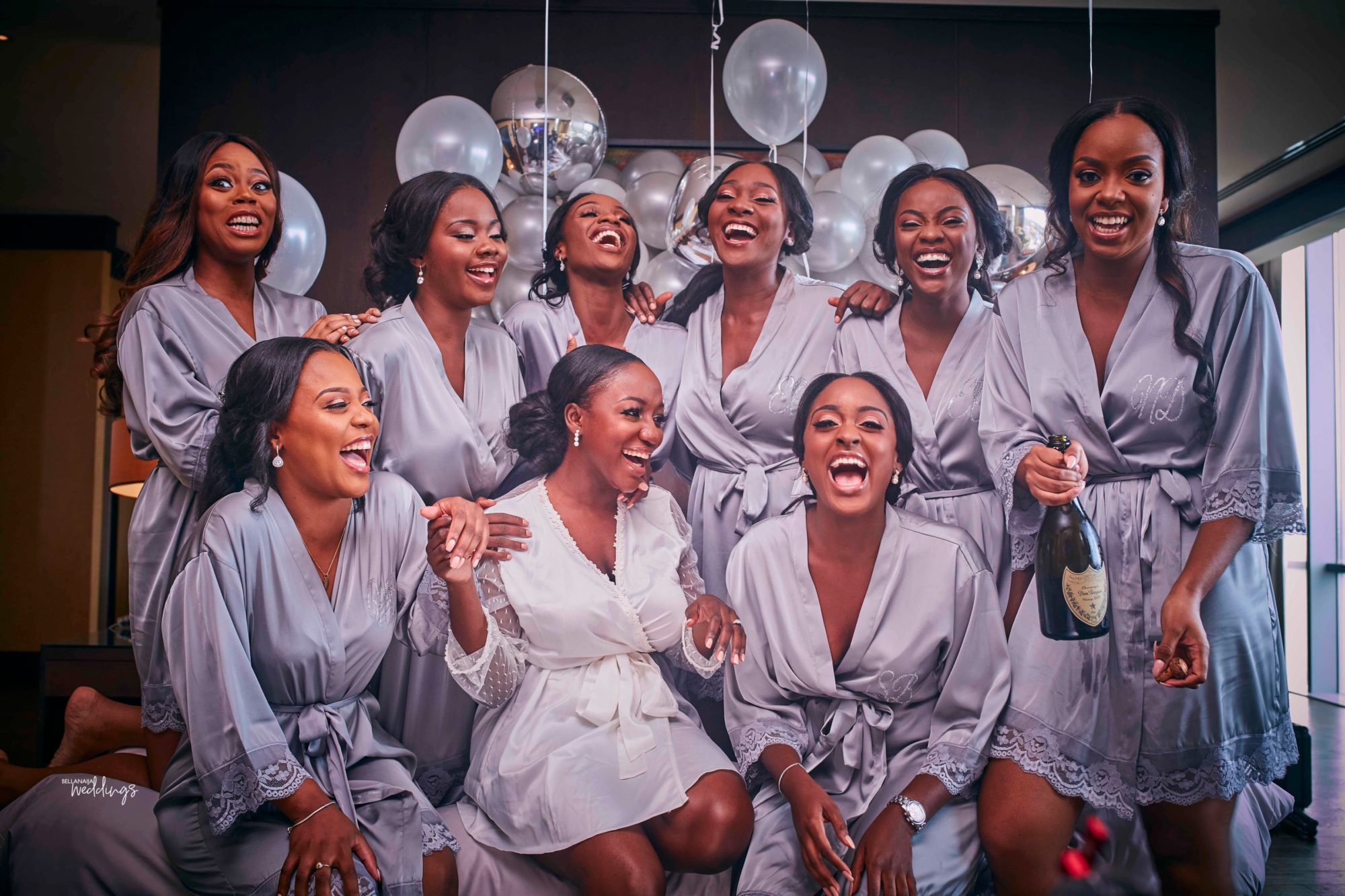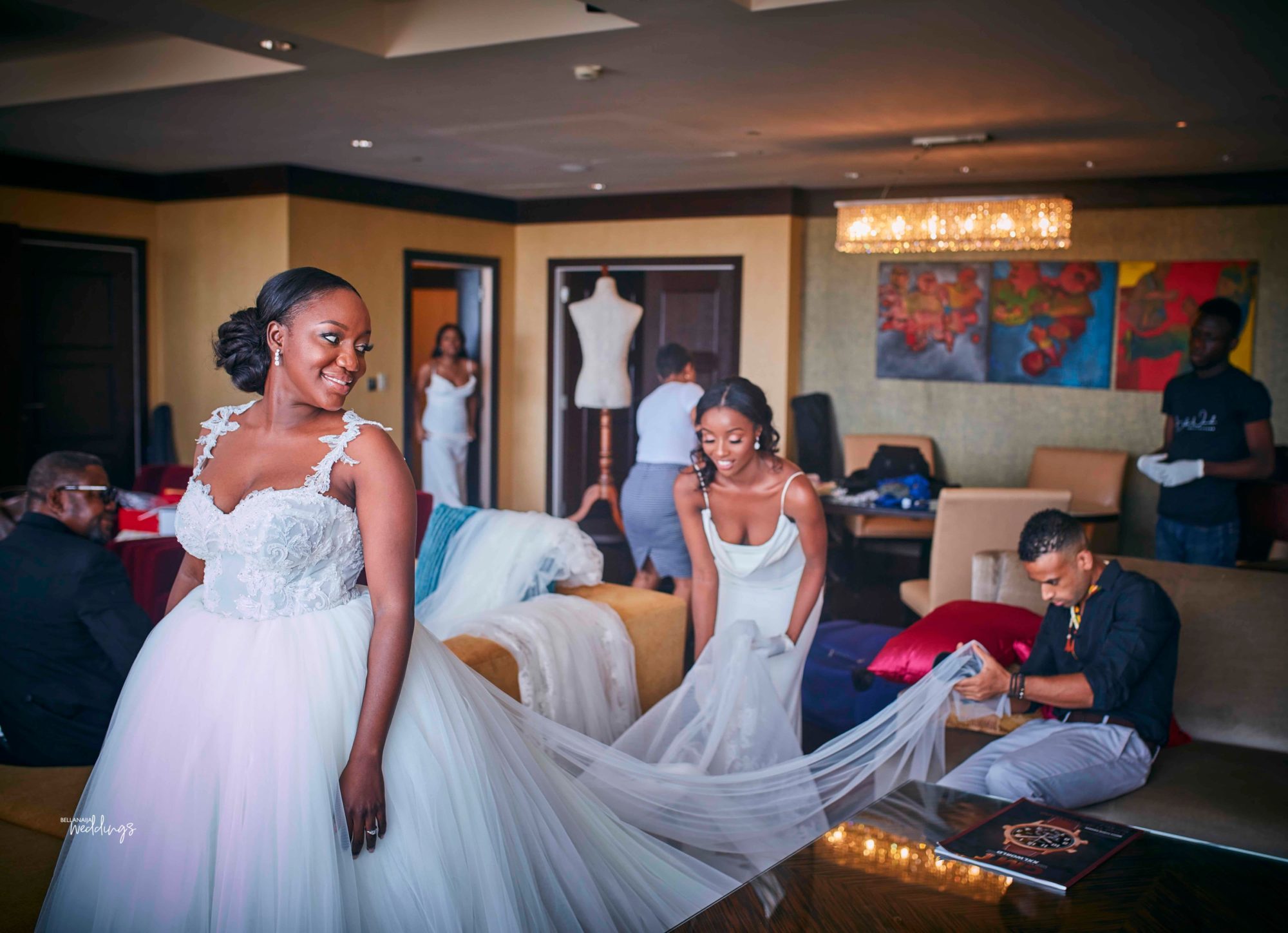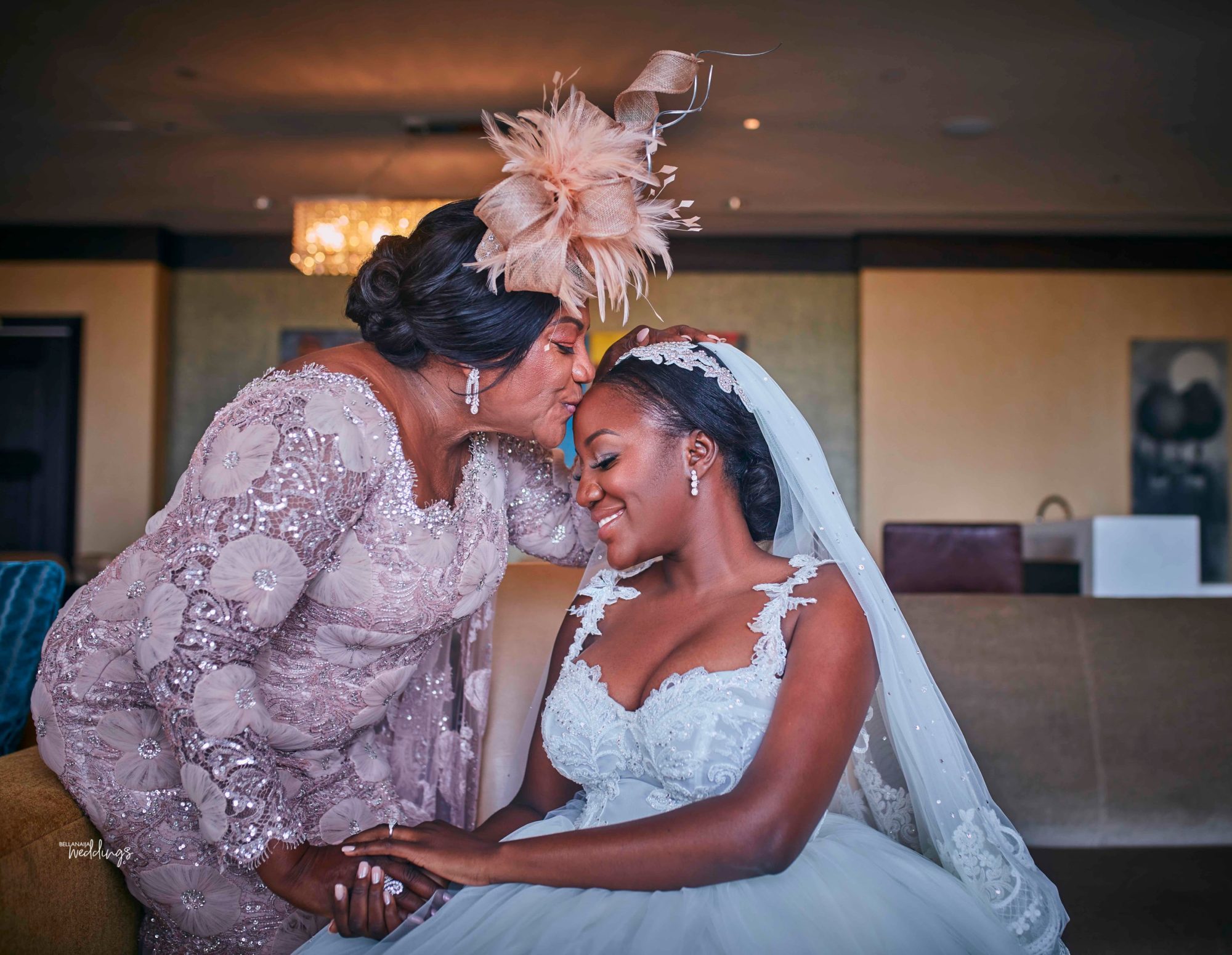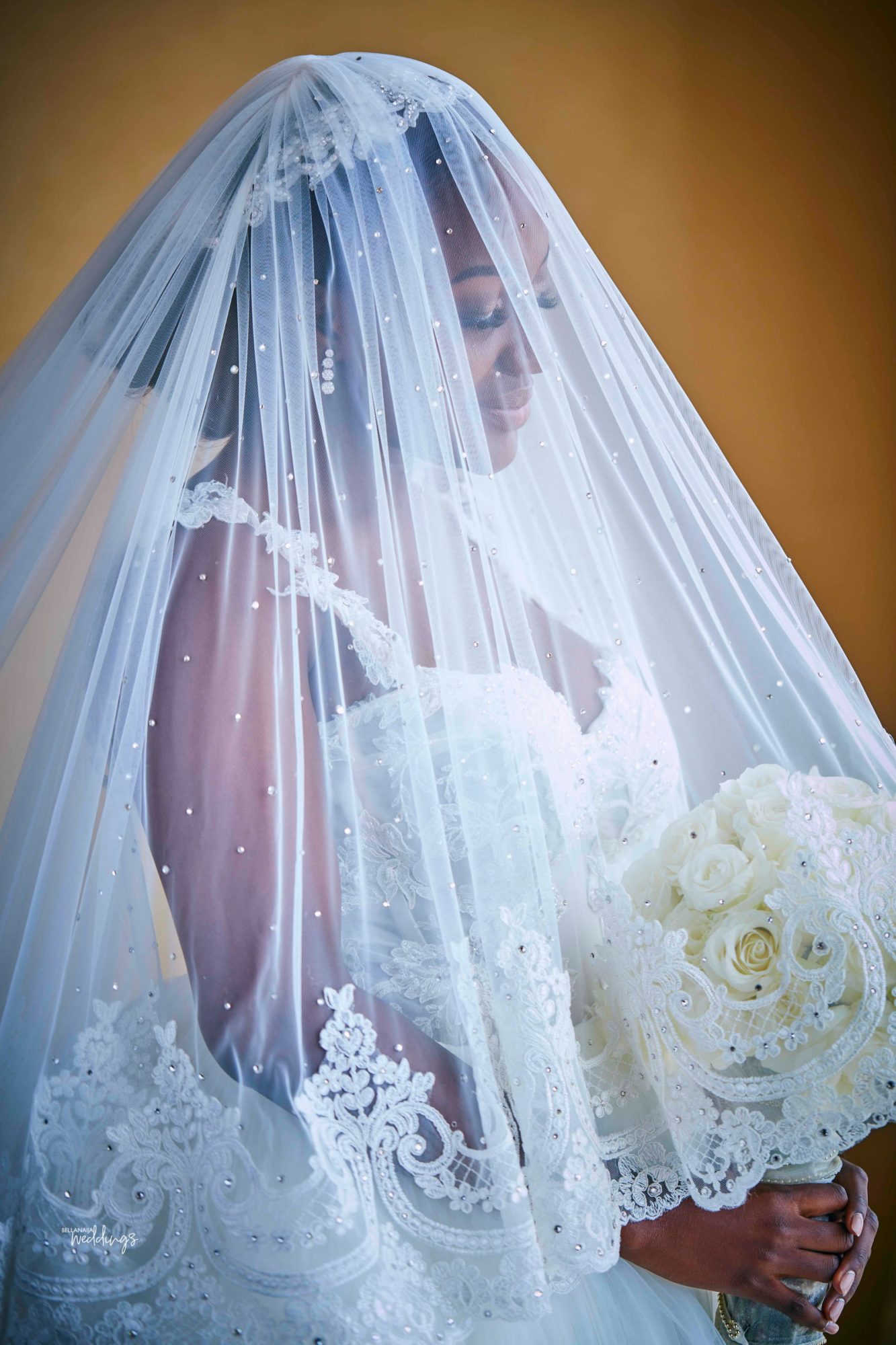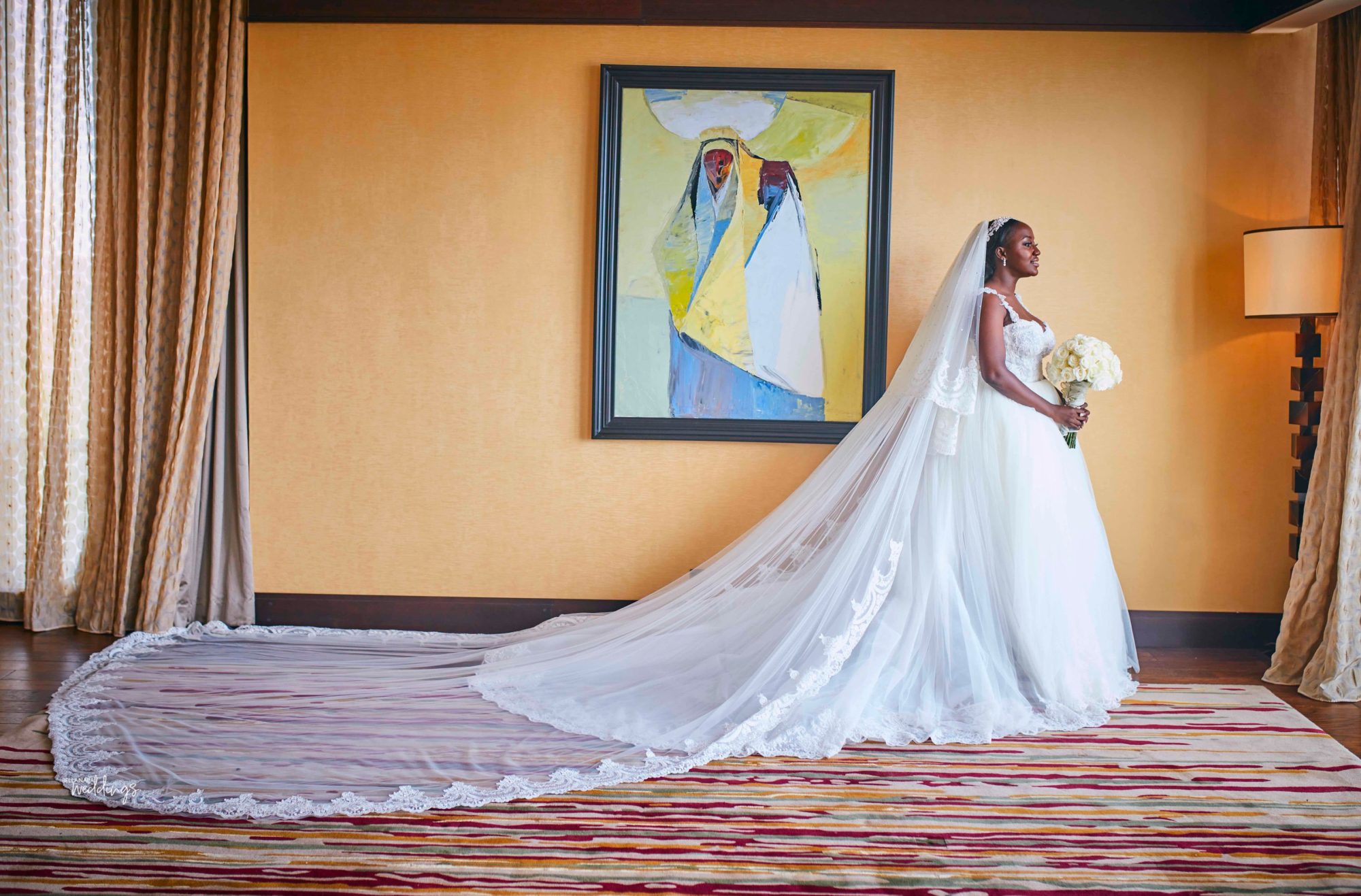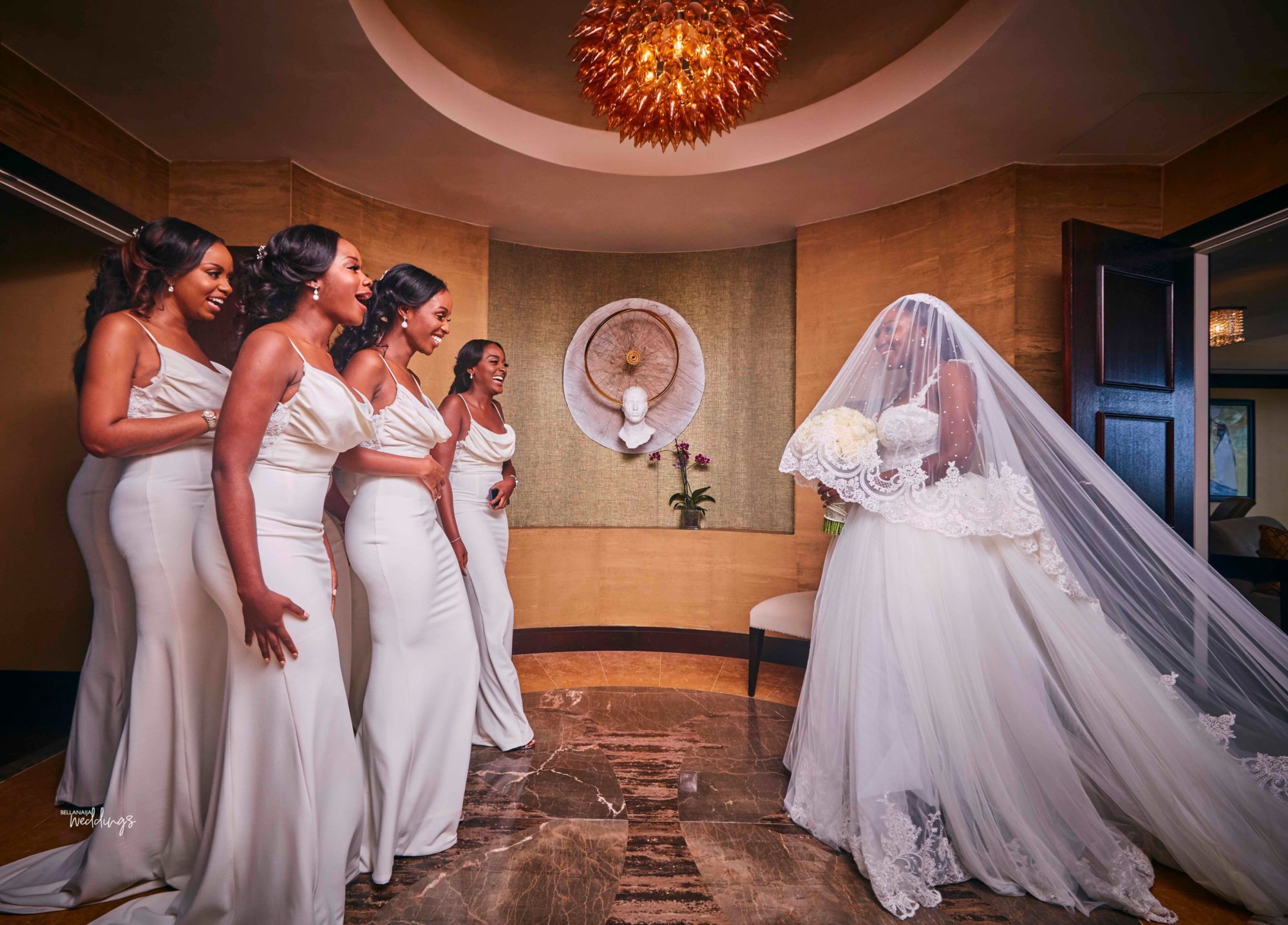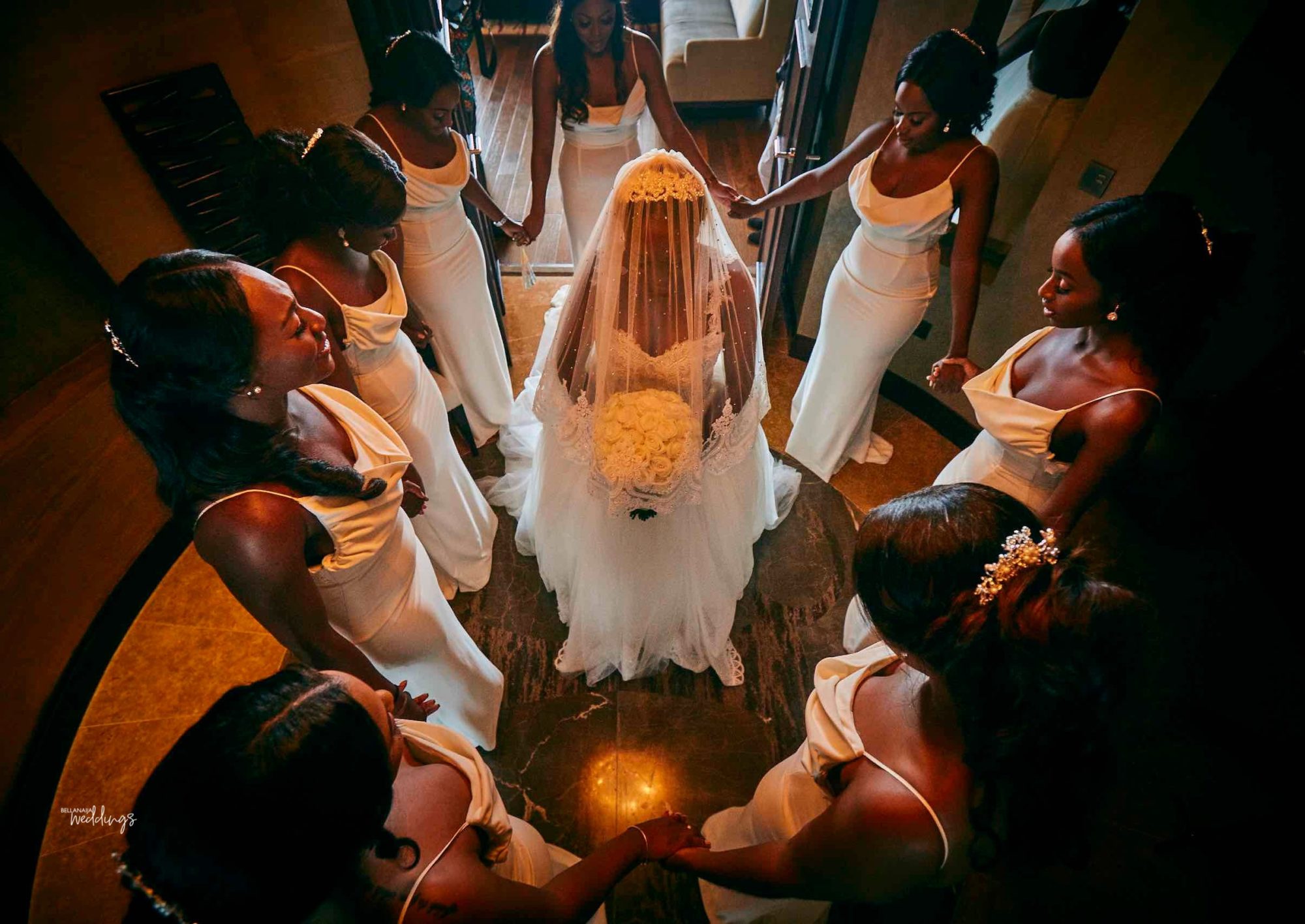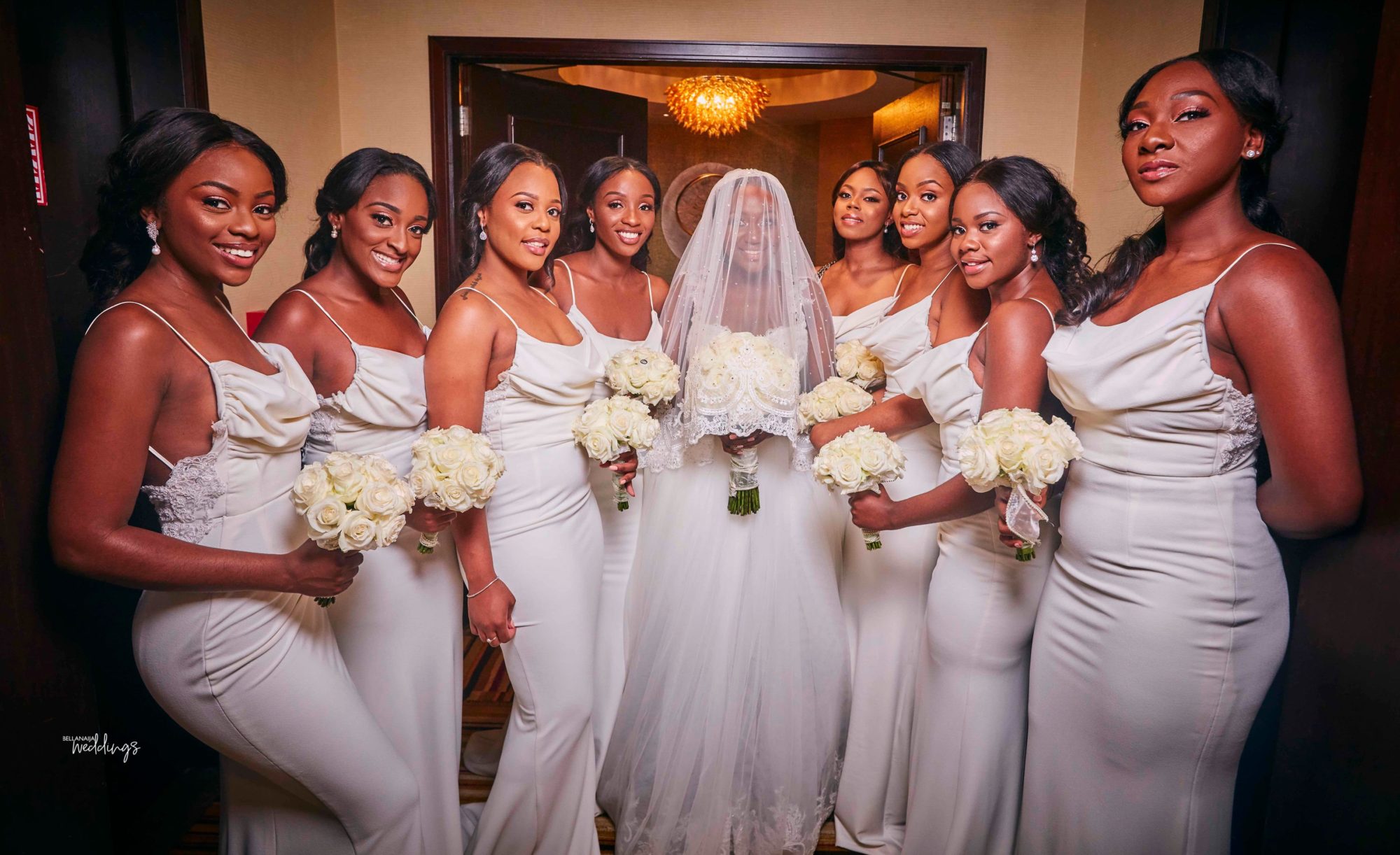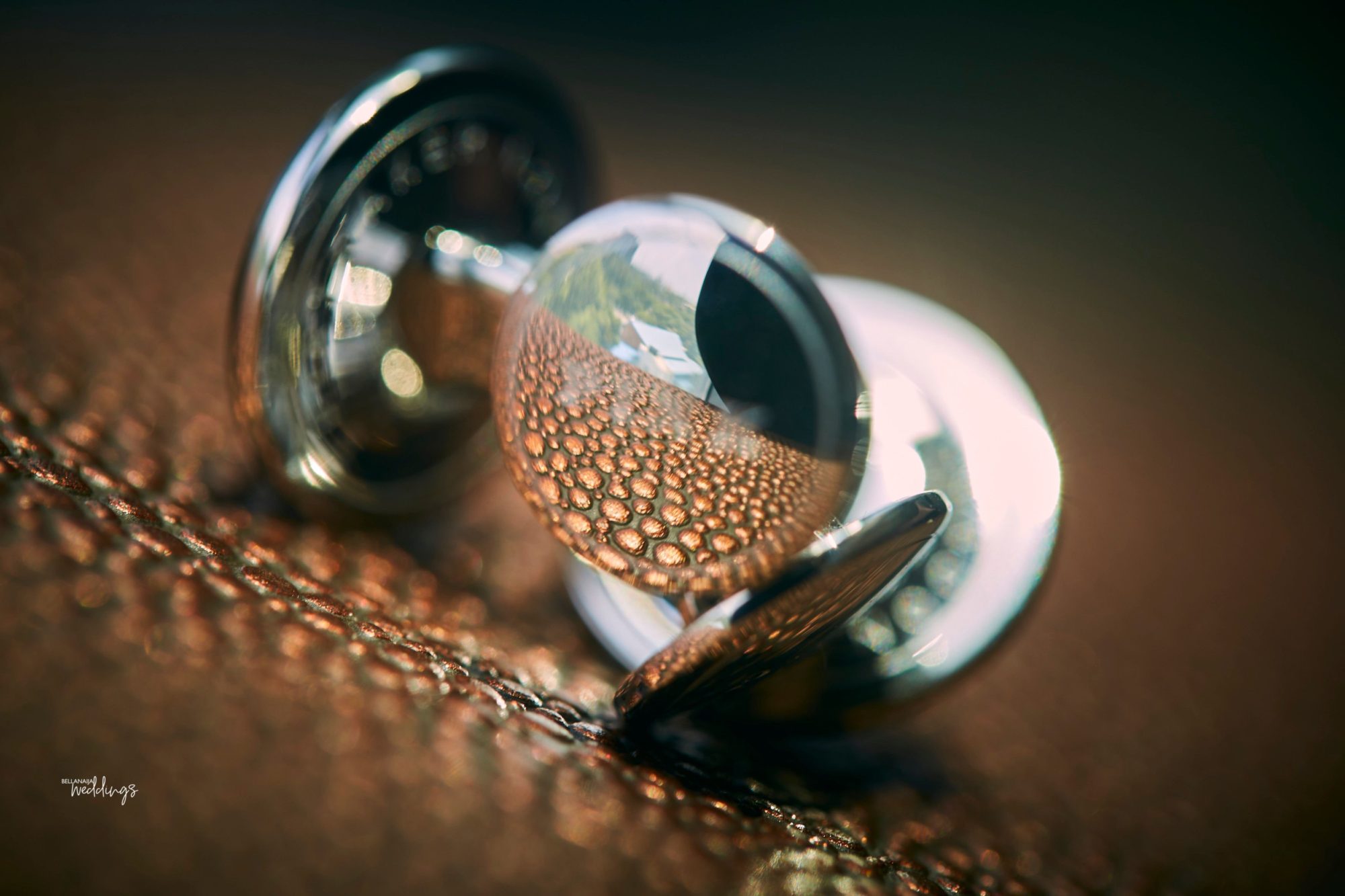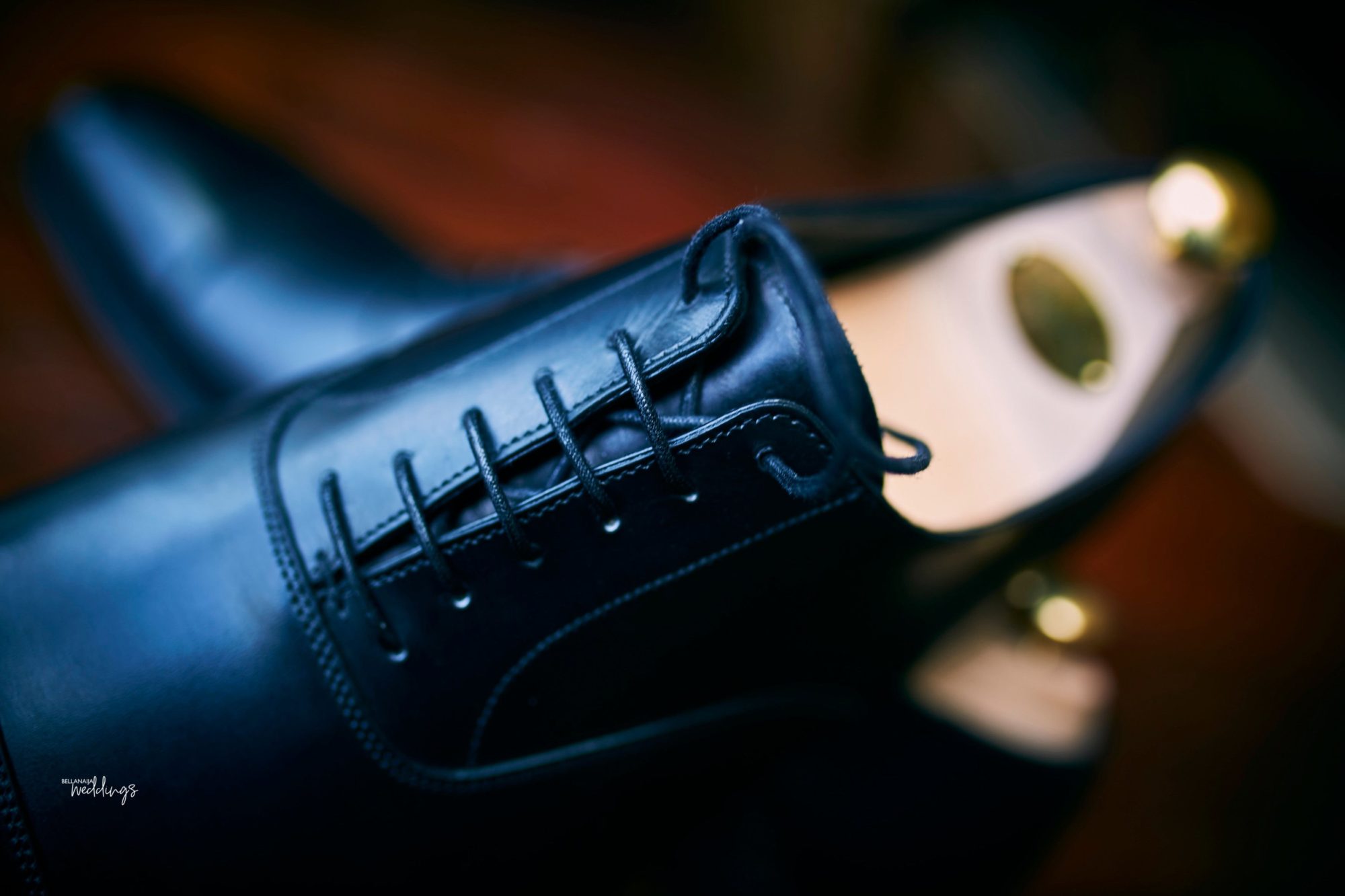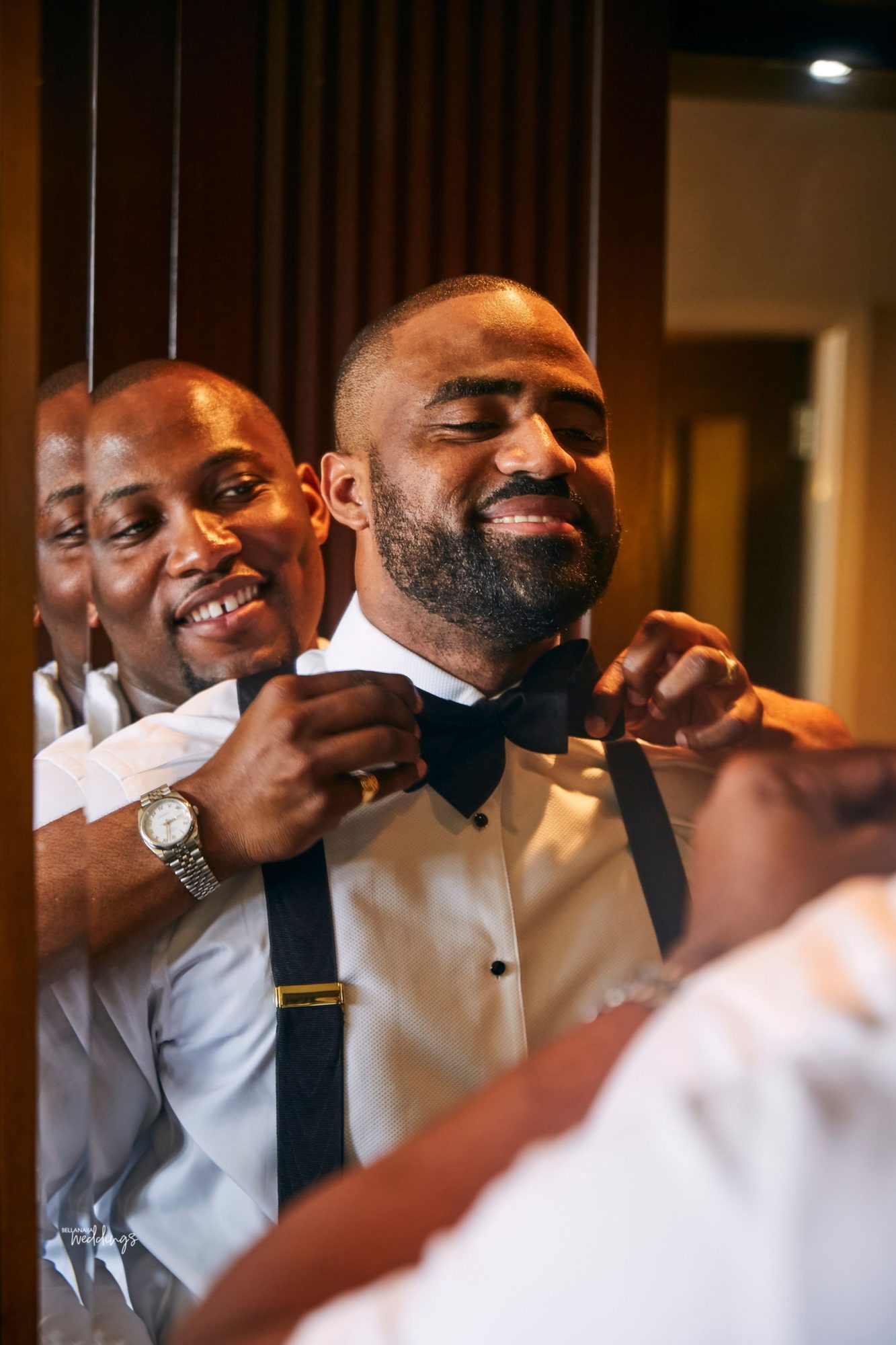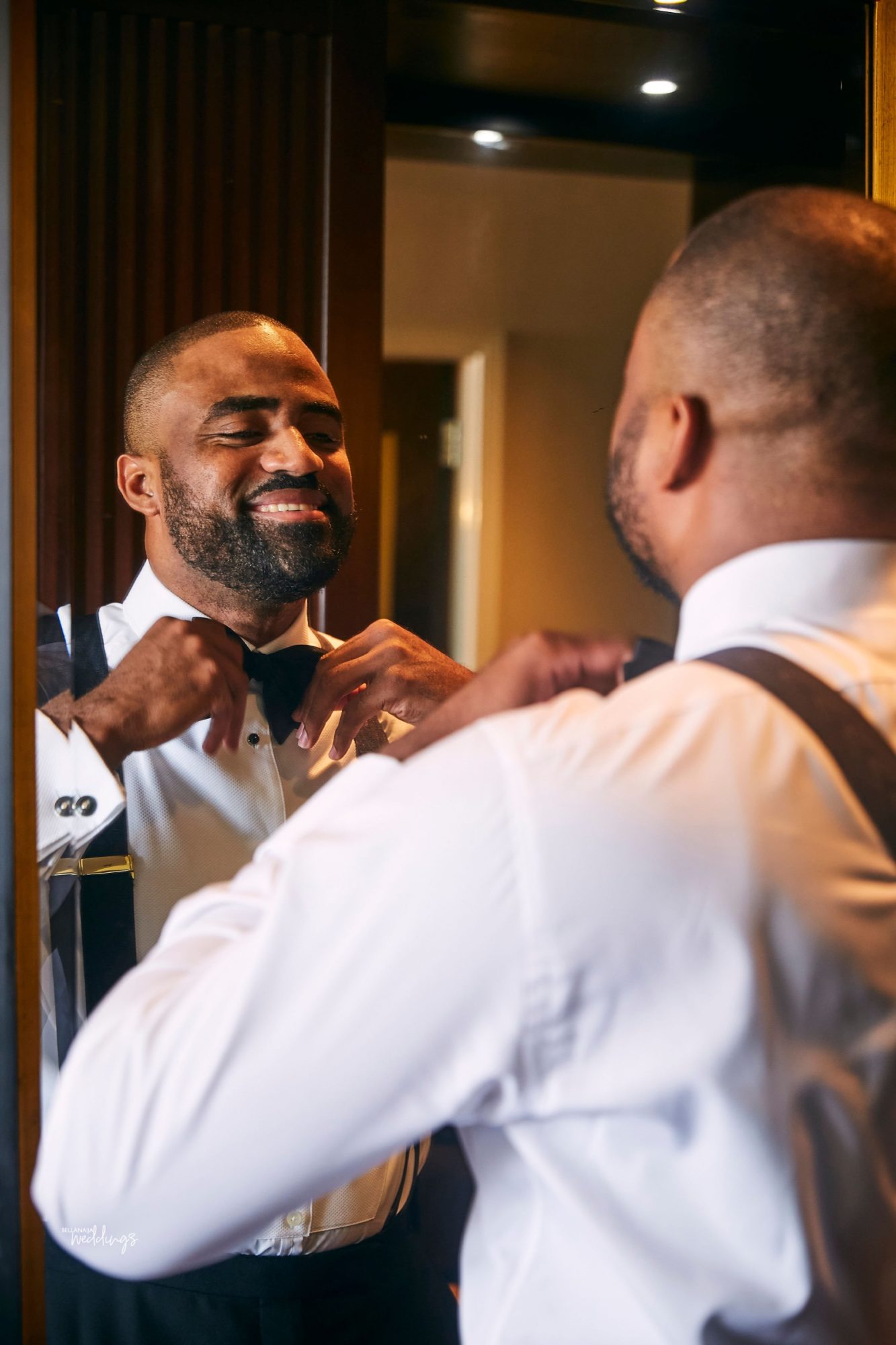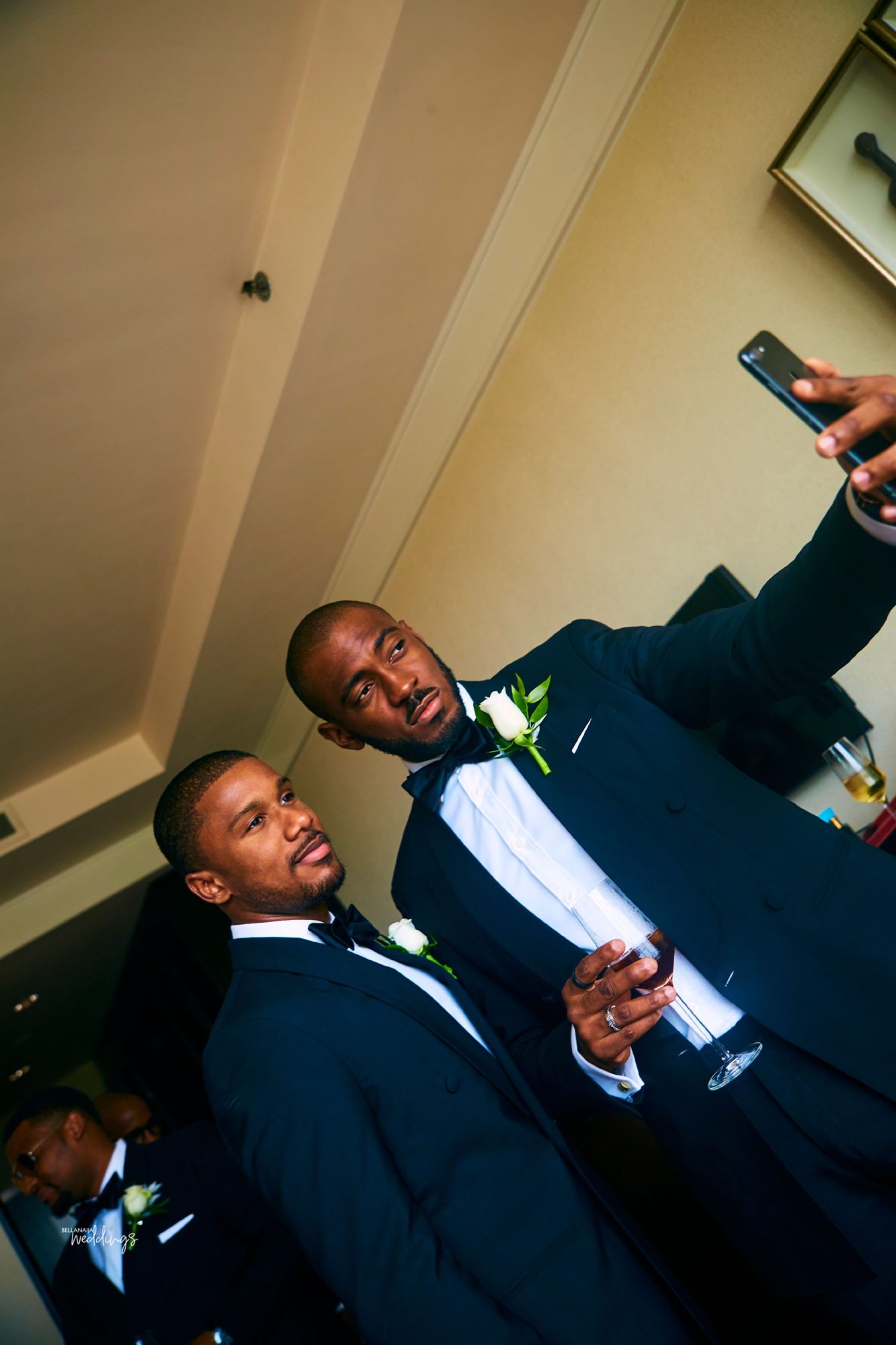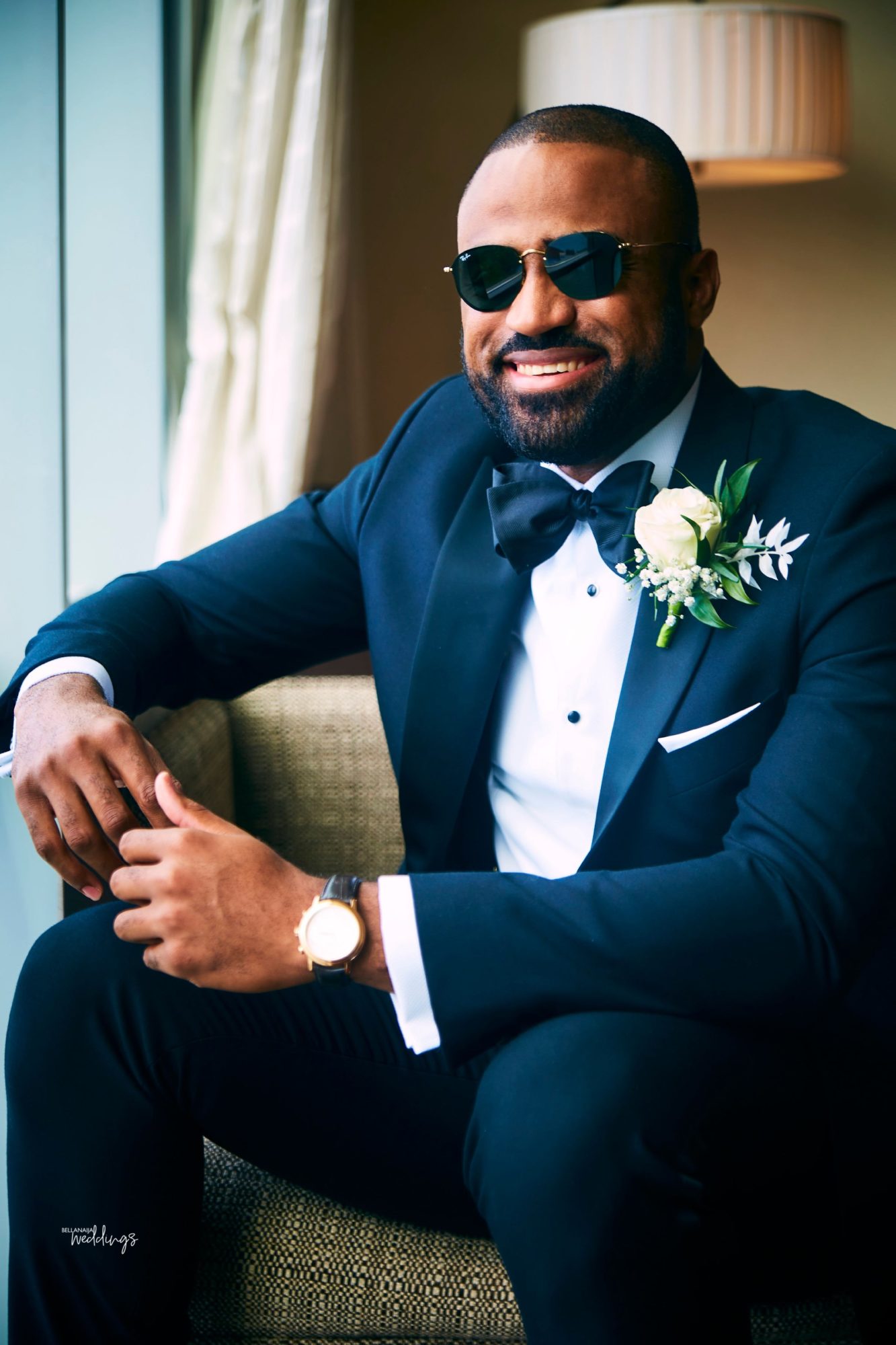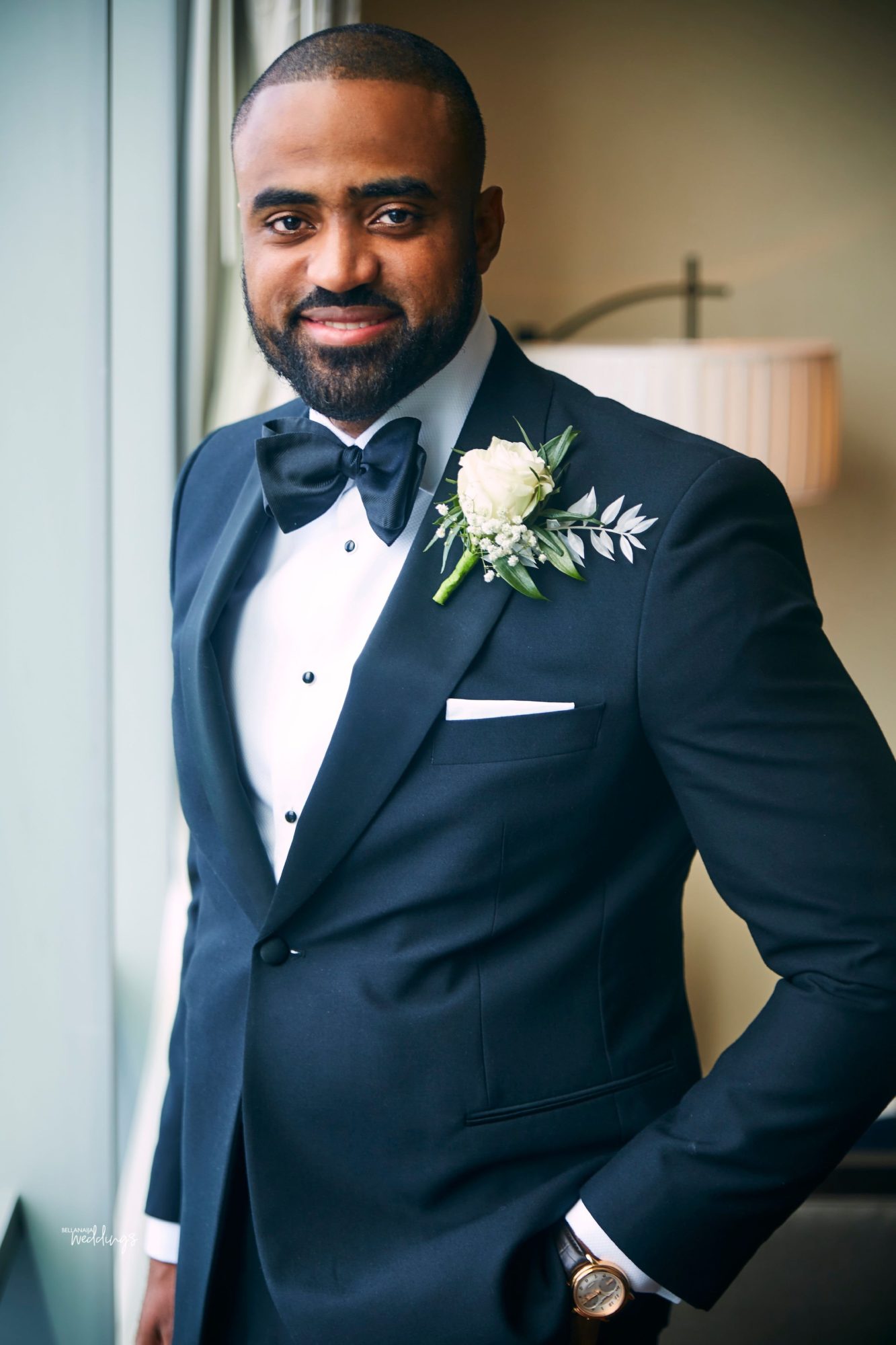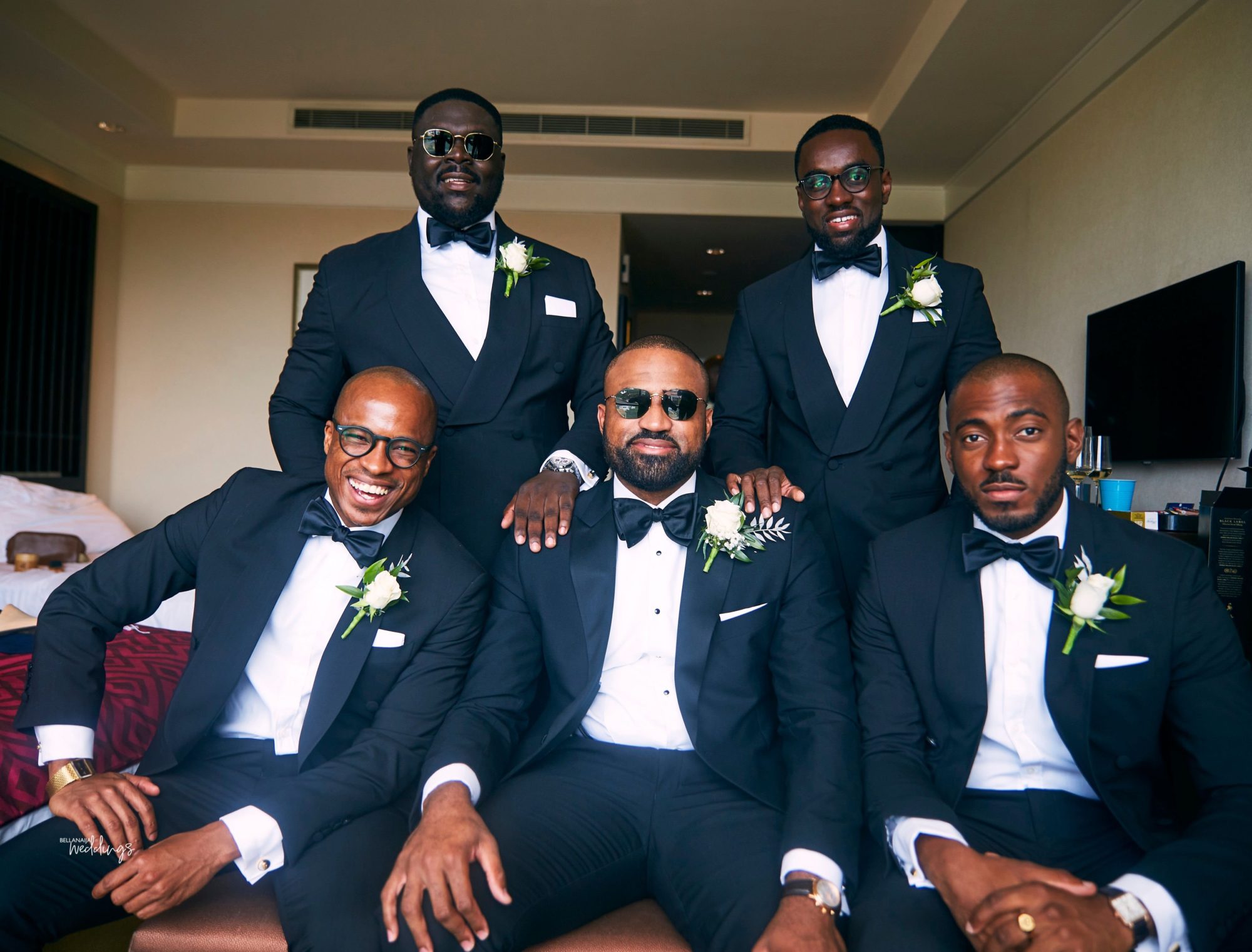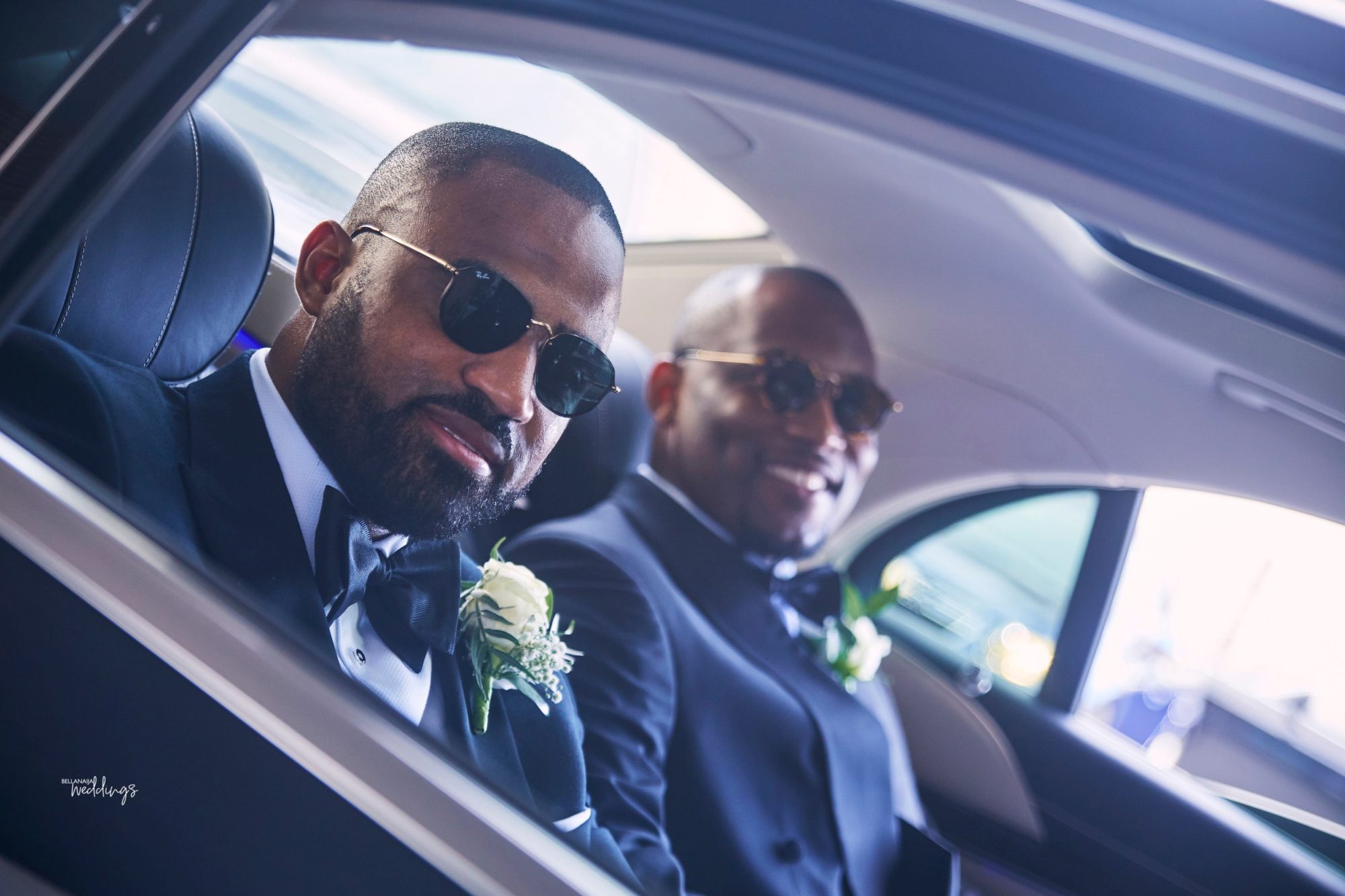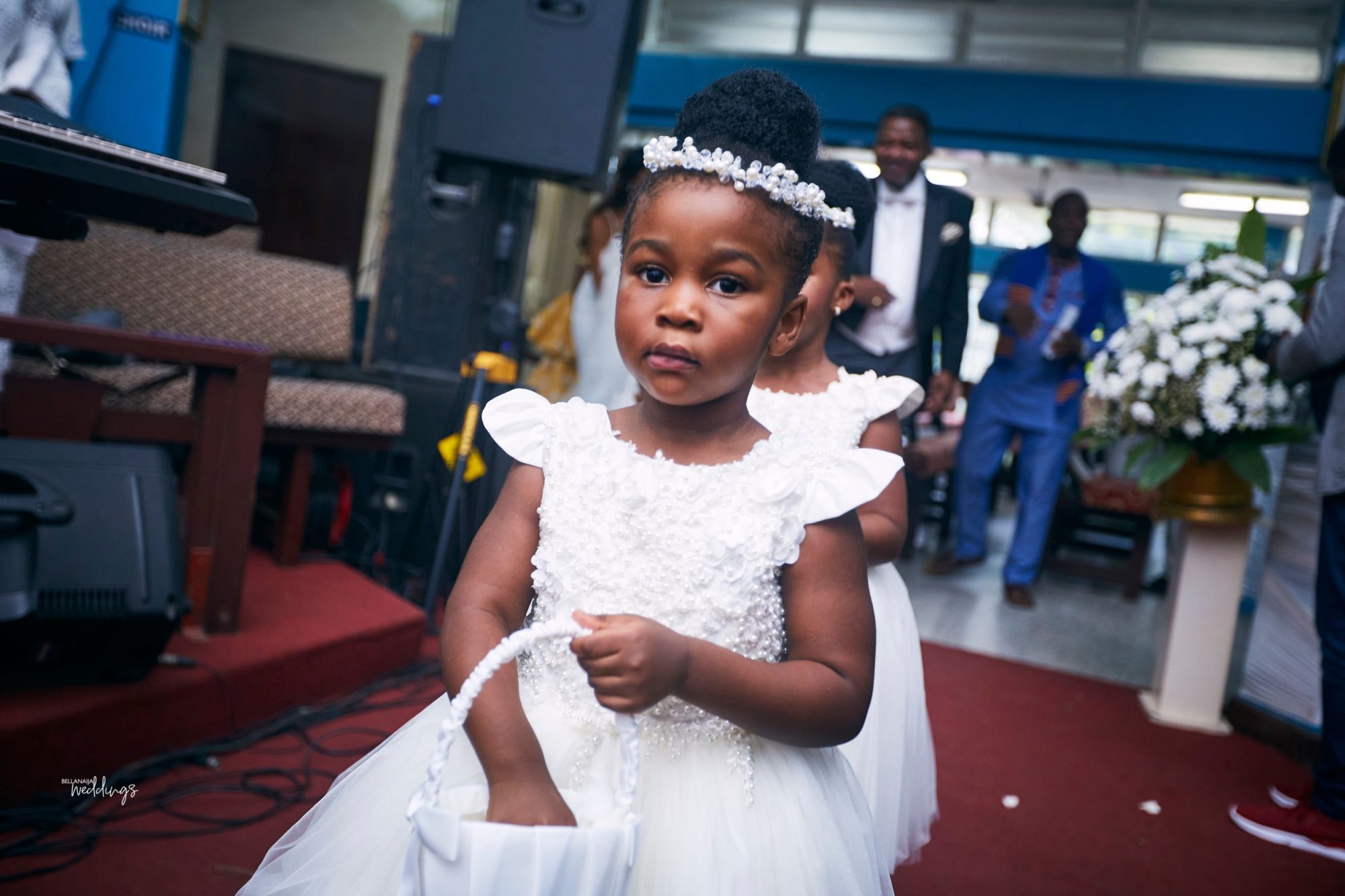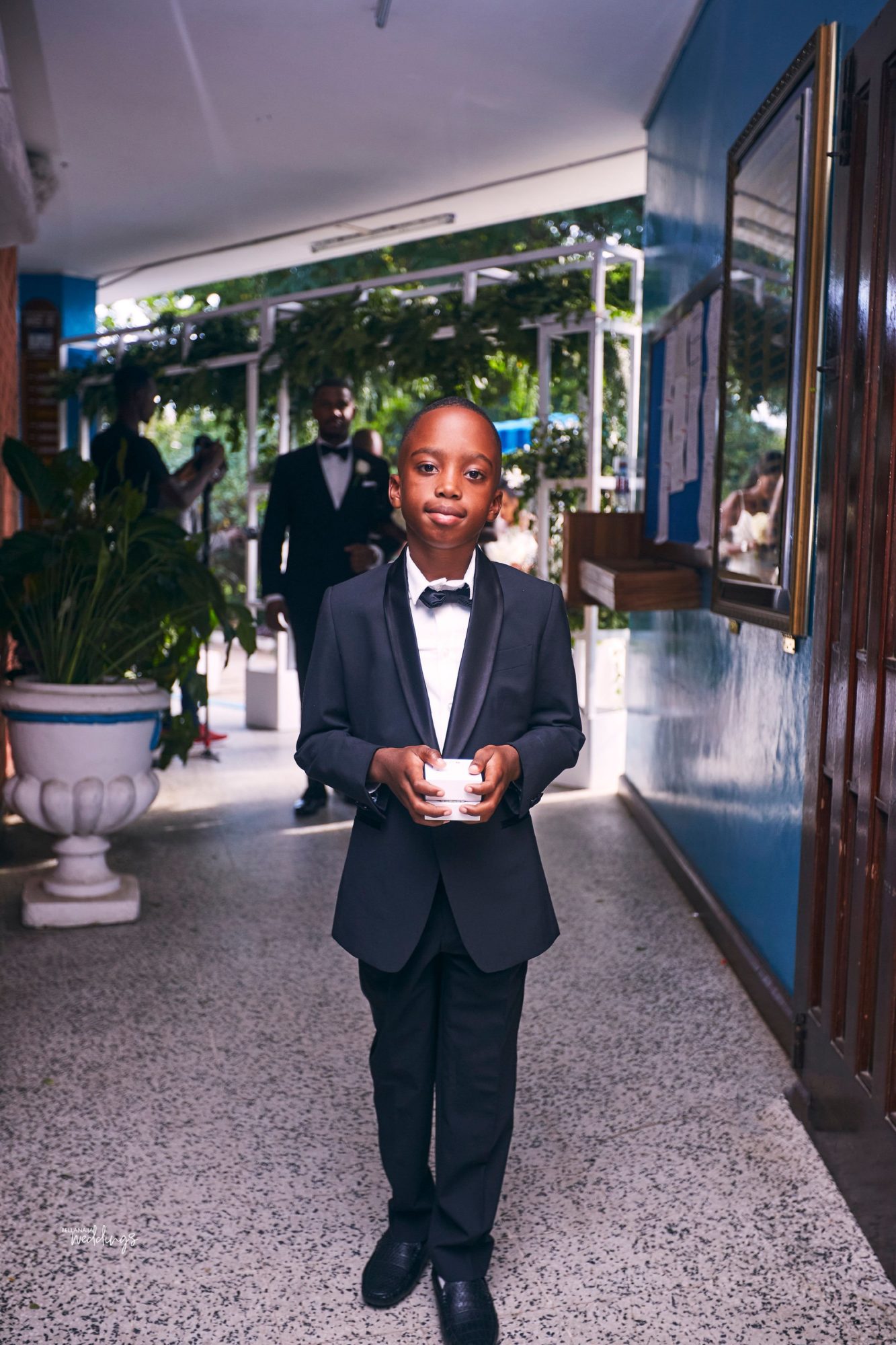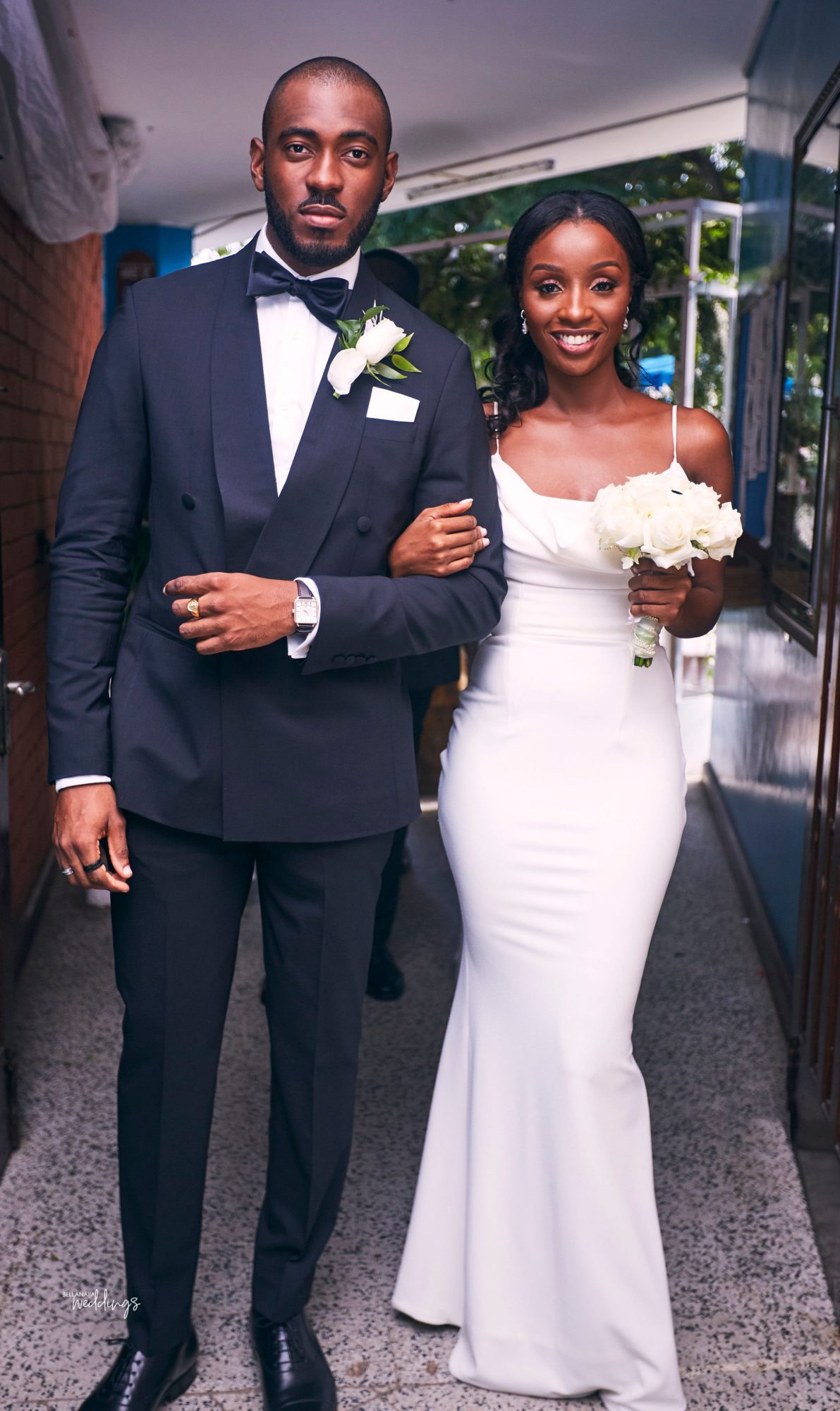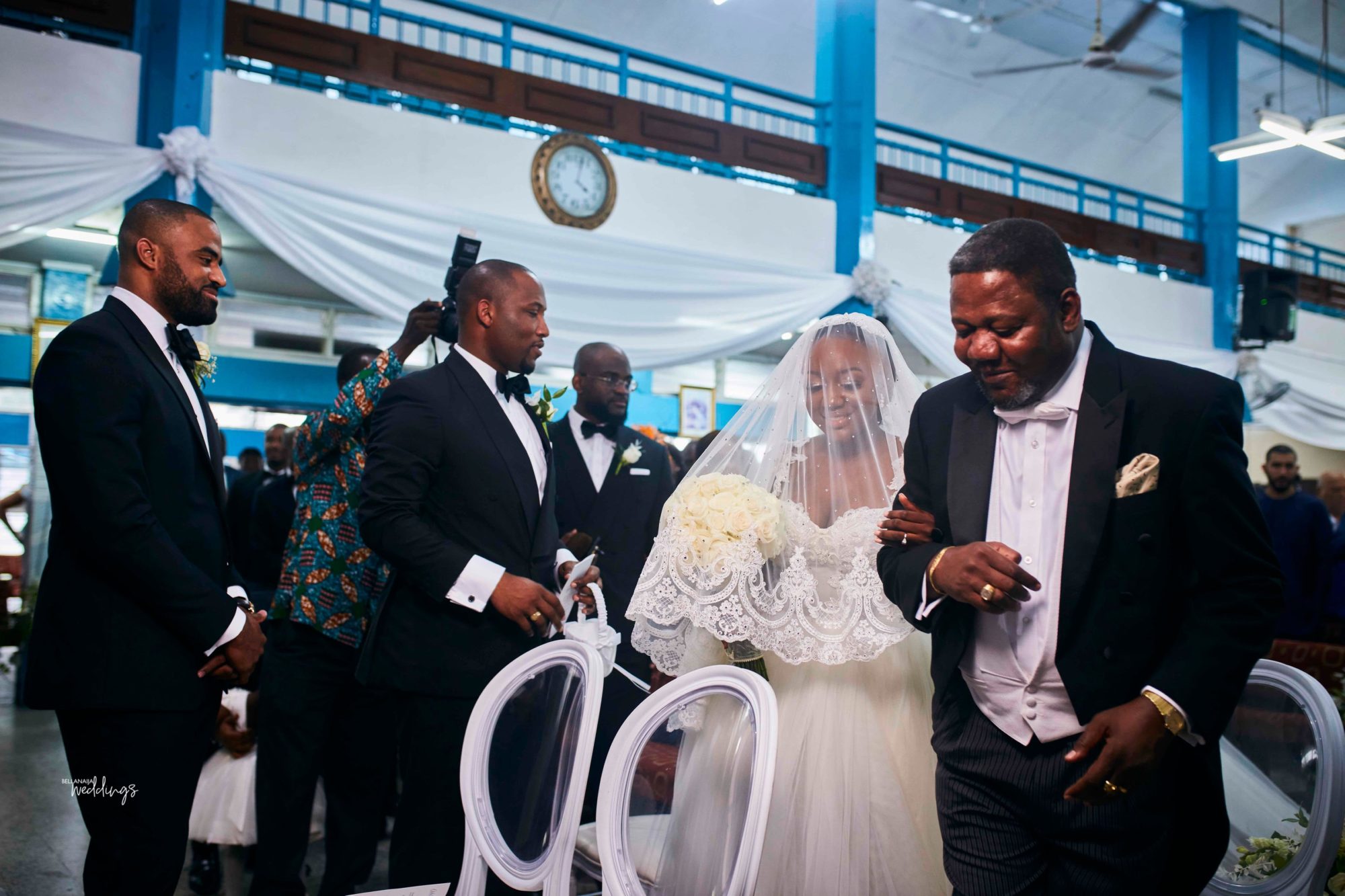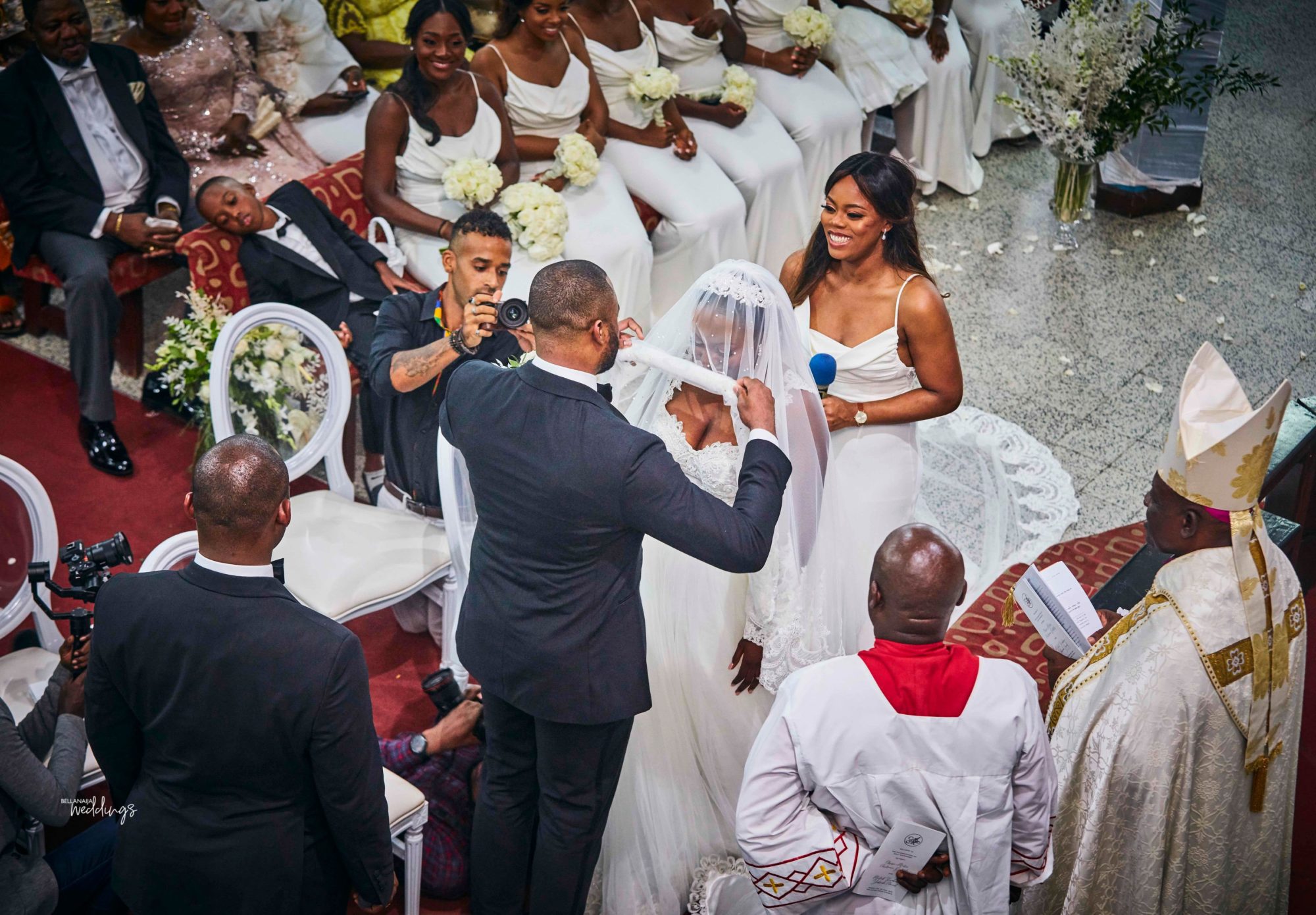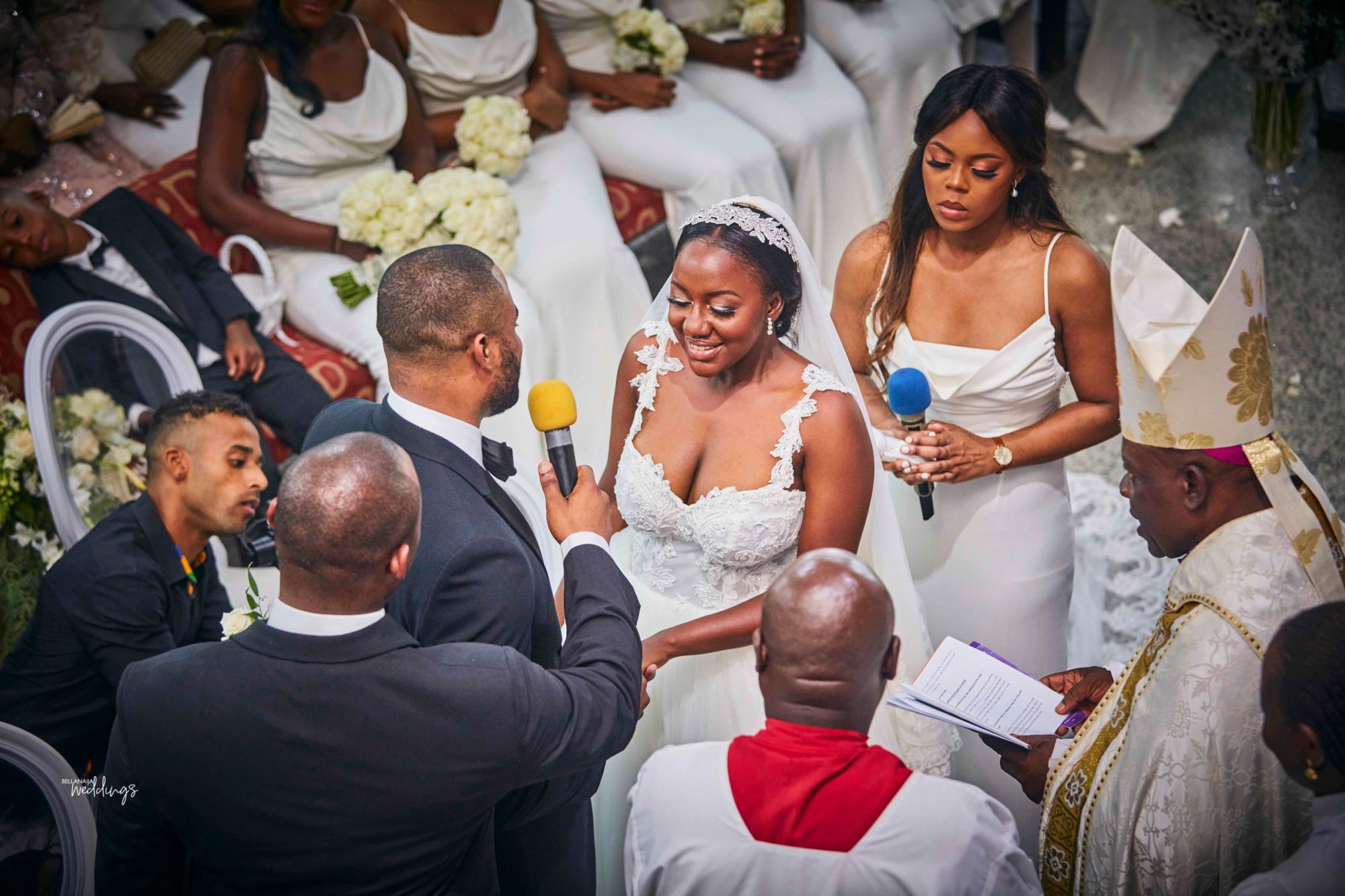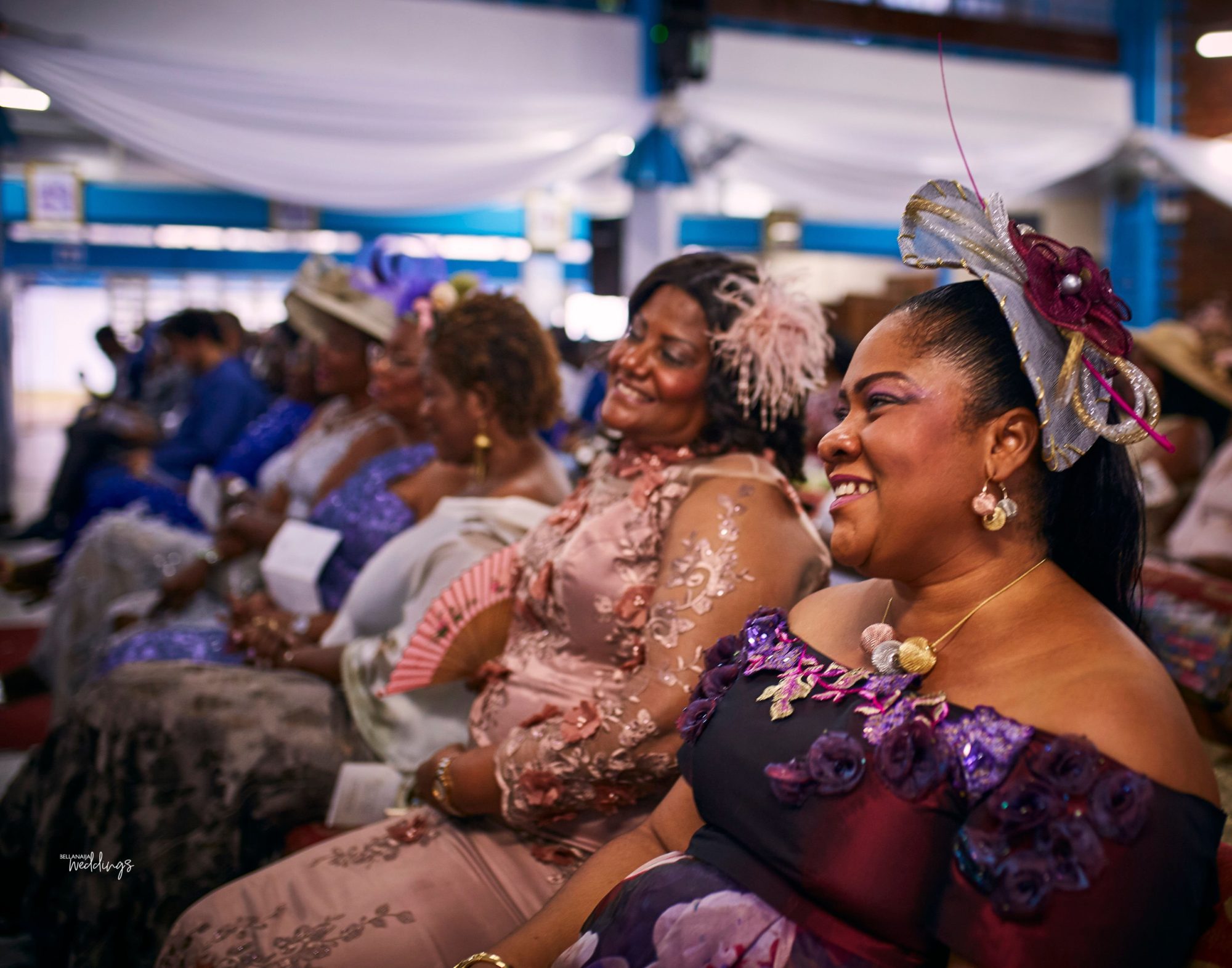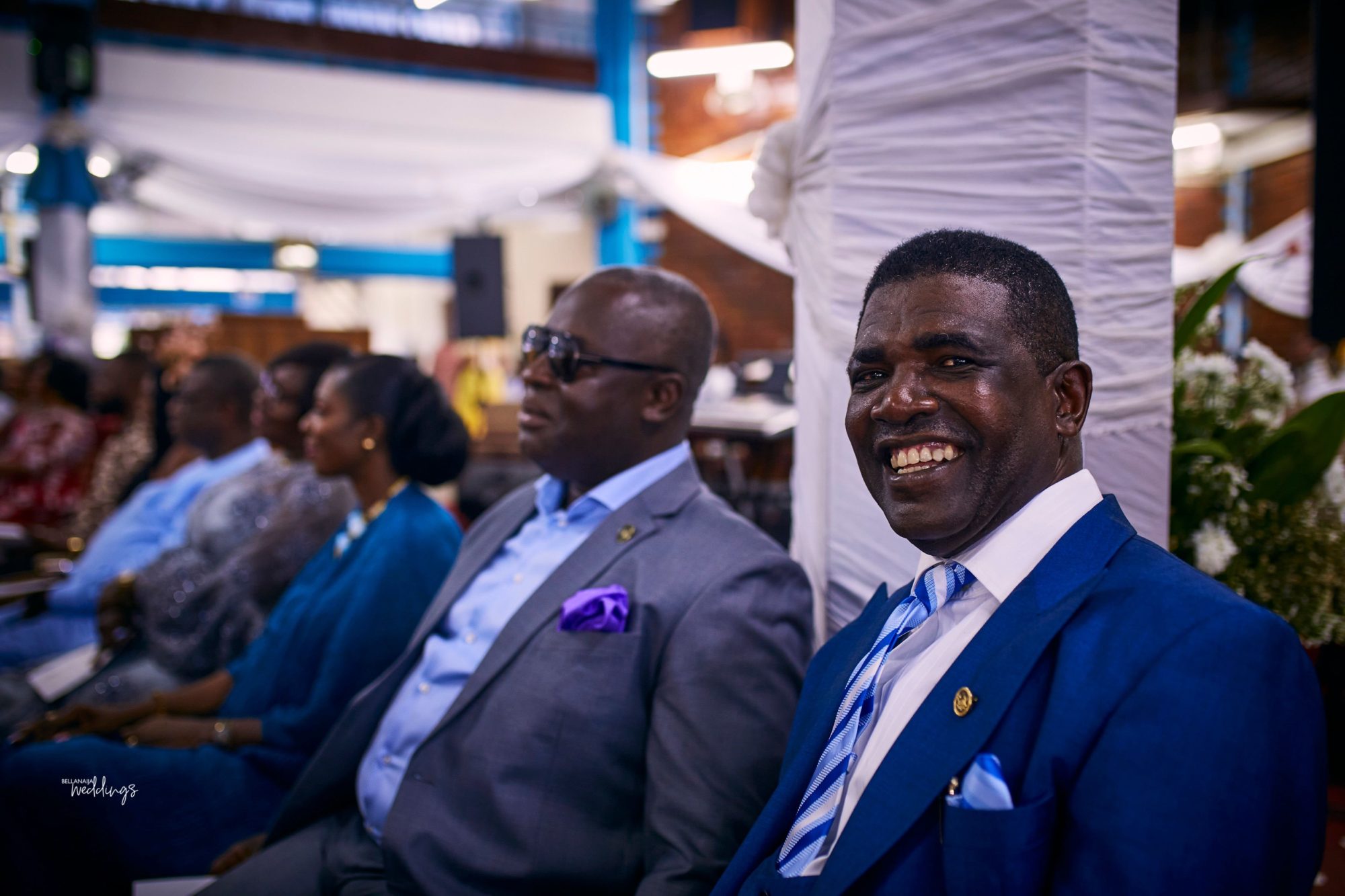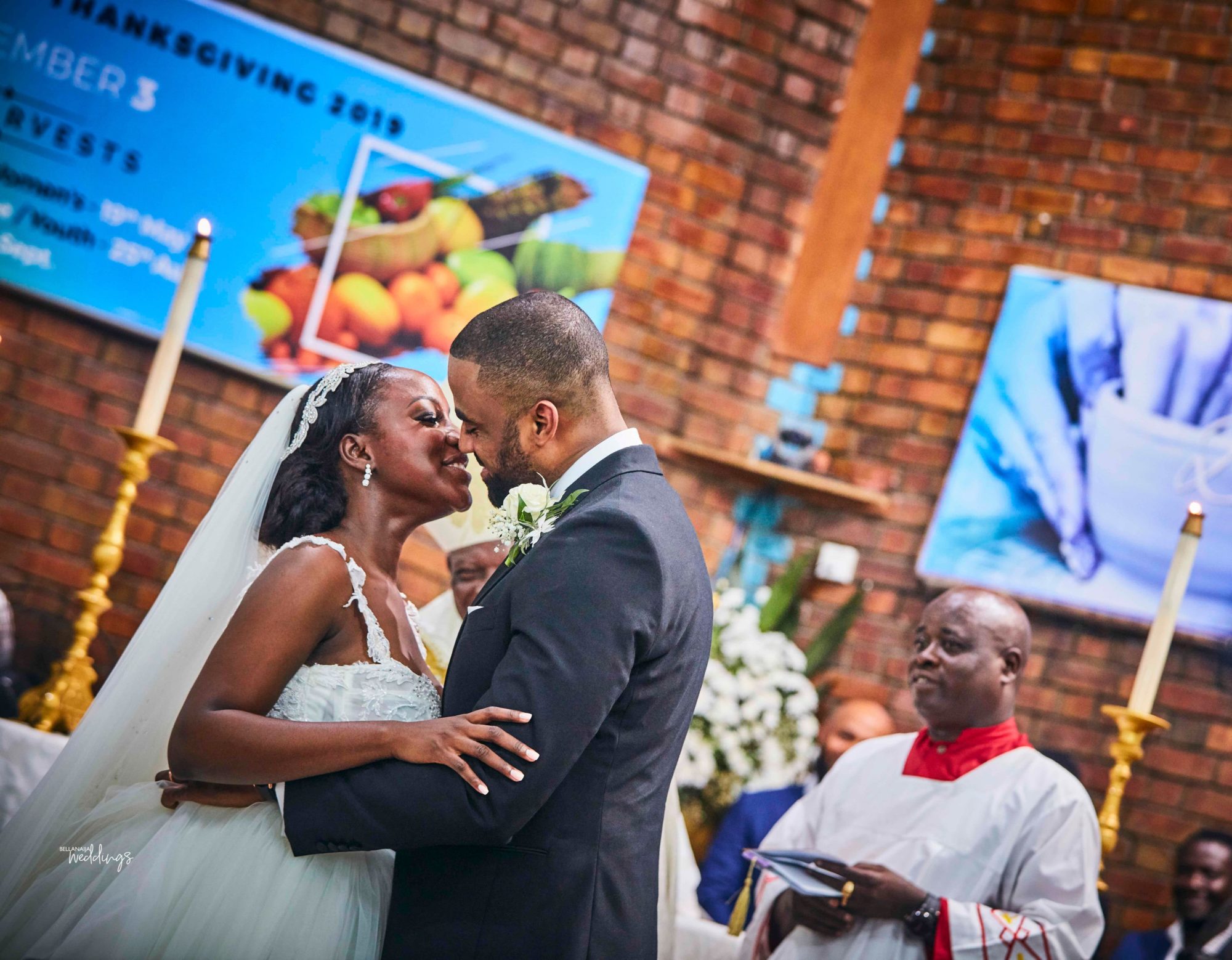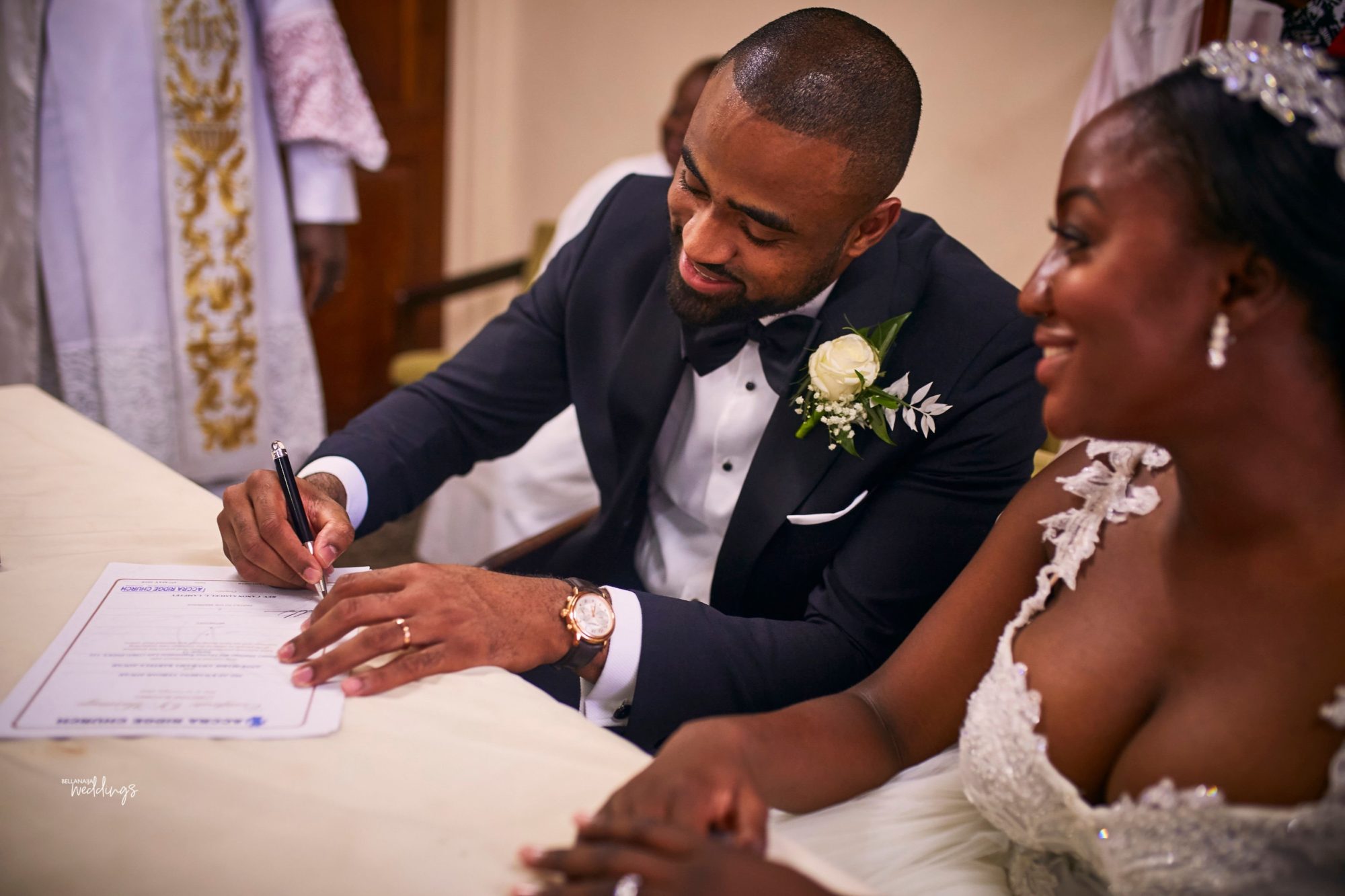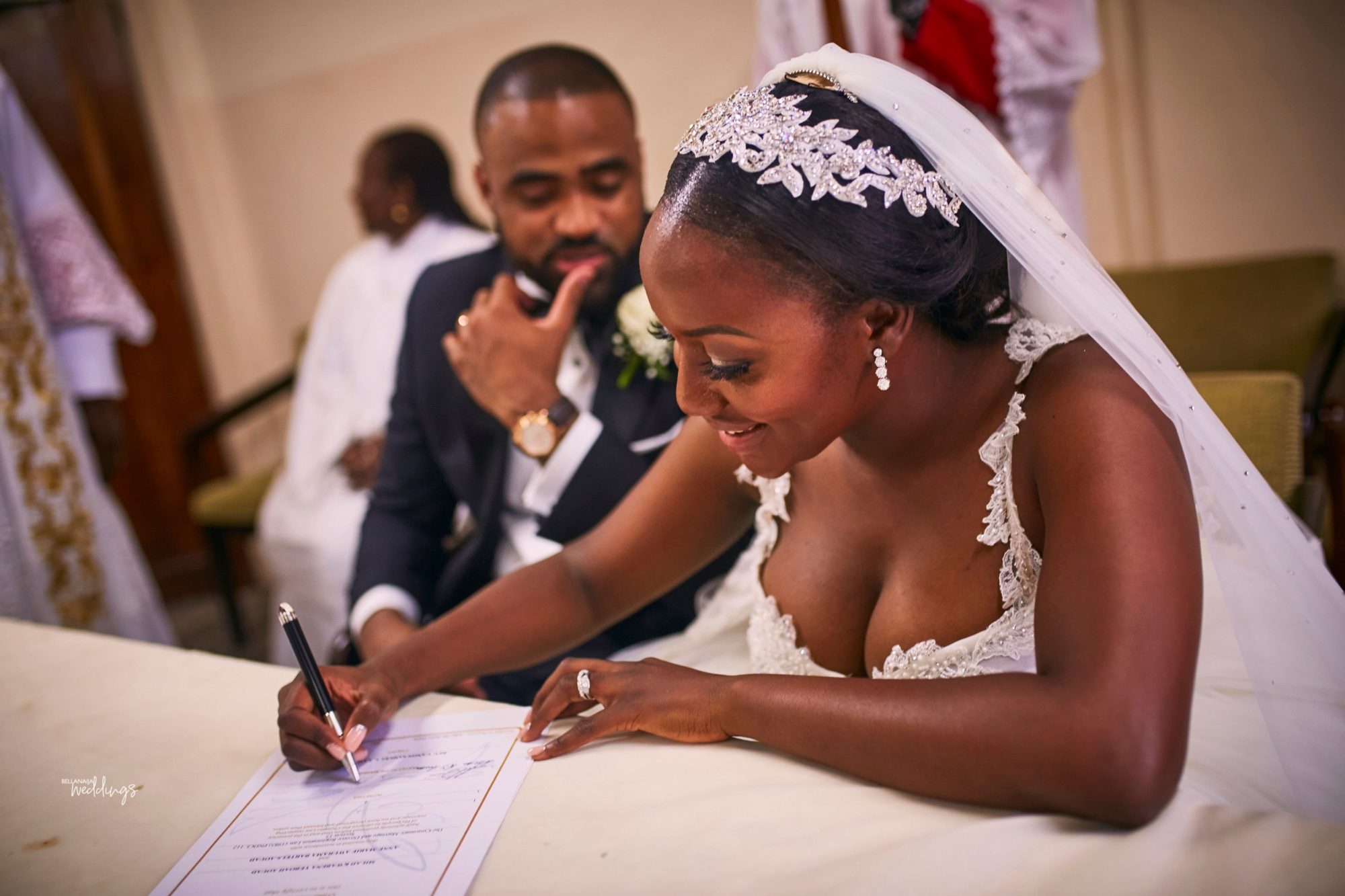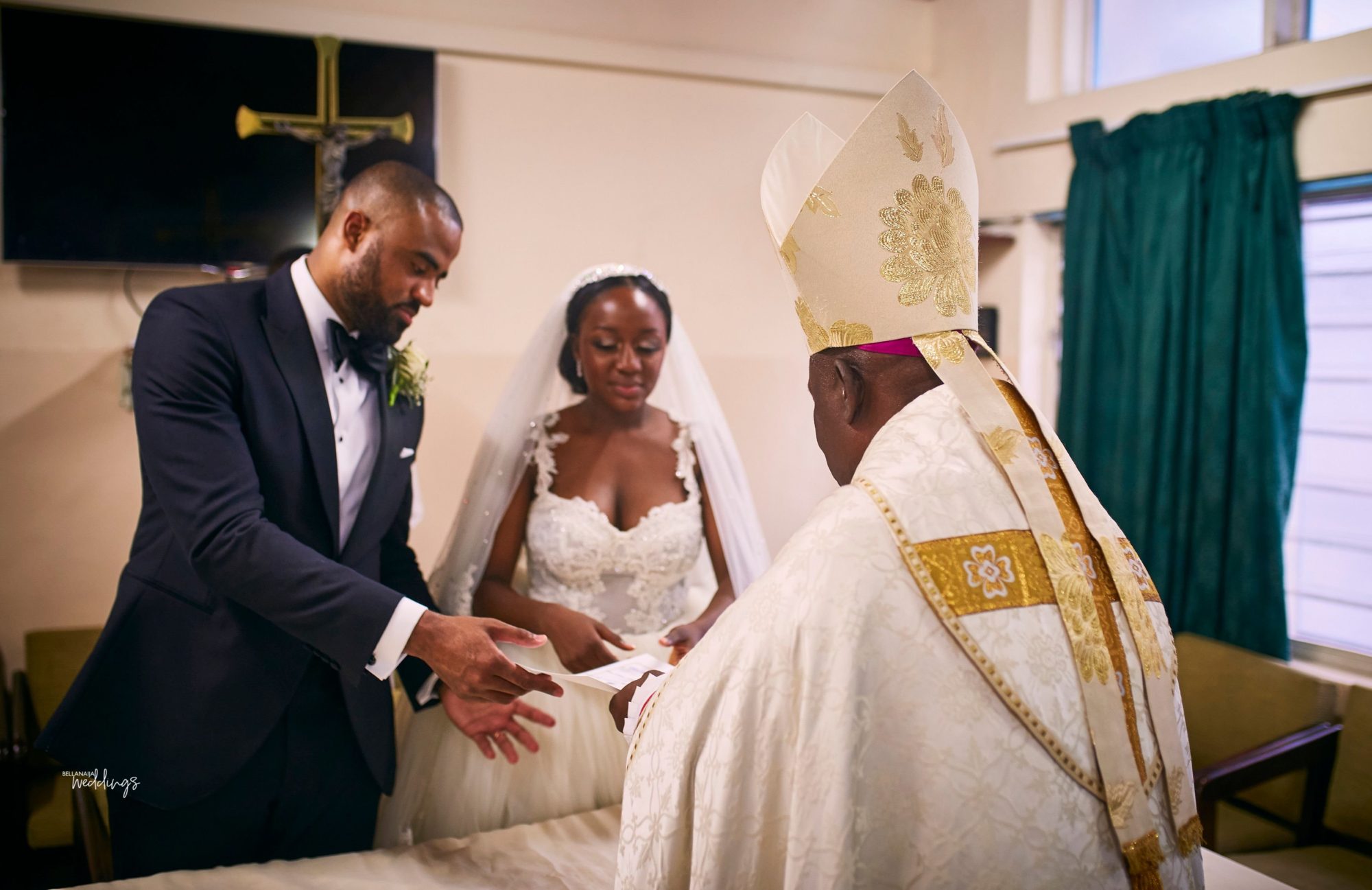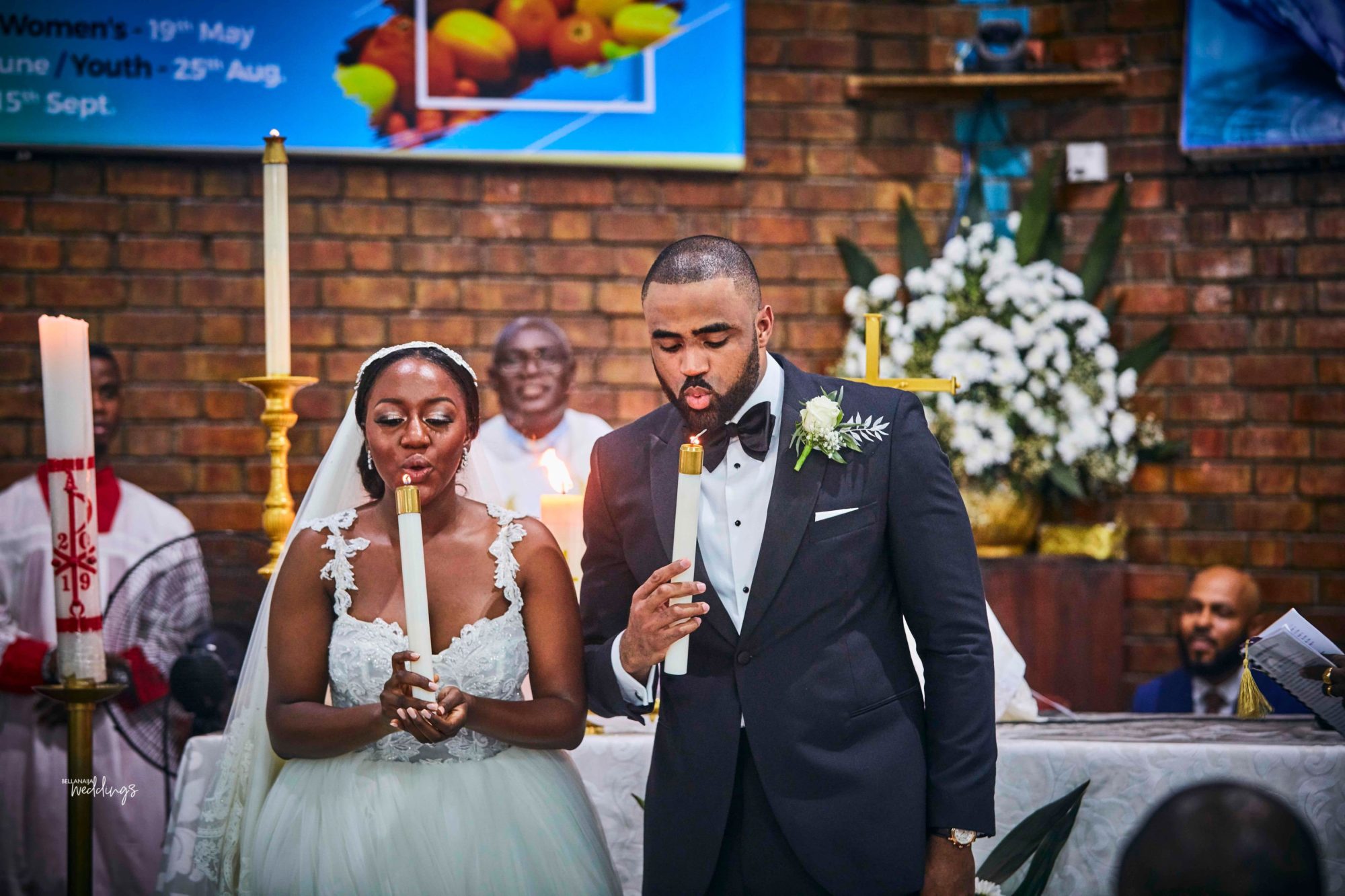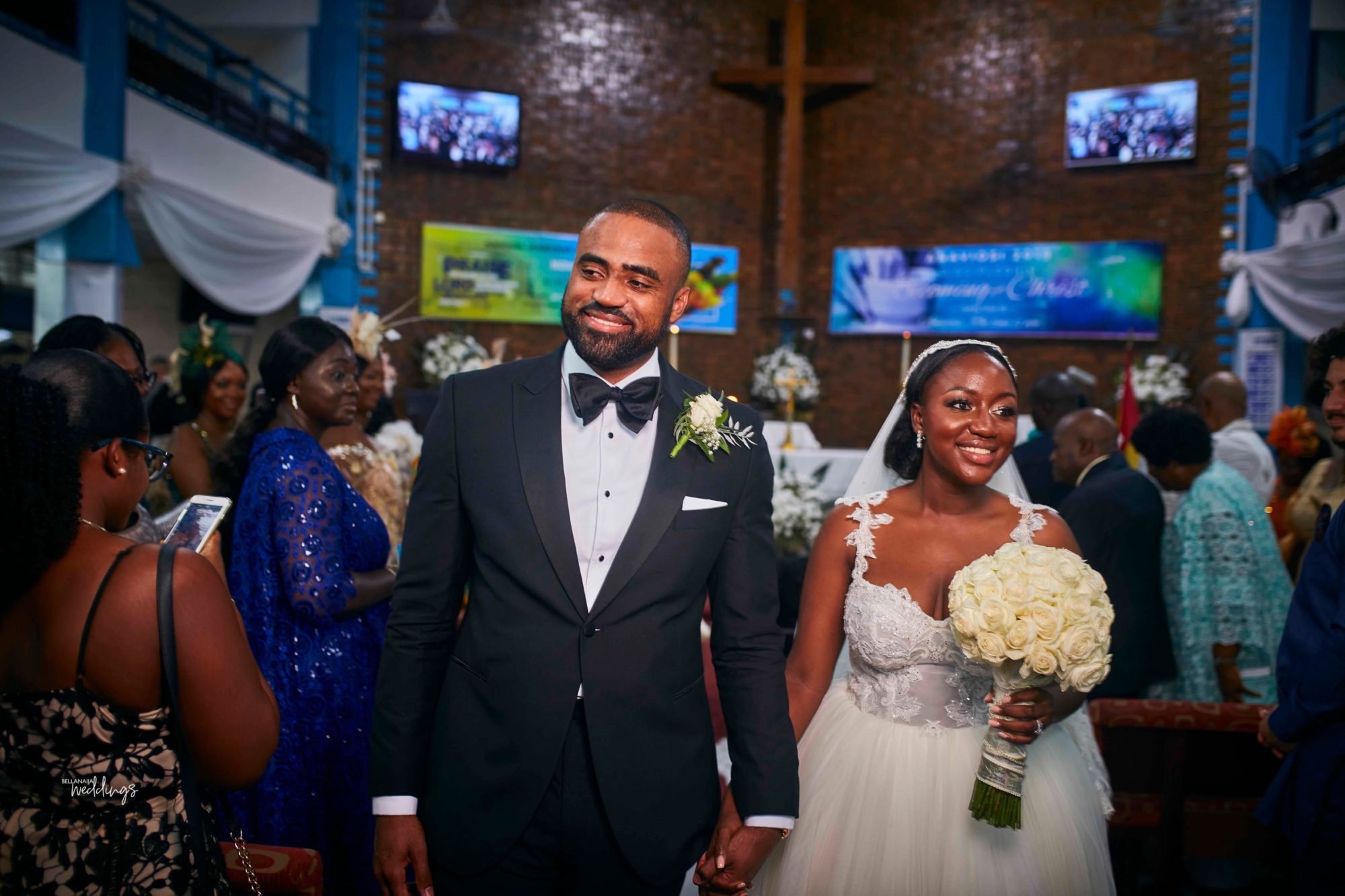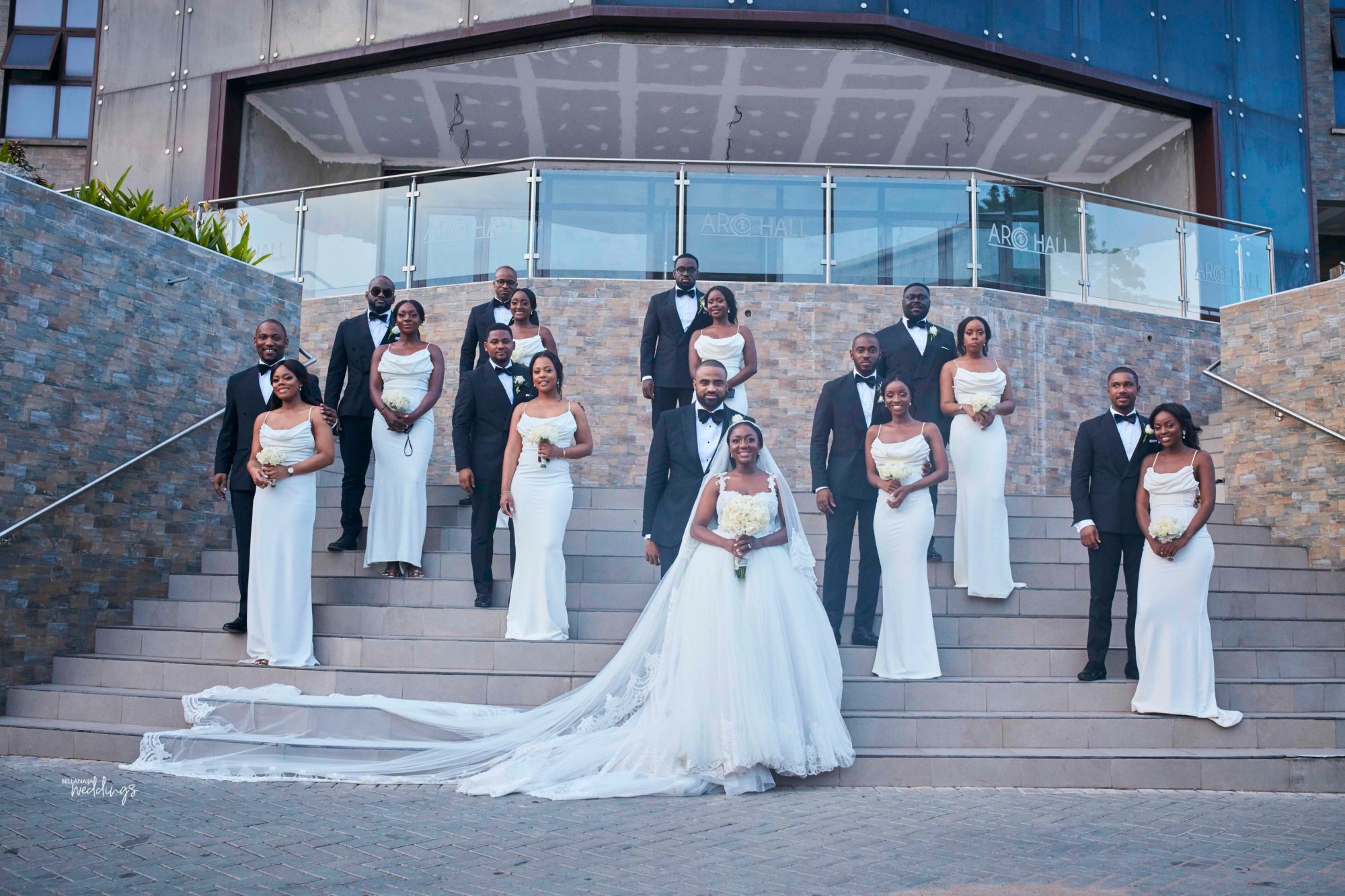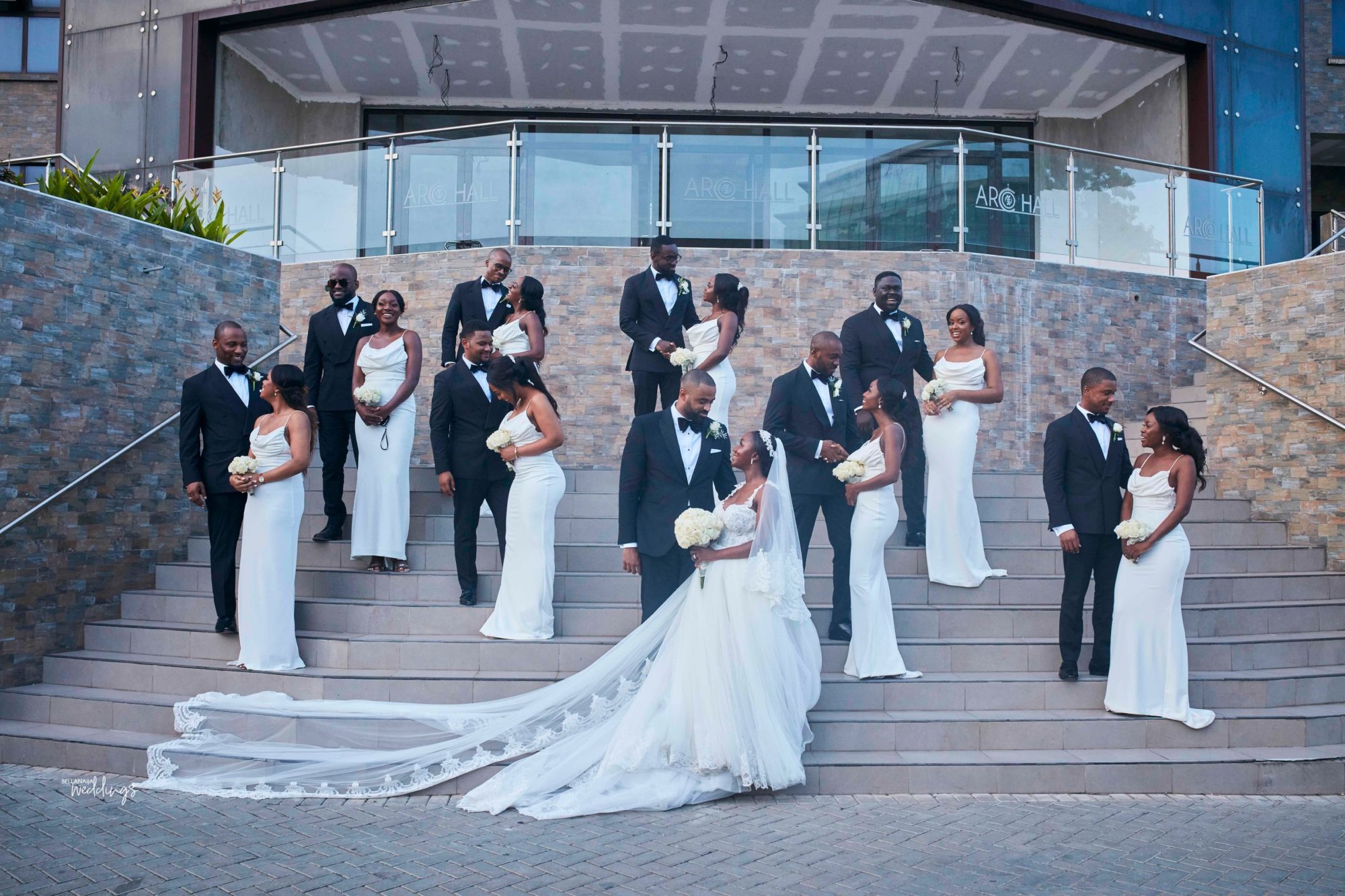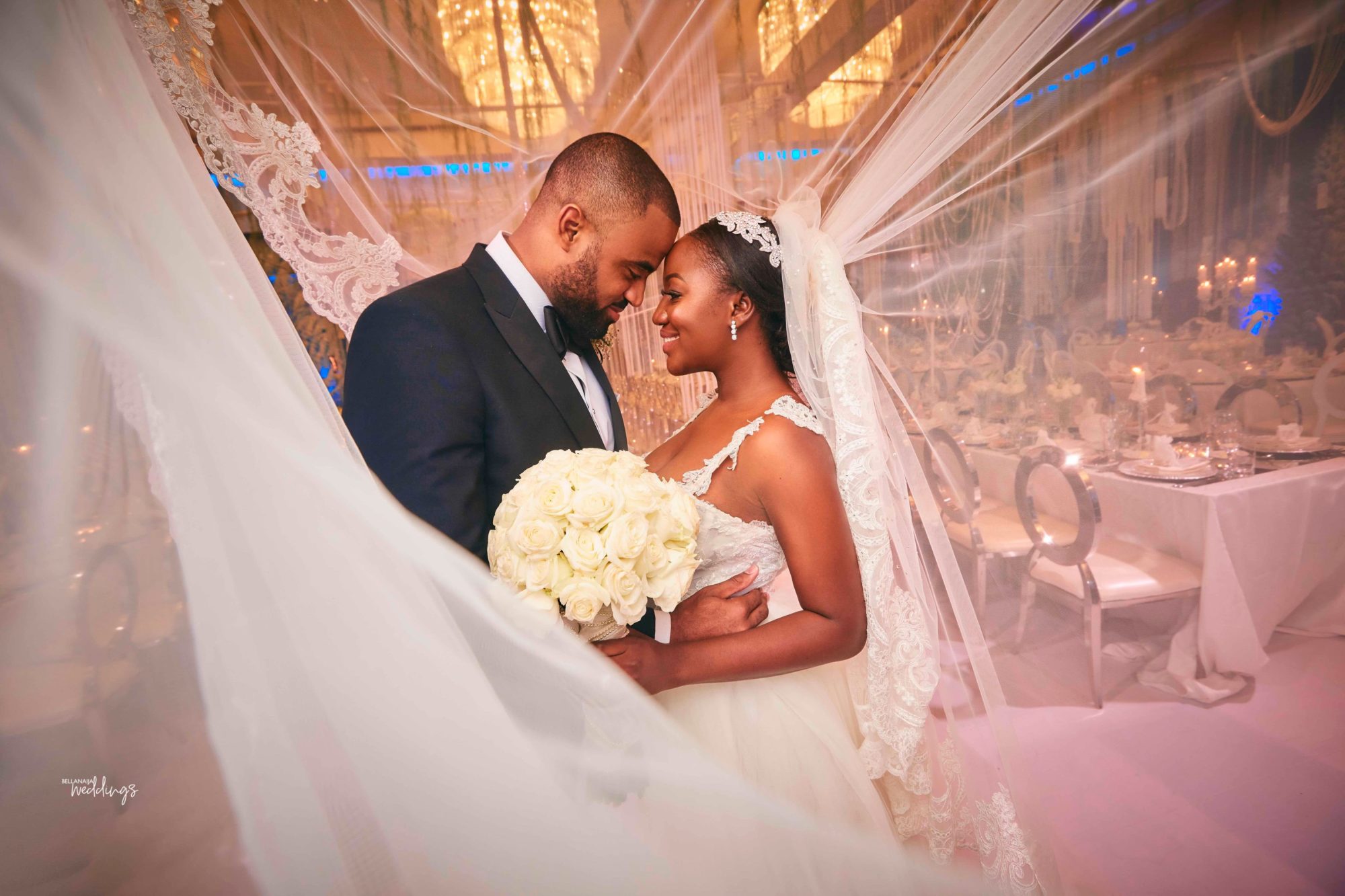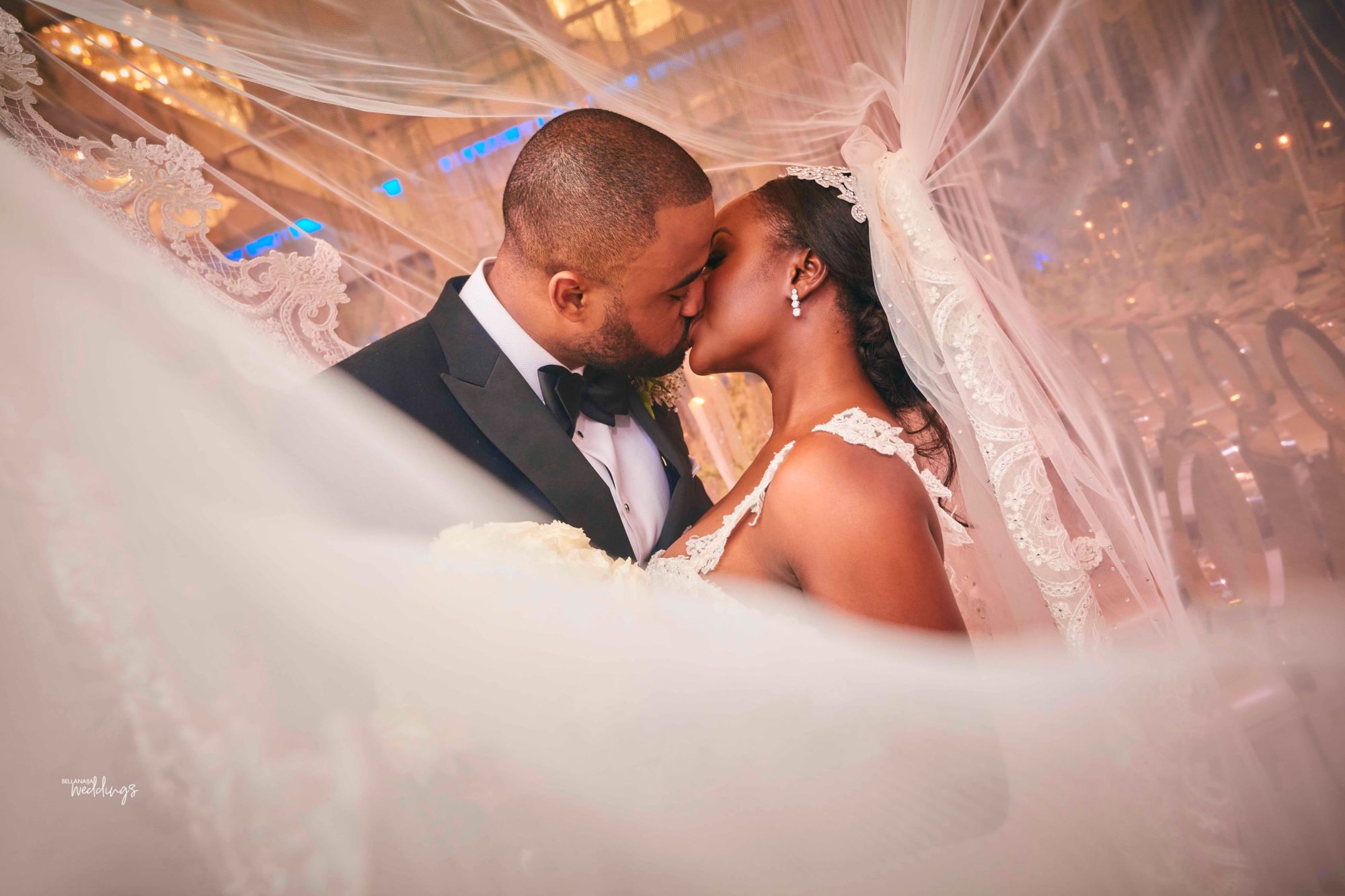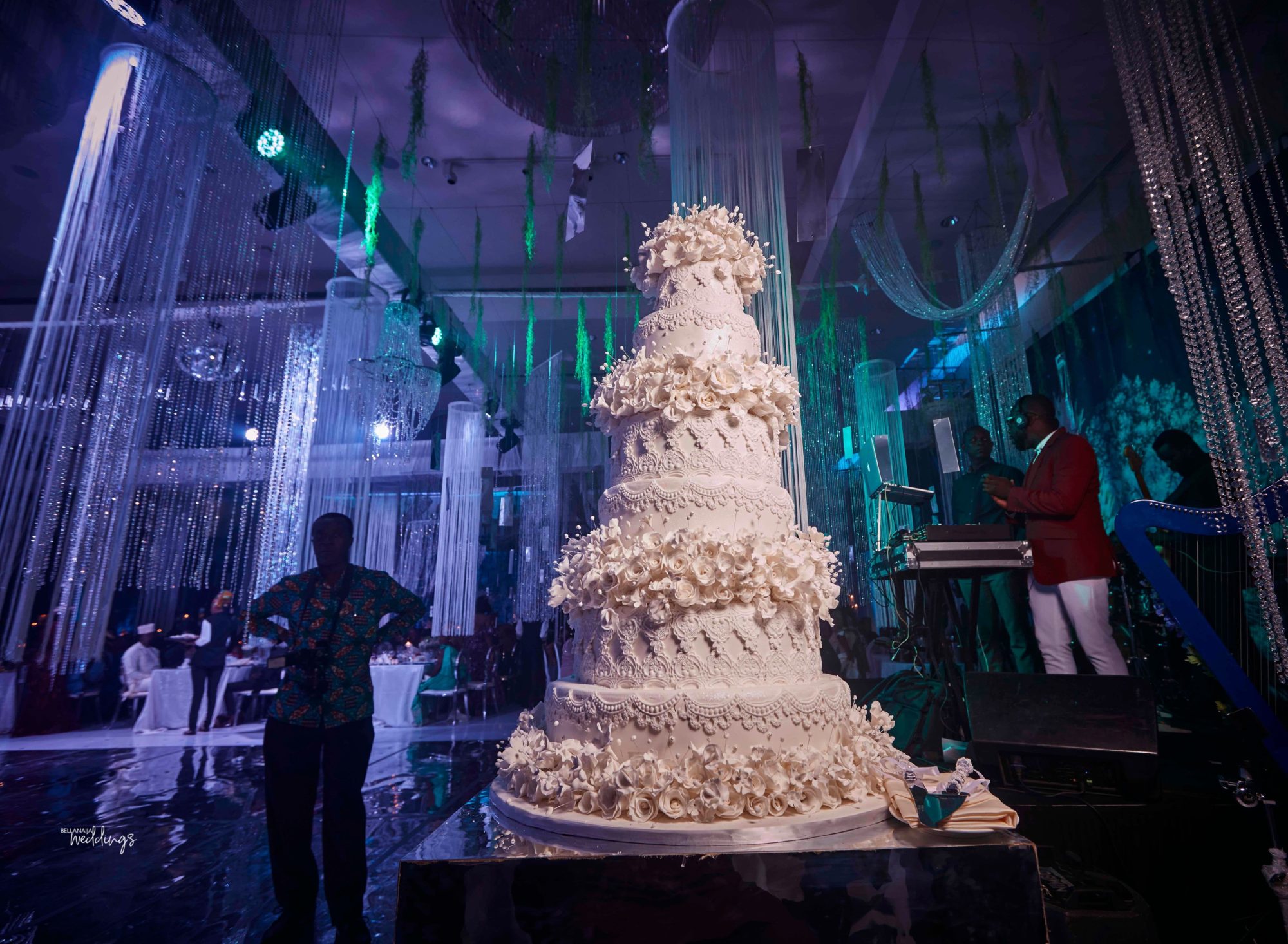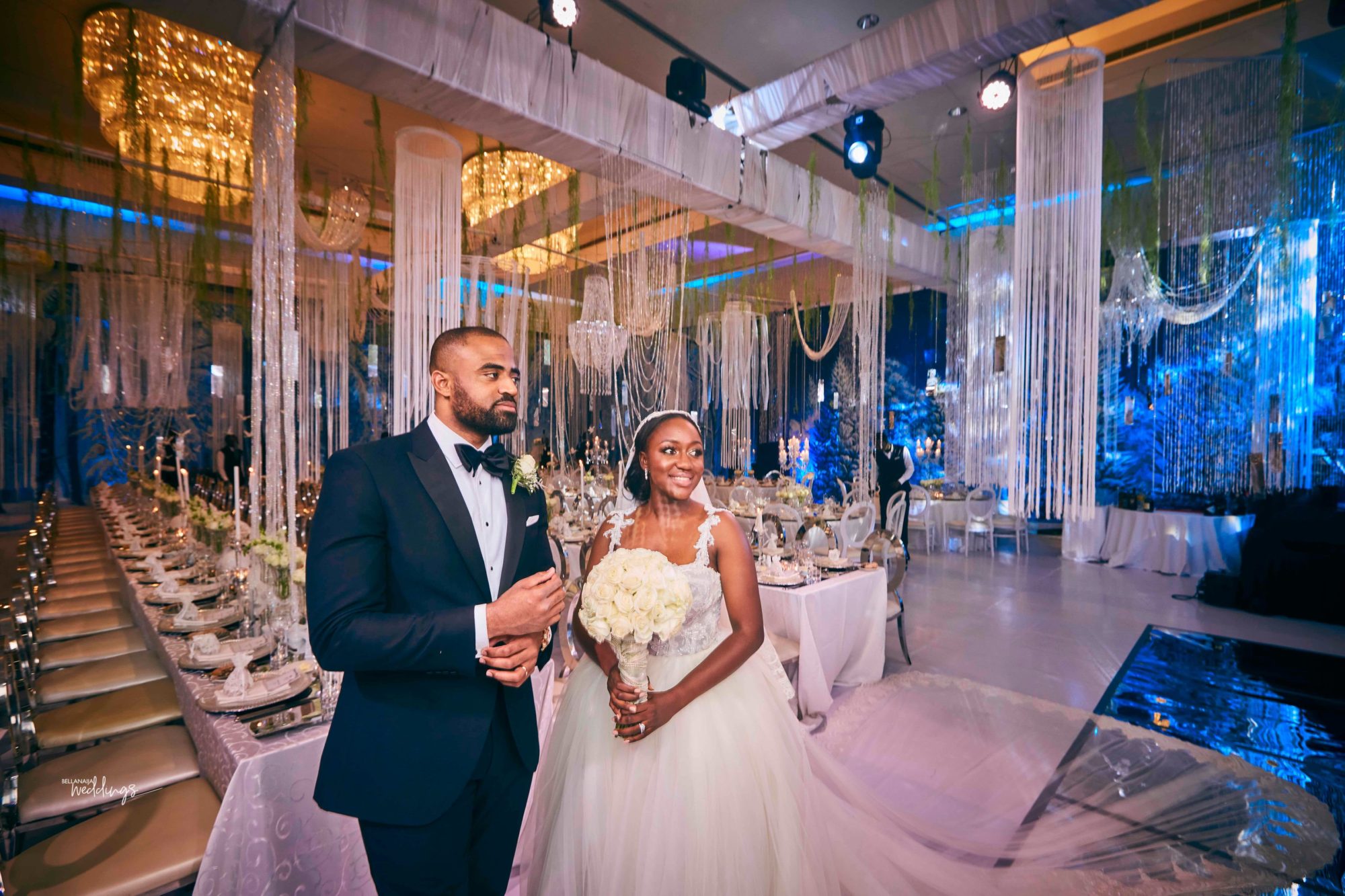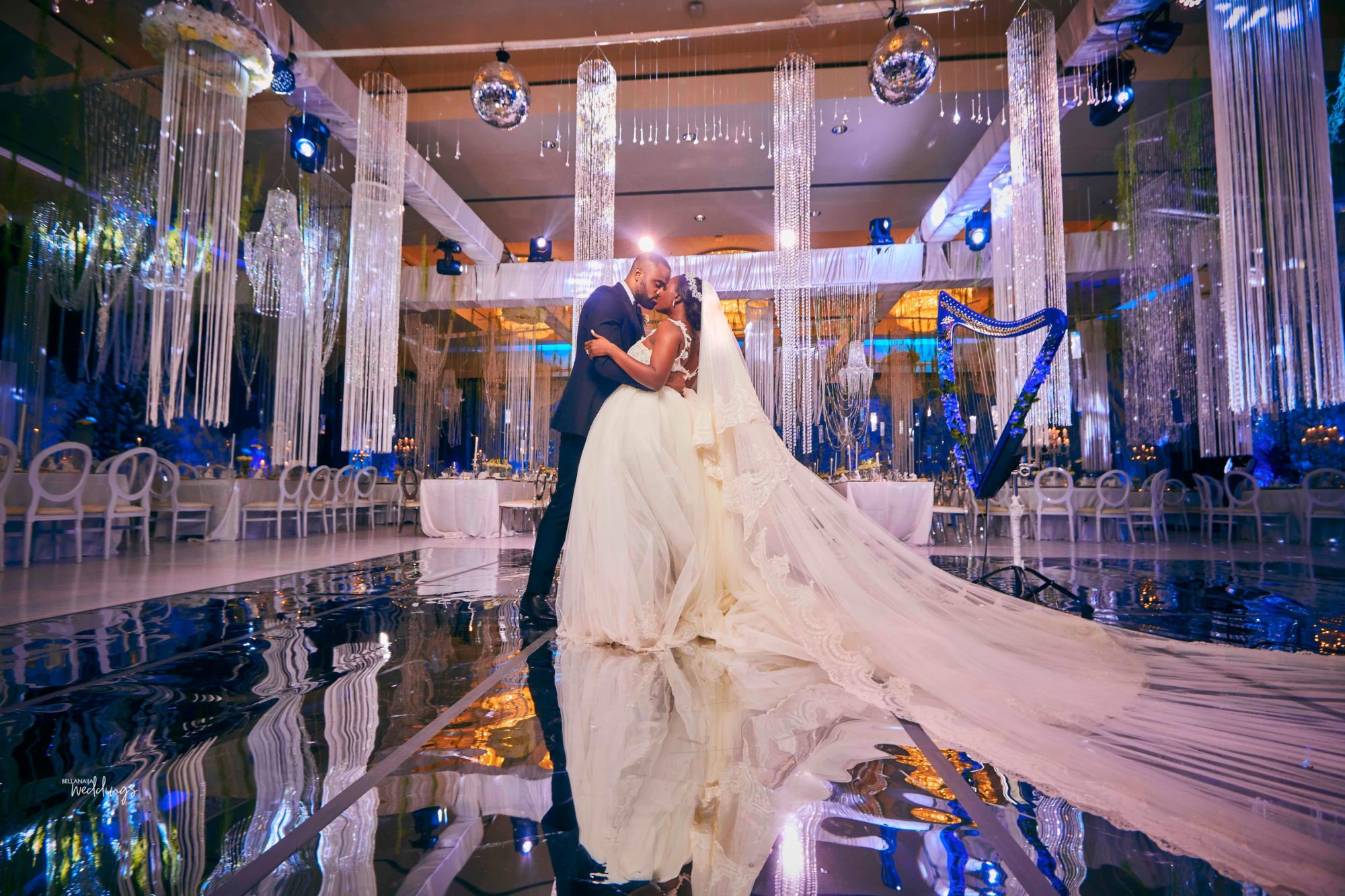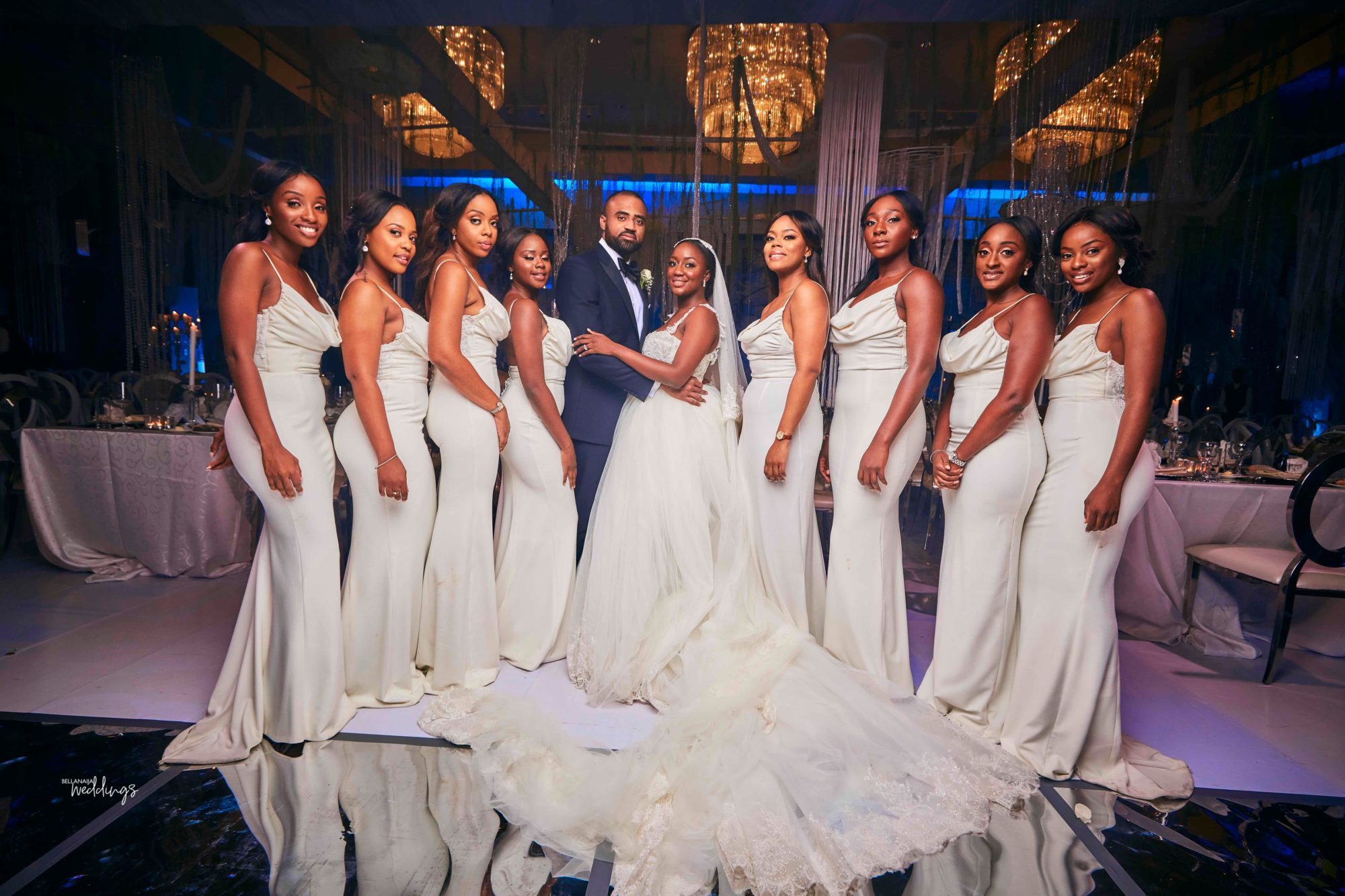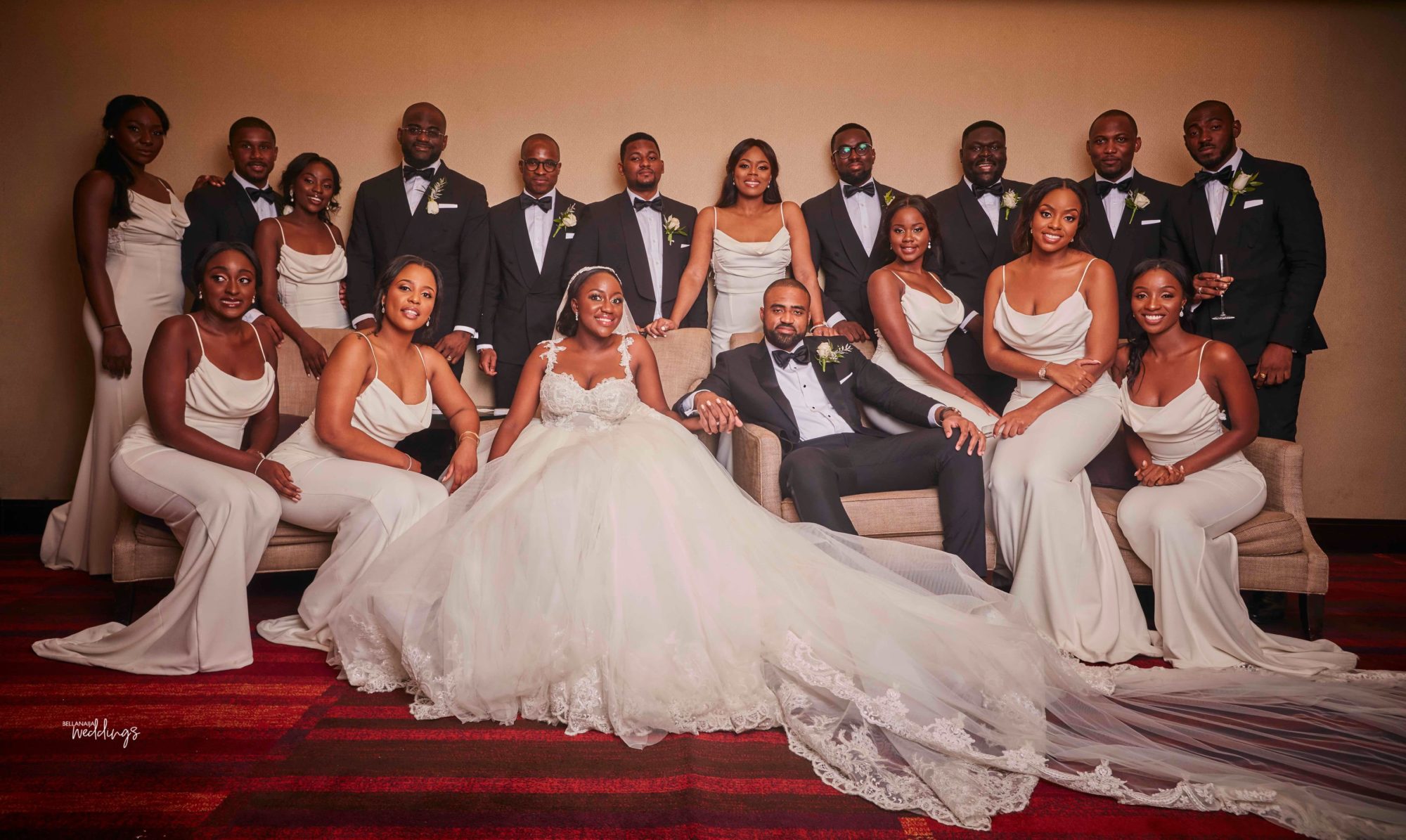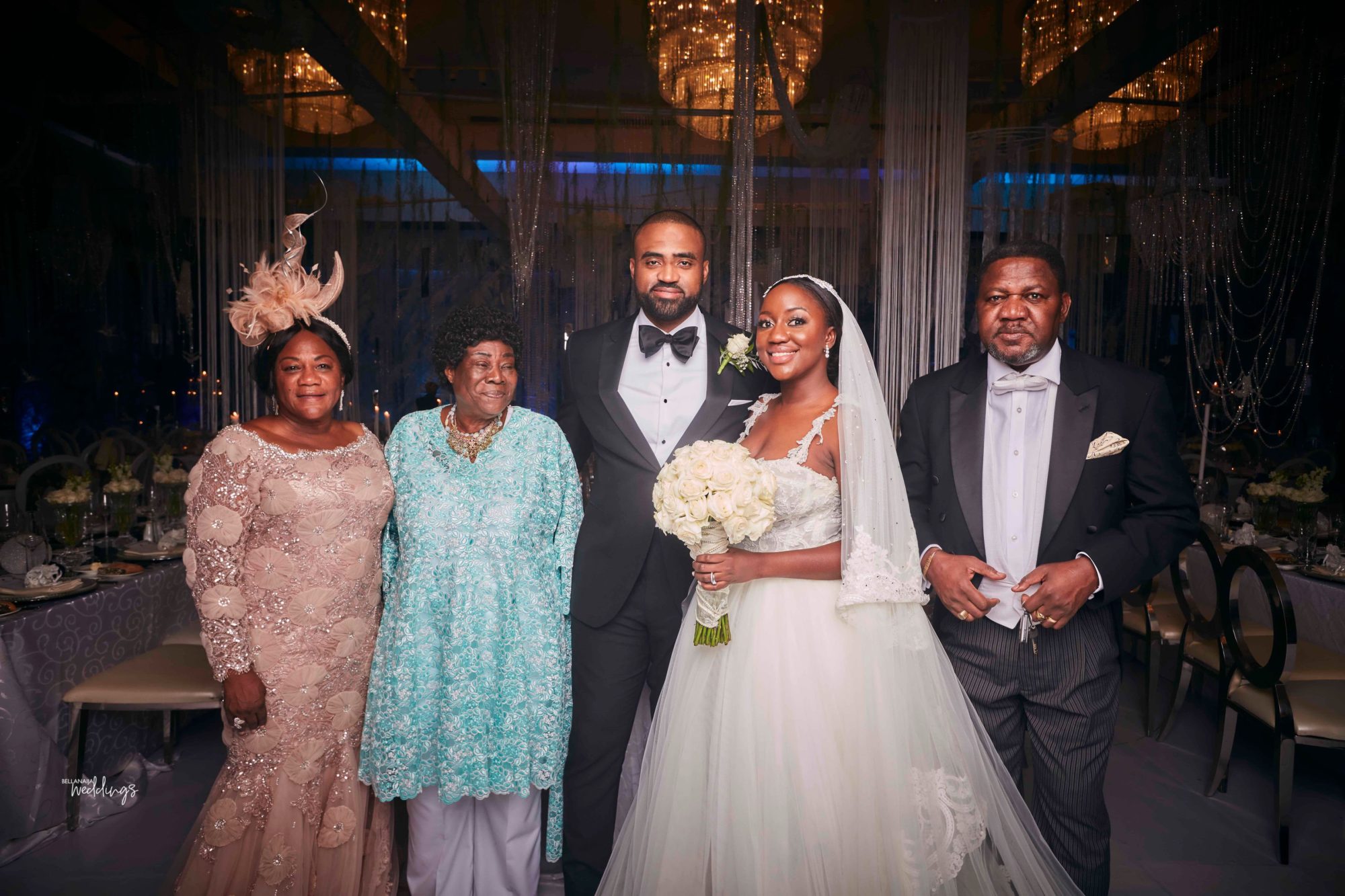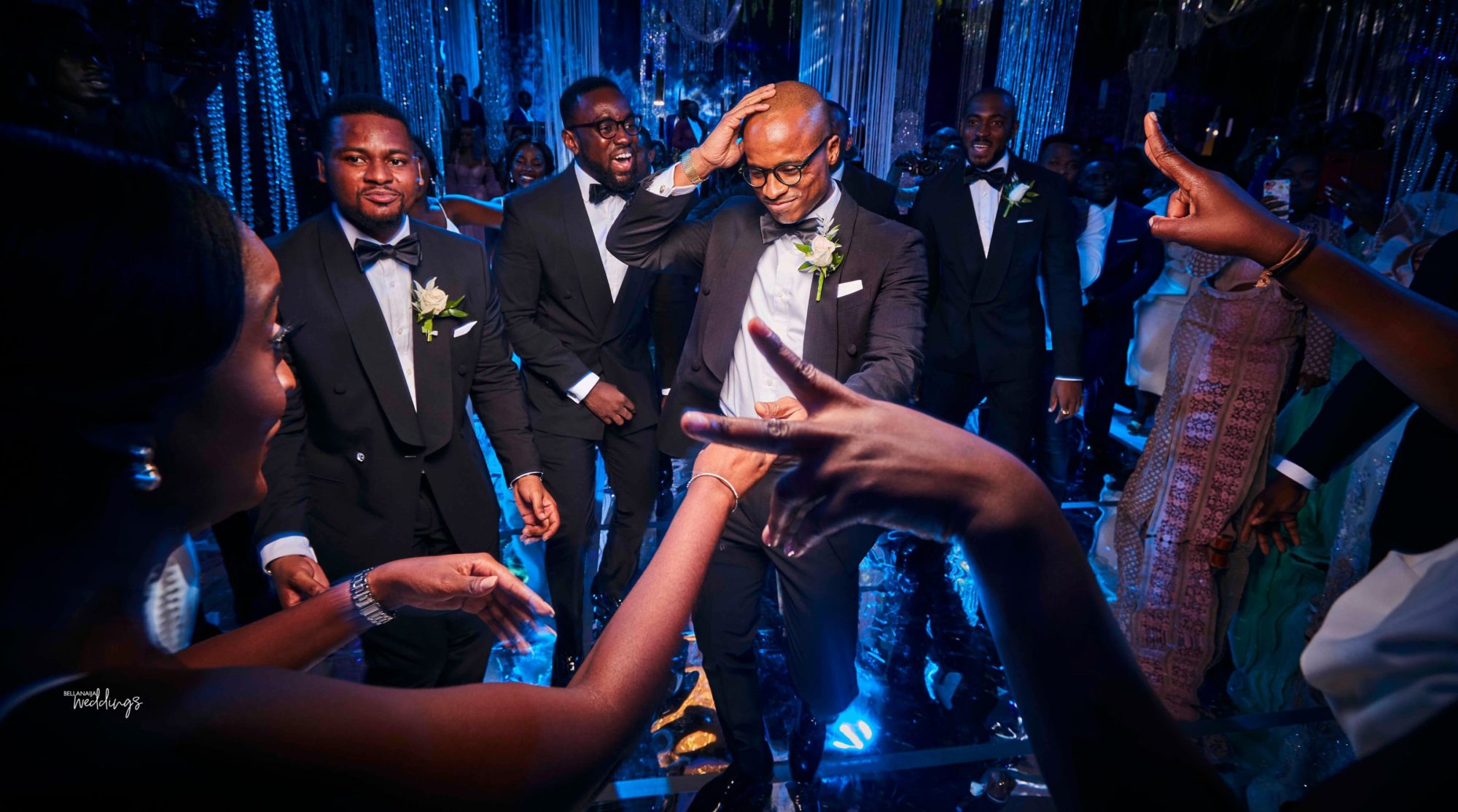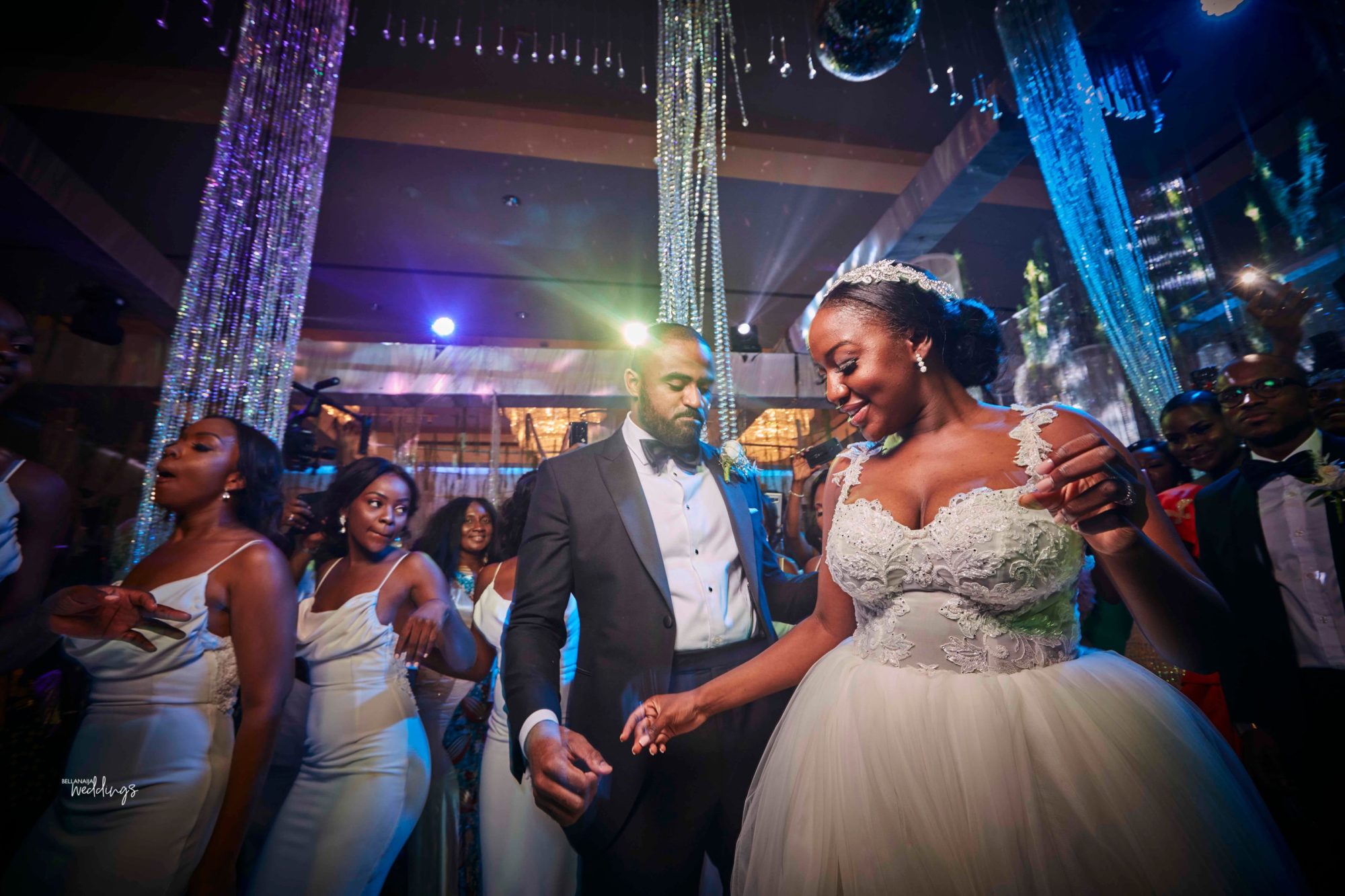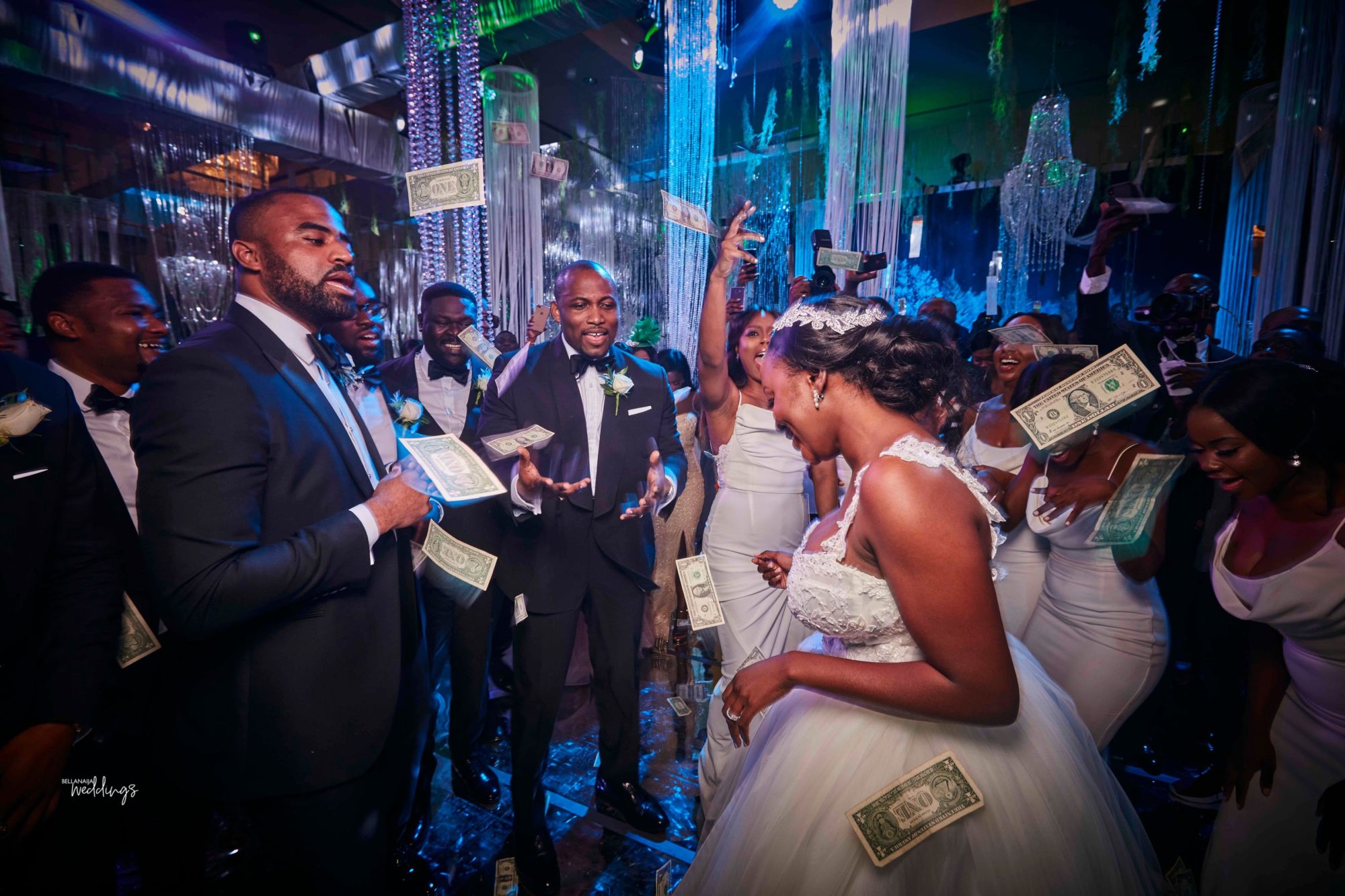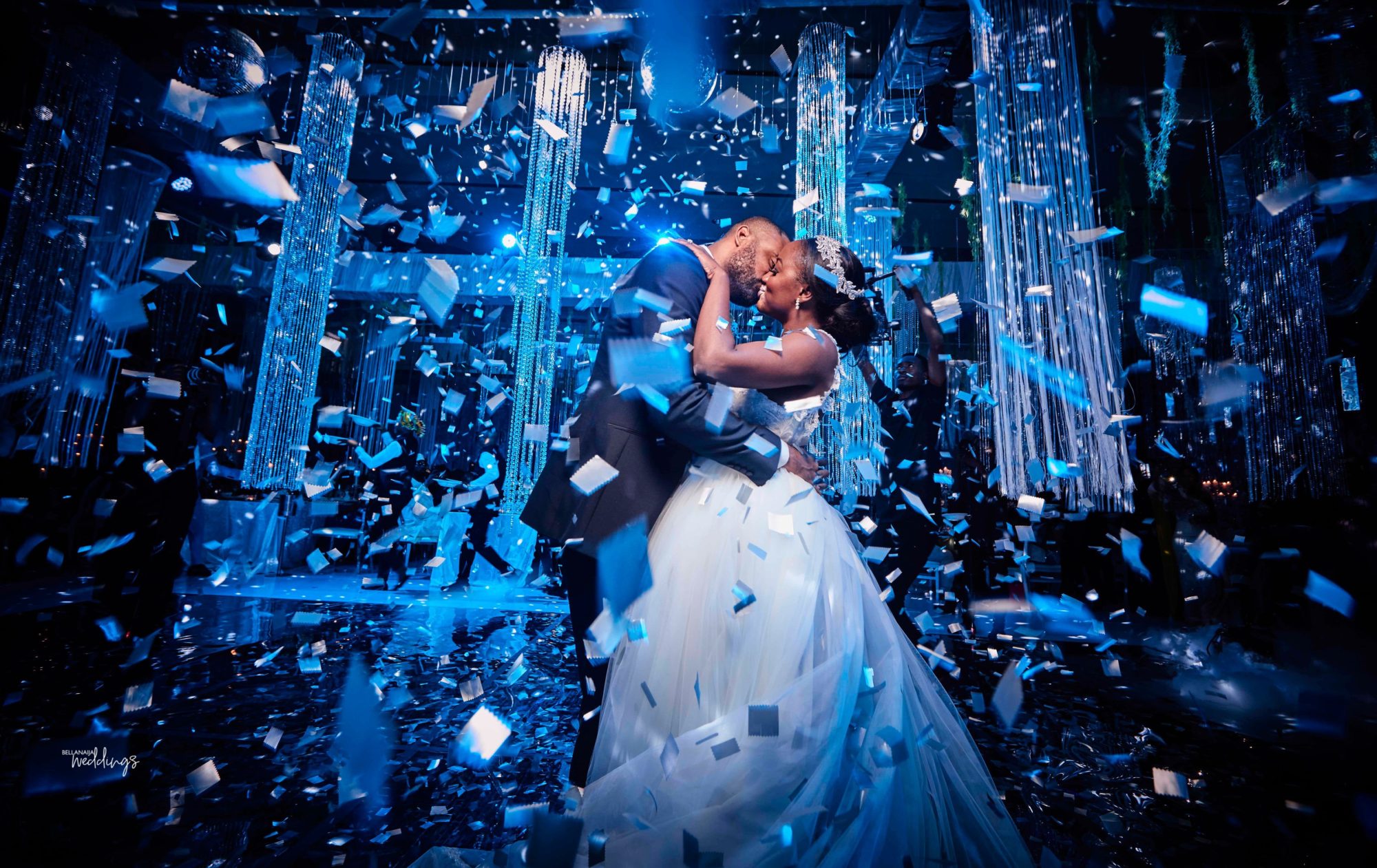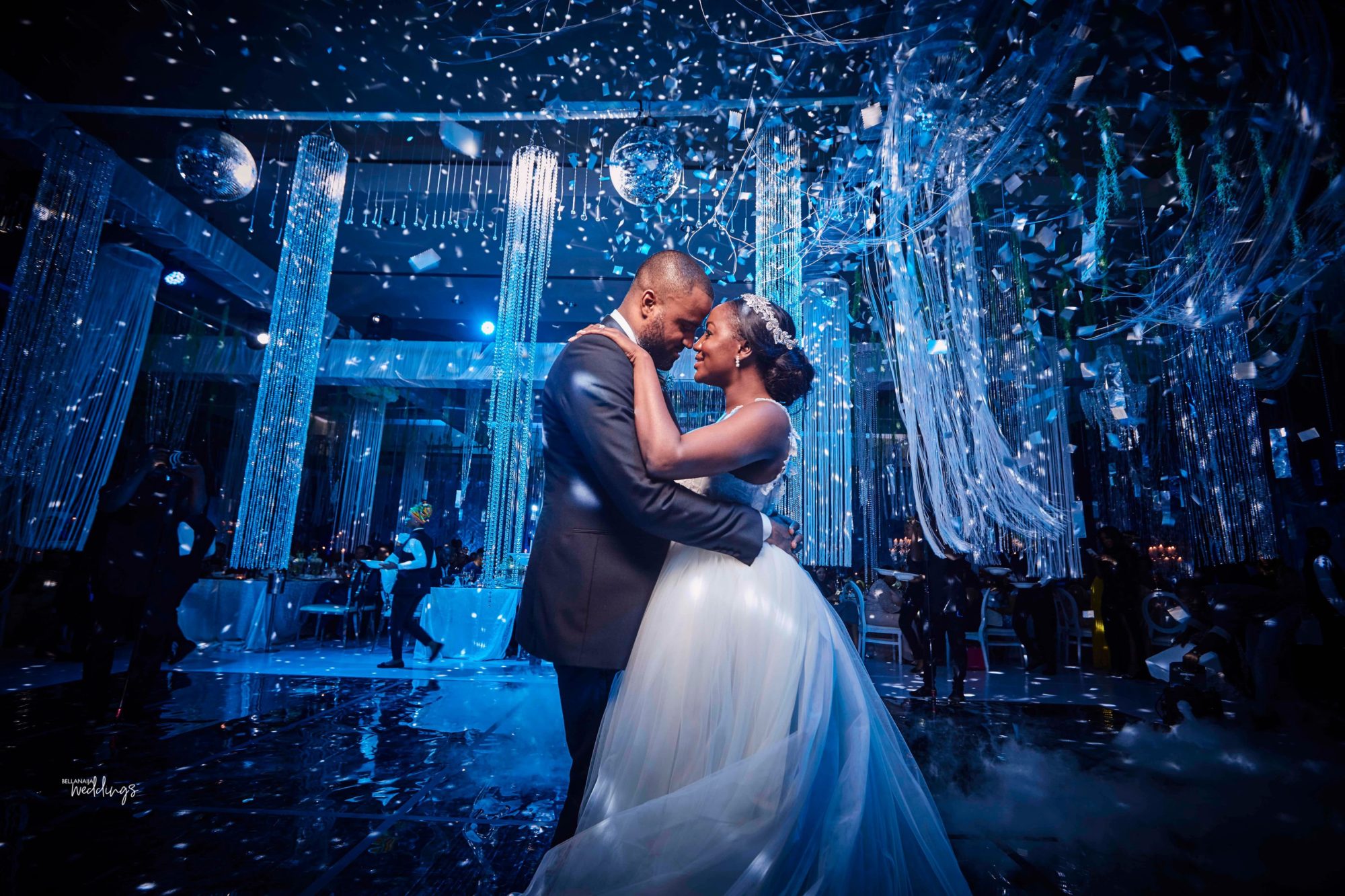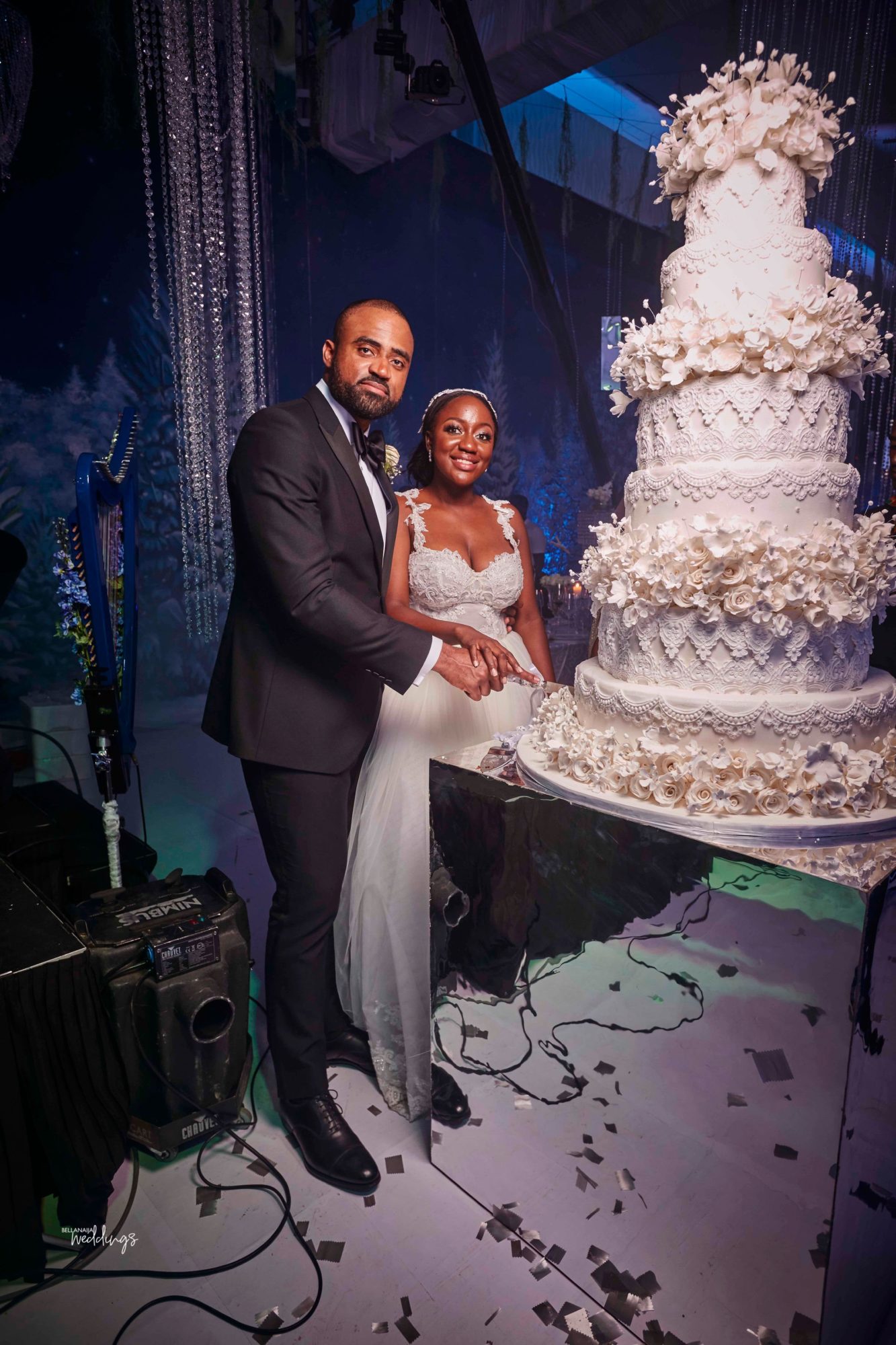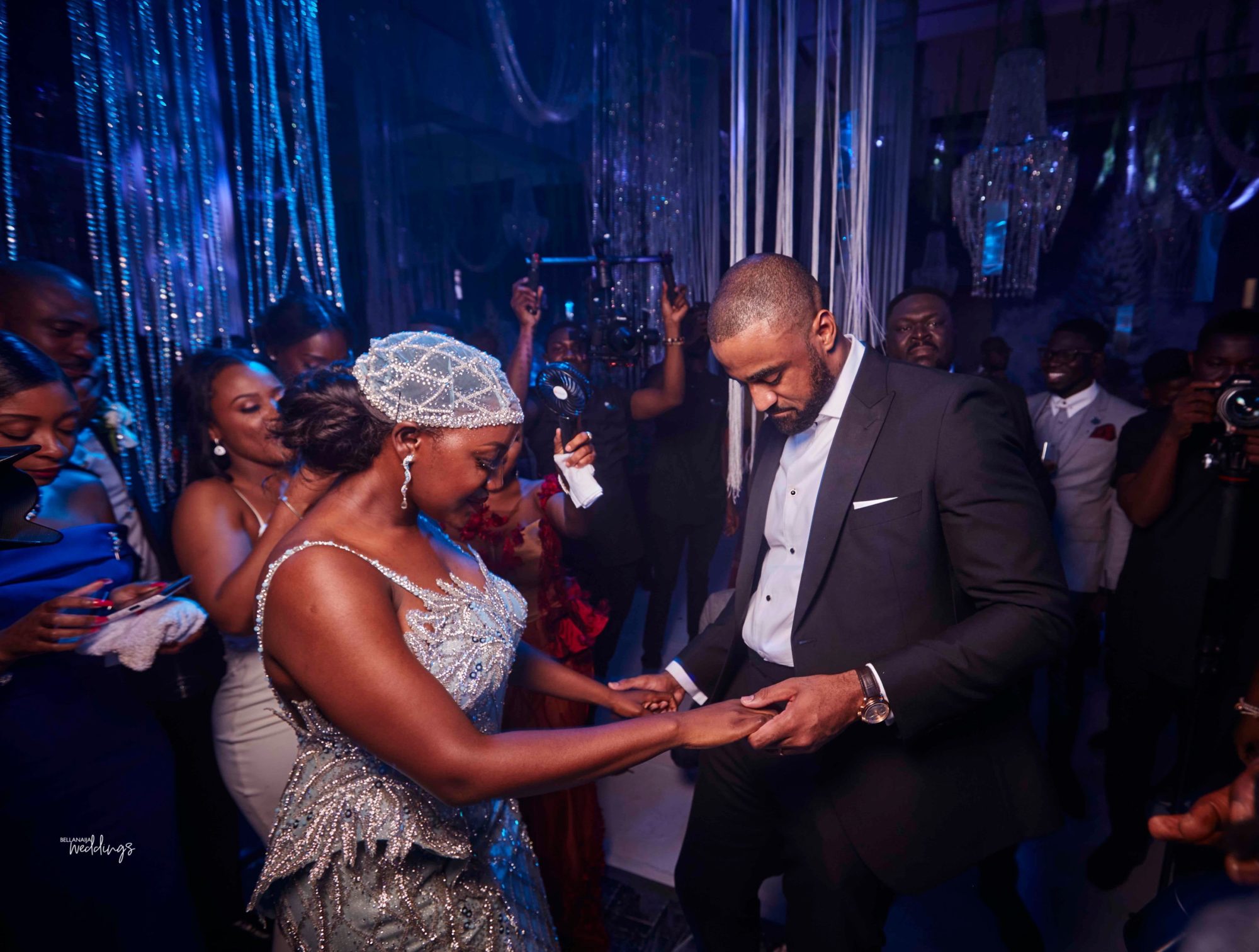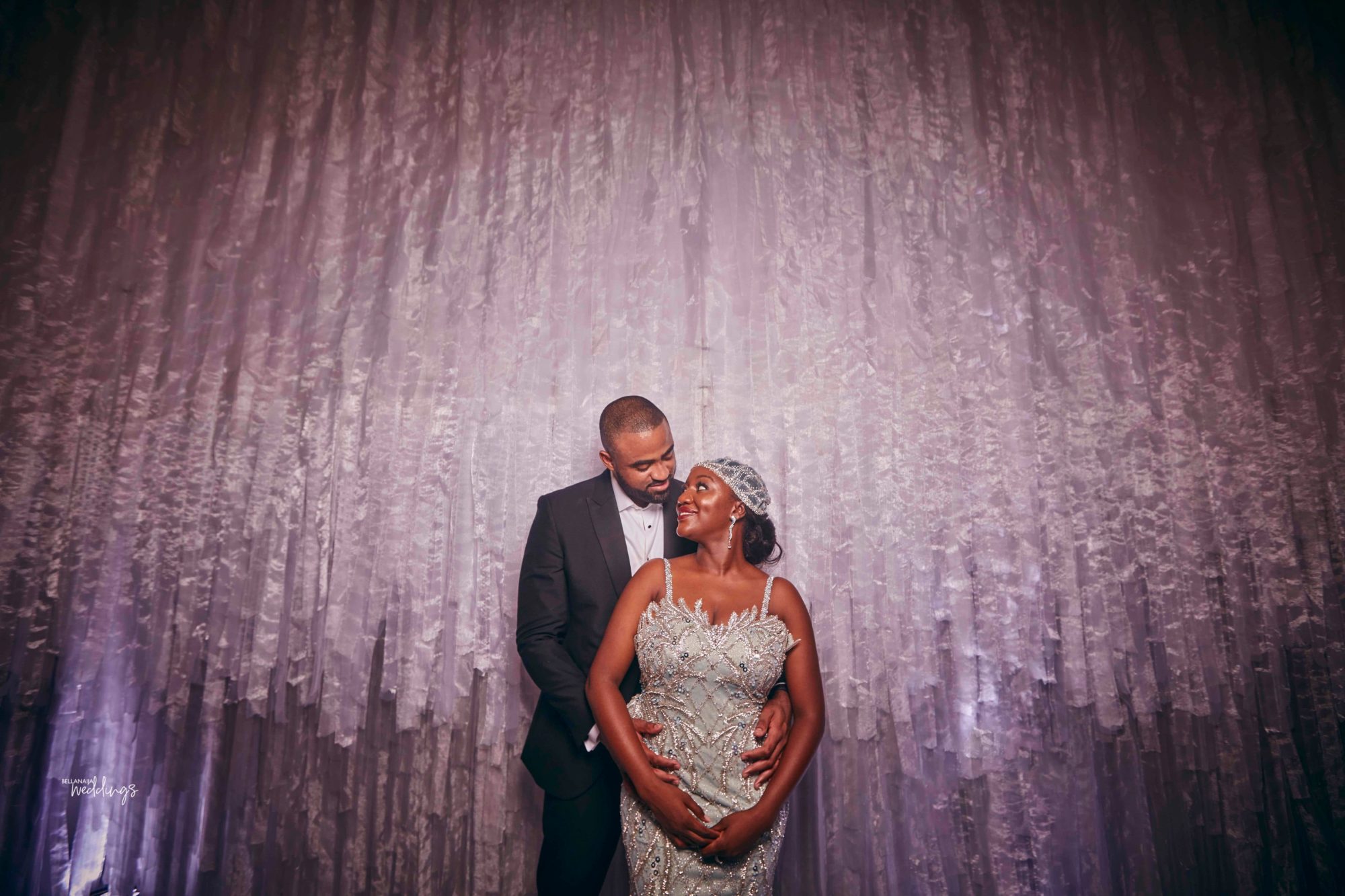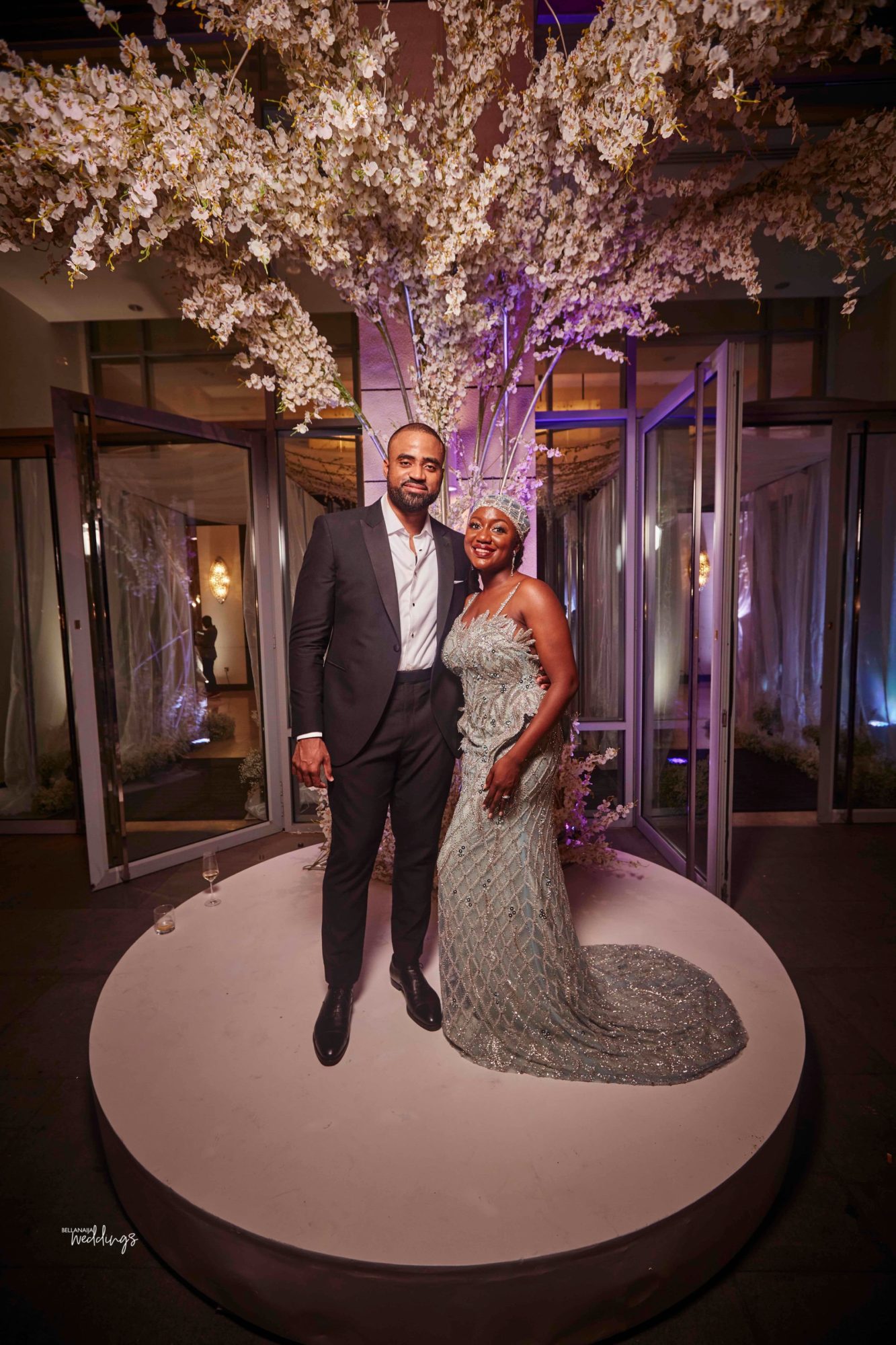 Credits
Photography: @bighweddings
Decor and coordination: @lionheartevents
Makeup: @mzl4wson
Bride's hair and hairstyling: @redgingerforhair
Dress: @galialahav
Reception Dress: @galiafahd
Bridesmaids' dresses: @barkerswoode
Bridesmaids' makeup: @finessebymaanaa
Bridesmaids' hair: @redgingerforhair
Groom's tux: @hackettlondon
Groomsmen suits: @danmortontailors
Videography: @blayzpictures_@angeloprempeh
Team: @mrbig.h @sanisegunkabir@le_coles