Yoruba brides-to-be get in here!
Anto Lecky said to show you how to slay in a regal way at your traditional wedding. This beauty look is just what you need to pin down or show to your makeup artist ahead of your traditional engagement.
Makeup artist, Dreams Beautyy nailed that subtle glam and gave that extra detail to the eye area. Gele stylist, Eazzy Kele came through with the well-layered gele. Oh, we must not forget about the well-detailed asooke, it's not only giving us the regal vibe but also vintage.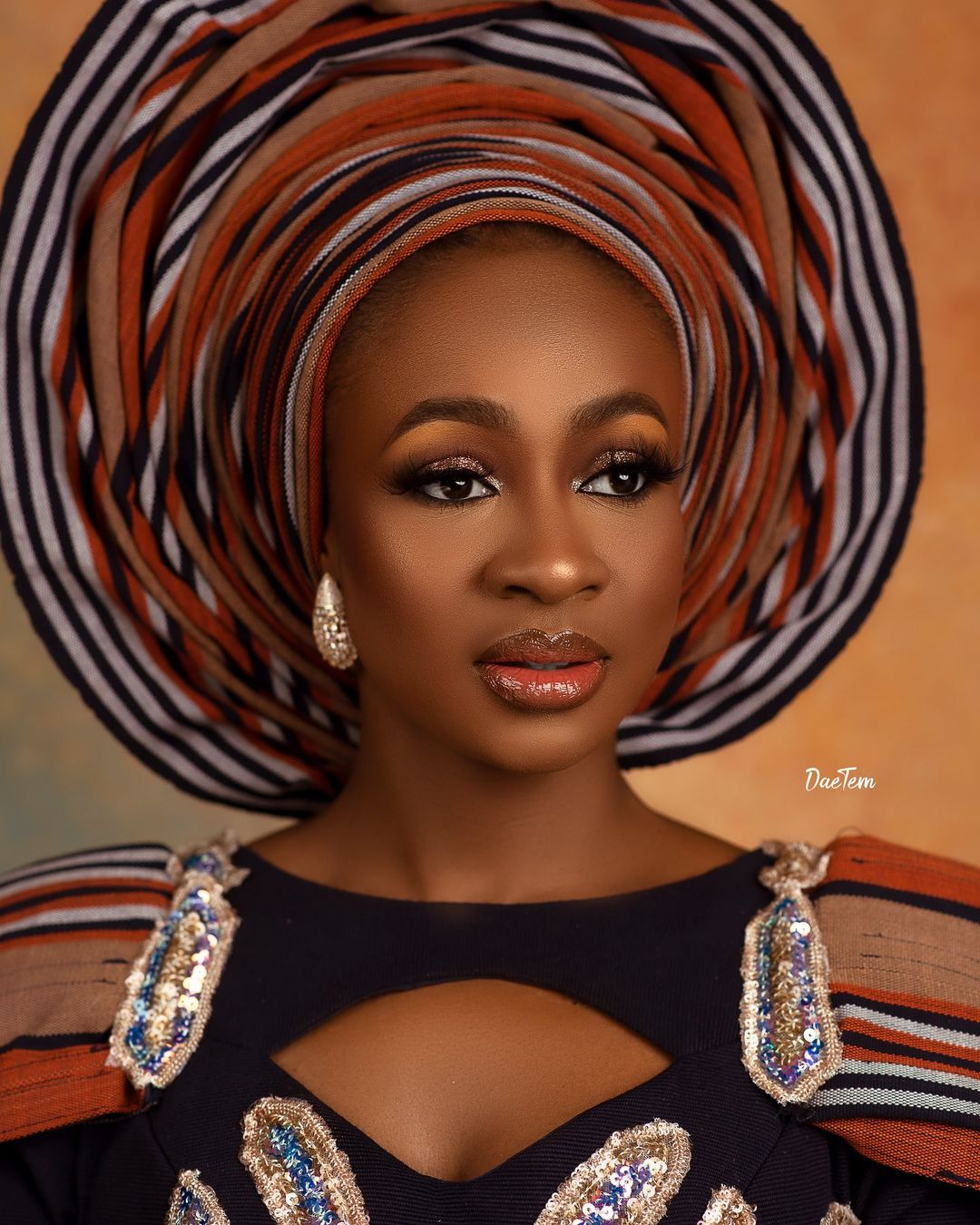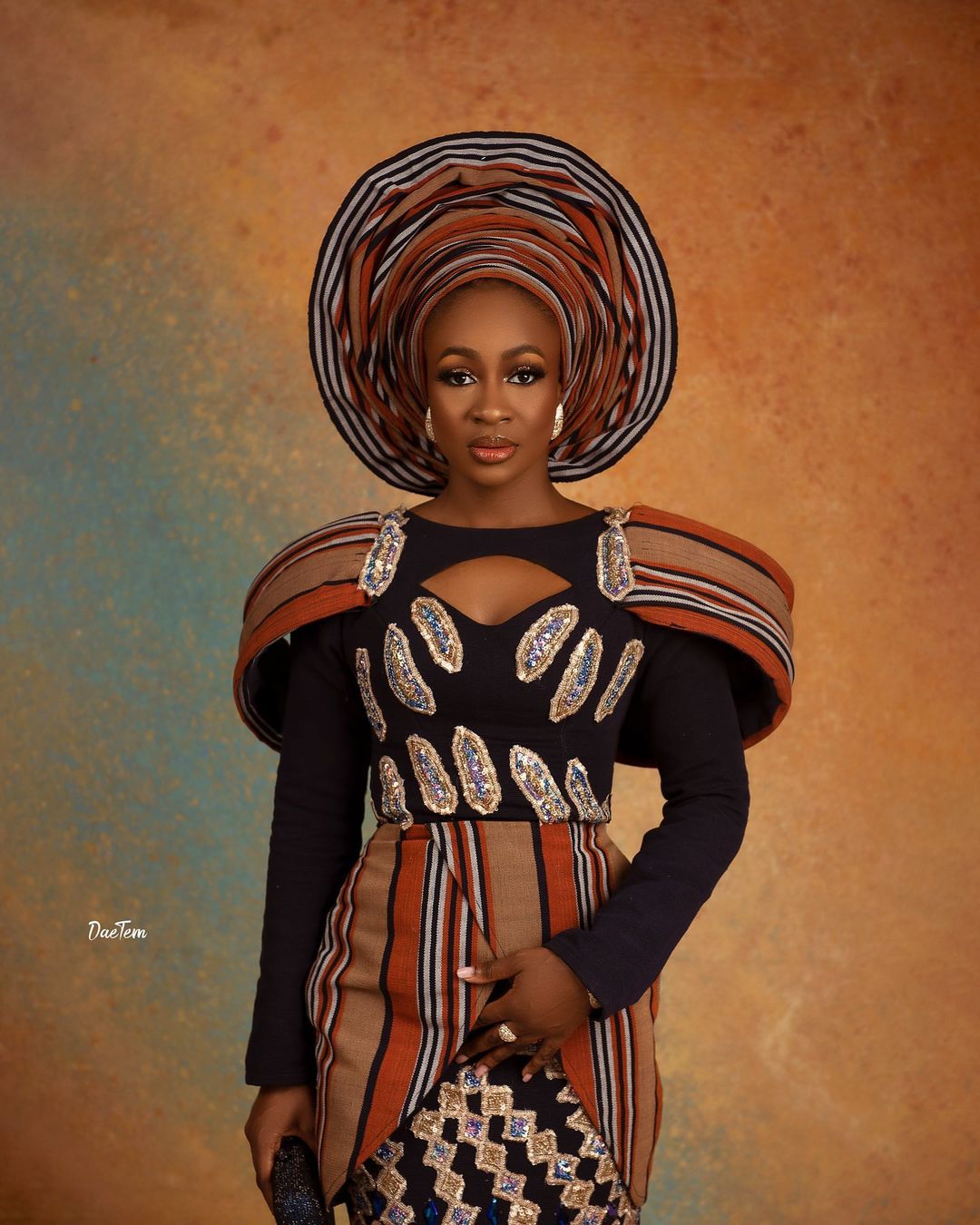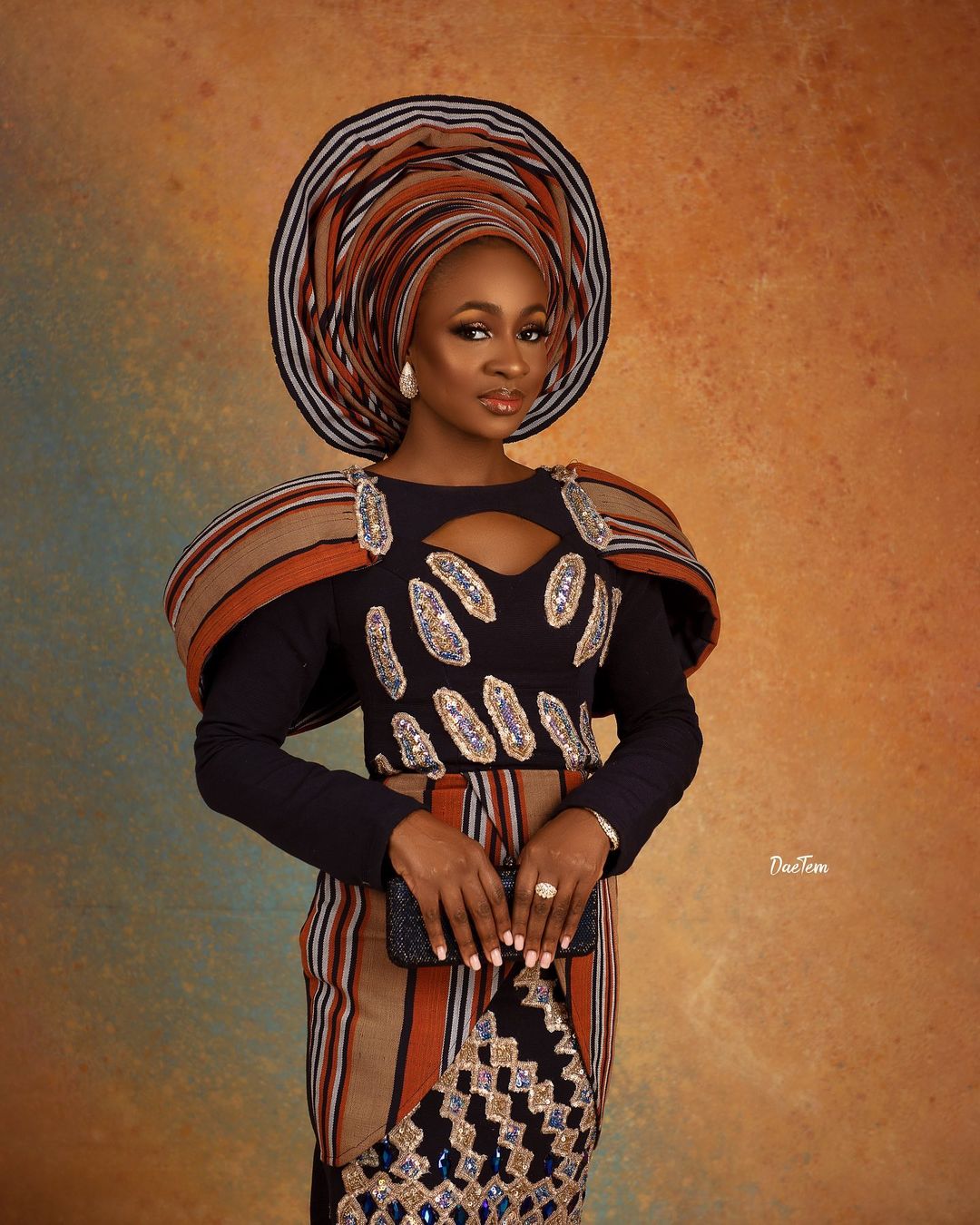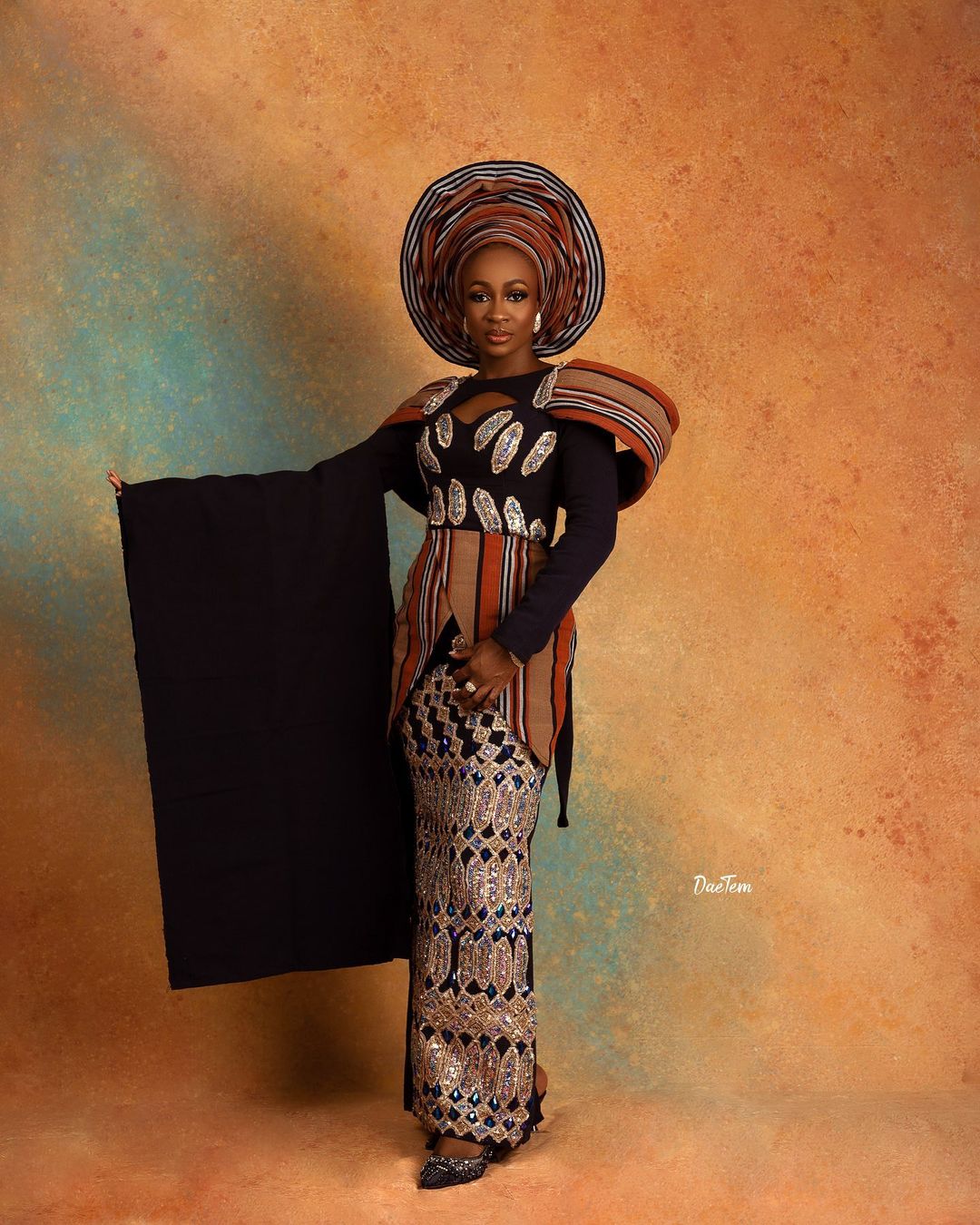 Credits
Belle: @antolecky
Makeup: @dreams_beautyy
Gele: @eazzykel_gele
Photography: @daetem_
Asooke: @asookebyhof
Accessories: @accessorize_by_rea