Igbo brides-to-be get in here!
We absolutely love how the Igbo brides always look like royalty after they are glammed up. The coral beads, traditional hair, and their attire tell how much beauty is in the culture. Today's beauty look is for the Igbo bride-to-be and it will certainly leave you wanting more.
Everything about this look is comely. From the makeup to the hairstyle, and then the costume, everything comes together to create a gorgeous look. If you love red lipsticks then you will love this look and if you haven't pinned down this look, you are on a long thing.
By the way, feel free to see more bridal looks here.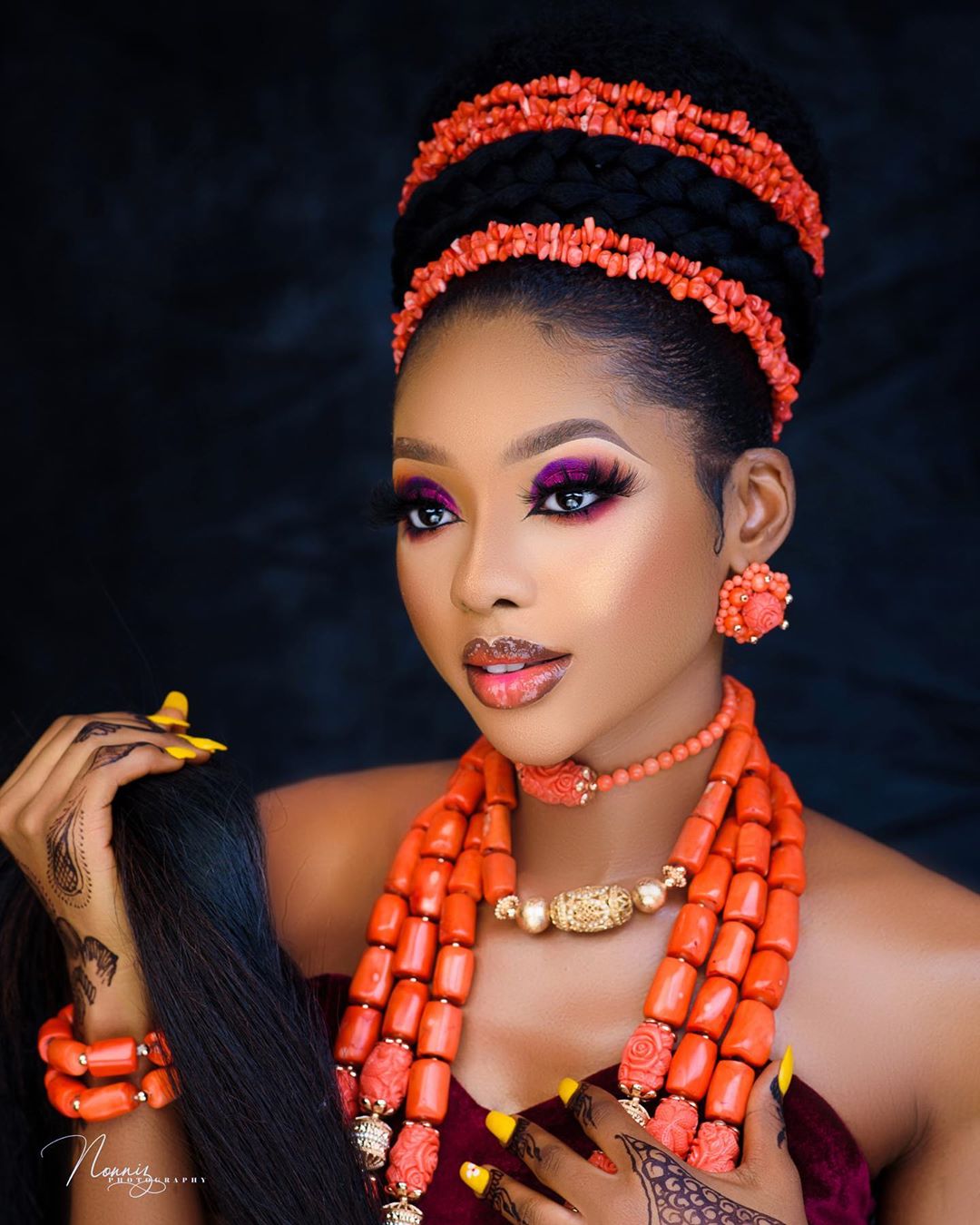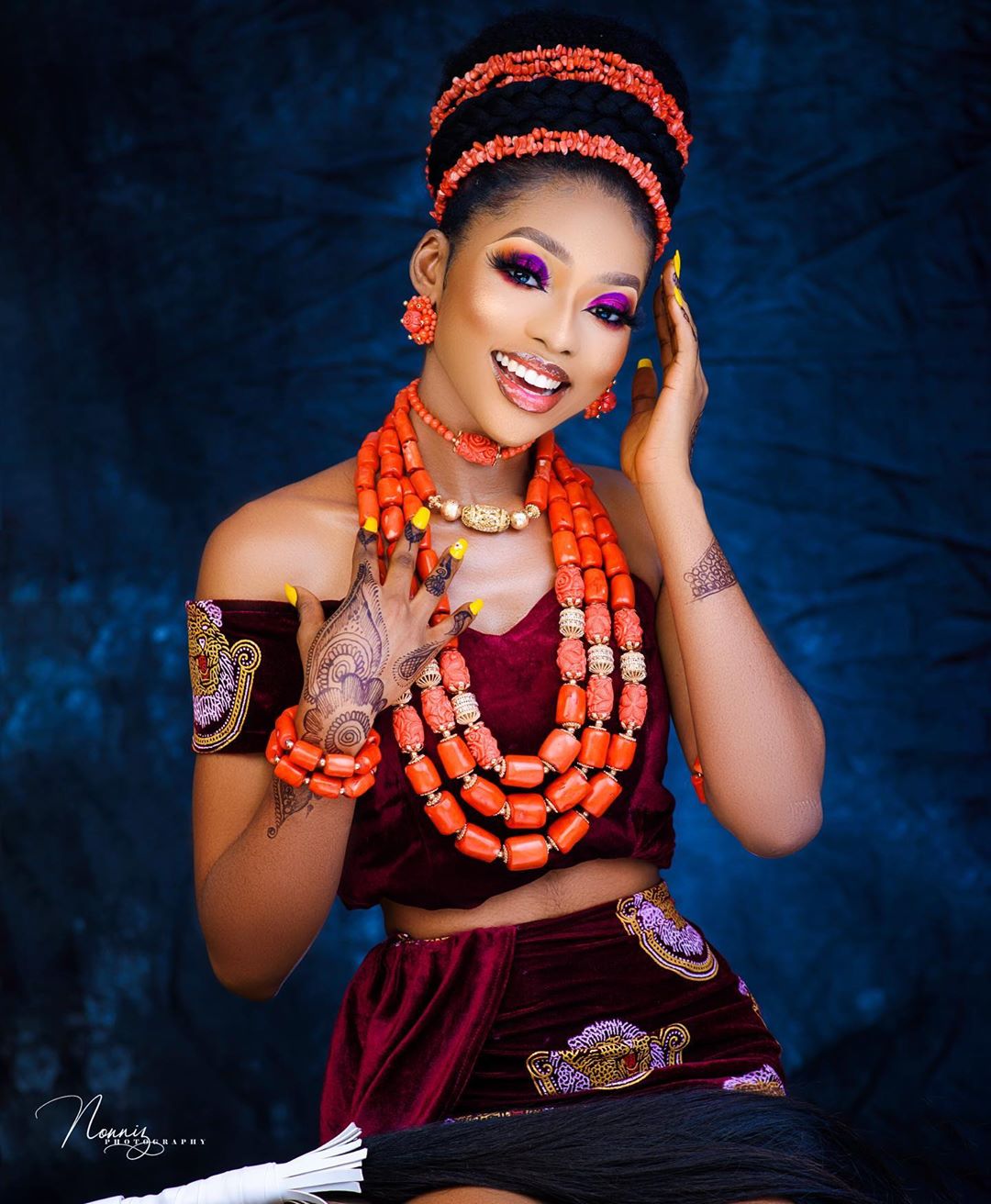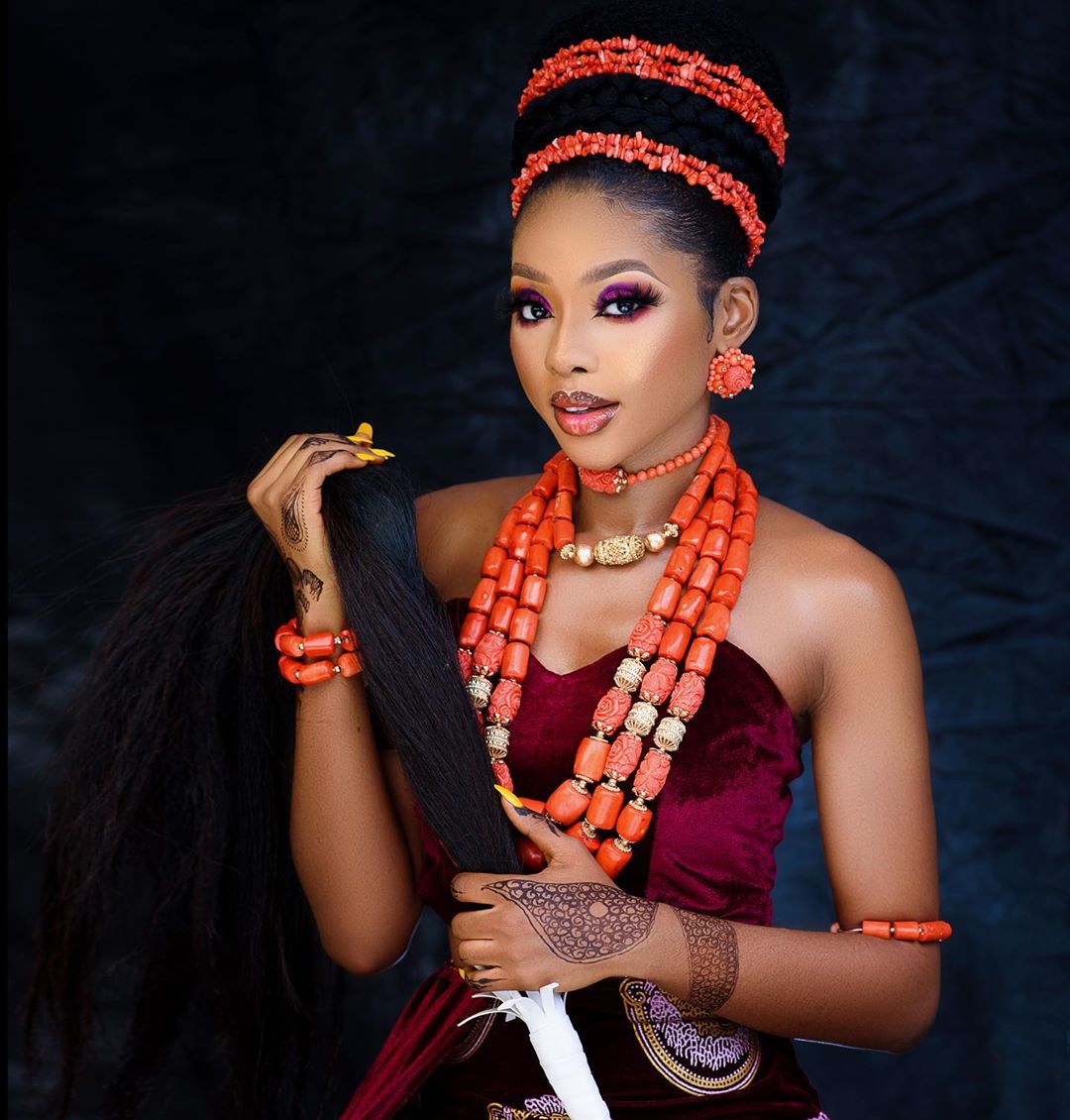 Credits
Makeup: @beautybyammydoll
Belle: @thelma_sugar
Hairstylist: @hairbygucchie
Photography: @nonniz_photography
Beads: @tophertonyjewelry