With a love story this sweet, you will definitely enjoy this feature.
You guys, Bella and Zac are really getting us mushy and making us fall in love with love all over again. After their love story kicked off about five tears, the couple had a Nigerian-Kenyan traditional ceremony to seal their union. Well, Zac is Kenyan (secret: Bella assumed he was Nigerian when they met?). Guys, their love story is so sweet, you should hear it from the couple themselves.
When you are done with this feature, do check out other weddings here. We have a little extra for you at the end of their traditional wedding. Wait for it.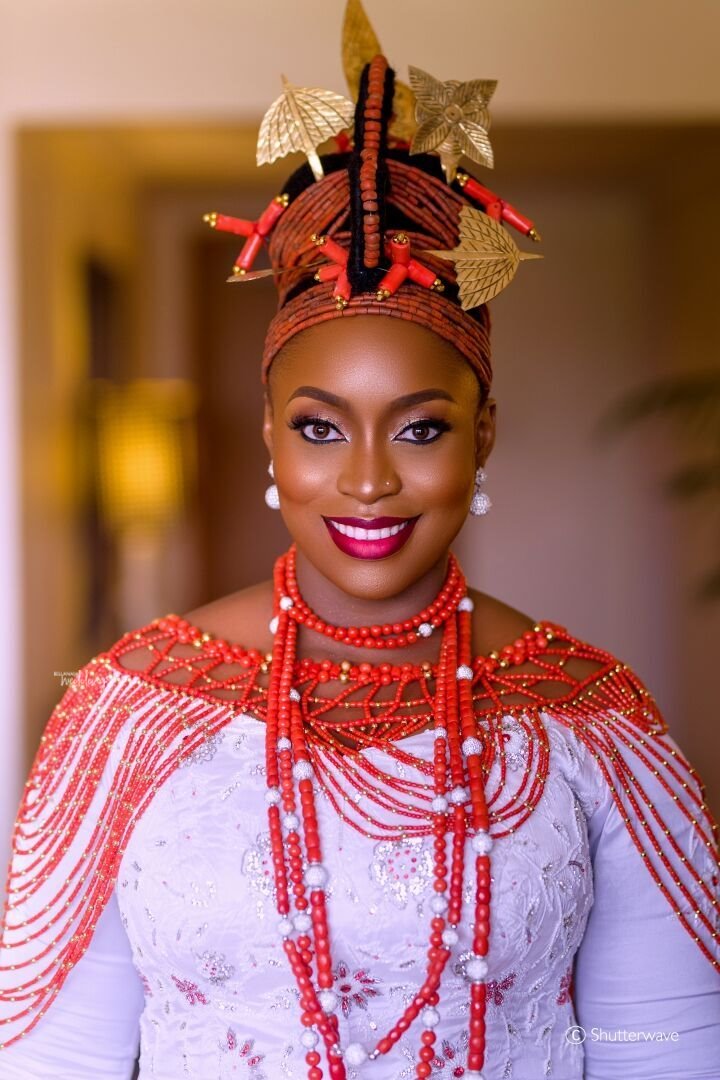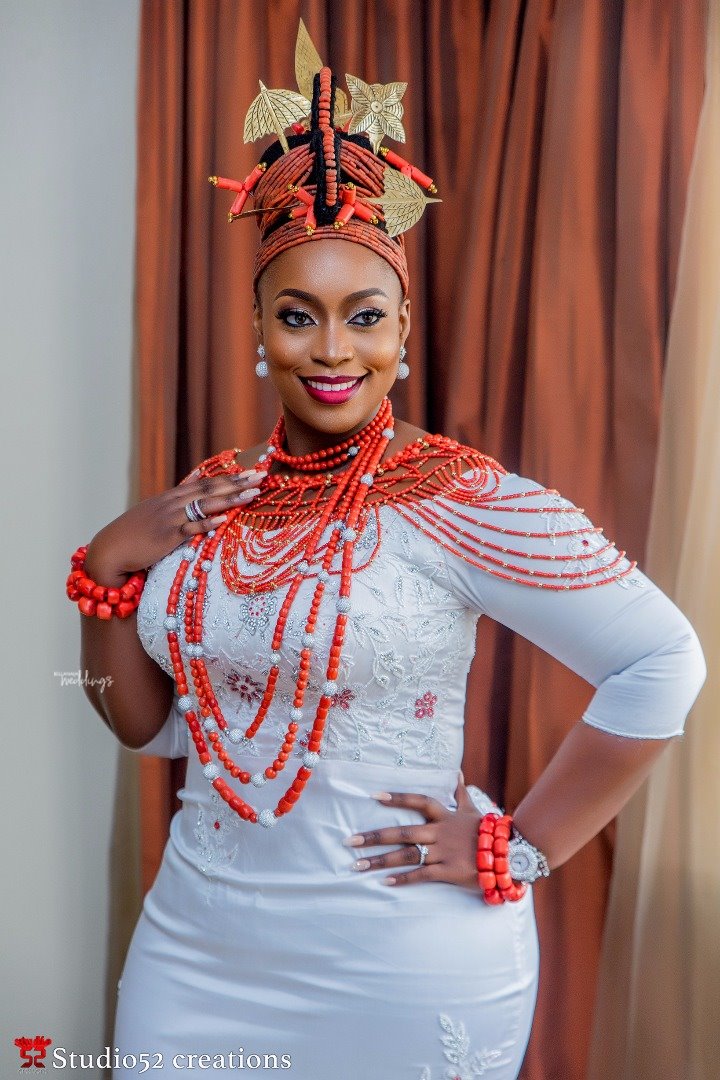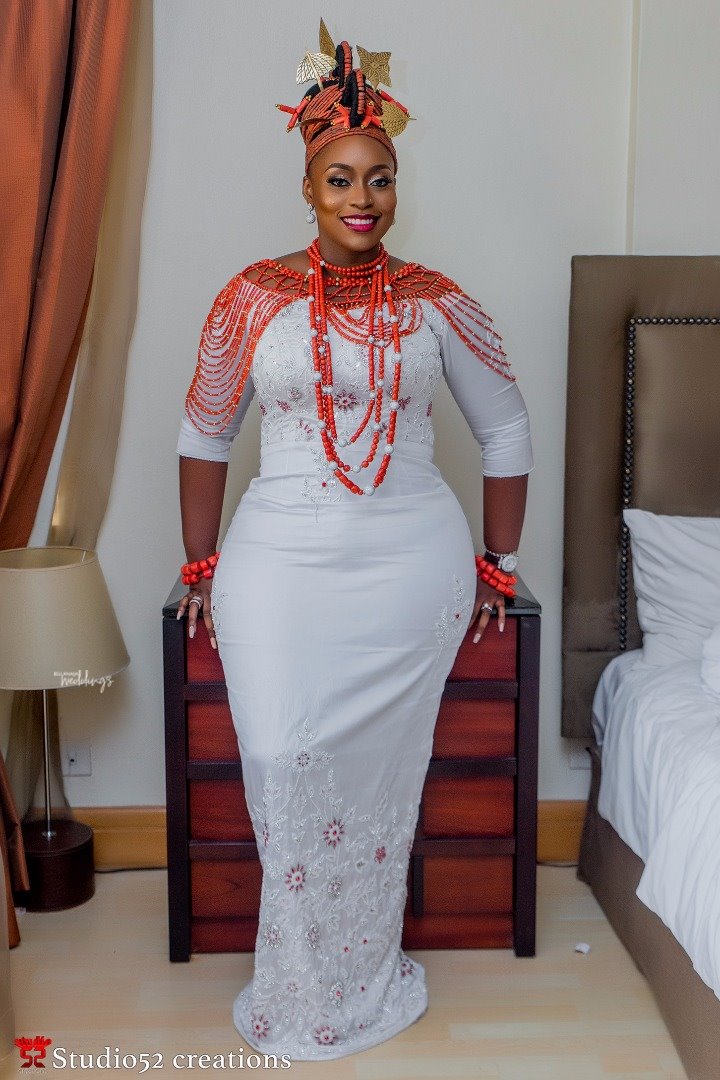 So here's how we met
Bella: We met at the club.
Zac: Babe! There's more to it than that. So each year, the African Students Association at Penn State hosts one of the biggest cultural events in Pennsylvania –Touch of Africa (TOA). We met at our sophomore year TOA on April 6th, 2013.
Bella: Wow.
Zac: I still have the wrist band from the event. We met at a club called Levels. A mutual friend introduced Bella to me as another African during the TOA after party.
Bella: He teases me till today that I said "It is Bella" with the thickest Nigerian accent. I mean I thought he was Nigerian ?
Zac: We talked some more, danced for most of the night and exchanged numbers.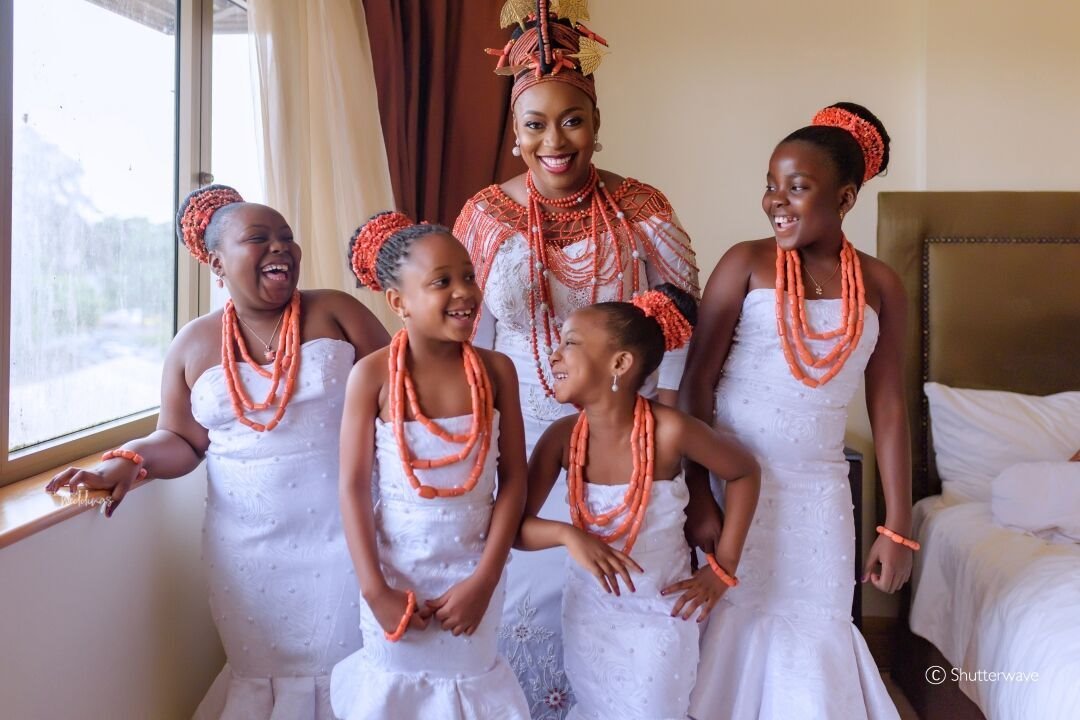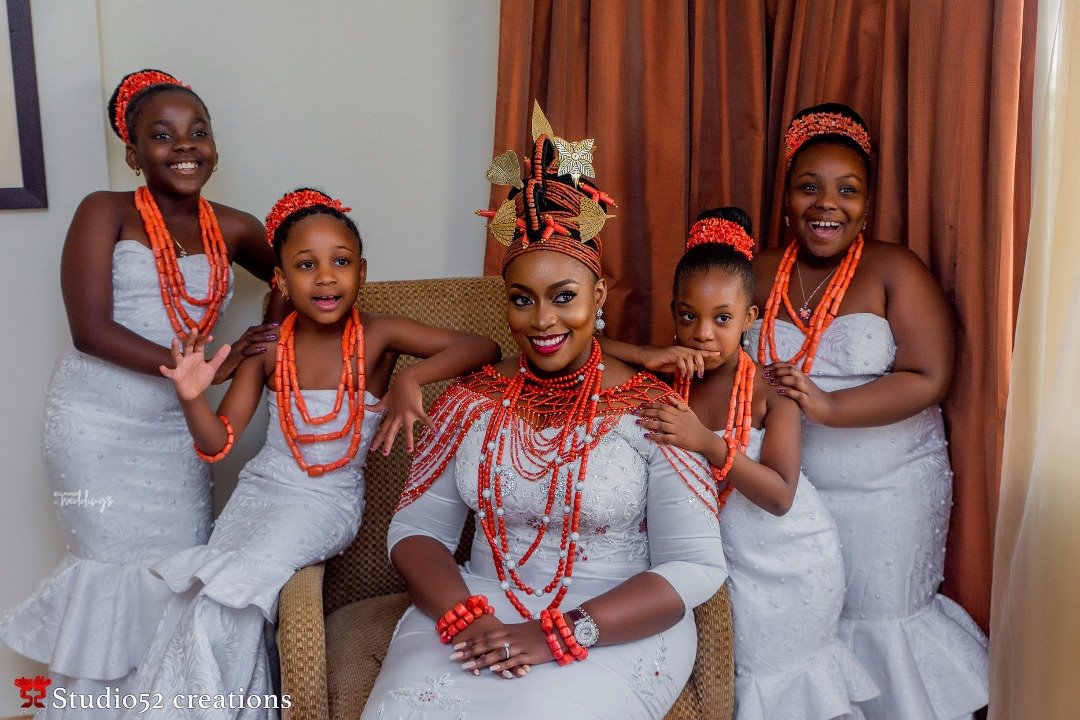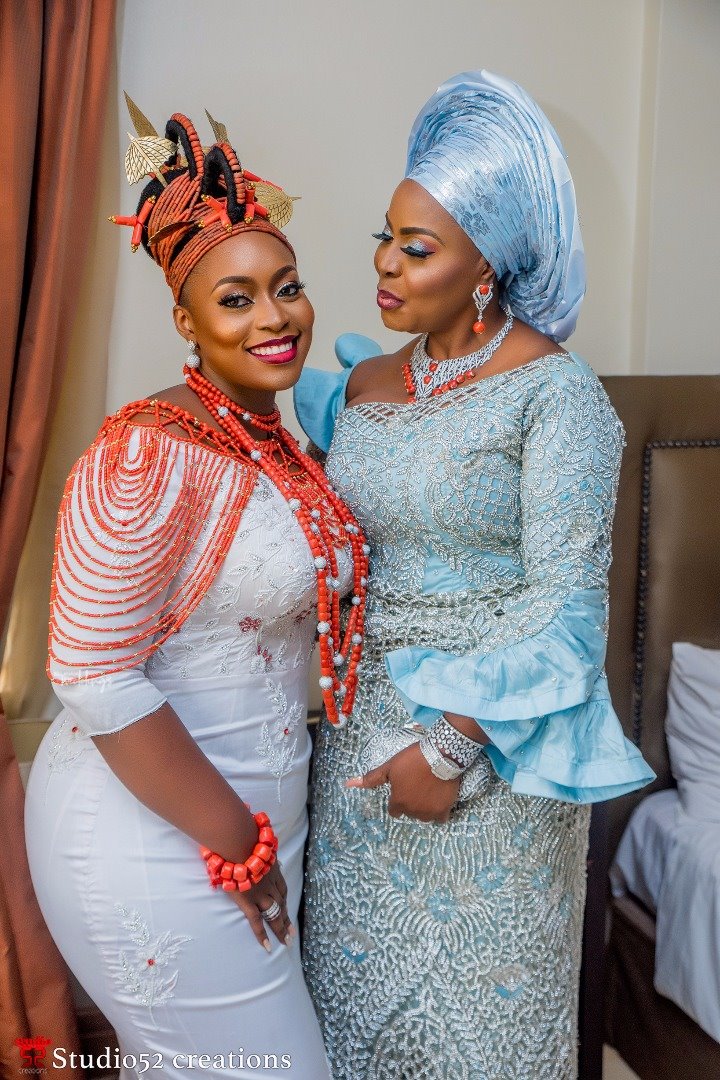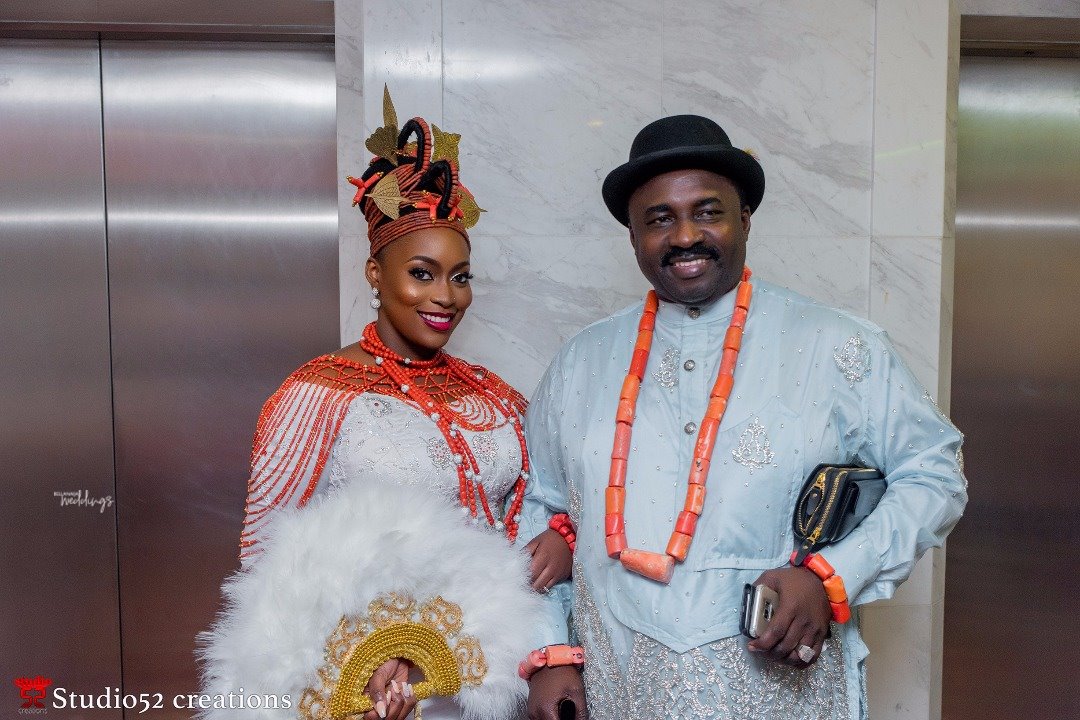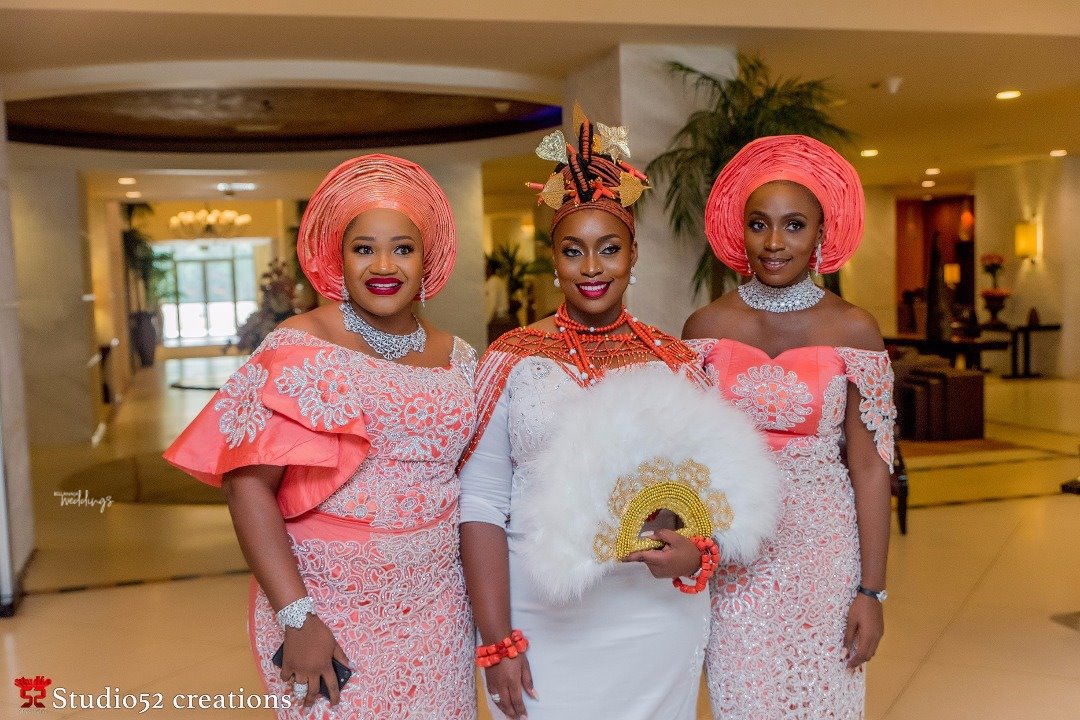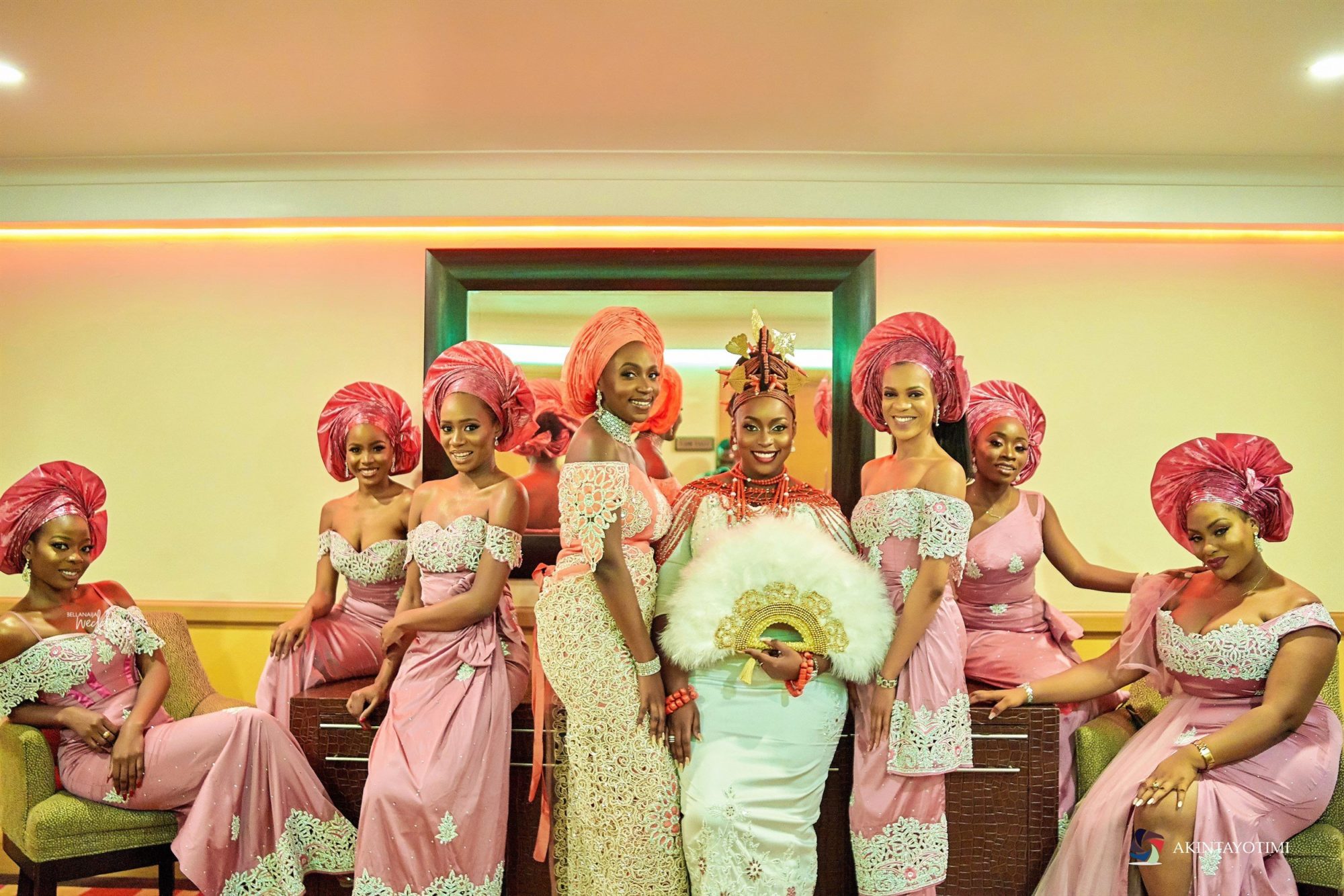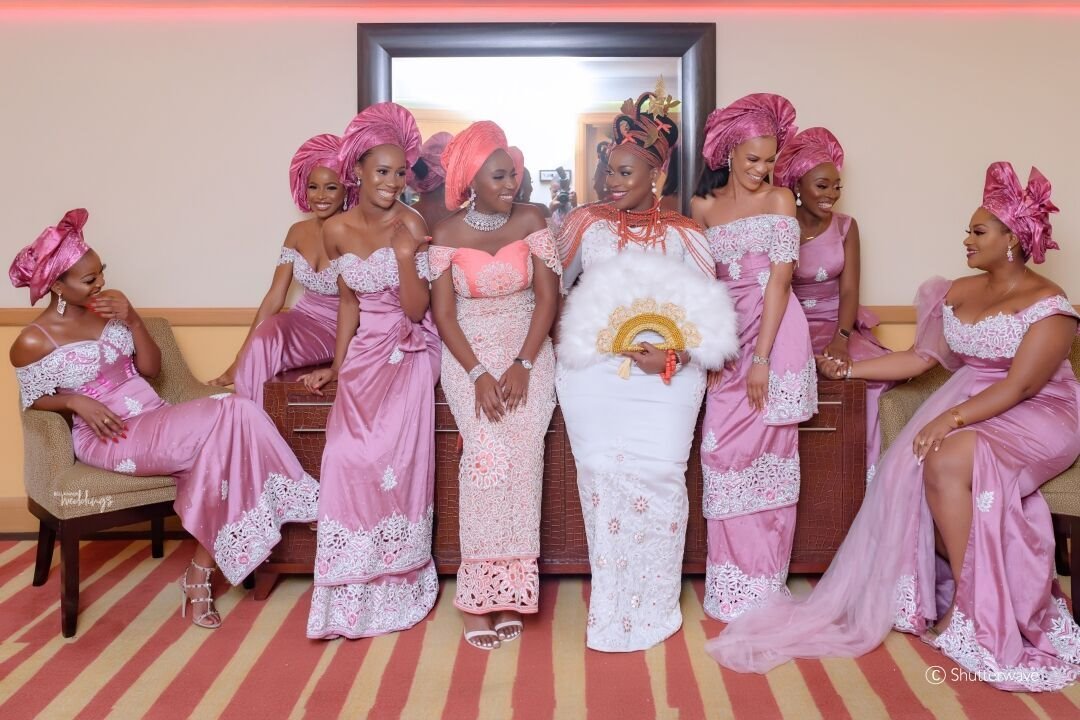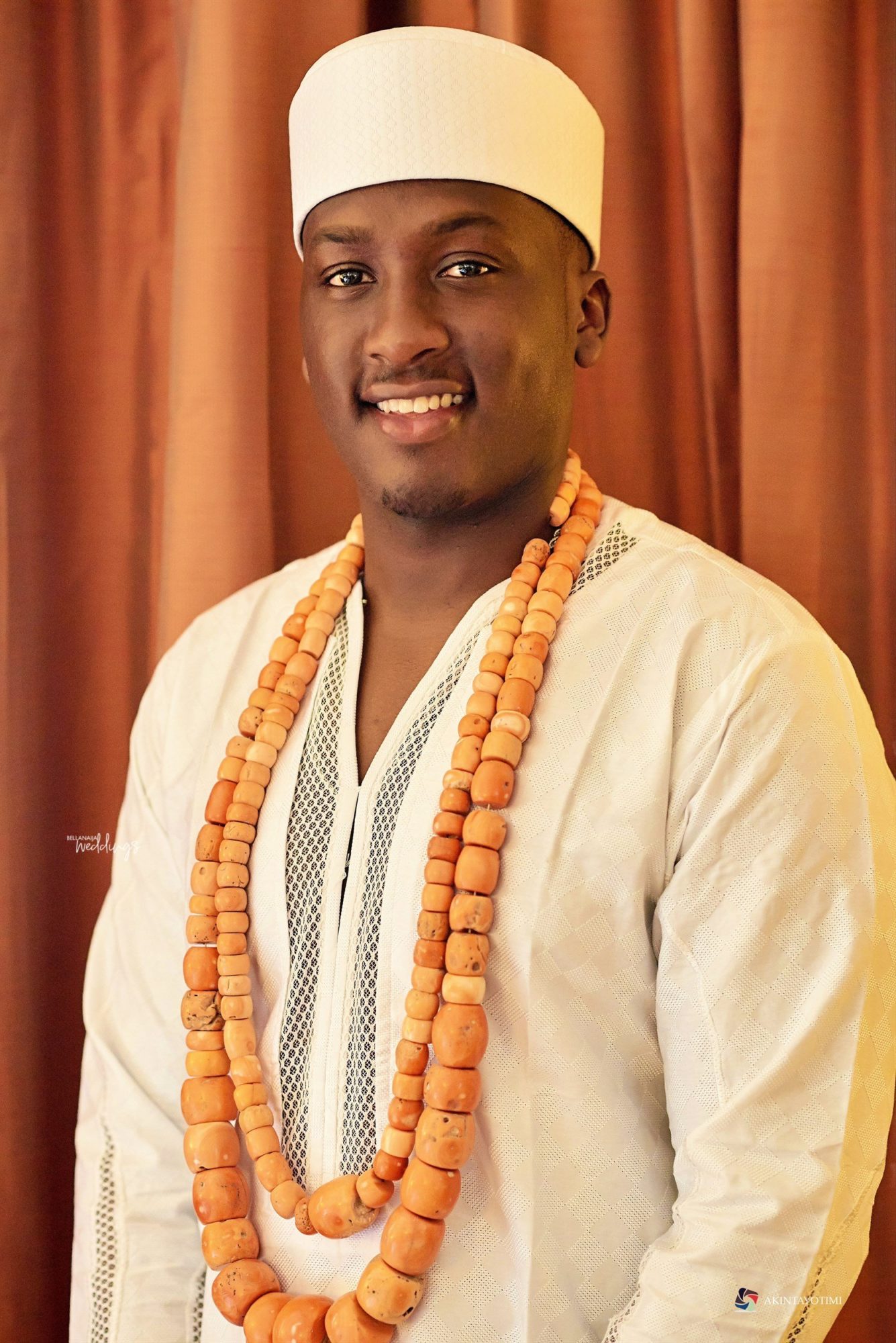 And when we finally went on our first date, here's how it went down
Bella: We continued texting for the next couple days and about a week later he set up our first "date" (honestly let's just call this a meet up because it was not a date) at the West commons for lunch.
Zac: I realize how far I've come because at the time this was my idea of a semi-romantic first date(covers face).
Bella: We thank God for growth.
Zac: Shhhh. Anyways we had a really awkward date where I didn't eat anything and watched her, thinking about how beautiful and shy she was the whole time. I never would've thought that 5 years from then I'd be engaged to this amazing woman.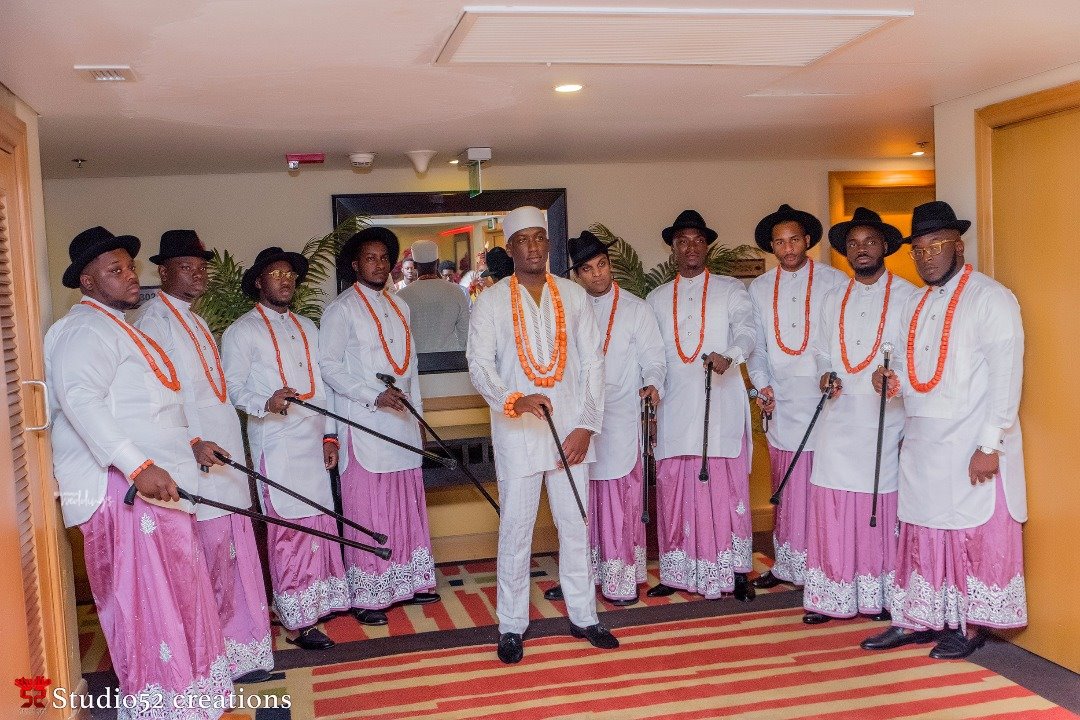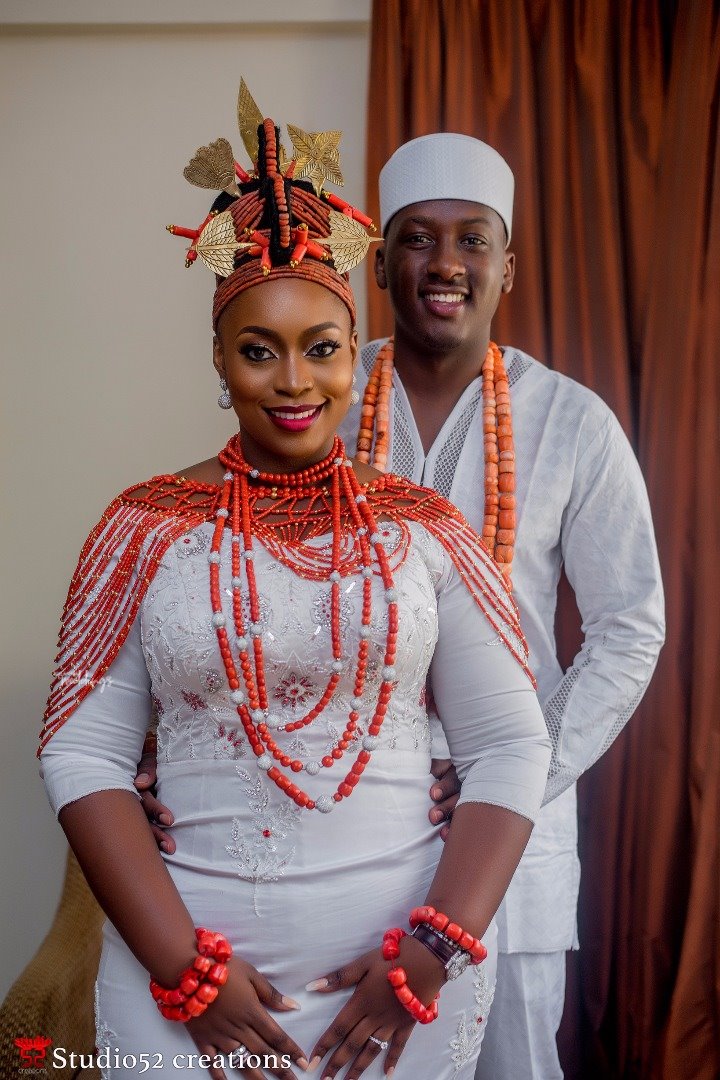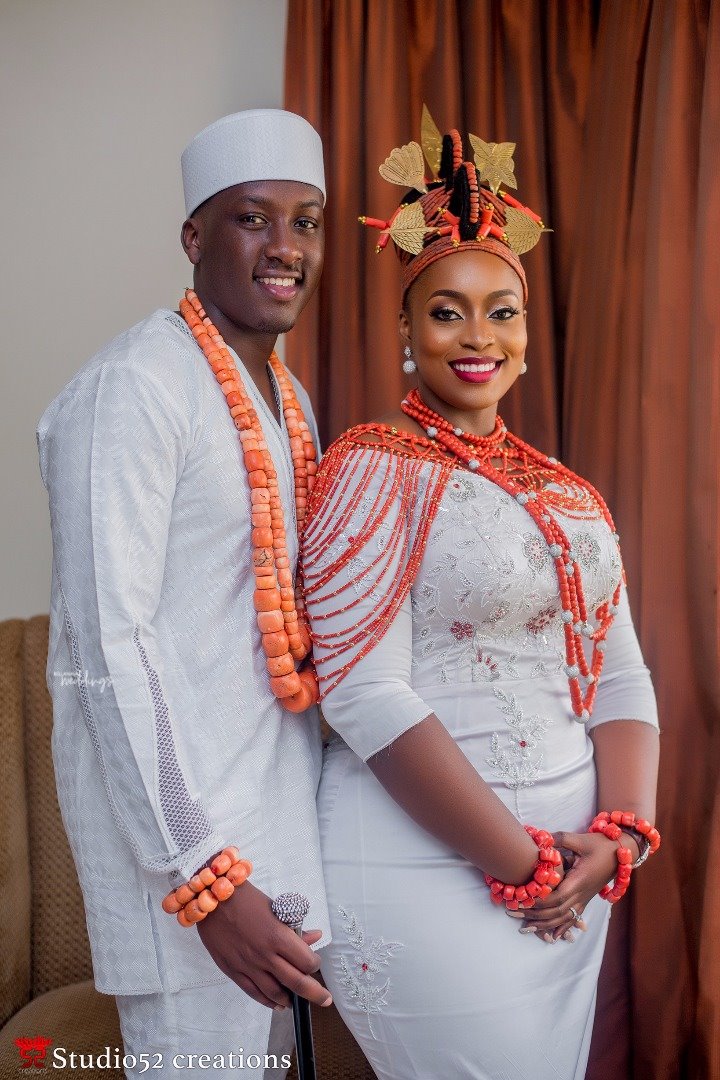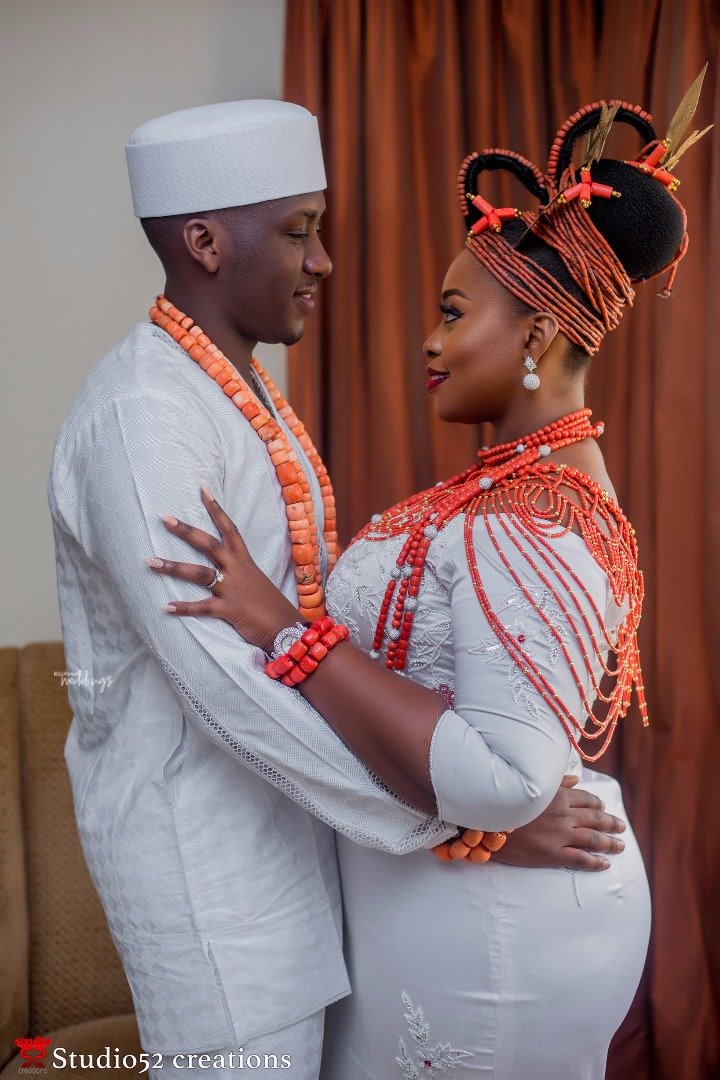 Bella: You cute! It's crazy to think it's been 5 years! Shortly after that, I left to spend a semester in Paris ?
Zac: It was sad at the beginning, but we realized later that her leaving was actually a blessing. We grew so much closer during that time because we talked/skyped so much more.
Bella: The Paris semester prepped us for long distance. After graduation, I moved to New York and he moved to Louisiana for work. We spent the next 3 years in long distance, seeing each other about once a month.
Zac: We ended the long distance in May 2018 and it's been amazing!
Bella: Yes! The struggle days are over.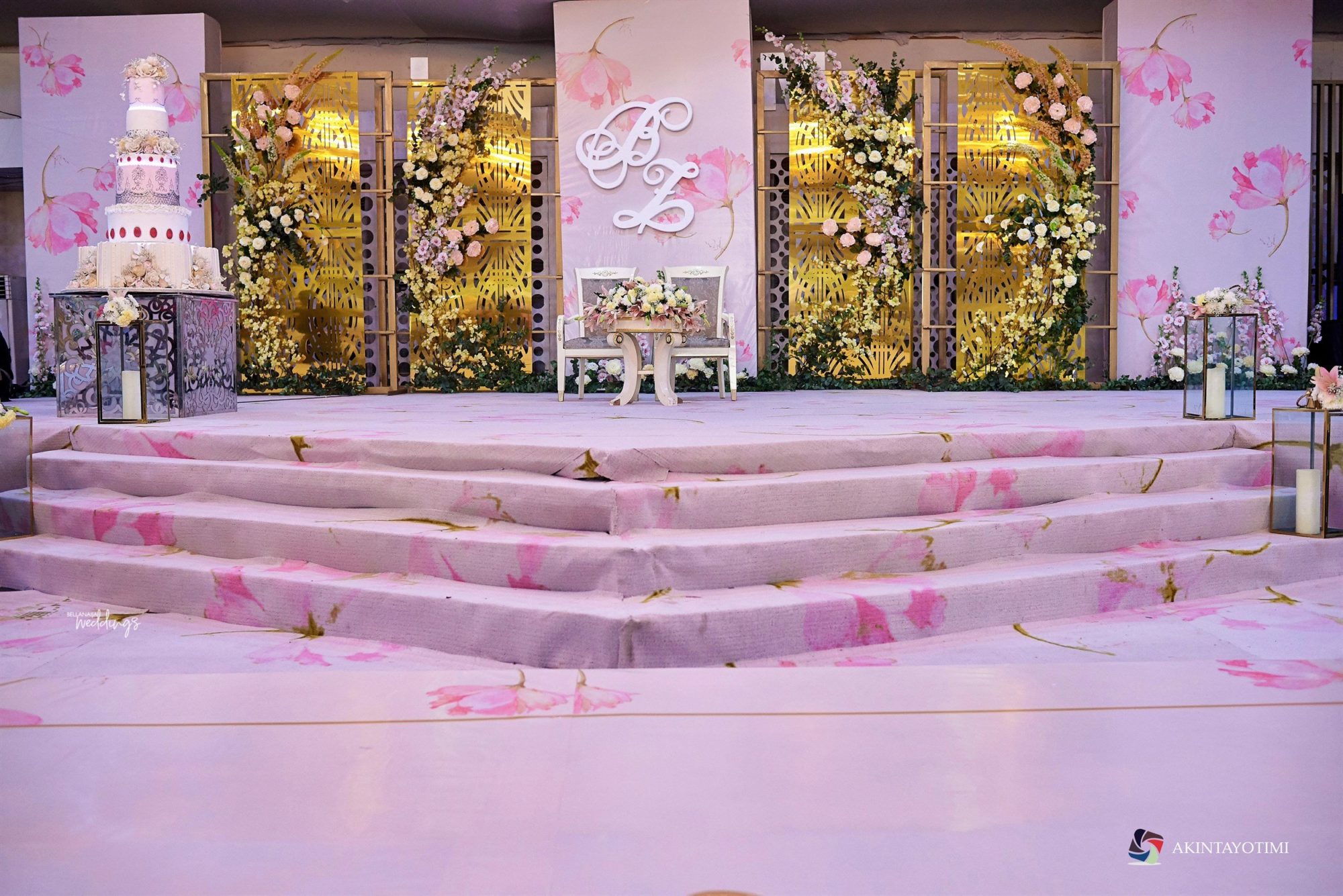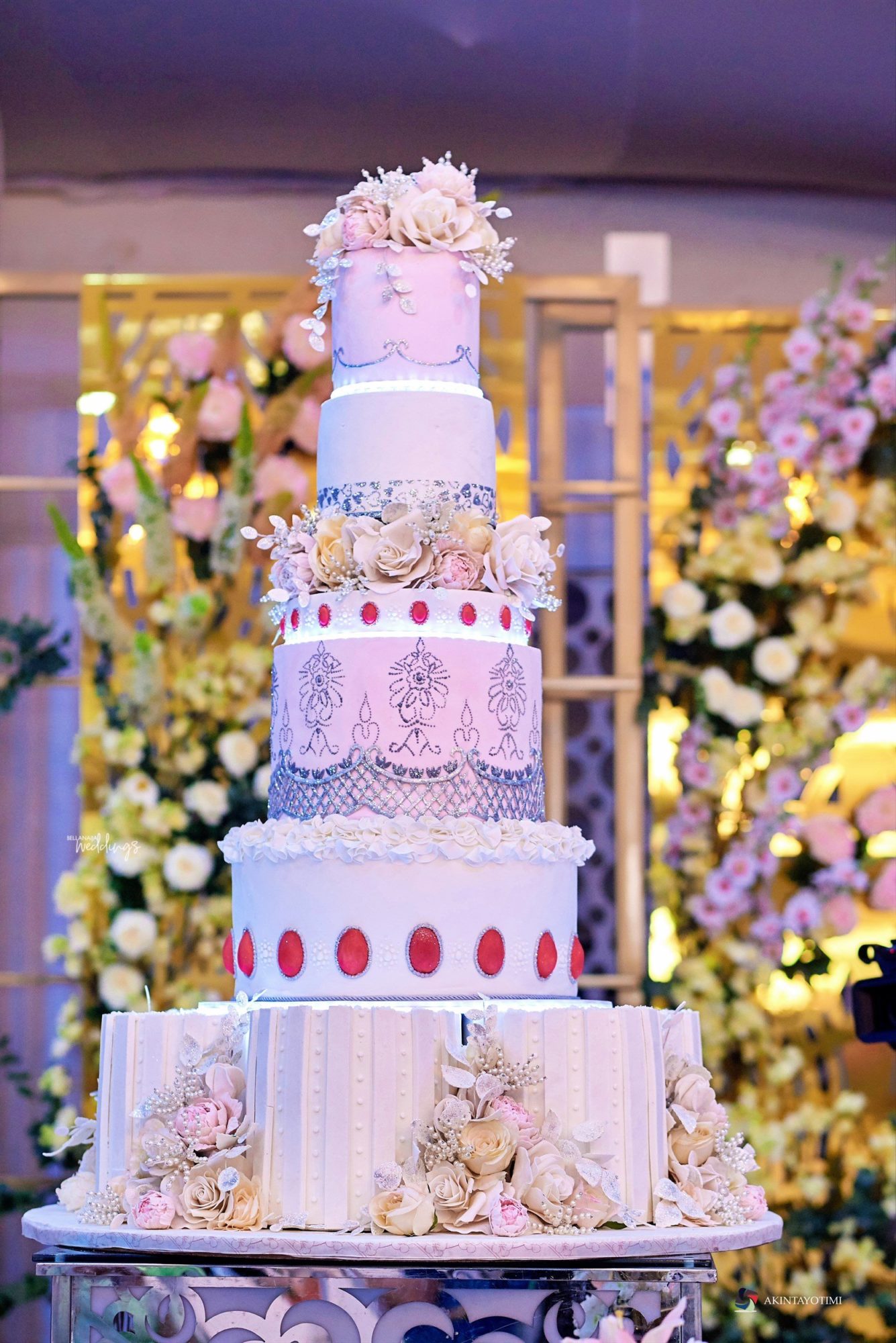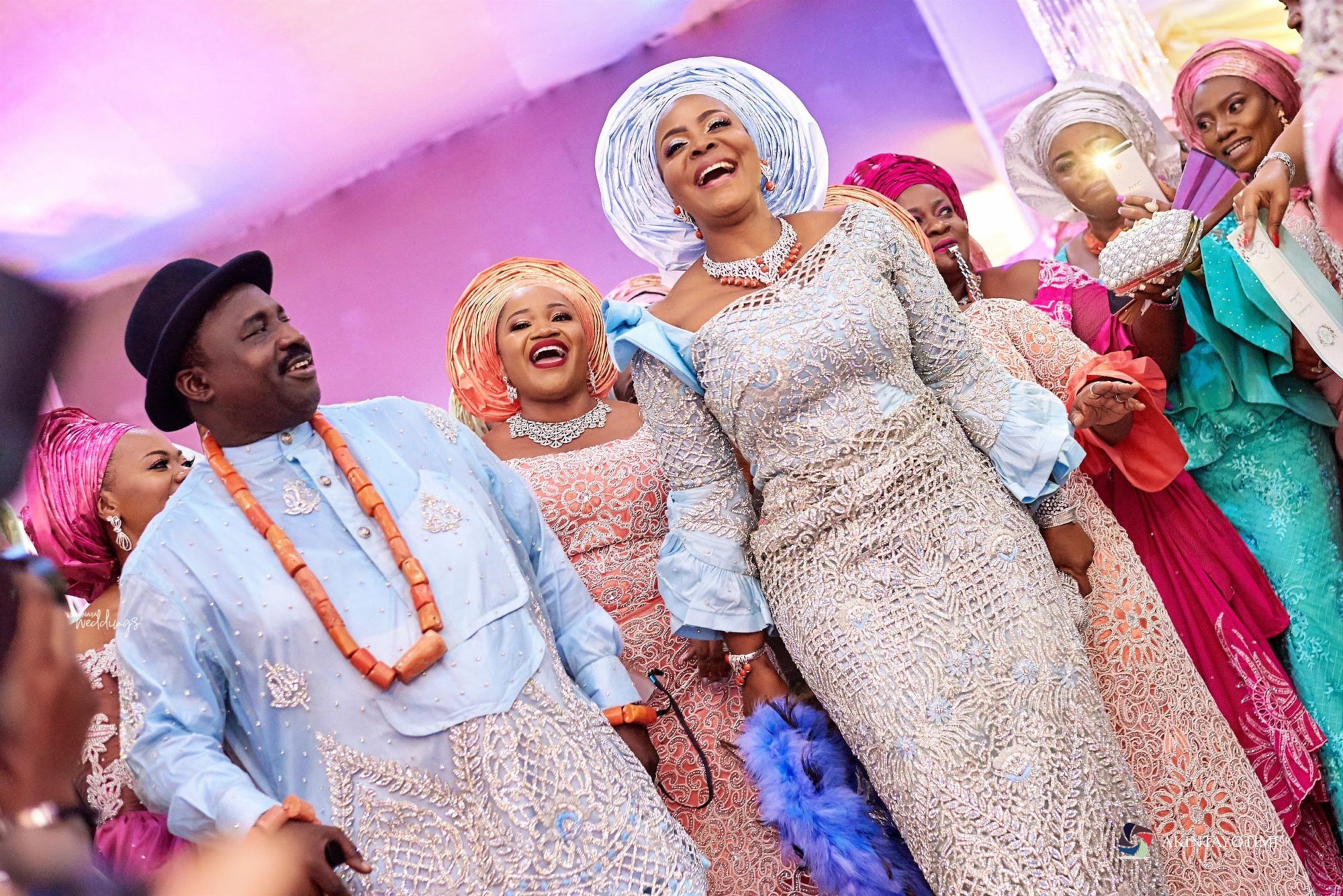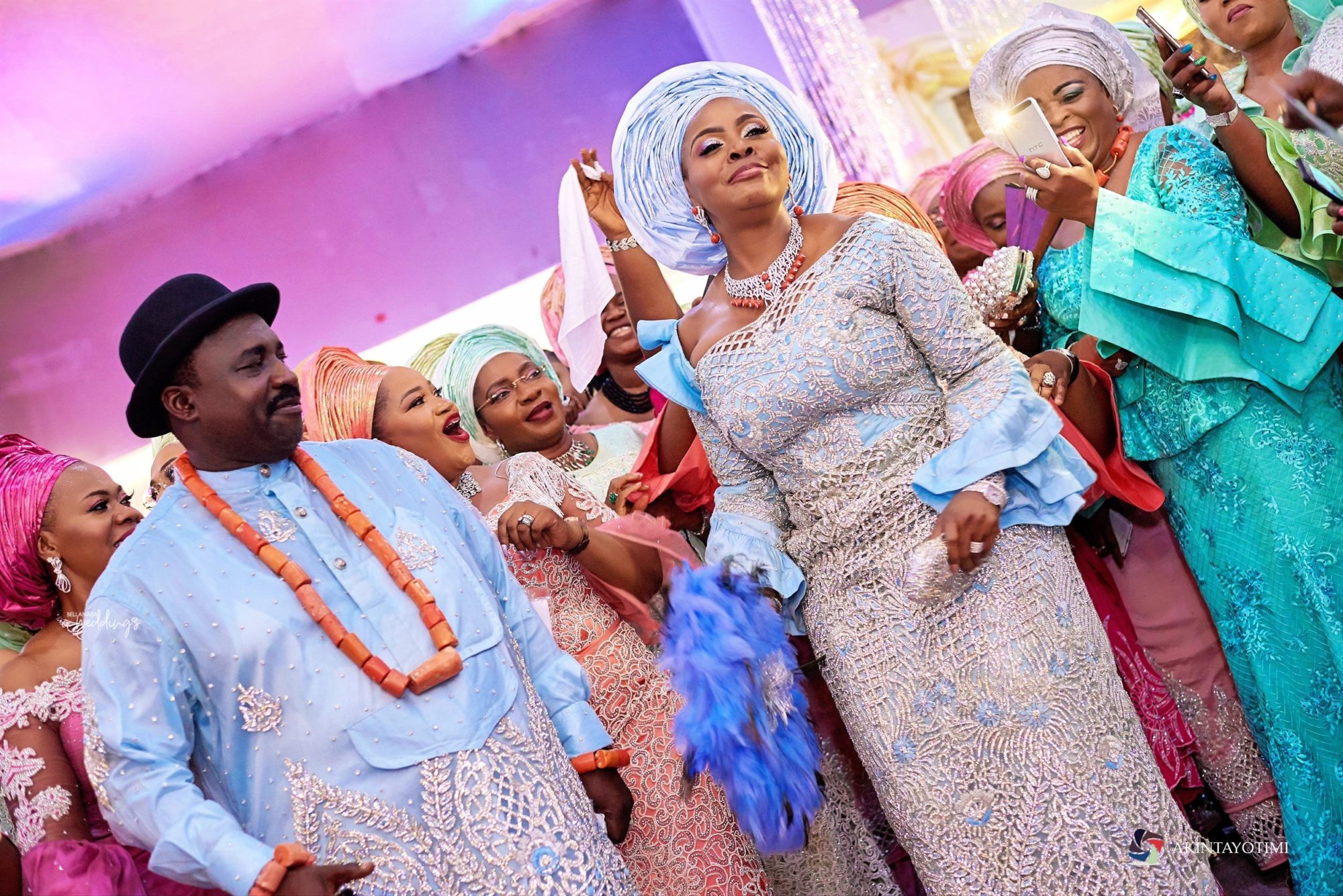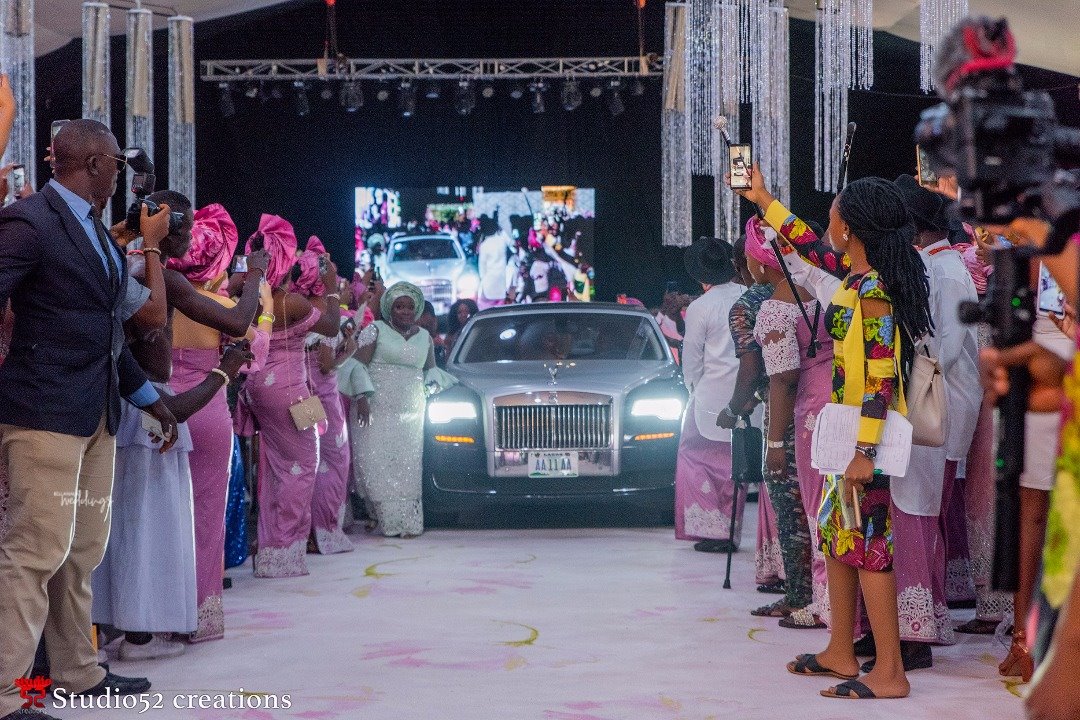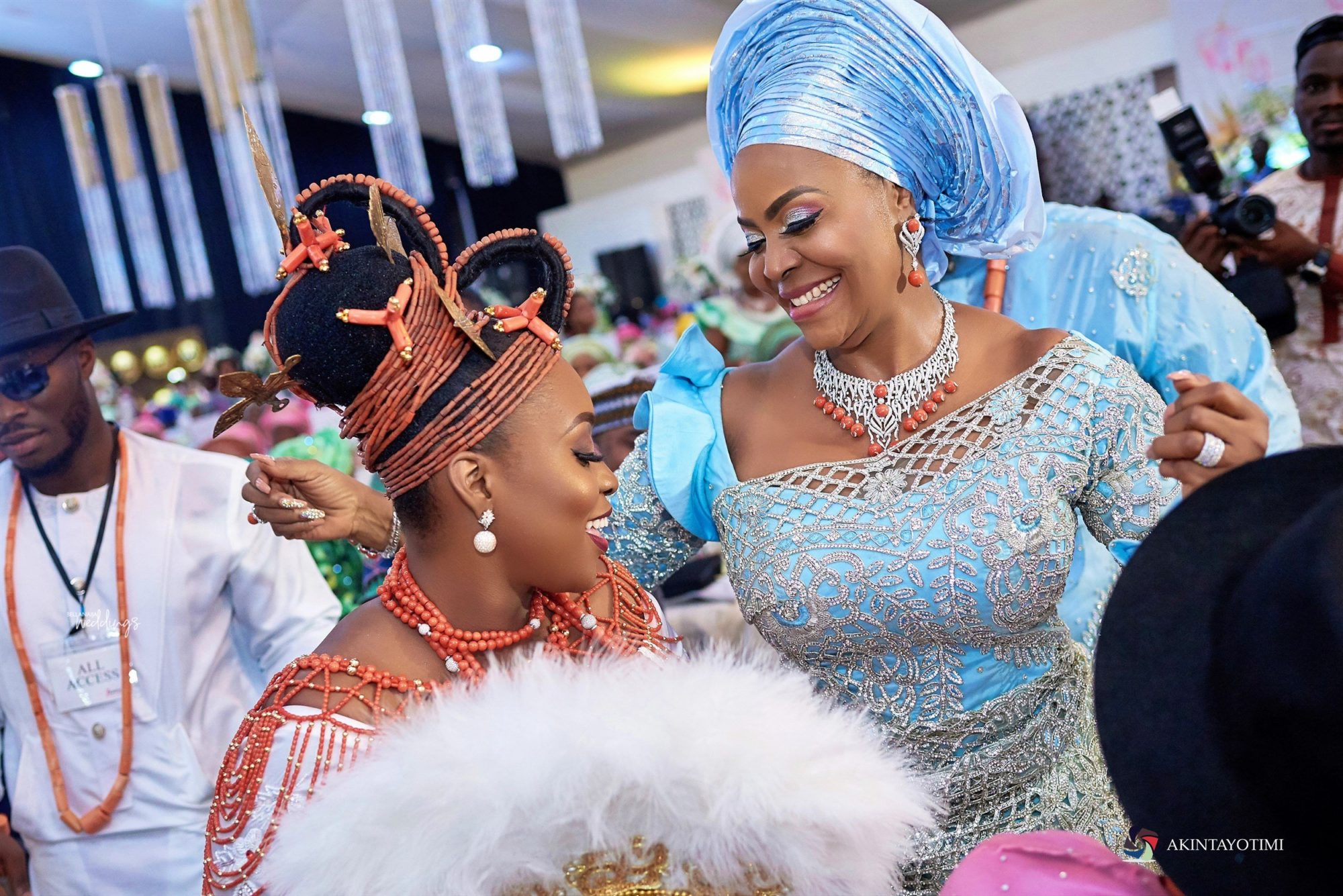 Second Look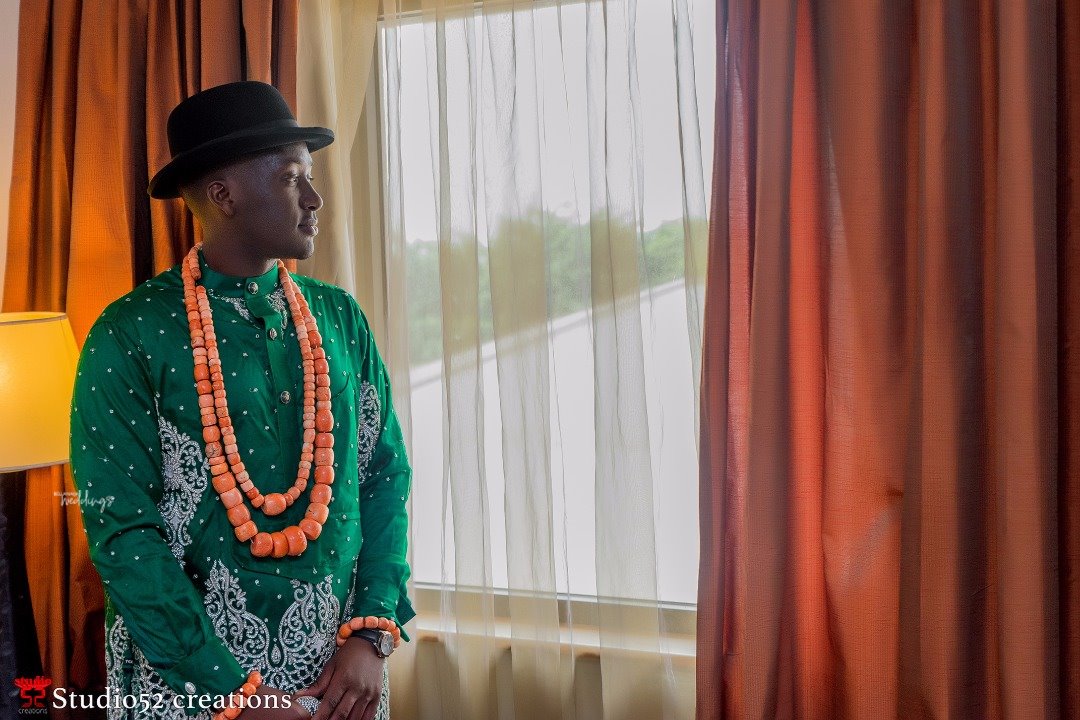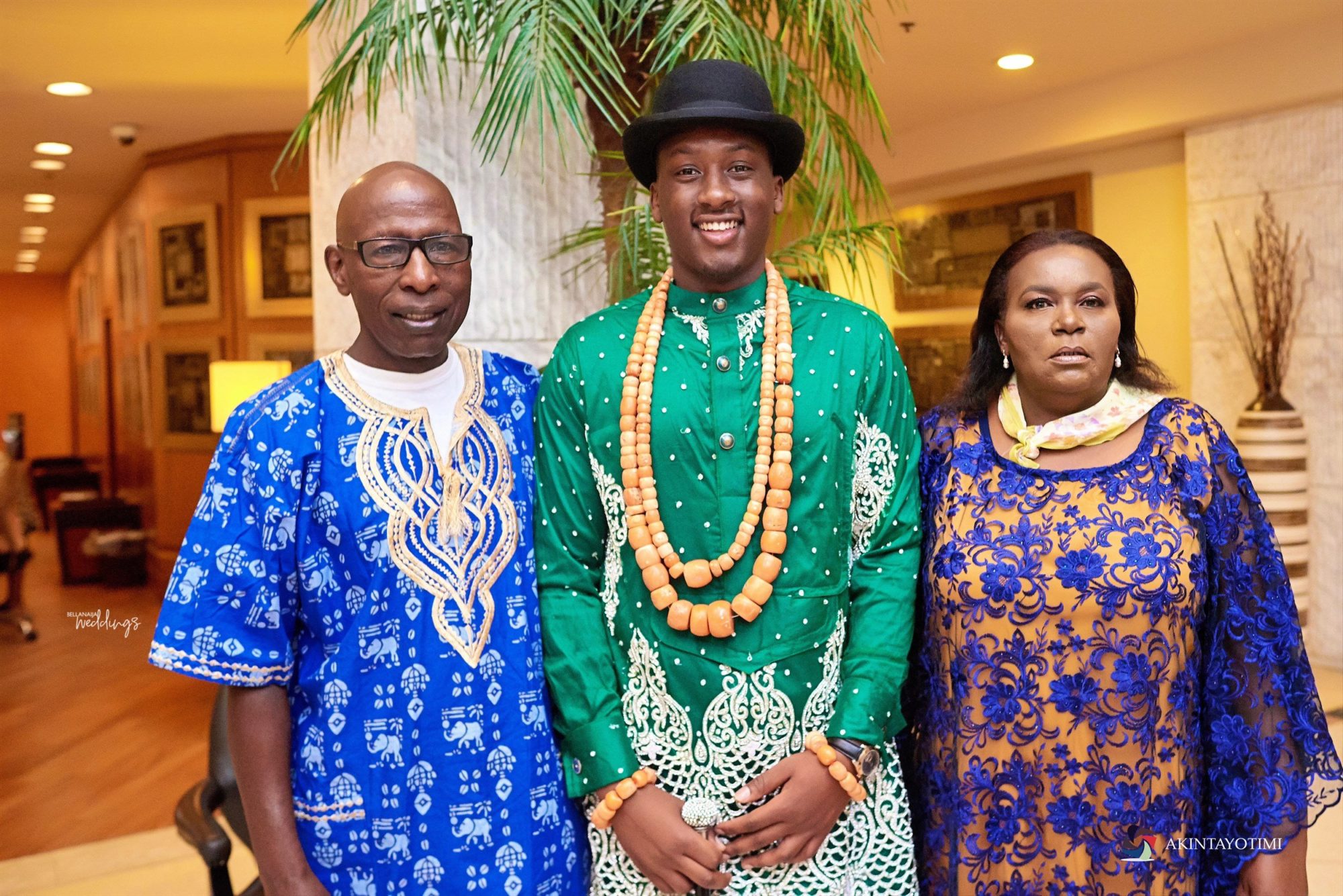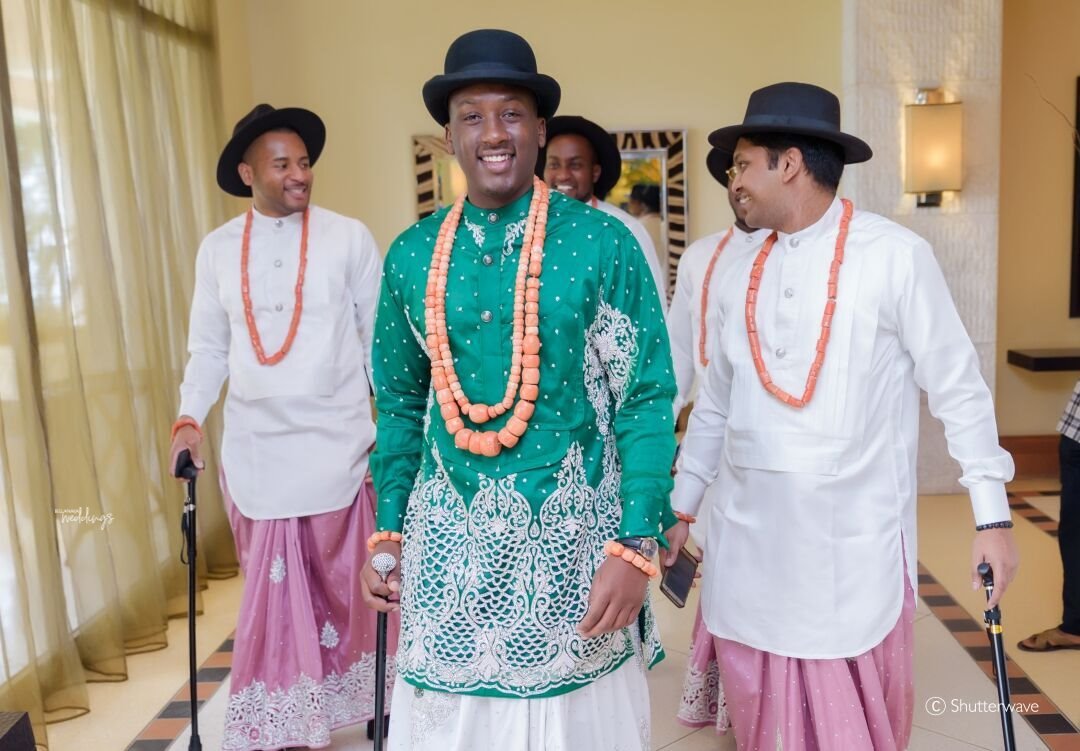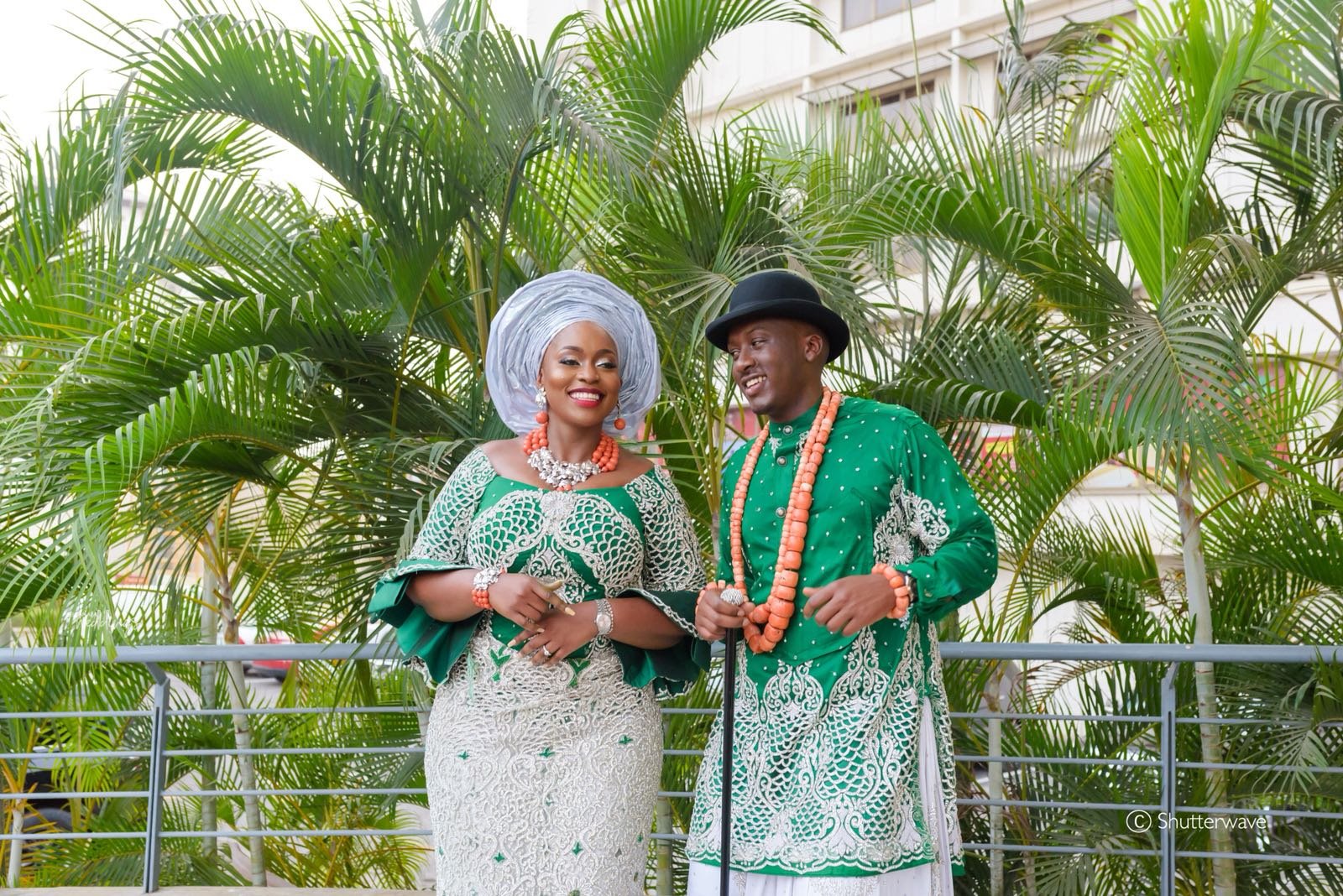 Here's how our proposal played out:
Bella: On our three-year anniversary we travelled to Cuba and had an amazing anniversary dinner at Paladar Vistamar. At dinner, Zac surprised me with tickets to Greece as an anniversary present.
Zac: Told you all I've come a long way.
Bella: It was the best surprise! I love to travel, and I'd always dreamt of visiting Greece. I'd told my family and friends I would have a destination wedding in Santorini.
Zac: Fast forward to May 2018, it was time for our long-anticipated trip to Greece.
Bella: We were both super excited because Greece and our long distance was finally over!
Zac: We had the best time – amazing views and experiences. We started out in Athens, then Mykonos and then Santorini was our last stop.
Bella: Ahh Greece was everything I ever imagined it to be!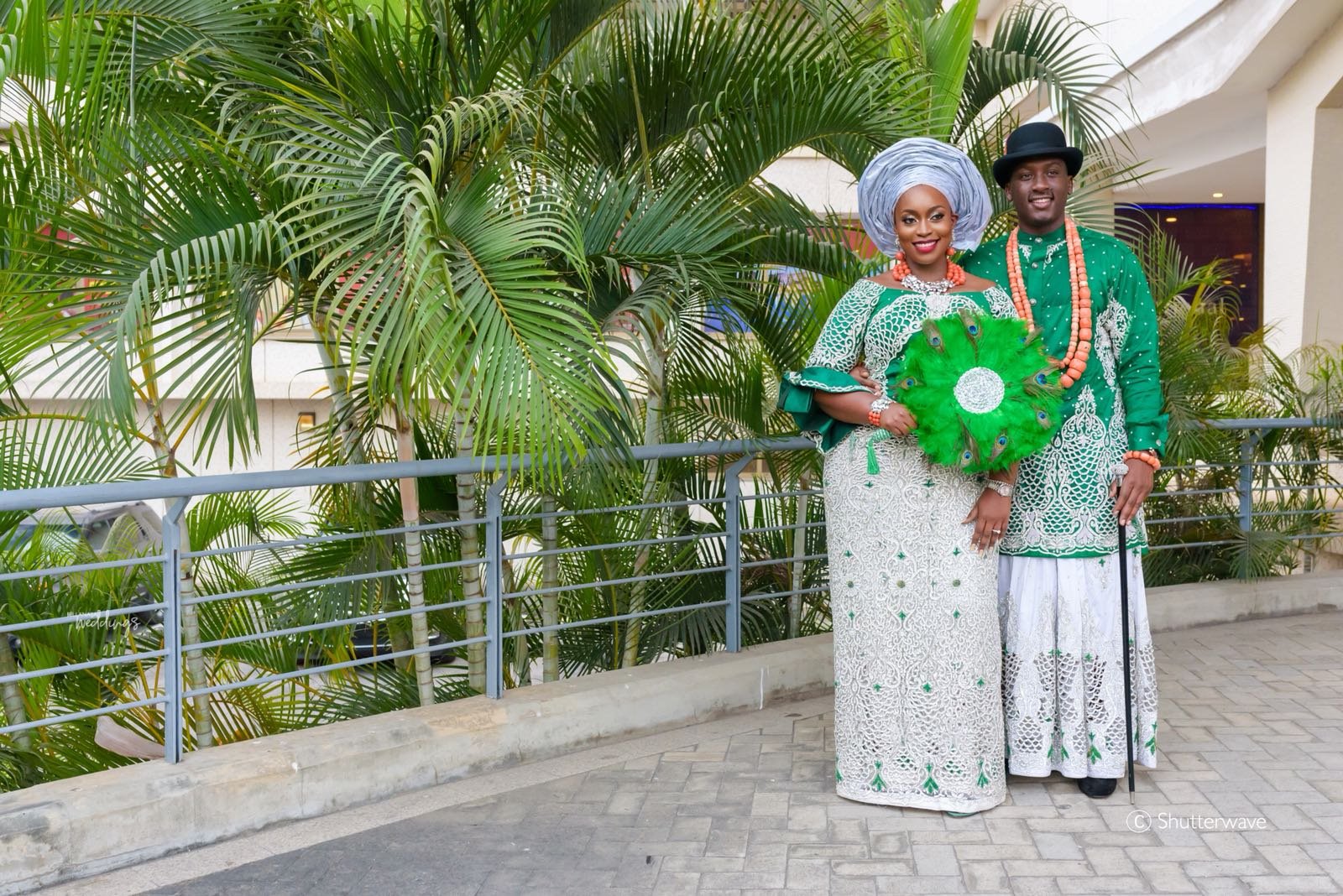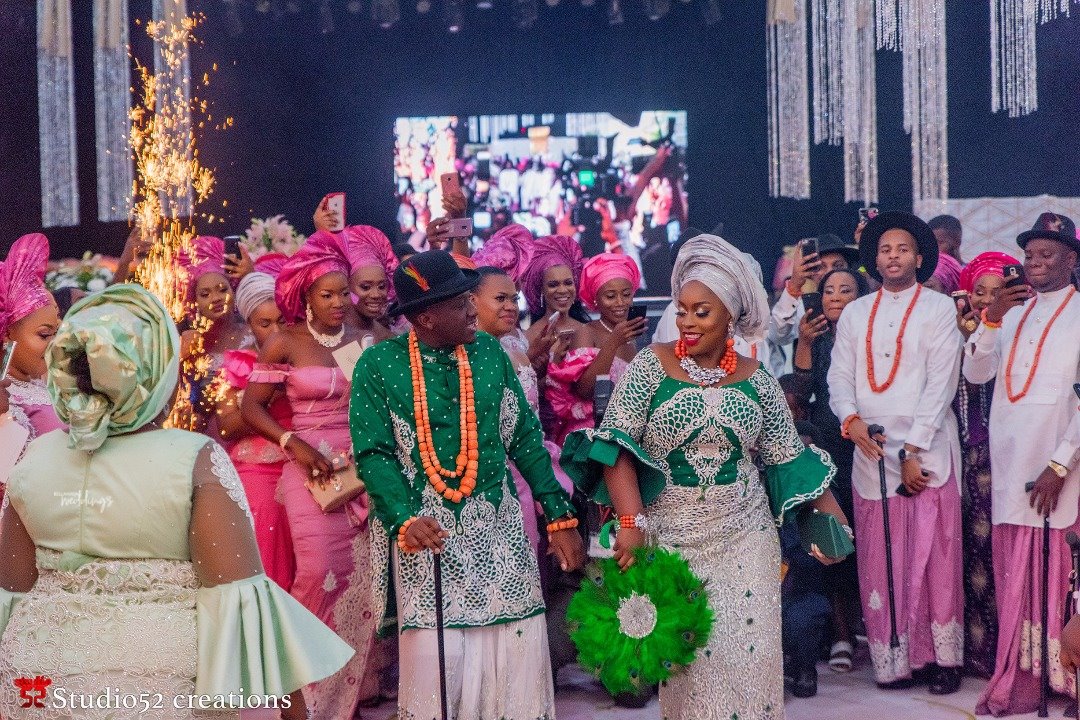 Zac: A few months before the trip, I decided that I would set up a professional photo shoot and propose during the shooting because the views were so breathtaking.
Bella: On our last night, Zac told me we were going to dinner and that the restaurant was a surprise. I wore a long dress and was about to wear my sandals (as I always do) and he was like oh babe, just wear heels since we're taking a taxi. I looked at him like huh? Haha, but I did it anyway. By the time I was ready, I saw him in a suit and bowtie with a pocket square and I was like OK!
Zac: I'm typically a great dresser so I figured she wouldn't suspect anything. I realized then that I needed to put the box somewhere, so I had to think quick. I told her I'd take my jacket for her in case she got cold at the restaurant.
Bella: When we got outside the hotel, a man who I assumed was our taxi driver greeted us and Zac says "oh we have a quick photo shoot before dinner." I was confused but went with it.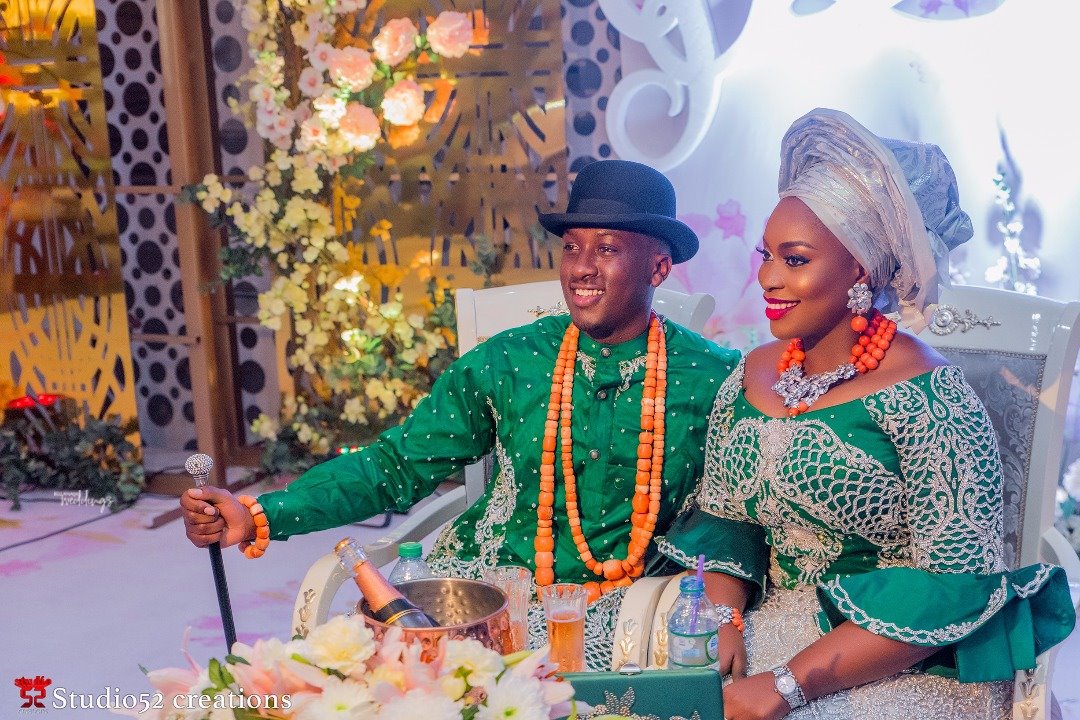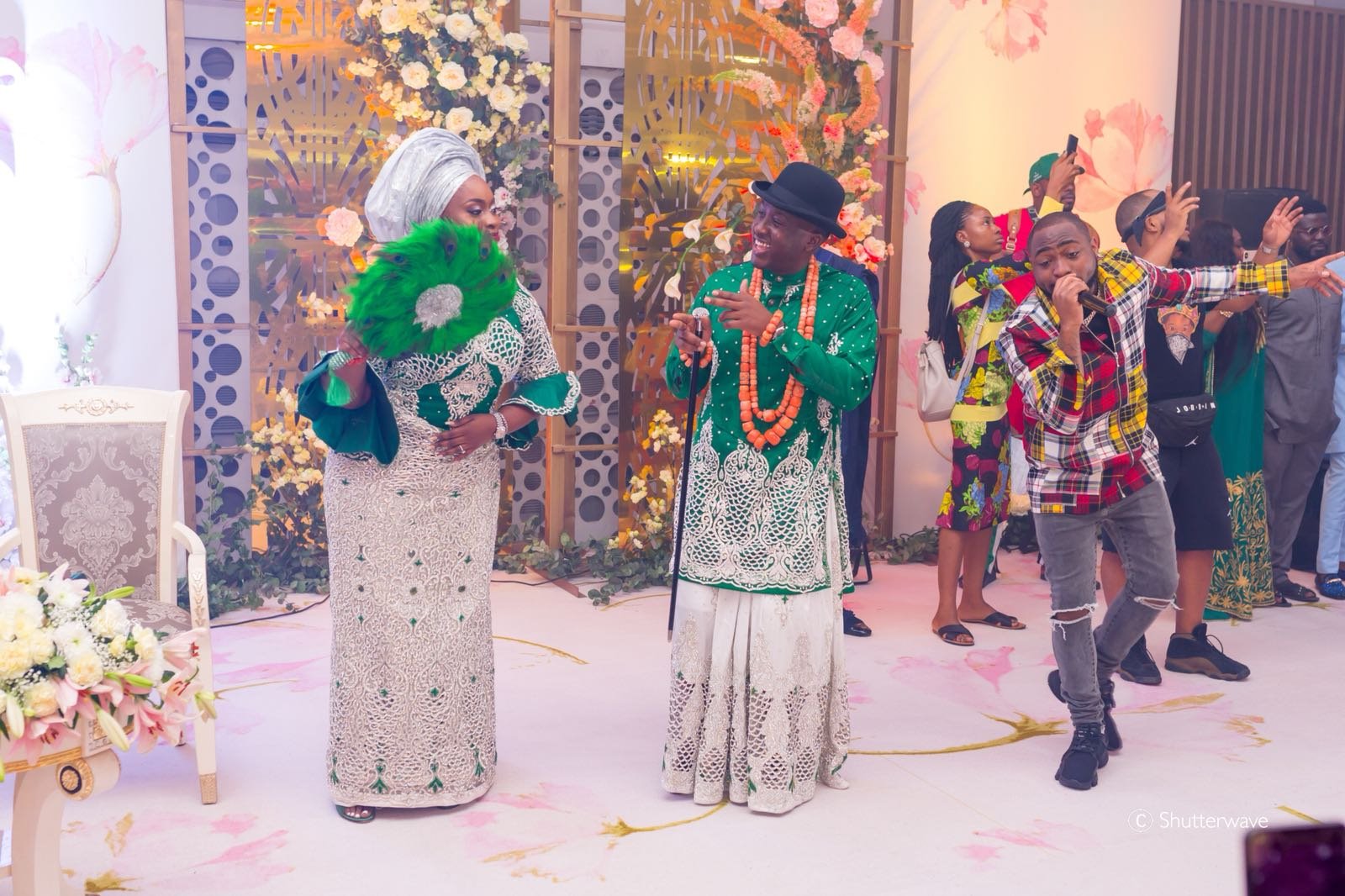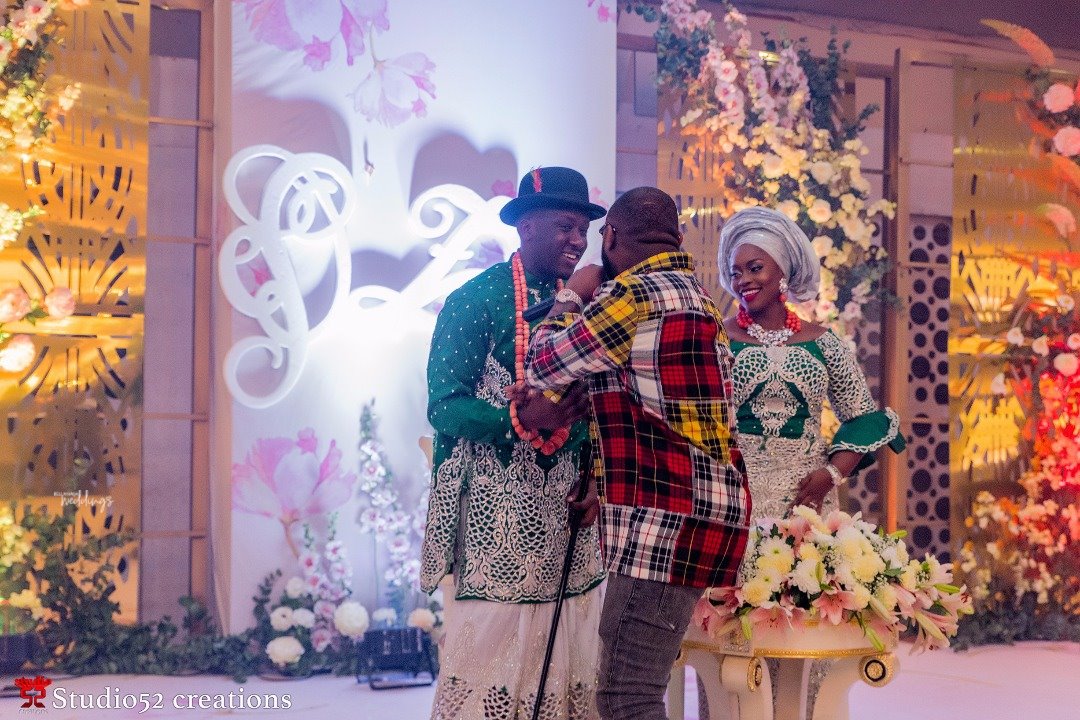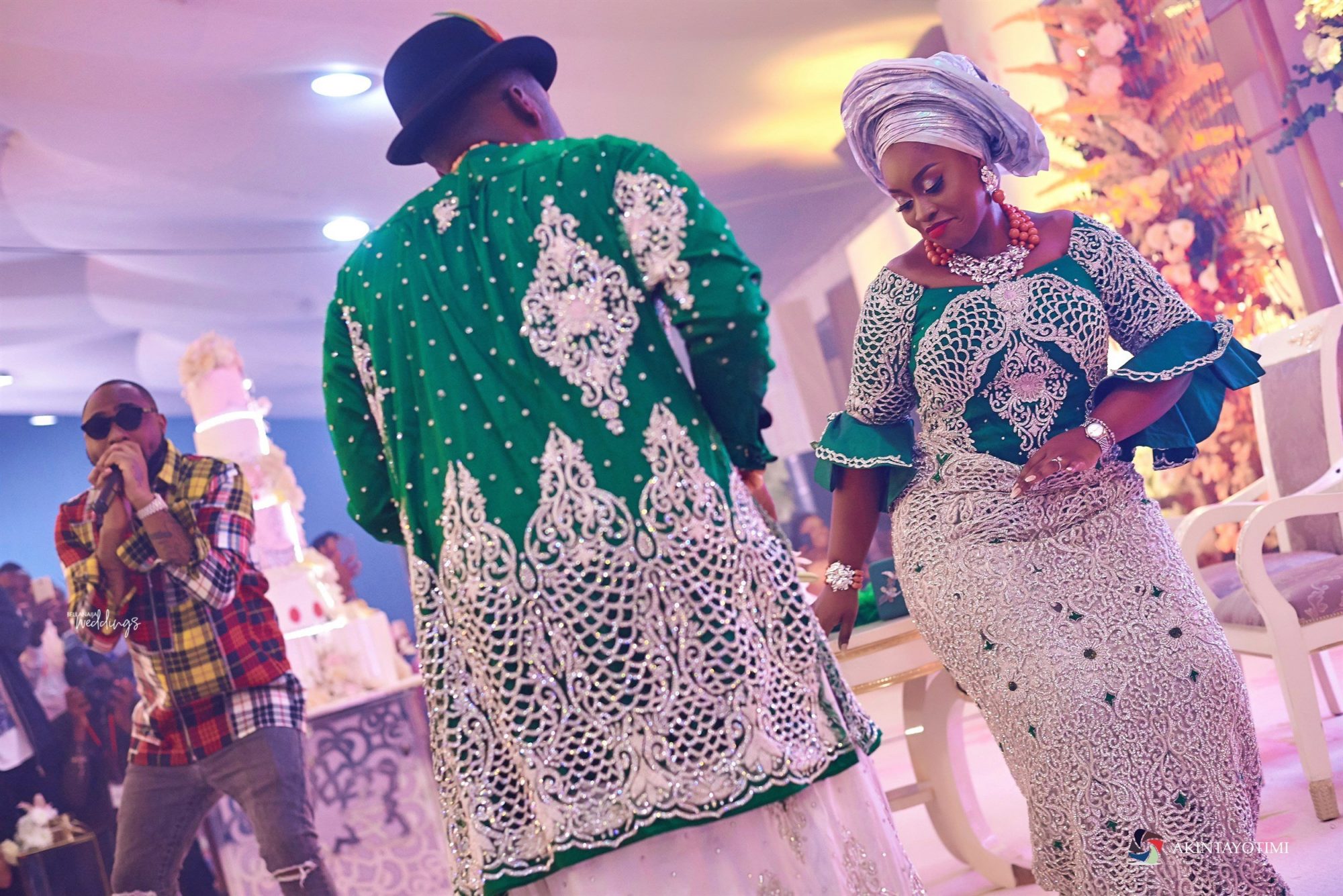 Zac: I slyly handed him the ring box in a leather jacket and we were on our way!
Bella: The fact that he repeatedly asked me to take a jacket and the way the photographer was holding the jacket made me so suspicious.
Zac: Shhh, don't lie. You didn't put 2+2 together. Anyways we took some more photos and laughed at how uncomfortable it was to stop and pose lol. Then, we drove to Imerovigli which is the honeymoon island in Santorini. We headed to this cliff top where the photographer asked Bella to turn around and take some solo pics and I snuck out to get the ring.
Bella: All I could think about while I stood there was like "wow is he actually about to do this?"
Zac: I went behind her, got on one knee and waited for her to turn around.
Bella: When I turned around, I was SHOOK. I suspected initially but seeing him on one knee was just so surreal.
Zac: I tried to recite the speech I had practiced 1000 times. All that came out was gibberish.
Bella: All he kept saying was hardship this, hardship that, with his voice shaking so I eventually just stopped him and said YES, I WILL MARRY YOU!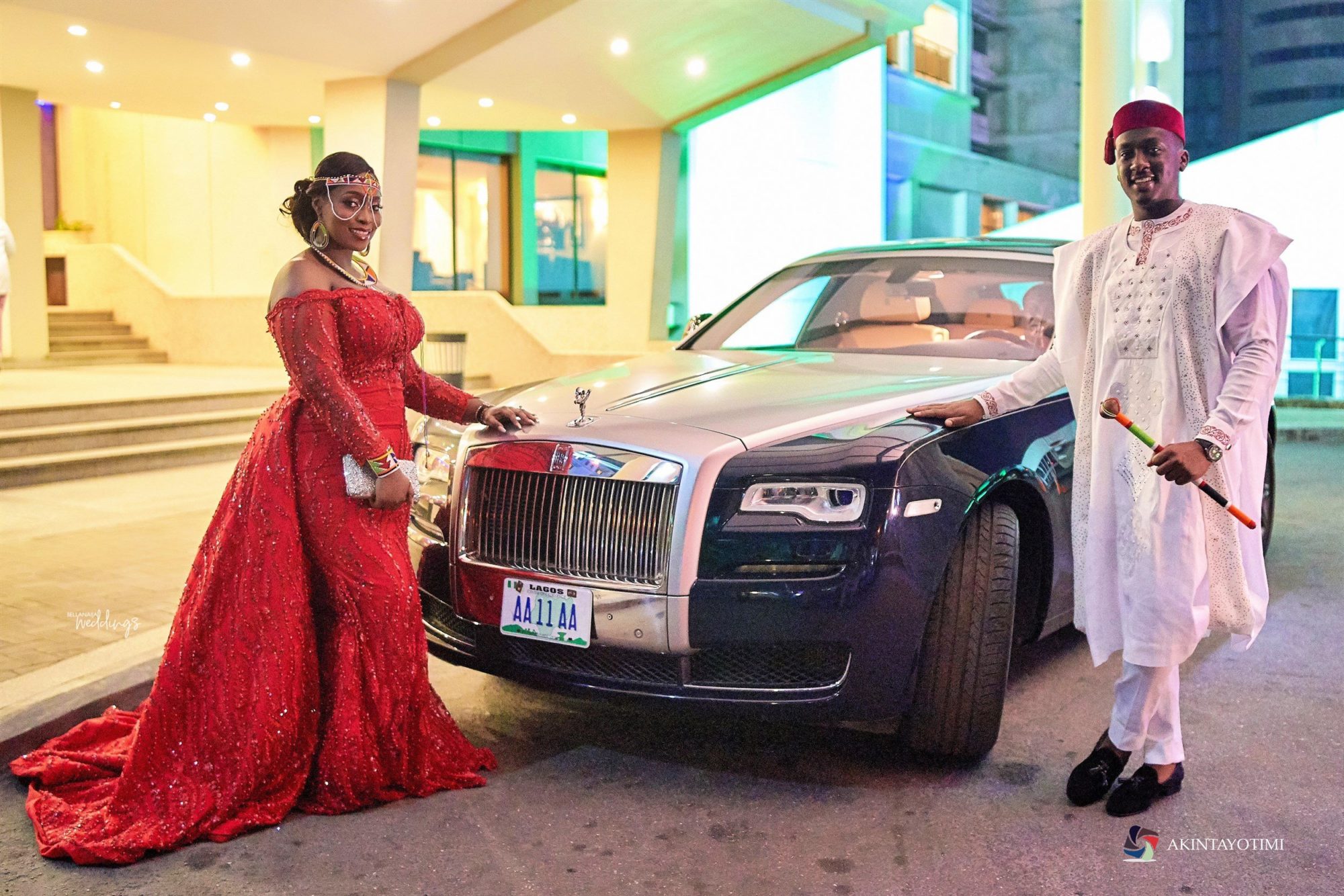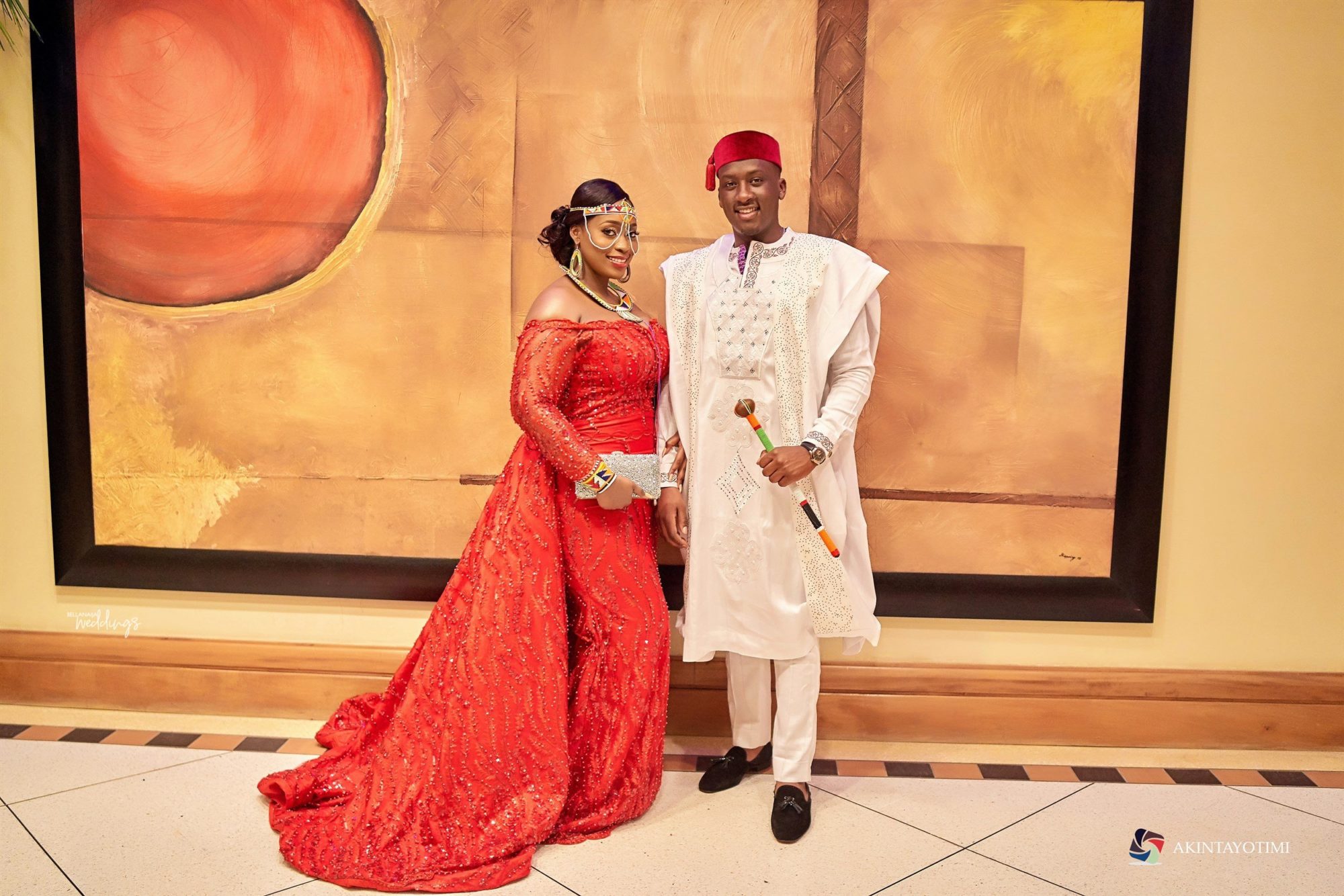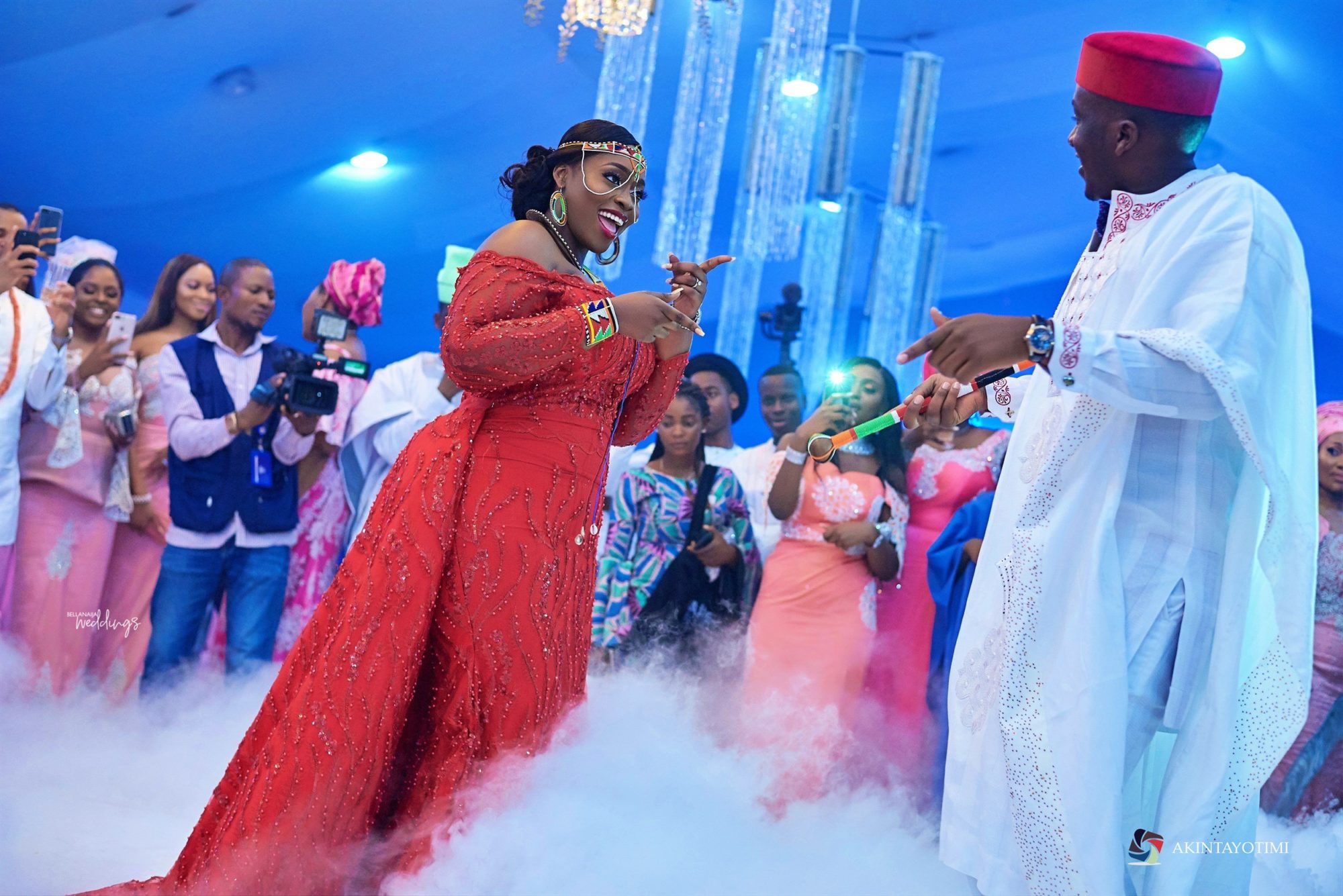 Zac: My voice was actually not shaking at all, I was chilling.
Bella: Mhmm! Anyways he got up to put the ring on my finger but picked the wrong hand. I tried to show him the right hand but accidentally hit his arm and the ring flew off his hand.
Zac: My heart dropped! Luckily, I stretched and caught it and saved the day yet again.
Bella: After that near disaster he put the ring on the right finger. Our proposal was captured by our wonderful photographer and the pictures are amazing. It was a beautiful moment and I can't wait to tell our 12 kids all about it.
Zac: HAYY
Bella: I forgot to mention that this amazing man, bought a ticket and went all the way to Nigeria, a country he had never been to before, so he could see where I grew up and more importantly, formally ask my mum and dad for my hand in marriage *swoons*
Zac: I DID *smirks*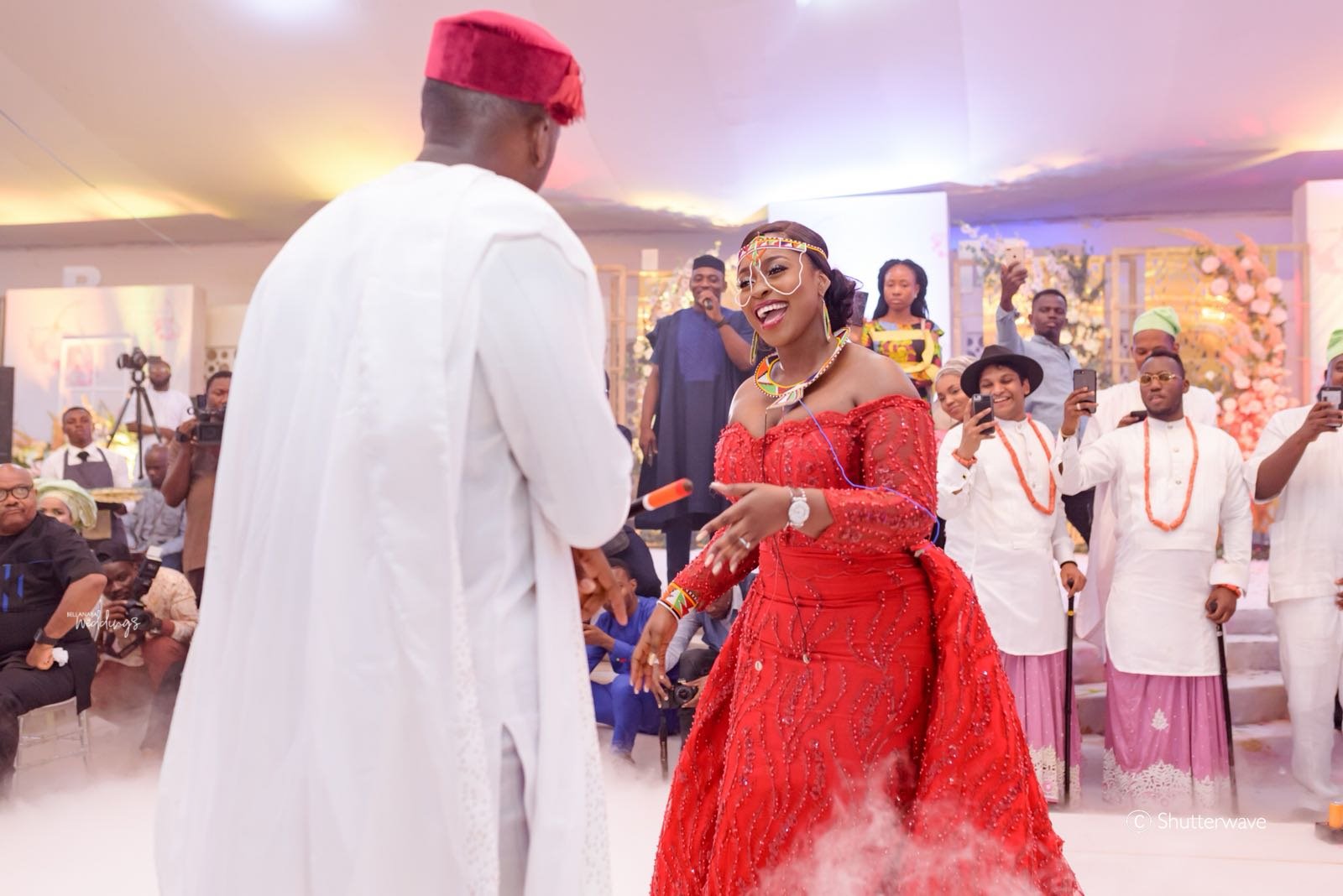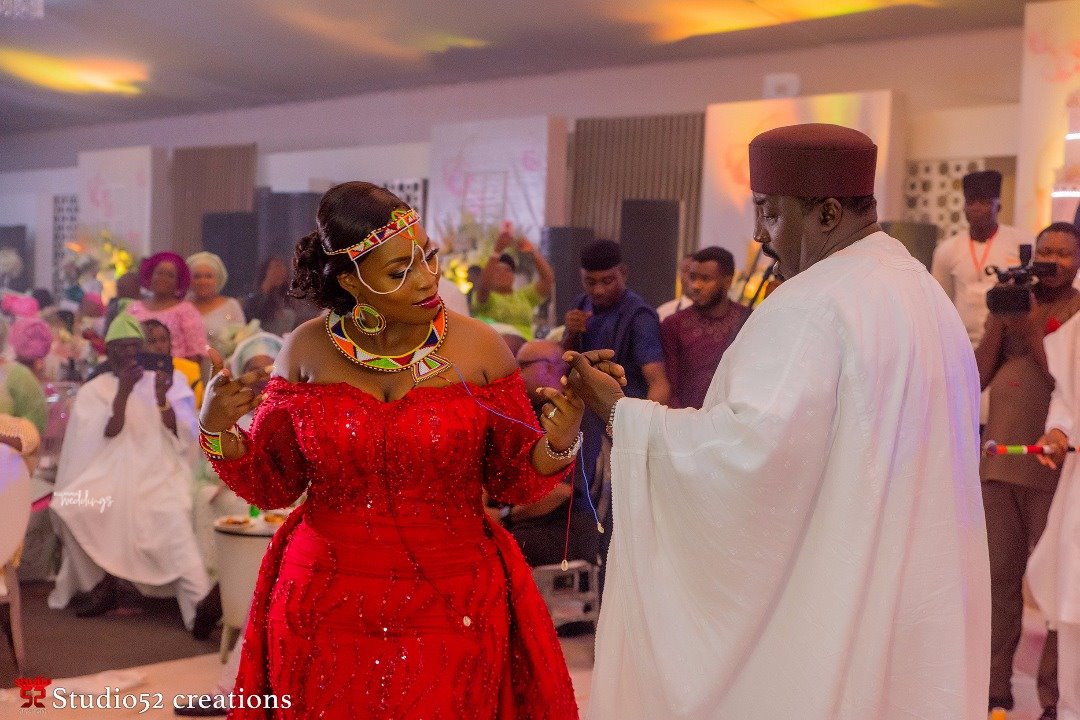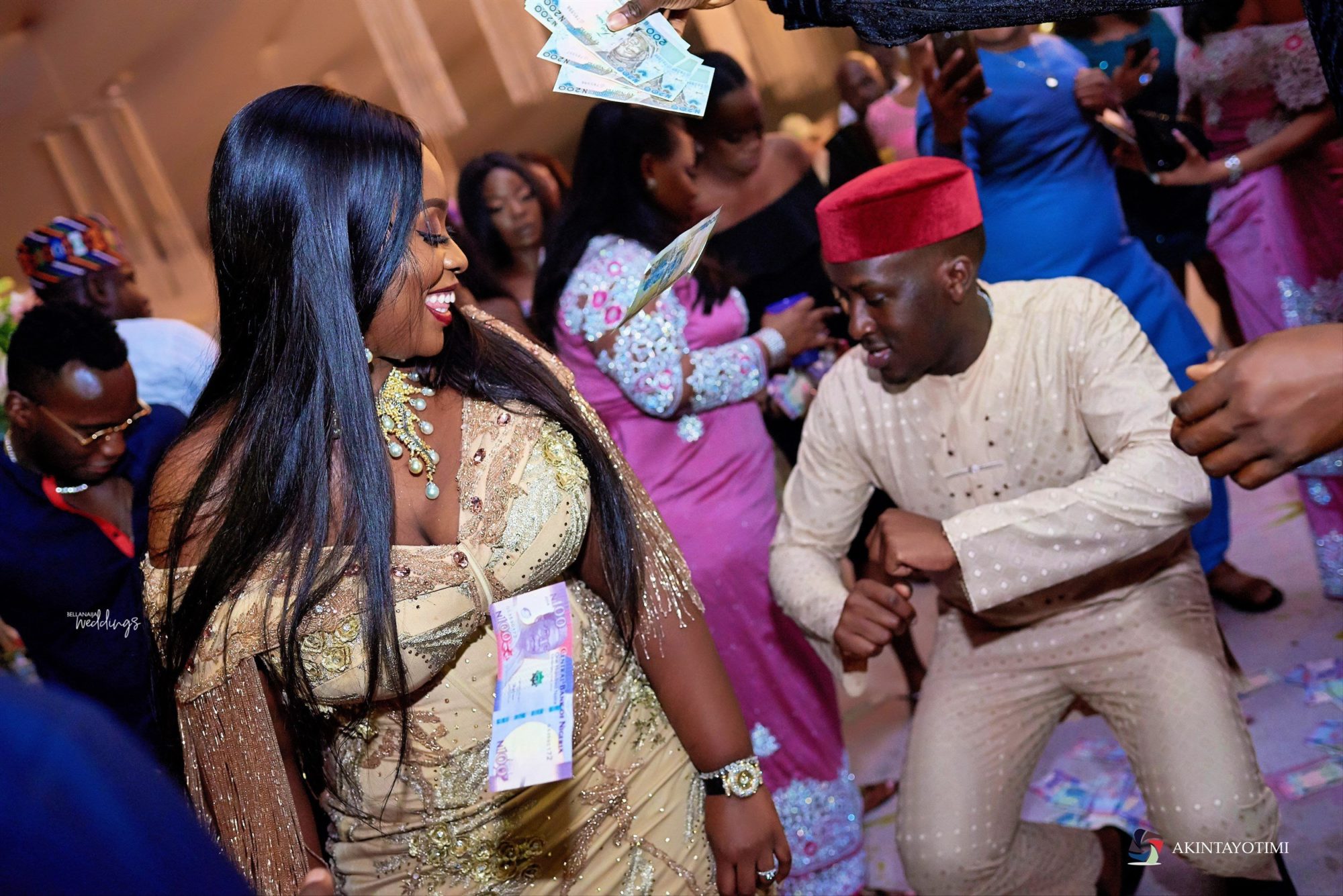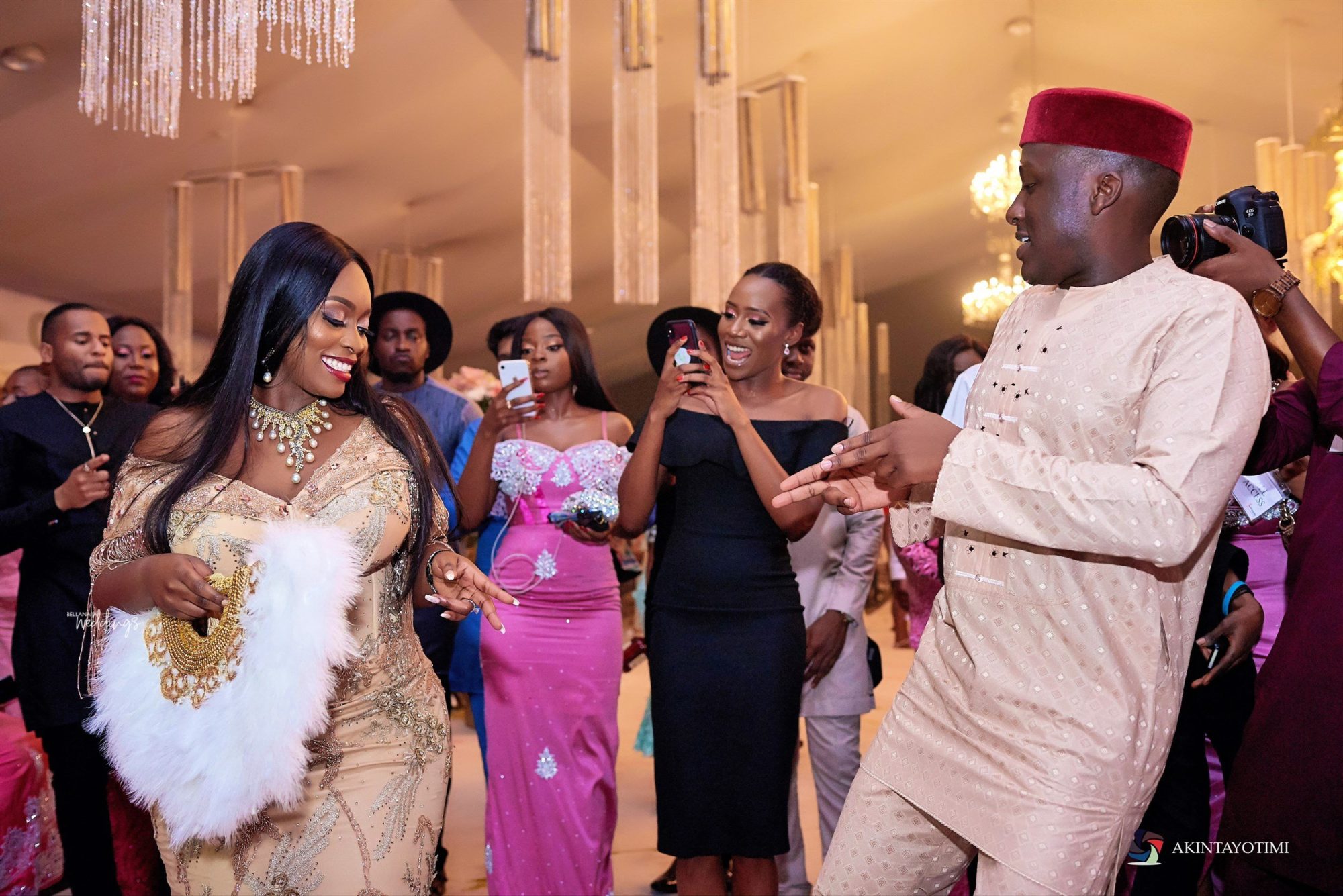 Bella: I thought the day was amazing already, but we hadn't even gotten to dinner yet!
Zac: We then went to Ovac Restaurant and had a beautiful sunset dinner.Bella: Ovac was bomb 10/10 would recommend.
Zac: Another win for me.
Bella: When we got back to the hotel, there were rose petals on the bed. Zac really has come a long way!
Zac: *smiles* Thank you, my love
Bella: We're getting married!! I hope you're ready for my trouble forever.
Zac: Forever and ever, babe.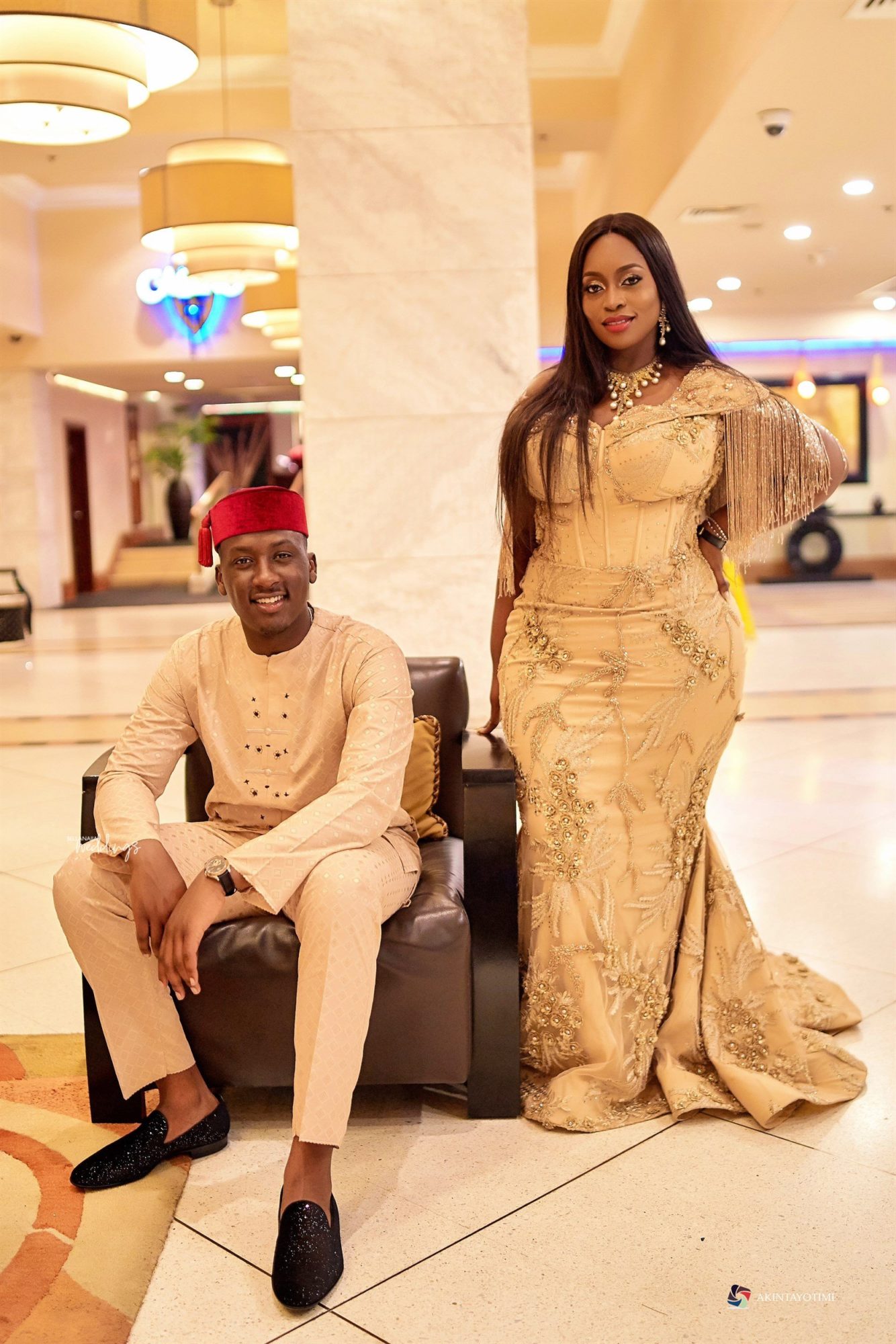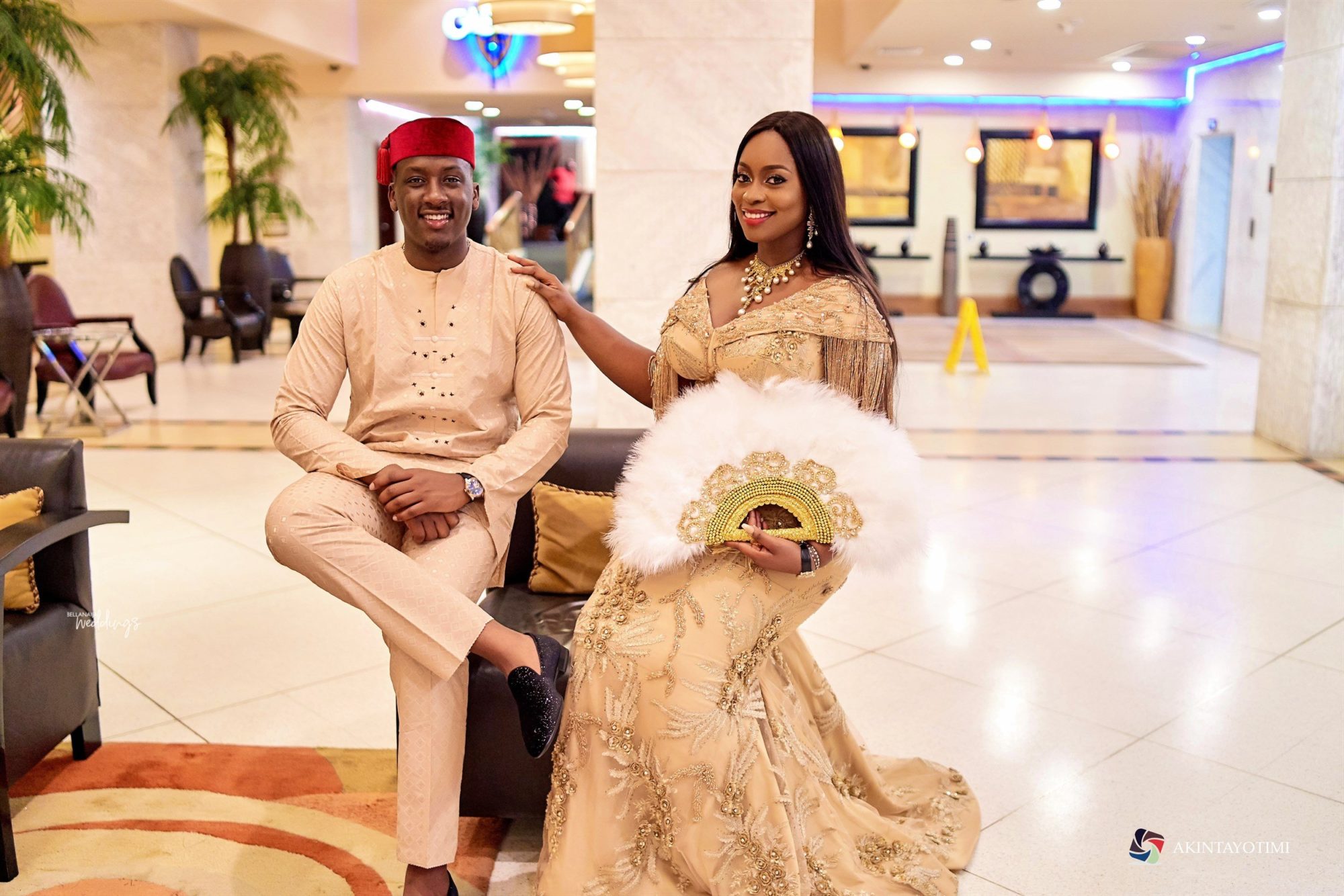 We know, you've been itching to see our surprise, well, here it is, their engagement in Santorini.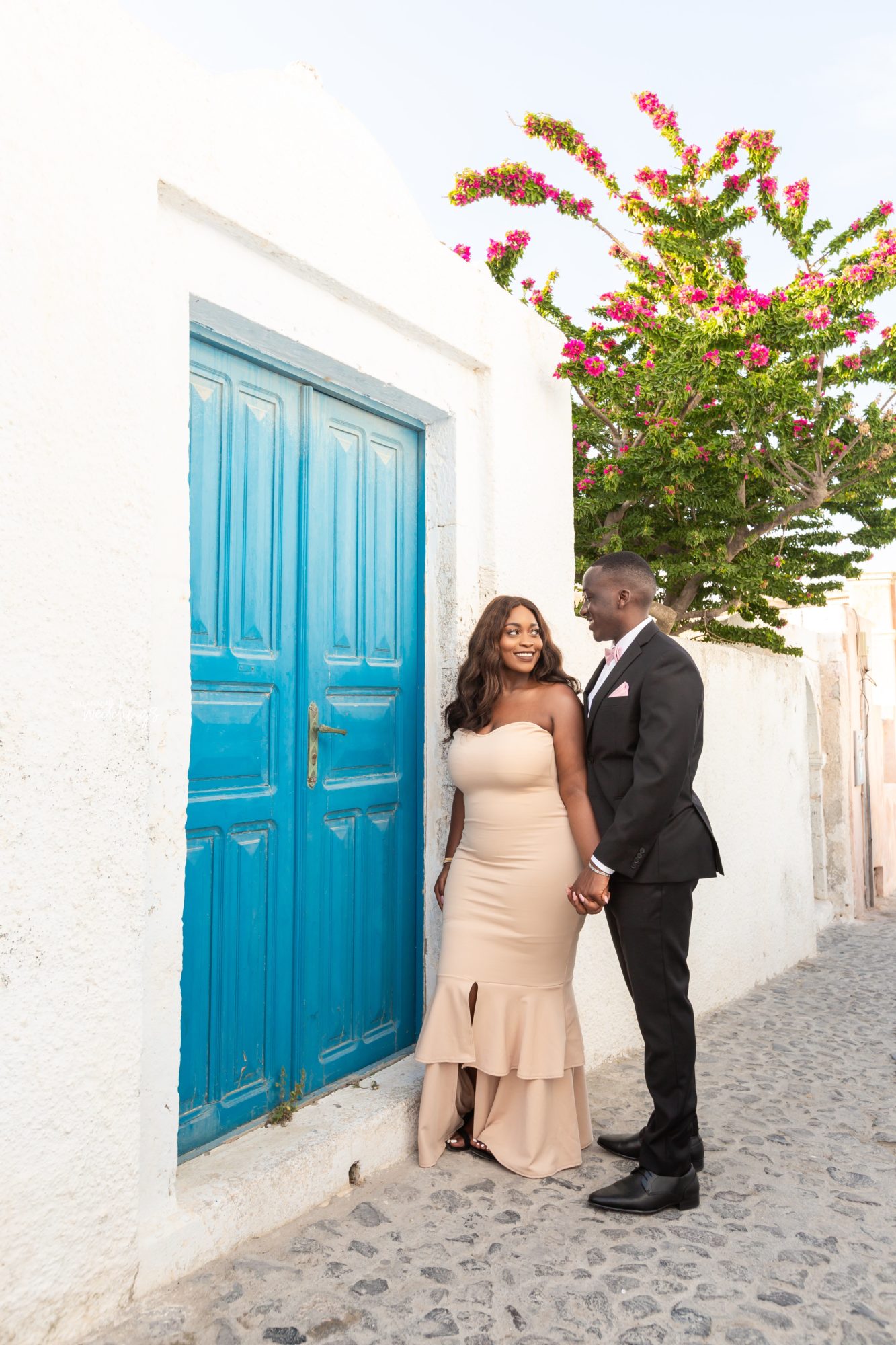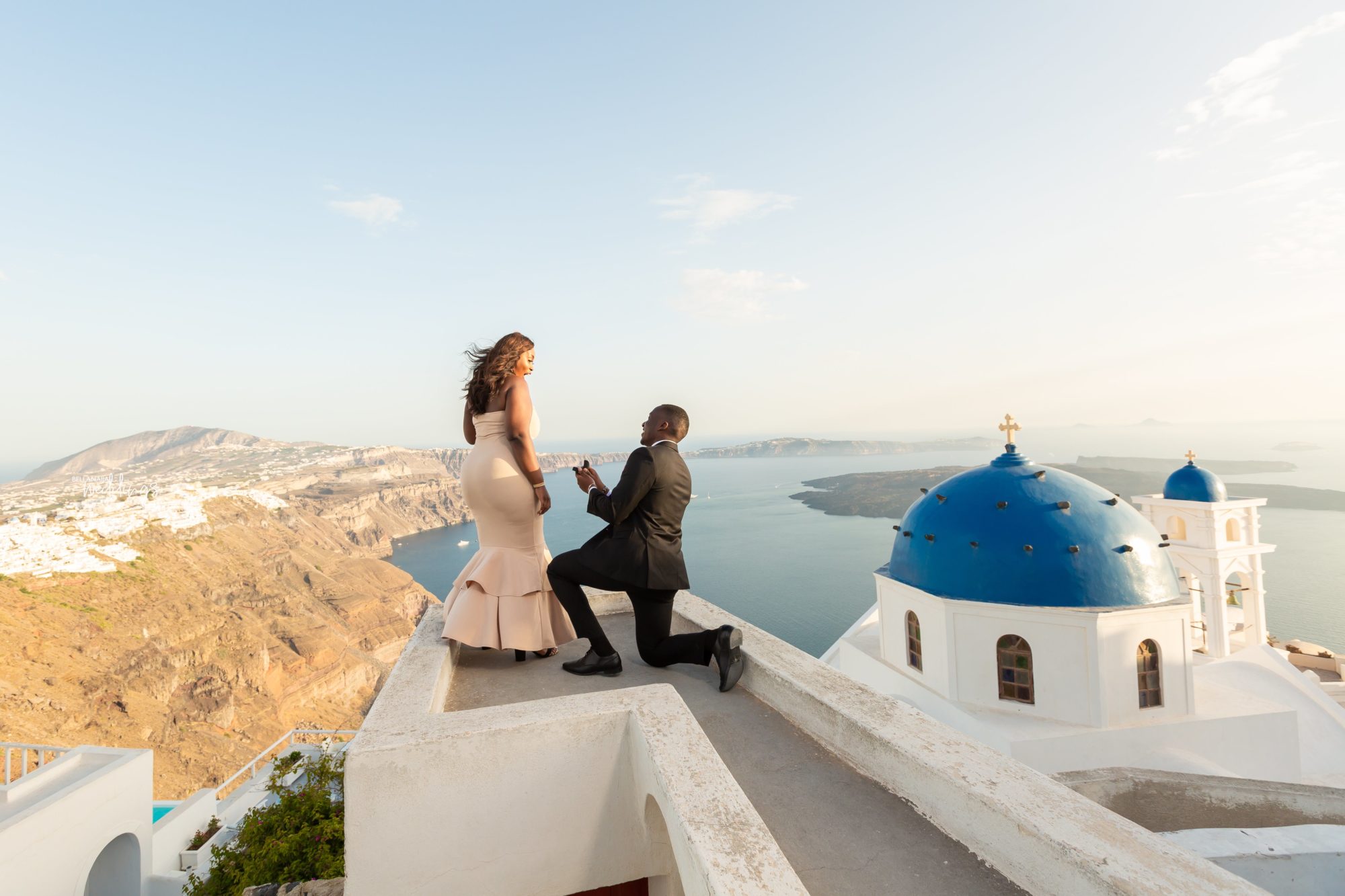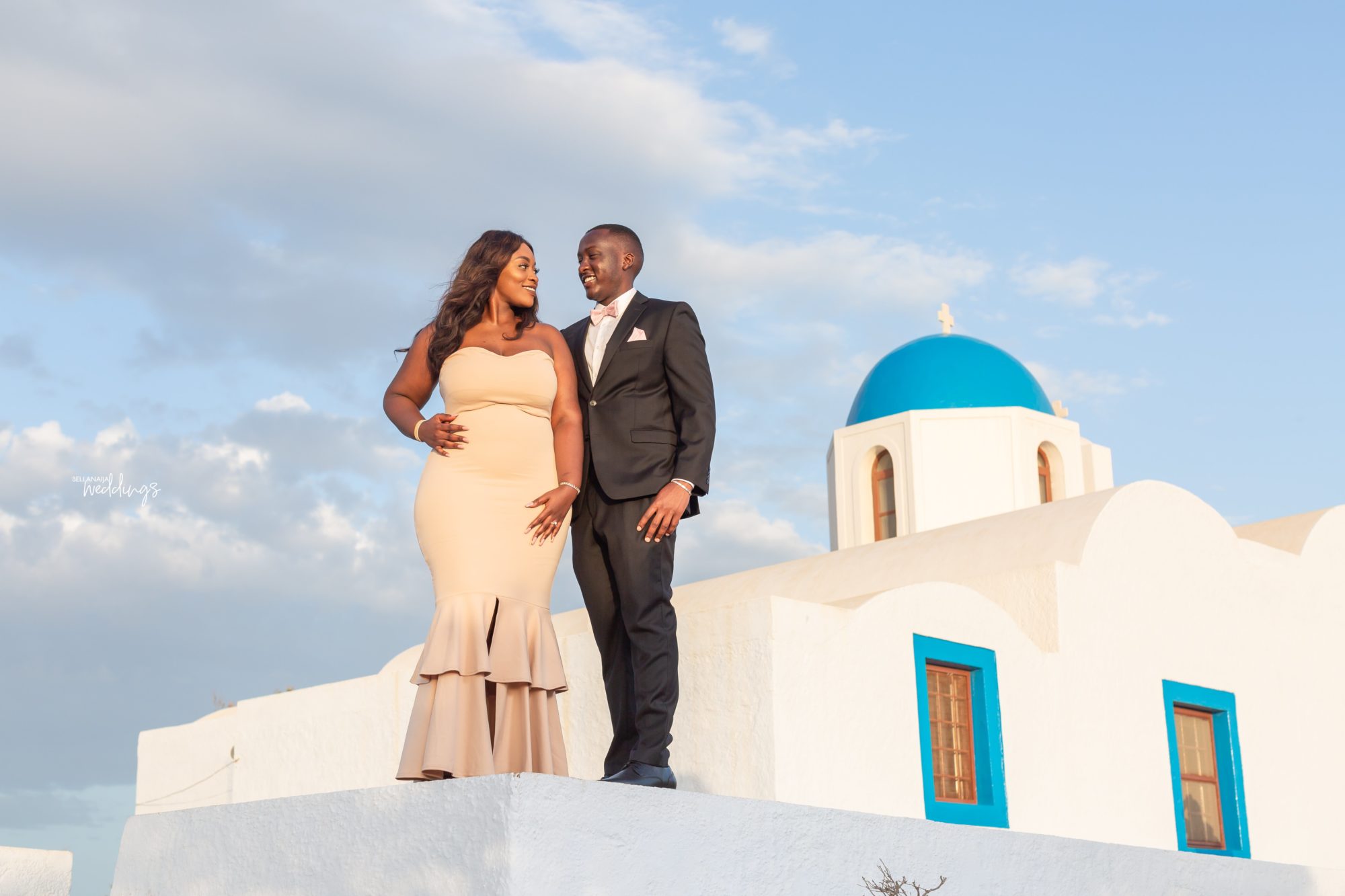 Credits
Bride: @bella_naj
Groom: @zmoksss
Makeup: @bregha
Hair: @hairbysleame
Cake: Cakesbytosan
Decor: @newtonanddavid
Planner: @zapphaire_events
Gold Dress: @marveeofficial
Groom's Agbada: @eyez_ng
Red Dress: @jbliving
White dress: @beccaneedlesnstitches
Groom's gold outfit: @mudiafrica01
Okuku beads and Gele: @ighogele_art
Groom's shoes: @louboutinworld
Bride's shoes: @miumiu
Photography: @akintayotimi |@studio52creations |@shutterwavephotography
Videography: @lanreeshofilms | @thegalleryng
Special effects: @innovatemedia1
Mc: @spiritofsaco