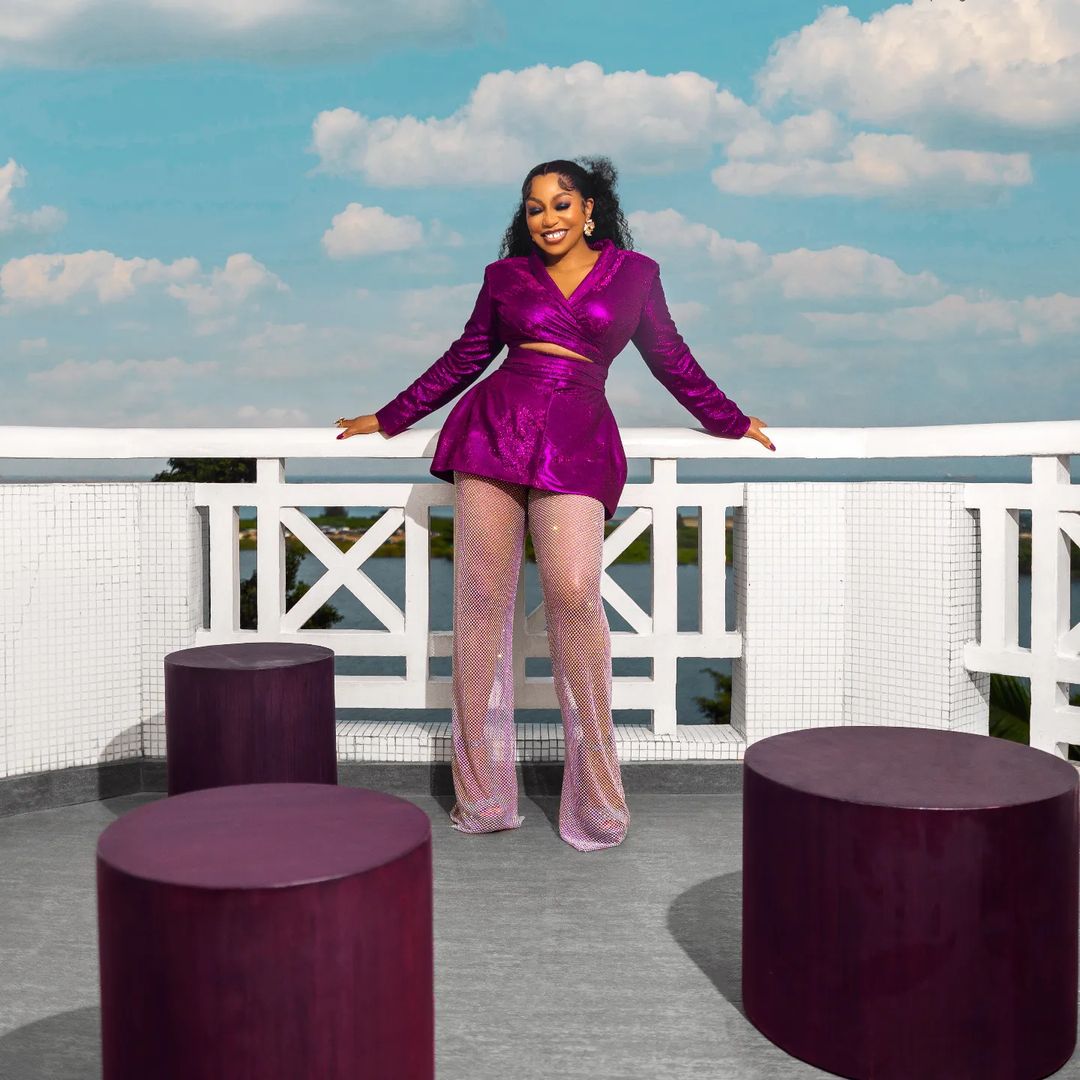 Hey there, #BellaNaijaWeddings fam!
Welcome to the stylish wedding guests club where we provide you with premium inspos only. You might need to fasten your seatbelts for this because we are about to take you on a fun fashion ride! 😍 We've got 10 absolutely gorgeous #BNWeddingFlow looks that will make you nail your wedding guest slay. From a fine range of colours, to unique styles and flawless glam, these looks will have you creating a head-turning effect when you step into that wedding.
Check out the looks below and be inspired!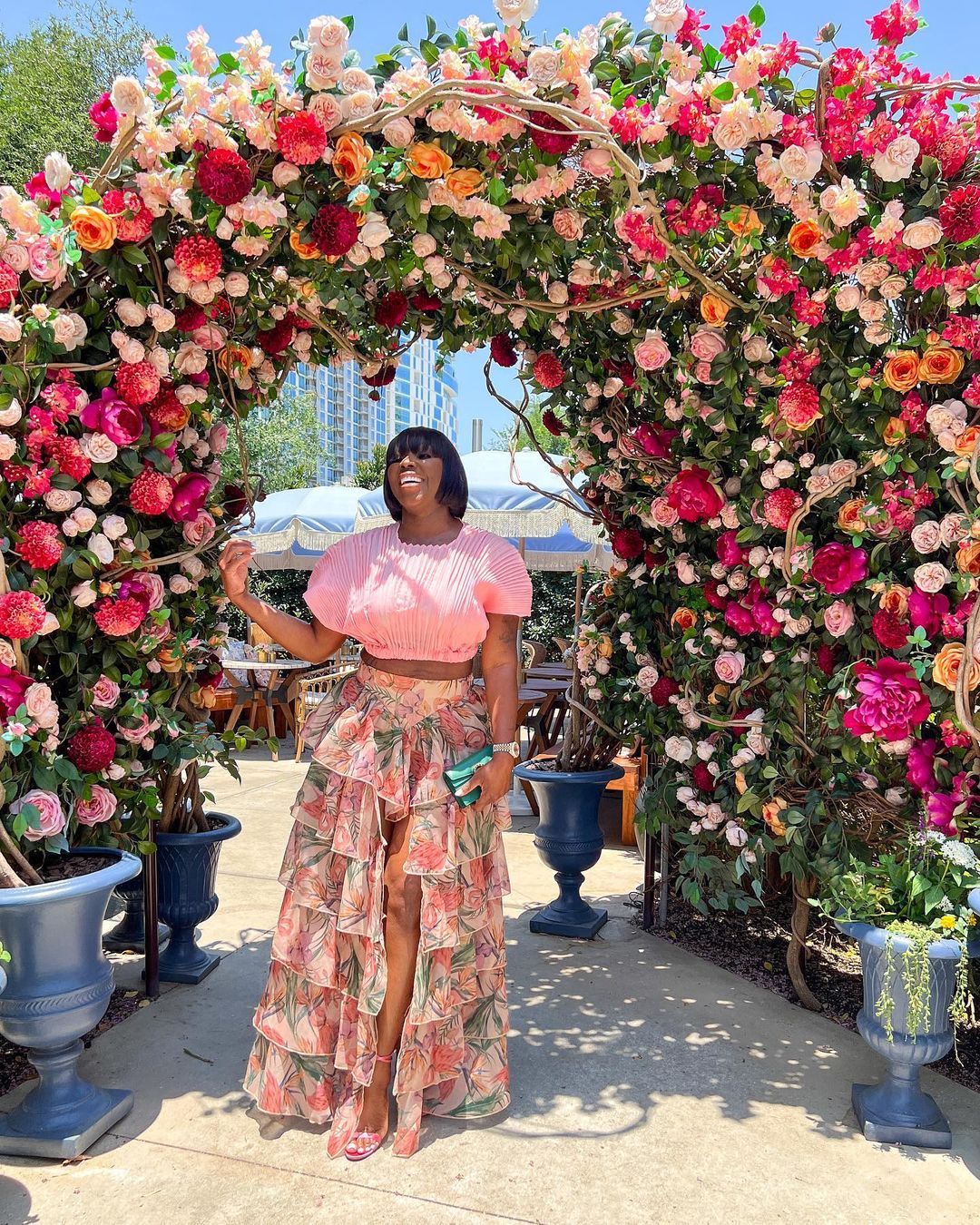 Belle @itsshanacole | Hair @kairwigs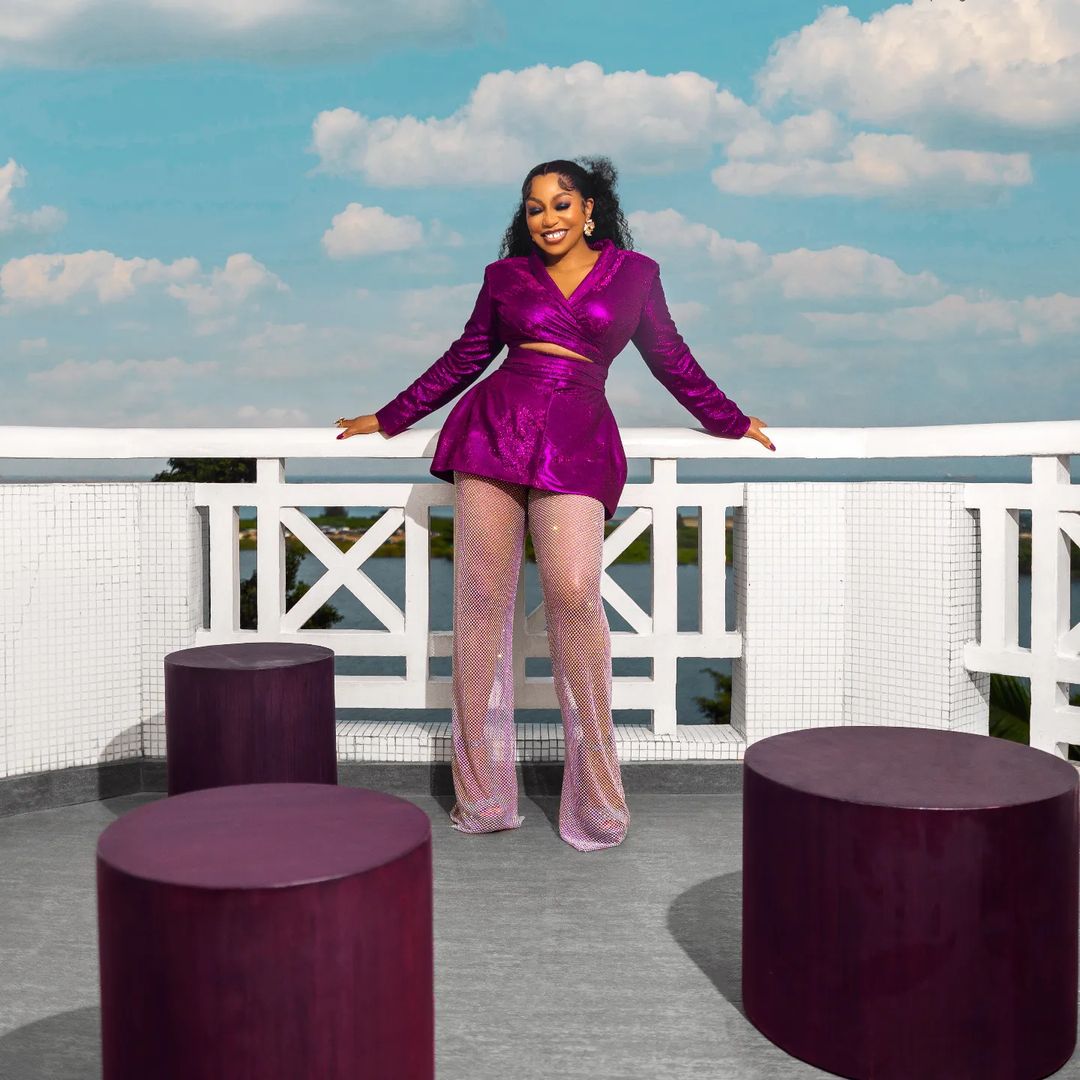 Belle @ritadominic | Outfit @thestudiobysbym | Stylist @thestudiobysbym | Makeup @looksbybettie | Hair @bkuniquehair | Hairstylist @_hairbybrown | Location @pierharbour.bysrs | Photography @humphreyominisan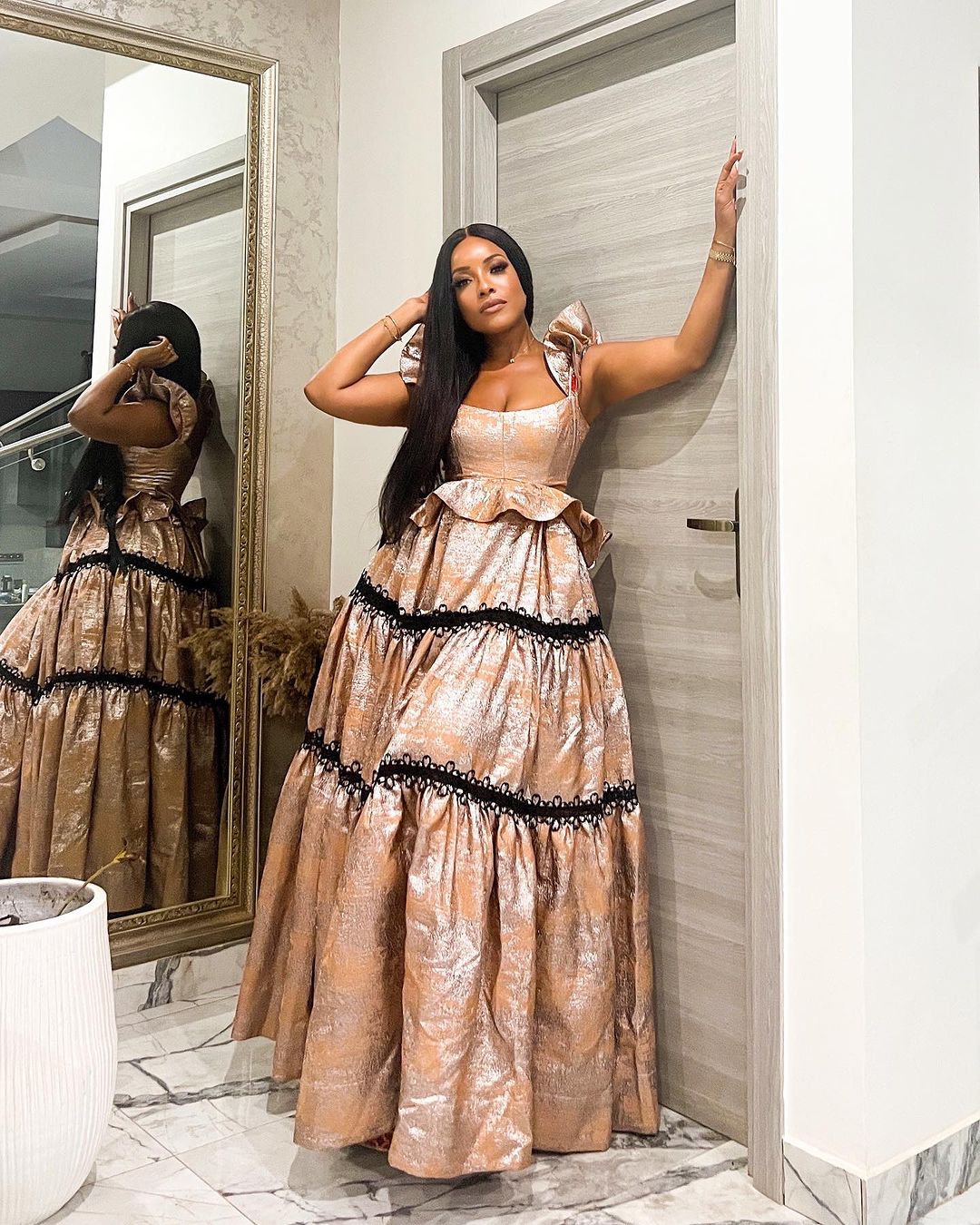 Belle @joselyn_dumas | Outfit @melangebypistis |  @pistisgh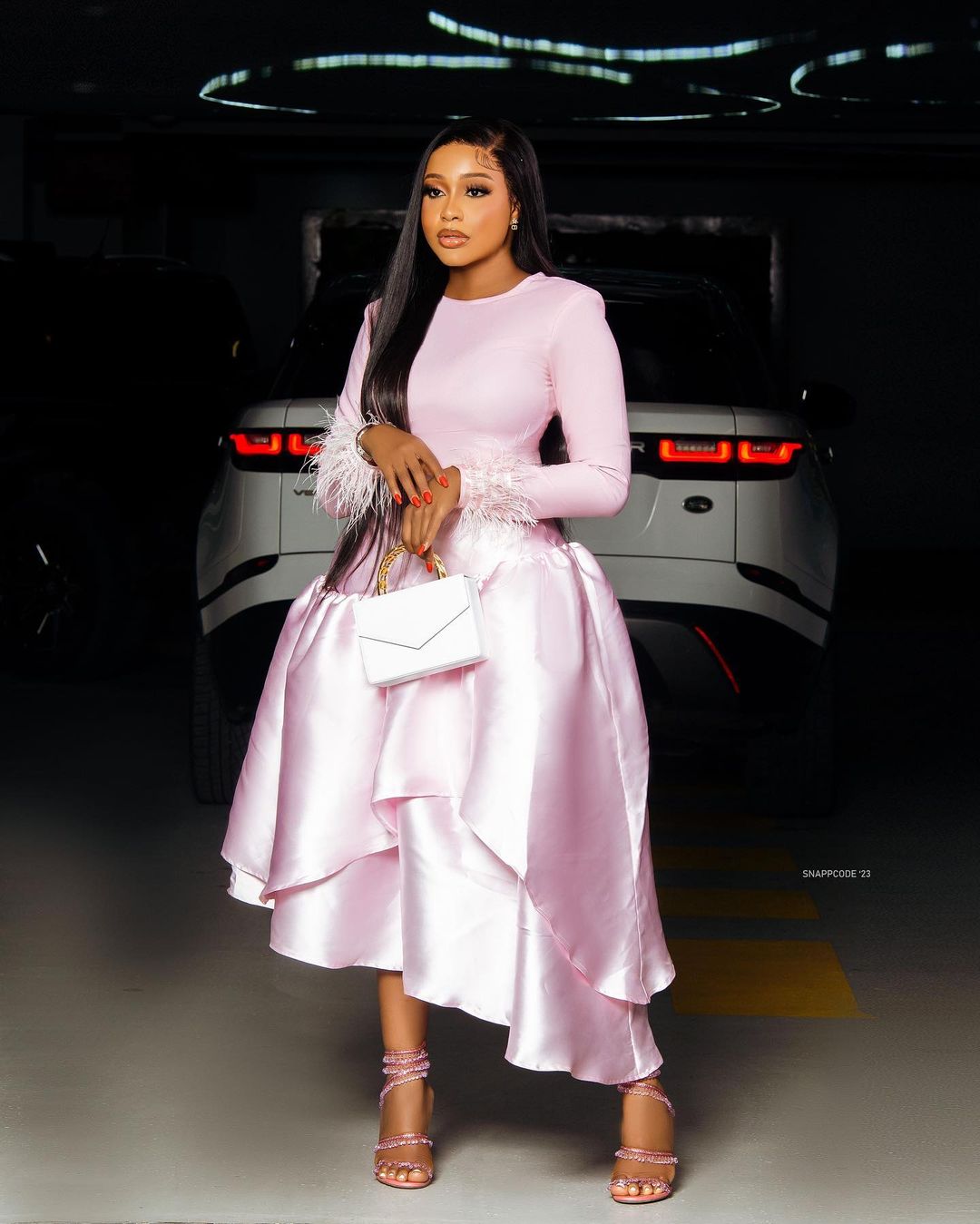 Belle @uchemontana | Outfit @samawoman | Makeup @tomi_aina | Photography @snapp_code | Creative director @_.kimm.y | Purse @aminamuaddi | Shoes @renecaovilla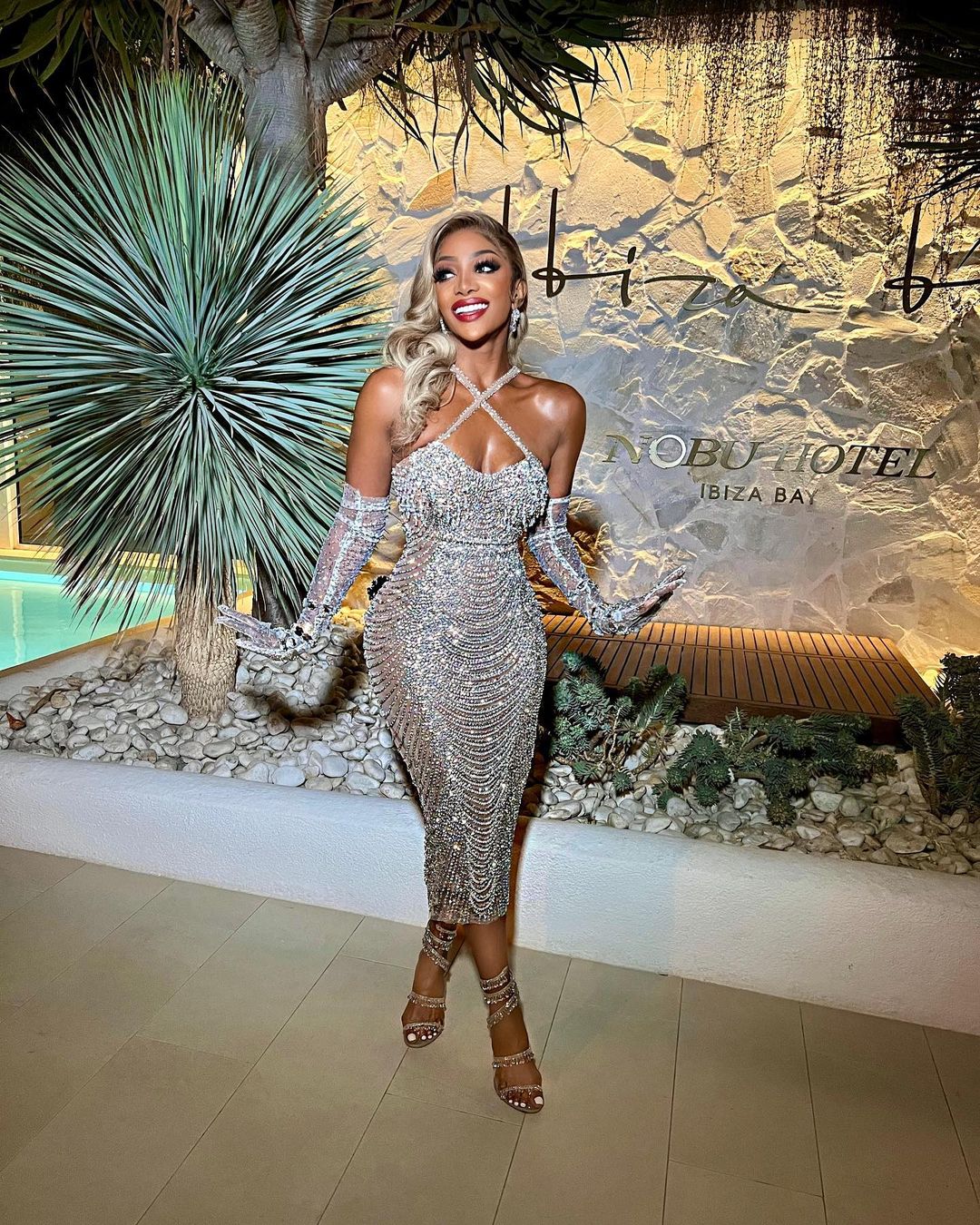 Belle @chiomagoodhair | Dress @matopeda.atelier | Hair @goodhairltd | Hairstylist @hairfromus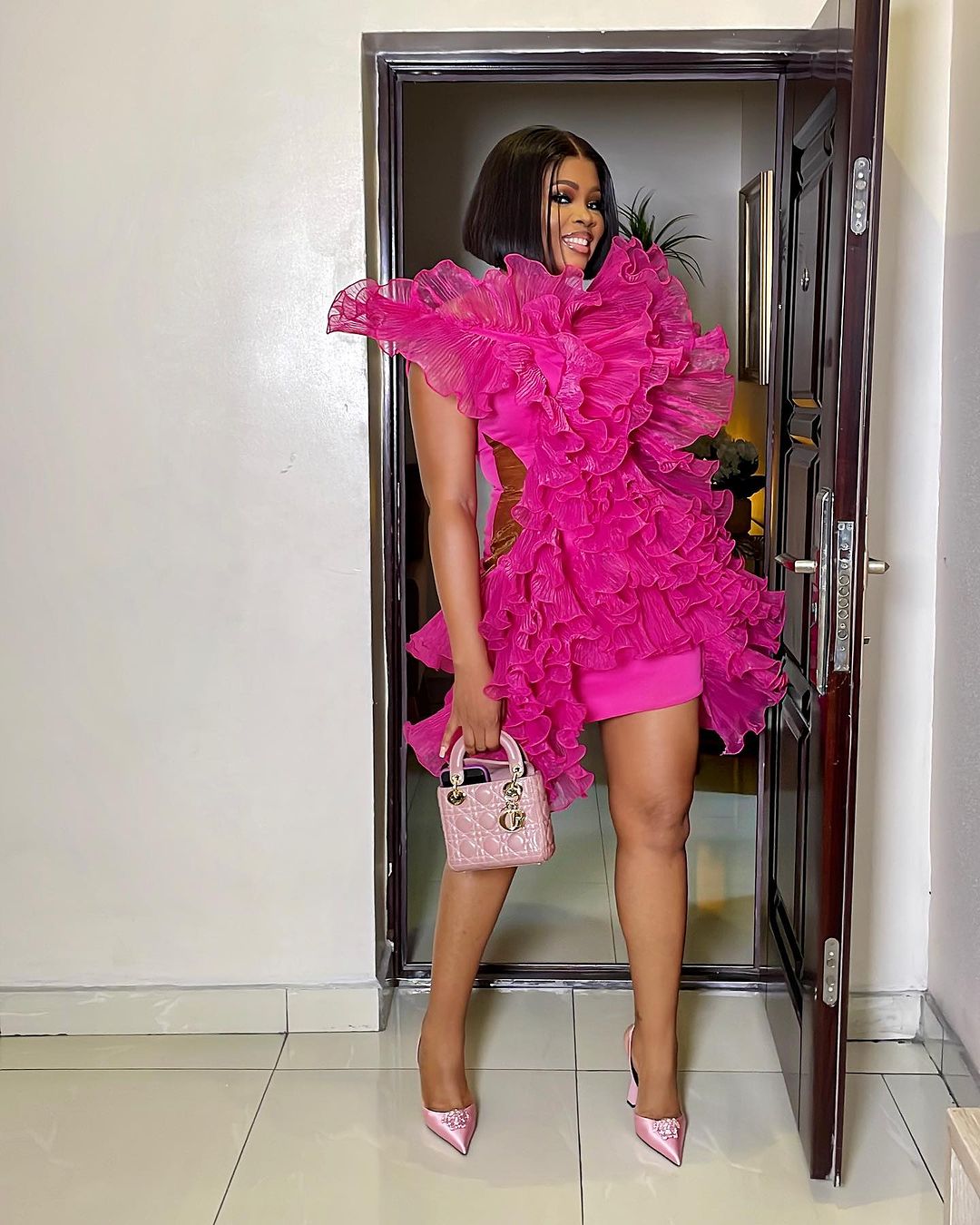 Dress @bxfrox | Makeup @iheomabeauty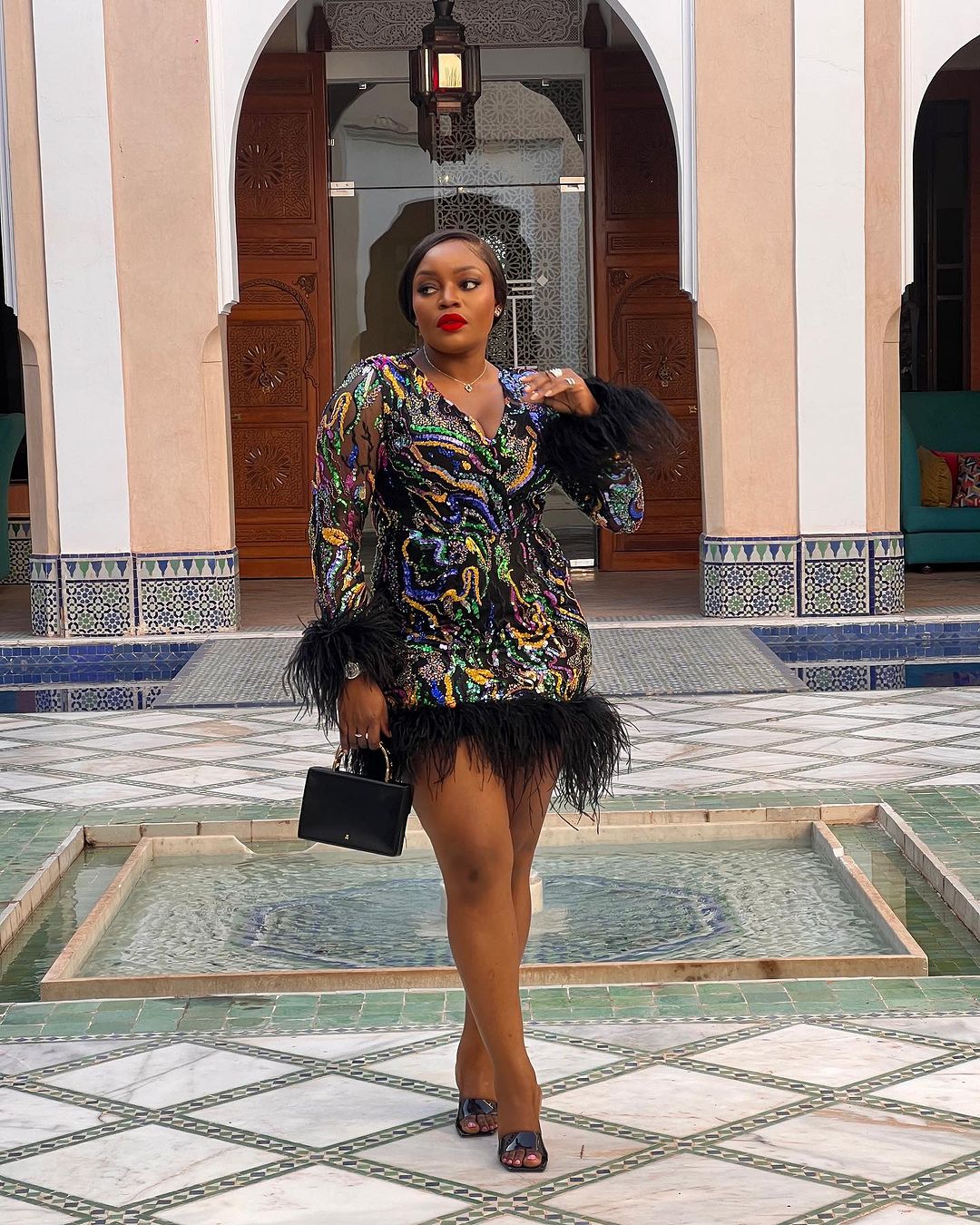 Belle @ambisola | Outfit @zephansandco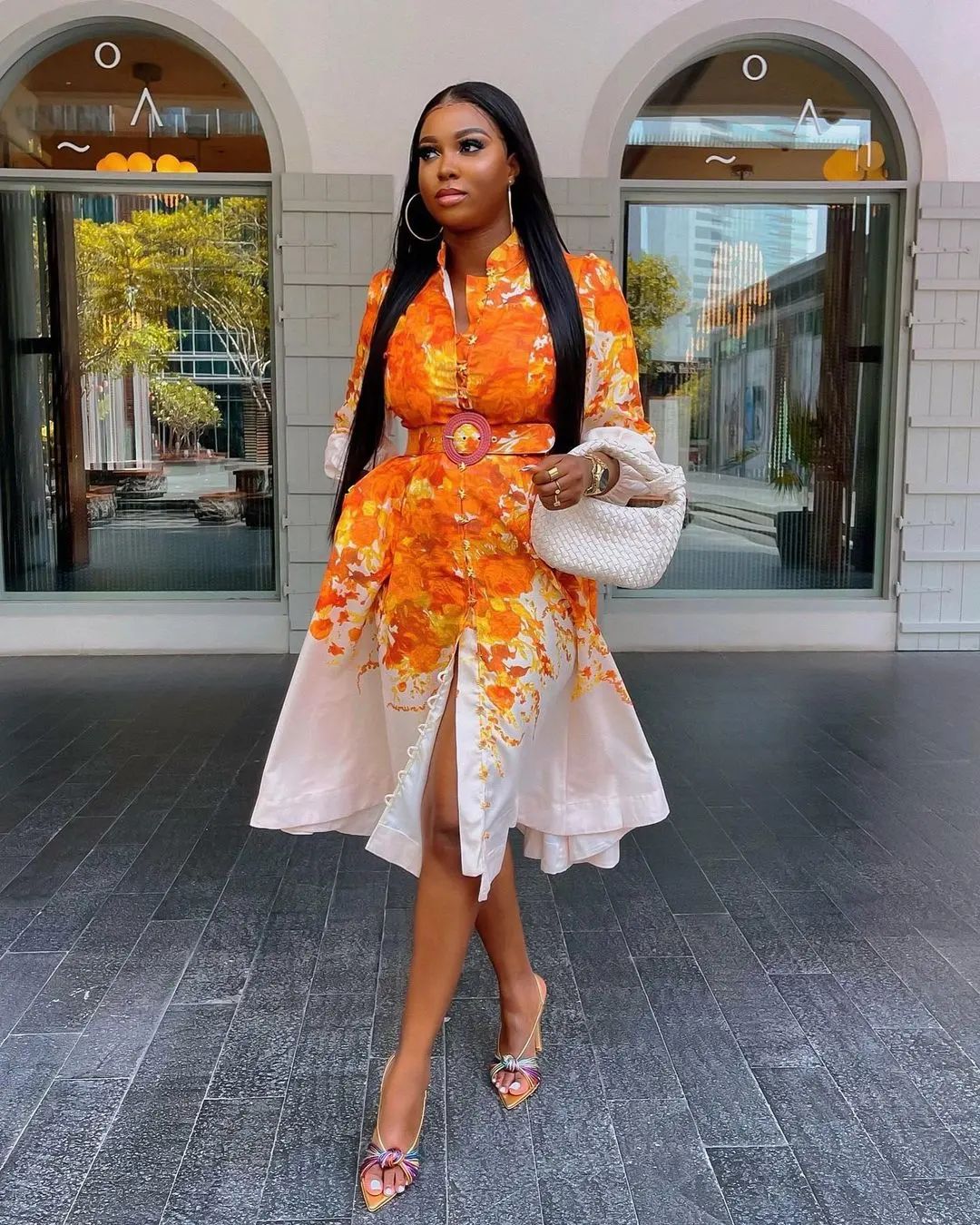 Belle @olarslim | Outfit @olarsgrace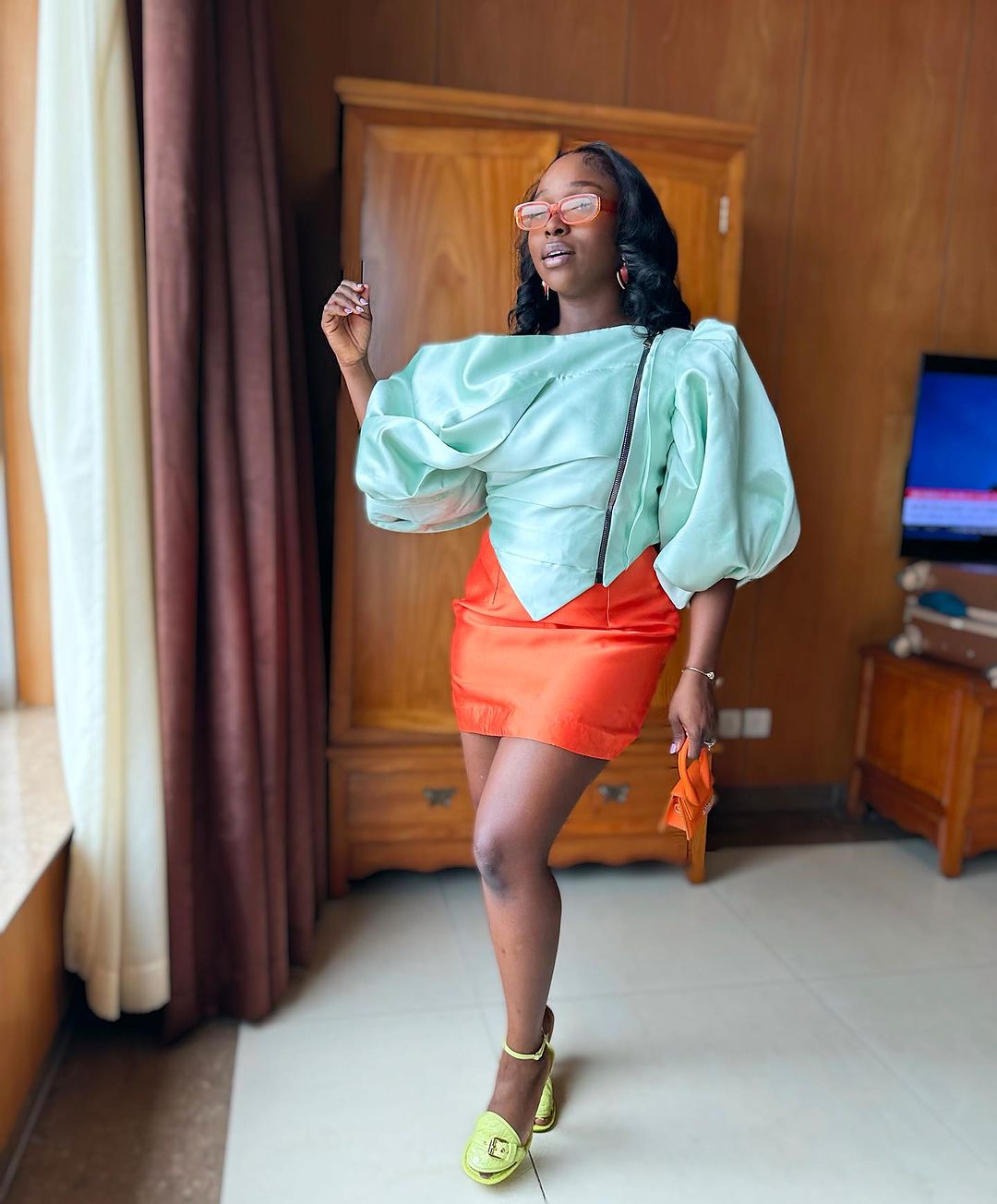 Belle @tomike_a | Outfit @ciscacecilrtw | Hair @malliaworld | Bags @jacquemus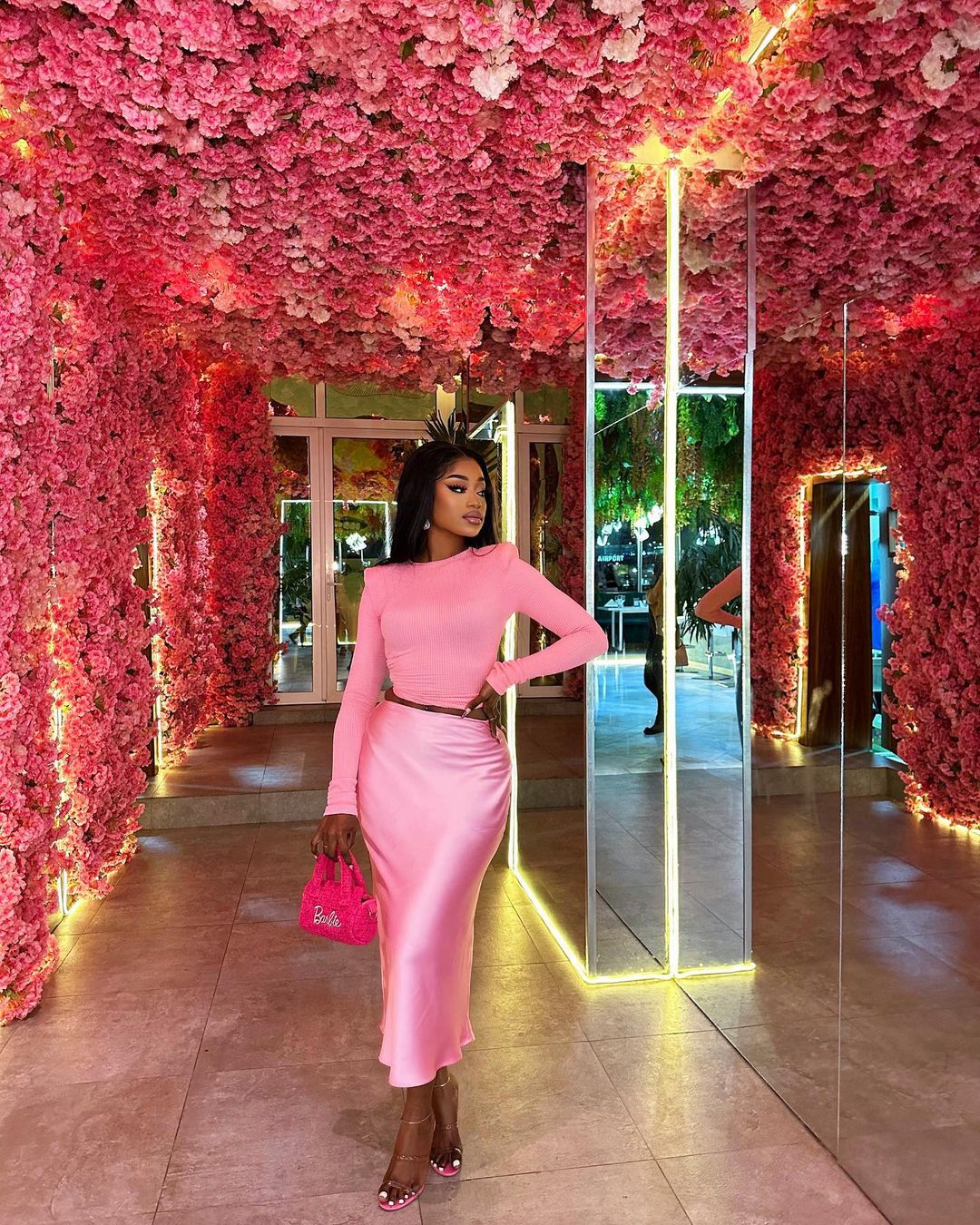 Belle @_evonne._