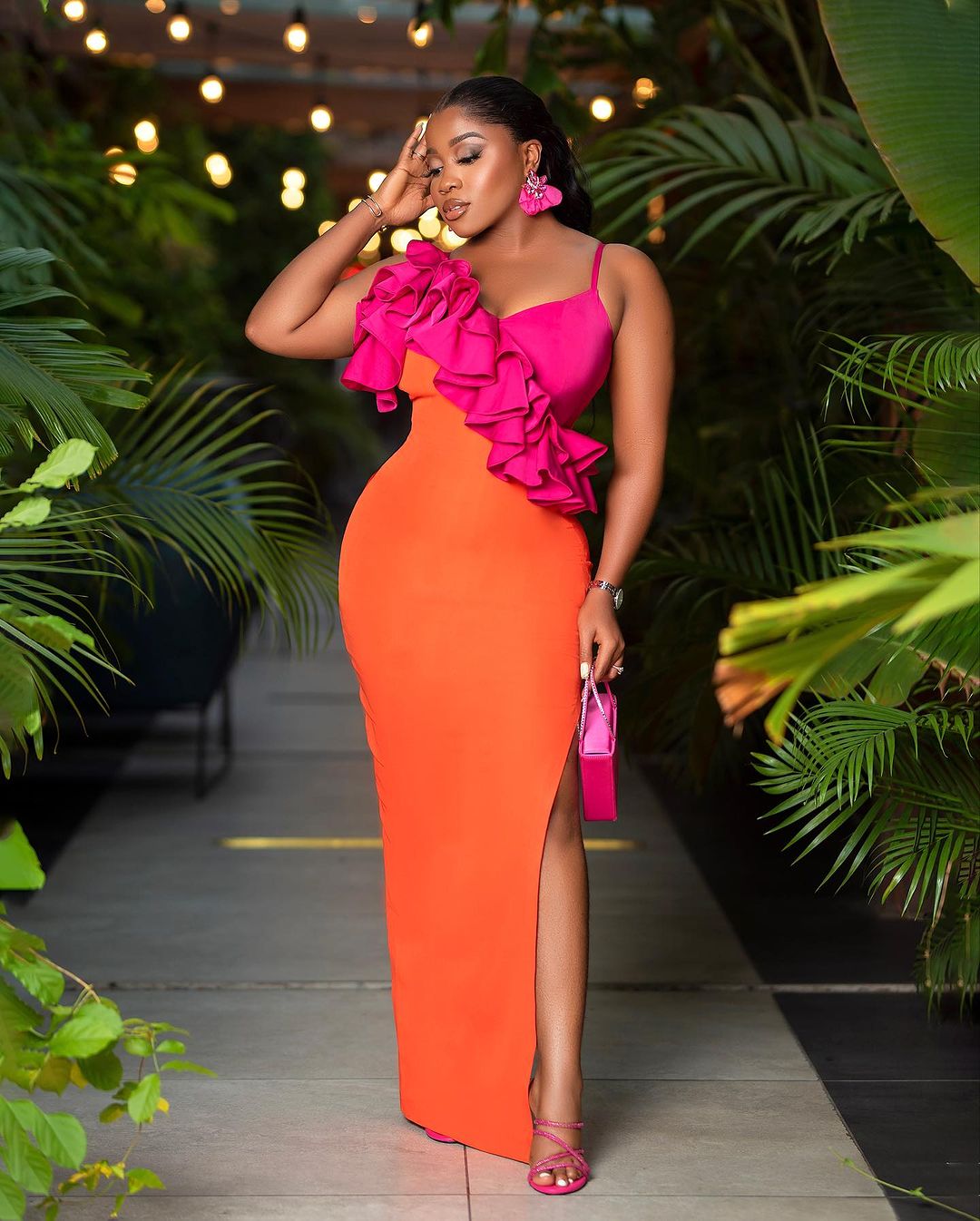 Hey there, #BellaNaijaWeddings fam!
It's another beautiful weekend and we sure can hear those wedding bells ringing! You know how much we love celebrating love and we can't get enough of all the beauty that comes with it. What is more exciting ? This beauty isn't only limited to the couple but also their guests.
It's no news that how you show up as a wedding guest is important to us. So, if you've got a wedding invite, you definitely want to grab a seat for some exciting inspos. We have carefully selected 10 stunning  #BNWeddingFlow looks that will make you nail your wedding guest slay.  The lovely styles, vibrant colours and all-around classy looks tick all the boxes in the wedding guest check list. You definitely want to check them out.
Enjoy!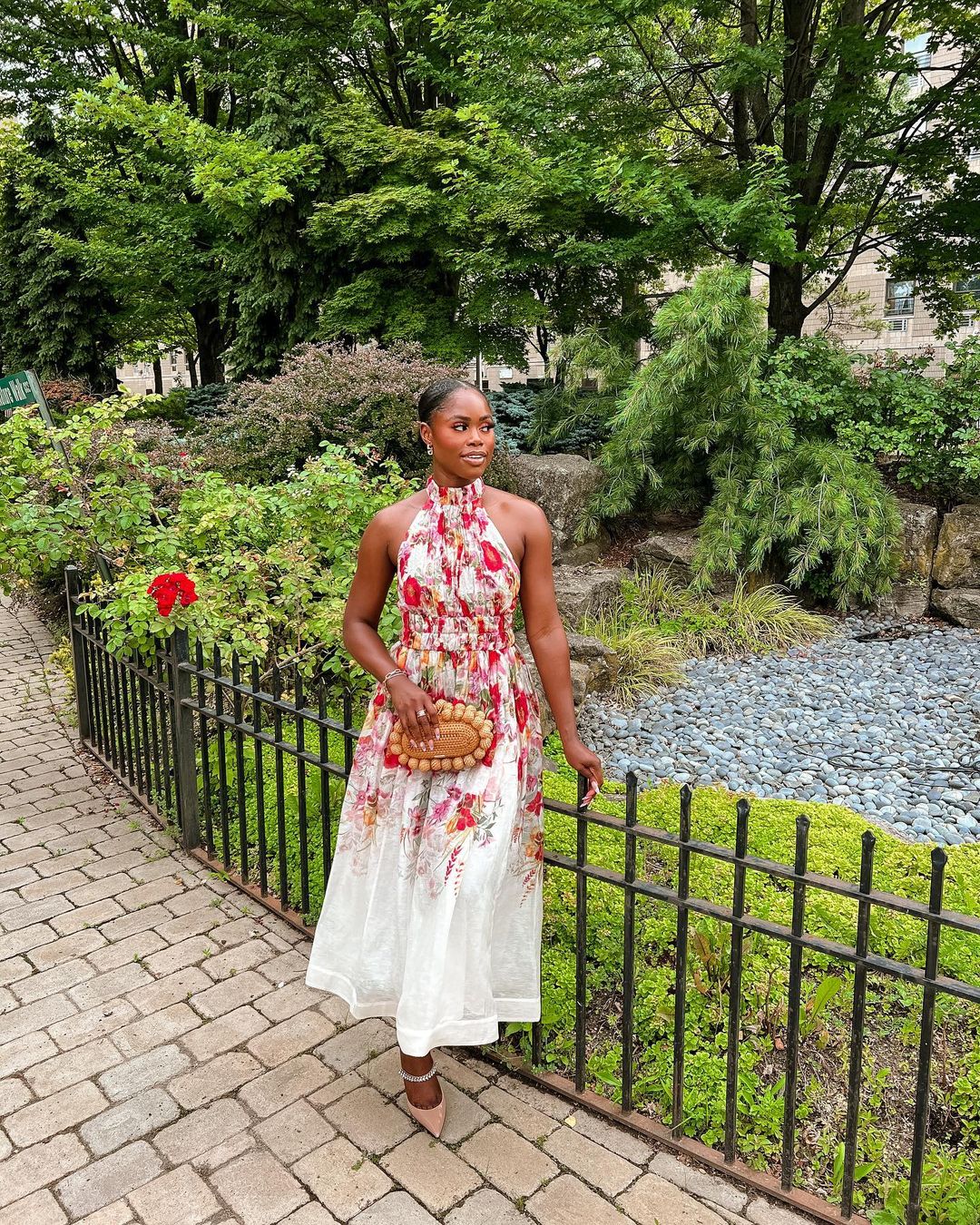 Belle @enigivensunday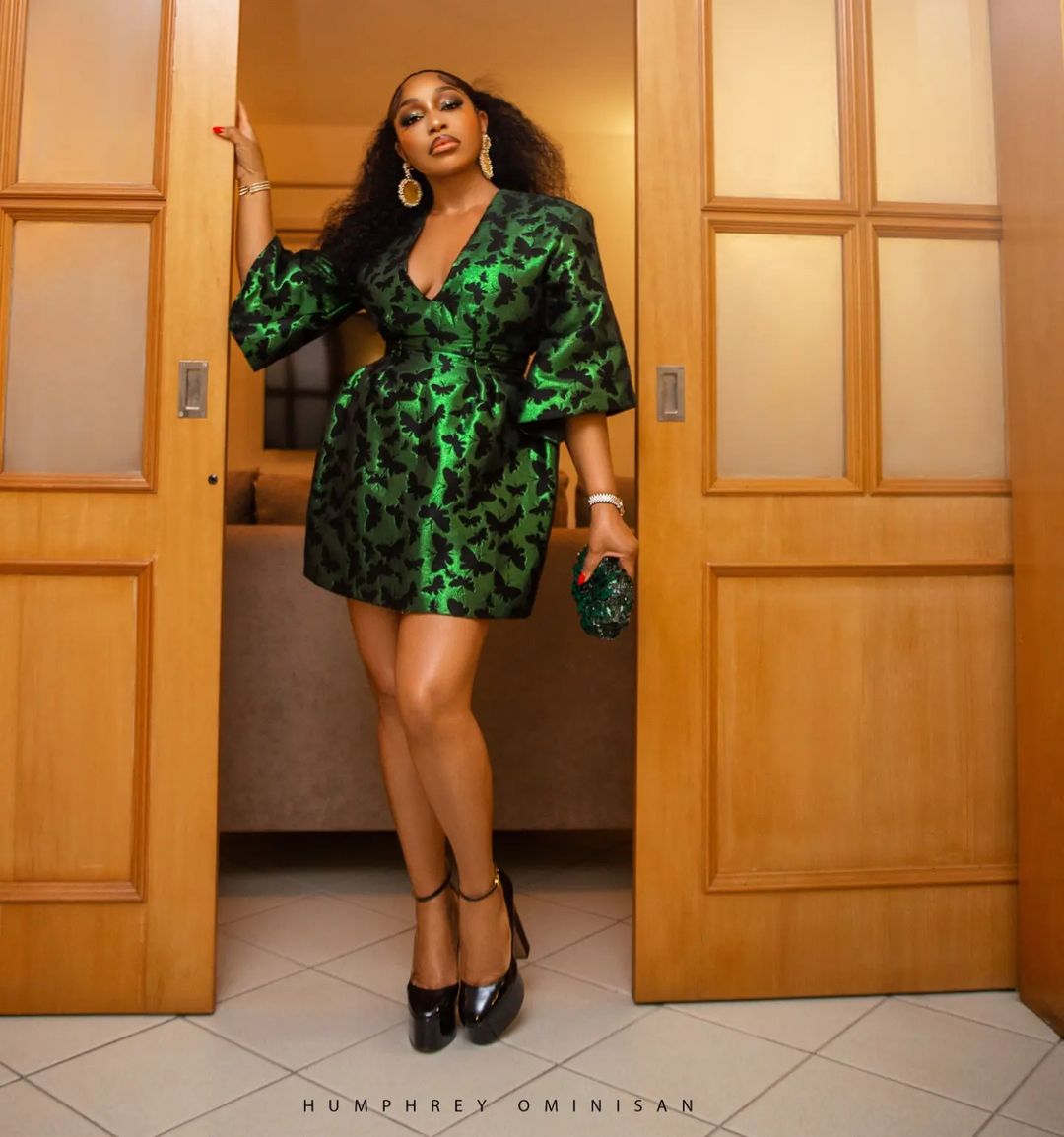 Belle @ritadominic | Outfit and styling @thestudiobysbym @s.b.youme | Makeup @bibyonce | Hair @bkuniquehair | Hairstylist @_hairbybrown | Photography @humphreyominisan | Location @pierharbour.bysrs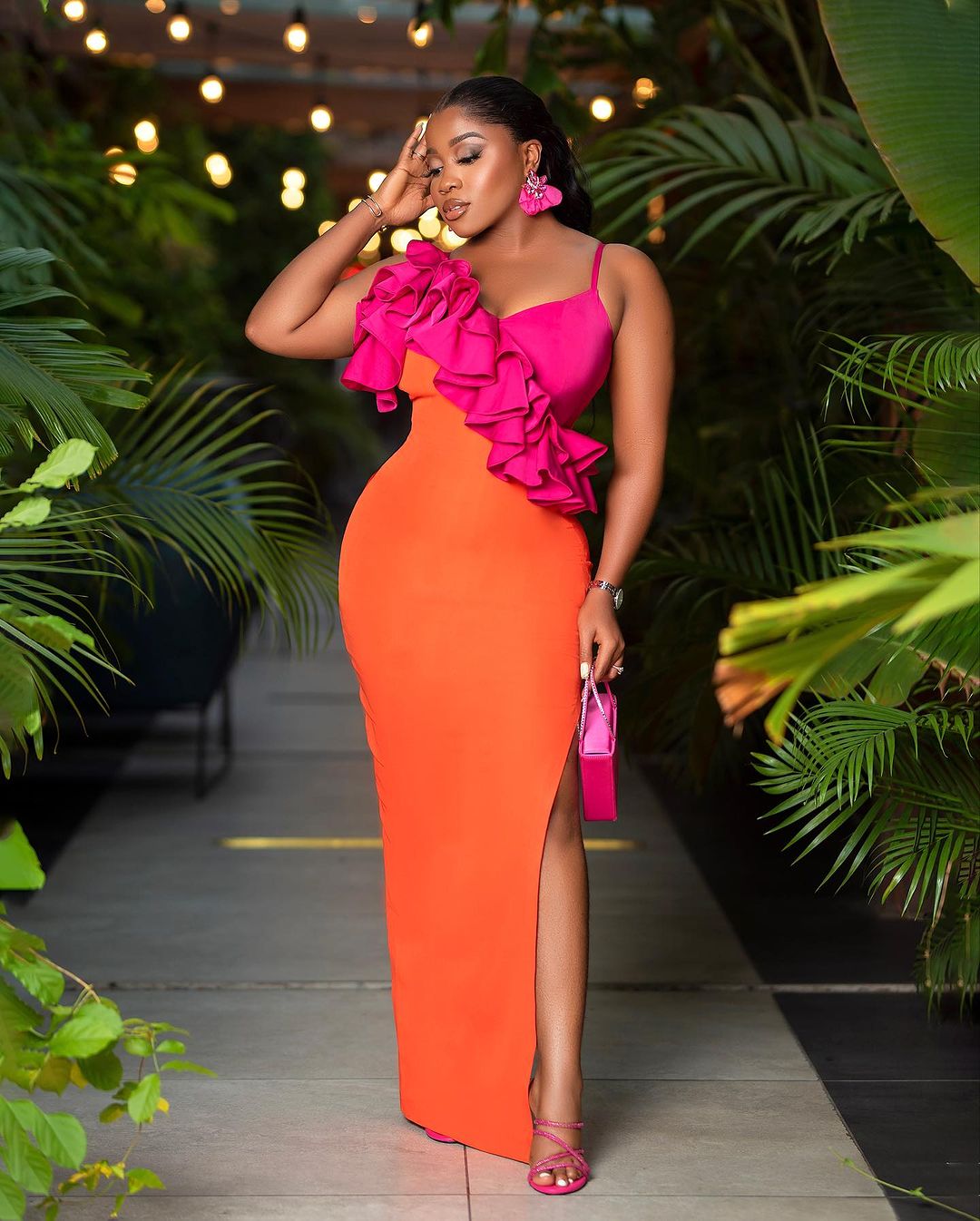 Belle @veekee_james | Outfit @shoperikan | Photography @eyeswideshotng | Makeup @glamchii | Hair @hairbyadefunkeee | Earrings @fabjewels_official | Location @montysuiteslekki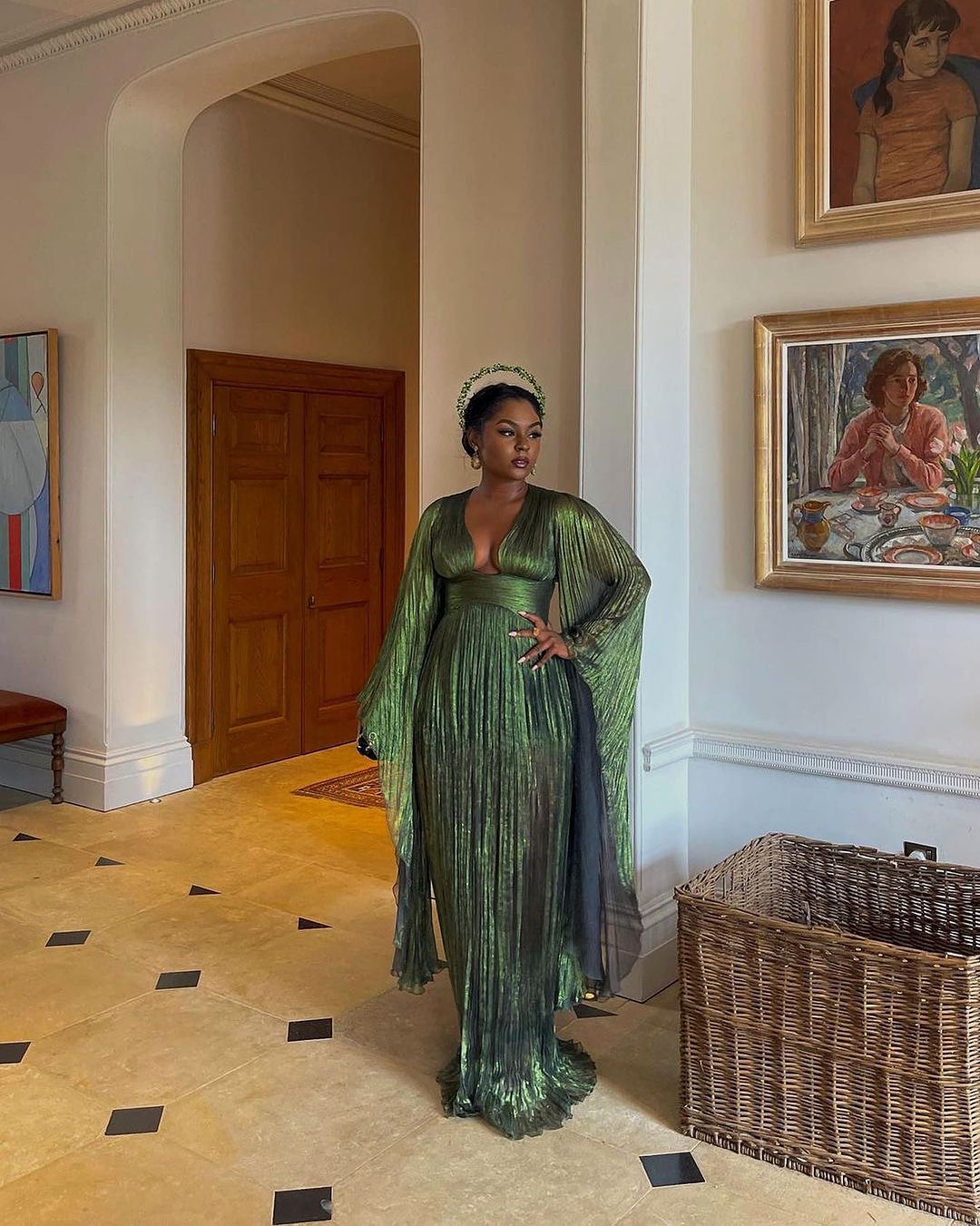 Belle @andrea.oi | Outfit @marialuciahohanofficial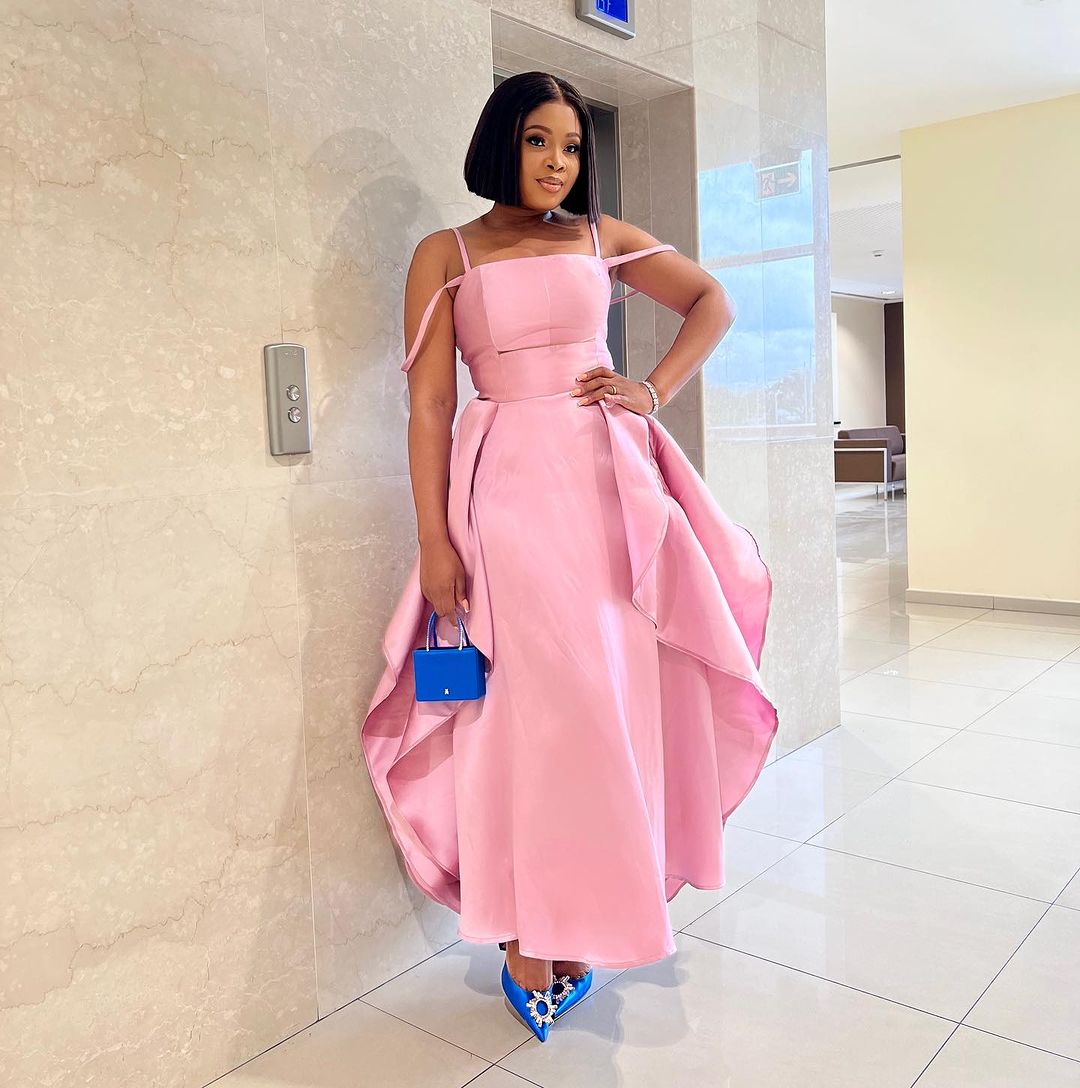 Outfit @bxfrox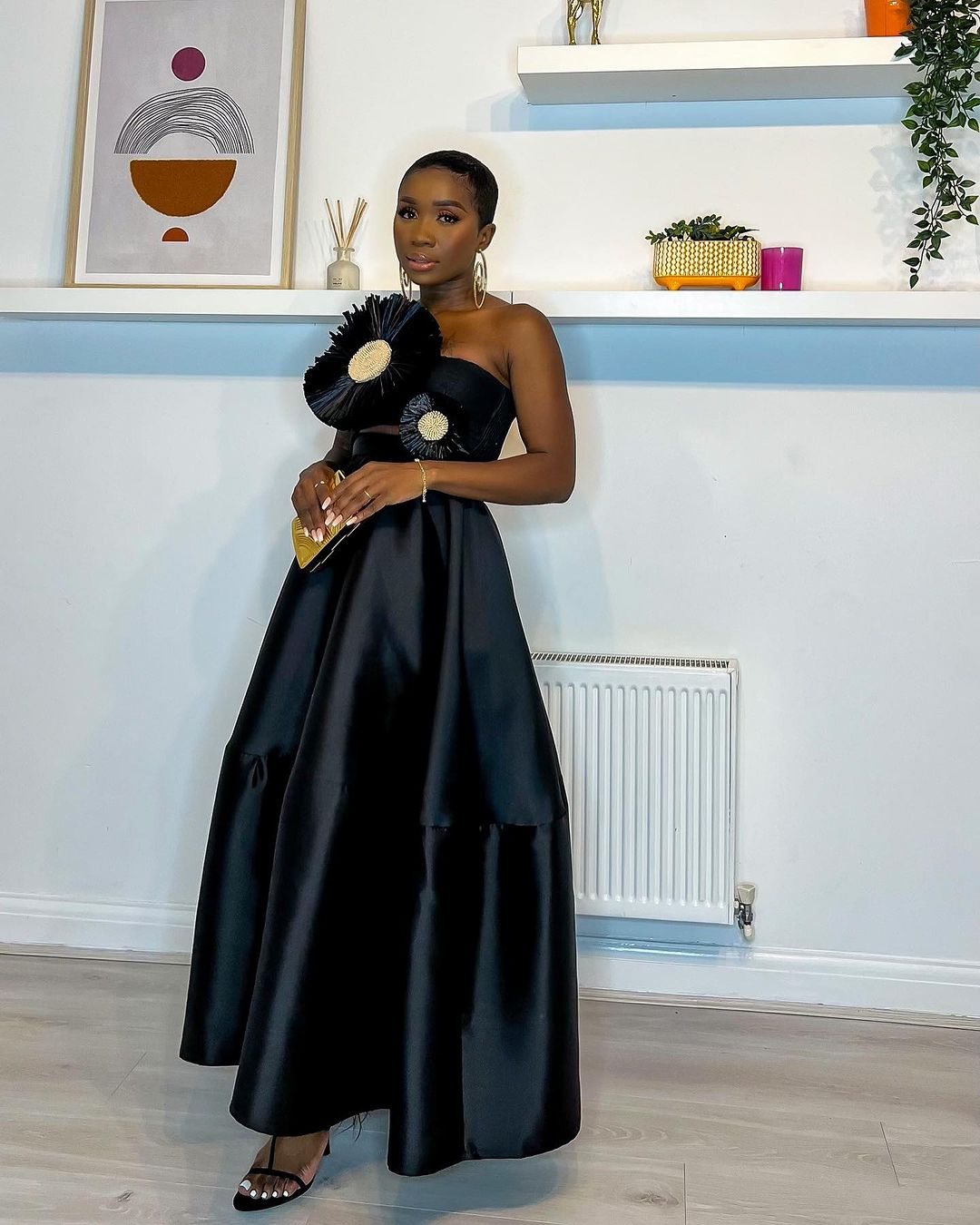 Belle @amfashion | Top @zara  | Skirt @february_by_serwaa | Shoe @zara | Earrings @zara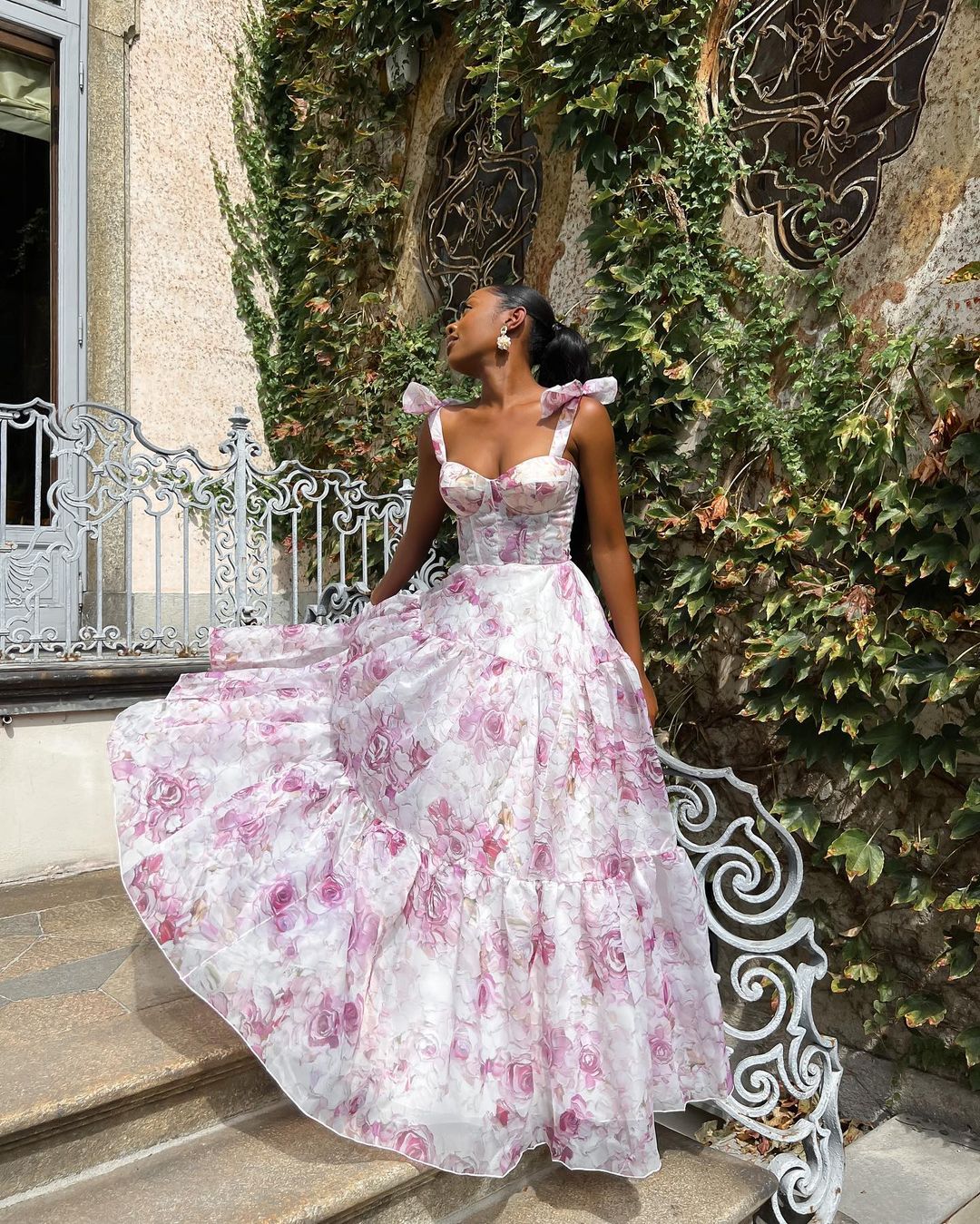 Belle @tostos_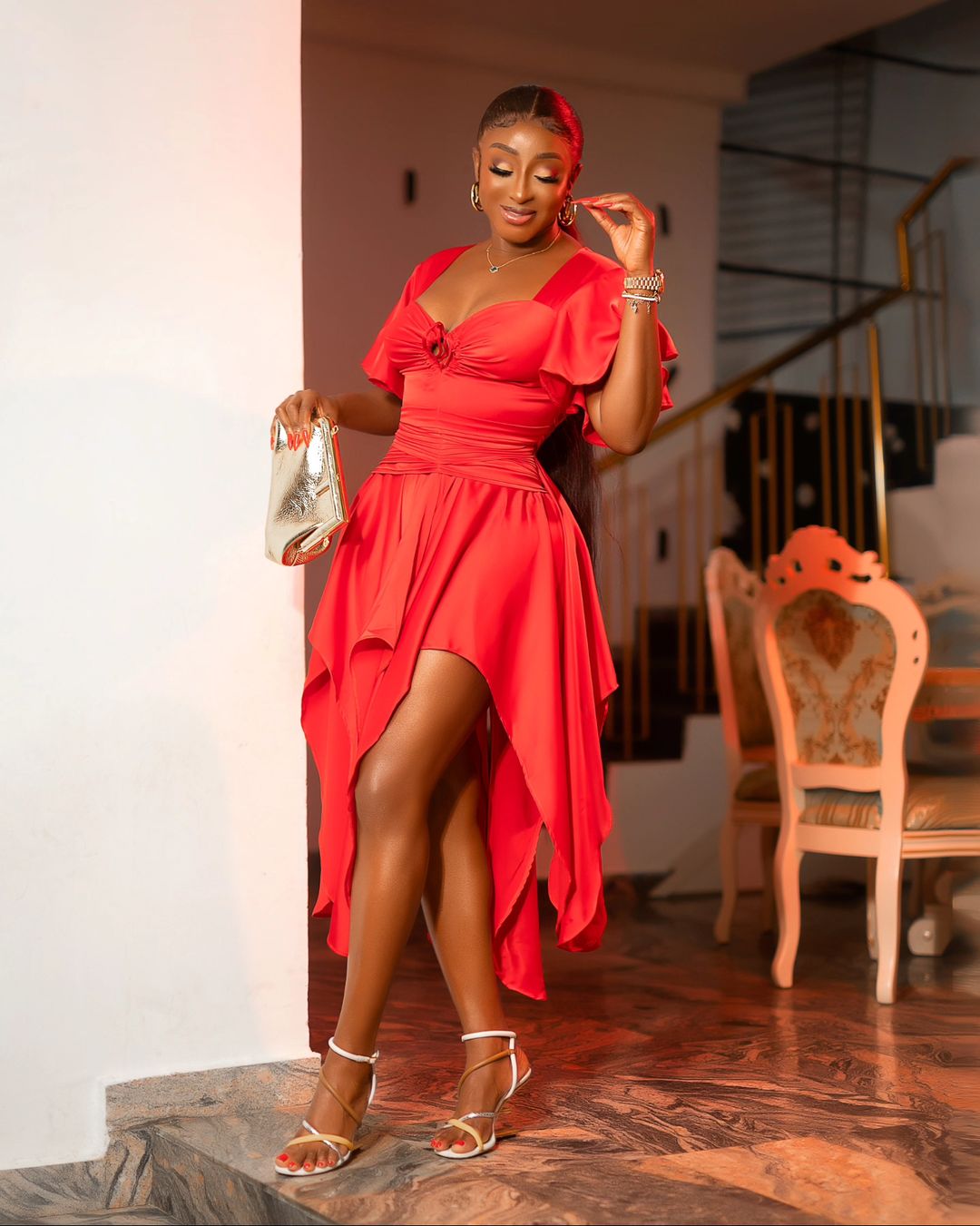 Belle @iniedo | Outfit @niovoofficial | Photography @vjjosephoto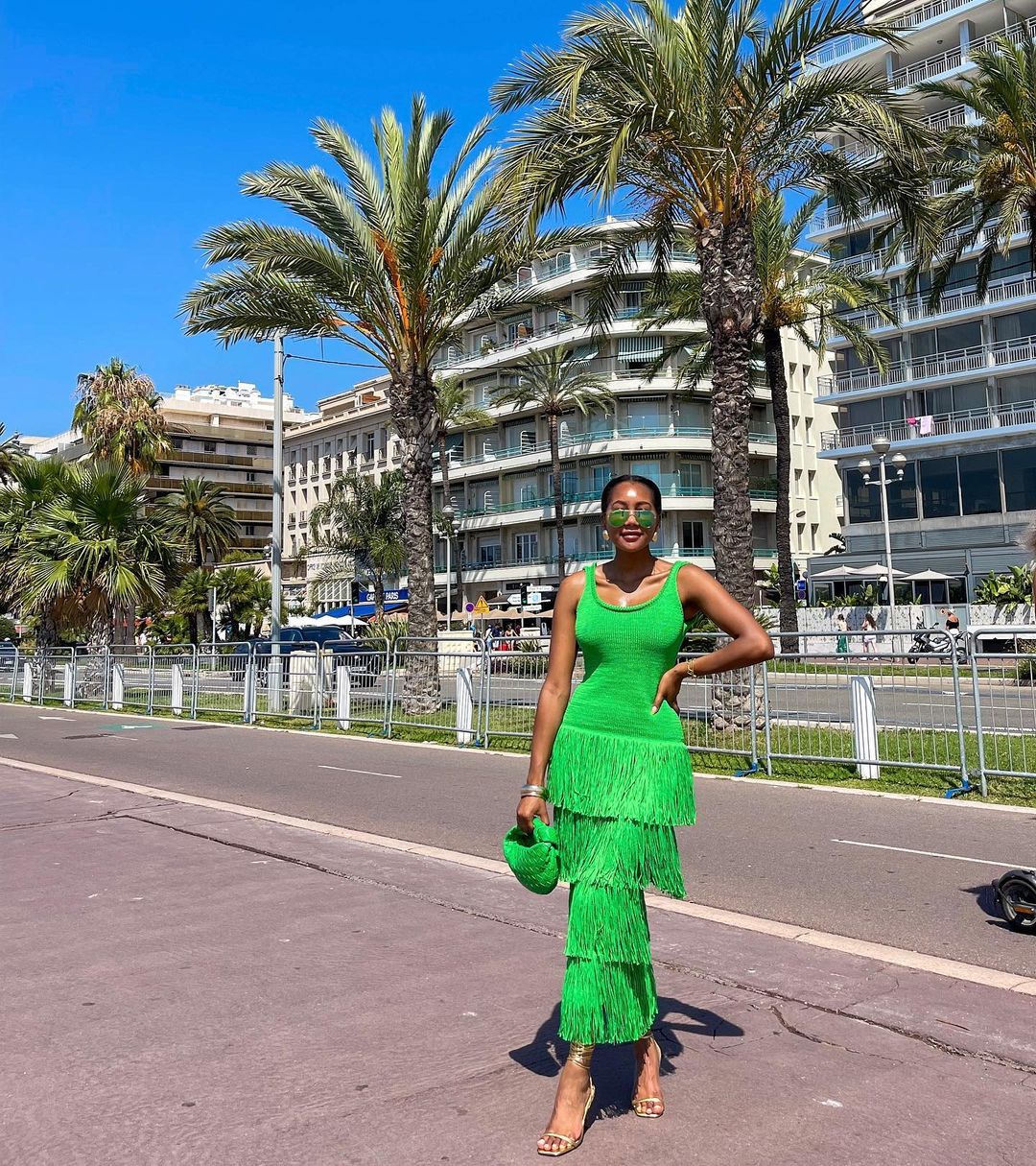 Belle @charliekamale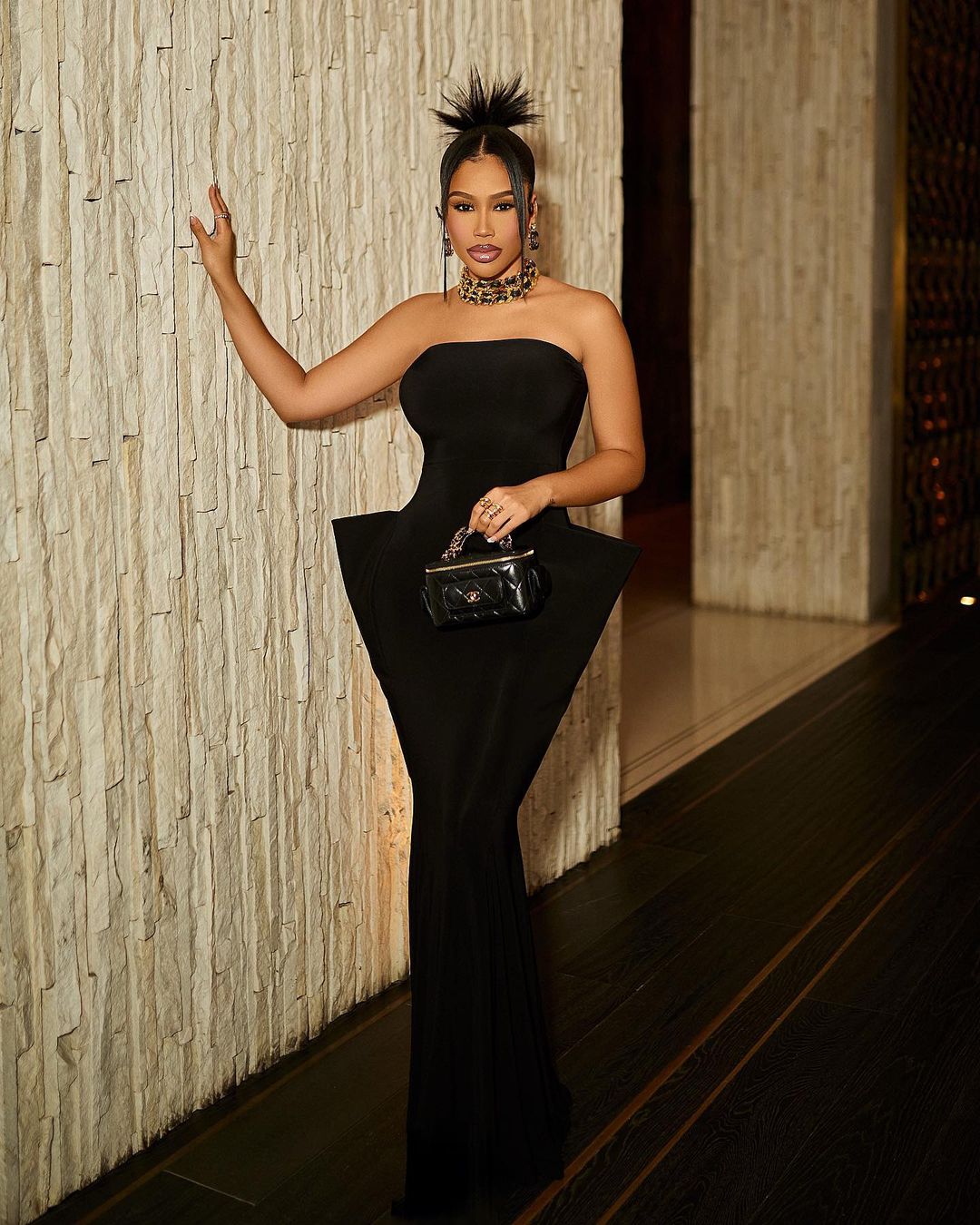 Belle @radijah.henry