There are so many beautiful moments to look forward to on the wedding day. High on that list is definitely the elegant walk that the bride makes down the aisle. Every bride-to-be certainly wants to take that walk looking like the best version of herself and we support it fully!
We've got this bridal beauty look for brides-to-be who love to make a clear statement. By Martini_ came through with the clean face beat and we can't help but drool. The hair blends simplicity perfectly with style. We're totally in love with the exquisite ball dress. If you're yet to settle on a look for your big day, then you should totally check this out. You can also find more bridal beauty looks here.
See the photos below and be sure to share your thoughts with us.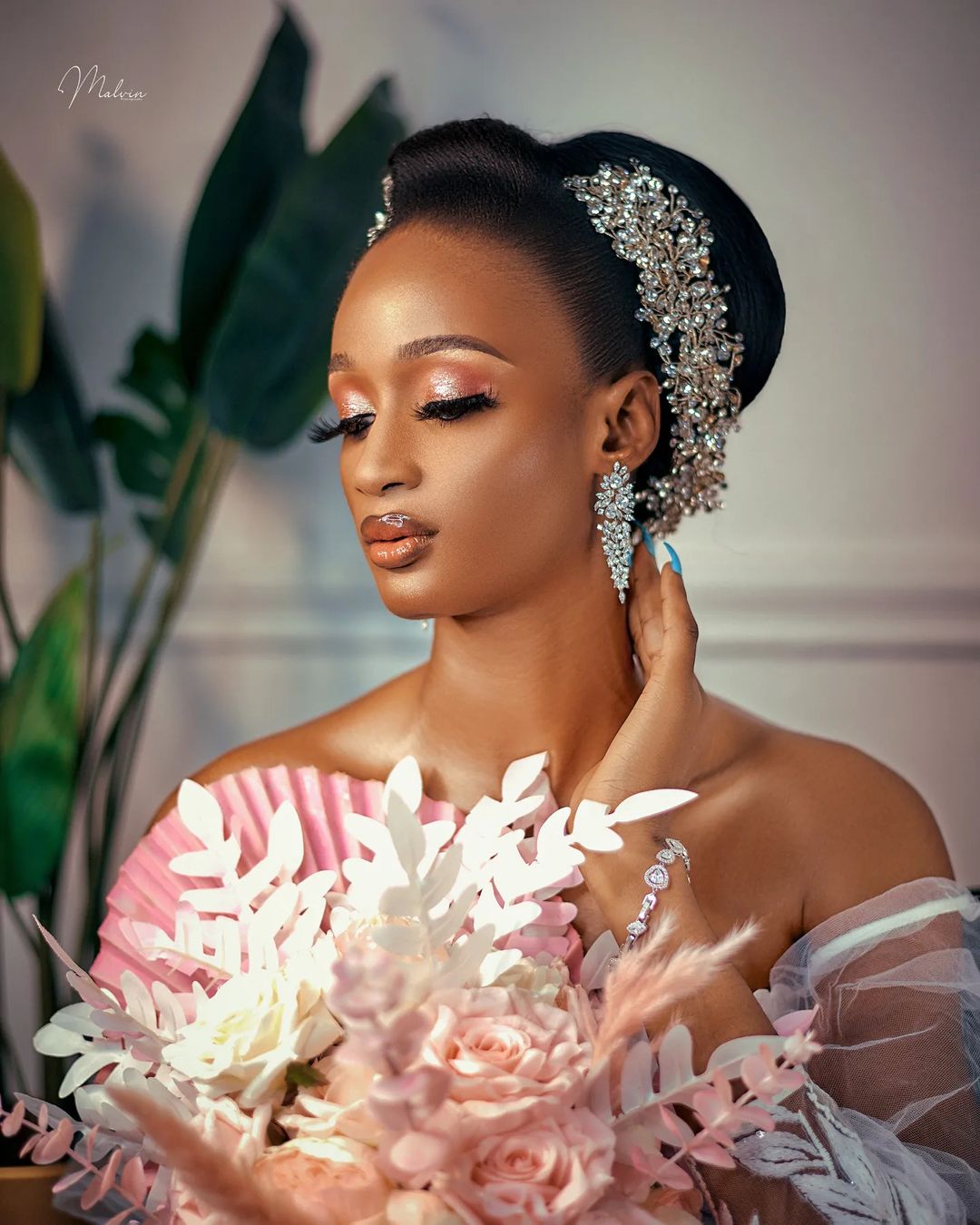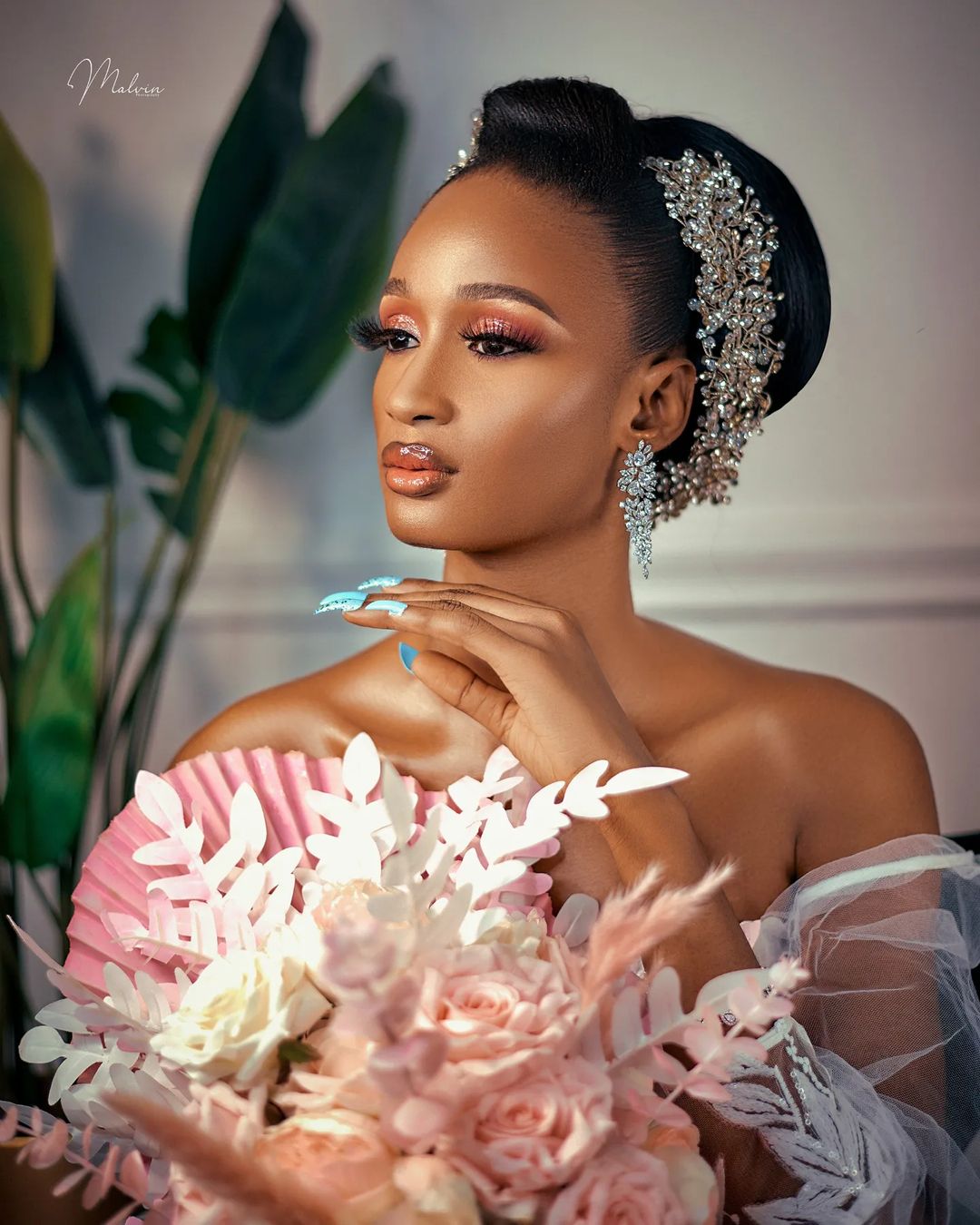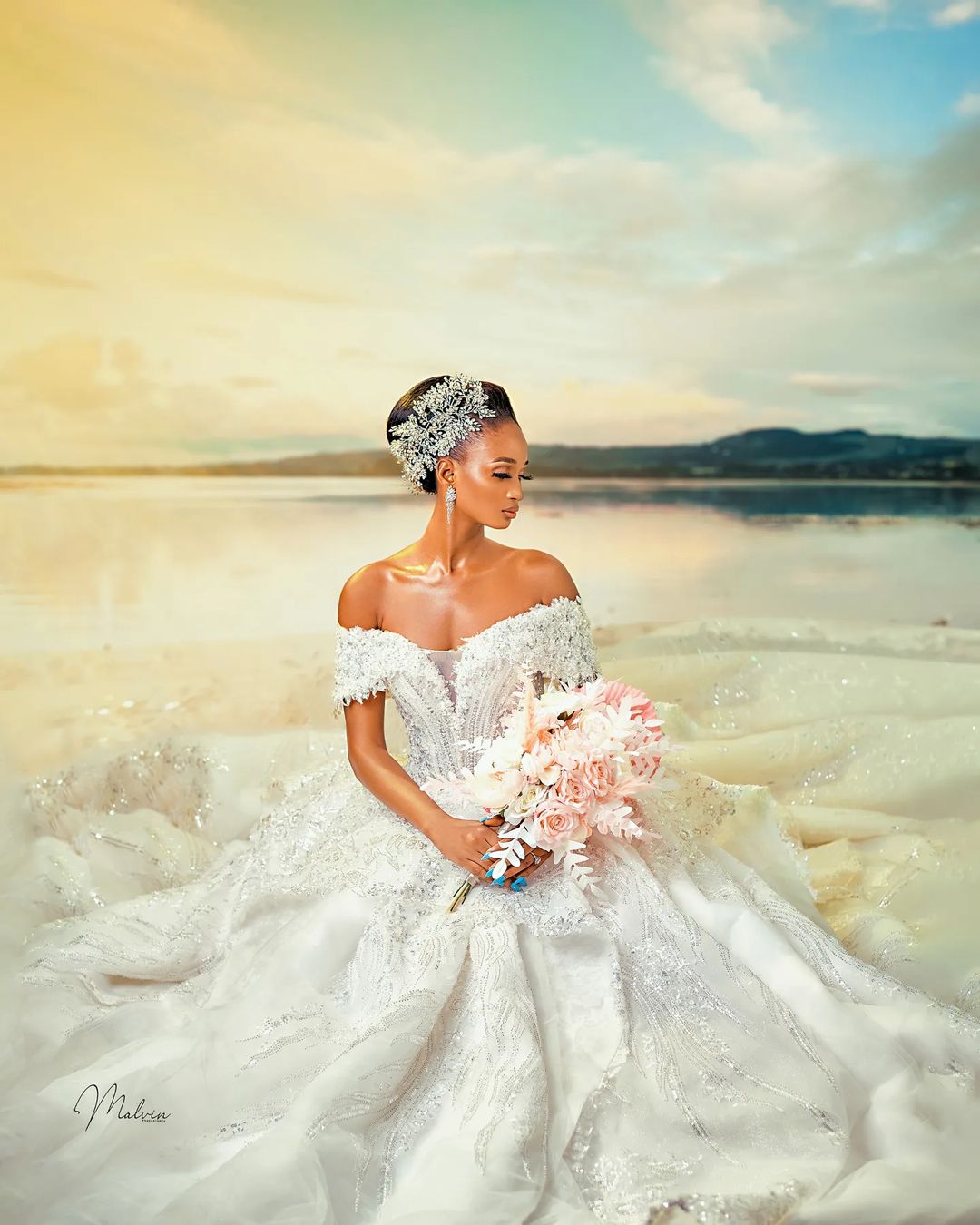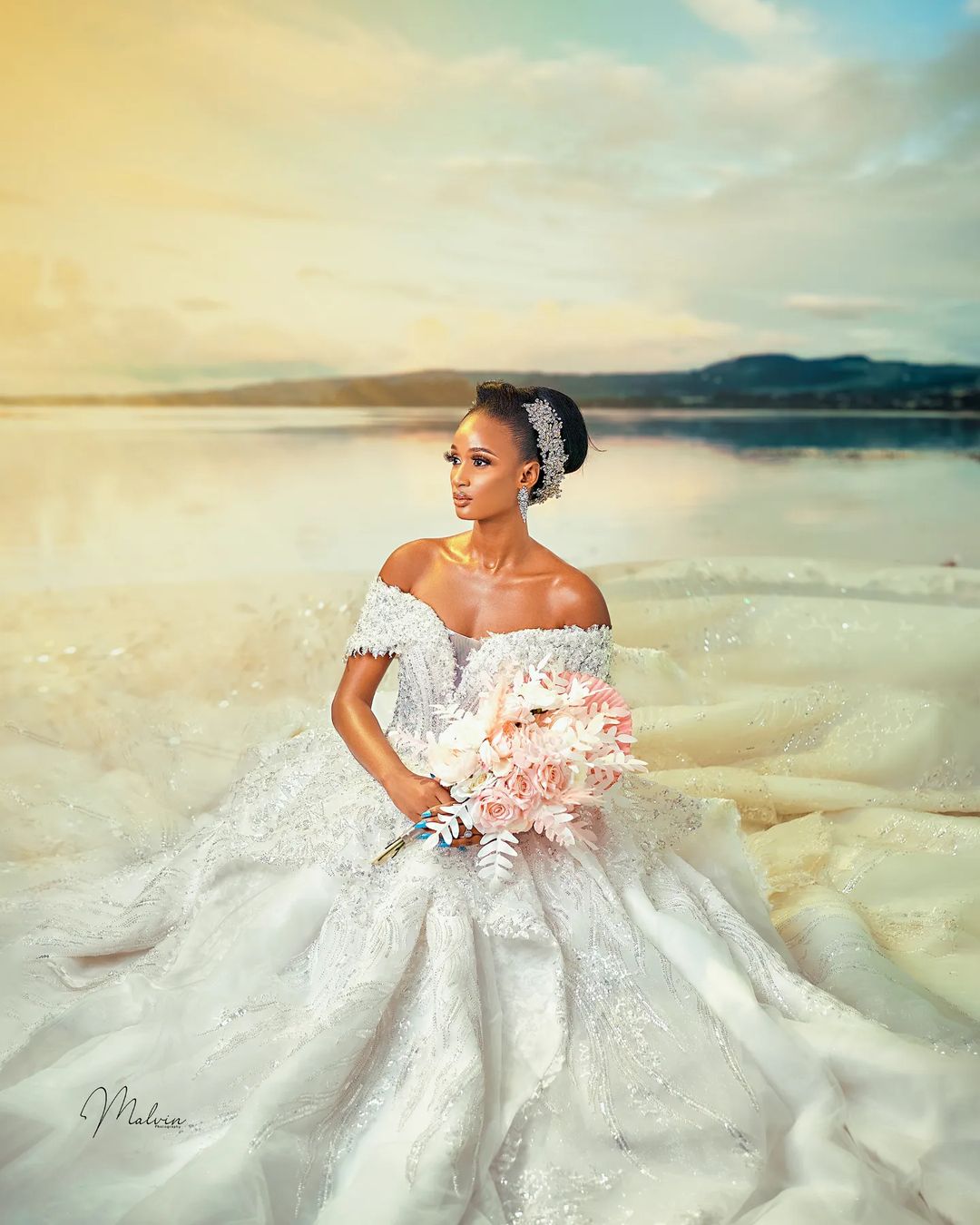 Credits
Photography: @malvinphotography
Dress: @fabbridals_by_nunu
Bridal accessories: @fabbridals_by_nunu
Hairstylist: @bymartini_
Makeup: @bymartini_
Model: @model_ewat