Chinyere and Nnaemeka's love story is no doubt going to thrill you.
The bride, Chinyere is a typical example of beauty with brains. She bagged a Ph.D. in electrical engineering from Stanford University, Lagos becoming the third black woman to earn the prestigious degree from the university and currently works as a machine learning researcher in Silicon Valley while her groom is a medical doctor also furthering his studies.
I mean, wow! The bride and groom both take us on a journey of how their love story began. See pictures from their wedding ceremony and also read their story below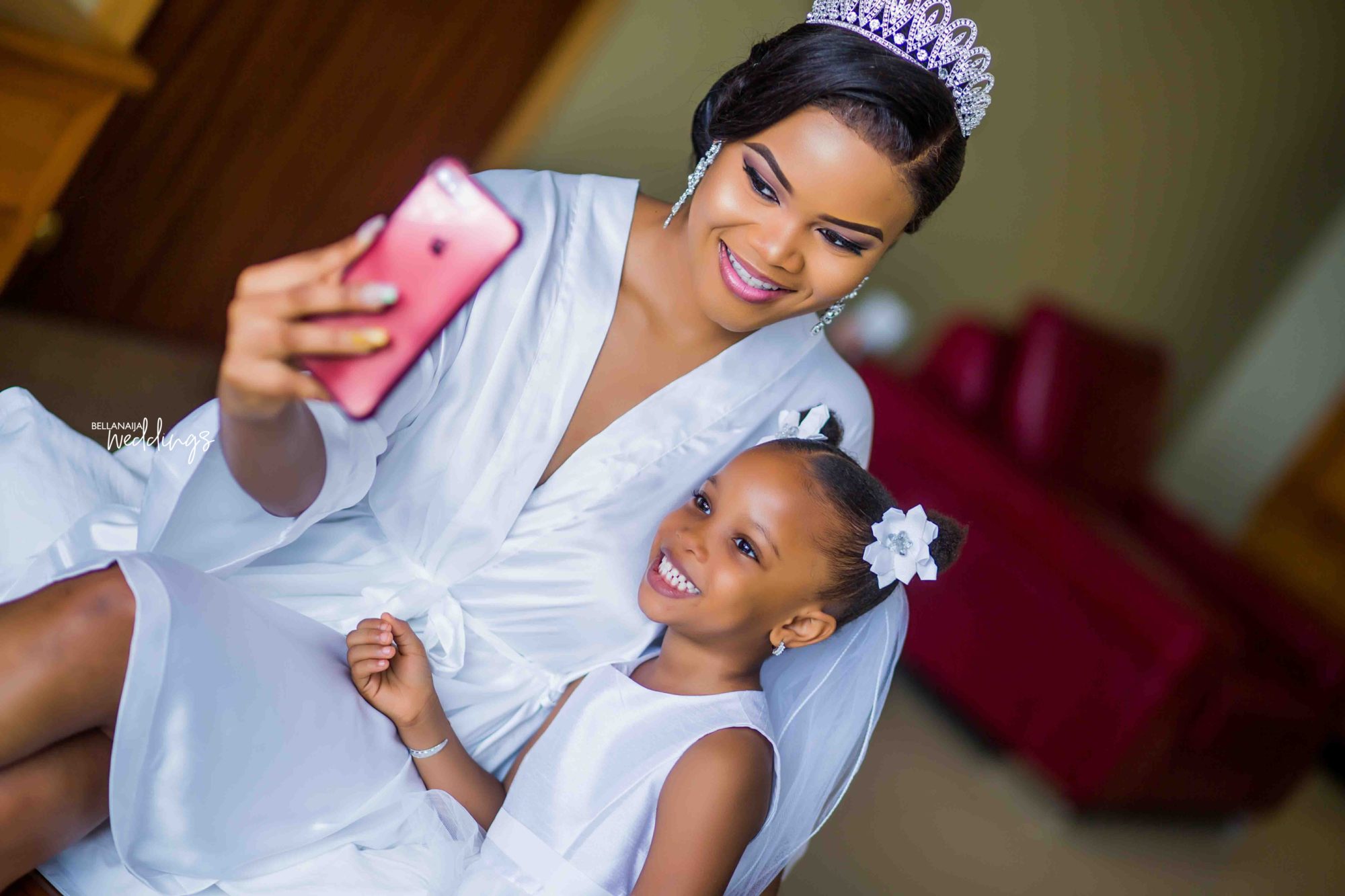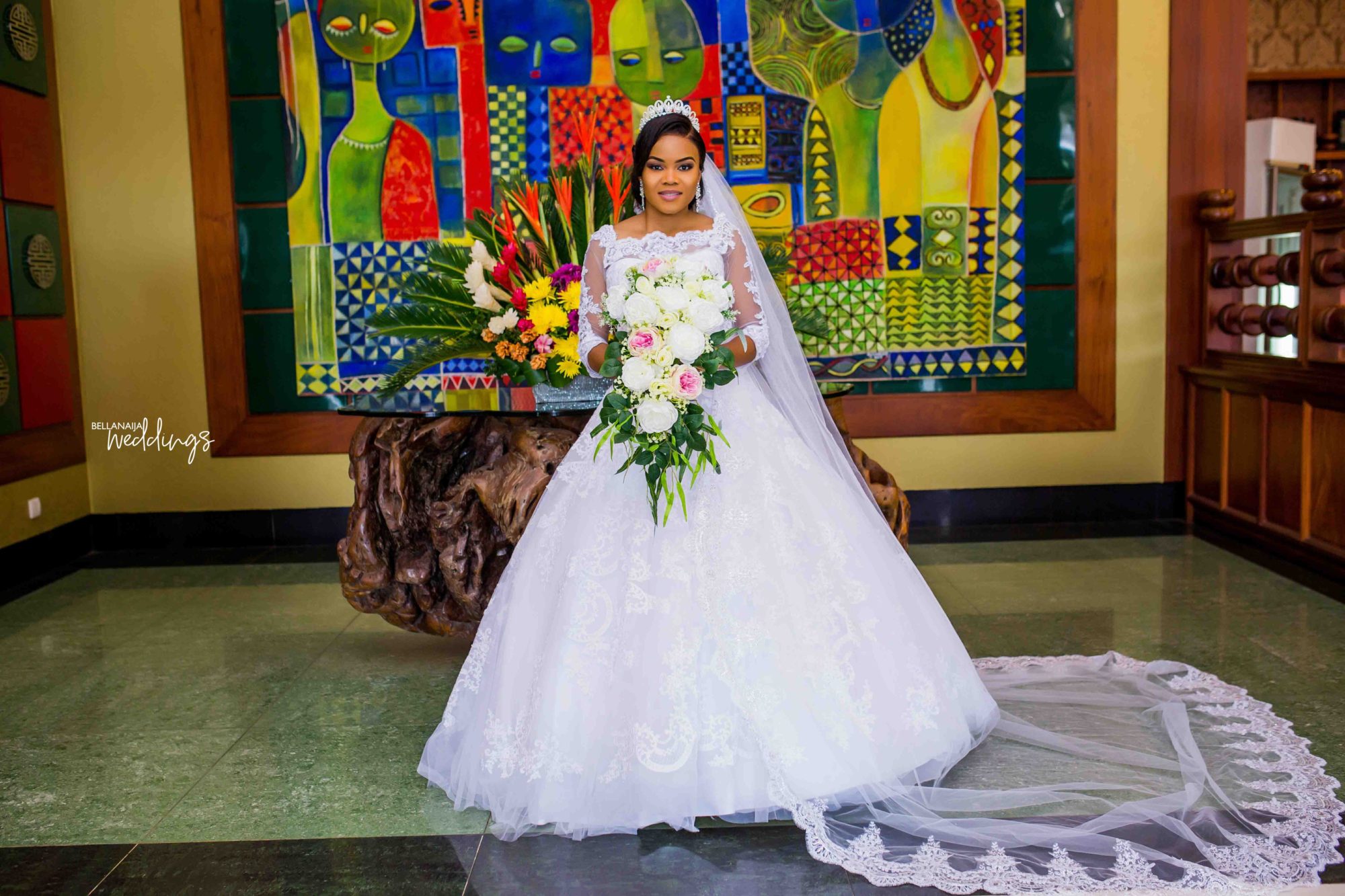 In 2014, Chinyere became the third black woman in history to earn a Ph.D. in Electrical Engineering from Stanford University. She is currently a machine learning researcher in Silicon Valley. Nnaemeka is a medical doctor and worked at National Hospital Abuja before relocating to the United States to further his studies in 2017.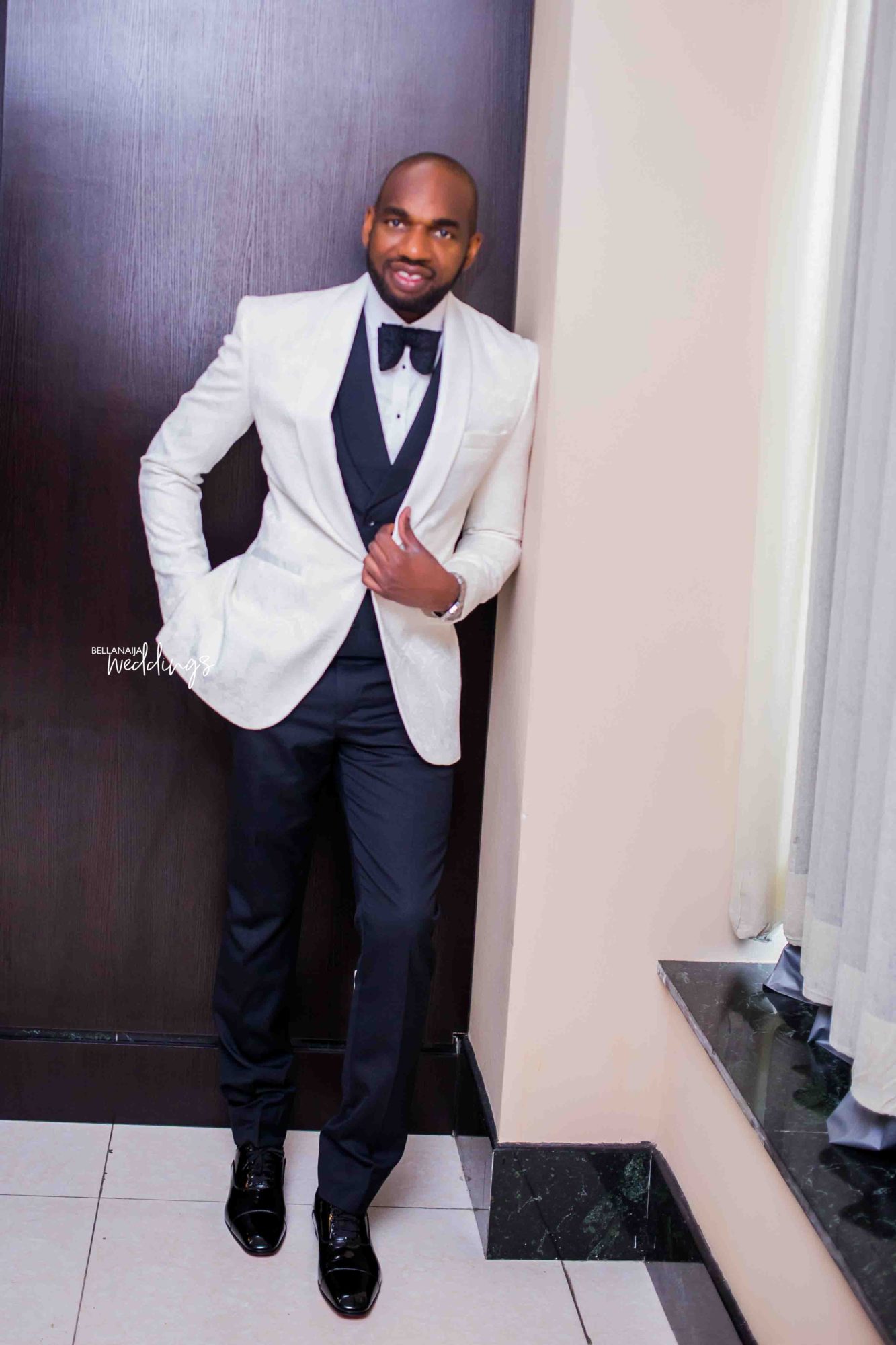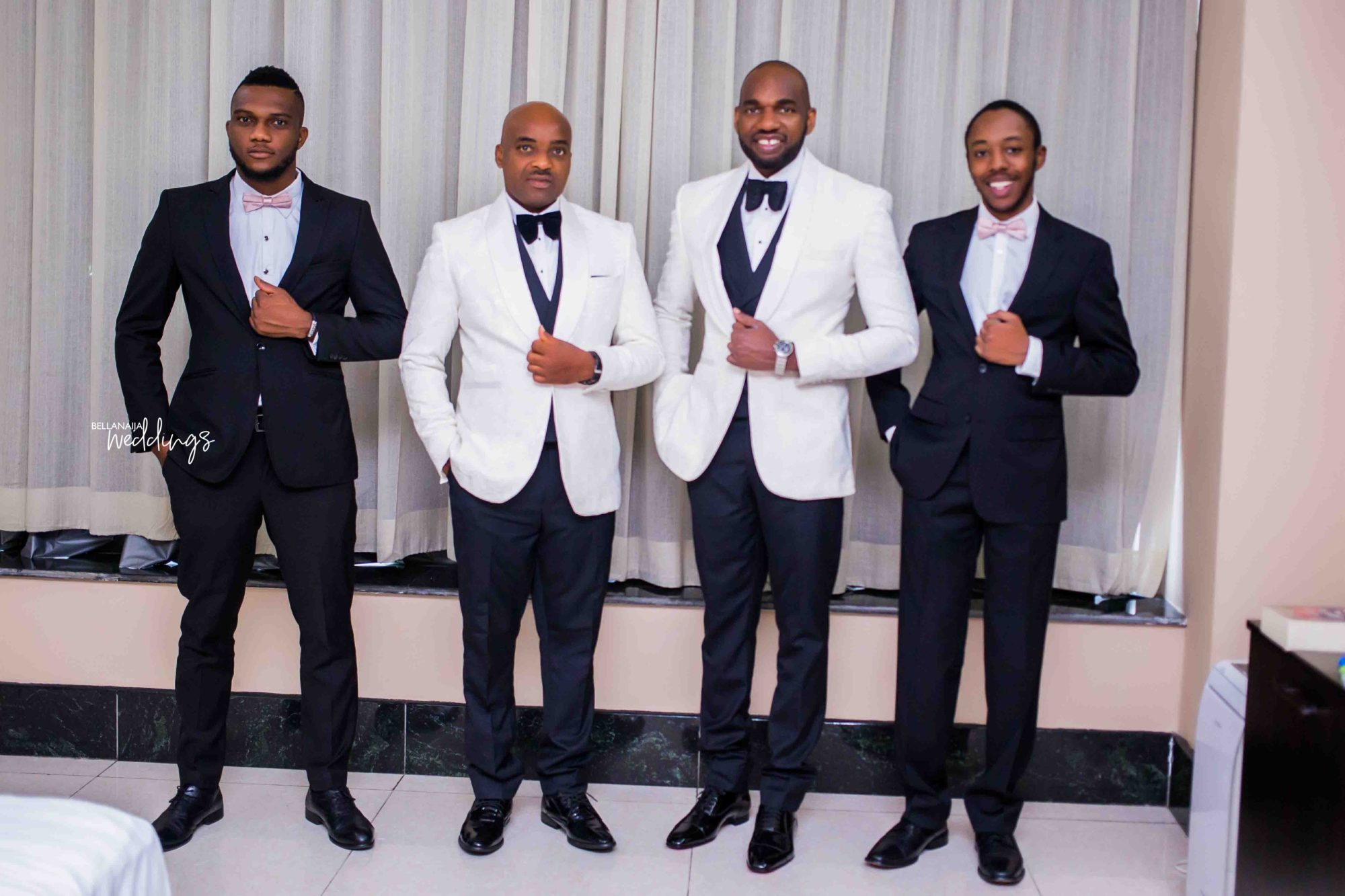 The bride, Chinyere shares how it all started from her point of view
It all started with a phone call. I like to say it was love at first phone call. A friend of mine who I went to secondary school with, had written to me about his friend from medical school that was moving to the US for graduate school. He asked if I was open to talking with his friend about the graduate school experience. I told him I was no expert, but happy to help.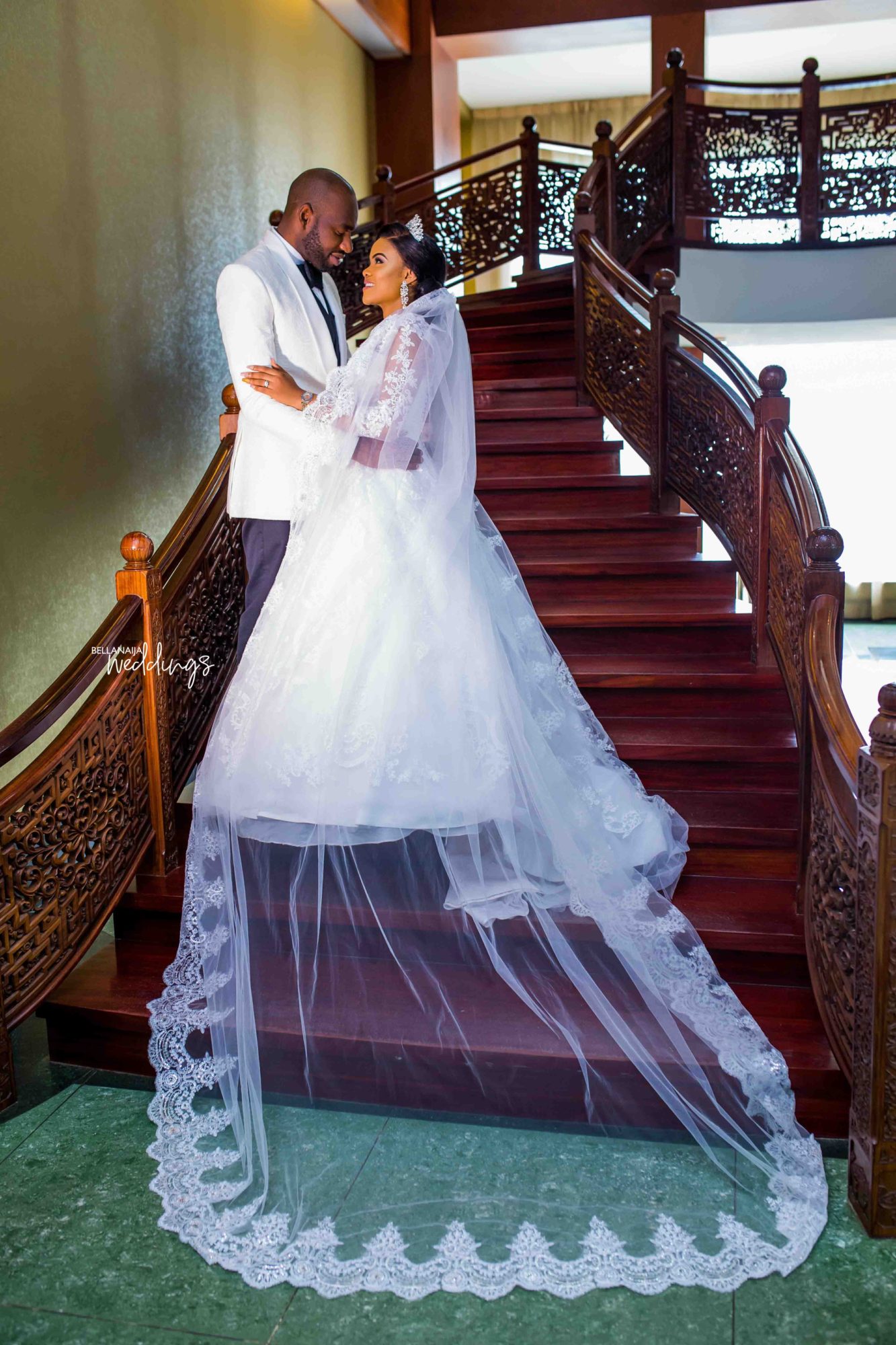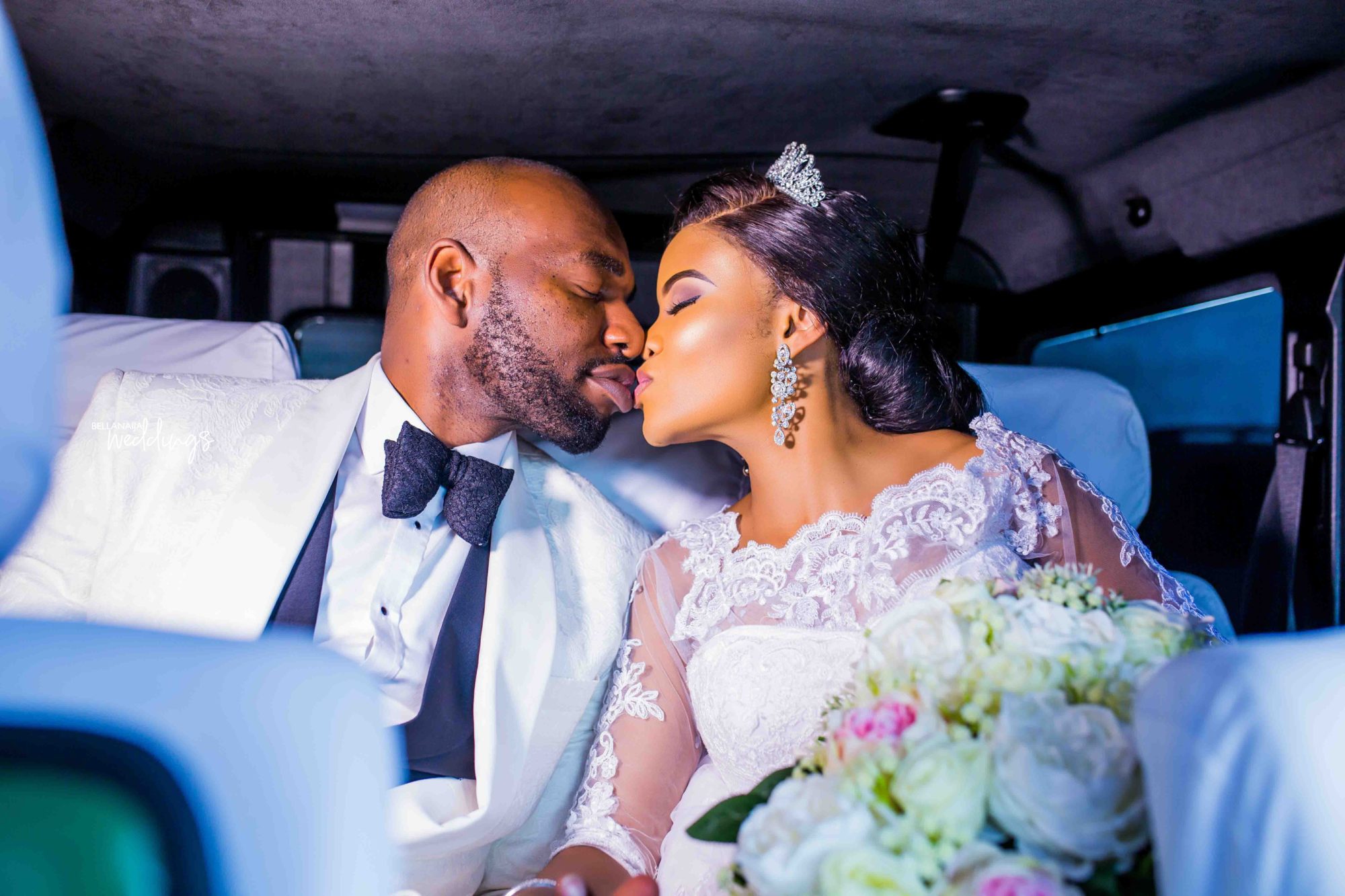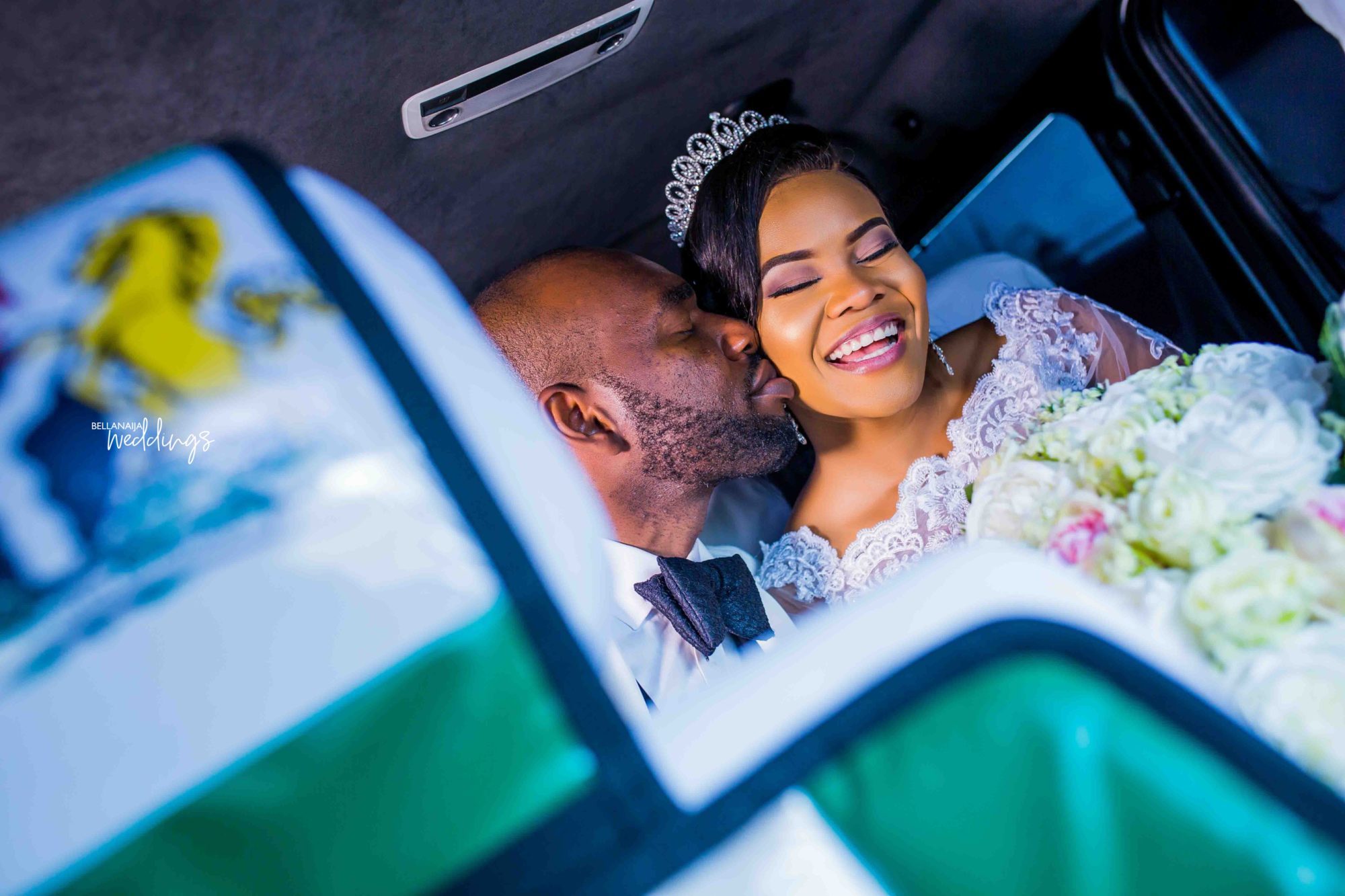 Nnaemeka sent me a message on WhatsApp and I felt our discussion would be more productive over the phone. When he called me the first time, over the weekend, we spoke for over five hours! I thought it was a one-off occurrence but felt like I really connected with him. The next weekend, we spoke again for over five hours – let's just say we weren't sleeping much at night anymore!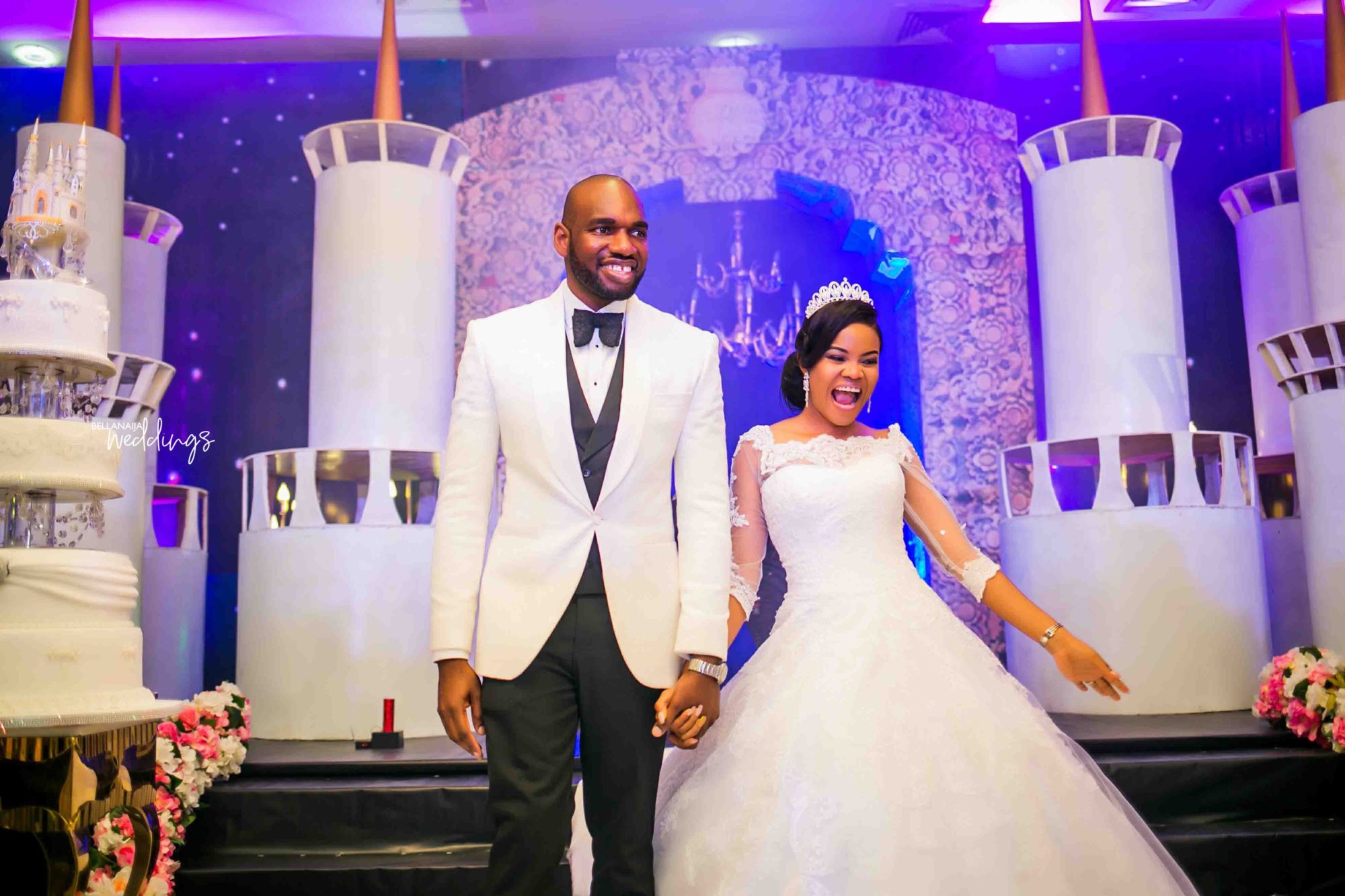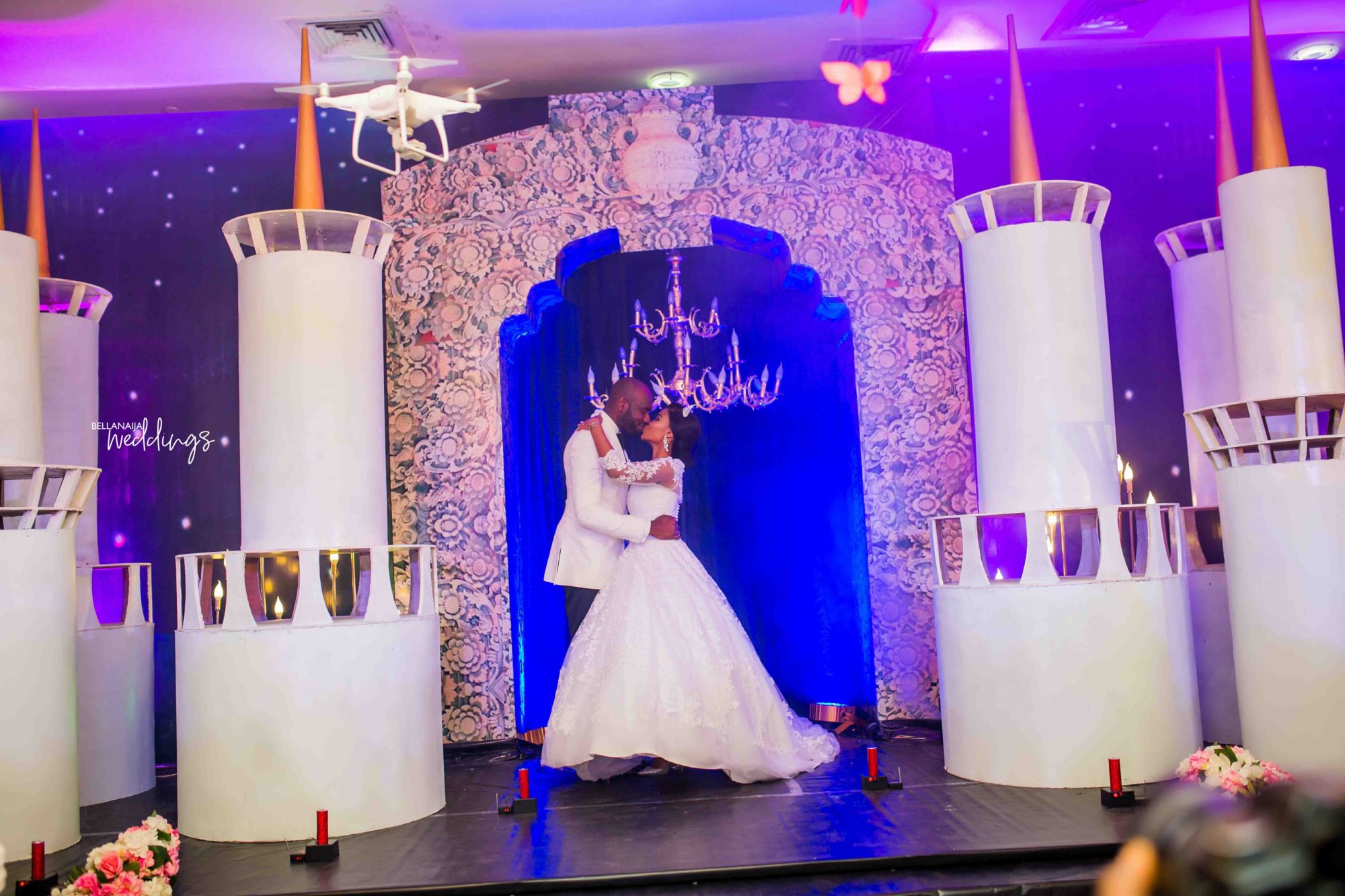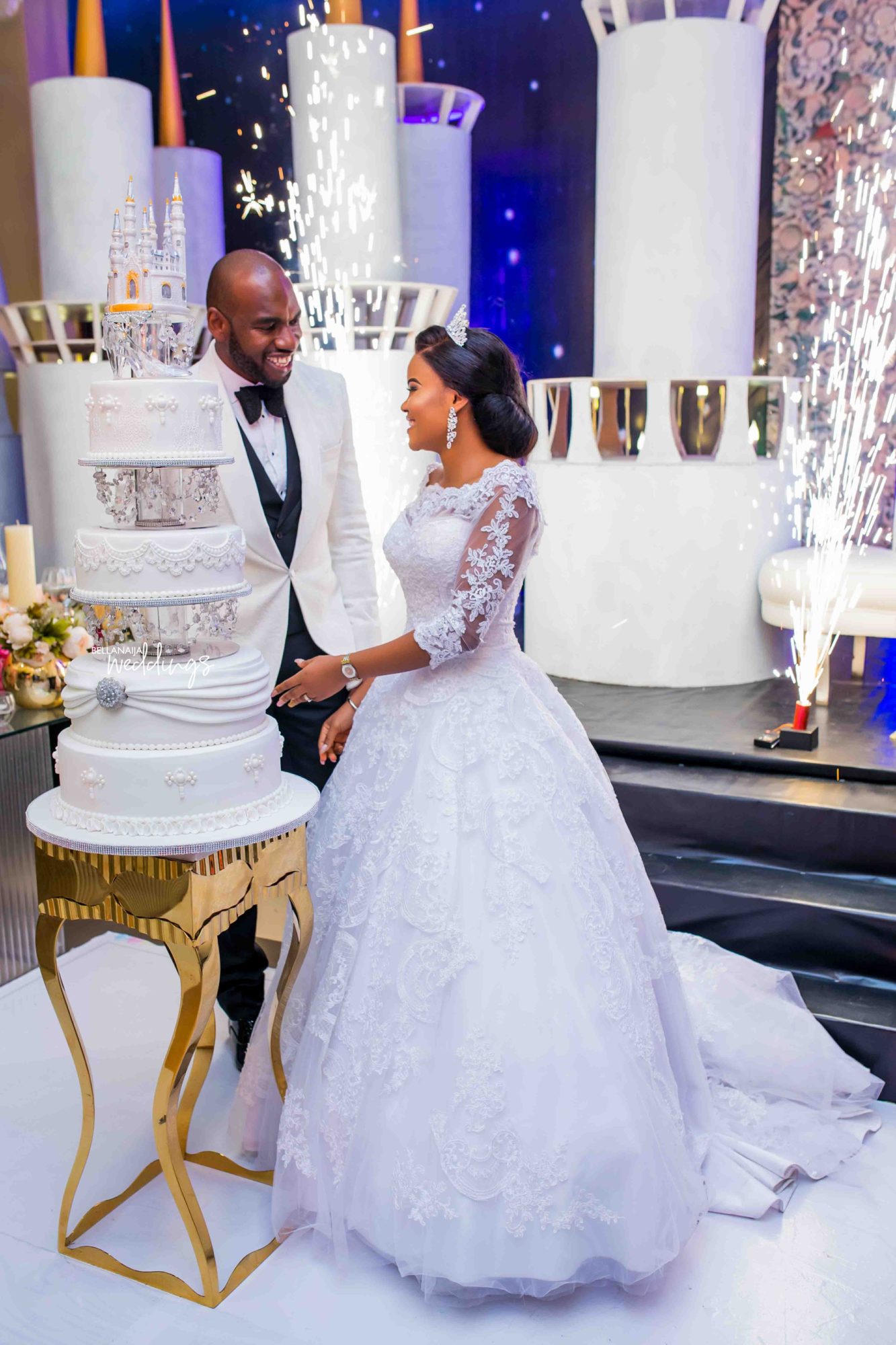 When he came to visit me and I saw him, I knew he was my husband because we had bonded over the phone and I liked what I saw. Following his first visit, we prayed and fasted together regarding marriage. Through that period, we further confirmed we shared similar values. I became more convinced he was the person I would spend the rest of my life with. The rest is history, as they say. I am so excited to do life with my "gentle giant."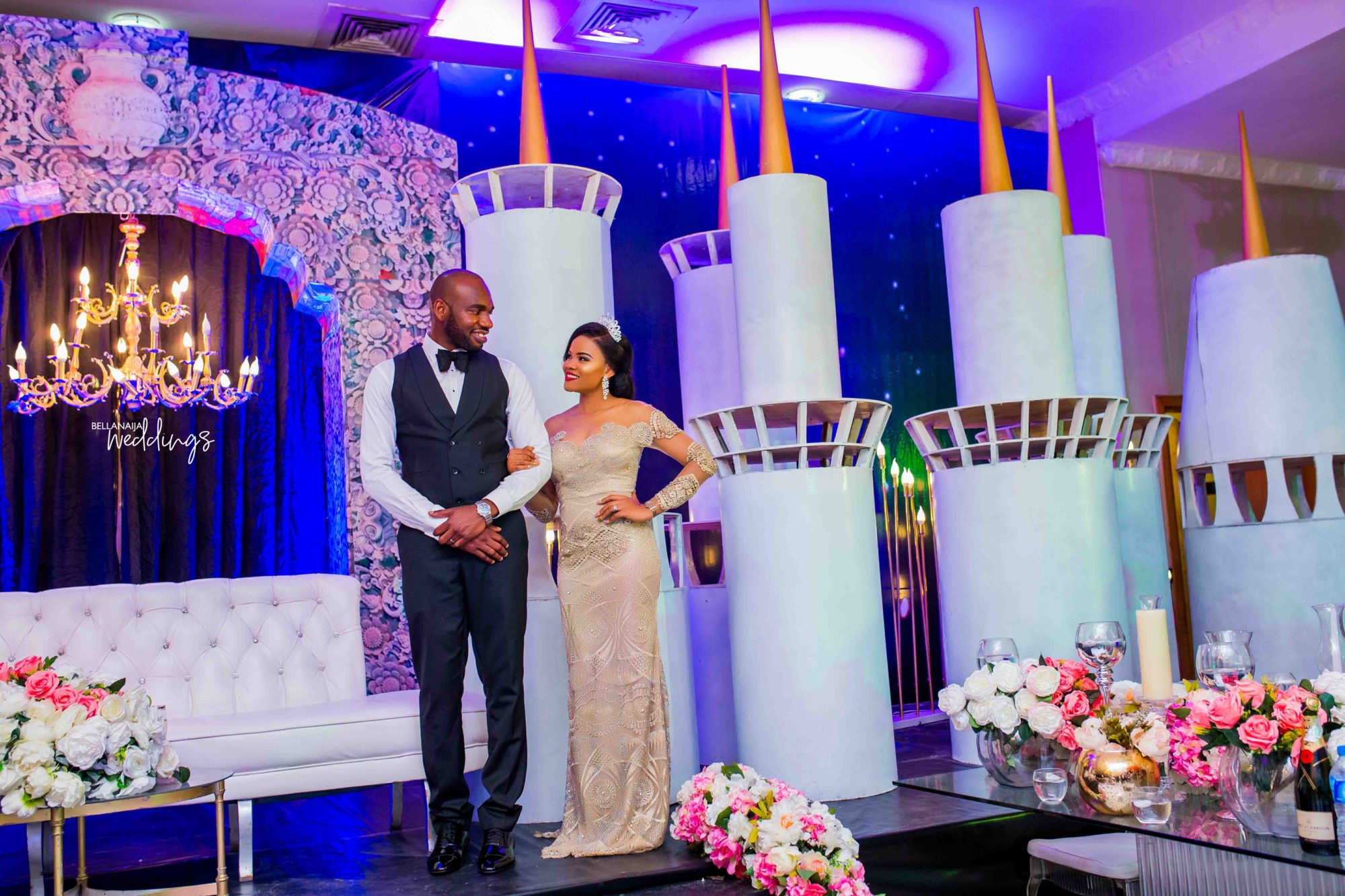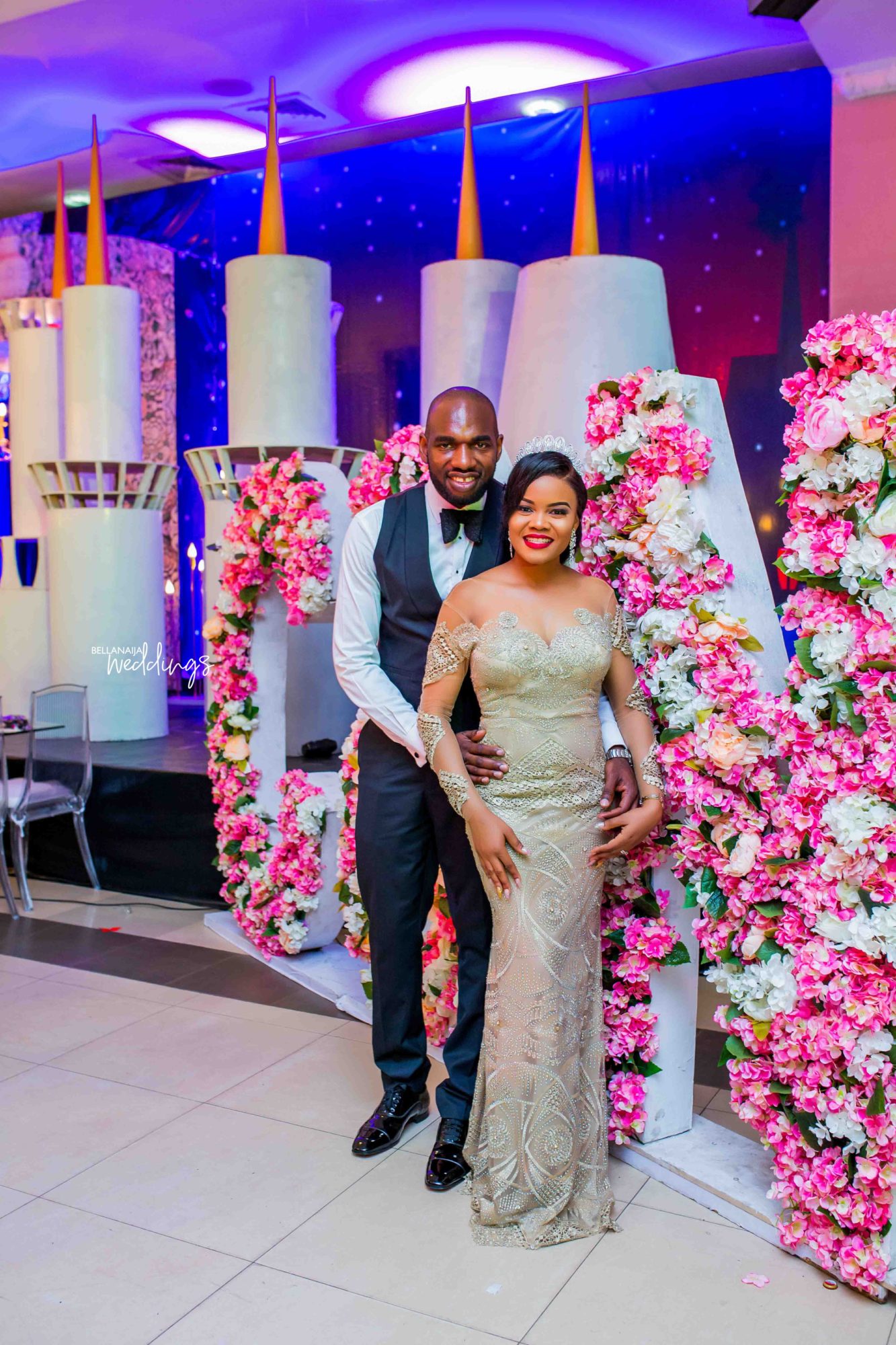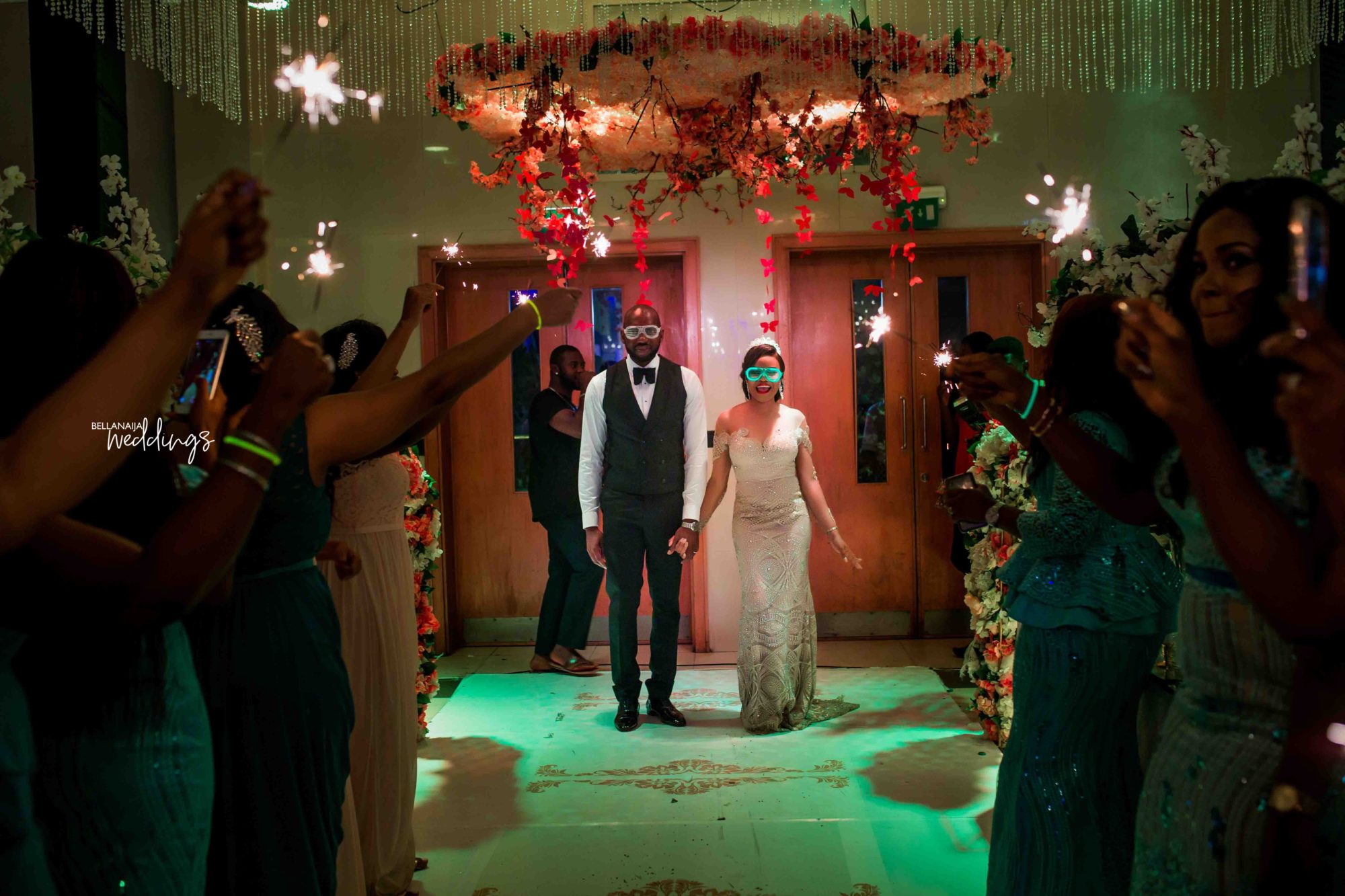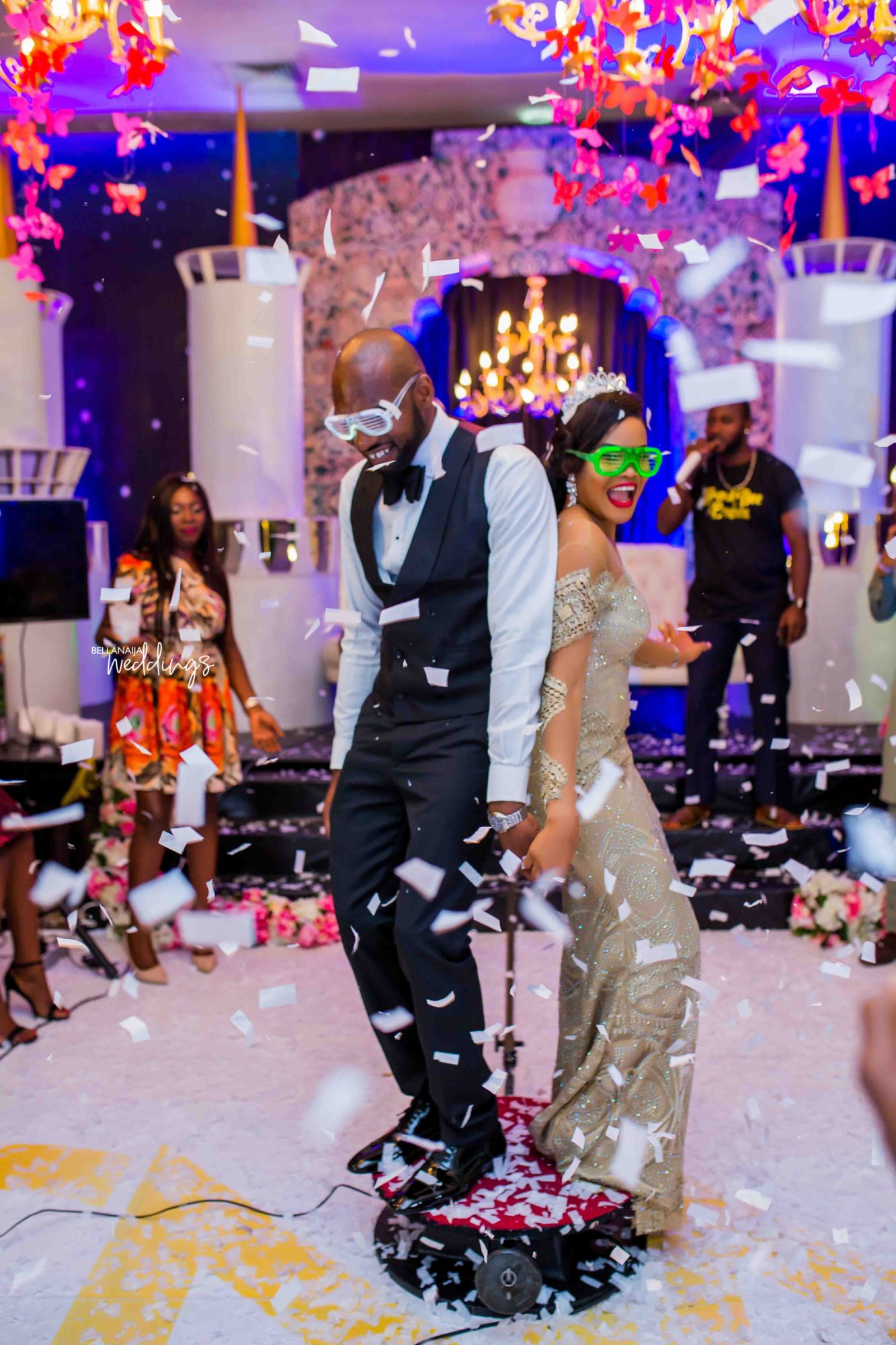 Credits
Bride: @lady_chilee
Groom: @bolo__121
Photography: @jgatesvisuals
Videography: @focus360pictures
Planner: @bisolatrendybee of @trendybeevents
Lead producer: @iketrendybee
Couple coordinator: @pamelatrendybee
Dress: @allurebridals from @elegantlacebridal_sanjose
Makeup: @b.e.a.u.t.i.f.i.e.d
Nails: @britztuch of @adelinehair_beautyspa
Decor: @nwandossignatureevents
Cake: @doodlescake
Cocktails: @mandiescocktails
Dessert: @thedessertstudio
MC: @porkupyne
DJ: @deejaypoppaey
Band: @de_executive_band
Special effects: @sydeninteractive
Tux: @orlacouture
Bouquet: @swalekbridals
360 videobooth: @cinematics360