We can feel the connection between these two! Like some couples, Chisom and Christoper have different versions of their love story but both versions synchronized at a point. But before we get into their love story, click here to see more fascinating love stories.
Here is a conversation between the couple telling us their love story.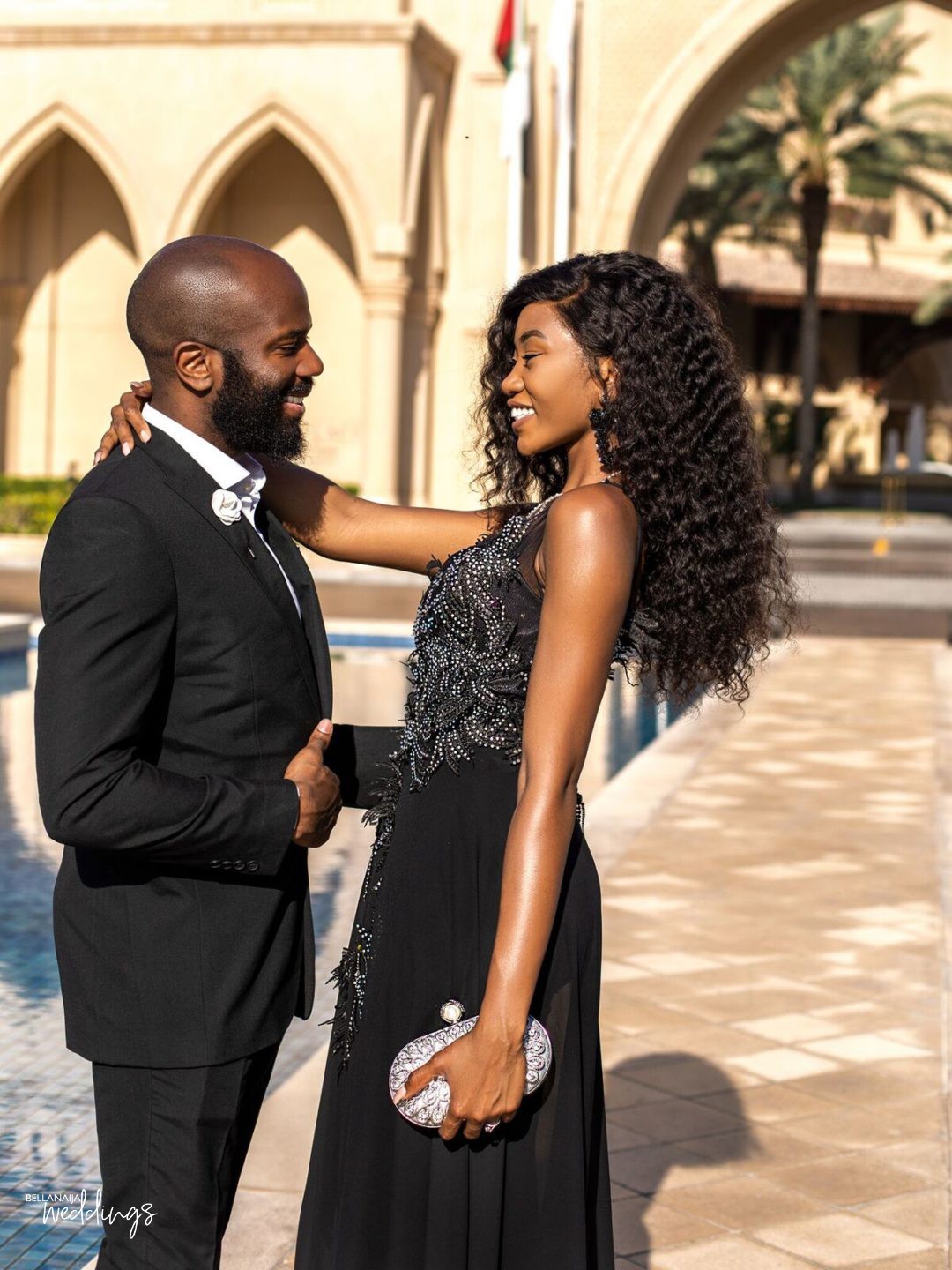 Chisom: We met in L.A! (Los Angeles)
Chris: Well we actually met at the U.I.U conference in L.A but she never likes to admit it lol
Chisom: Okay, yes we met at the U.I.U conference but it was actually after the conference was over… so technically it wasn't during the conference lol
Chris: Yes, I first set my eyes on Miss Chisom AKA Stephanie Elo-Chukwuma on the 5th August 2017 at the "END" of the 'UIU conference' in Los Angeles. It started with a simple introduction in a hotel lobby by a mutual friend. She looked so beautiful, so we got talking…
Chisom: He literally grilled me about anything and everything! Lol Then when he found out I work as a financial consultant, he asked me to be his personal financial advisor and I was like… wooahh you can't afford me lol
Chris: haha Yes, I mean I asked if she could help me with my finances and in return, I offered to be her personal dokinta! (Doctor). Fair trade right? lol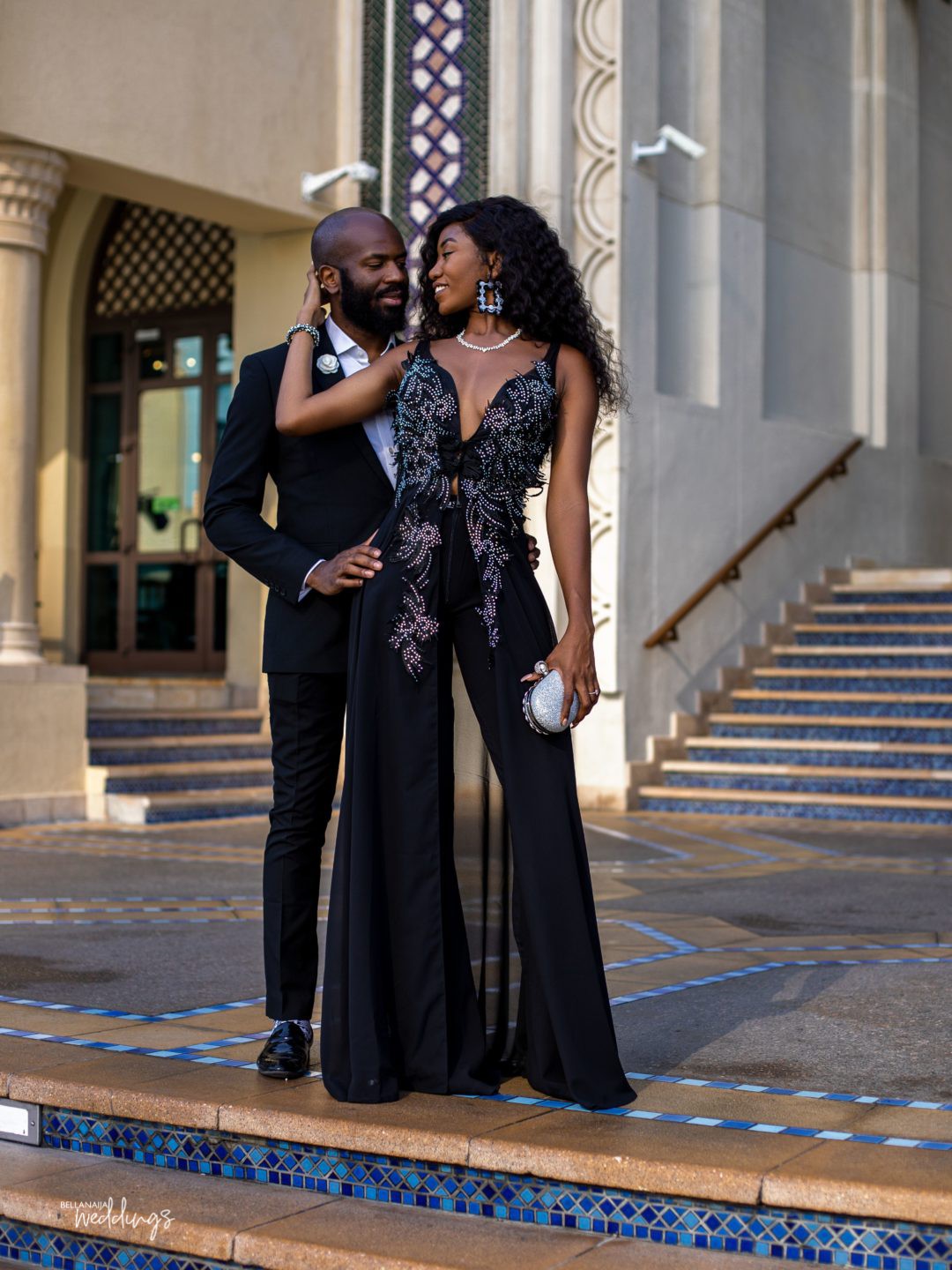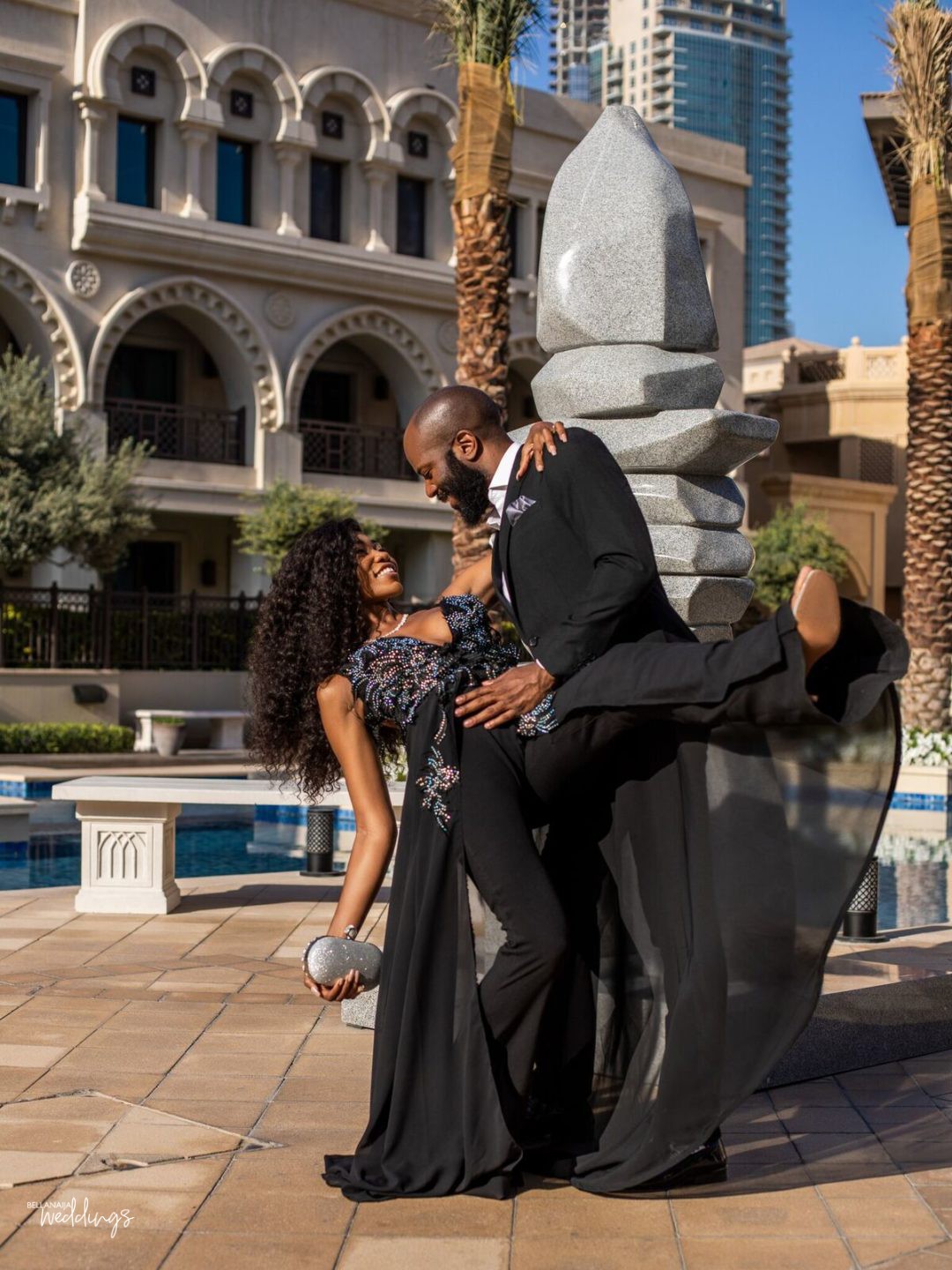 Chisom: Well, that made me laugh and in my head, I thought … okay, he has a good sense of humor
Chris: Well in my head, I was so nervous and sweat was gathering under my arms but I kept my cool and just smiled
Chisom: haha you did a good job baby because I had no idea you were nervous. Anyway, we spent the rest of the night talking and bouncing off each other's energy.
Chris: Yeah, we kept laughing all night and what was even more shocking was that we had so much in common. The conversation was so engaging that even at the party, we didn't leave each other's side.
Chisom: We spoke for hours and even went for a walk outside.
Chris: Yeah, that was hilarious because we actually walked to about 3 different hotels close by, sat in their lobbies and just continued talking. Hours passed but it still didn't feel enough at the time. God fearing, smart, adventurous, hardworking and then some – I was steady ticking off all the boxes in the pdf I kept in my head lol
Chisom: lol "The List" no one could meet. I blew the list away! lol. Coincidentally, the next day we were both planning on exploring L.A so we decided to explore together and we had such an amazing time!
Chris: Yes, it was amazing! When it was time to go our separate ways, it was sad just thinking about it and so I knew 'separate ways' needed a deadline. I was determined to see her again!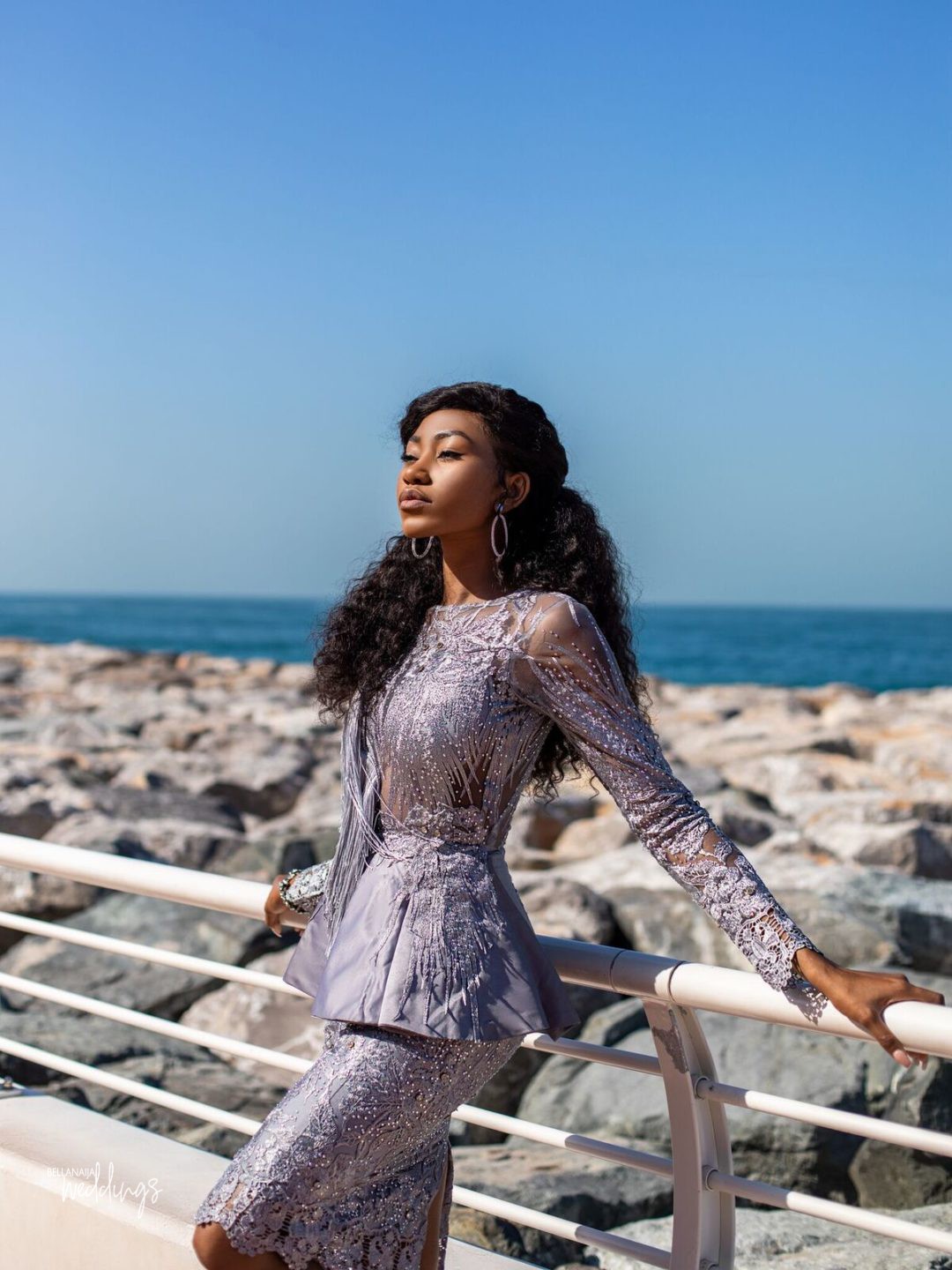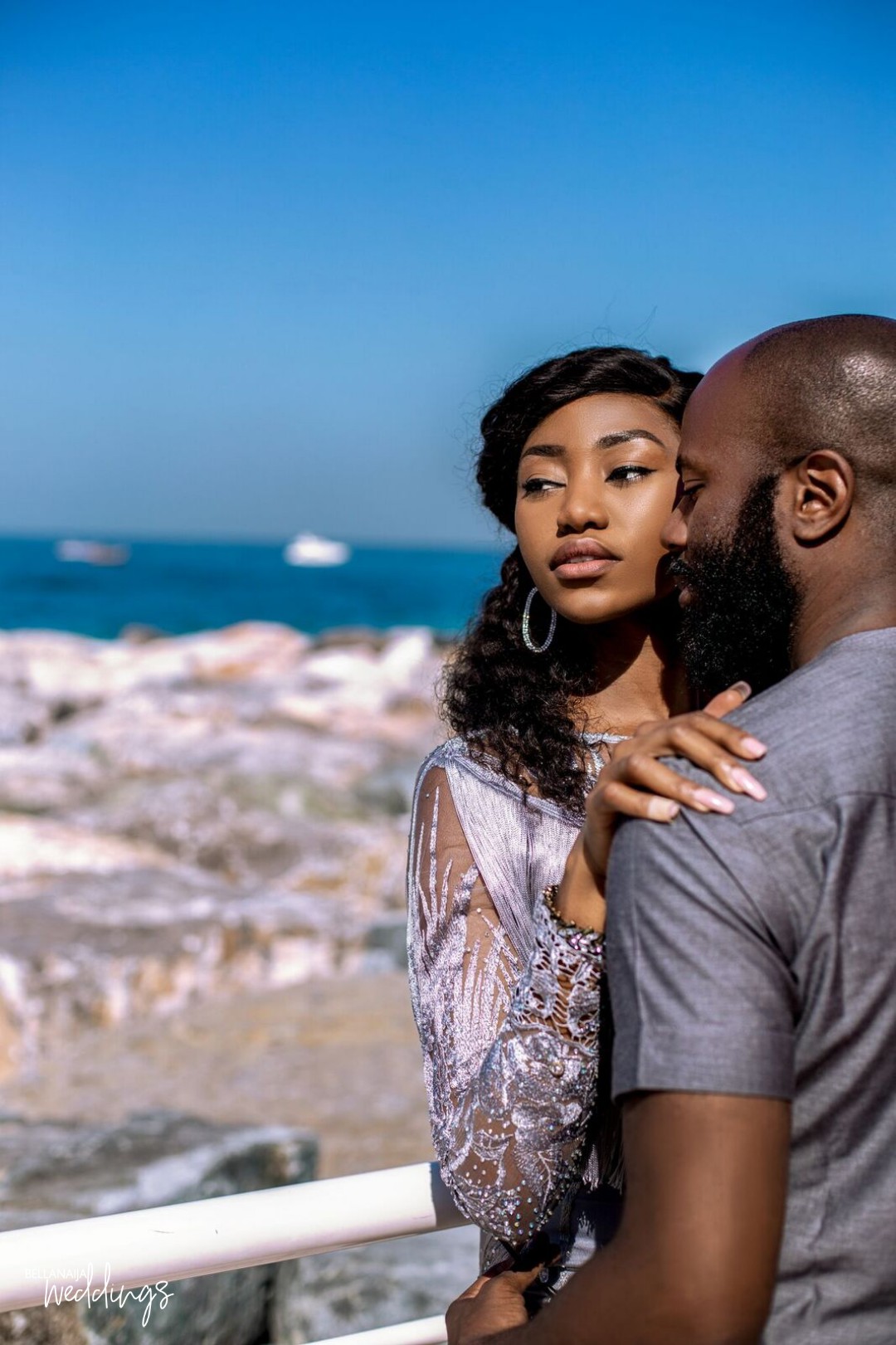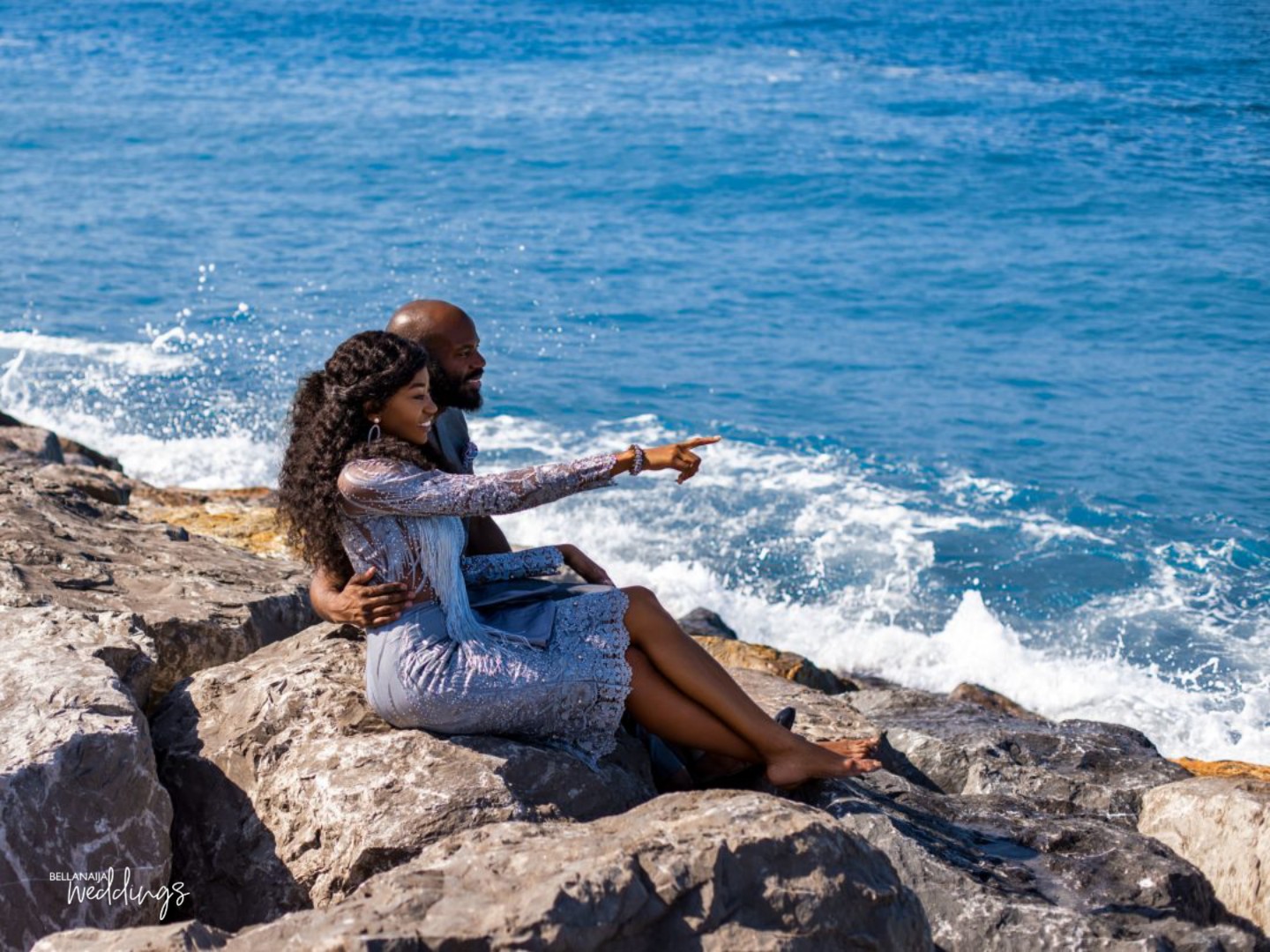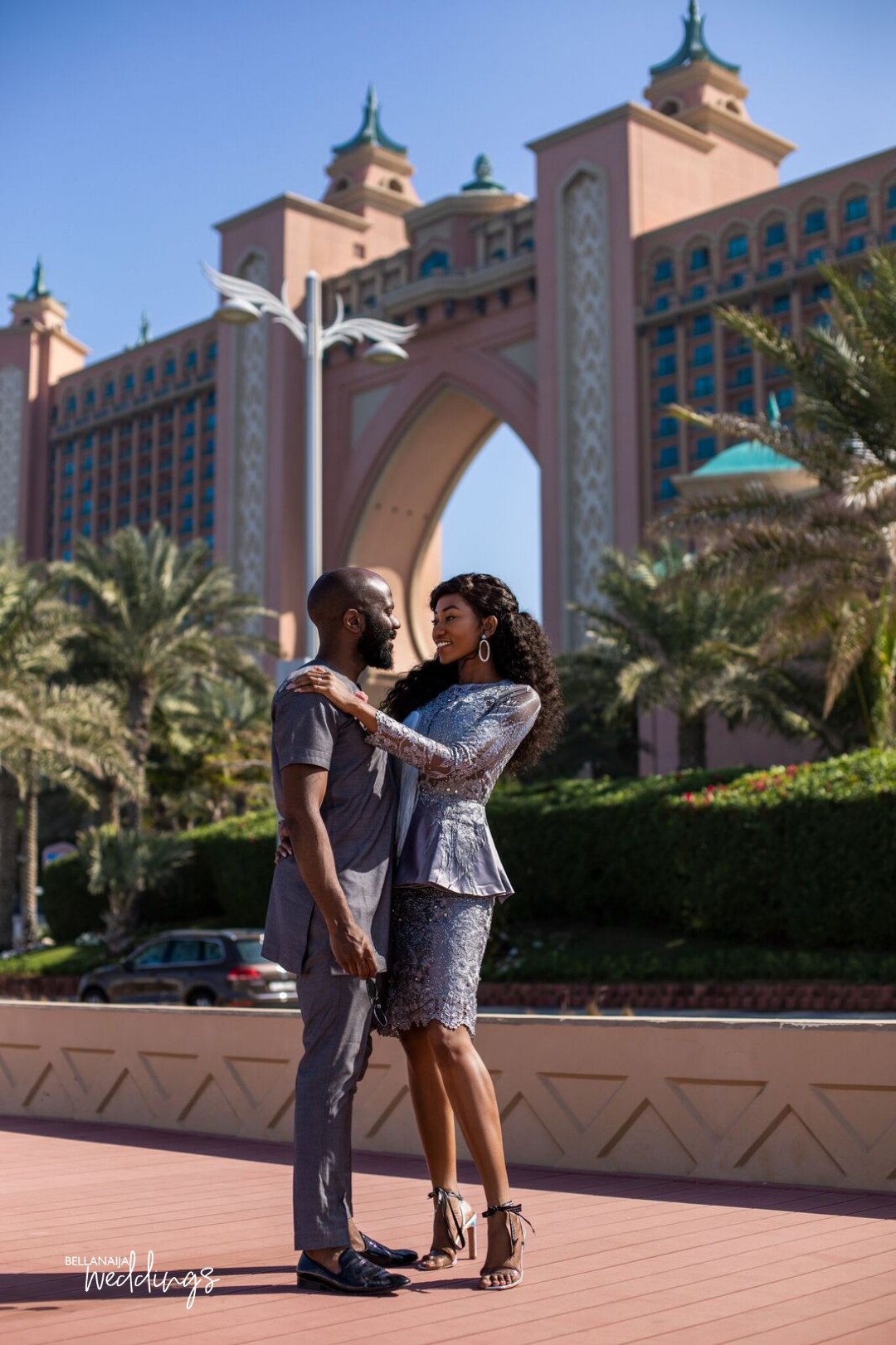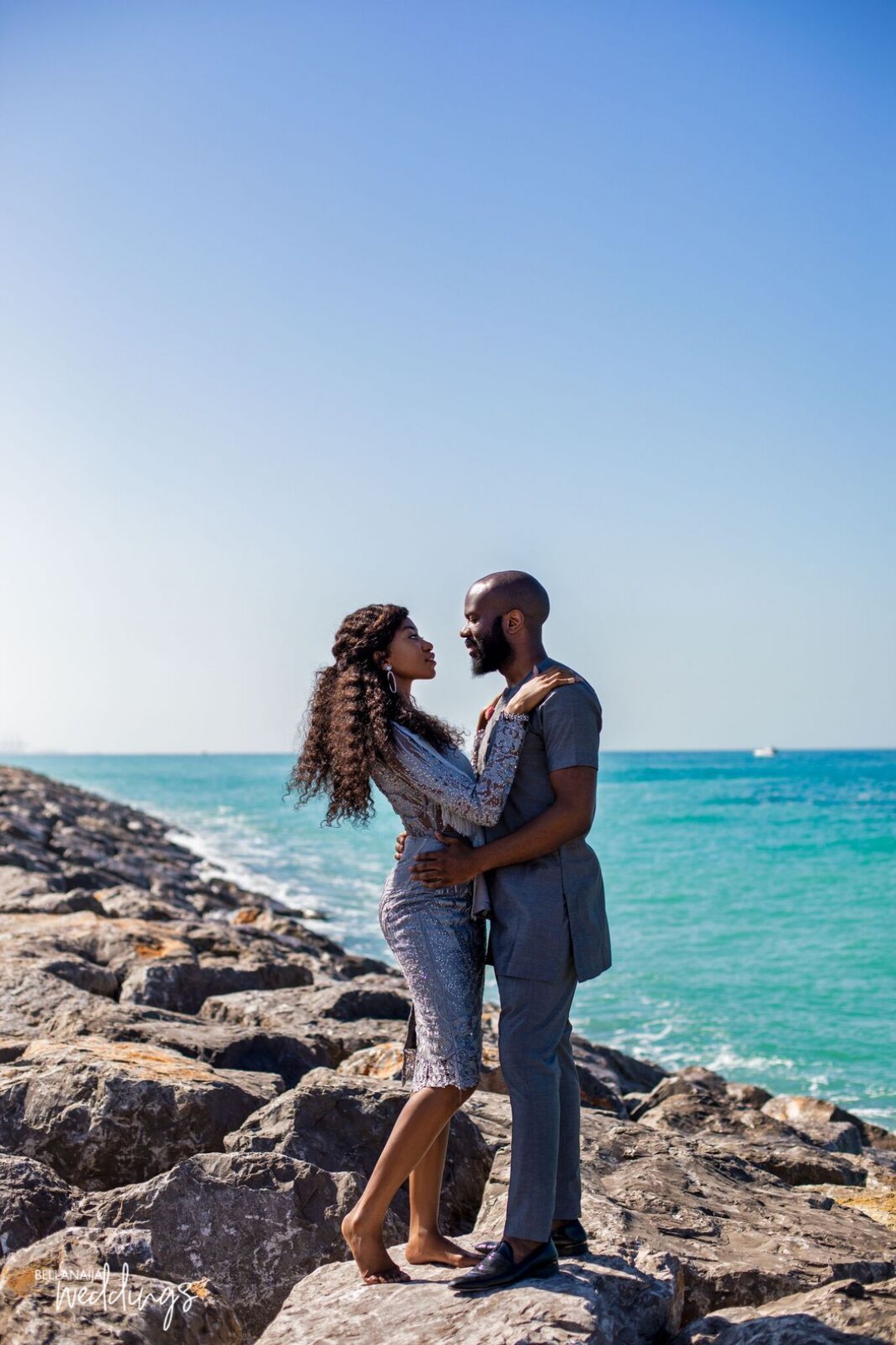 Credits
Bride-to-be:@stefani_chuks
Groom-to-be:@dronye