When it comes to your look for your big day, you know you can't take chances! It's your day, and you're the star. Also beyond that day, you def want to go back to your wedding photos and be proud of how amazing you looked.
Every bride certainly wants to be able to brag about her bridal look even years after the wedding. This is why a classic look is everything!
Check out this perfect beauty look from hairstylist Lili Signature with an ageless hairstyle that defies time. Makeup artist Sweet Tamara also comes through with an alluring soft glam that accentuates the timelessness of this look.
Here's how the hairstylist describes it:
This is a simple but classy English bridal hairstyle that infuses a sense of confidence, class, and great style to whoever. Forgetting not to spell out the glitz and glam a bride should appear in.
Don't you just love it!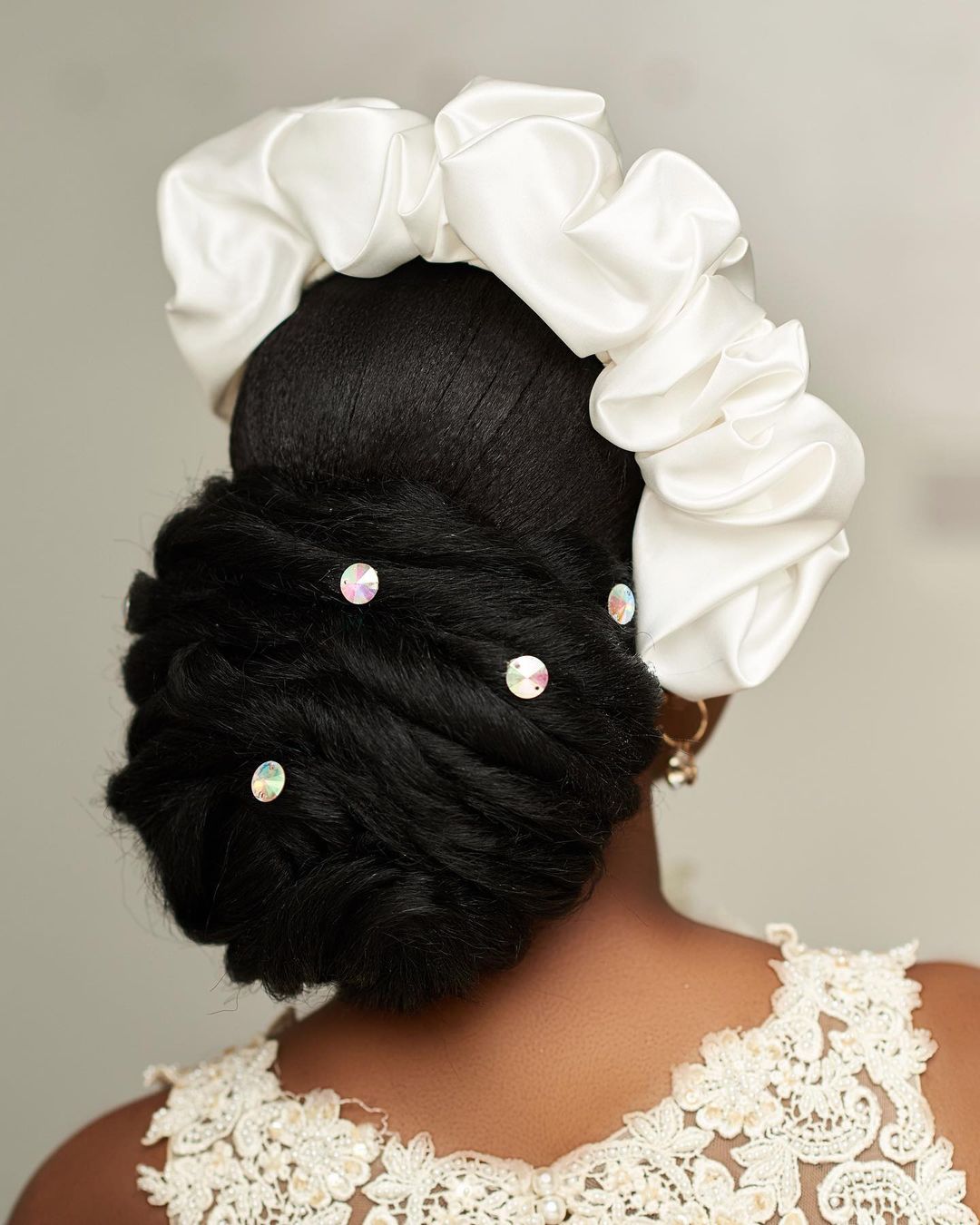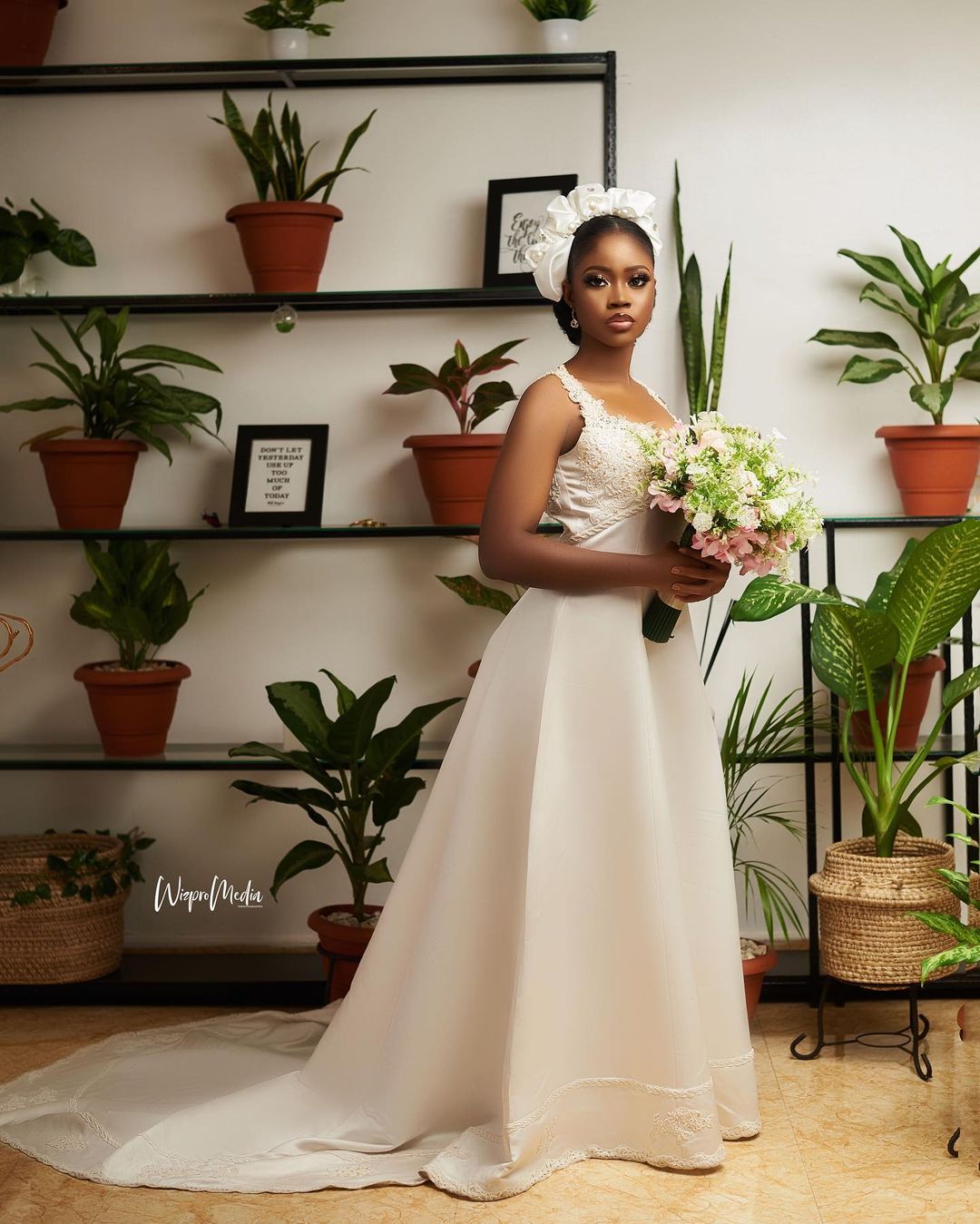 Credits
Belle: @kacheegram
Hairstyling: @liisignature
Makeup: @sweettamara_
Hairpiece: @urezkulture
Dress: @kokoboss_design
Bouquet: @_crownitbackuppage
Styled: @eyekay___
Photography: @wizpromedia