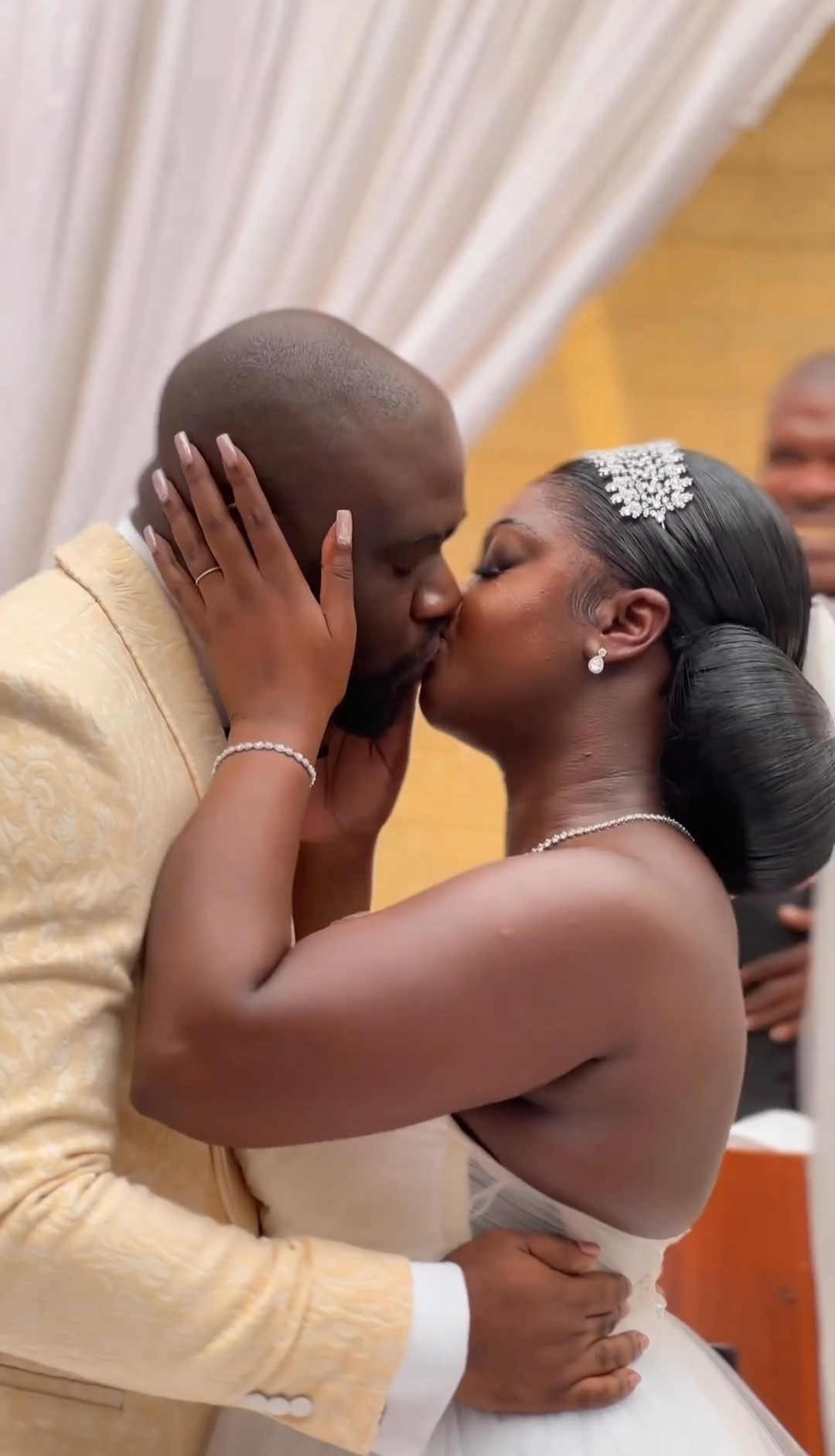 Tell us what can be more romantic than seeing two sweethearts seal their love with the perfect kiss. 😍 This beautiful moment gets us every time and we certainly can't get enough.
Shortly after exchanging their vows in their white wedding, these lovebirds went in for their first kiss…and whoosh! They gave us some steamy tension right there. The chemistry was evident and you can tell that these two are so in love with each other. We bet you can't watch this video without blushing hard.
Enjoy the video below and catch more trending videos here.