Brides-to-be, if you are looking for a dress that can tell your love story then I bet you don't have to search much more. Why? designer Anita Bernes of Daalarna's 2019 collection has just a dress for every bride with a story to tell. These dresses from the Love Story Collecti0n will definitely look great on a bride who loves to dress stylishly and is conscious of her individual sense of style. But hey, just like a beautiful love story, be set to tell it in one of these stunning dresses
Here's how the designer describes the collection and her inspiration:
The Love Story collection is inspired by the multiple facets of love, the collection consists of classic fabrics infused with abstract patterns, illusion-like trains, floral appliques, colourful ombres and styles ranging from feminine princess gowns, sexier silhouettes and even conservative, minimalist styles. Just like a beautiful love story, with this stunning collection no bride has to make a compromise. The woman I design for likes to look stylish every day and is very conscious about her appearance and her individual sense of style. We understand our brides' emotions and any physical concerns she wishes to correct and take that into consideration when designing. That's the beauty of the LOVE STORY collection. Between the different styles and fabrics, everyone can find the gown that's best for them!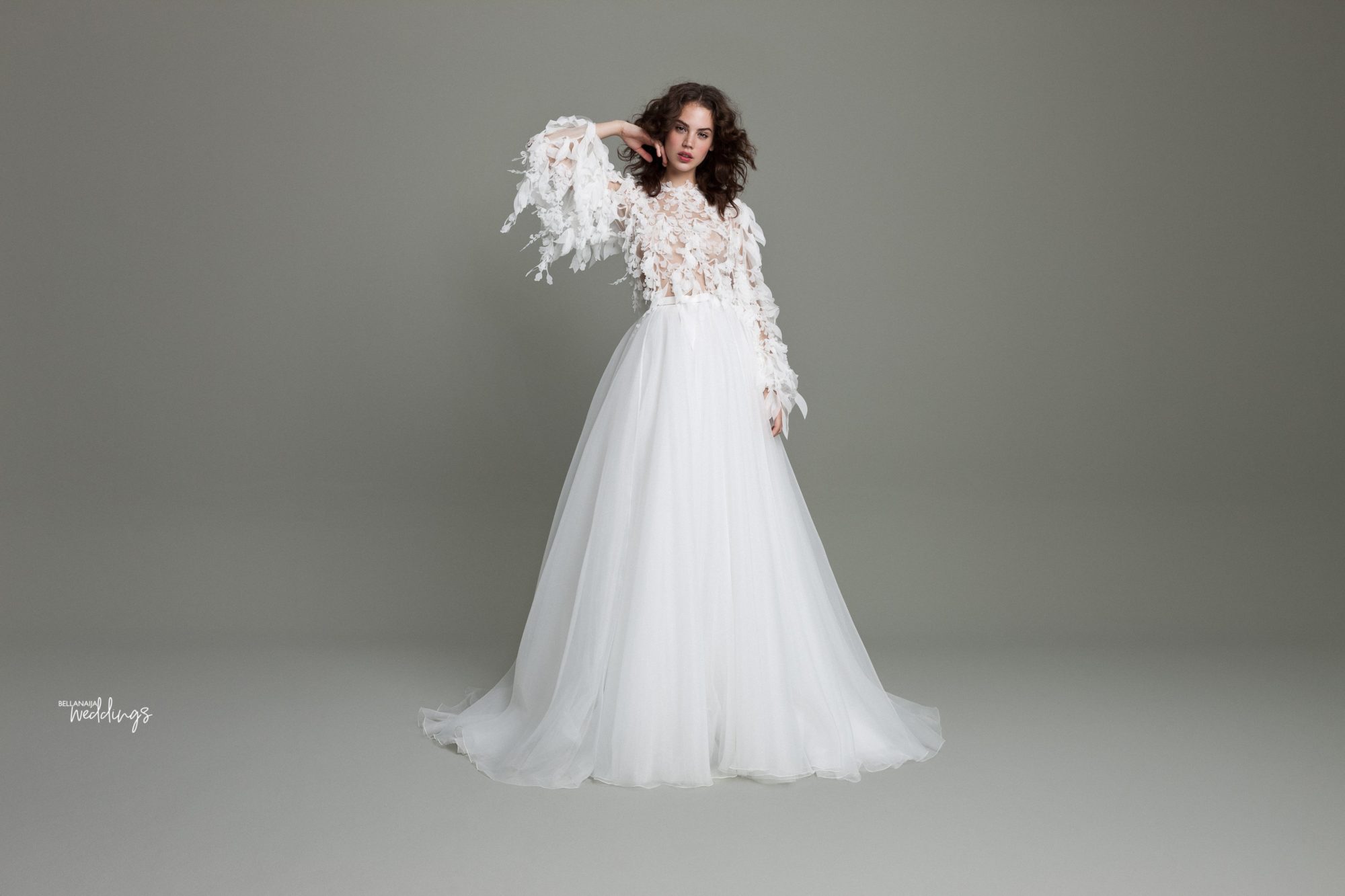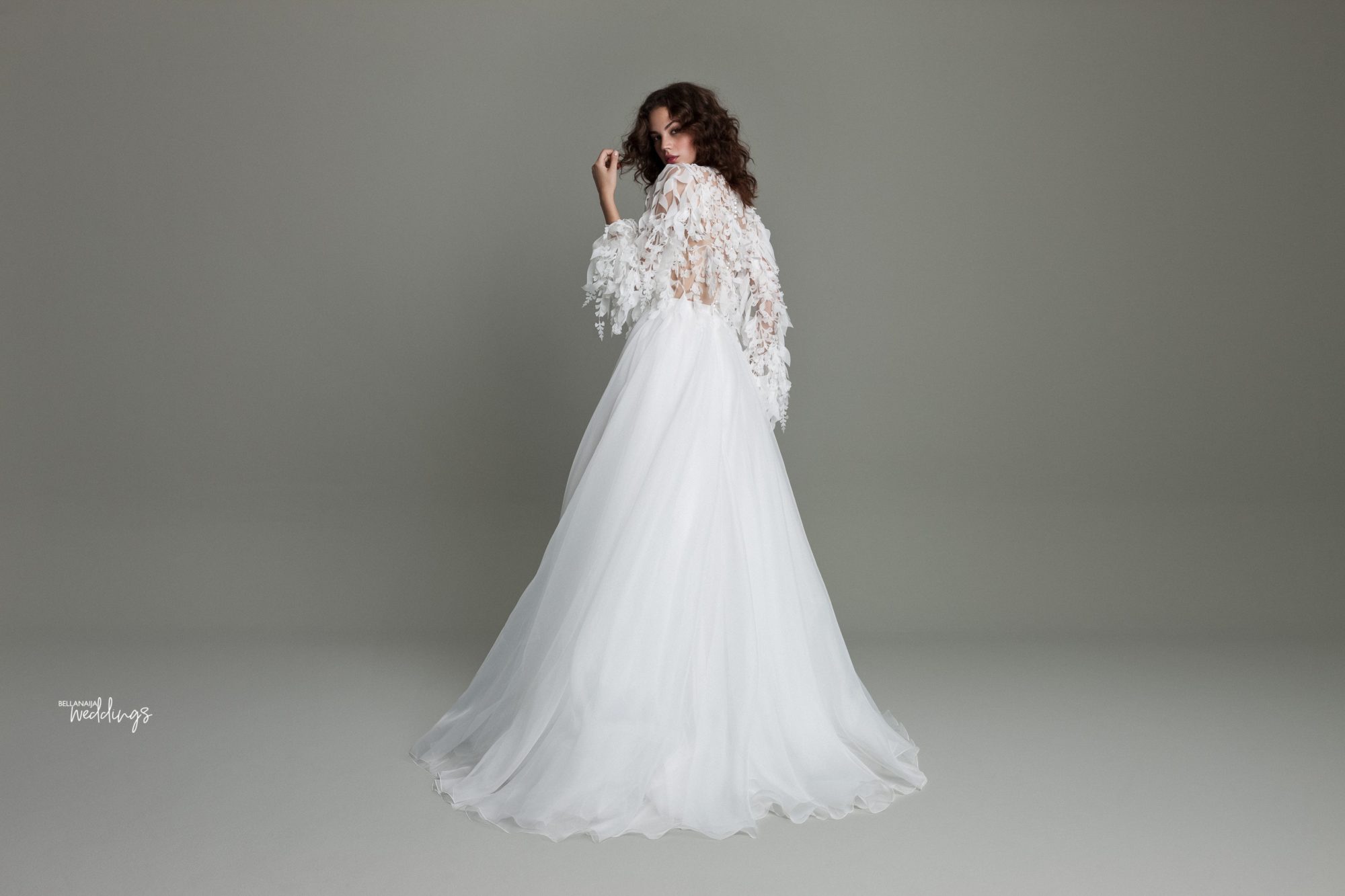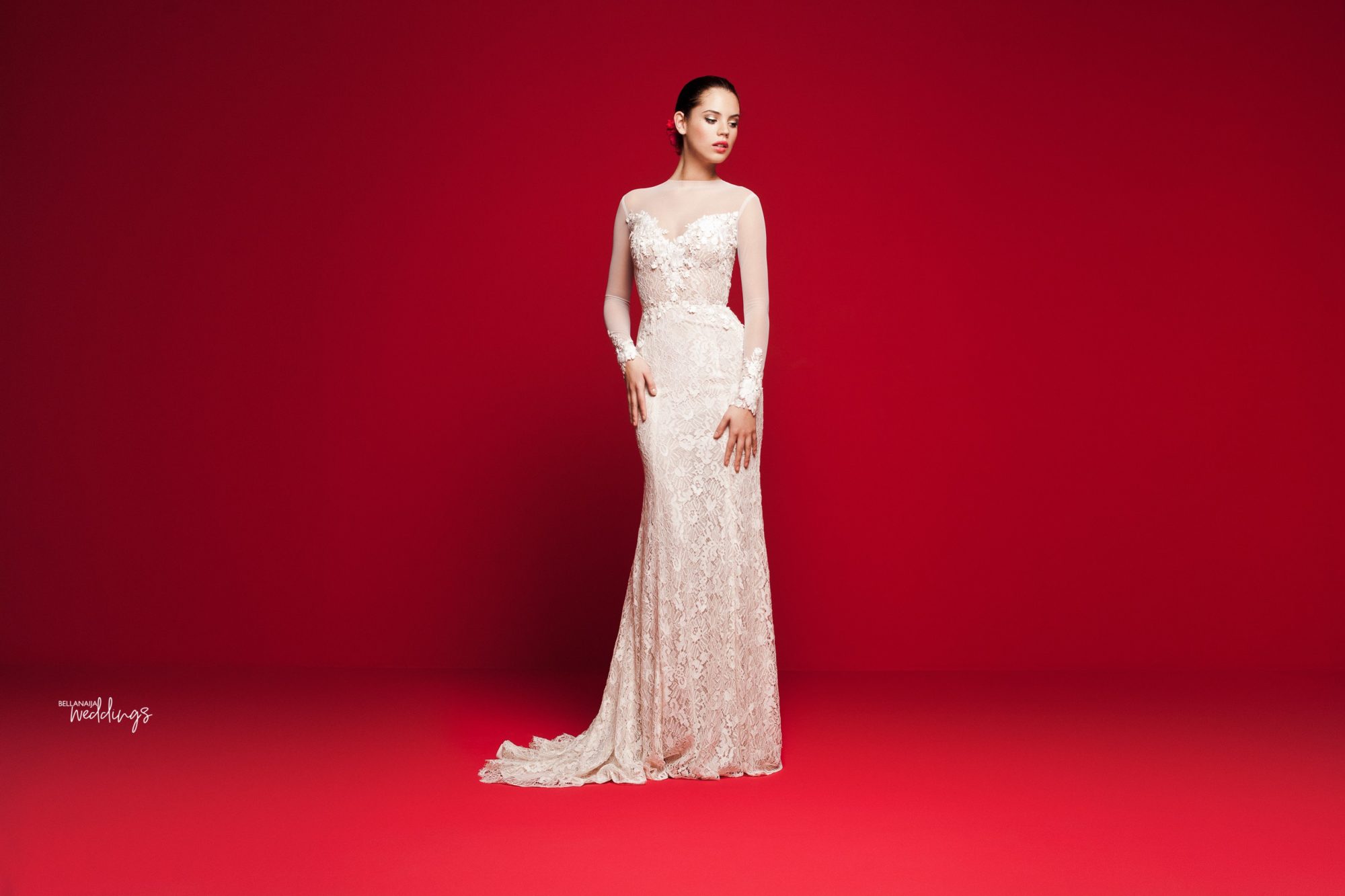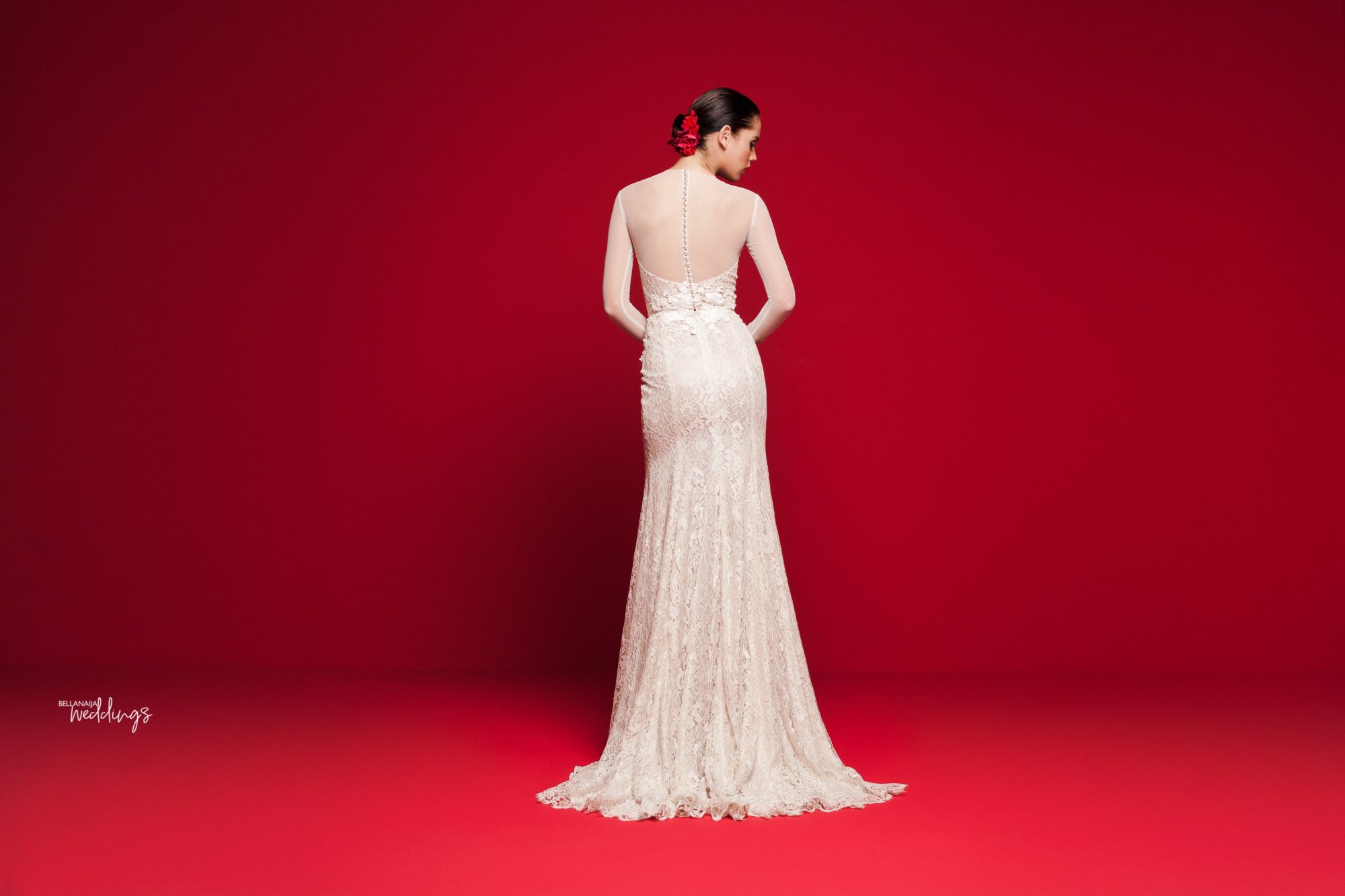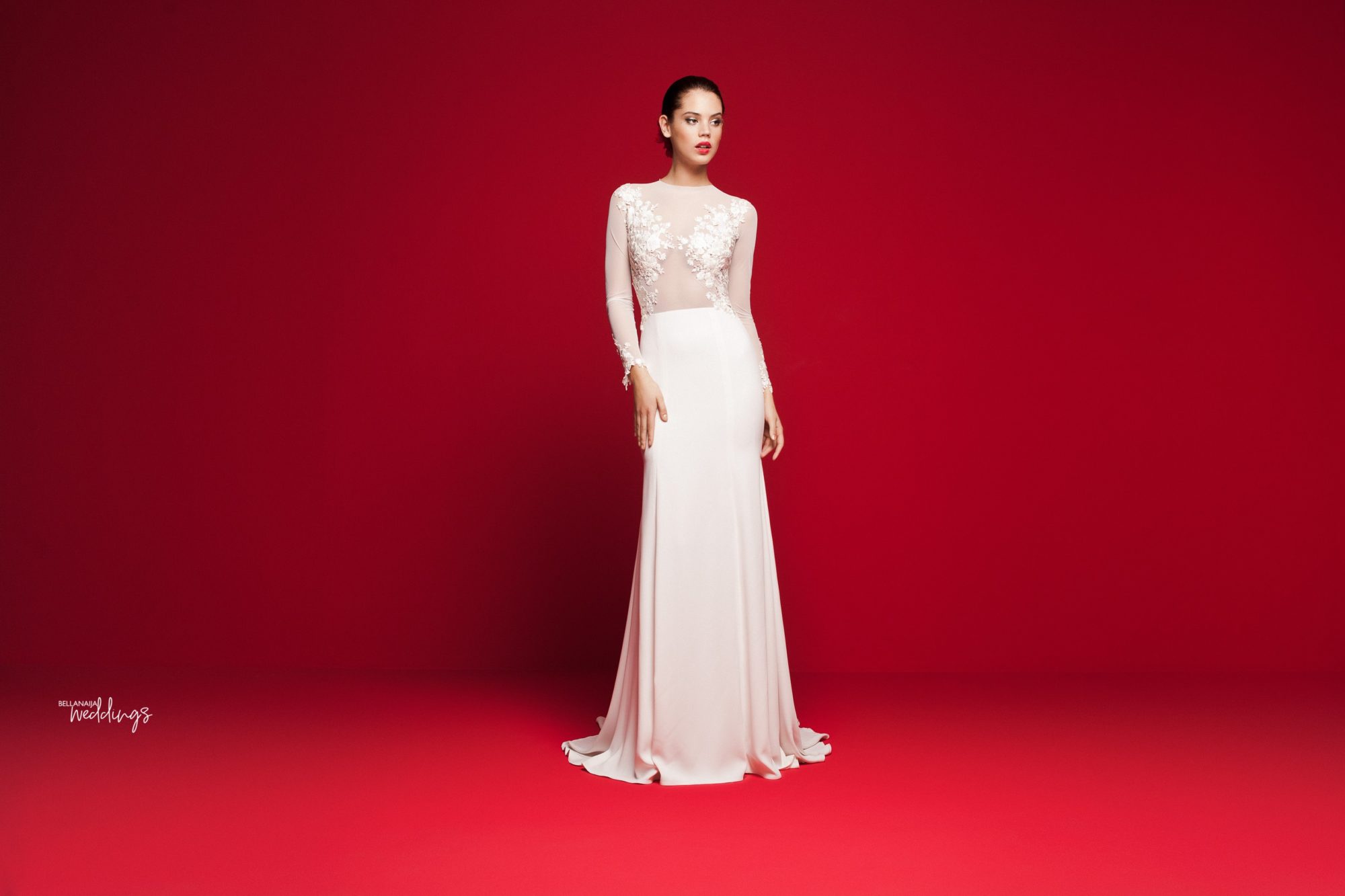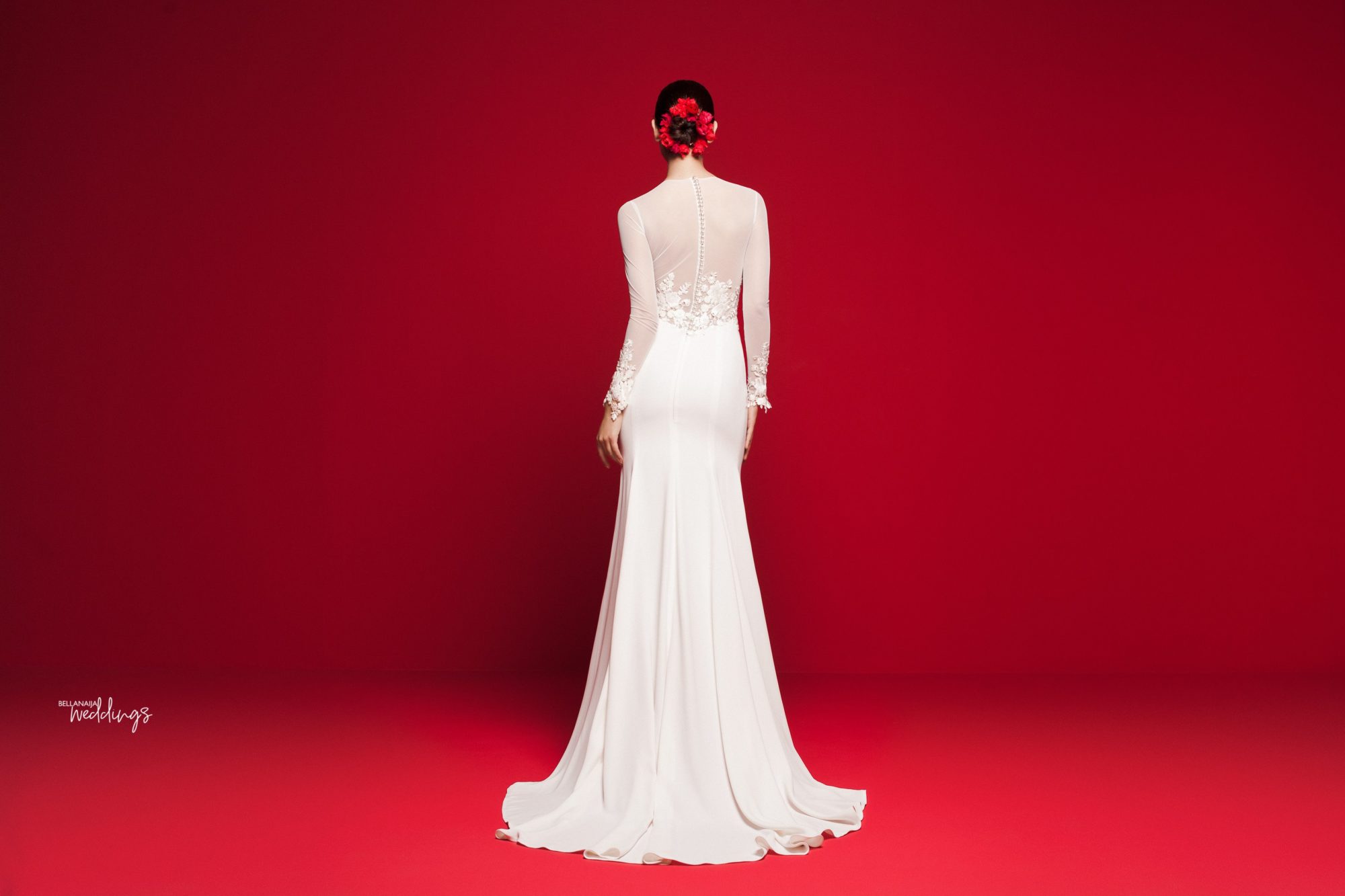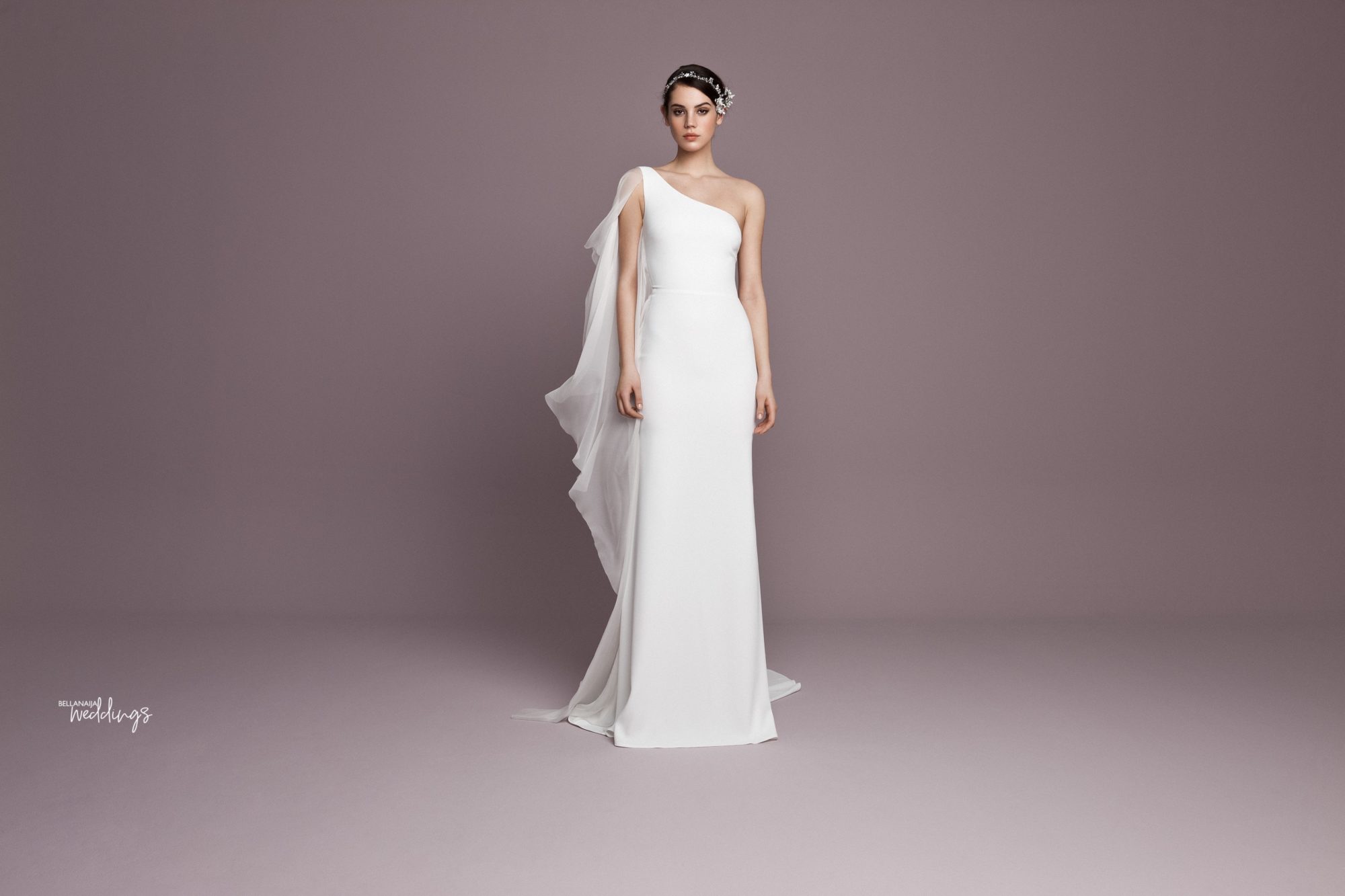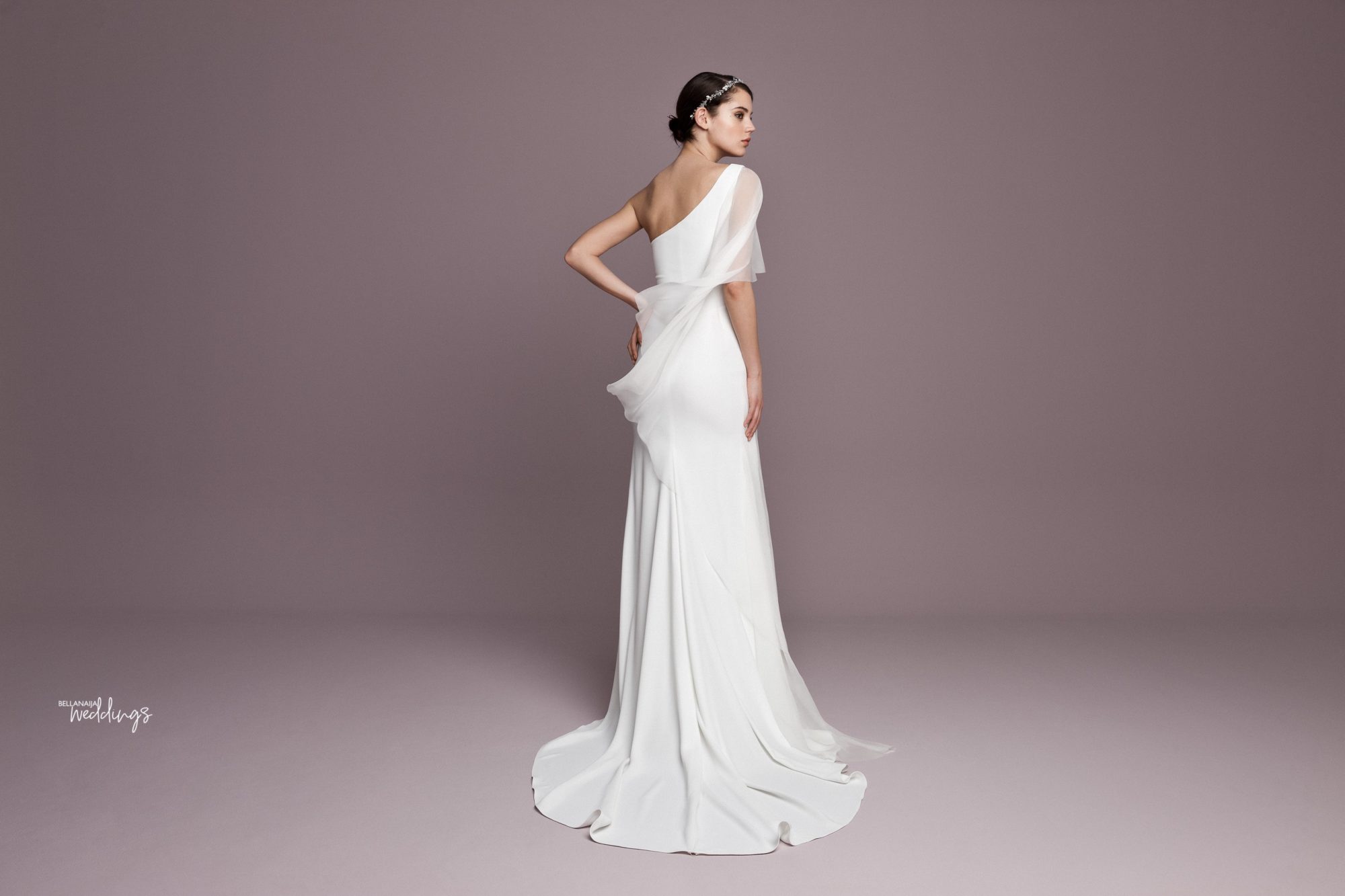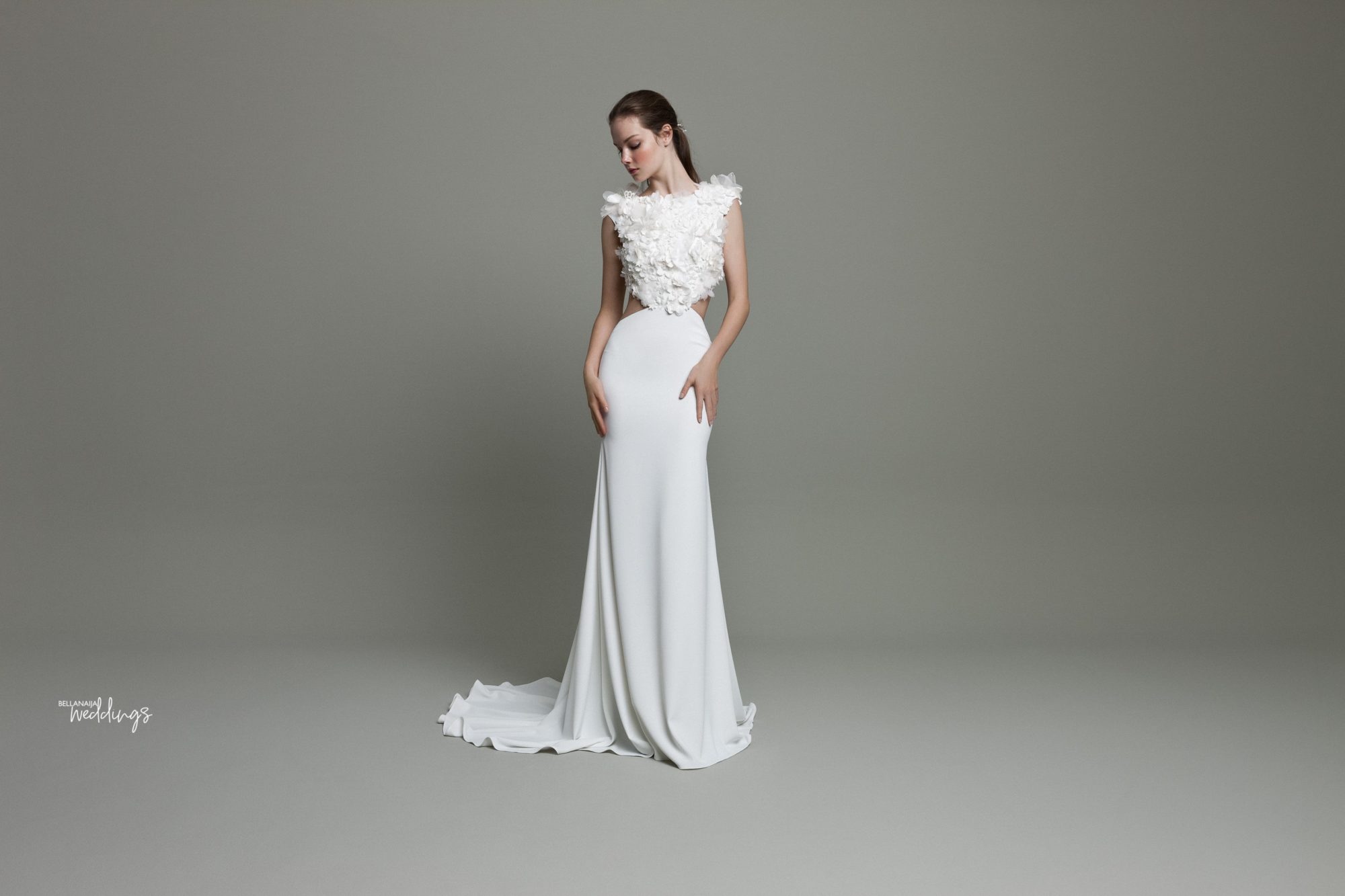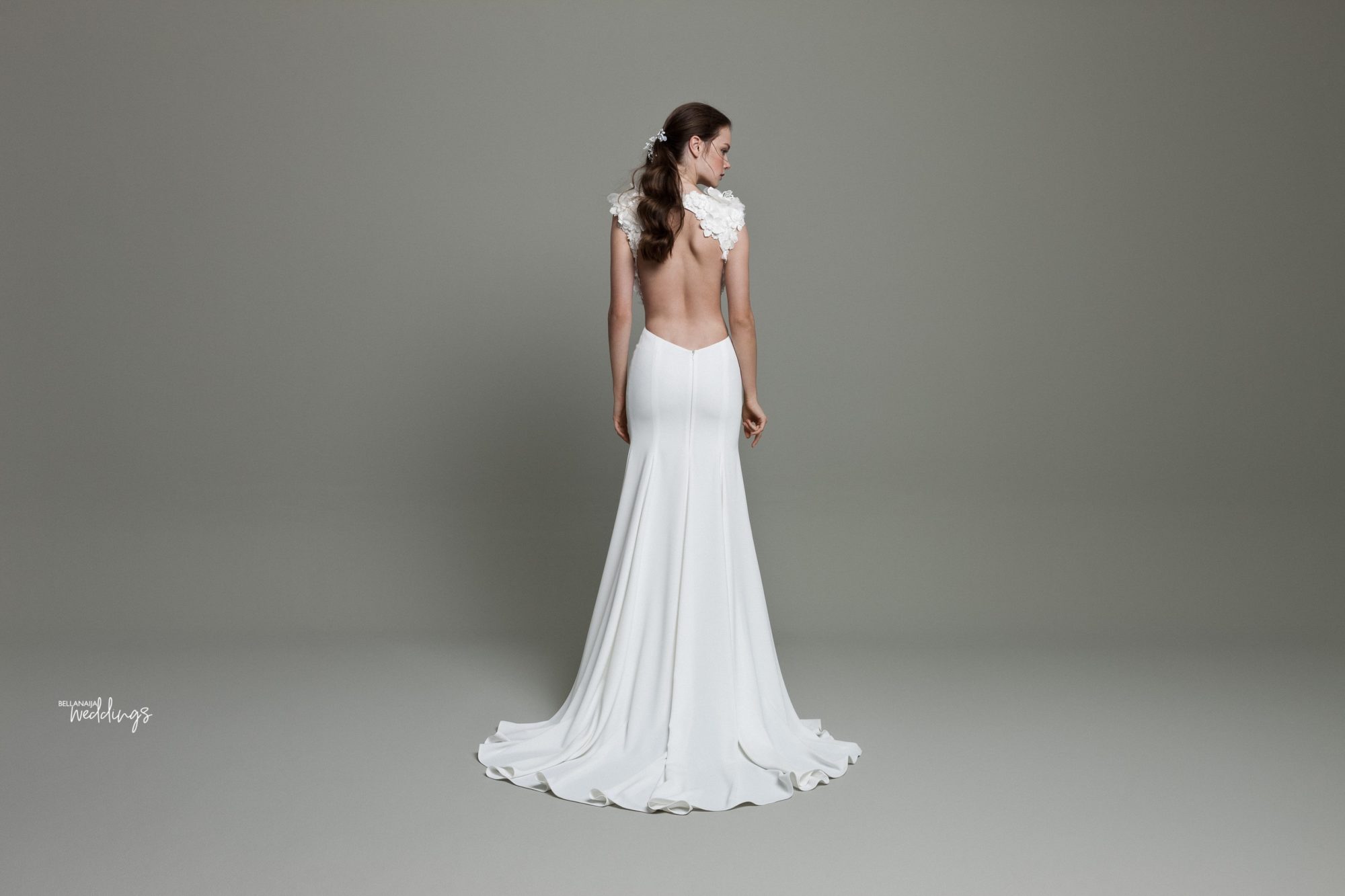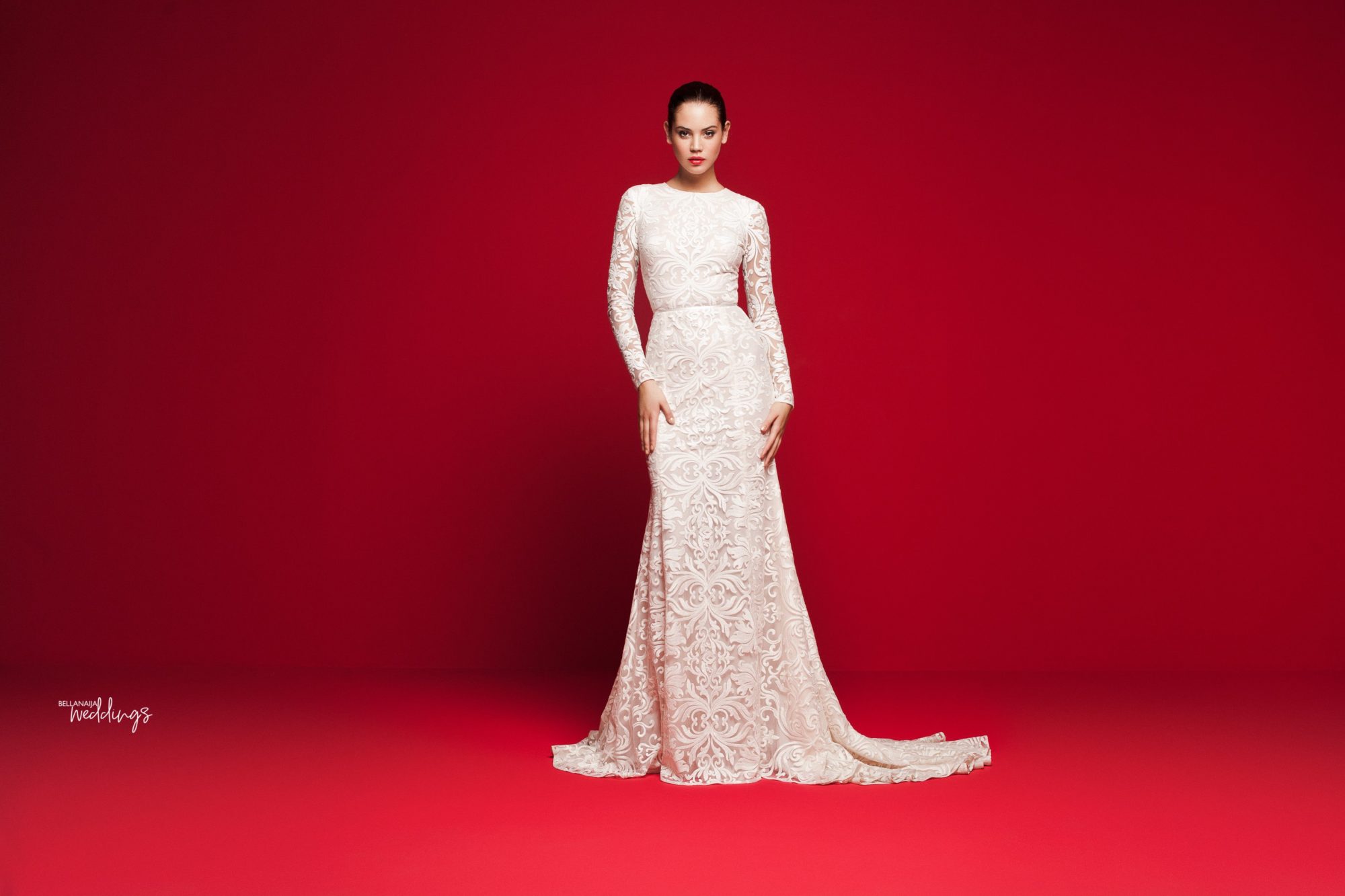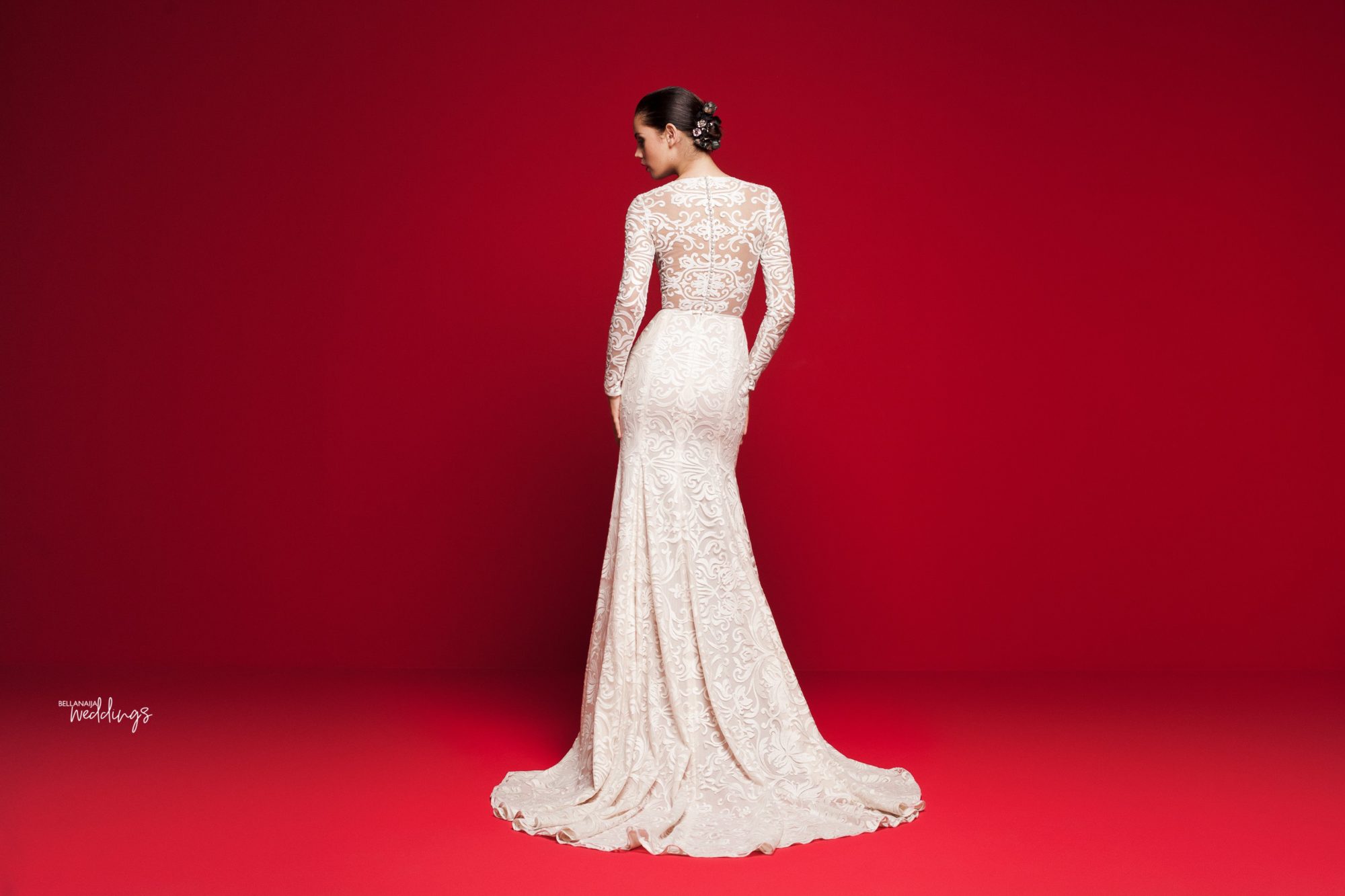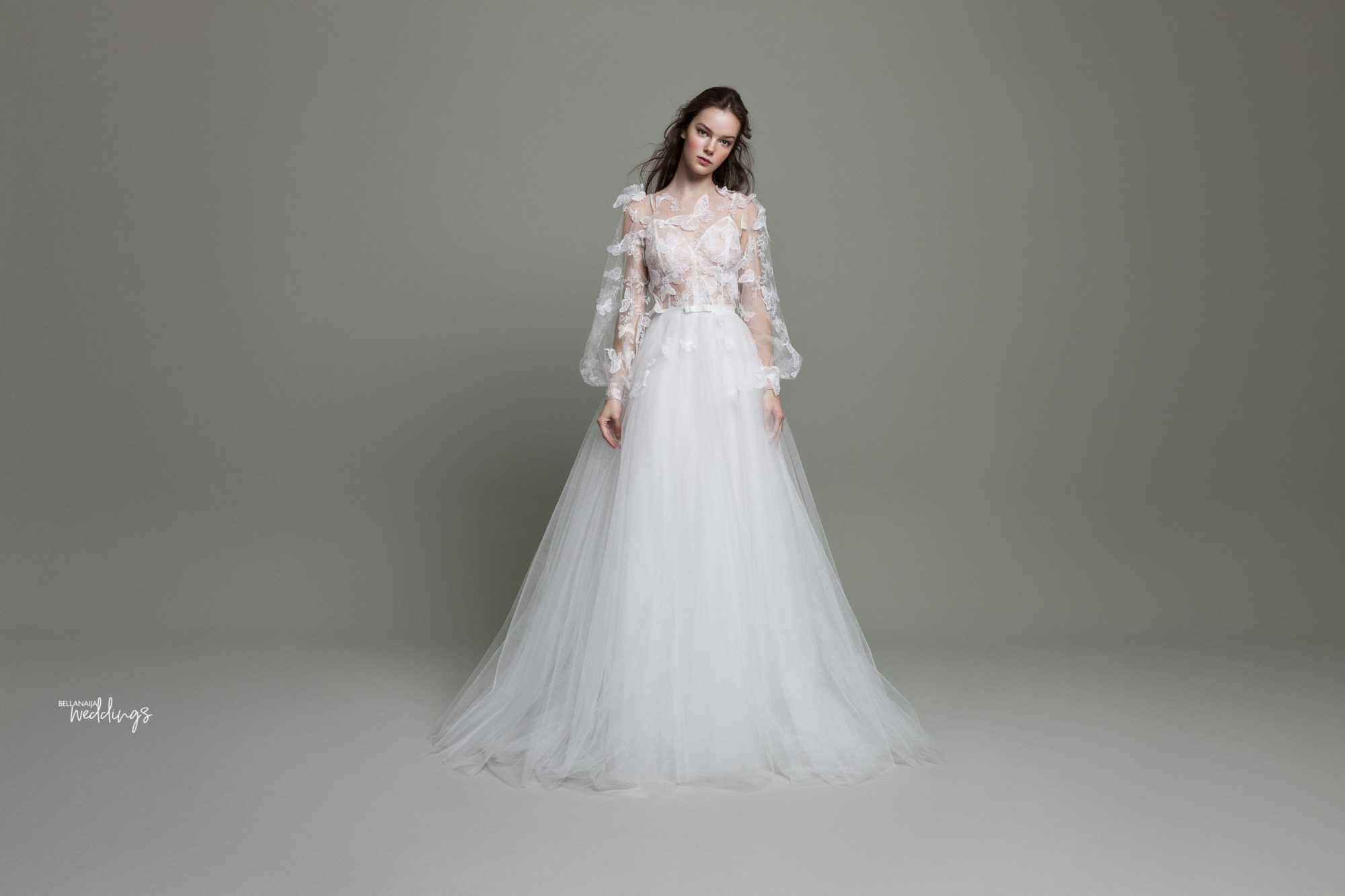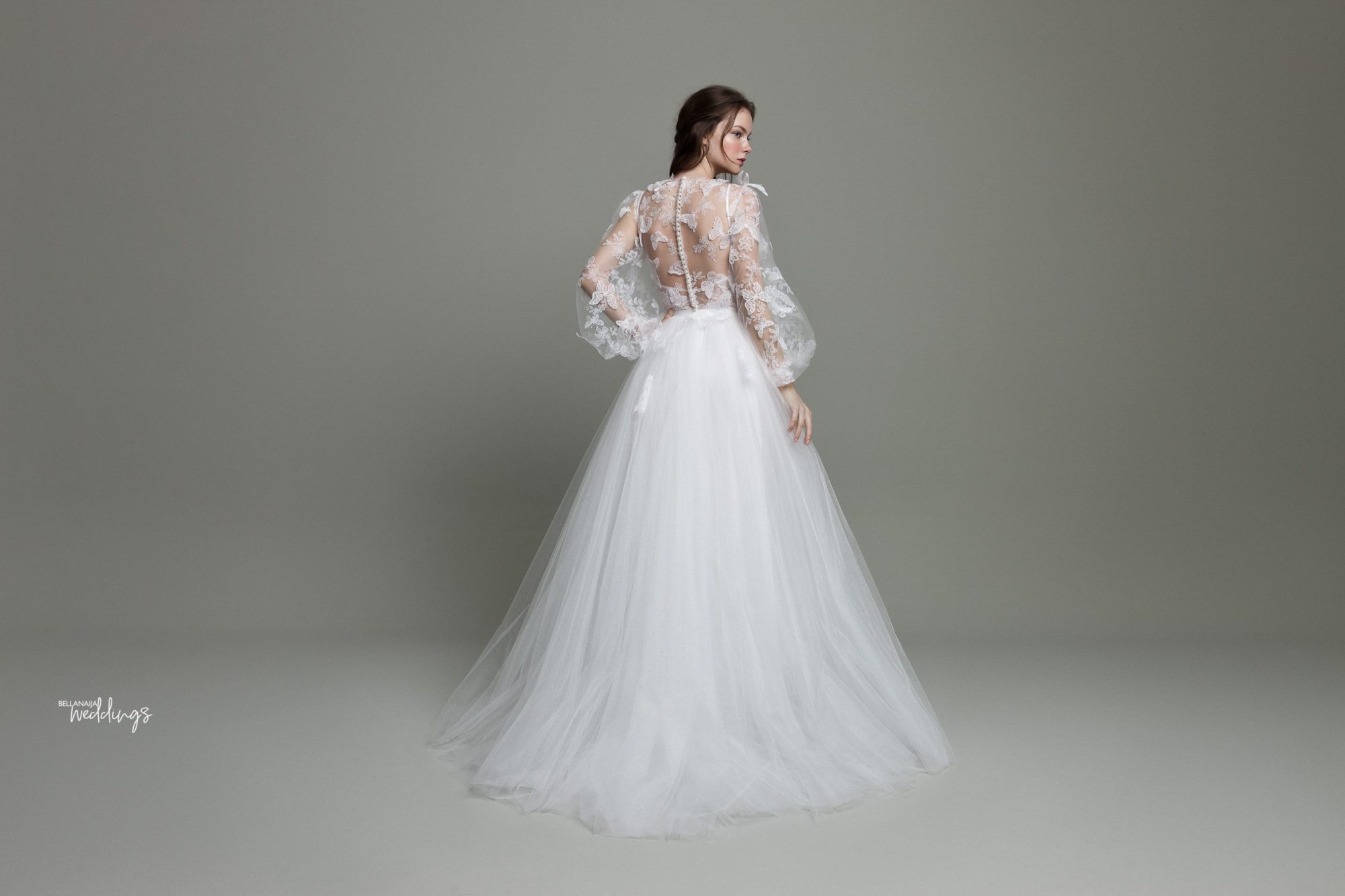 Credits
Design brand: @daalarnacouture