When you find the one, you know you want to spend every day of your life waking up next to them and so… it's wedding time! We're all about Dami and Sam today as they tie the knot traditionally.
Dami and sam who knew each other as kids and reunited years later have moved to the last bus stop that is forever. The sweet couple tied the knot in a beautiful Yoruba traditional engagement and we're simply loving every bit of the photos. Dami and Sam fell head over heels in love with each other and decided that forever was the way to go. After their traditional engagement, they sealed it off with a garden-themed white wedding and we're most certainly excited for them. Every moment of their traditional engagement was one for the books. The sweethearts fully represented the culture to the max and we just can't deny the effortless drip that came with their style. Fun, music and of course, food was in abundance and the whole ceremony was indeed very beautiful.
Check out all the photos from their traditional wedding below.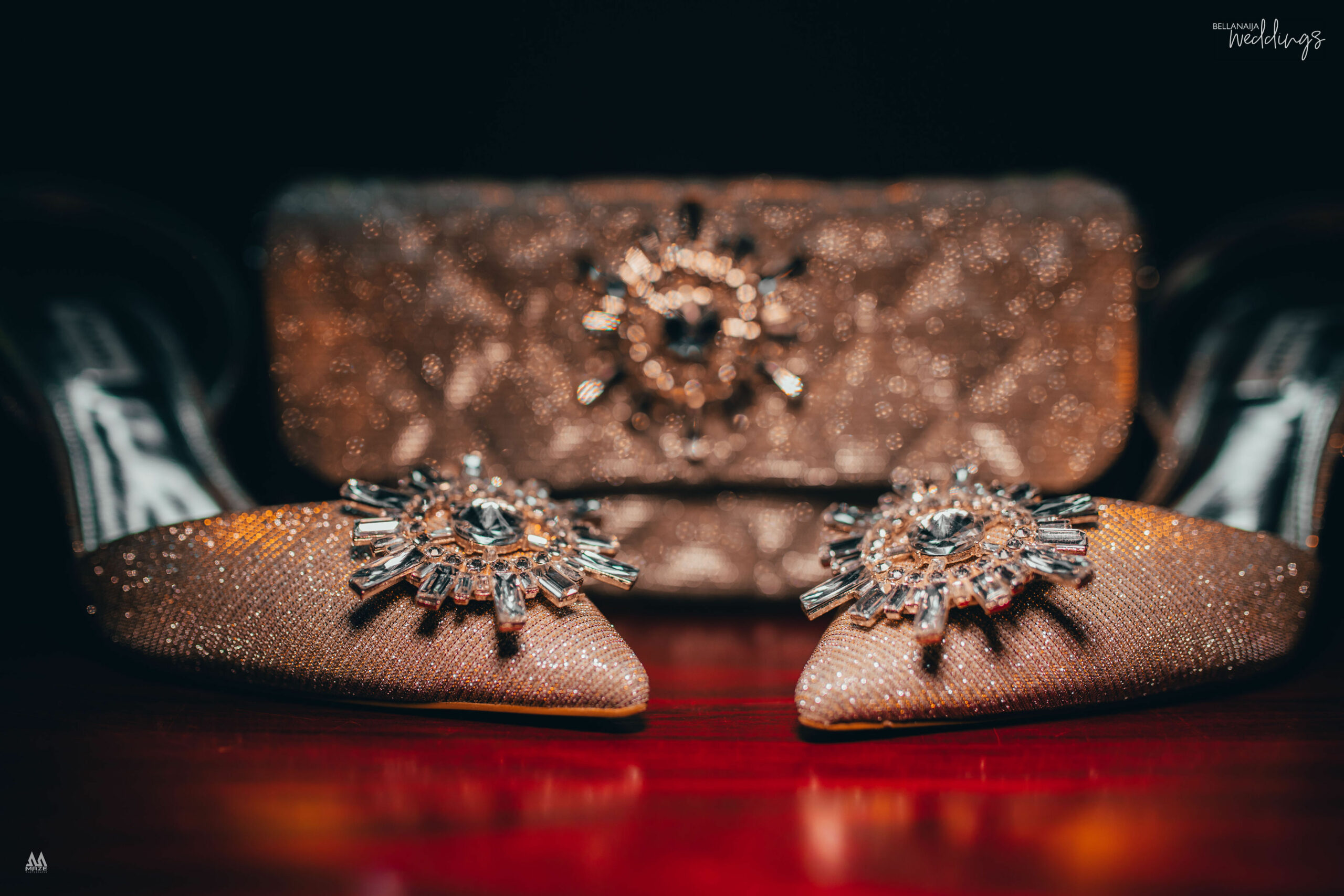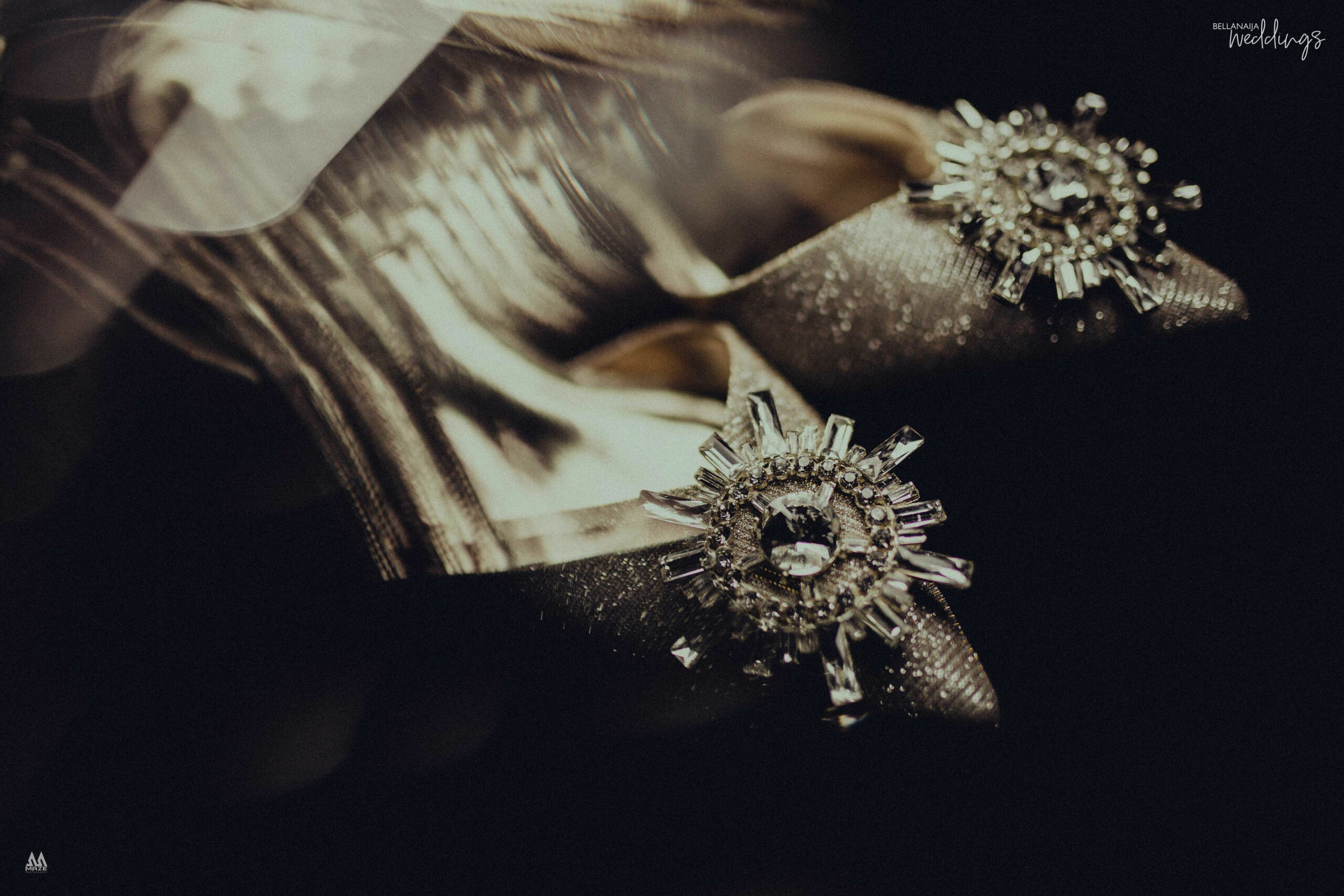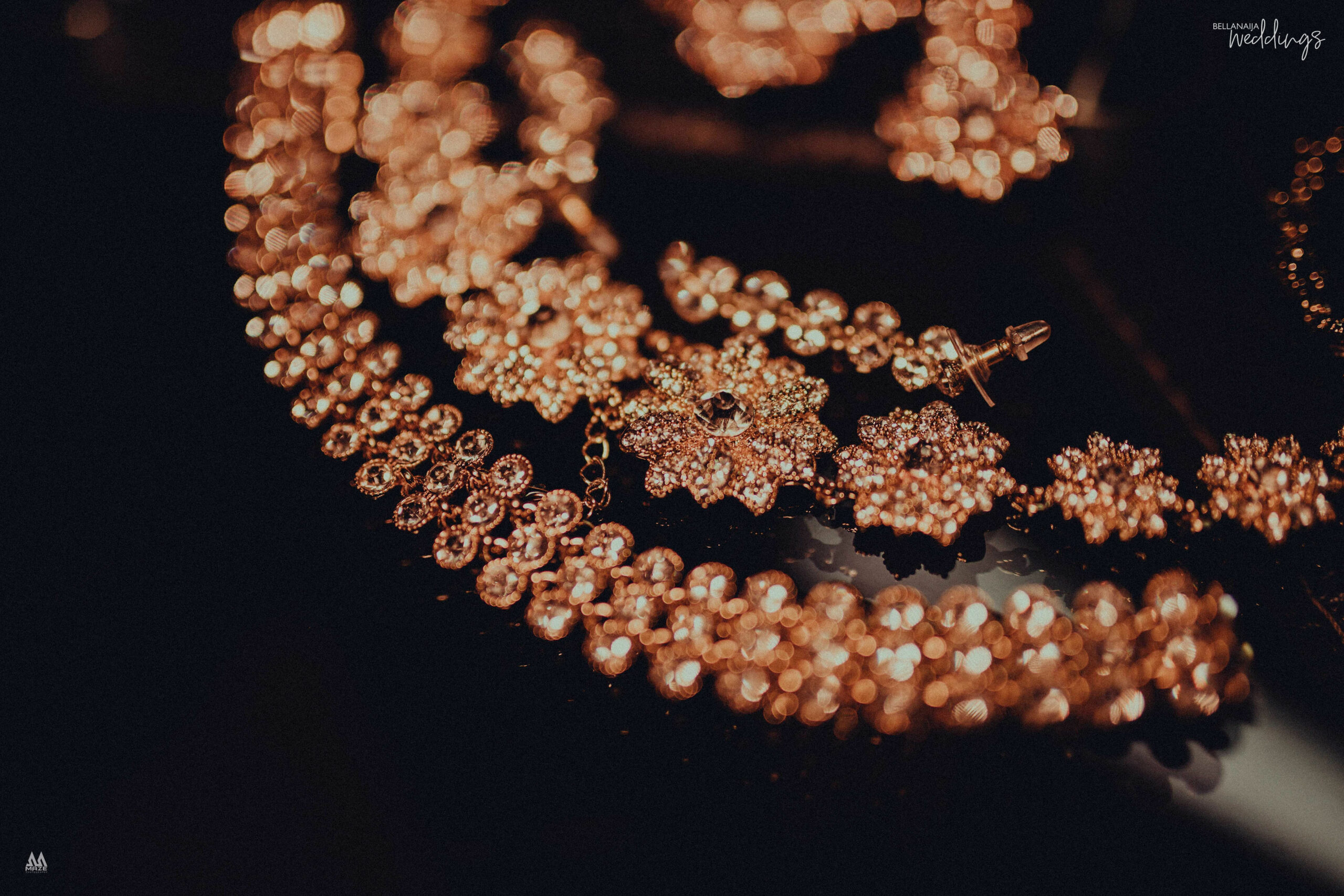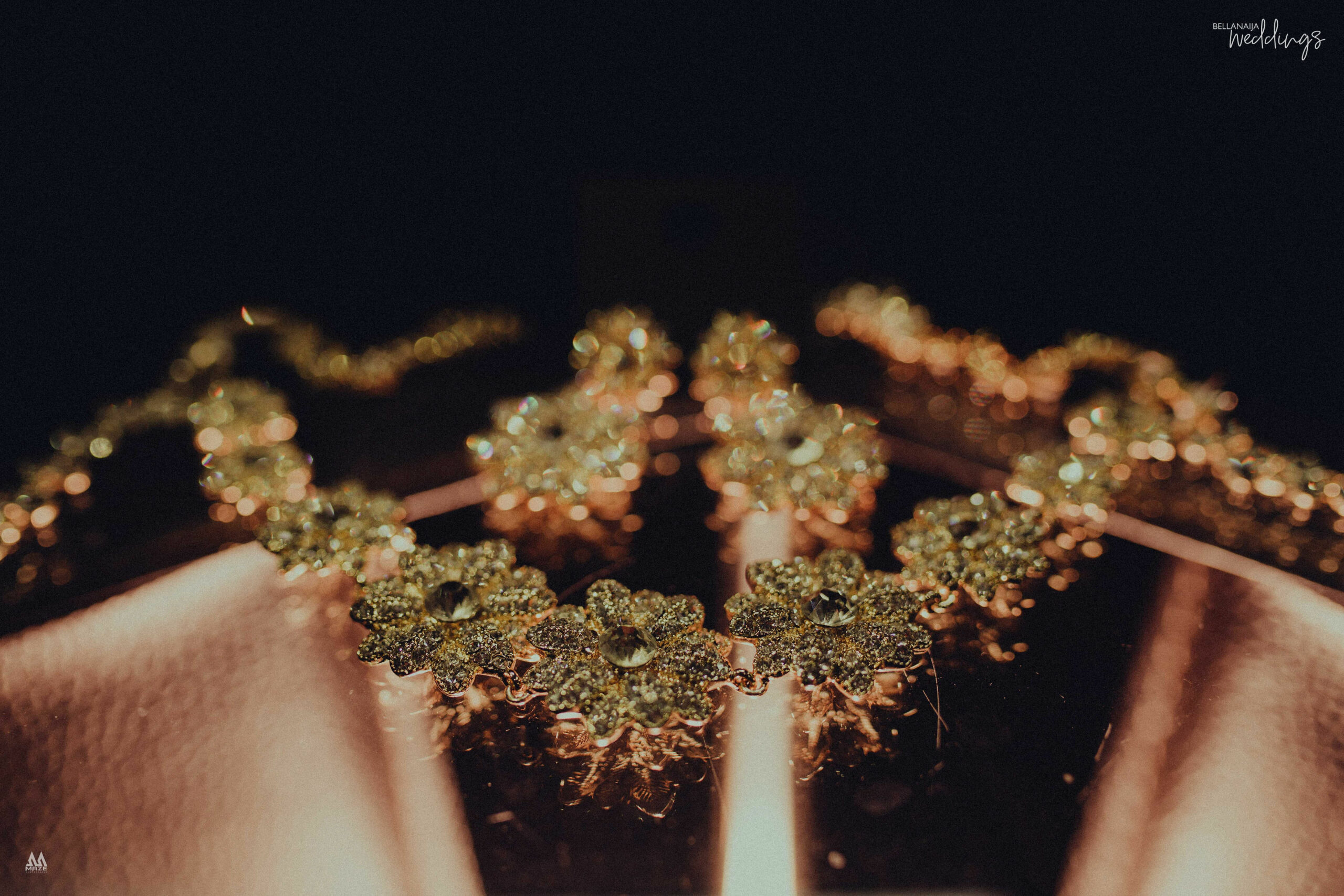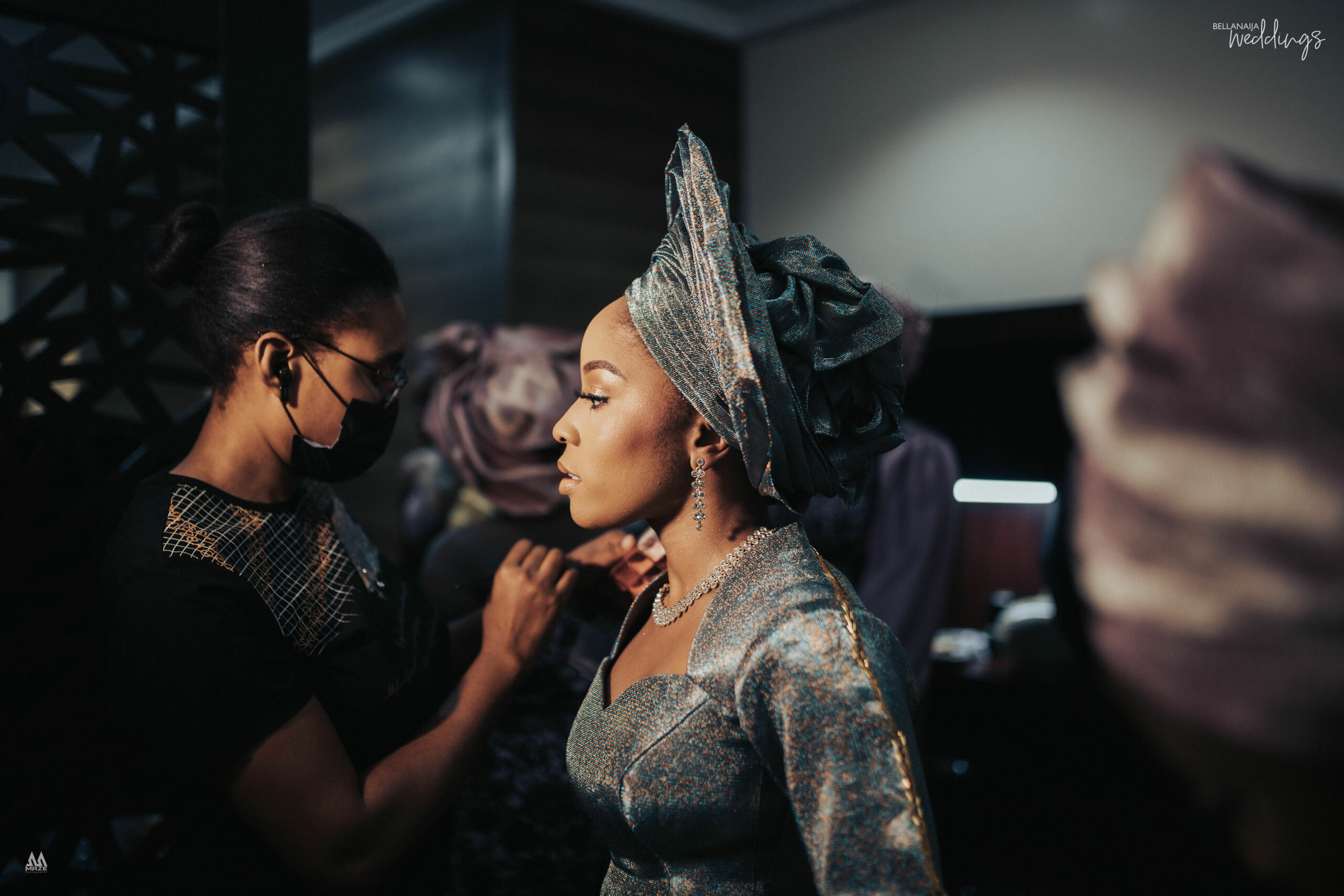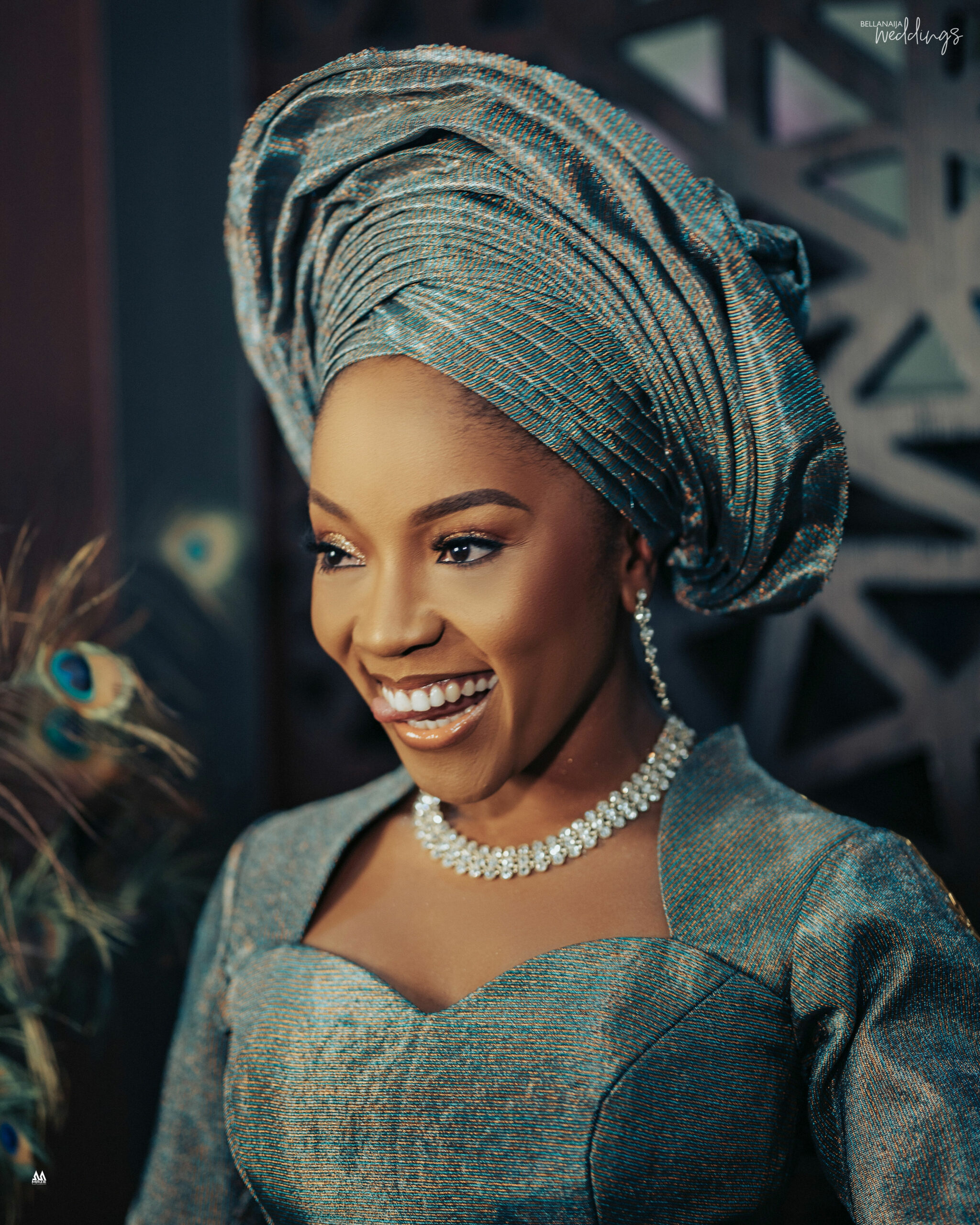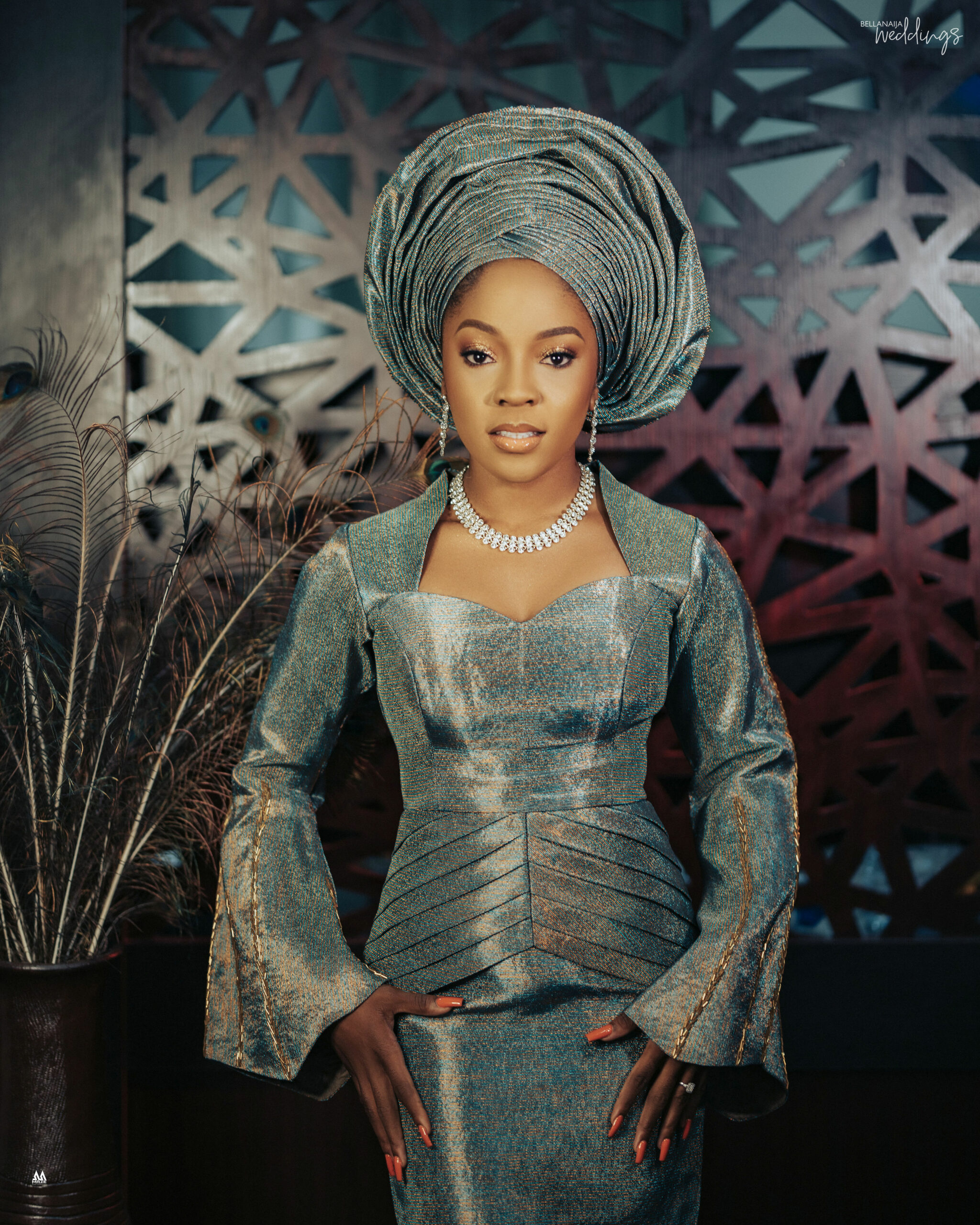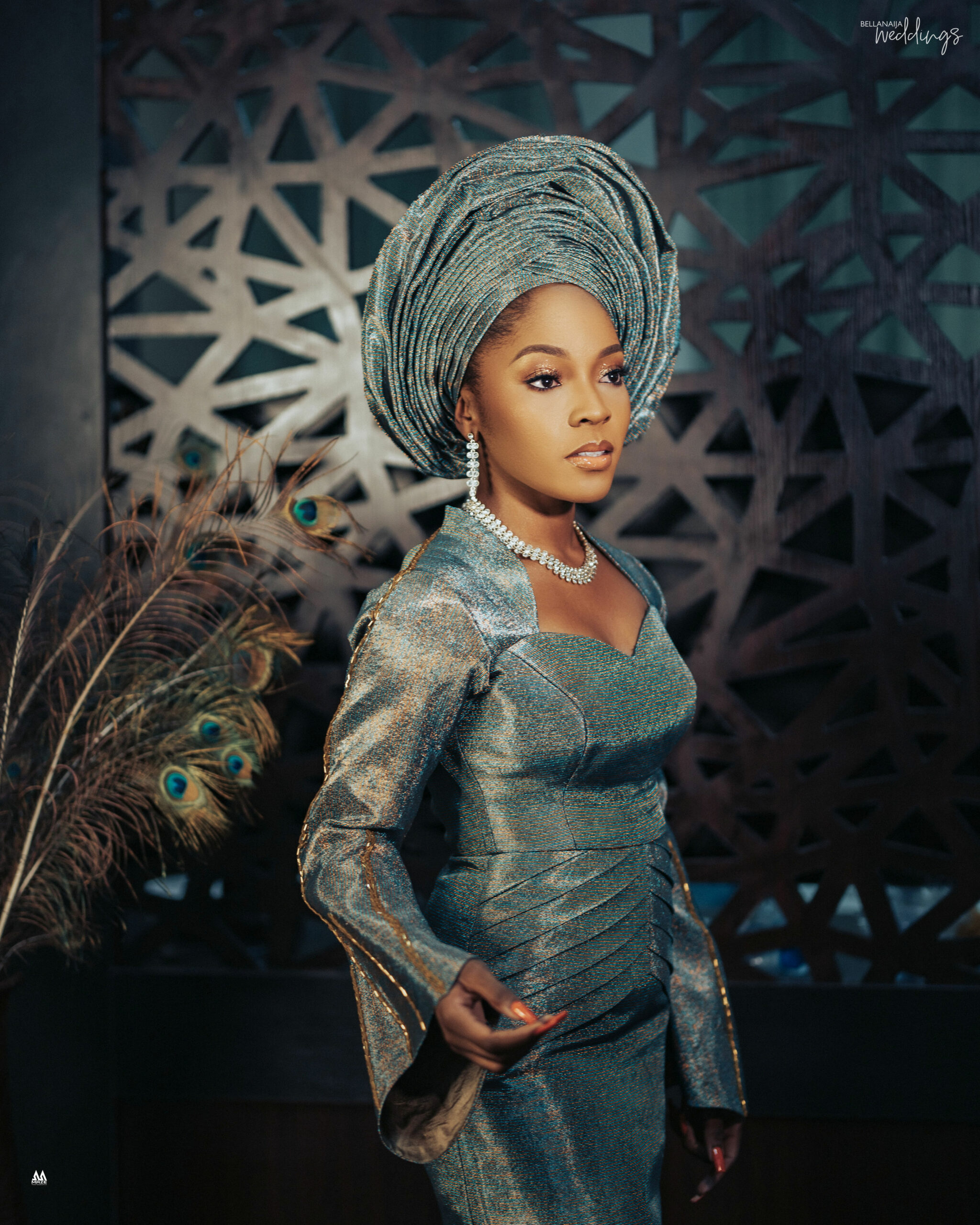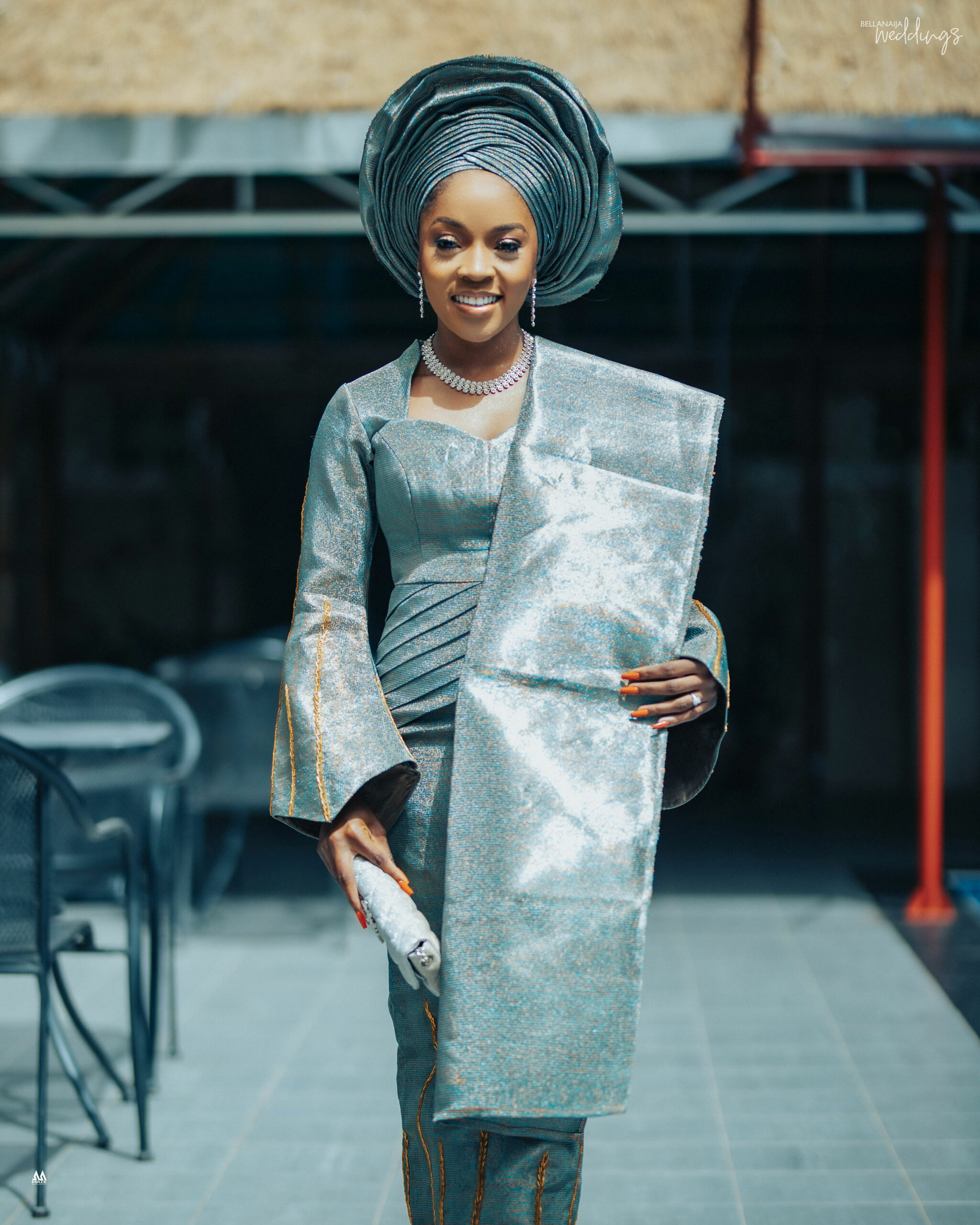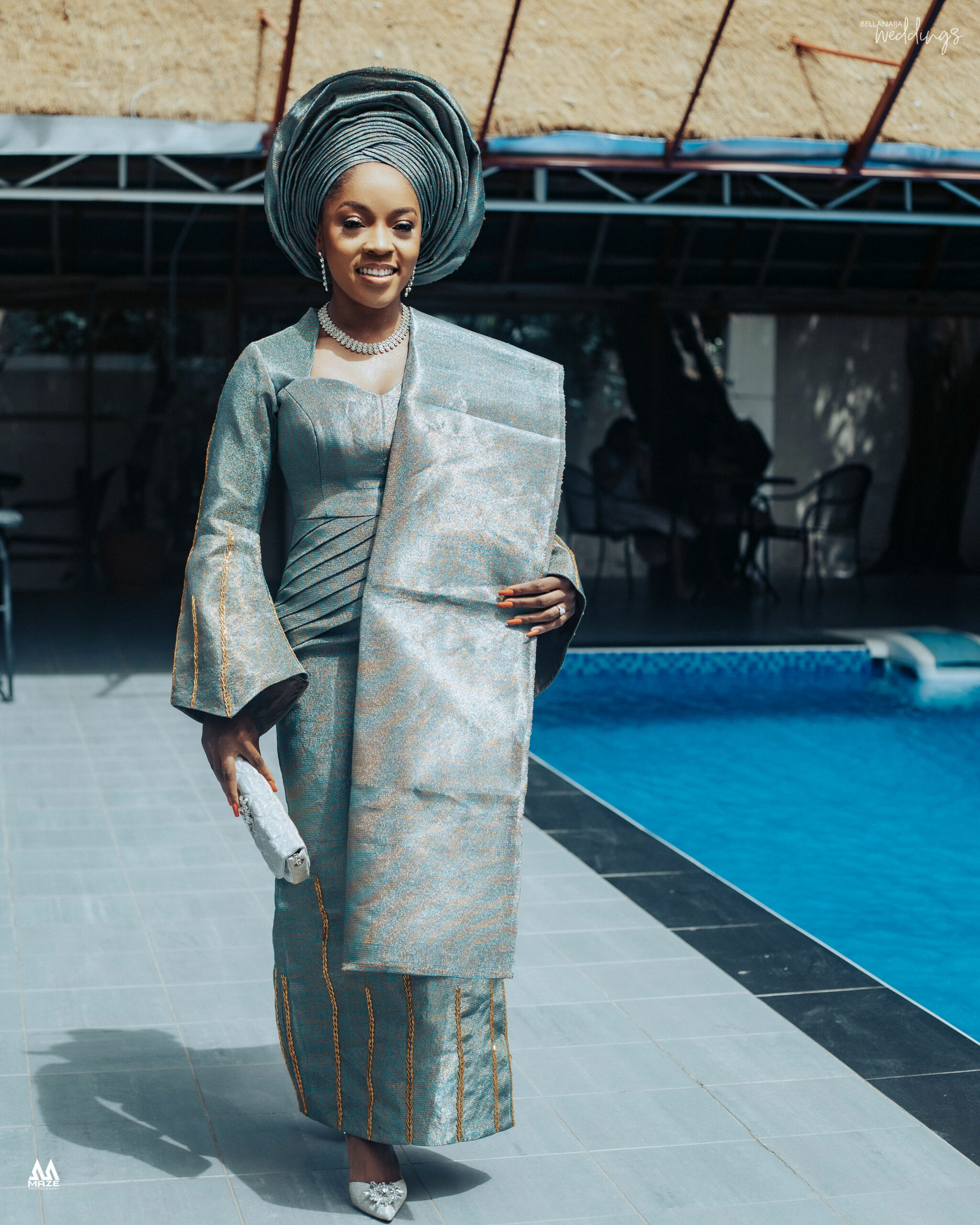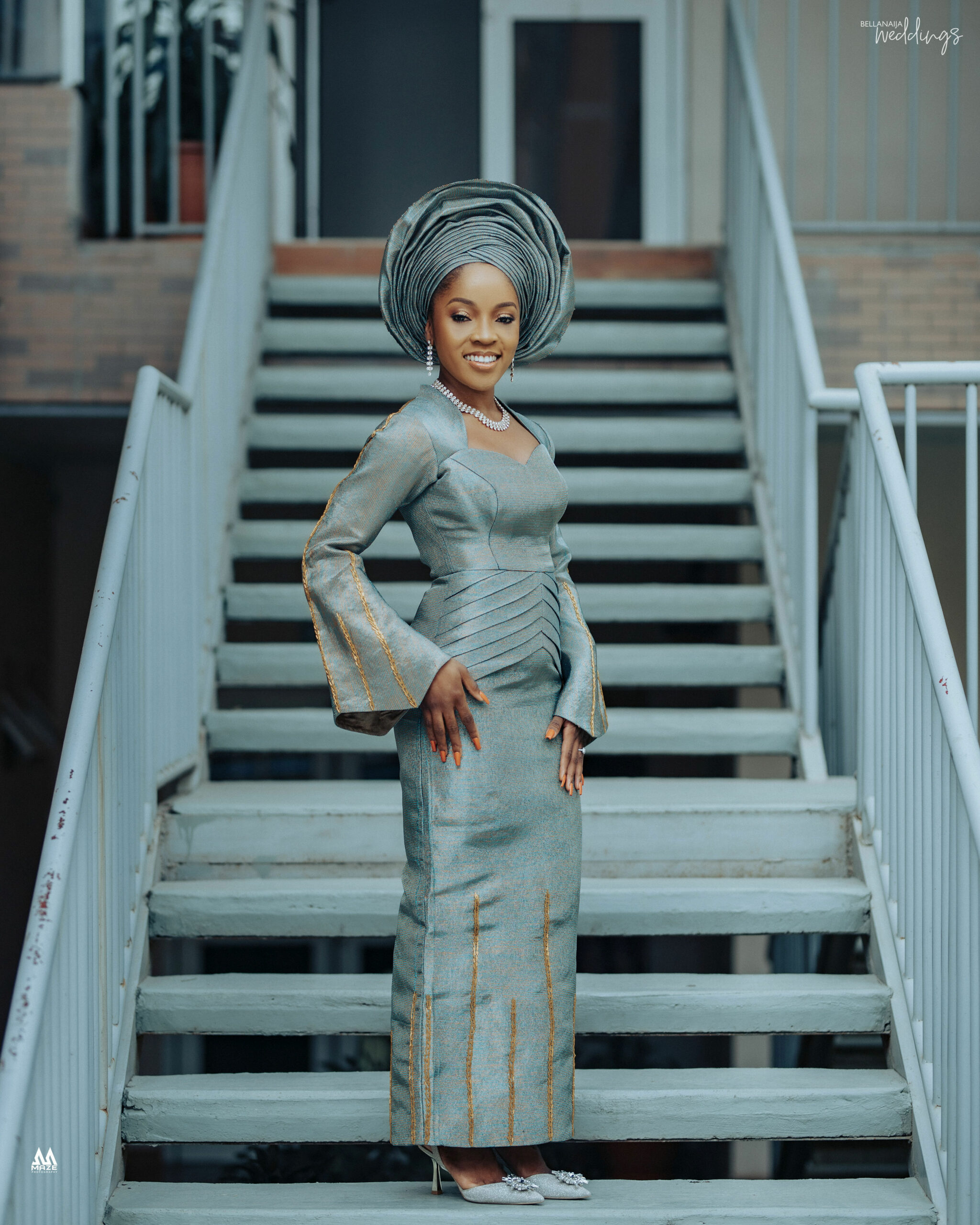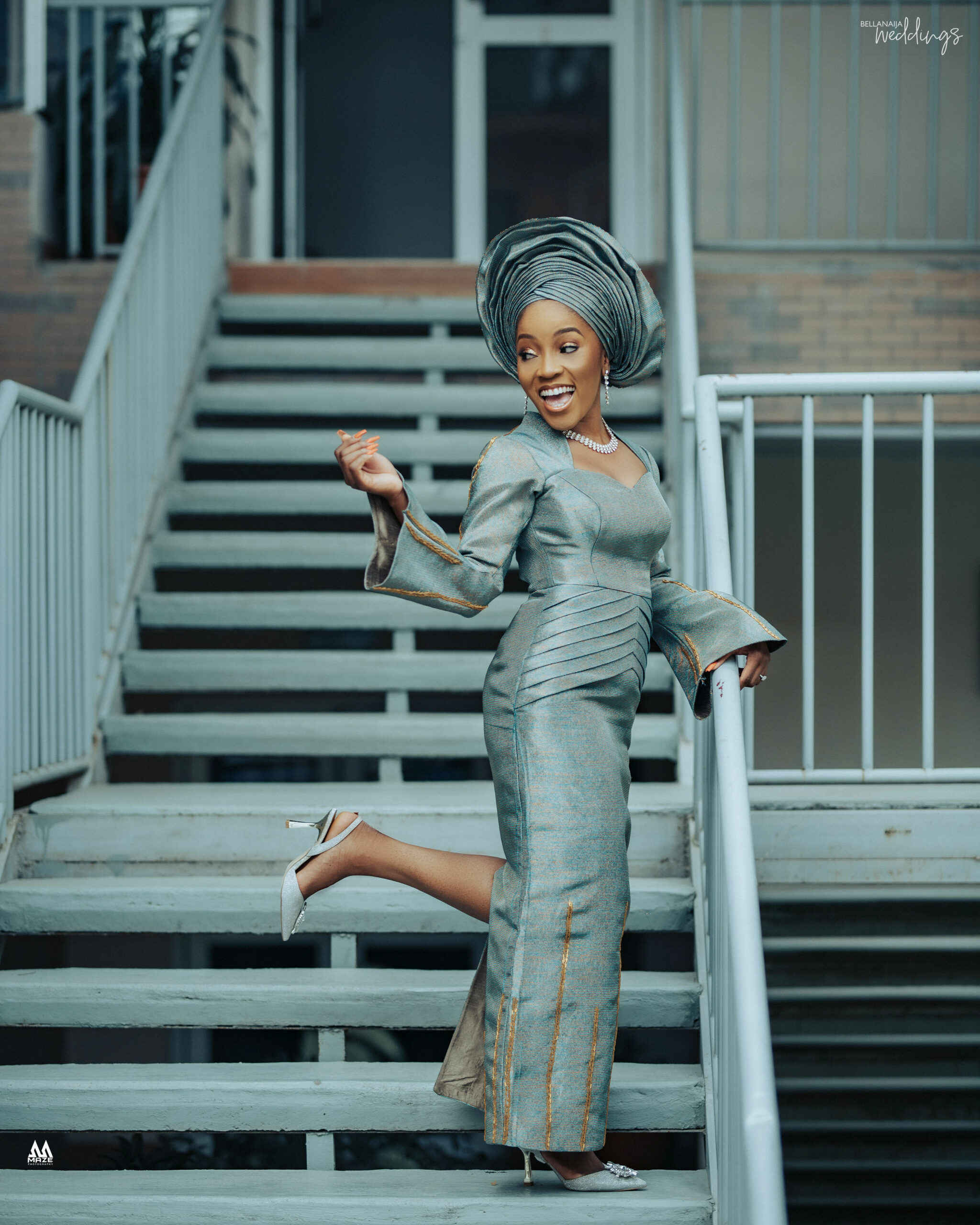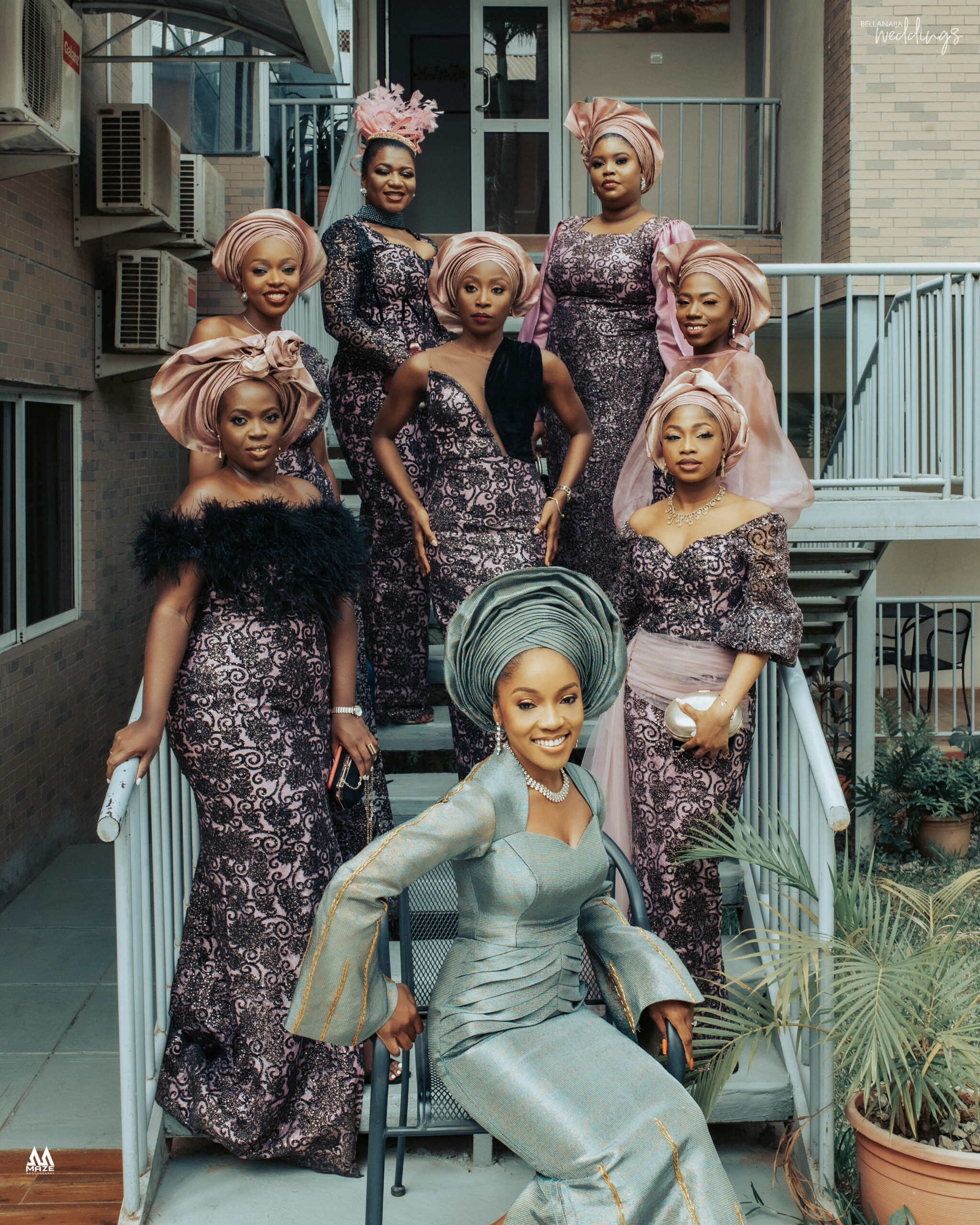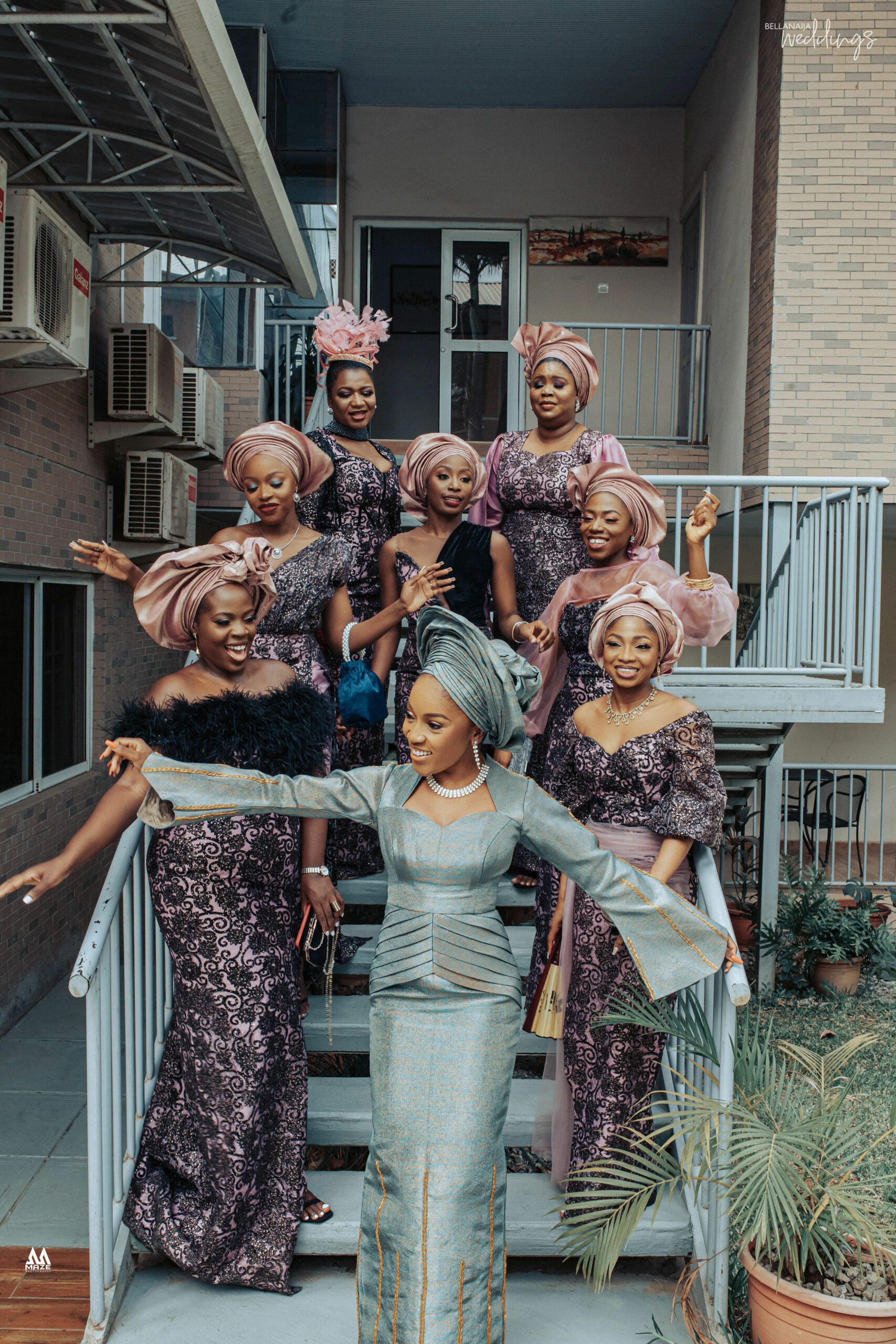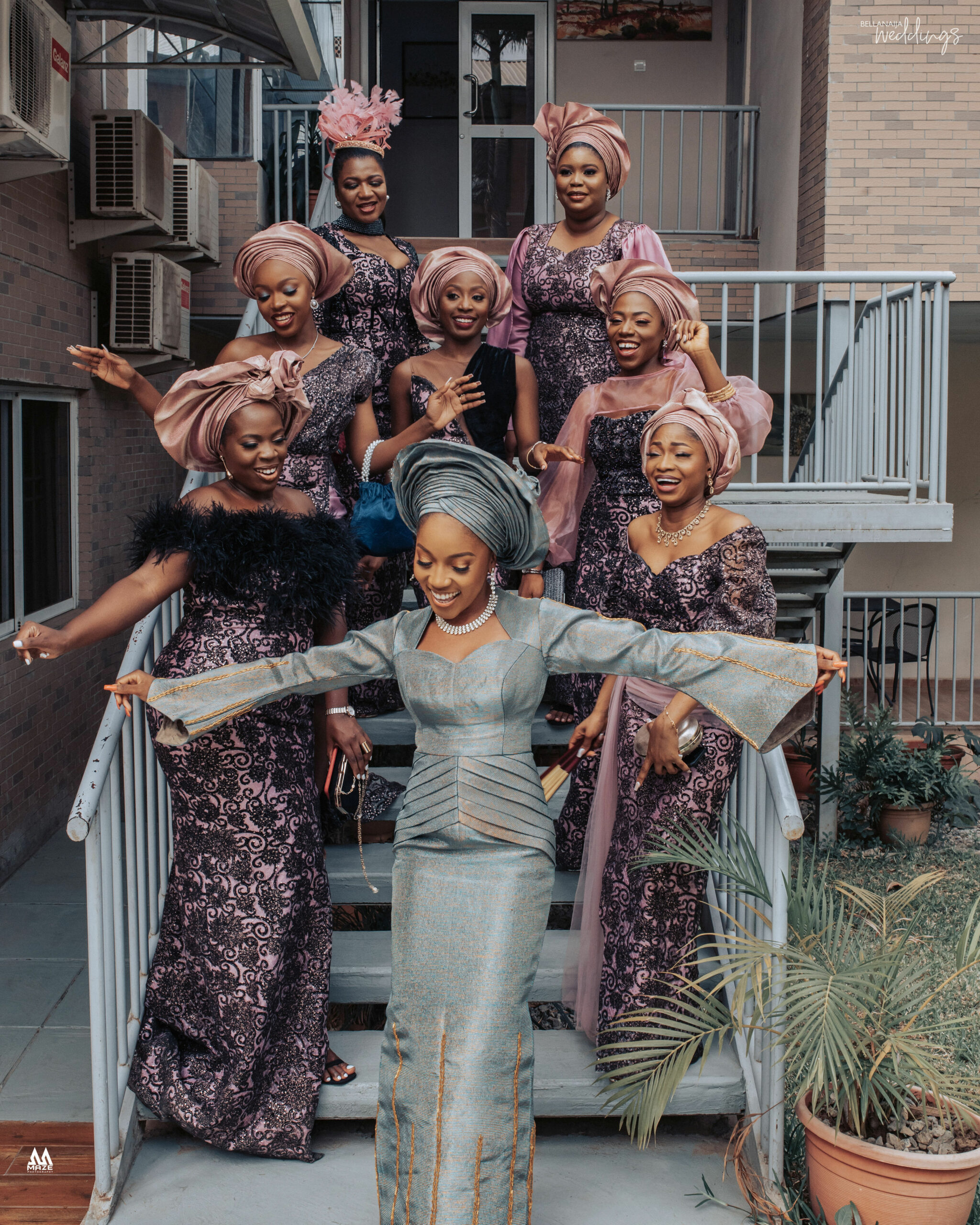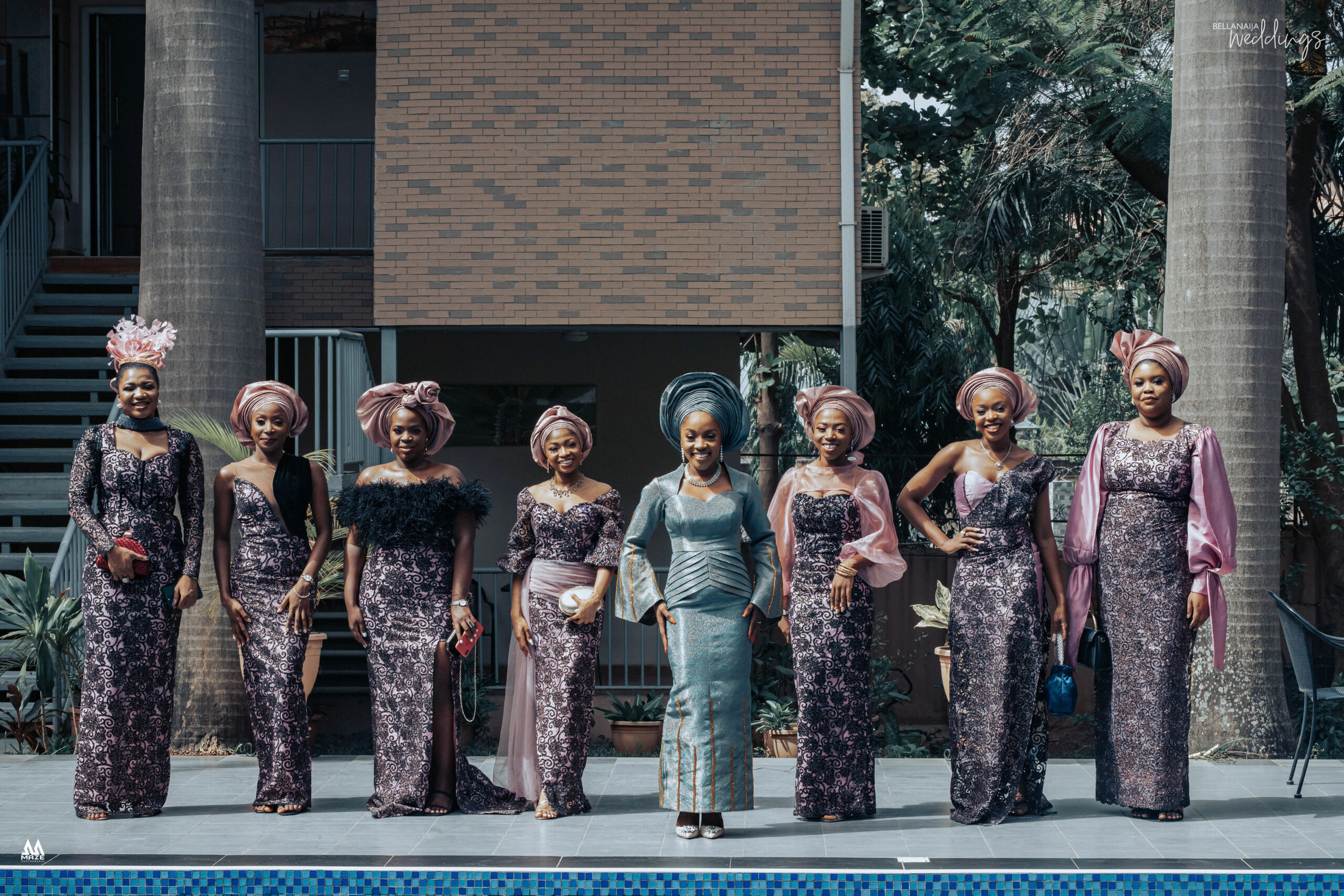 Let's check out Sam as he also preps for the big moment…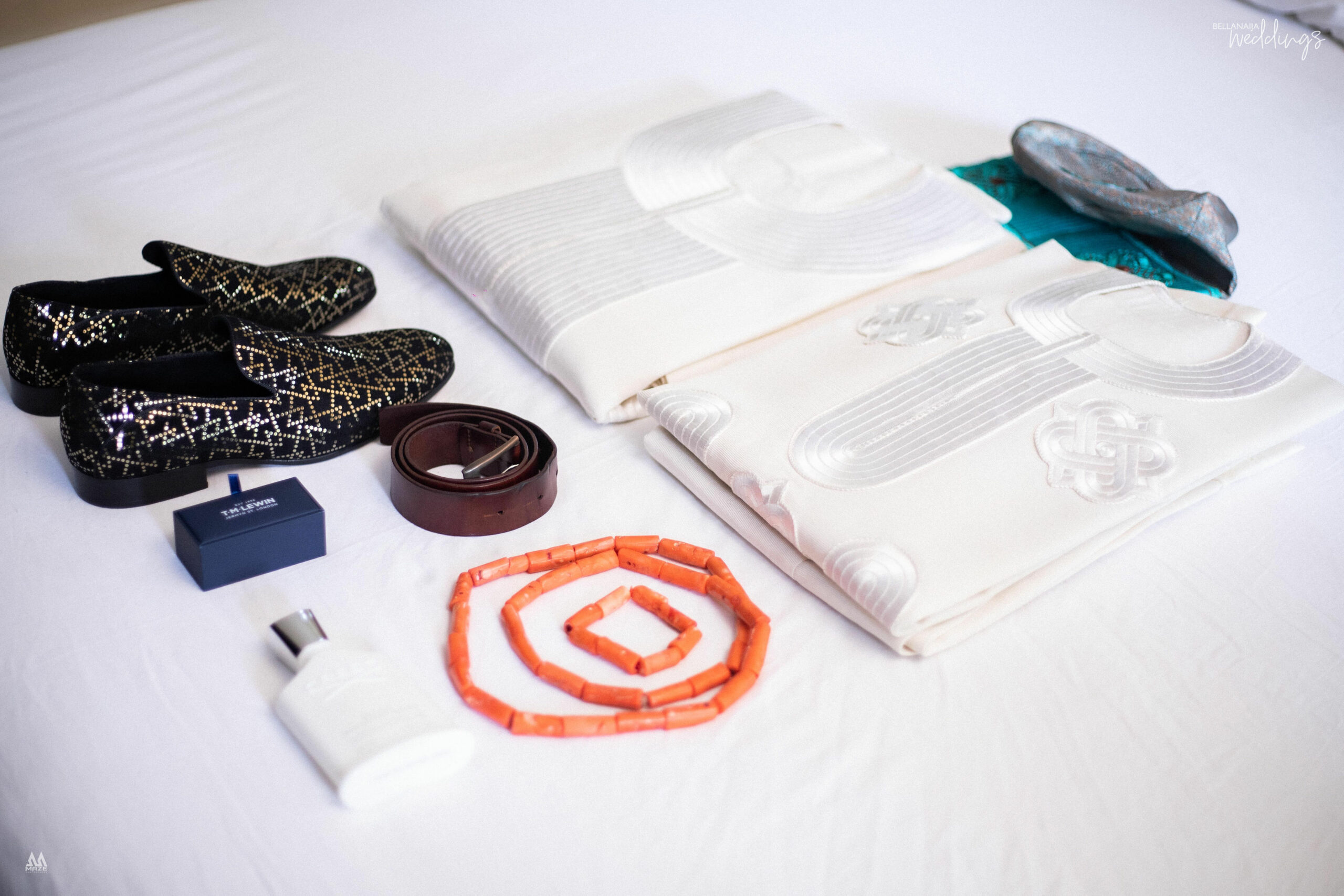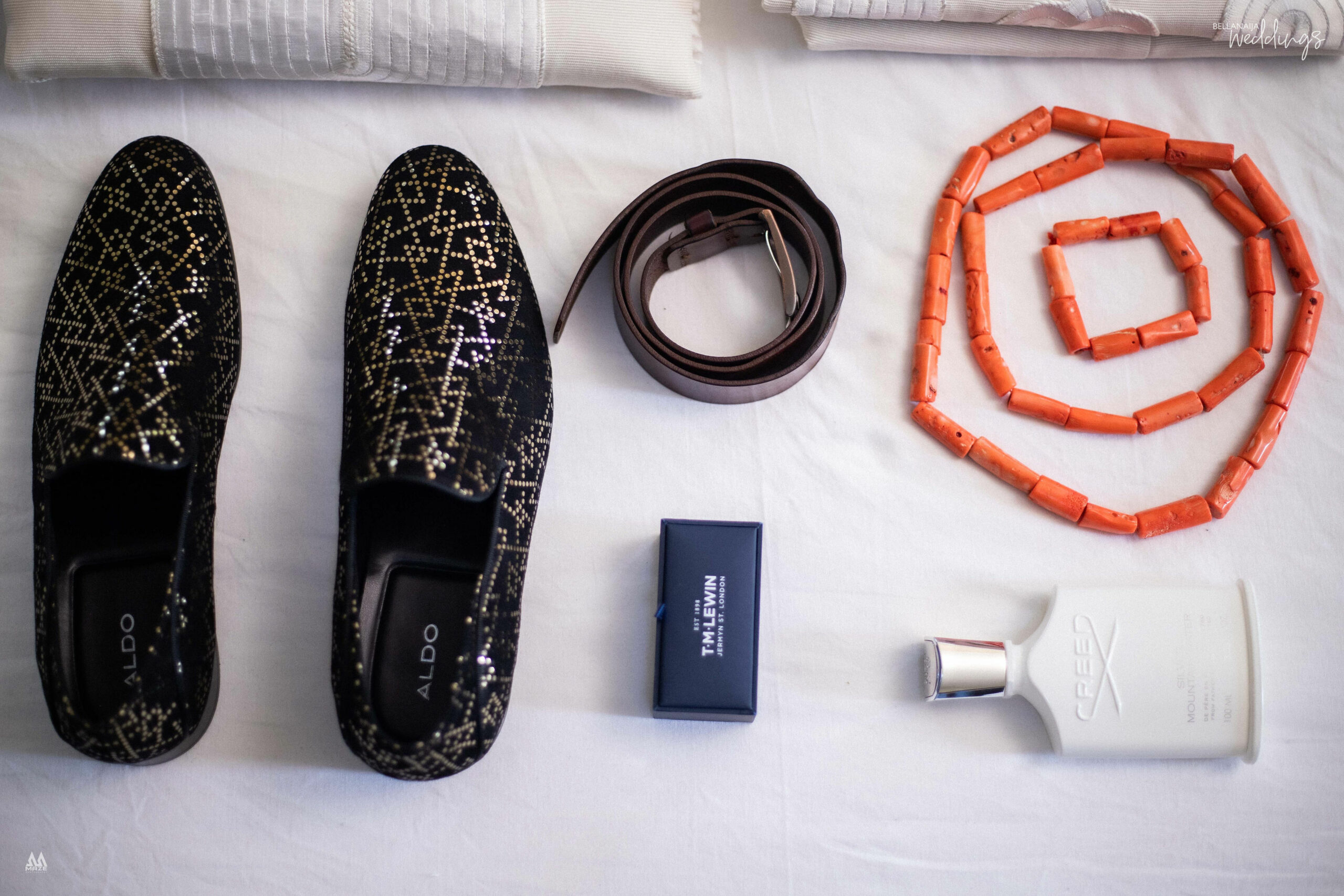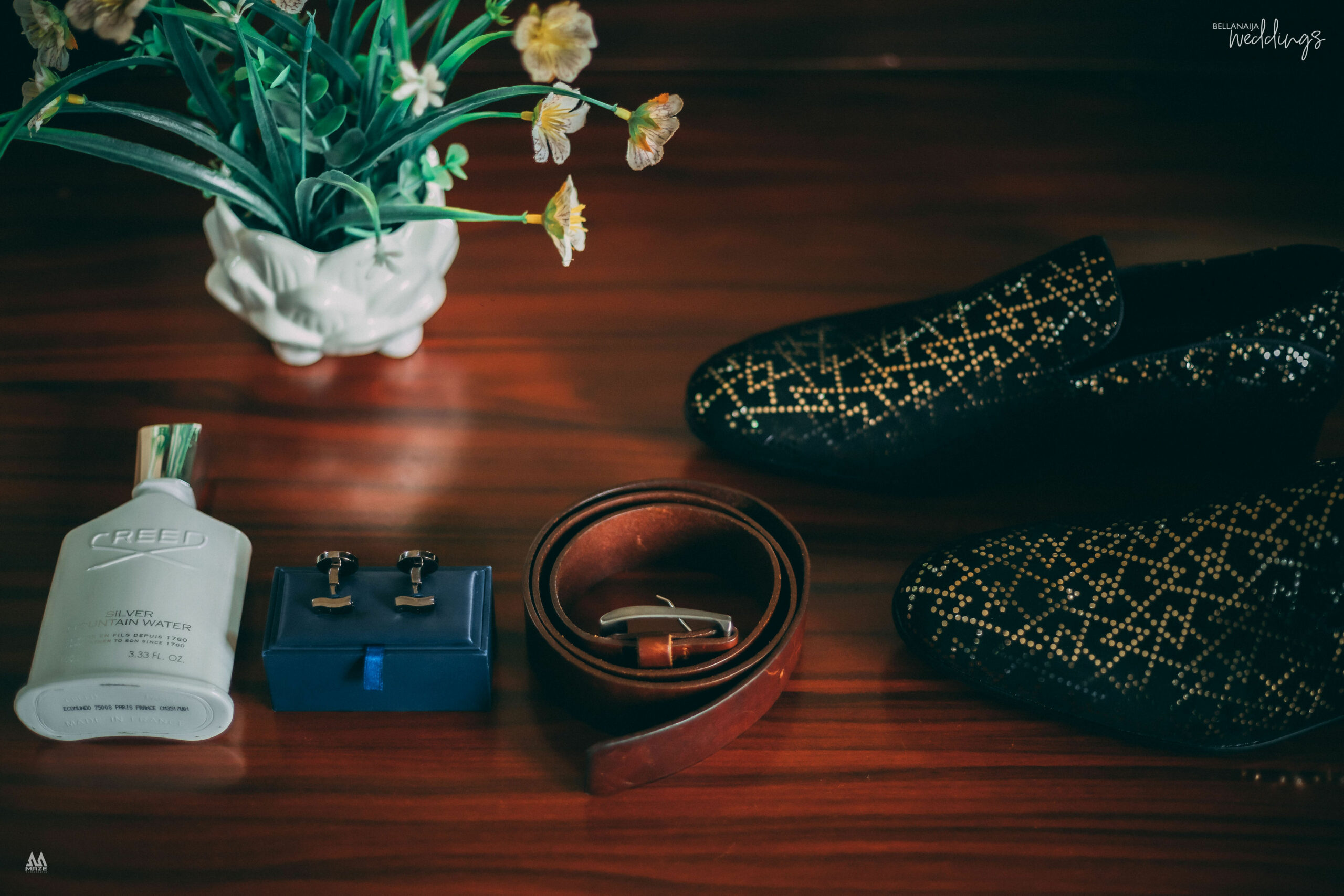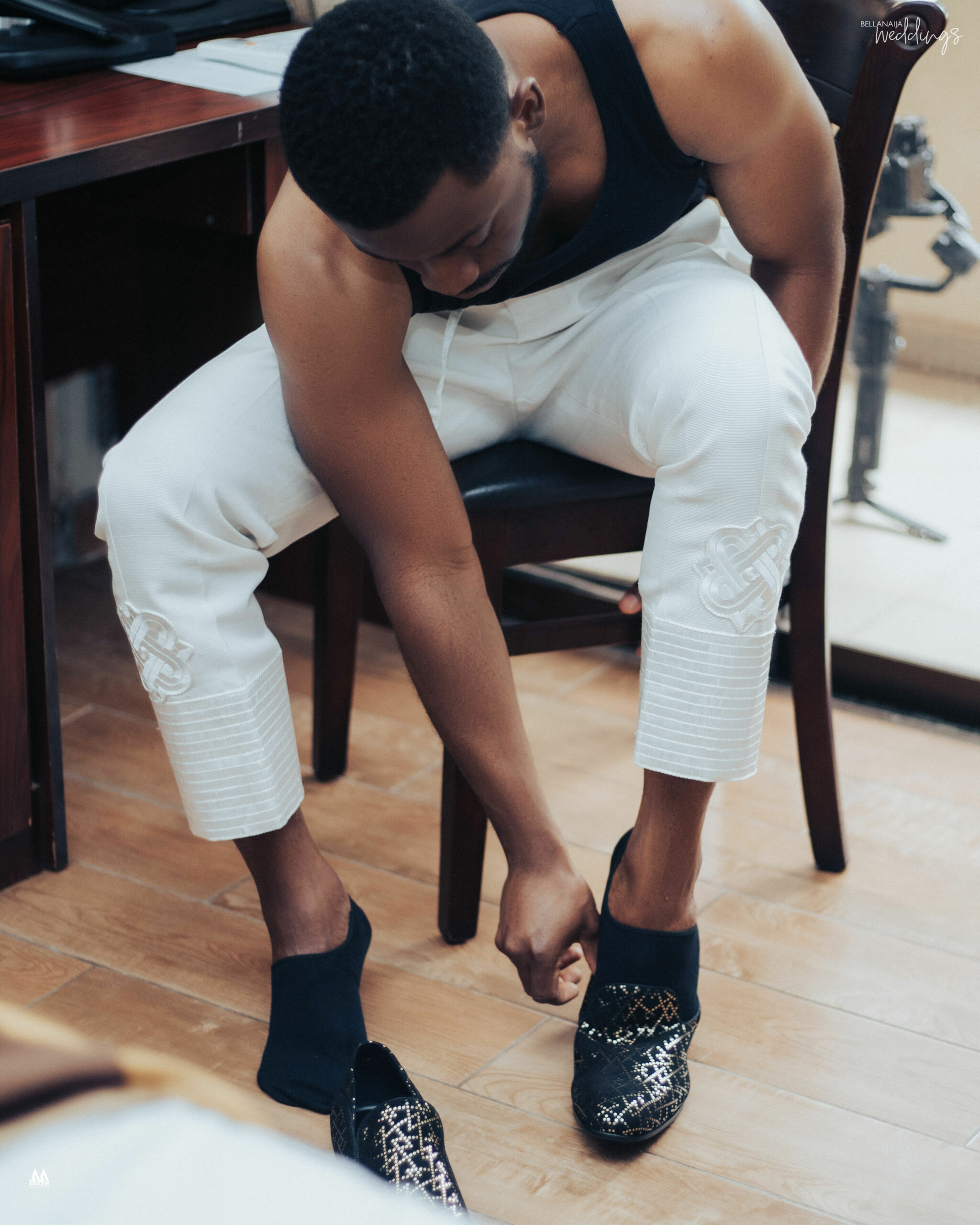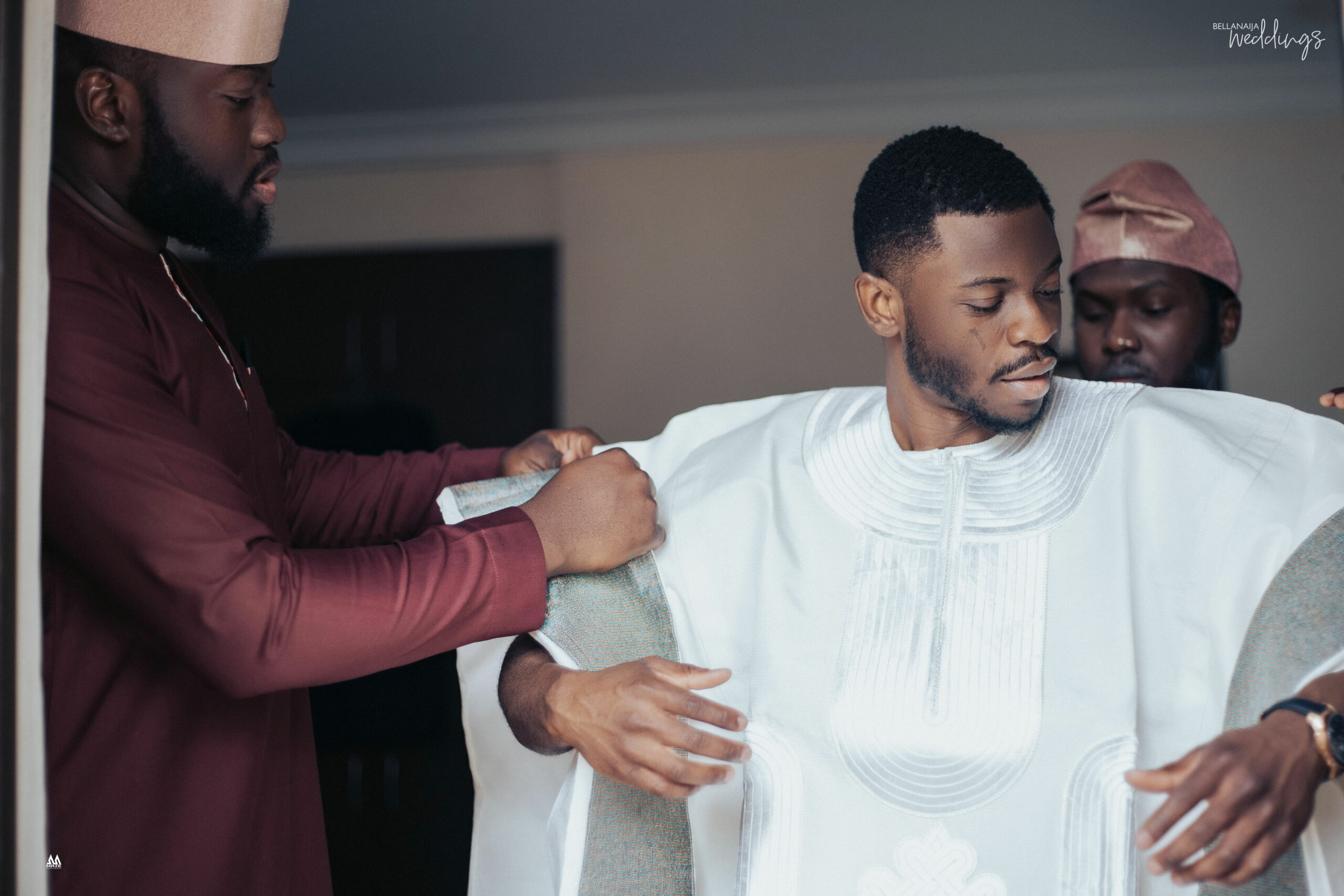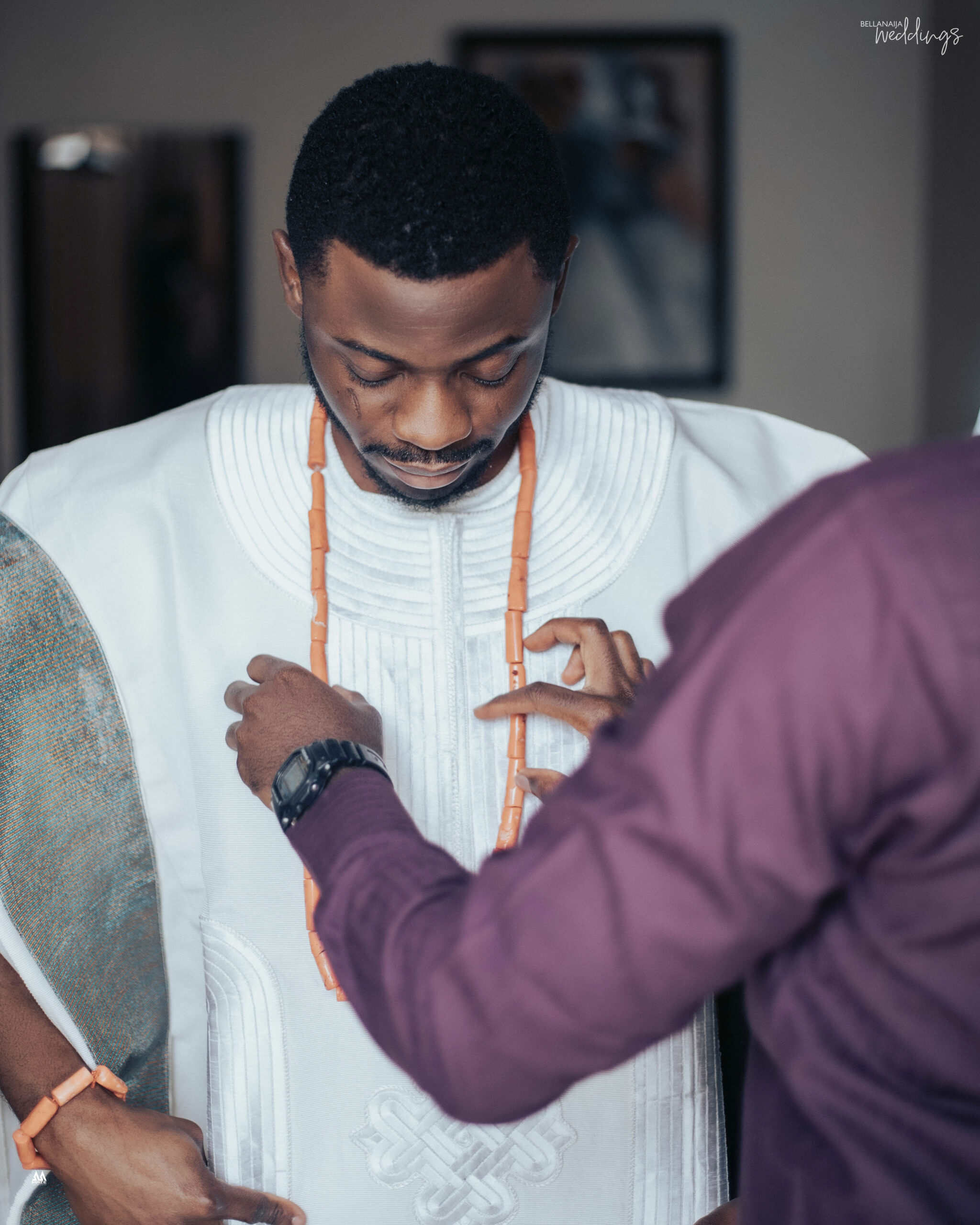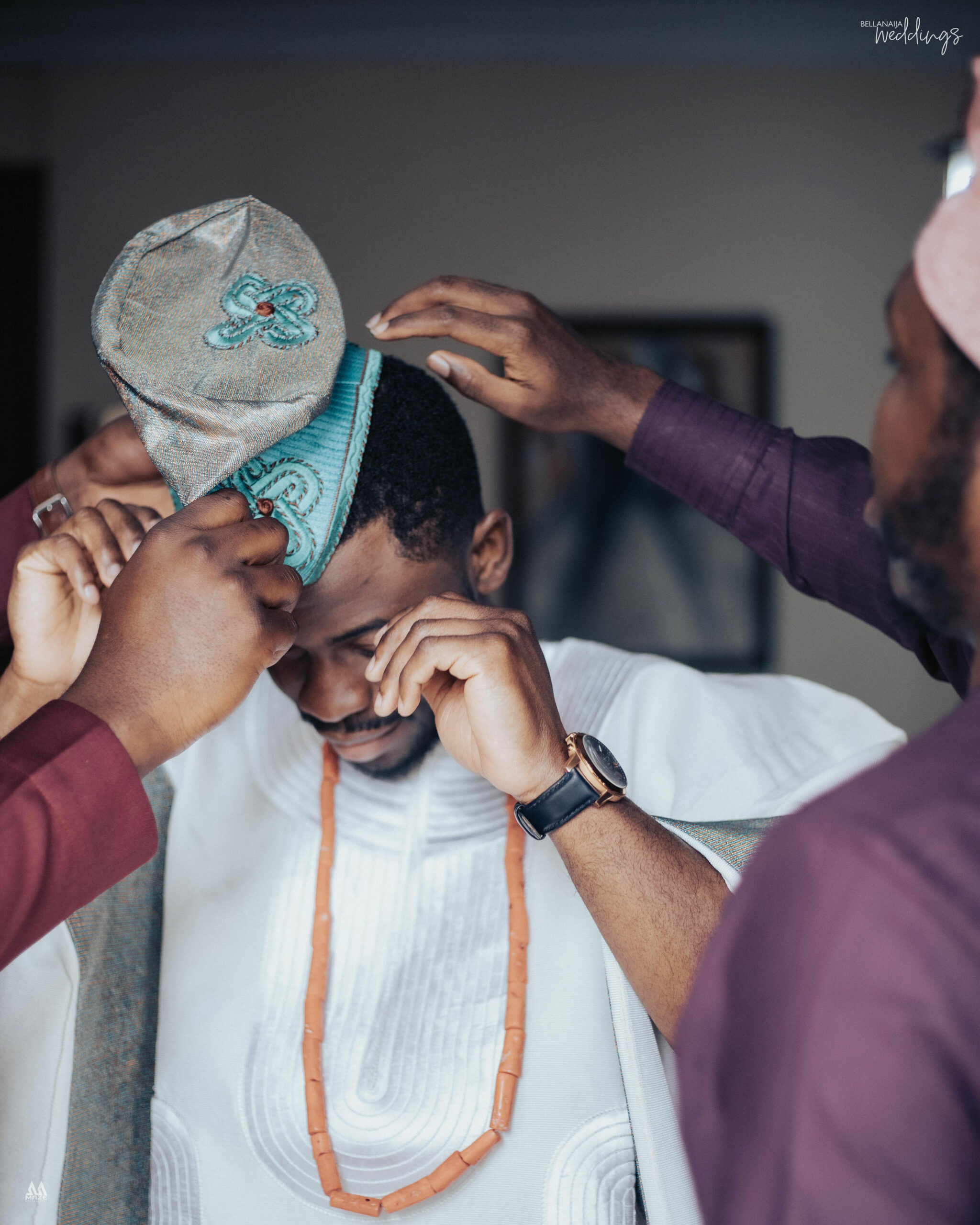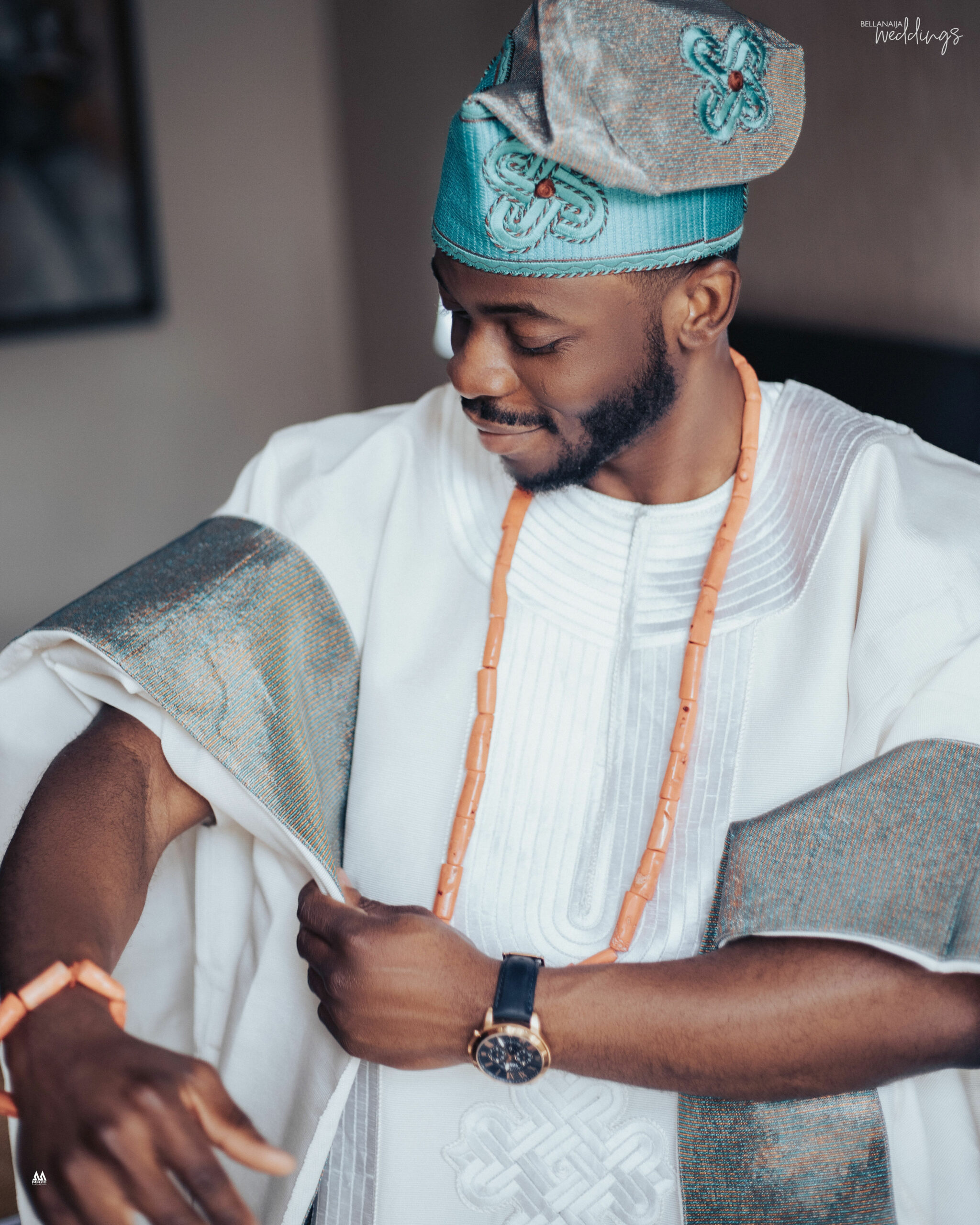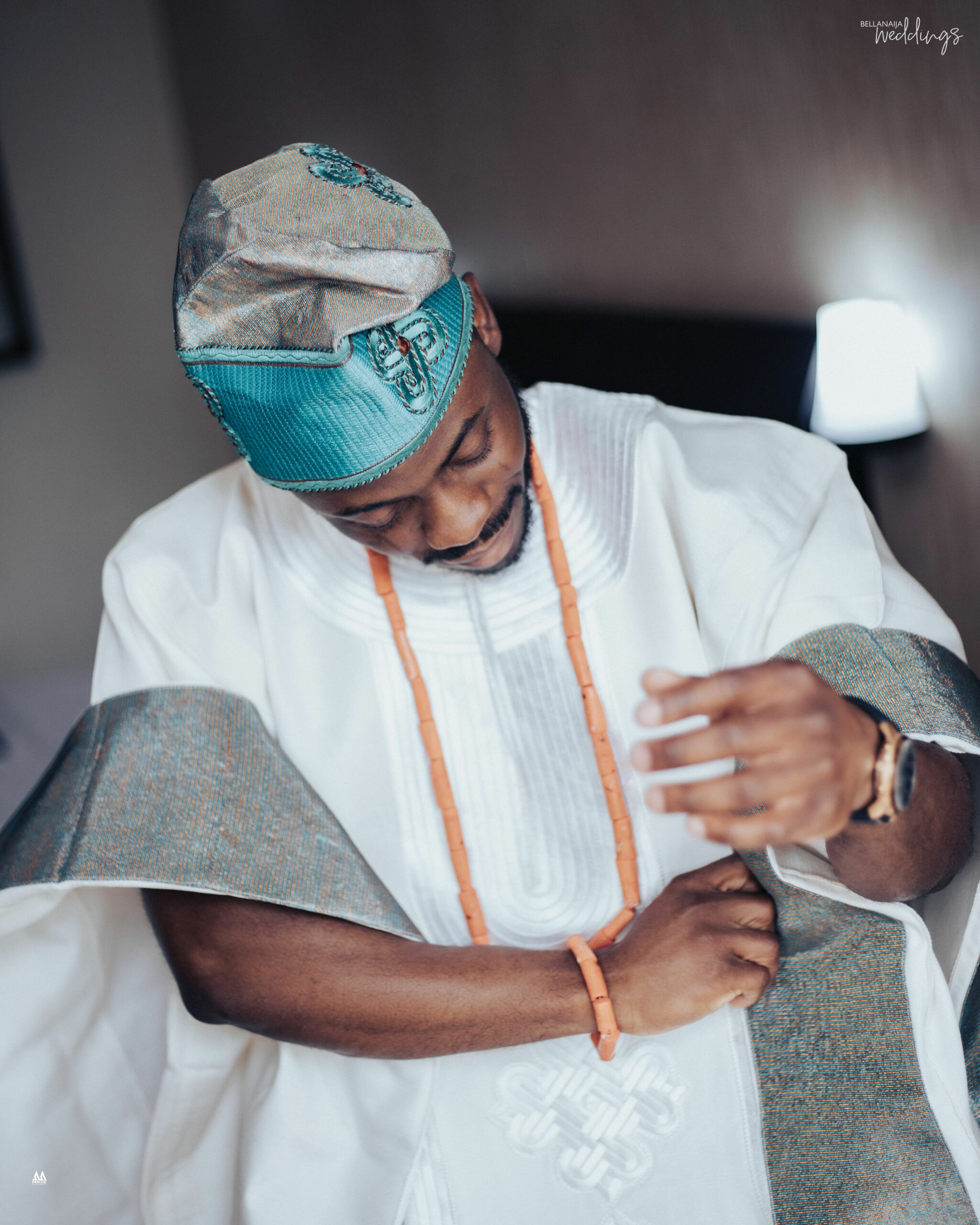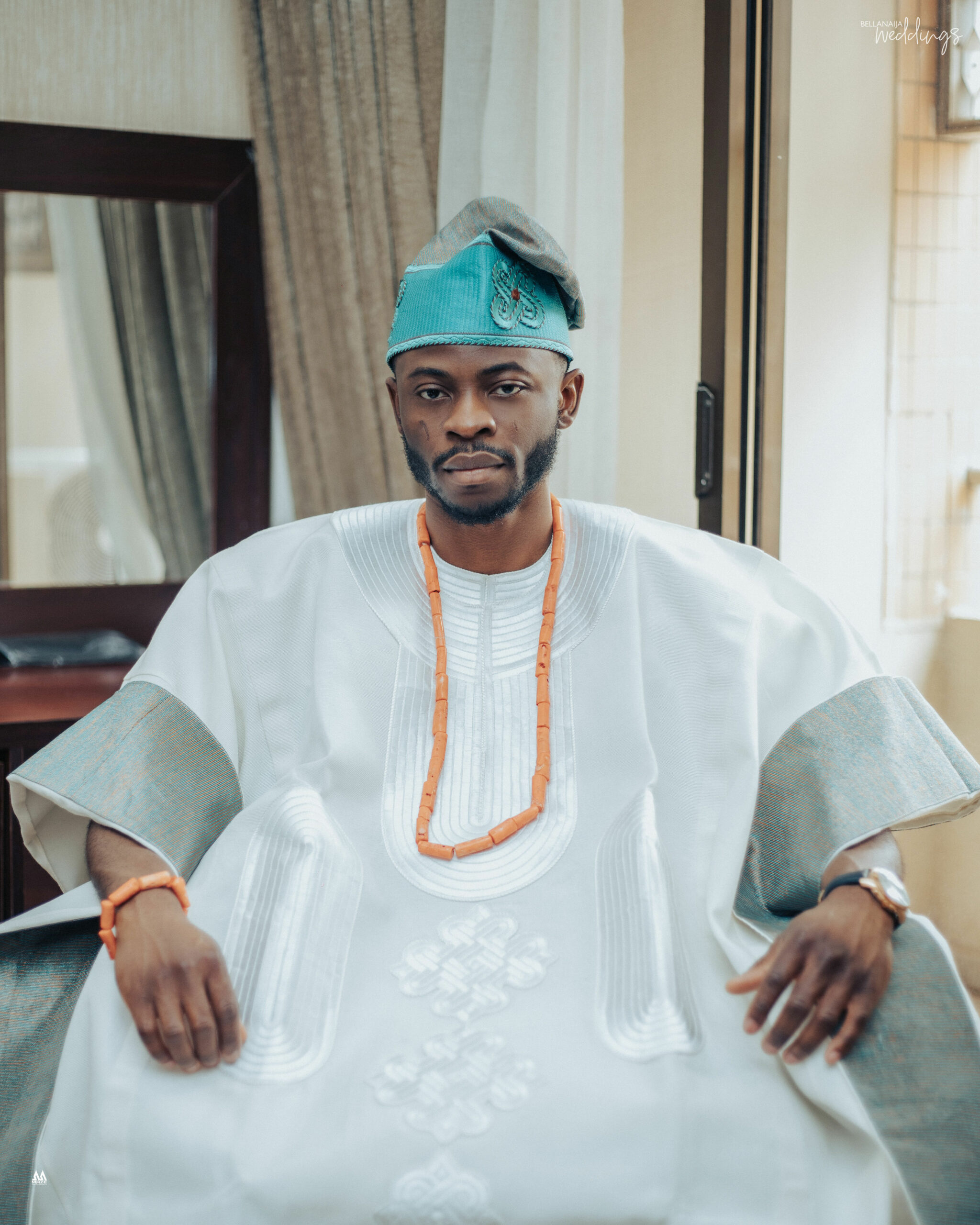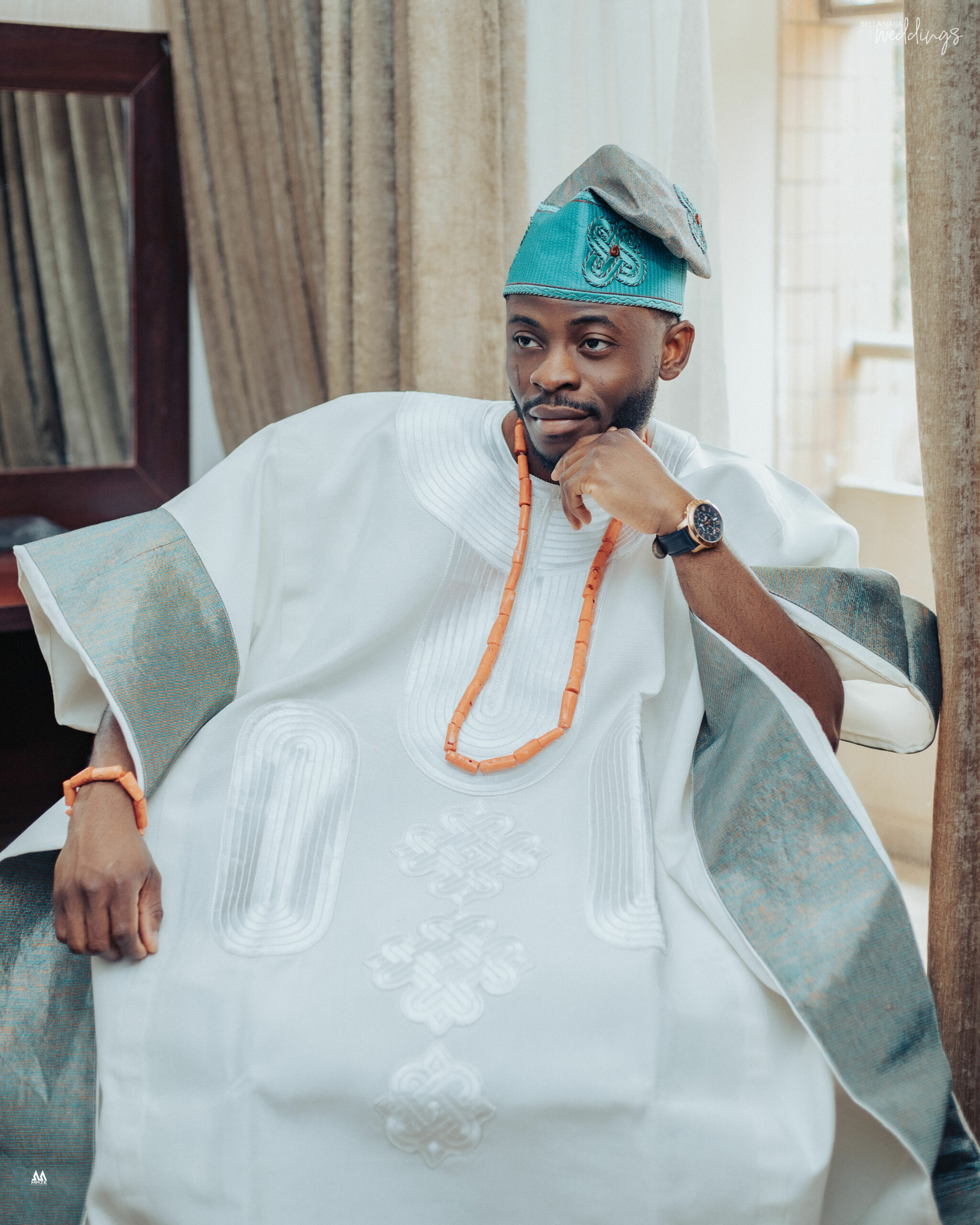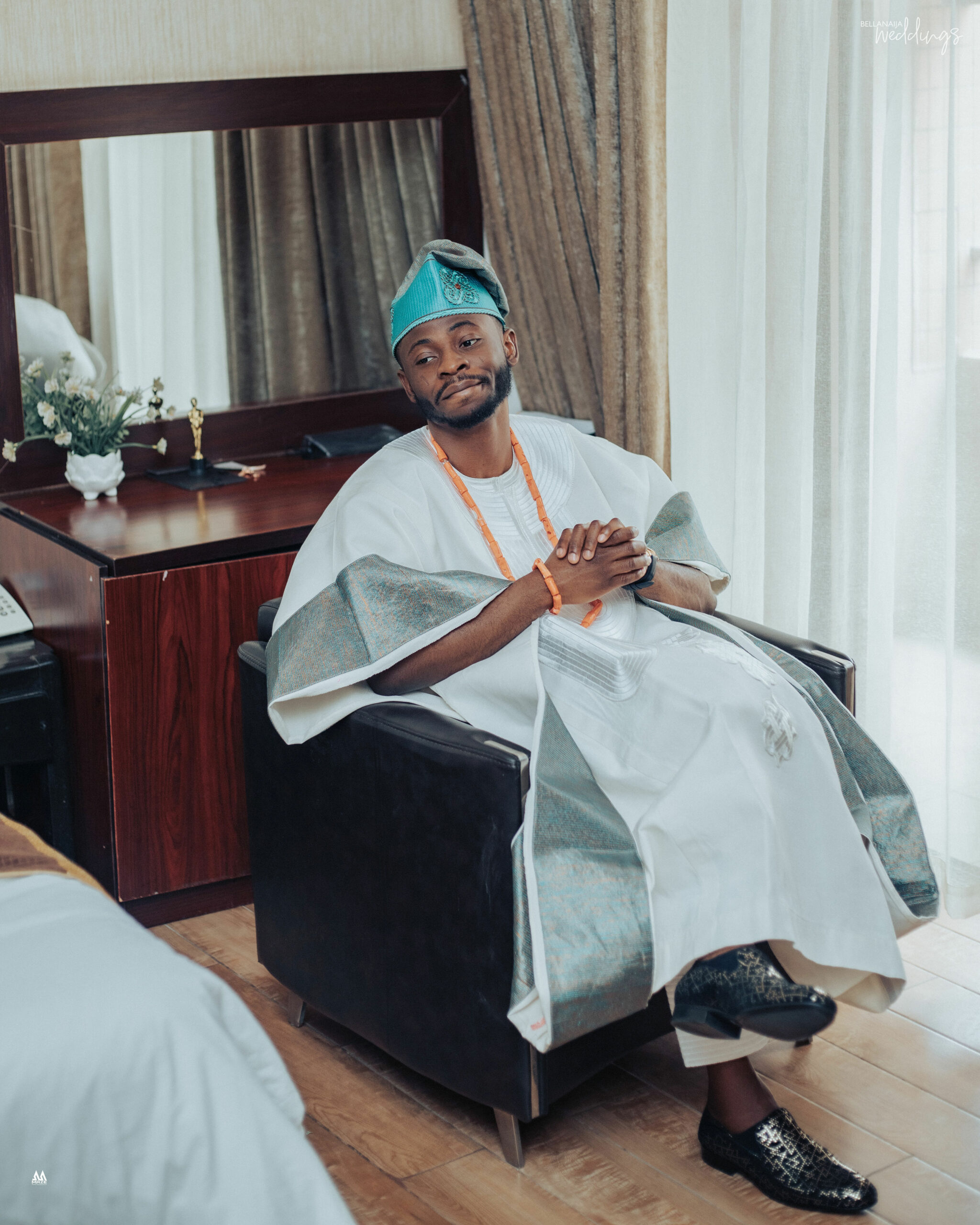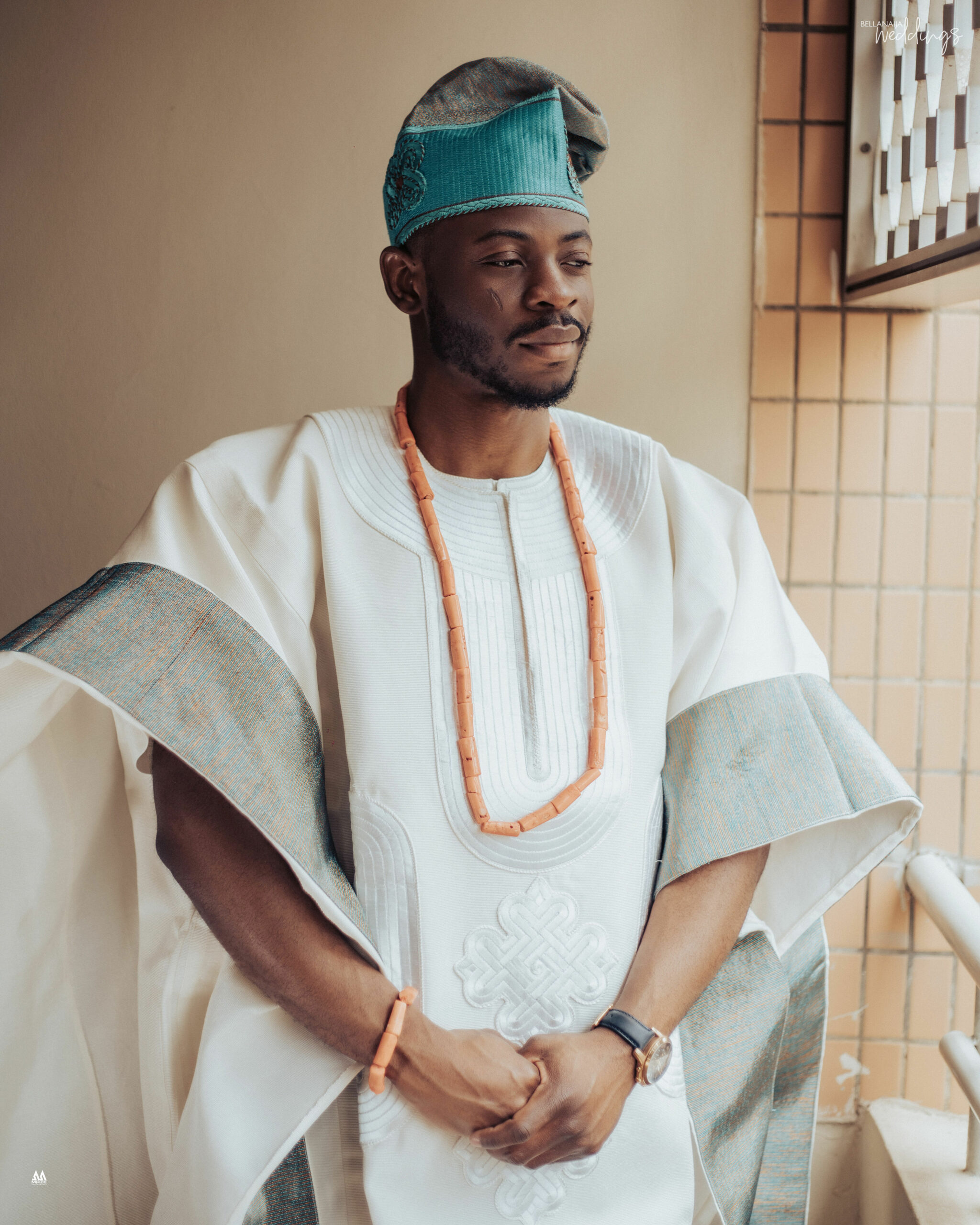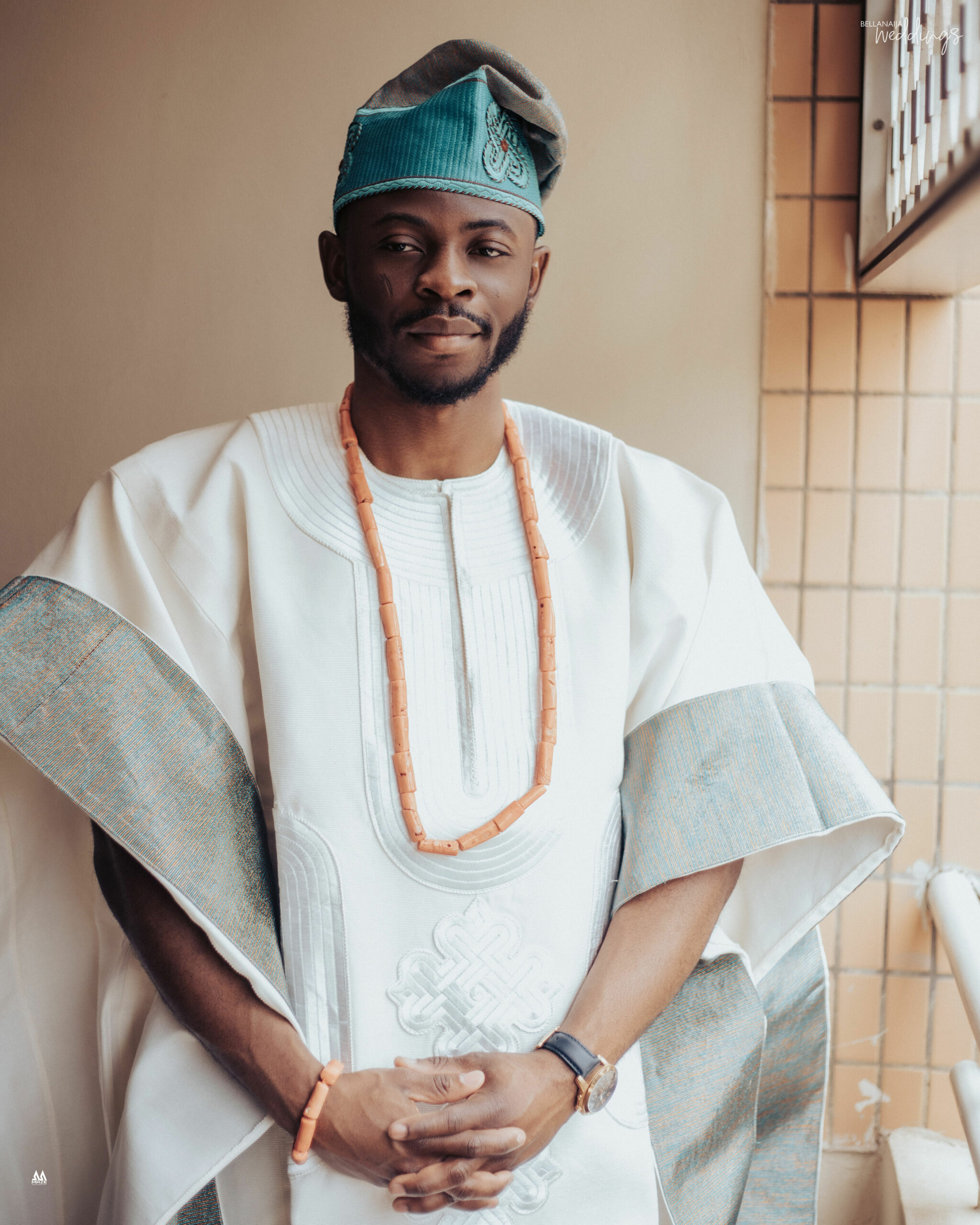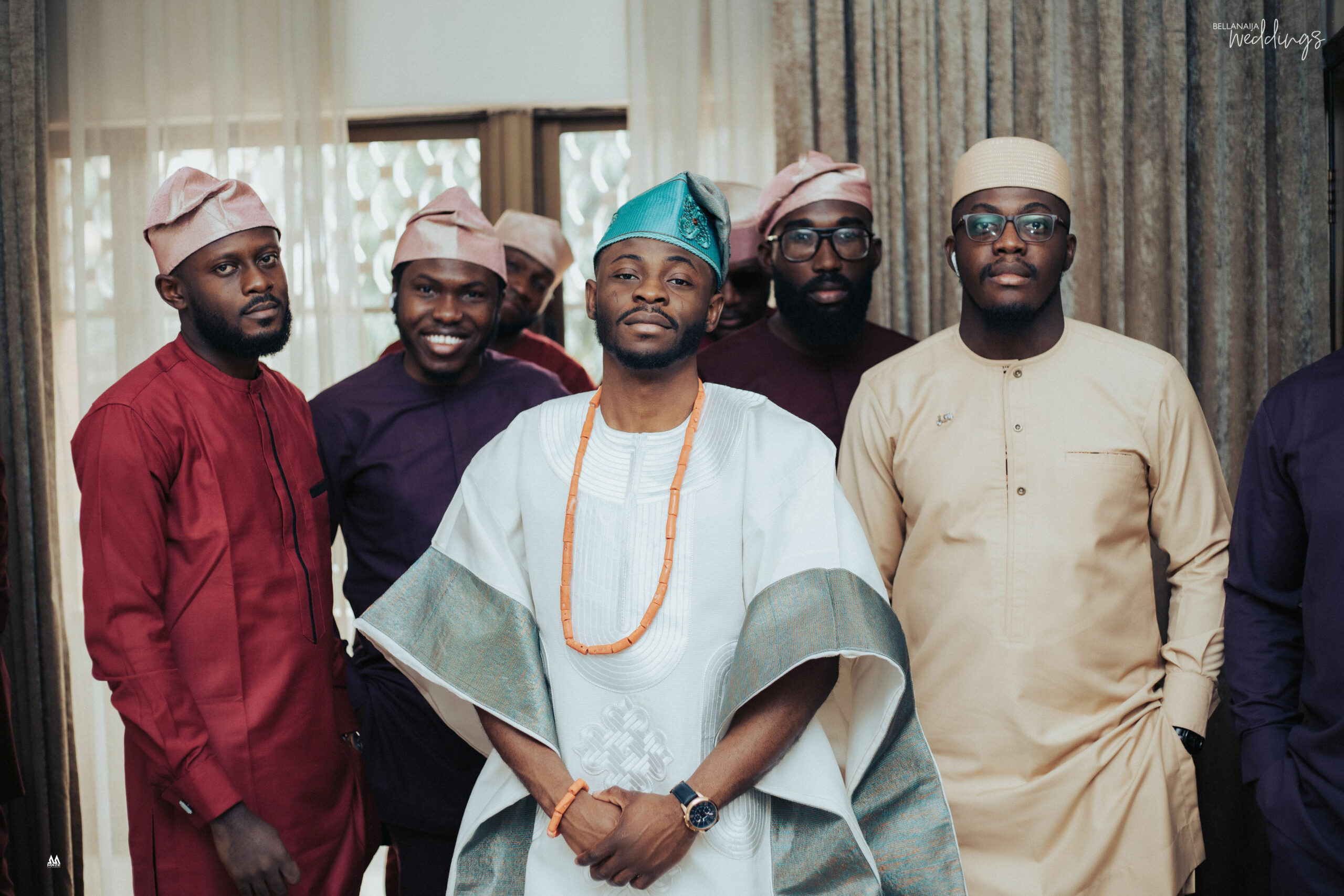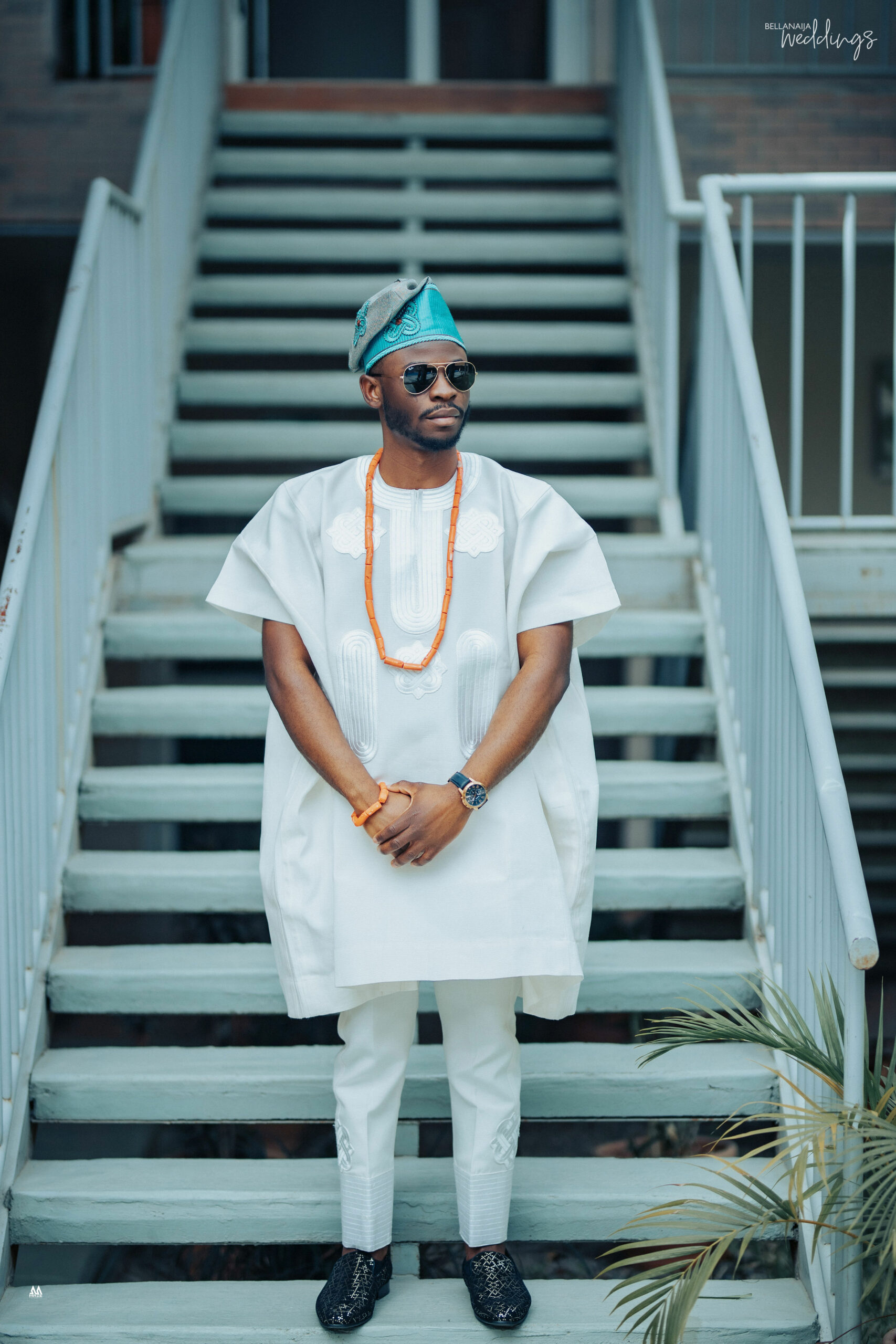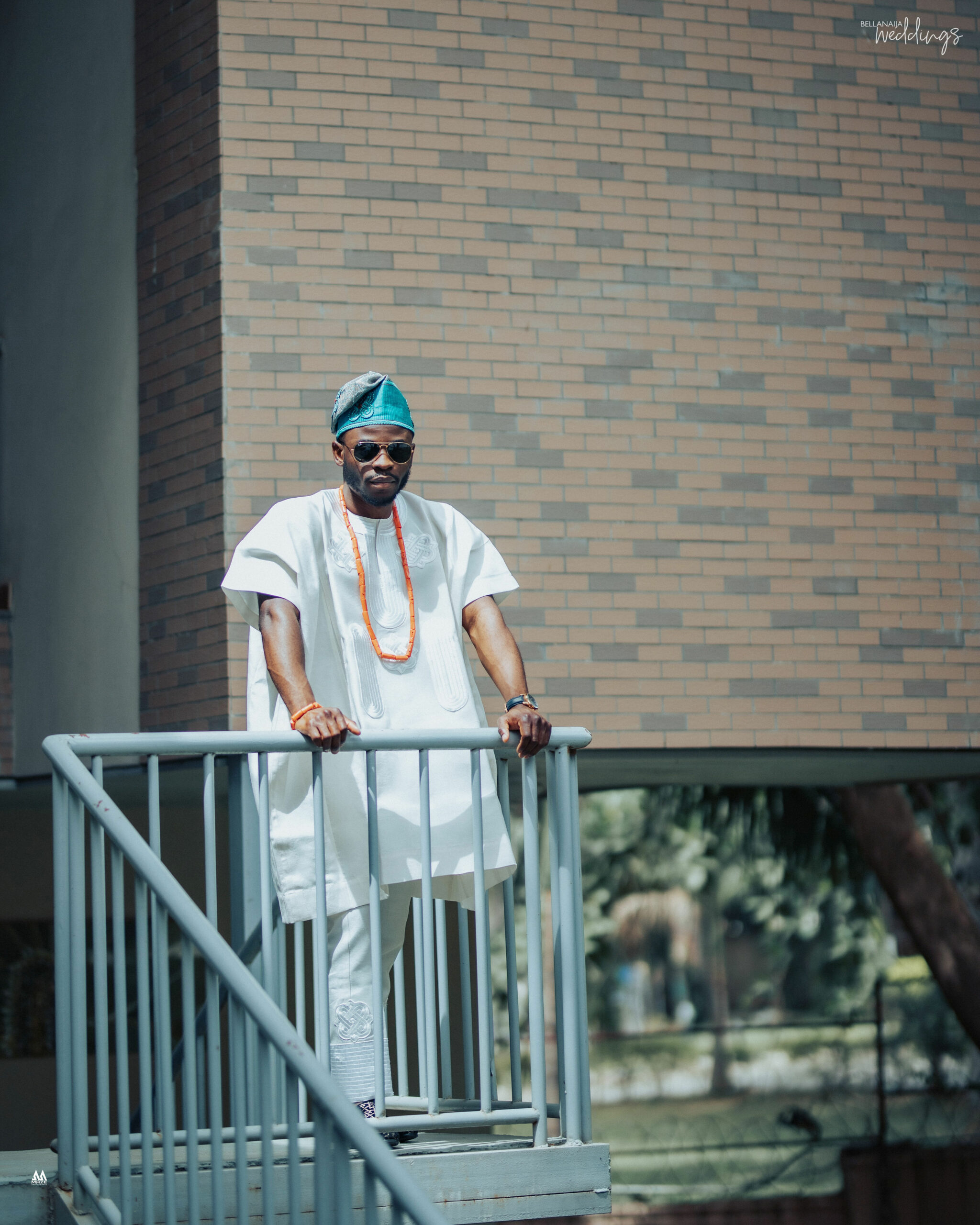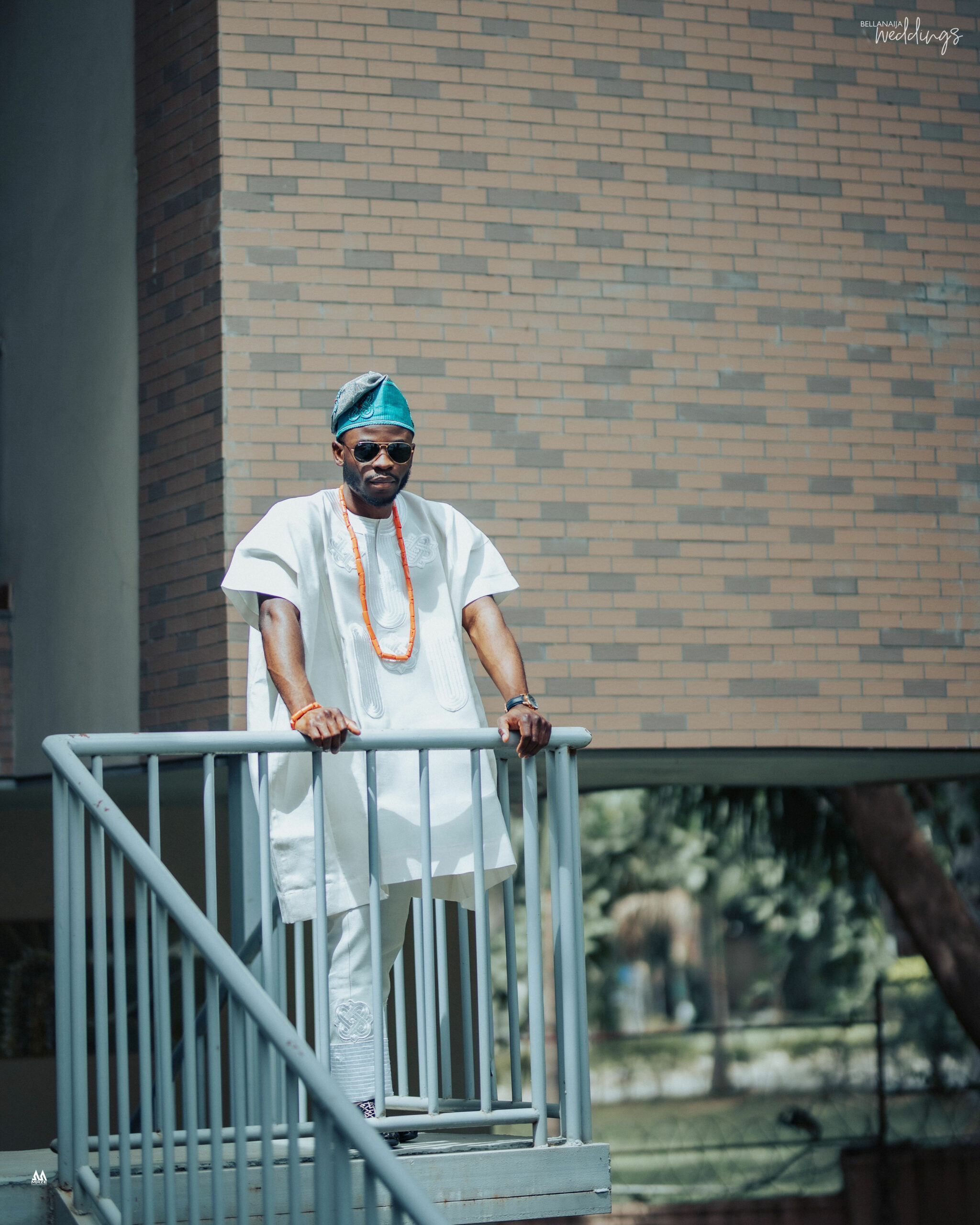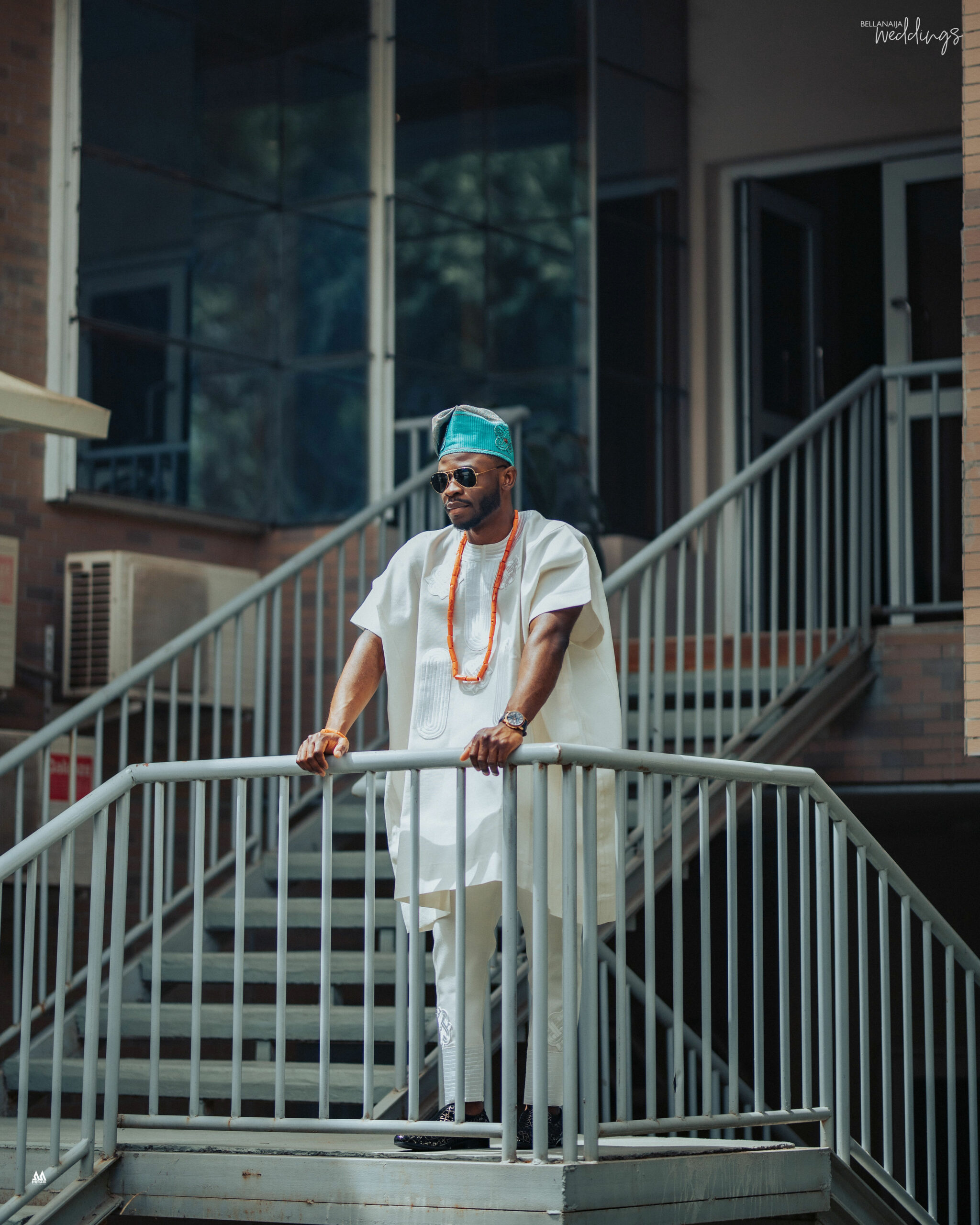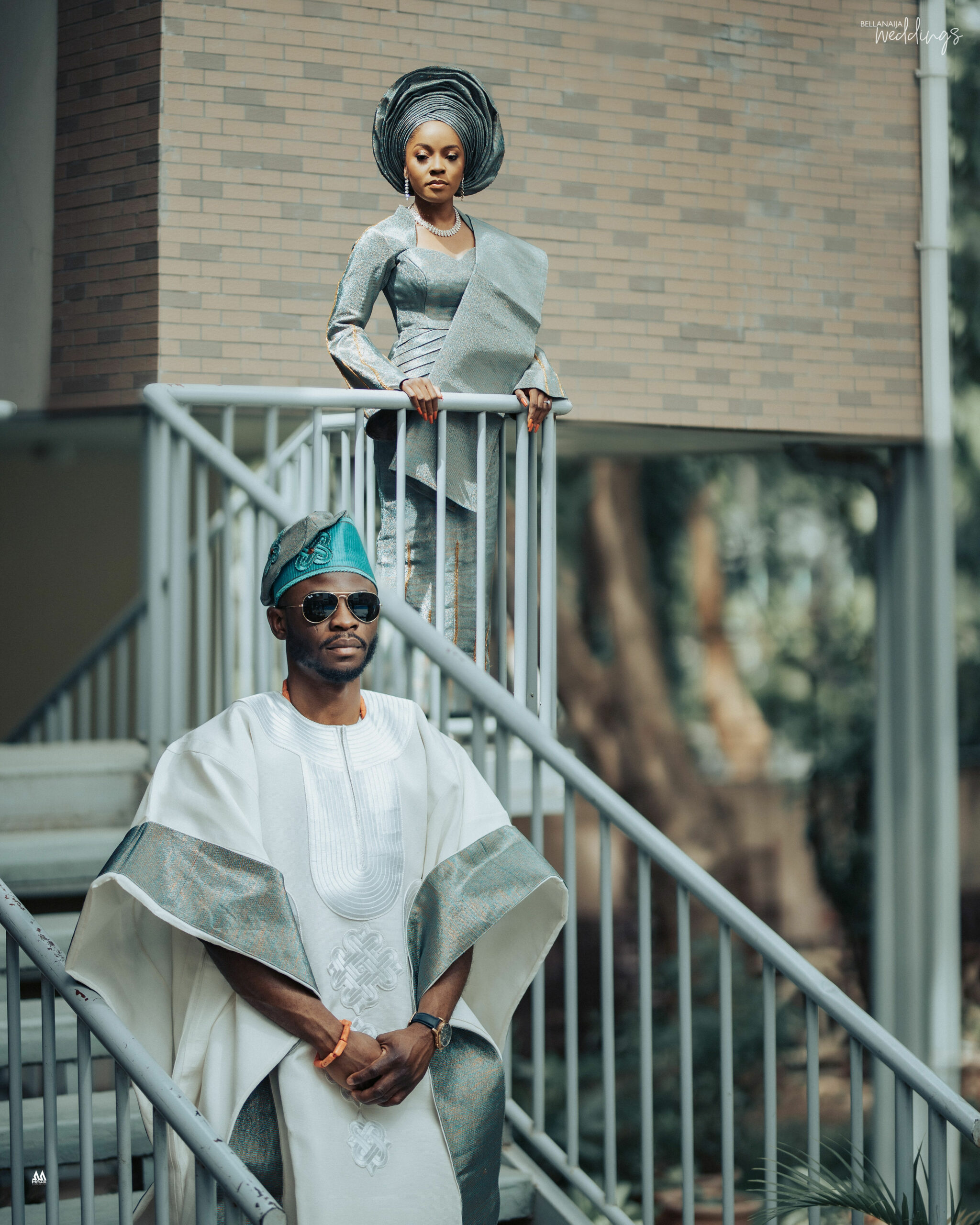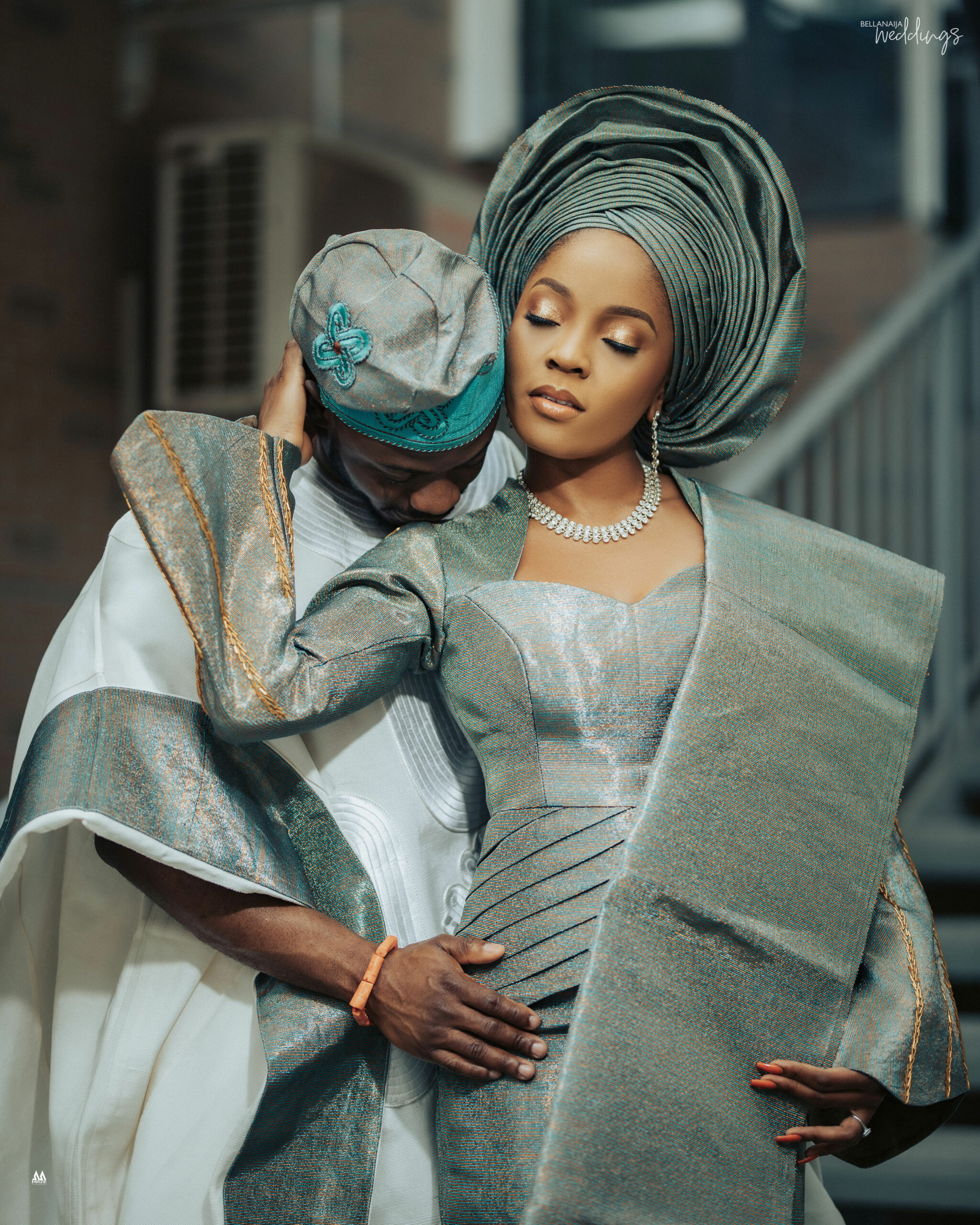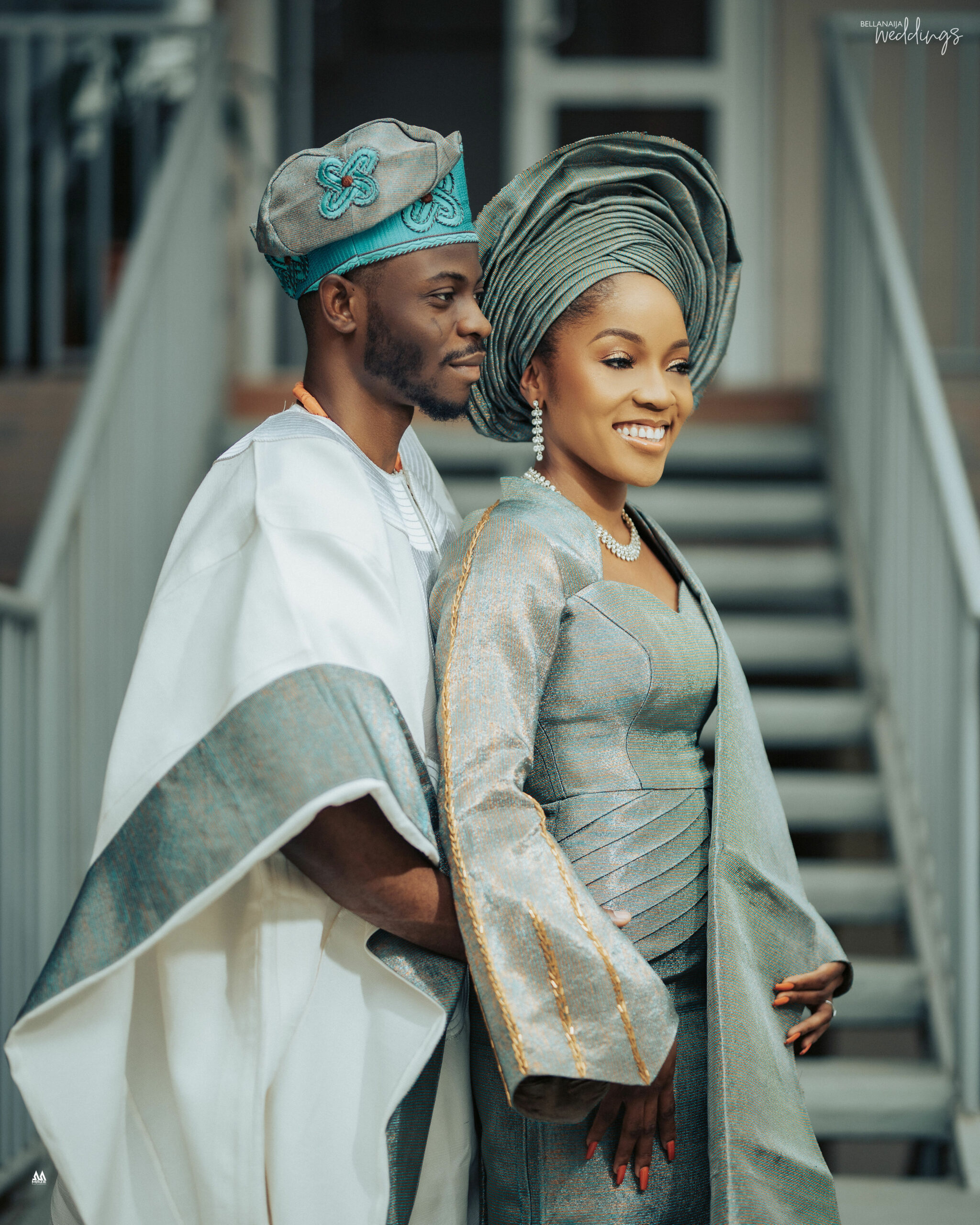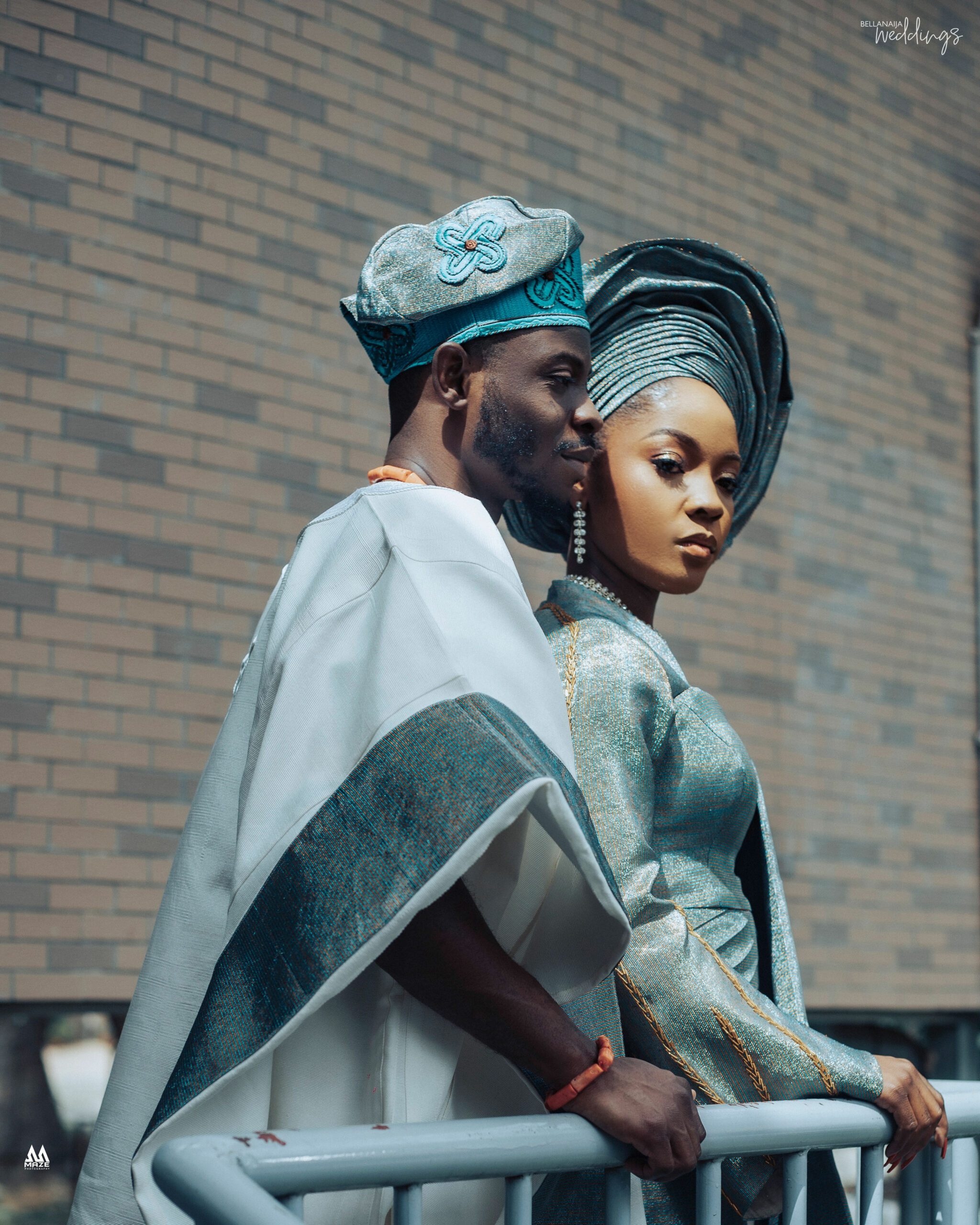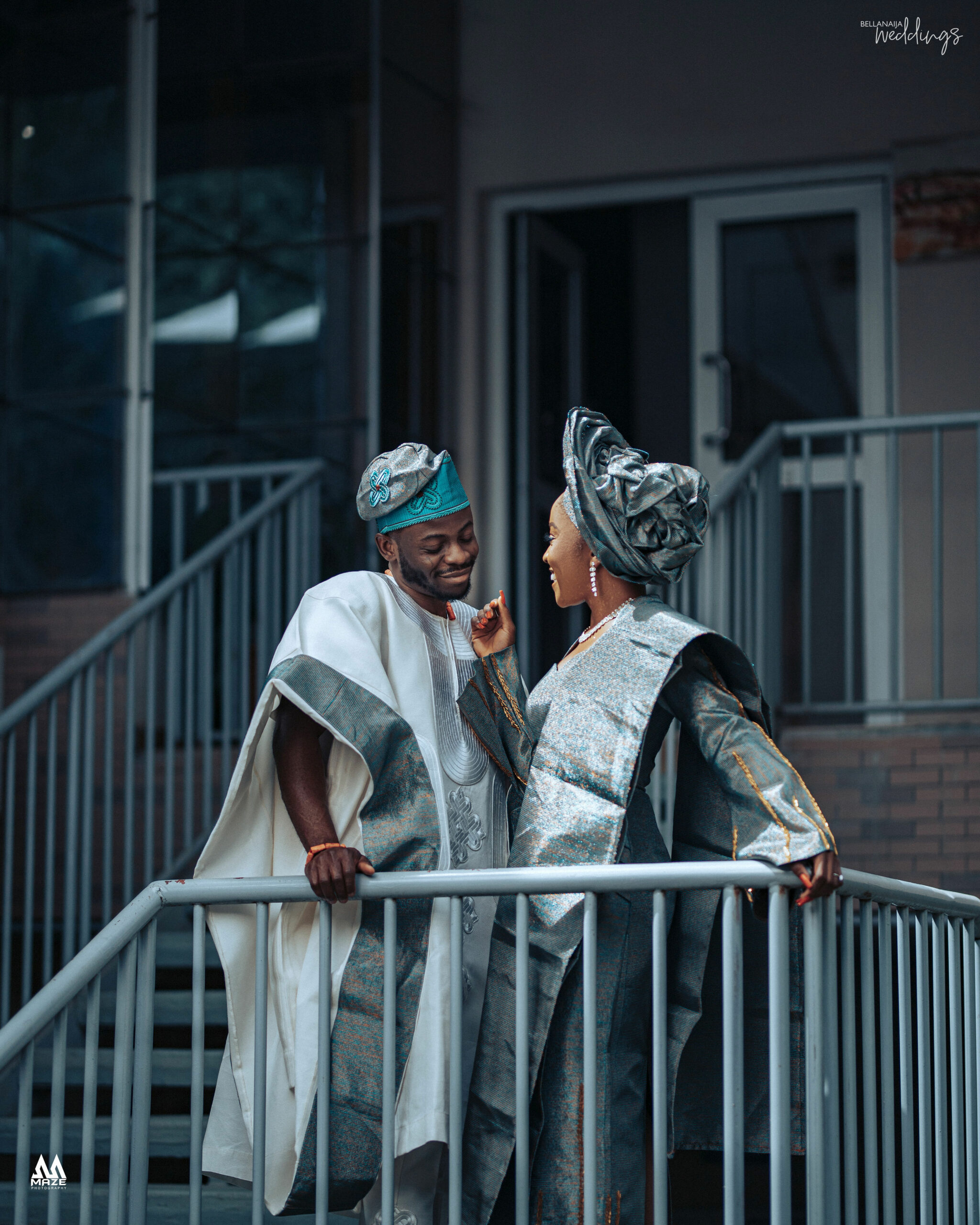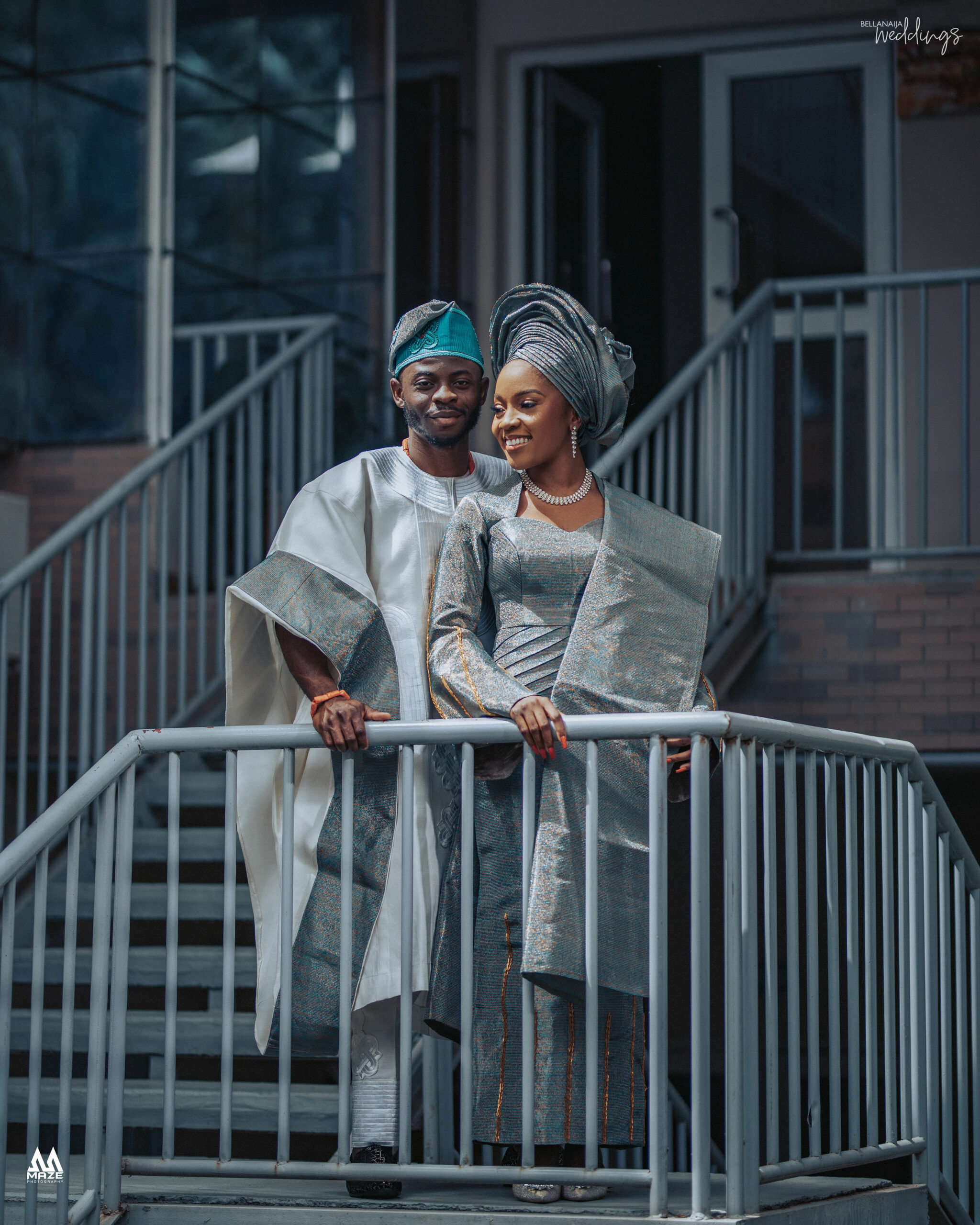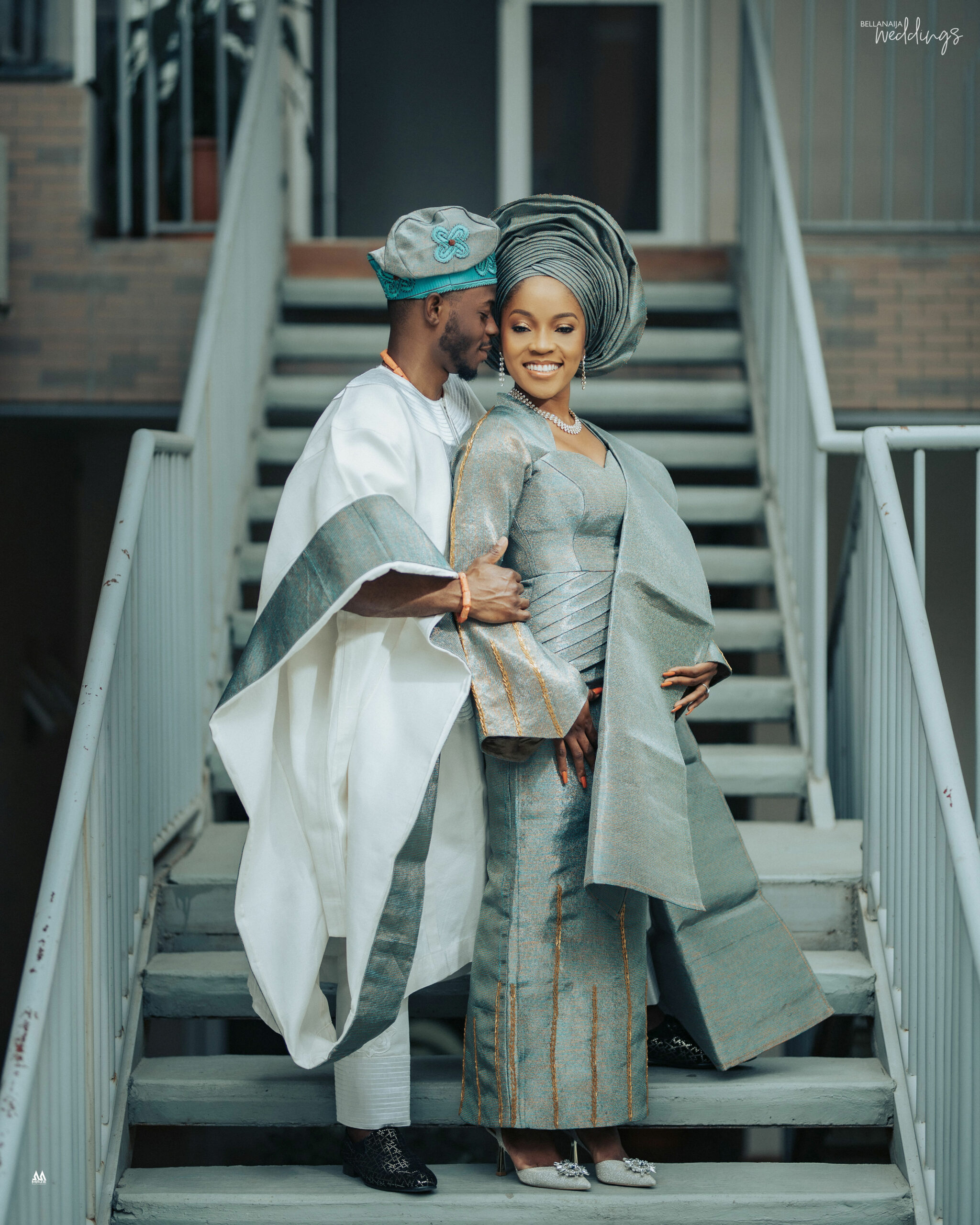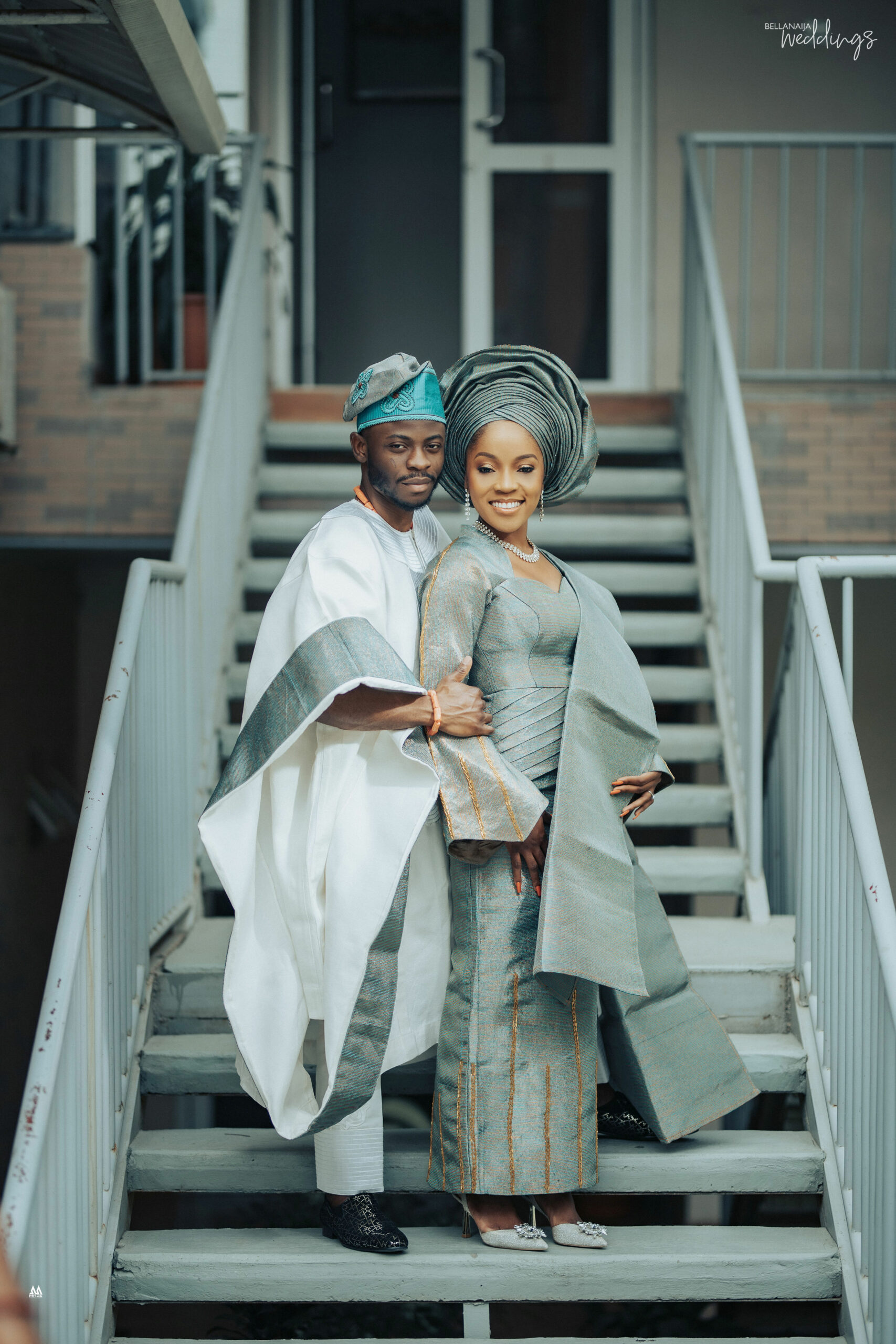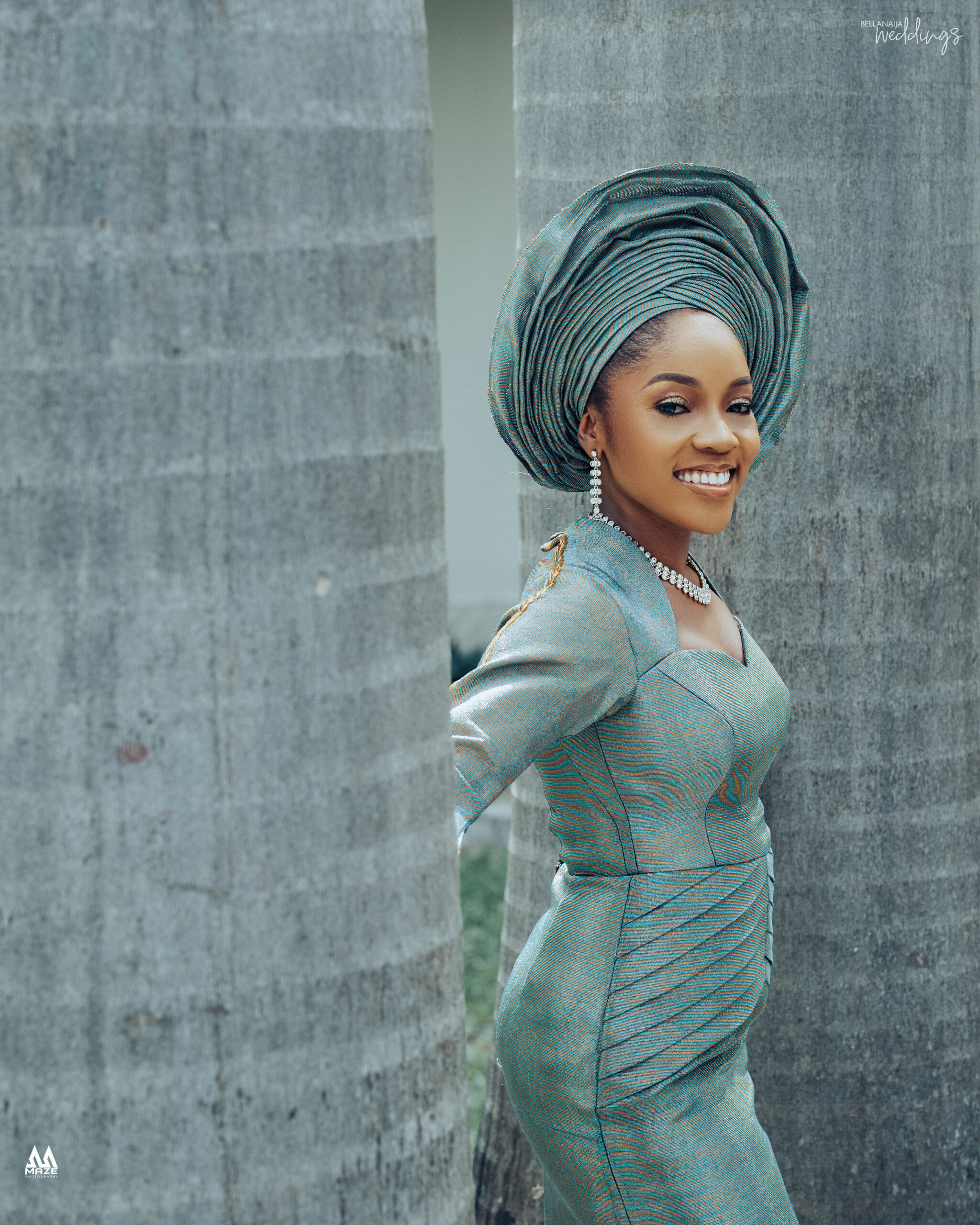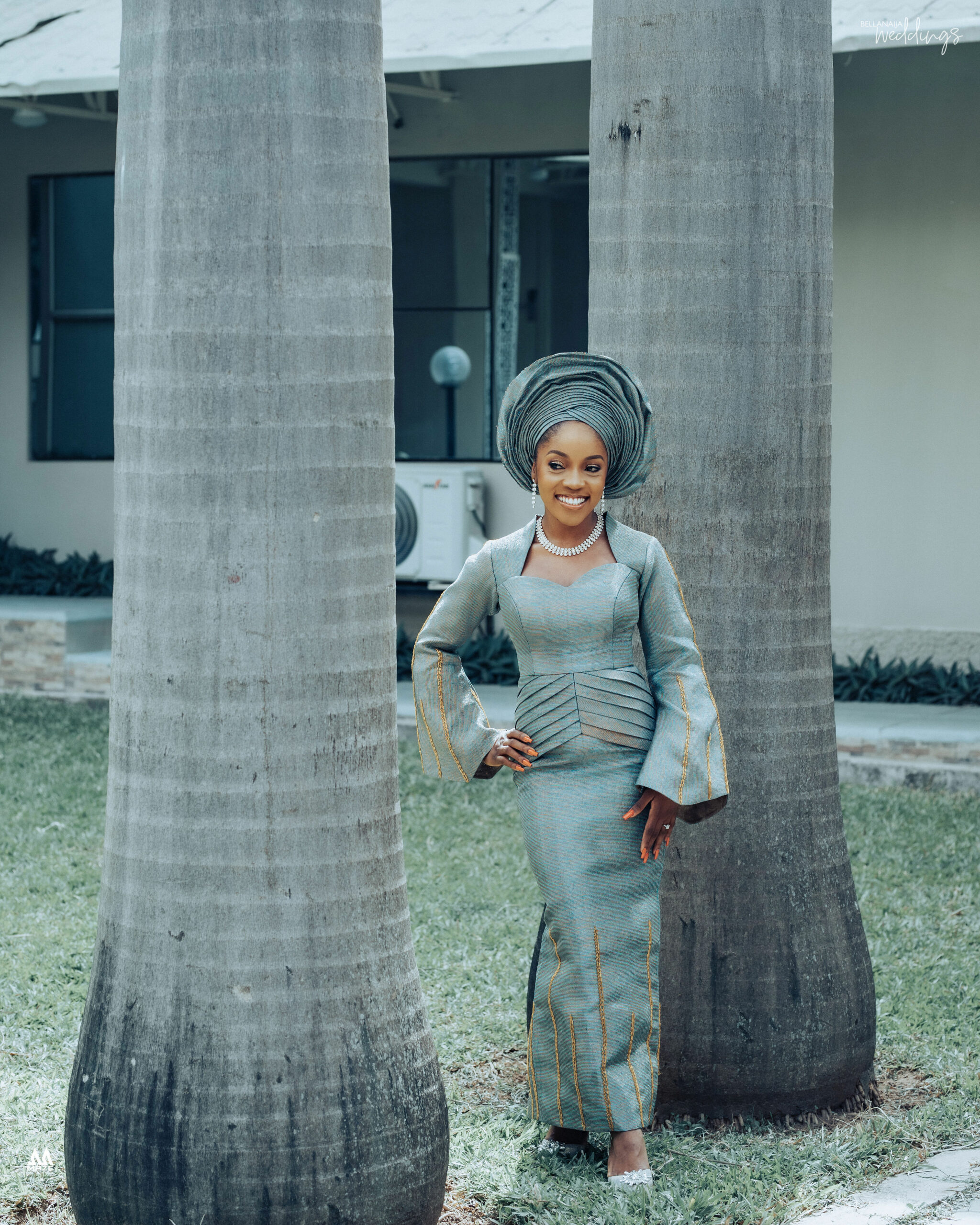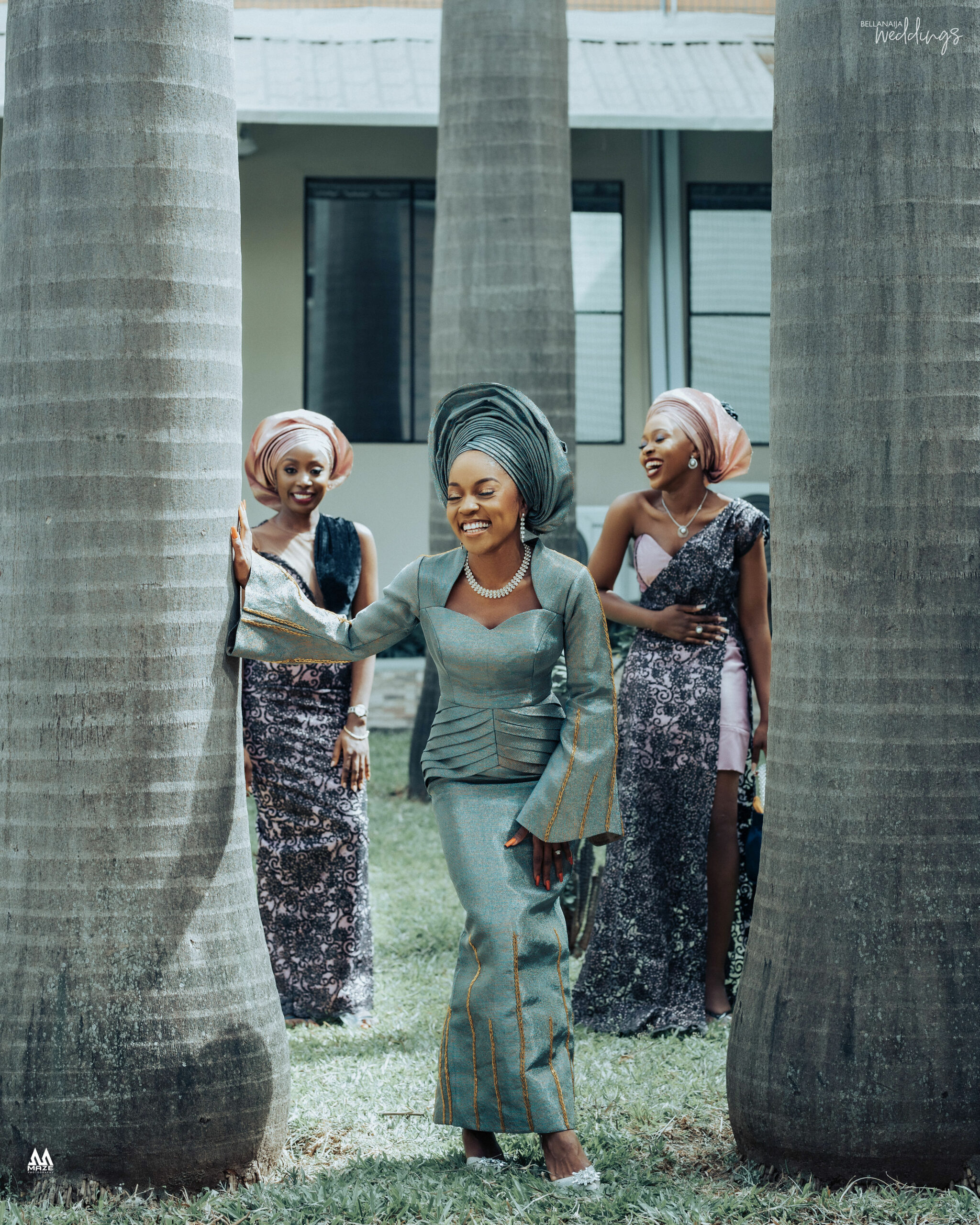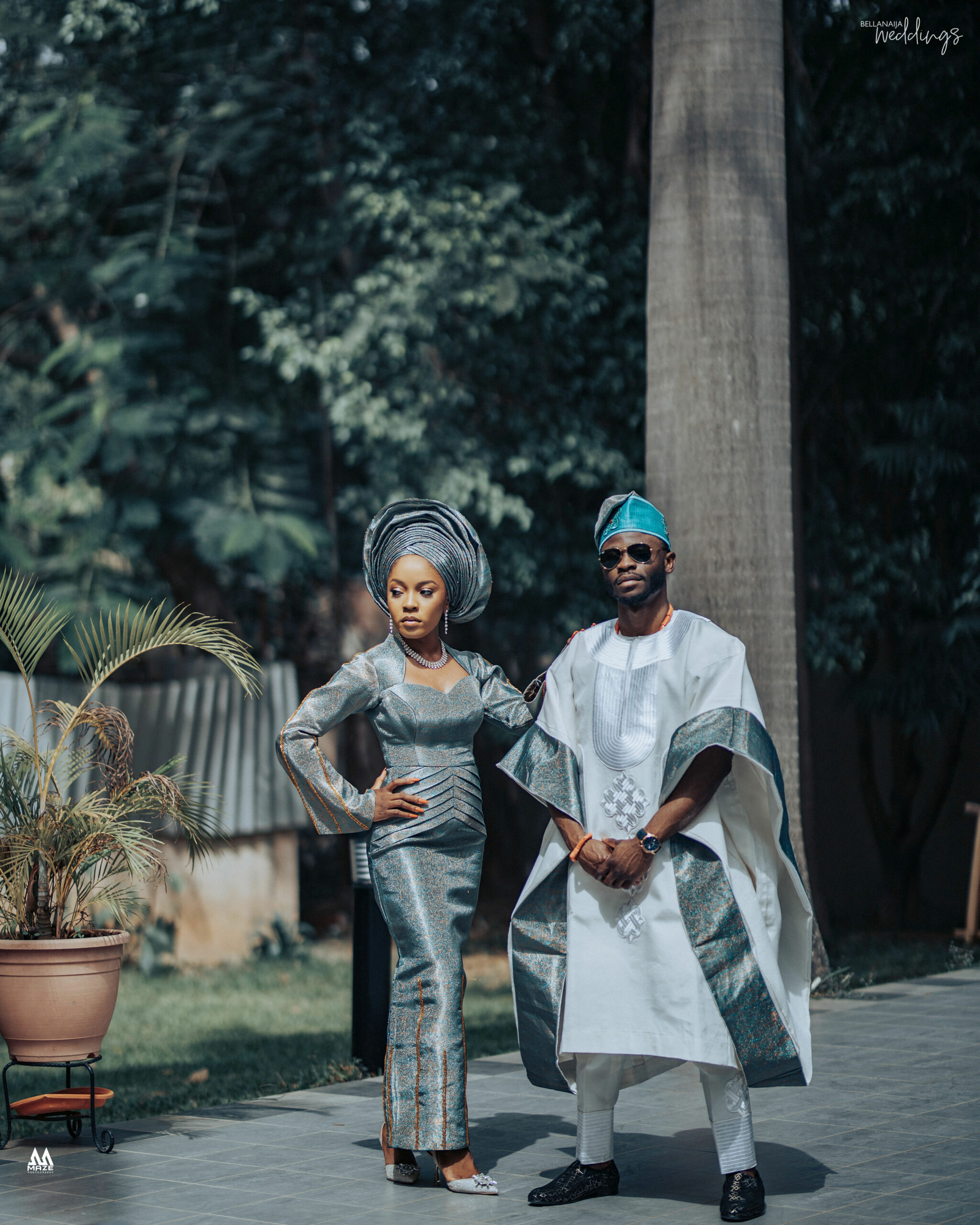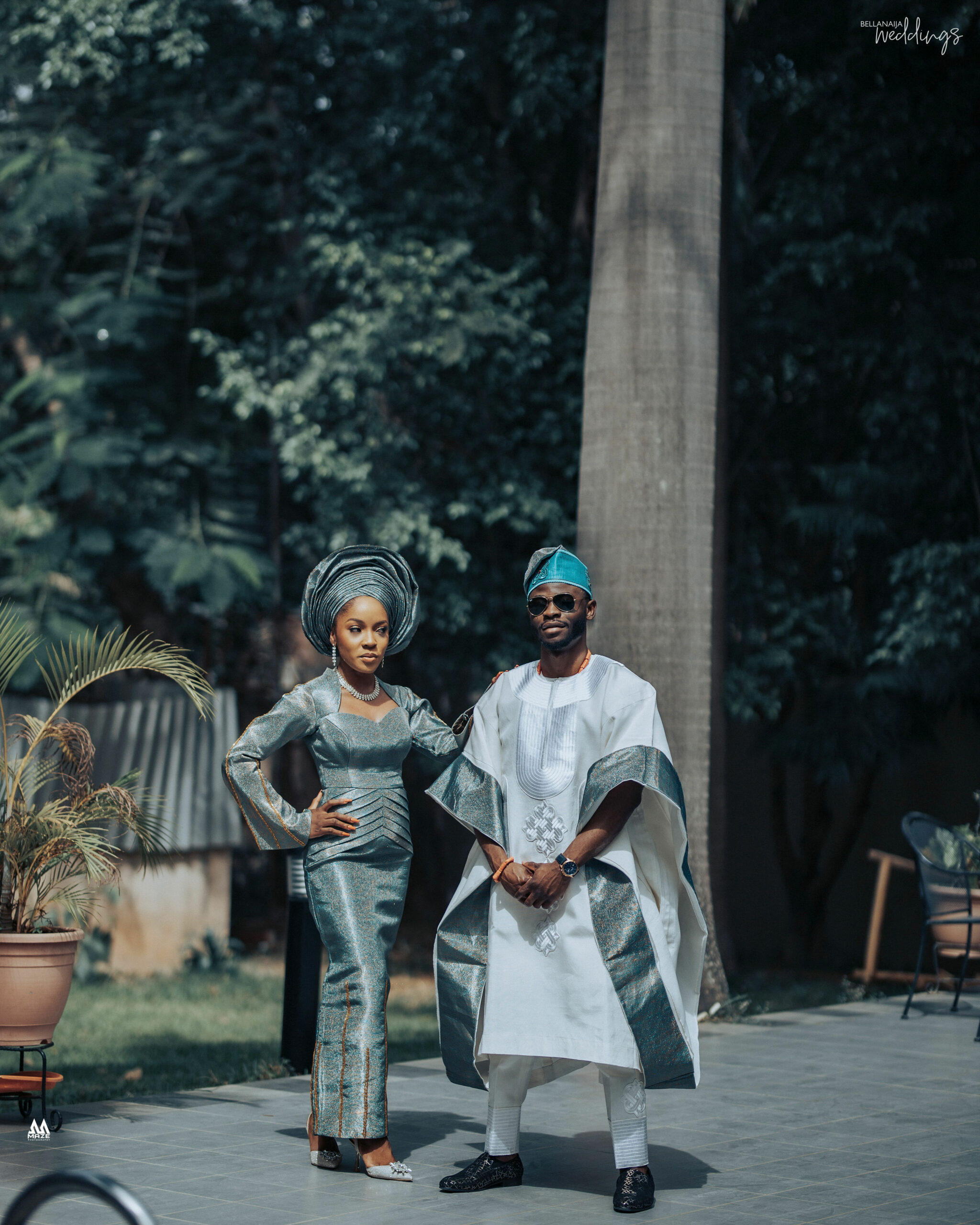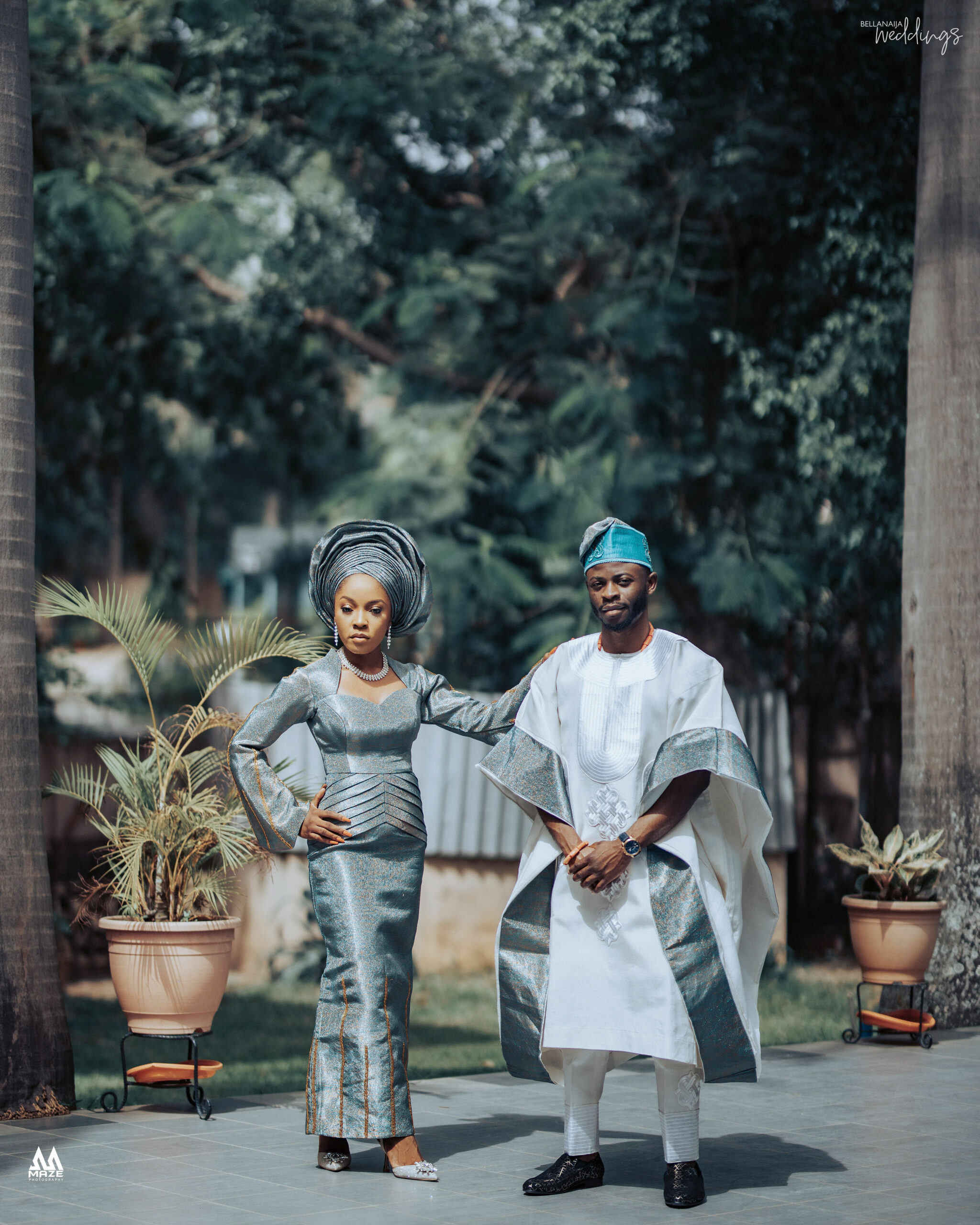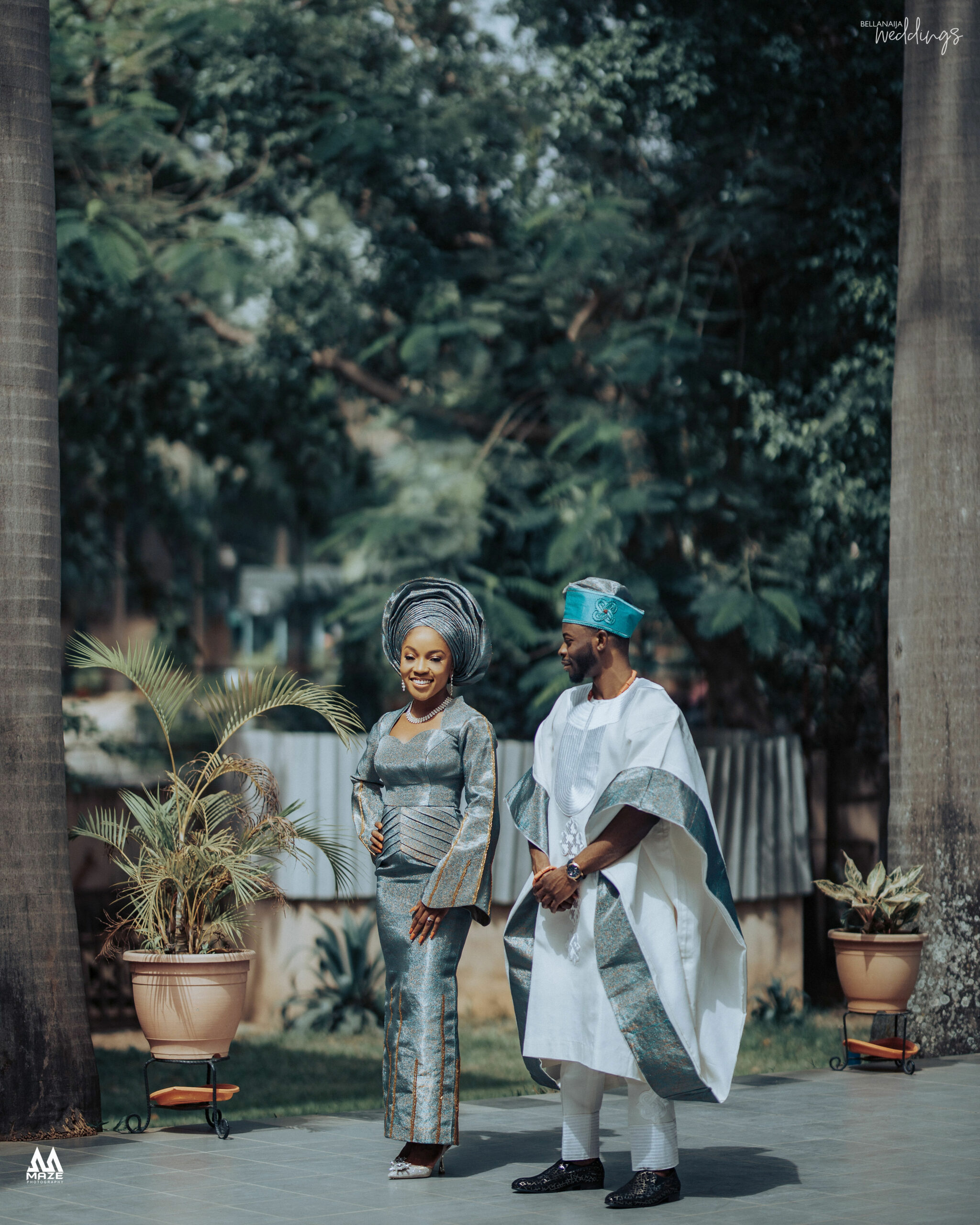 Sam observing the Yoruba traditional rite as he comes through to get his bride.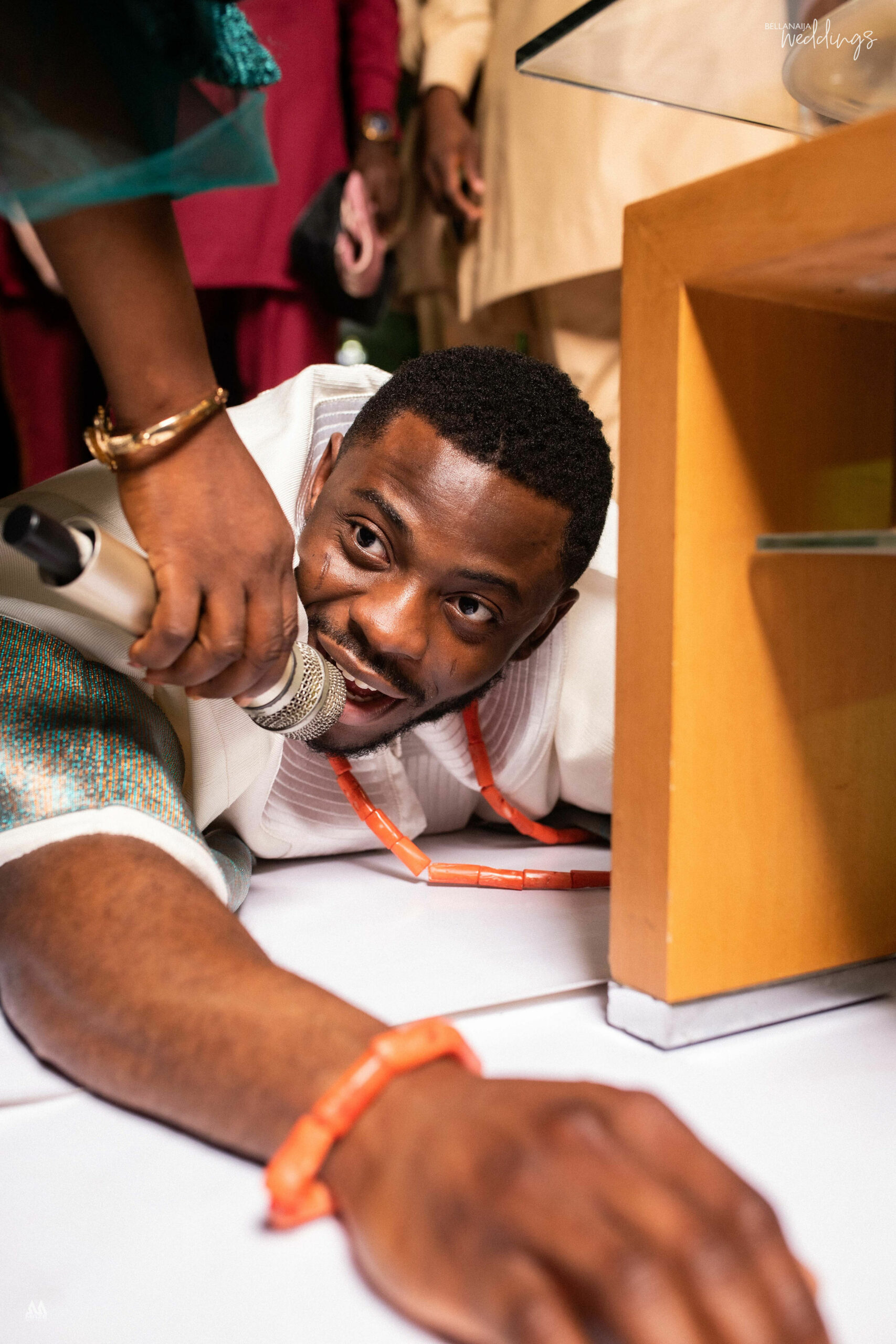 Here comes the bride! 🤭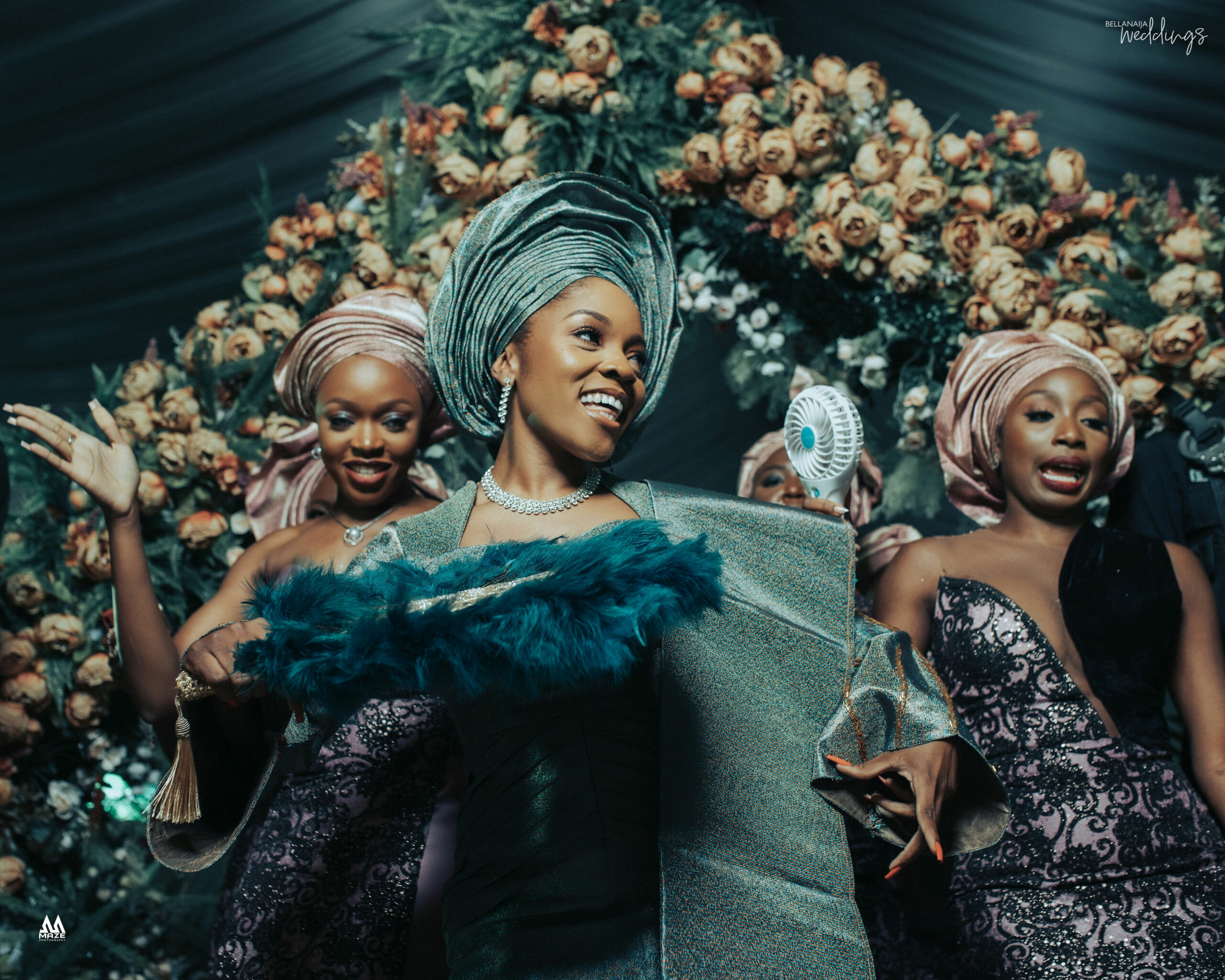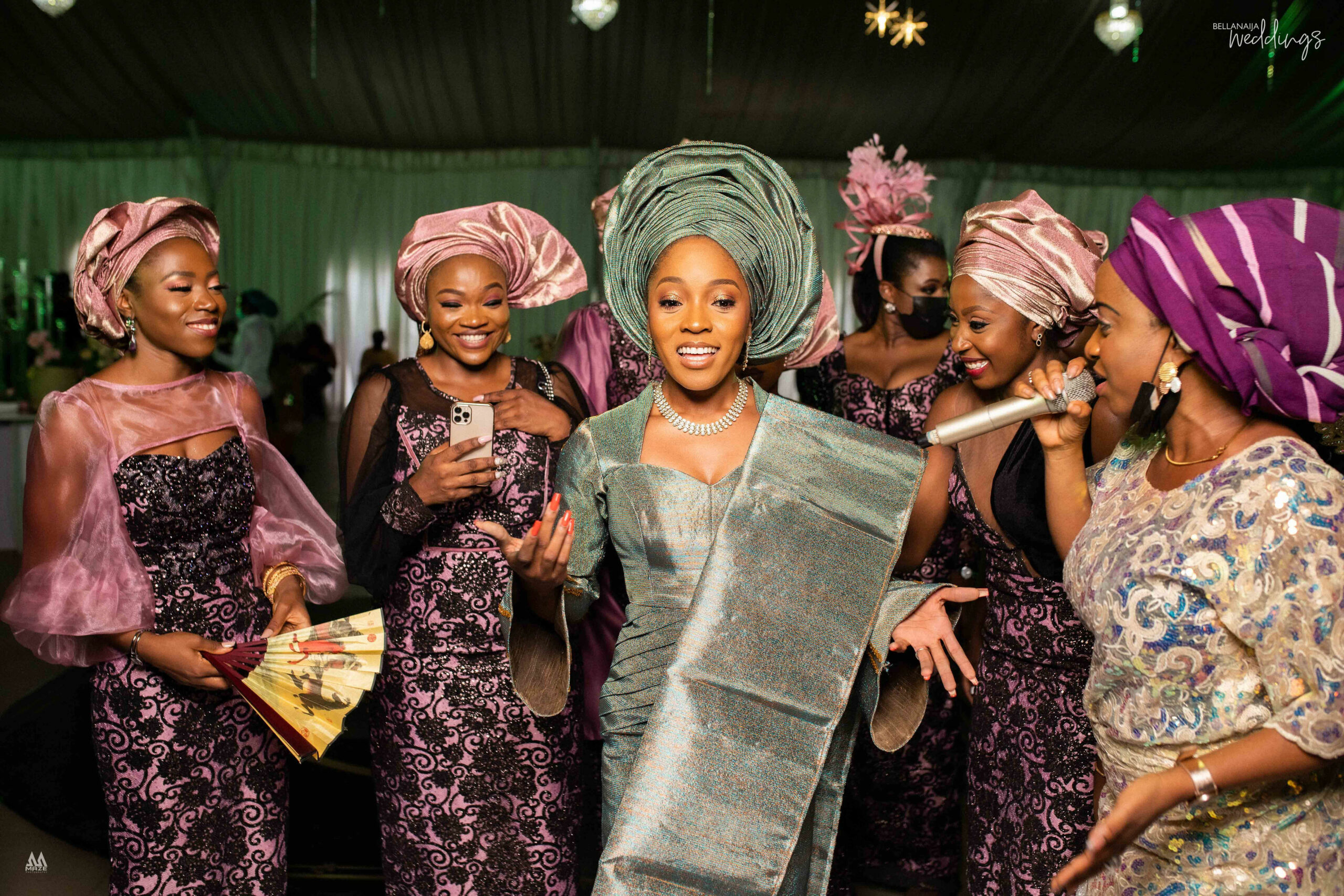 We've got mummy blessing her little girl as she makes way to the next phase of her life…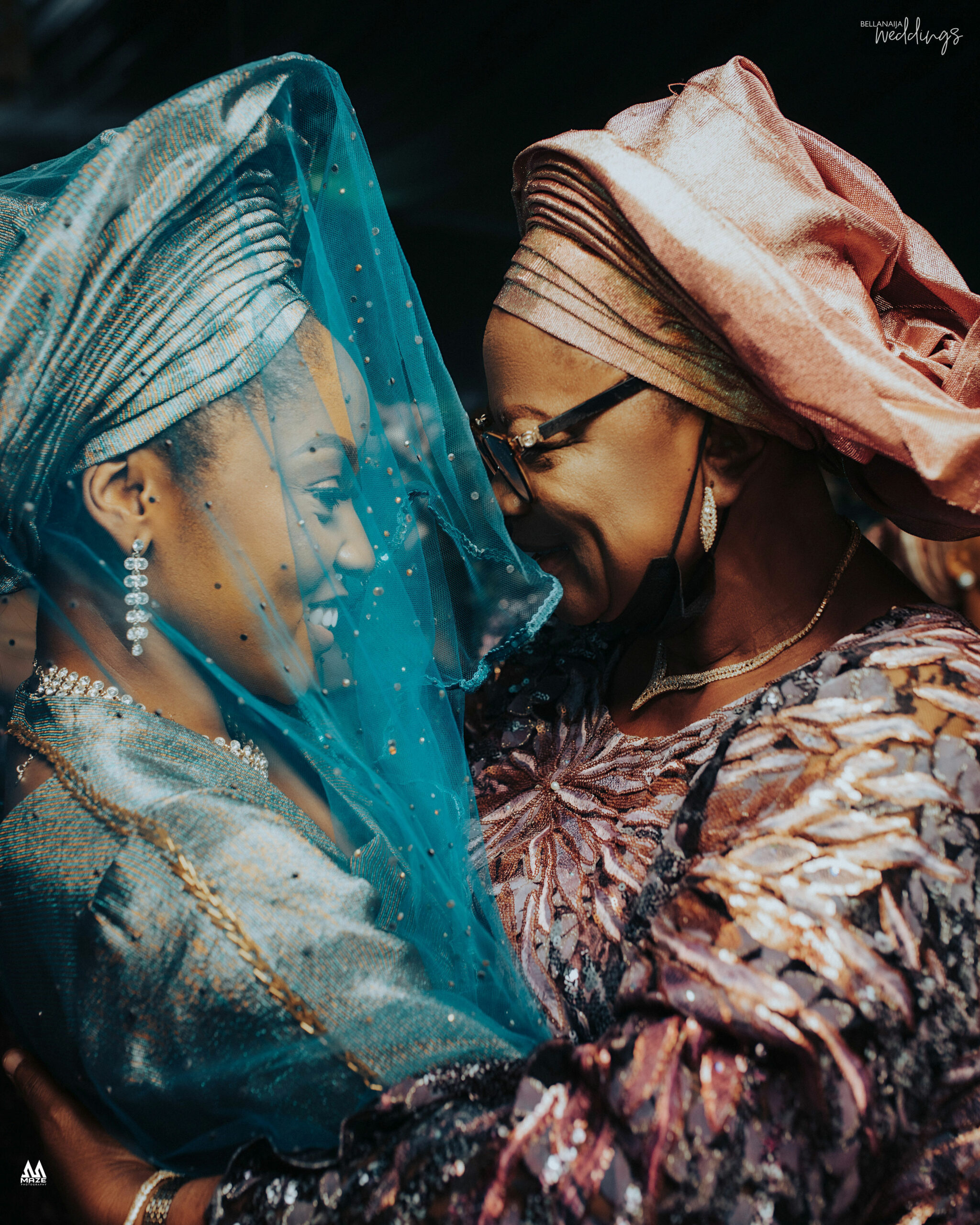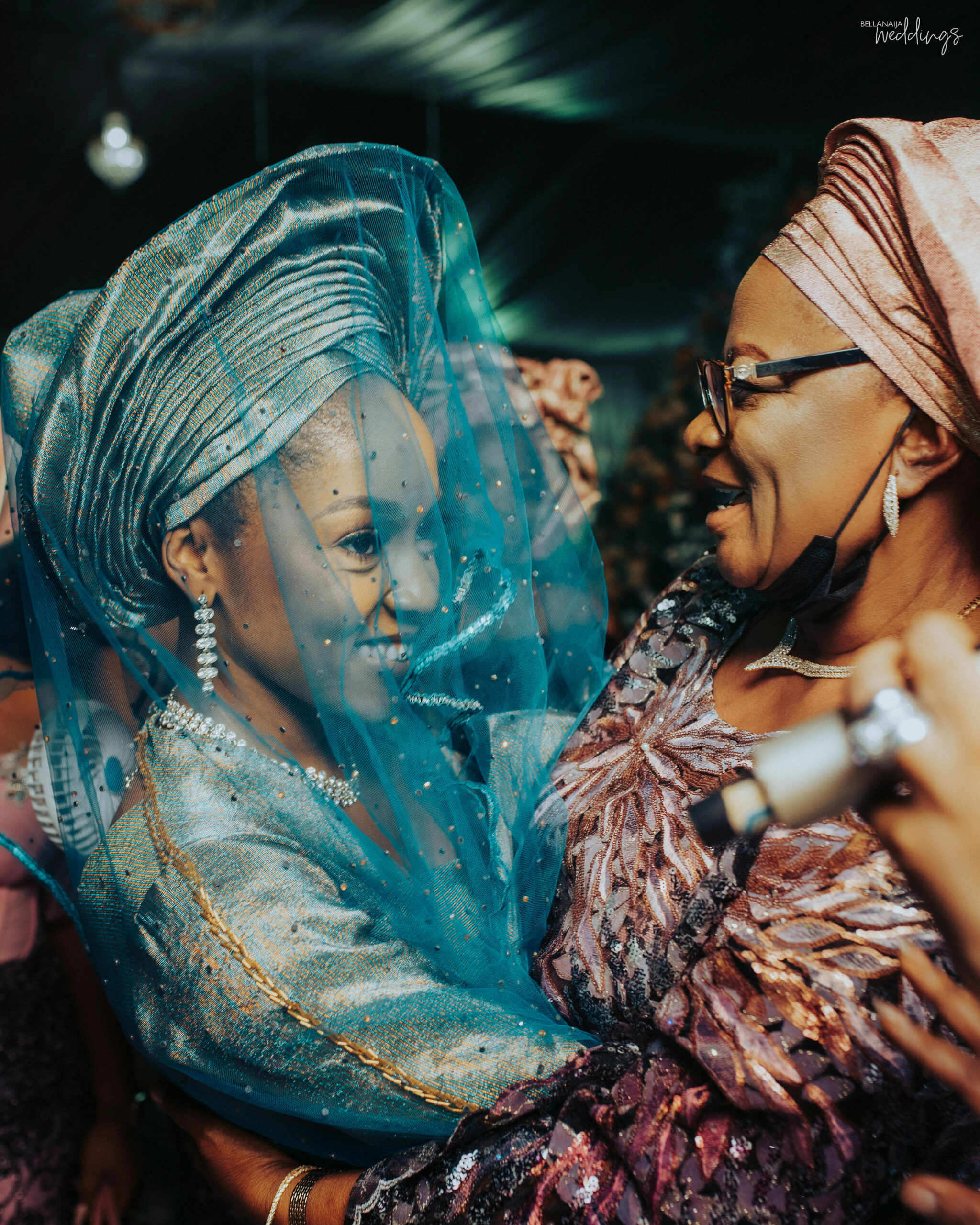 As the Yorubas say, he whom the cap fits is the groom. It's official! 😅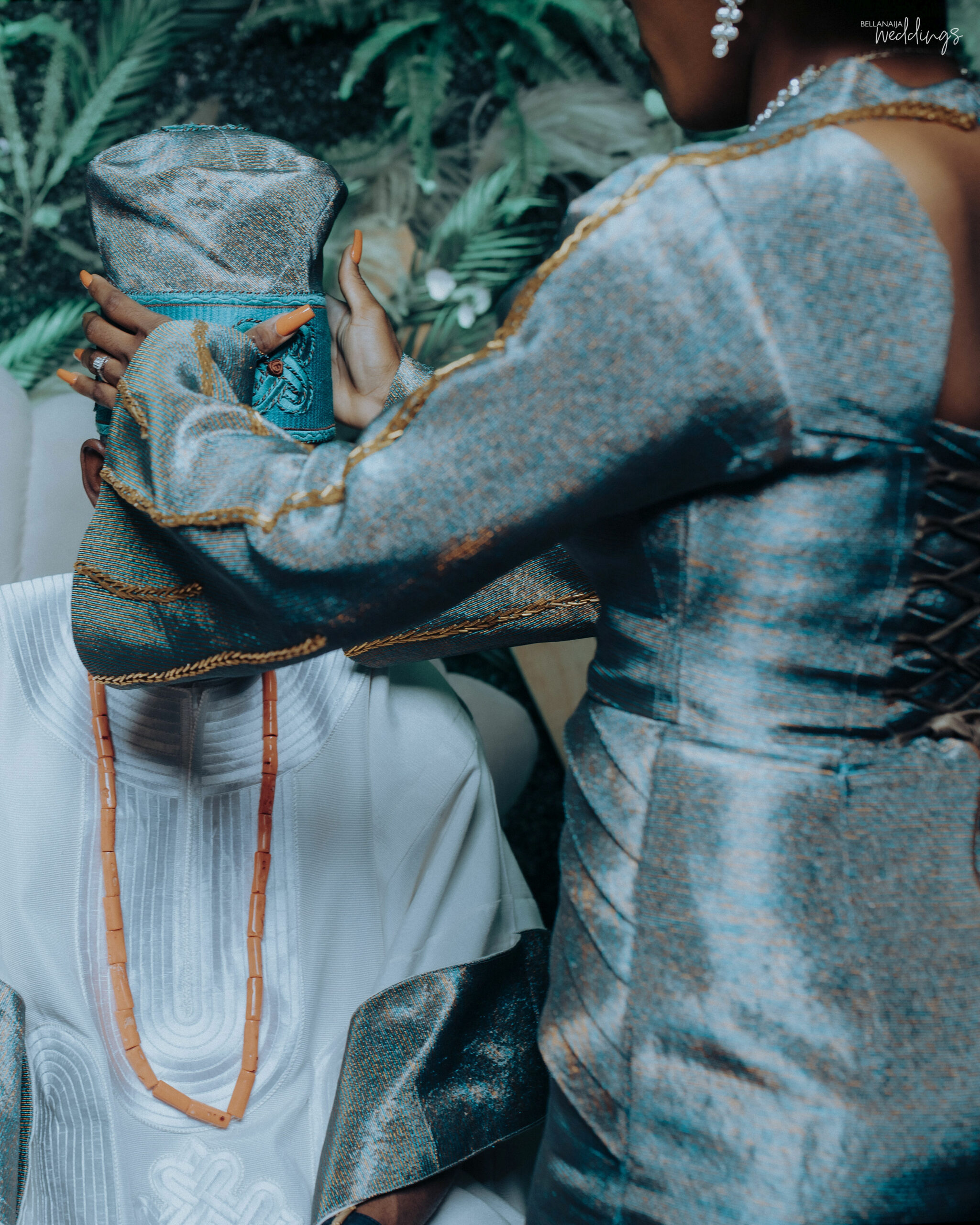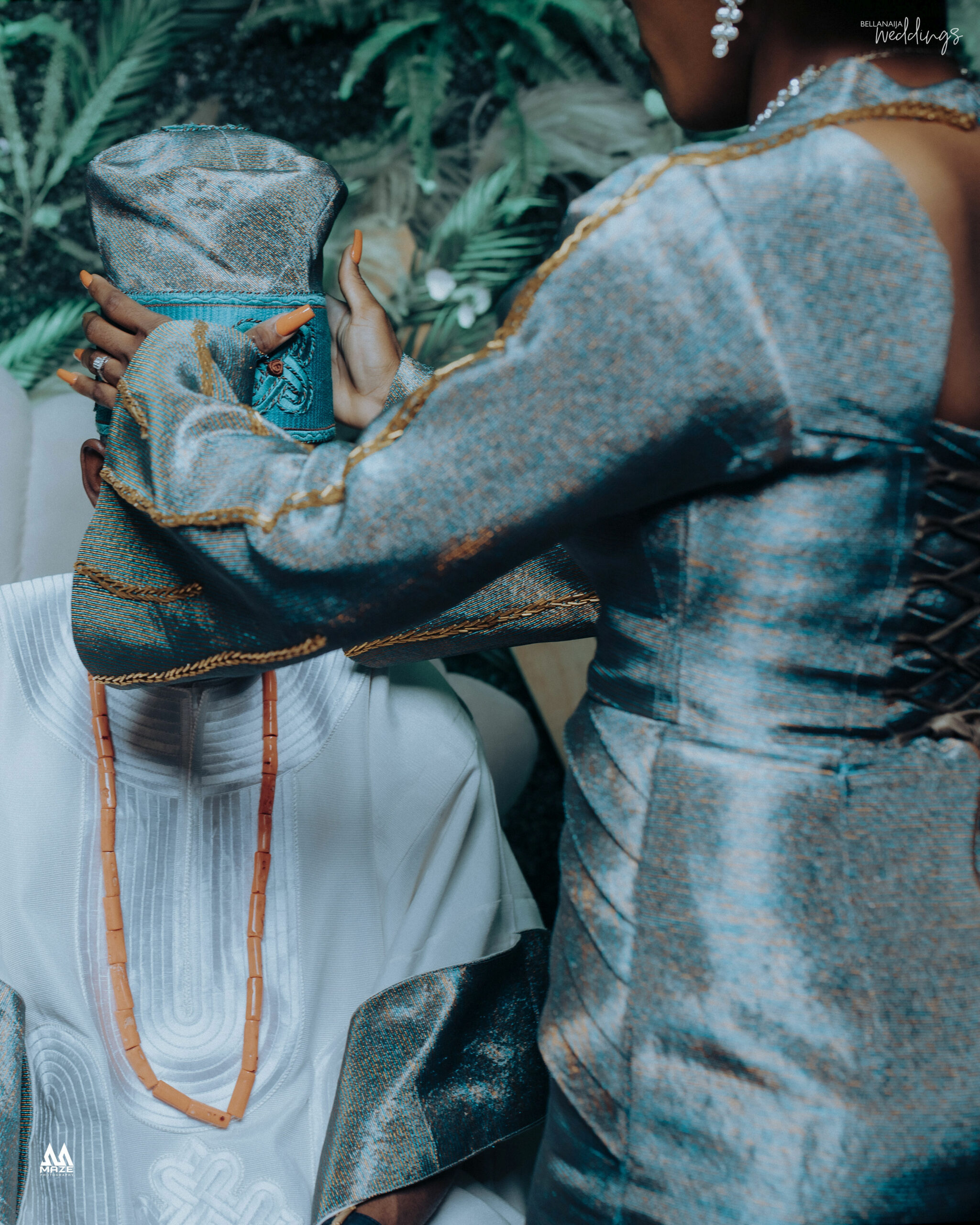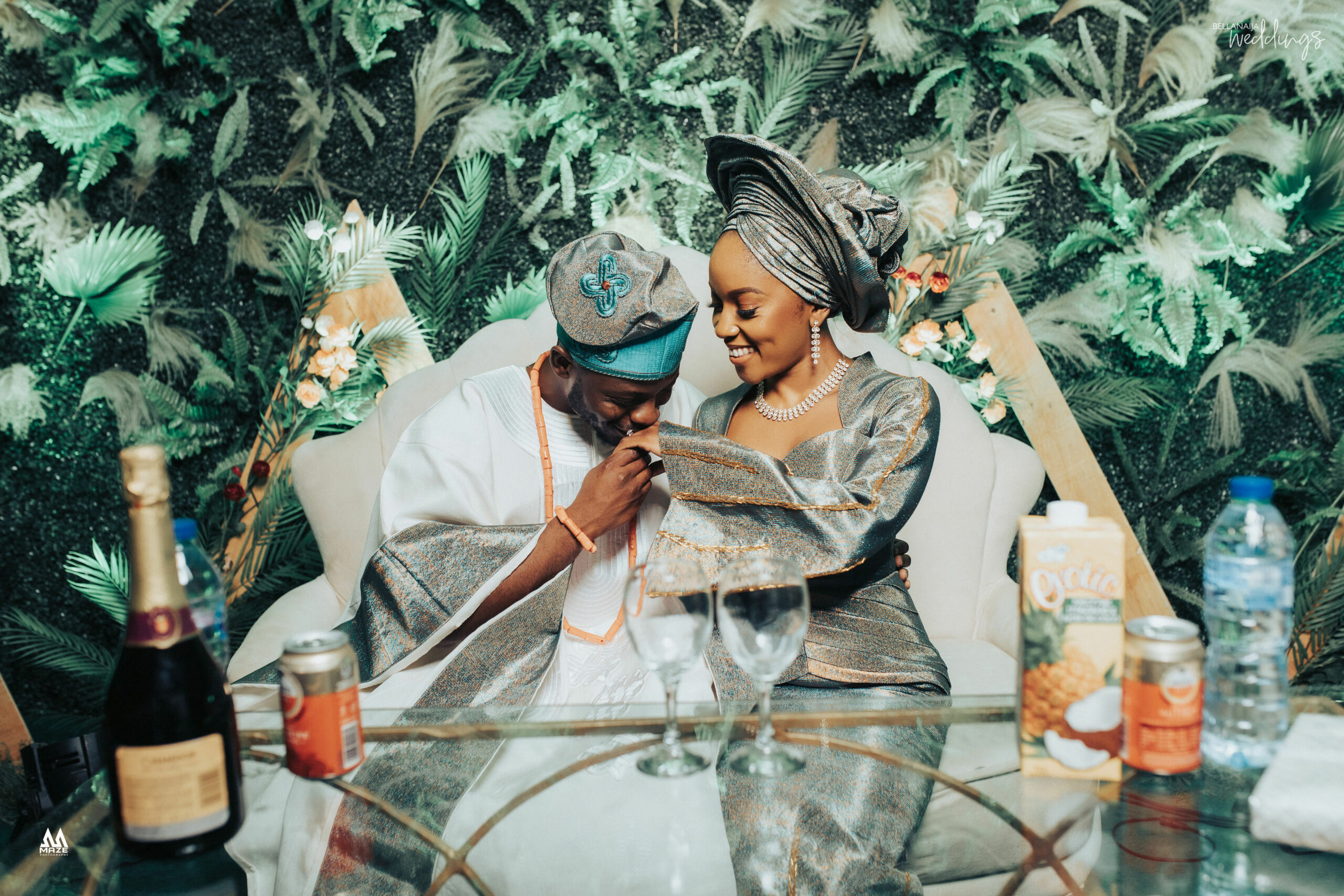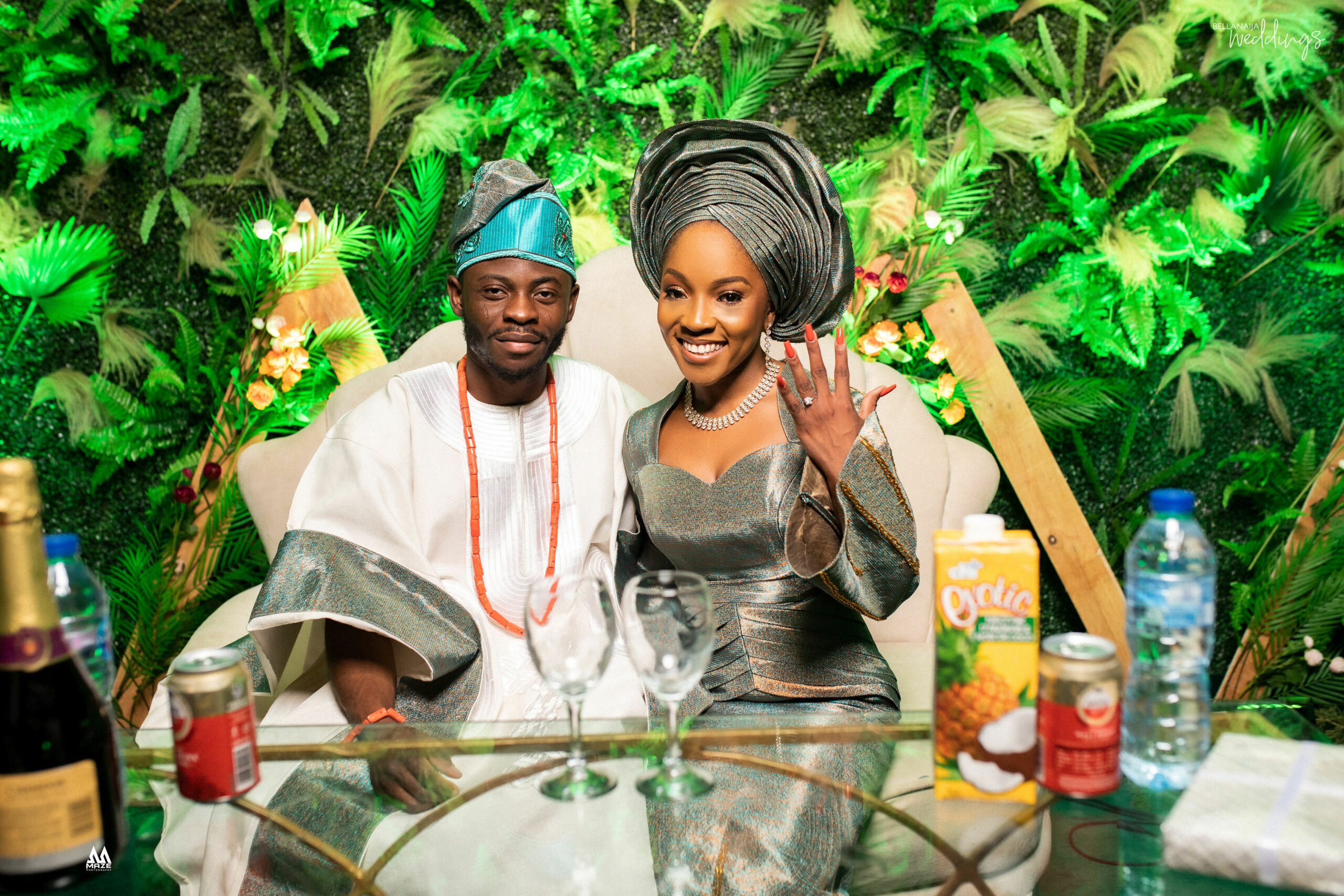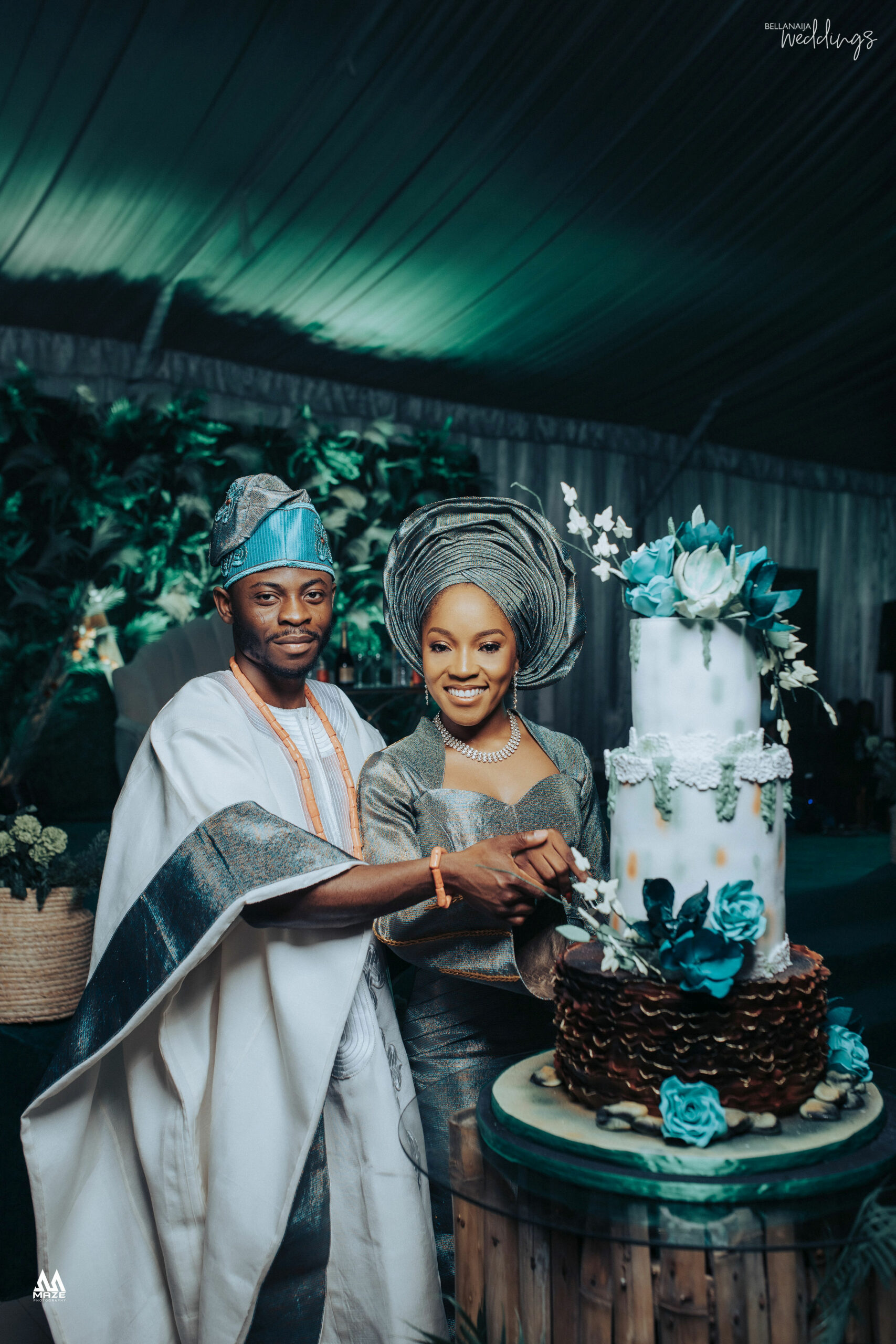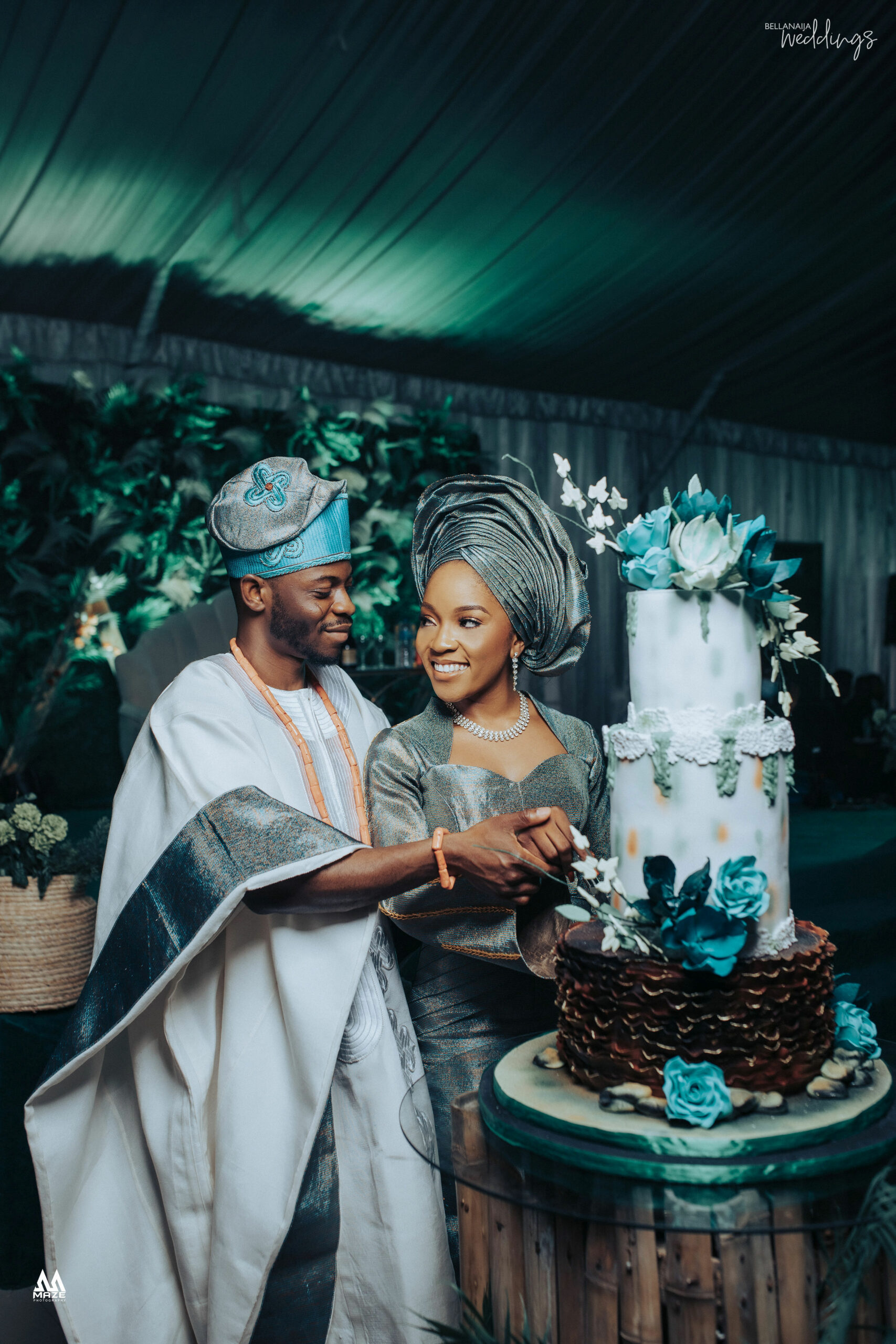 Of course, you know there's got to be a party. So, let the fun begin!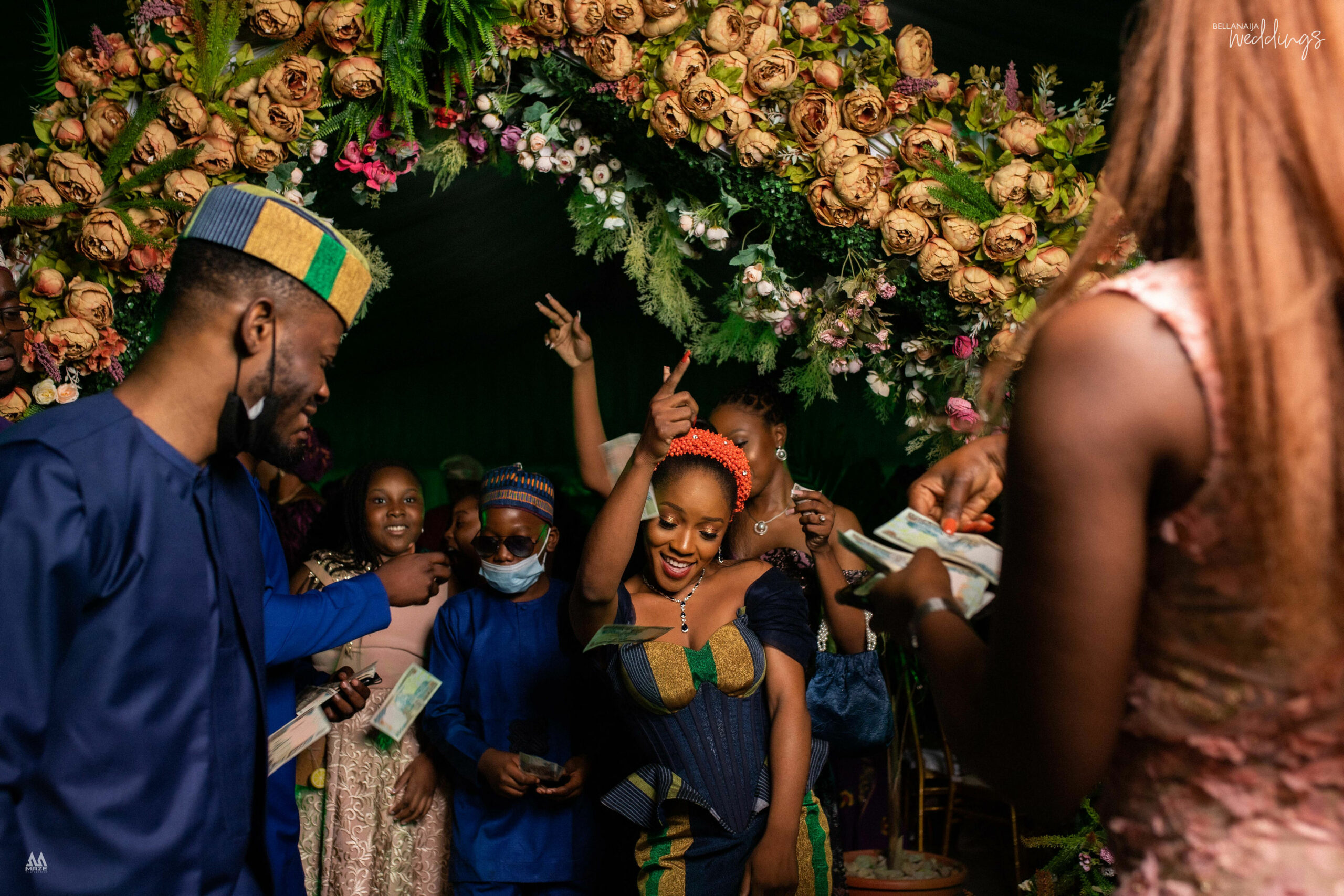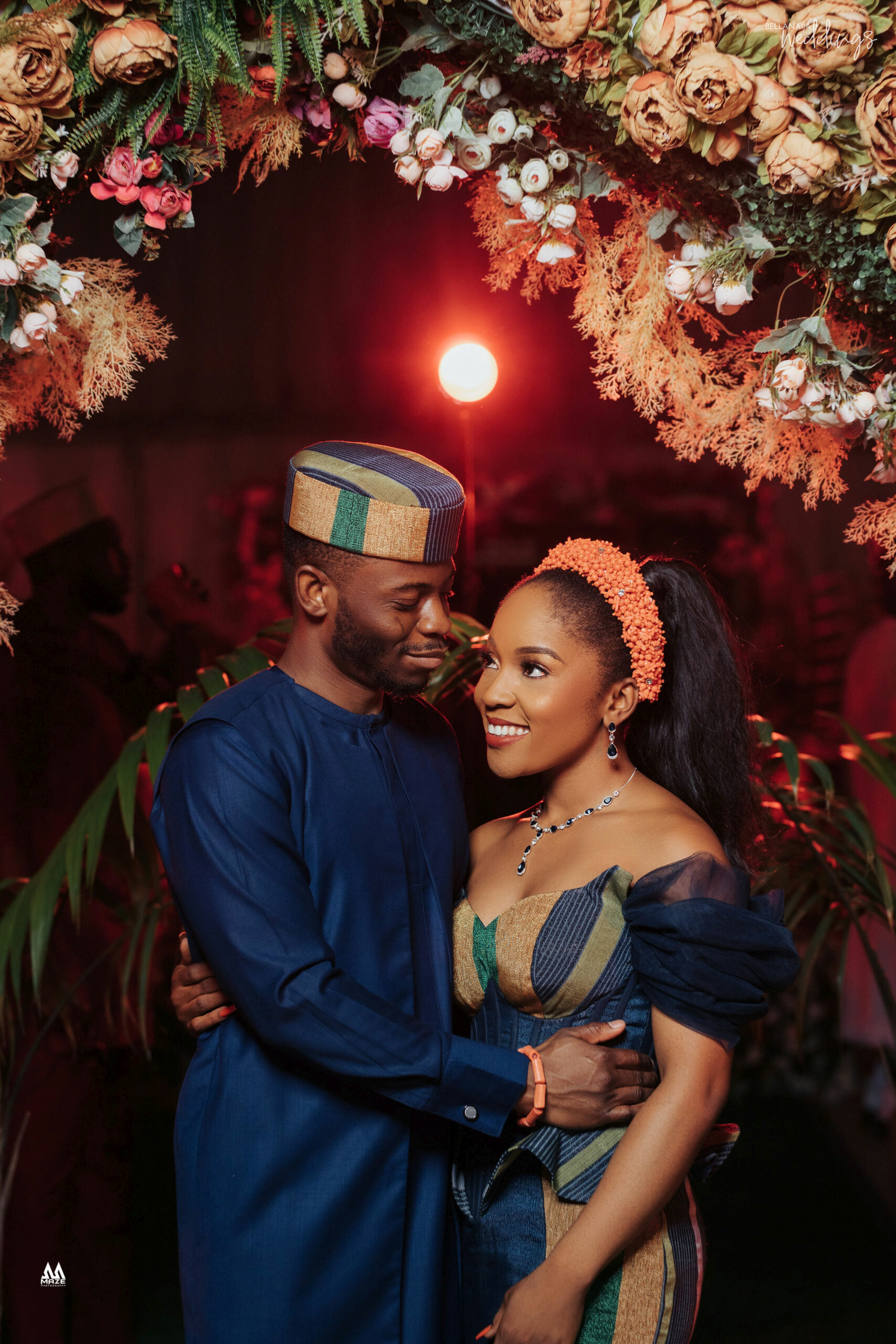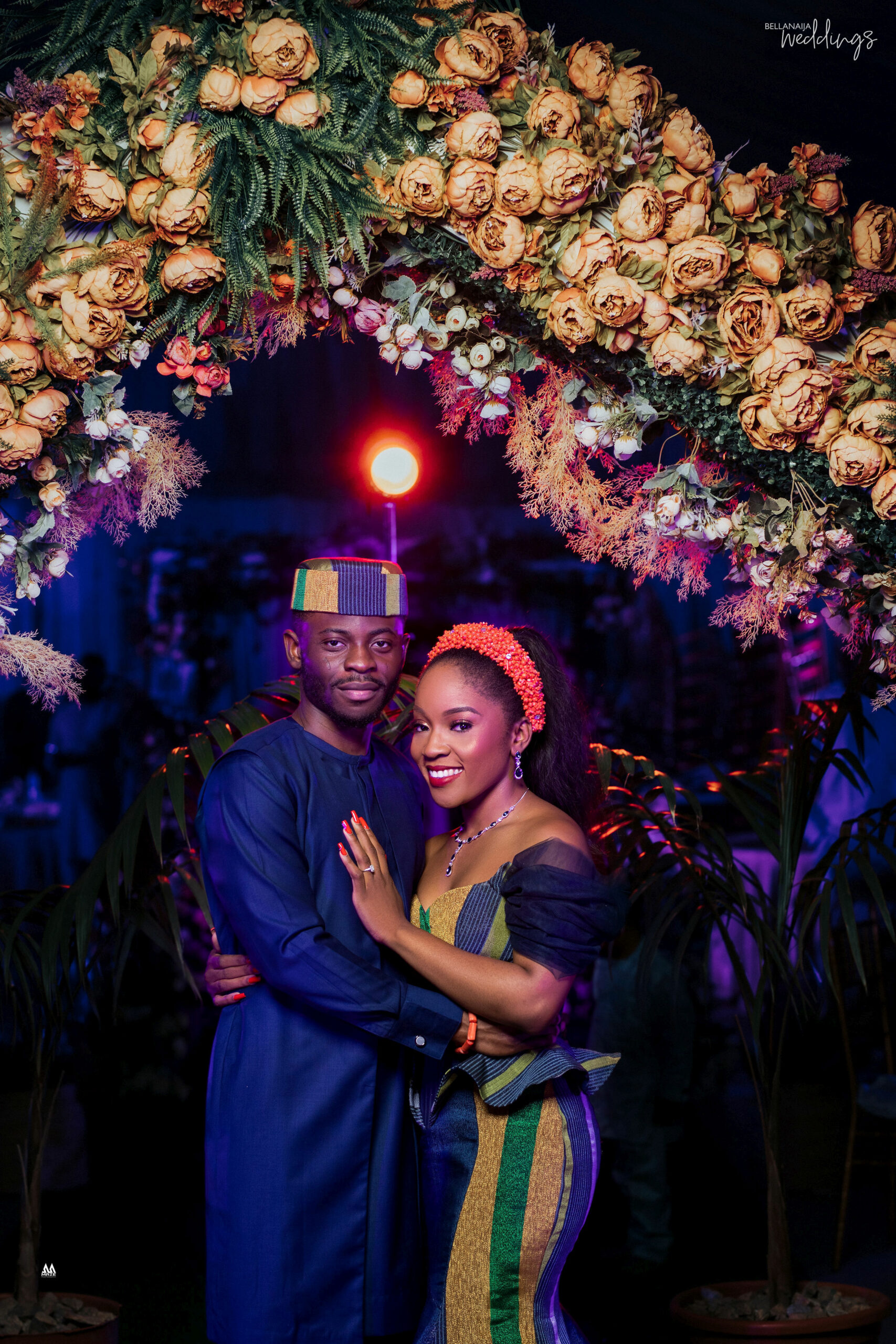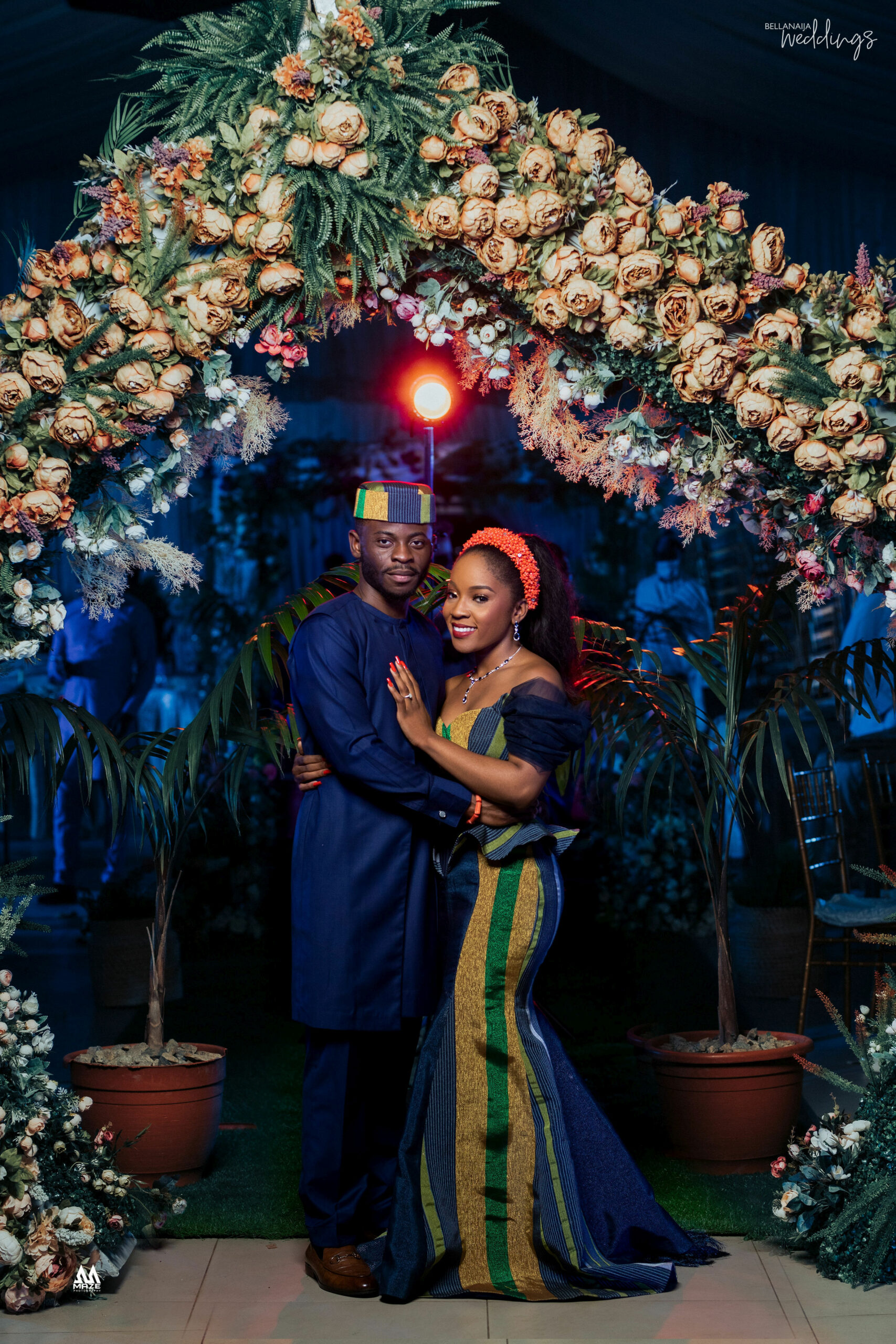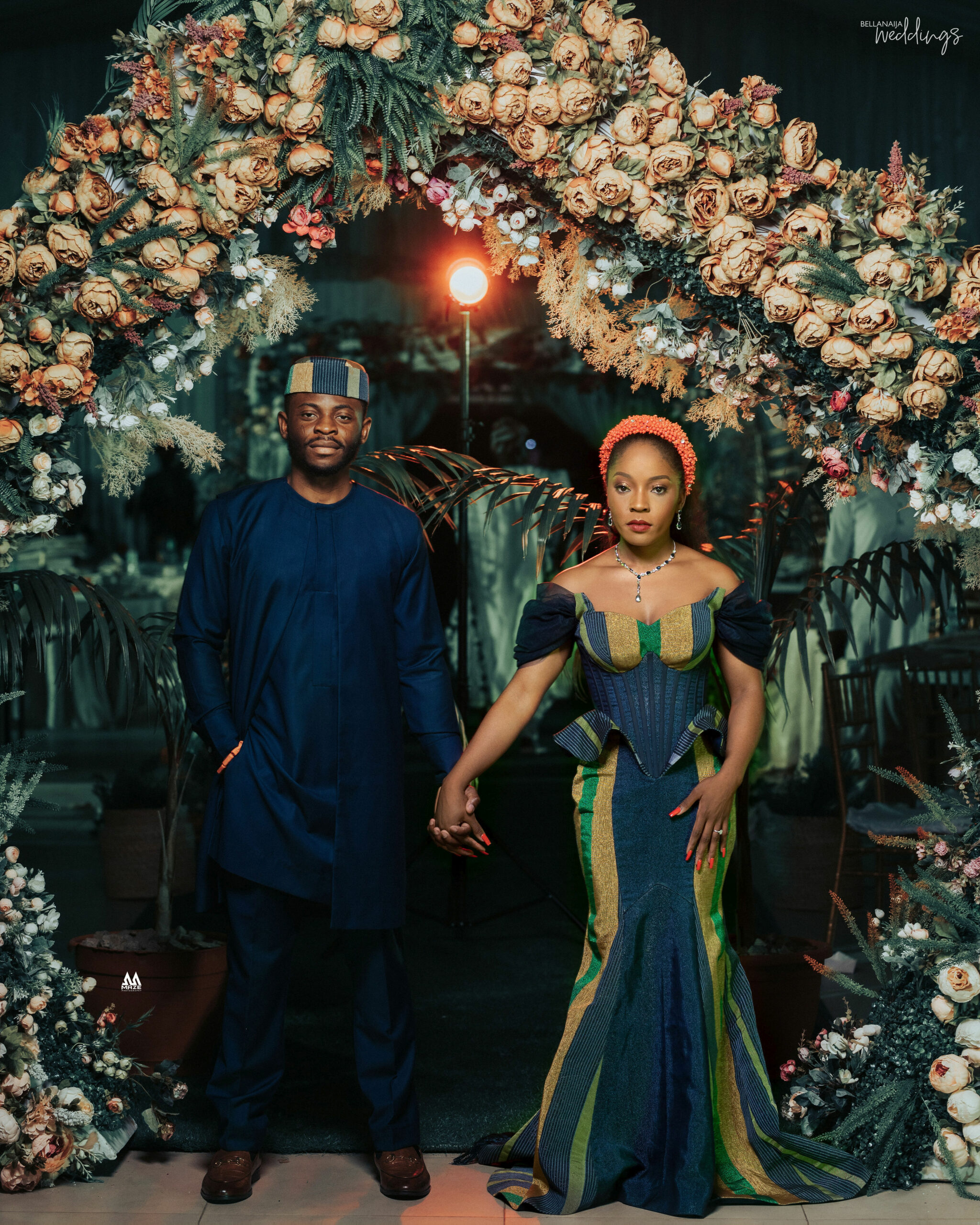 Credits
Bride: @fmi_dami
Groom: @samuelbass
Planner: @qmaravieplanners
Photography: @mindmazephotography
Videography: @tims.med
Makeup: @anu.judith
Bride's outfit: @msmakor
Groom's outfit: @baldonclothiers
Decor: @vonujdecorations
Cake: @cakes_by_la
Venue: @maha_event_centre