What comes to my mind when you think of a Fulani bride's traditional wedding attire?
The Fulani bride is a fascinating work of art as she shines in her accessories, henna and matching outfits. Their look shows the beauty and diversity of Nigerian culture. It is quite easy to fall with the richness of the Fulani culture just by taking a look at the bride.
Makeup artist,  Fáàrí By Sisi Ope alongside other wedding vendors created this look to inspire brides-to-be on how to look on their special day. We love how she complimented the colourful outfit with the soft subtle makeup, which we are sure every bride will love to rock.
If you are feeling this look, you can see more traditional wedding beauty looks here and catch up on the latest Fulani bridal look here.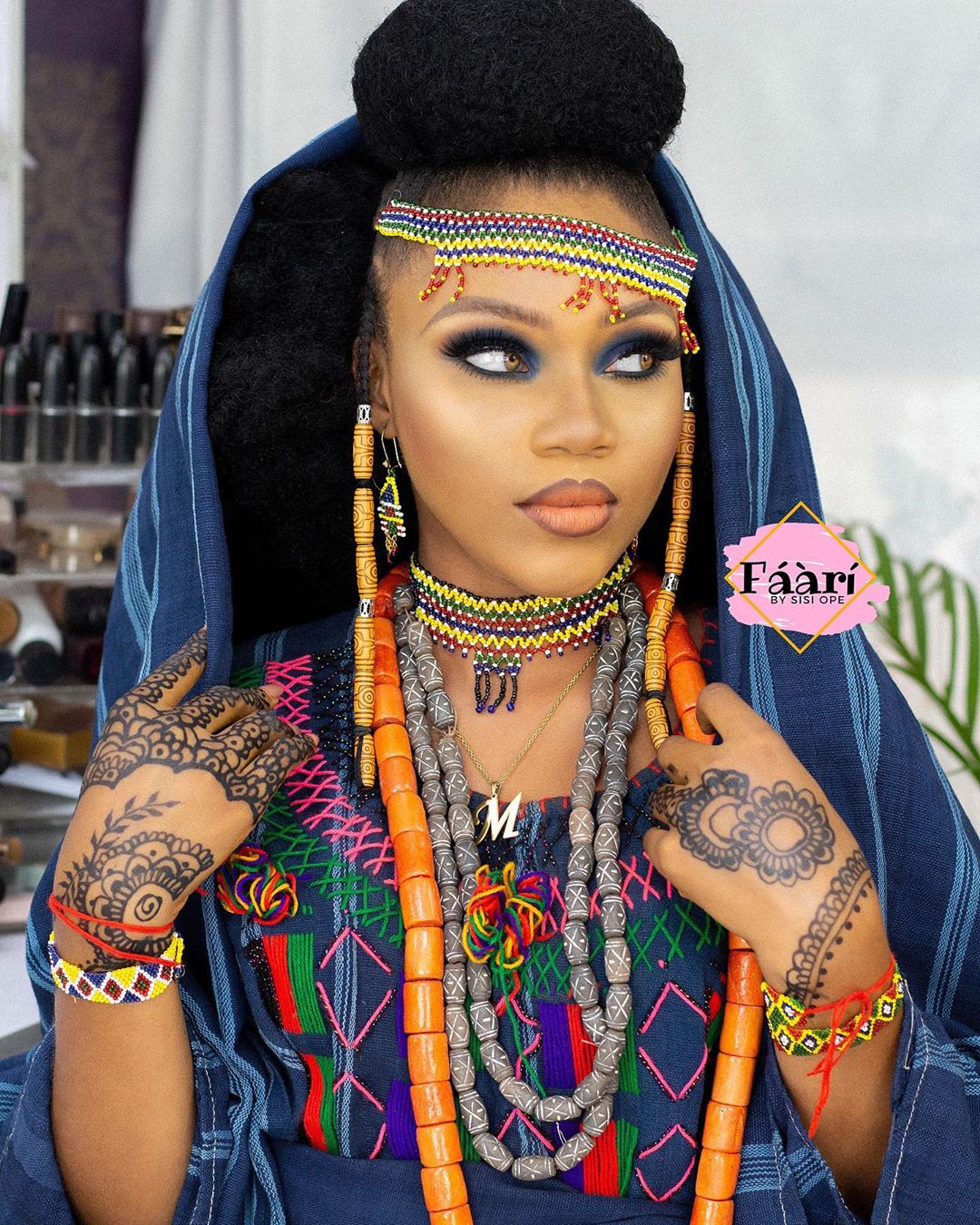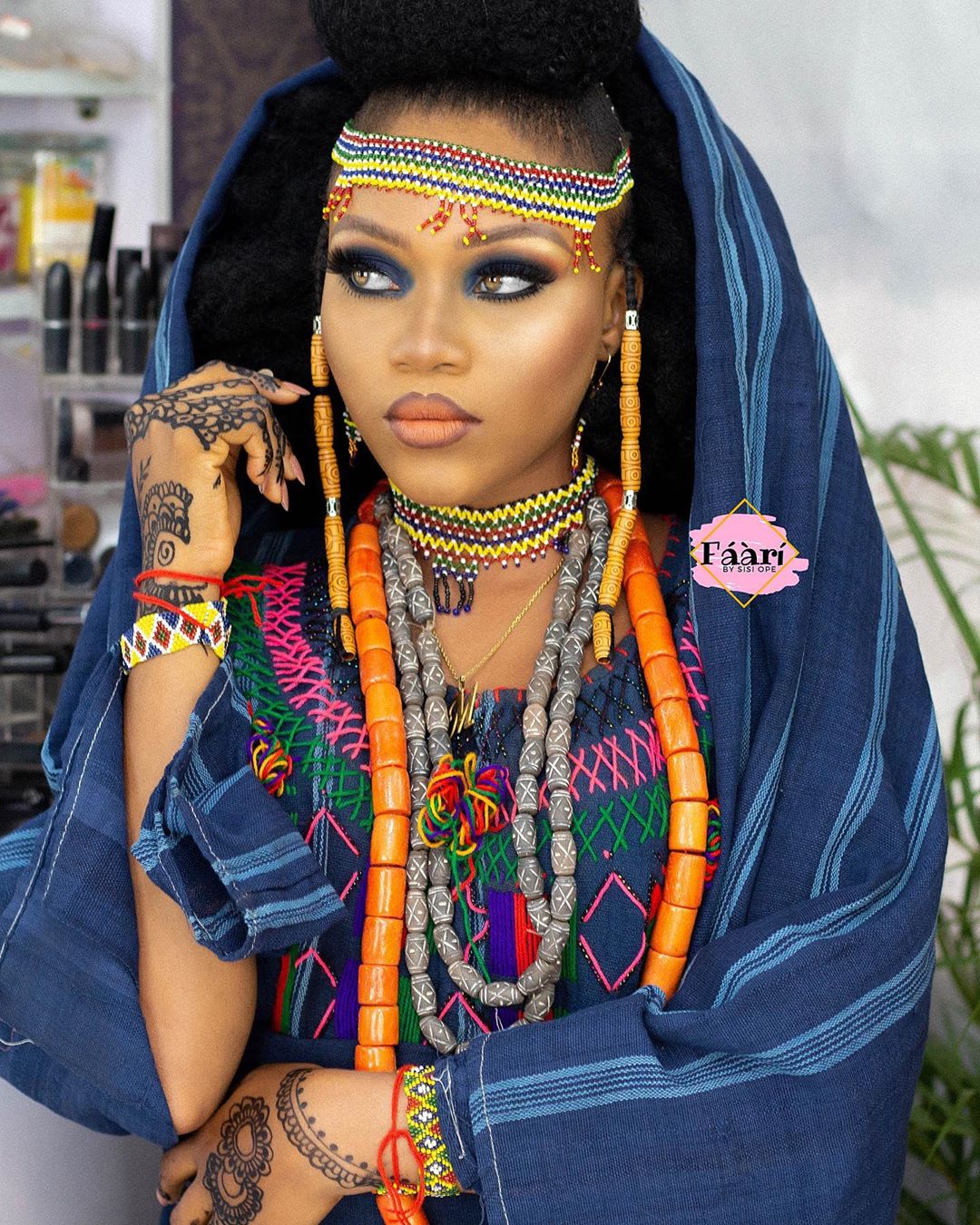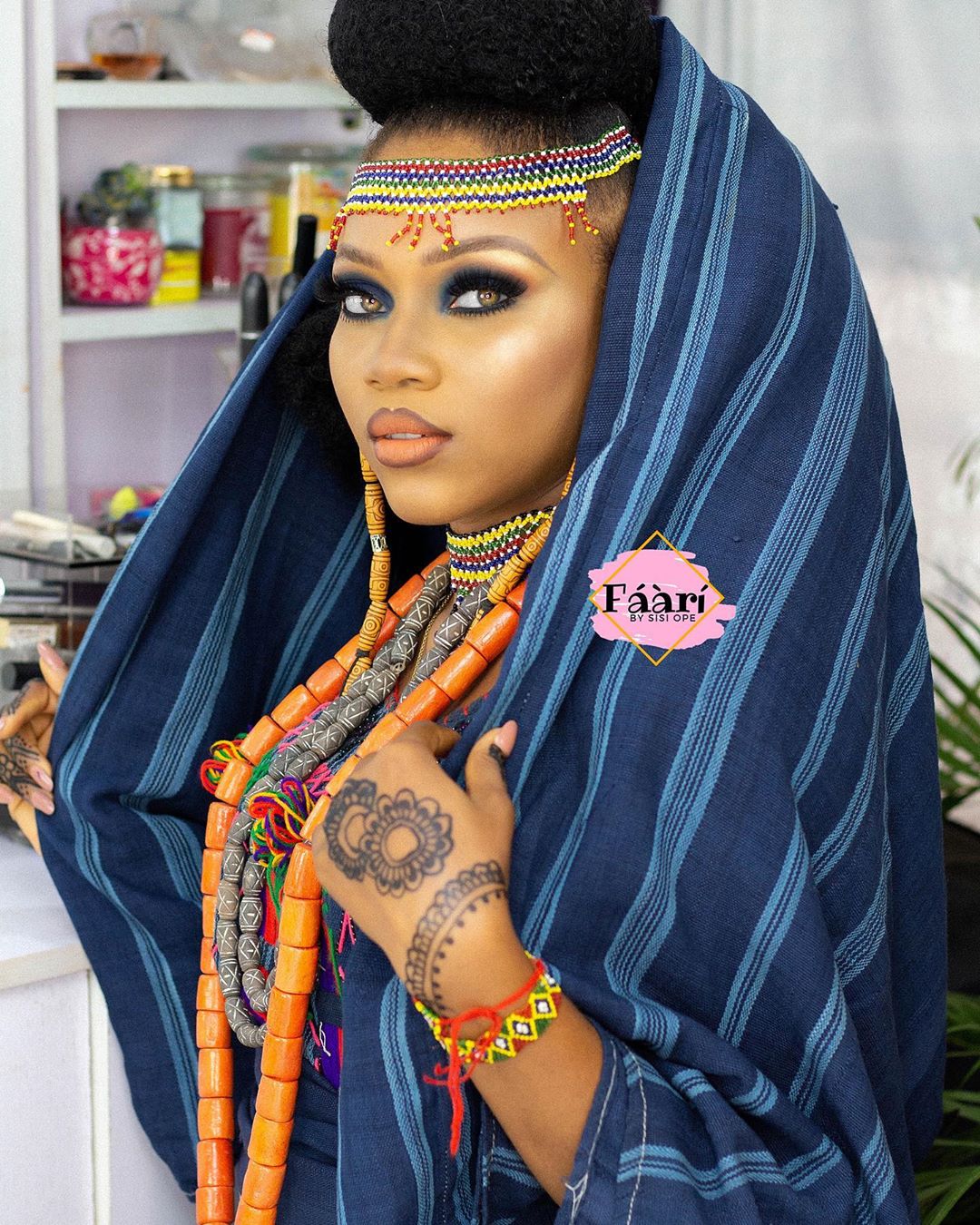 Credits
Makeup: @faaribysisiope
Hairstyling: @hairbythekemiamusan
Henna: @embellishbysarahjames
Outfit: @fausiyatfashionista