Editor's Note: Hey there, BellaNaija Weddings Fam! It's the first day of the BellaNaija Weddings Freshers Week and today, we're kicking off with this beautiful wedding from Port-Harcourt-based BellaNaija Weddings Fresher planner, Phoenix Event.
Don't we just love how school works? Along with learning and improving our educational status and skills, we also get to meet people from different parts of life and build relationships that go on to last a lifetime! Why are we gushing over school today? Because that was the foundation for lovebirds, Bertha, and Richmond!
Bertha met the love of her life Richmond when they were both freshers in the same school. To her, he was just another nerd… until he wasn't! Cupid had come out to play on this special day when the pair found themselves in the same room having a discussion and the ball was set rolling! Today we are gushing over their love and beautiful wedding photos.
After their traditional wedding, they went on to say their "I do" in a beautiful white wedding ceremony with friends, family, and loved ones present. Bertha was a truly beautiful bride and we can't help but love her bridal glow. Richmond also came through dapper. In all, the lovebirds sure had their dream come true!
Enjoy their wedding photos and love story the way Bertha tells it below.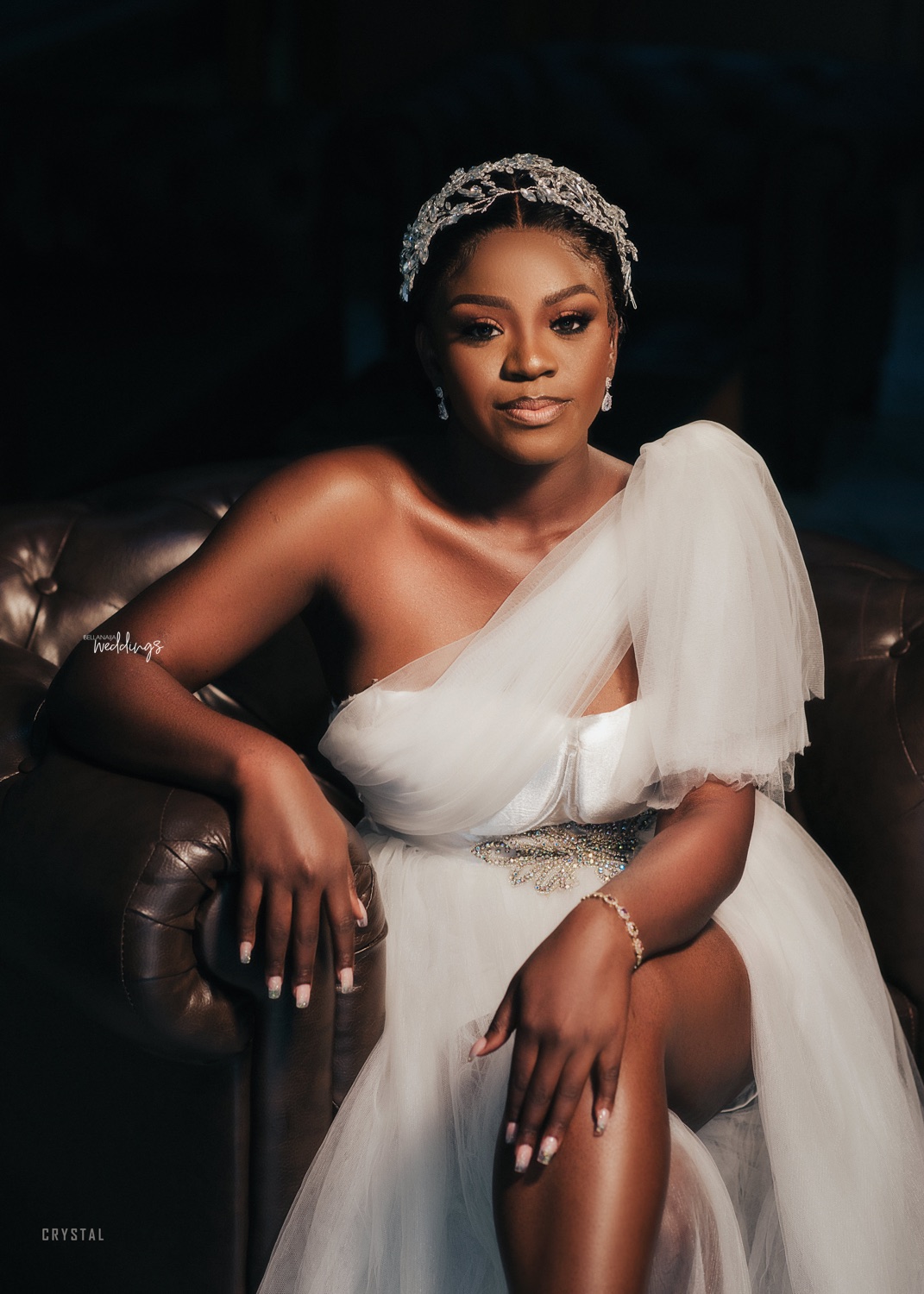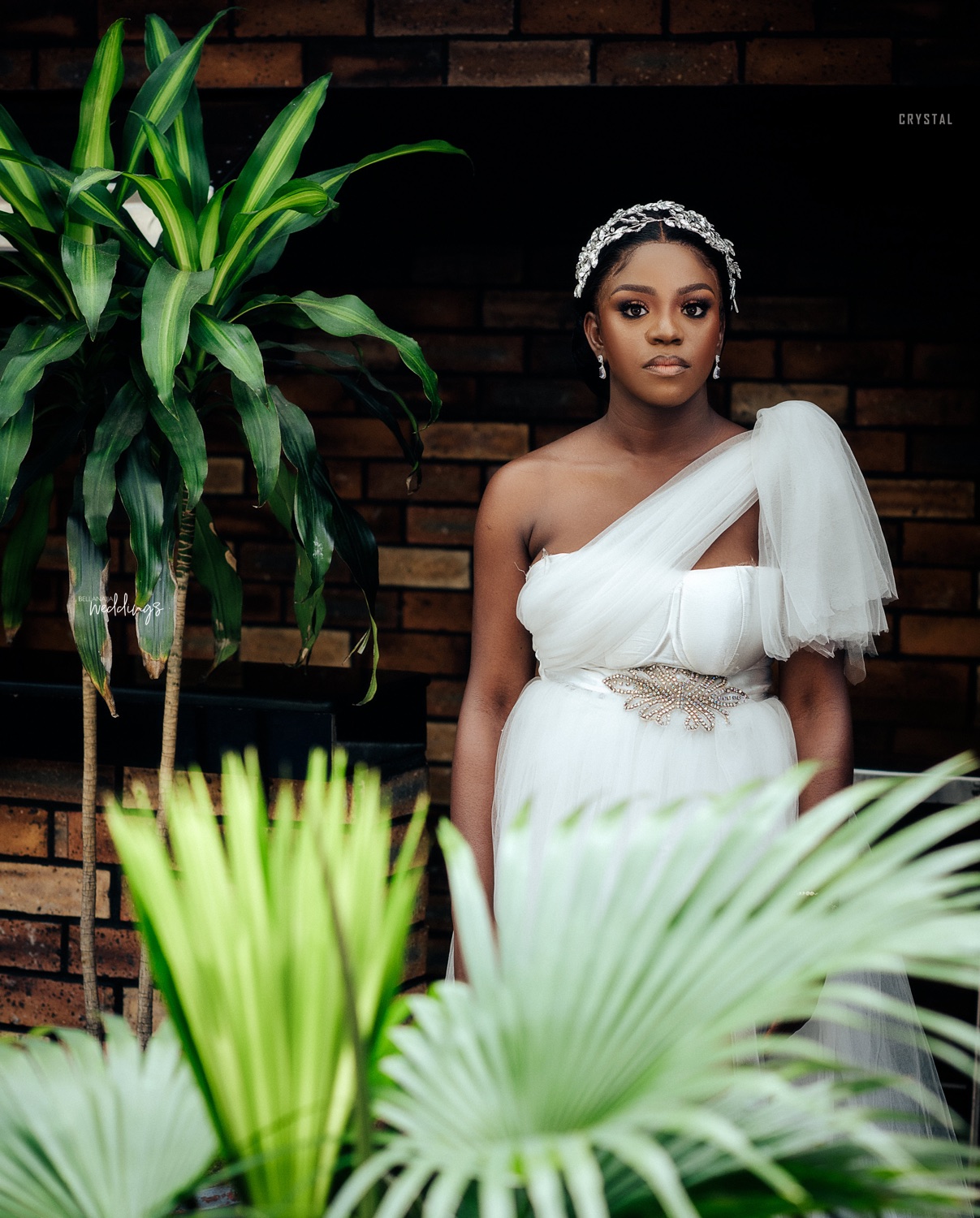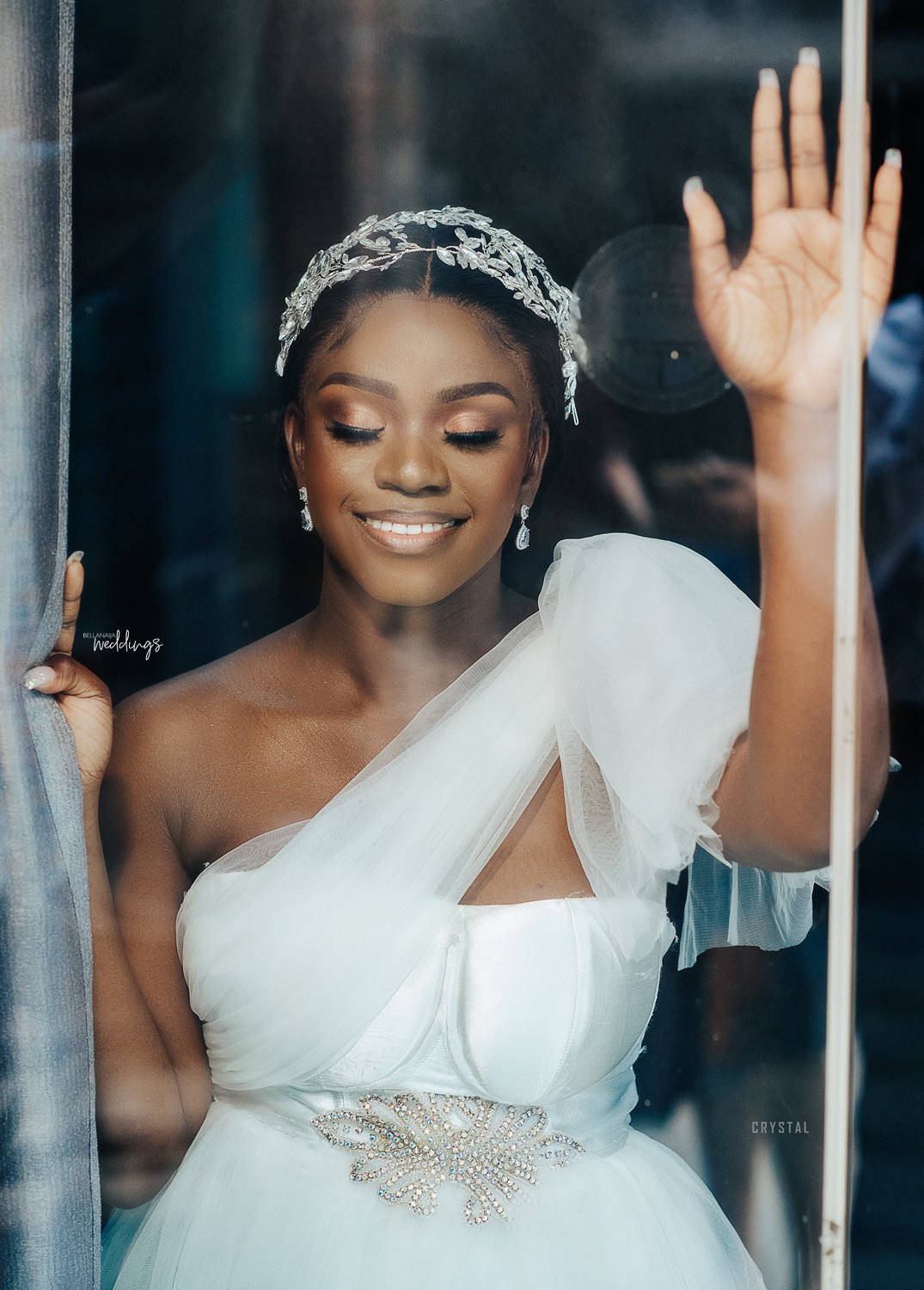 Their love story as shared by Bertha:
Richmond and I met in 2012 at Grodno State Medical University, Belarus. We were both freshmen. I saw him for the first time when he was going to the library. In my head, "who is this weird looking guy?"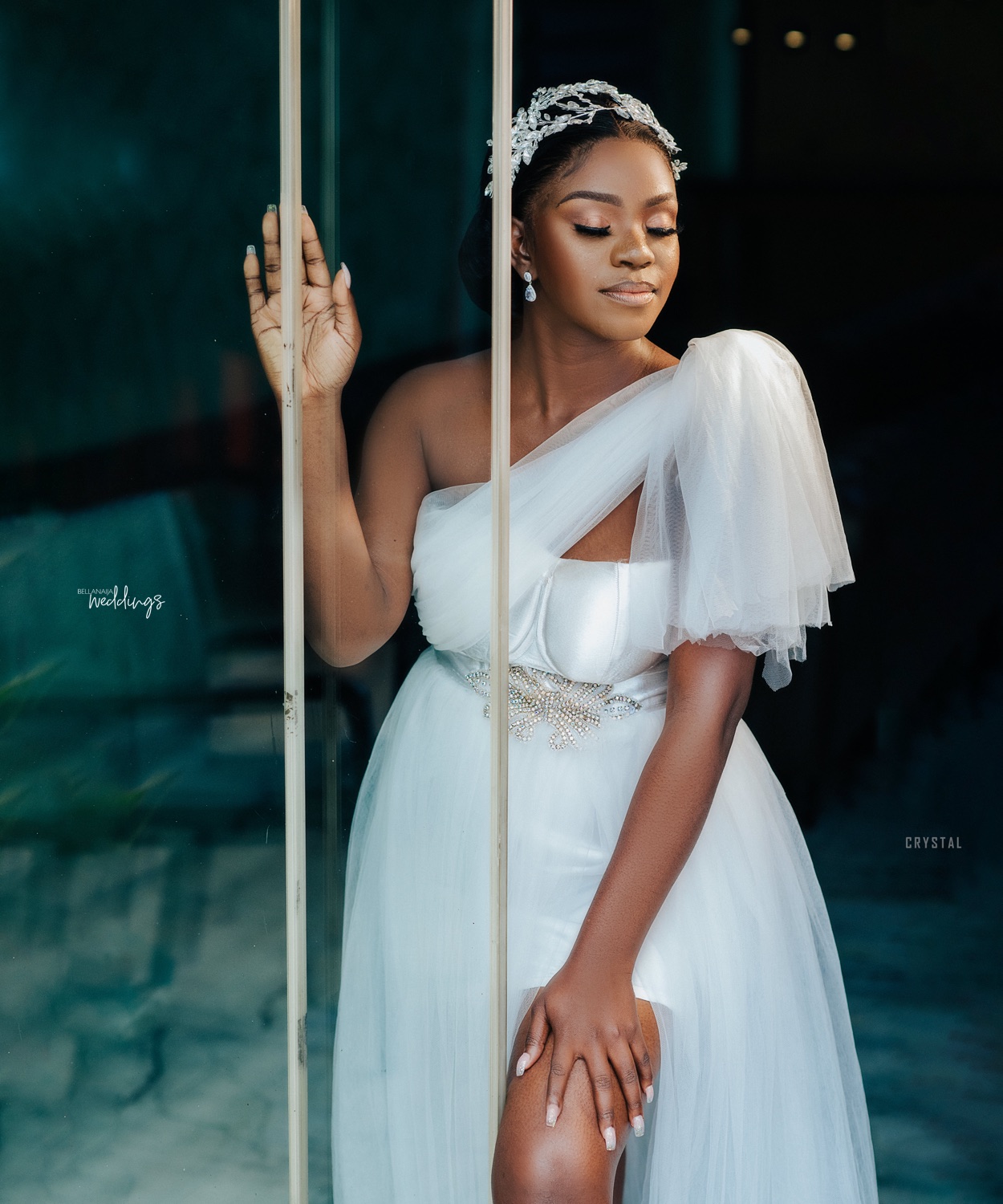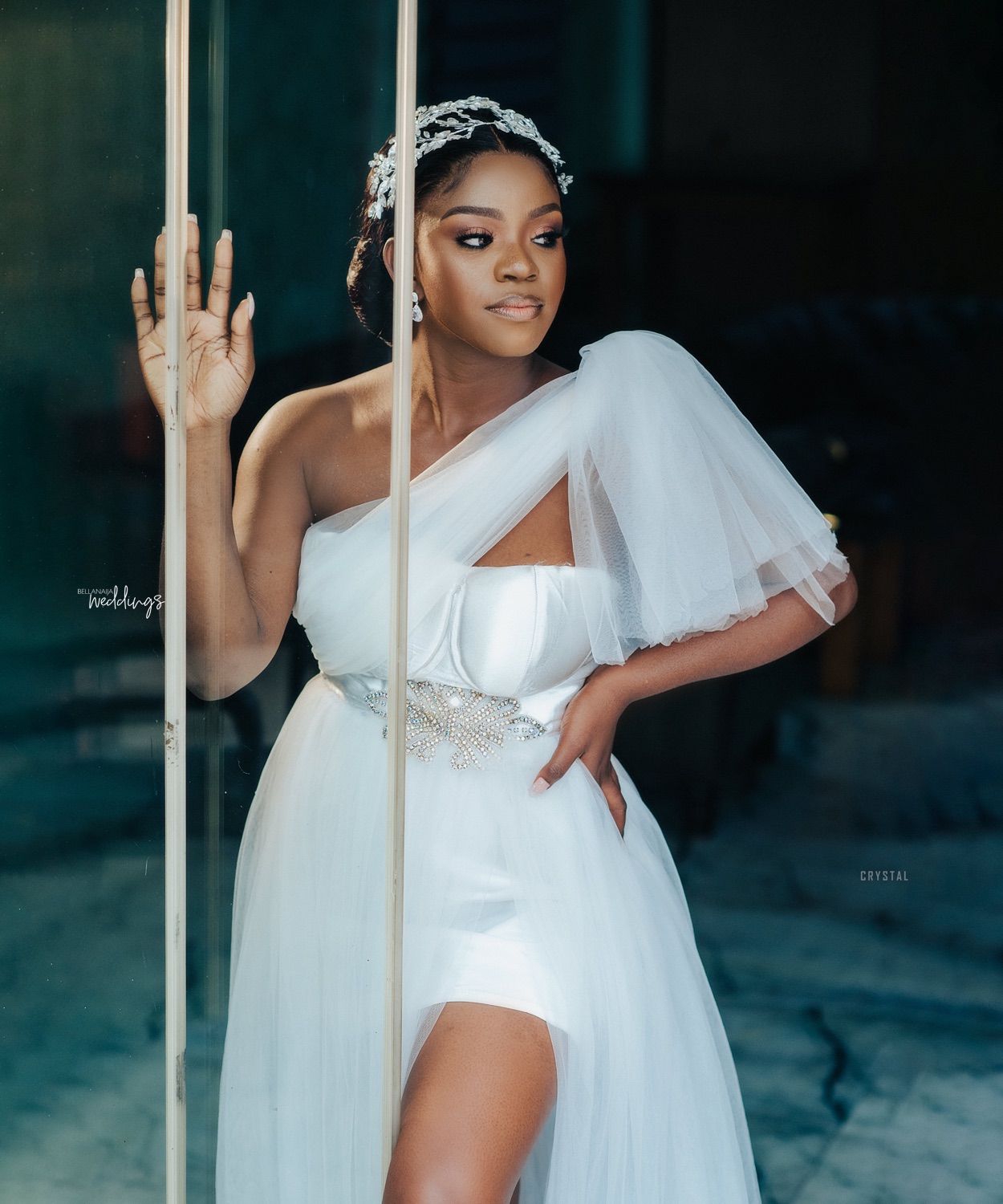 I knew the particular time he goes to the library between 6-7 pm 😂 since my room was very close to the library. The fun part is we were both group mates.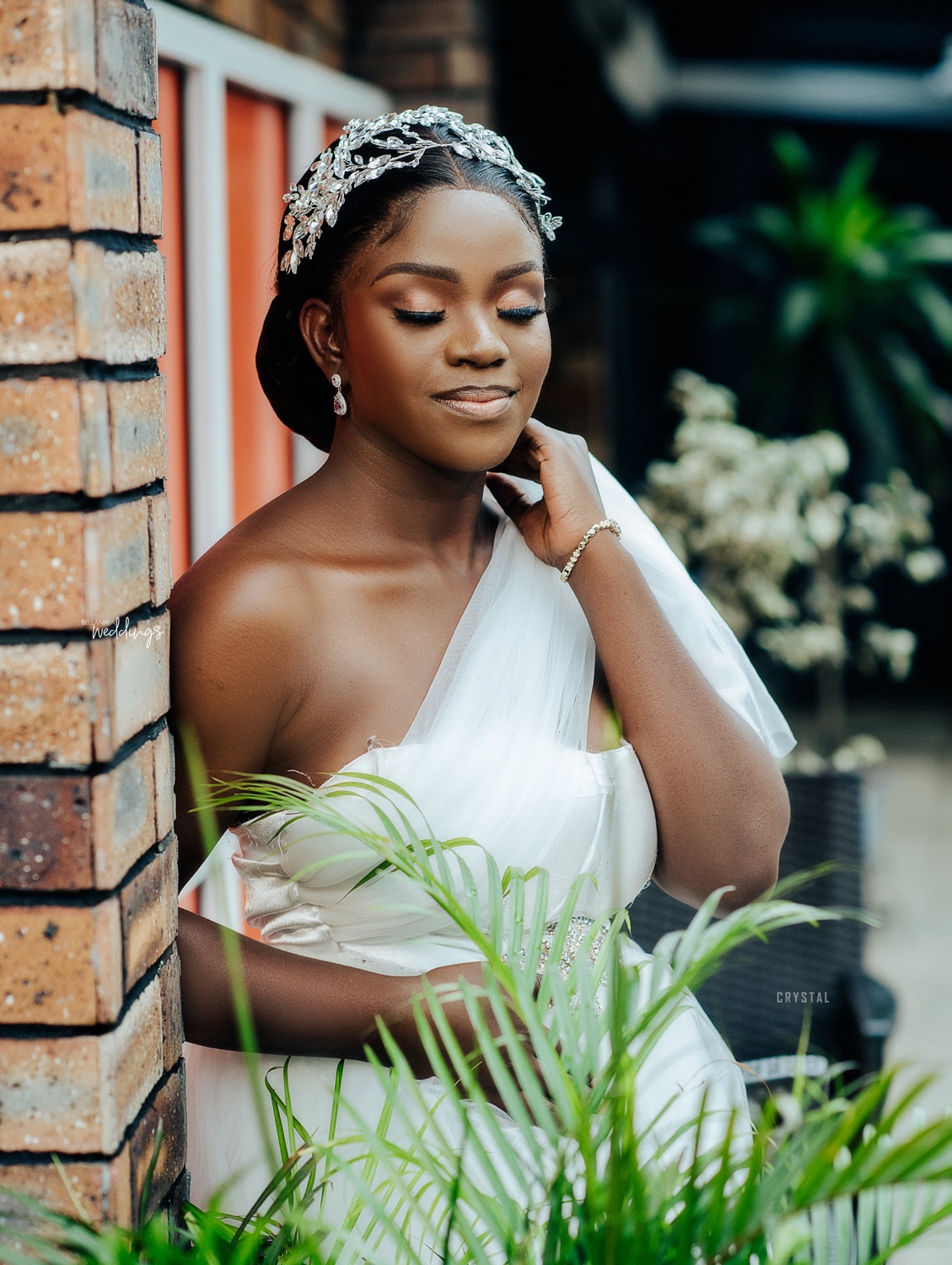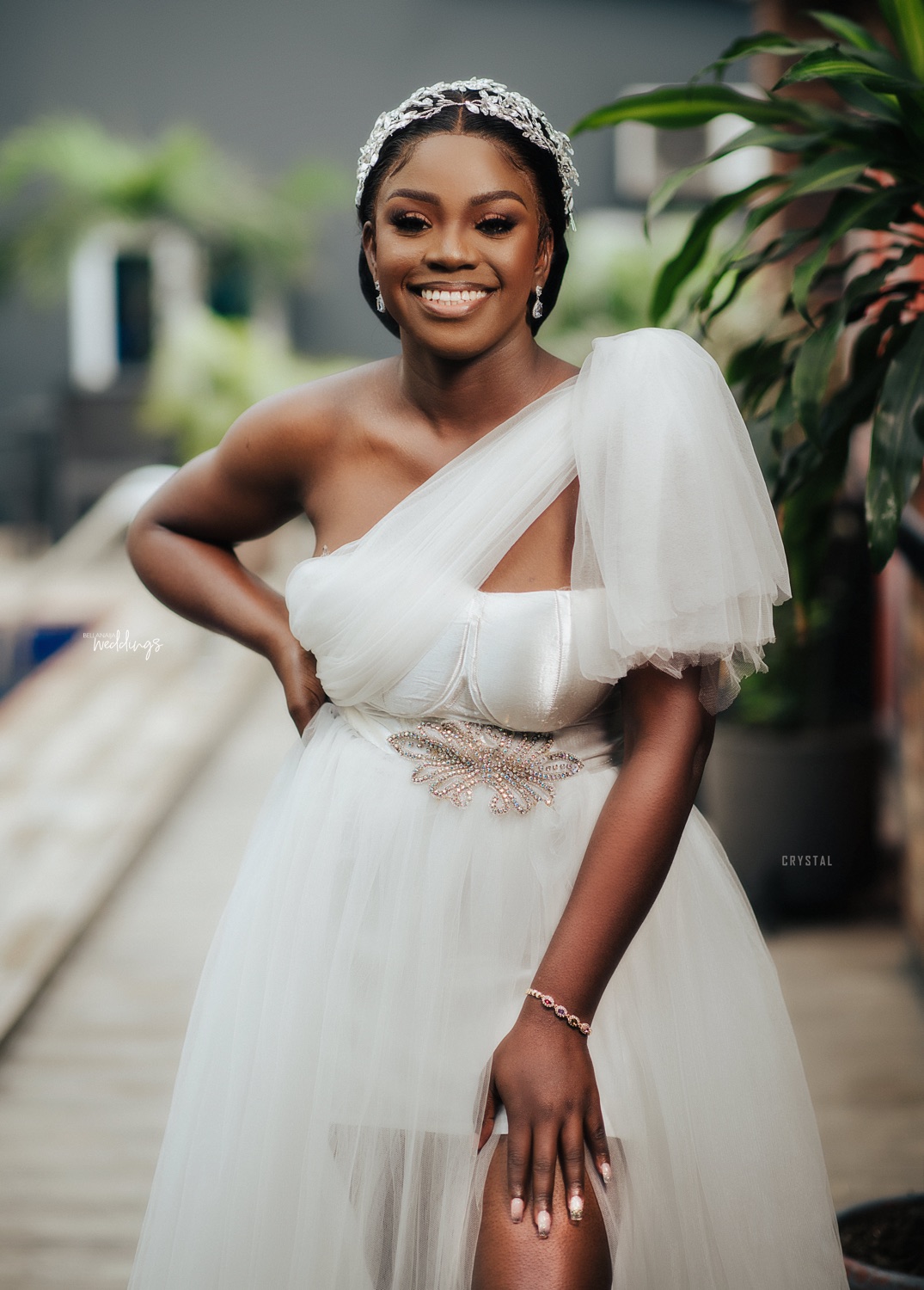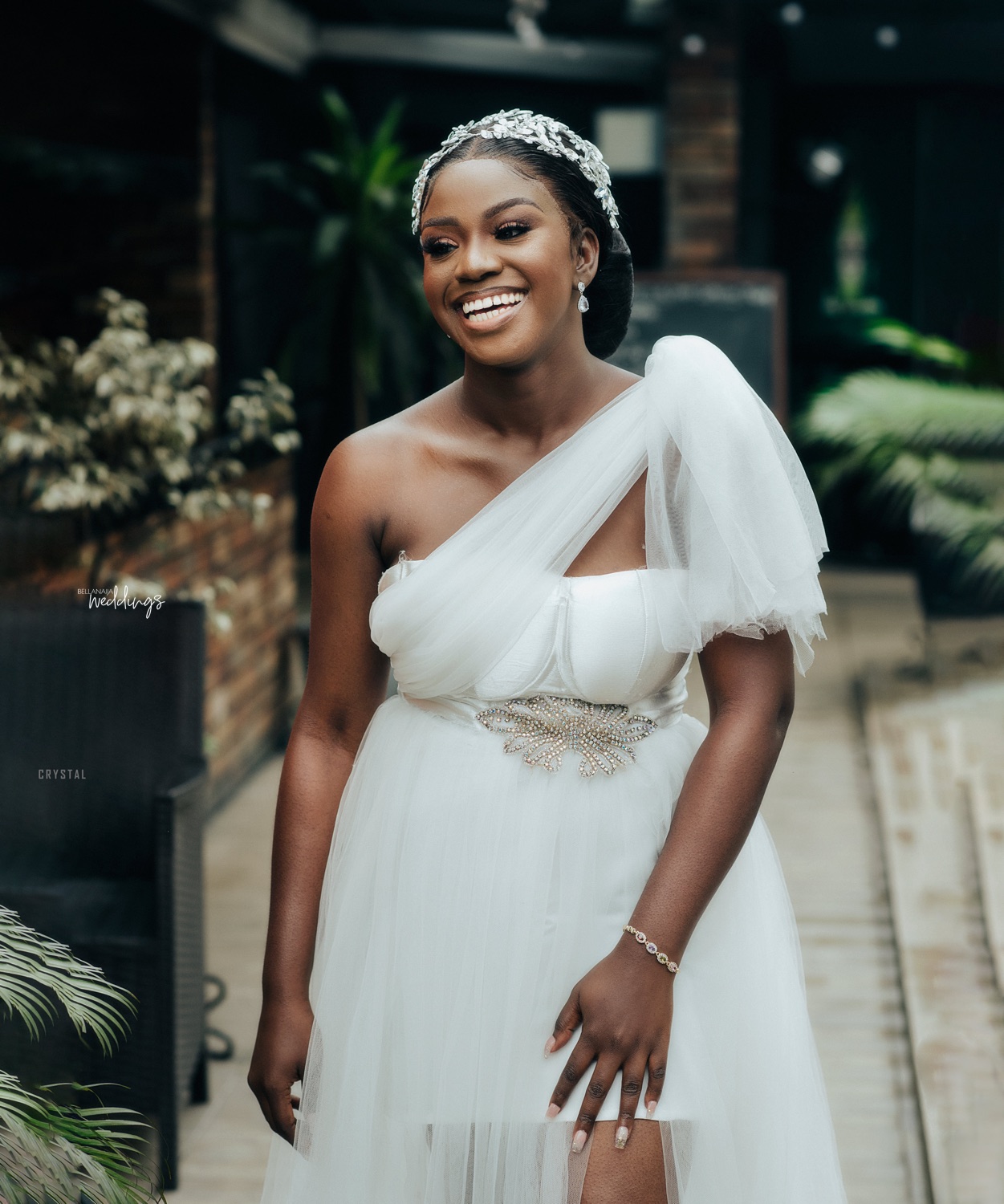 Literally, I thought he was a nerd. But friends used to say I fell for him because he is intelligent and helped me out with school work.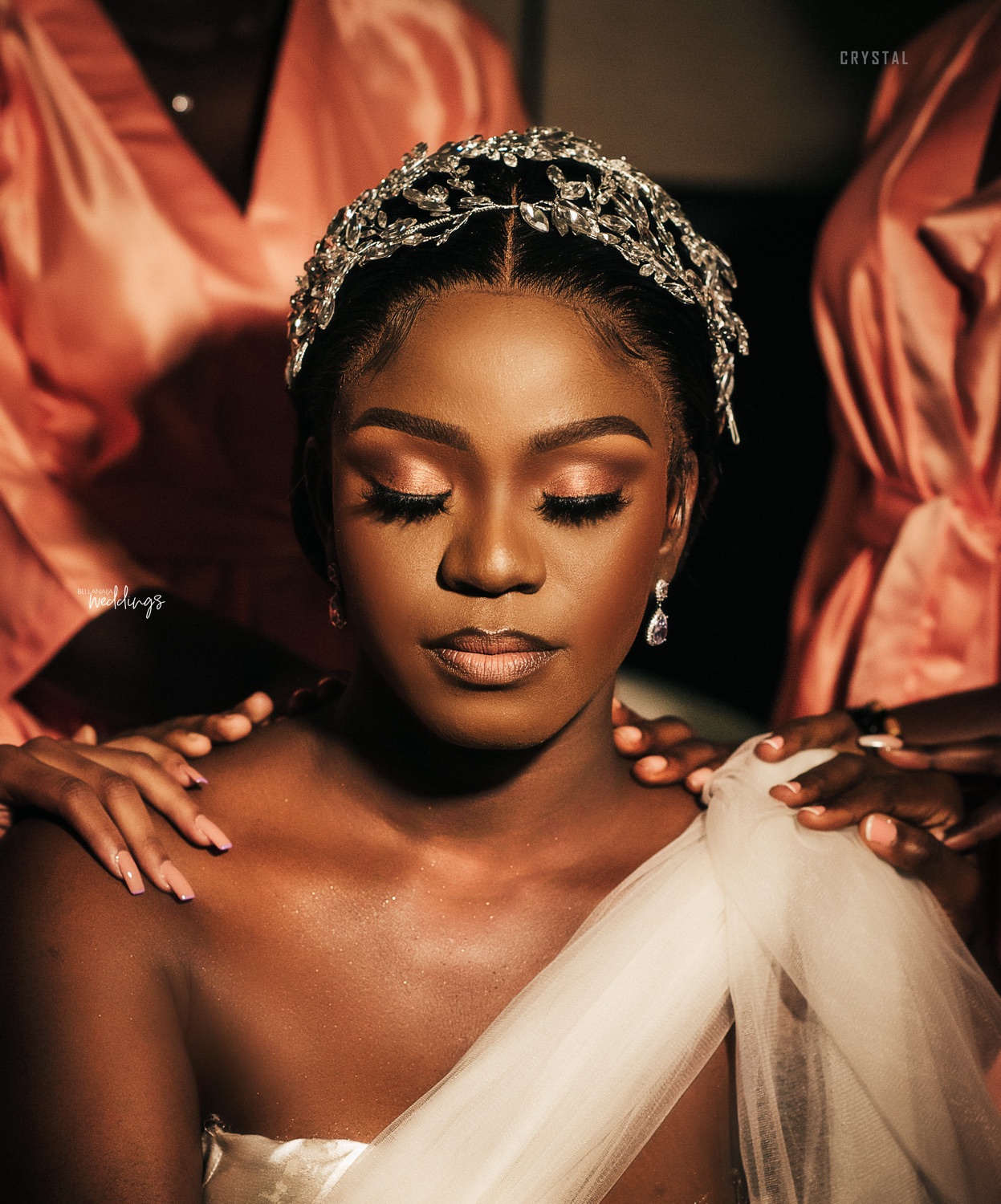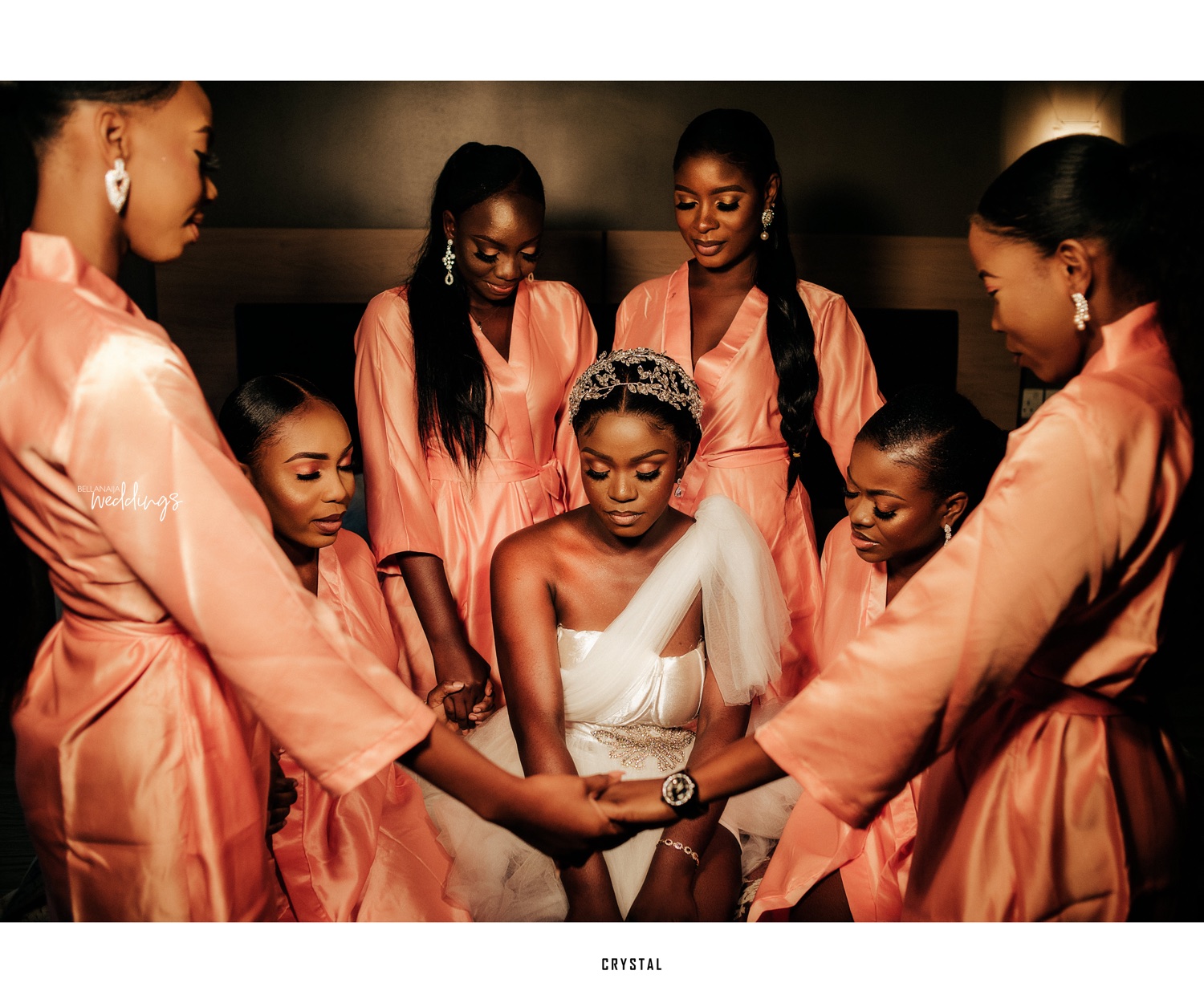 One of those days, I was in a friend's room and he was there. We started chatting and he told me he liked me and I laughed over it. 😂😂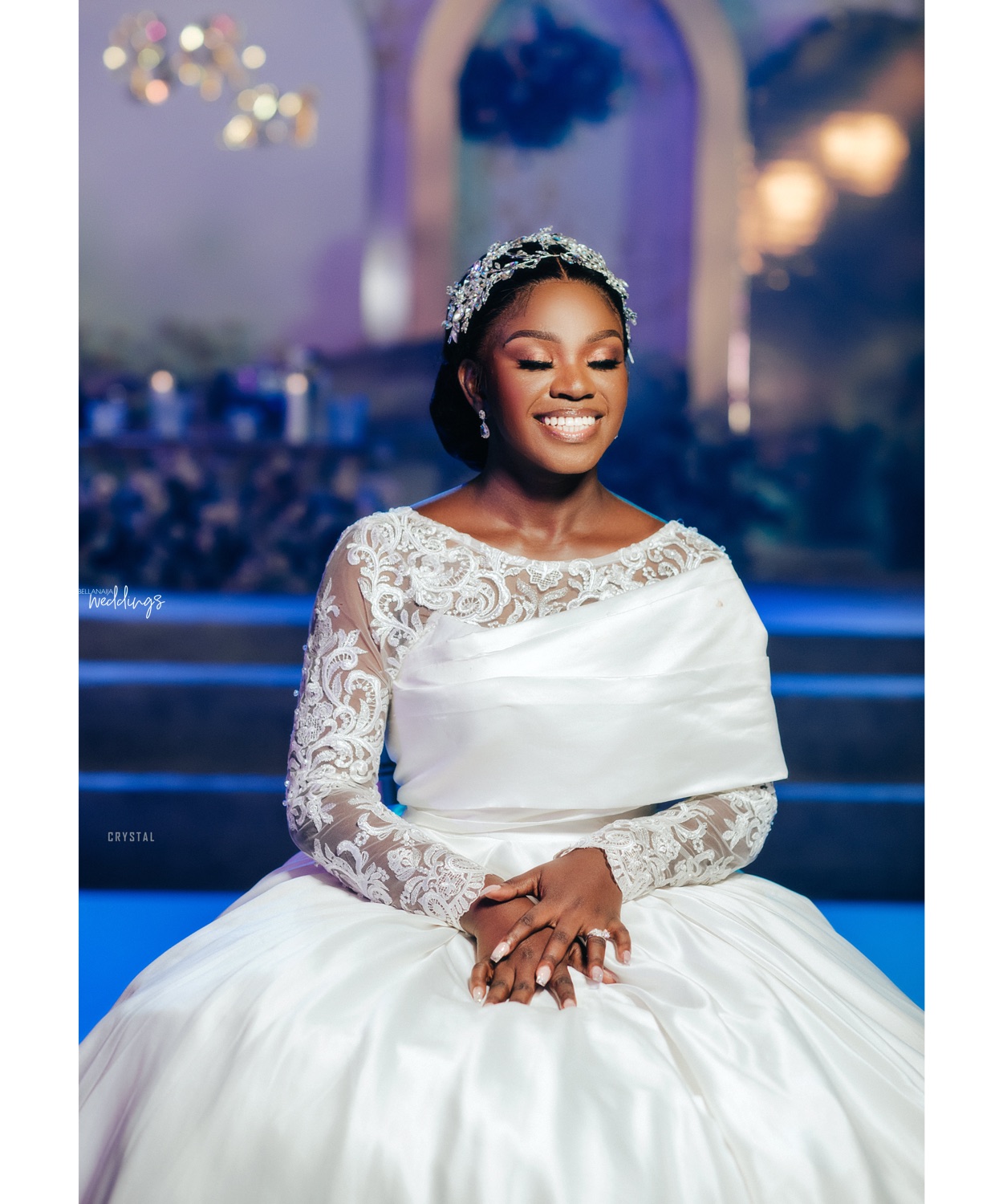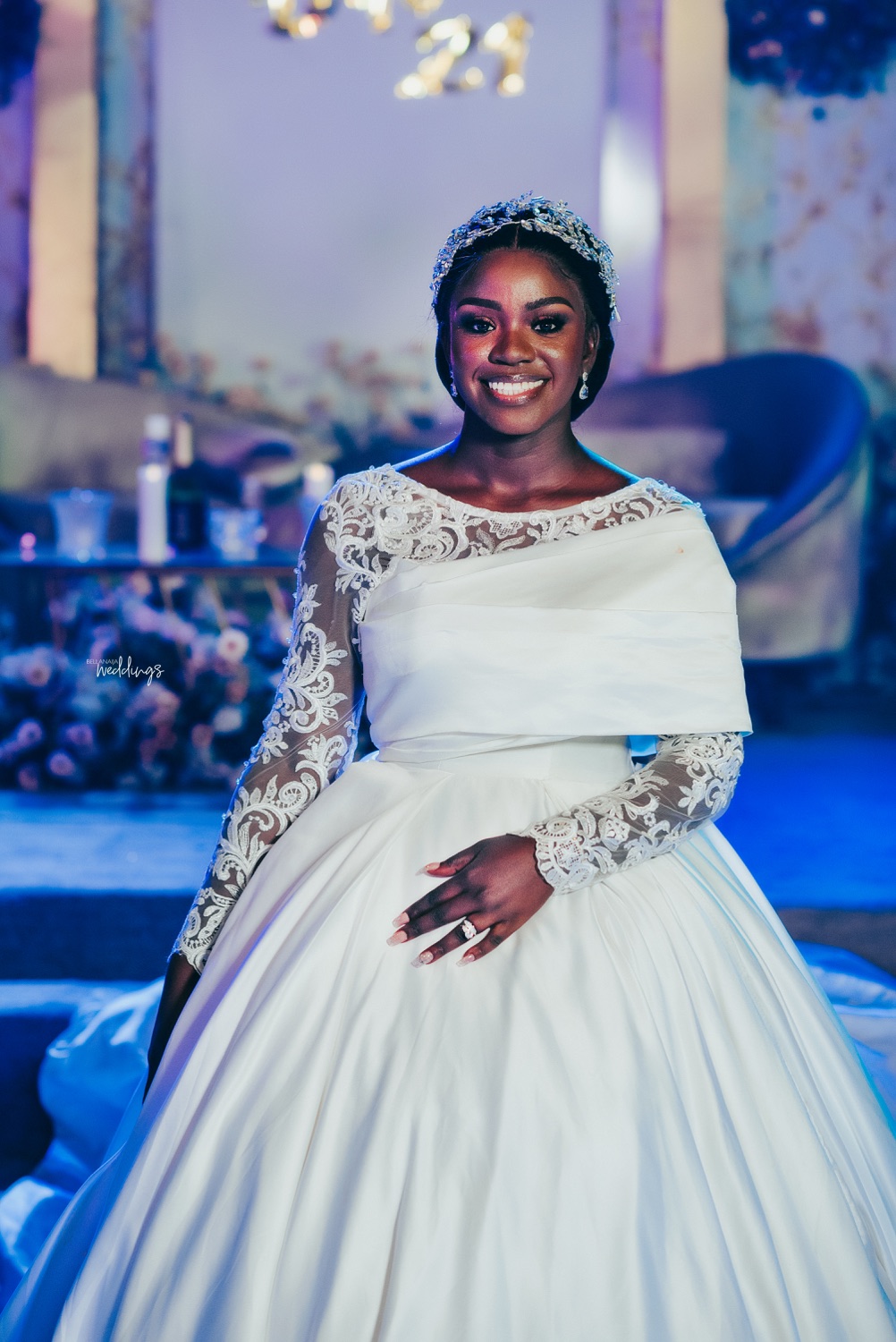 I told him to stop joking, but we can start as friends and see how it goes. Without knowing he was already asking around about me.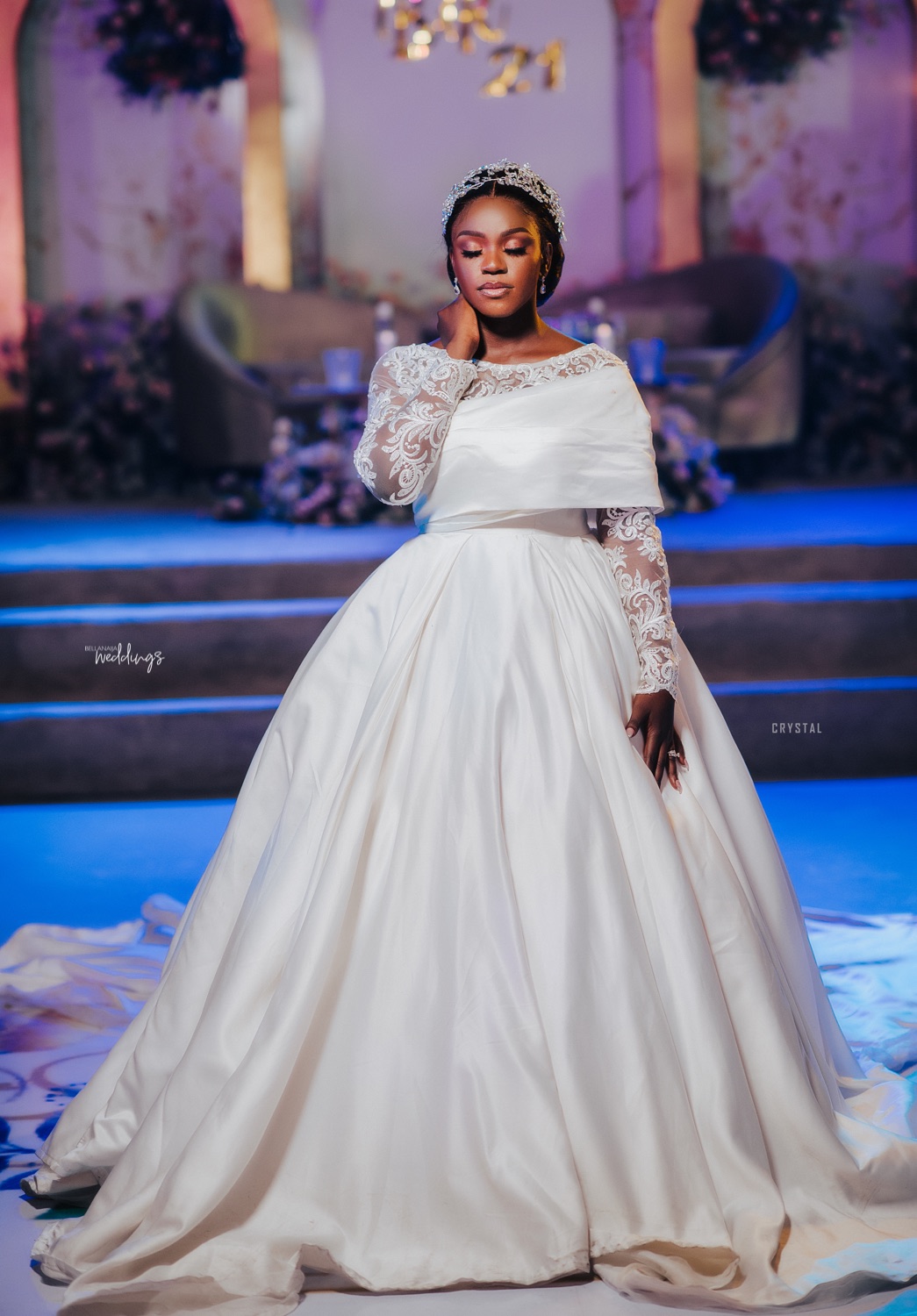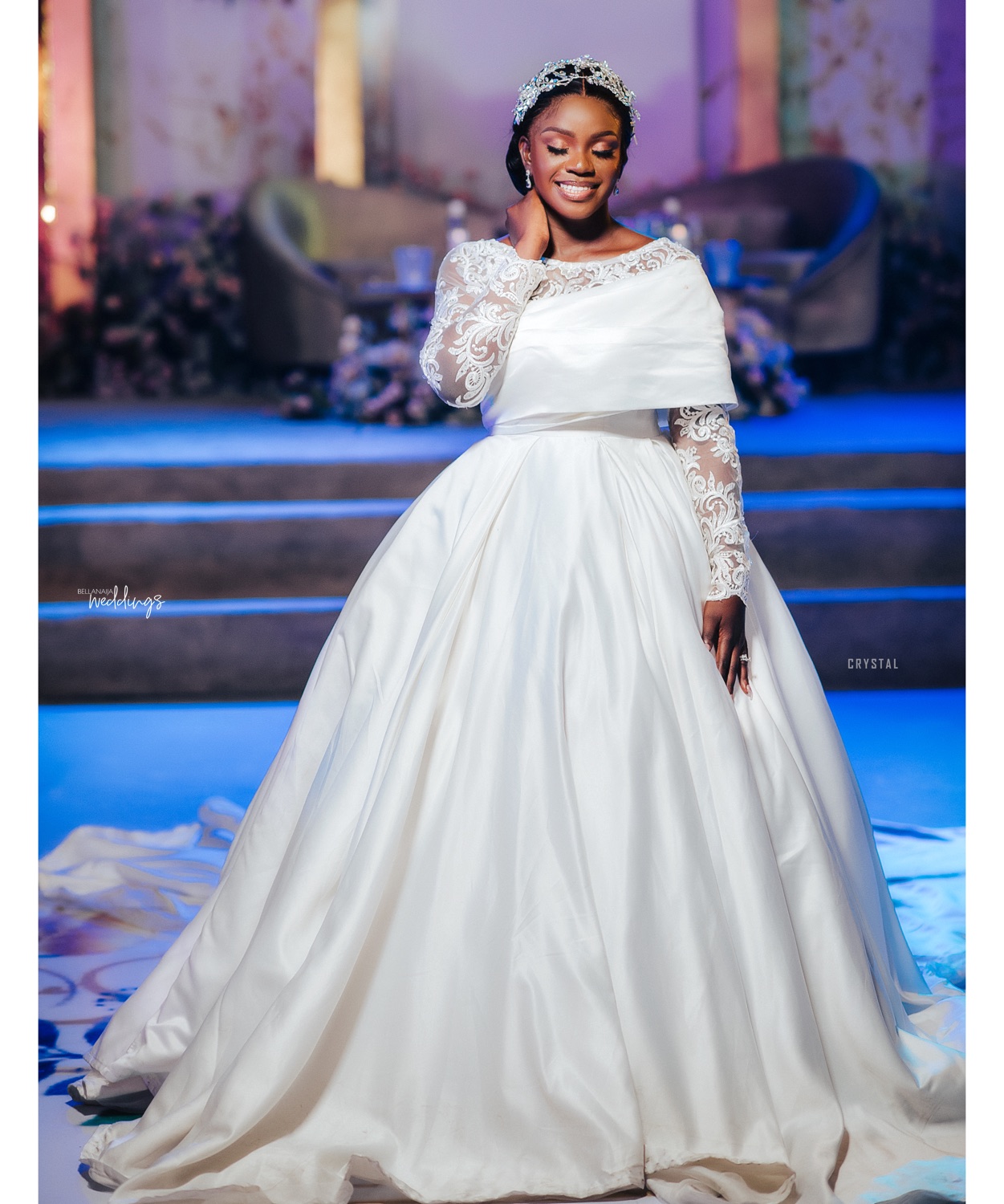 We started chatting and talking daily. There was no Bertha without seeing Richmond. He made nice meals even at midnight when I was hungry. The rest, as they say, is history.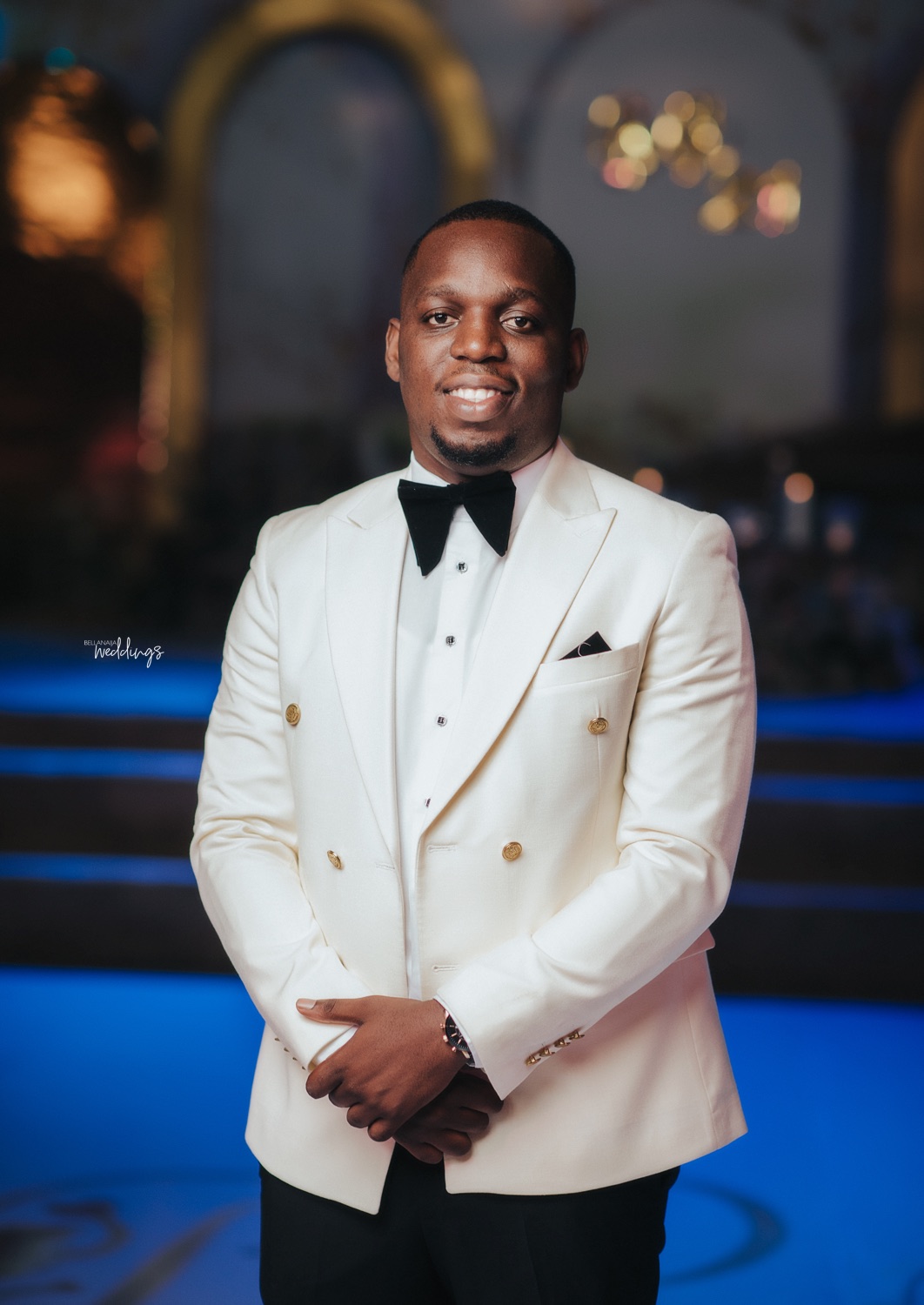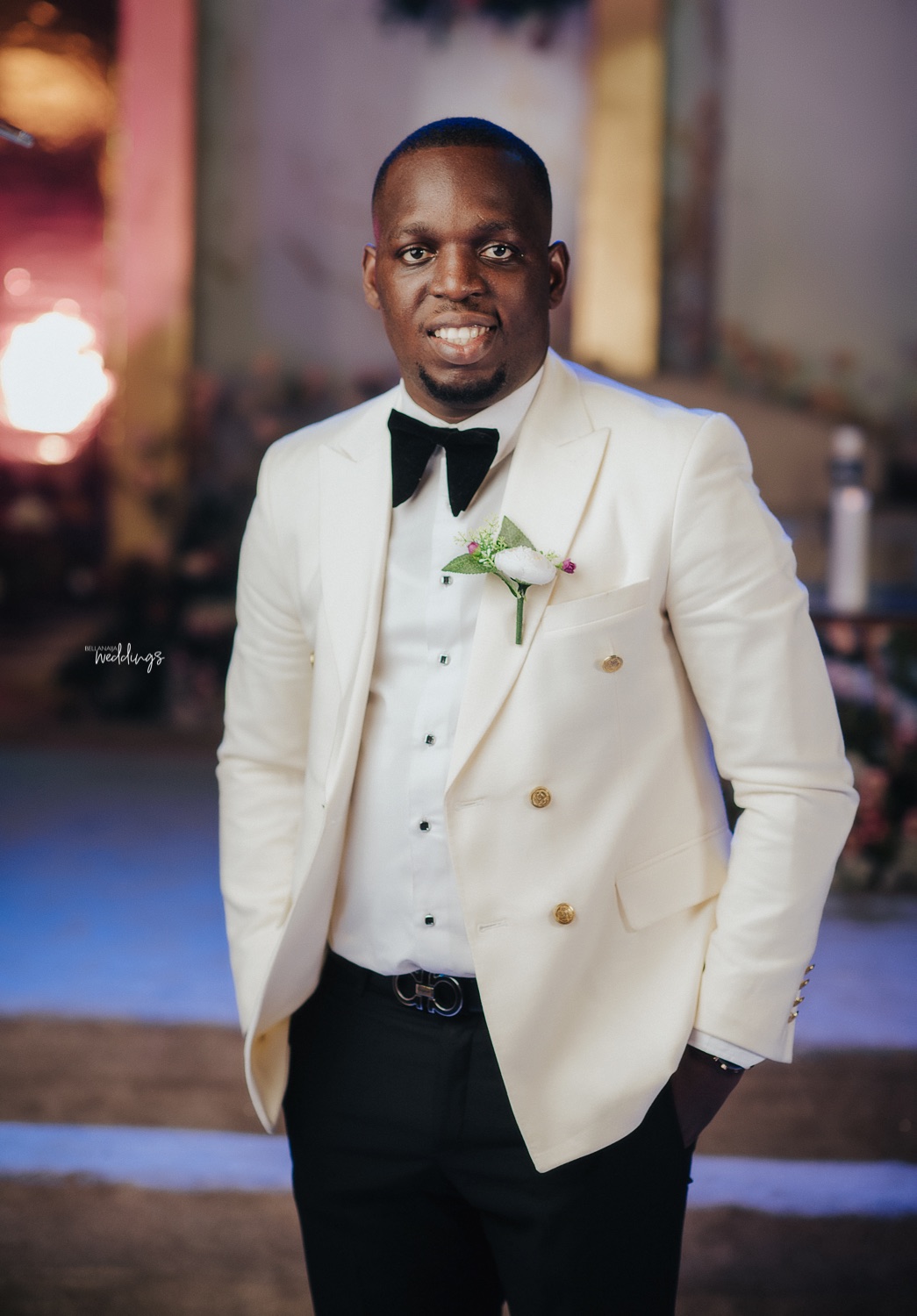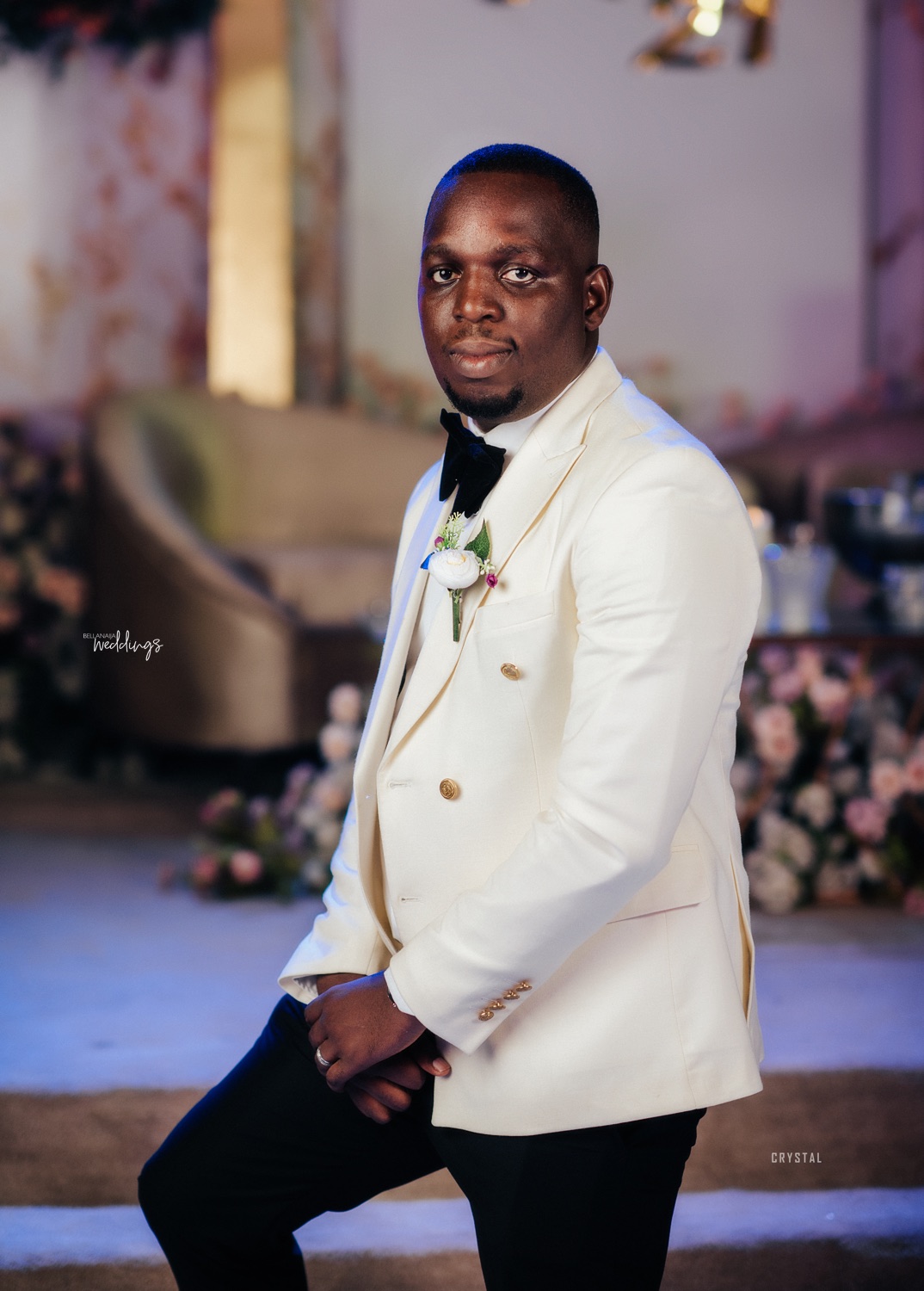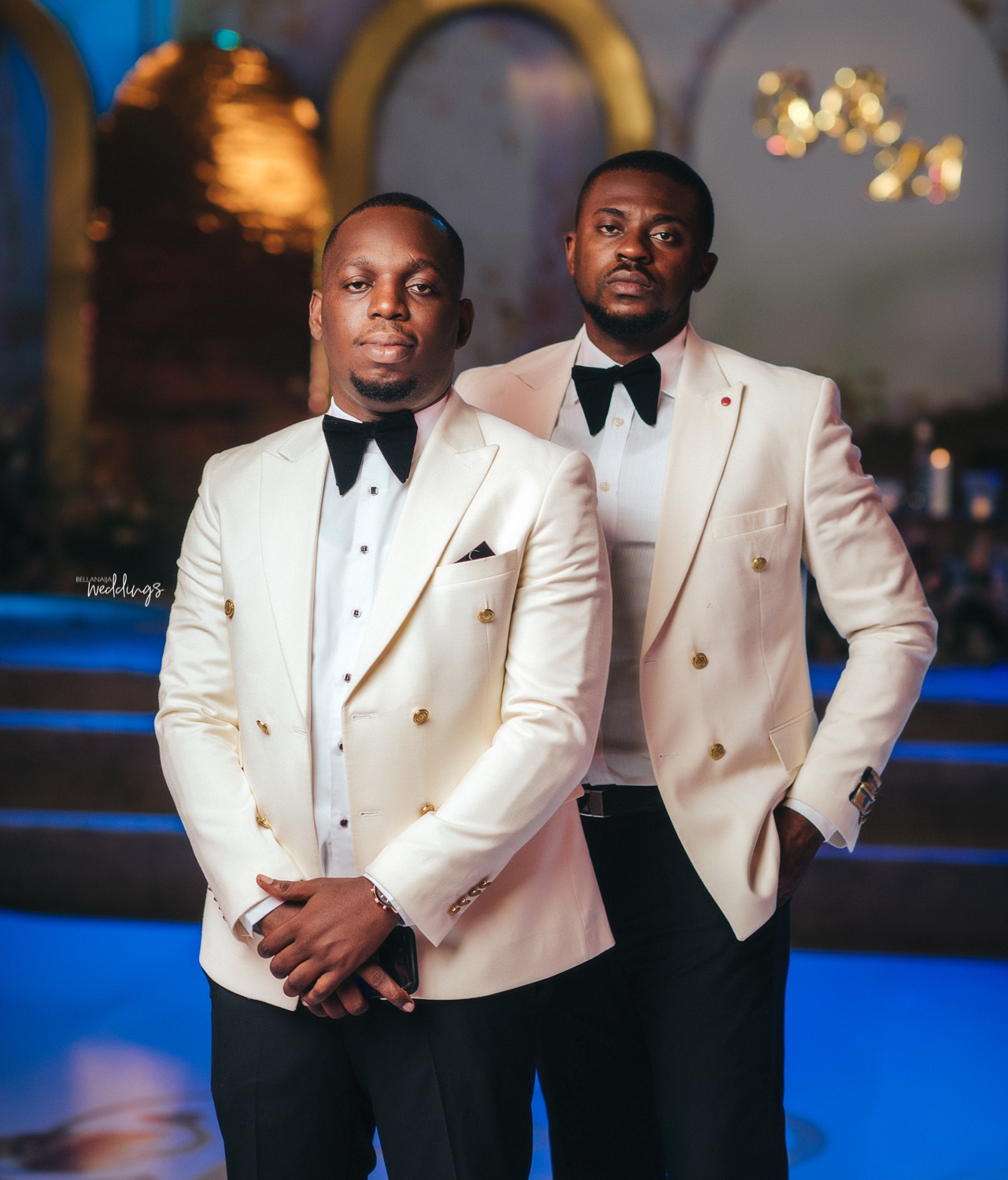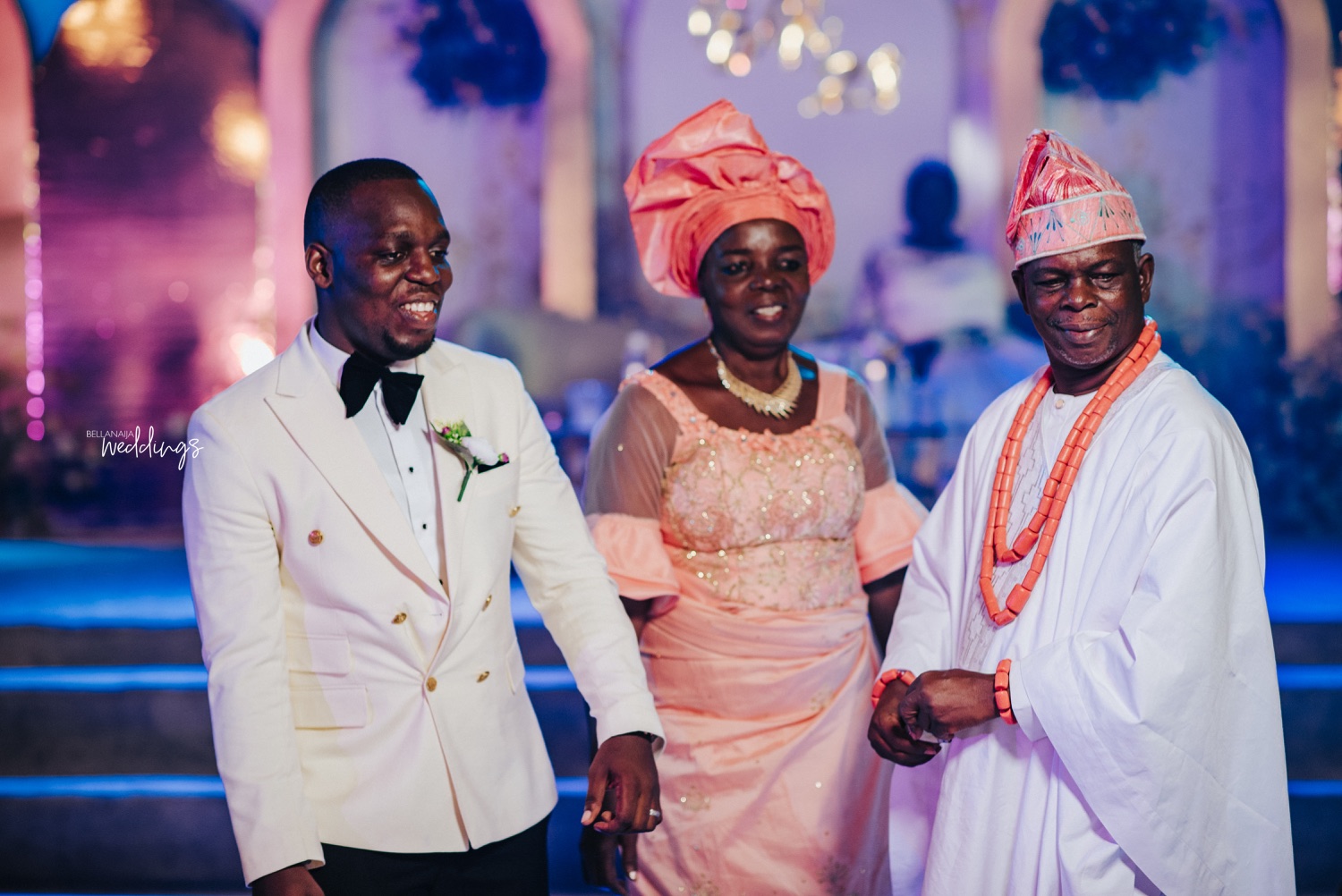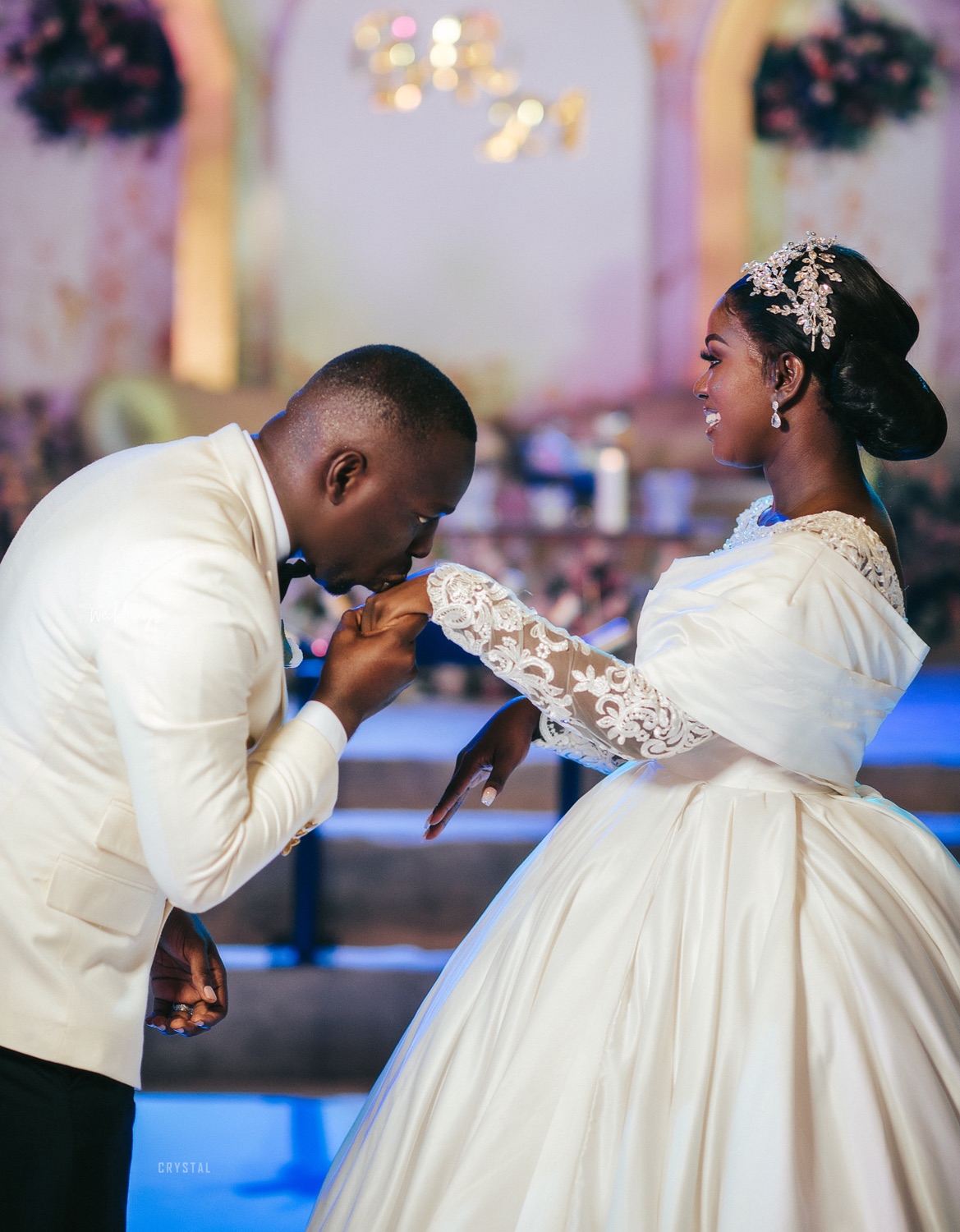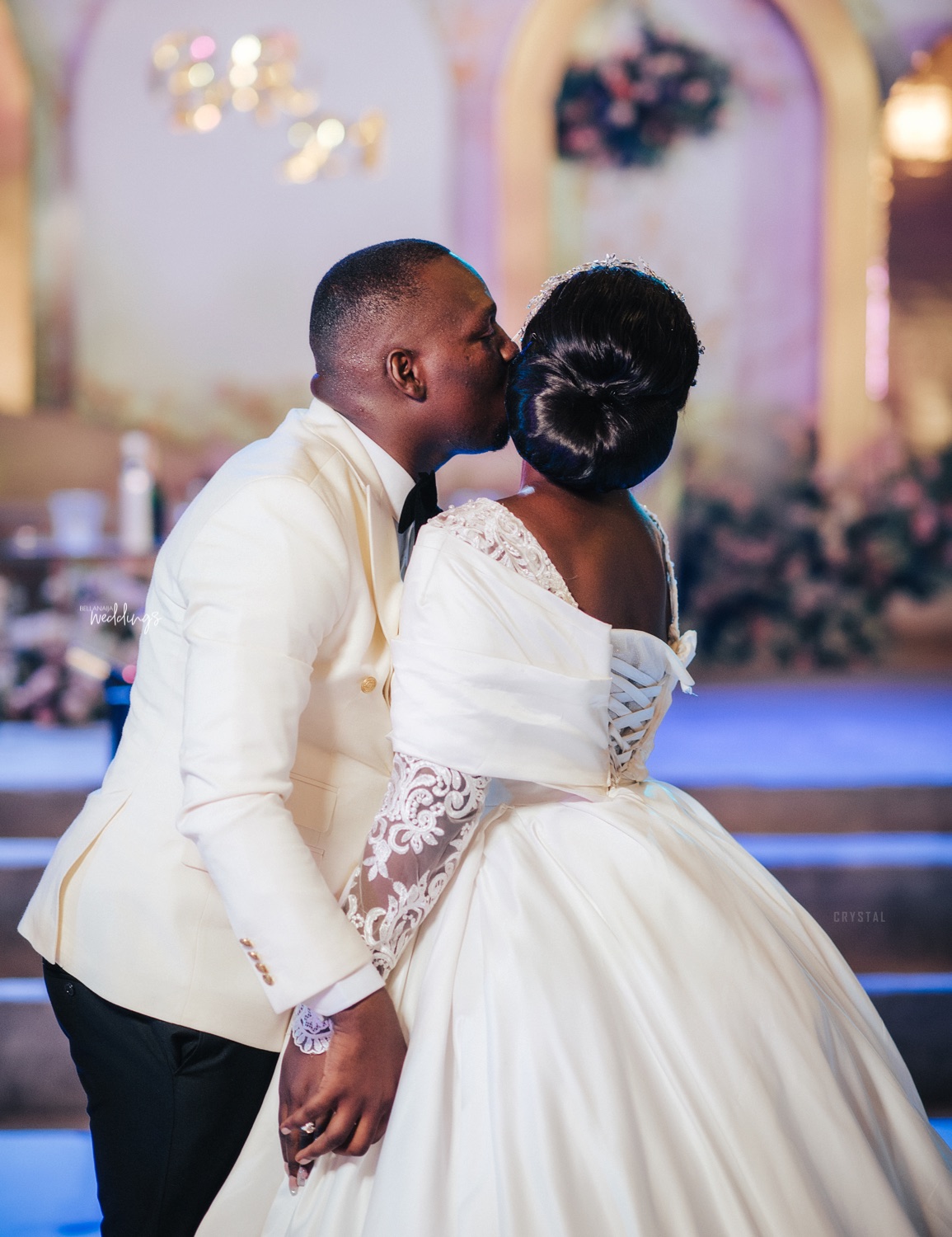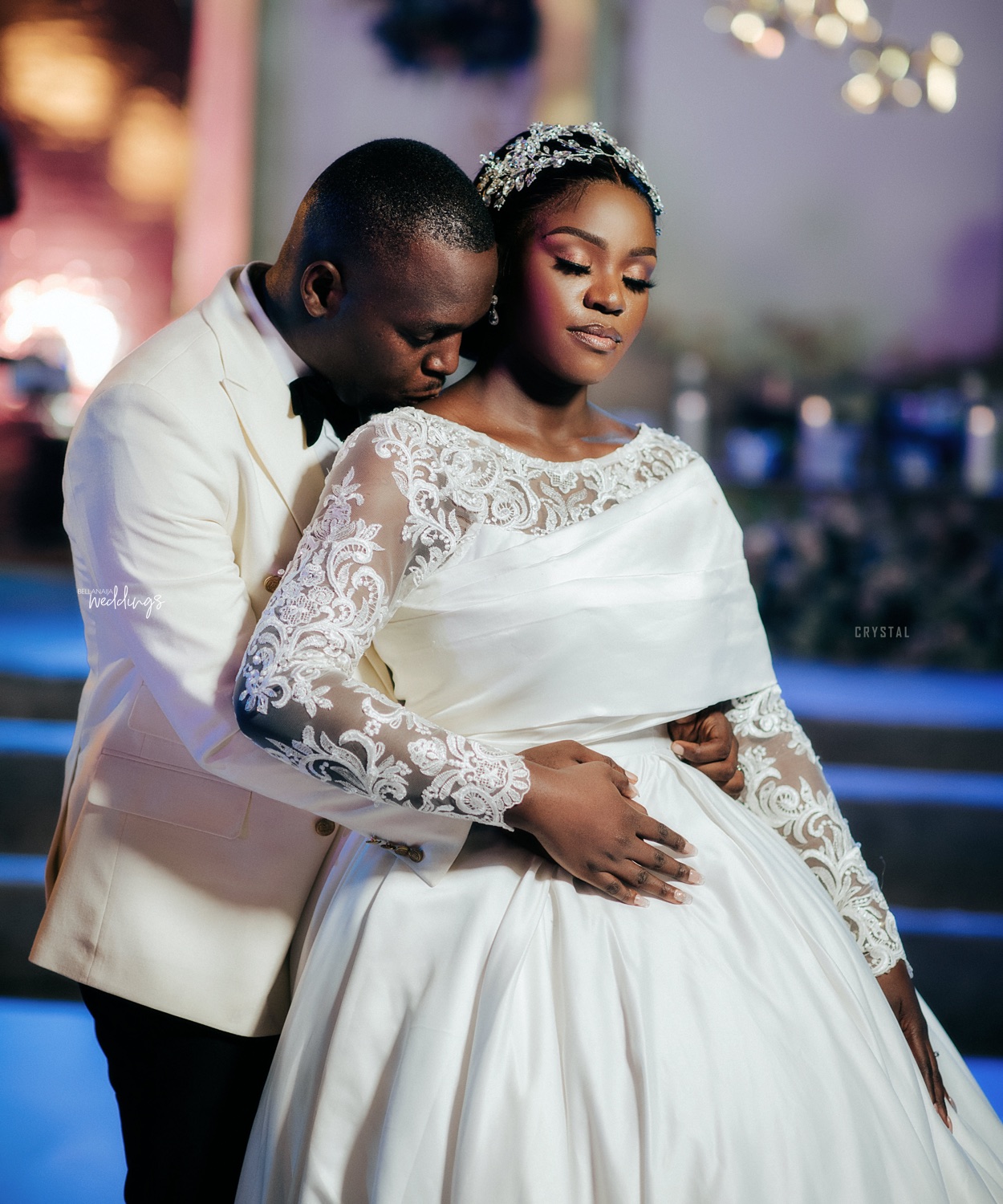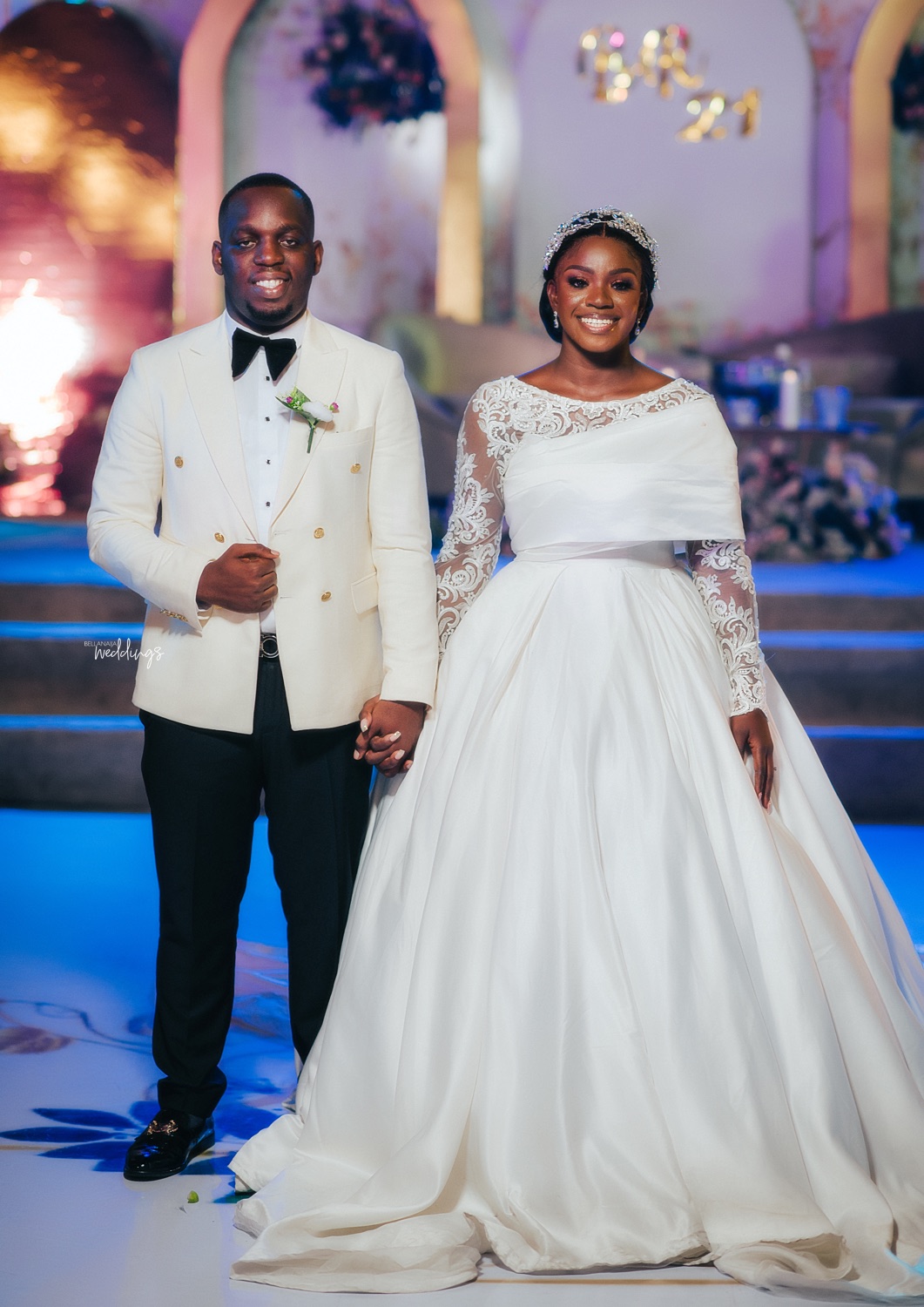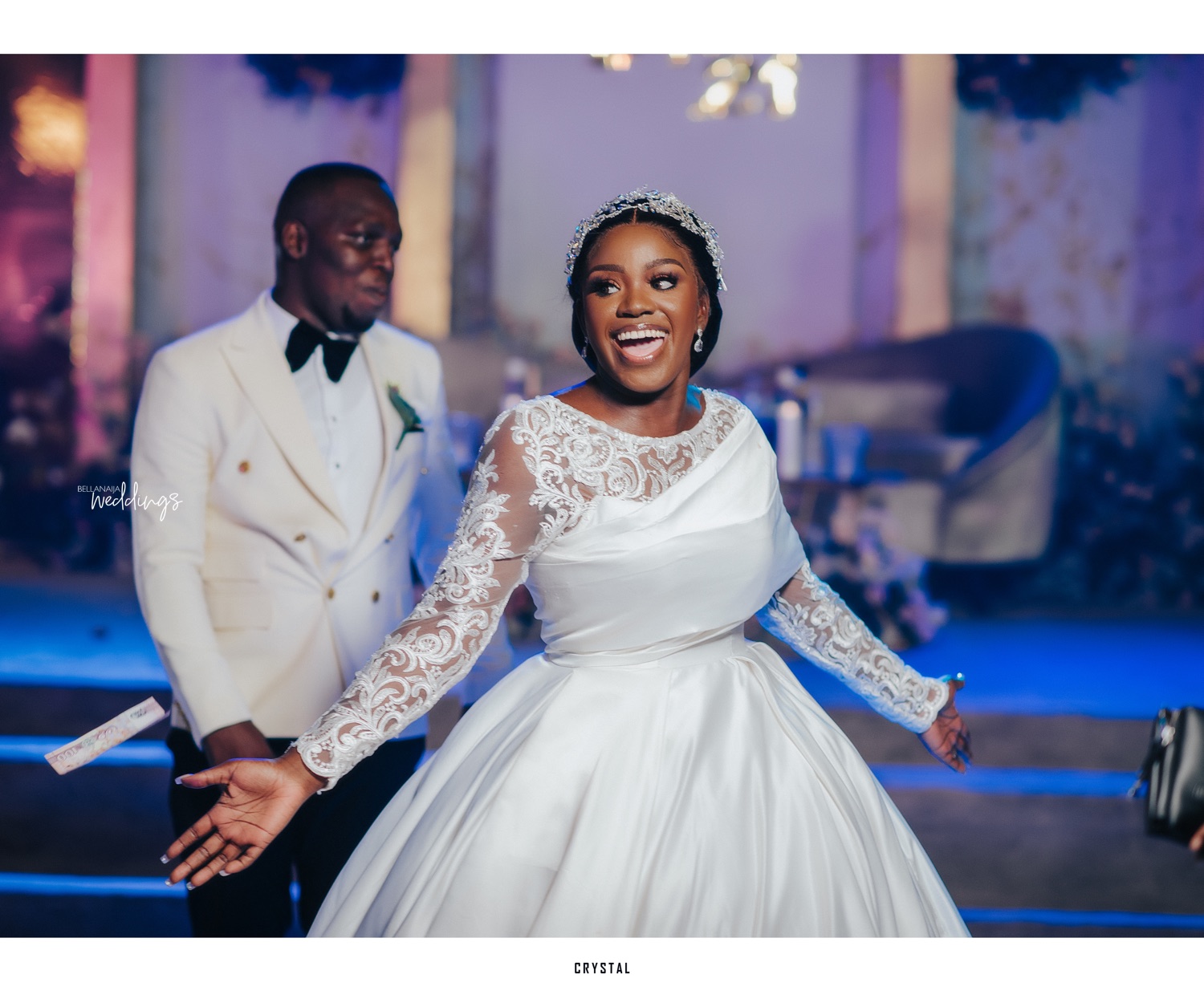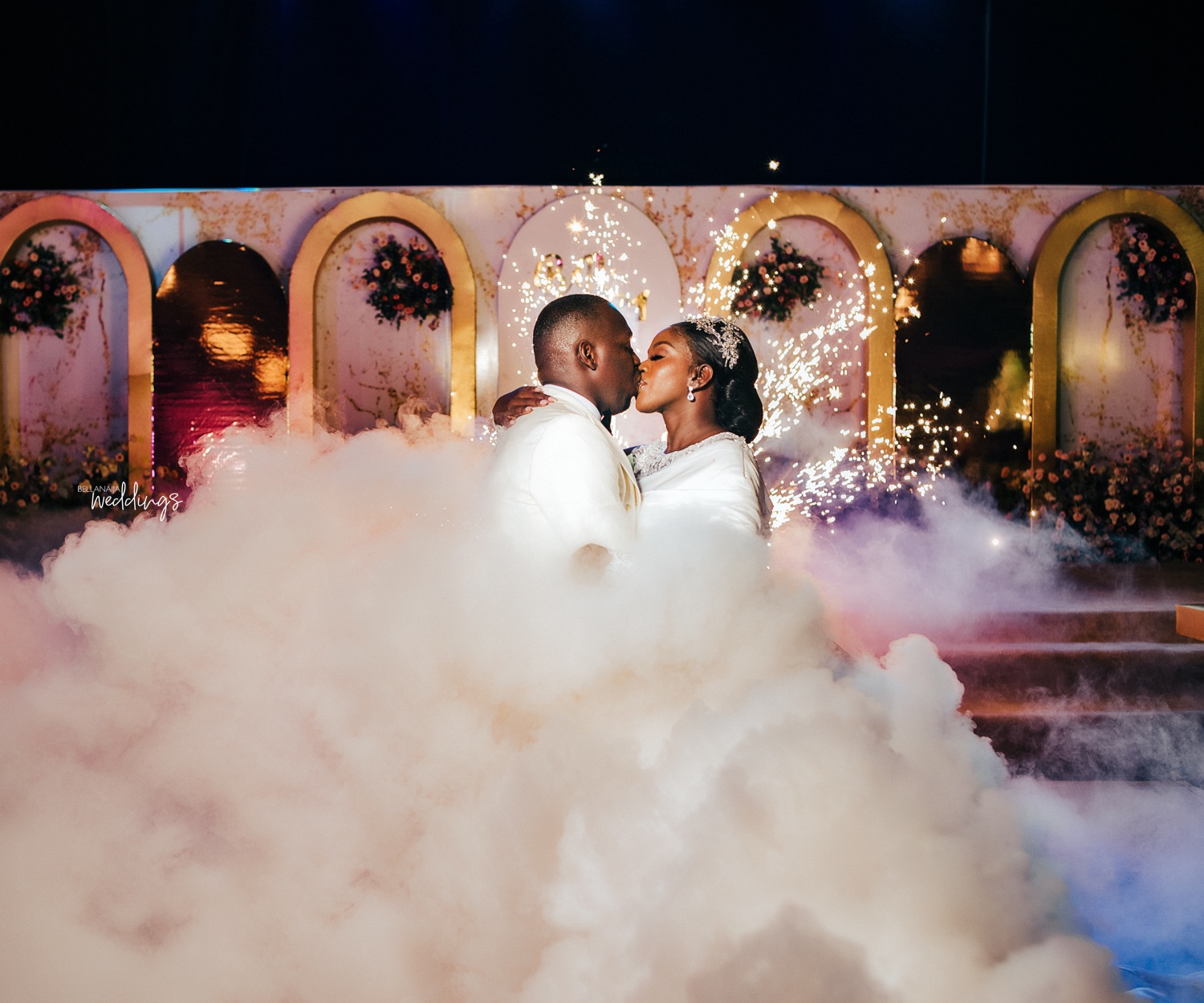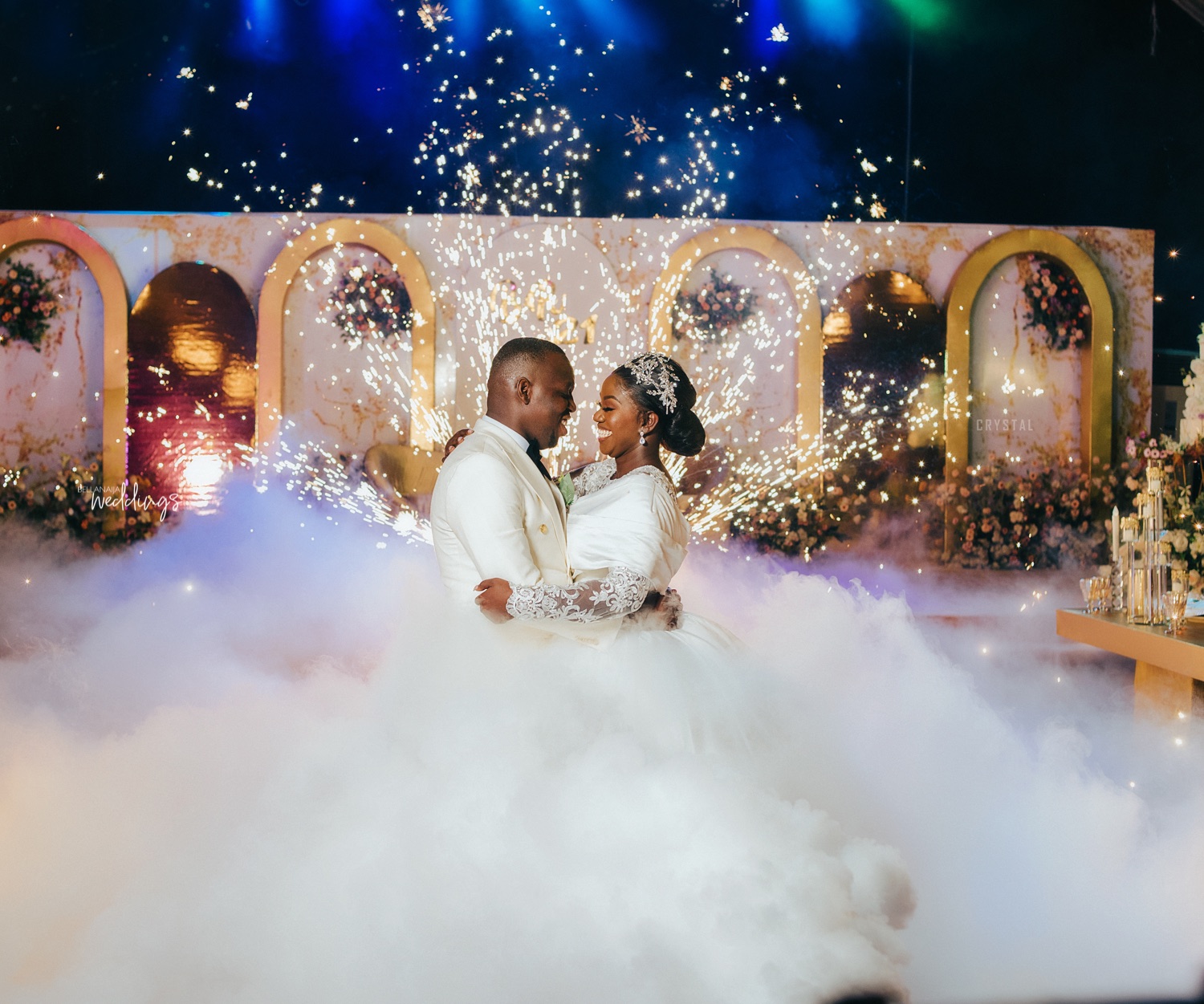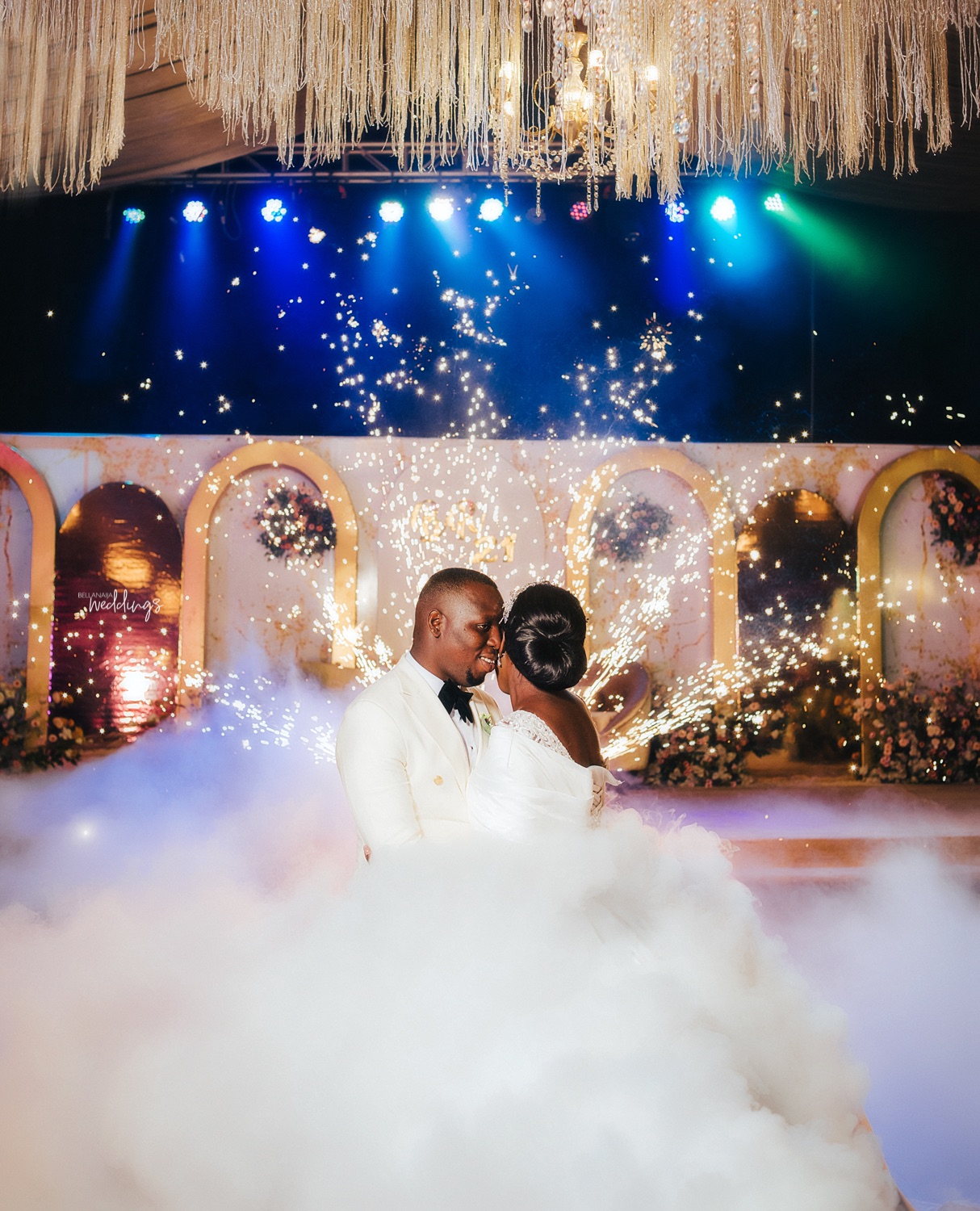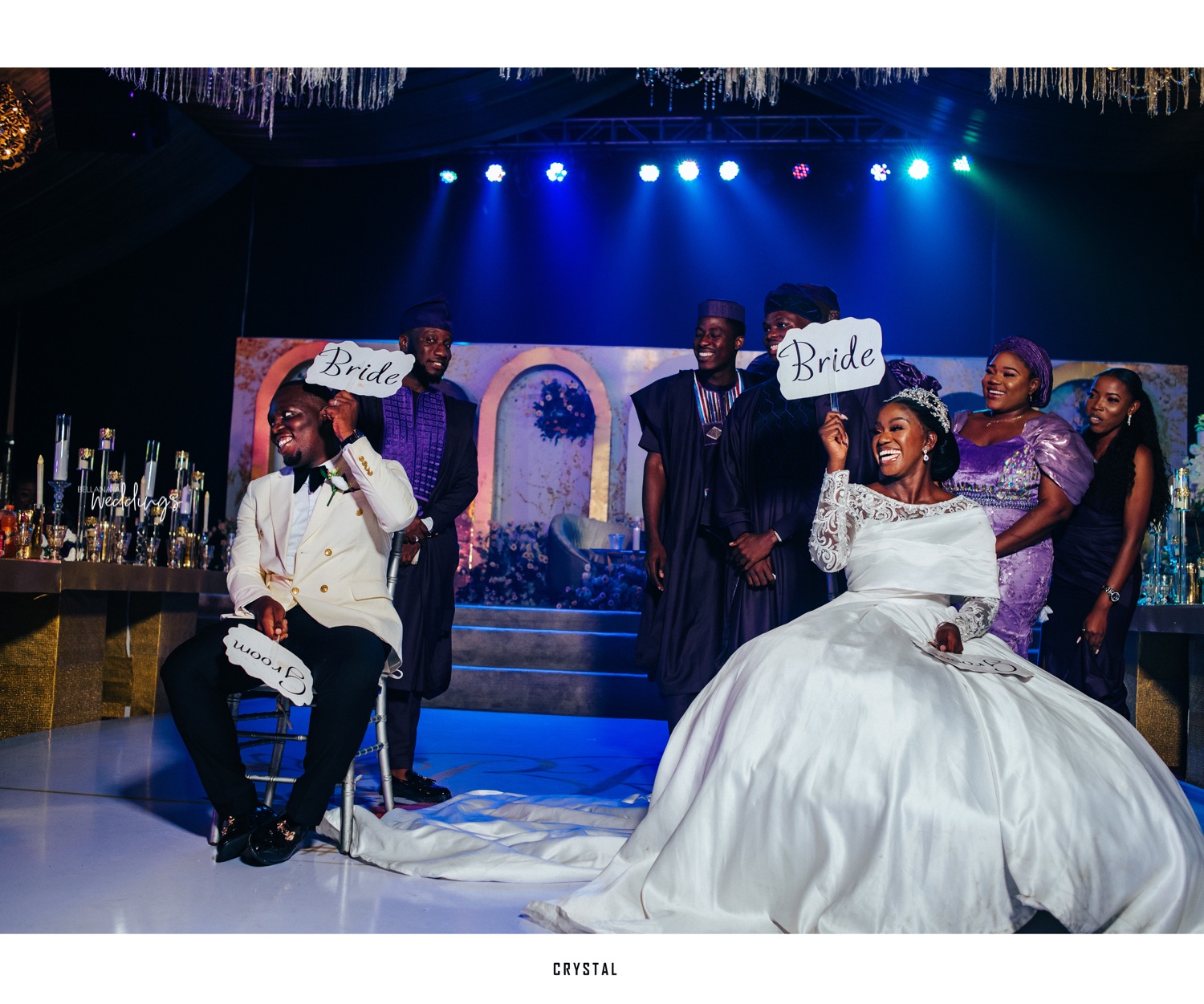 Credits
Bride: @_asamma_
Photography: @crystalmediaphotography 
Planner: @phoenix_event
Coordinator: @phoenix_event
Makeup: @mz_weezzy
Hairstylist: @divasbypere
Bridal robe: @fyne_bride
Wedding dress: @ivorybridal
MC: @randypeenaija
Souvenirs: @souvenir_world_
Decor: @stmac
Pyrotechnics: @dadimeffect