As far as your big day goes, you take the centre stage. Everything about you on that day is definitely an attraction point.
Like every other bride, one of the most important things to you is to step up to the hype. Beautiful thing is, you don't have to feel pressured. Just own your day and look your best! If your big day is around the corner and you're still thinking of an outfit, then check out this bridal beauty look from makeup artist, D'Cherry Makeover and captured by fresher photographer Chime Pixel. The charming essence of this look is unmistakable. The soft glam, hair accessories, and oh, the details on the dress!
Everything is sure to keep everyone captivated as you take your grand walk down the aisle. We're totally in love and we know you'd be too!
Check out the photos below and tell us what you think.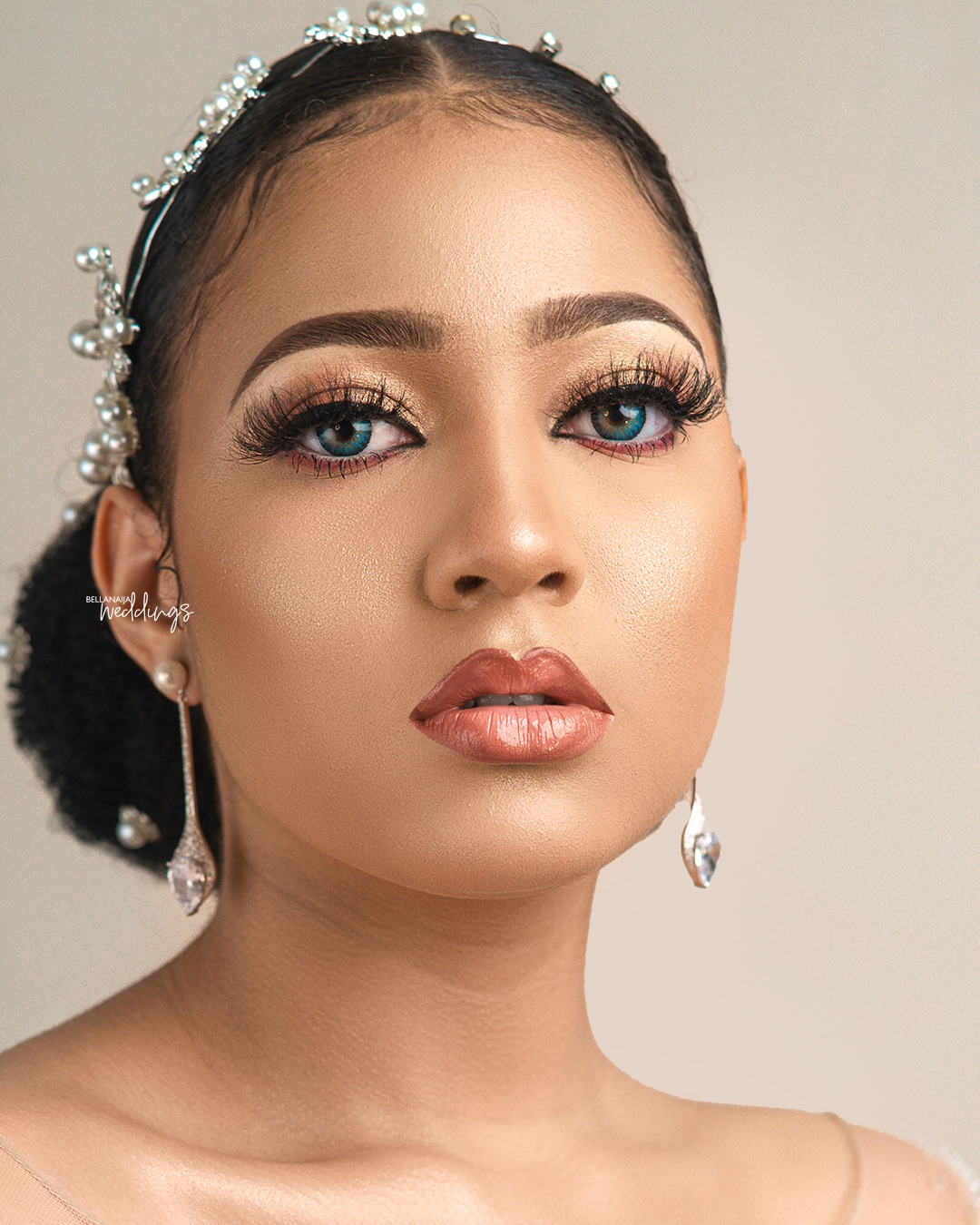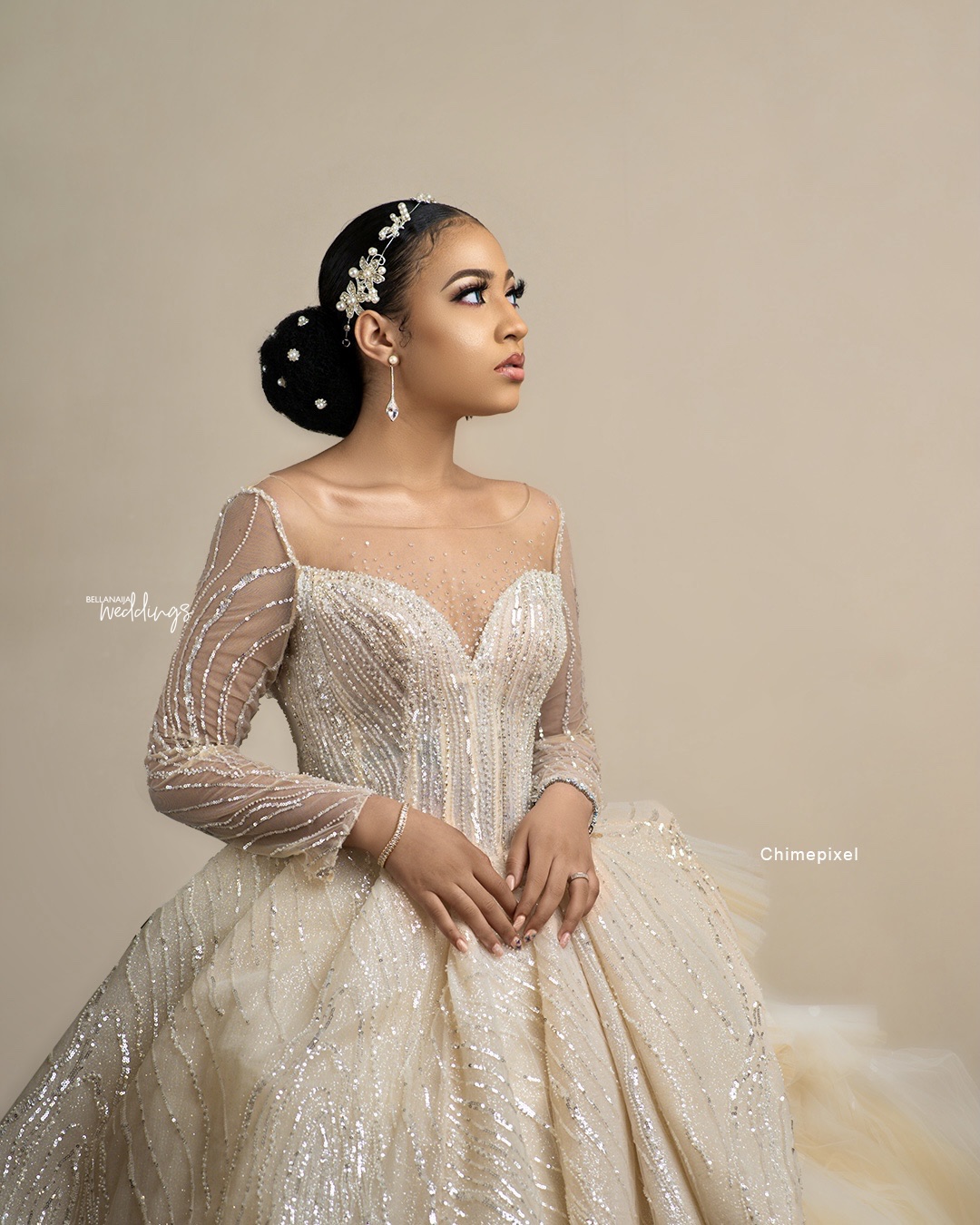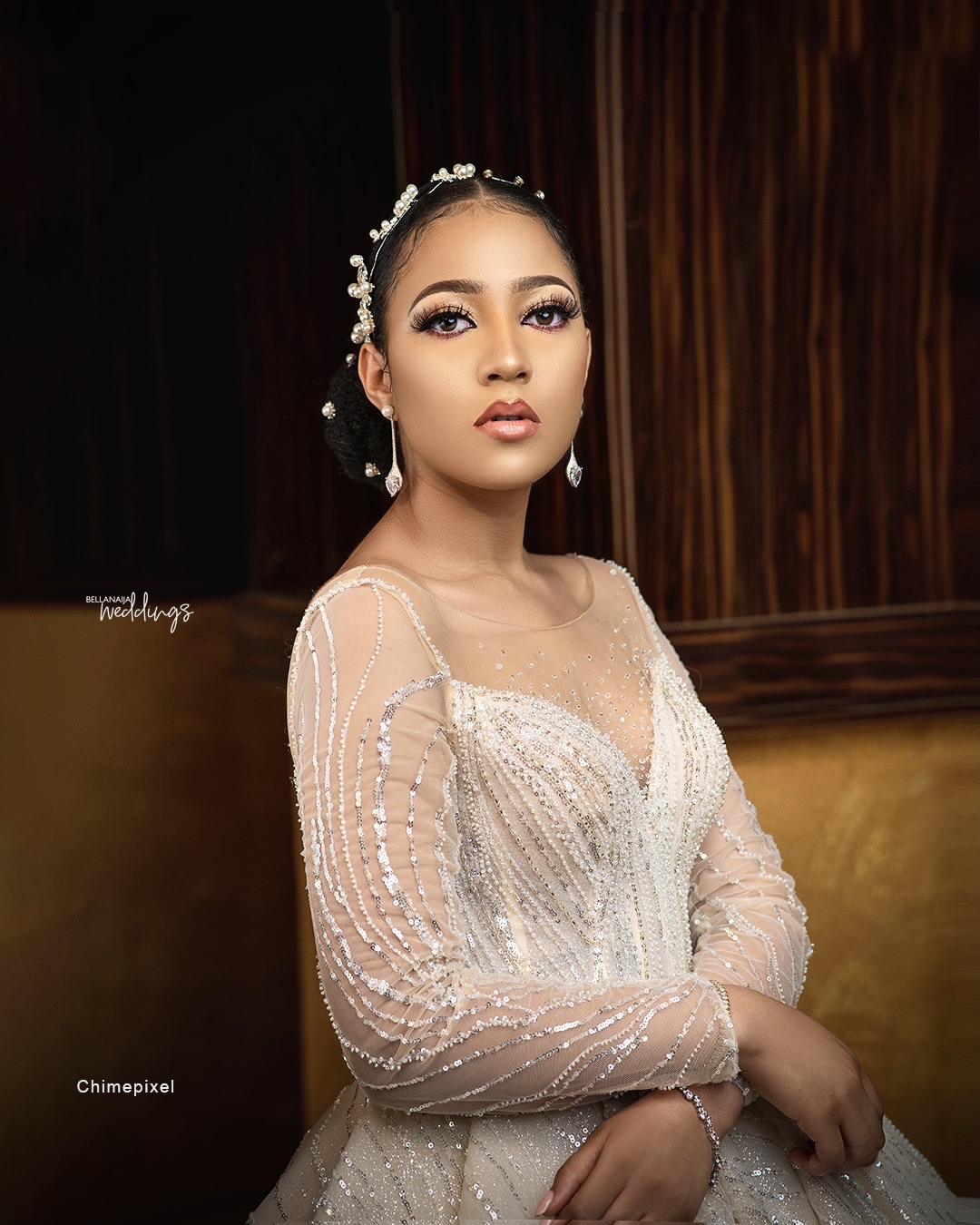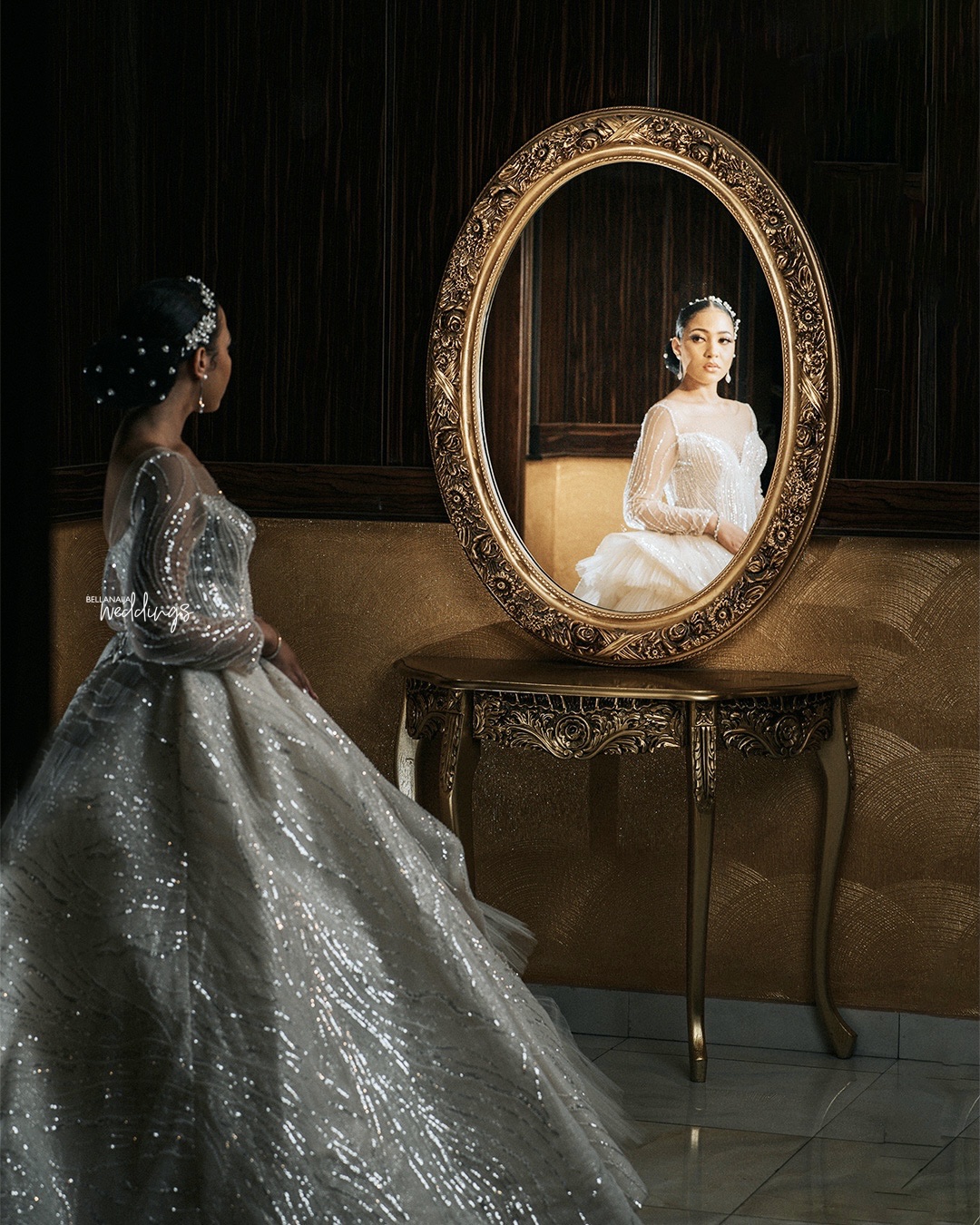 Credits
Photography: @chimepixel
Makeup: @dcherrymakeovers