We promised to steadily deliver to you rich contents showing off our beautiful culture to the world. Today we take you on a ride with an inspiration bridal look from the Northern part of the country for the Fulani bride-to-be. We all know how colourful and rich Northern weddings are, this is clearly seen in their traditional wedding attire. From the ornaments to the accessories, the henna painting on their hands and legs, then crowned with a stunning face beat, the Fulani bride is indeed a beautiful work of art.
Today our bridal beauty look was pulled together by a team of amazing wedding vendors with the sole aim of showing this rich culture and also to inspire brides-to-be on how to look on their special day.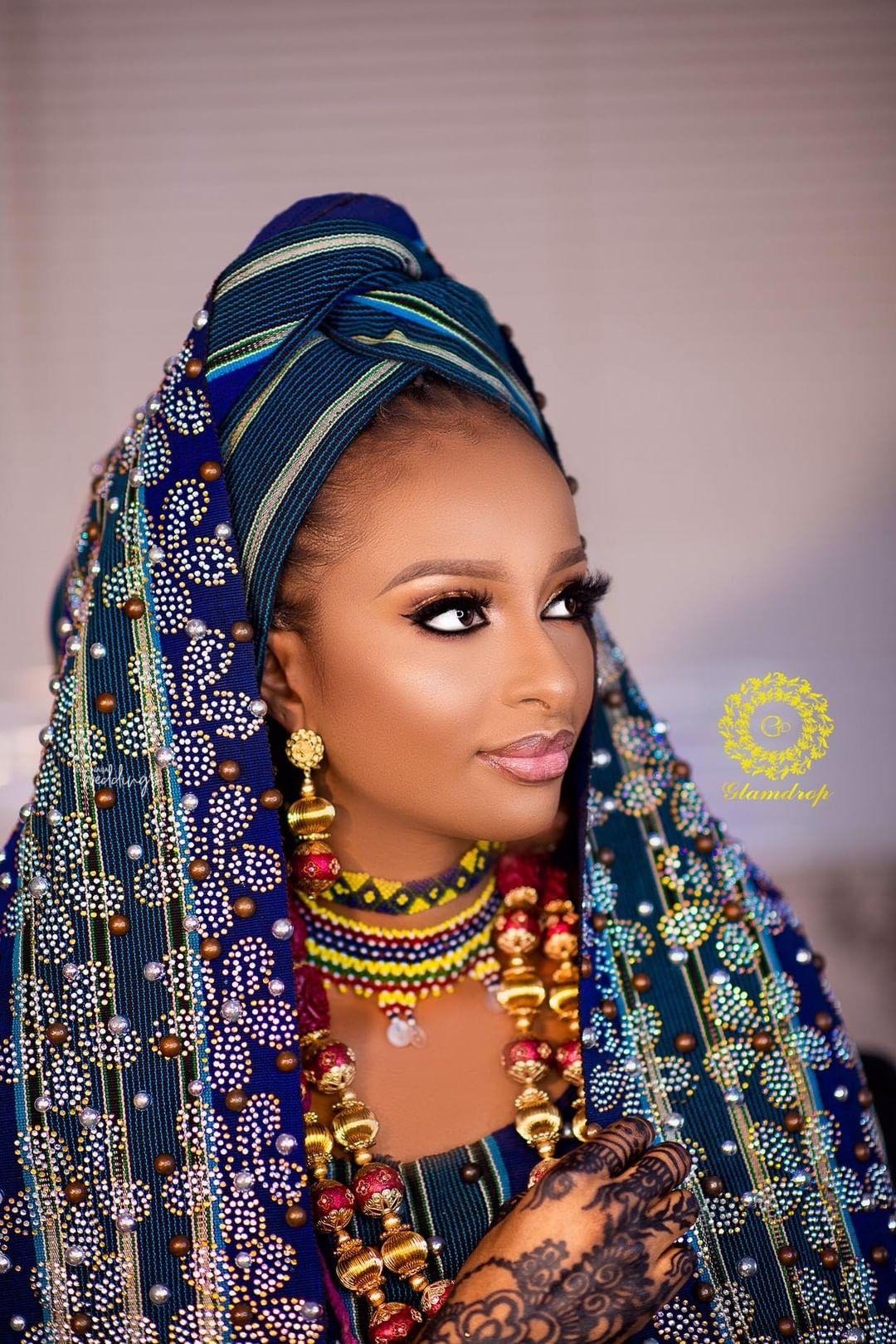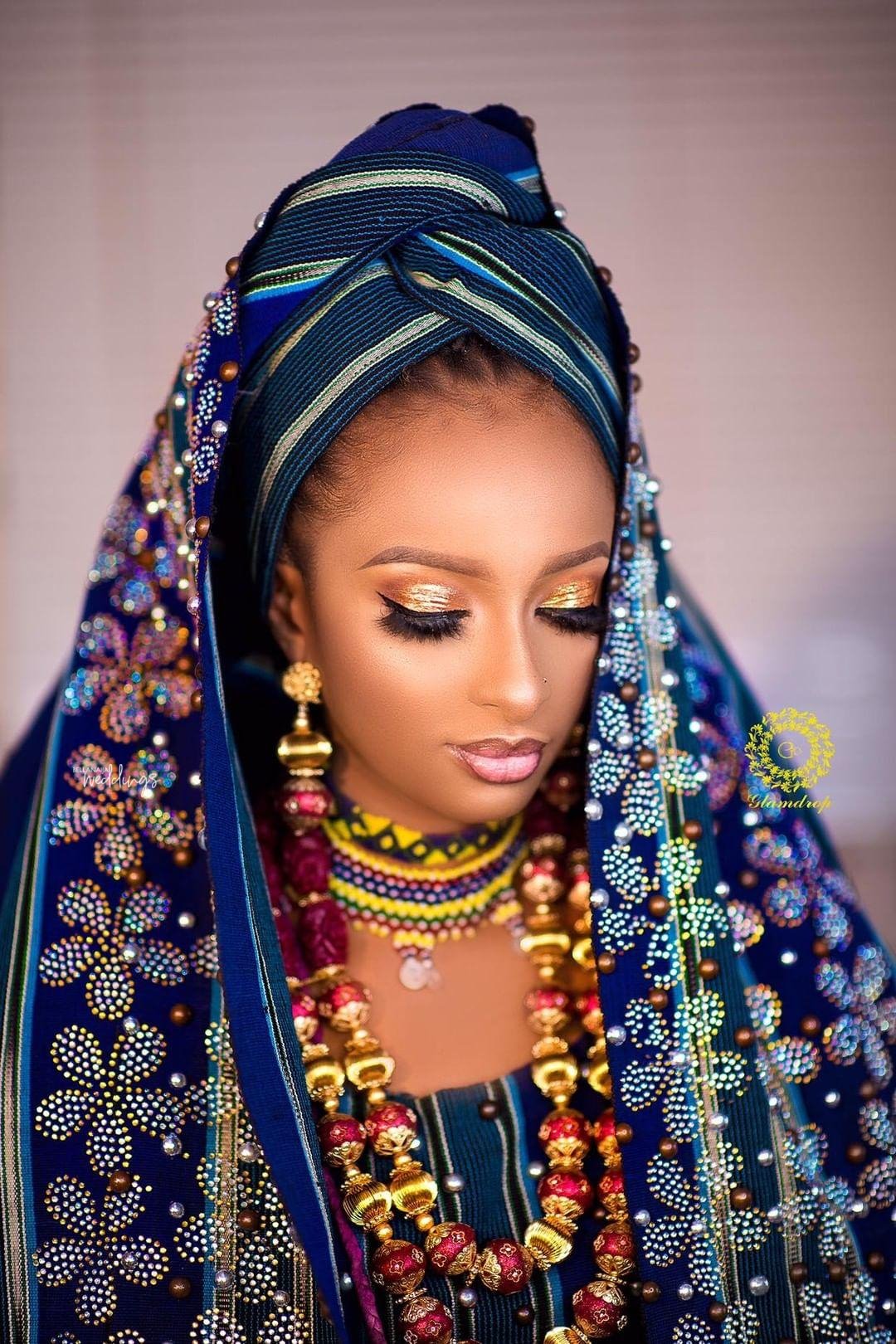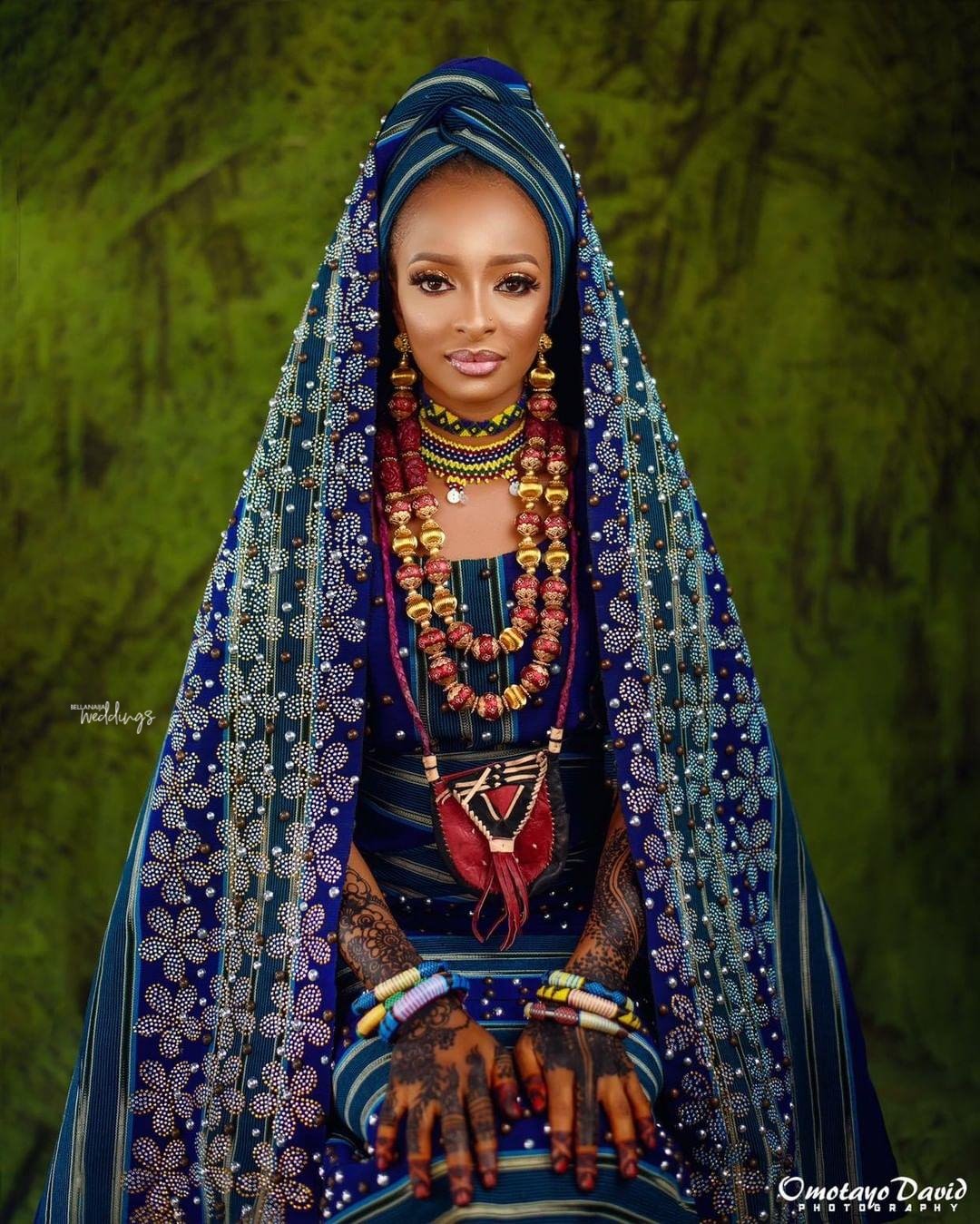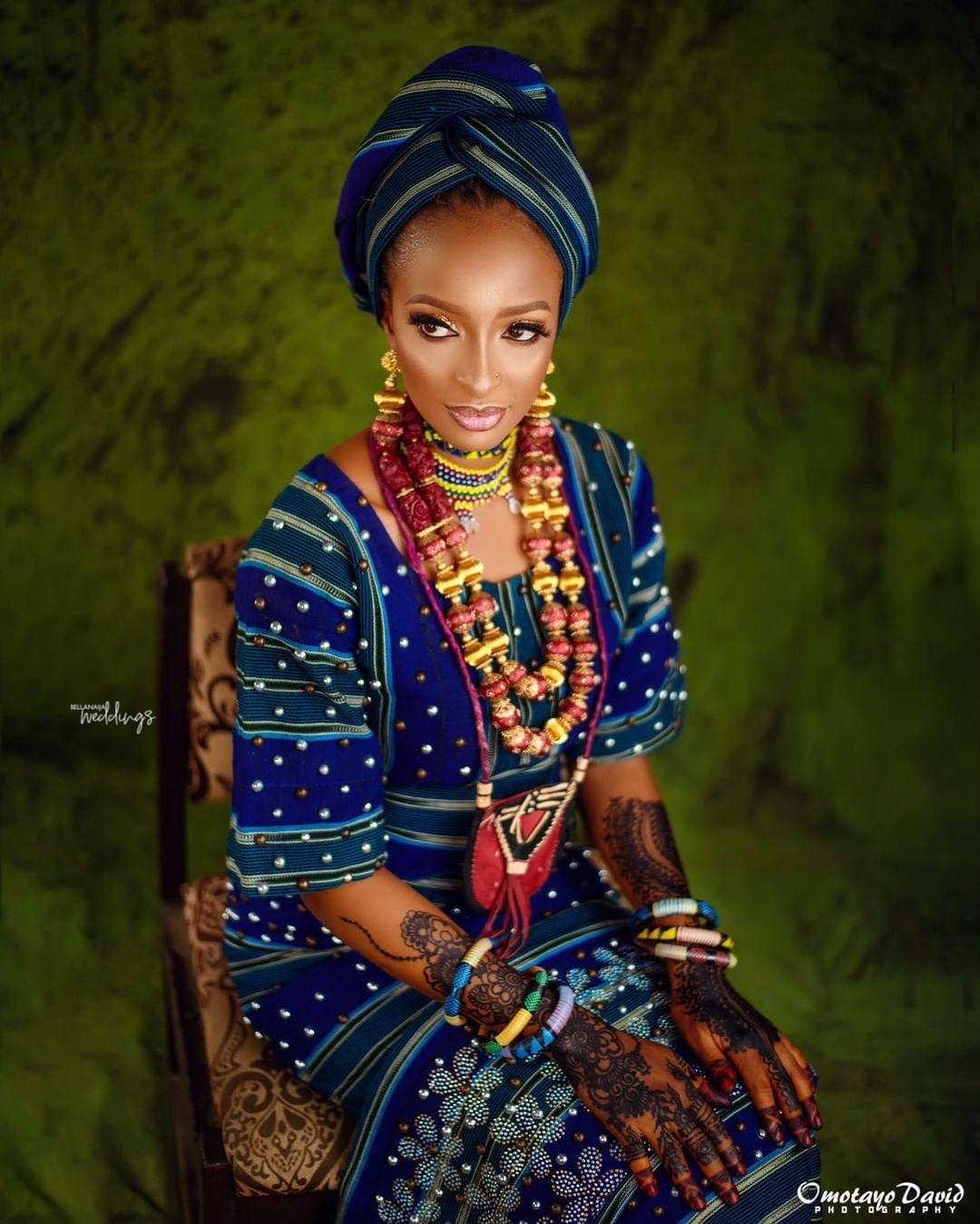 Here's what inspired the look from the Makeup artist, Glam Drop
Our culture is beautiful and colorful. This beauty look is of a beautiful Northern belle representing the Fulanis. Everything about the look from the blinged attire to the beads and accessories, just shows blessed we are in culture as a country.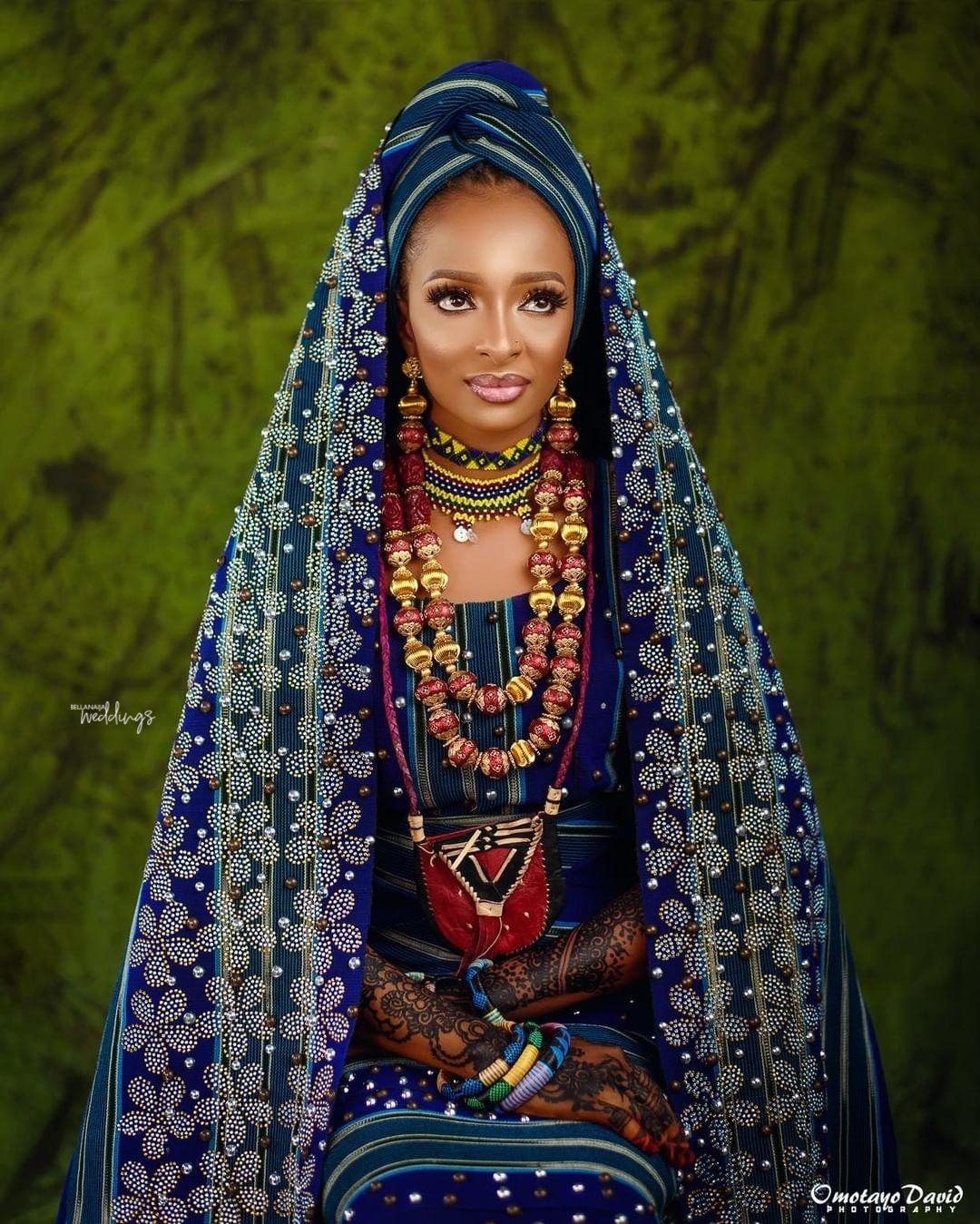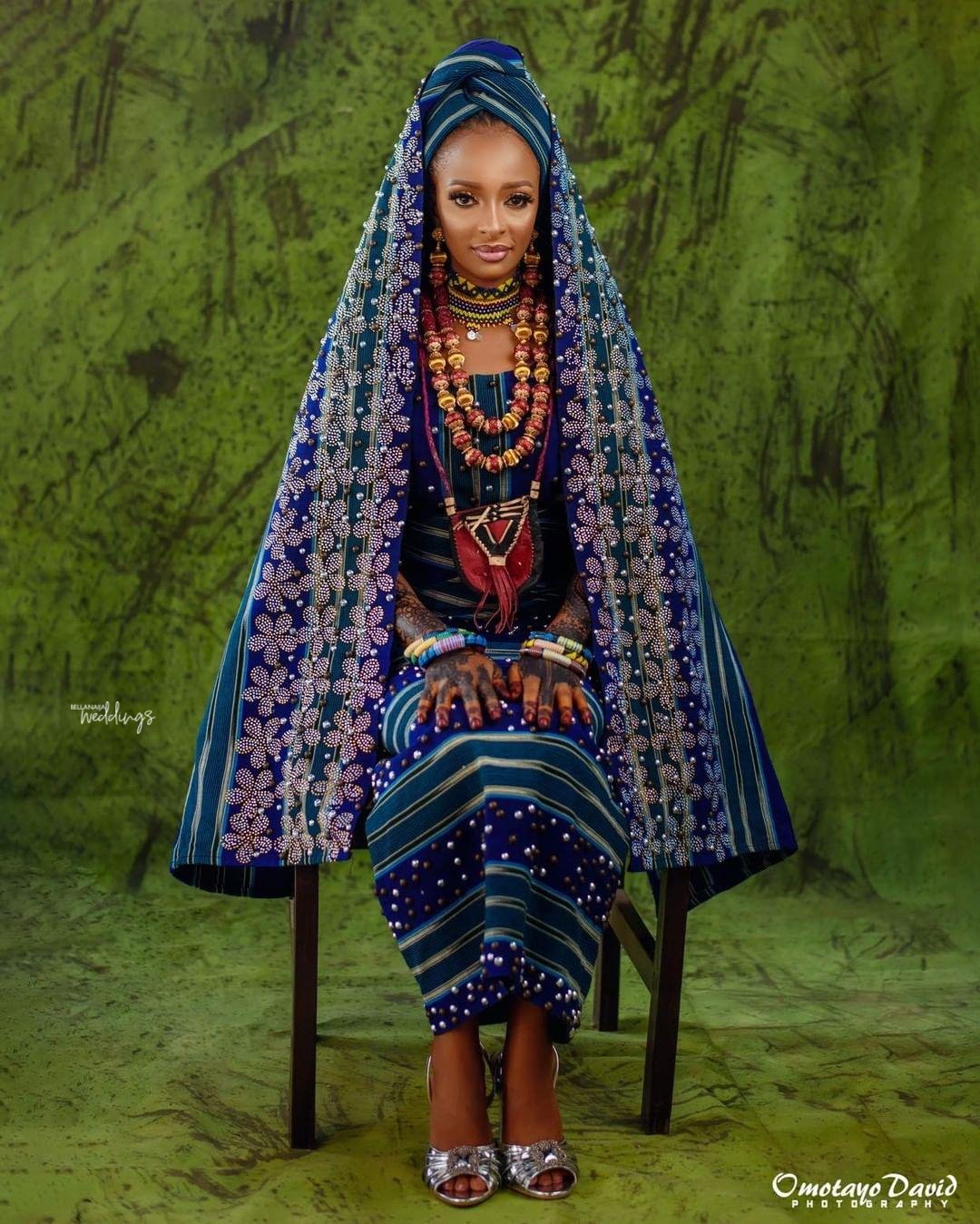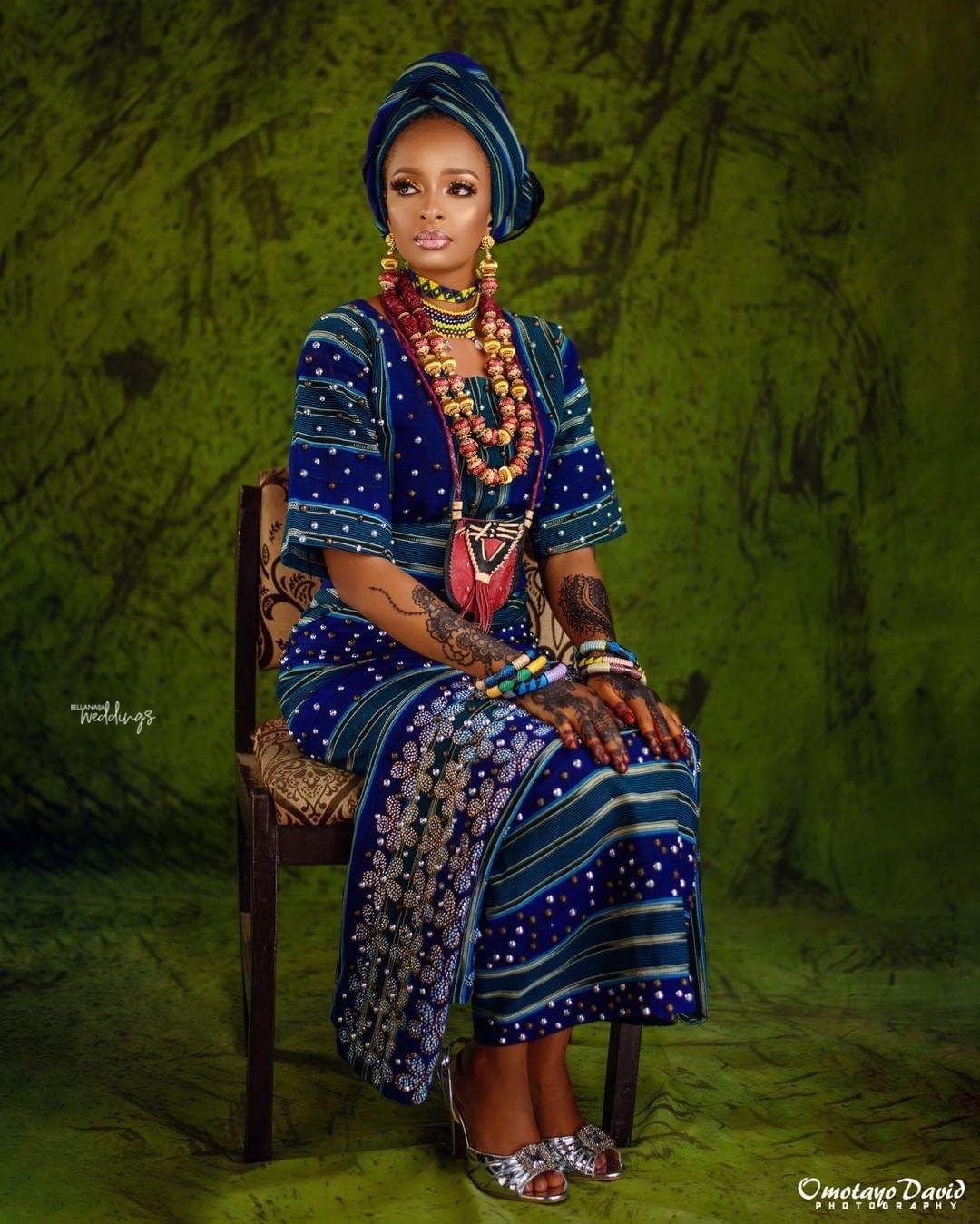 Credits
Makeup: @glam_drop
Aso oke: @ariesbeadnasooke
Beads: @rochem_iyaileke
Henna: @henna_girl.ng
Photography: @omotayo_david
Shoes: @sacollection