When love is merged with culture, it is such a delight to see.
The #JJUnion couple, Jummai and Jide took to celebrate their love and union according to their culture and a beauty it was. The ceremony was done according to the bride's culture, which means it was an Igbo wedding ceremony and later on, they highlighted the Yoruba culture if the groom. All in all, it was beautiful for both the couple and their guests.
Right after that, they went on to have their white wedding in Lagos and it was just so beautiful. You'd definitely want to see. If you missed their pre-wedding shoot and love story, you should catch up here.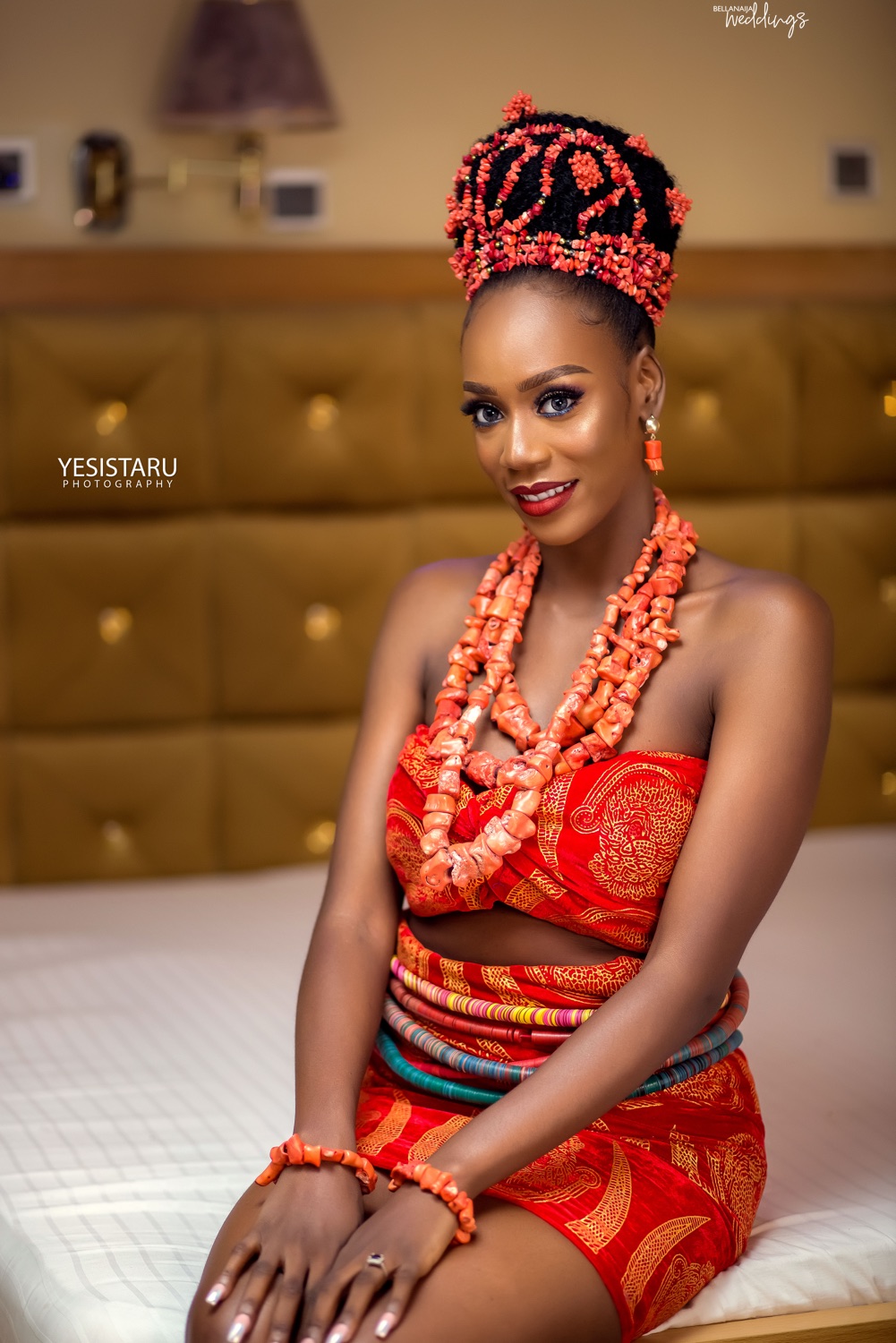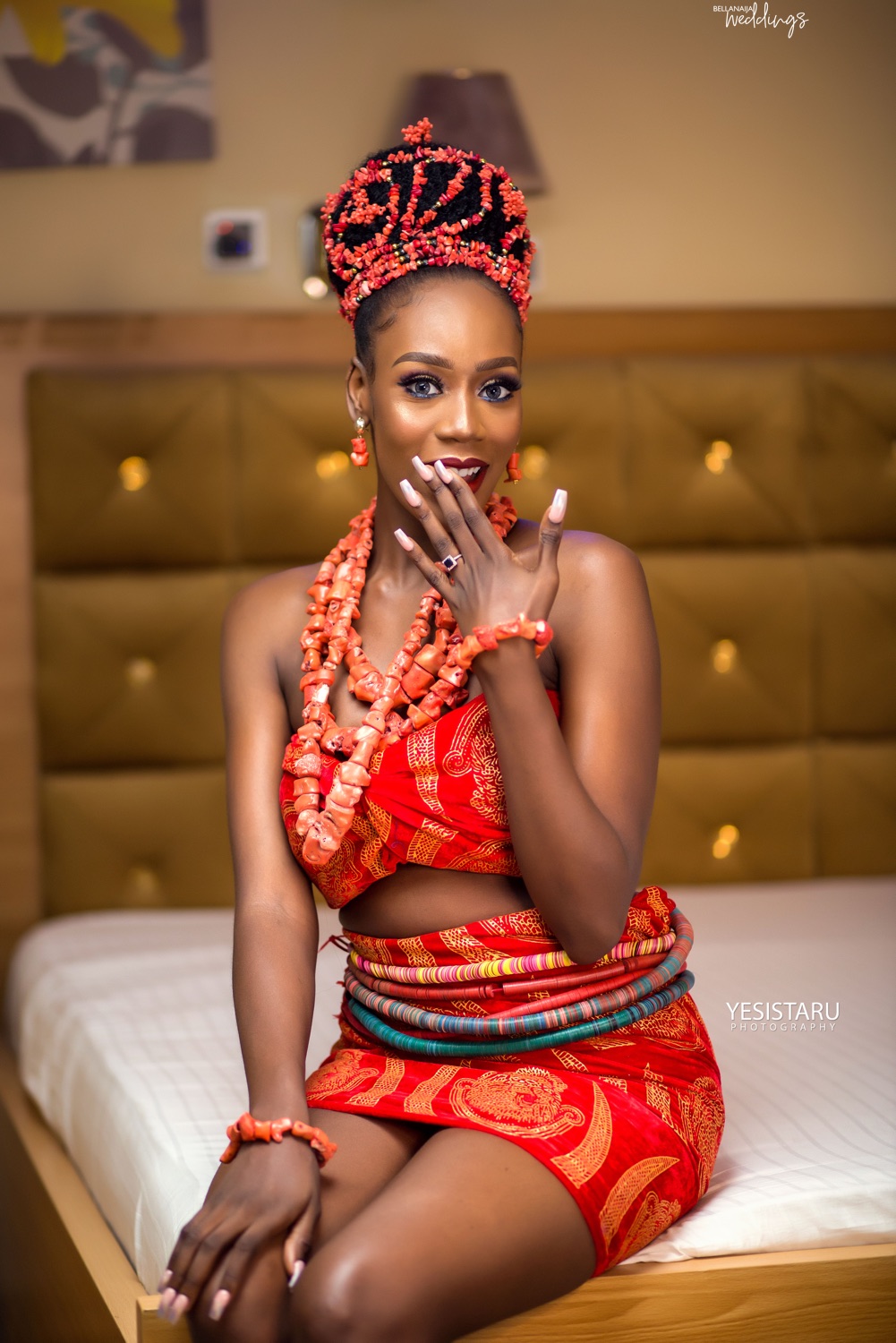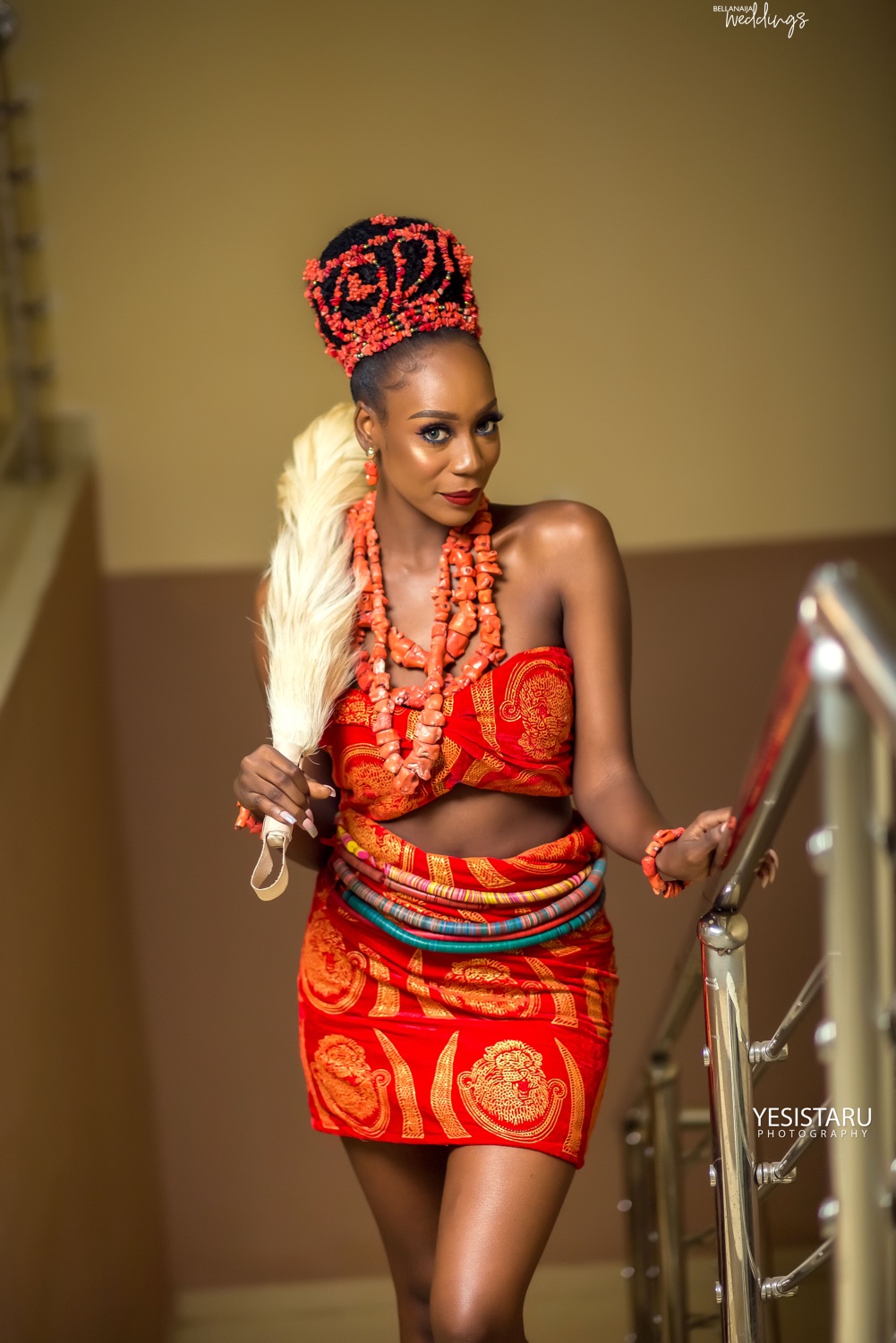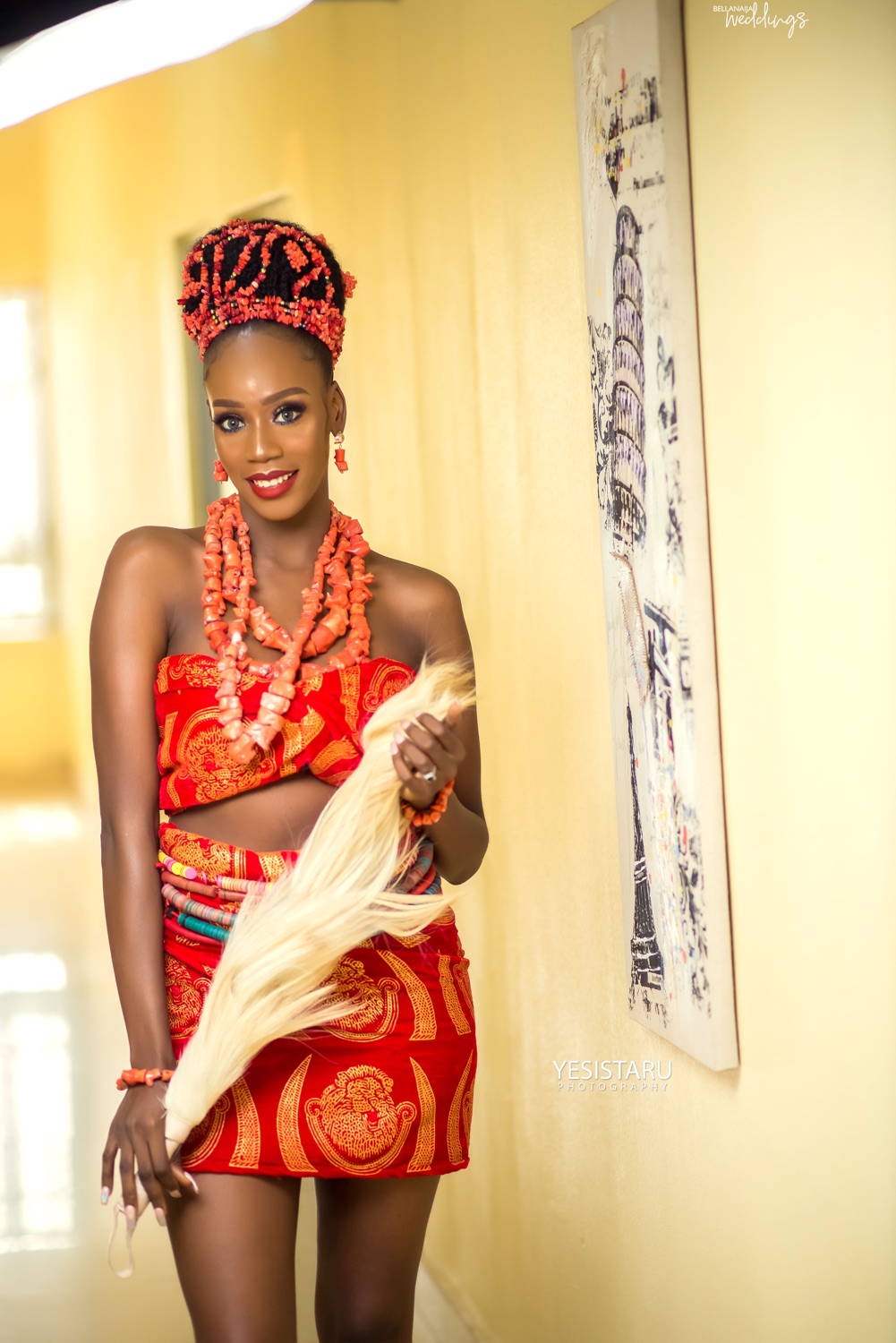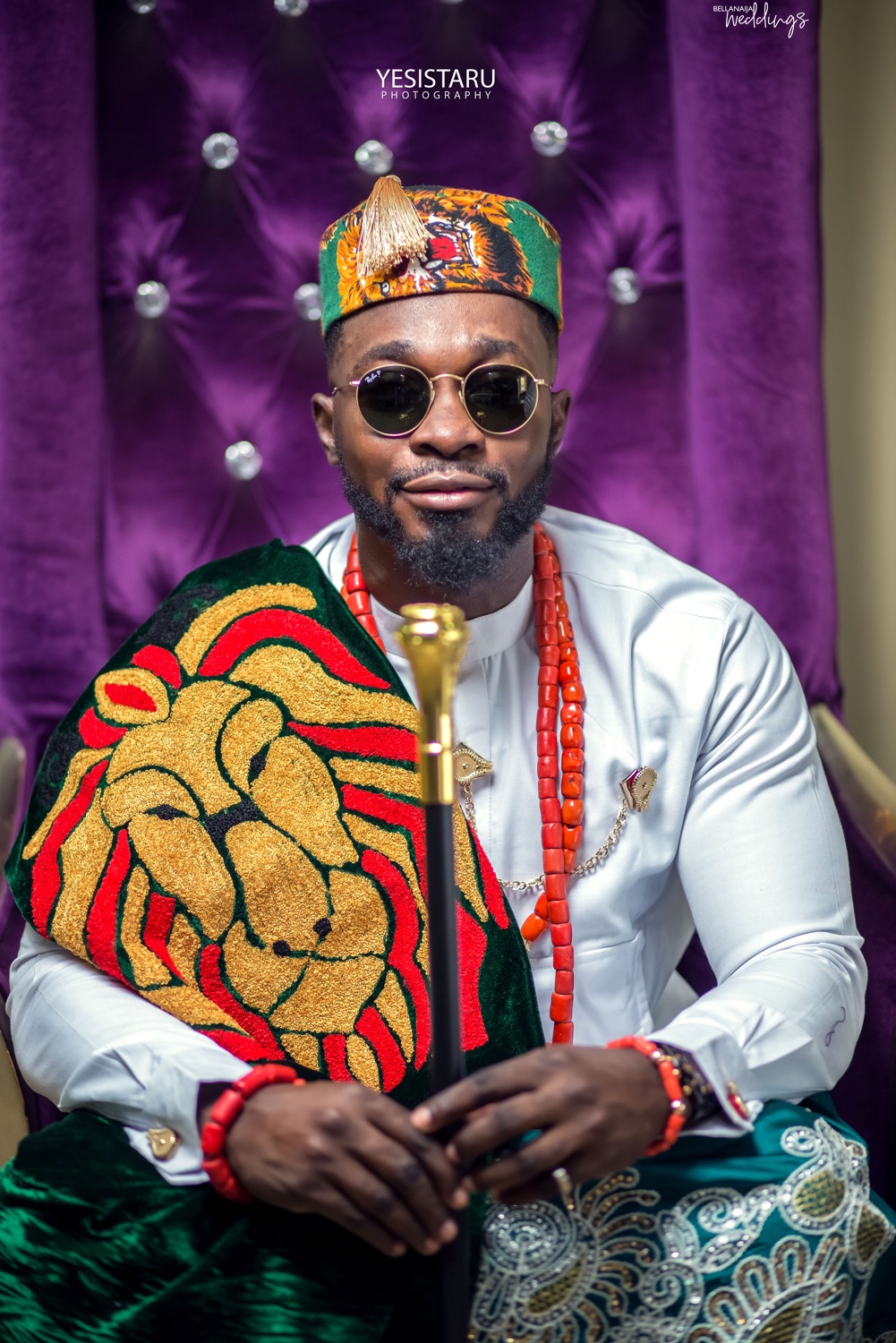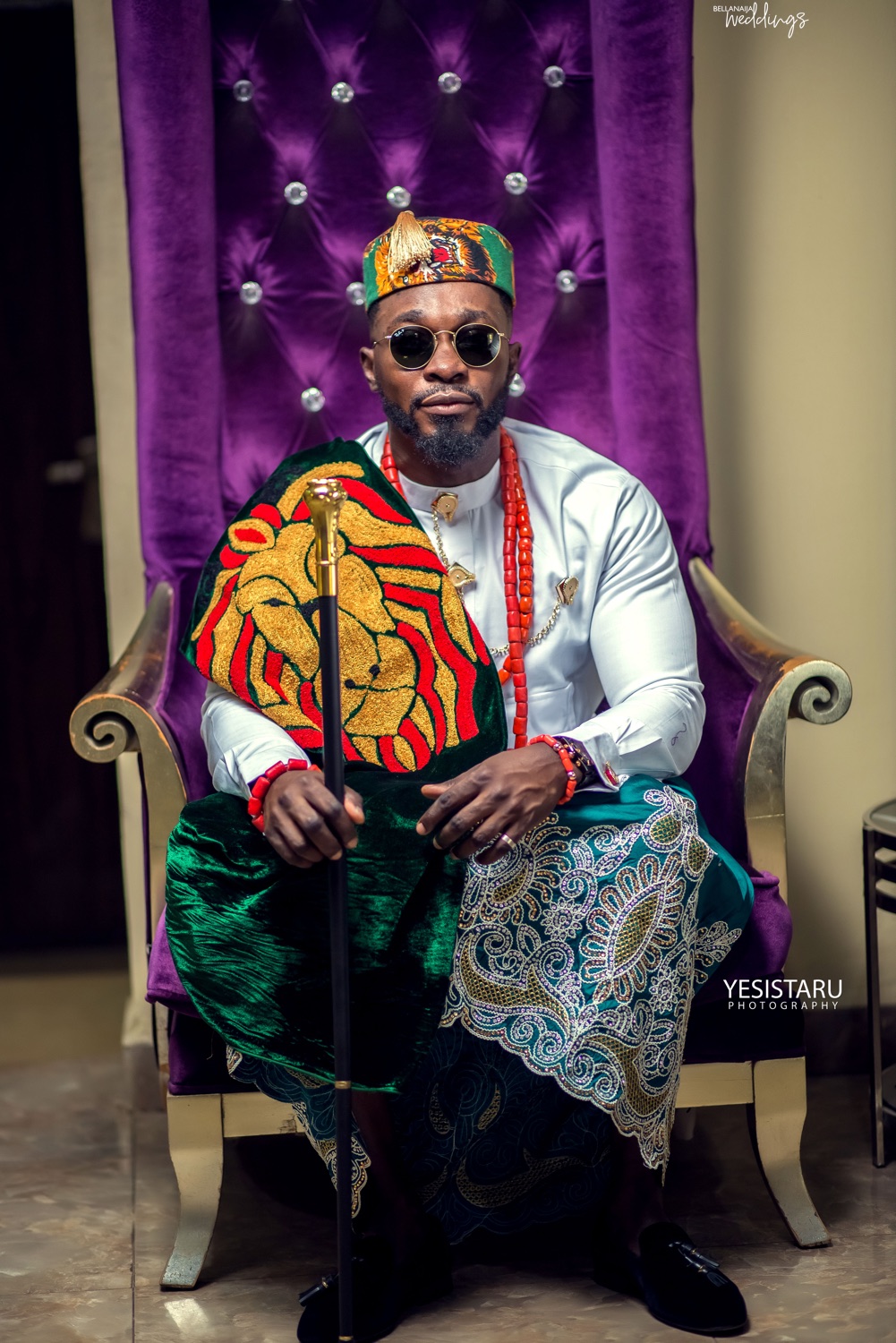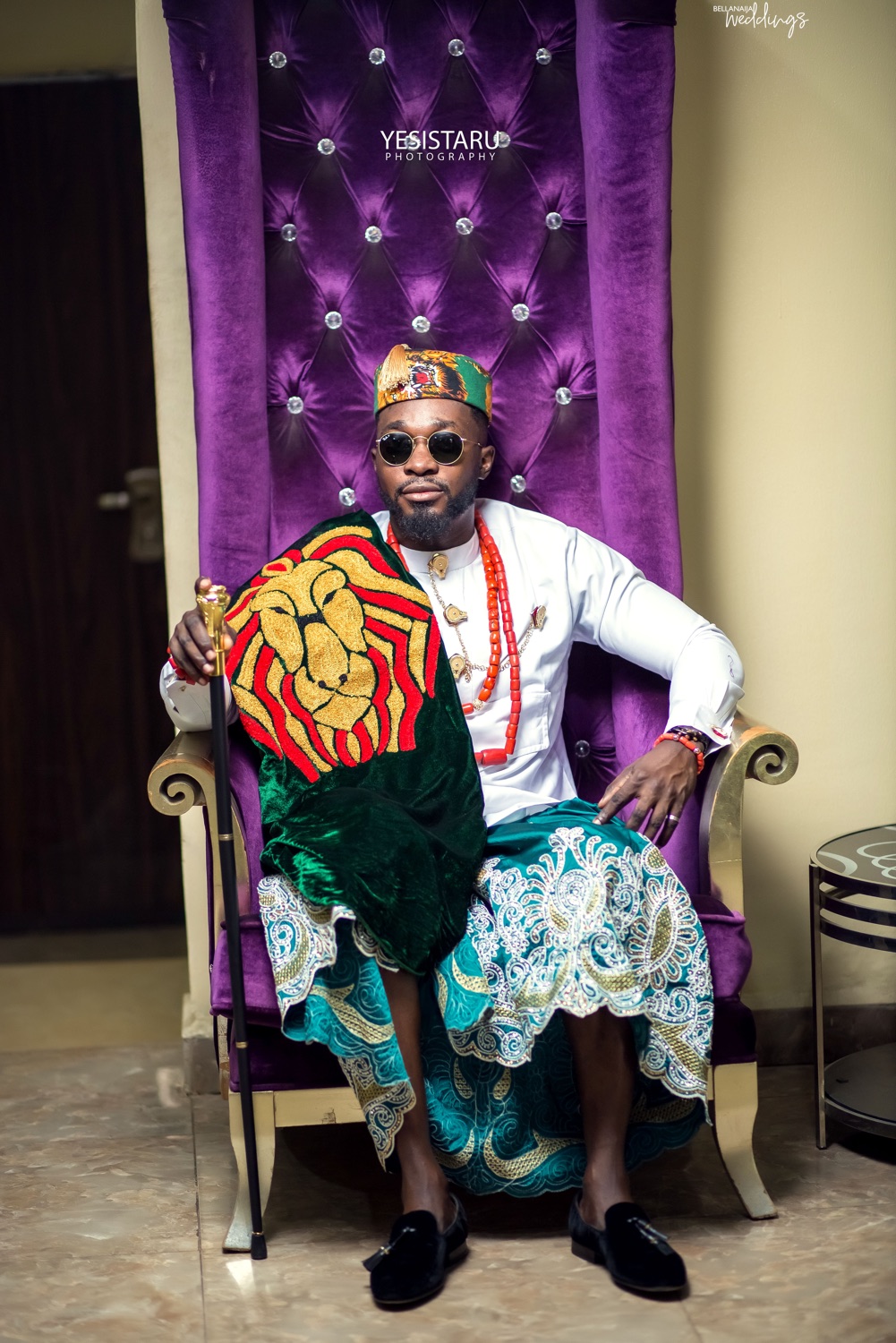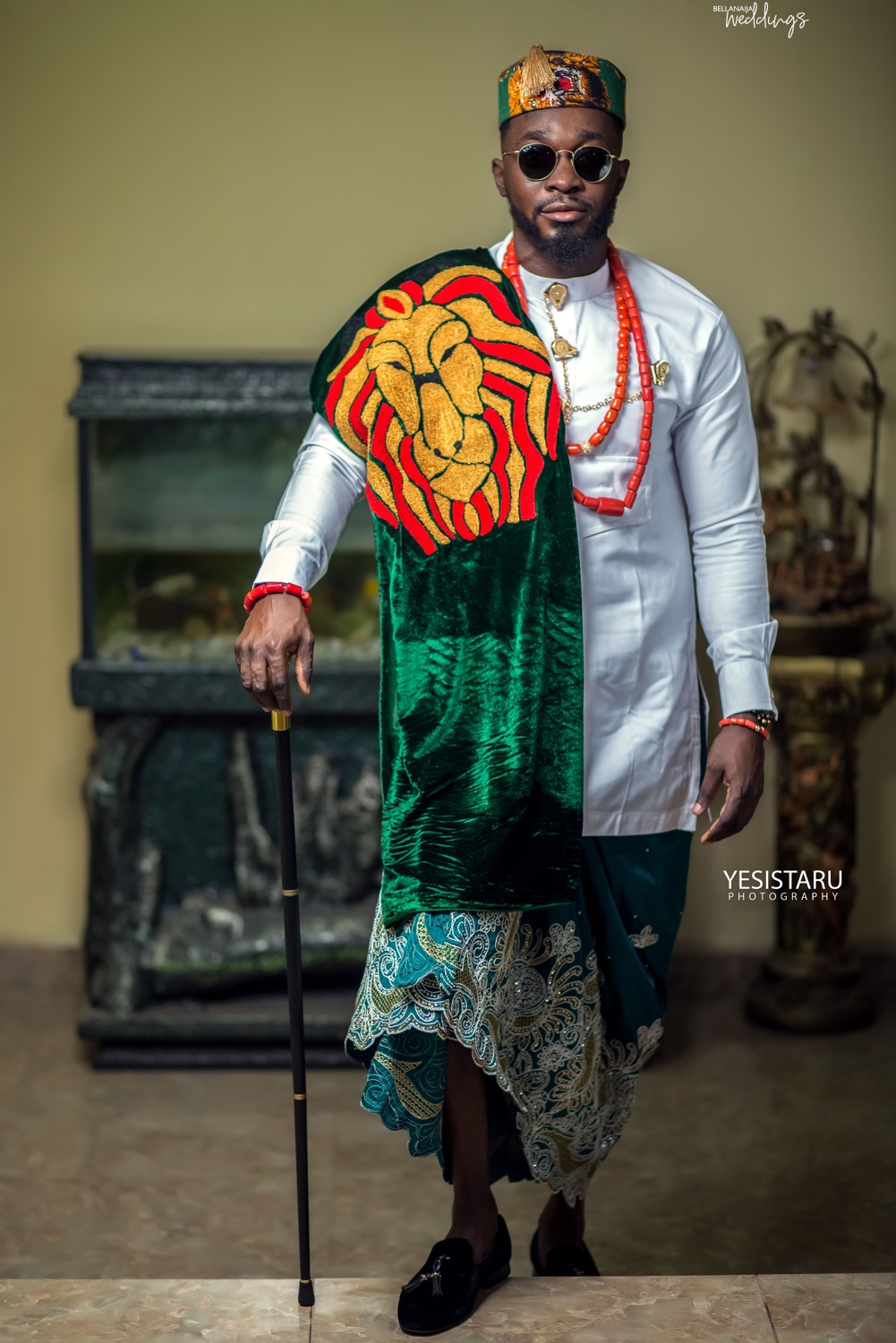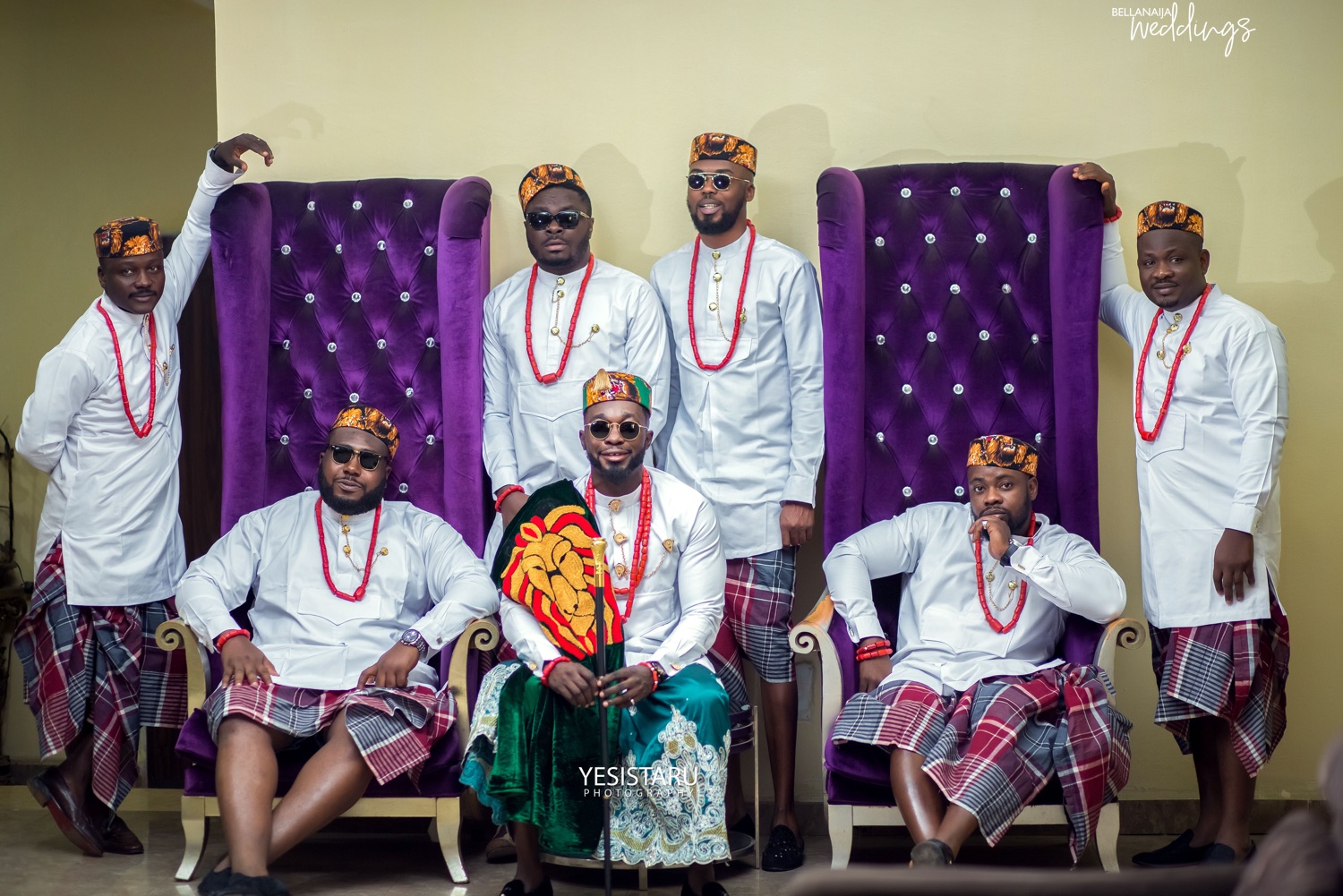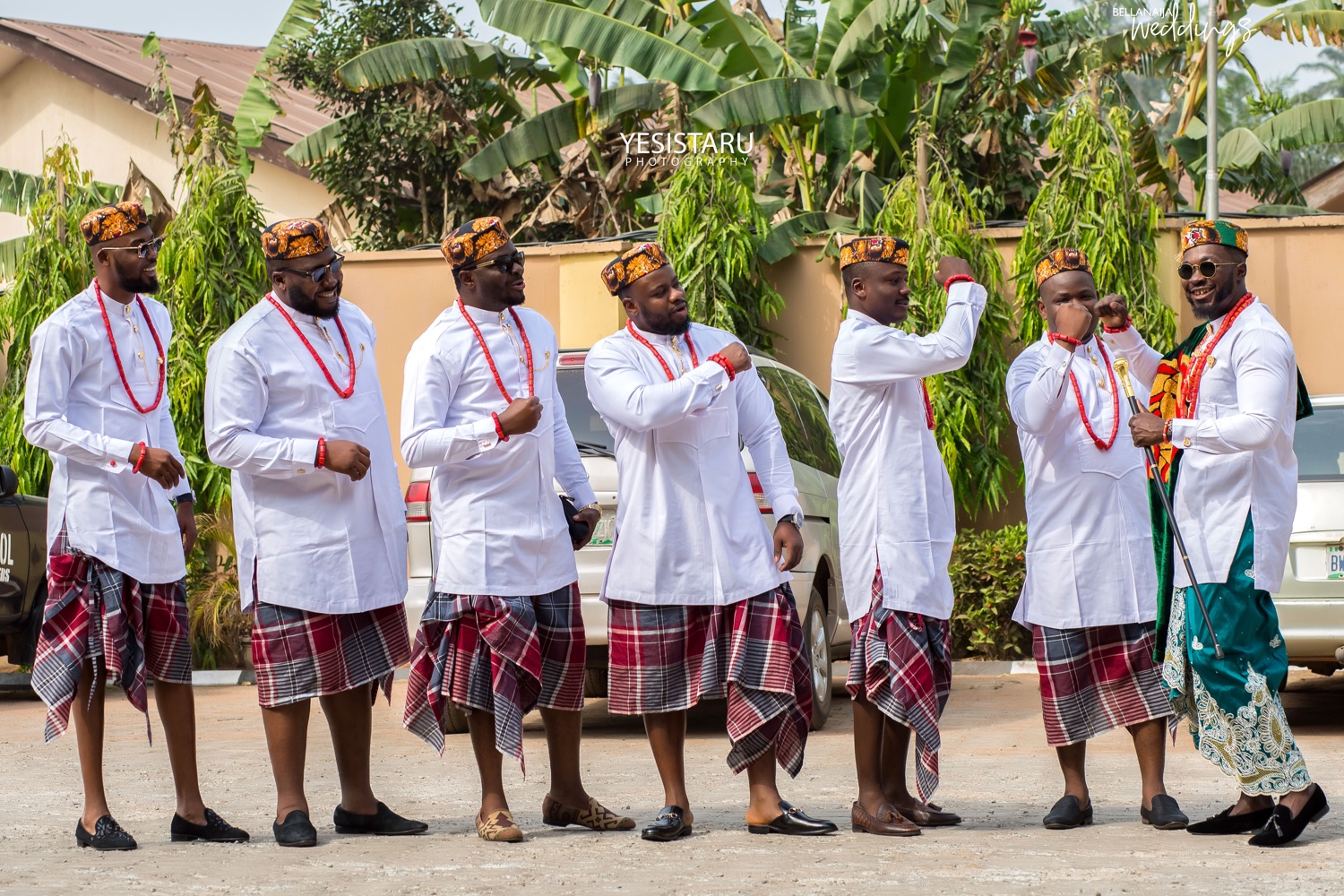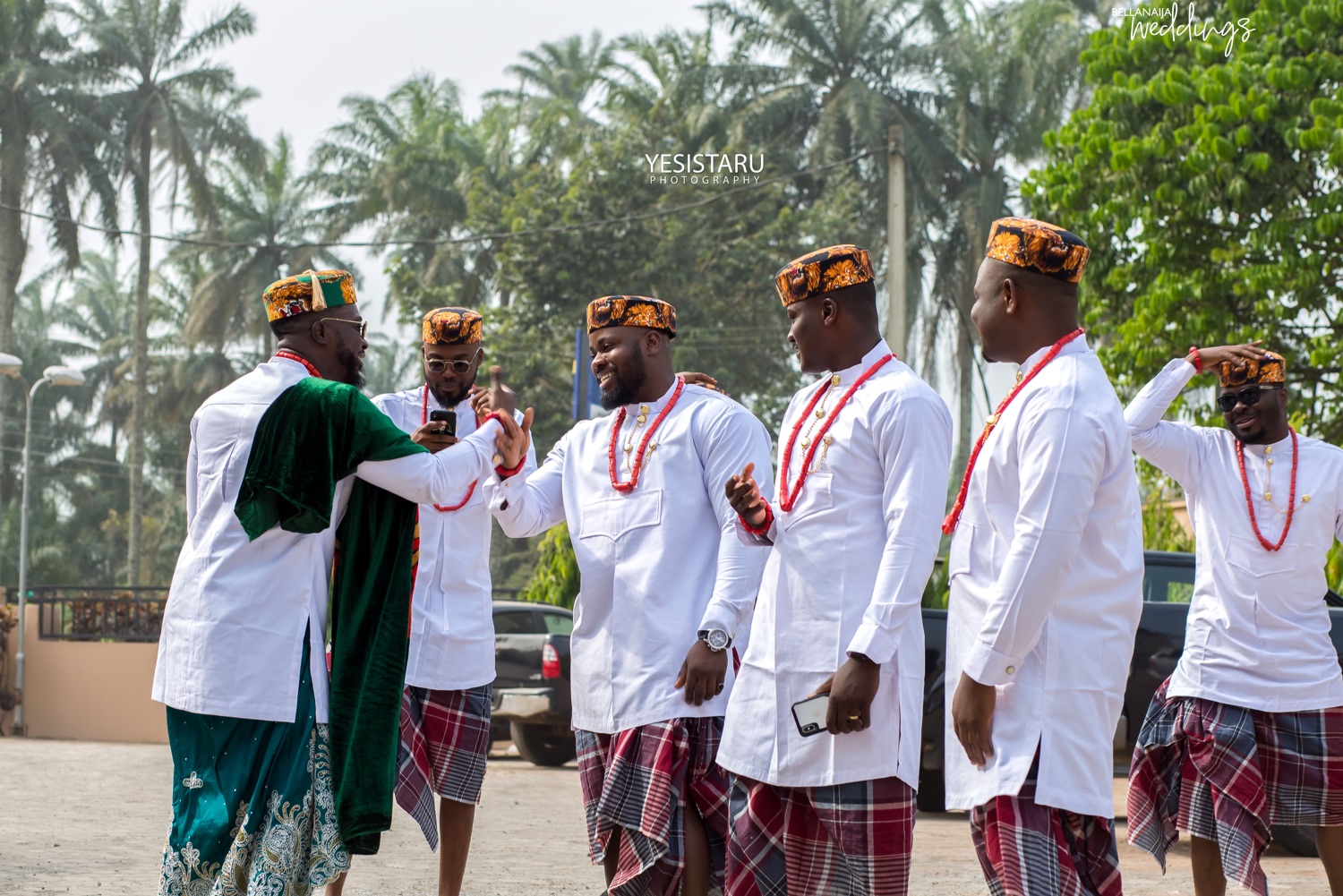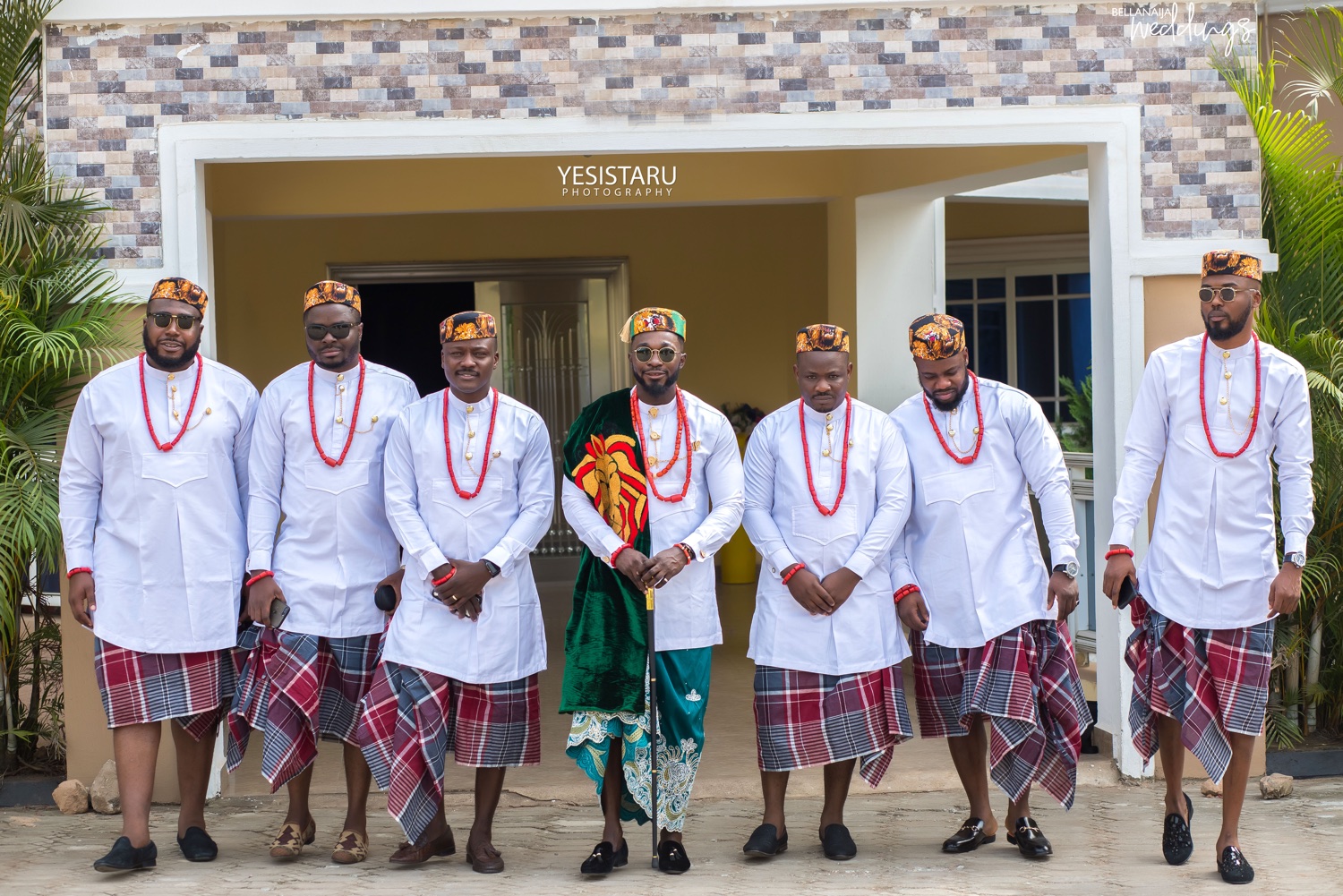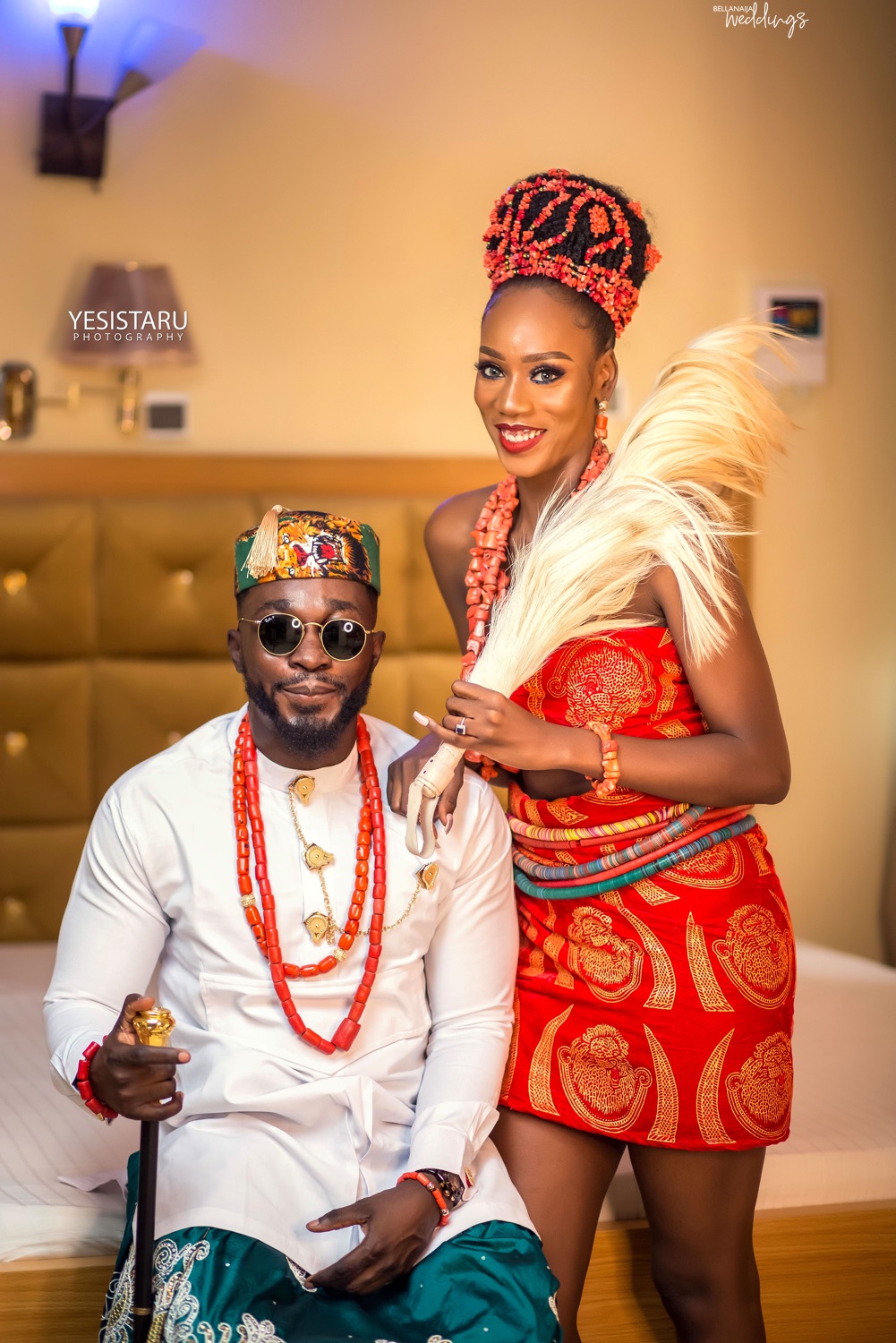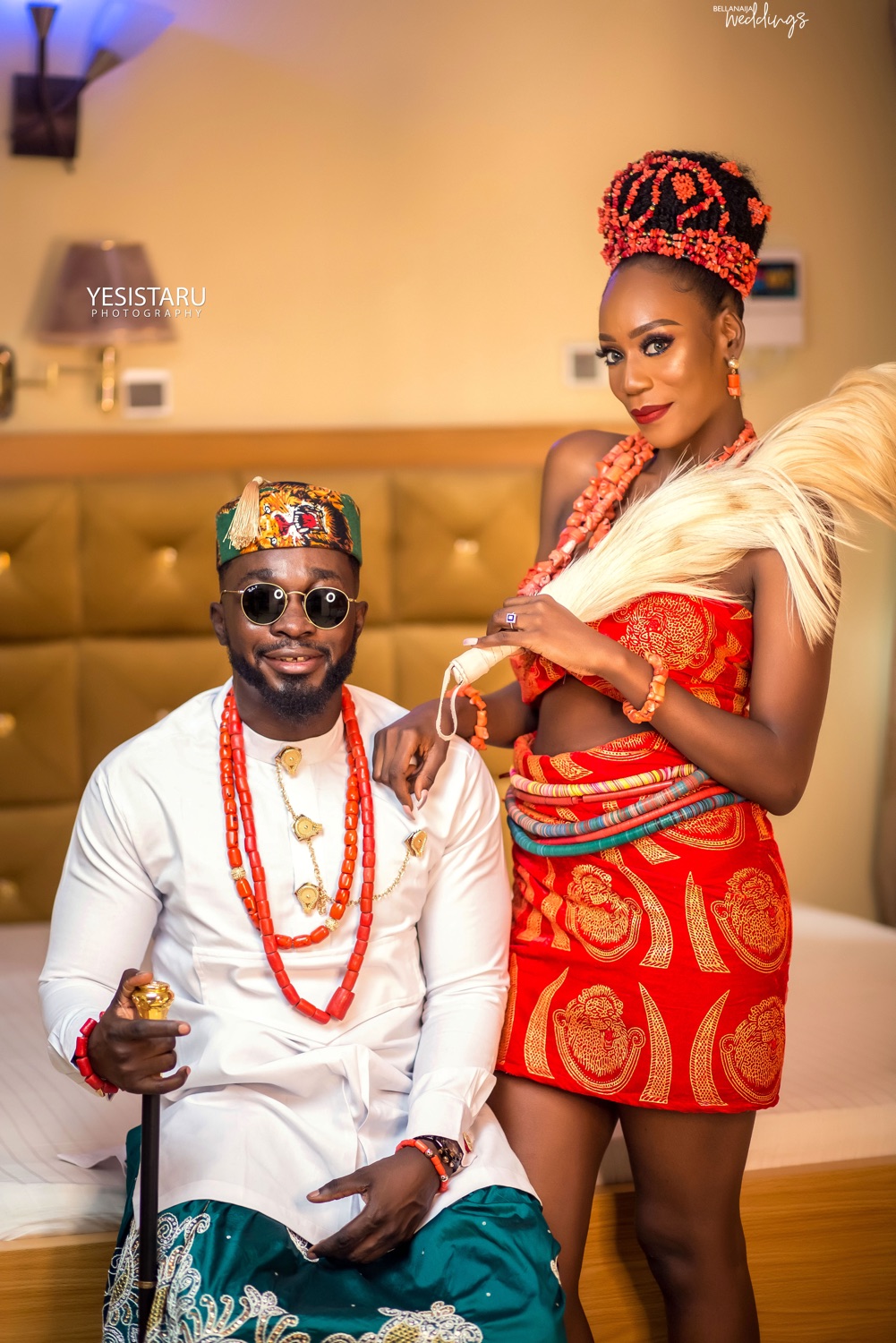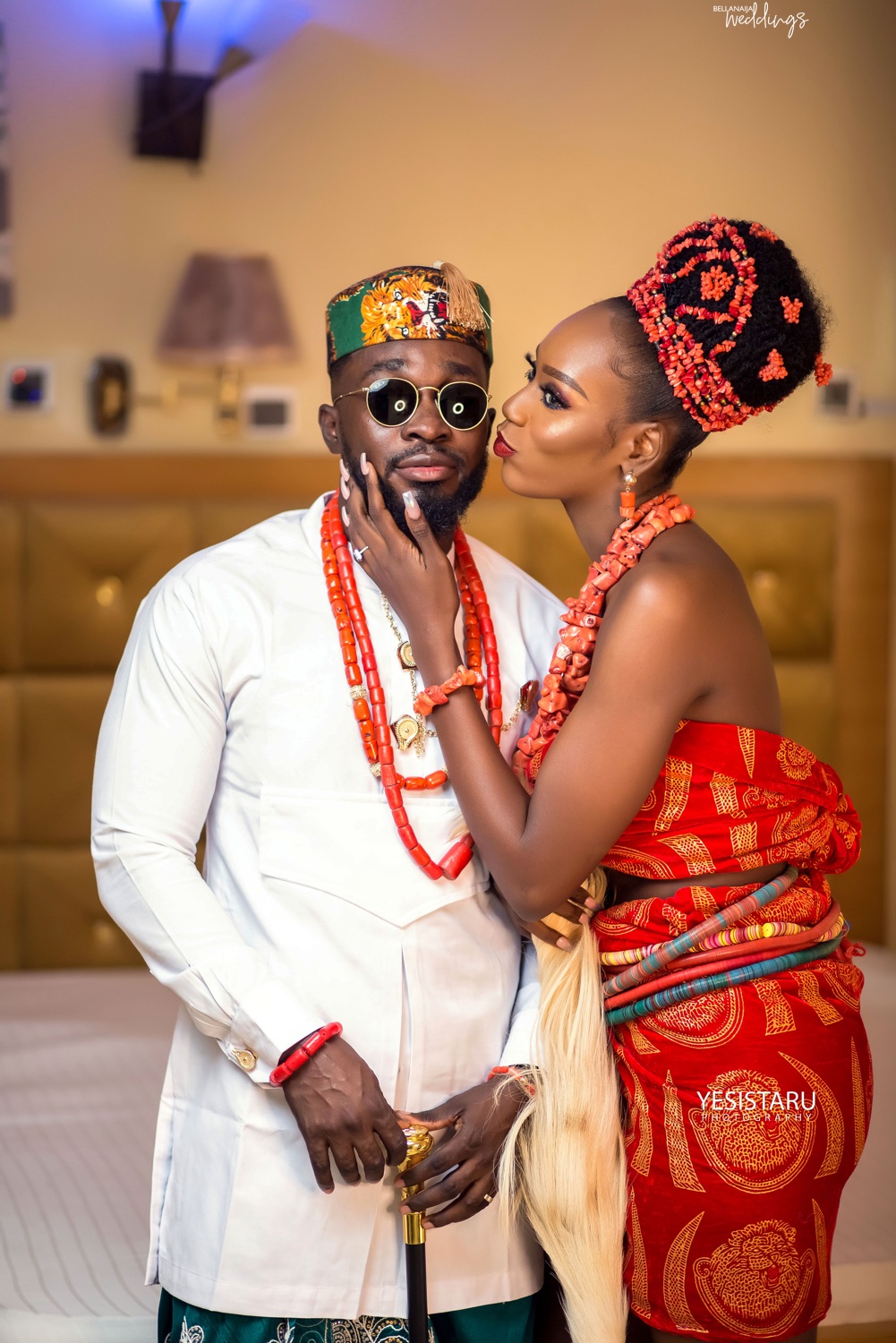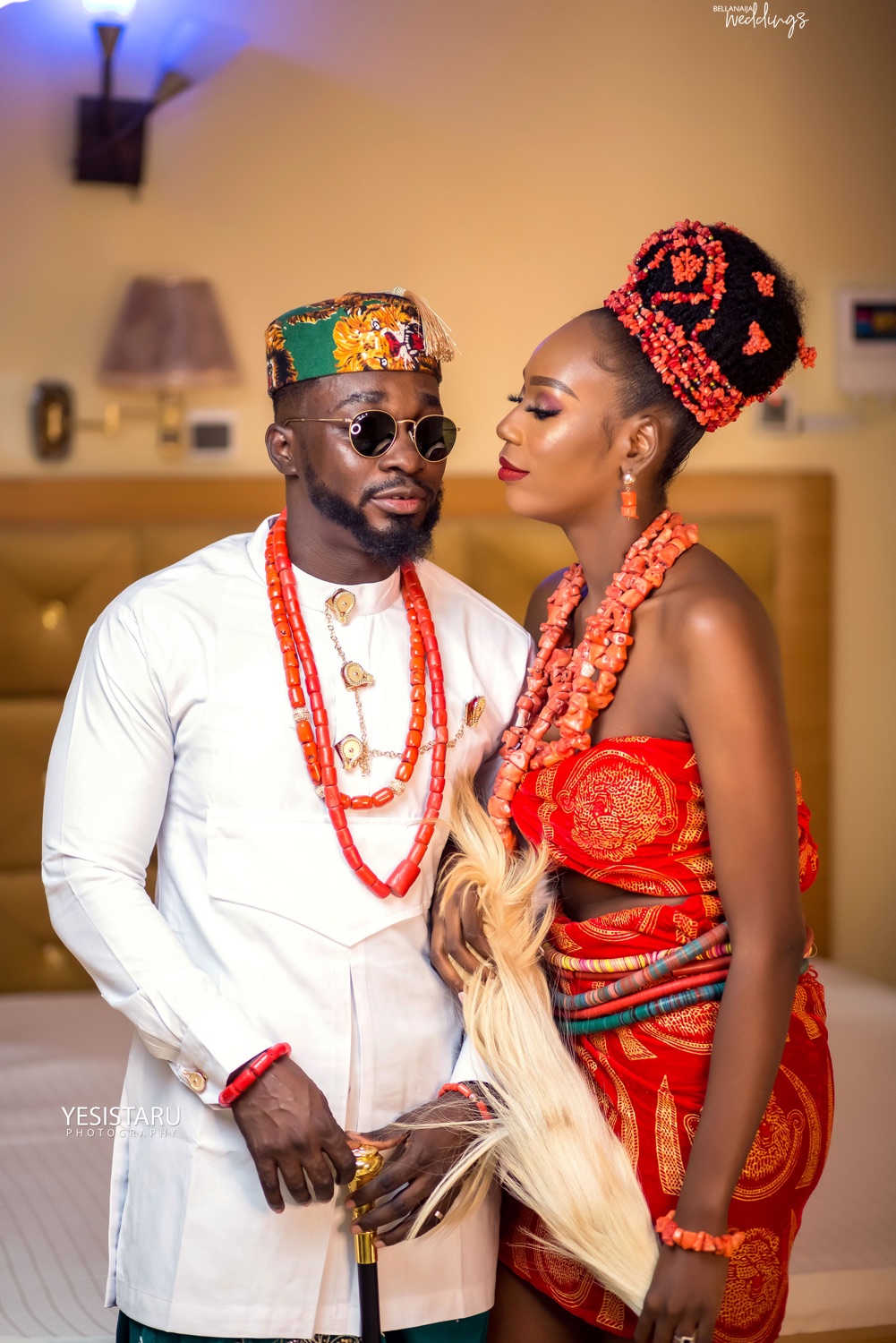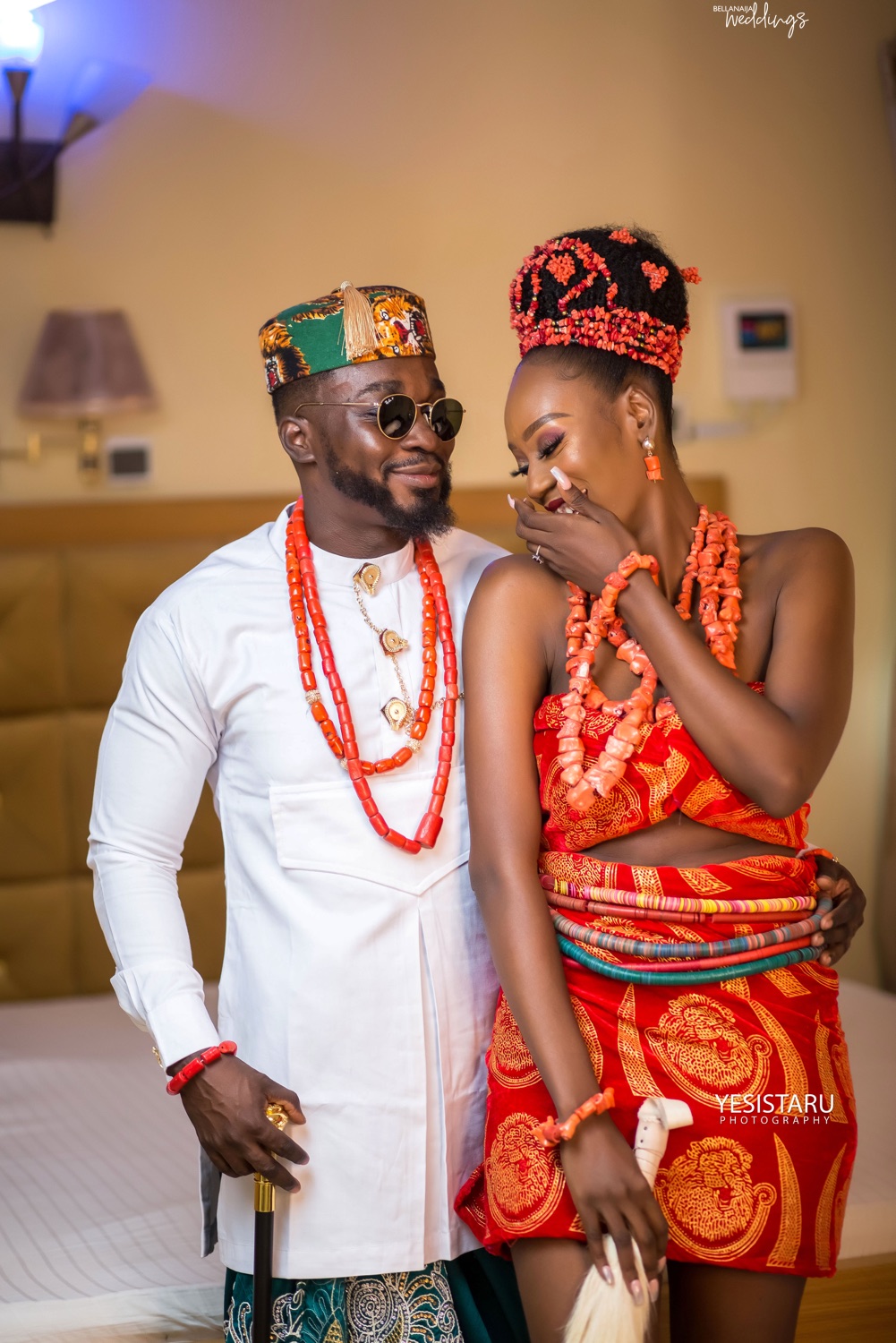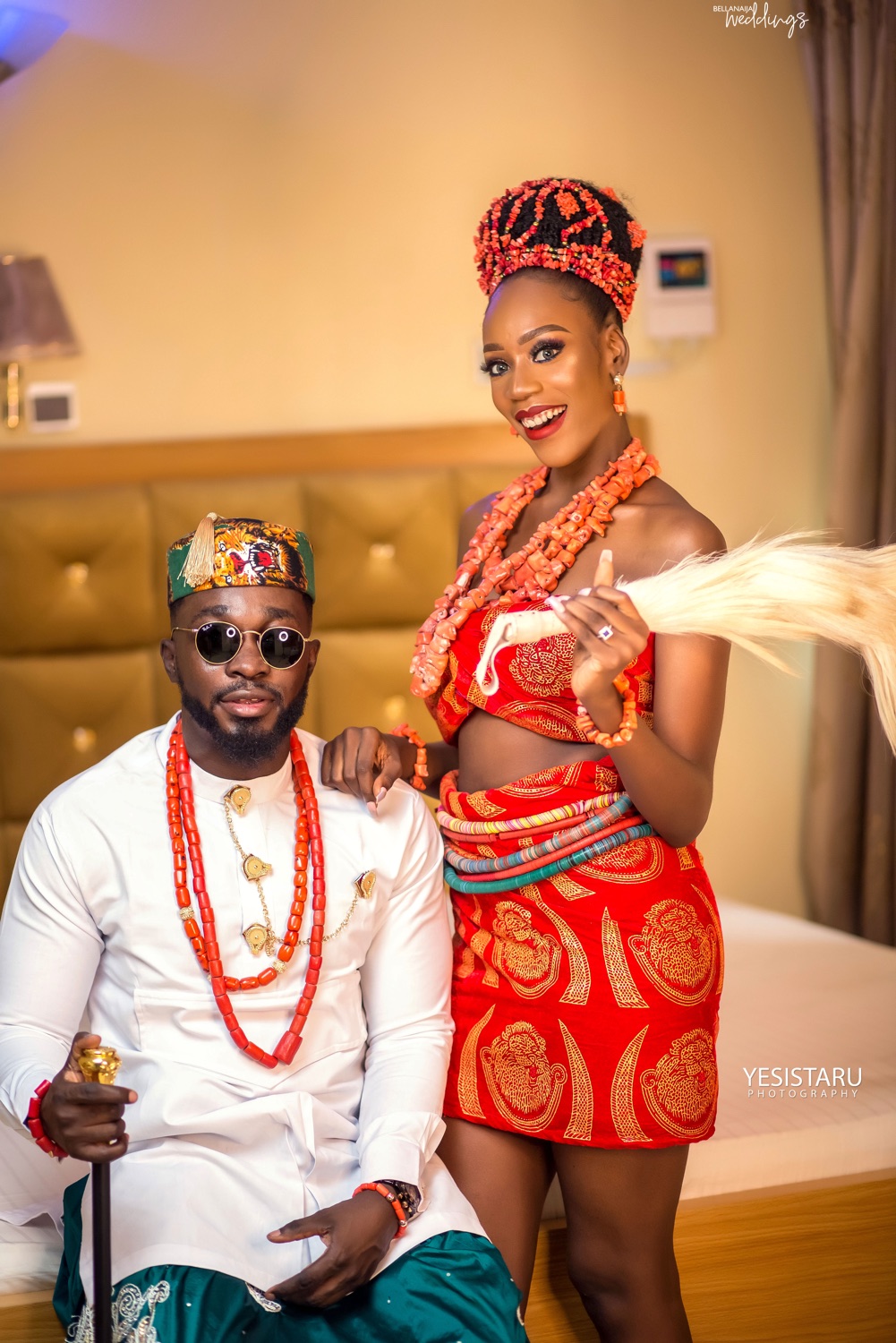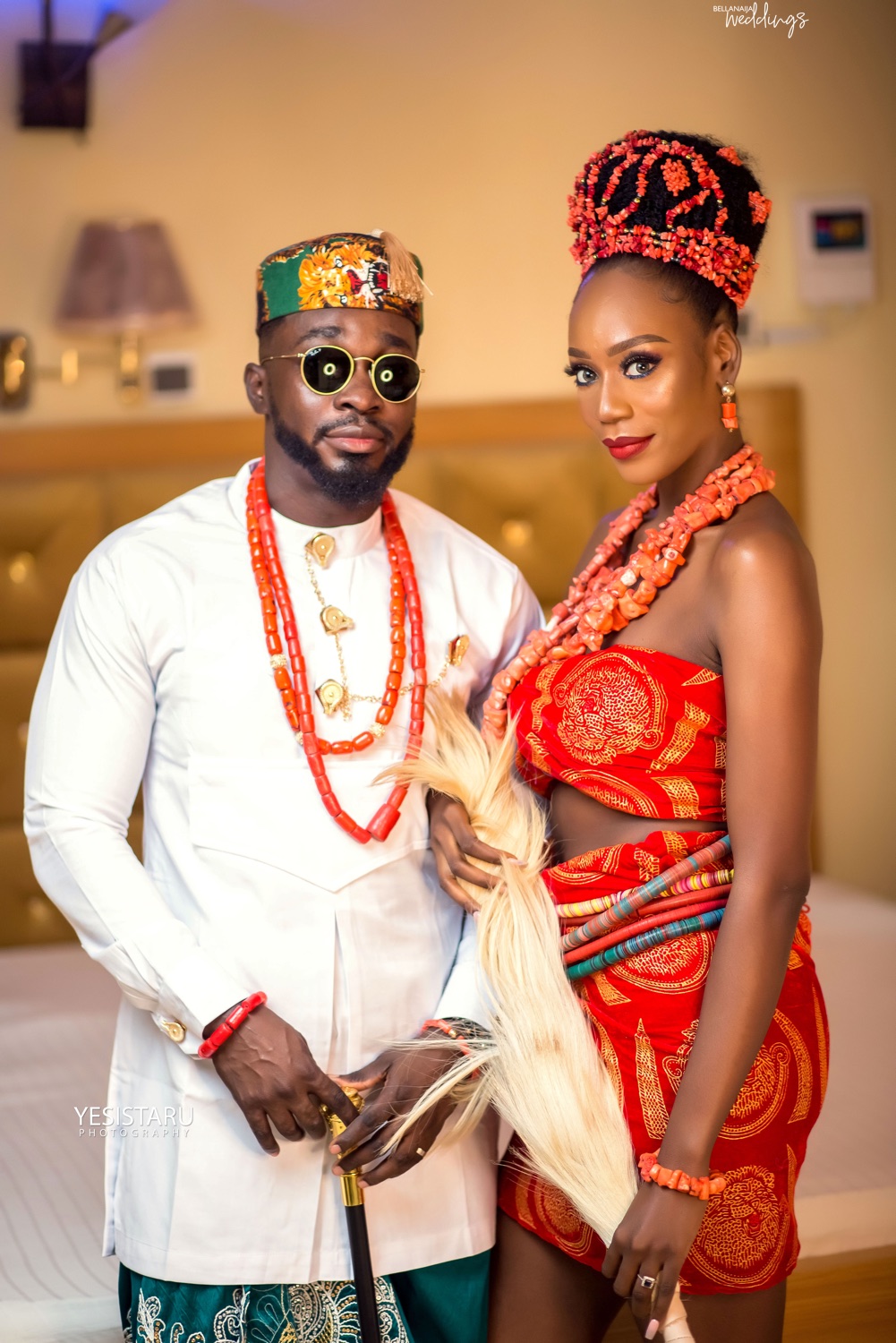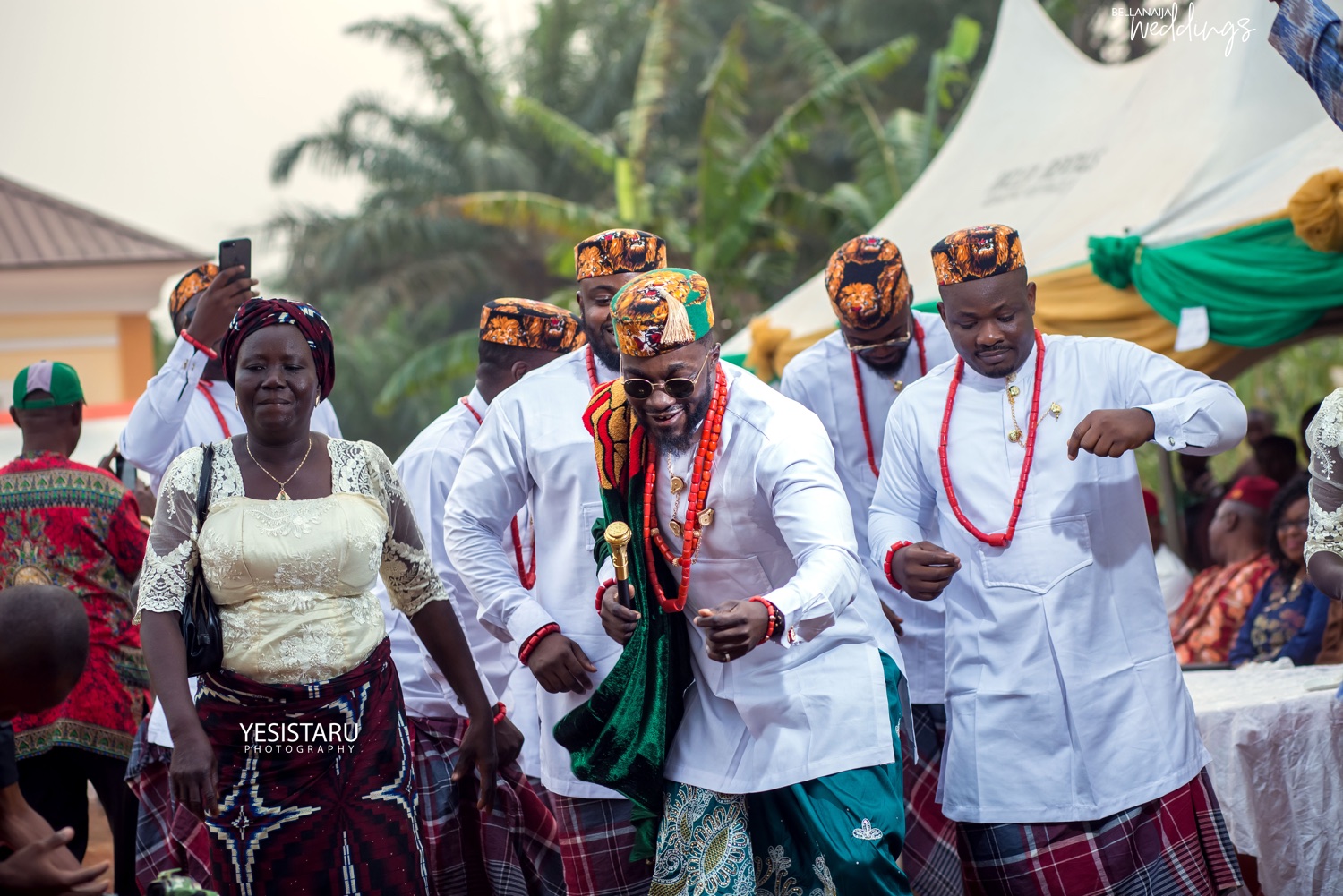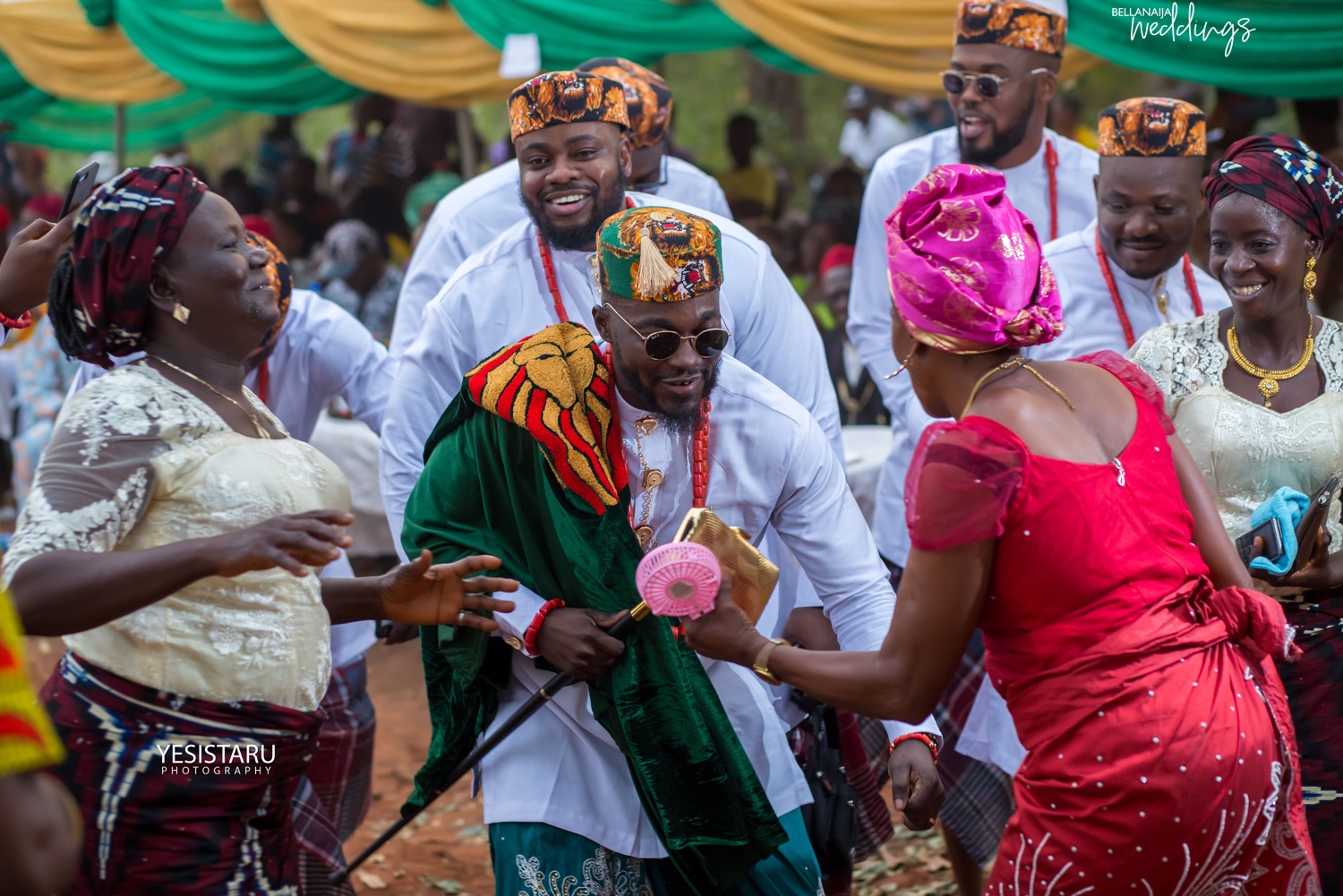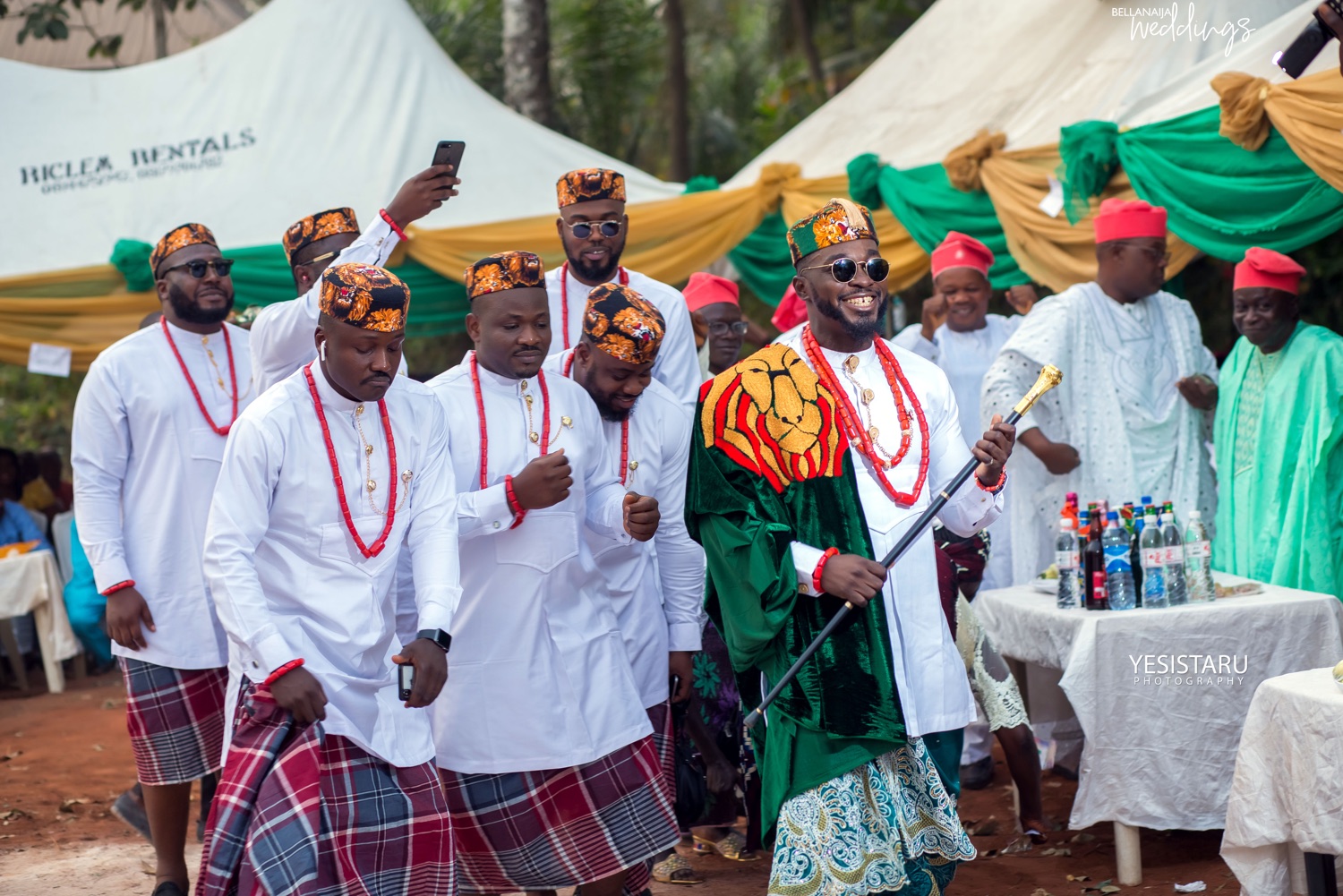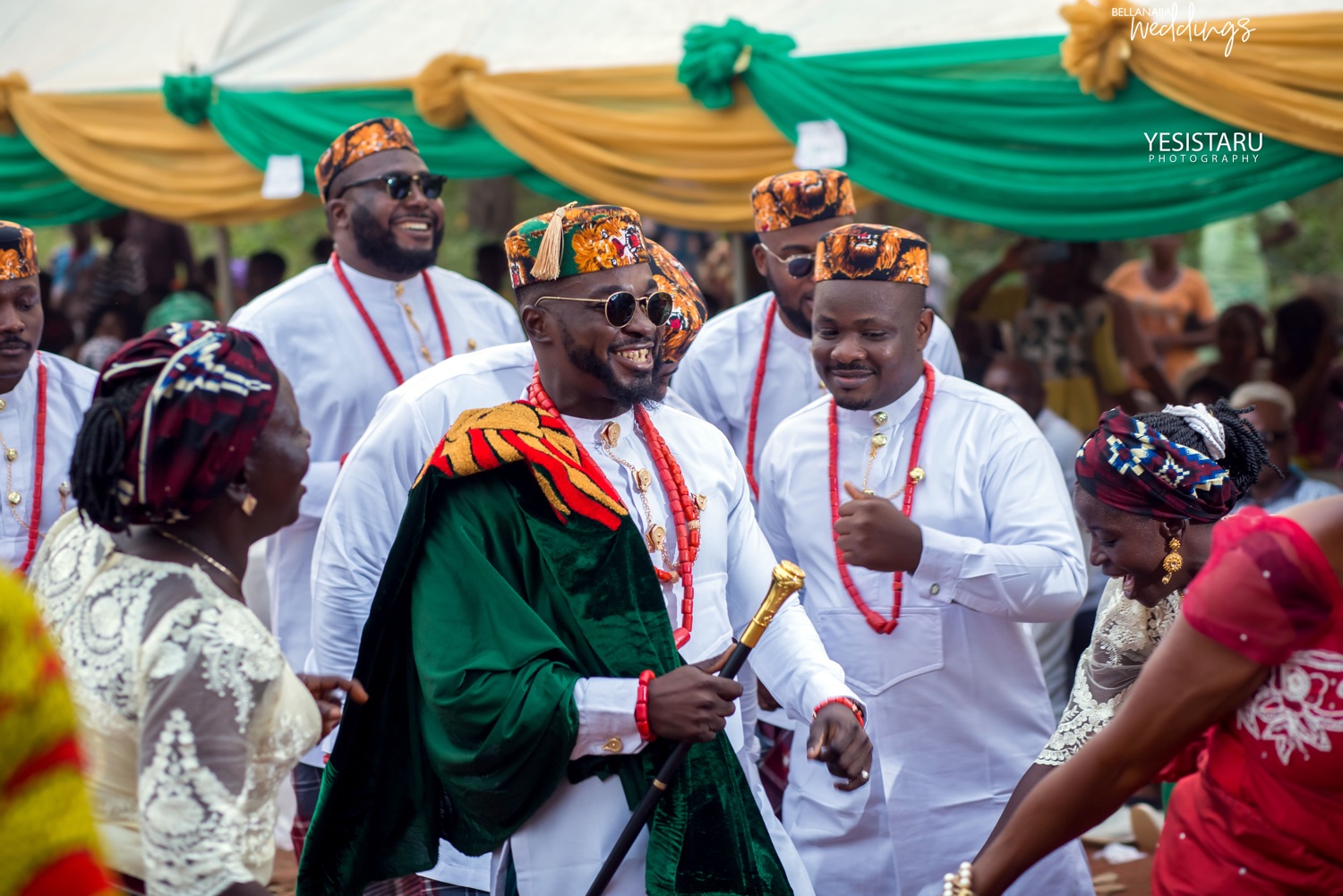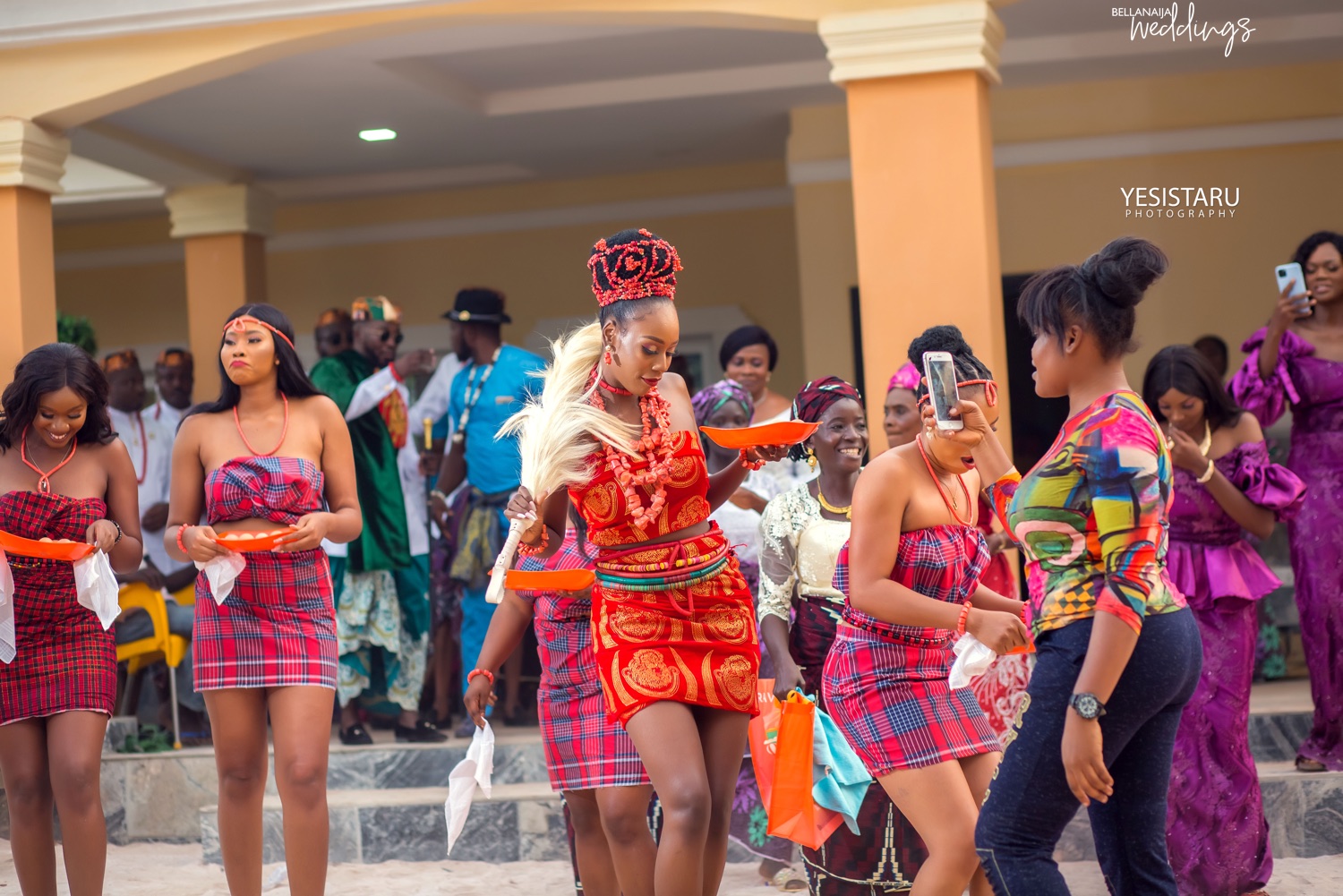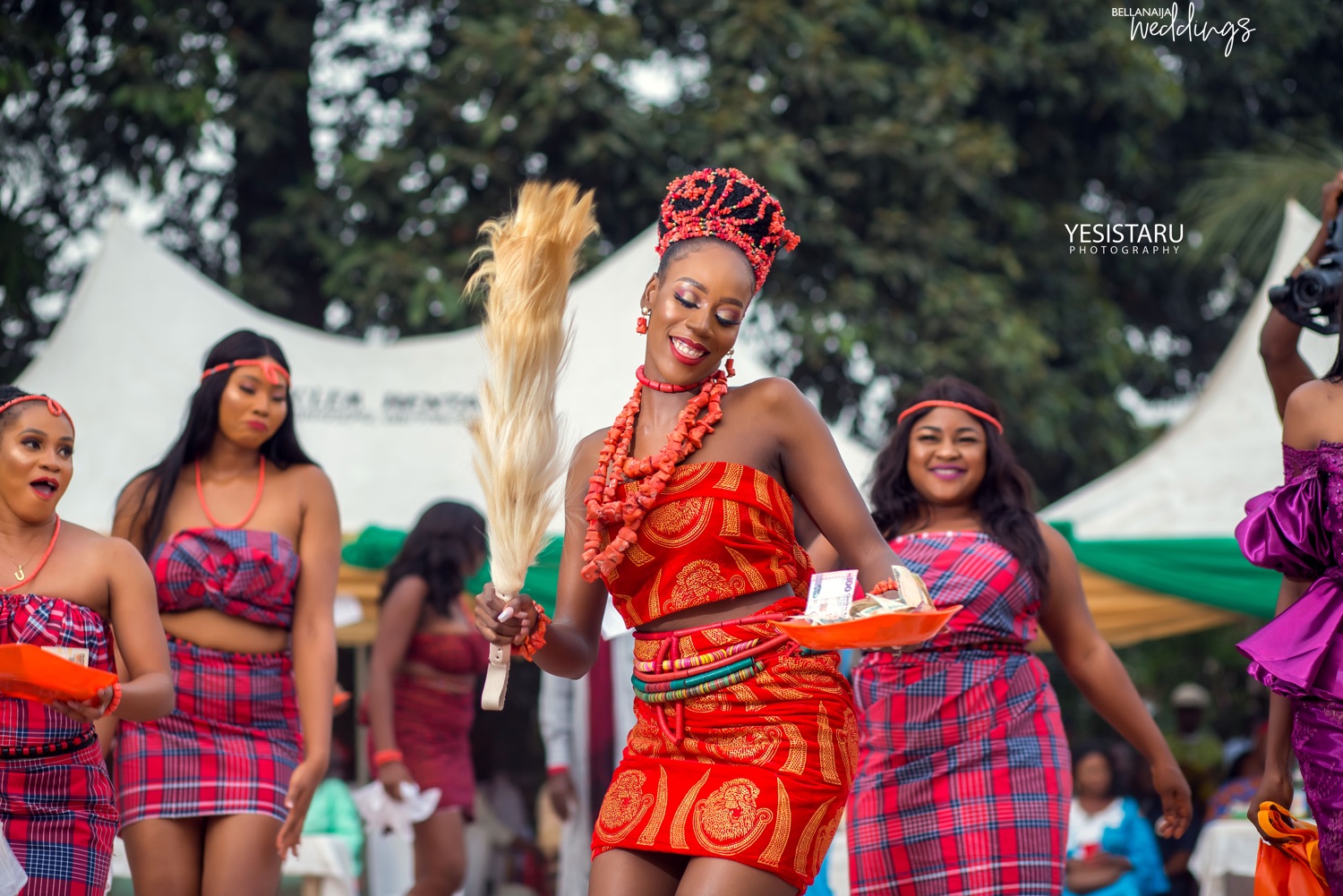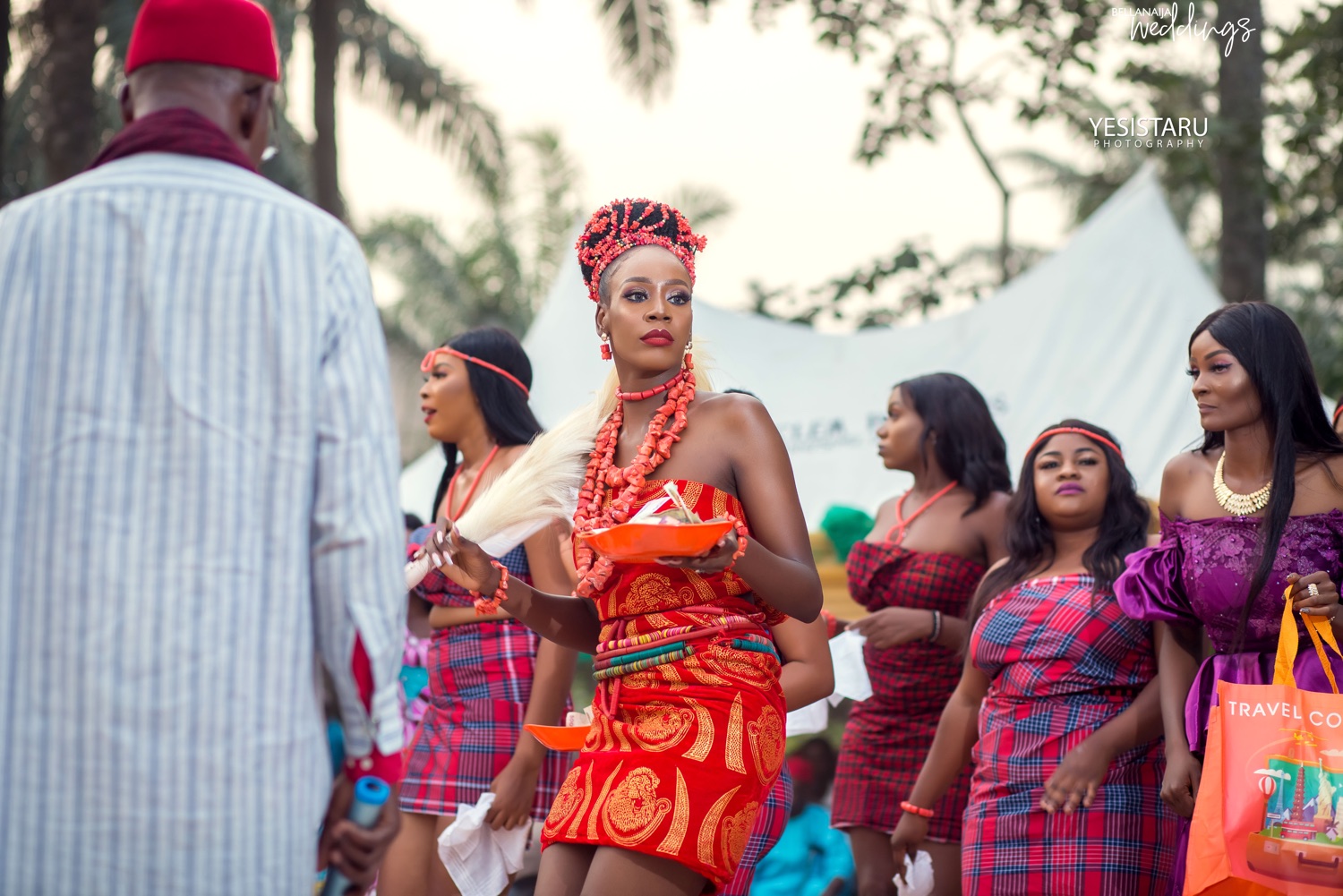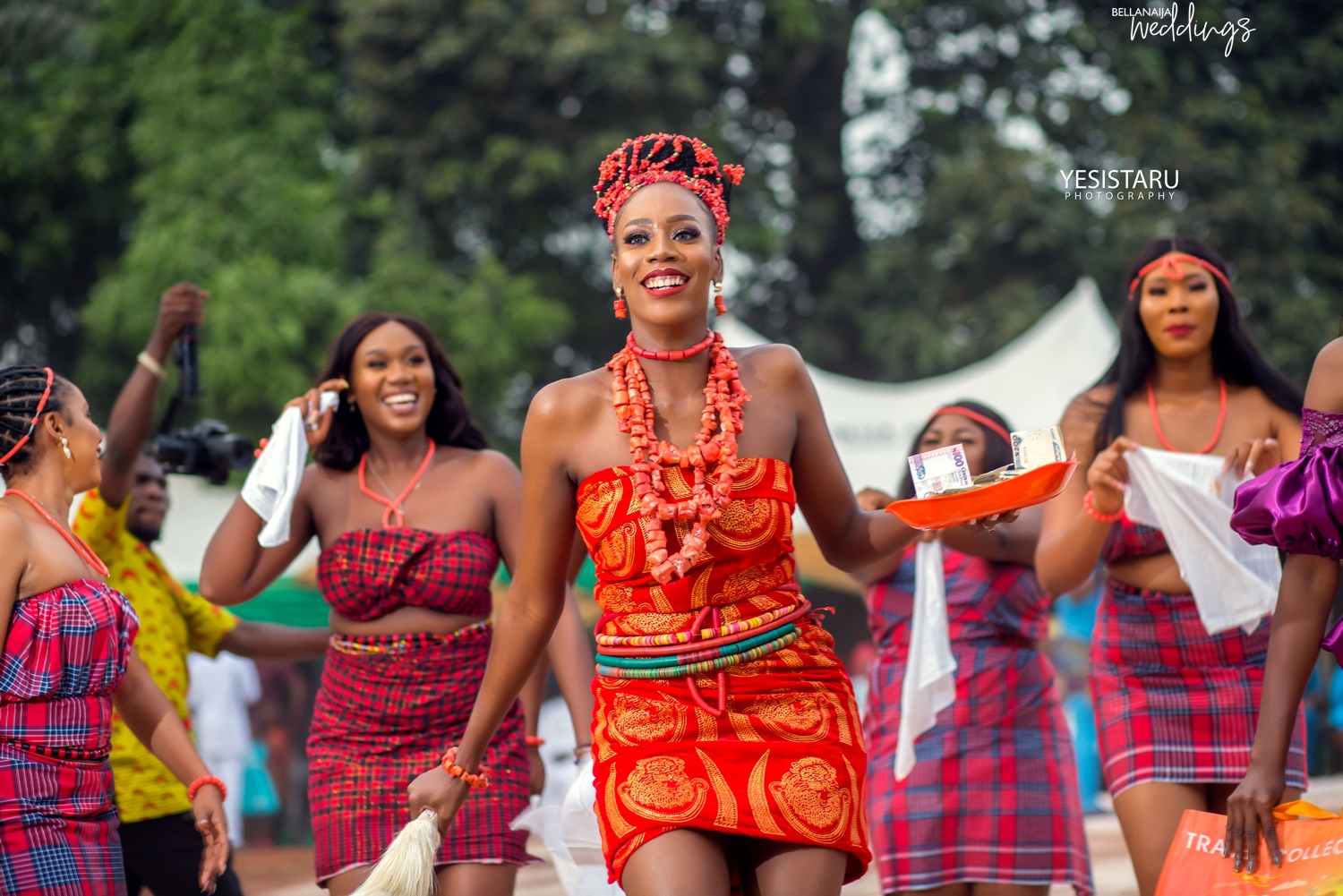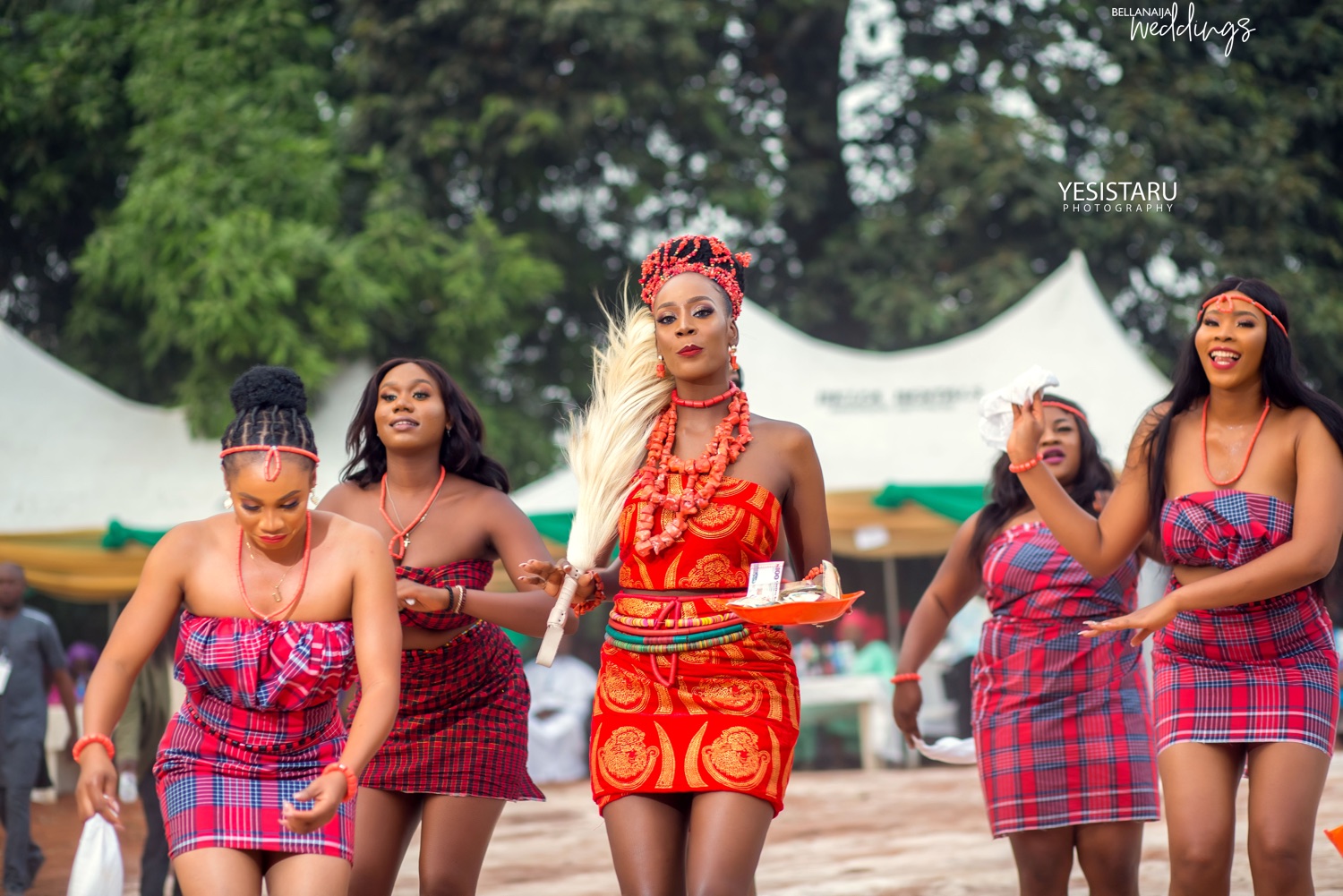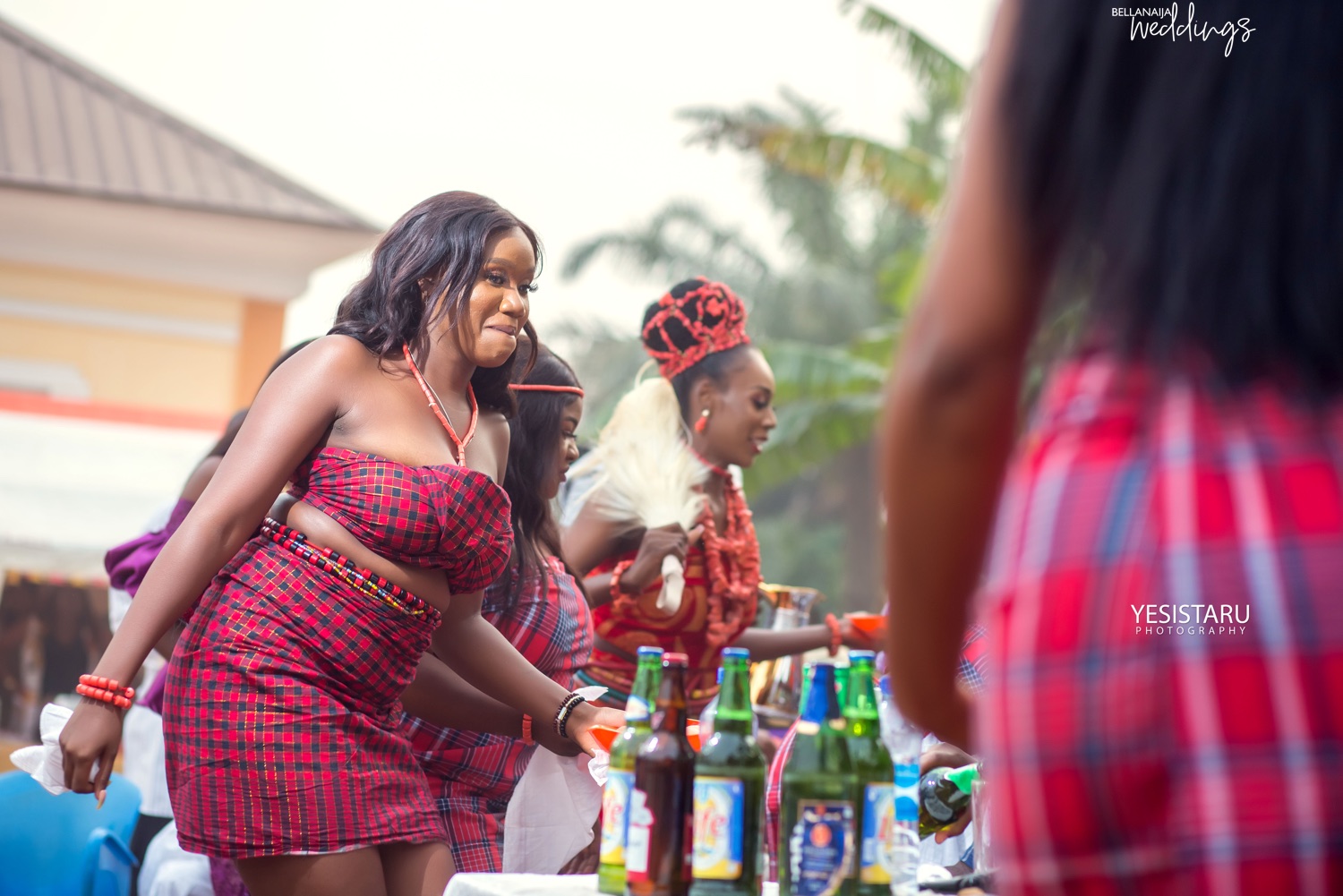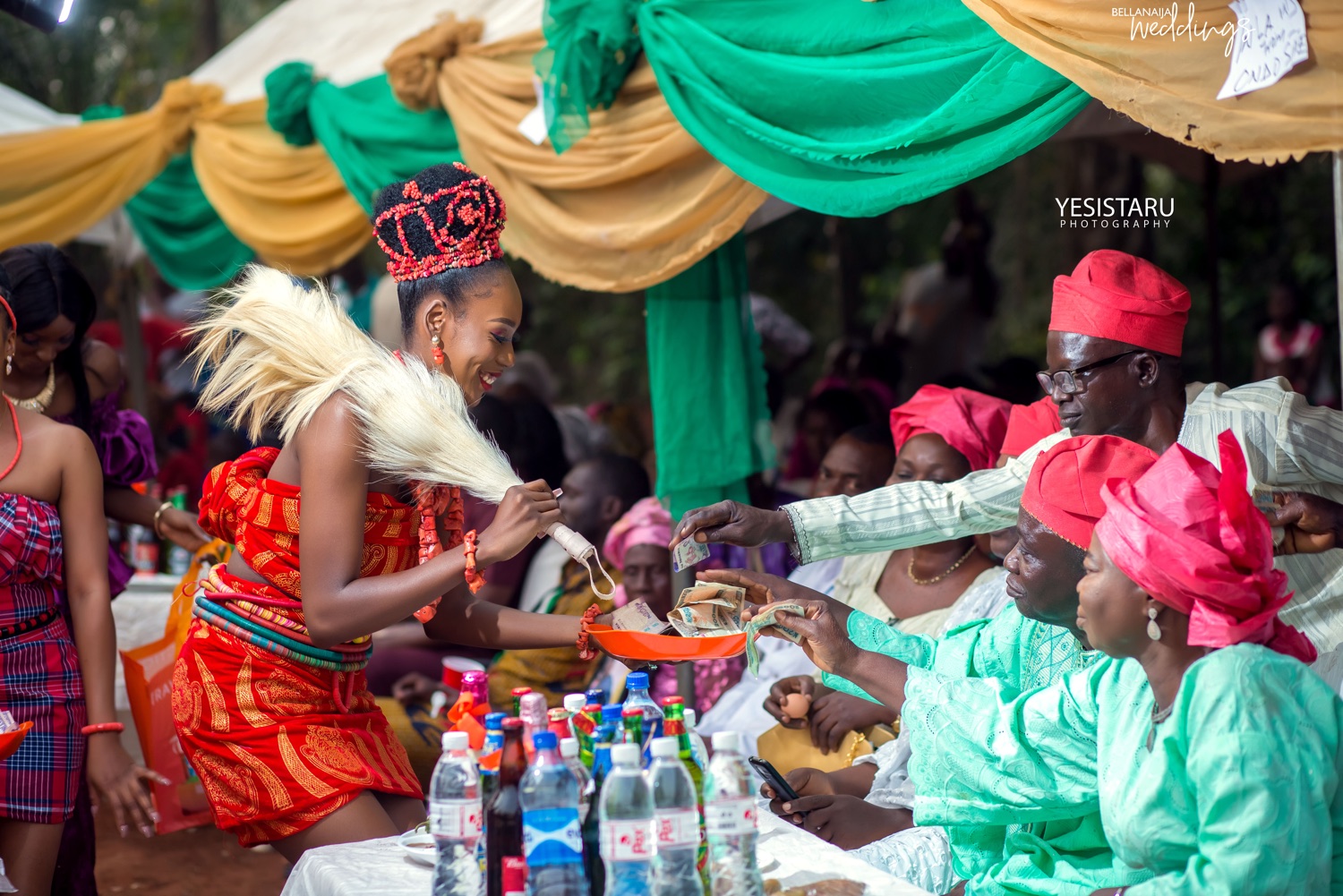 Second look of the day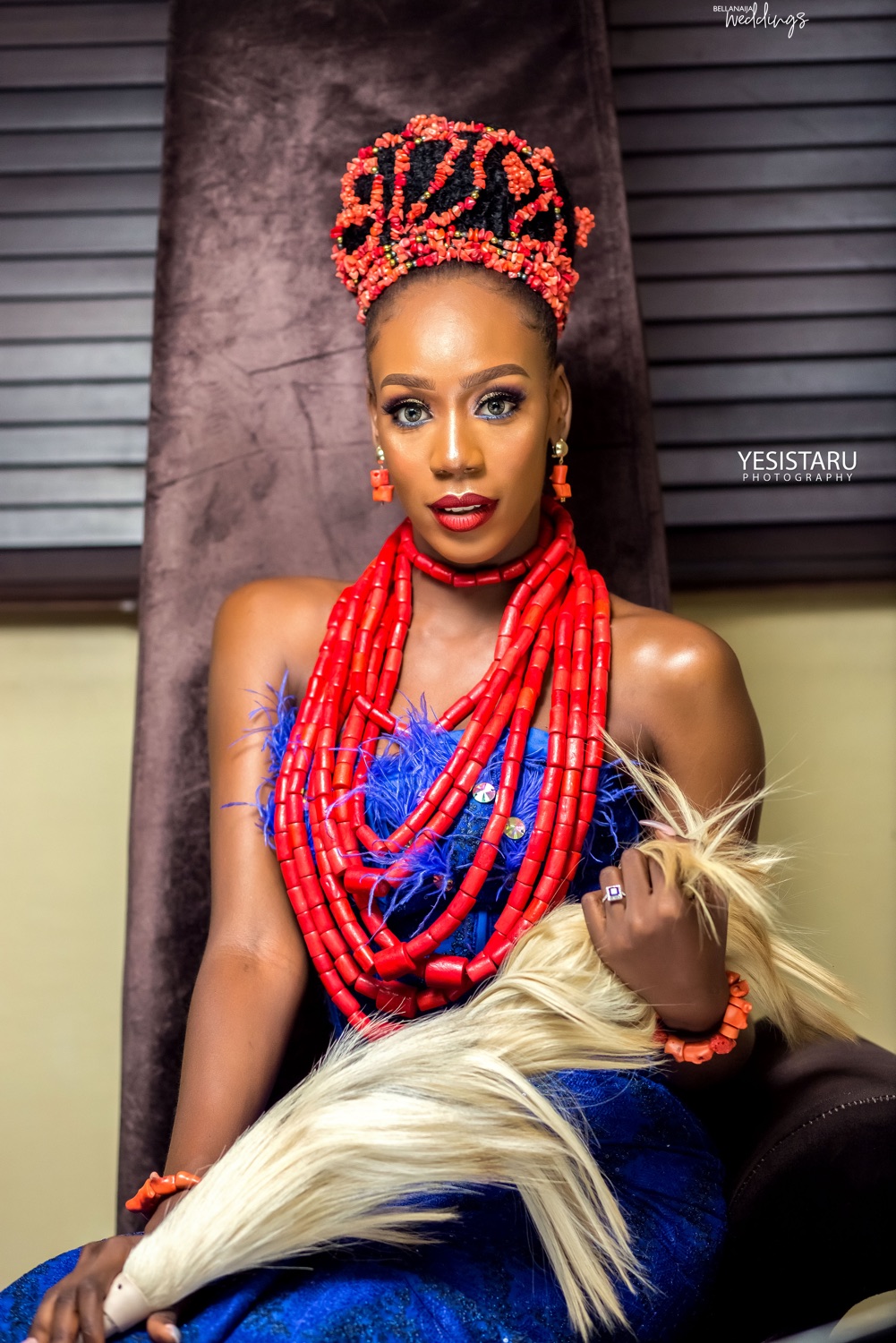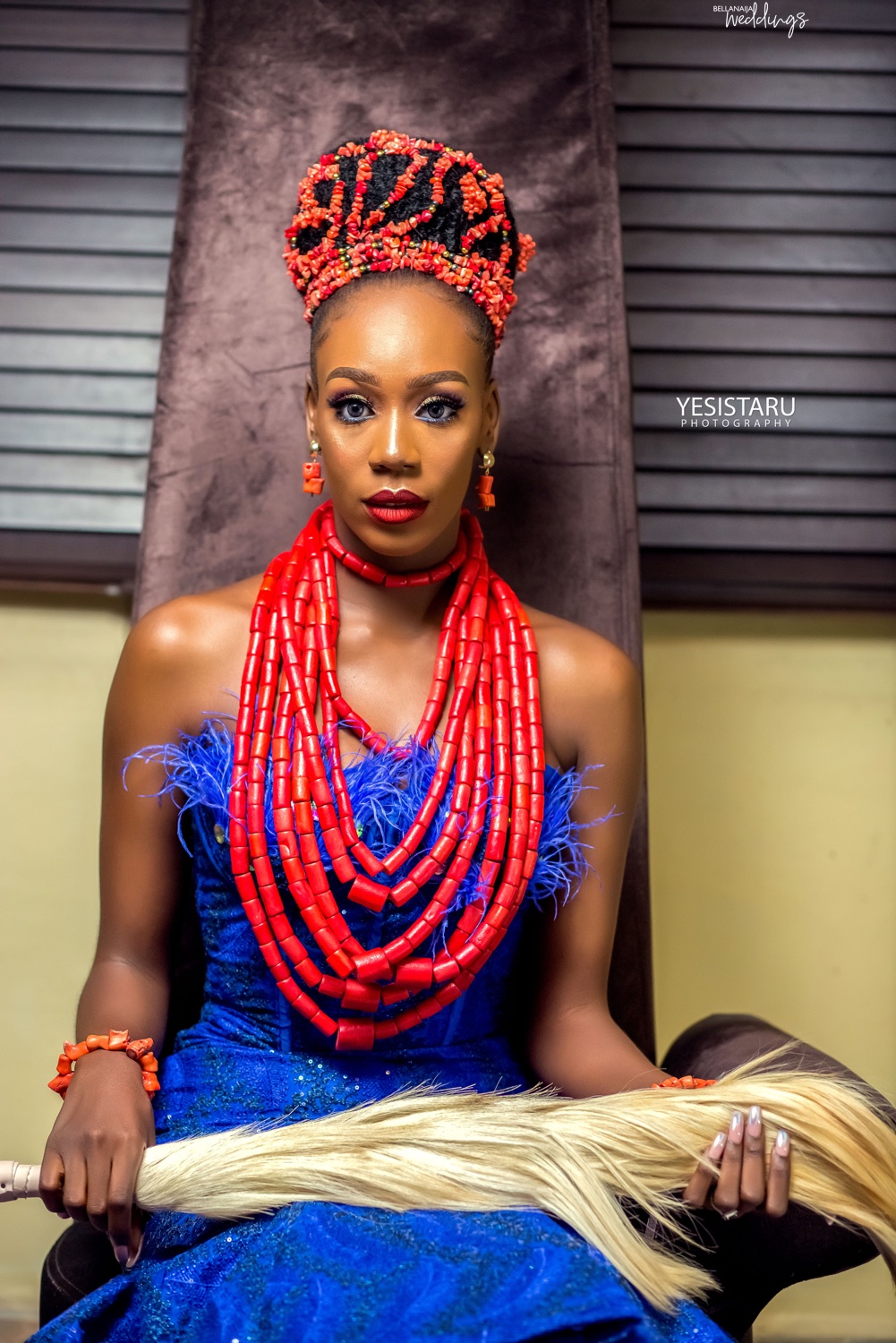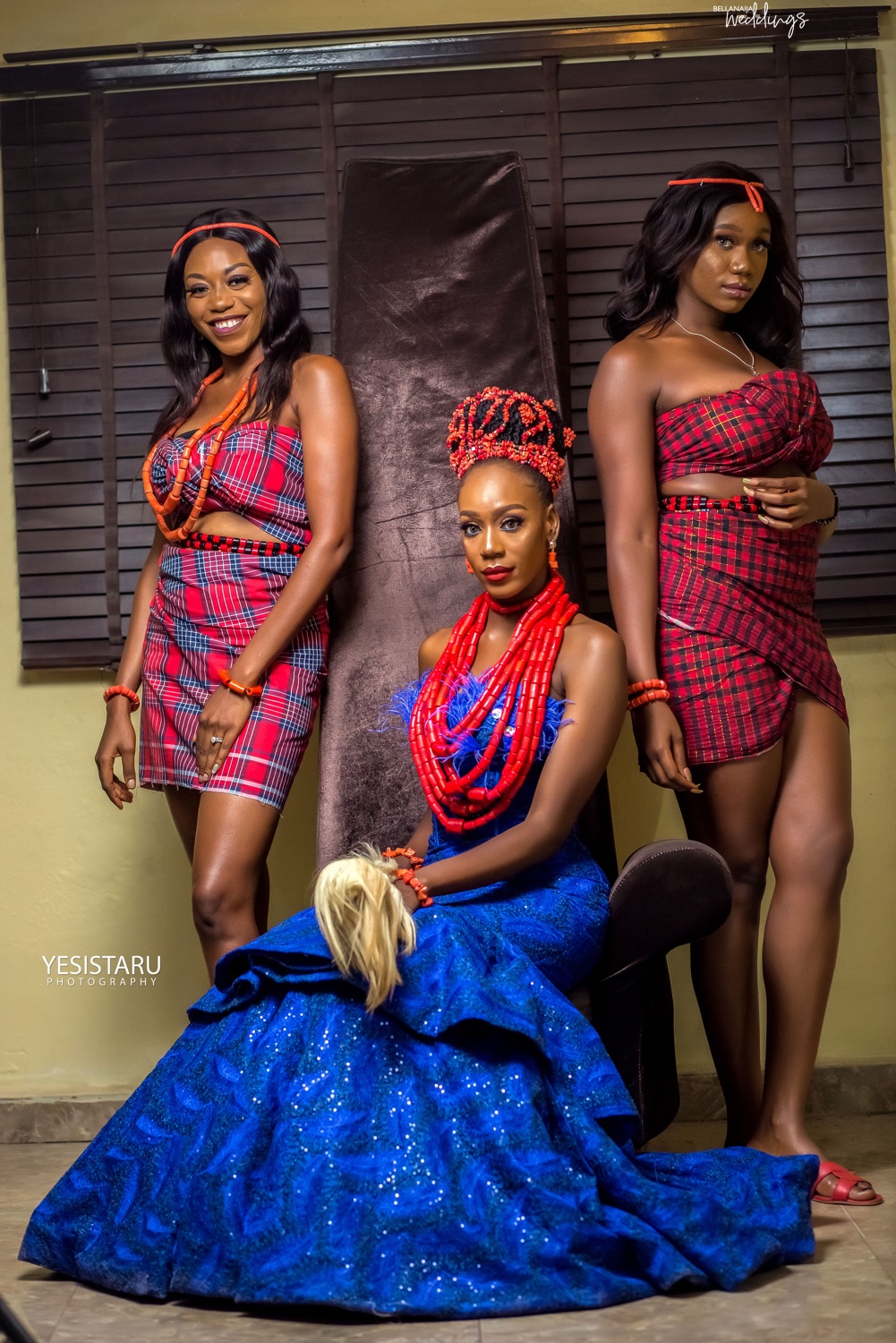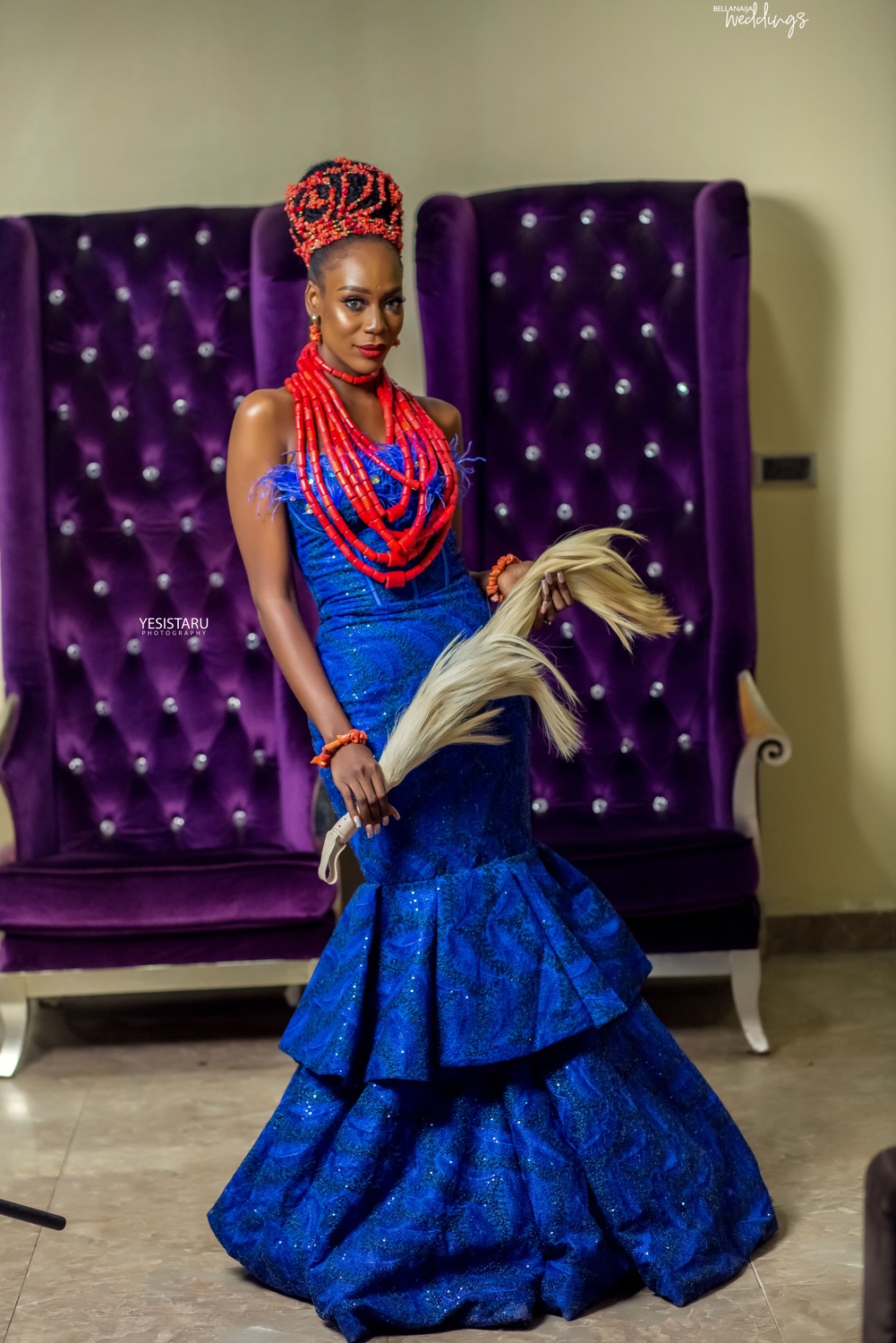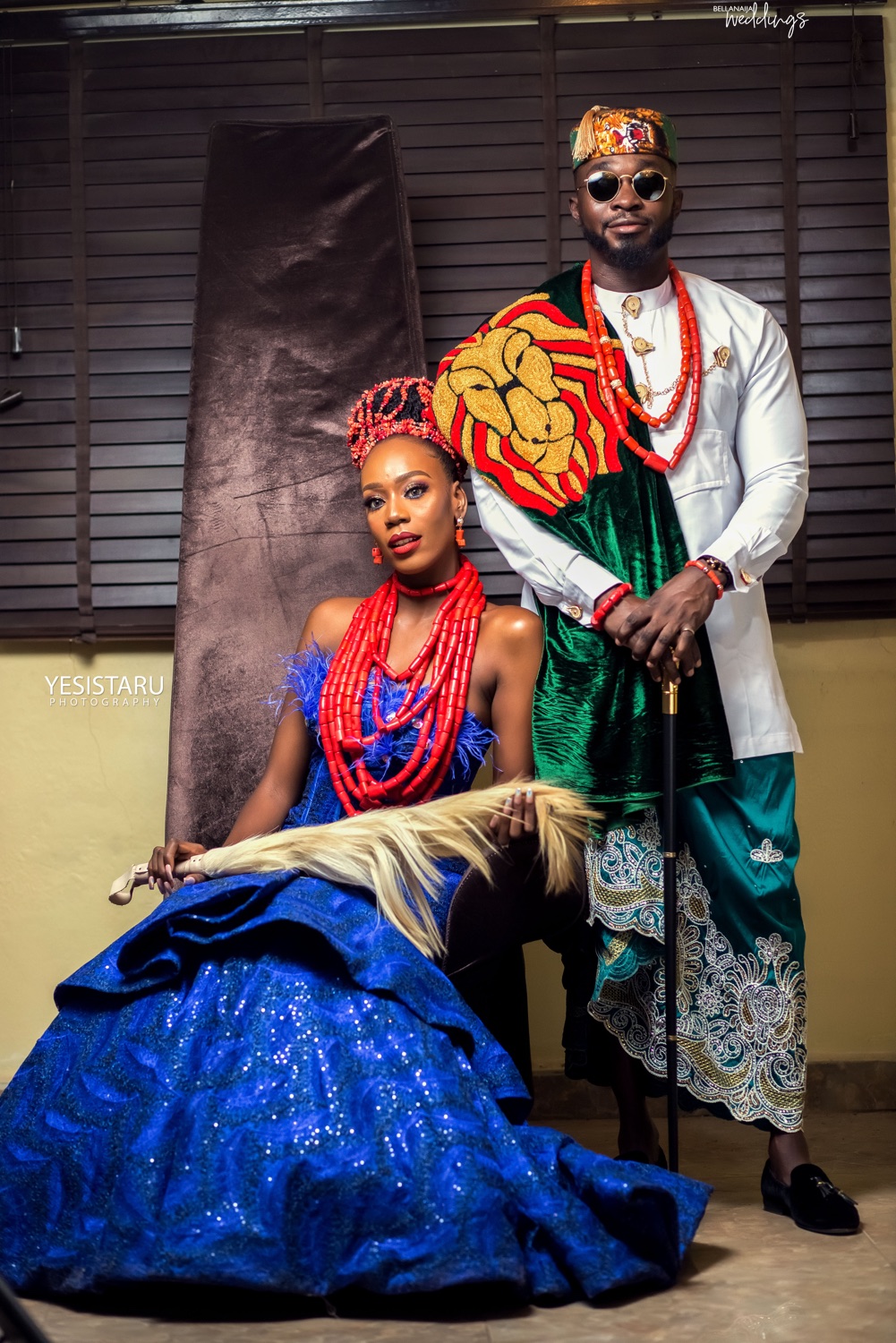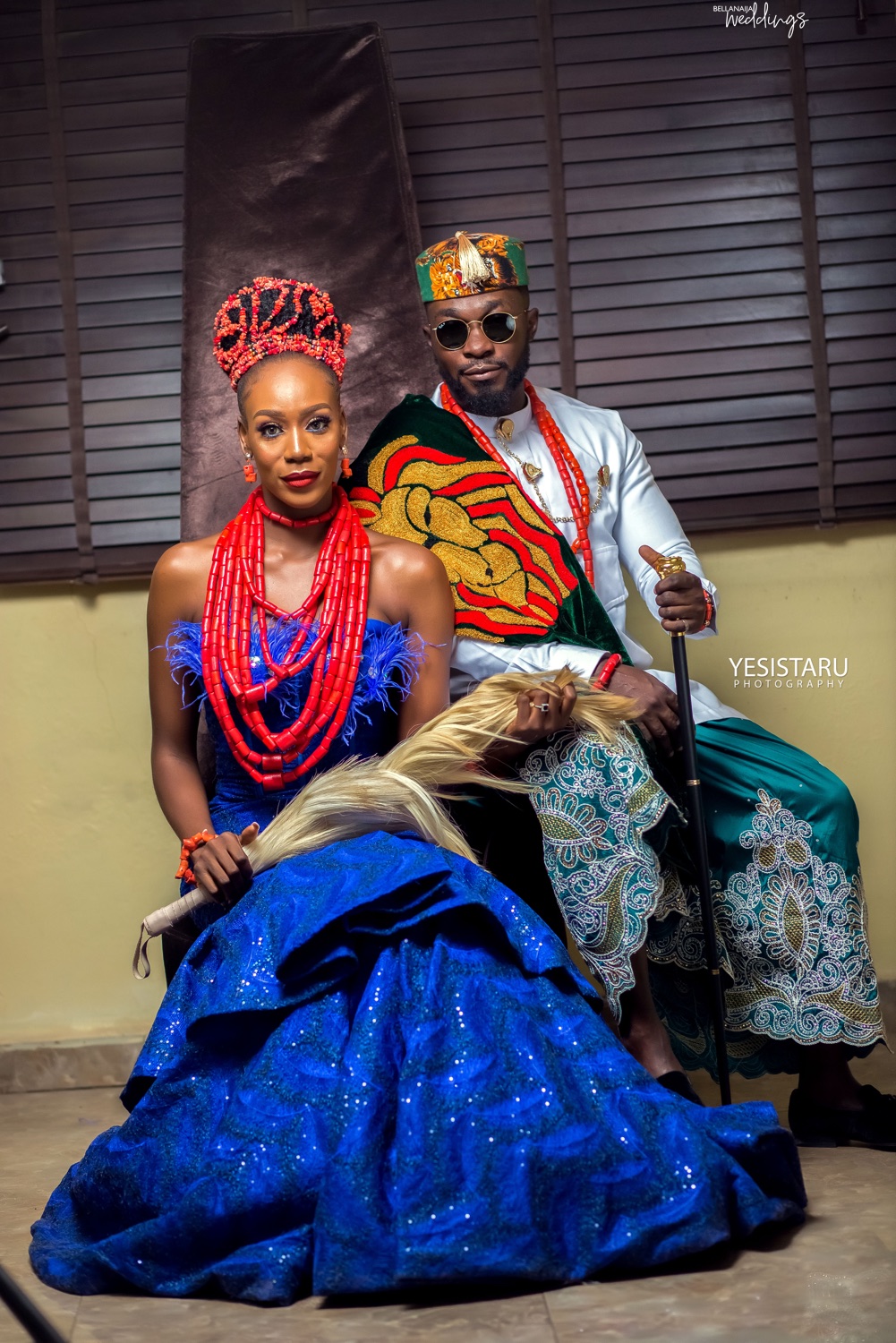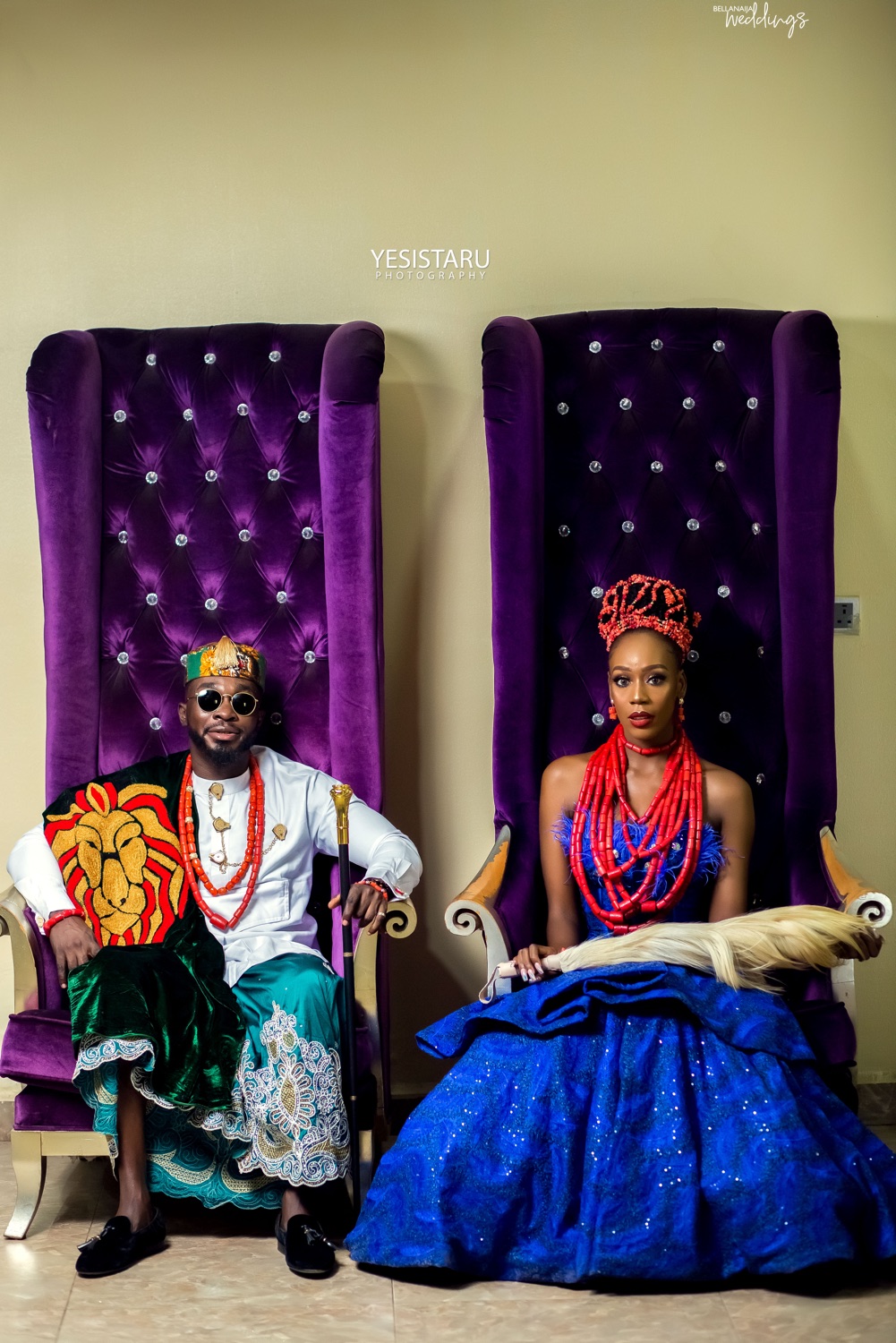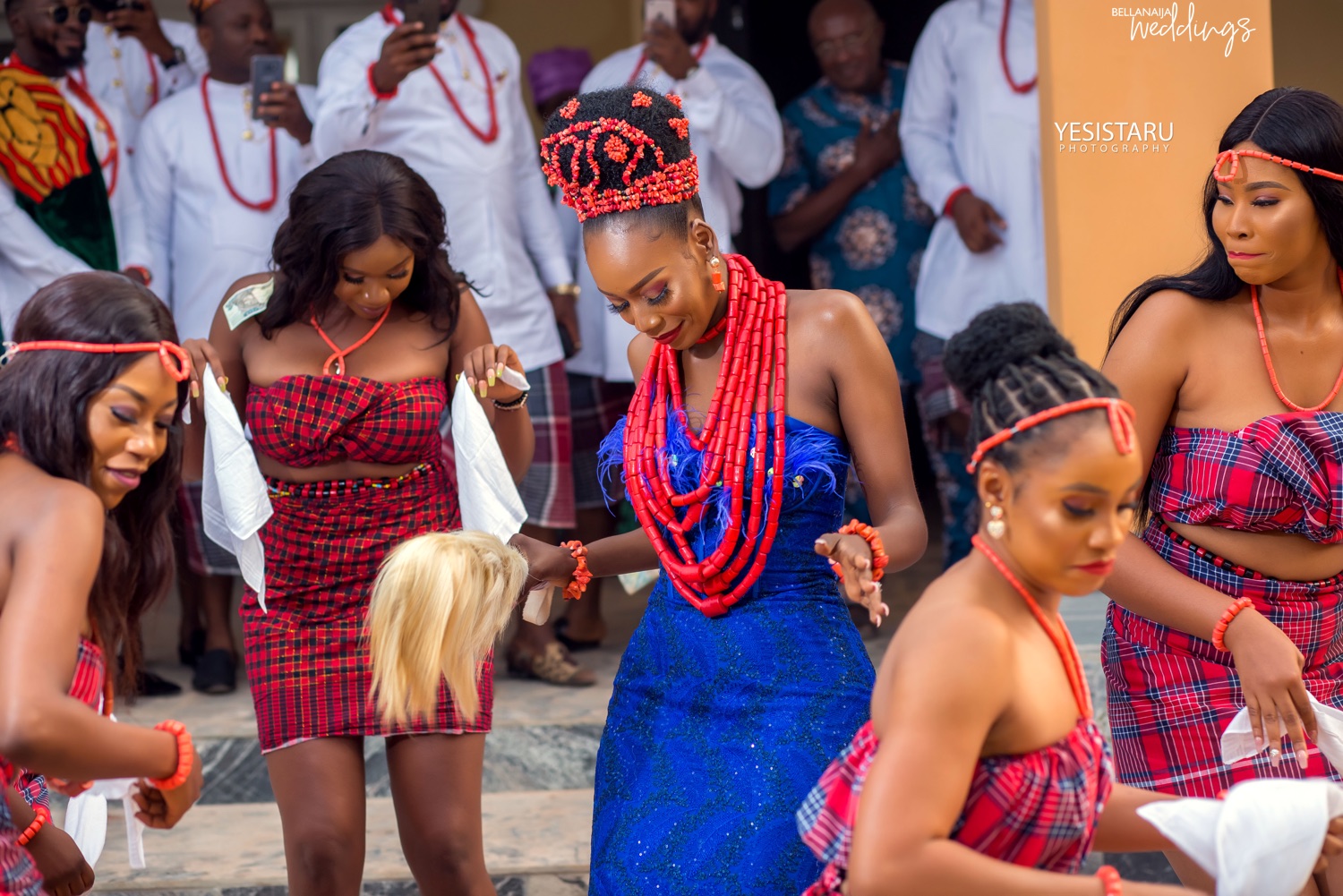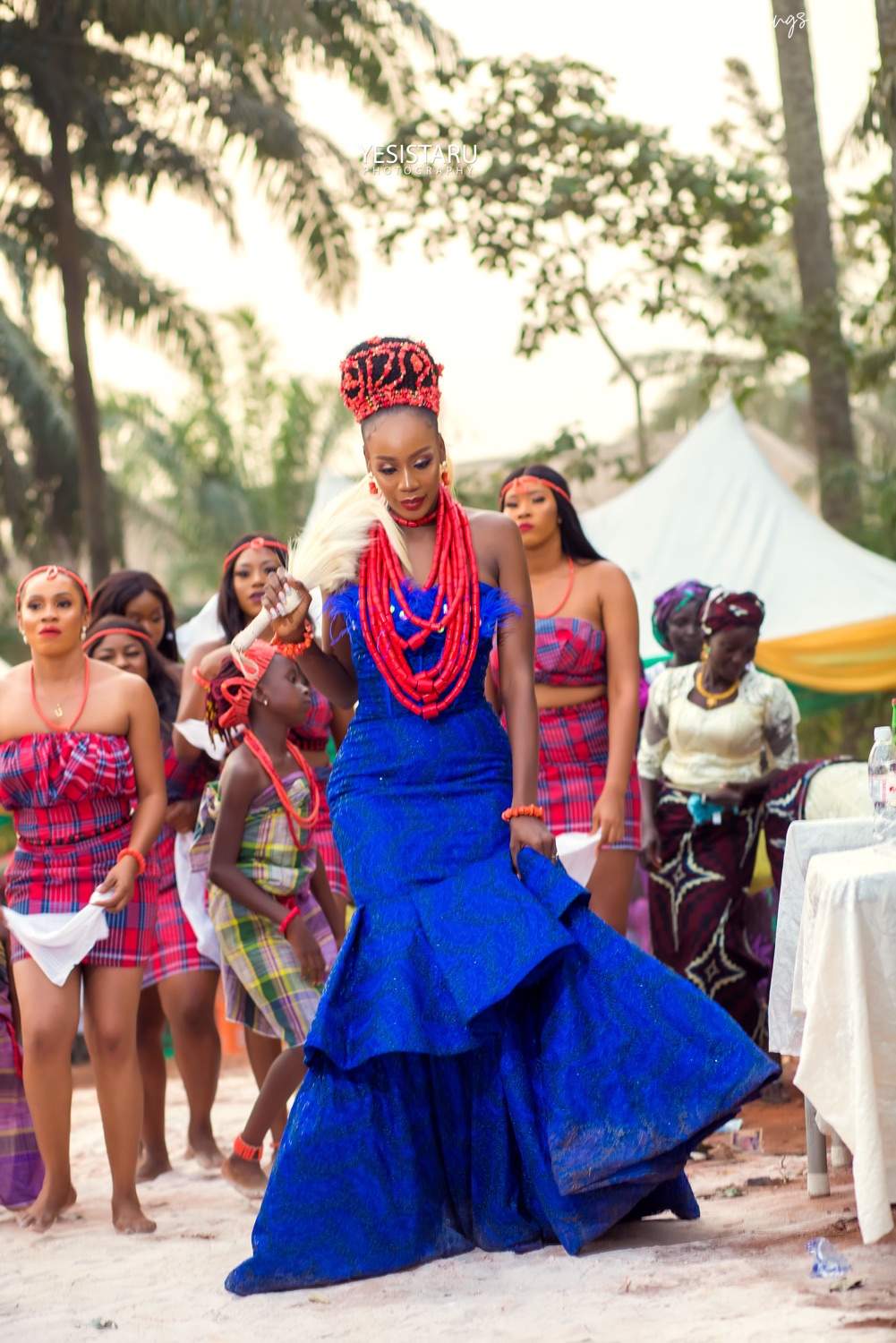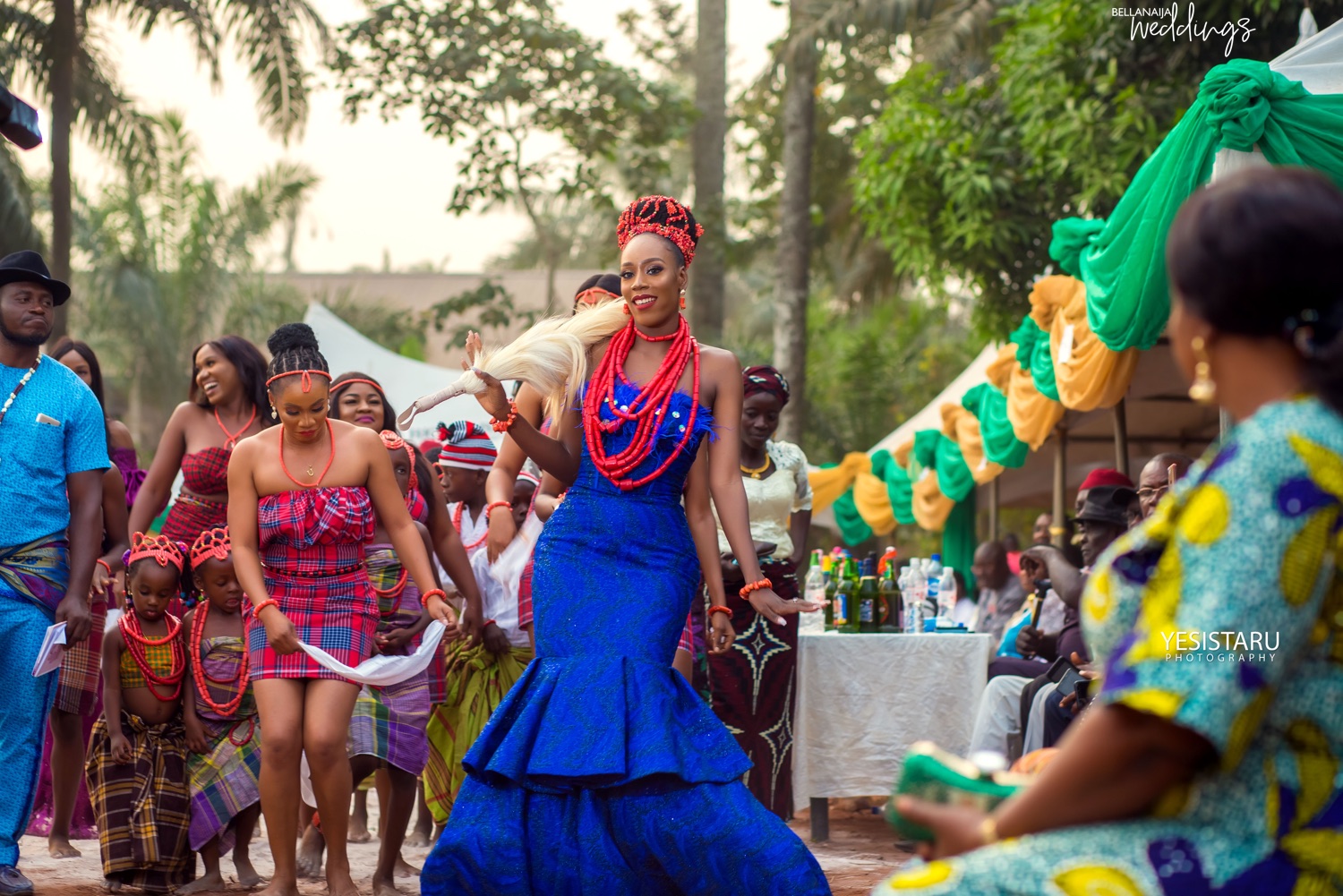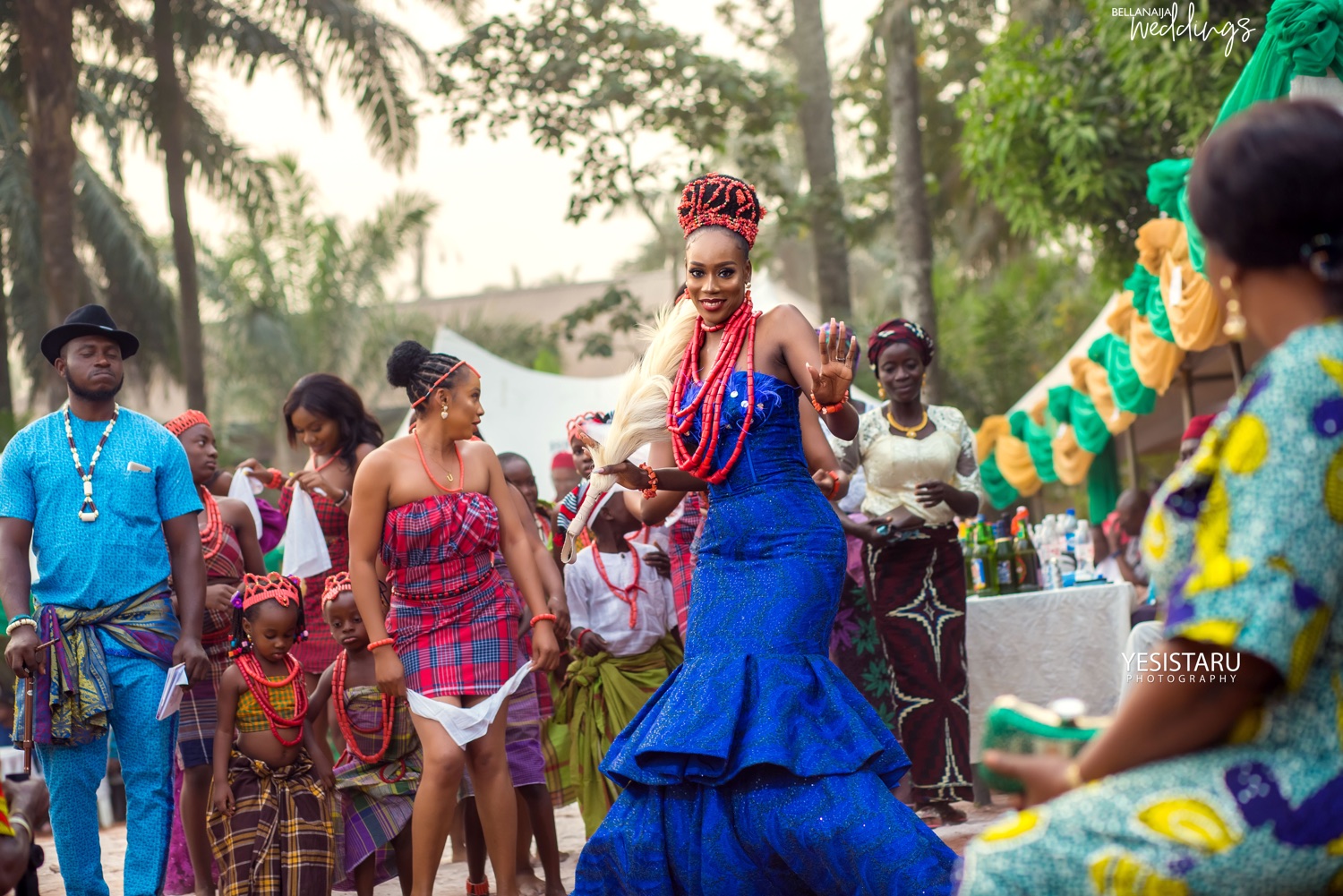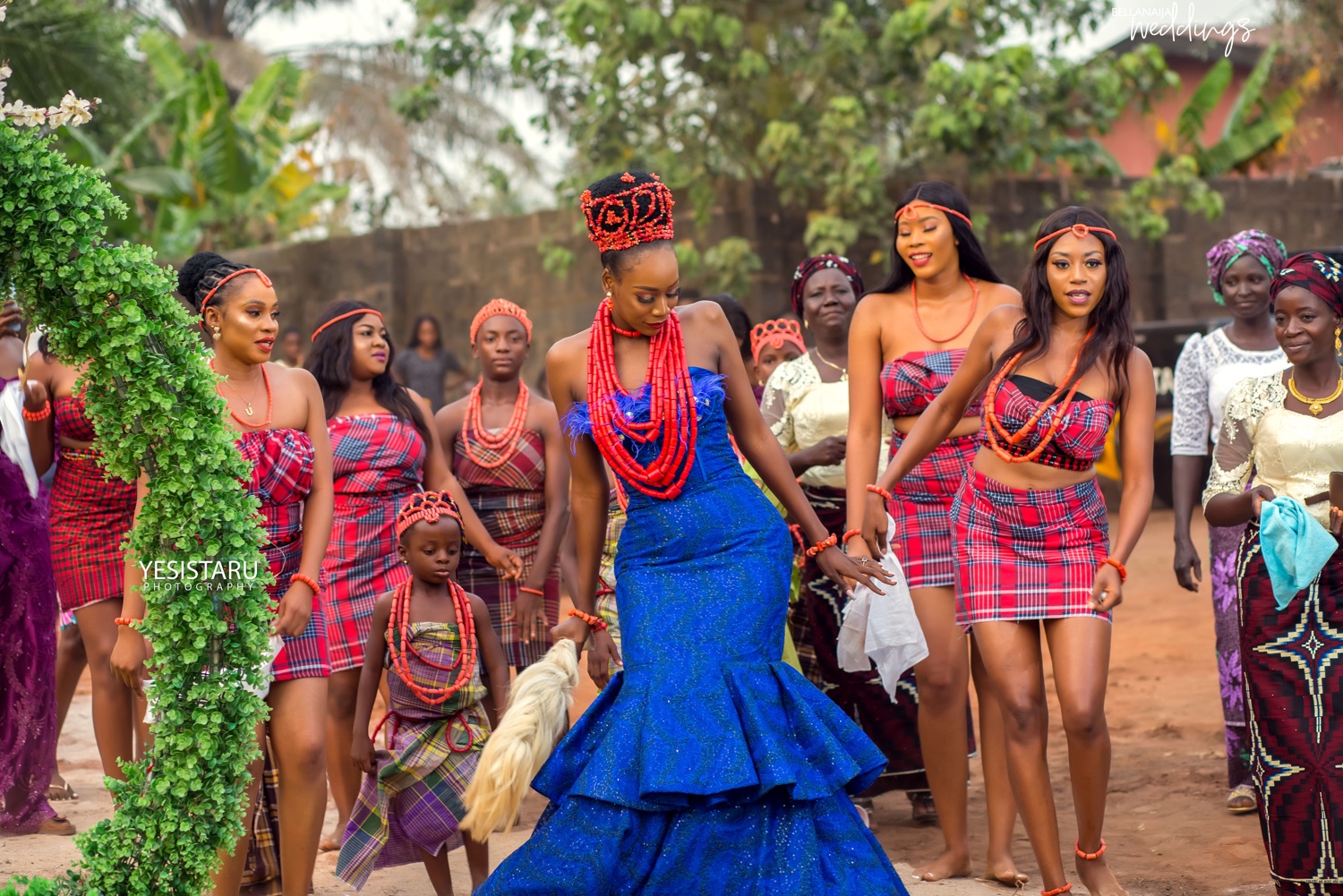 Now to the third look…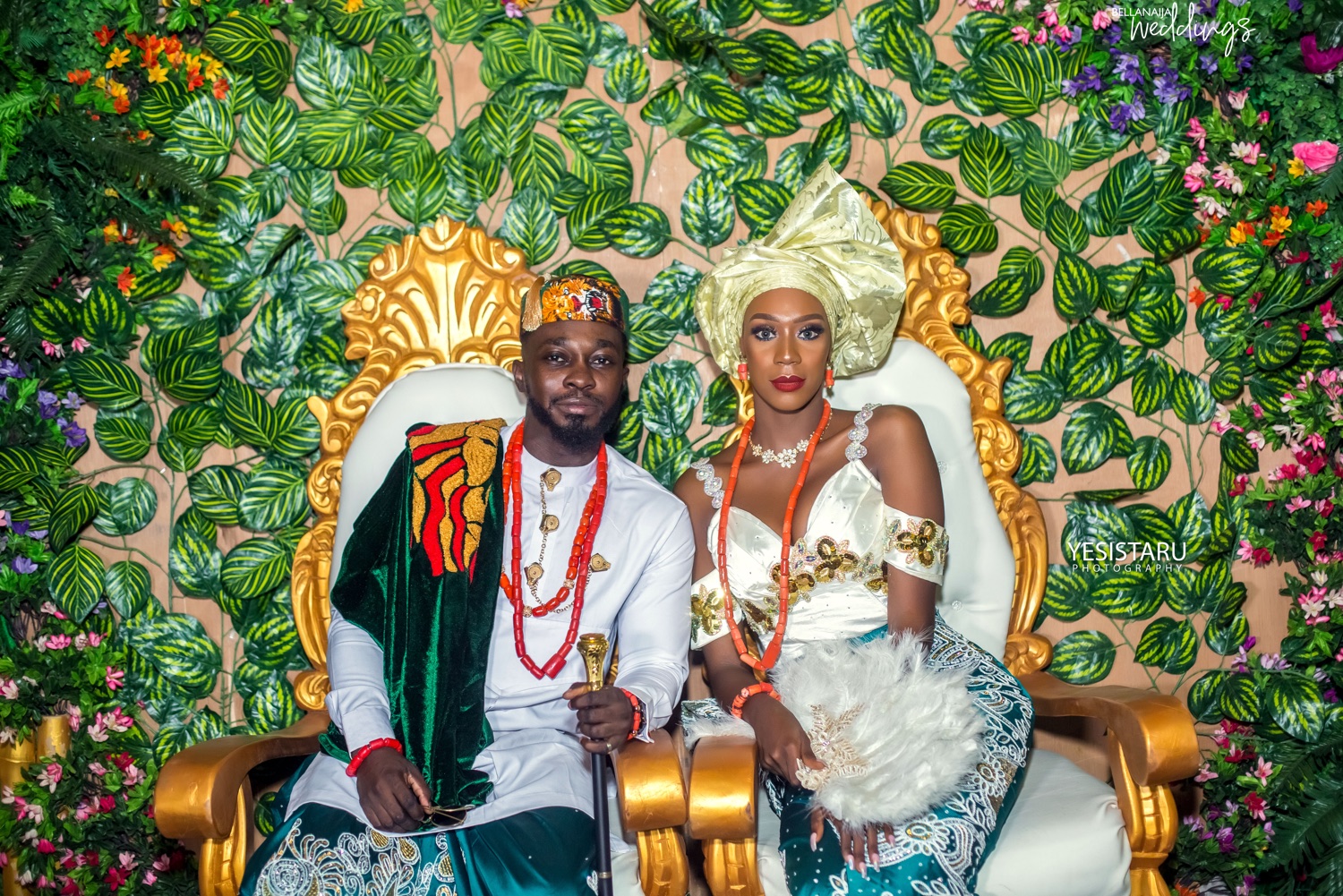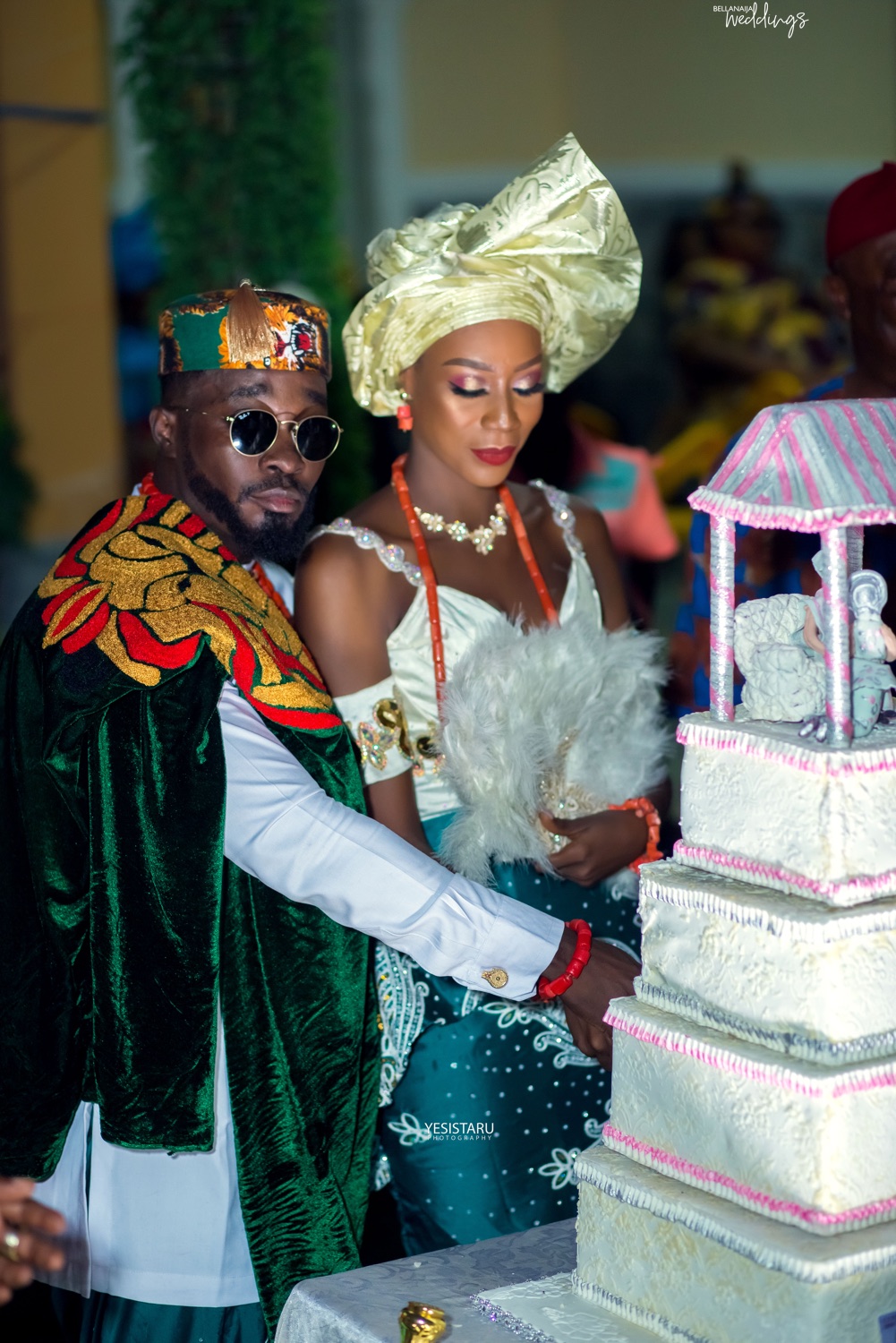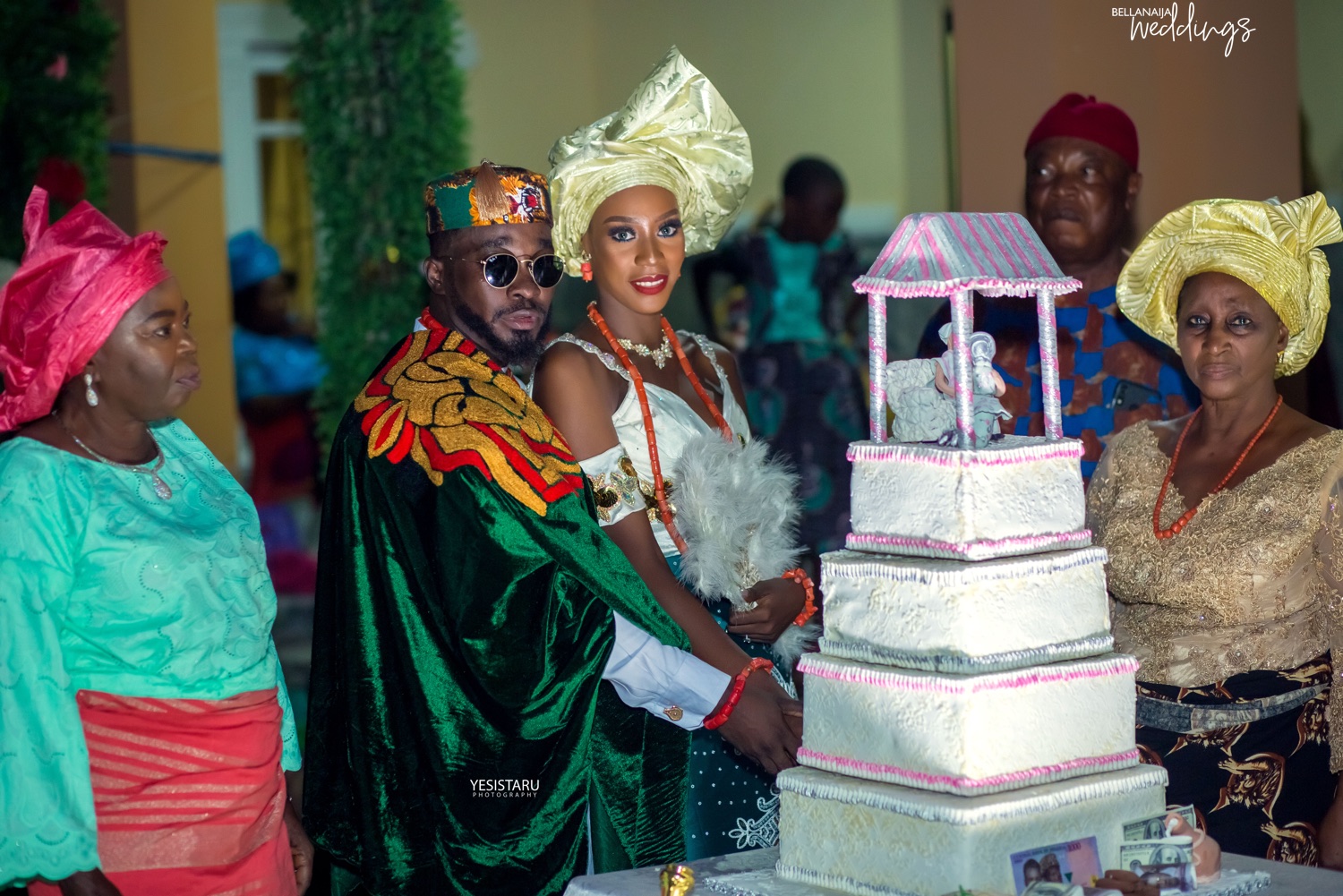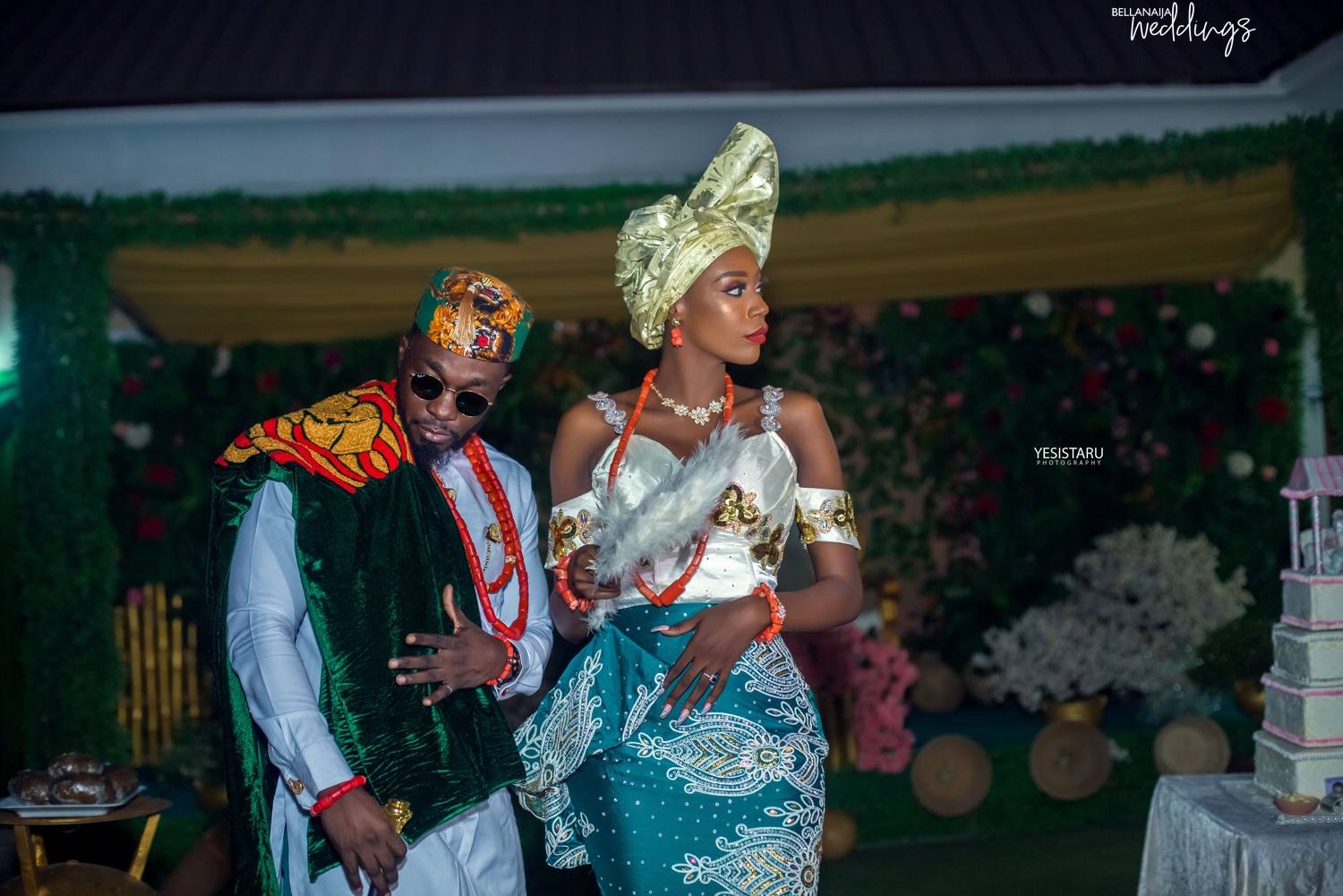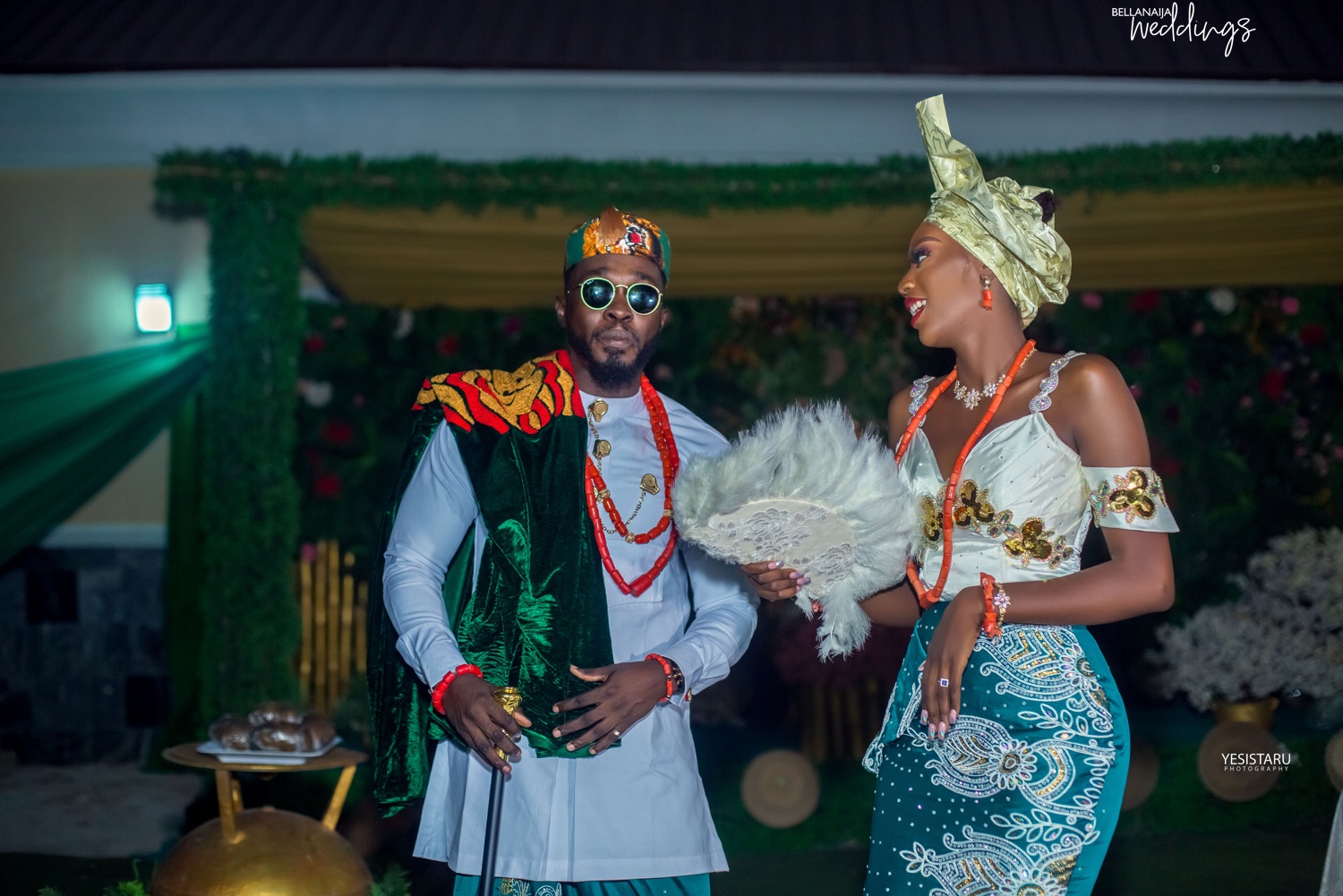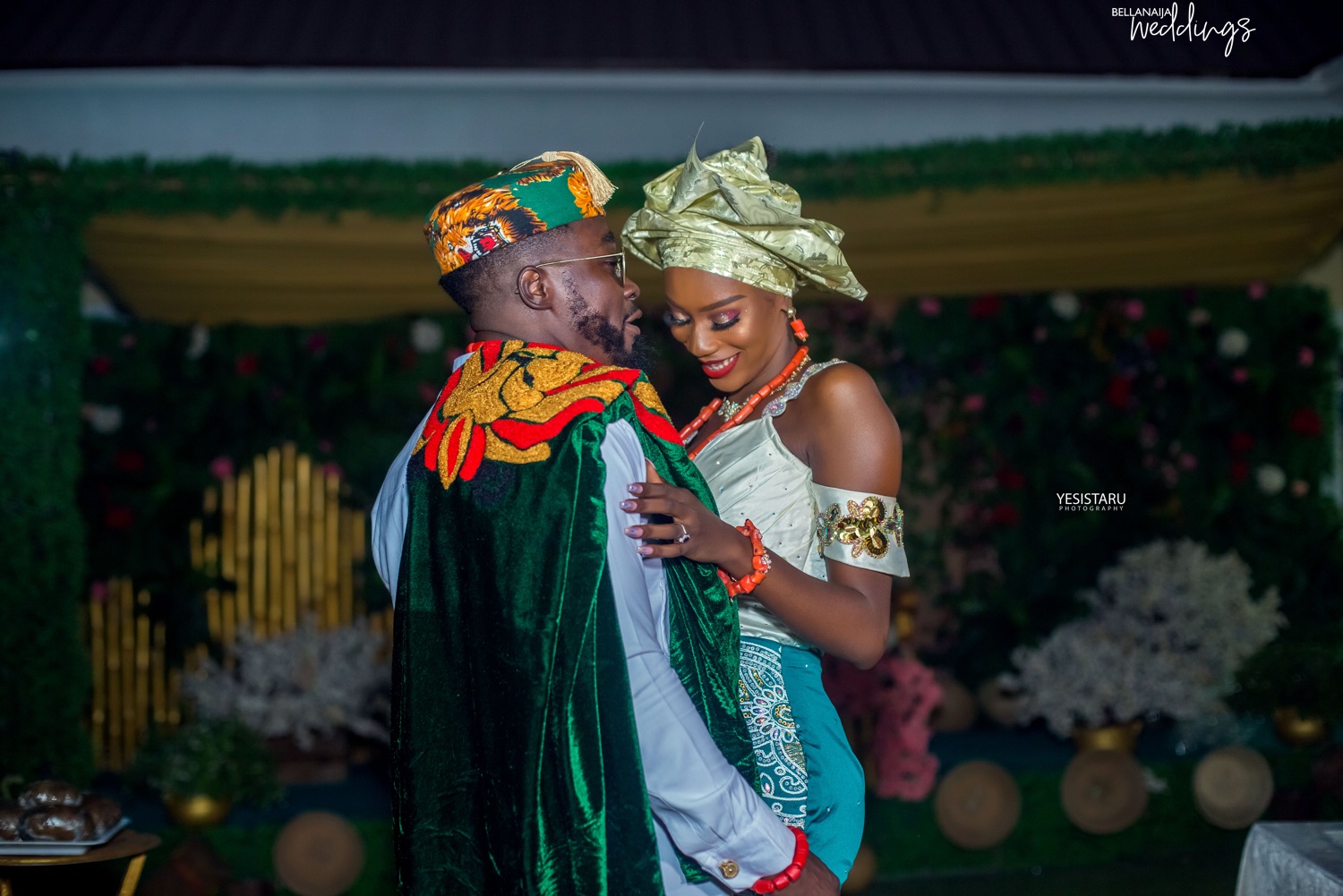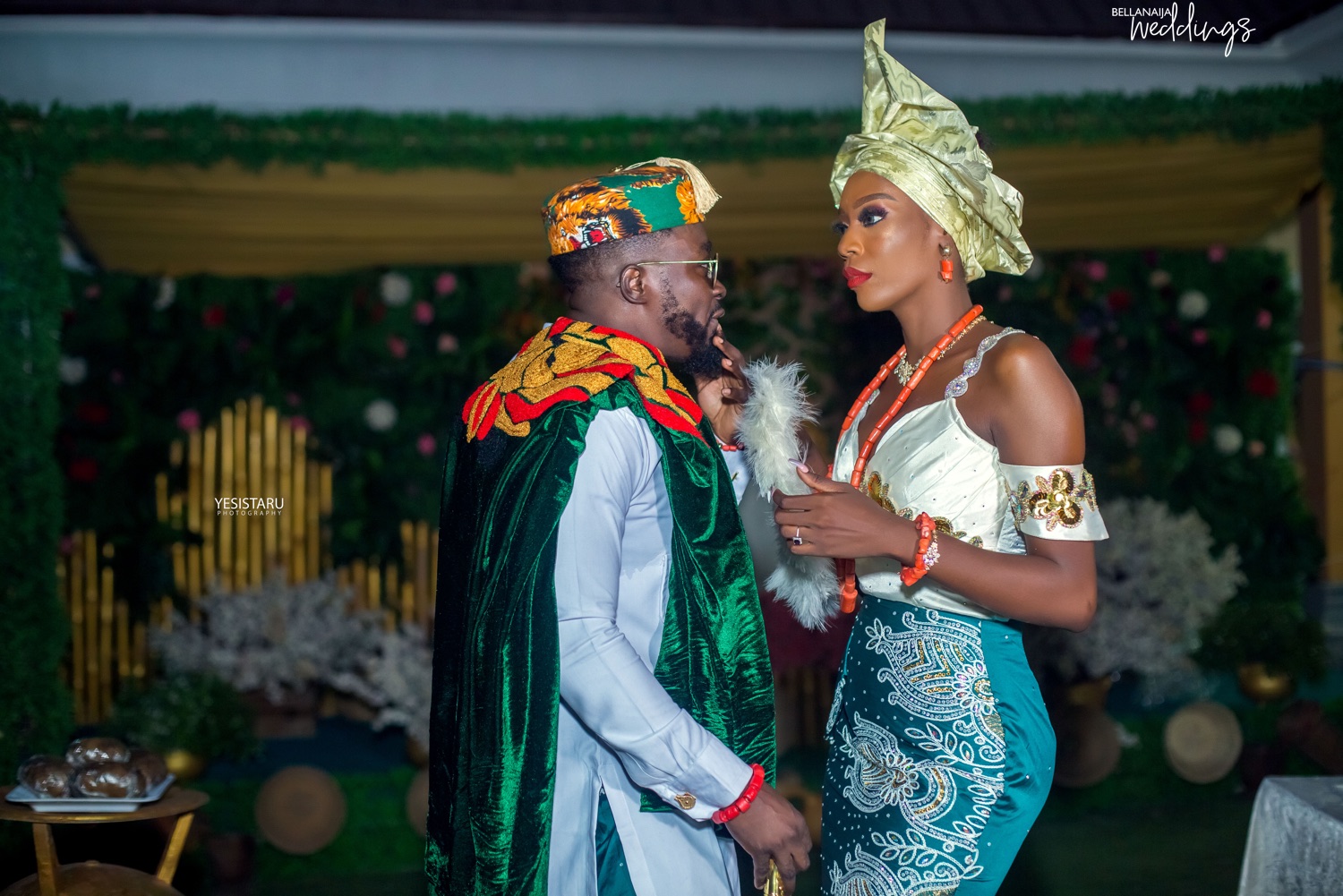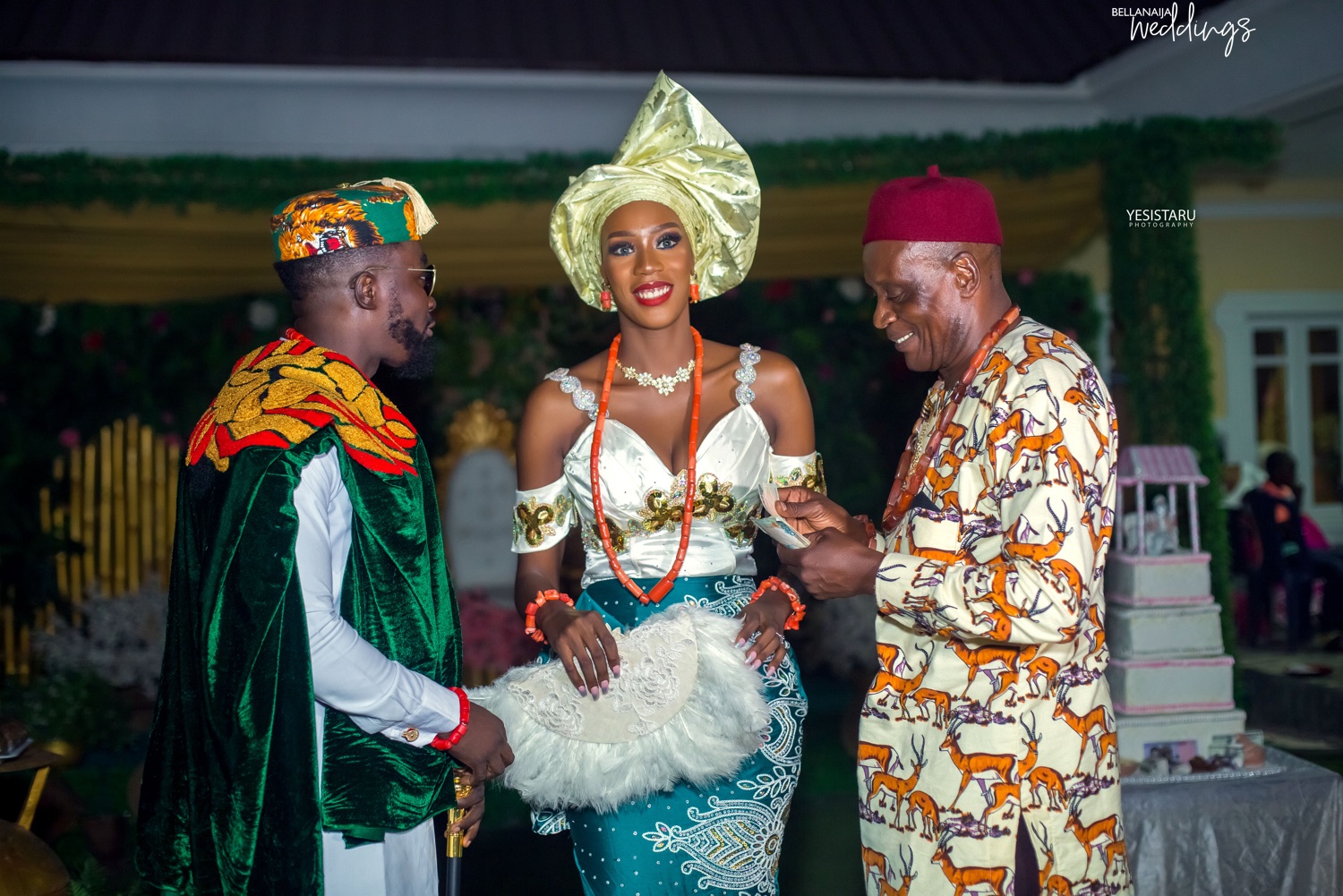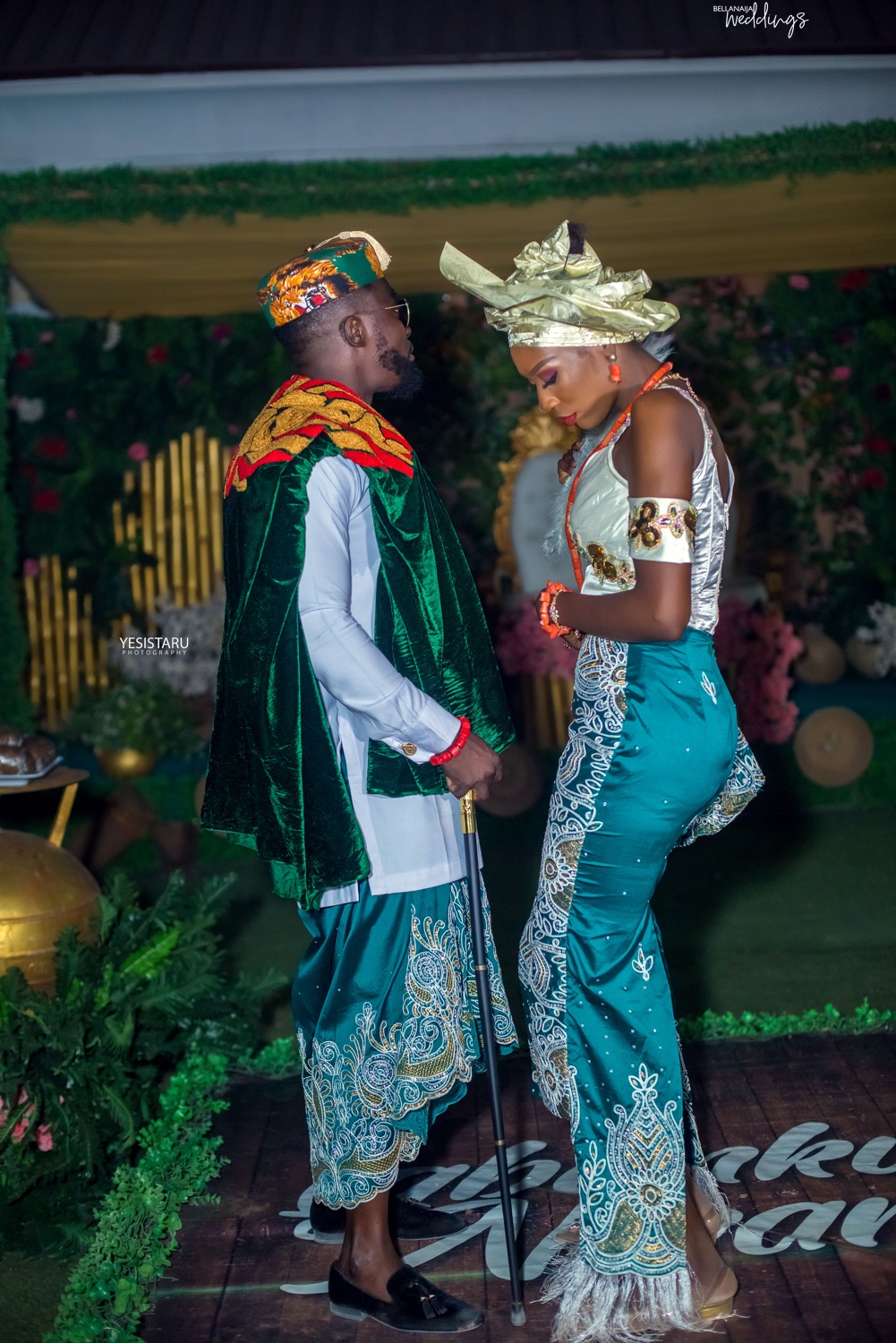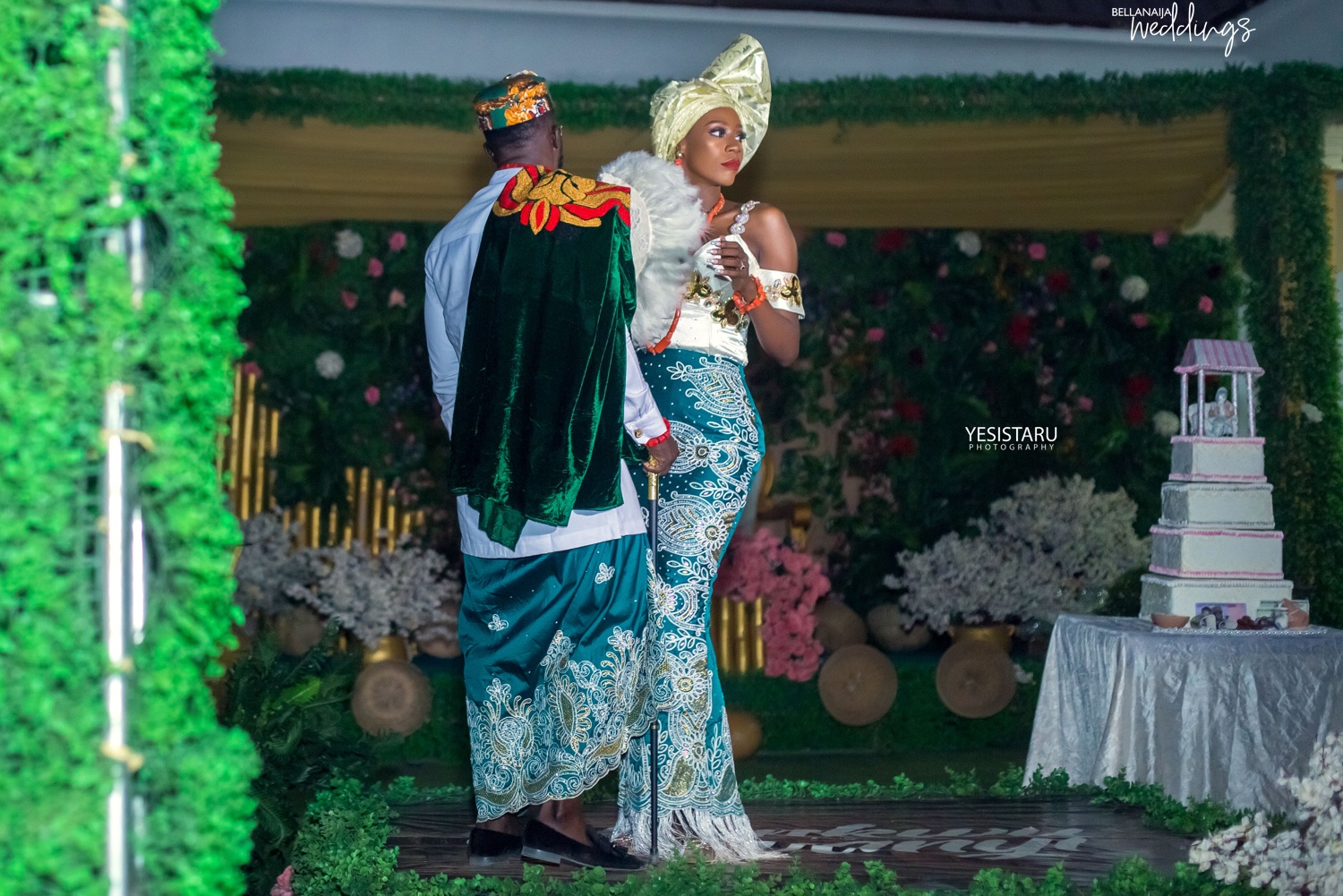 The final look of the day…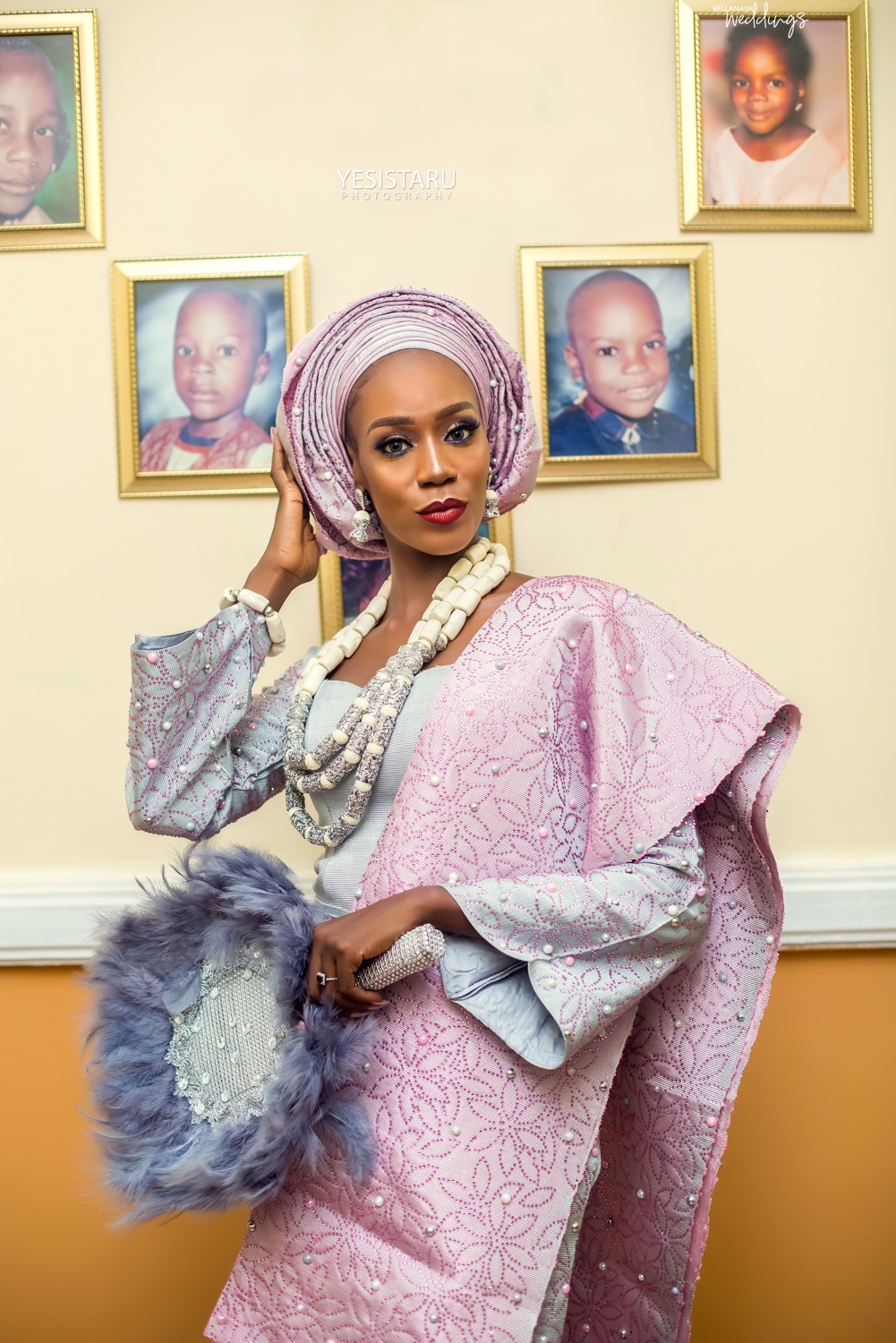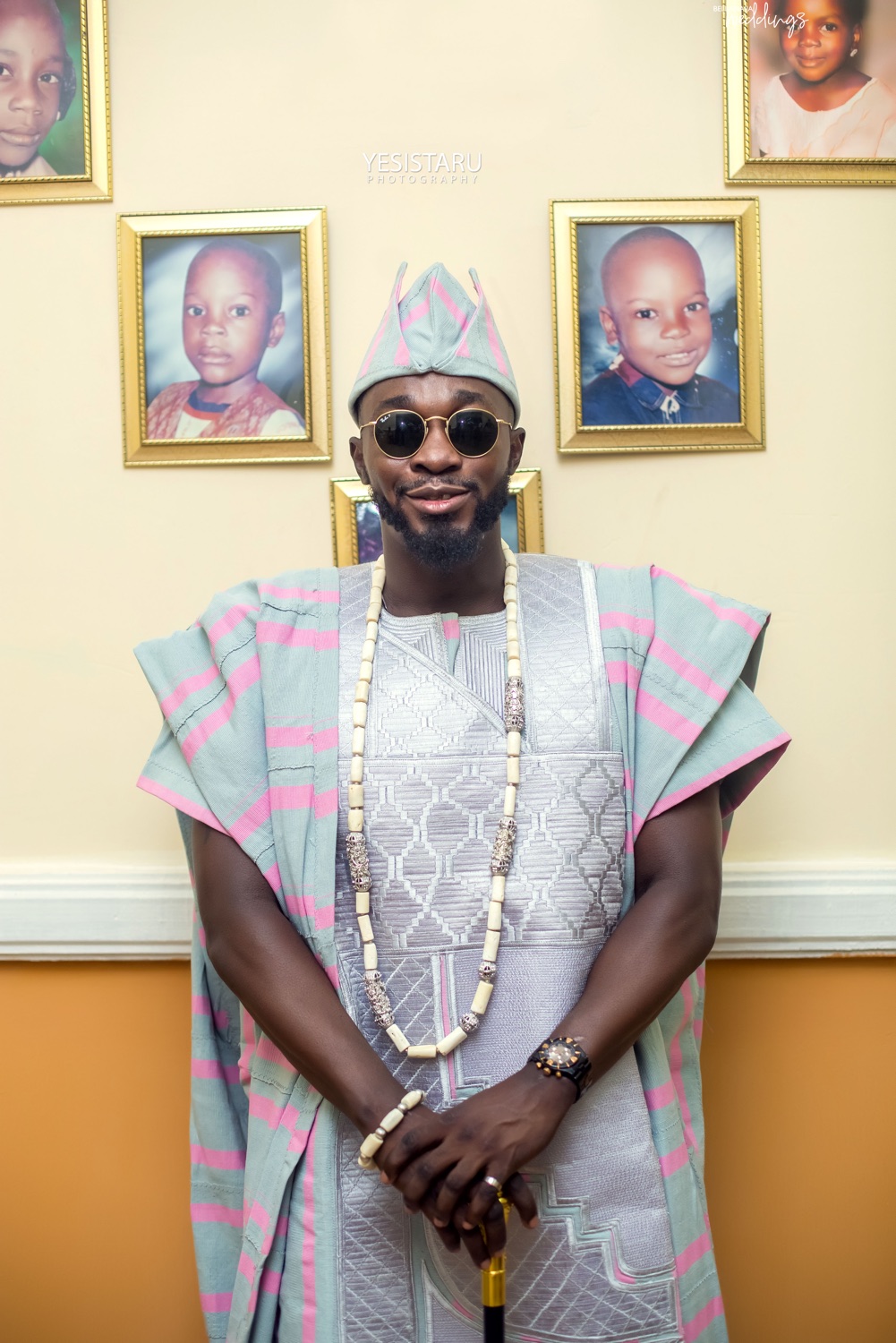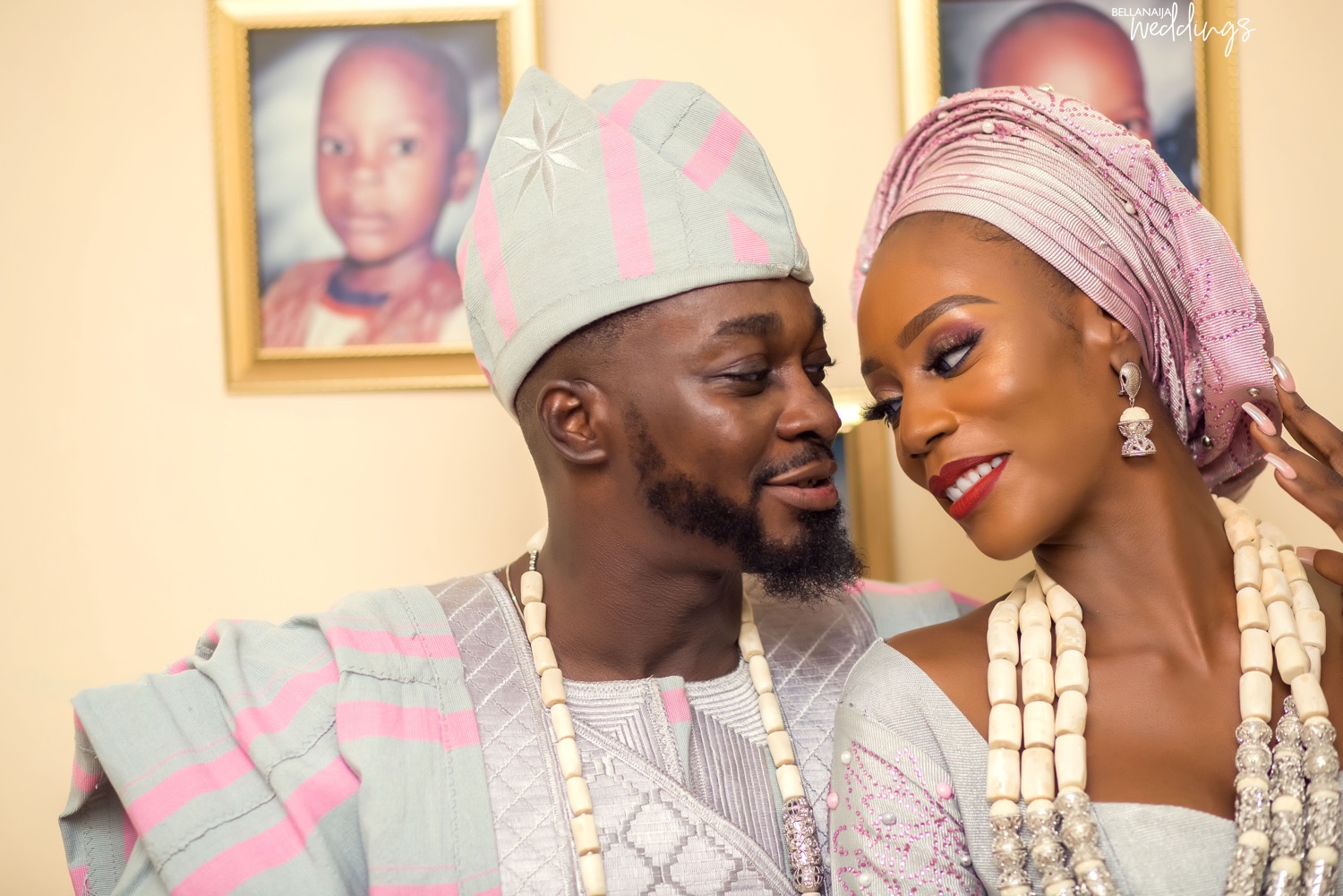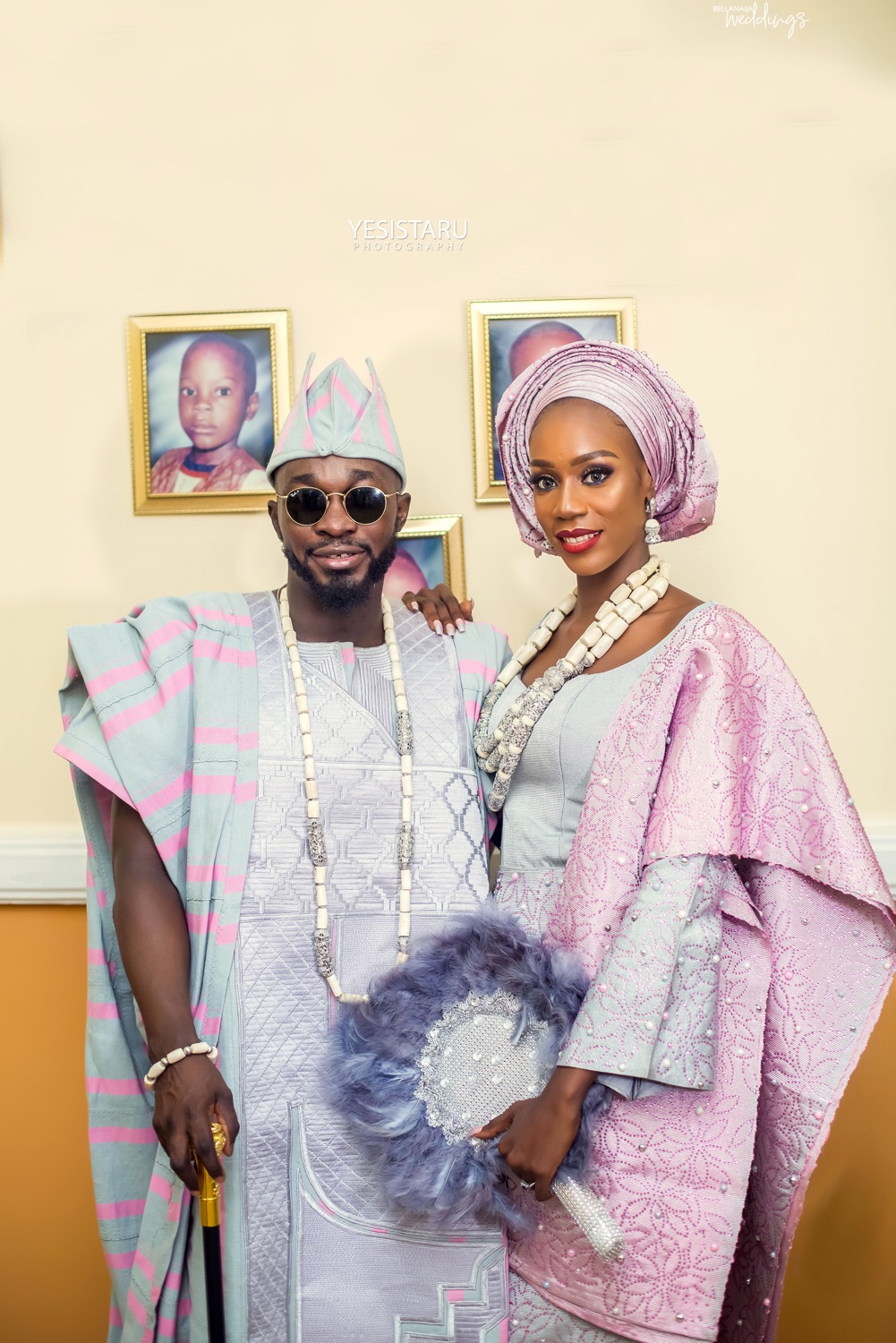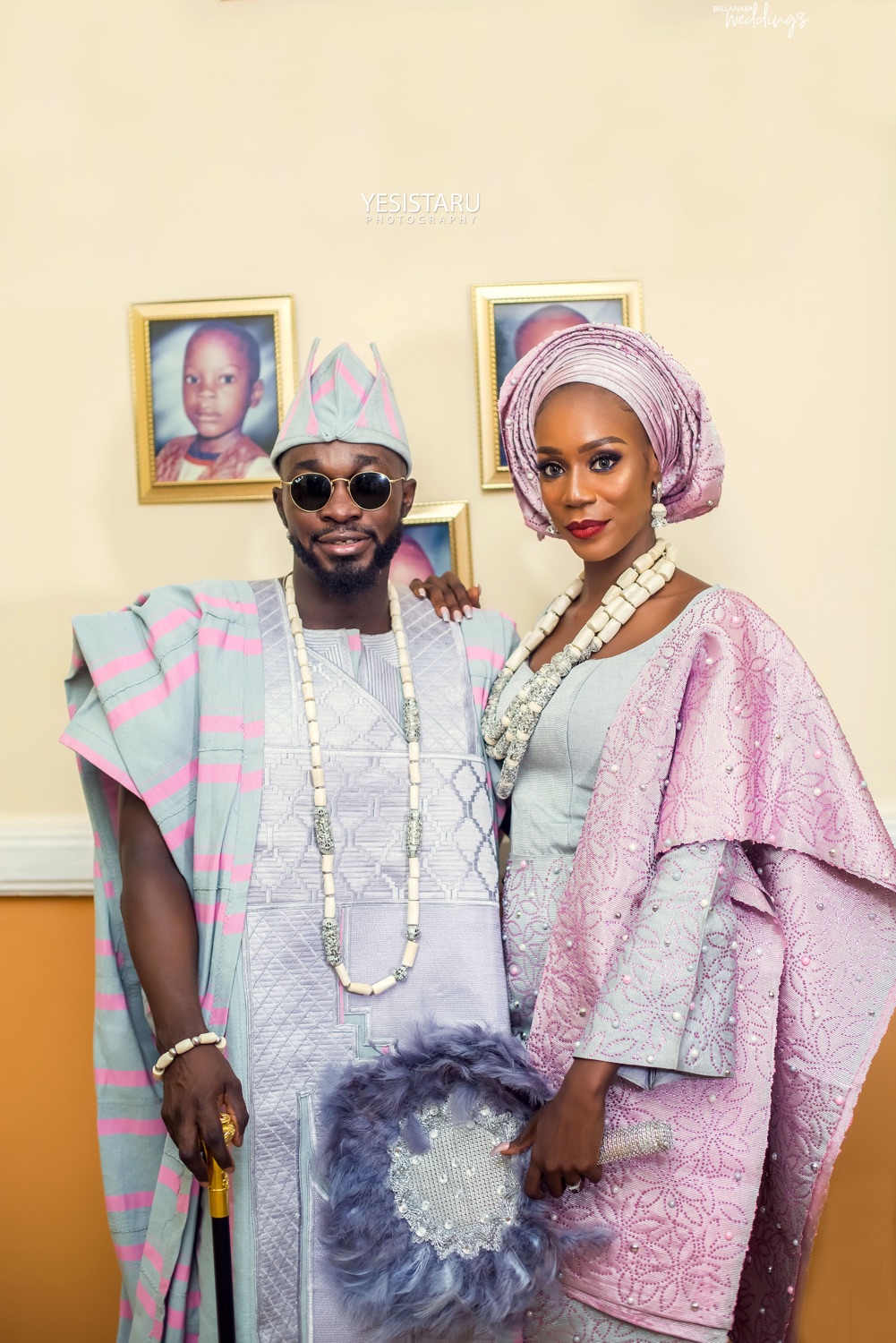 Credits
Bride: @juhmahi
Groom: @Av8t0rr
Photography: @tarurecord
Makeup: @_sylviastouch
Hair: @Jovoria_beauty
Decor: @chuksbevents
Cake: @Dorcas.ndace
Yoruba beads: @tavinbeads
Clothes: @topesalami_