How do you define what you got in addition to something you initially wanted? An extra package! ?
Kemunto got her extra package in the form of a loving fine man, Stima on a beautiful fall night. She had gone with her friends to get some sushi when she saw him for the first time. Years from that auspicious night, the adorable couple is now one!
Kemunto and Stima held their traditional wedding in an intimate ceremony with family and friends. Our beautiful bride, of course, had the support of her family and her girls. Her lovely #BellaNaijaBridesmaids were right there cheering her on with all the love and vibes. The emotions and love as Kemunto was led to her groom was so evident. Stima was more than excited to now have his boo to himself for the rest of his life.
Kemunto & Stima's Ekaragerio was an overall heart warmer. You should totally experience it all with the photos below. Also, keep scrolling to see how Kemunto gives the full gist on how they met! ?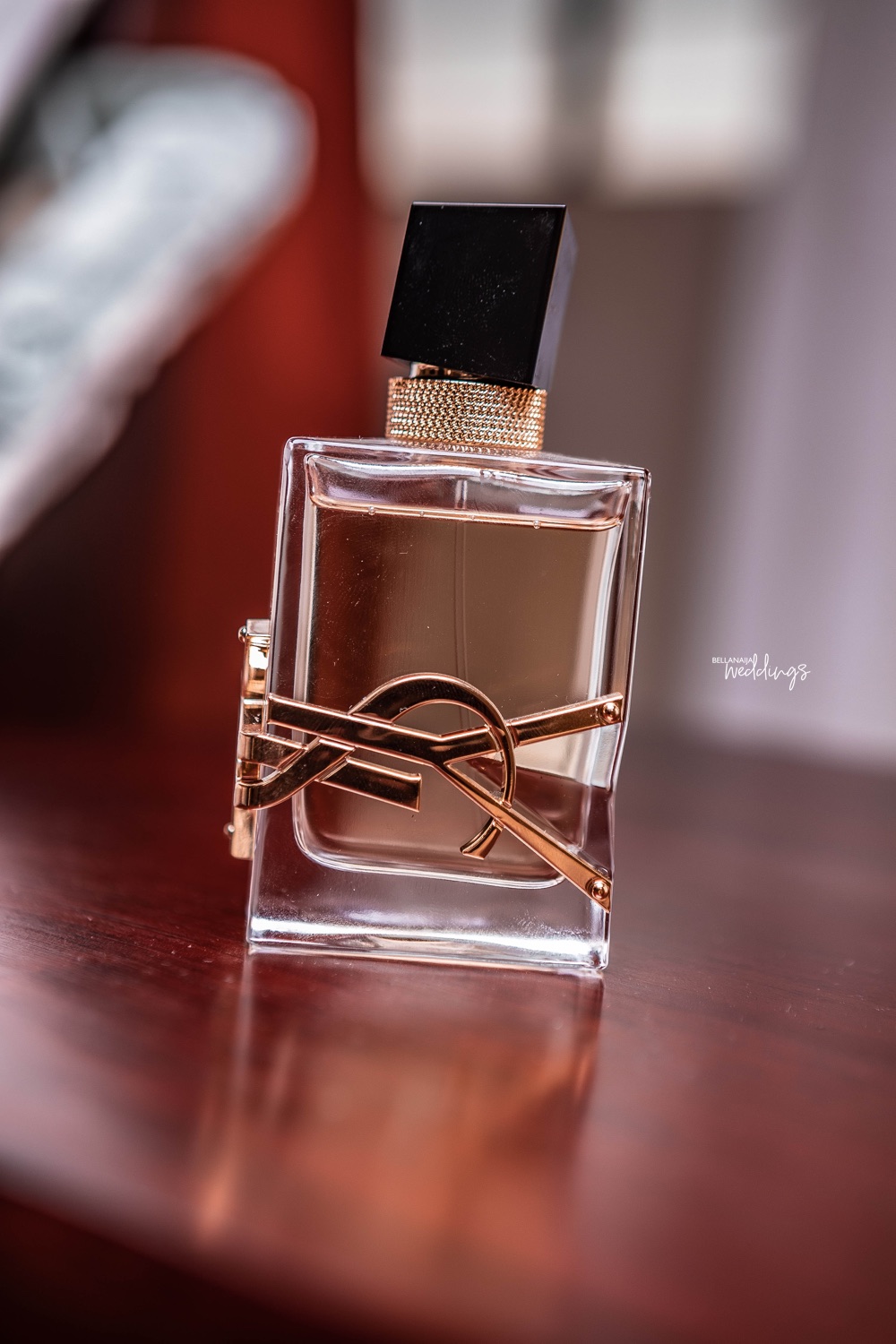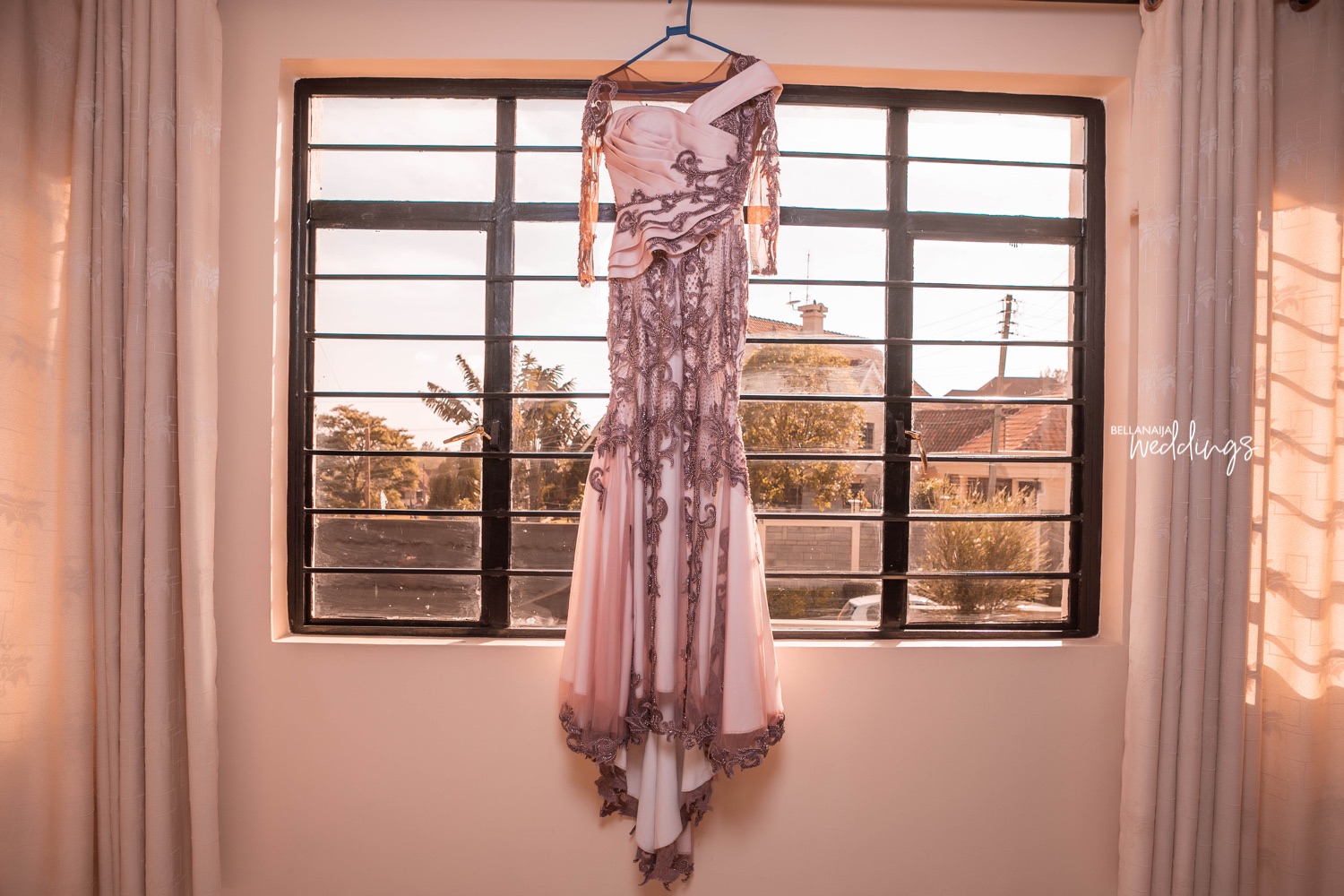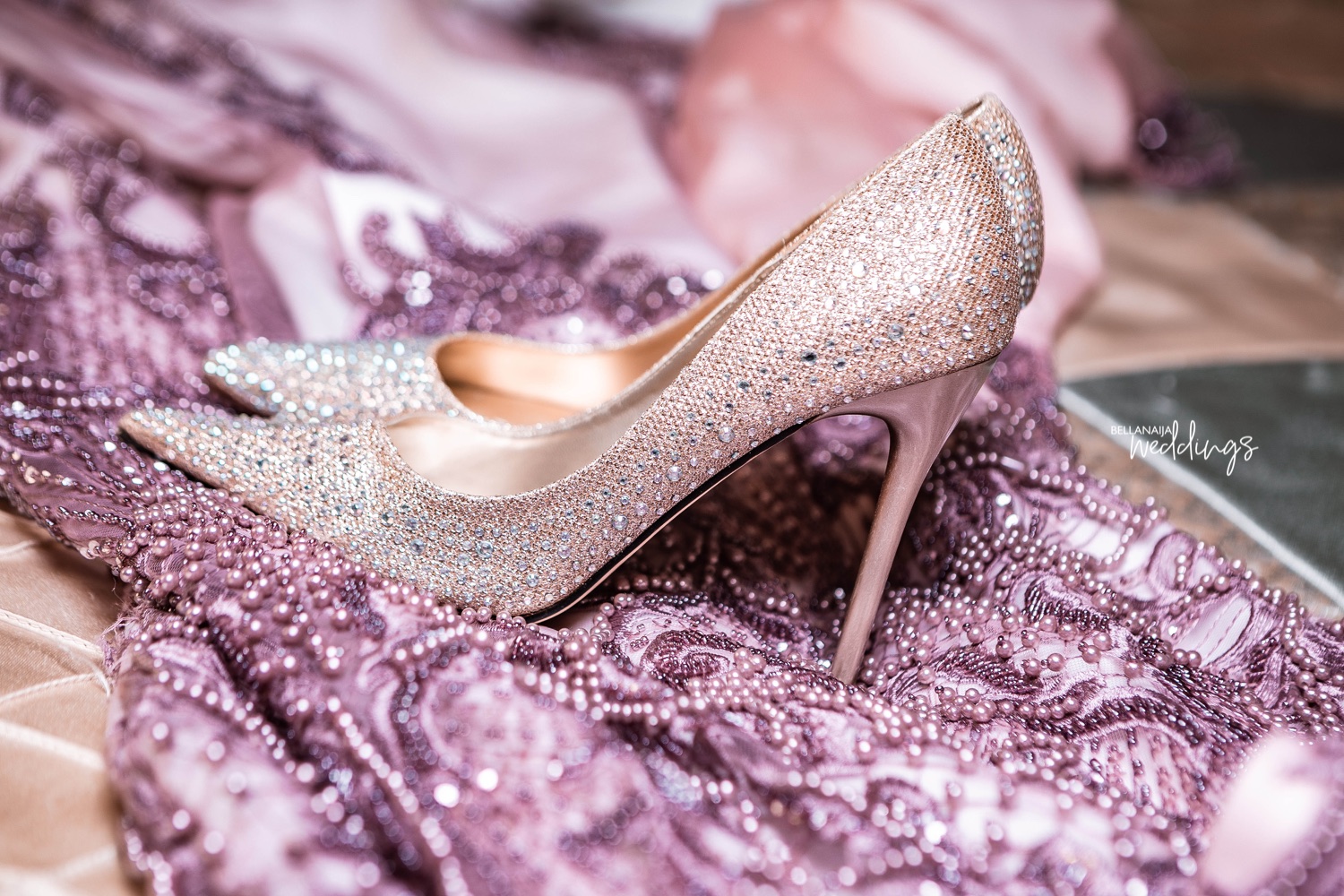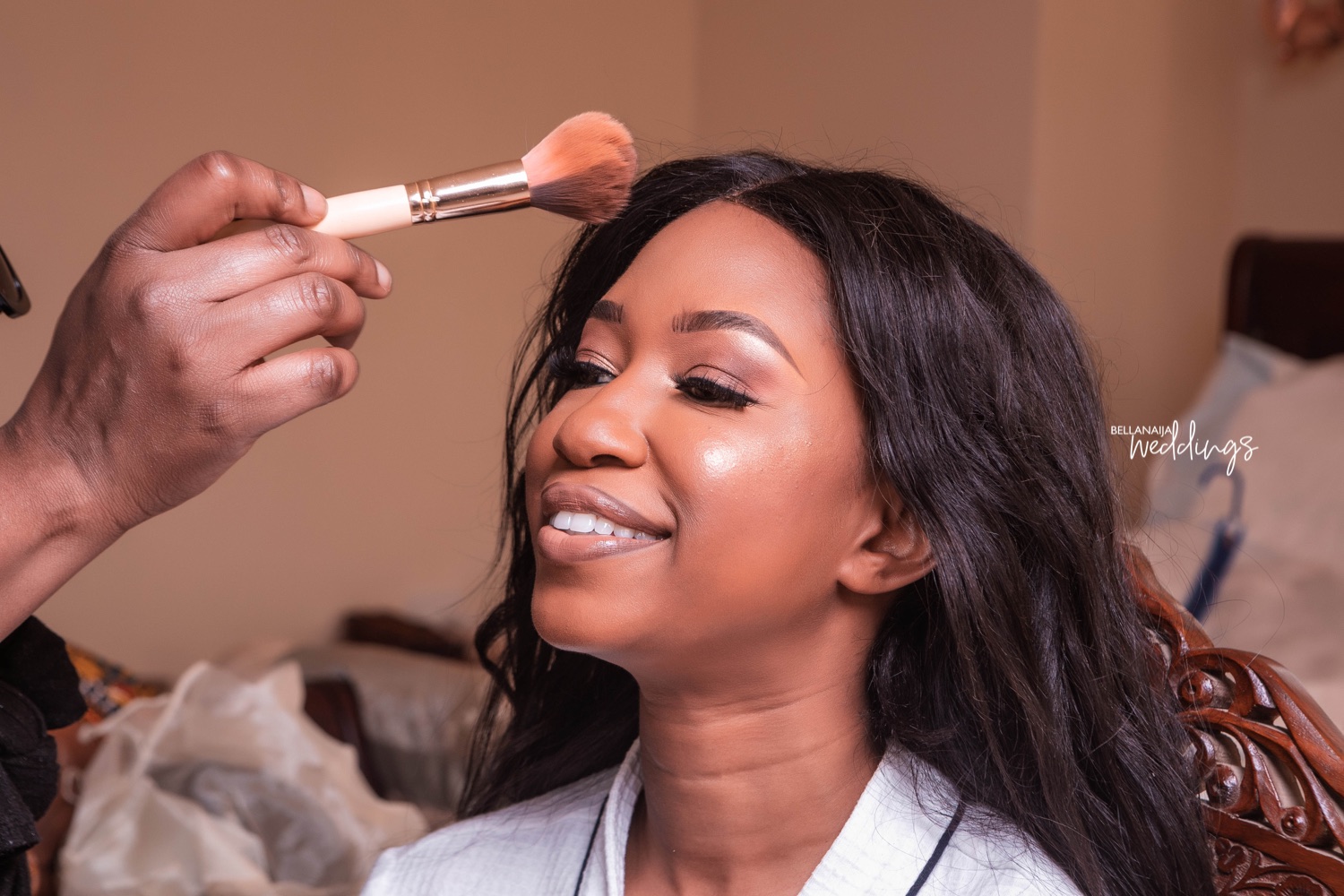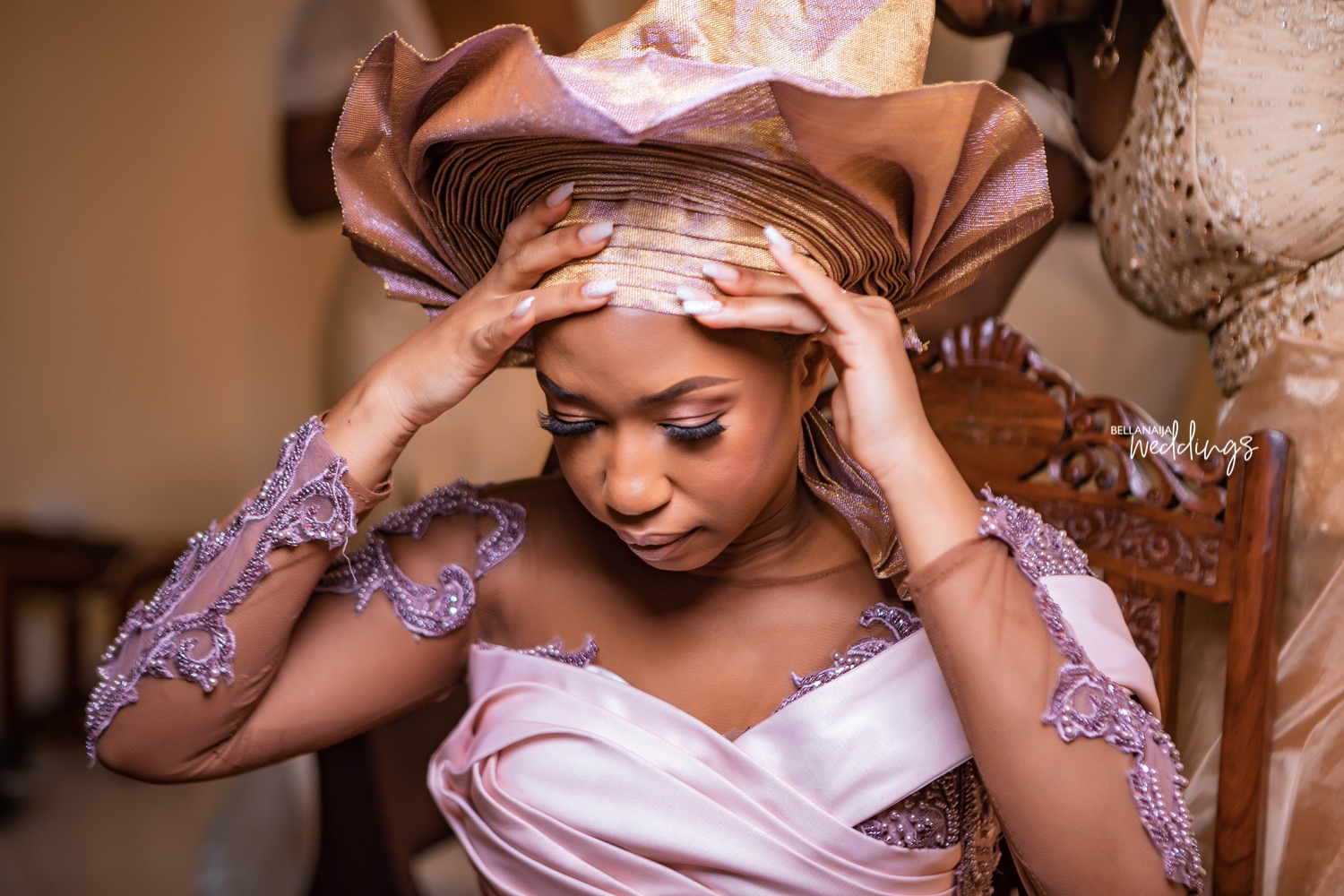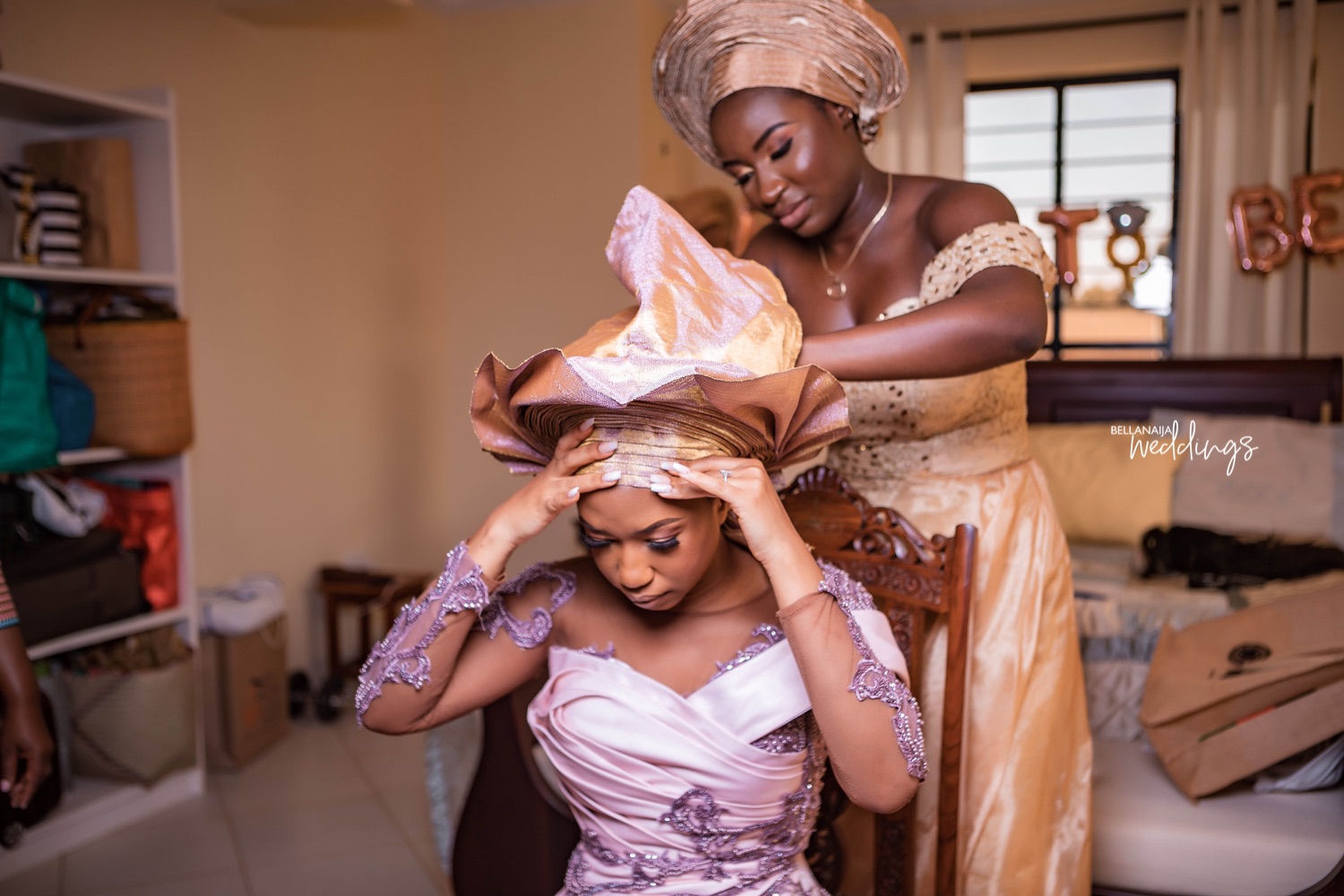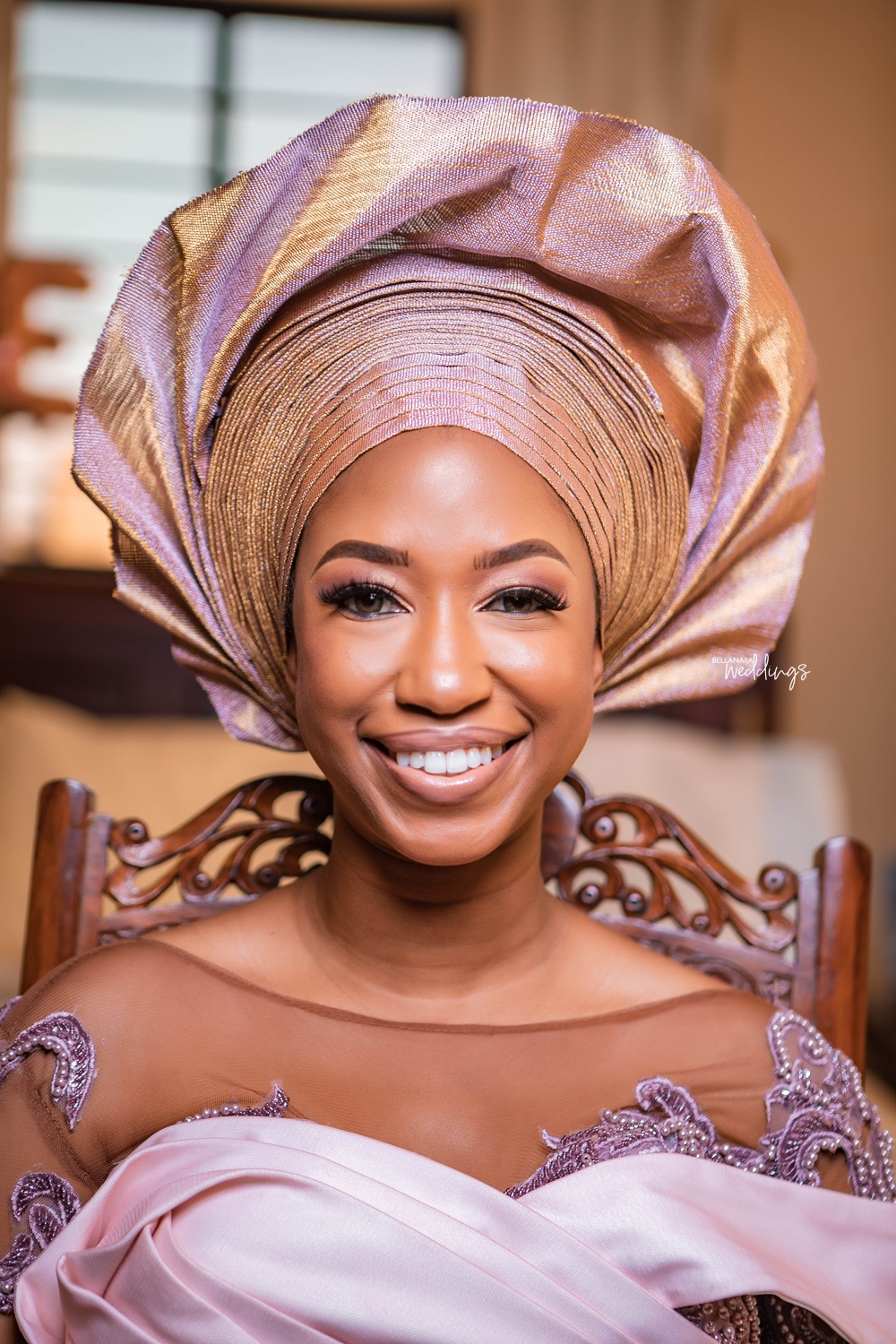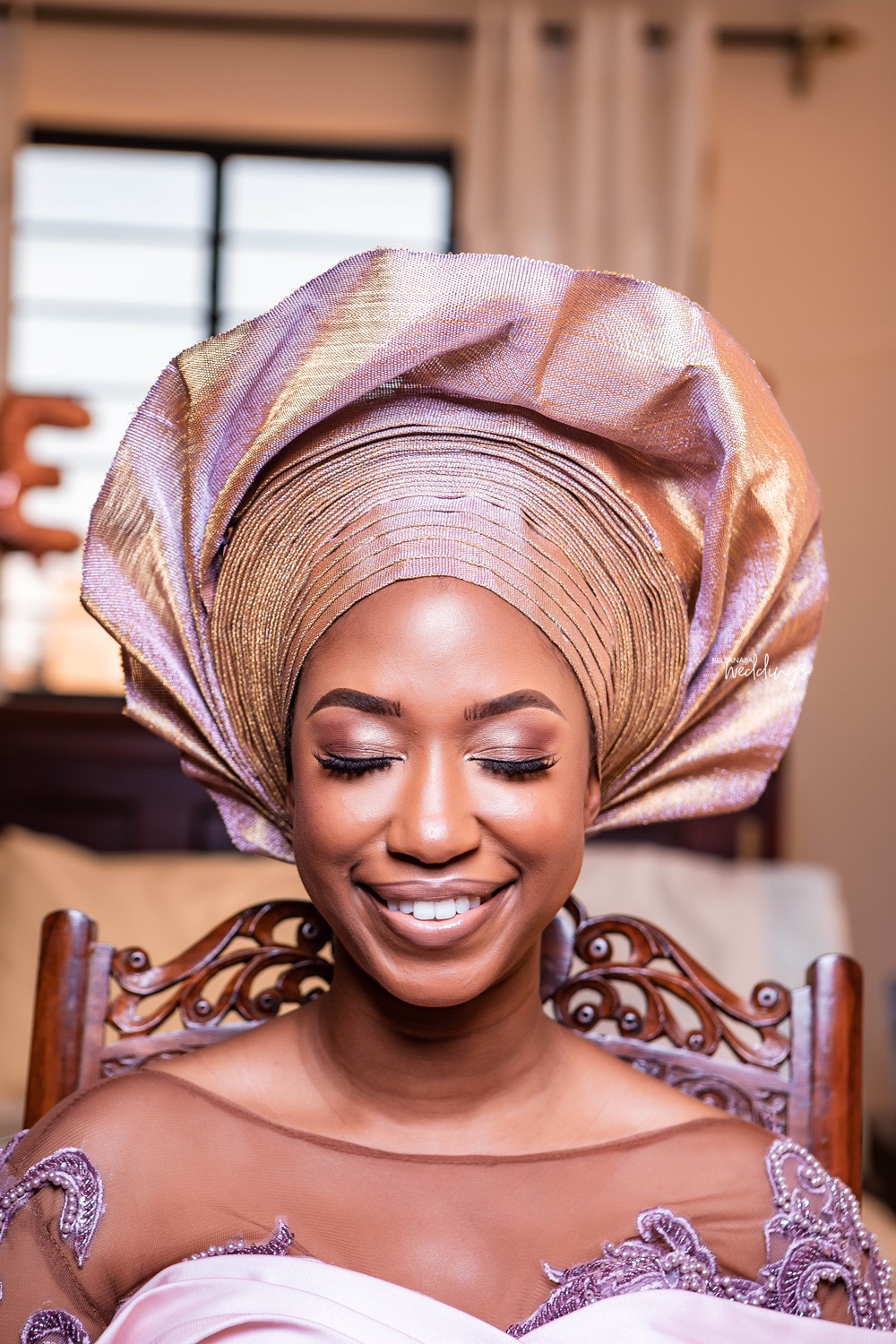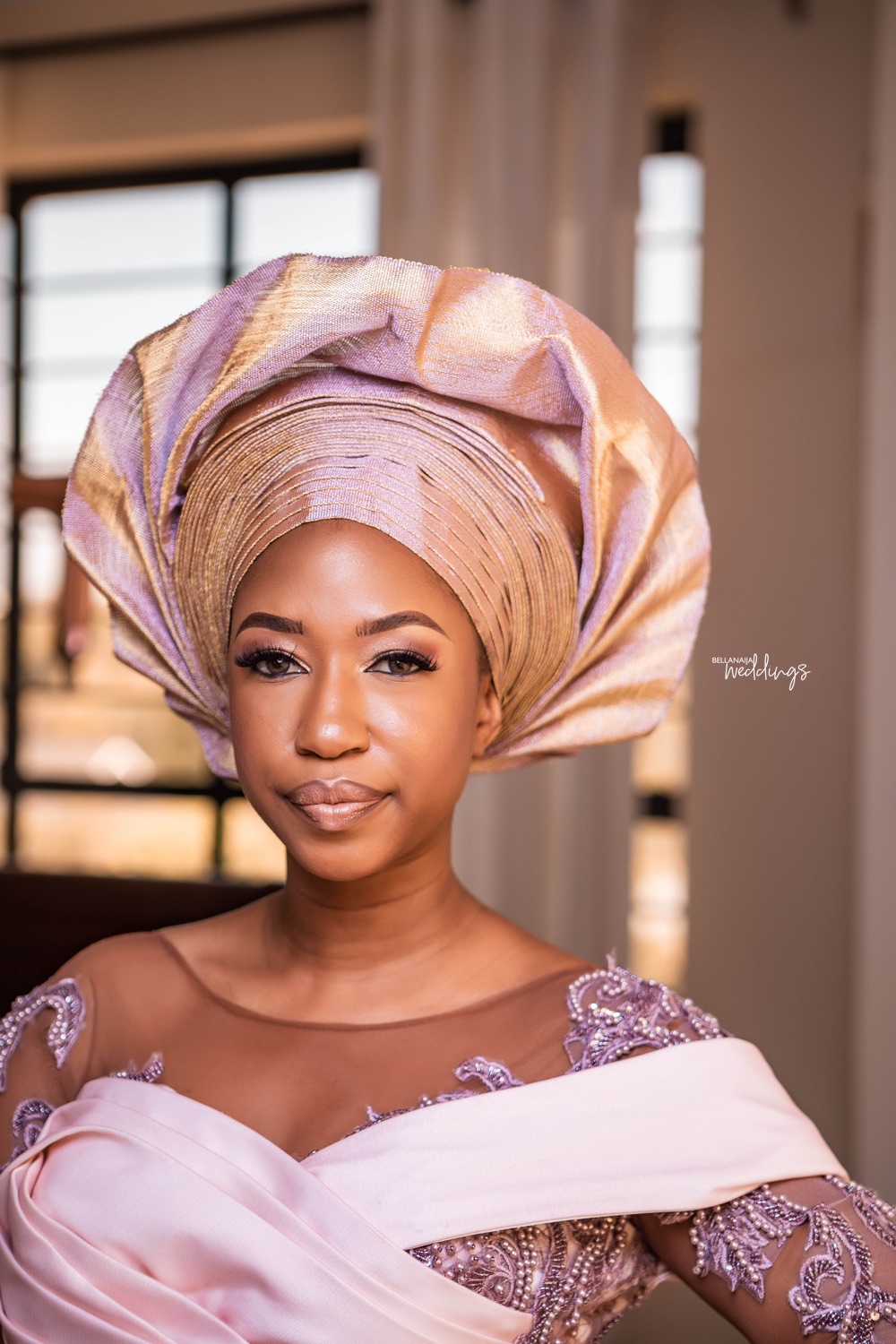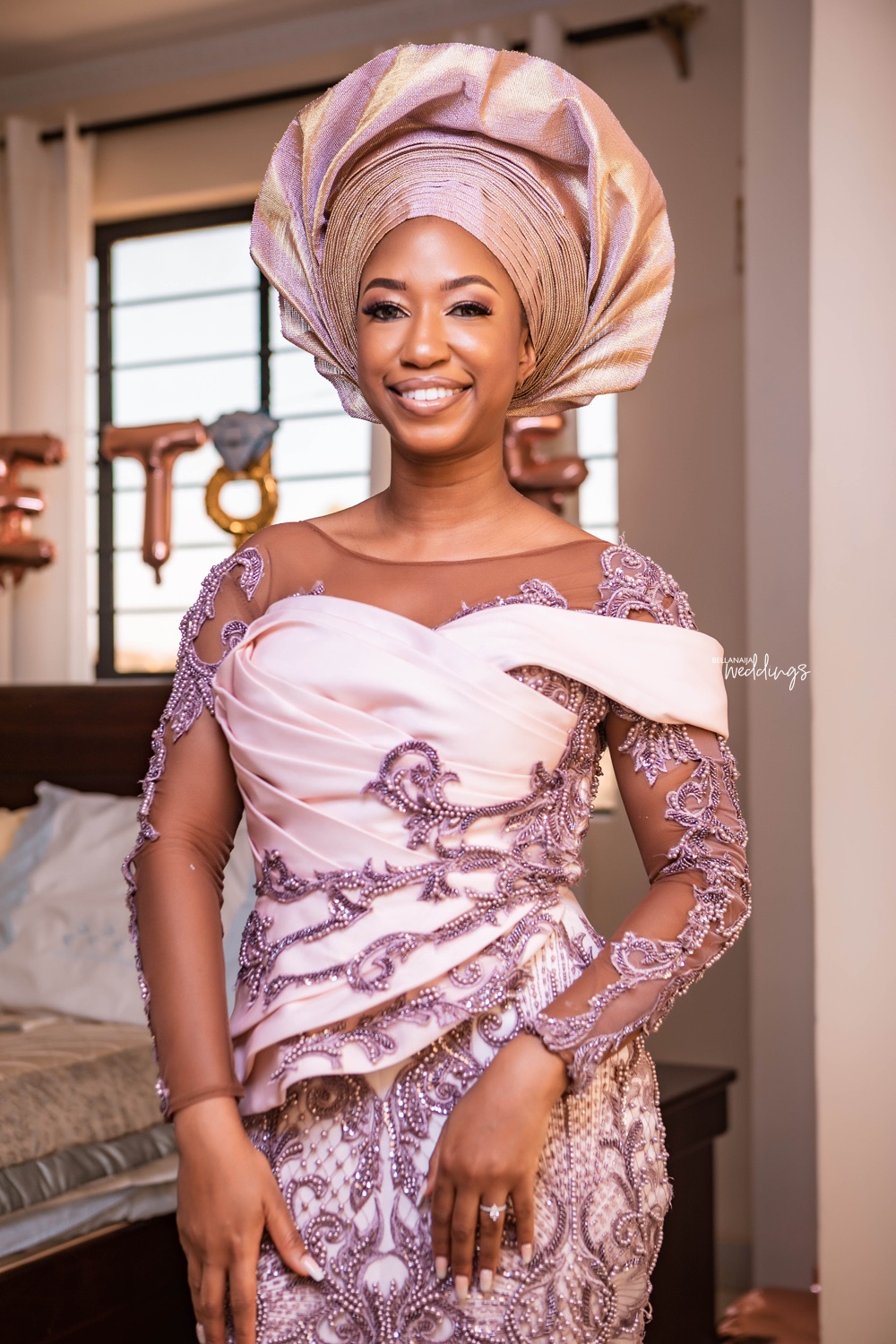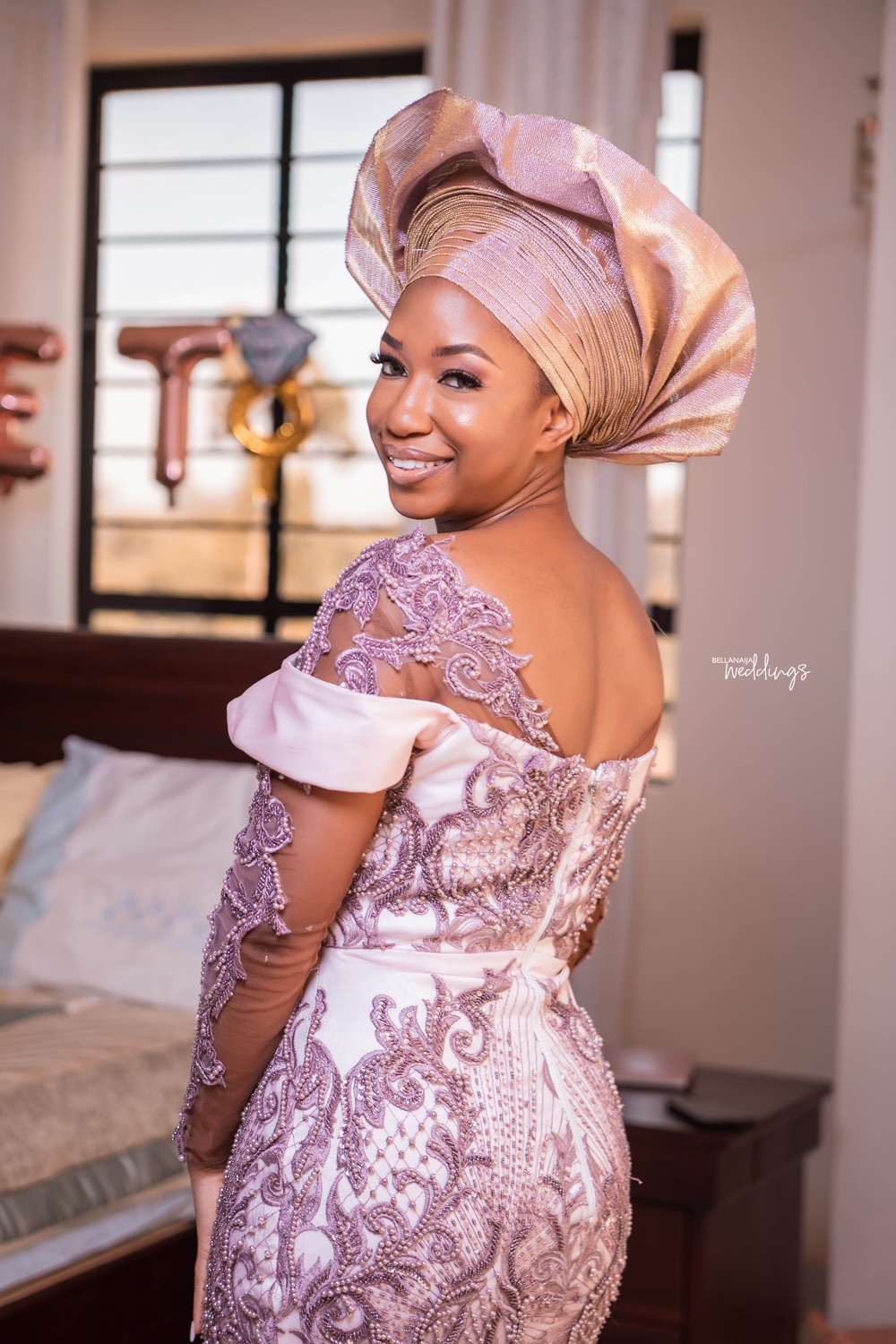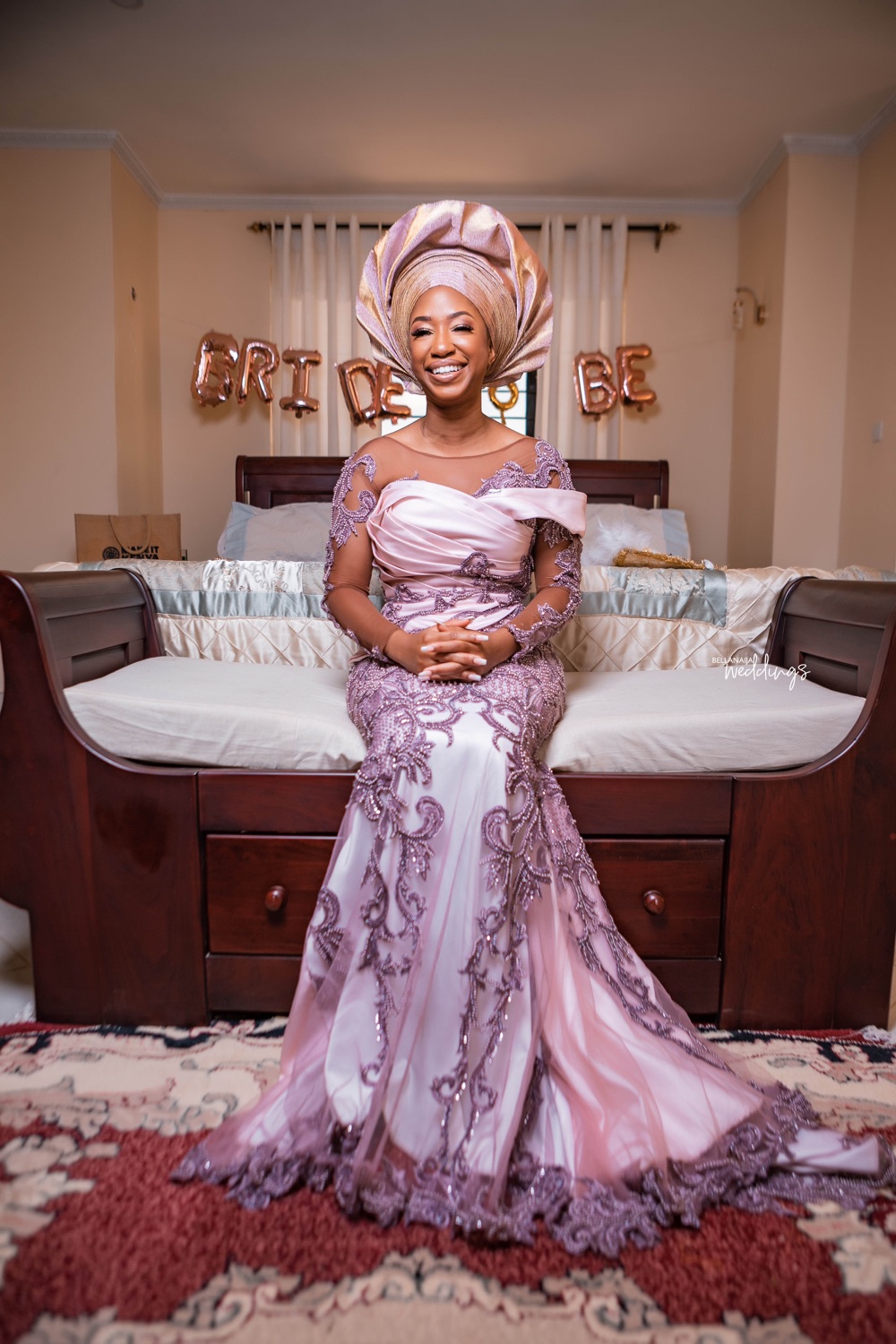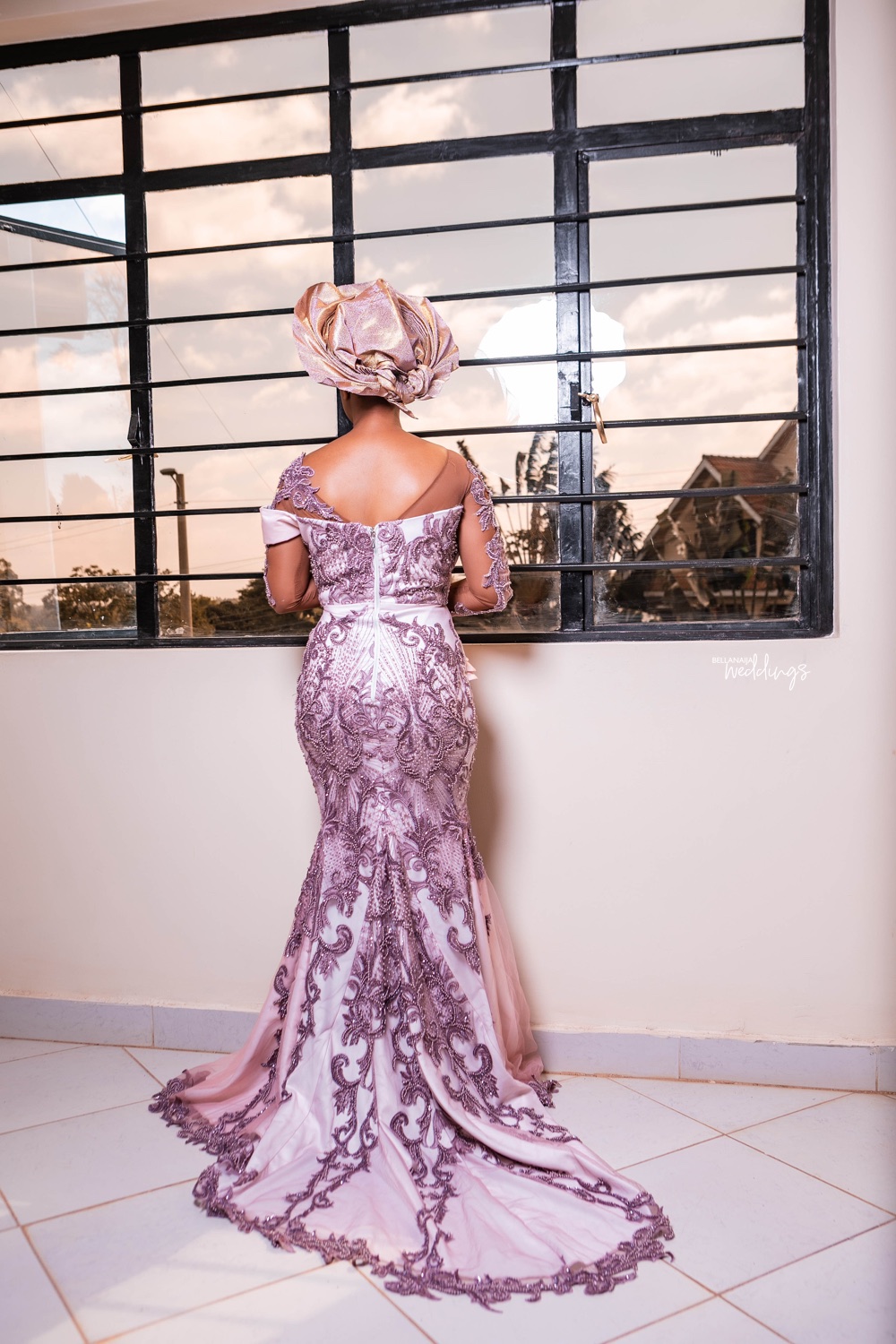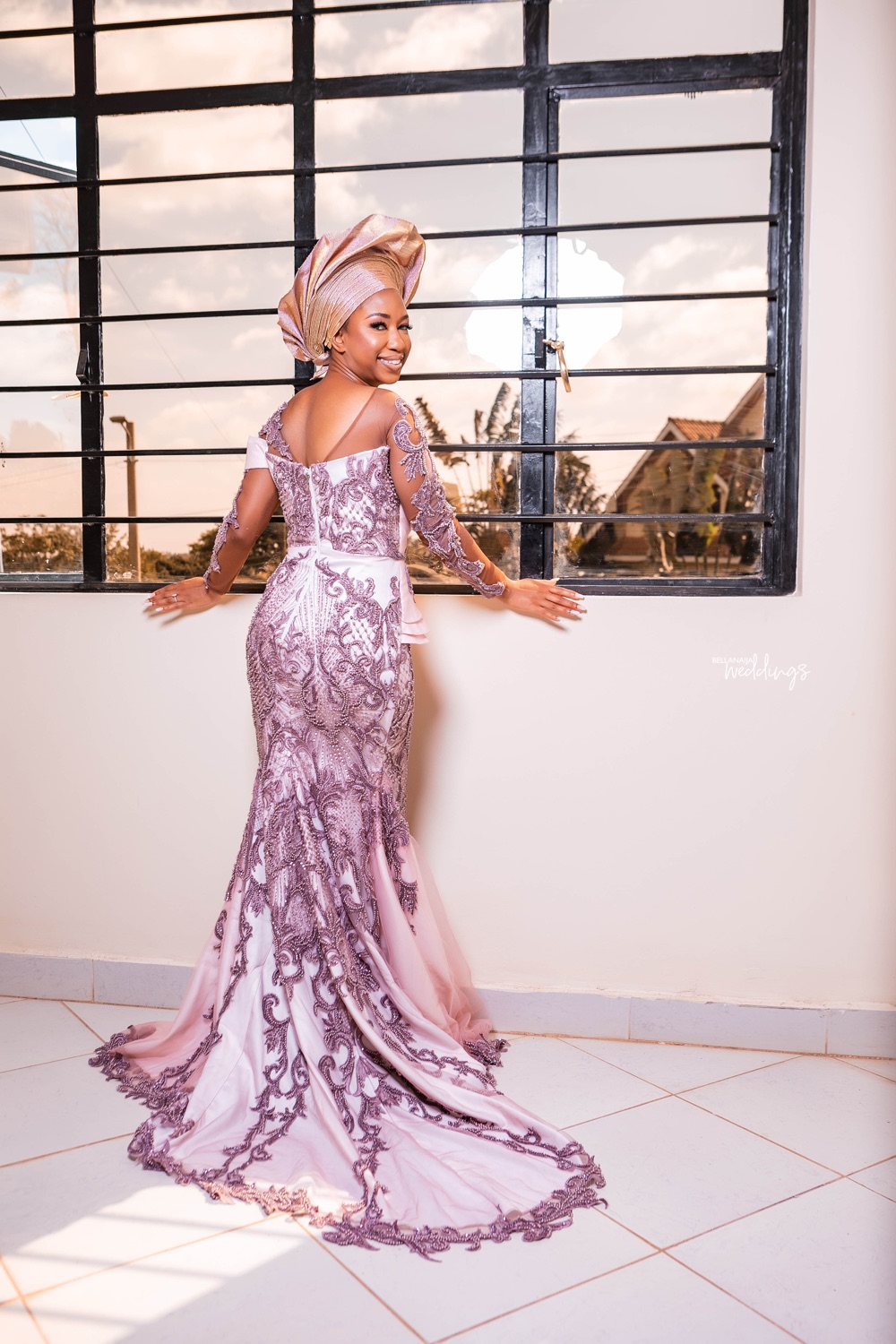 Their Love Story as shared by Kemunto:
It all began on the night of September 23rd 2015. Summer break was basically over and fall weather had just started to kick in Saint John, Canada. My girlfriends and I had just come back from a weekend away. They managed to convince me to go out to one of the sushi bars downtown at "Canterbury" that night. It was then that I first set my eyes on this fine man. Little did I know he was going to be my husband. By the end of the evening, this fine man approached me asking for my number. I'm not one to give it right away but his kind eyes did it for me. The minute I found out he was East African I felt a little bit closer to home, so why not?

I was a year fresh out of the University. I learned that he and I had actually attended the same university but never once bumped into each other. It's a pretty strange occurrence because it wasn't a very big university. Well, it was different campuses I guess. ?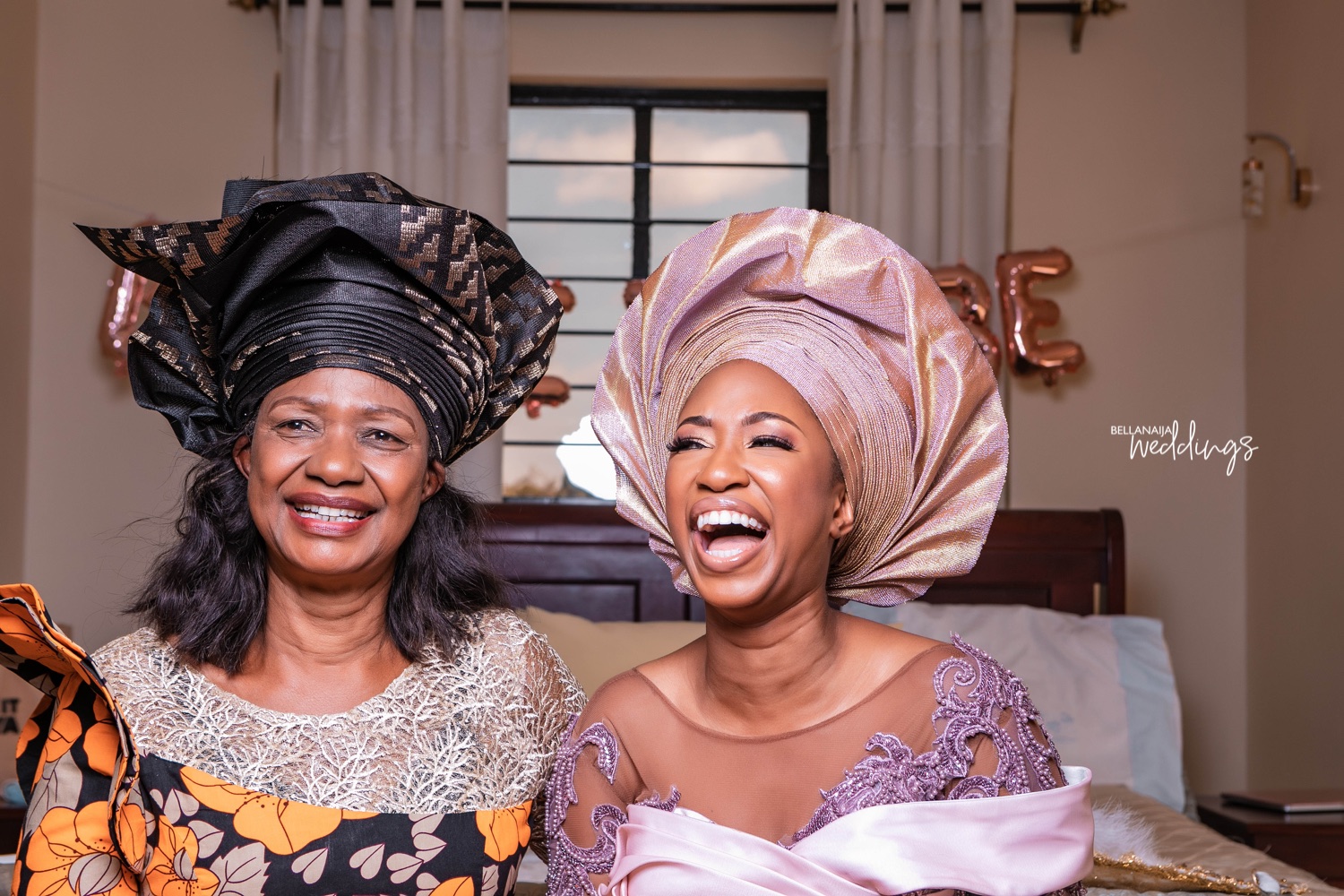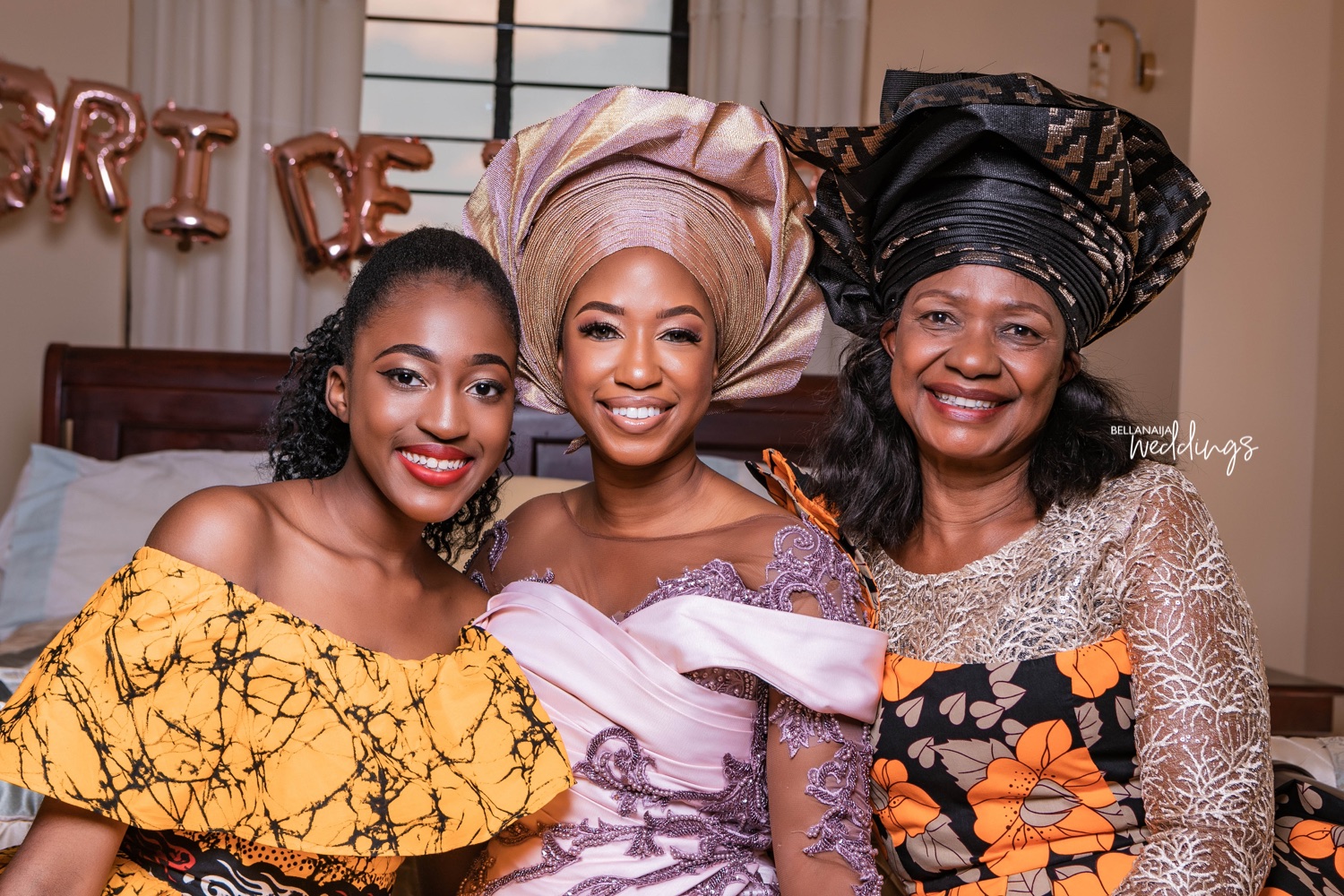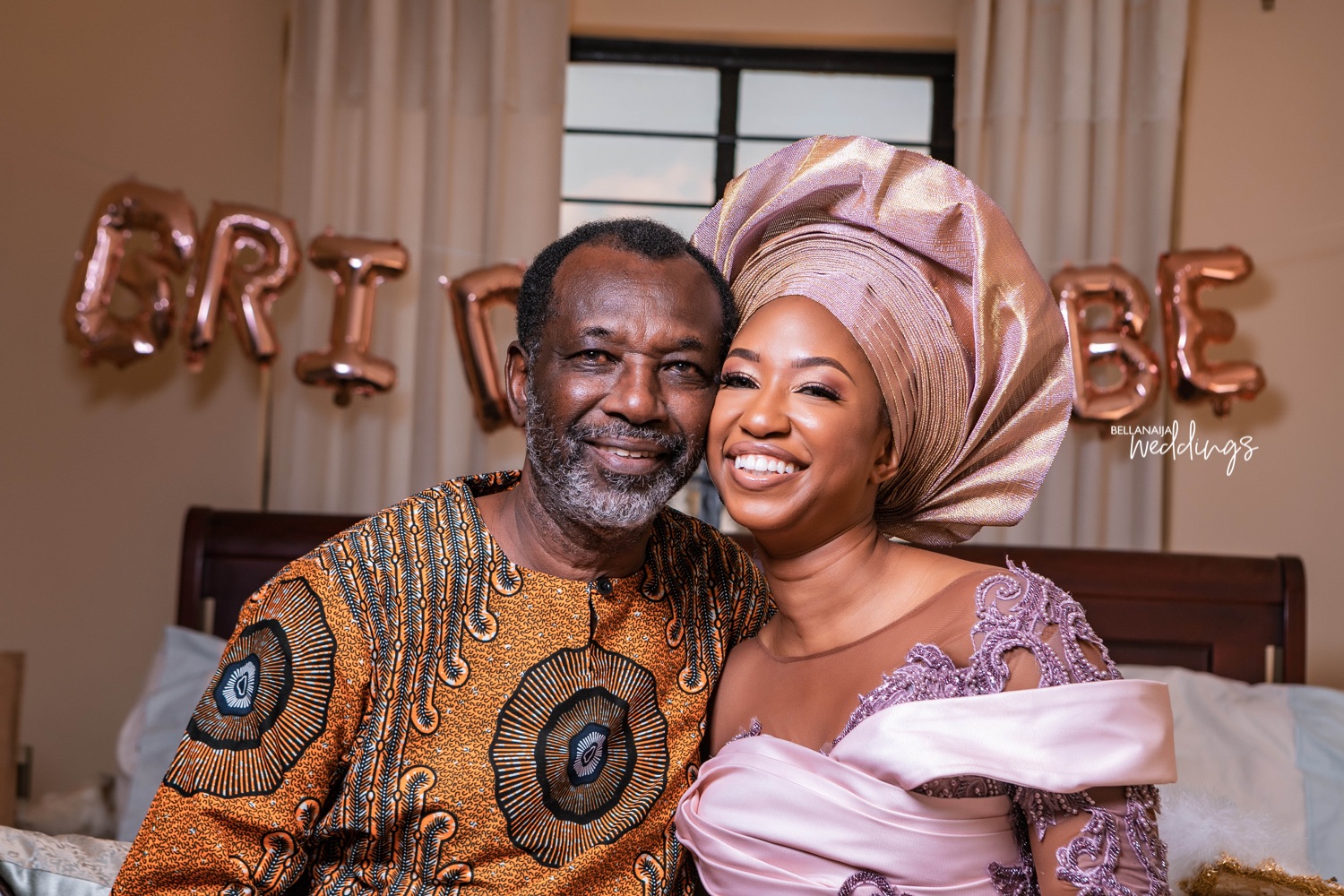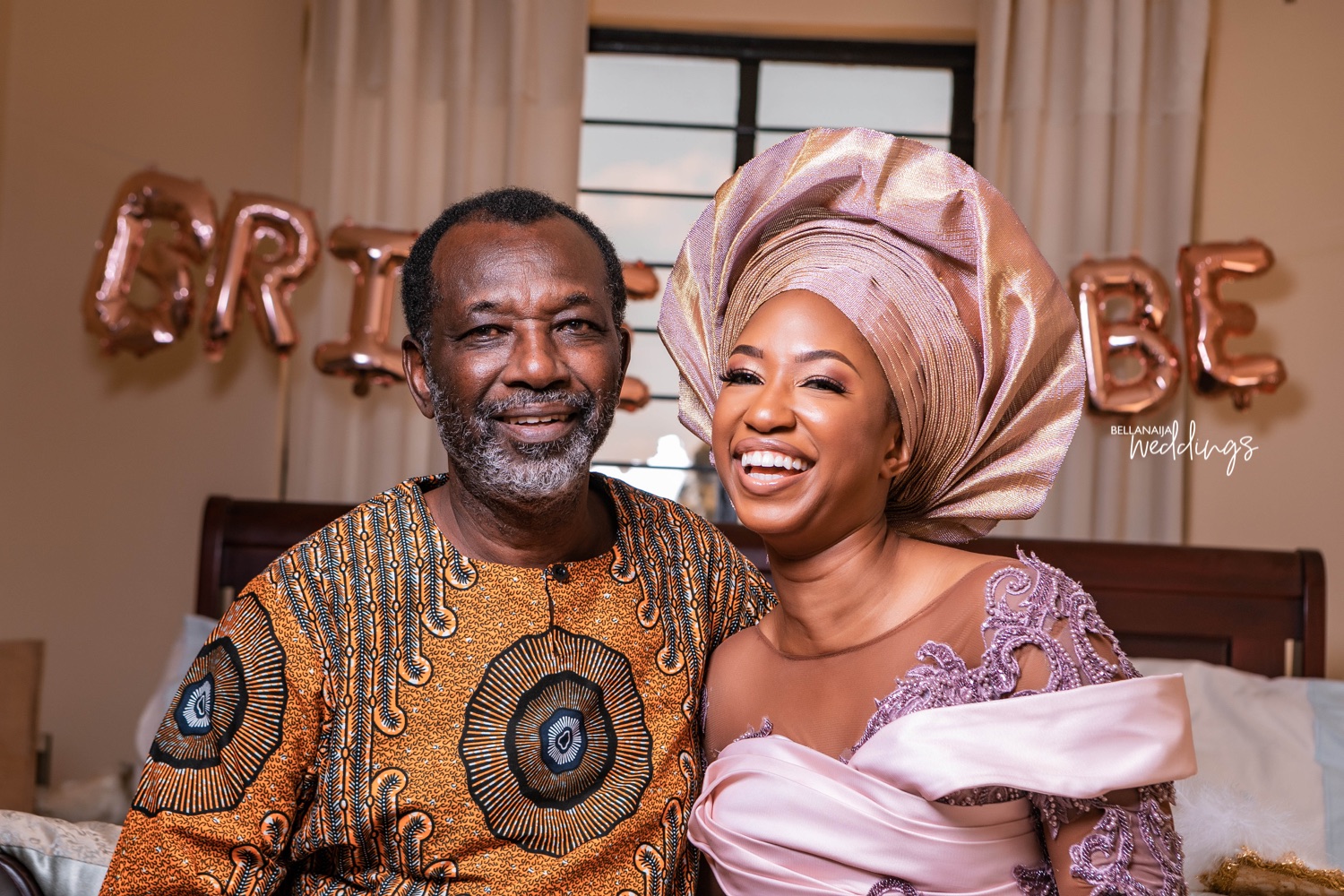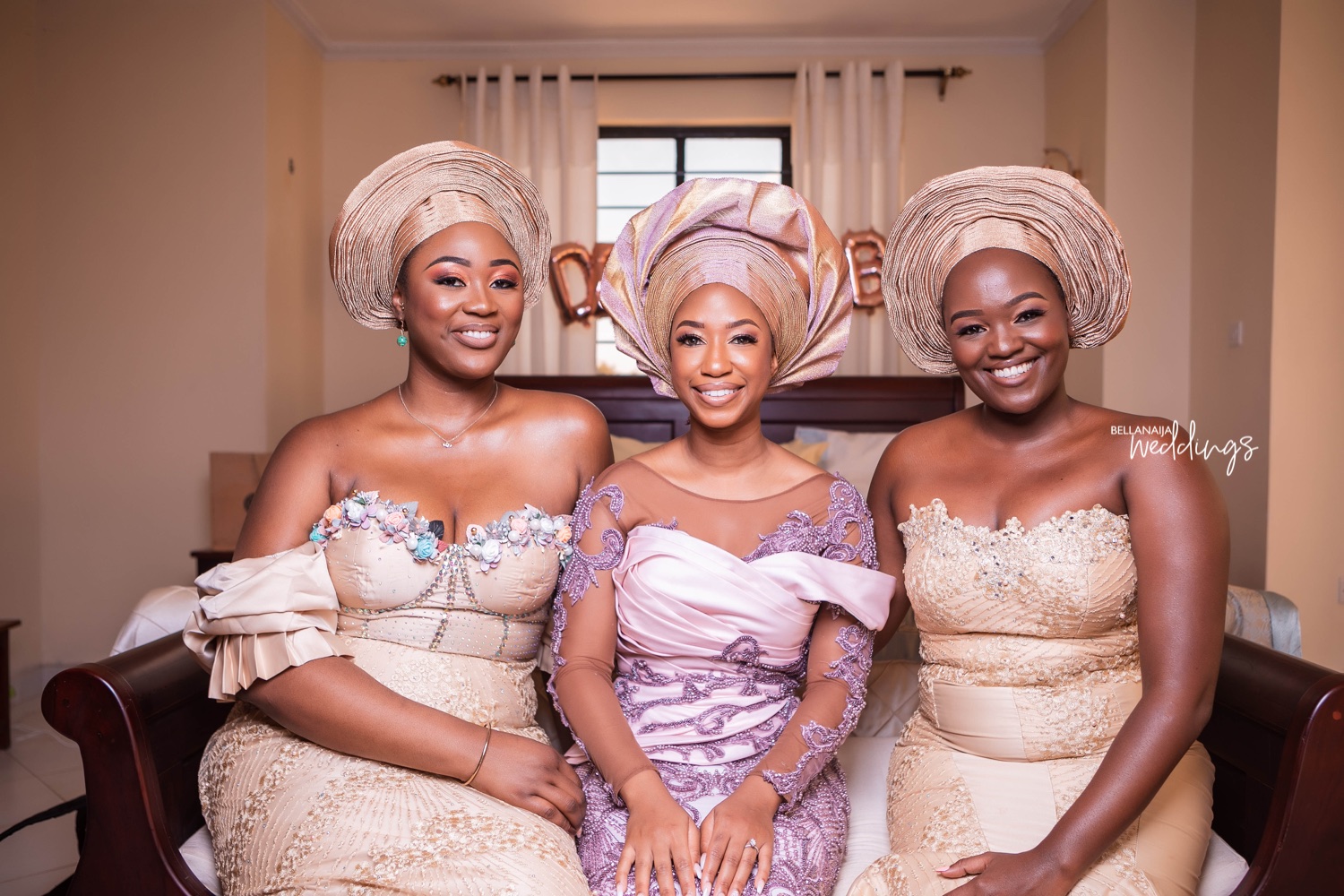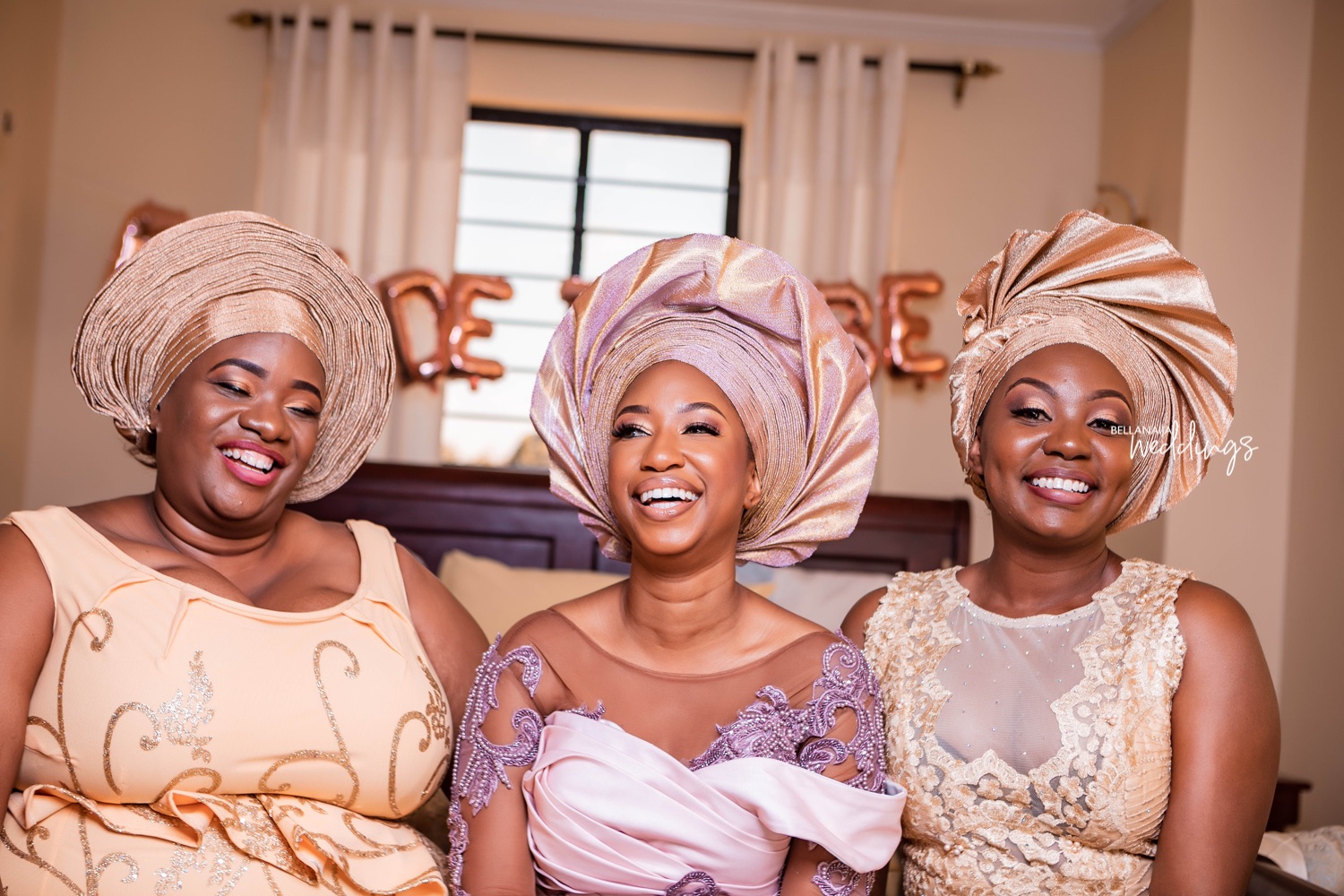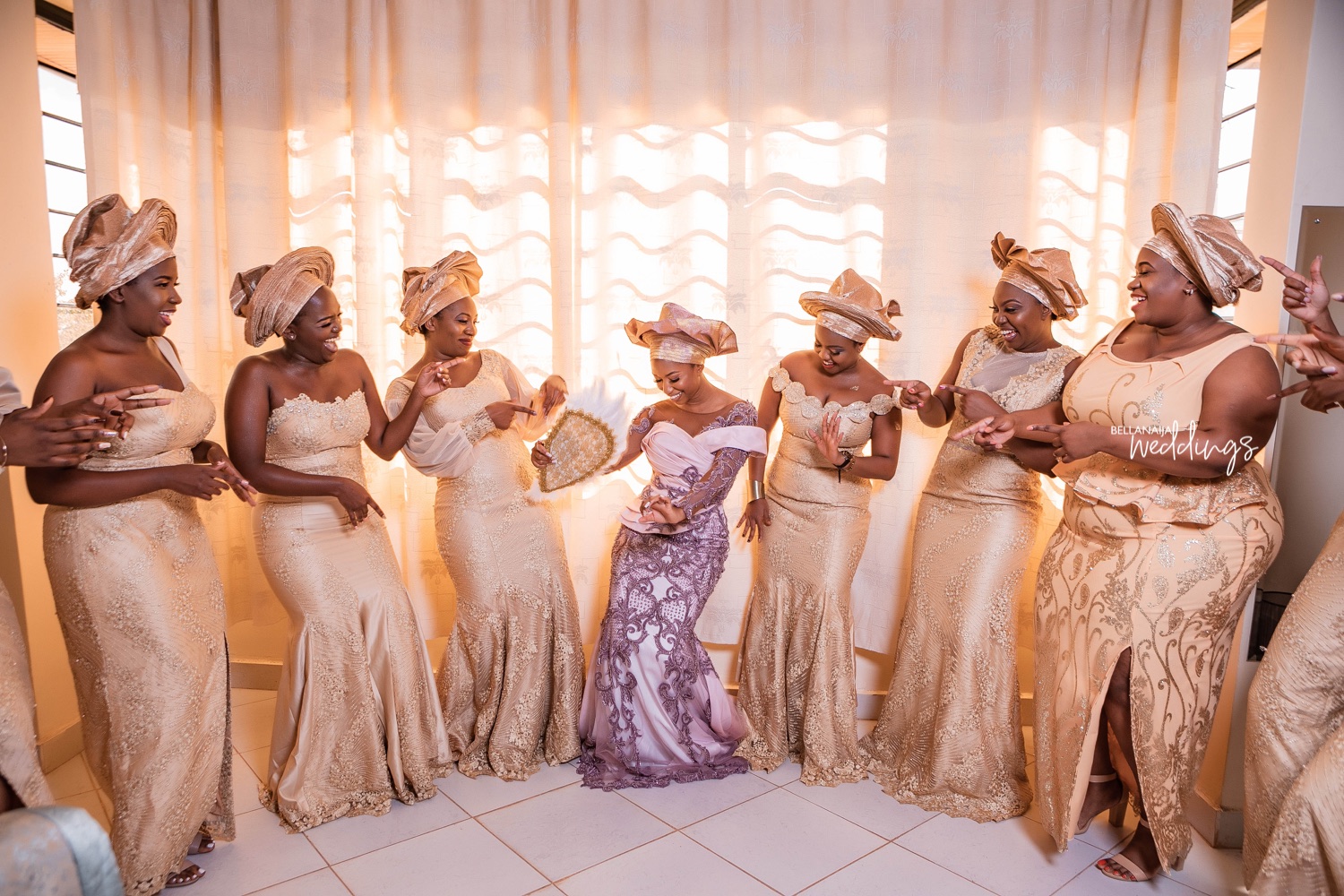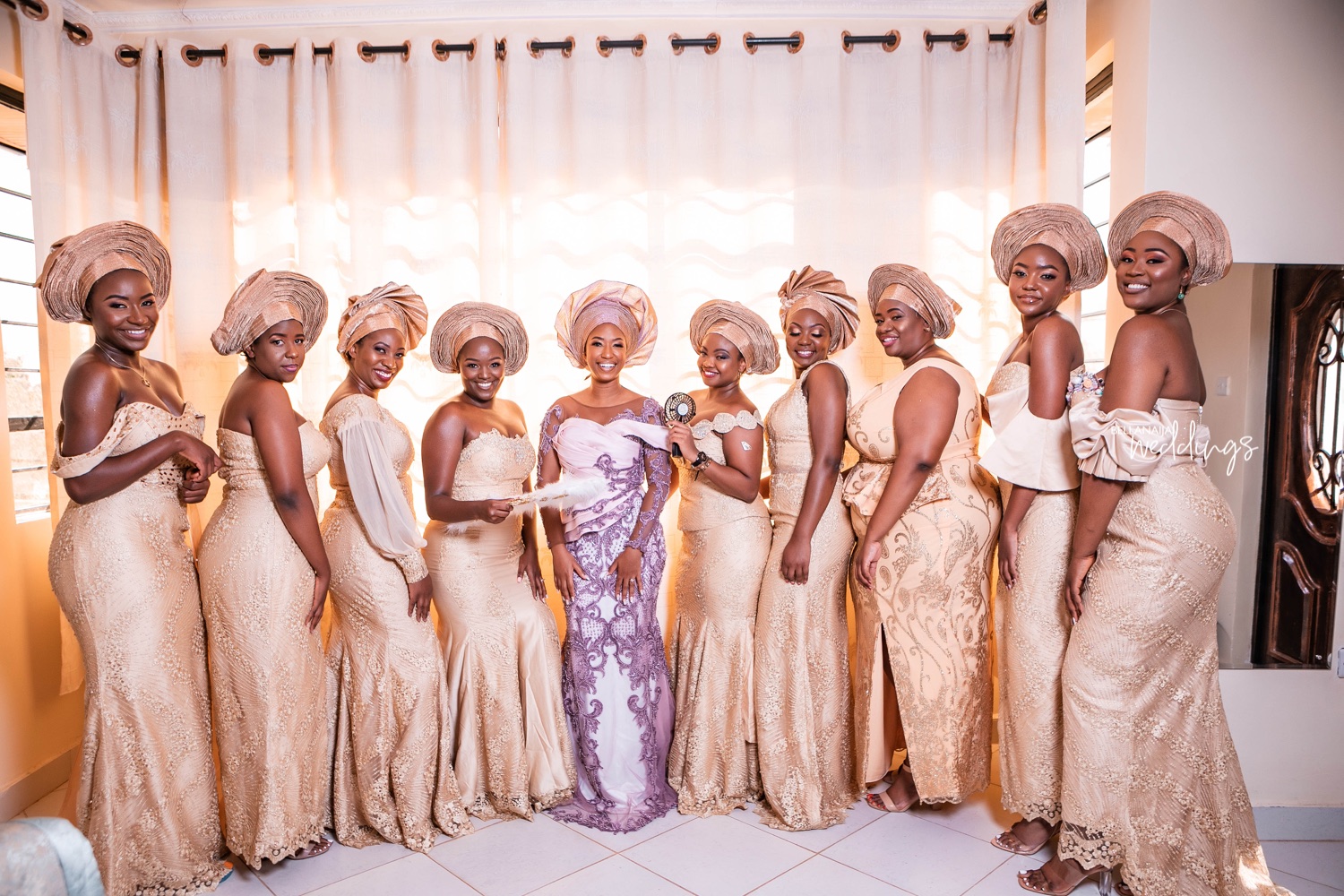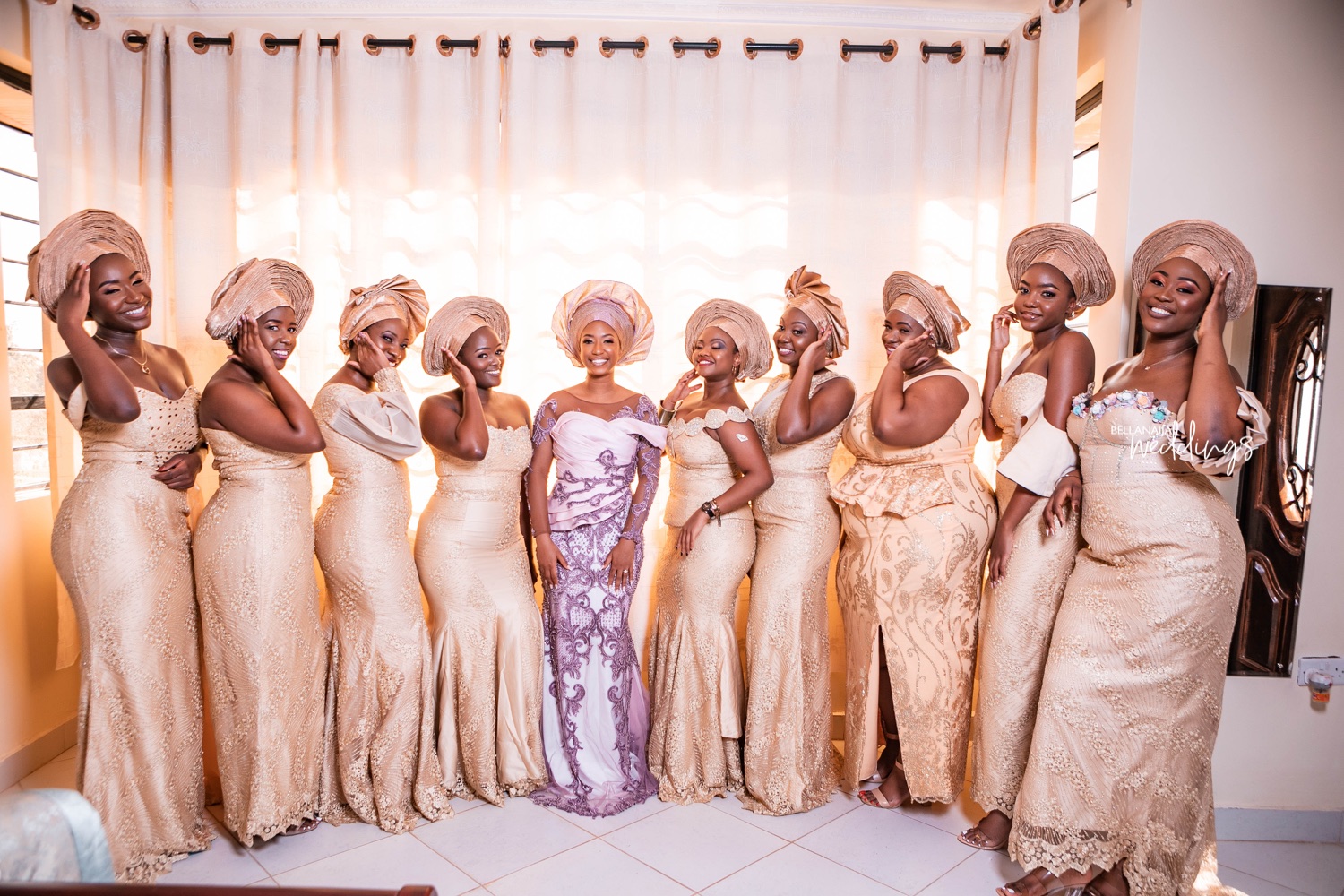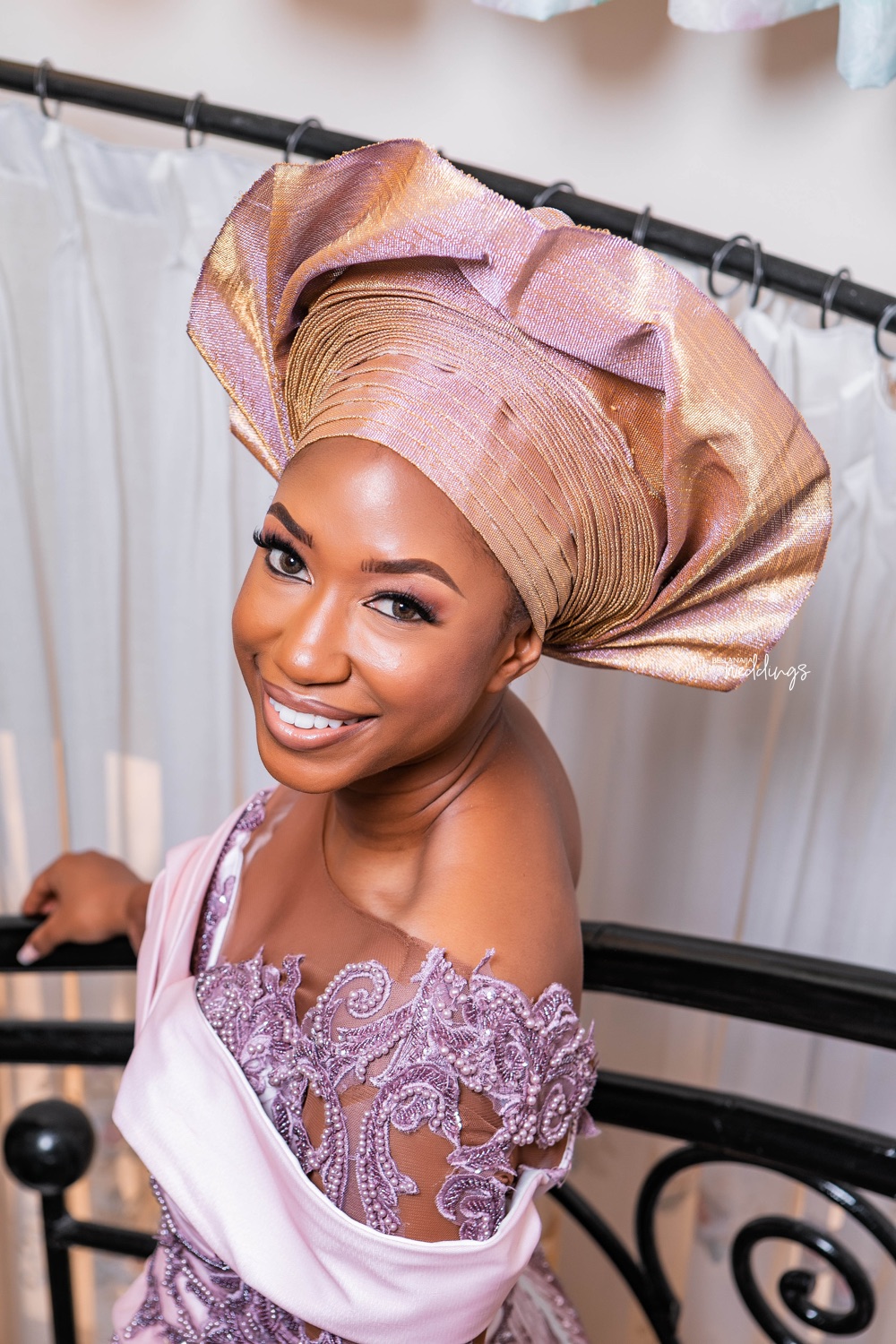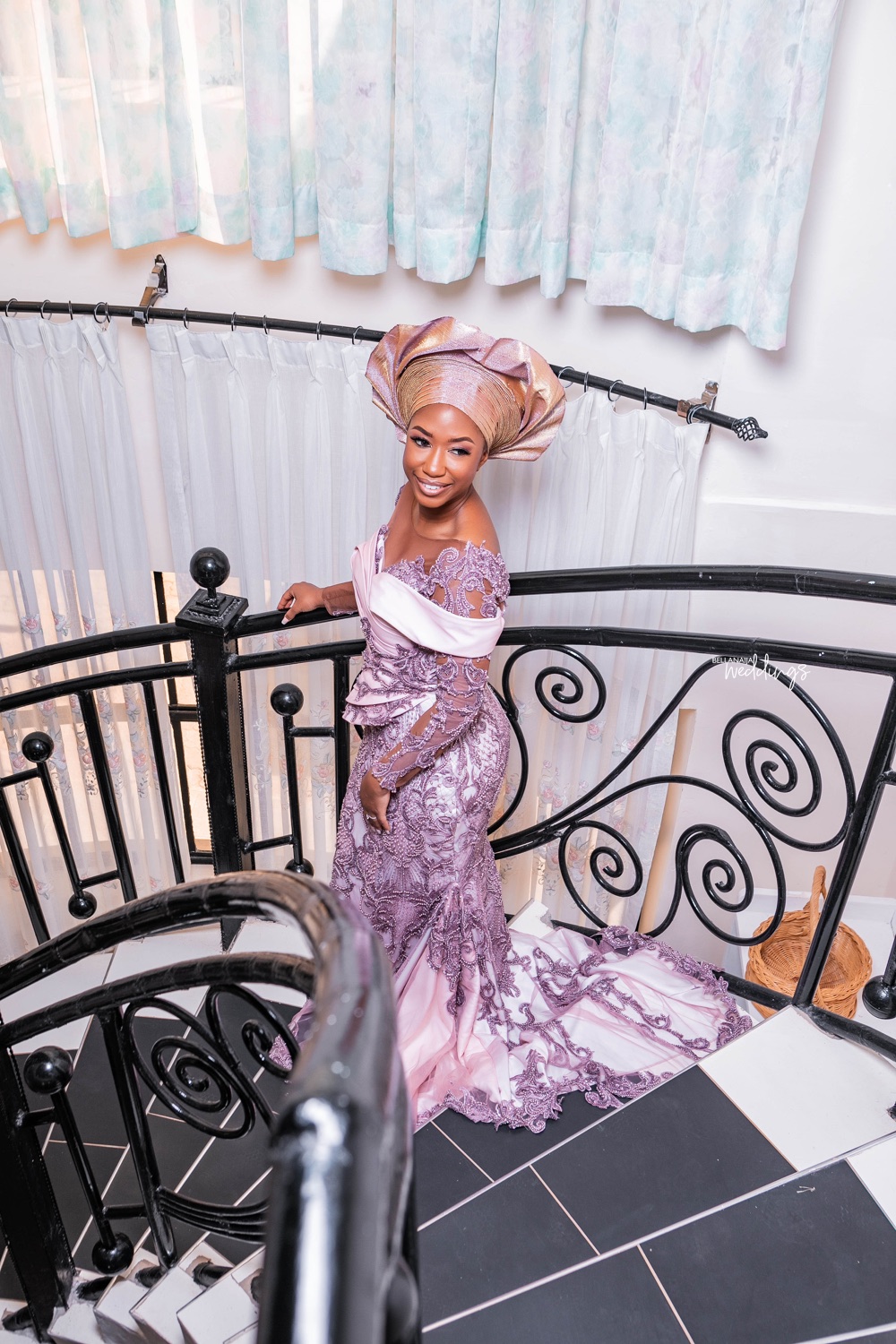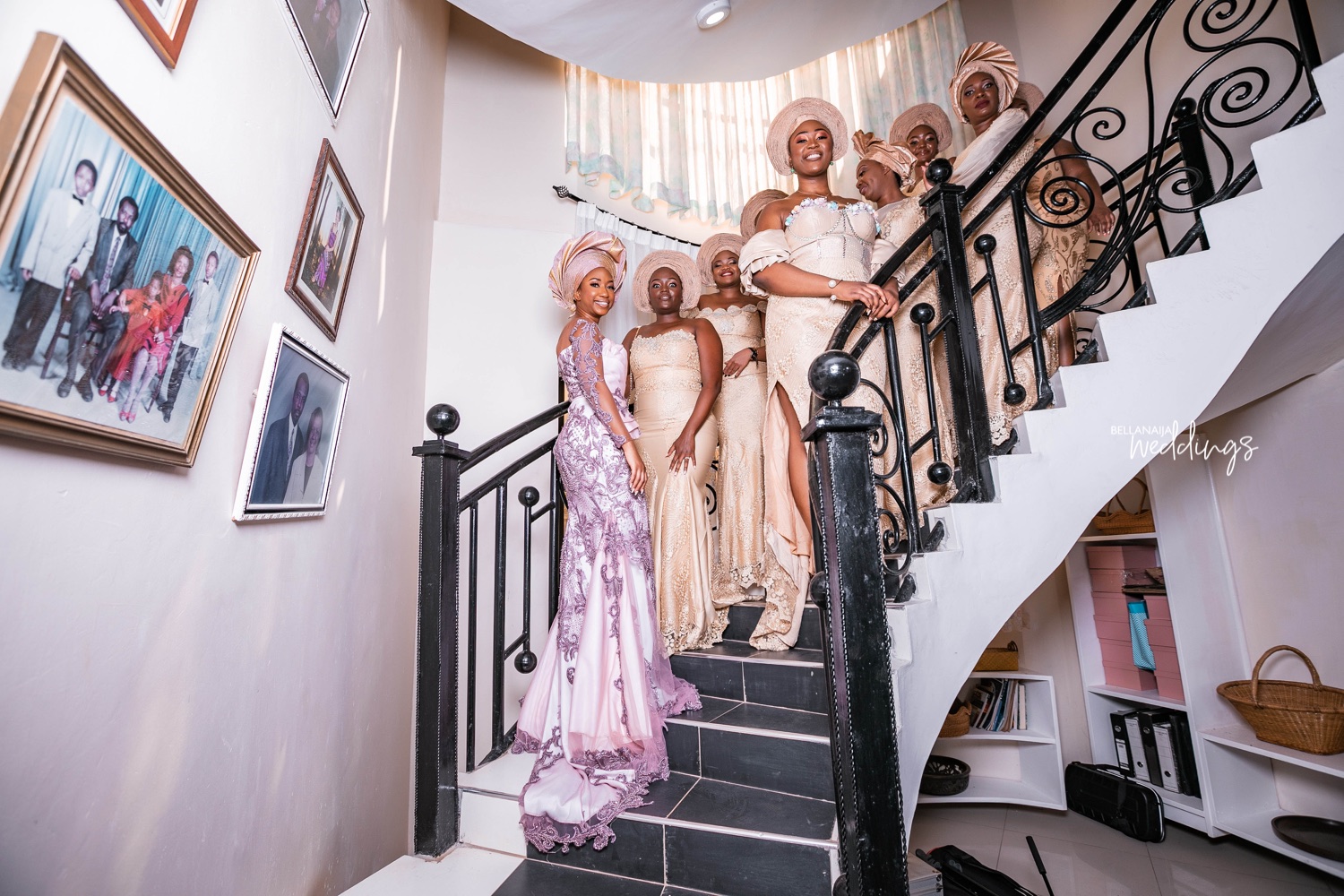 Two days later we went on our first date. I remember feeling those butterflies in my belly like a little girl in the movies when I was getting ready. I kept thinking to myself calm down Kem, it's just a date. But at the same time, I had had a conversation with God. I said, "please let my next relationship be one that is from you and someone I can settle down with". I didn't know at the time, but He had already answered that prayer.

A series of multiple movie/coffee/dinner dates followed and a month later happened to be my birthday. This fine man arrived at my house 20 minutes before he said he'd pick me up. Of course, I wasn't ready but he didn't mind. When I showed up, he opened the car door for me and handed my birthday gift to me. It was wrapped in the most beautiful box sparkled in the night light. He gently placed it on my neck and the rest is history.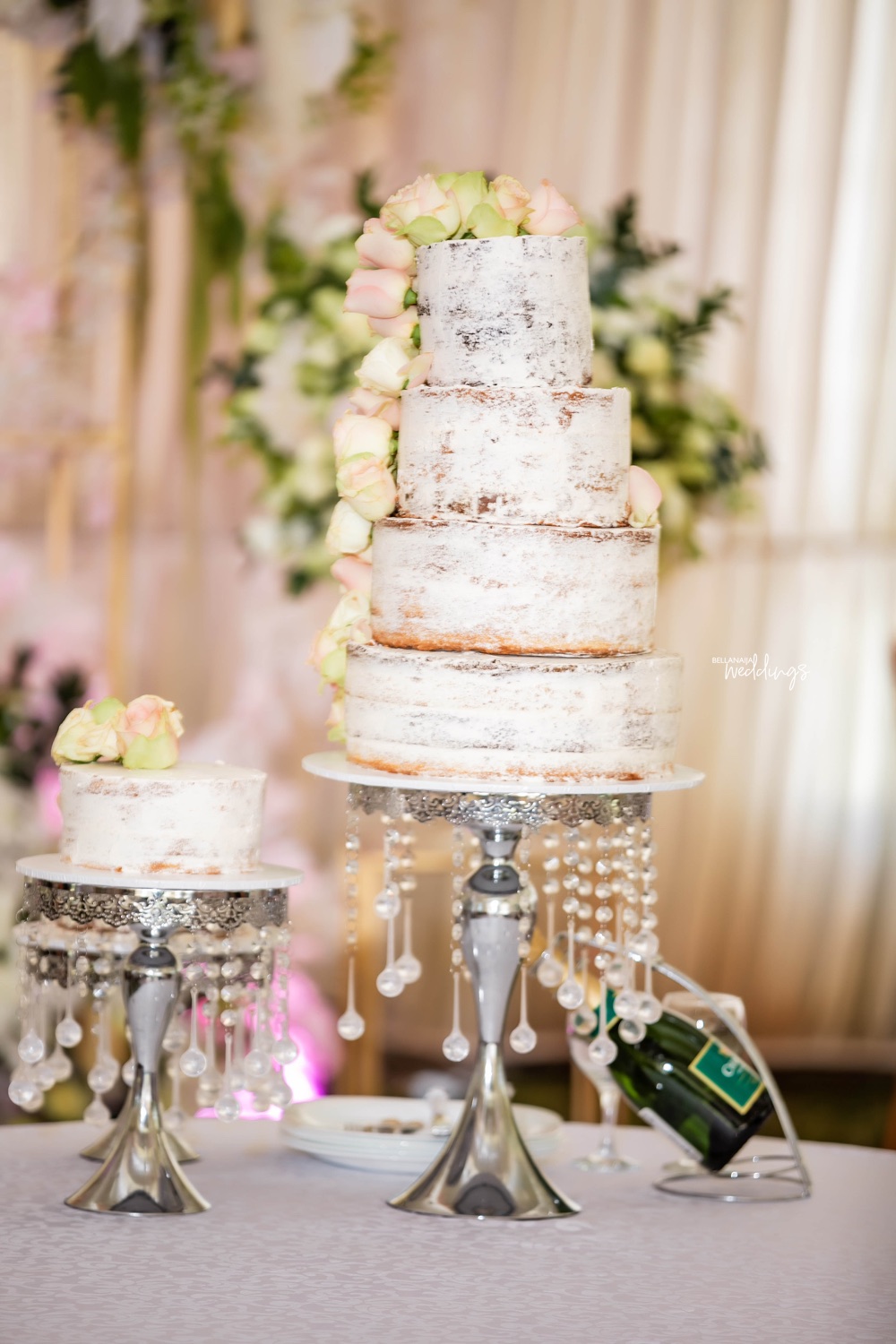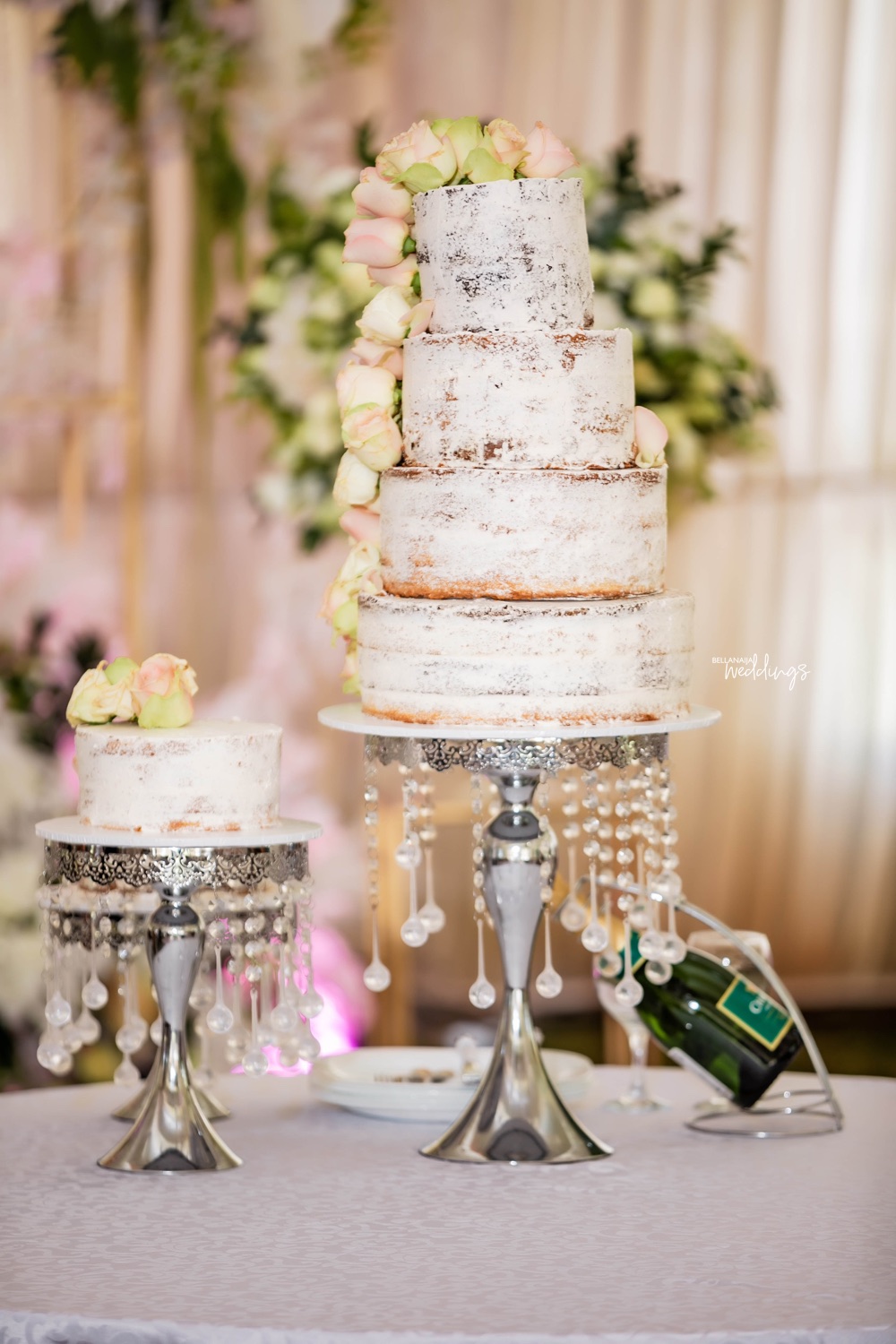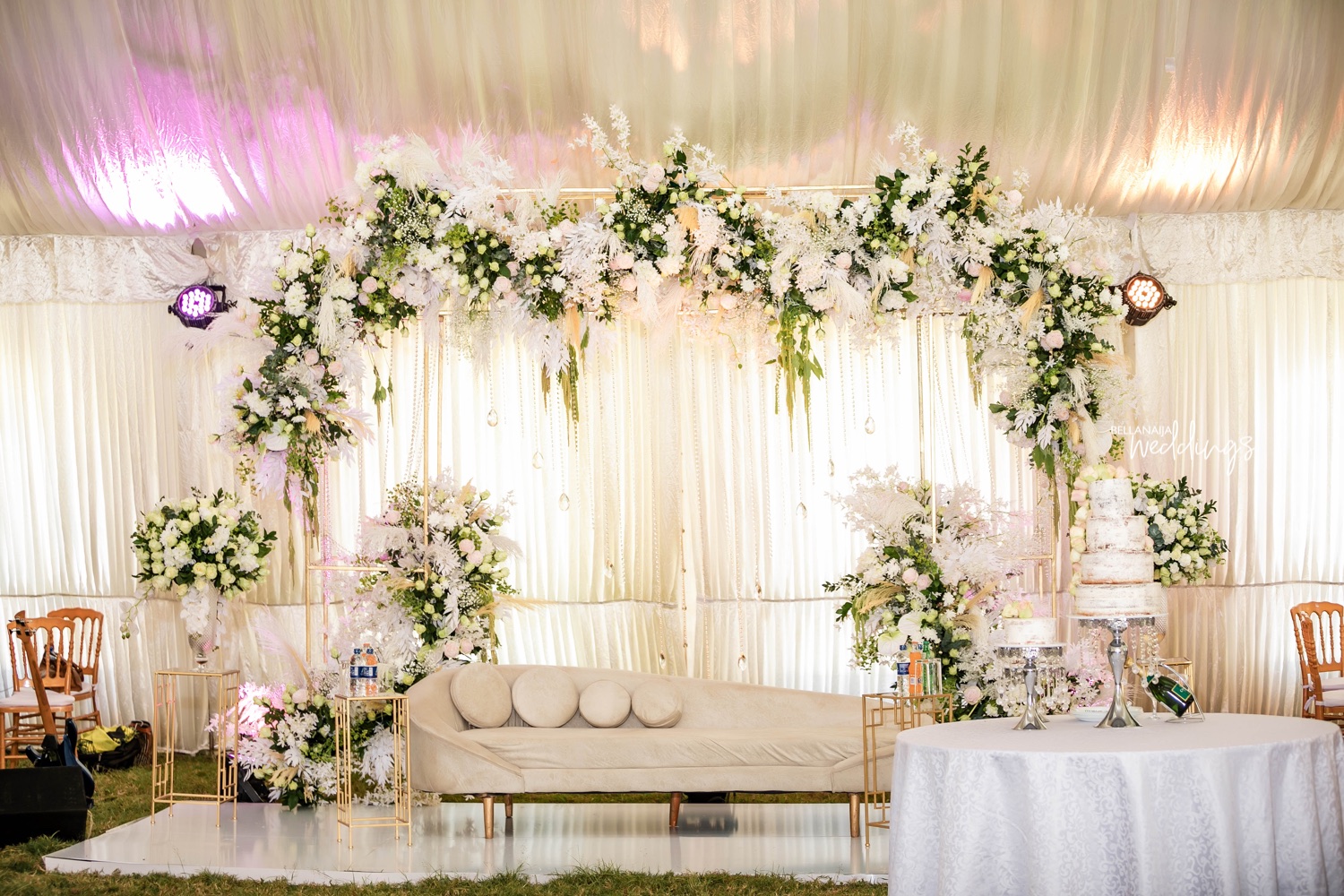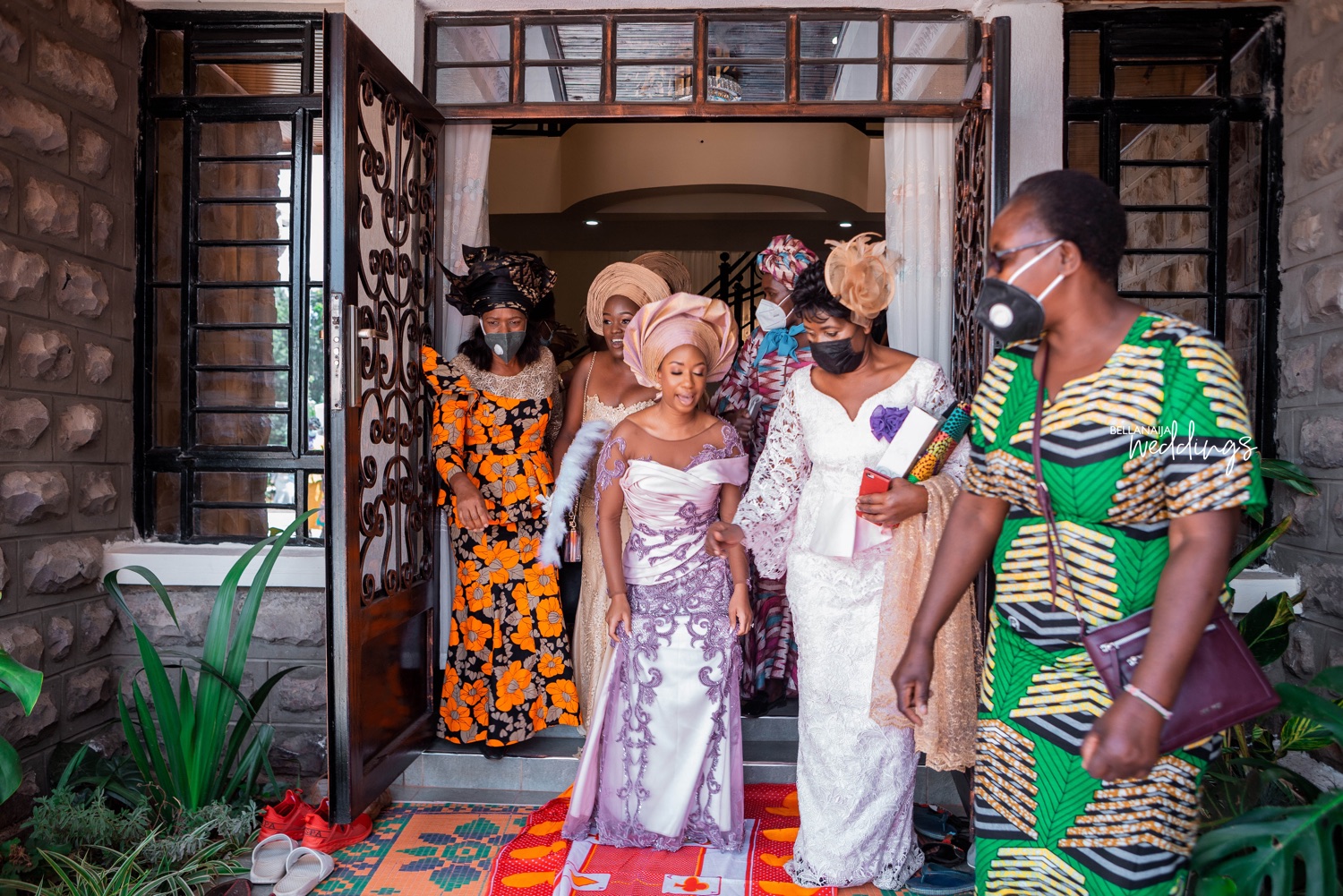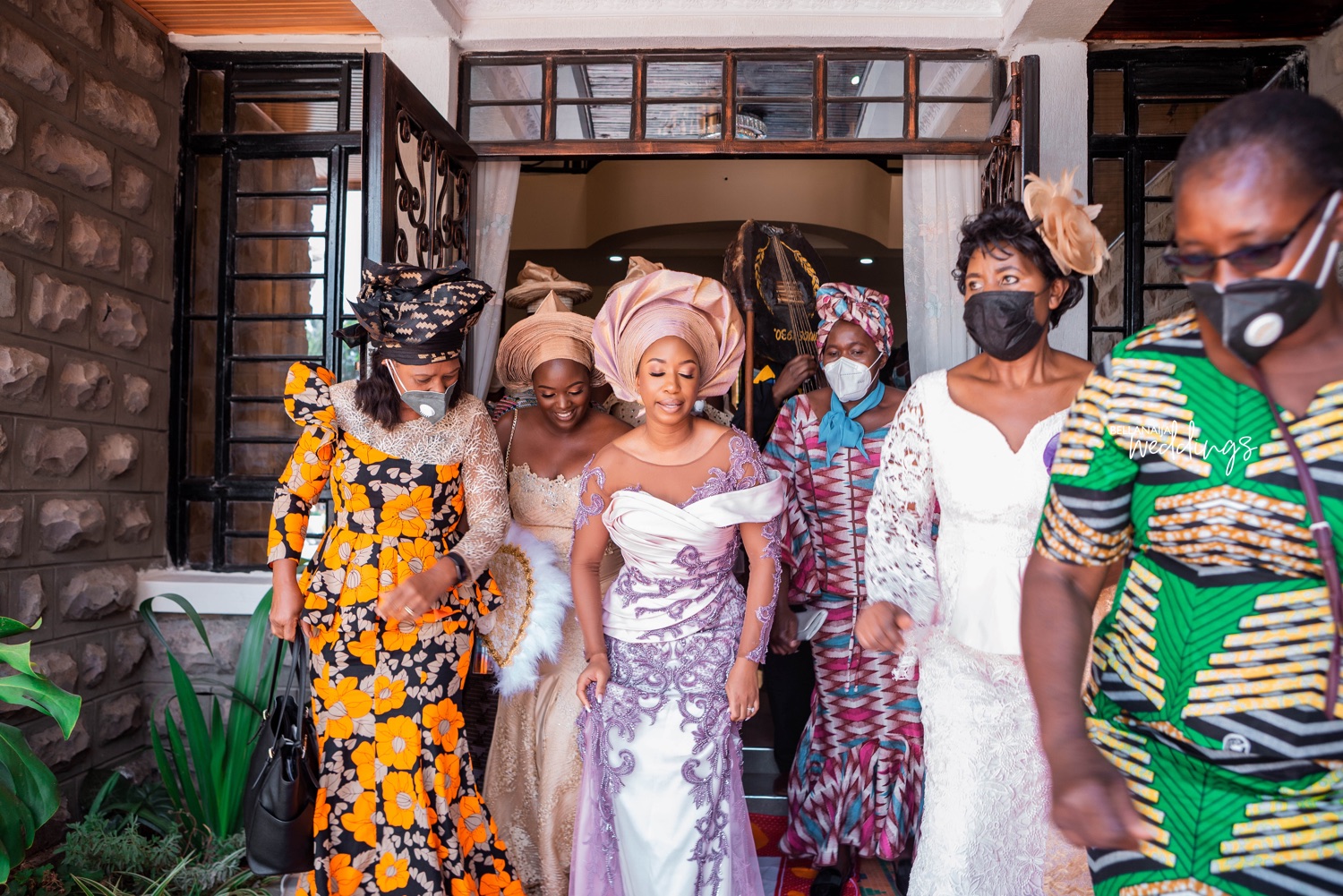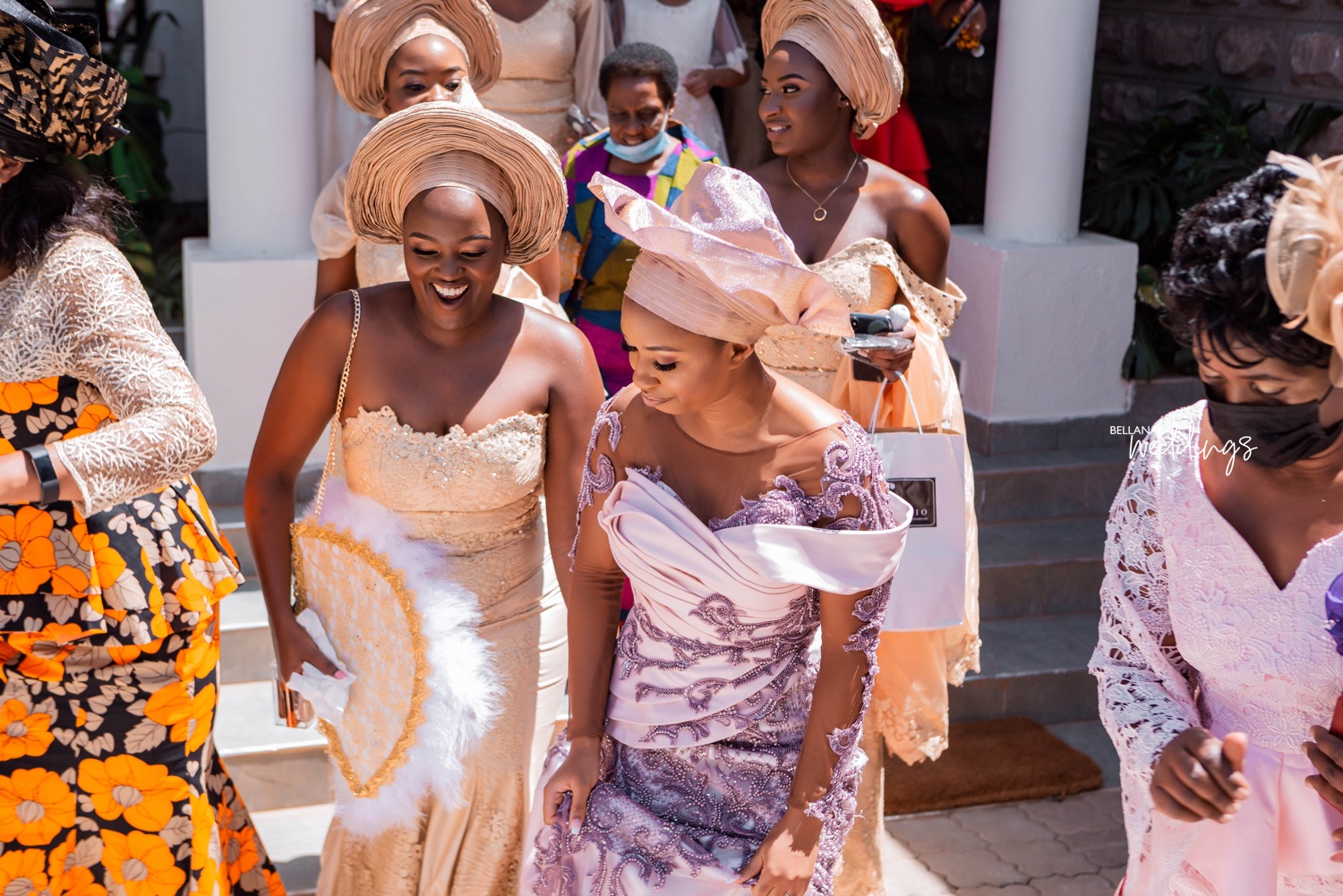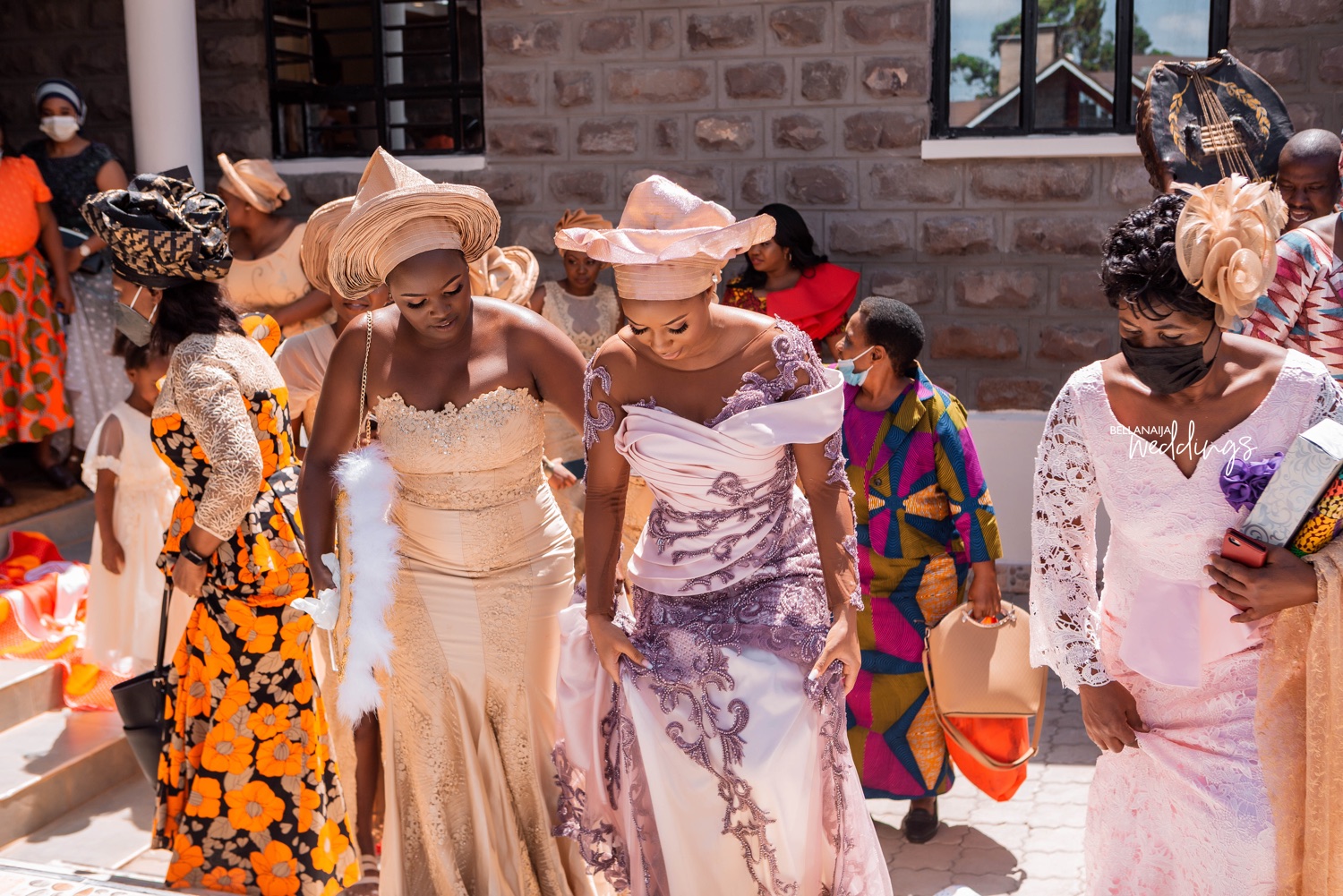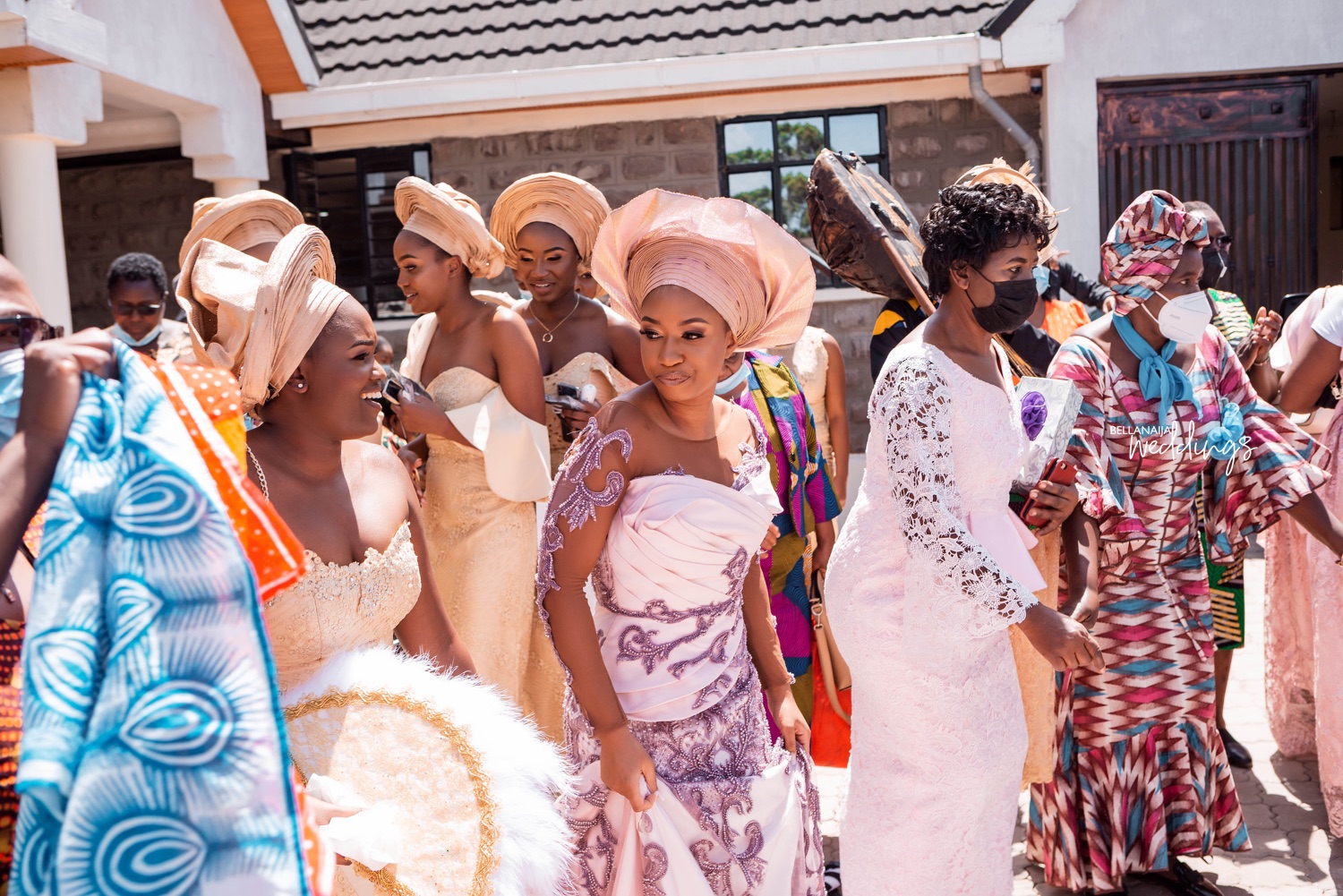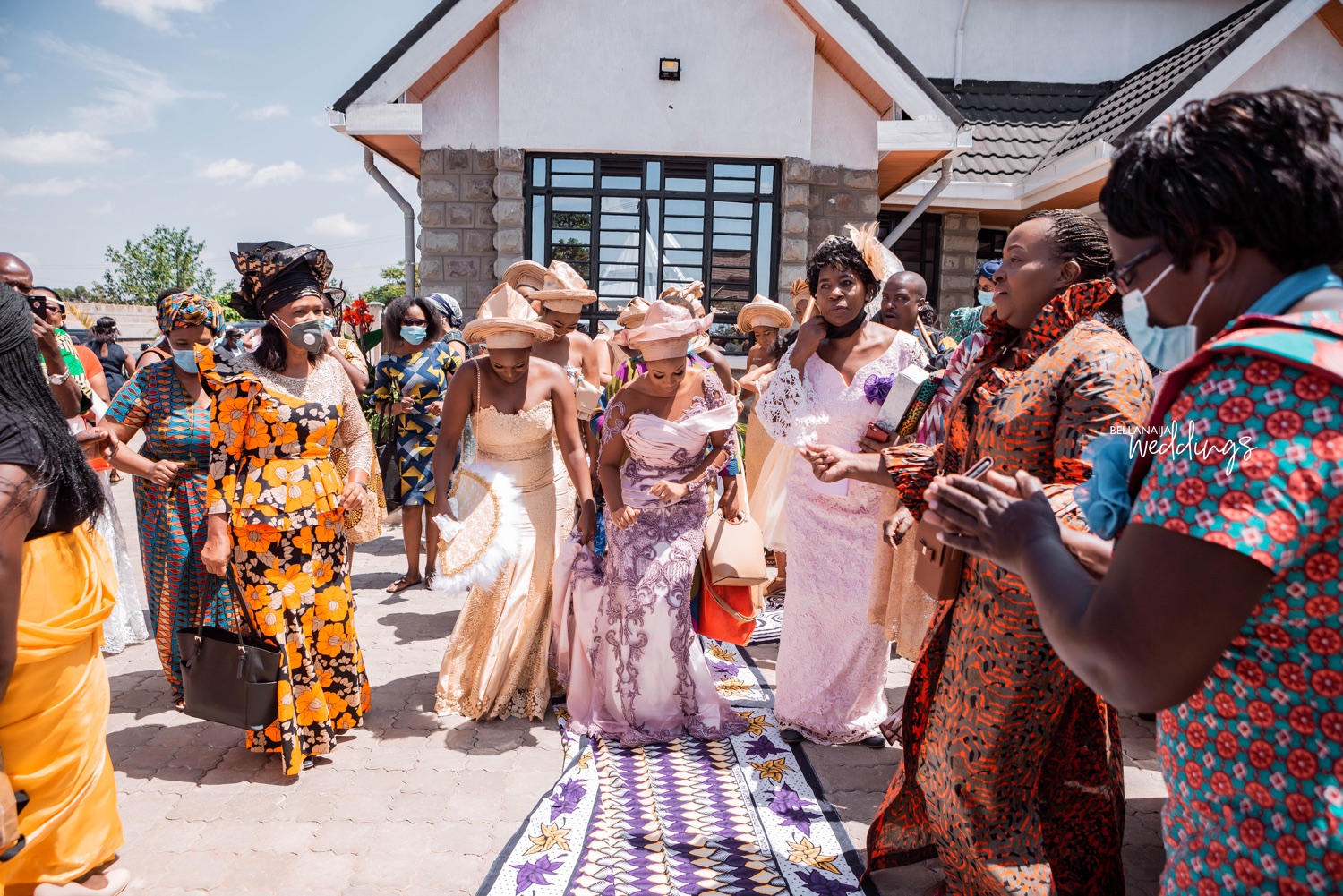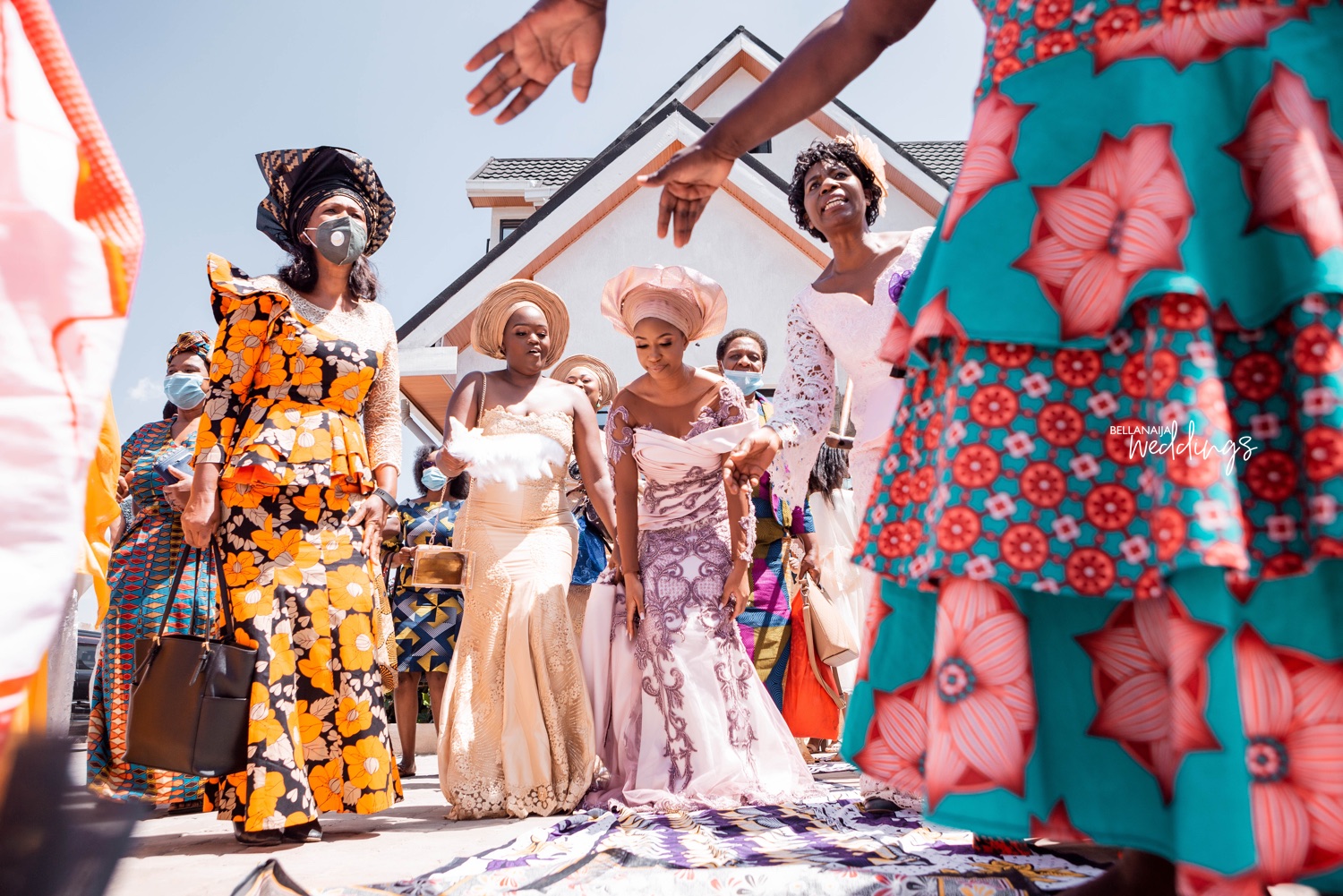 Five years later, and here we are taking the next step in our relationship. We have gone from being strangers to best friends to travel buddies to lovers and now life partners. I couldn't be happier to spend the rest of my life with this fine man! ♥️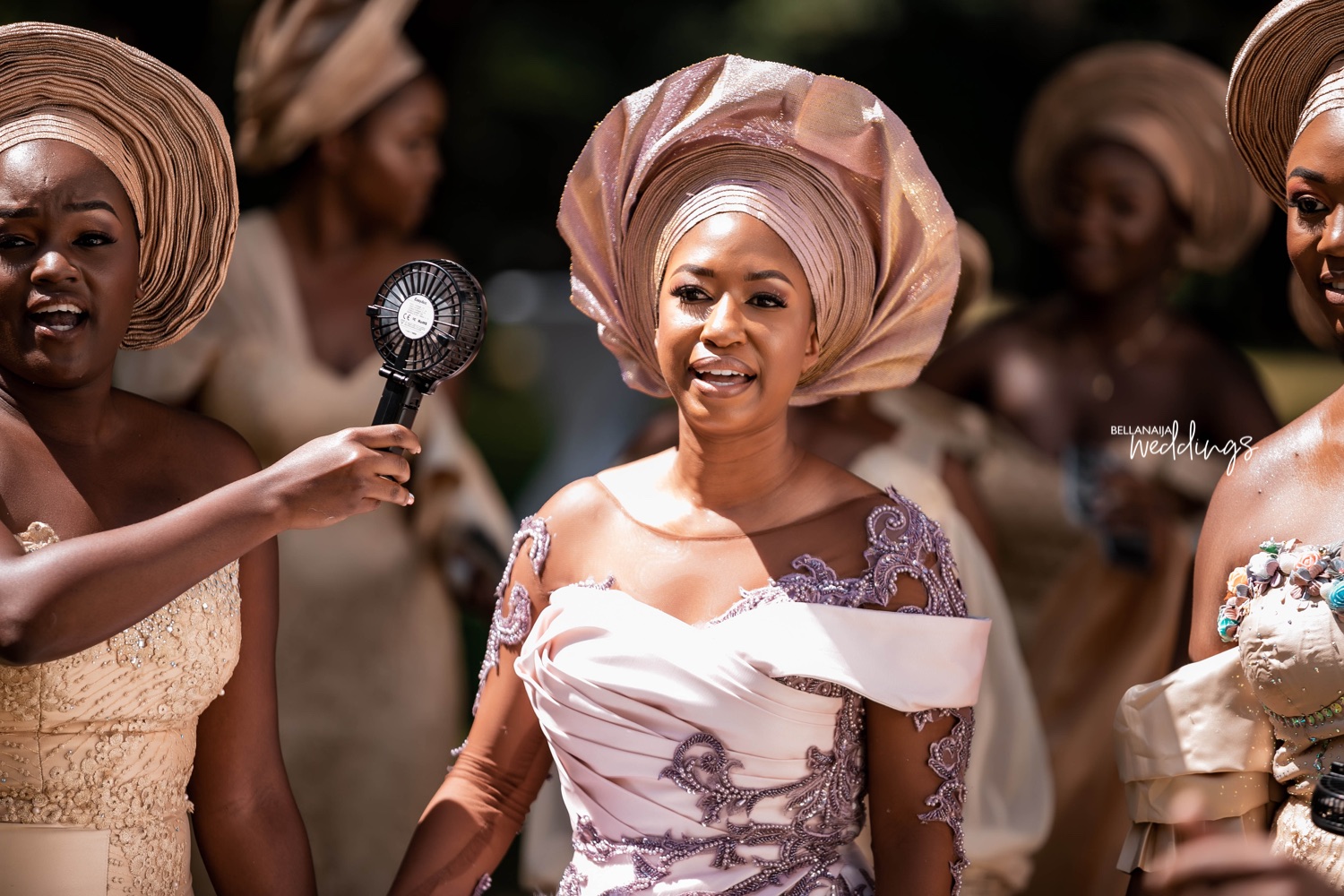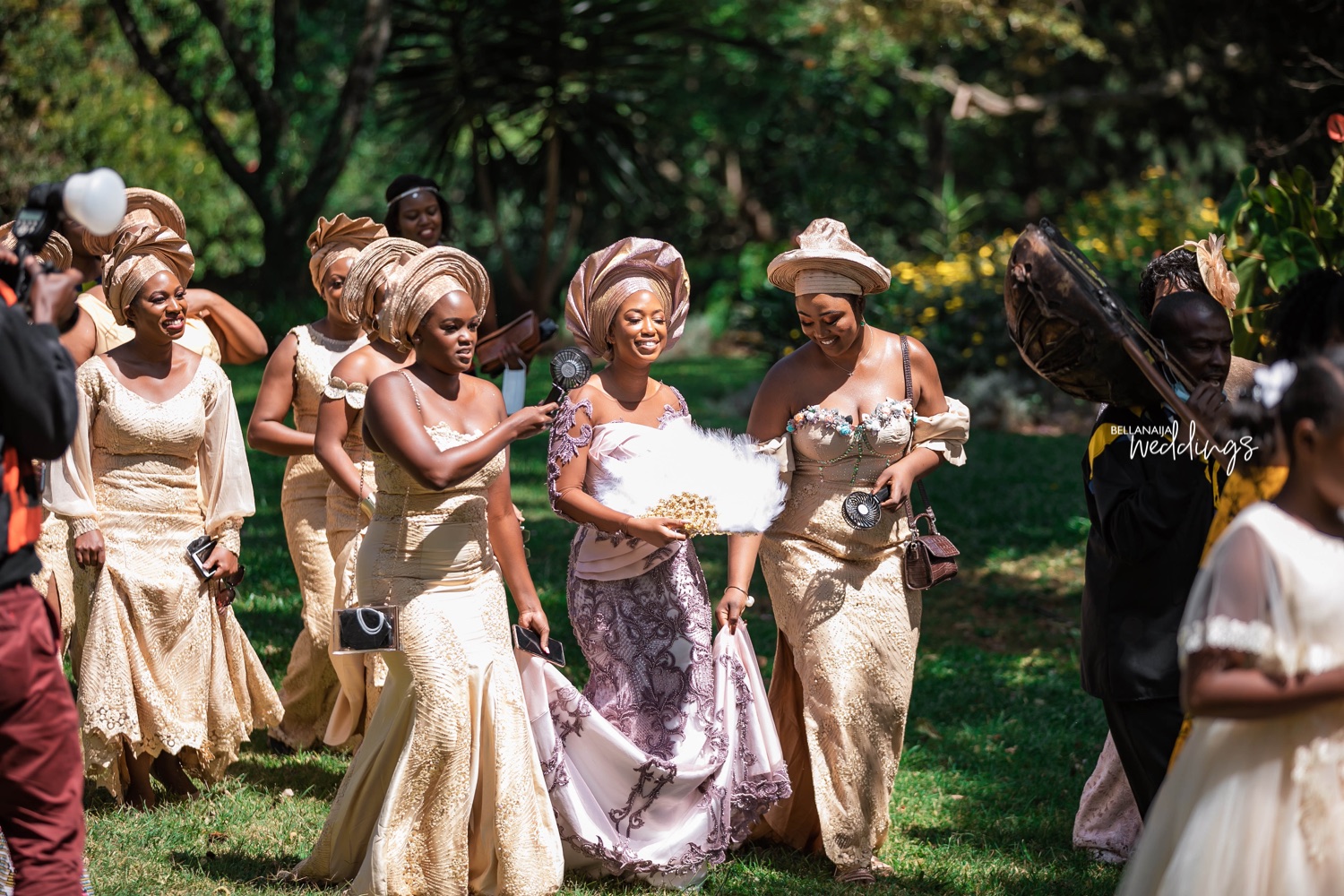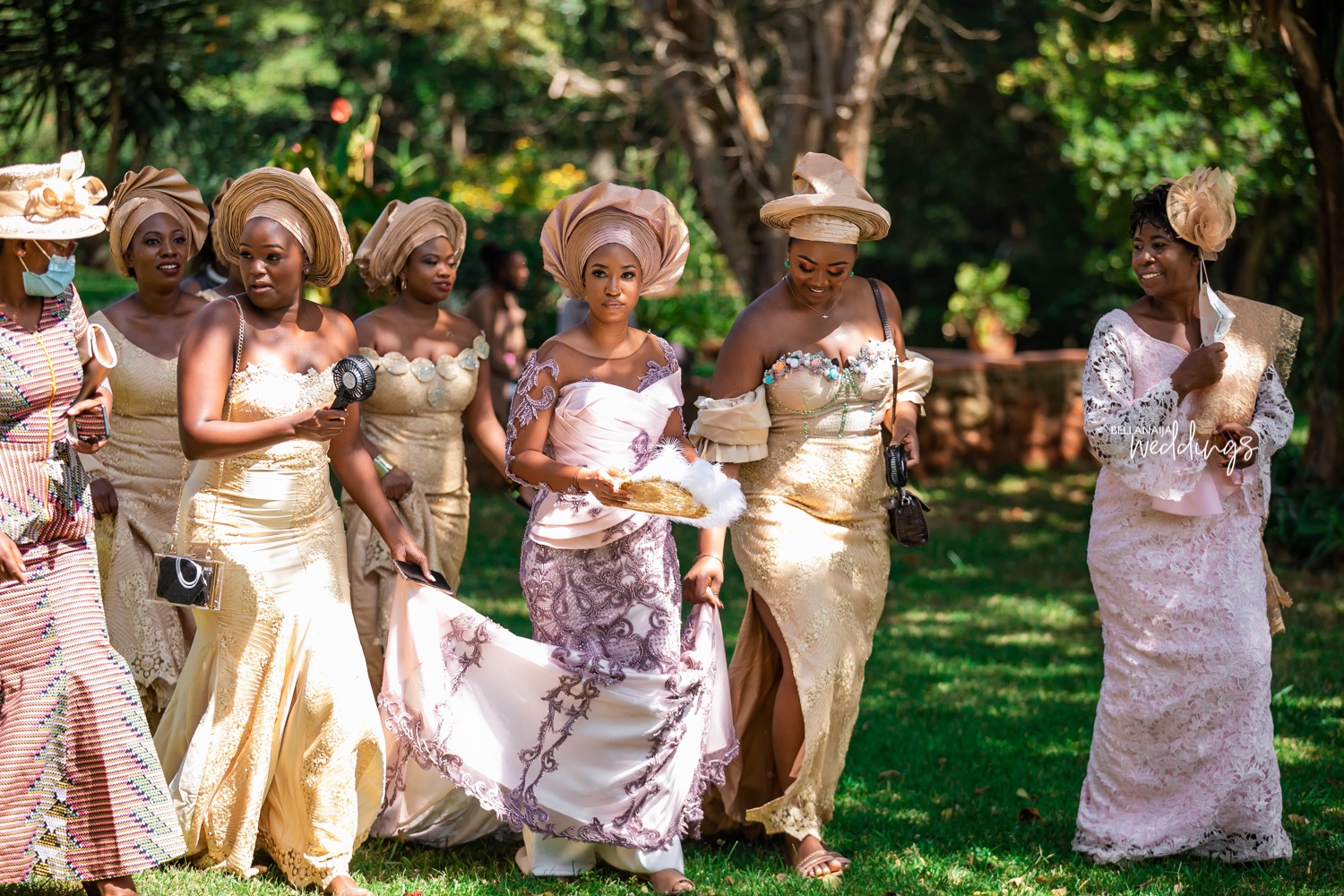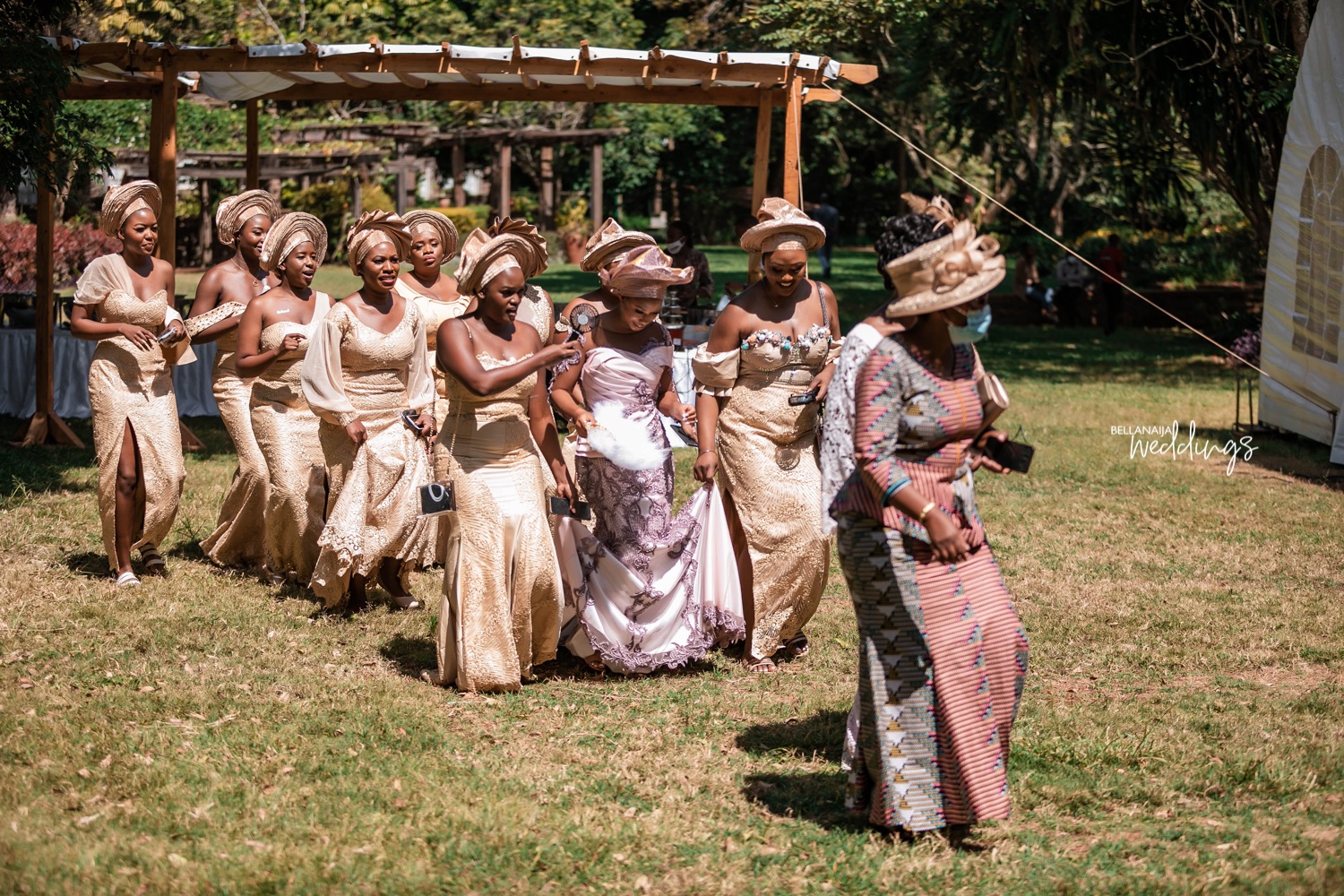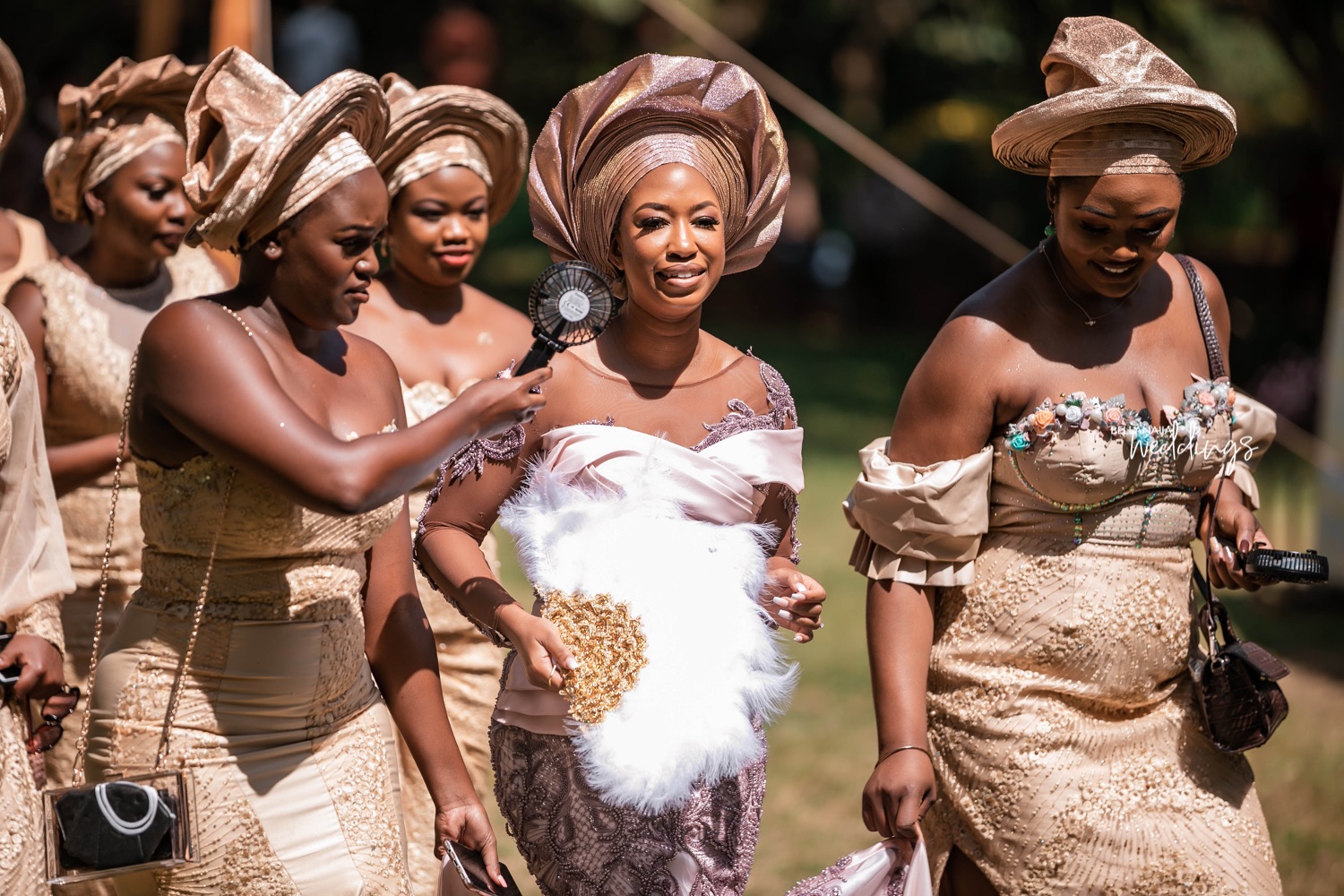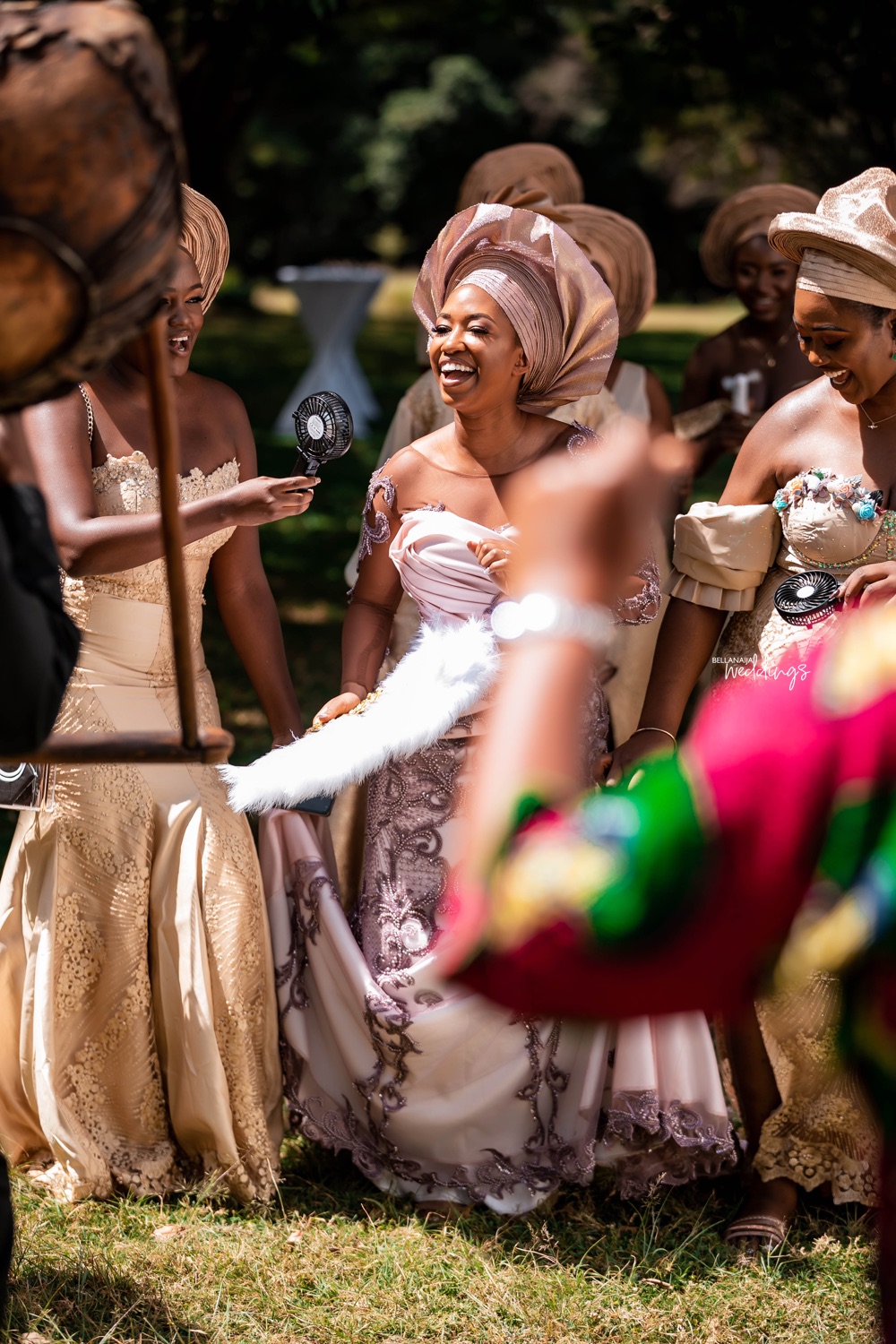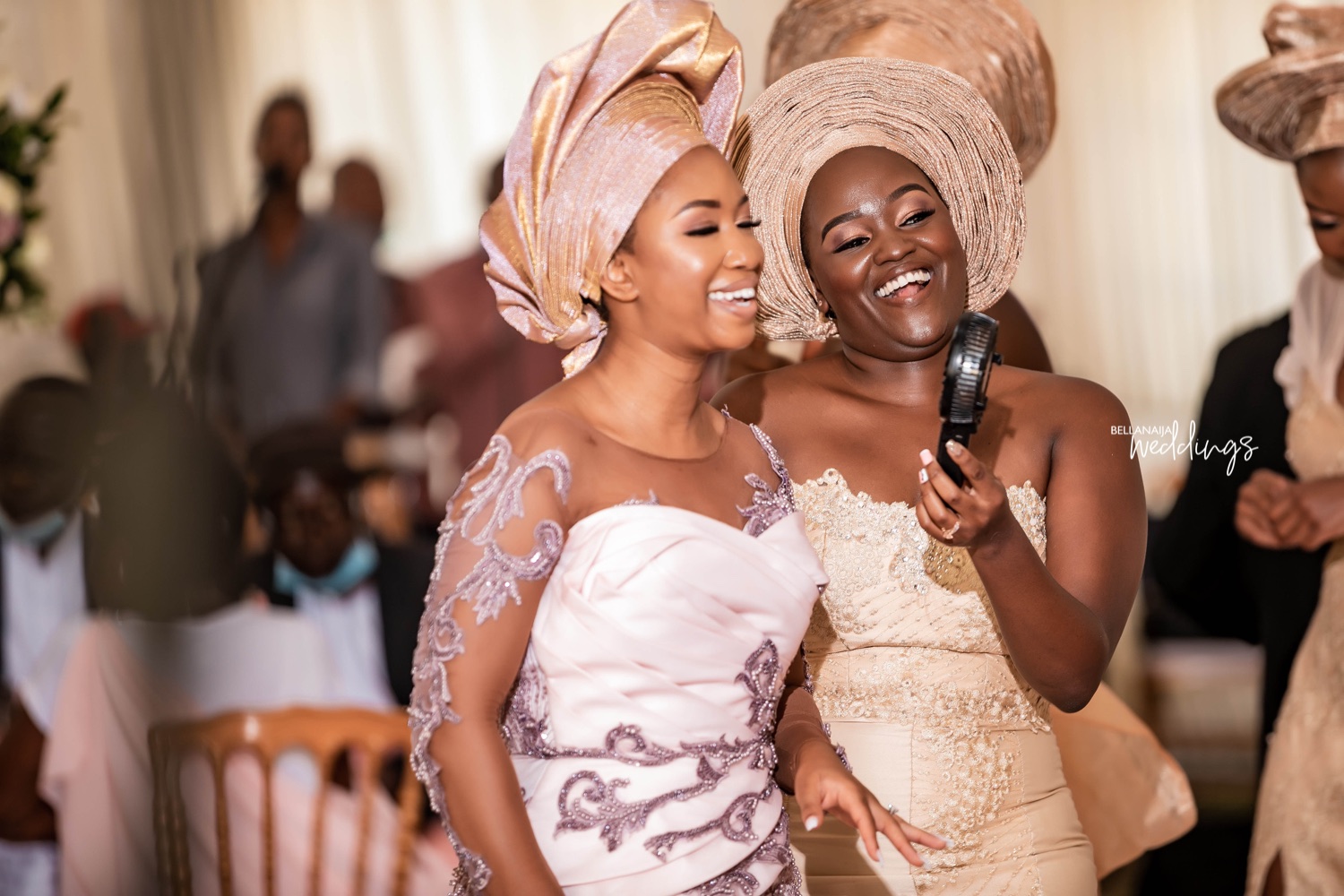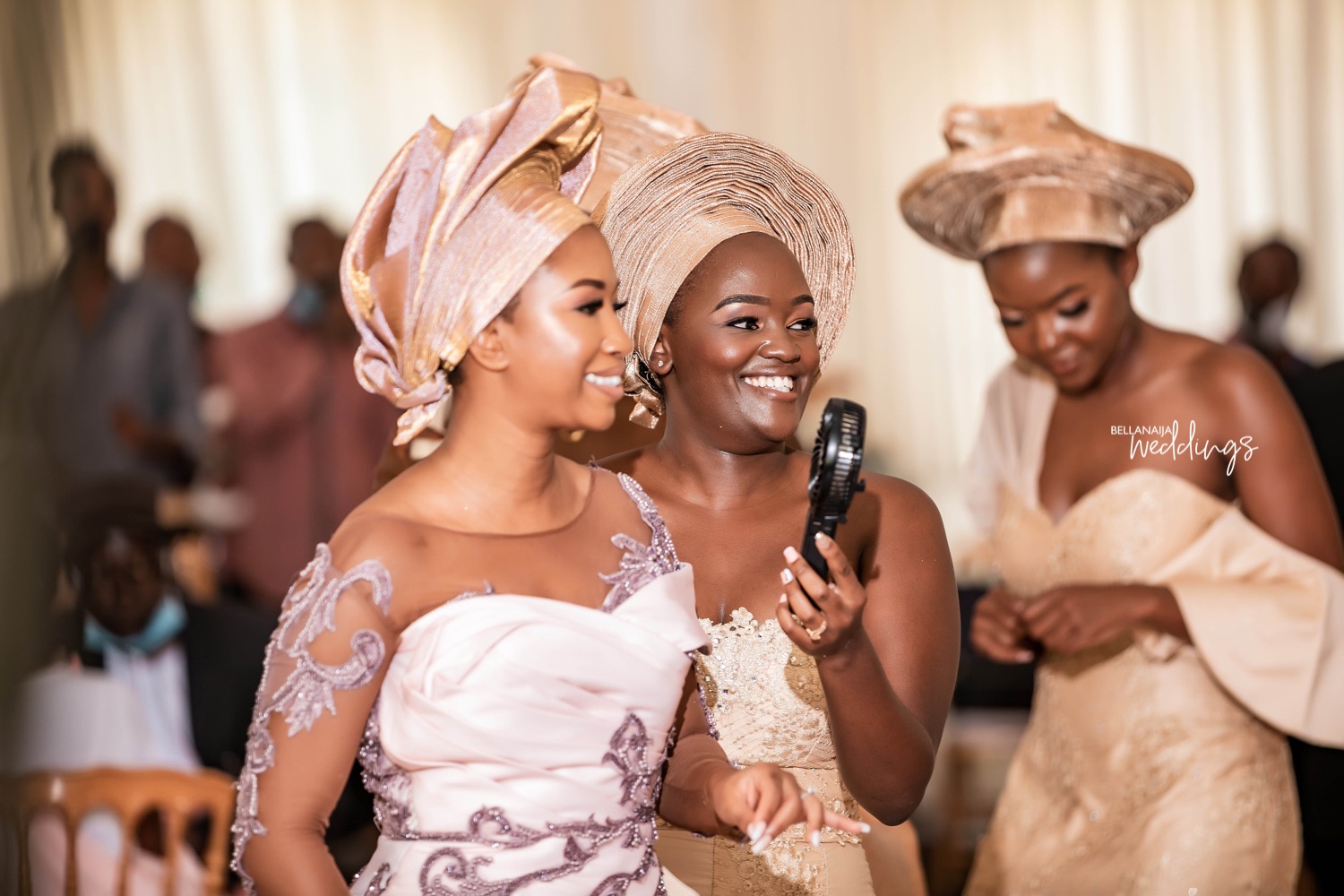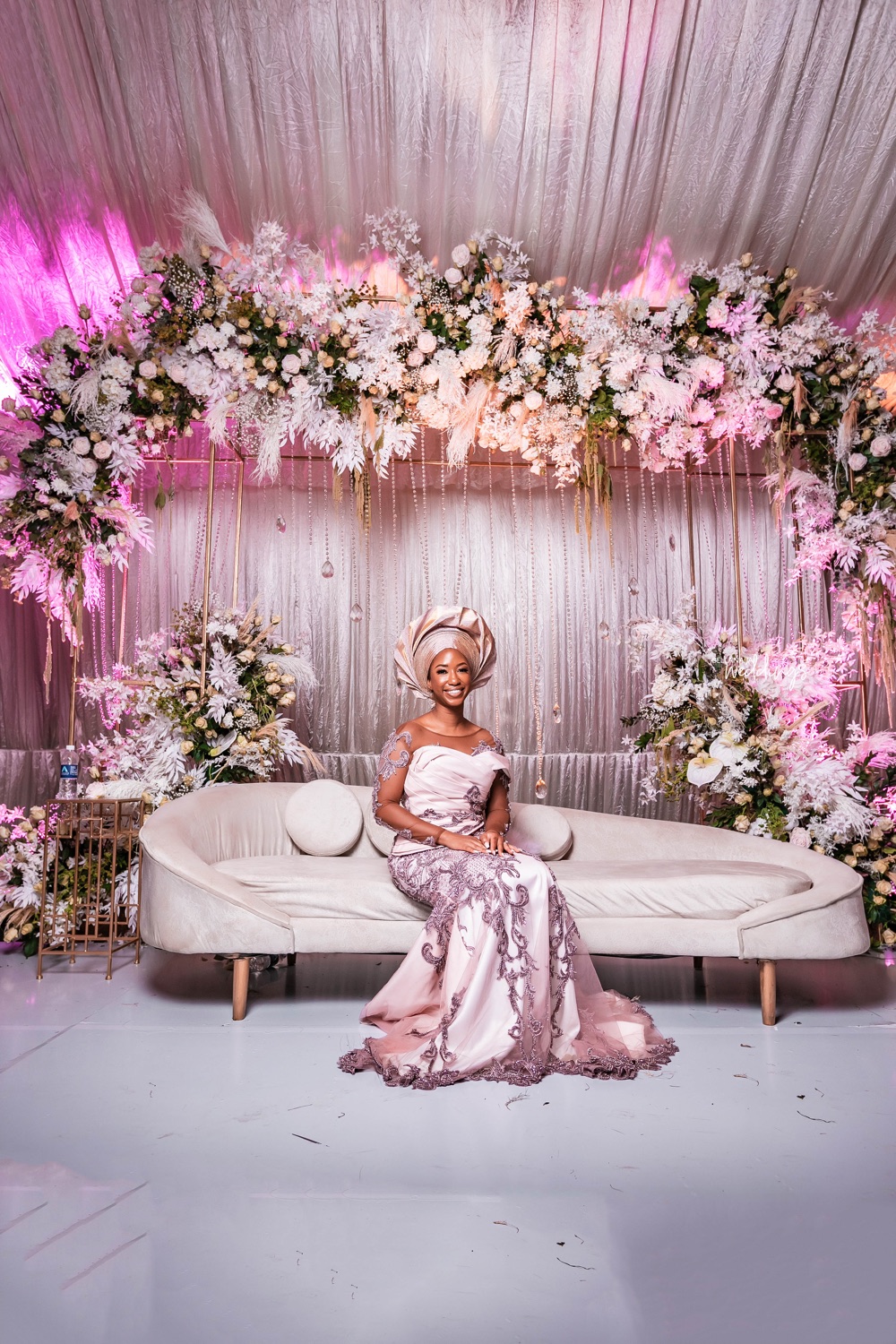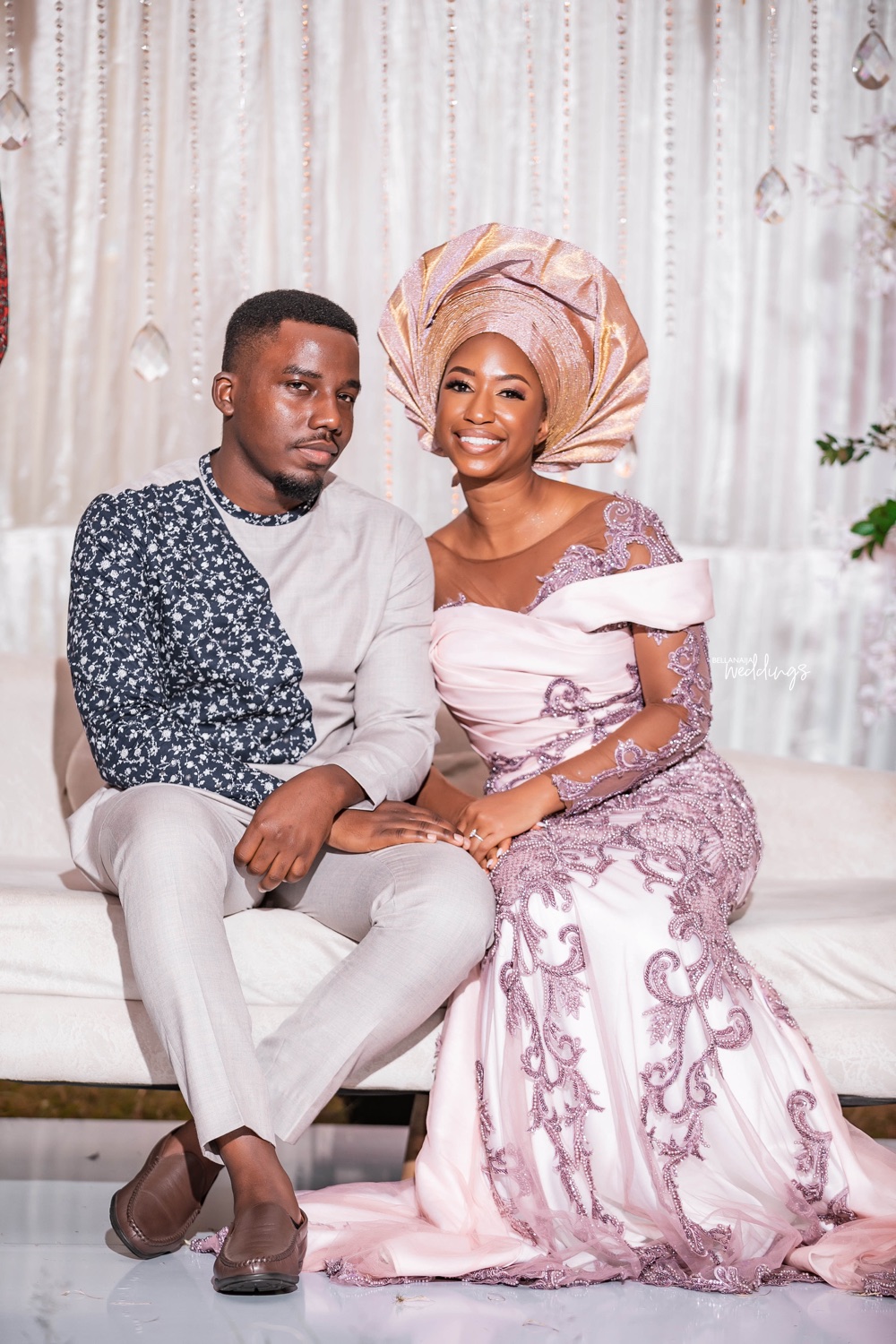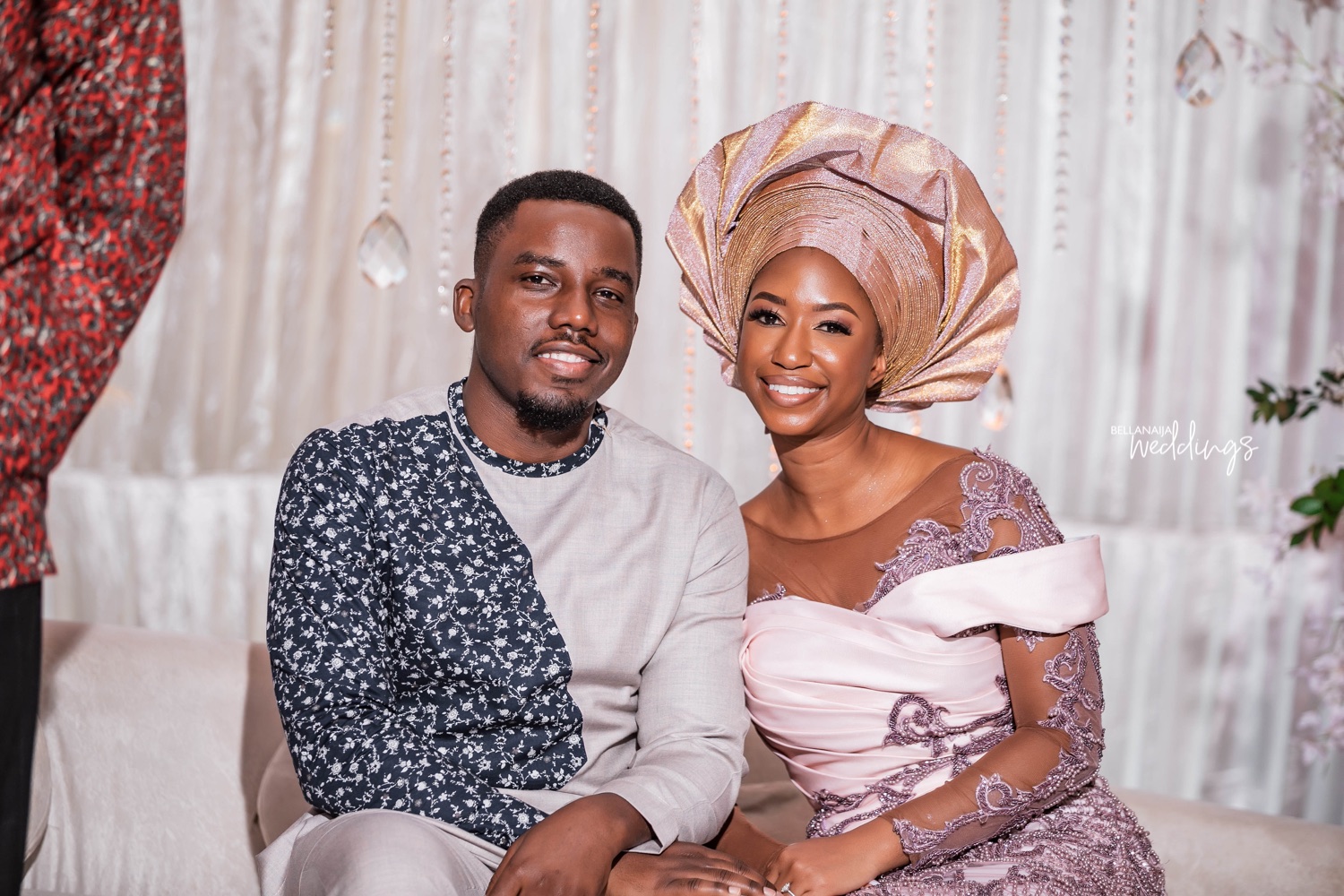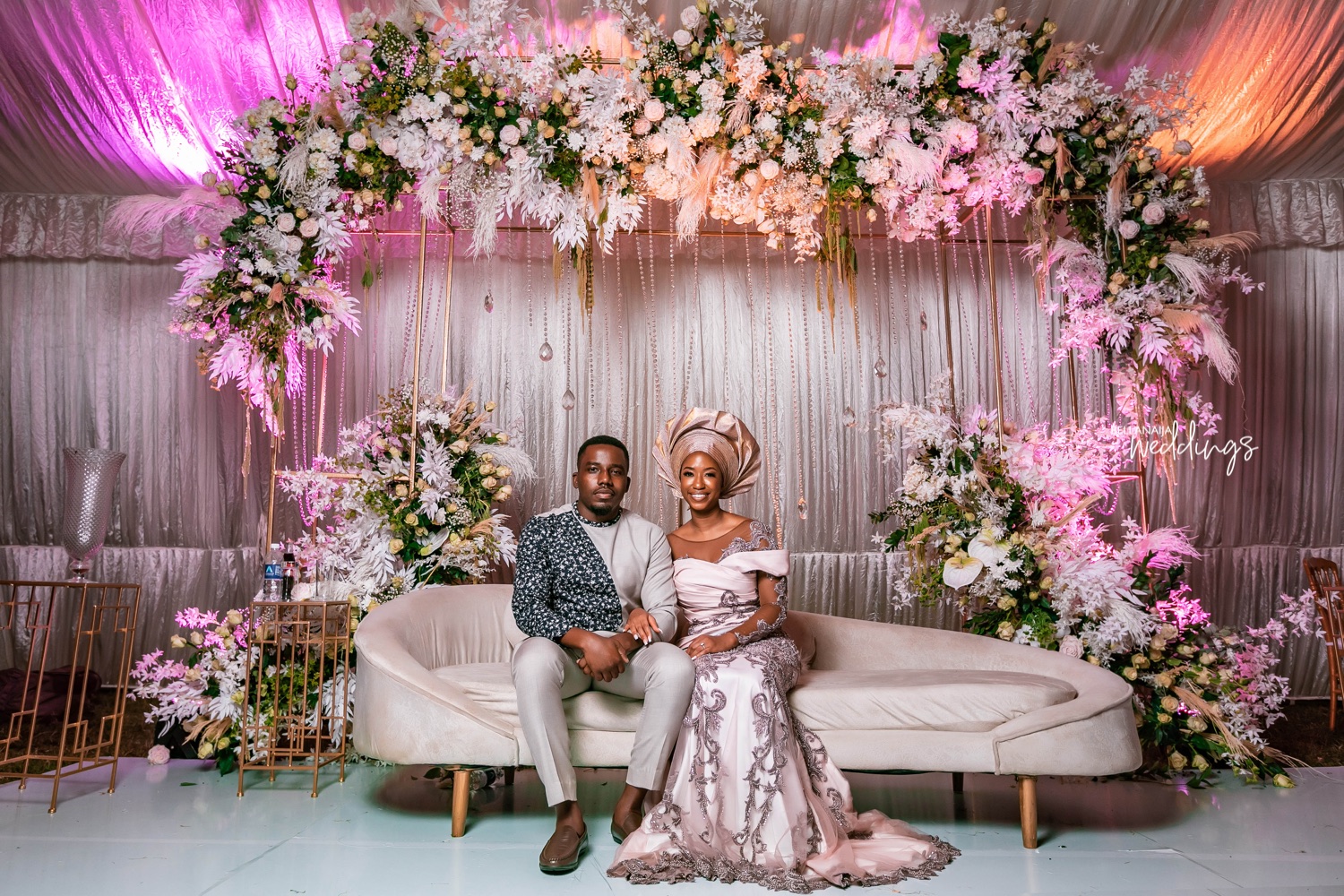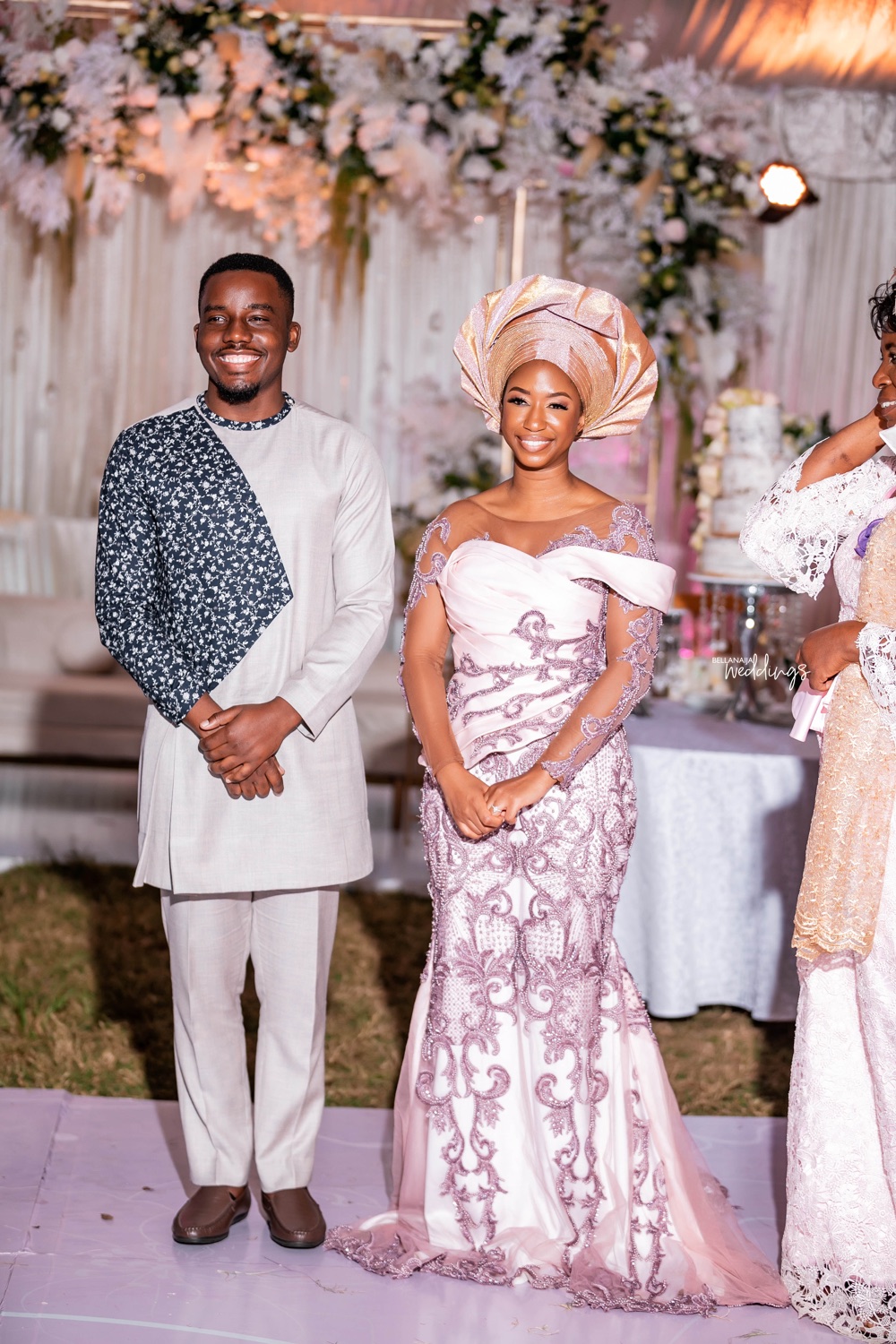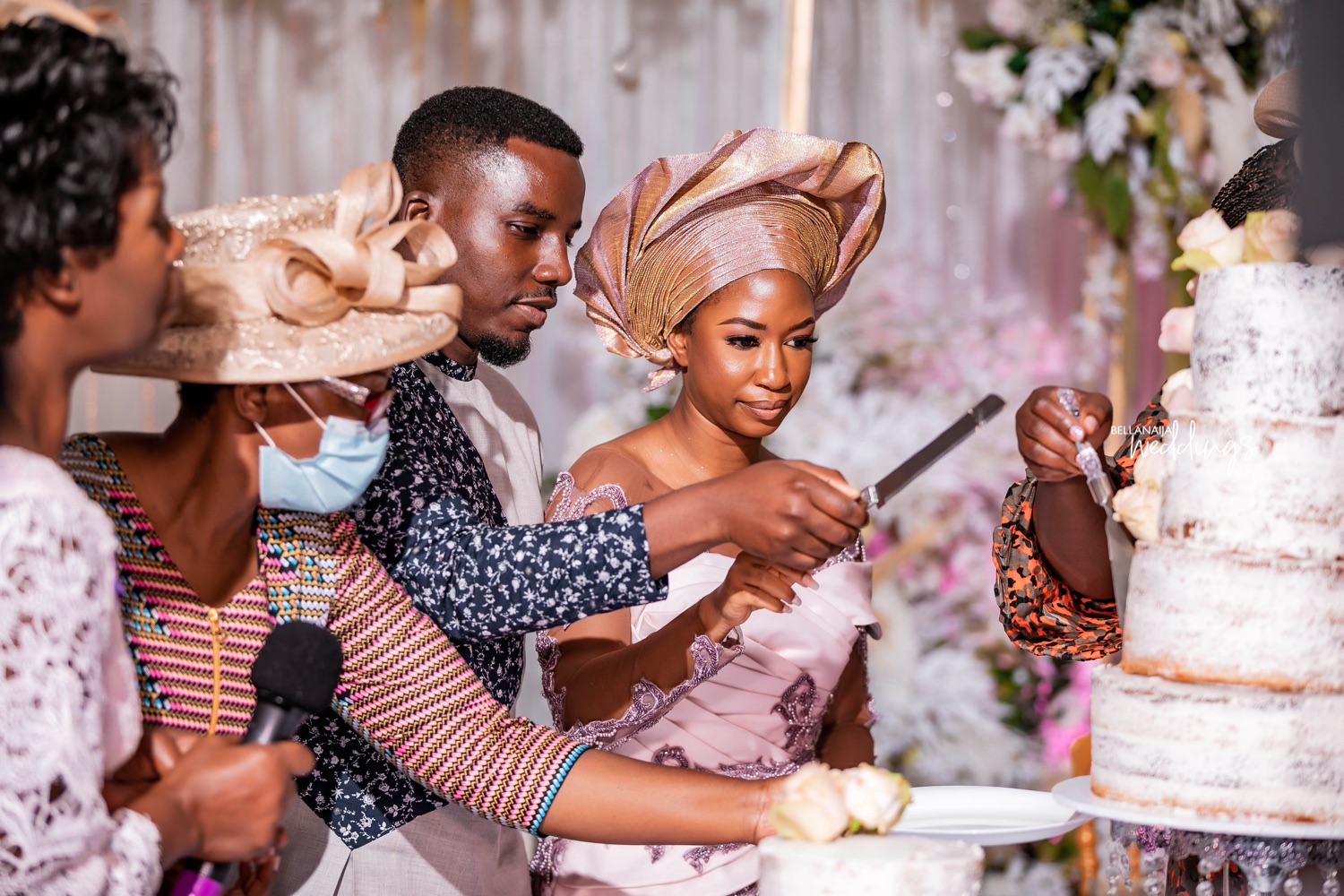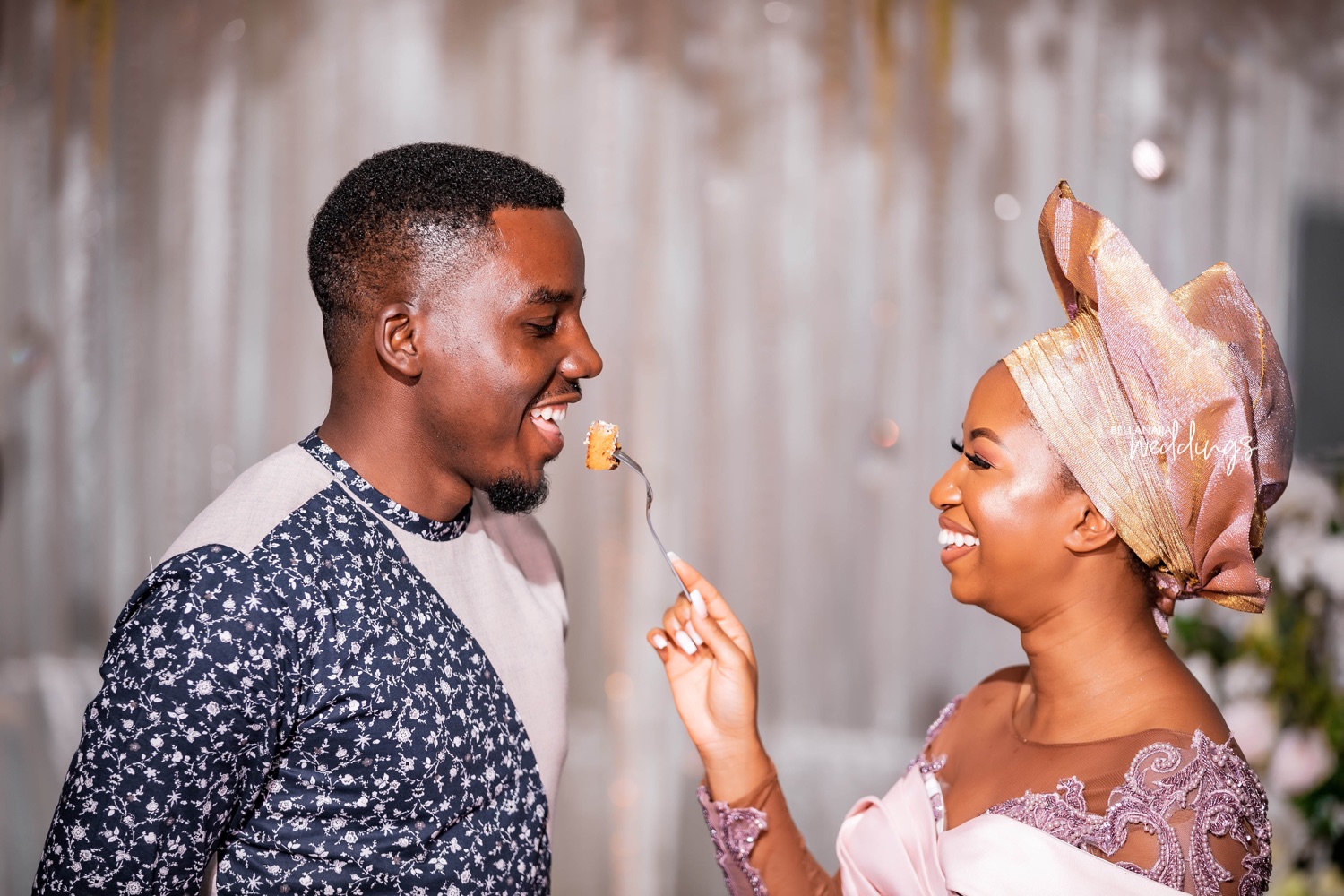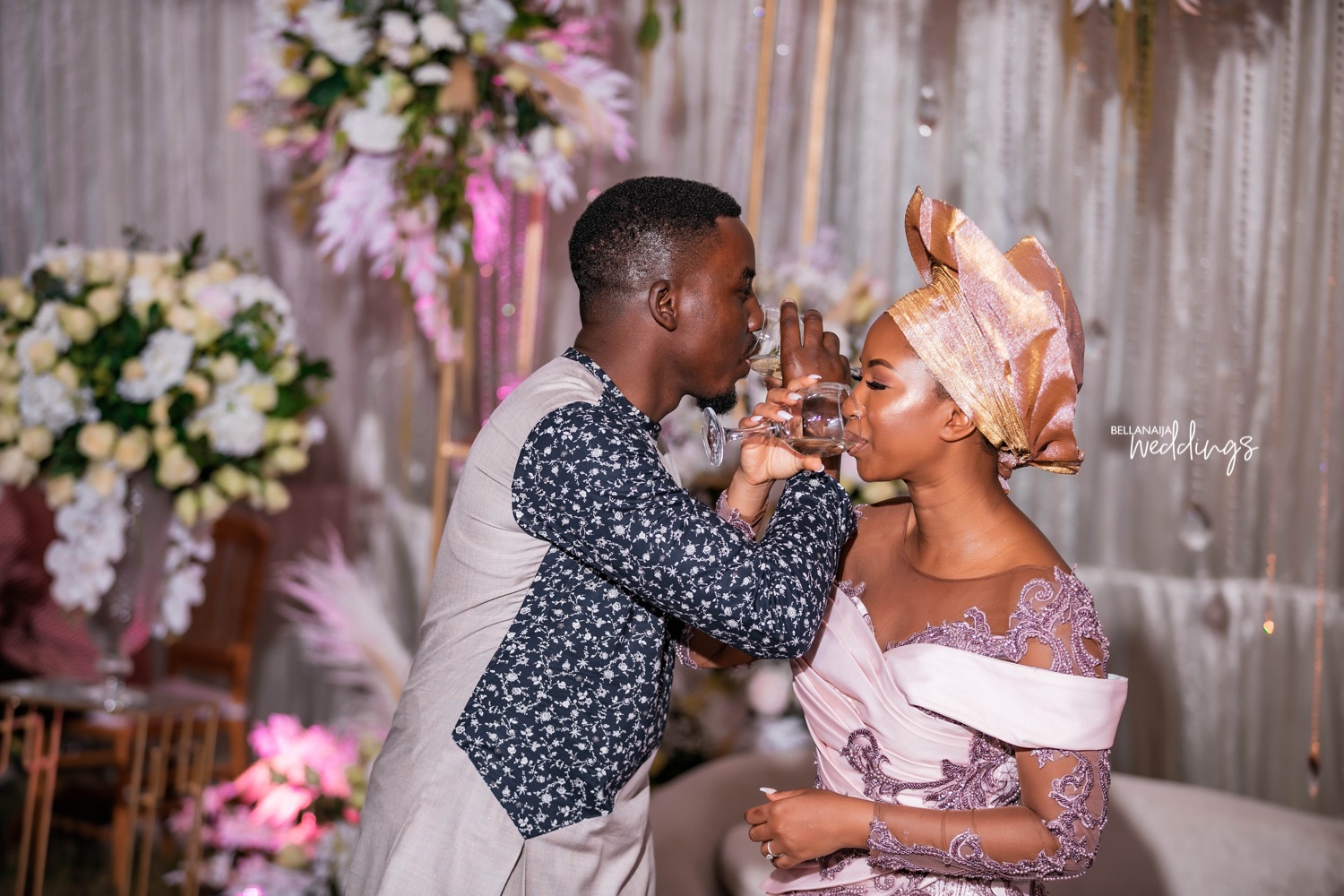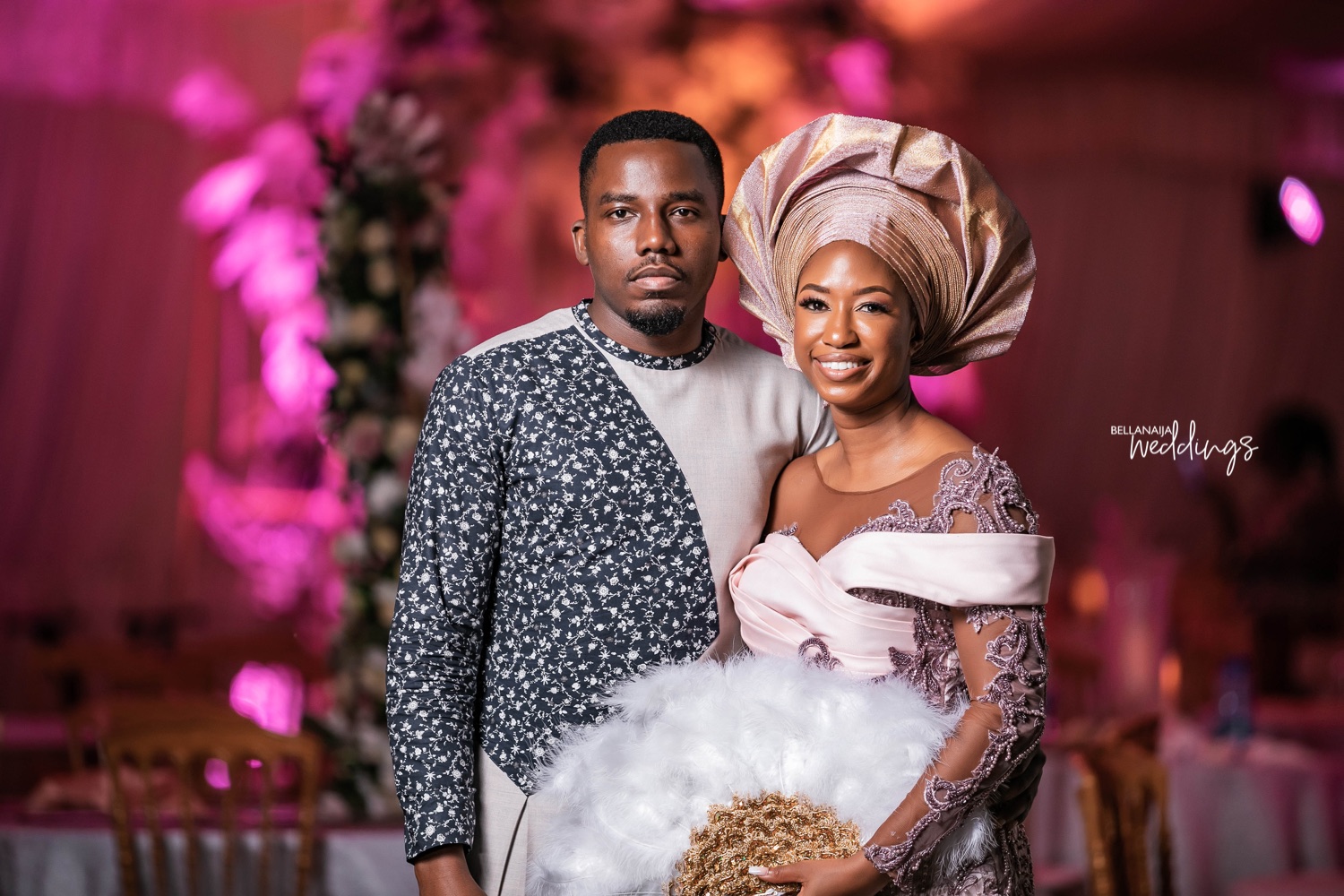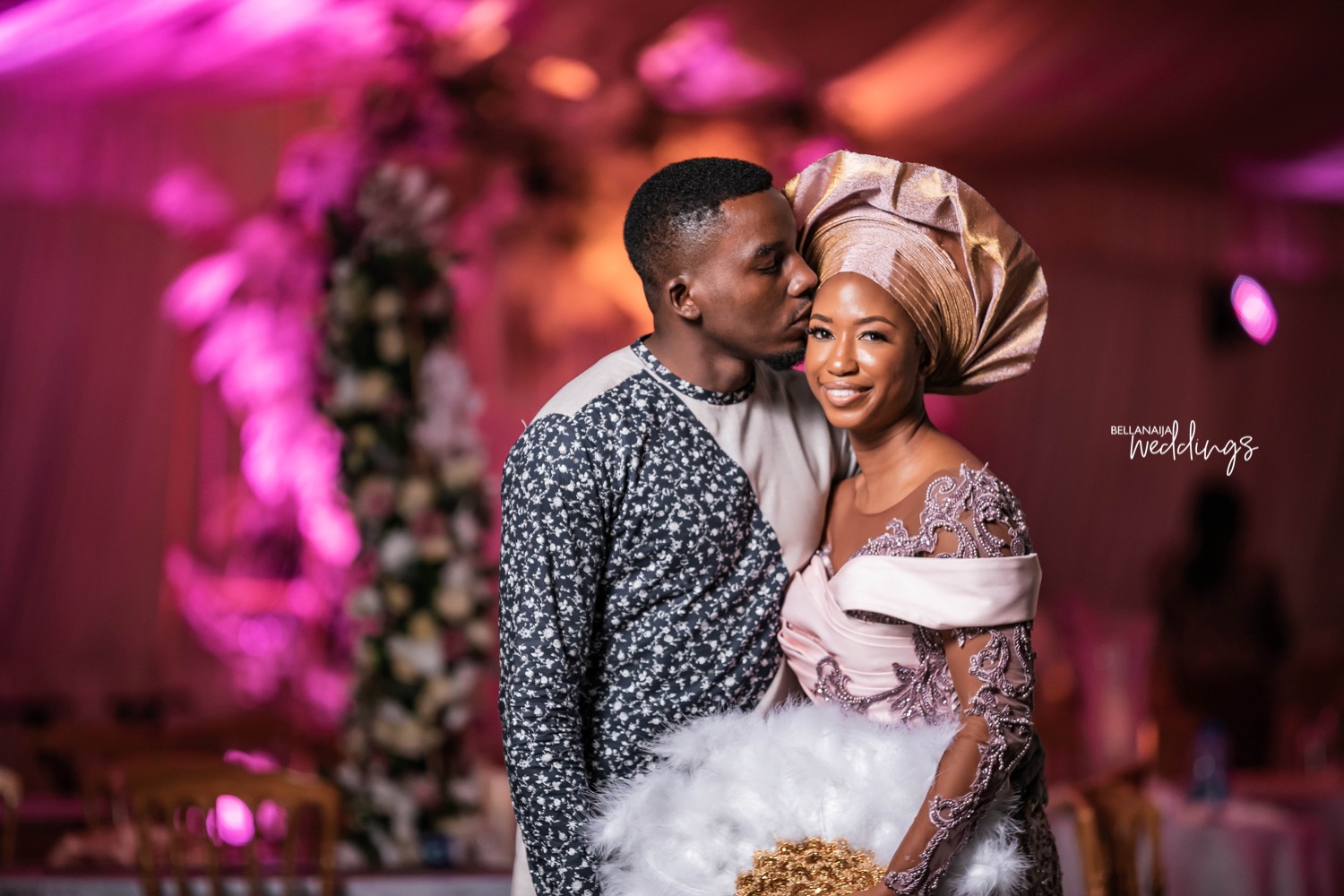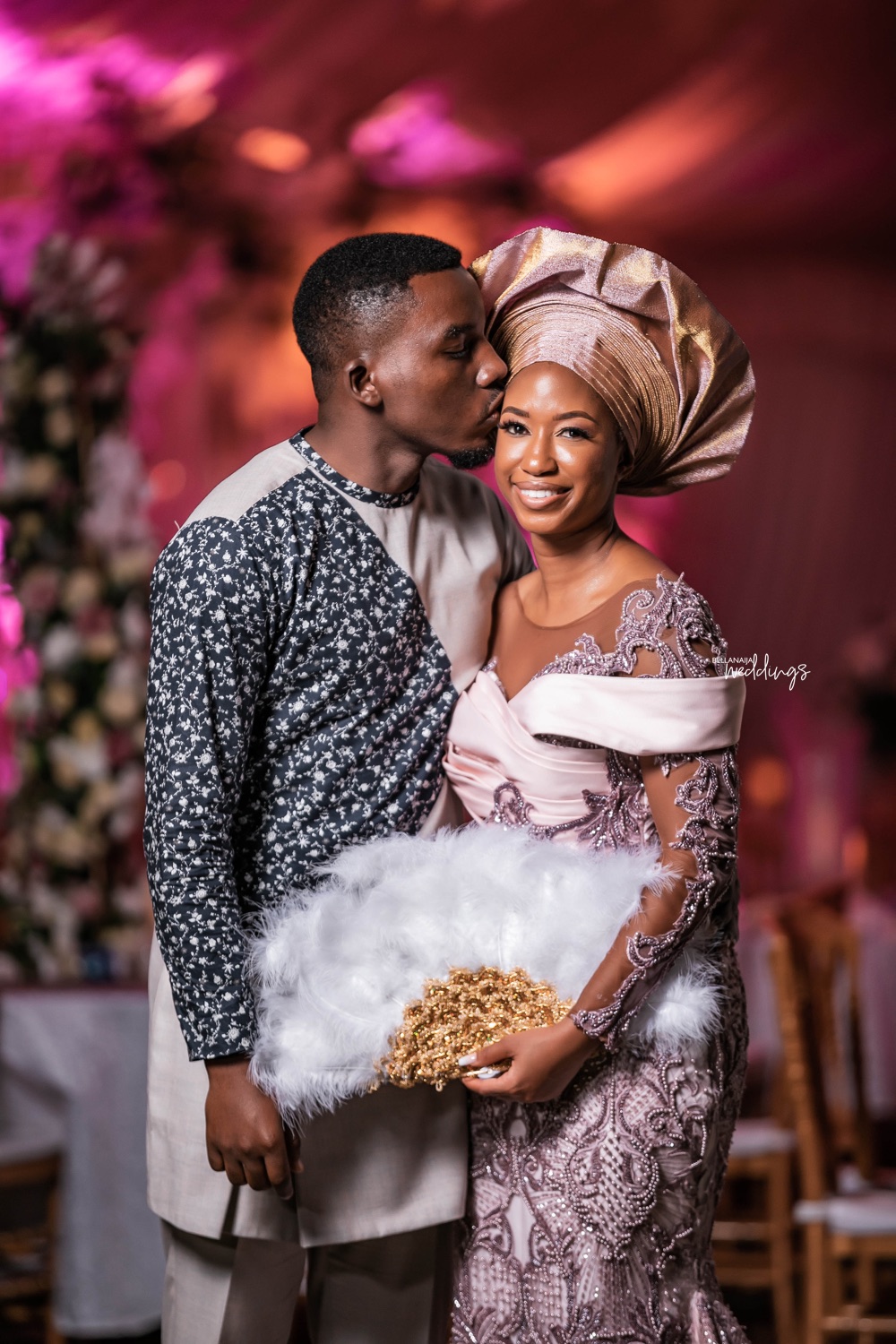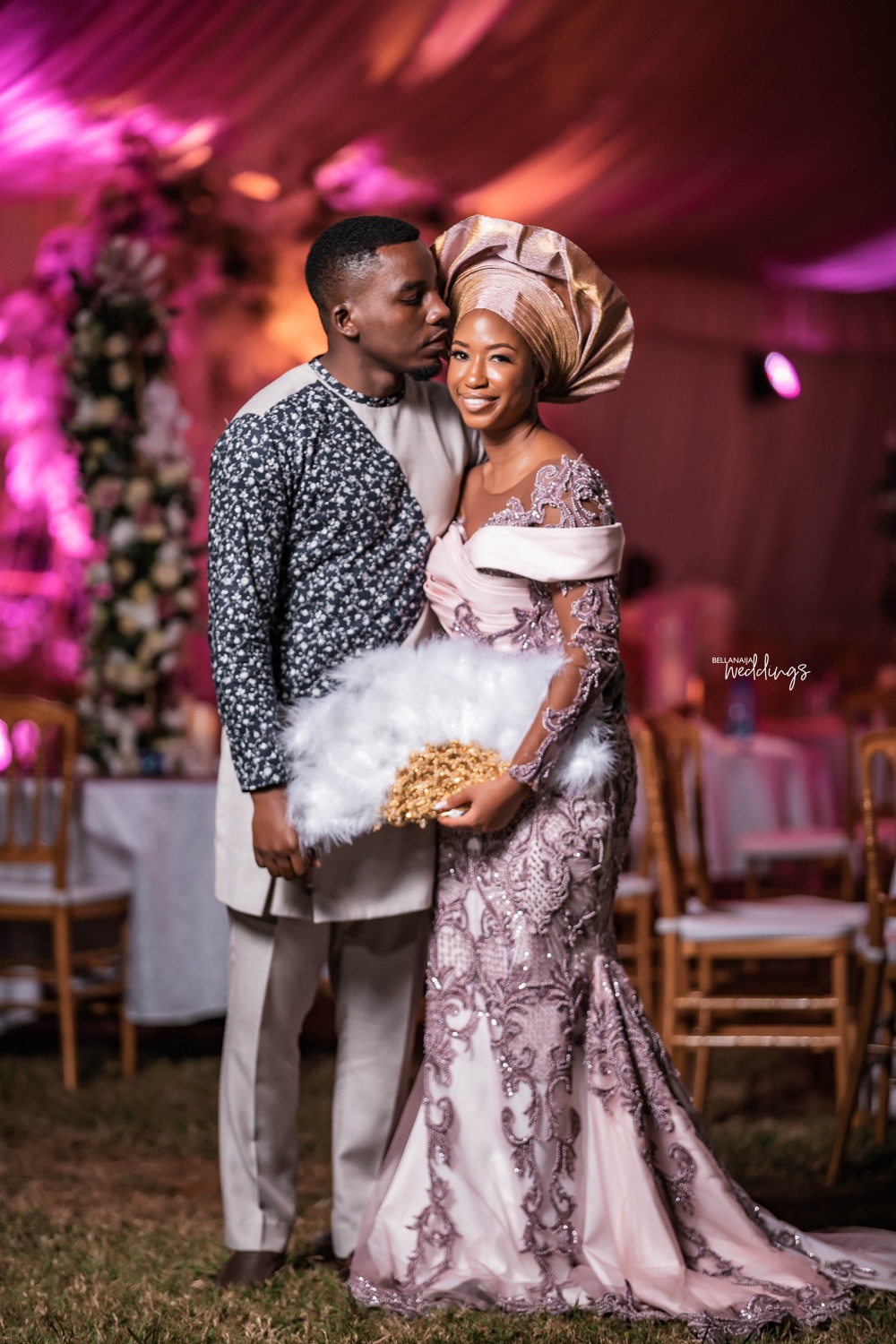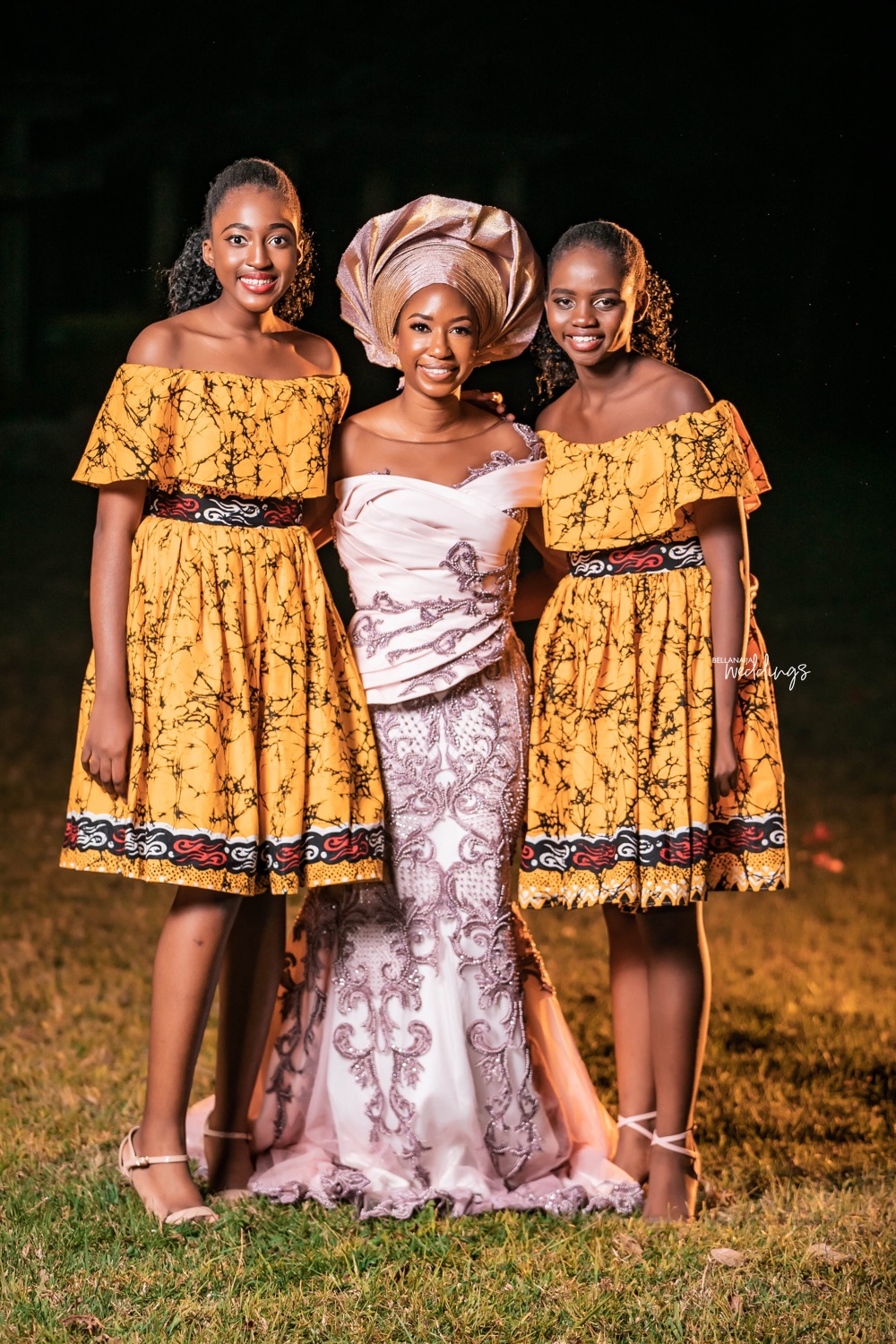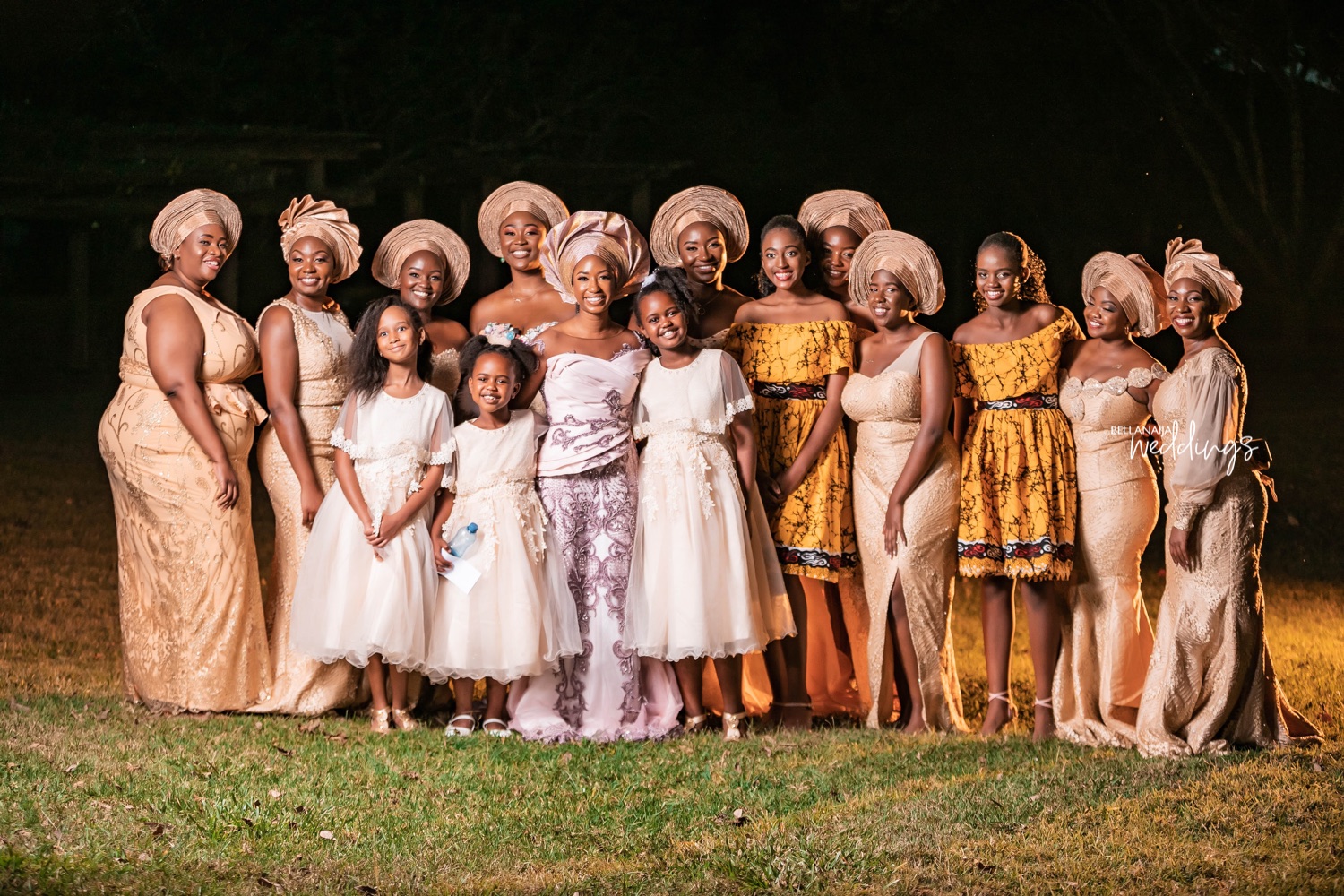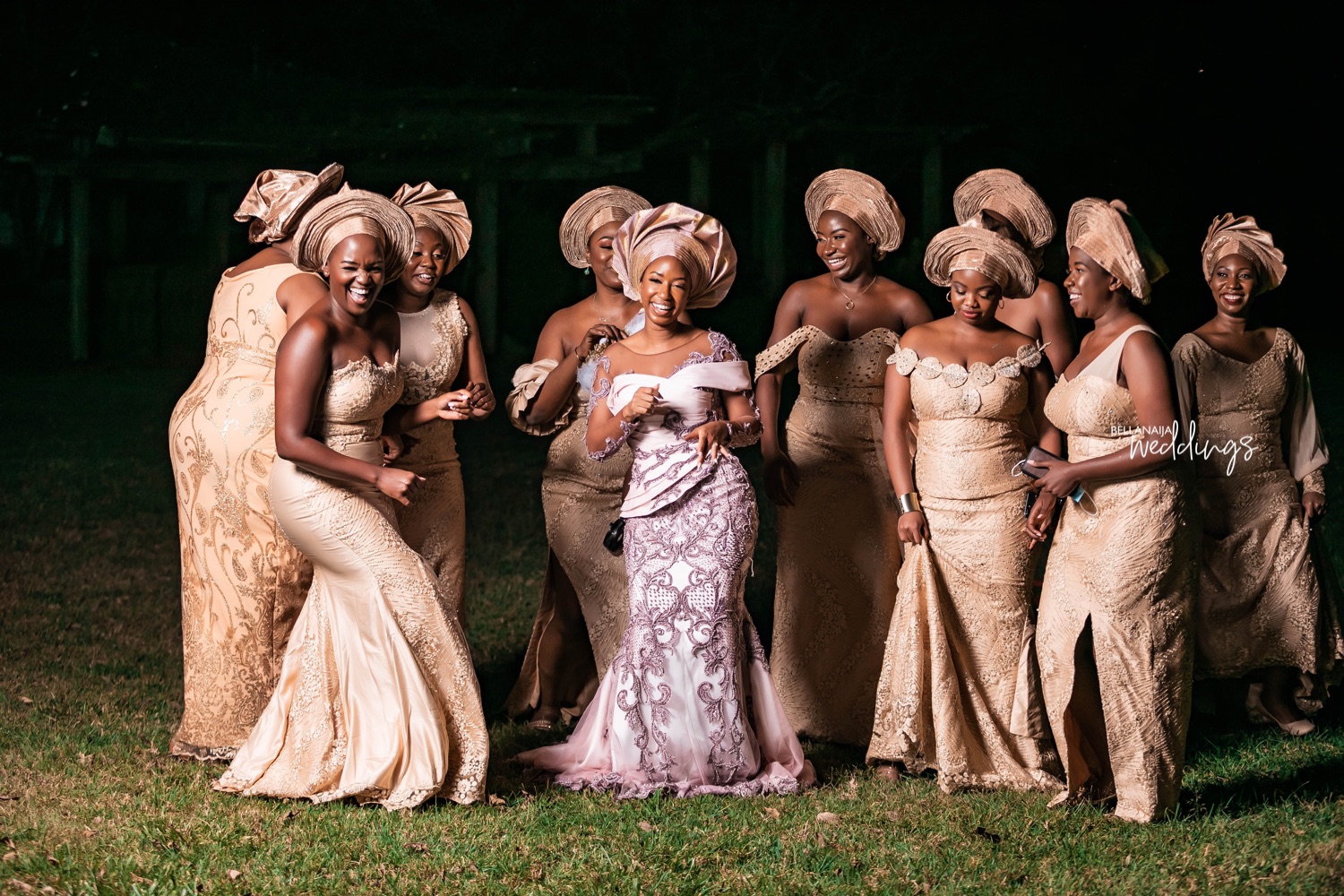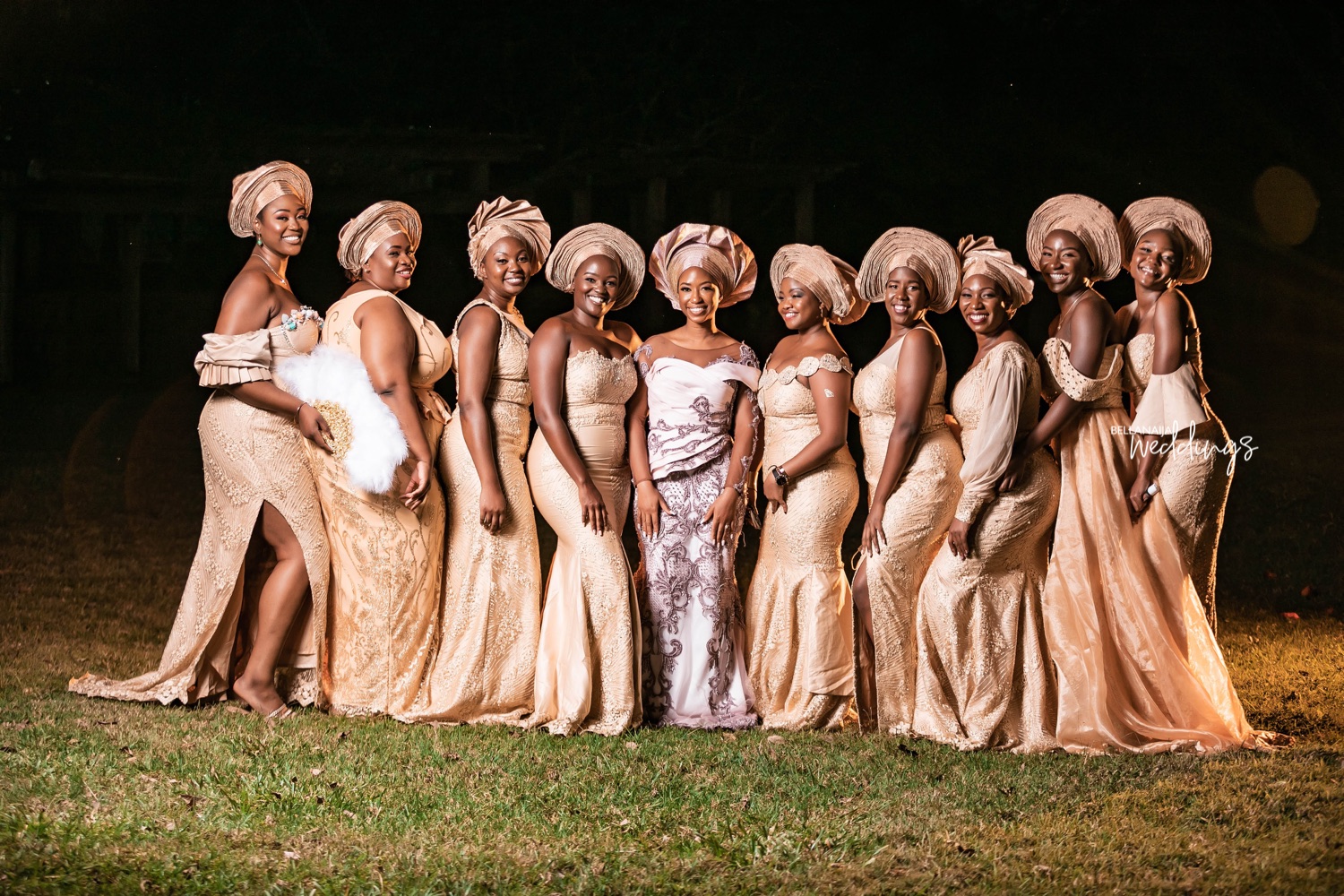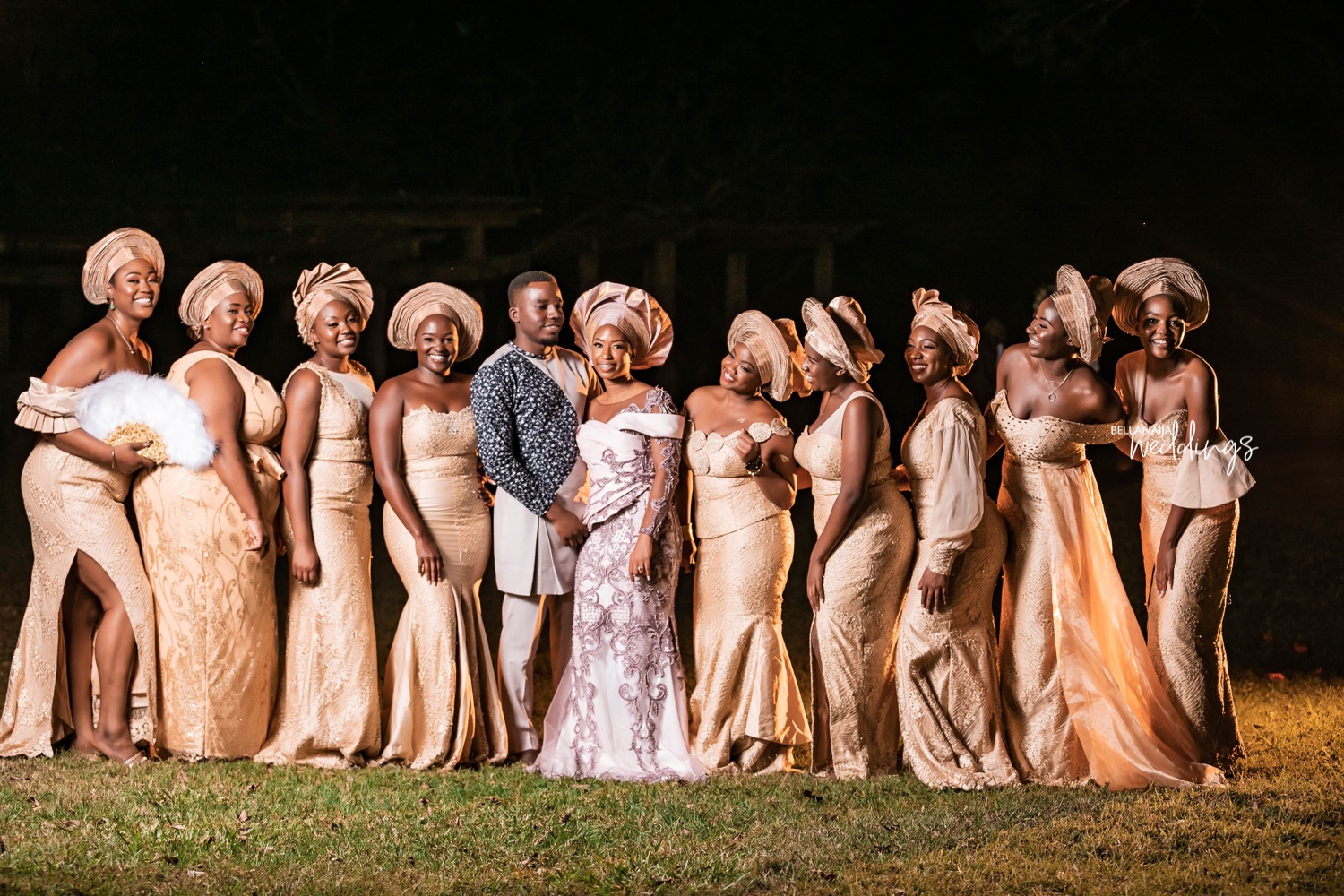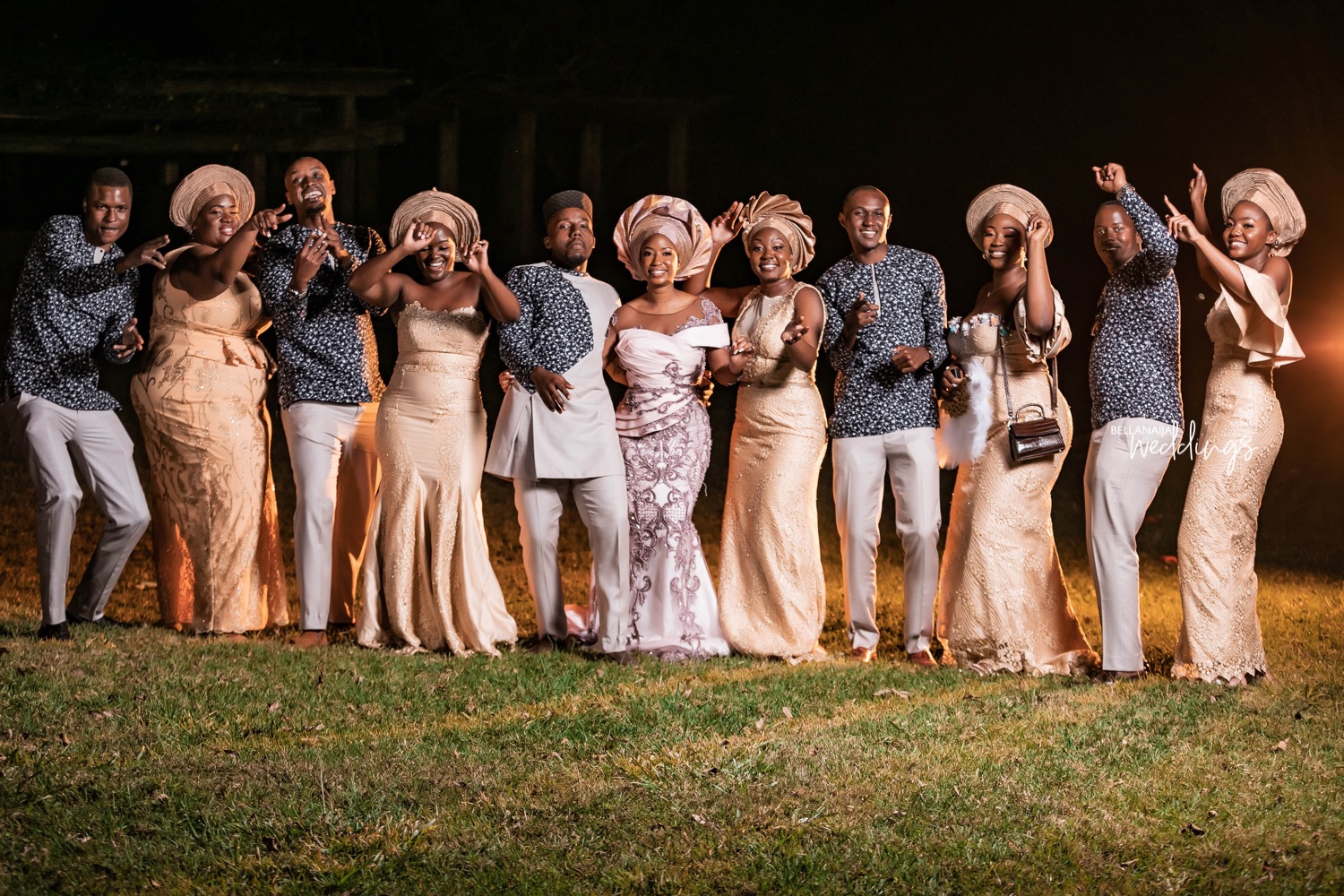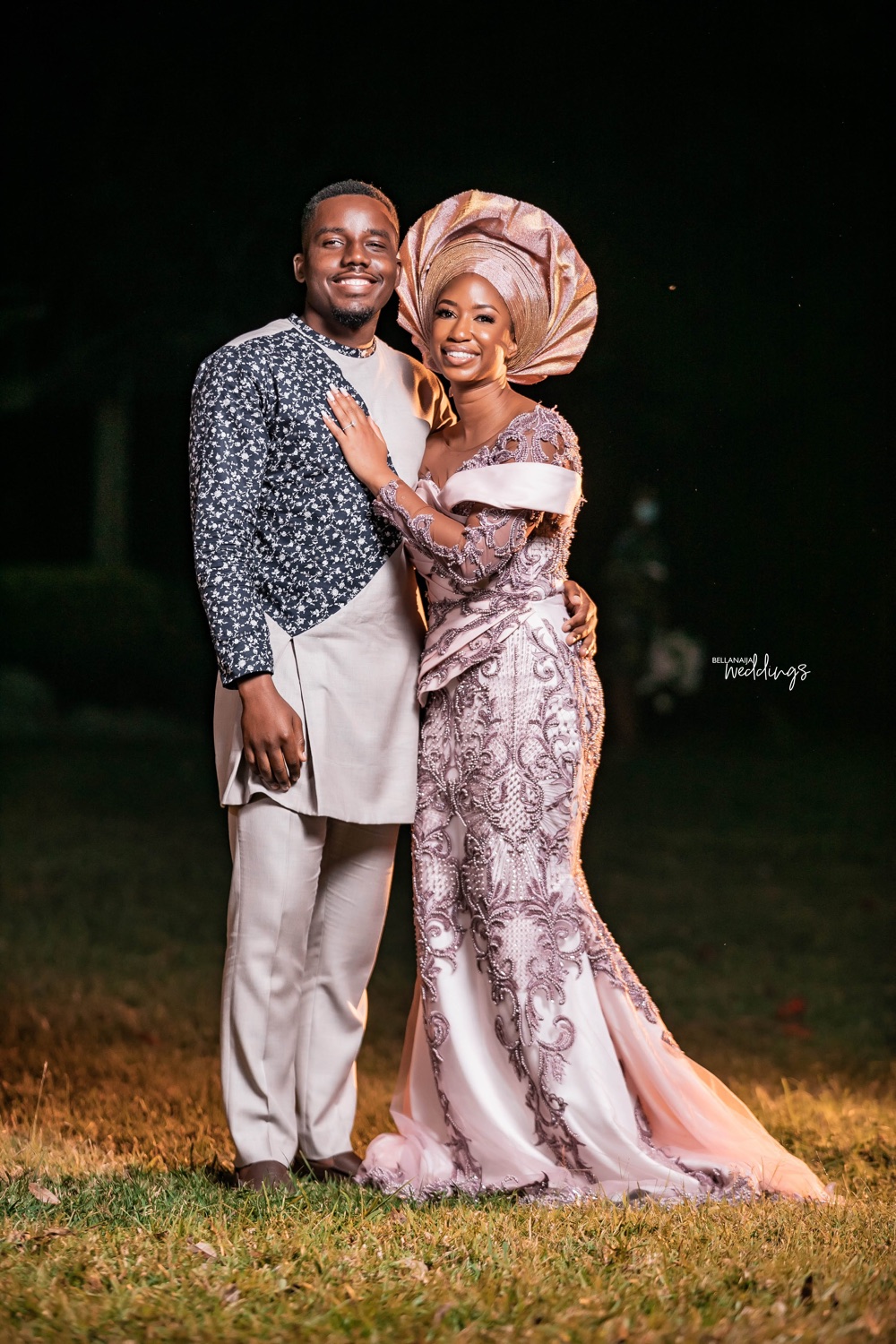 Credits
Bride: @moraas.world
Groom: @marlynstima
Photography: @gabrielshouseofphotography
Dress: @africanfabricanddesignske
Makeup: @sunshinebalogun
Decor: @chic_aura