When it comes to civil weddings, every bride wants to keep it elegant and classy. And what better way to do justice to your civil wedding look?
This bridal beauty look captures the feminine essence in a way that is both alluring and fierce. The makeup by African Daughter also contributes tremendously to the overall perfection of the bridal look.
Here's how the designer, Kiki Blac describes it;
"Conscious fluidity"
Tales of sweet, soft, feminine, and elegance Delicate details for the iconic bride that wants to make a statement at first glance?. Suitable for both church and civil weddings Sophisticated simplicity.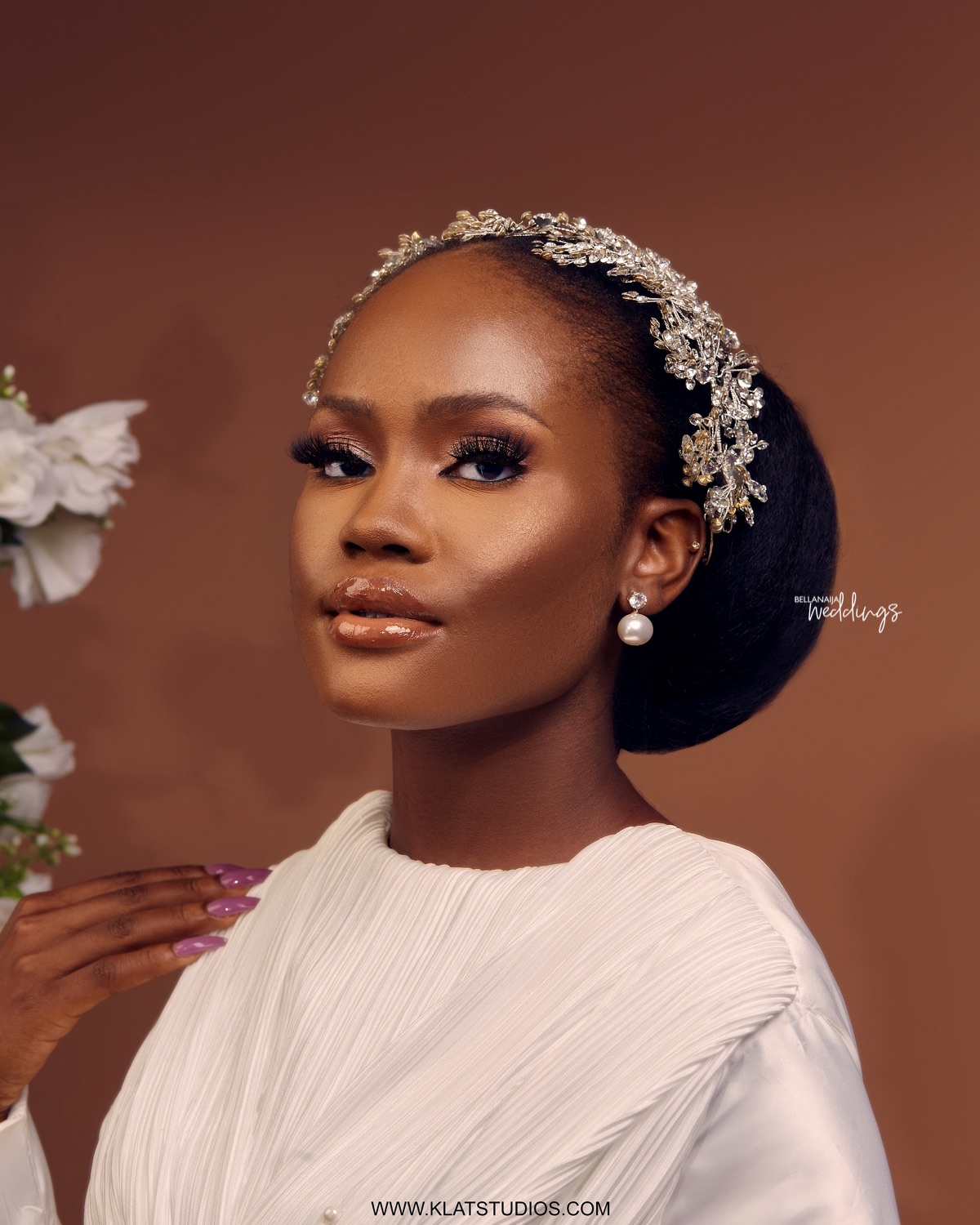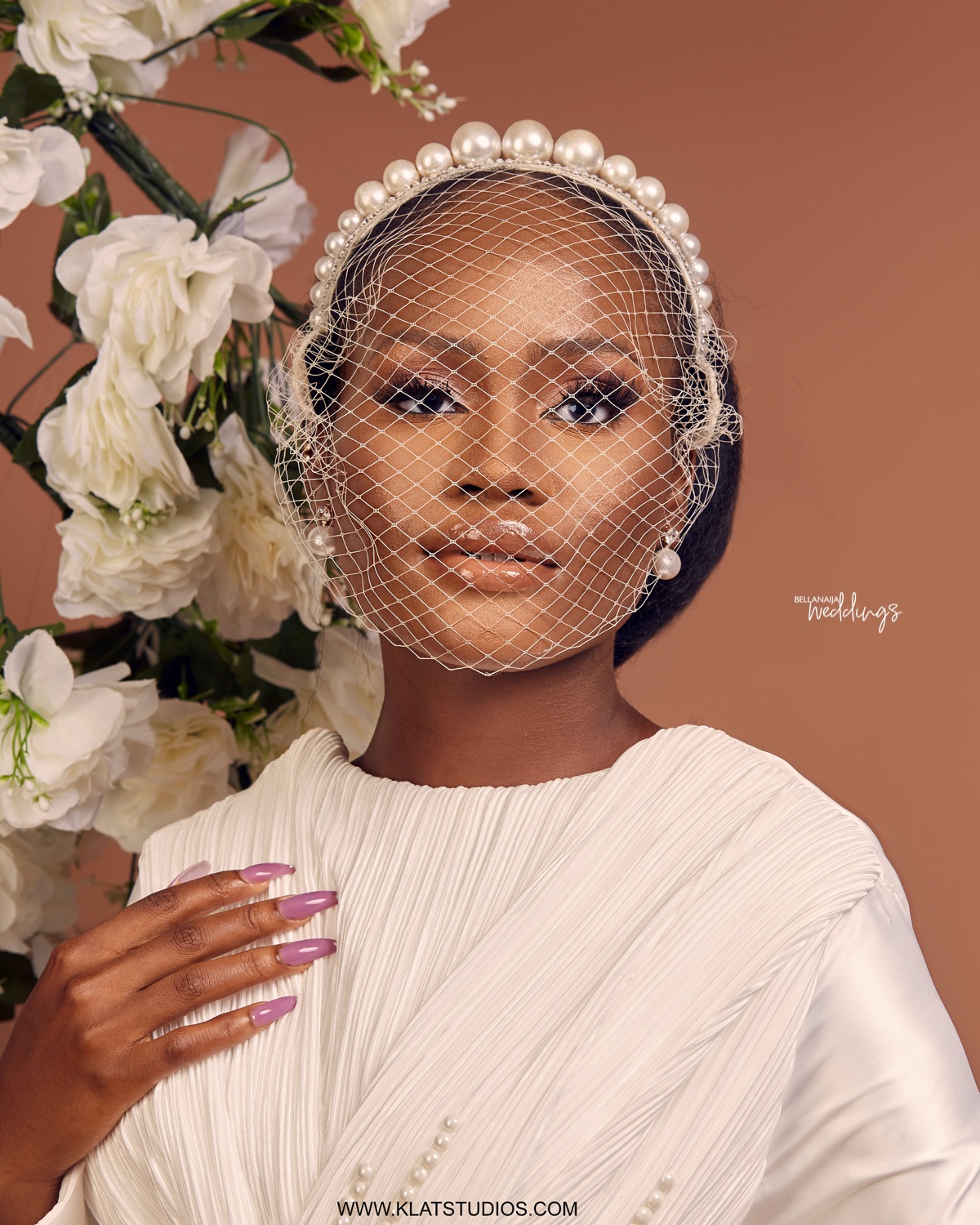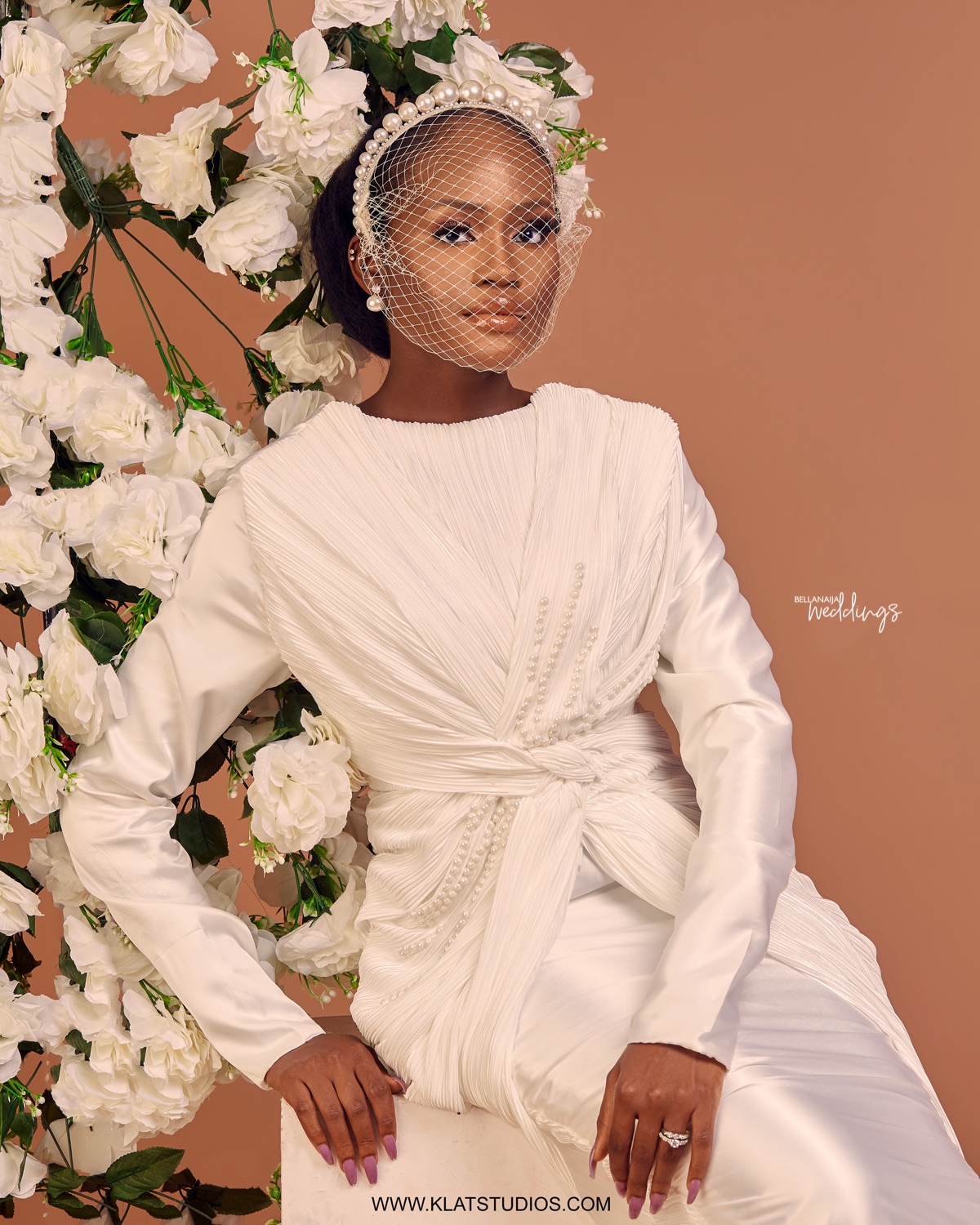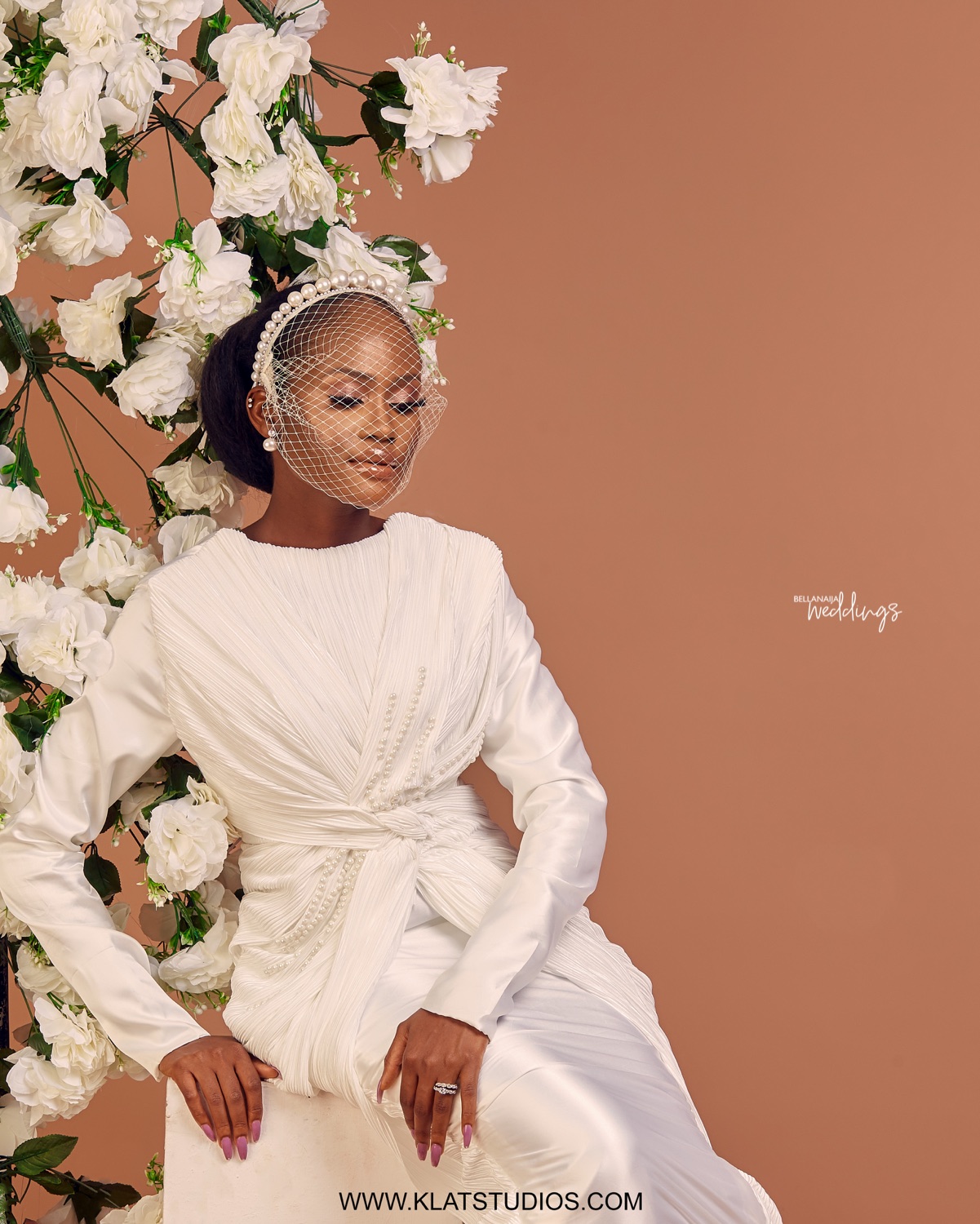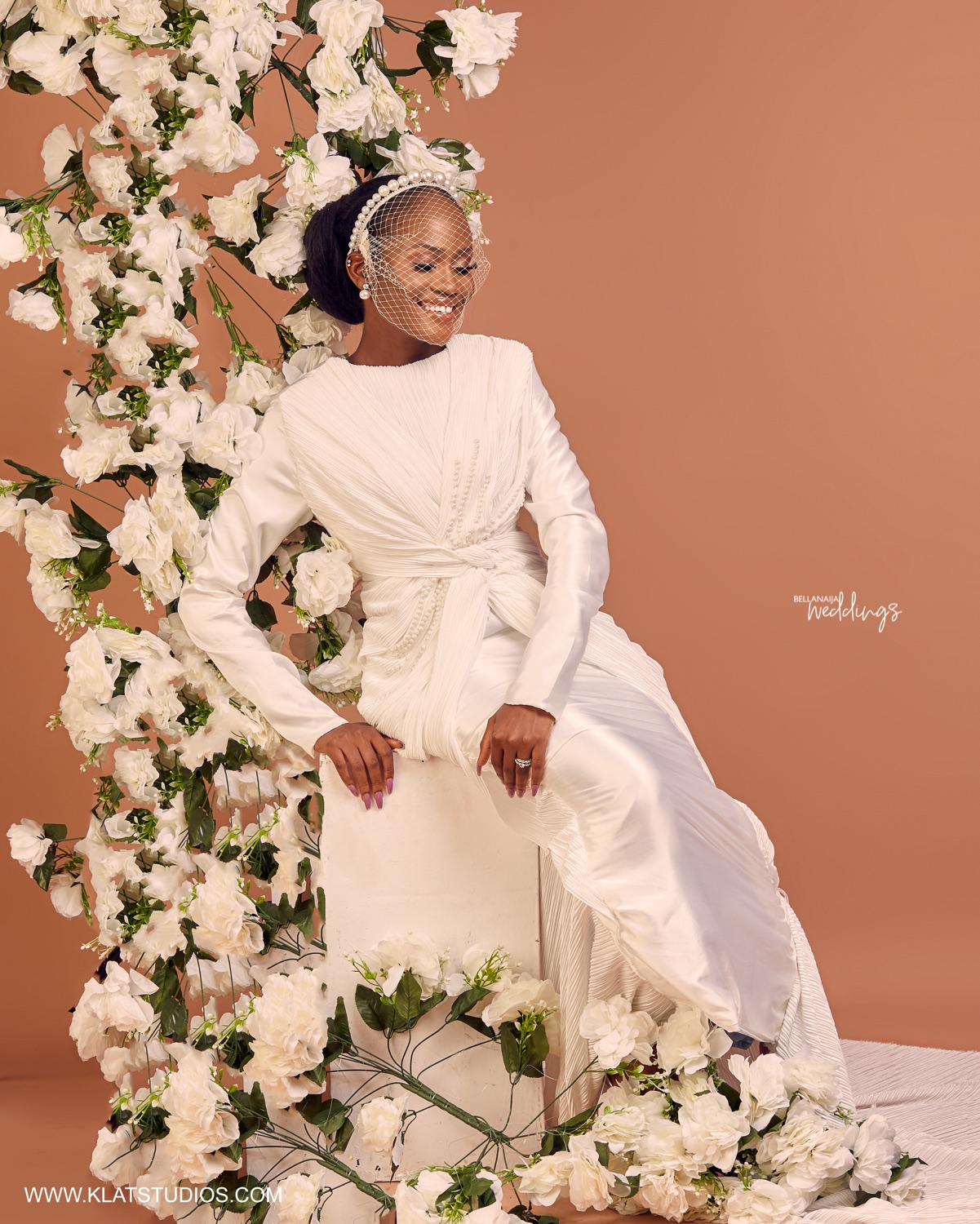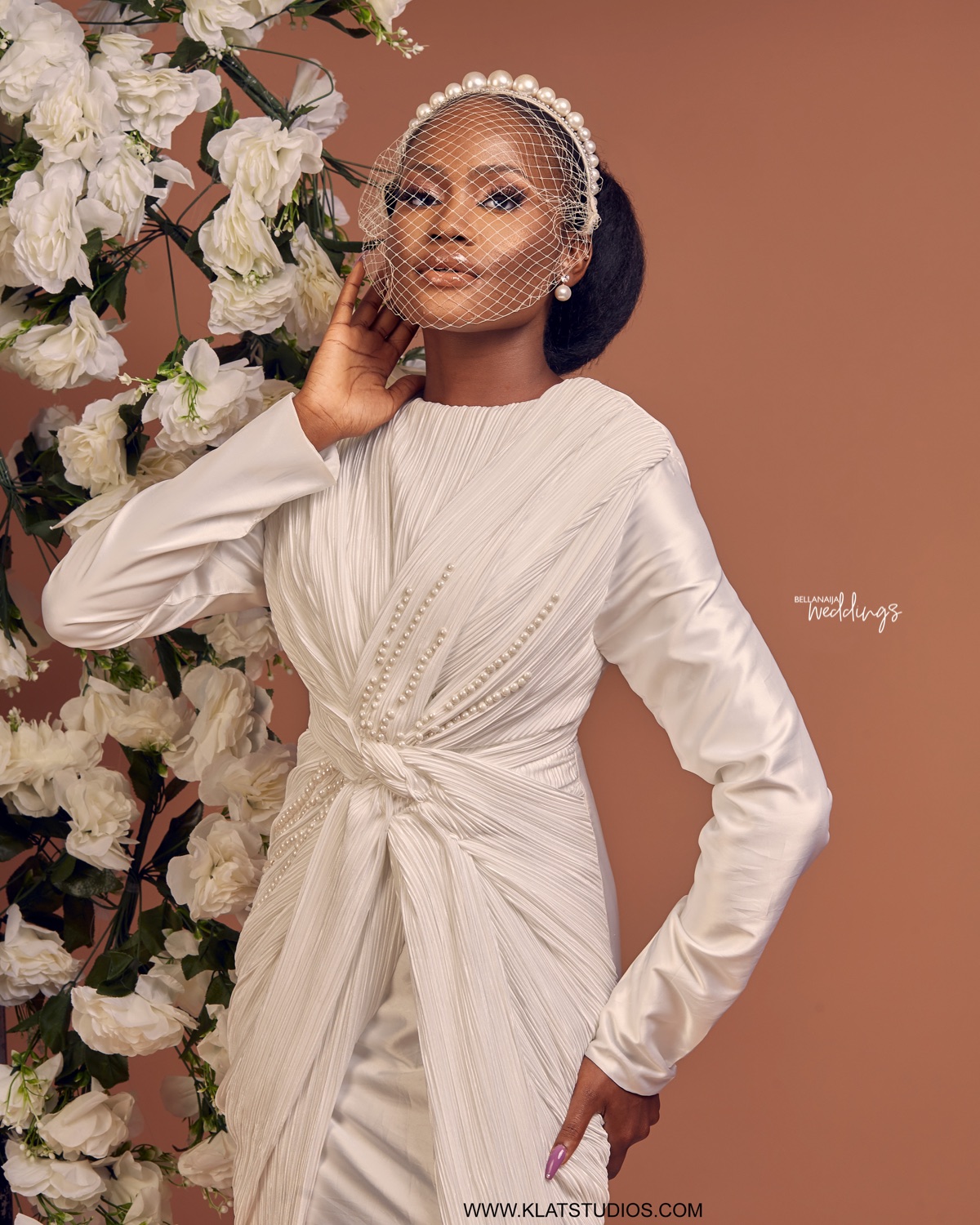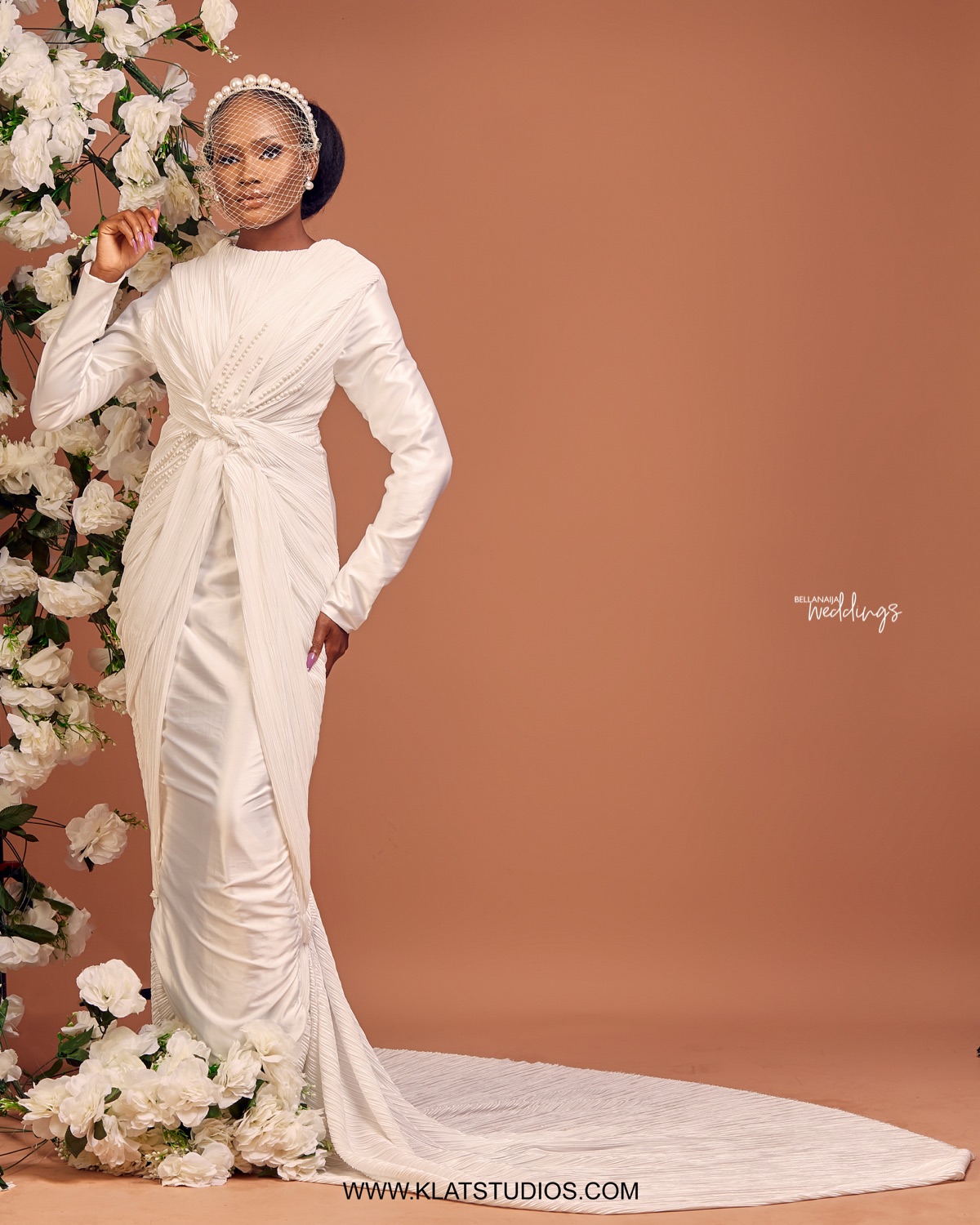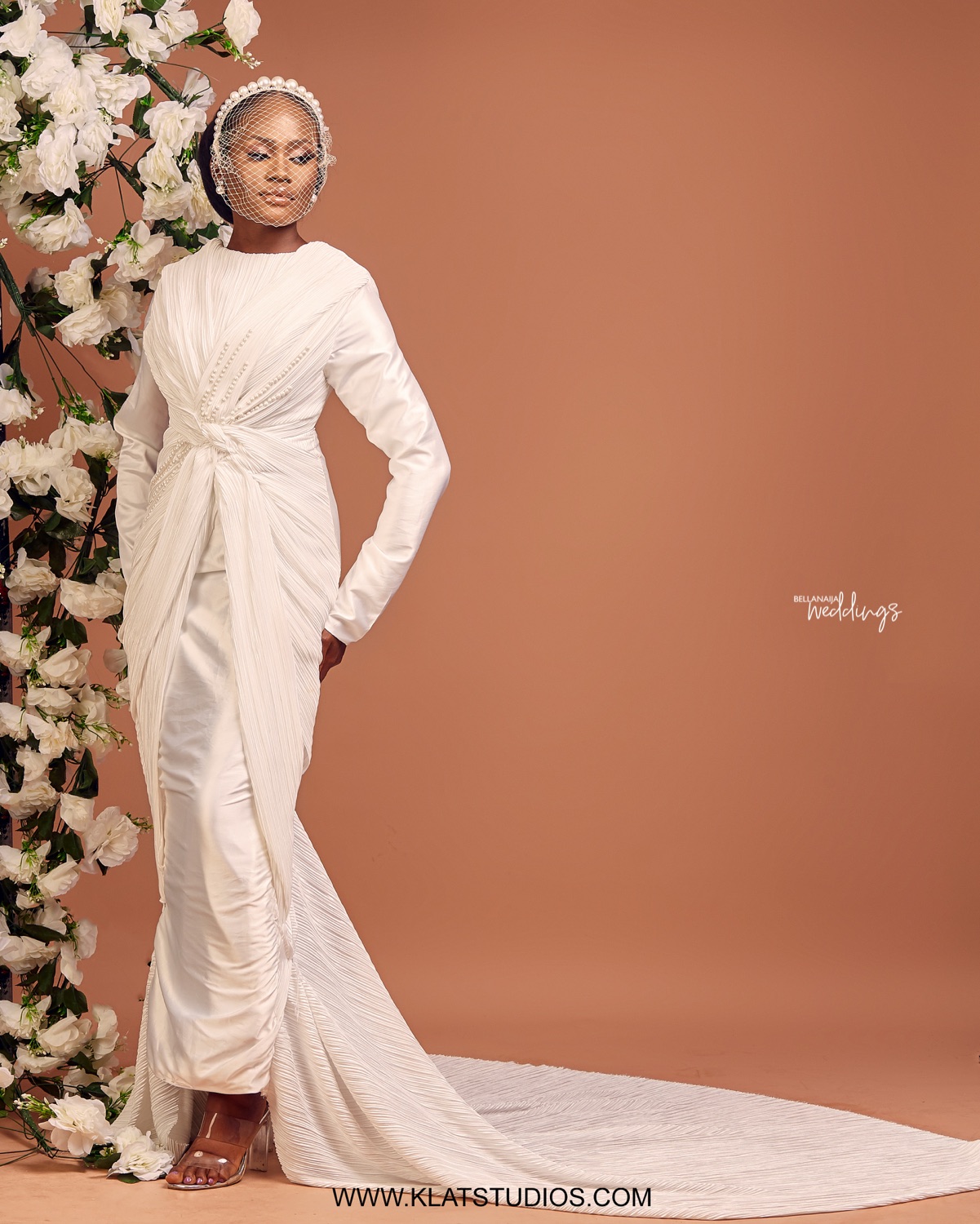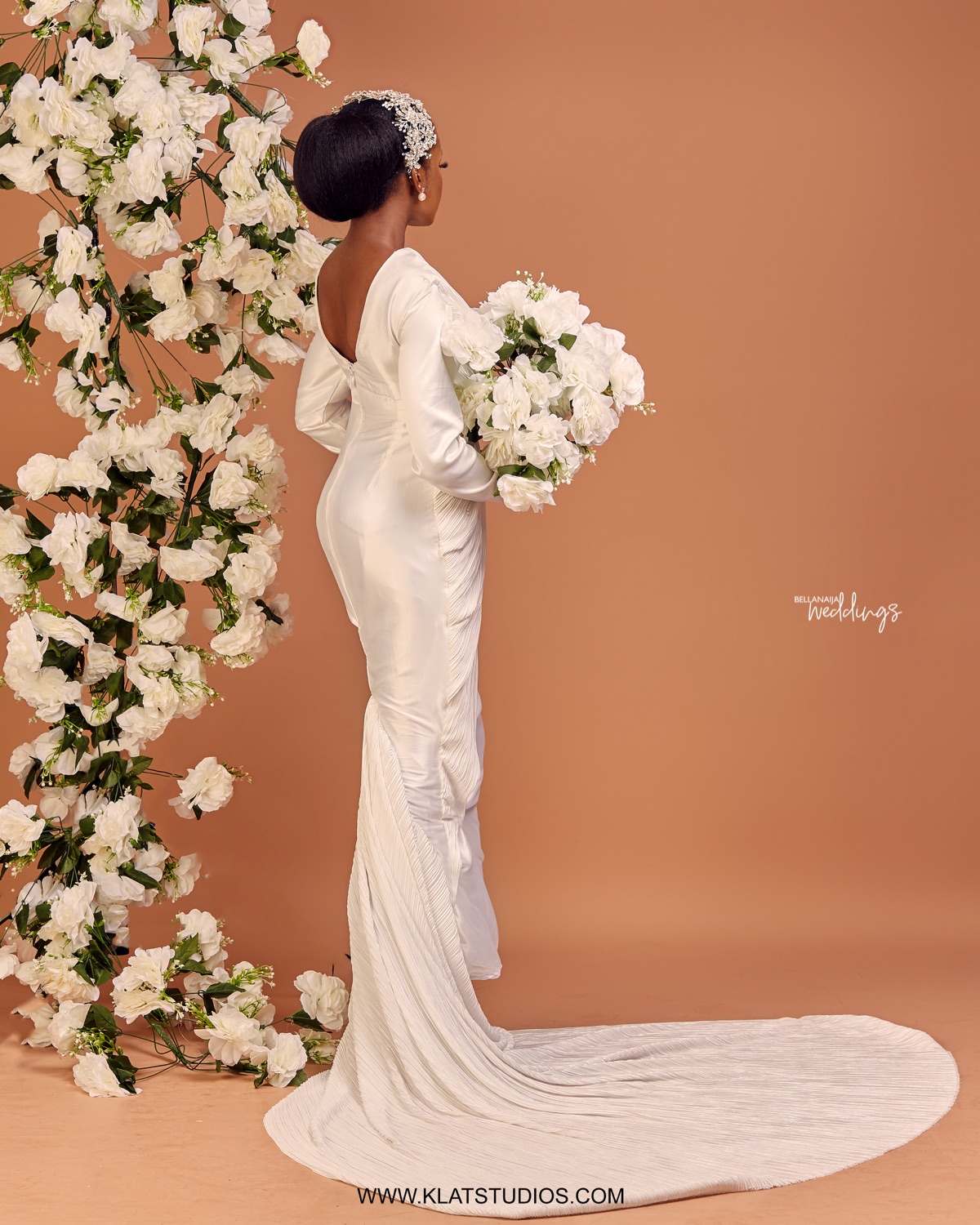 Credits