Really, what comes to my mind when you think of a Fulani bride on her traditional wedding? Henna, accessories, popping colours and beautiful hairstyle.
The Fulani bride is a work of art, her look shows the diversity of the Nigerian culture from head to toe. It is so easy to fall in love with the richness and beauty of the Fulani culture just by looking at the bride. This is exactly what these amazing wedding vendors tried to depict when they created this beautiful bridal look. Hairstylist, Louie of Liisignature came through with the hairstyle and fully accessorized. Makeup artist, Sweet Tamara did an excellent job with the makeup.
If you are a Fulani bride-to-be, then you'll definitely love this beauty look.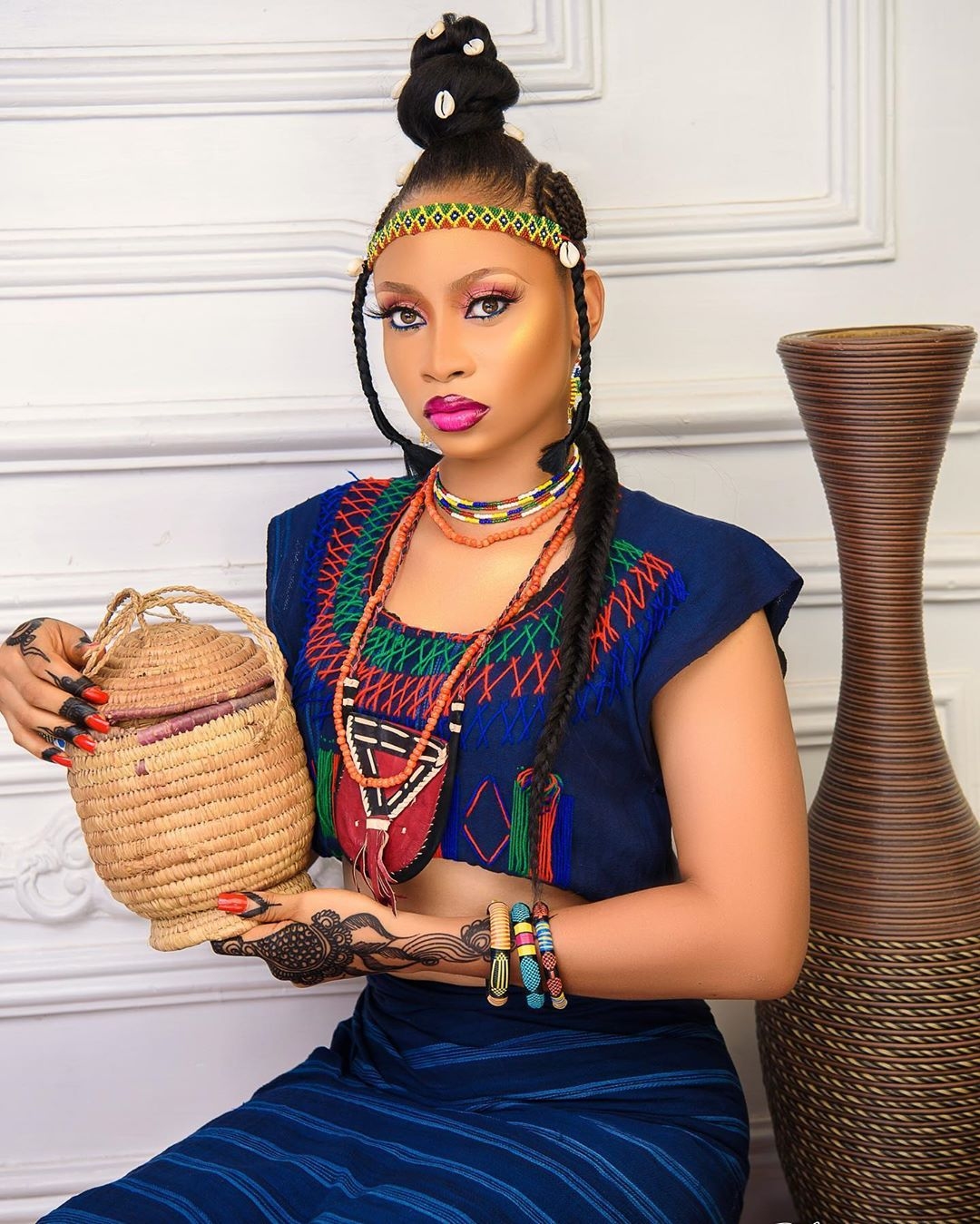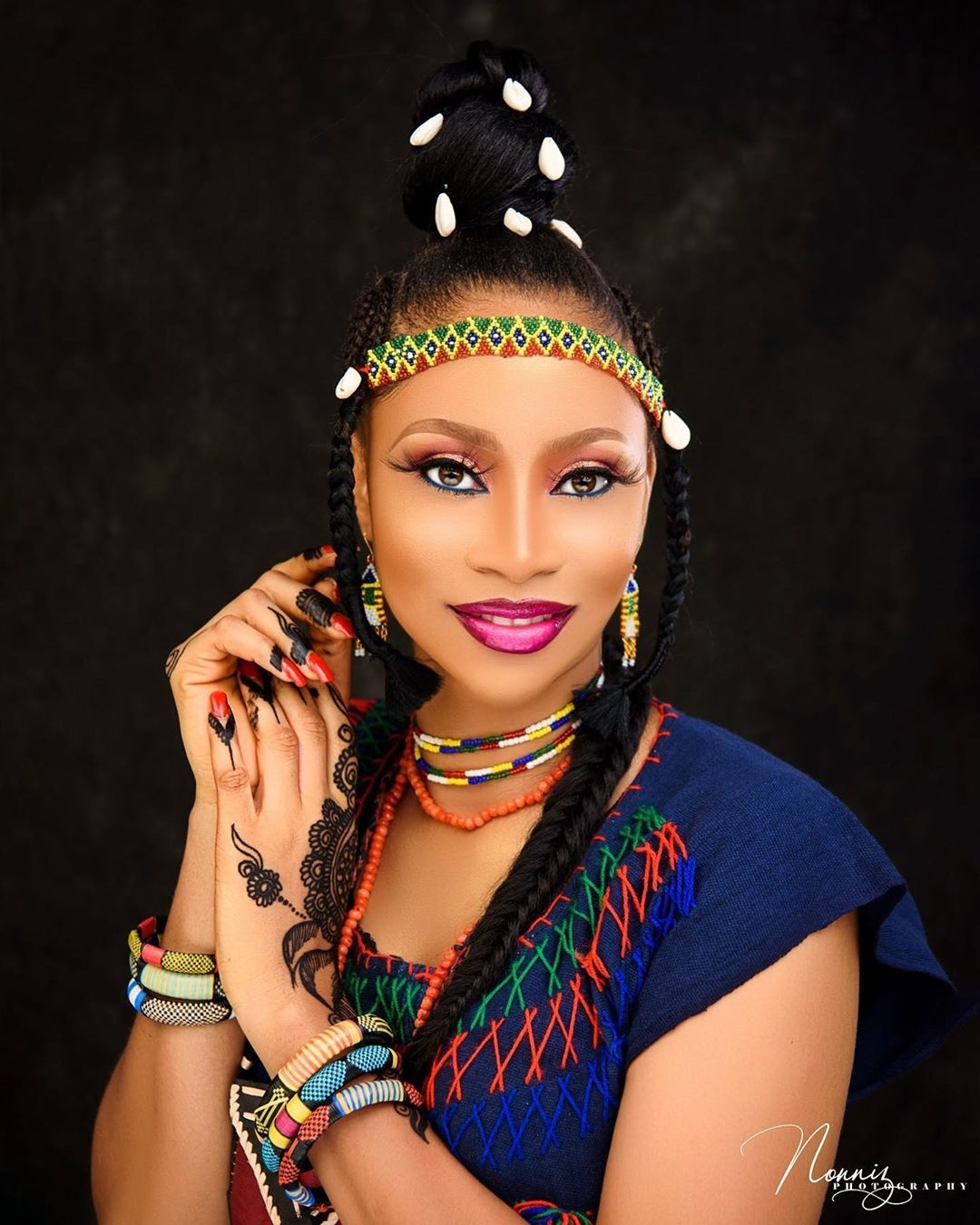 Credits
Hairstyling: @liisignature
Makeup: @sweettamara_
Photography: @nonniz_photography
Accessories/ Dress: @tophertonyjewelry
Belle: @dollar_scott_