Celebrating love can never go out of style, no matter how you choose to do it. Today, we're going all the way to the beautiful city of Abidjan, Ivory Coast to experience love on full display, thanks to Lisa and Rachid.
The Ivorian couple found love in each other's arms and about 4 years after their first meeting, they've taken that love down forever lane. Before officially tying the knot in a civil wedding, the beautiful couple hosted their friends and family for a wedding brunch by the seaside and it was so many shades of colourful.
Lisa's chic white dress exuded a simple elegance that we can't help but drool over. She also came through popping in her yellow dress. Rachid wasn't caught slacking either as he embodied the perfect suave, gentleman look. The #SERALLI2022 wedding brunch was filled with so much cheer and love, it'll totally lift your mood. All the vibrance and colour from this day are a testament to how sweet it is to celebrate love.
Enjoy the happy photos from the brunch below.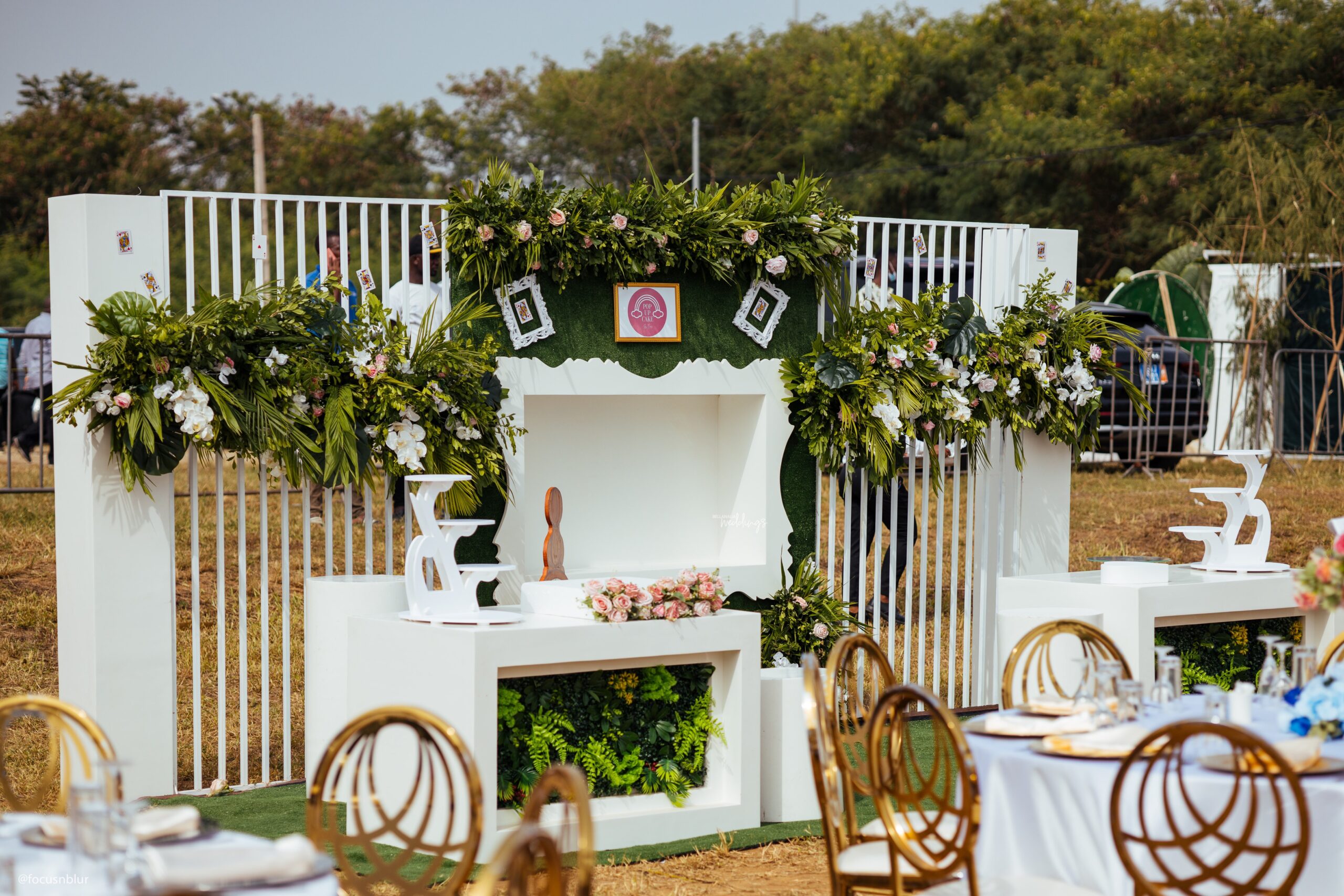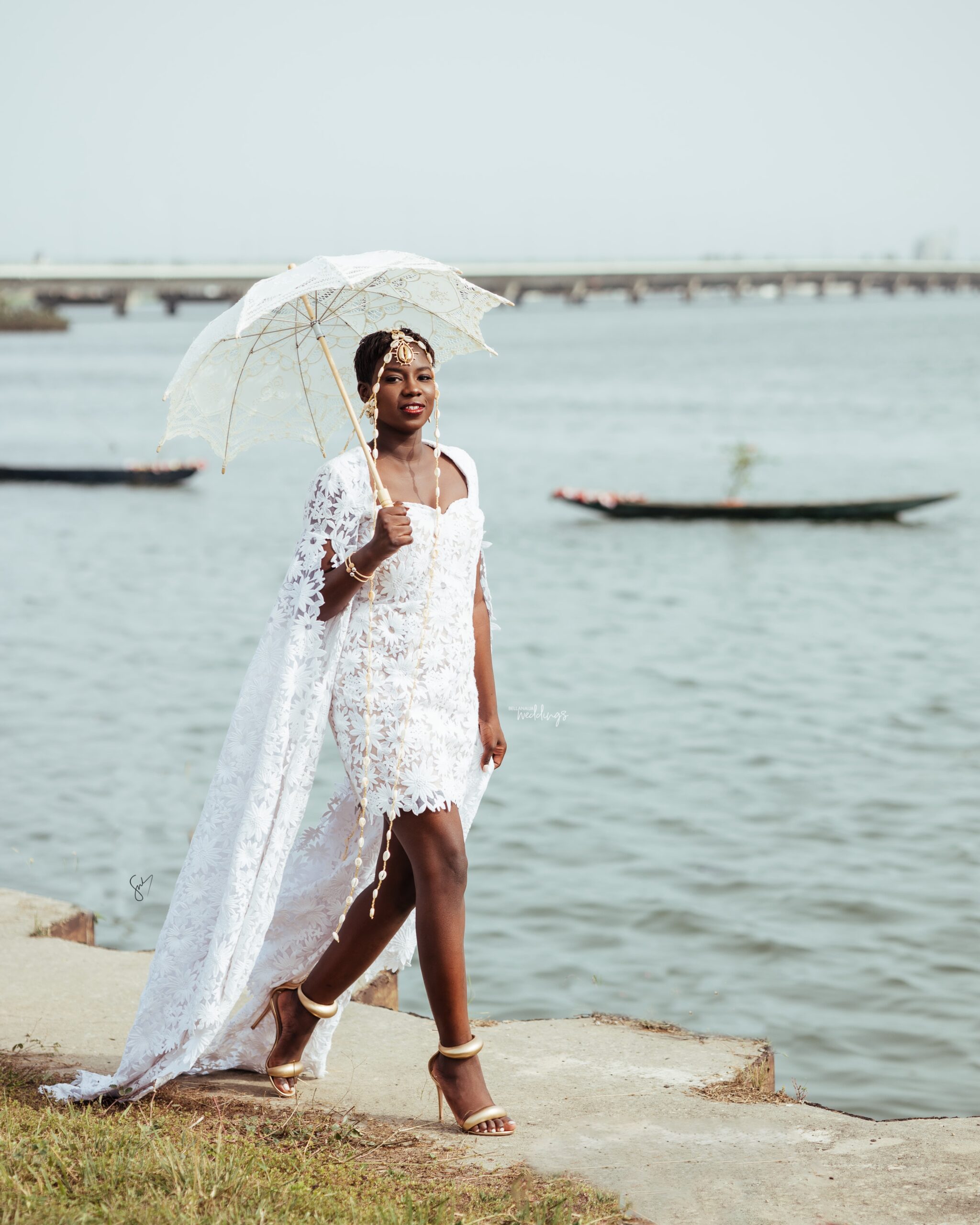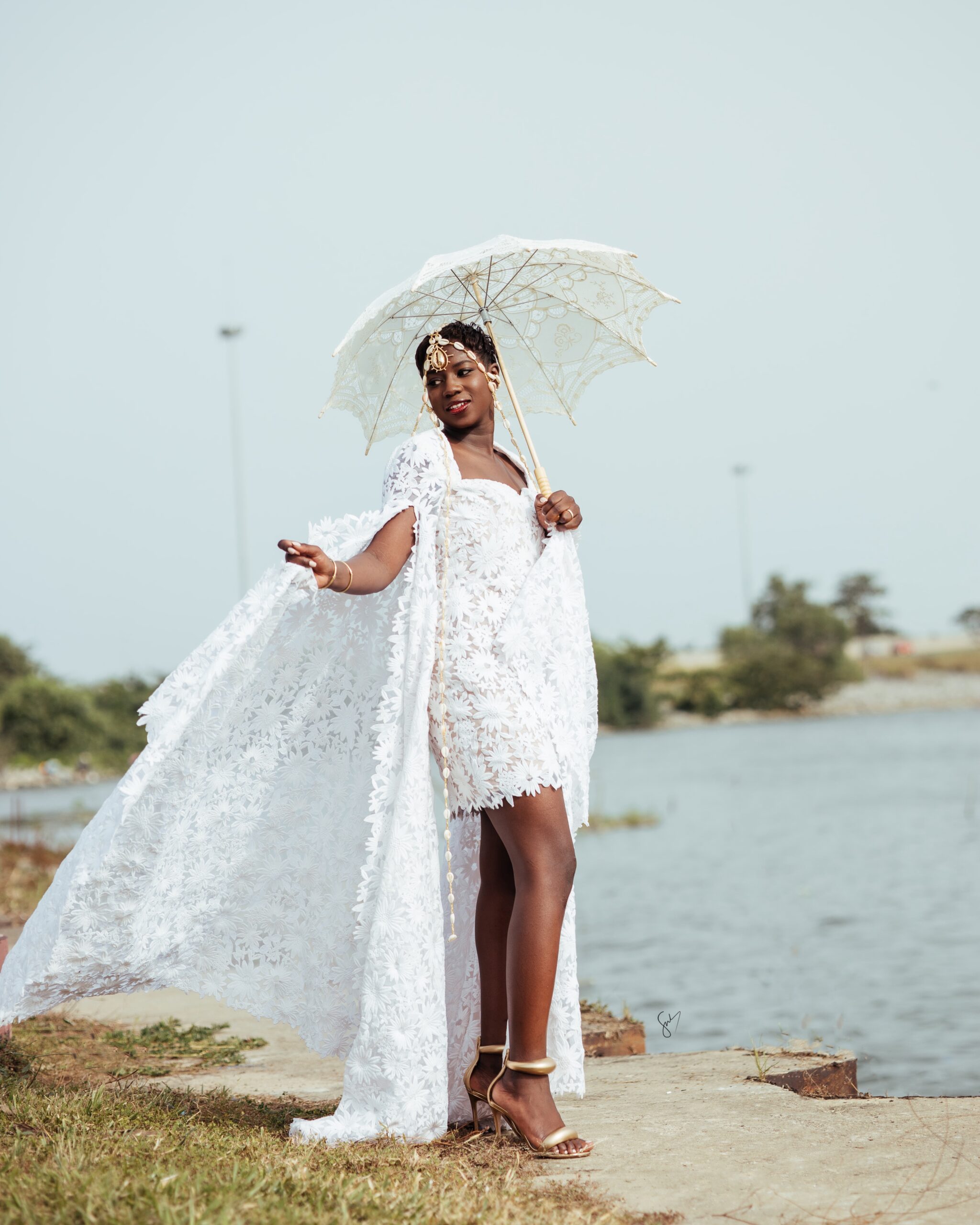 Welcoming the love birds…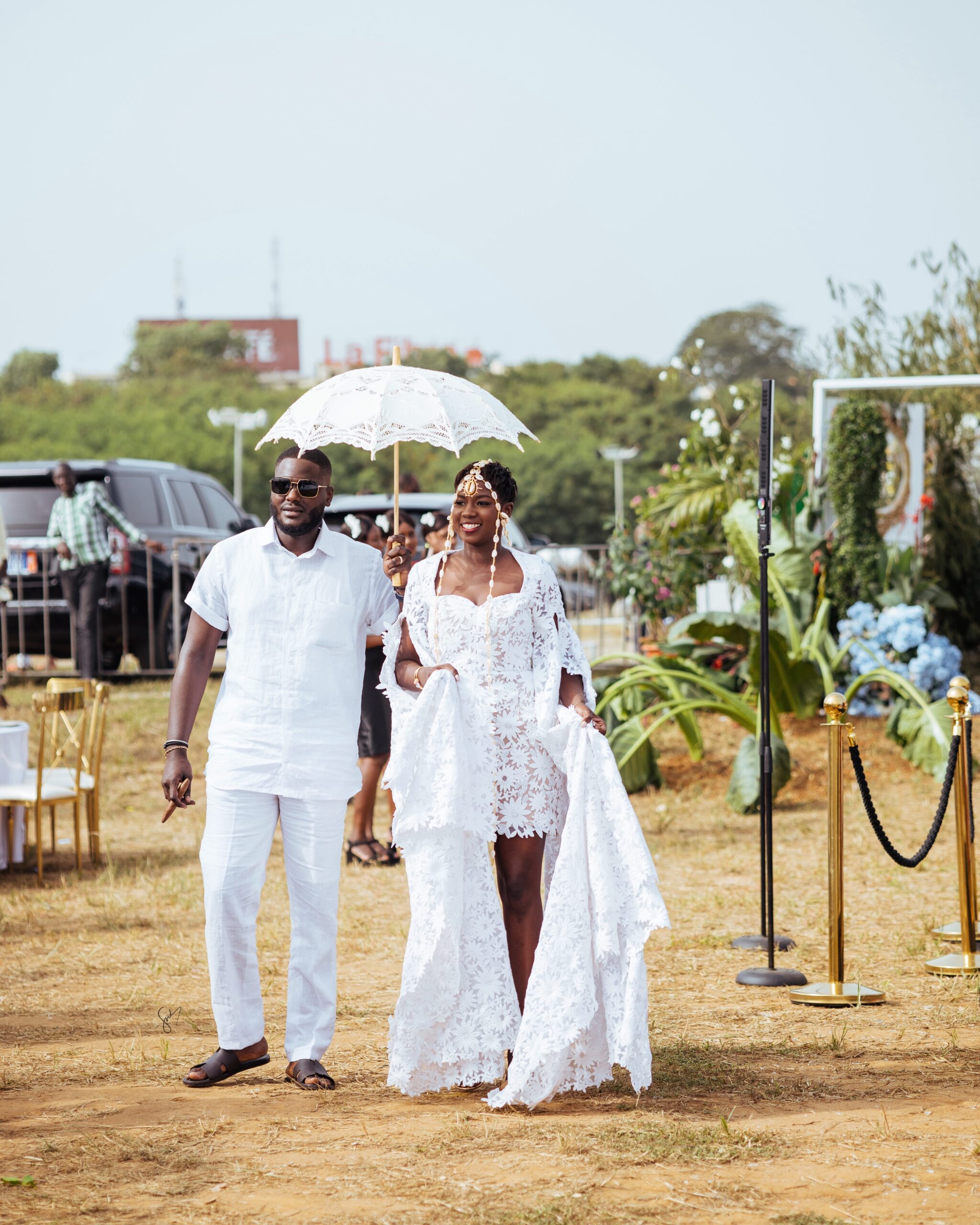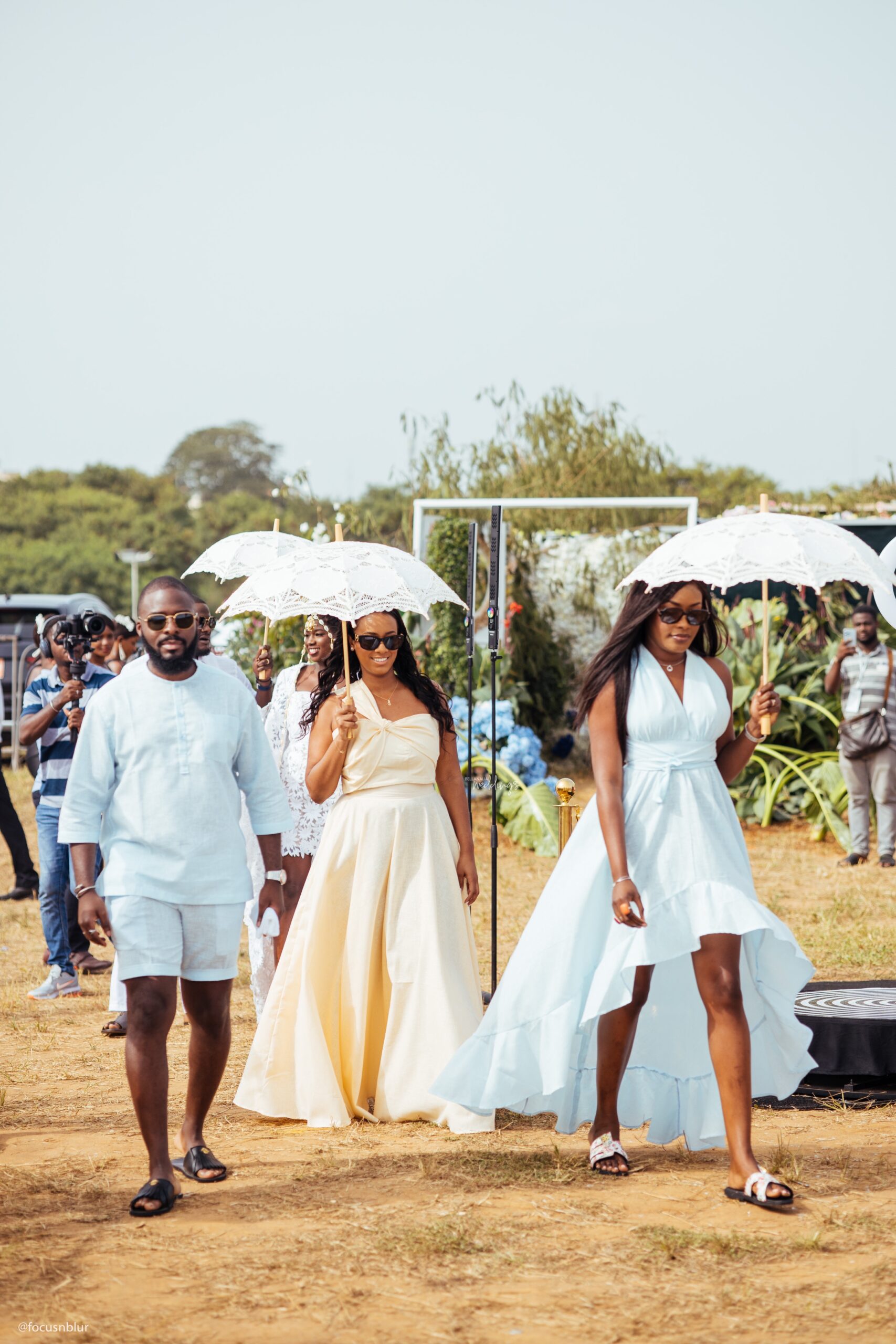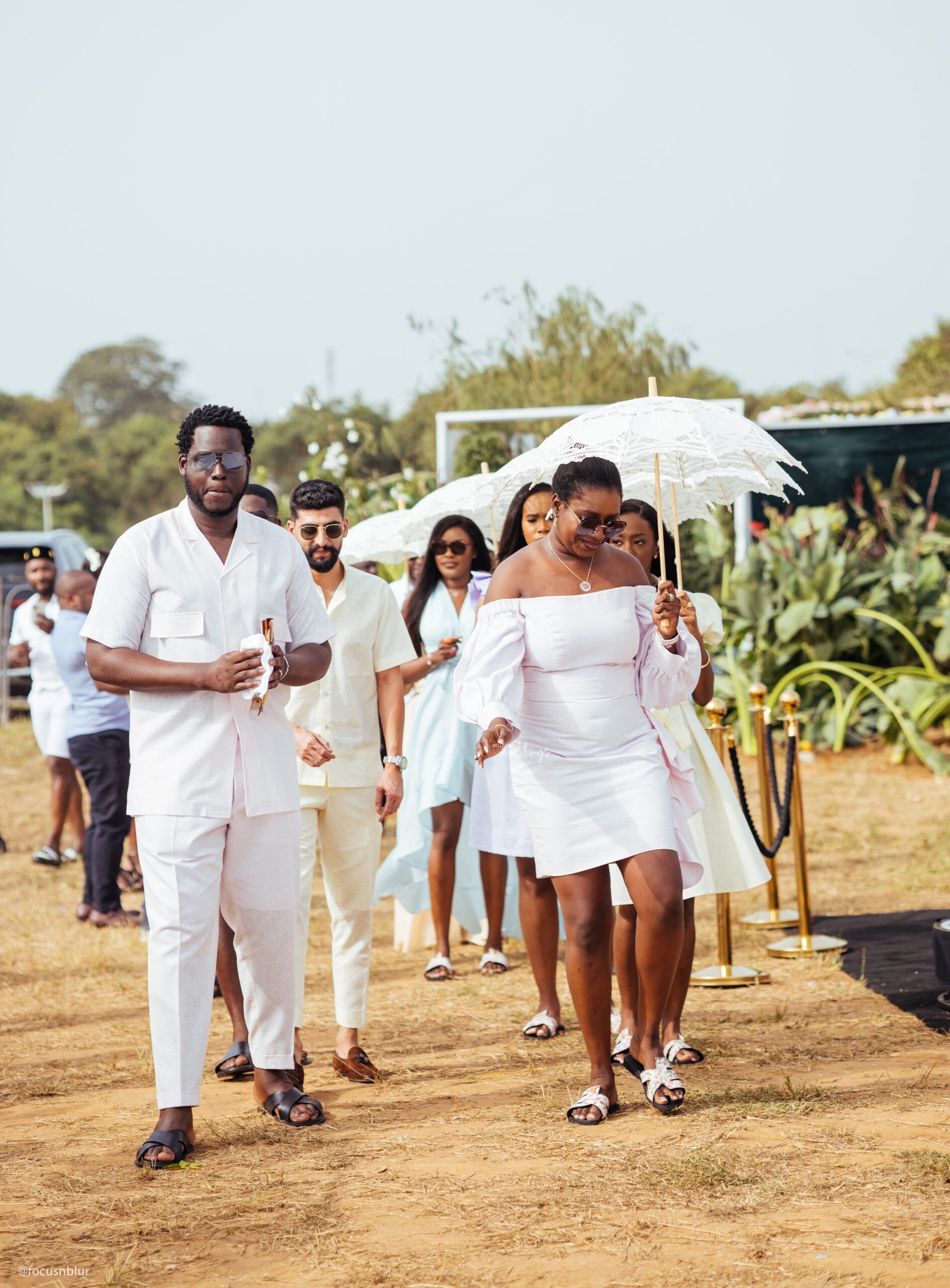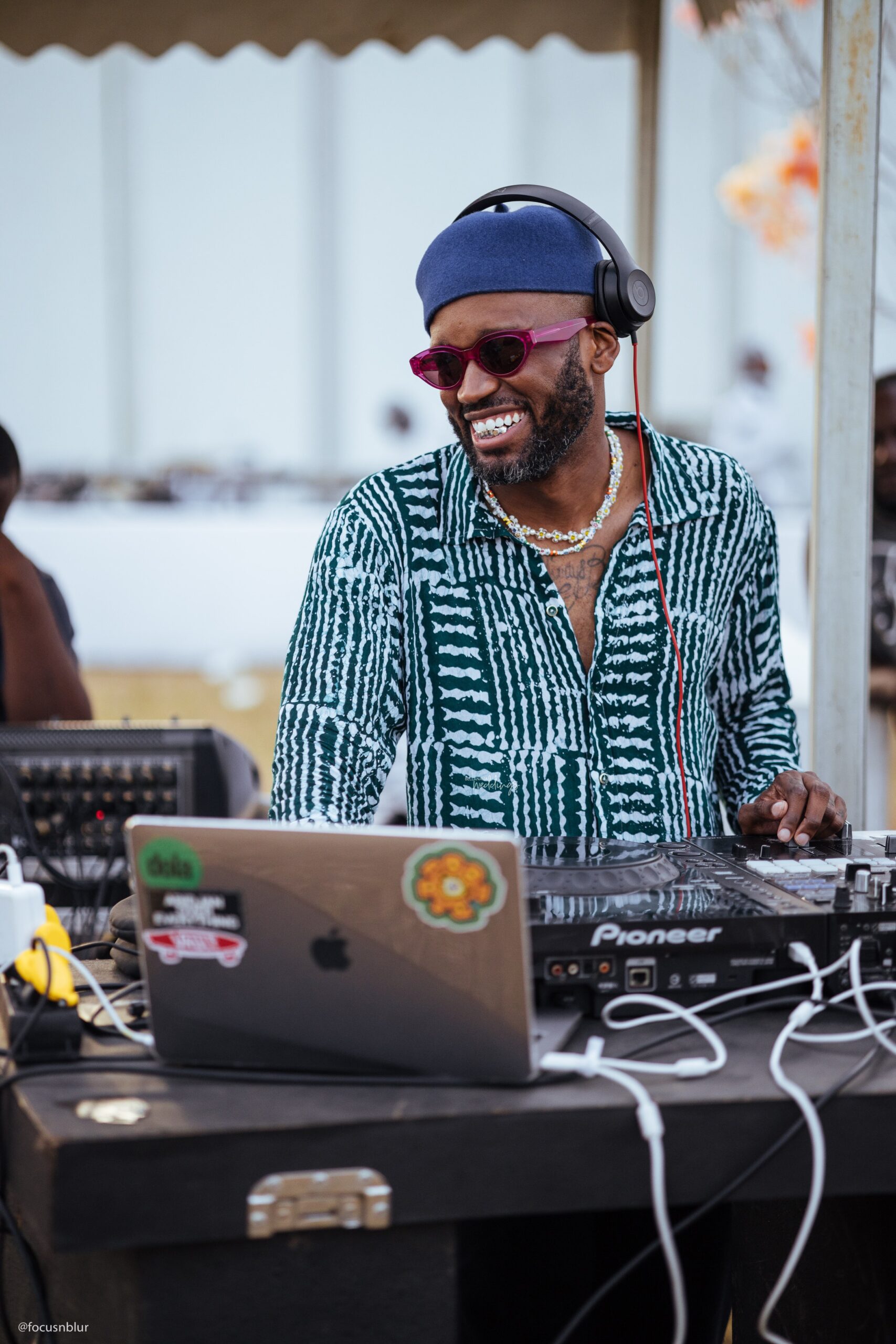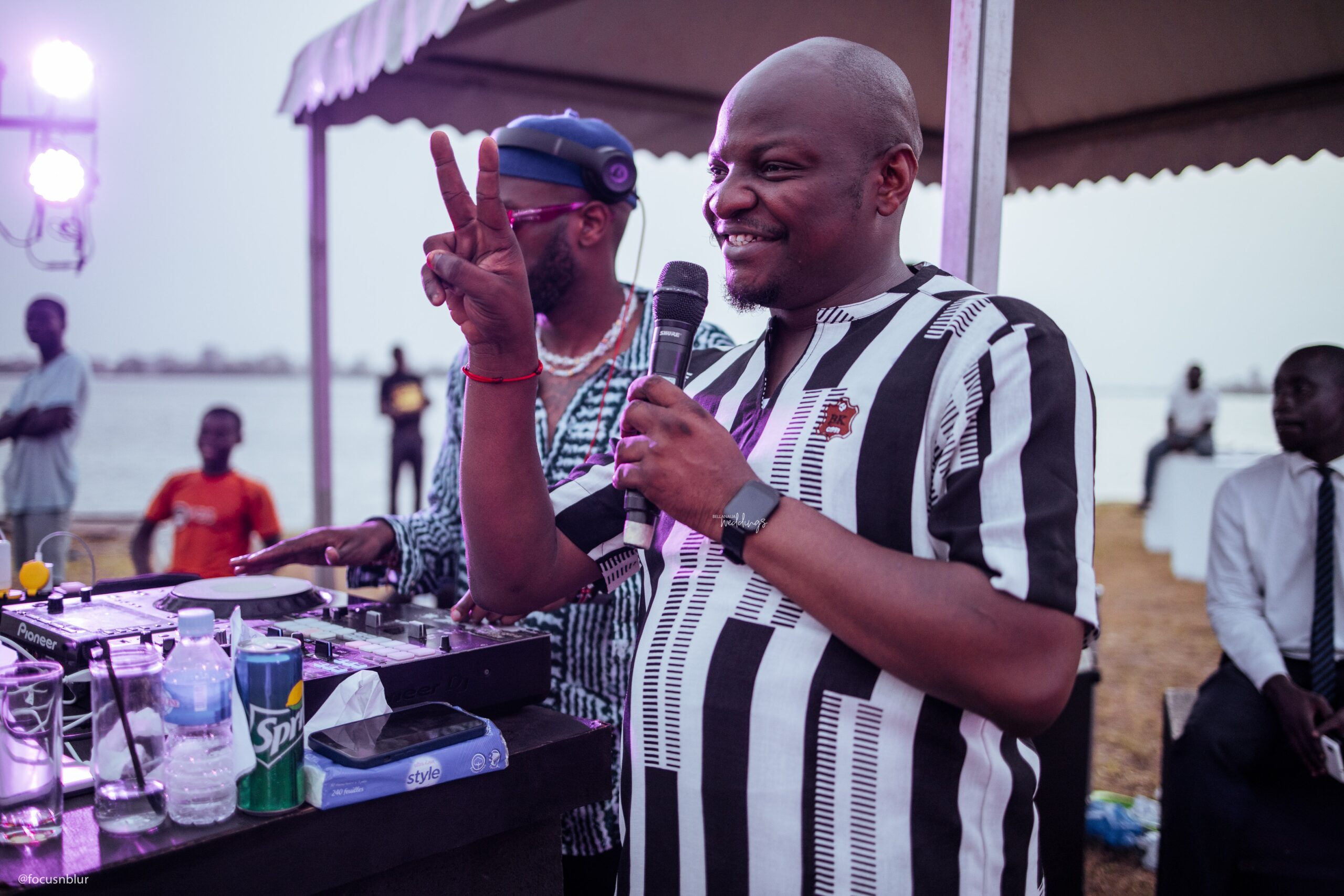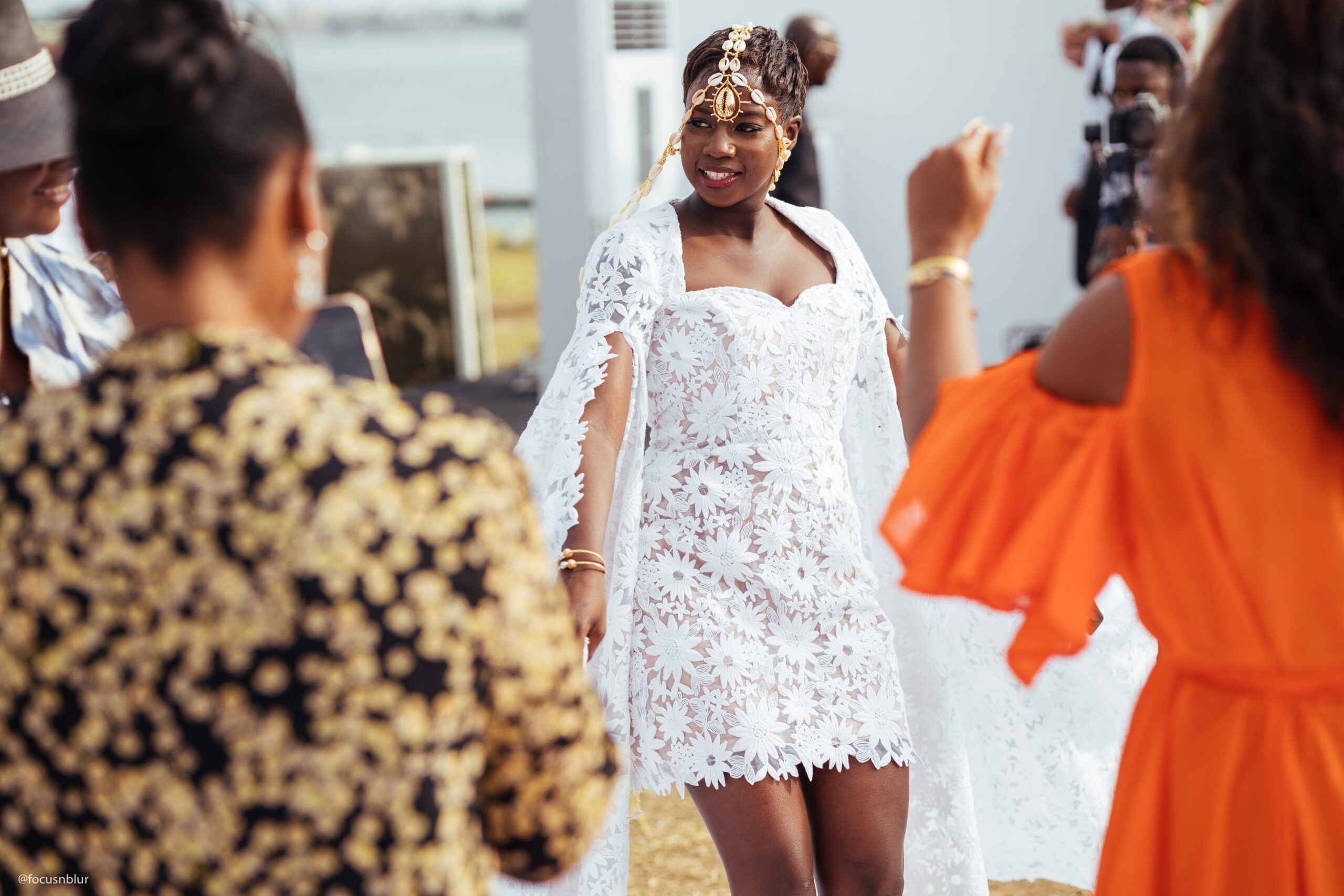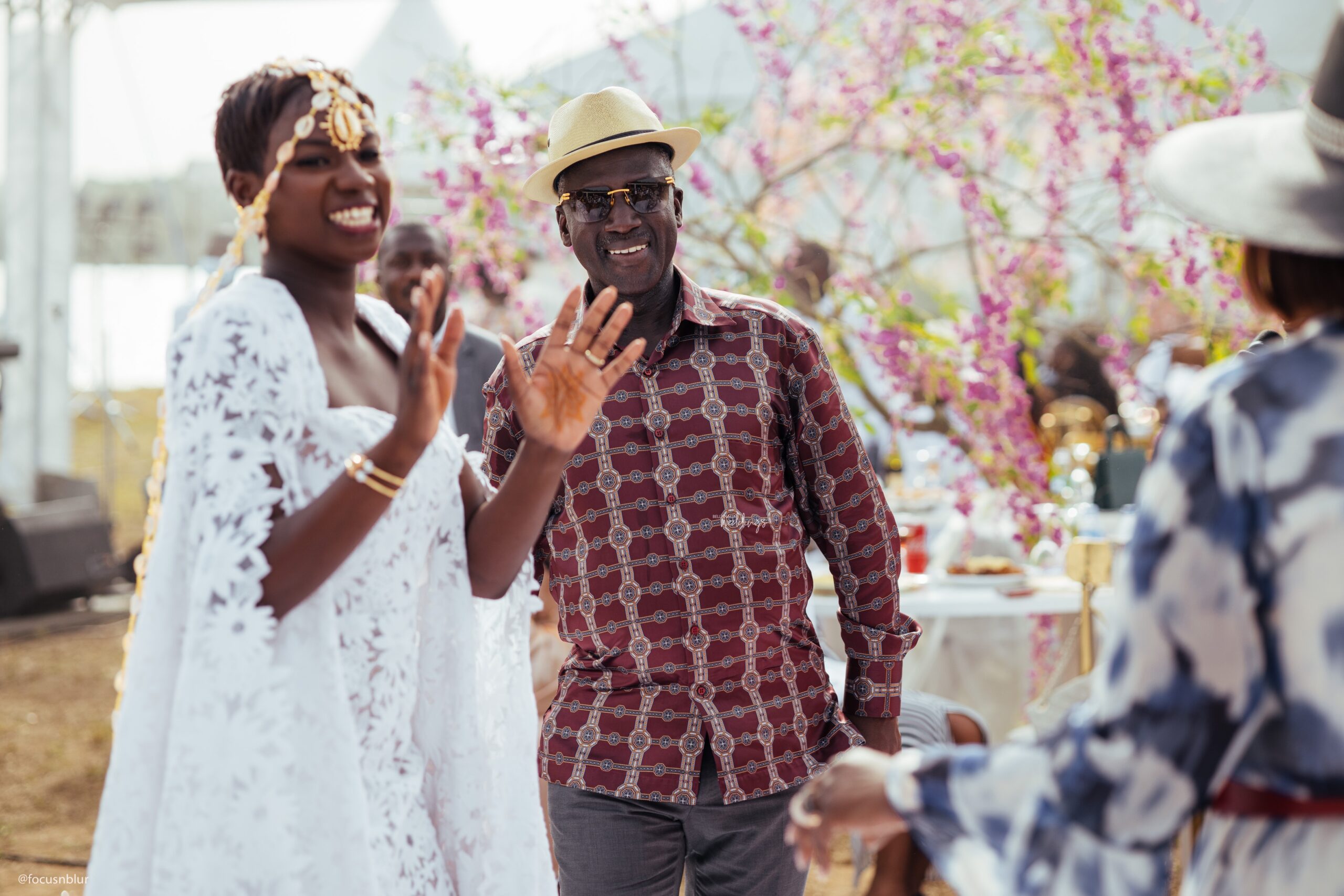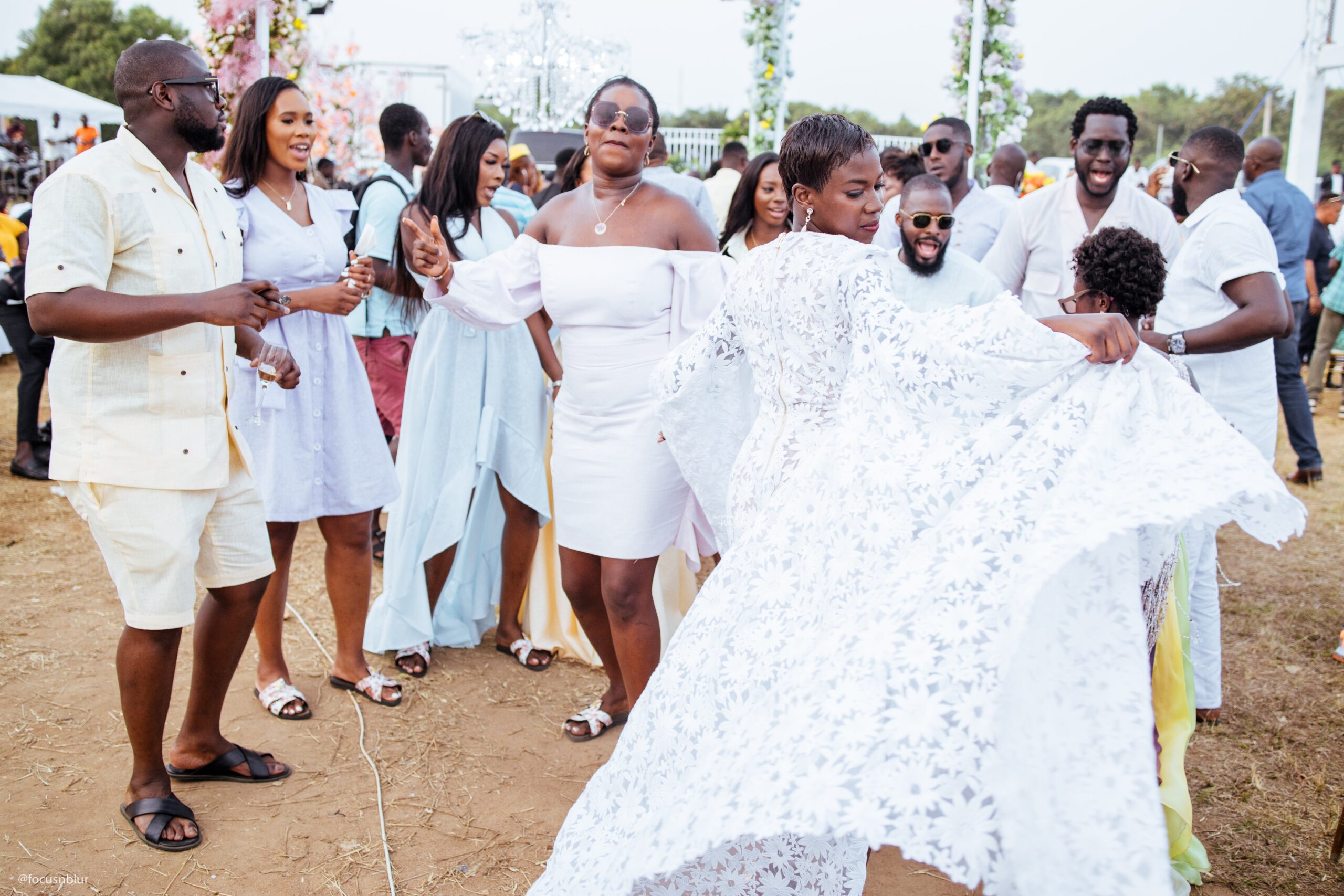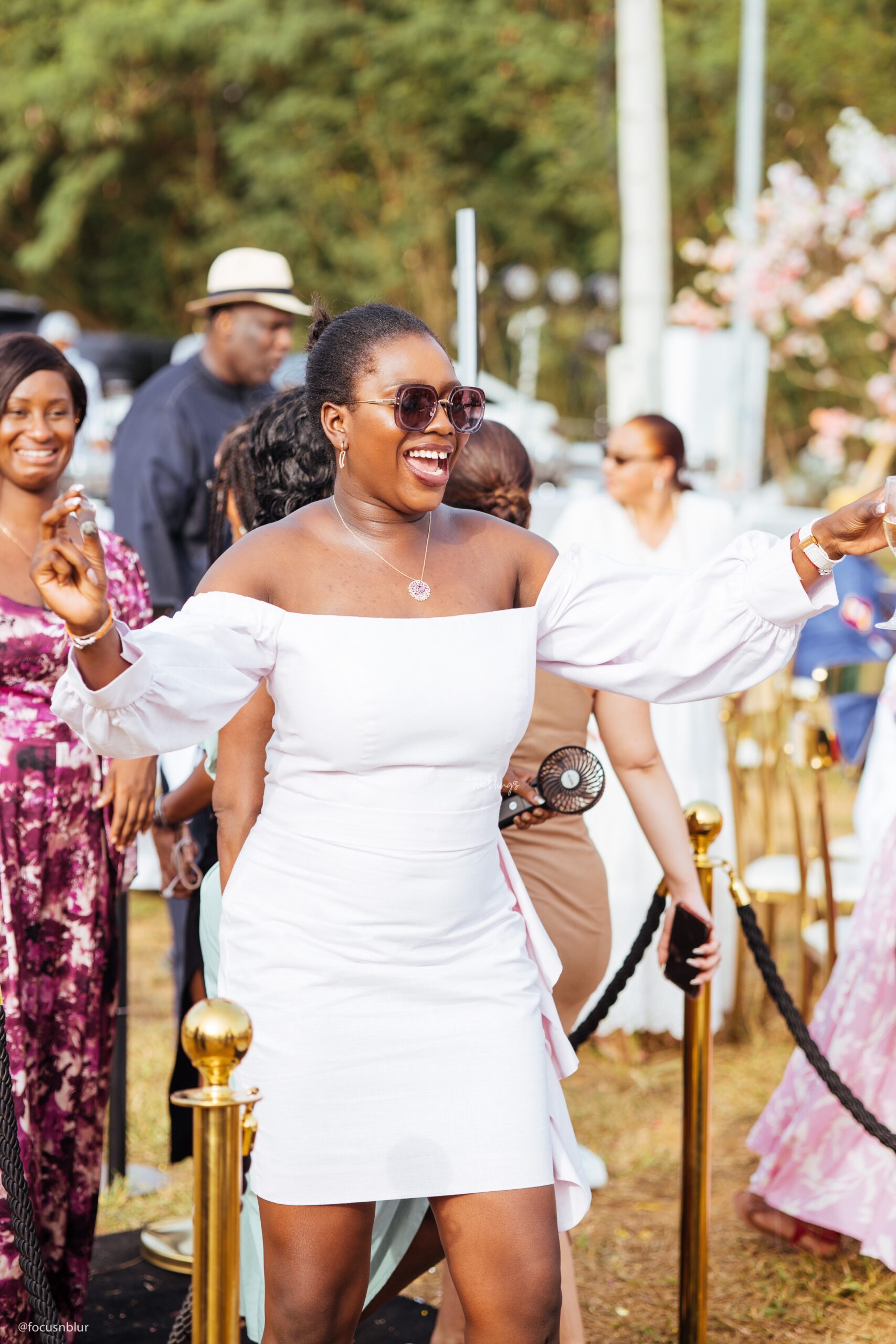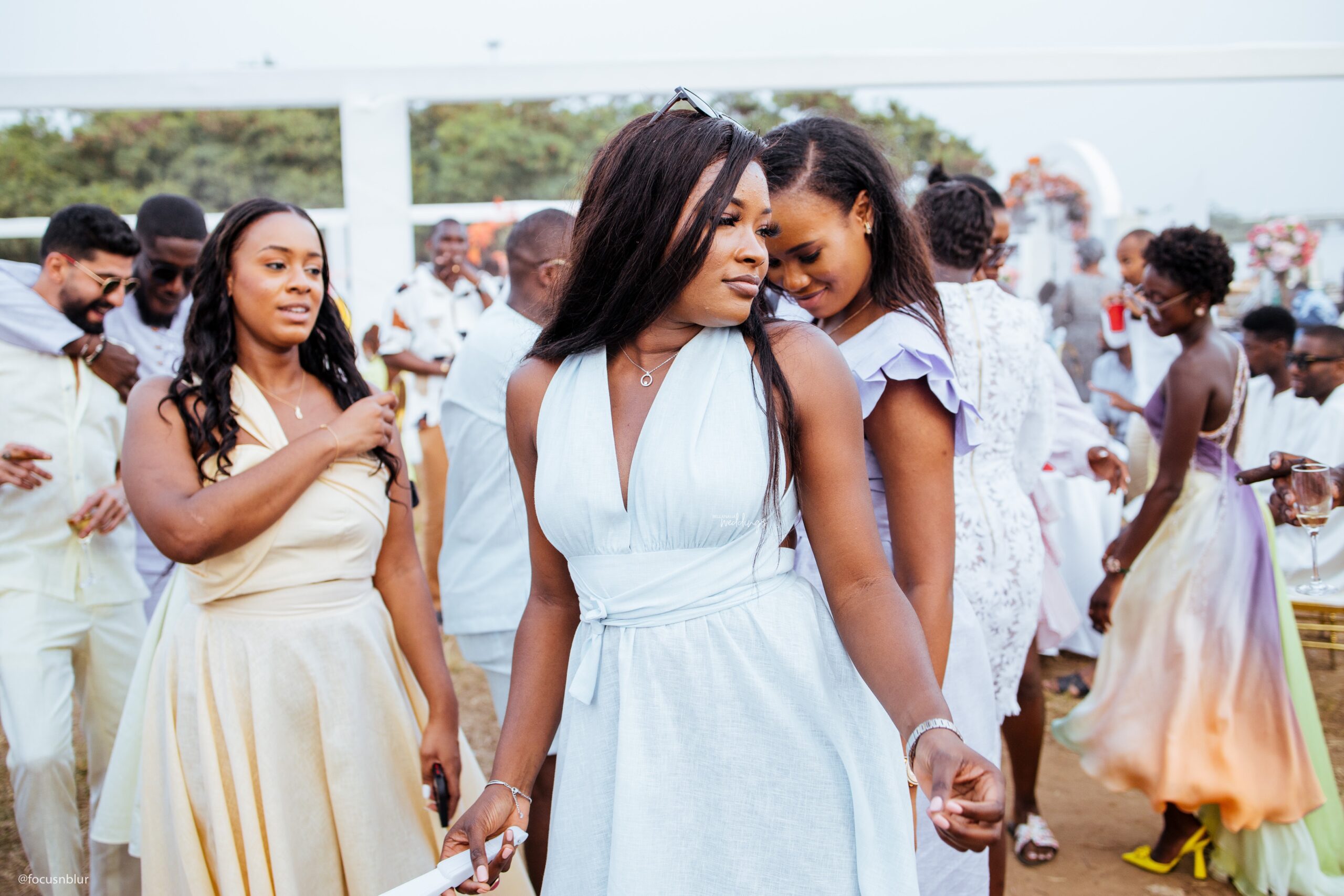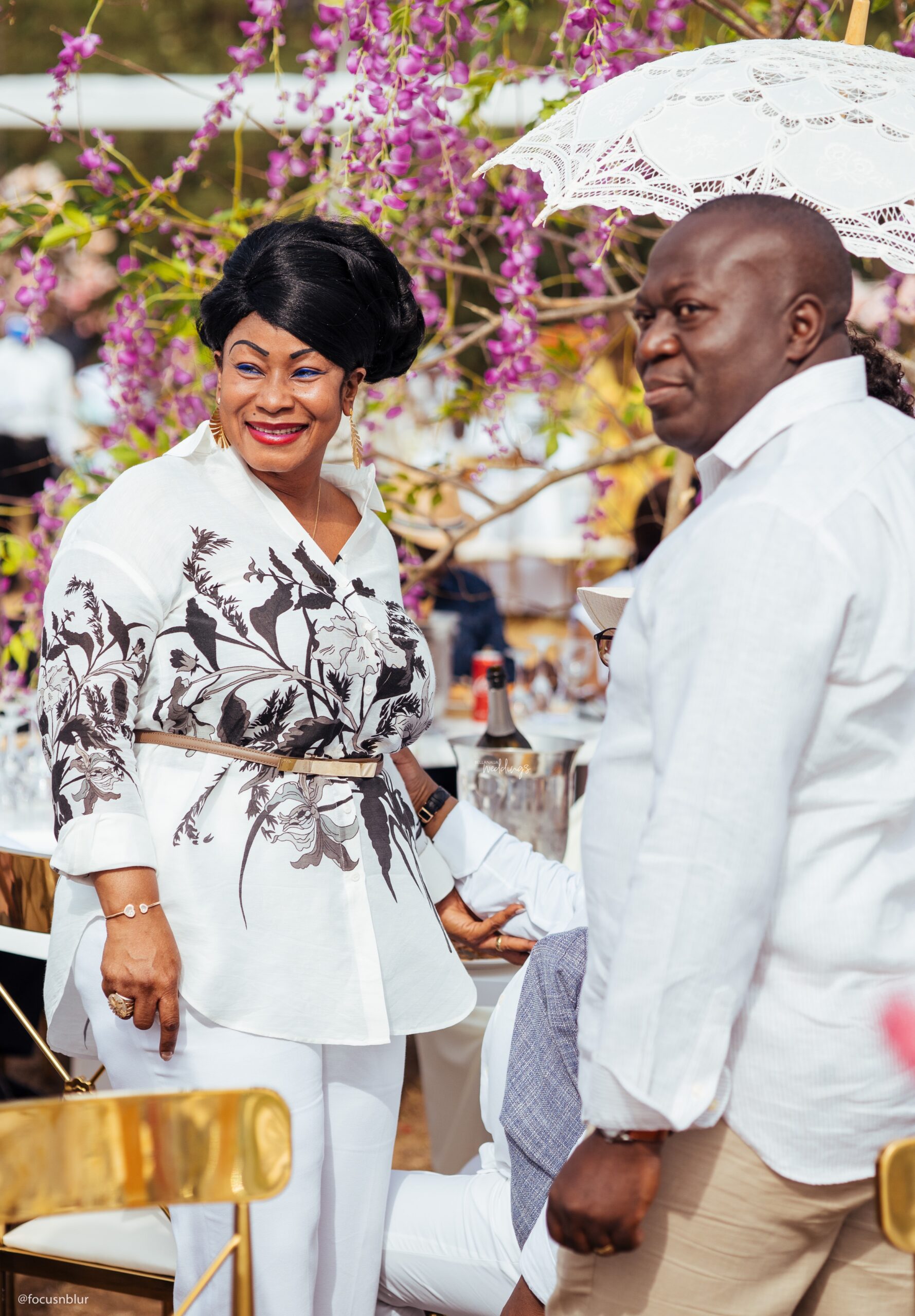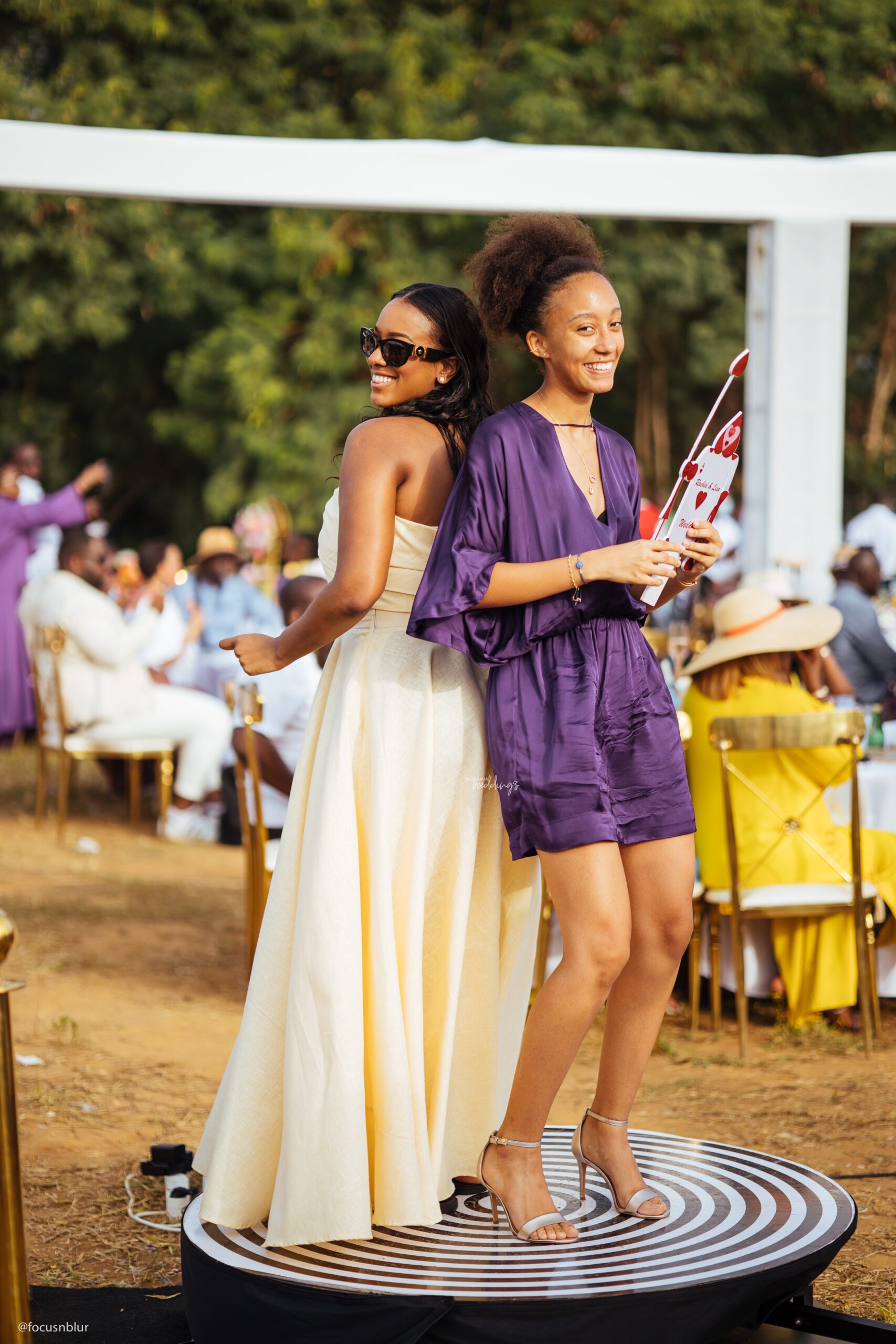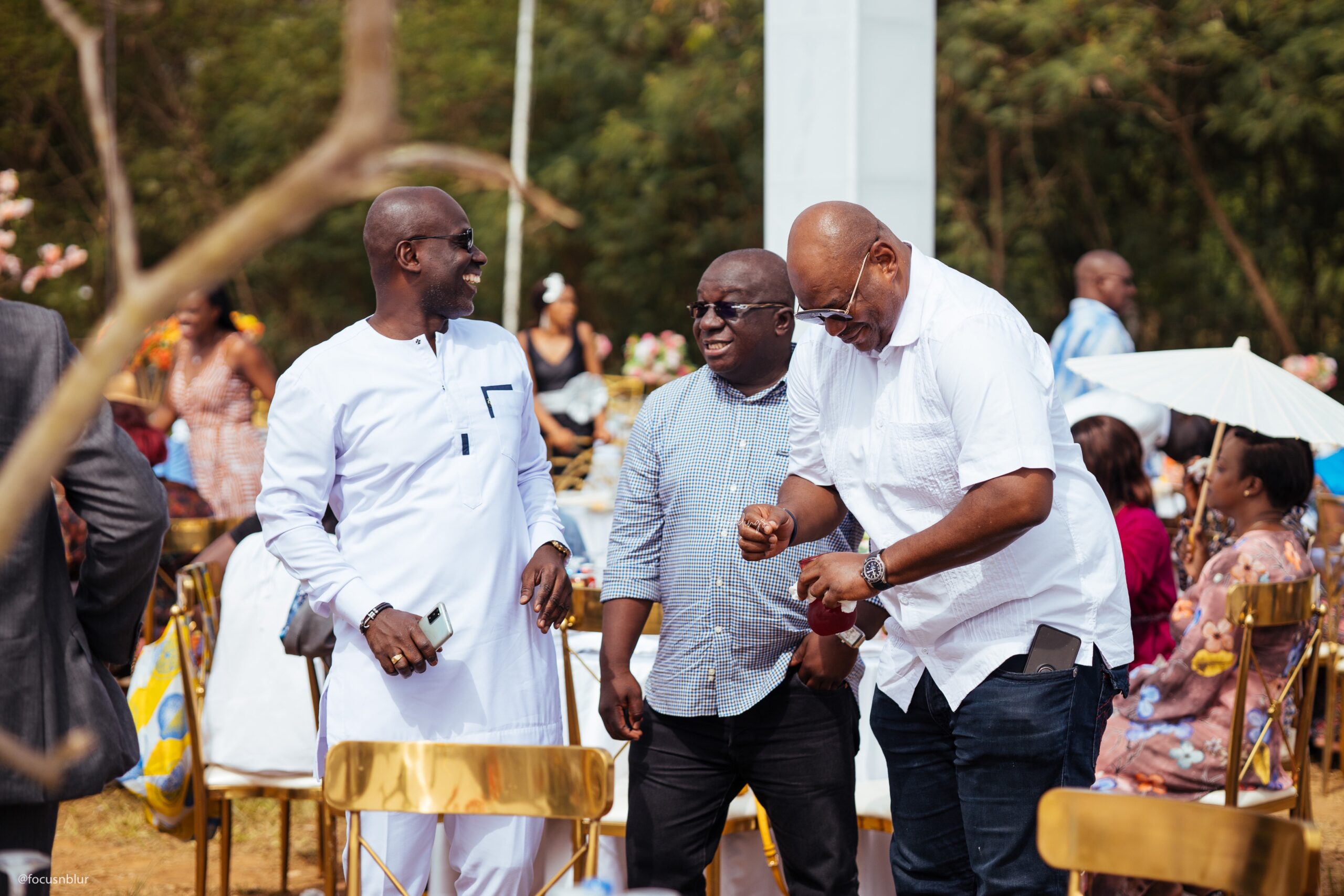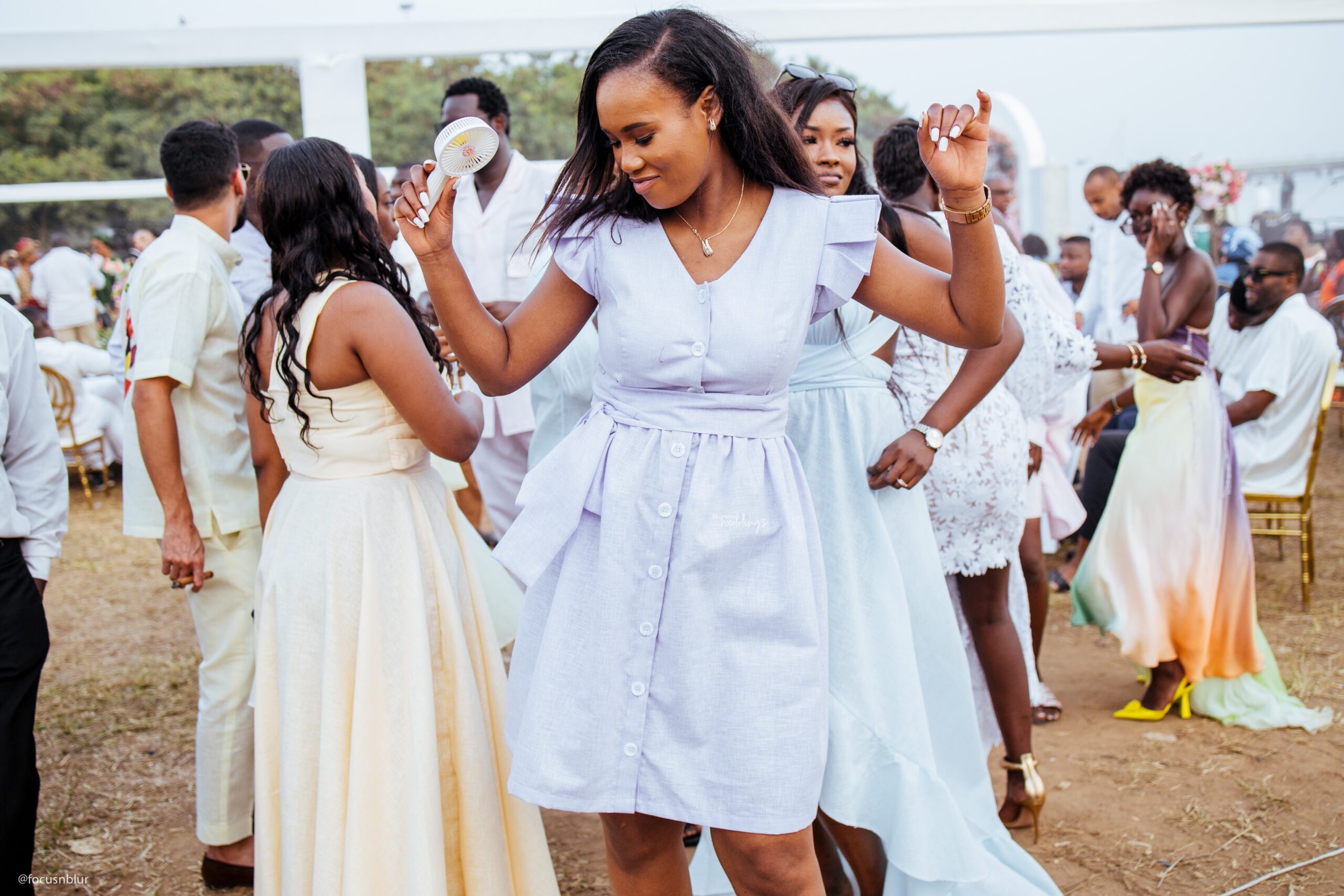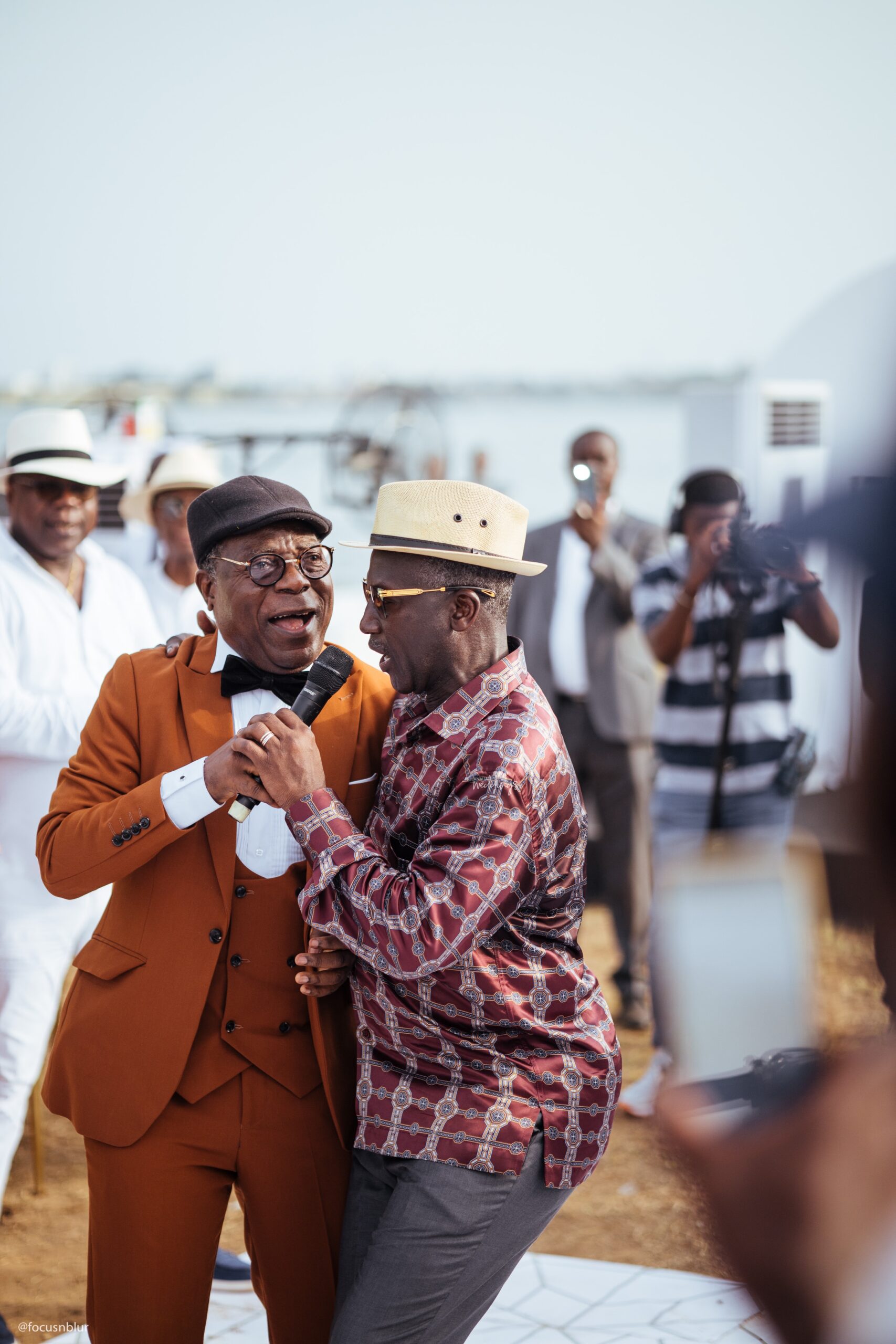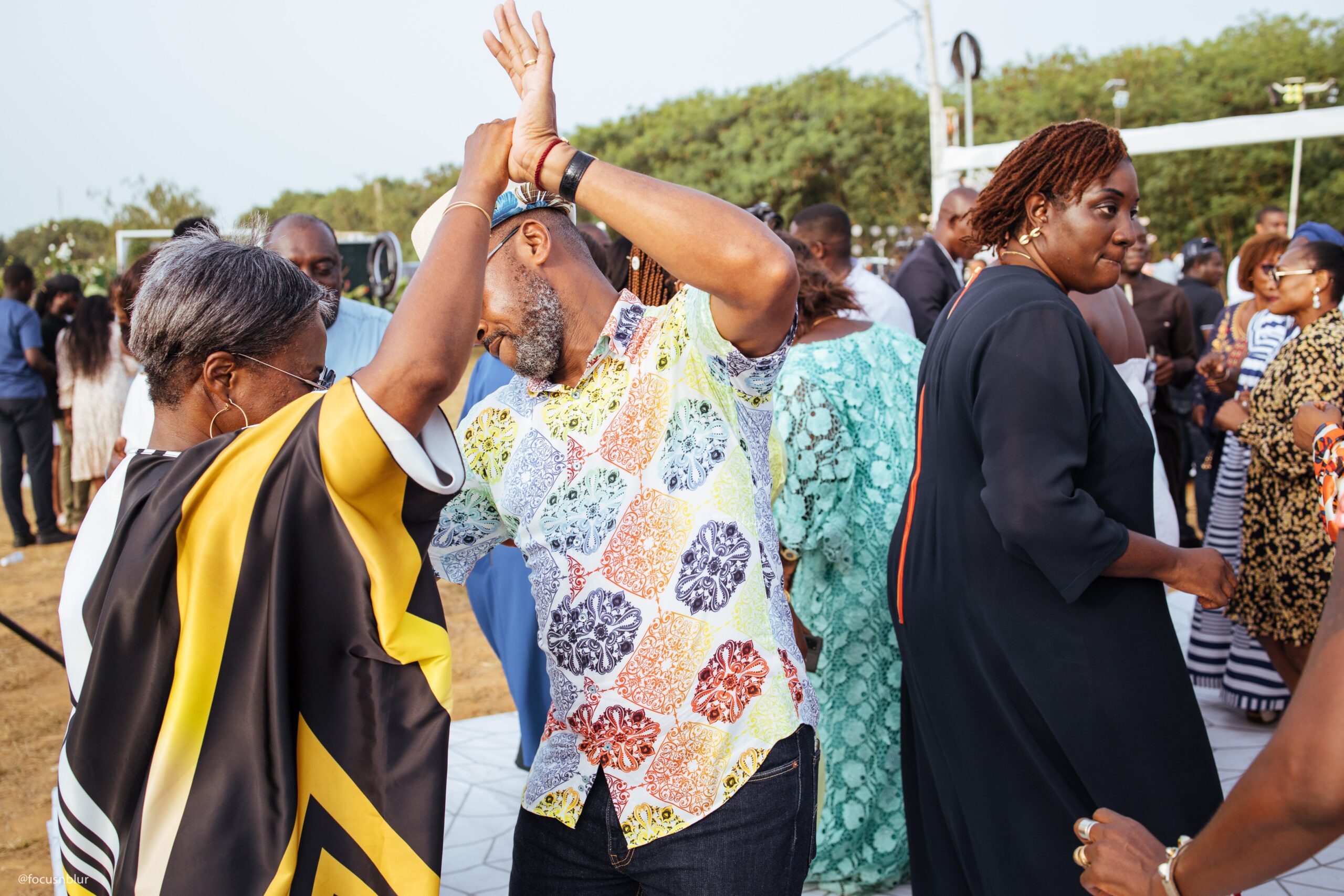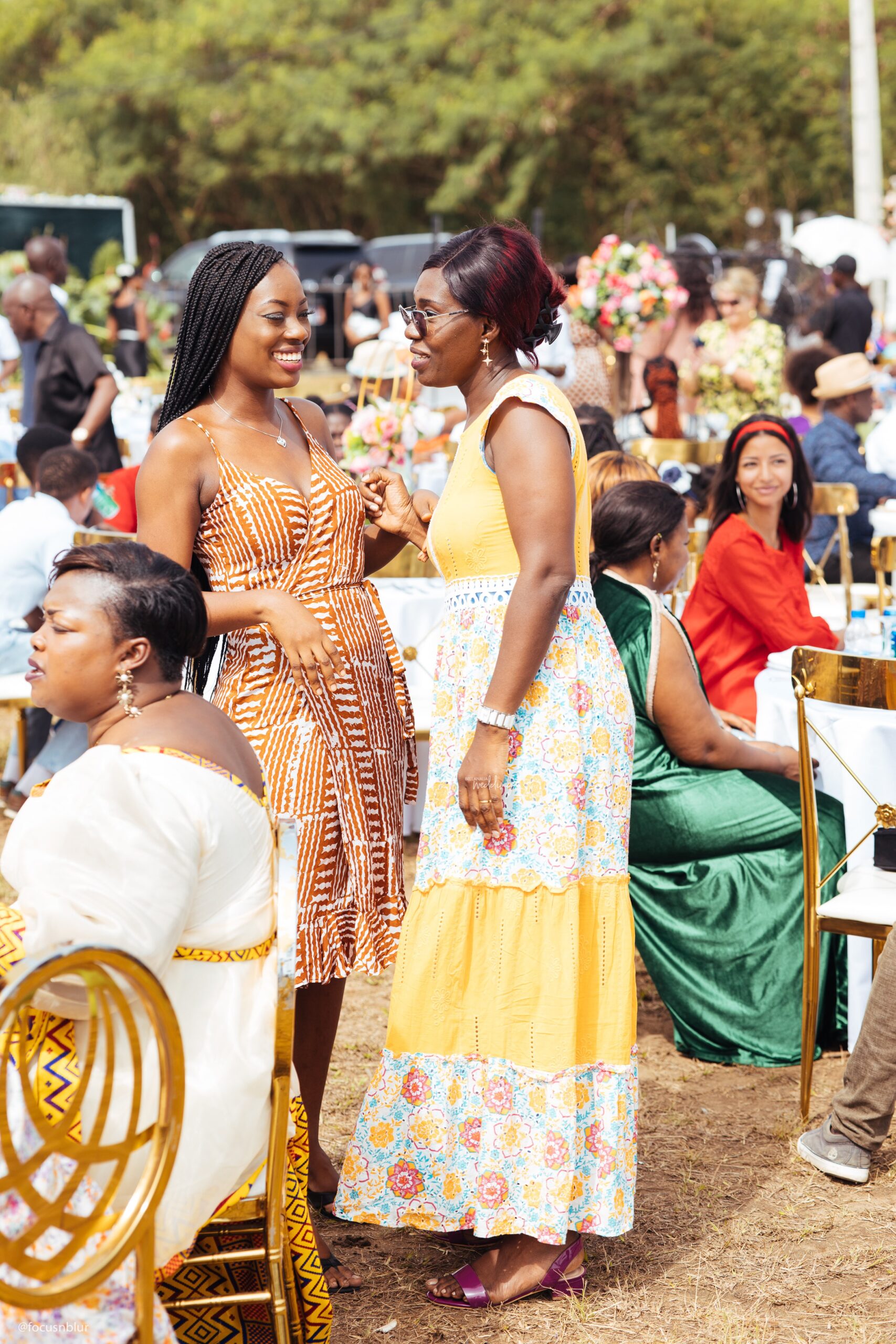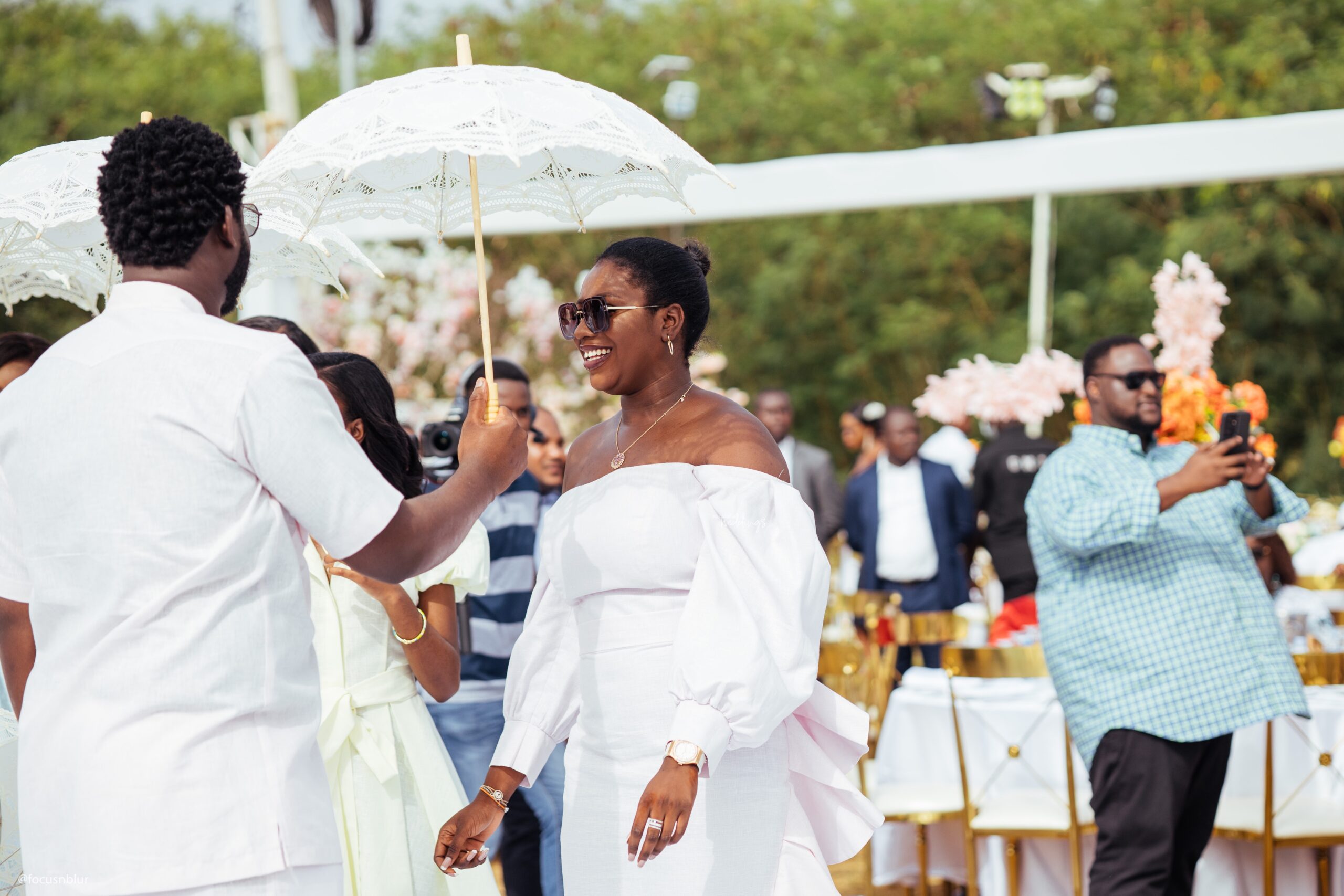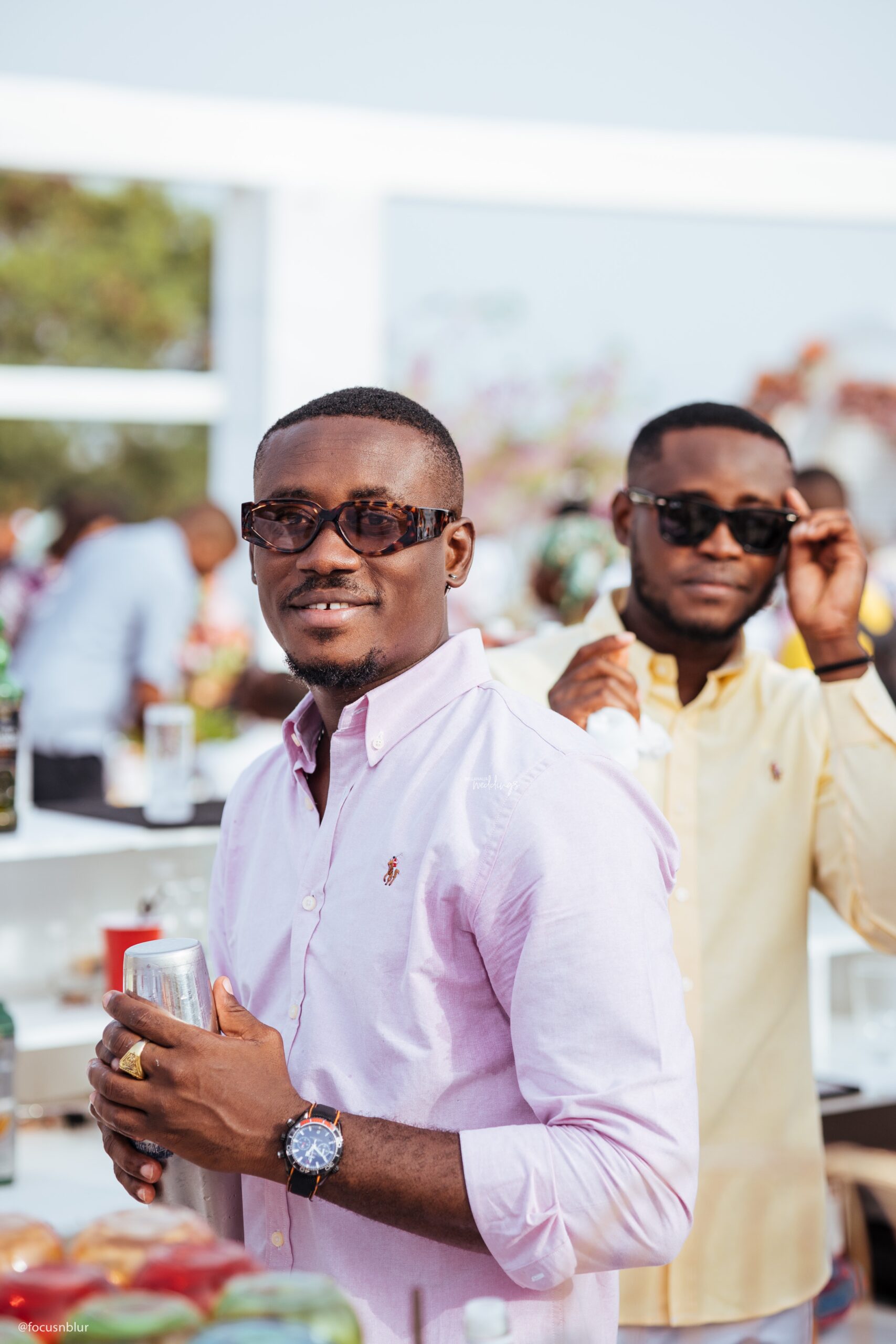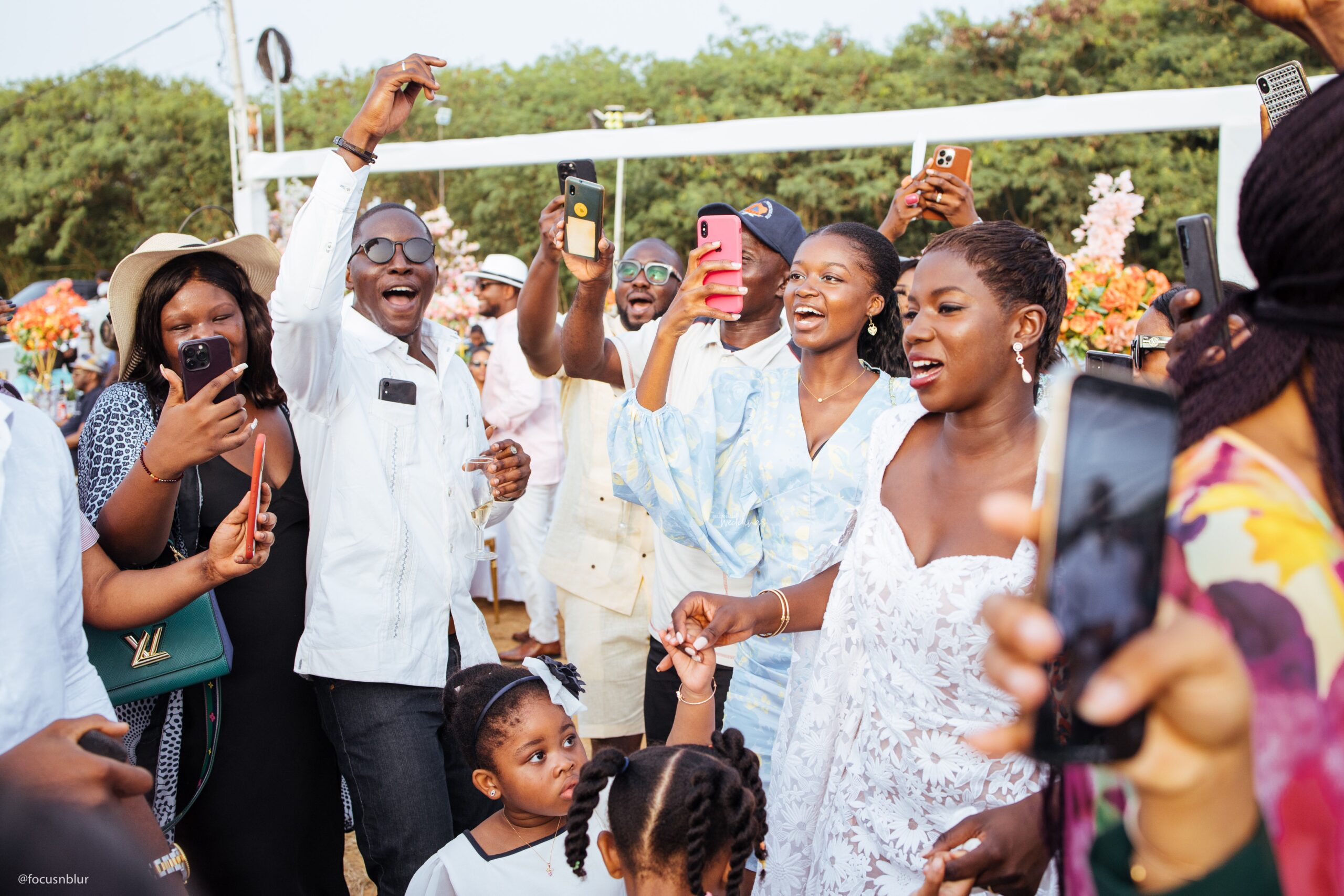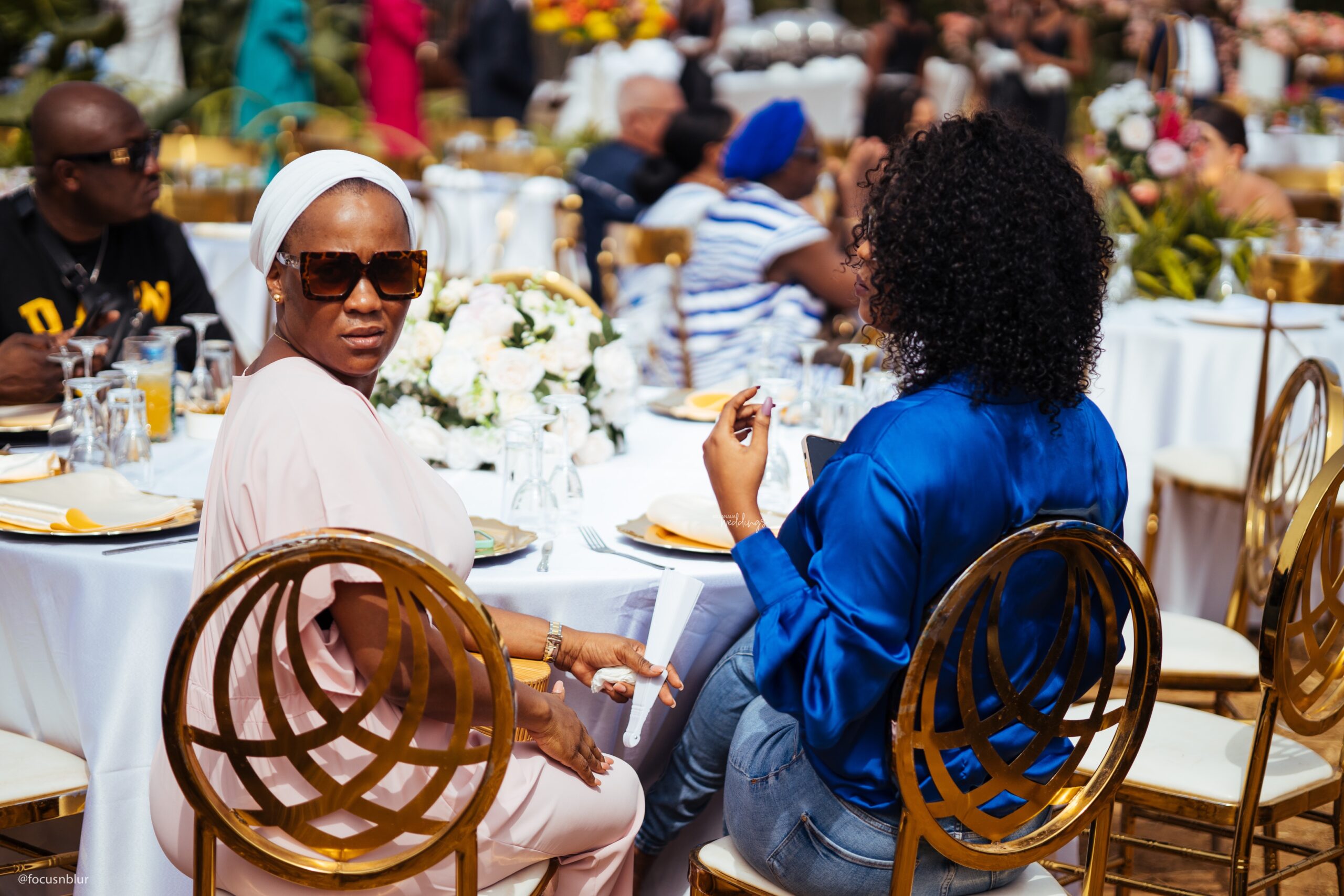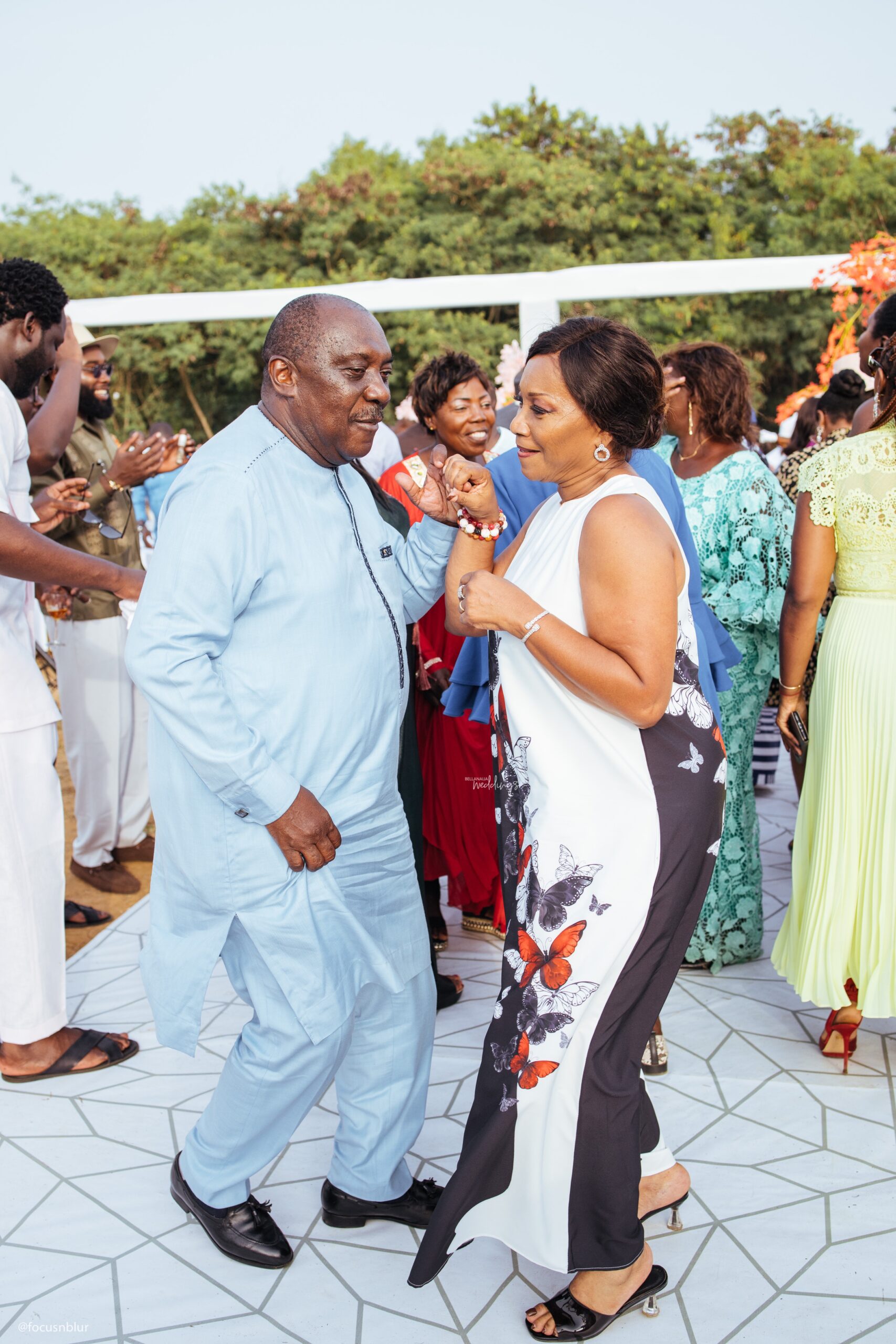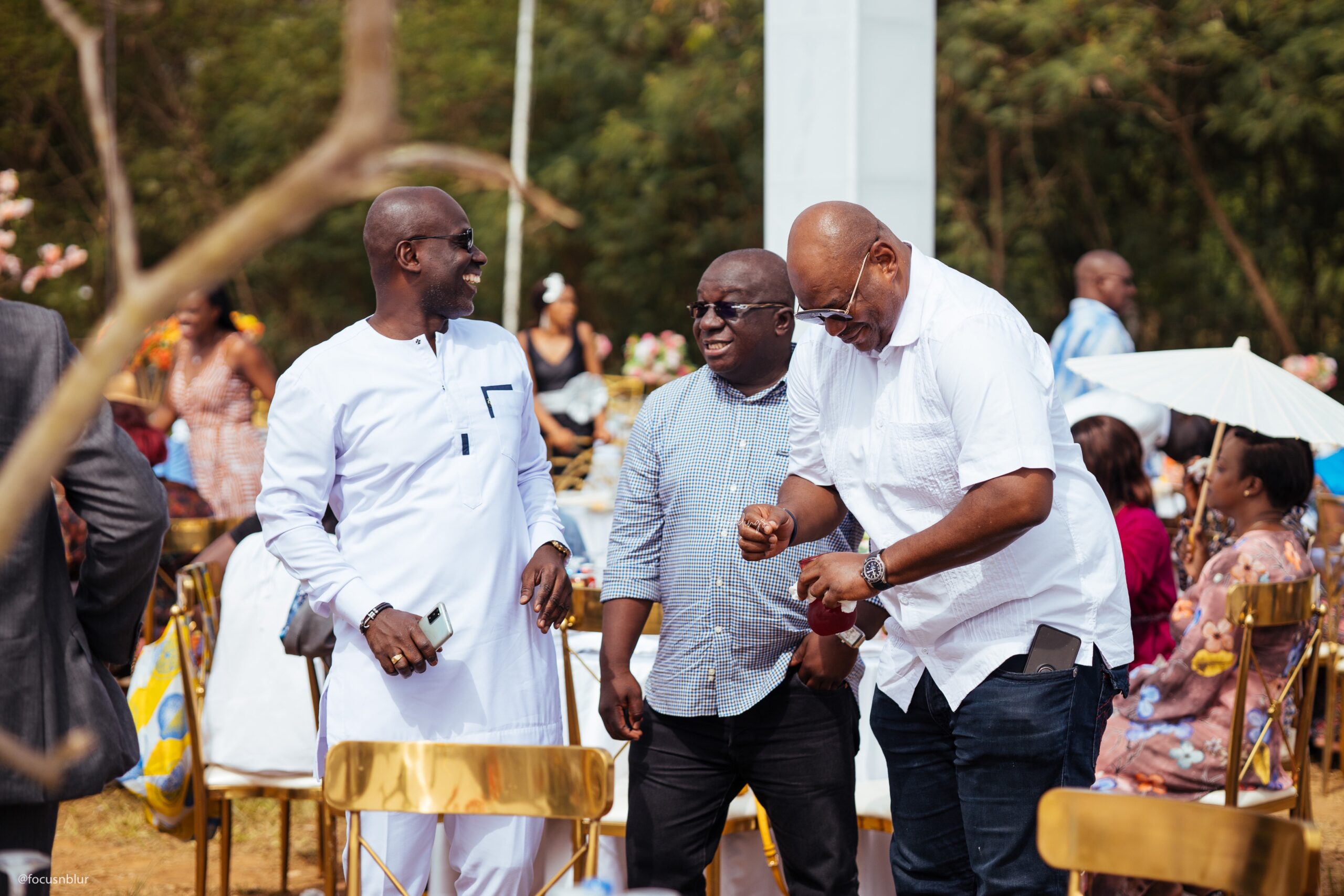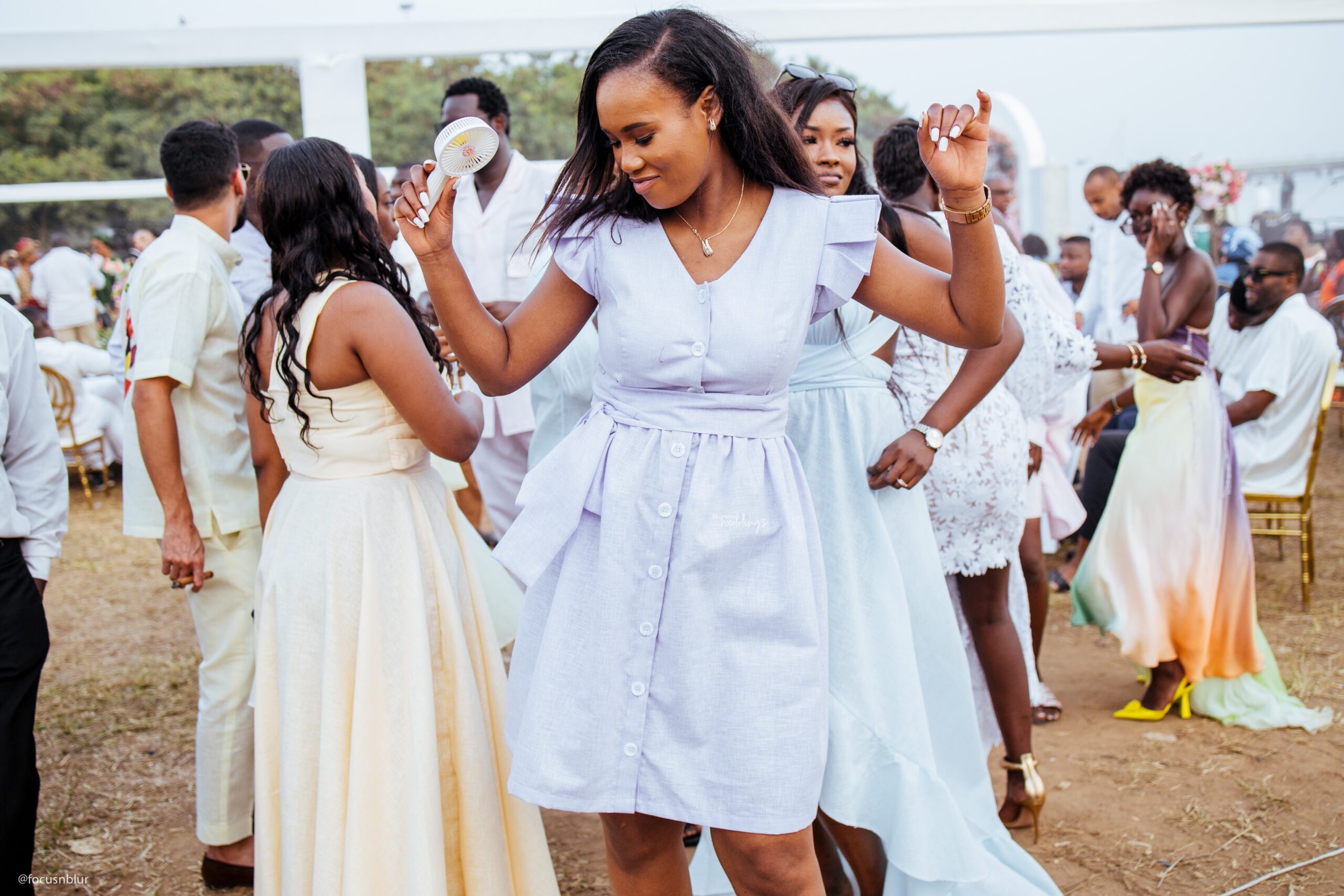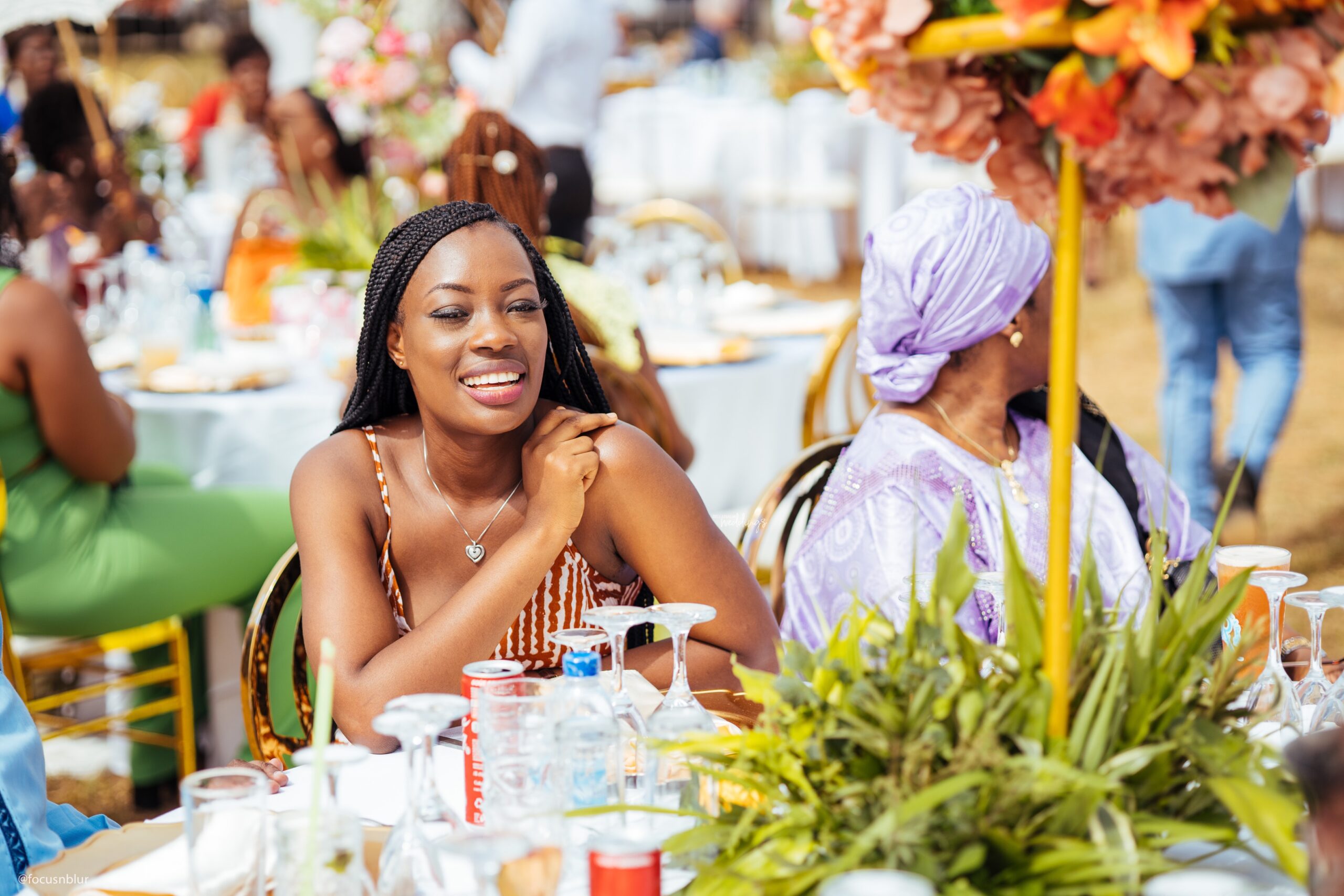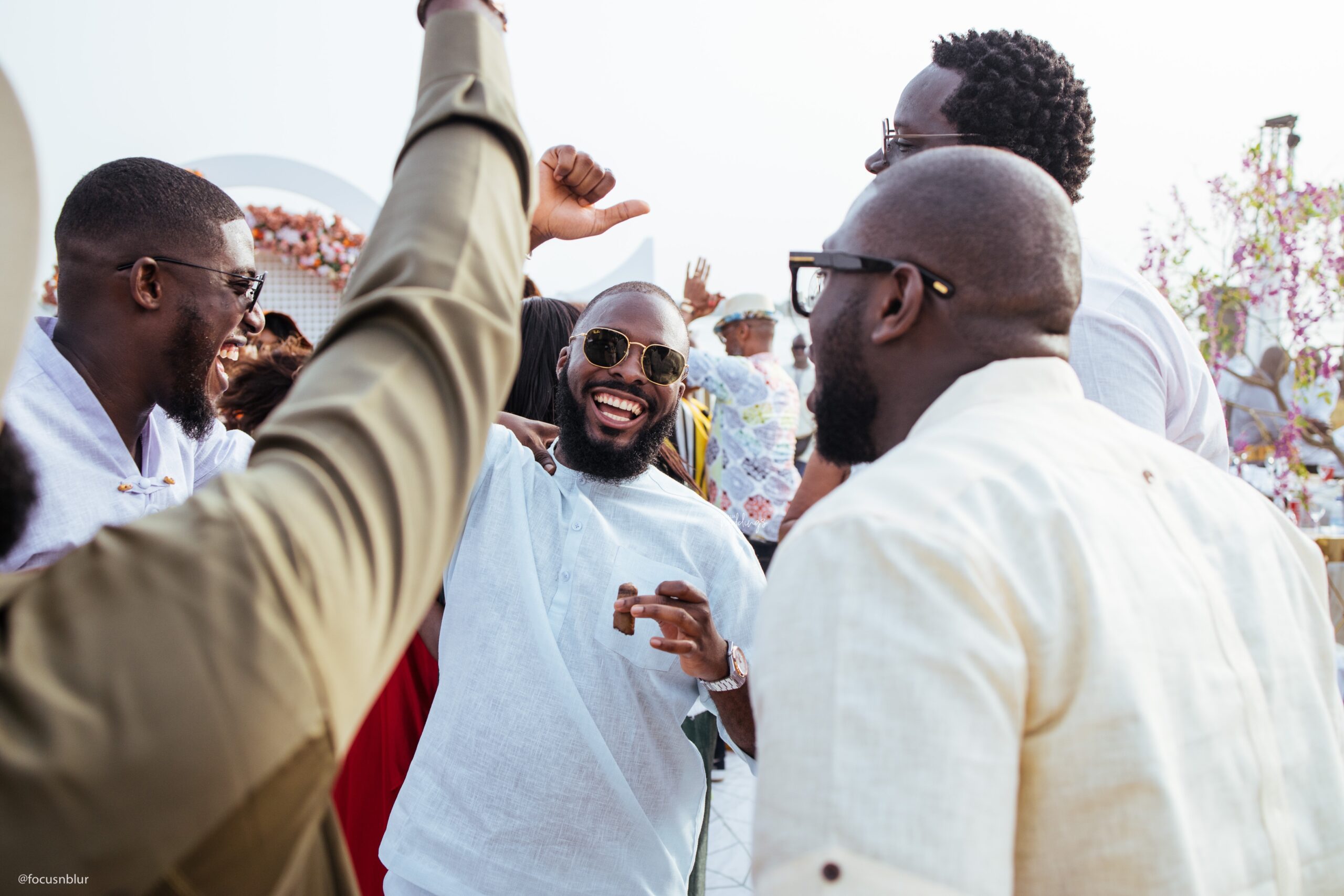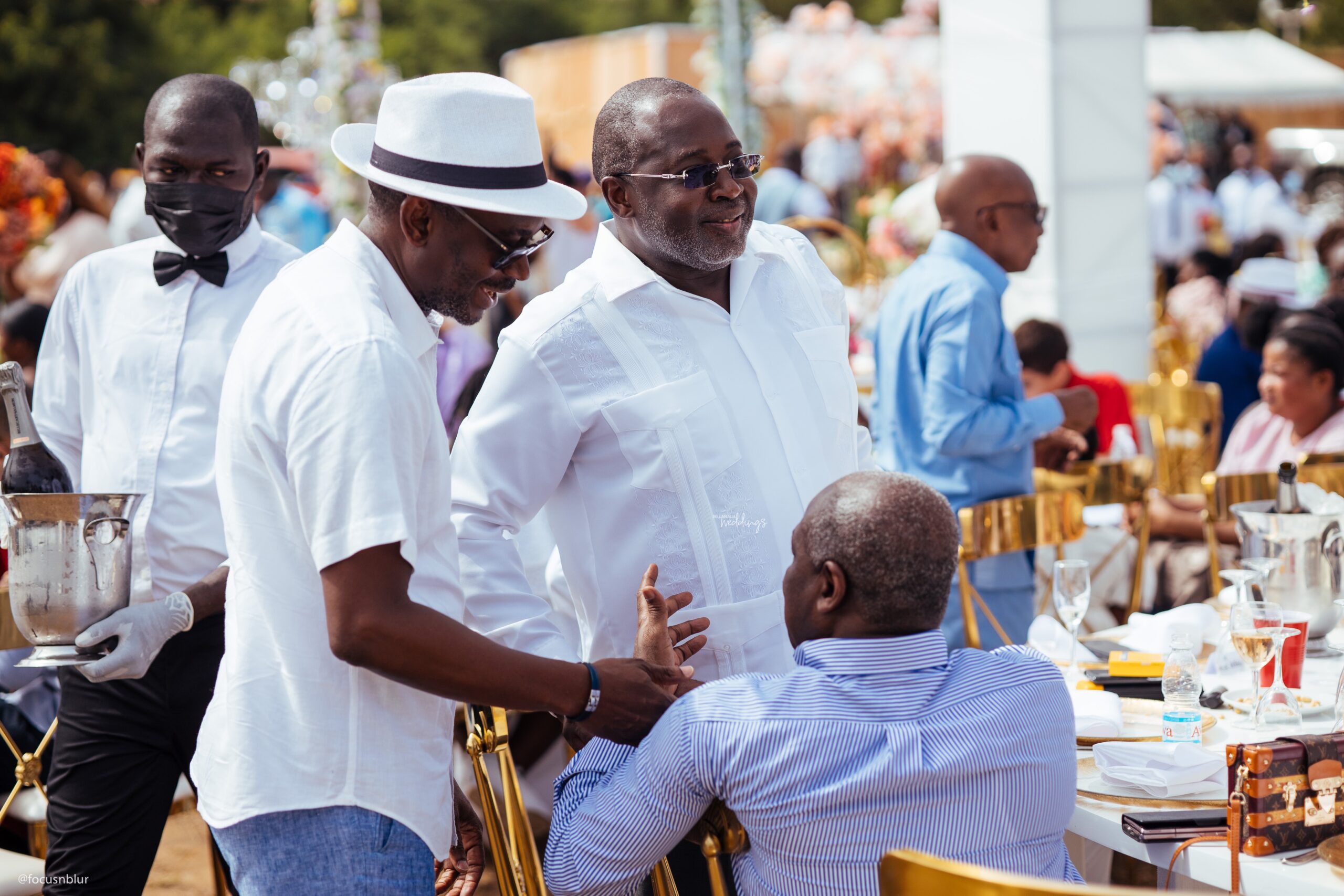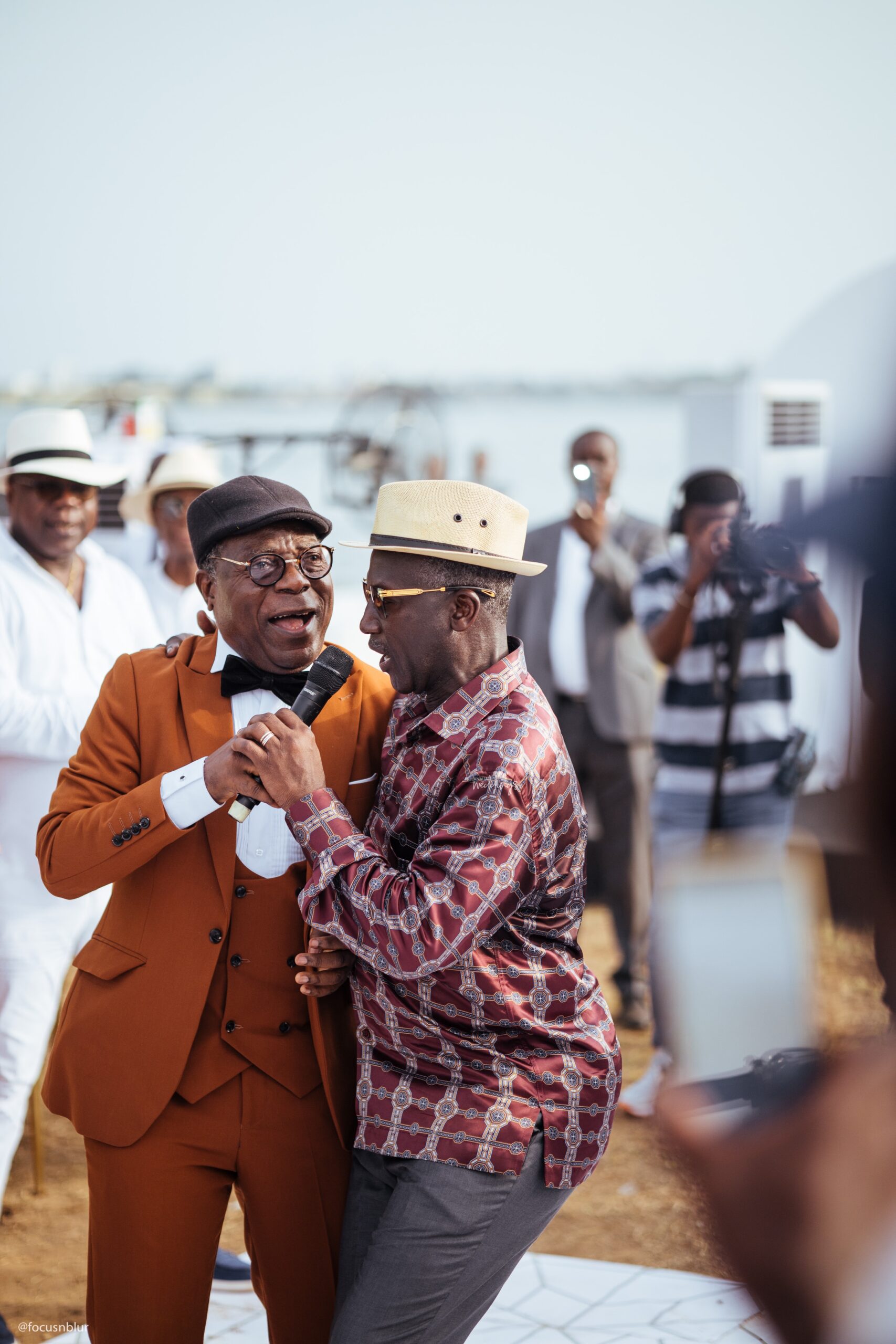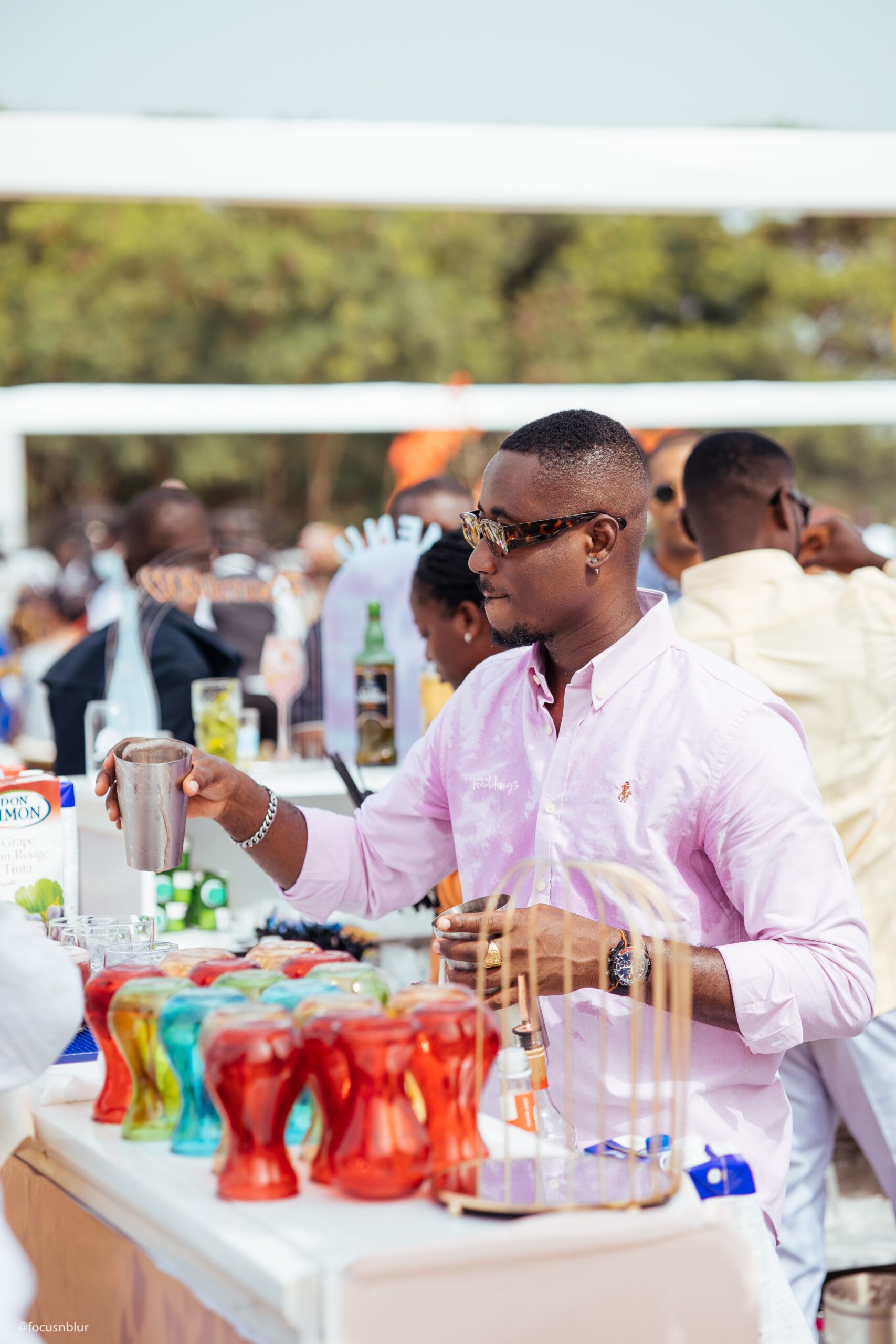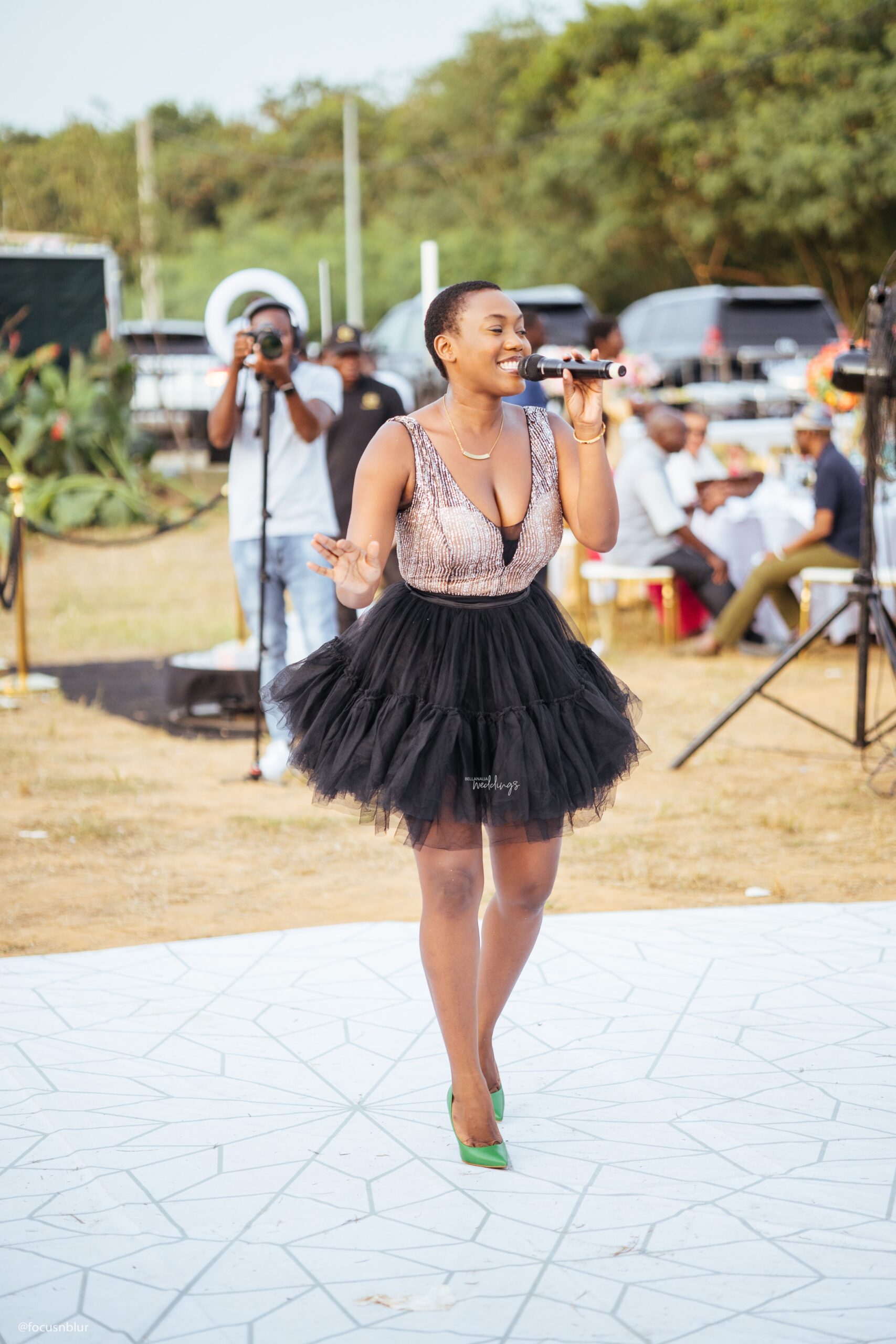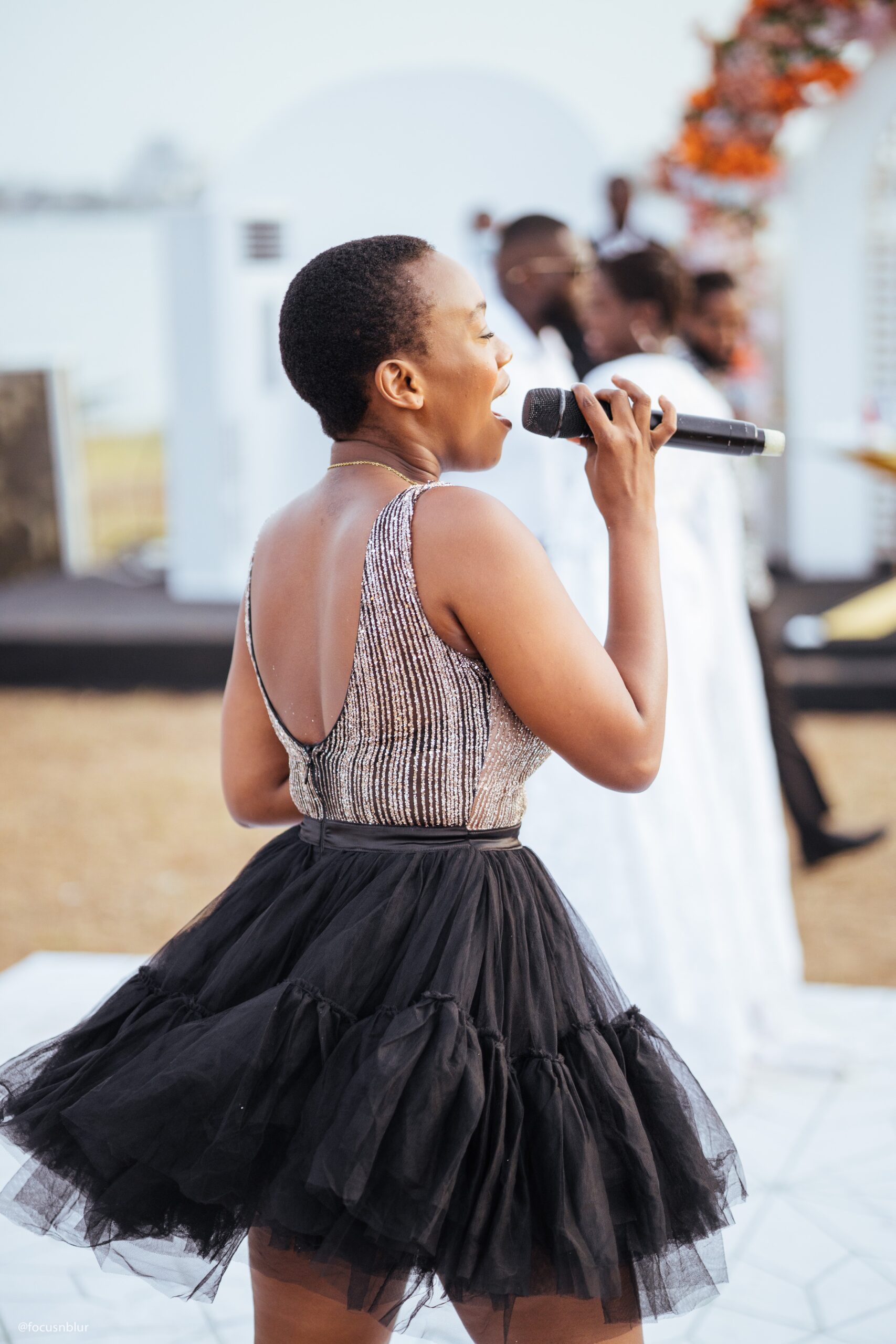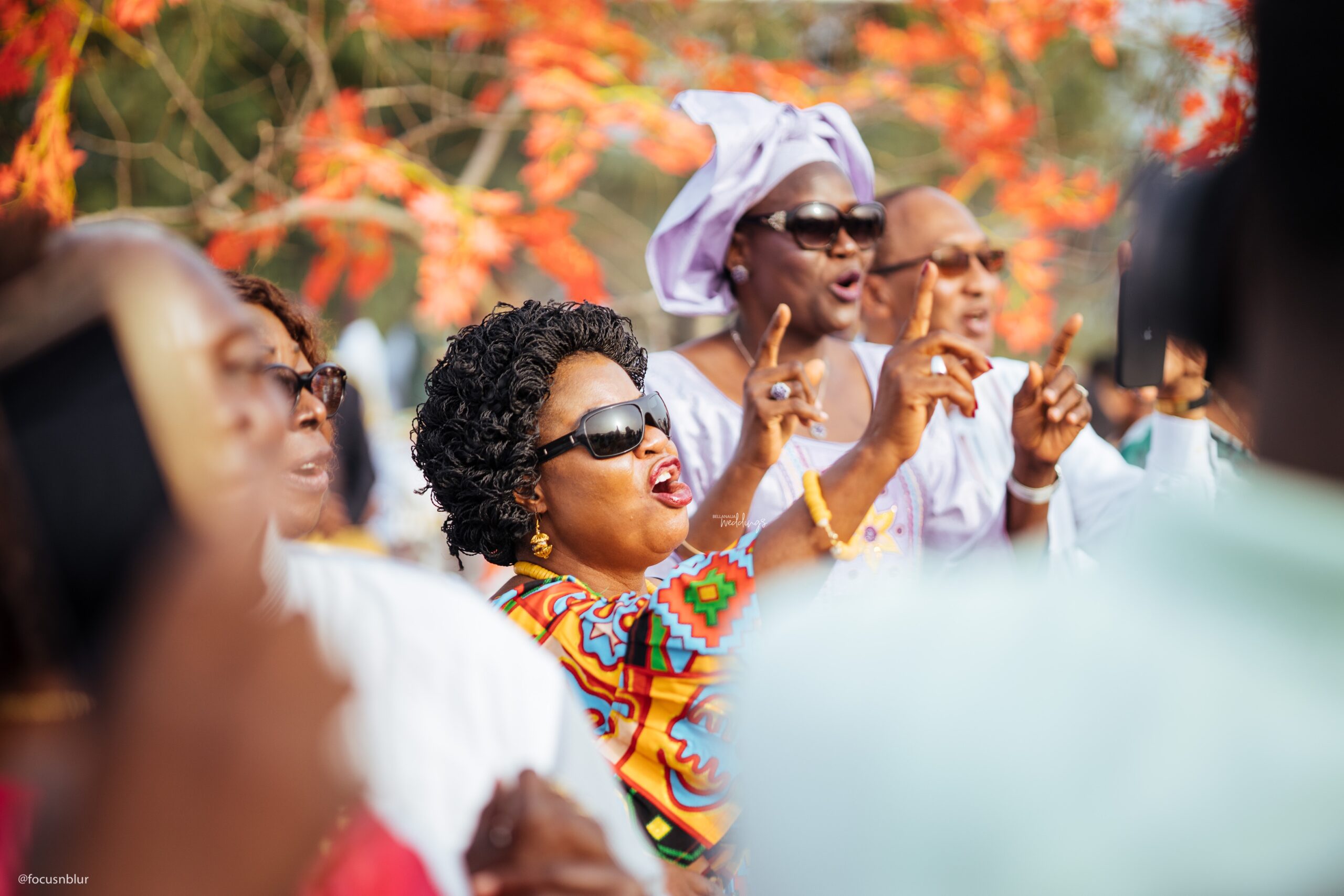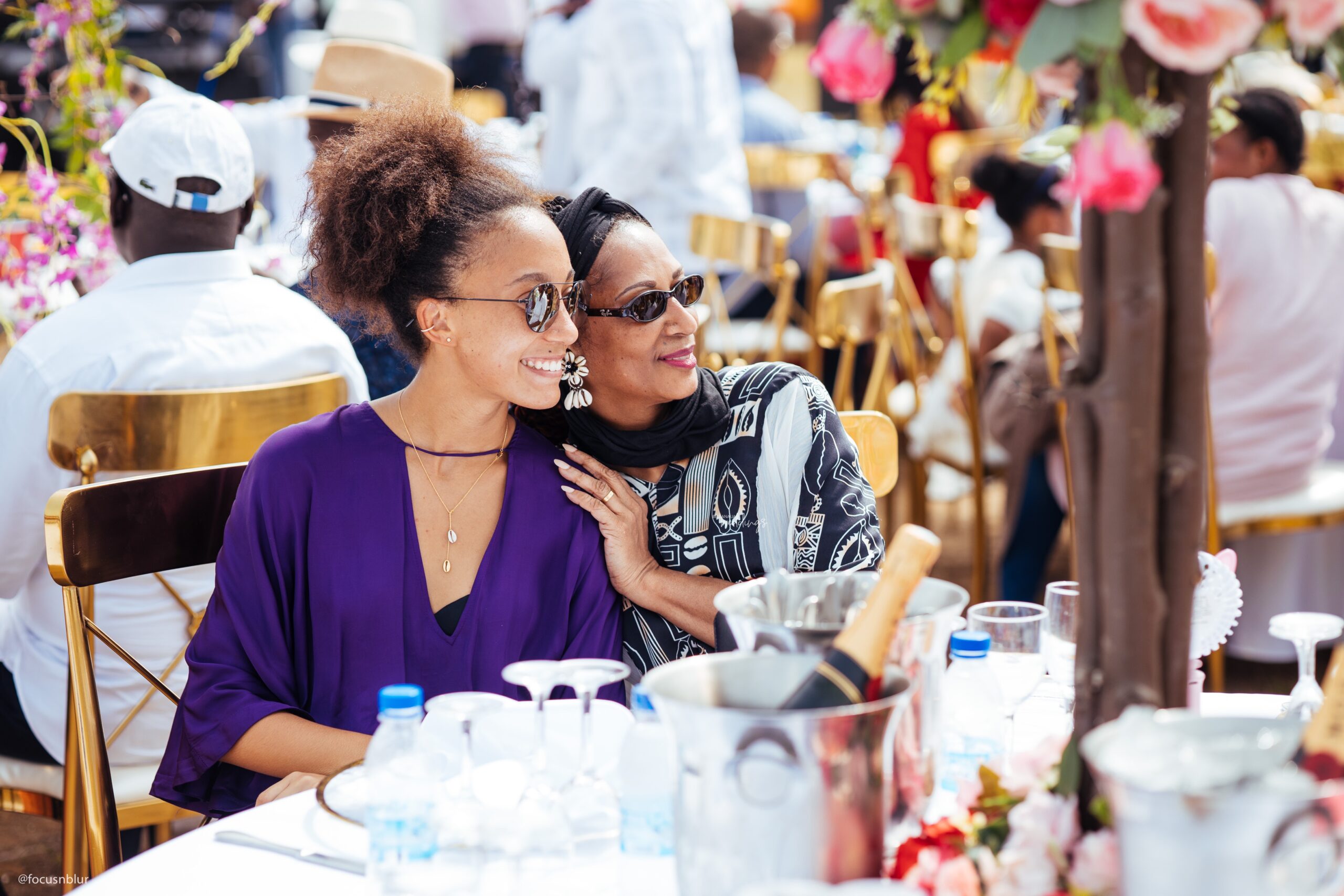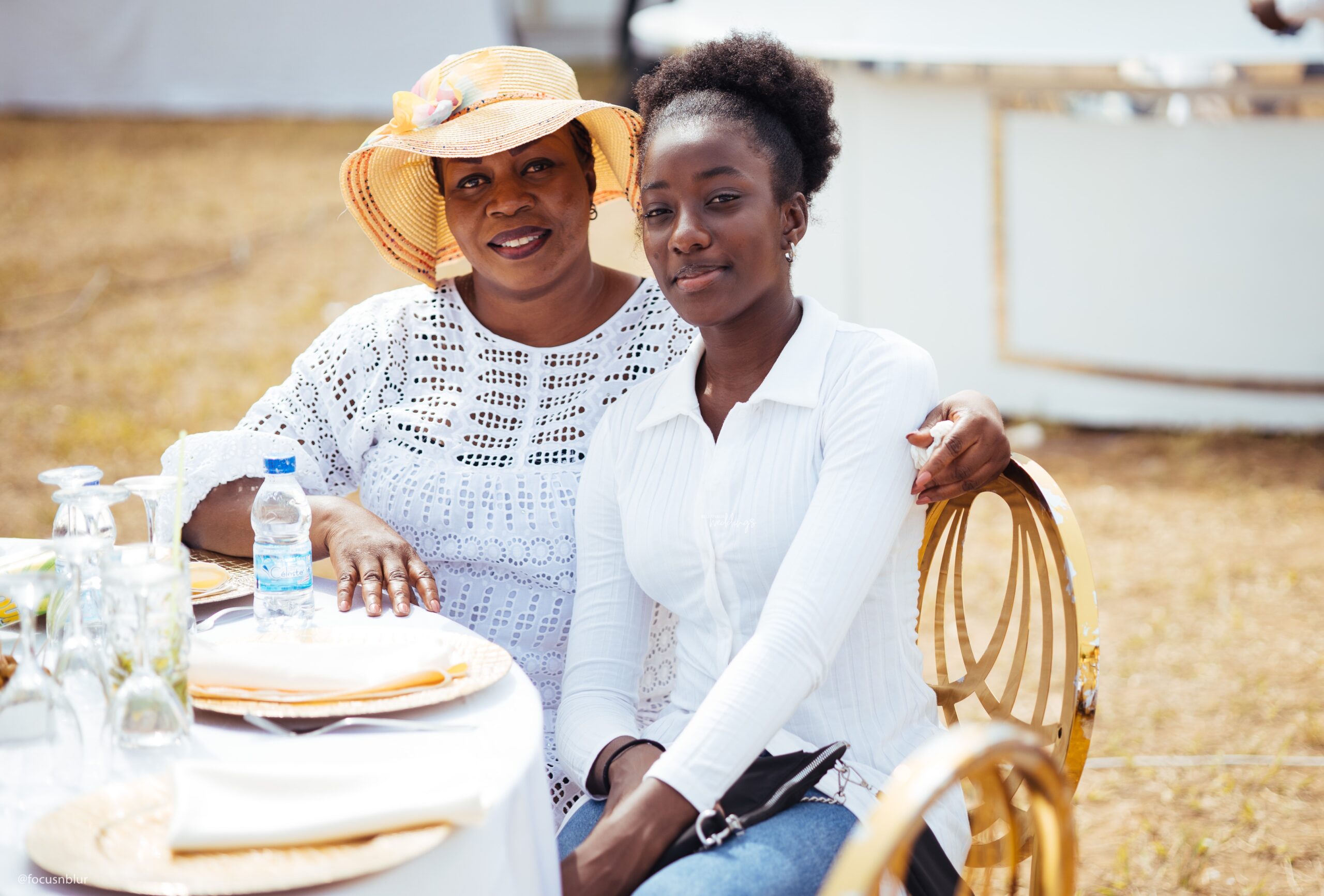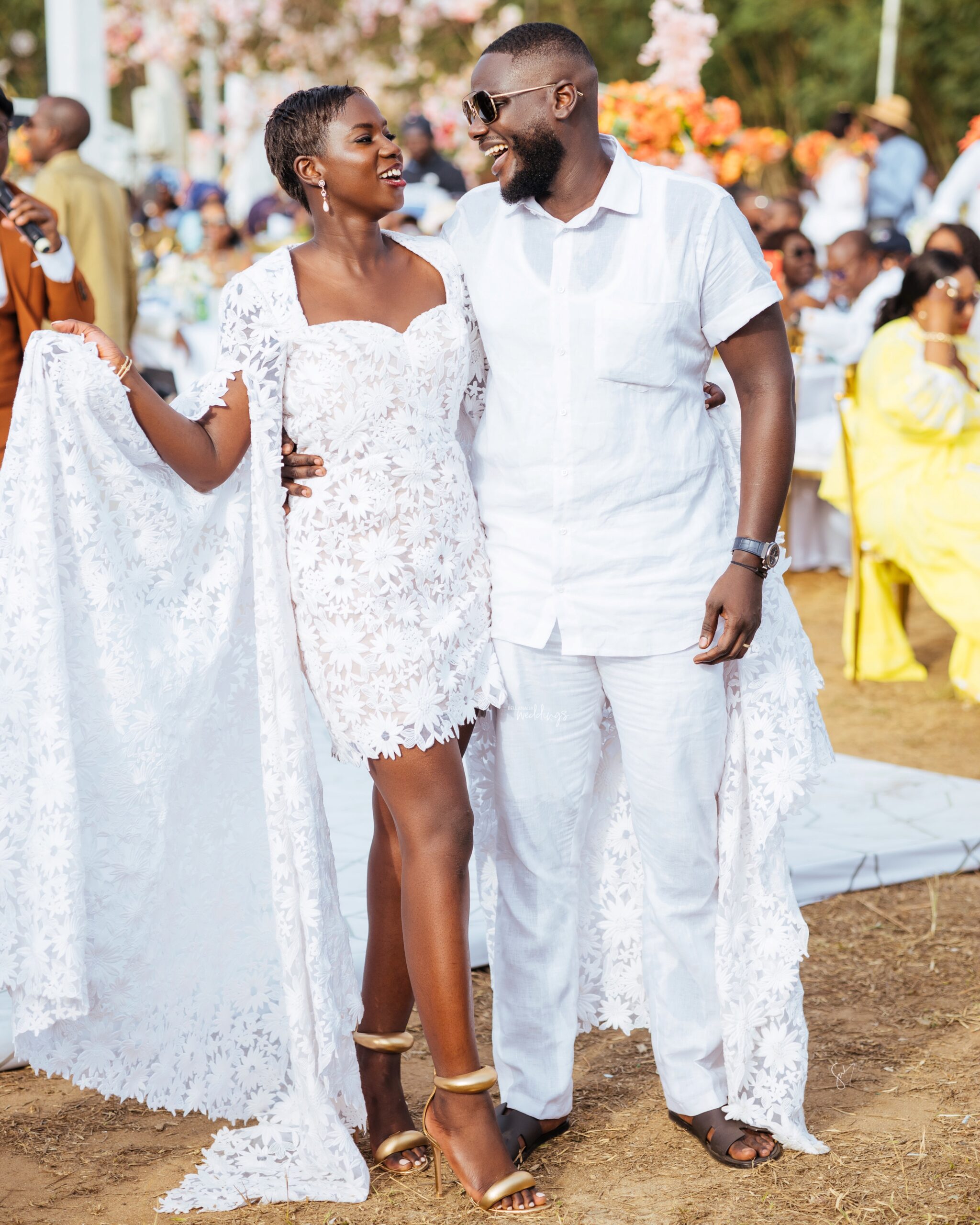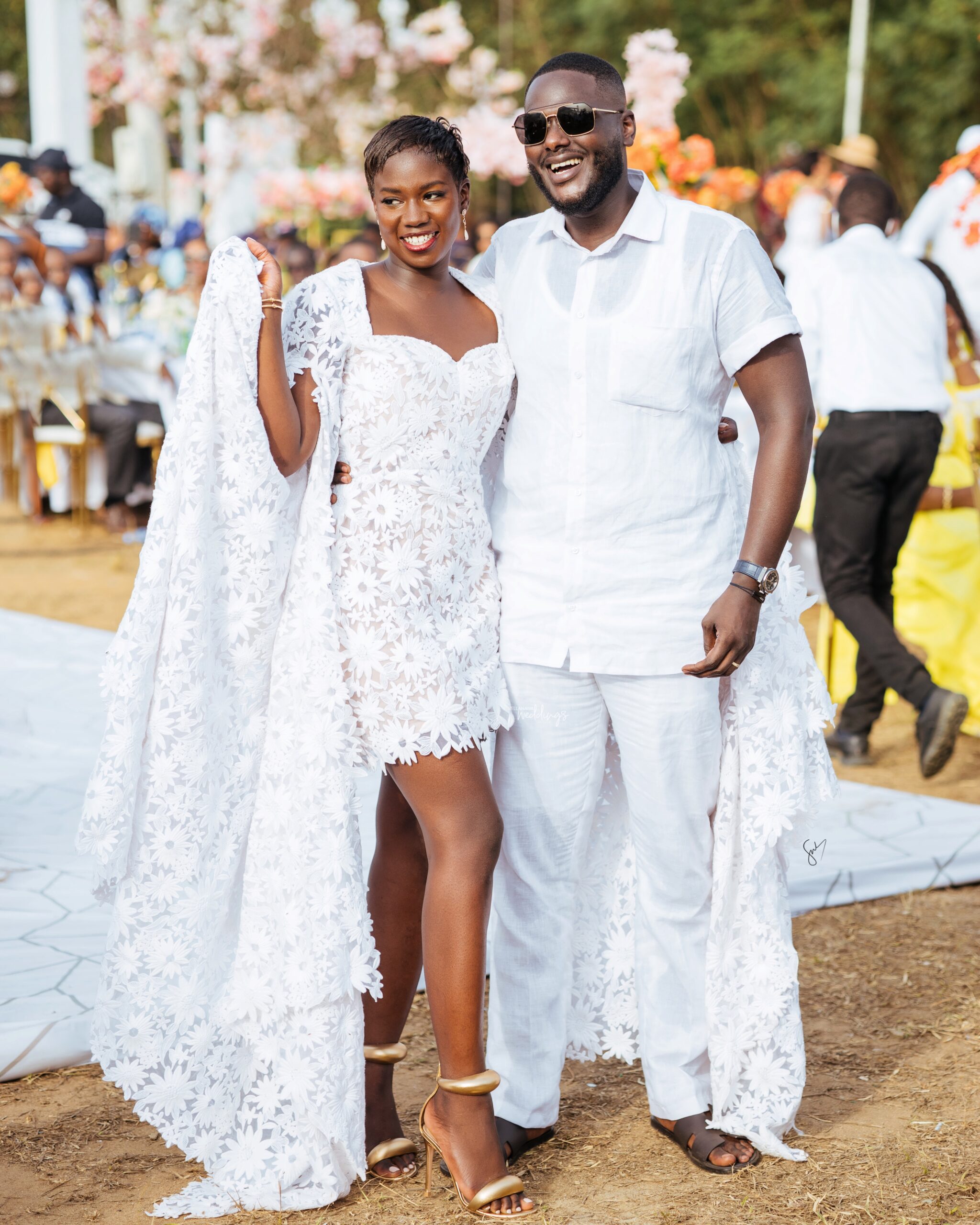 One thing about a yellow dress? It'll always stand out!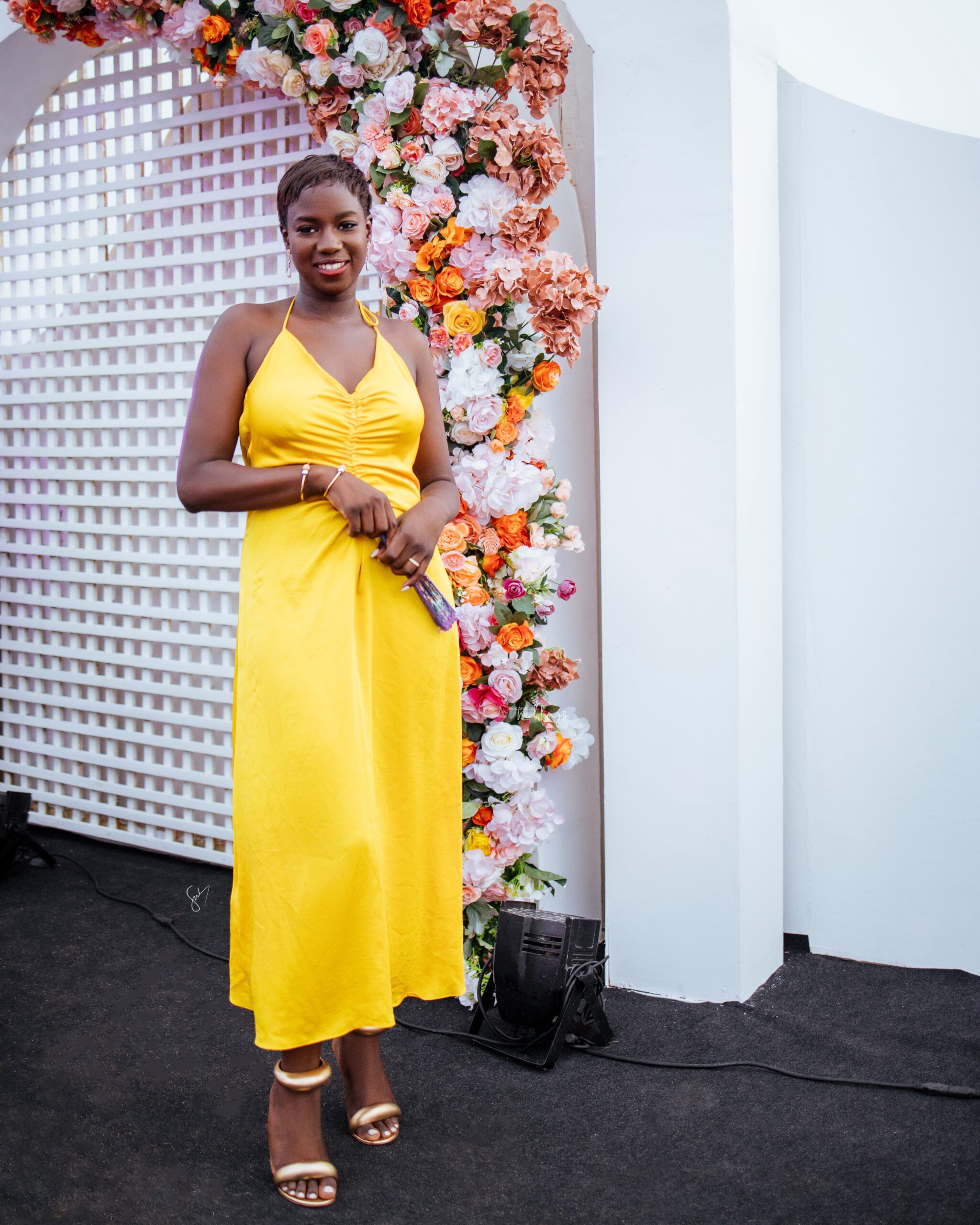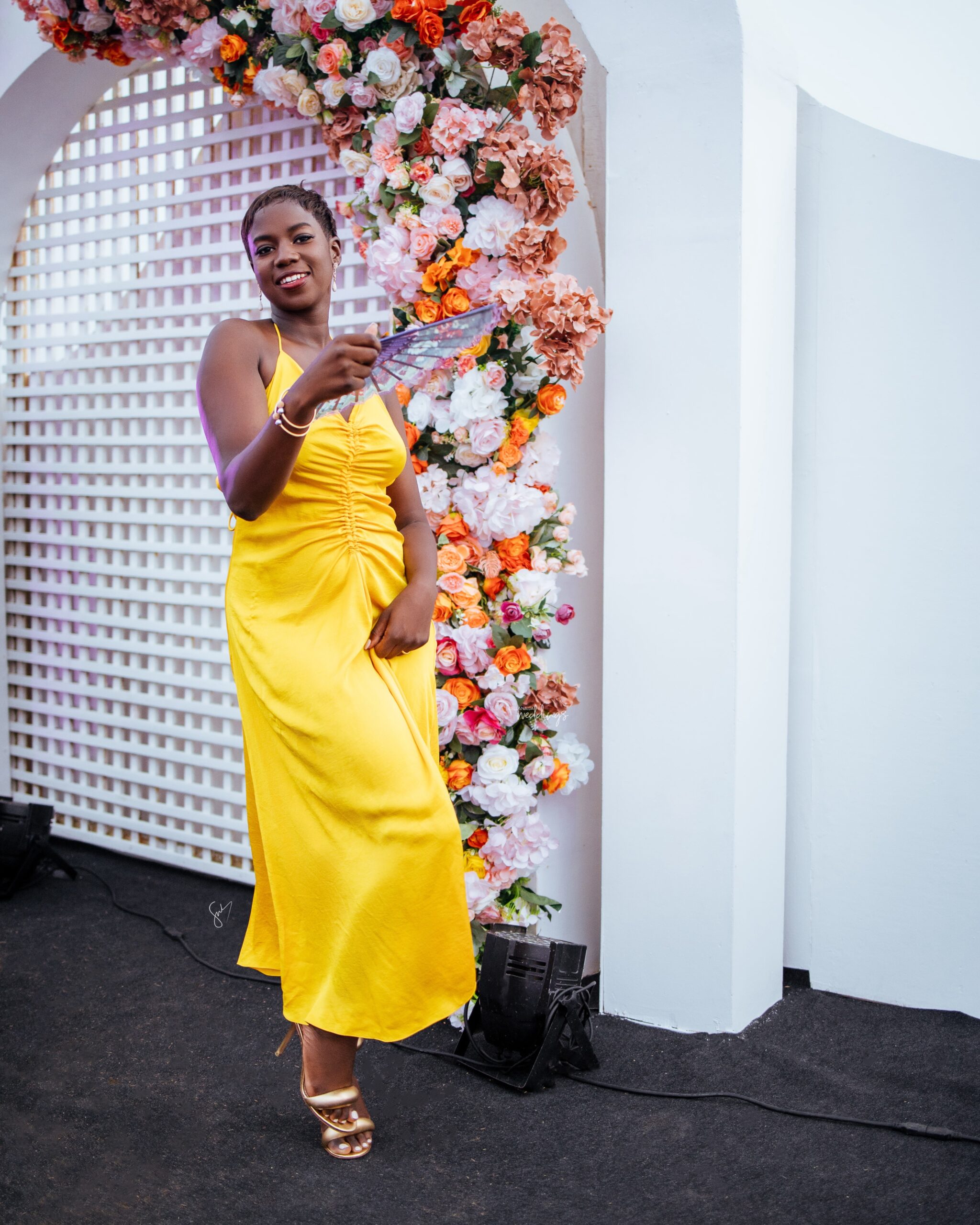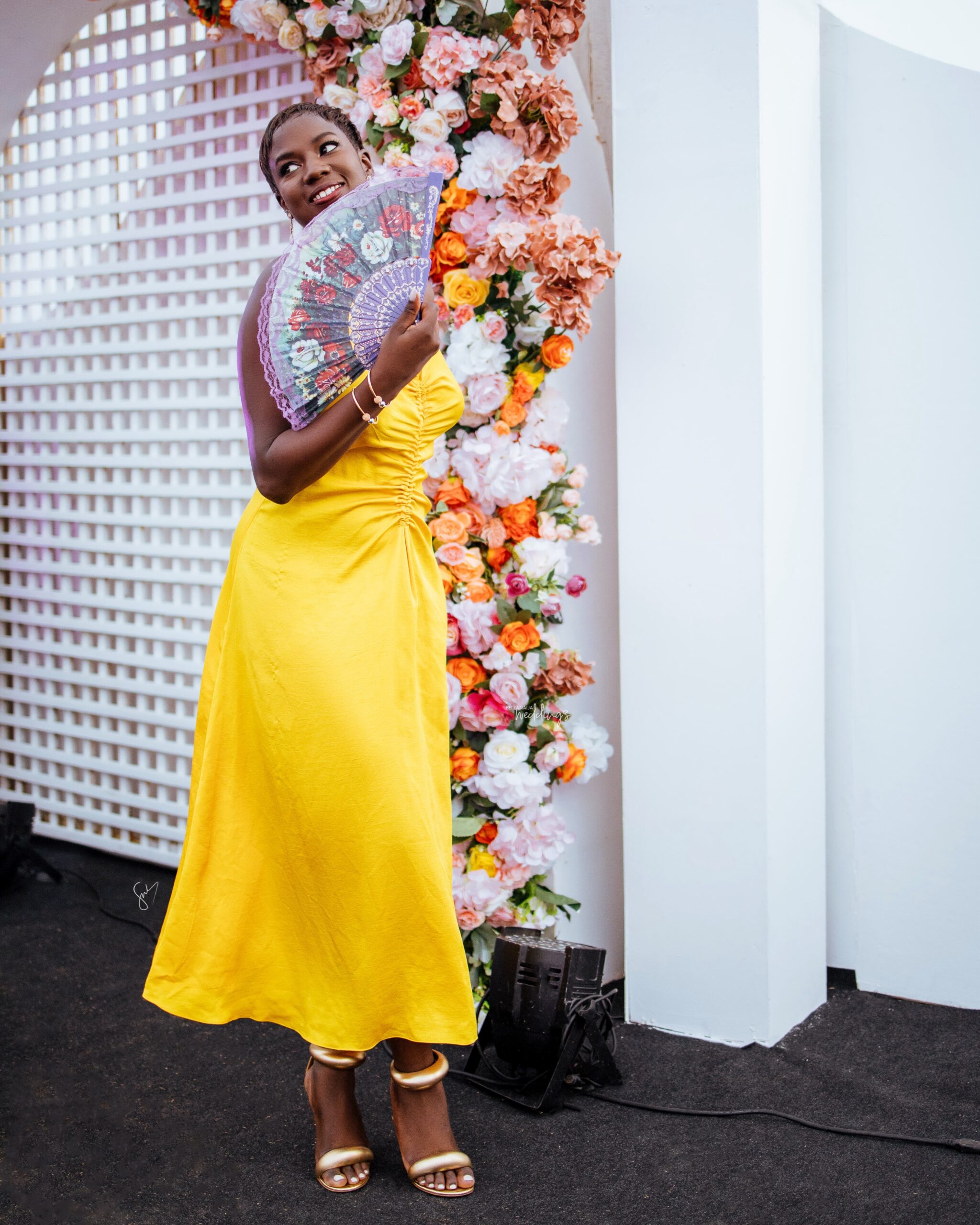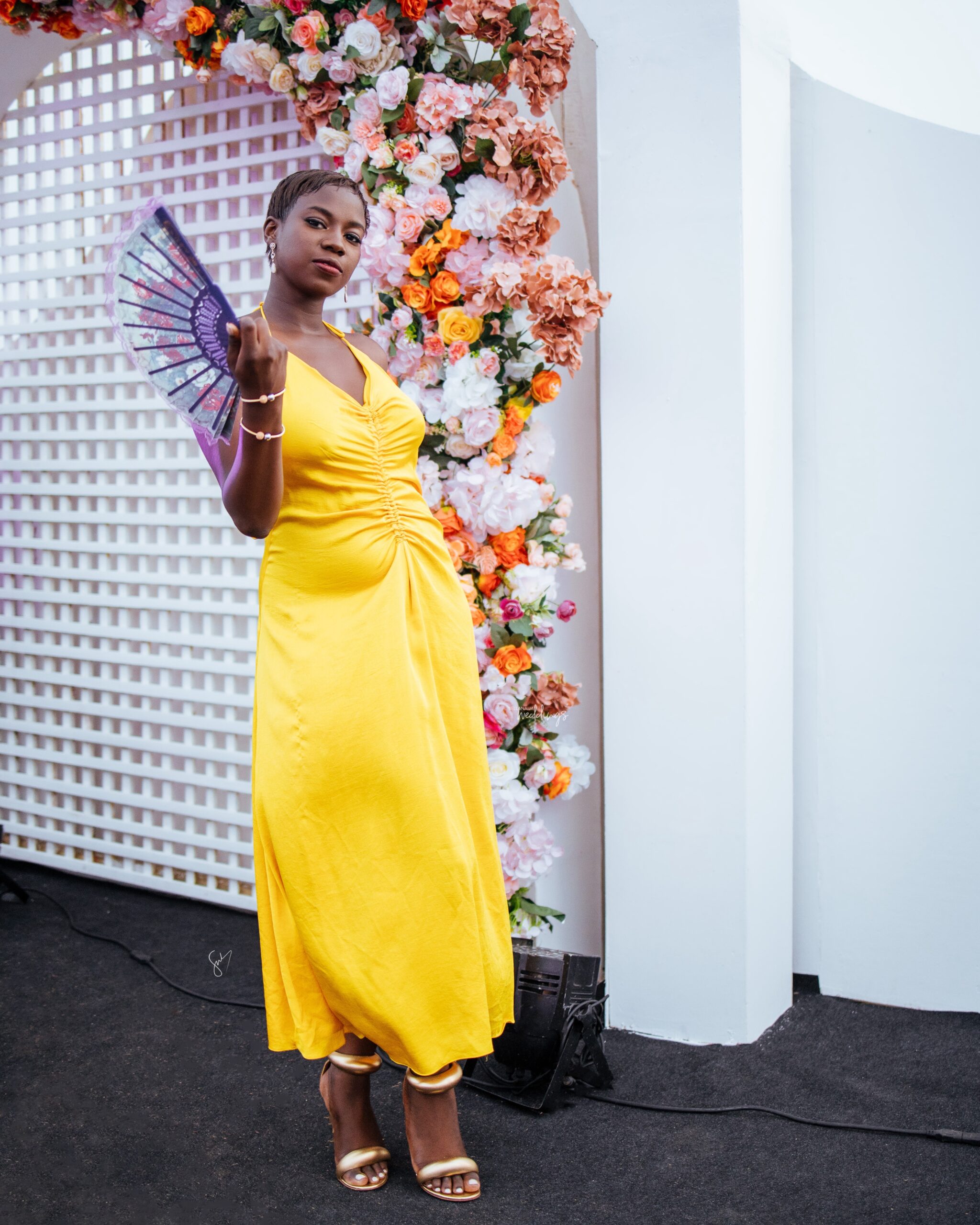 It's love forever!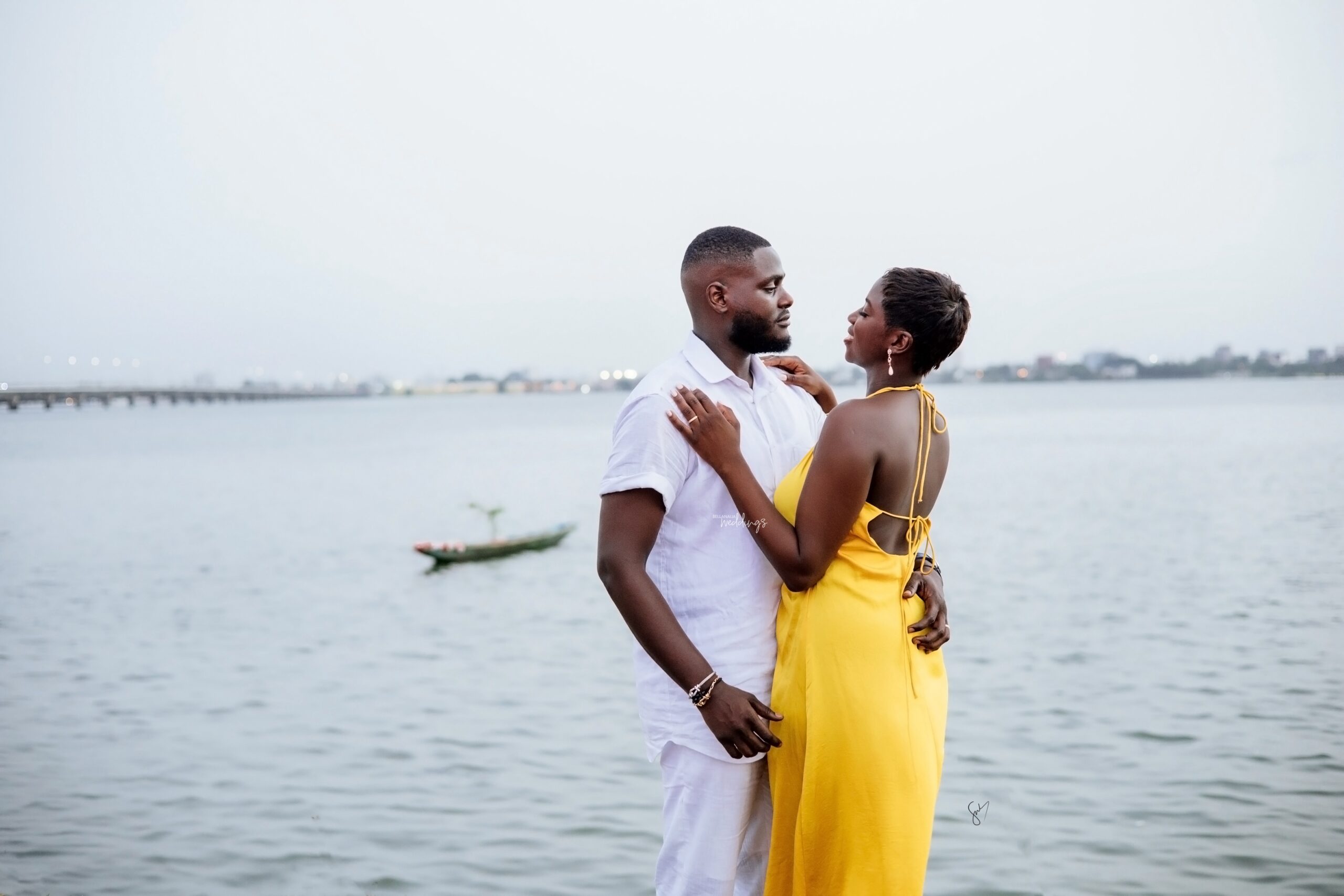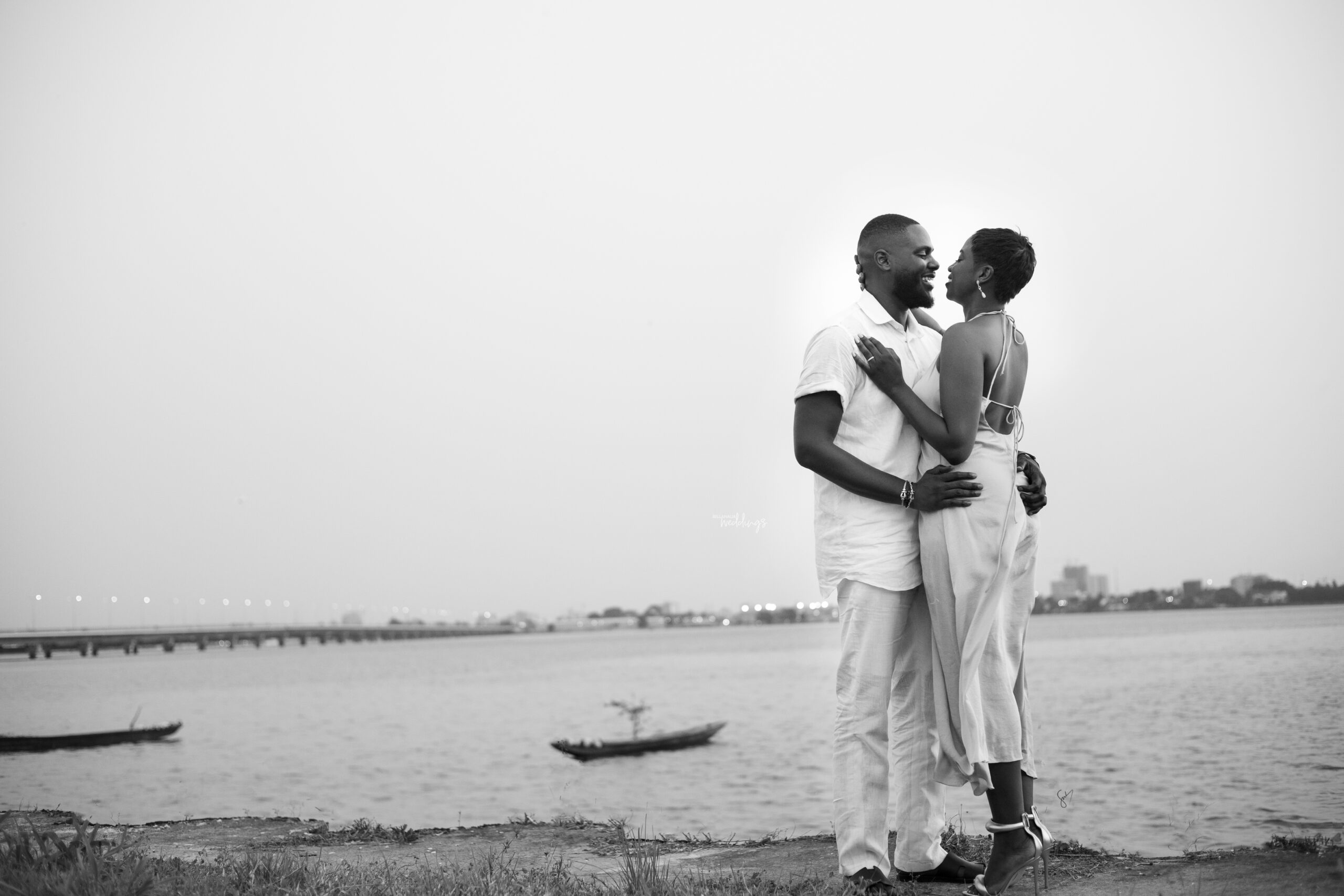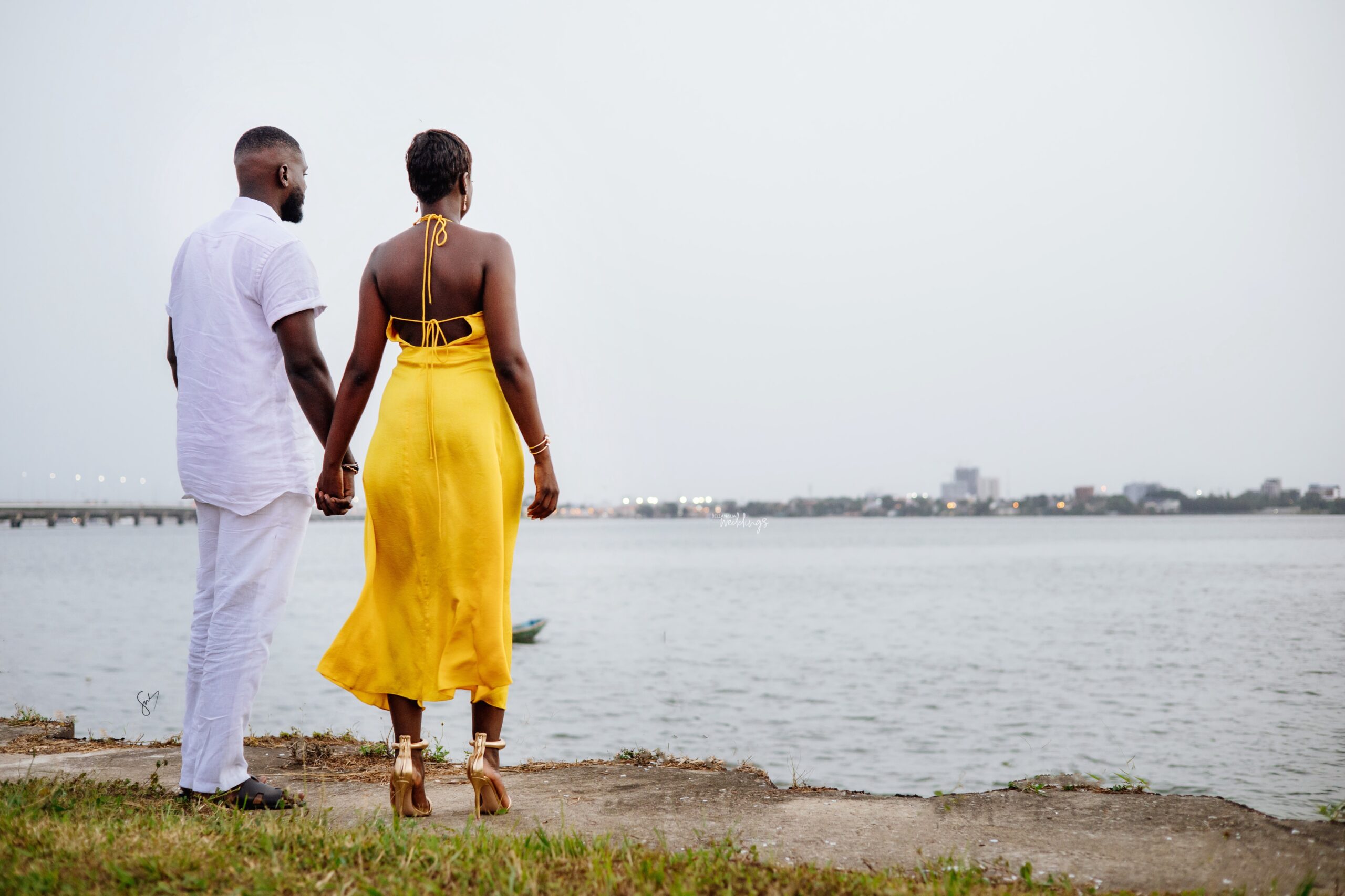 Credits
Photography @focusnblur
Videography @rippleeffectgh
Makeup @claudia_tiacoh
Decor @designedbyjr_
Lightning & Effects @highendghana | @magnificat_event
Cocktail @themobilebar