Cheers to love and everything in between.
Our Ghanaian couple, Loretta and Josh of #Thesiskos19 are officially married and we are super excited for them. Their white wedding was, of course, a special time of celebrating their beautiful love and friendship. This we really saw from each picture from the day. We promise you will enjoy it as you scroll through.
While you are at it, their kente-rush traditional wedding is also up here, enjoy! Now, let's get into the #thesiskos19 white wedding.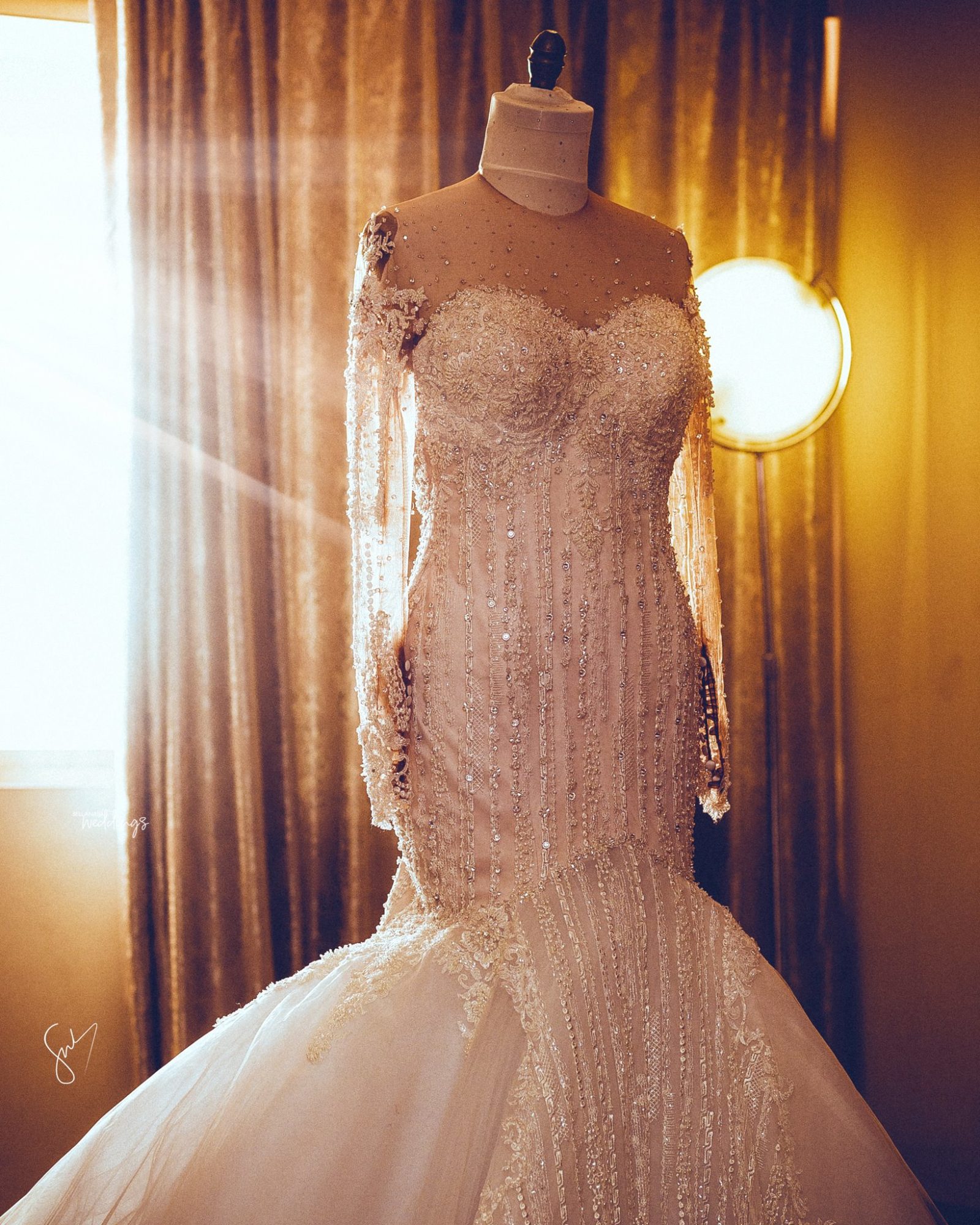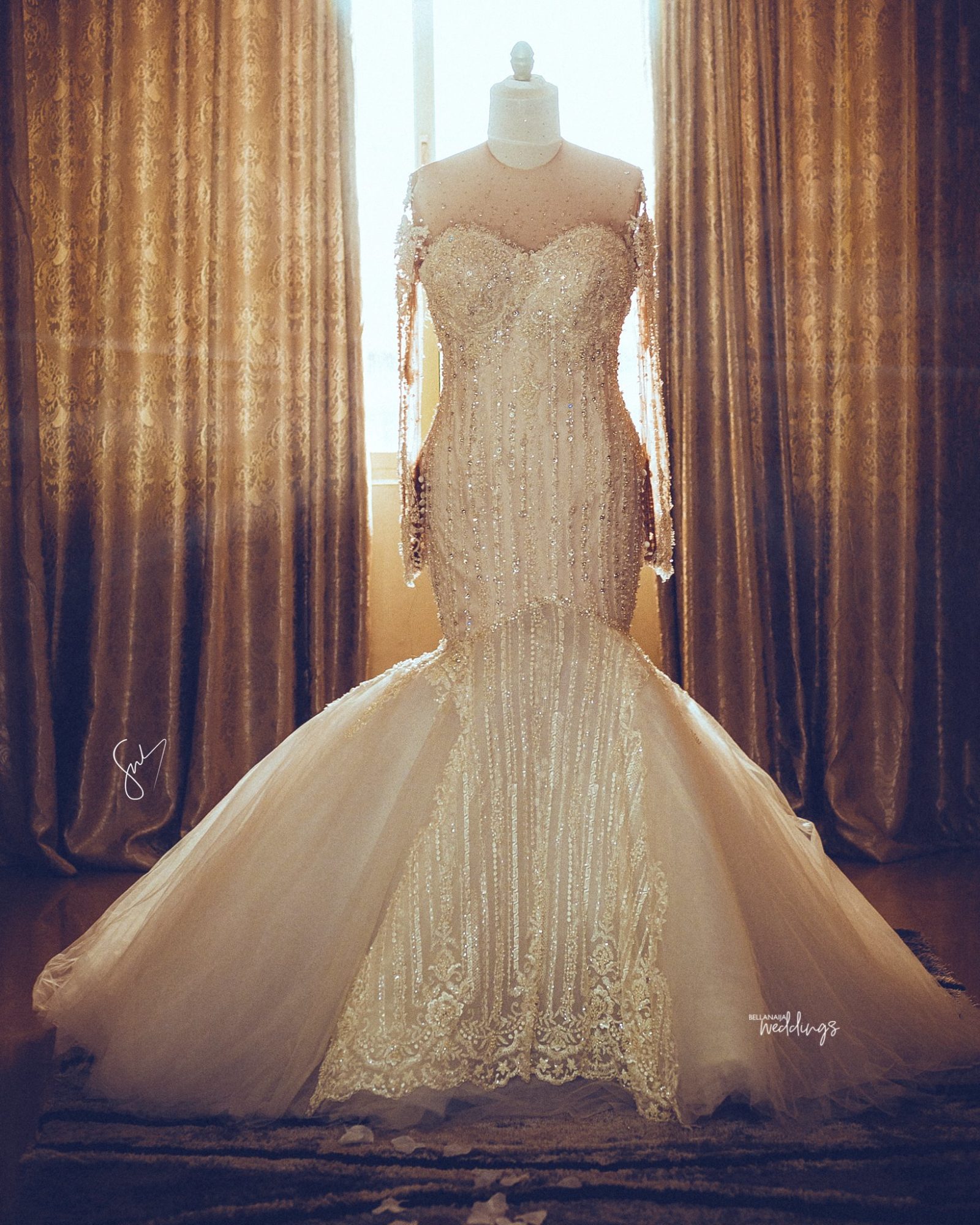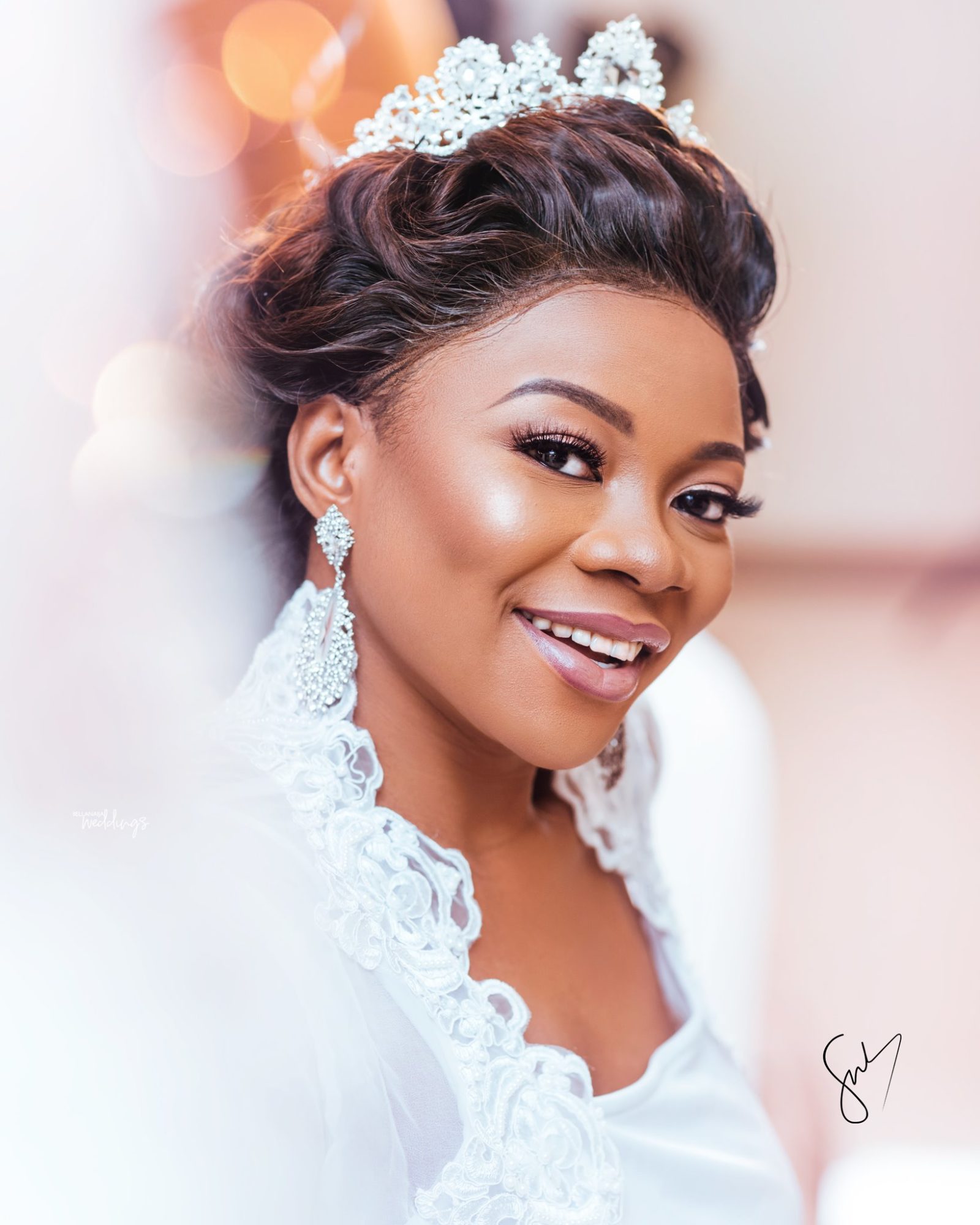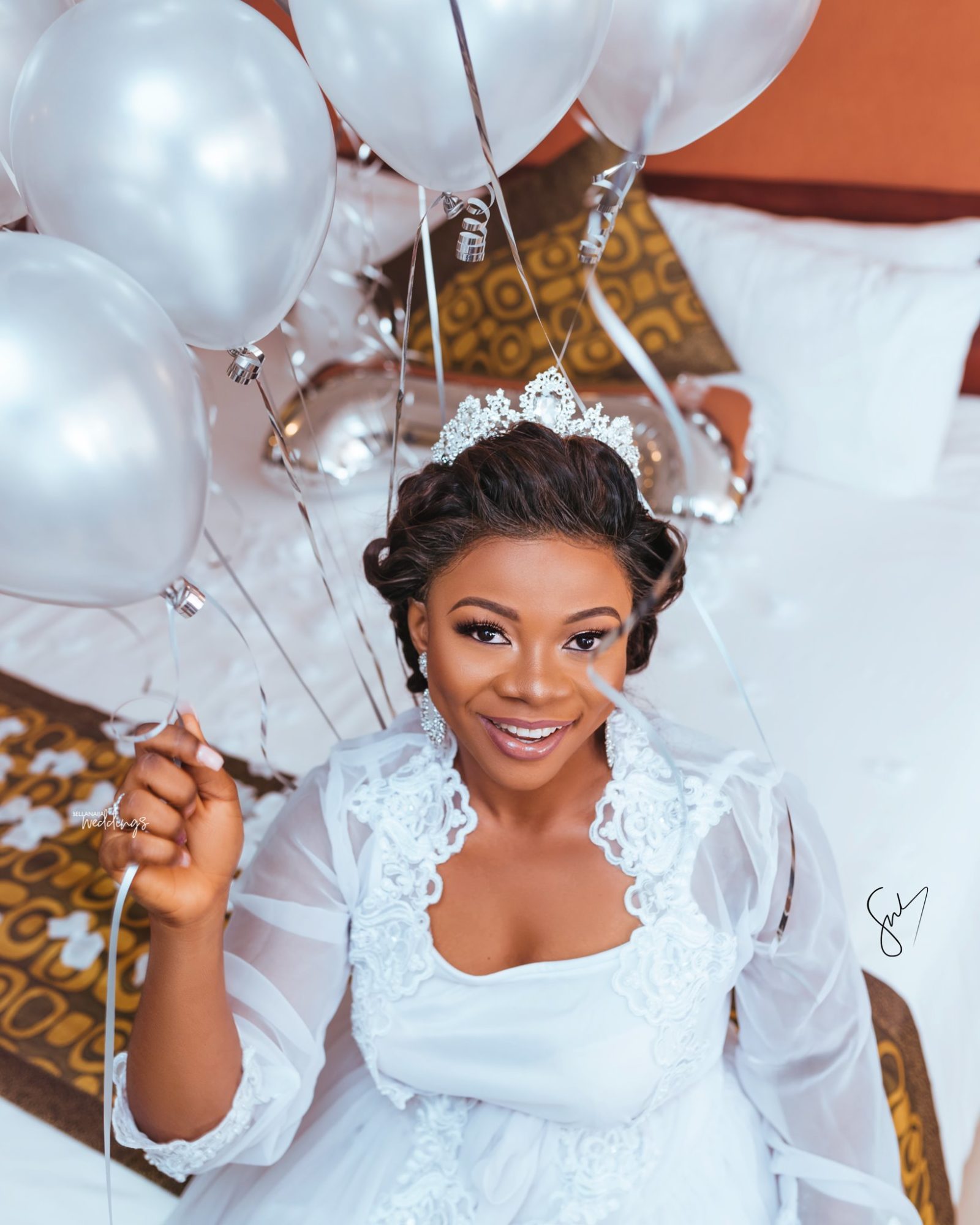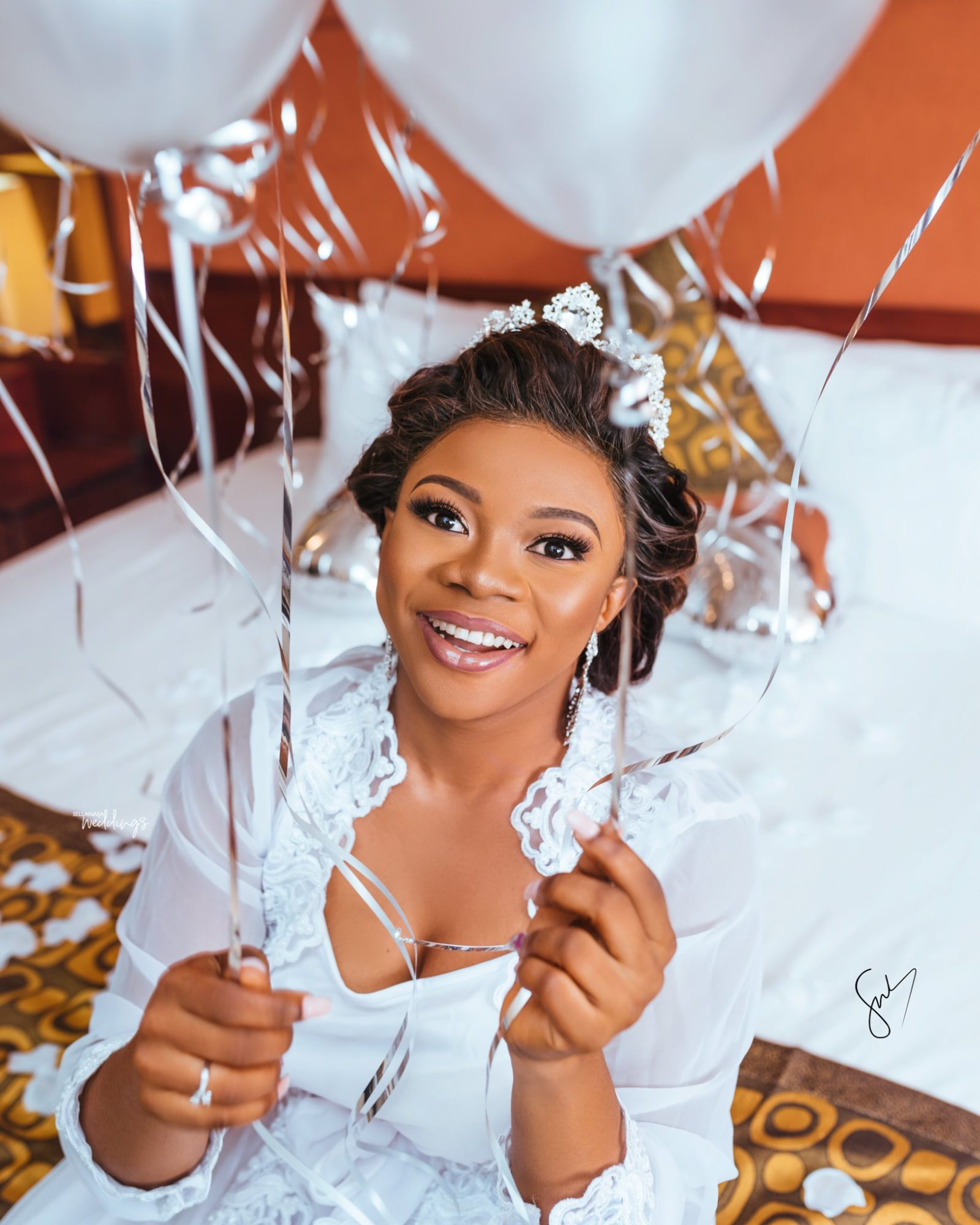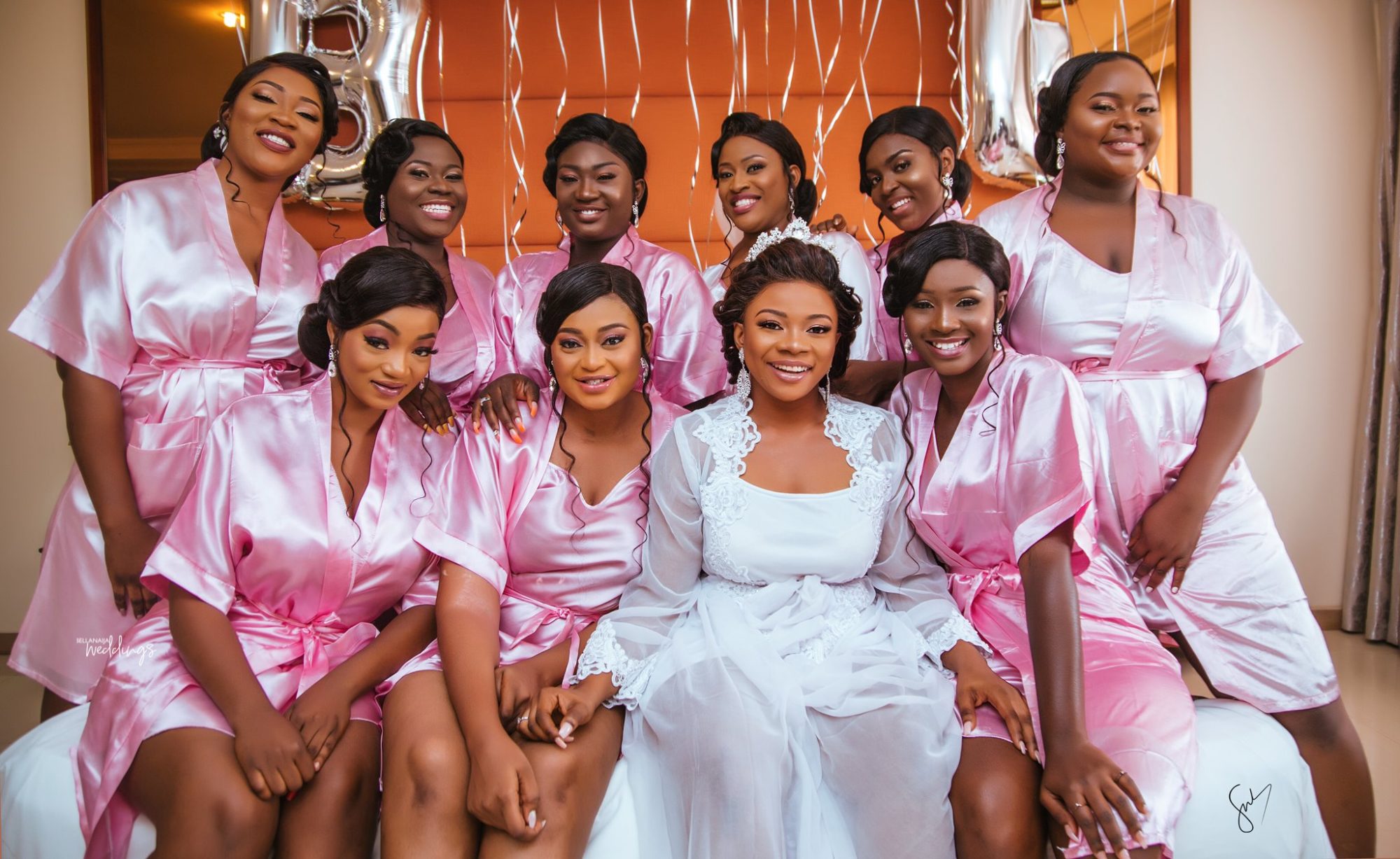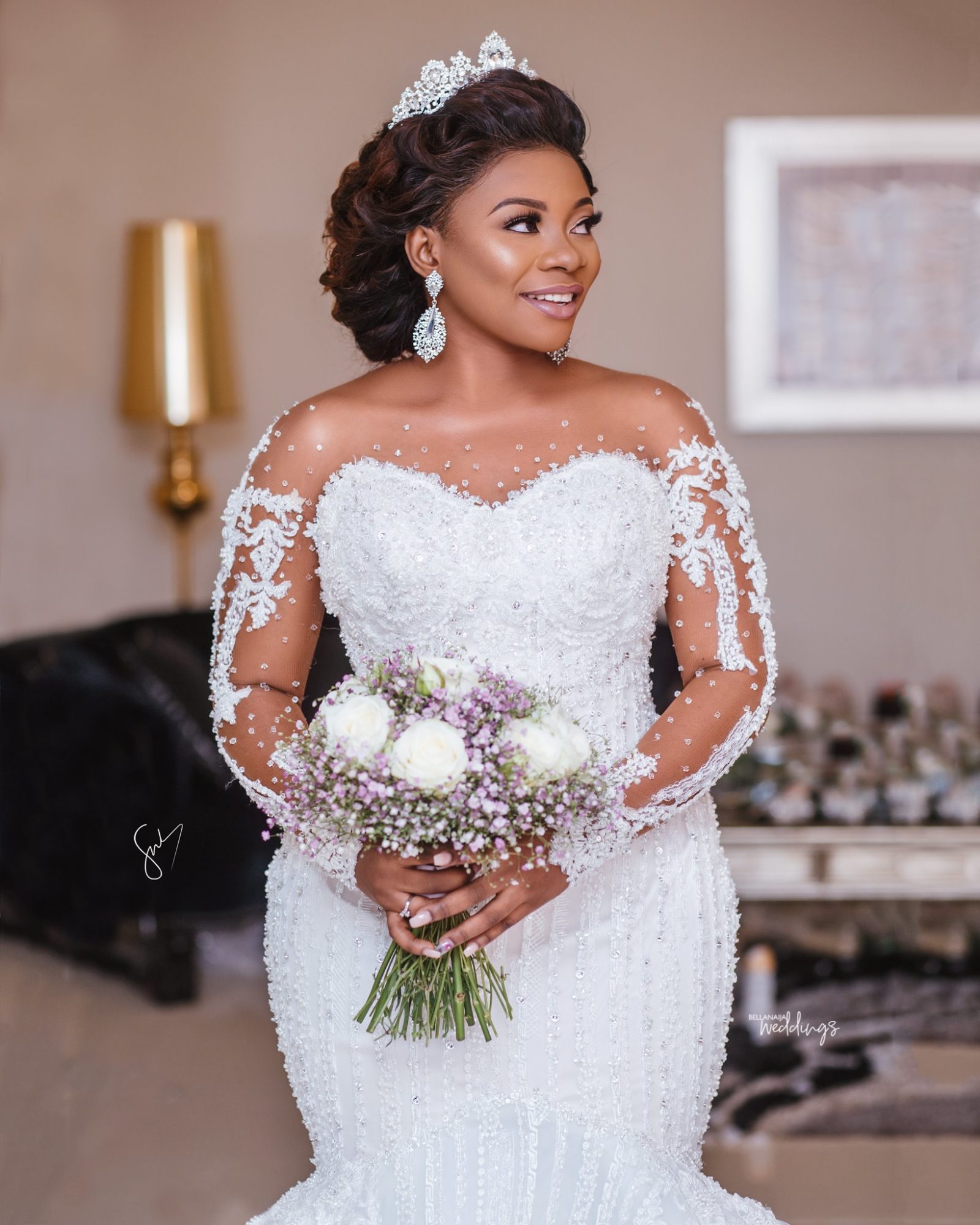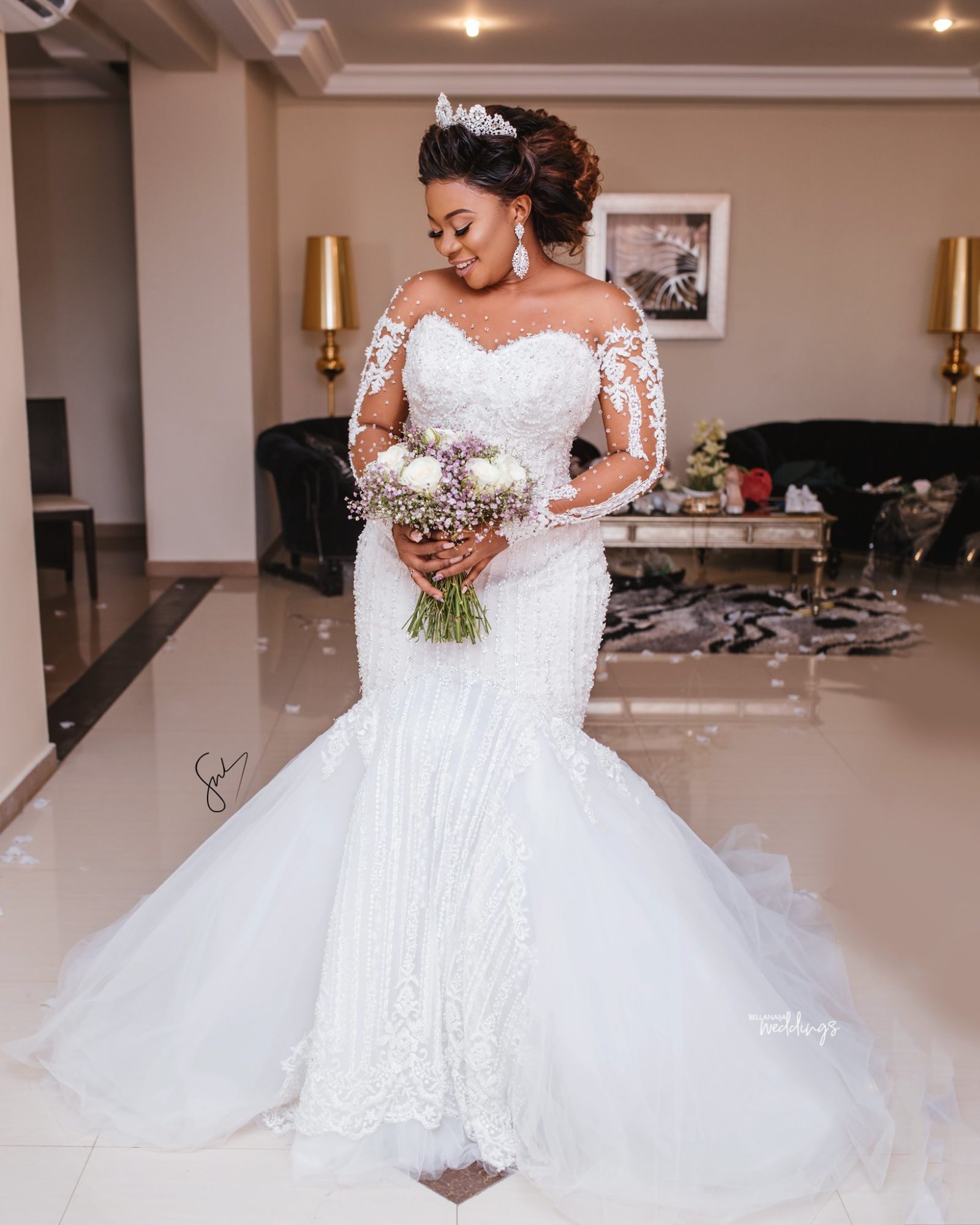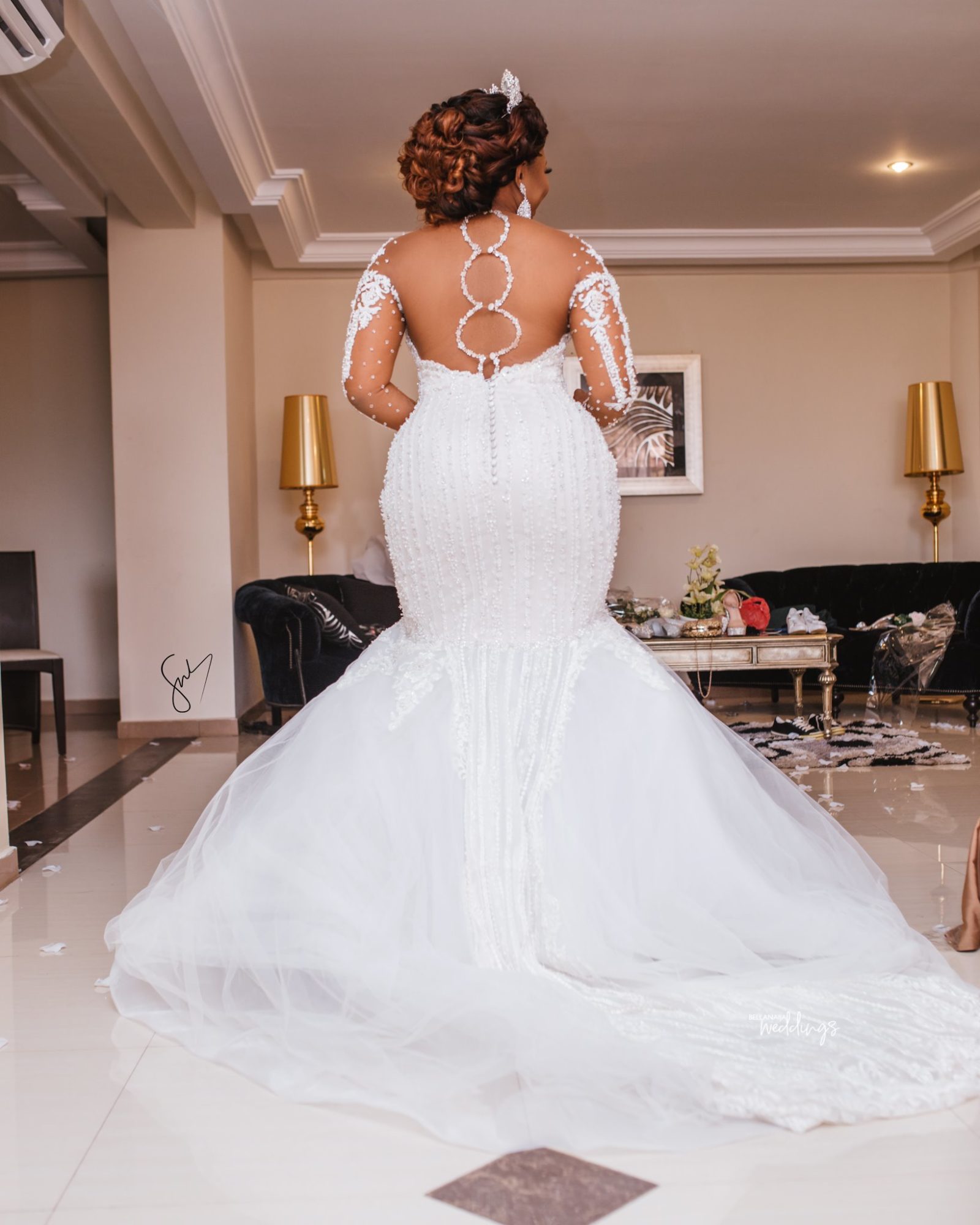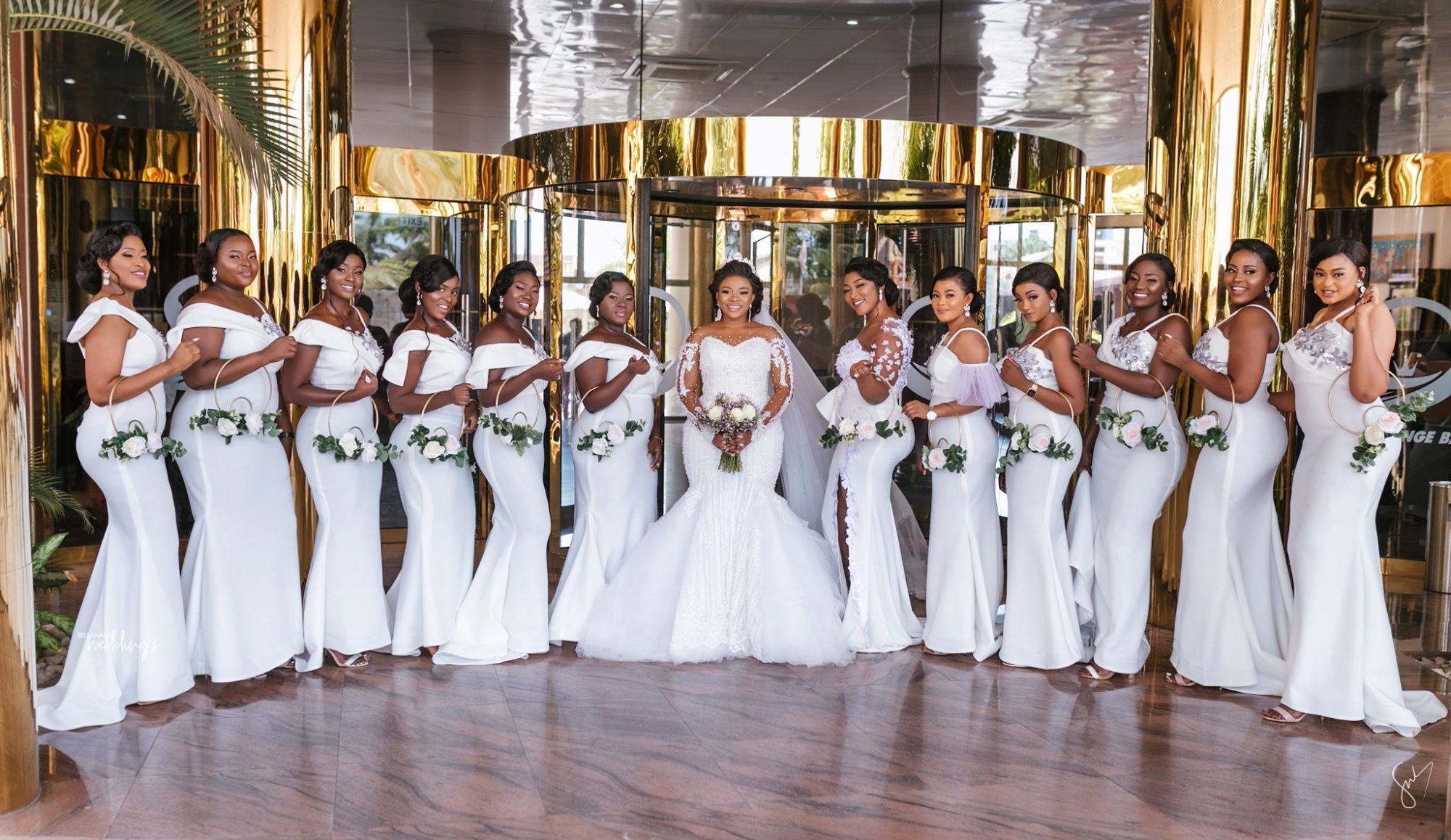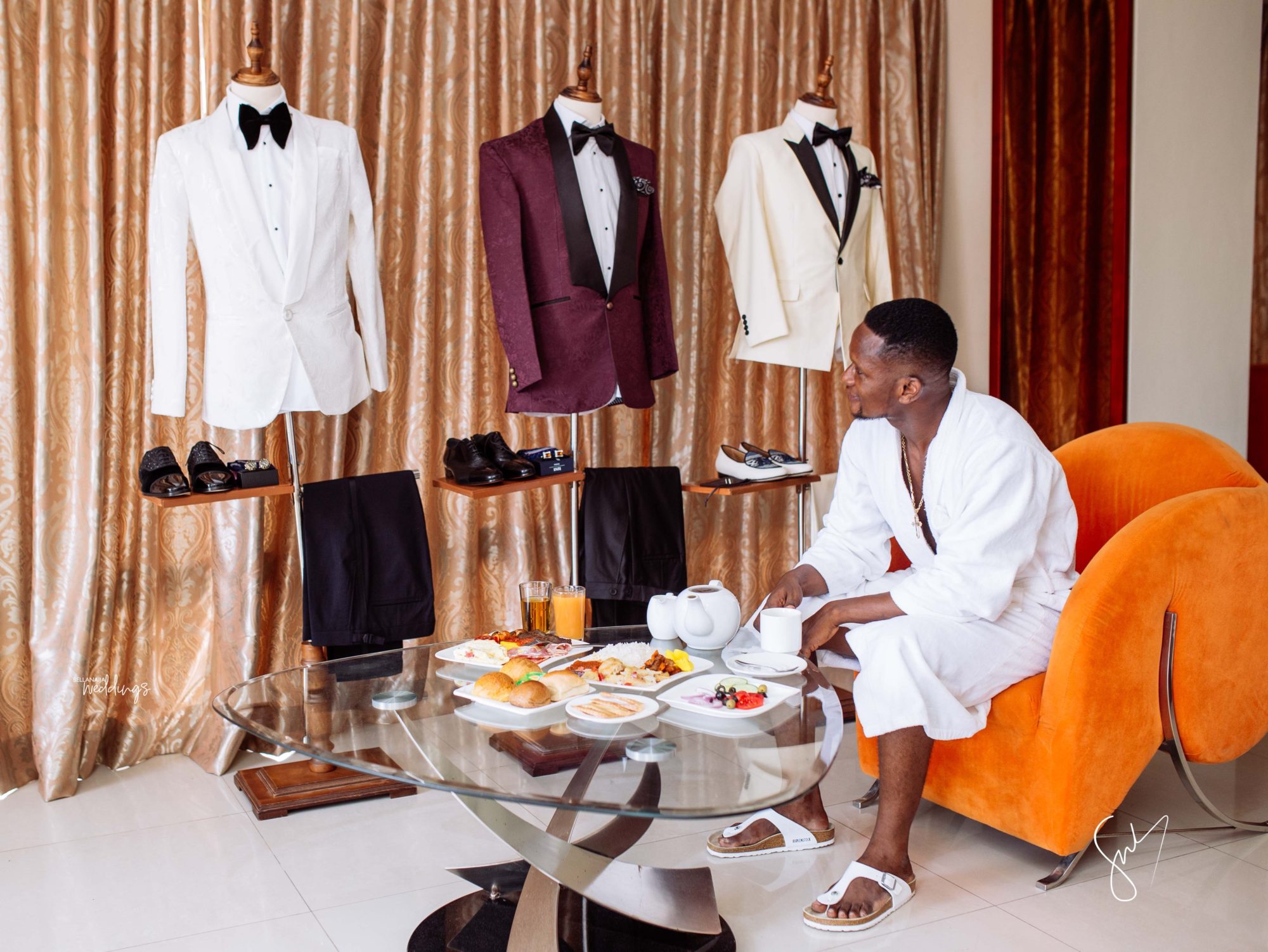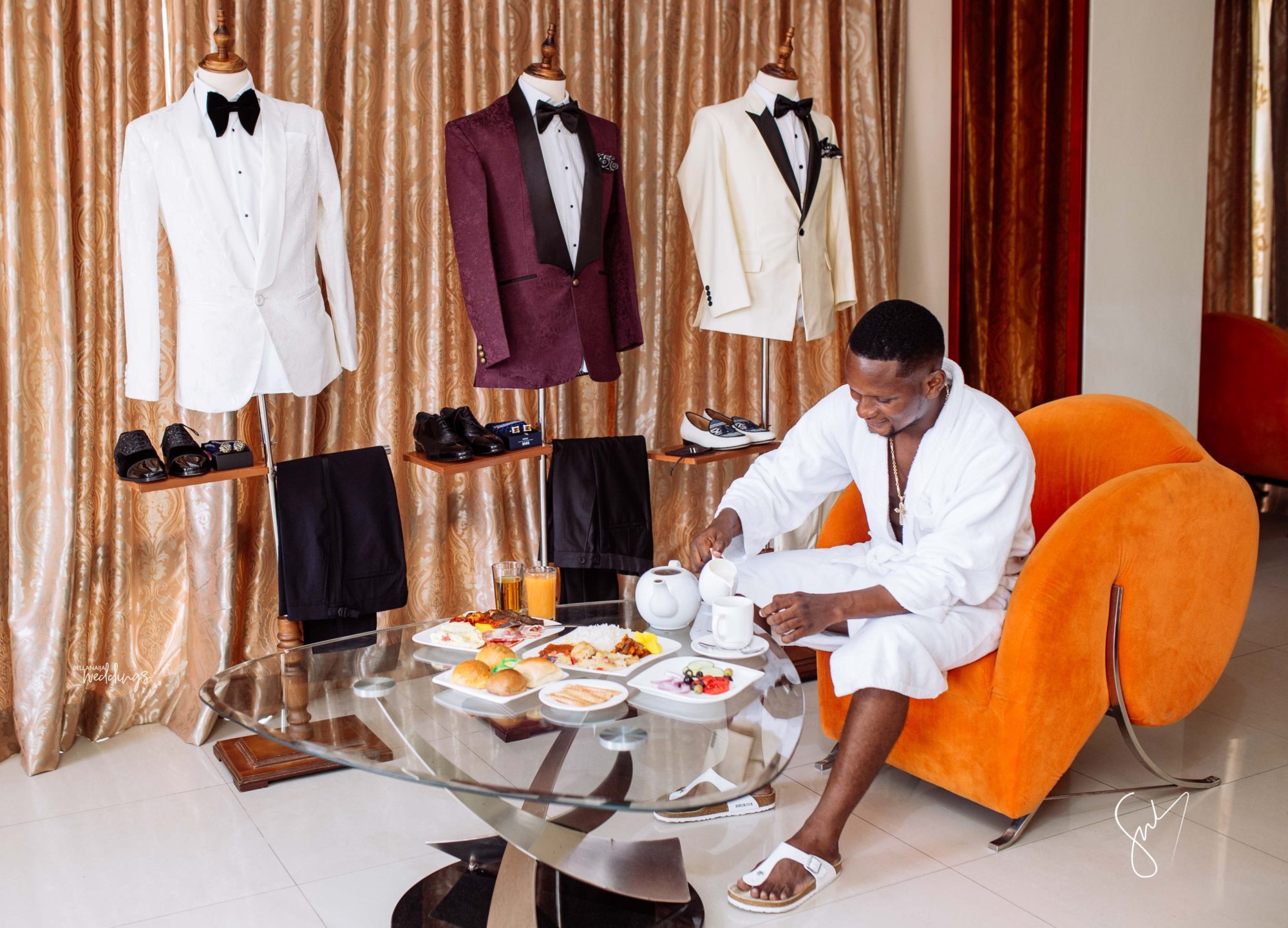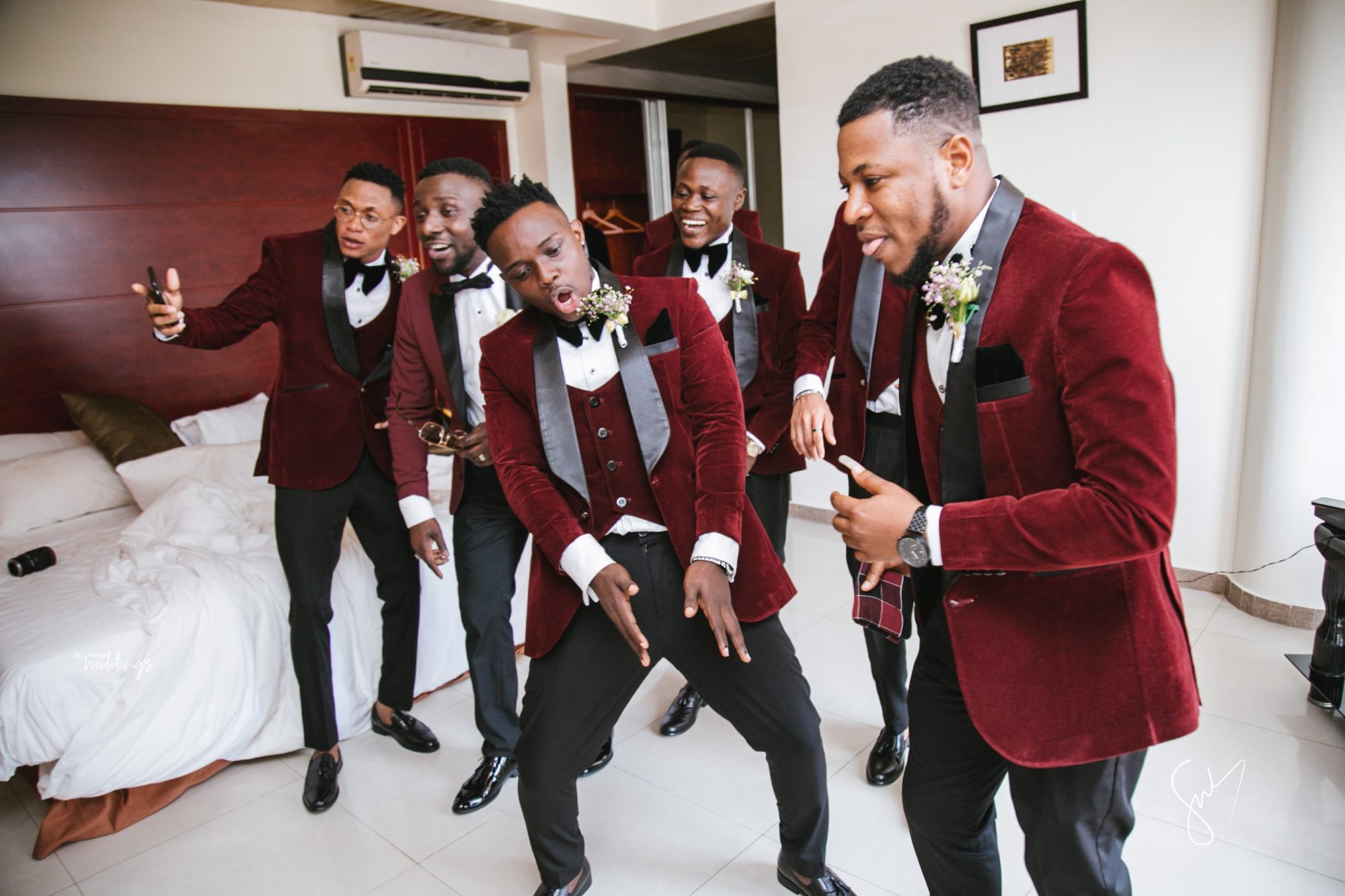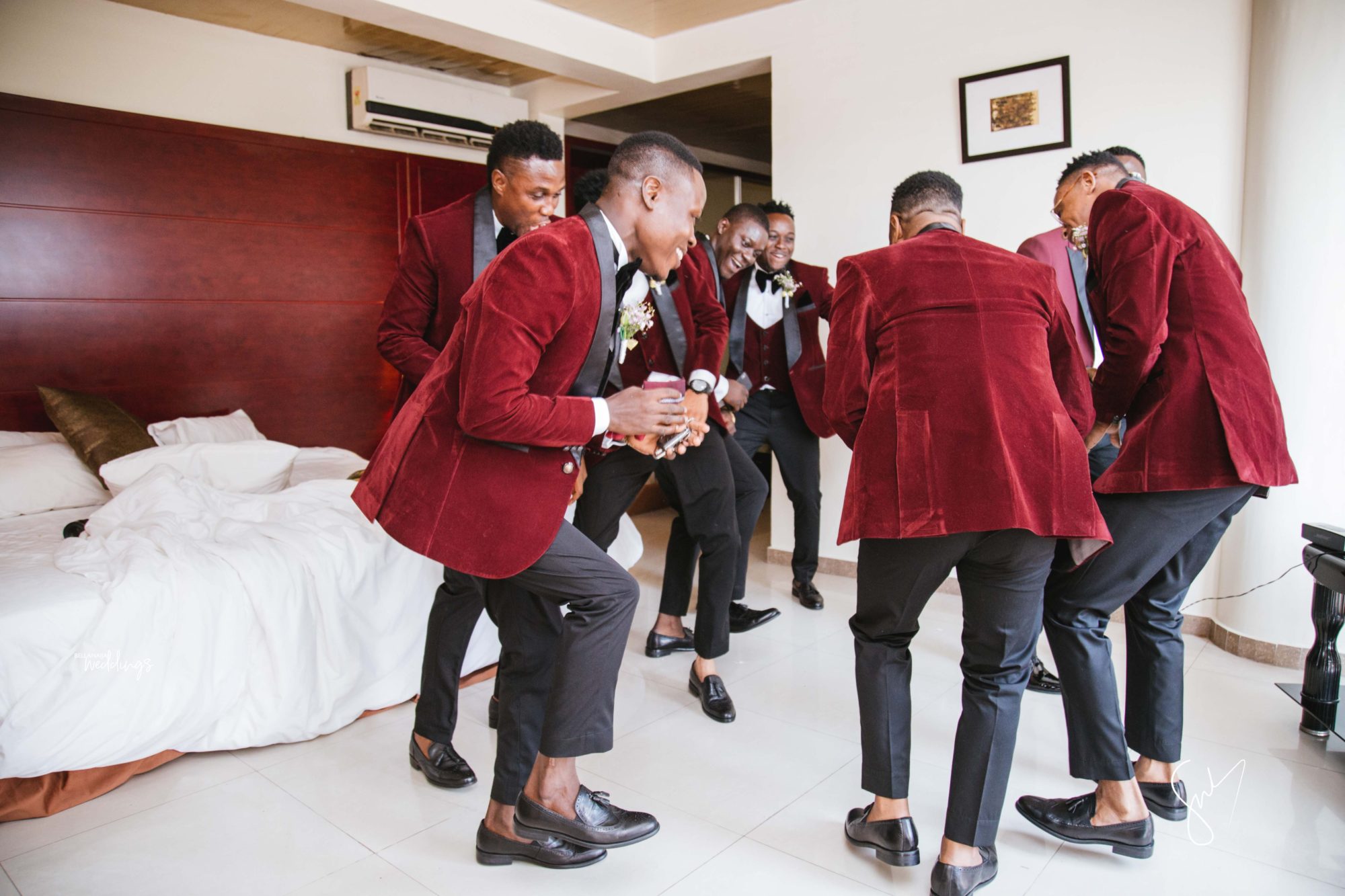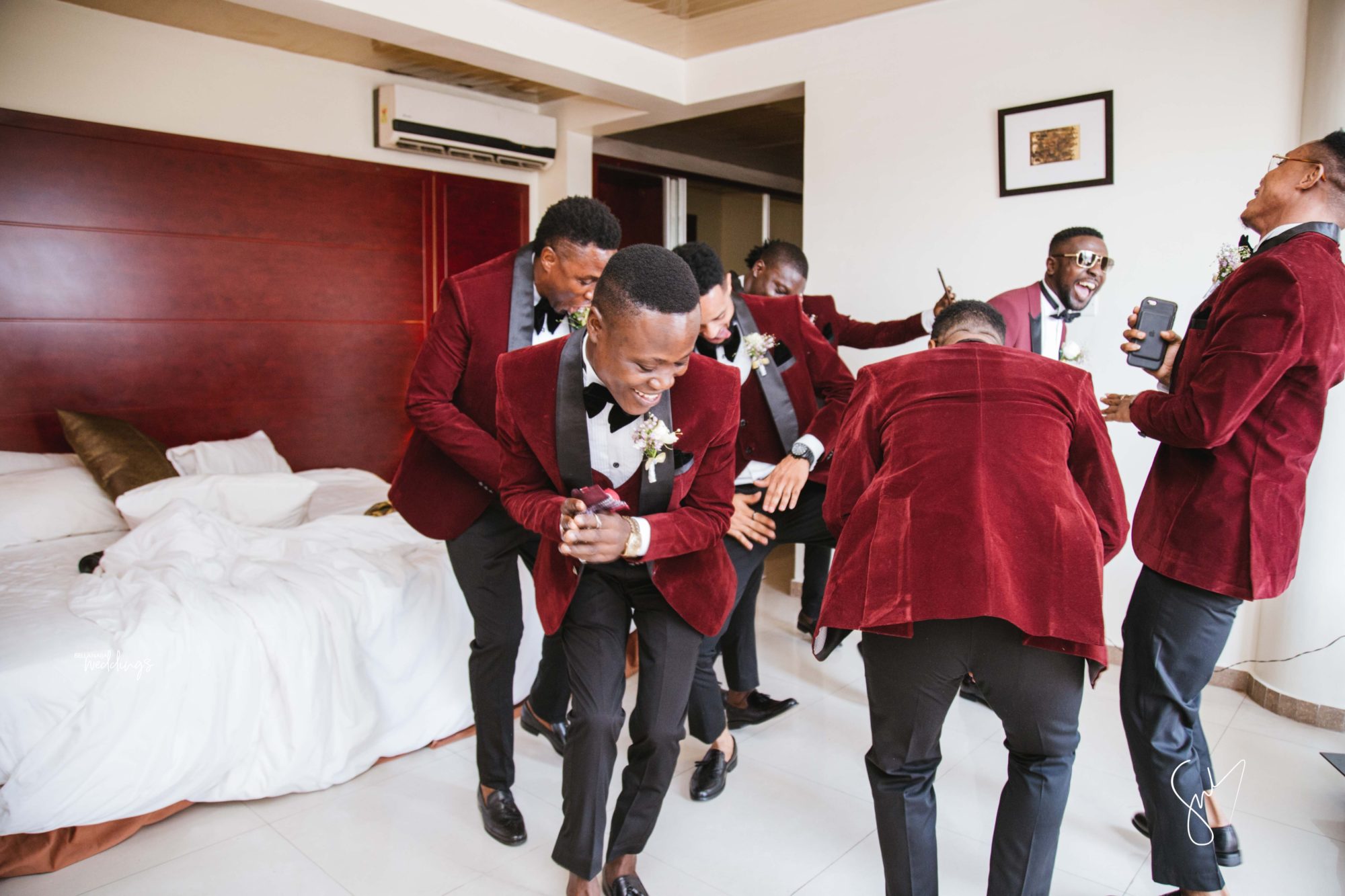 Let's head over to the church for the blessing.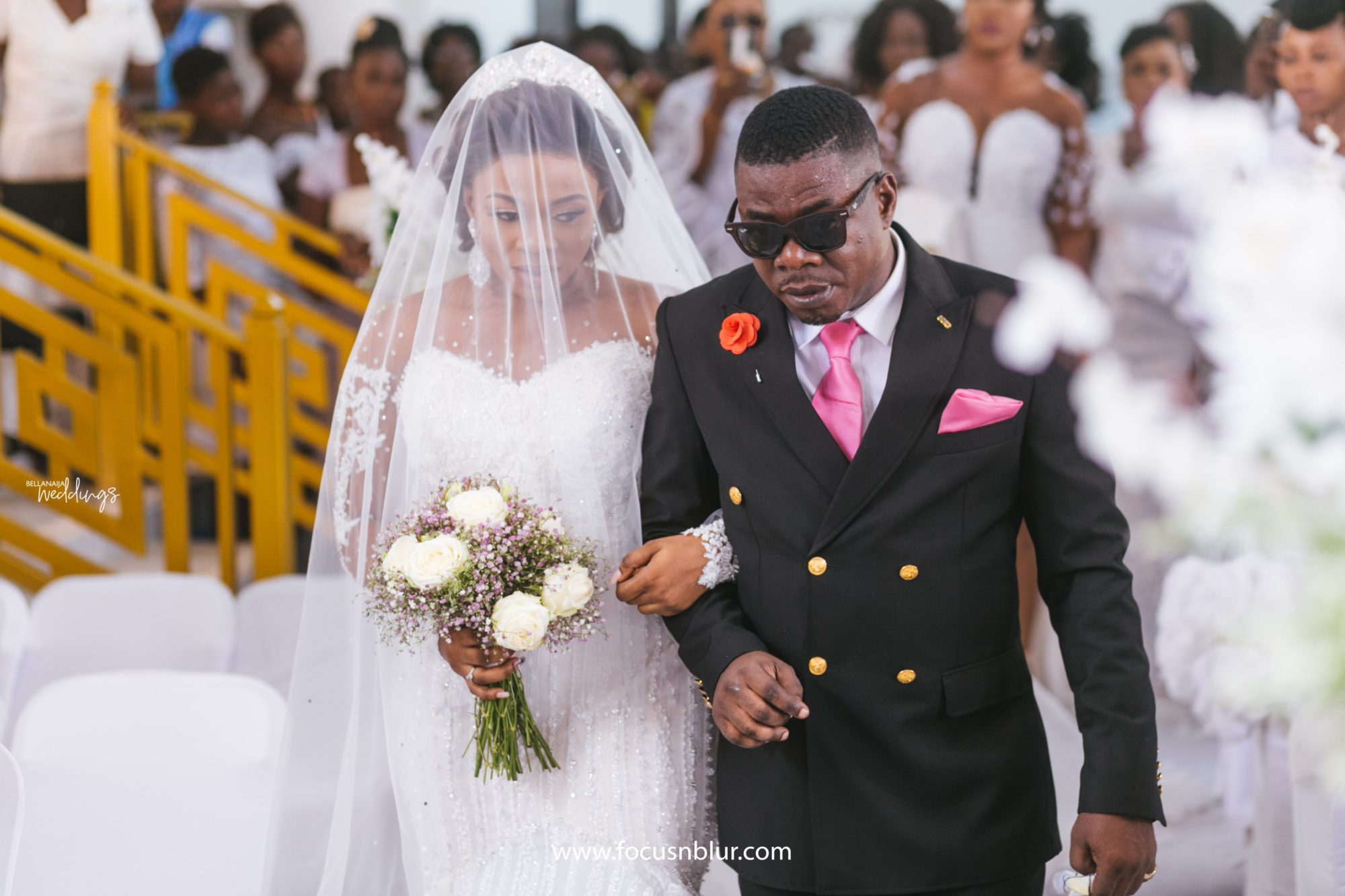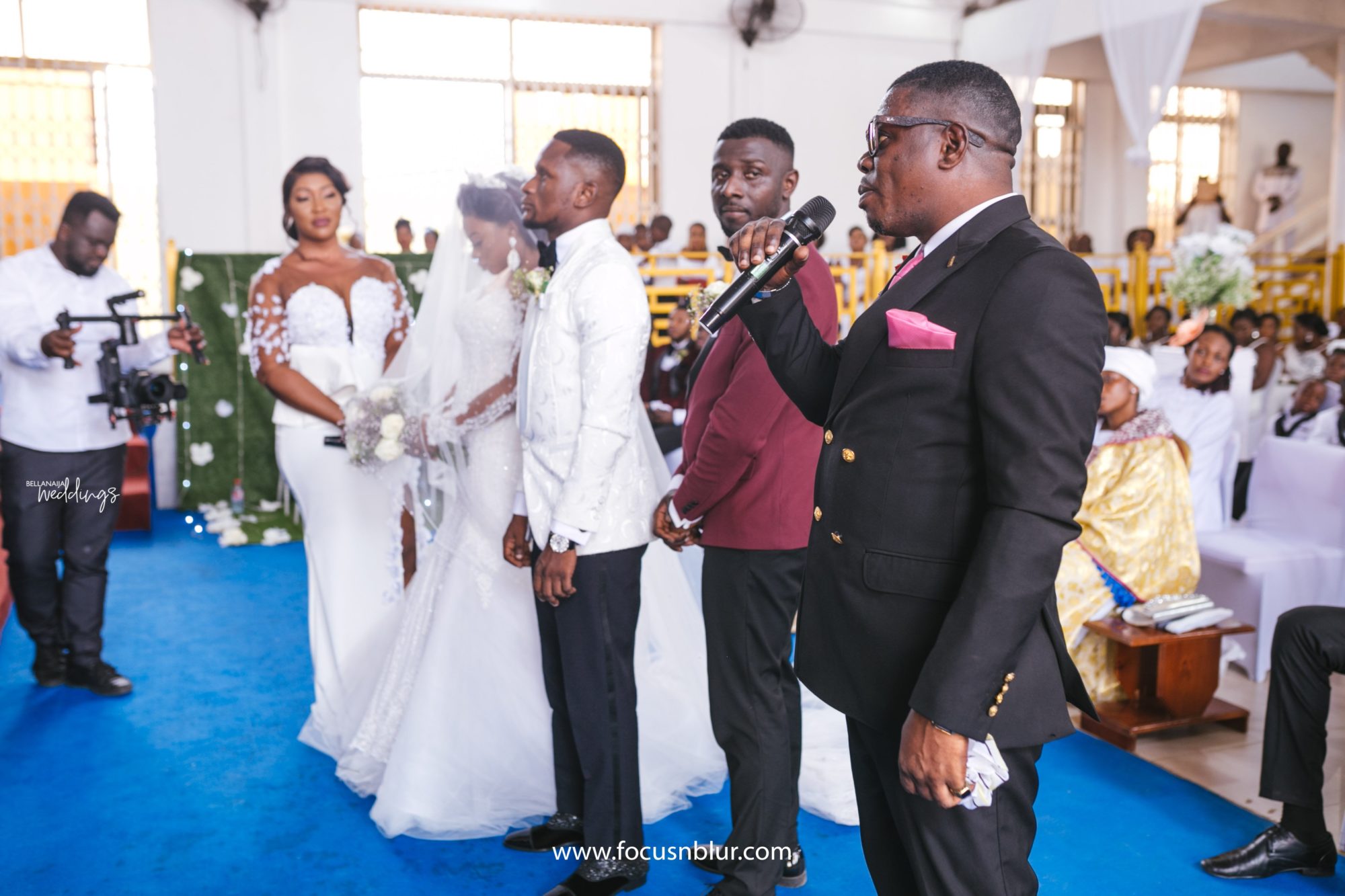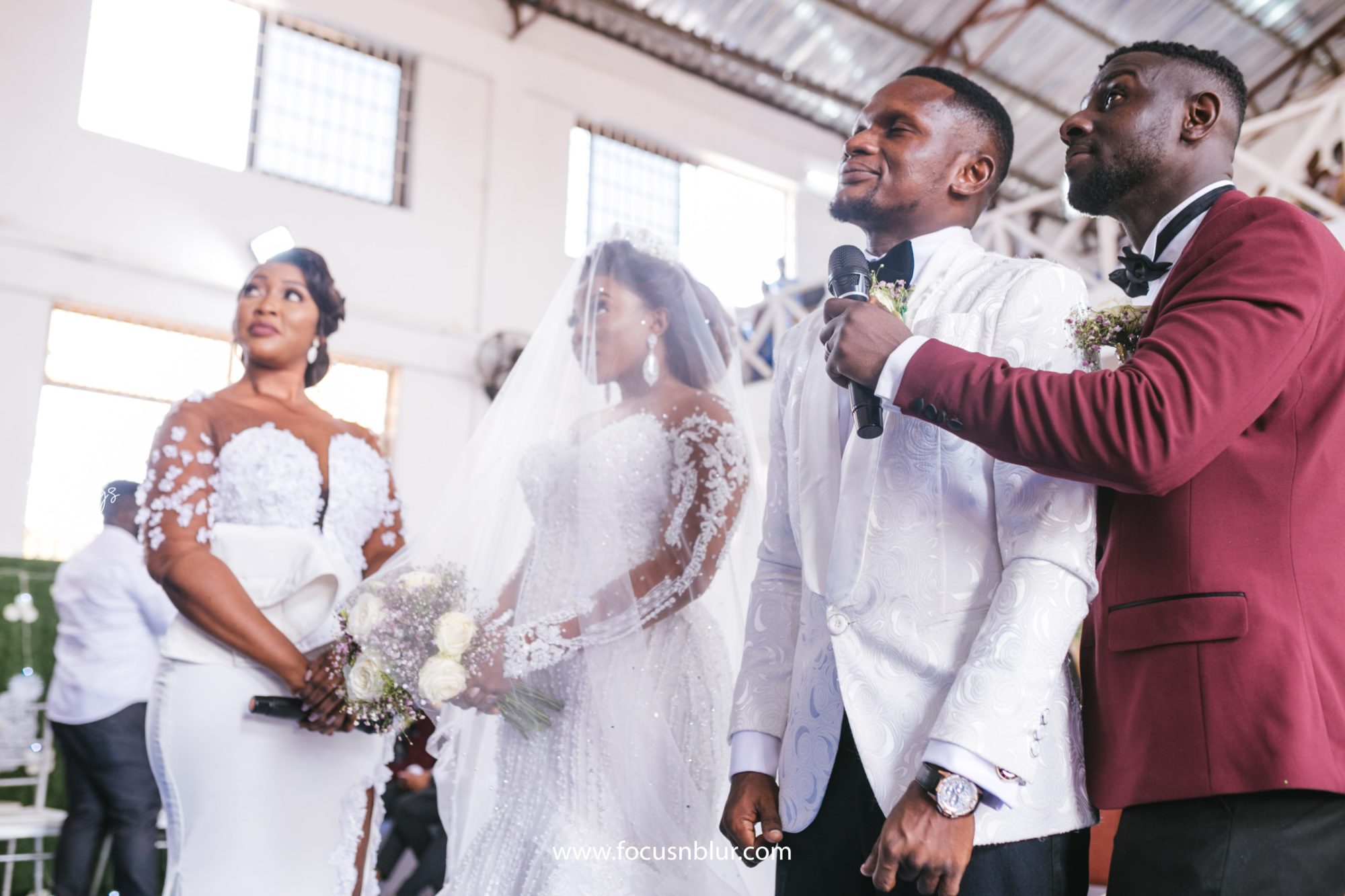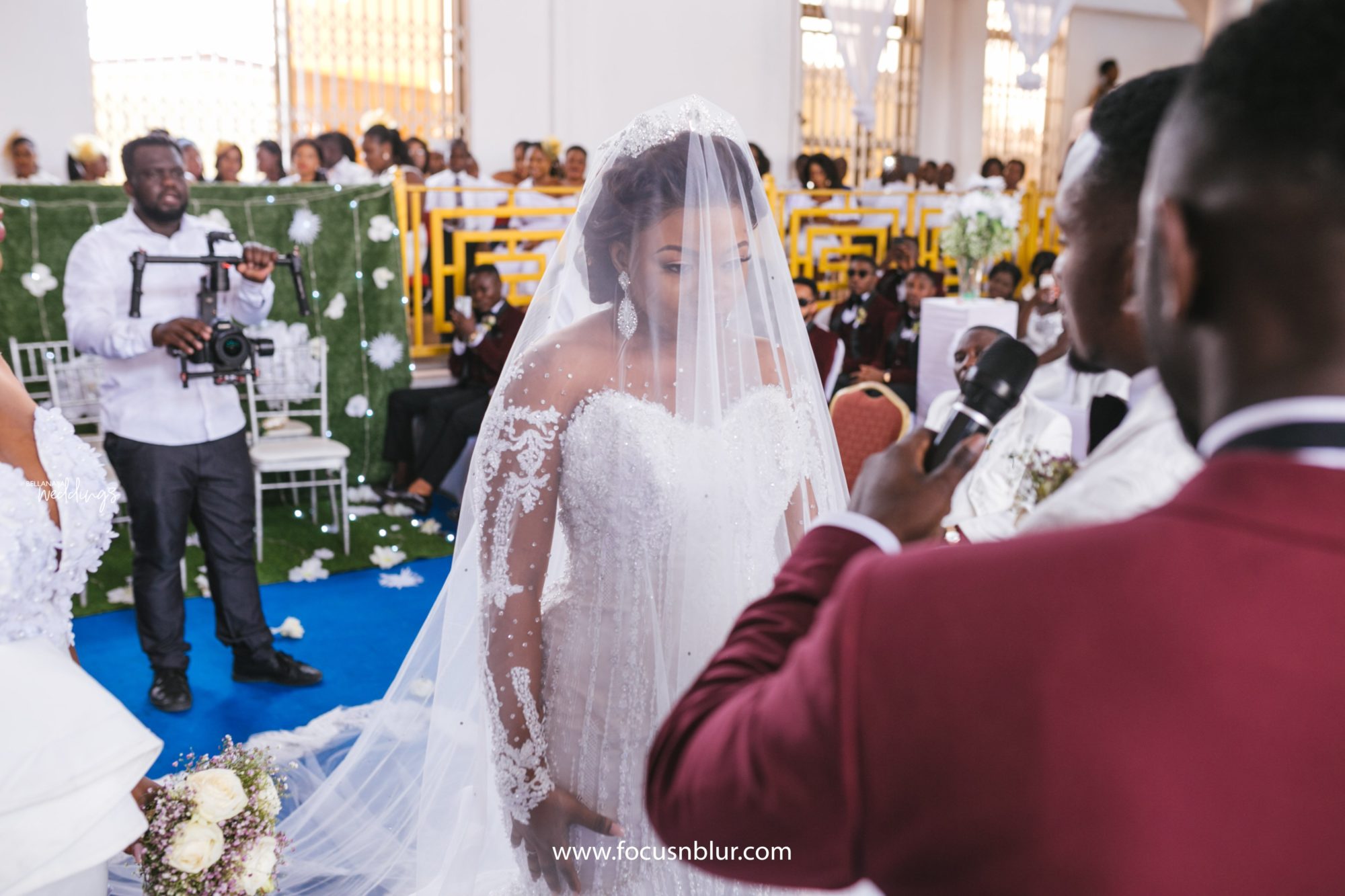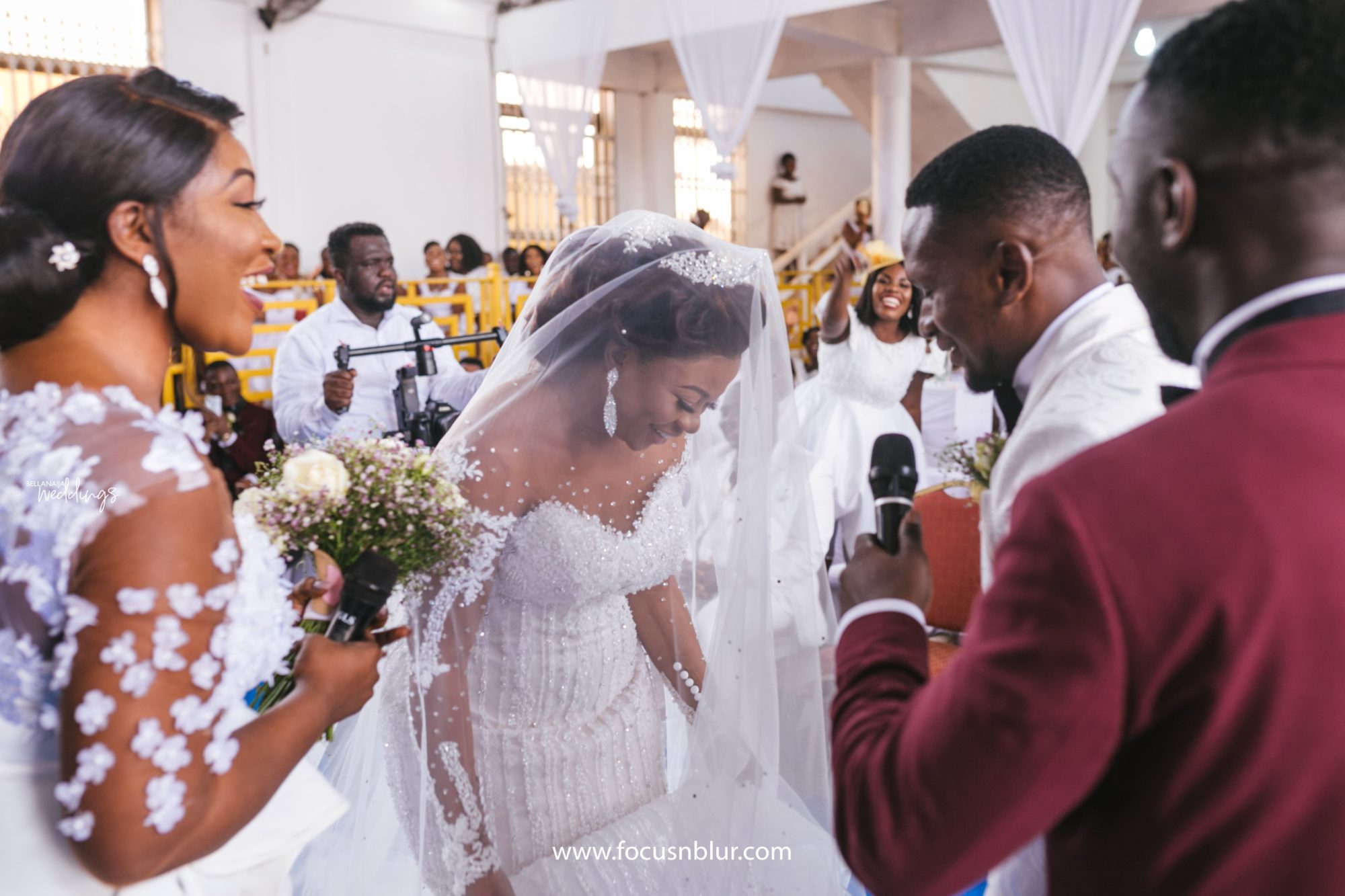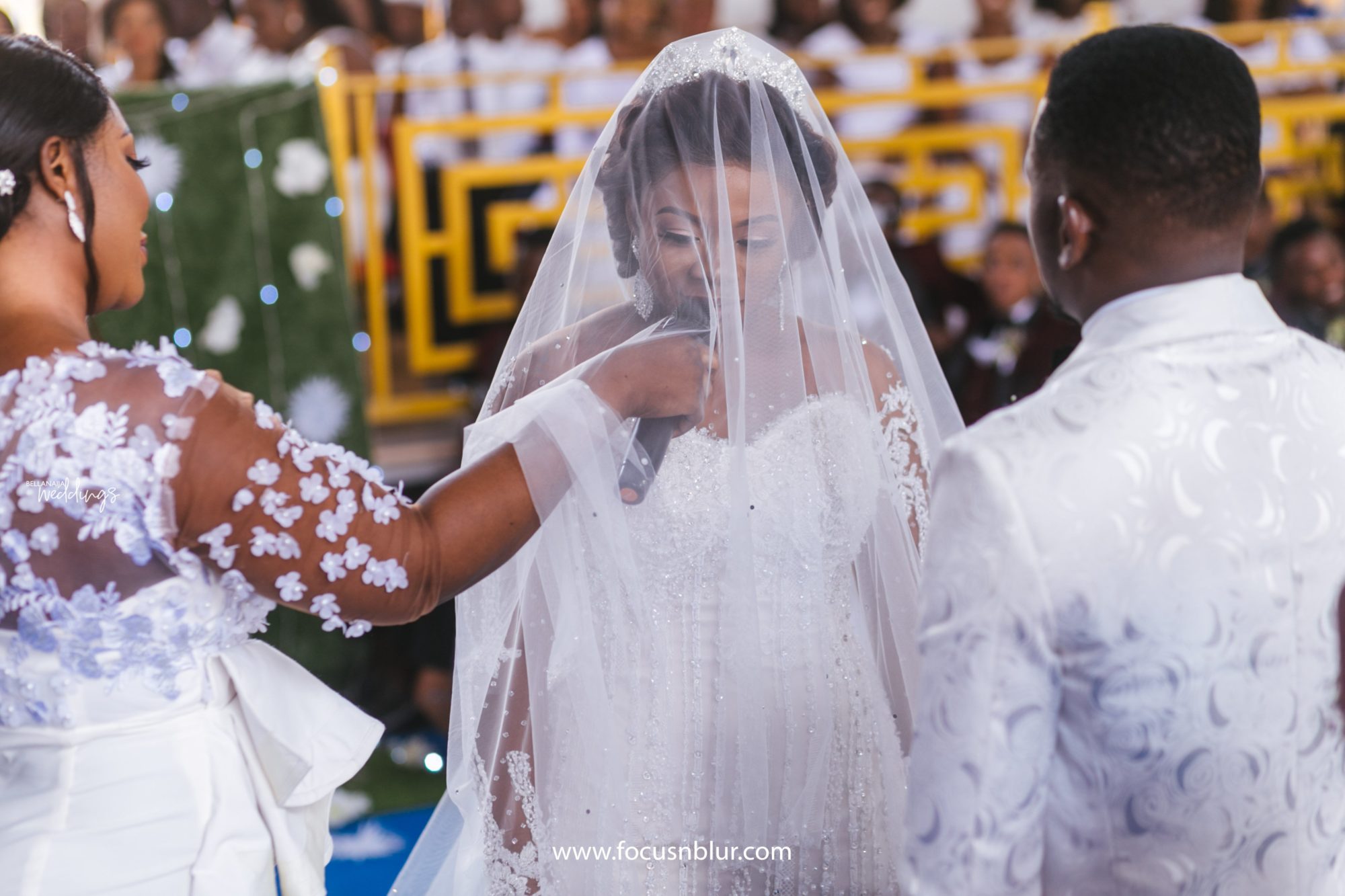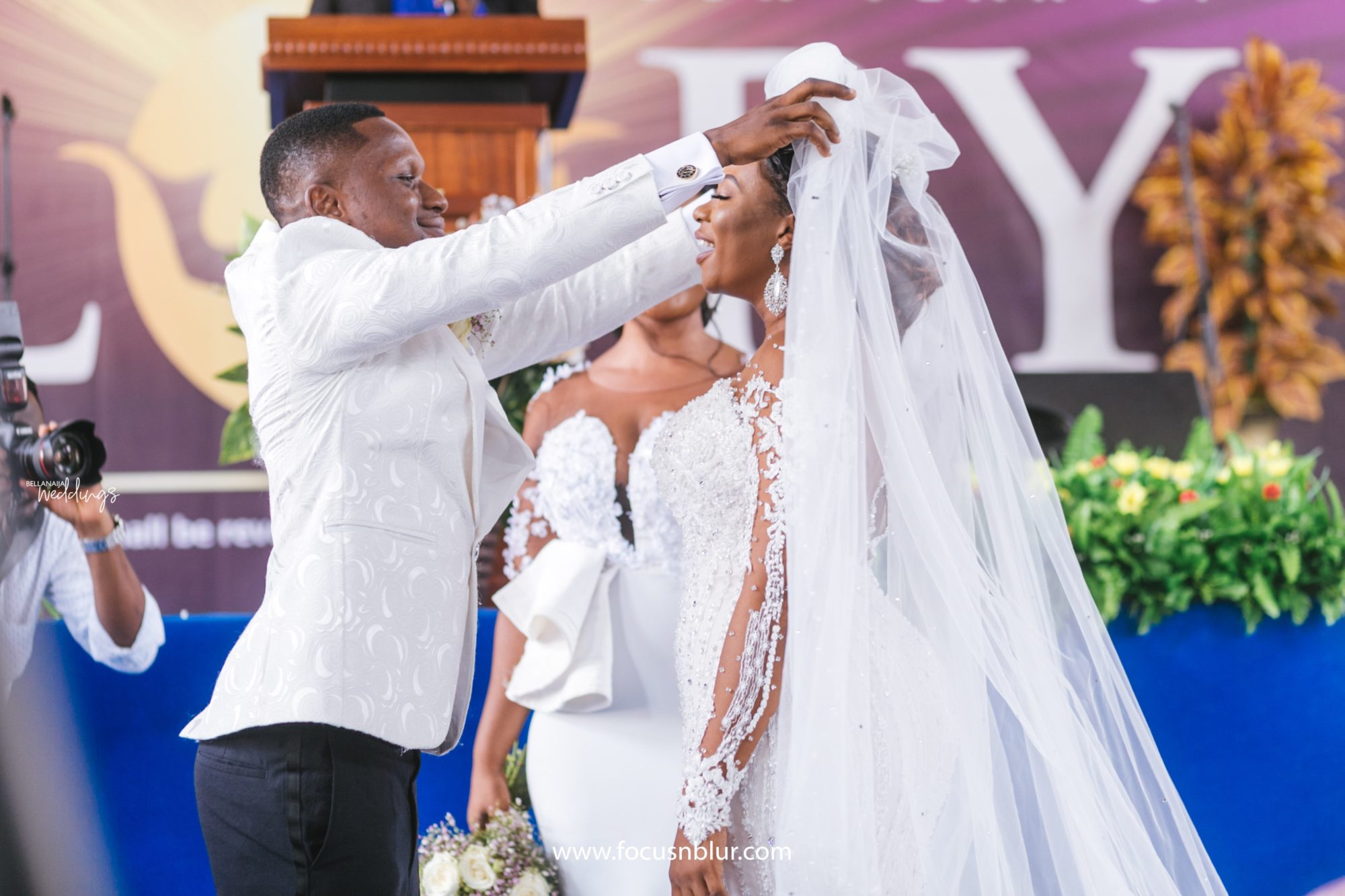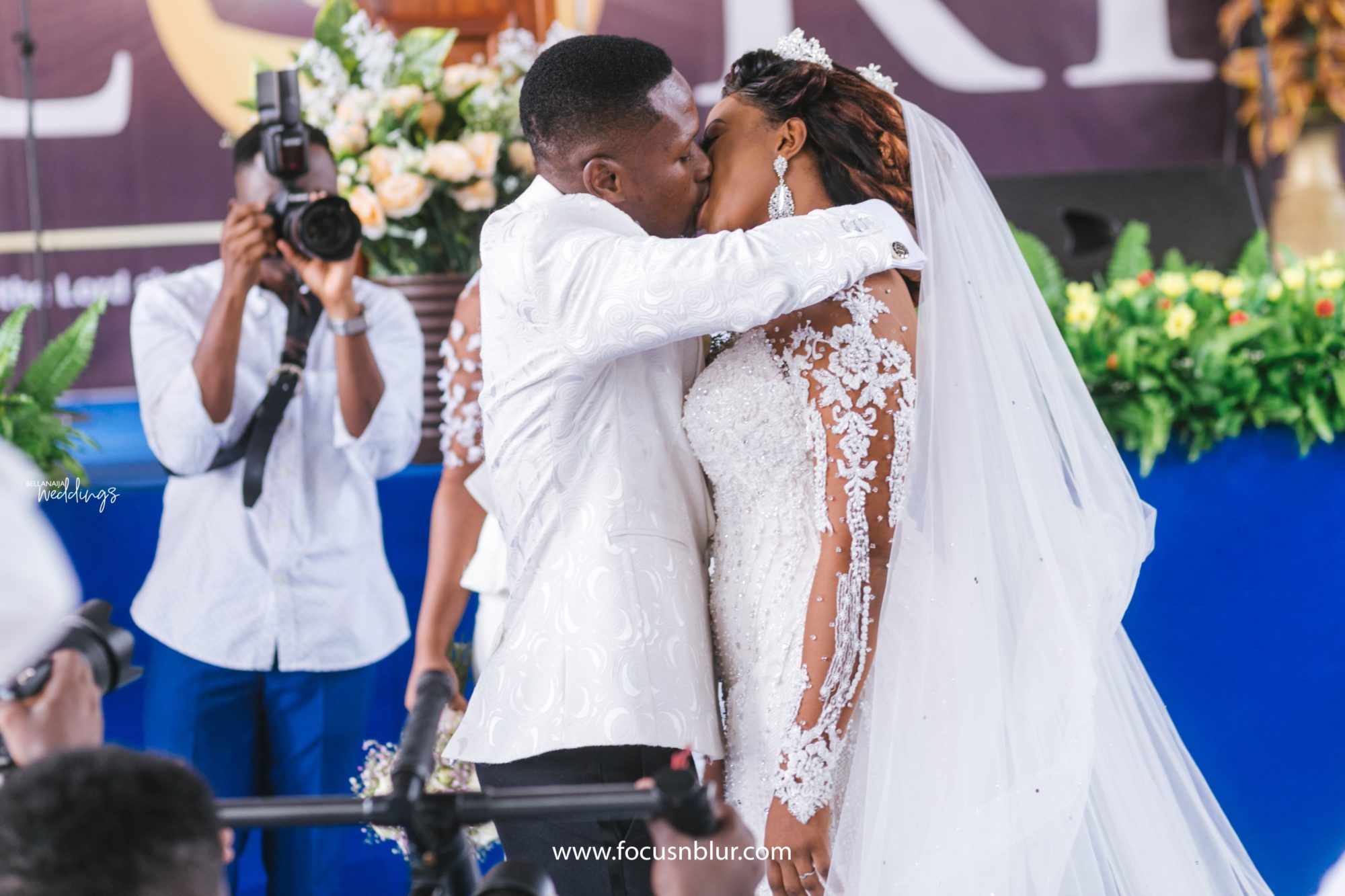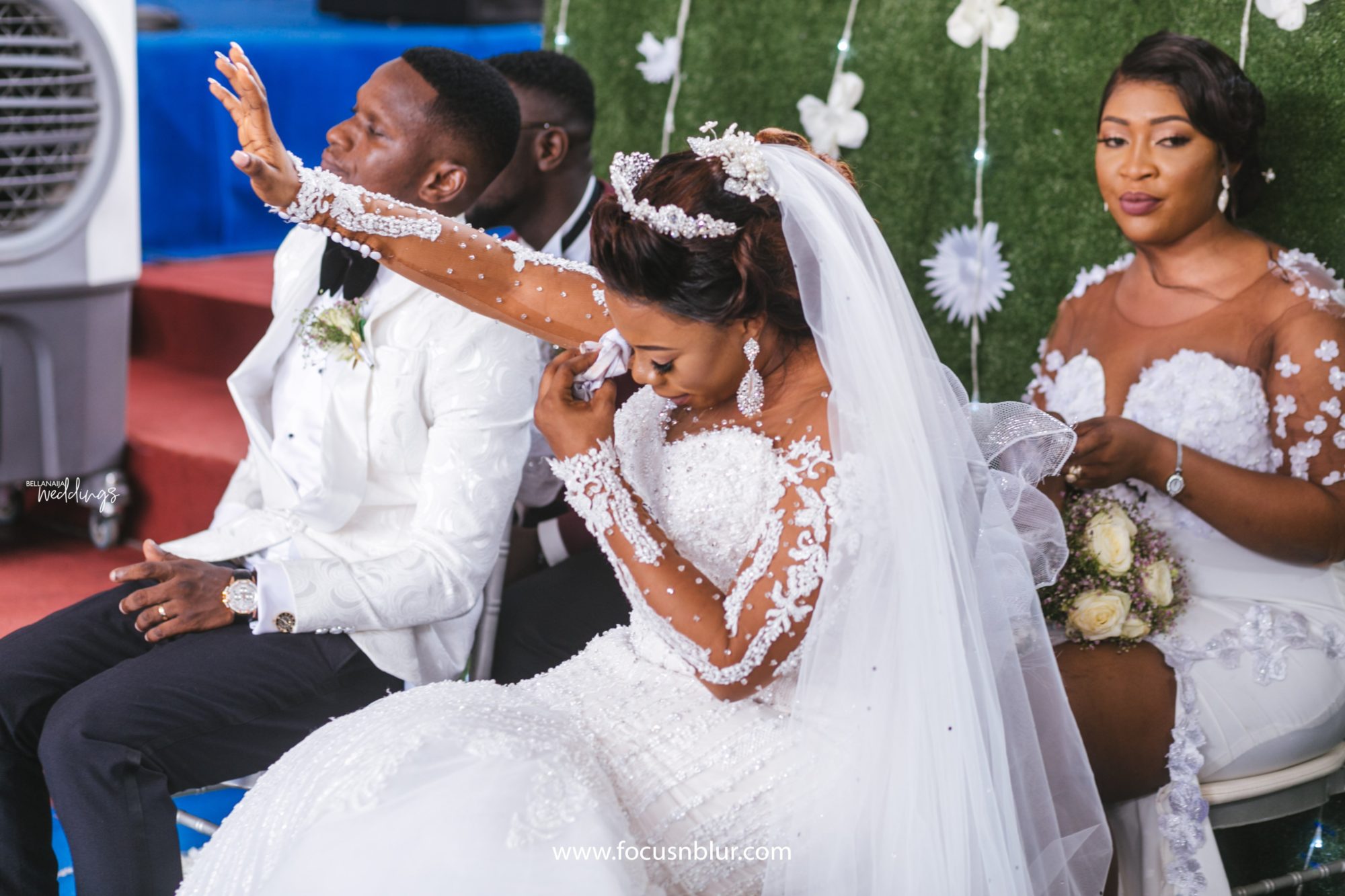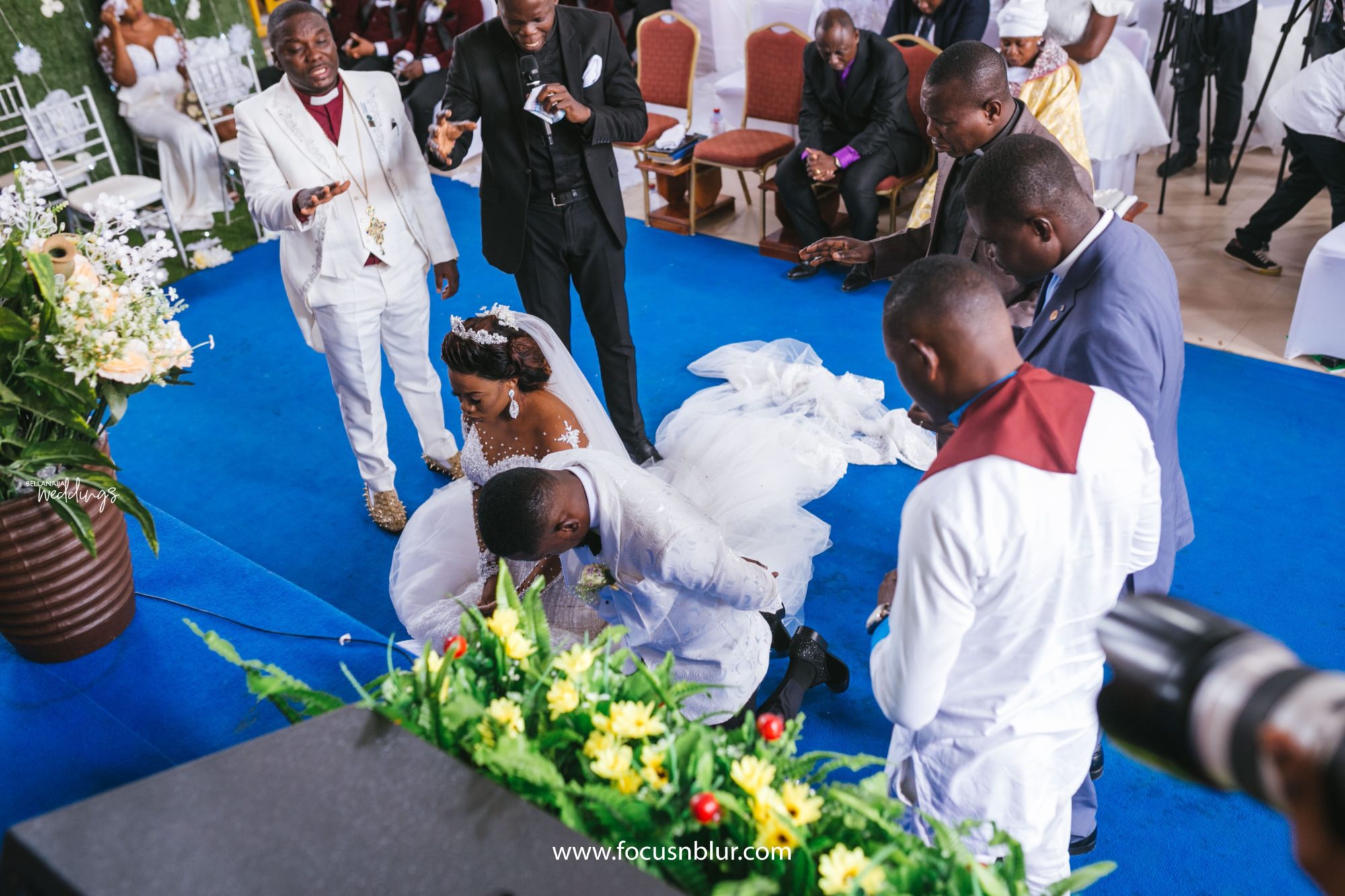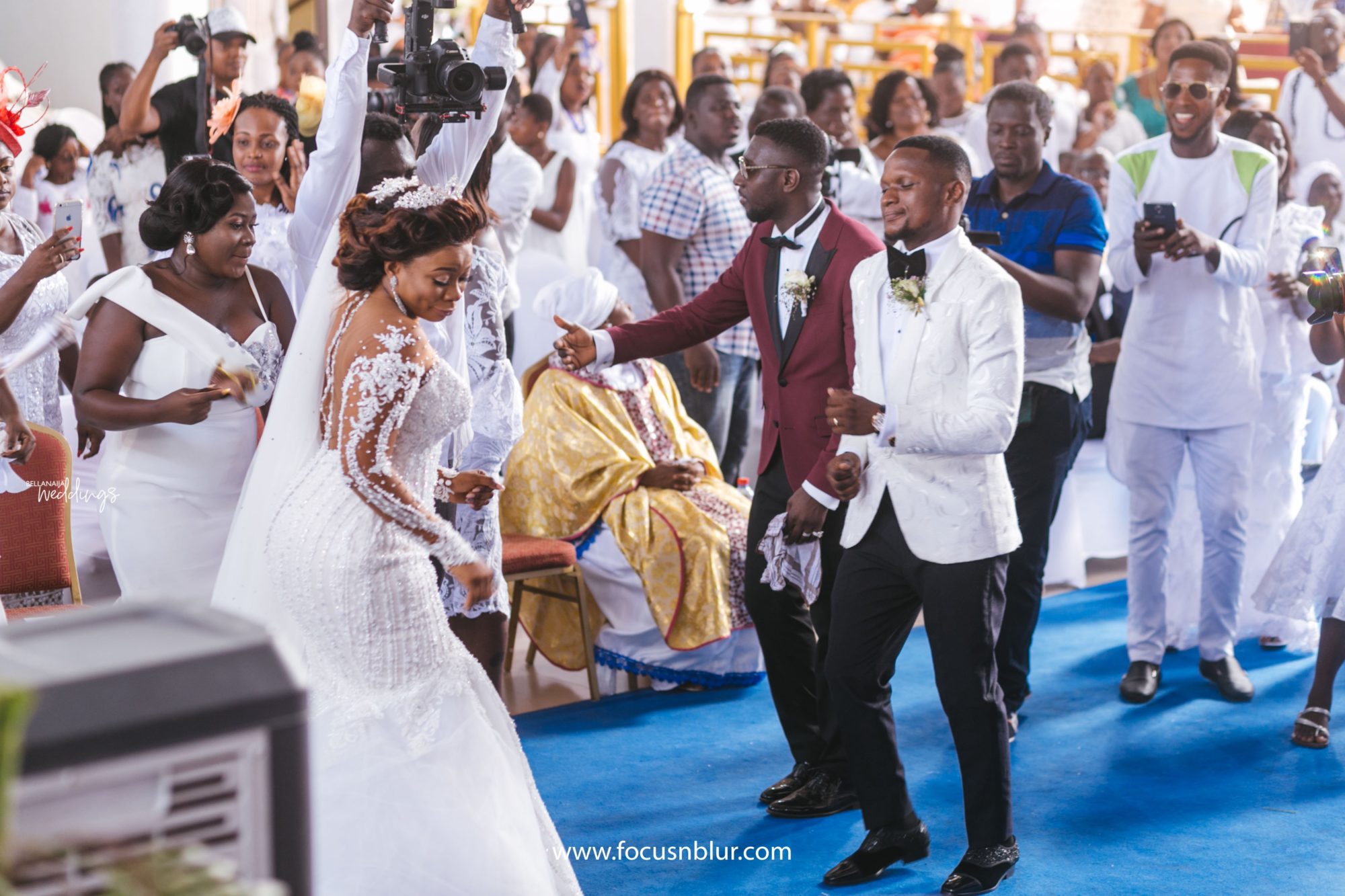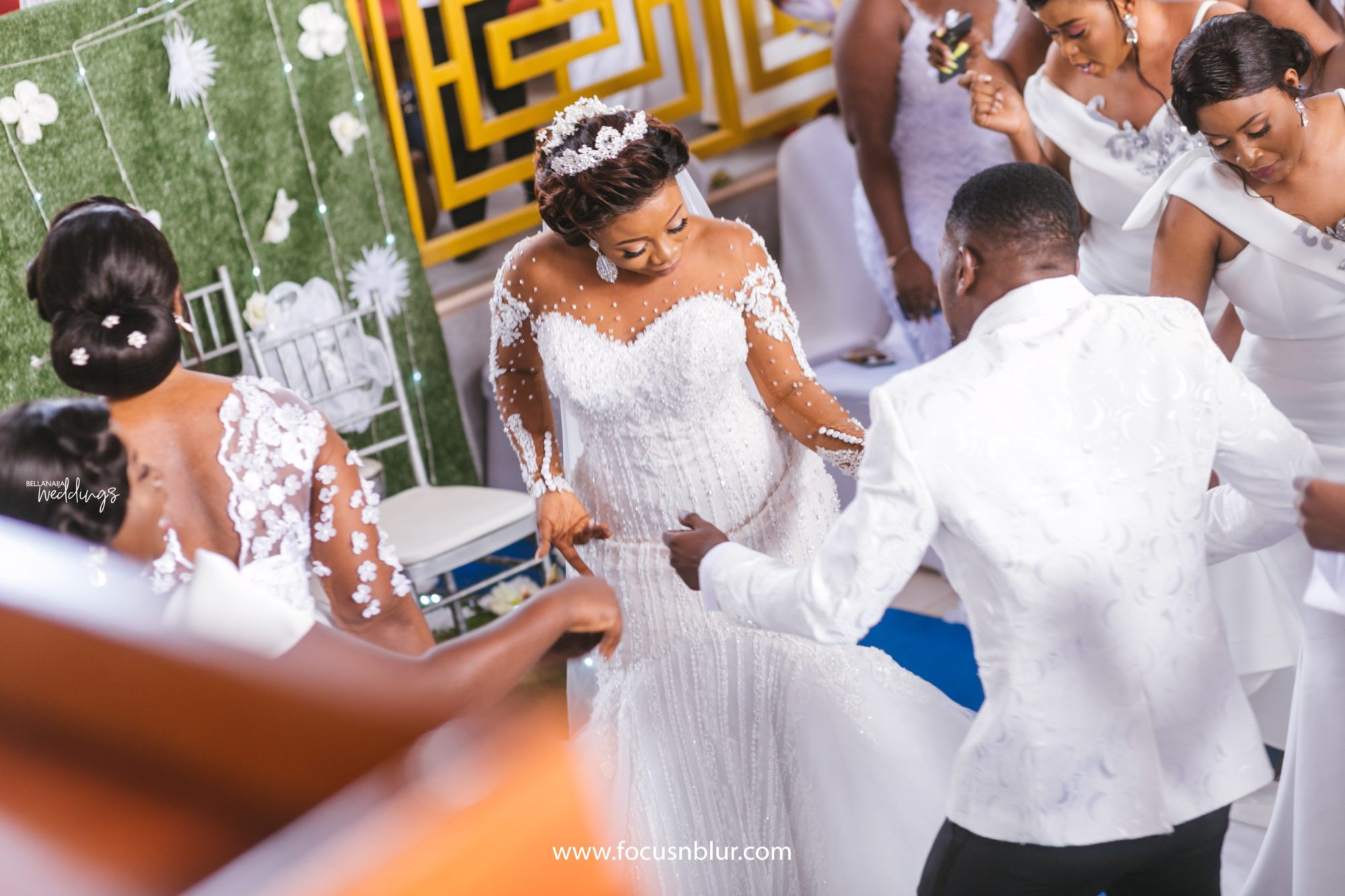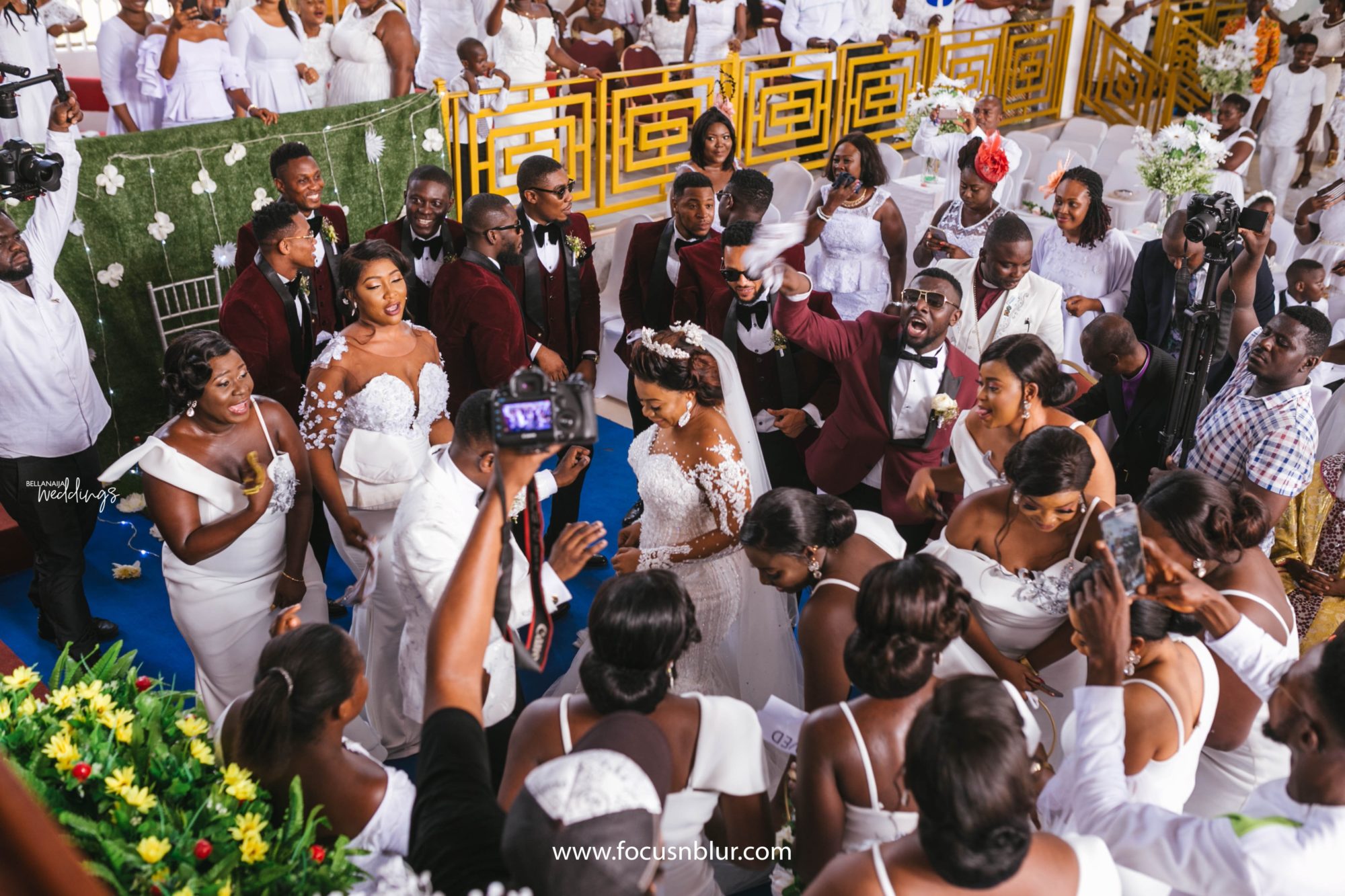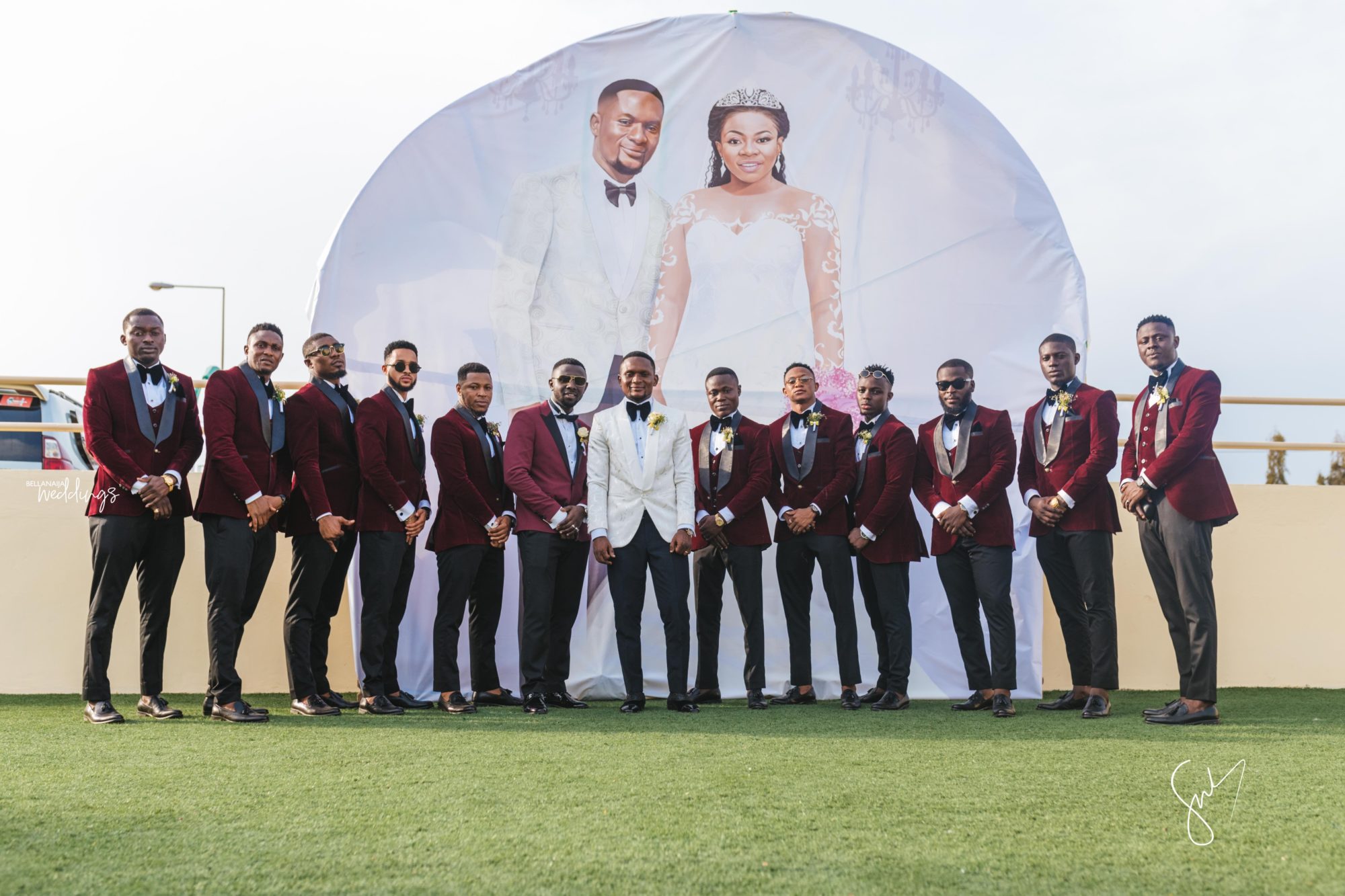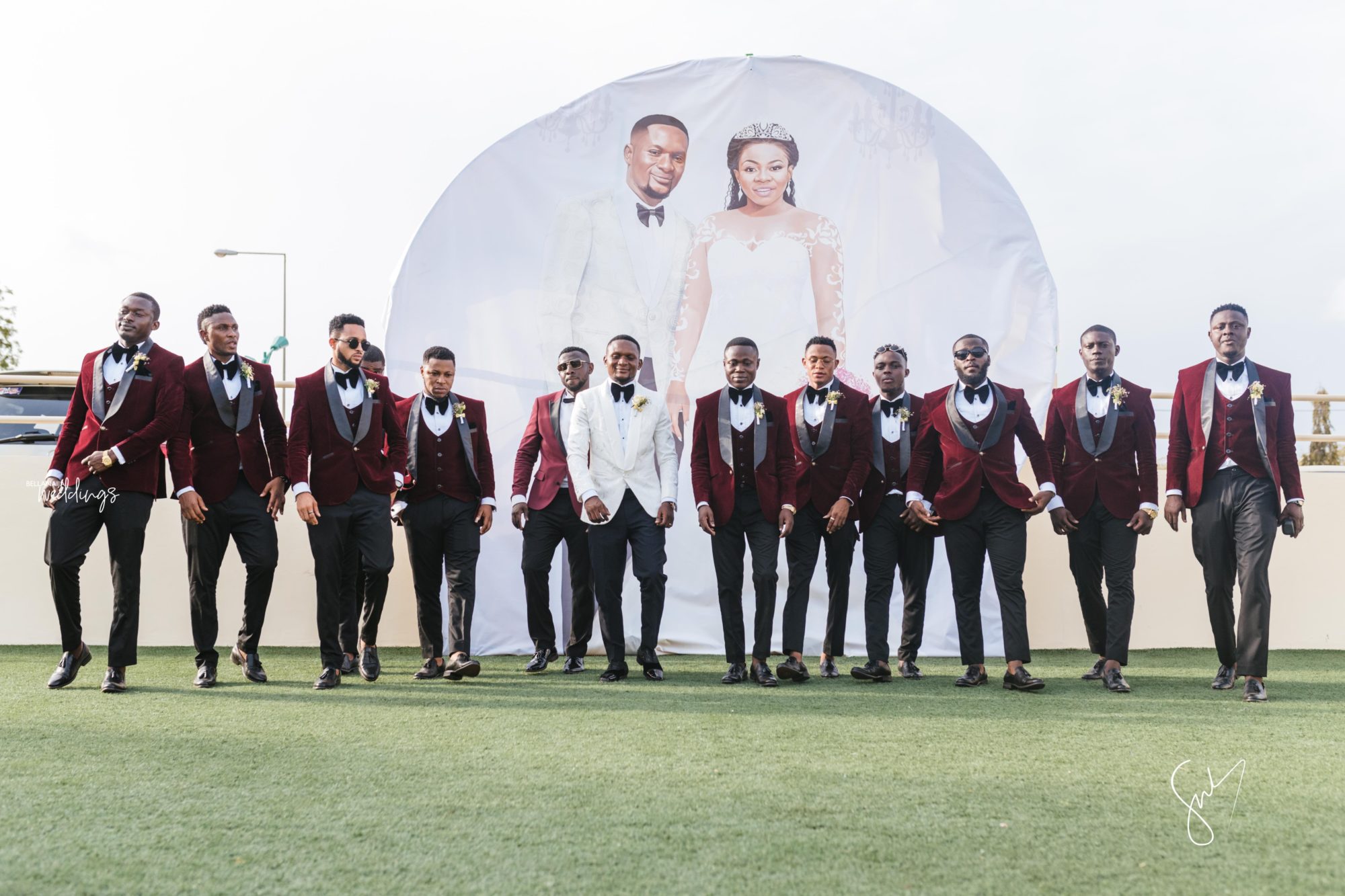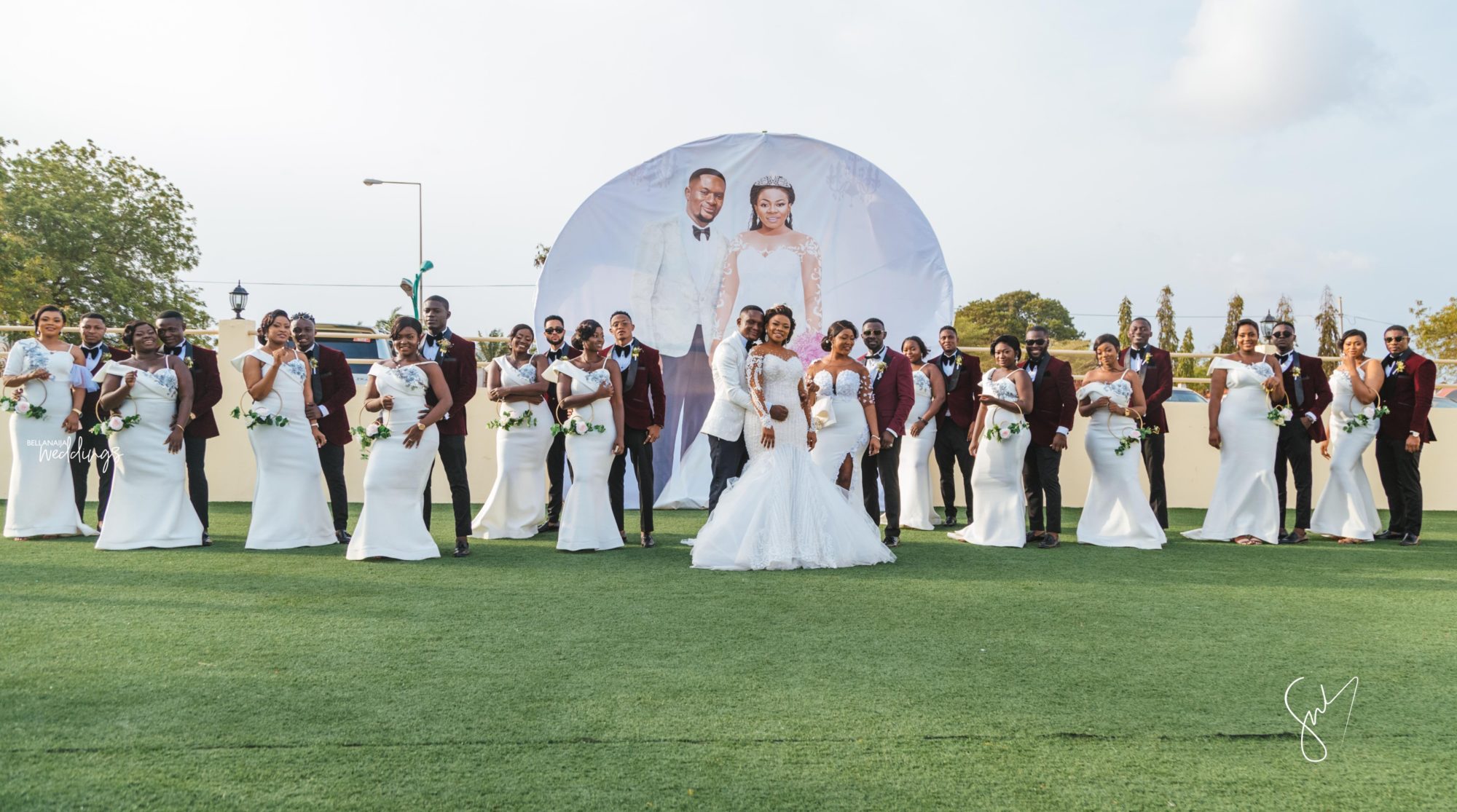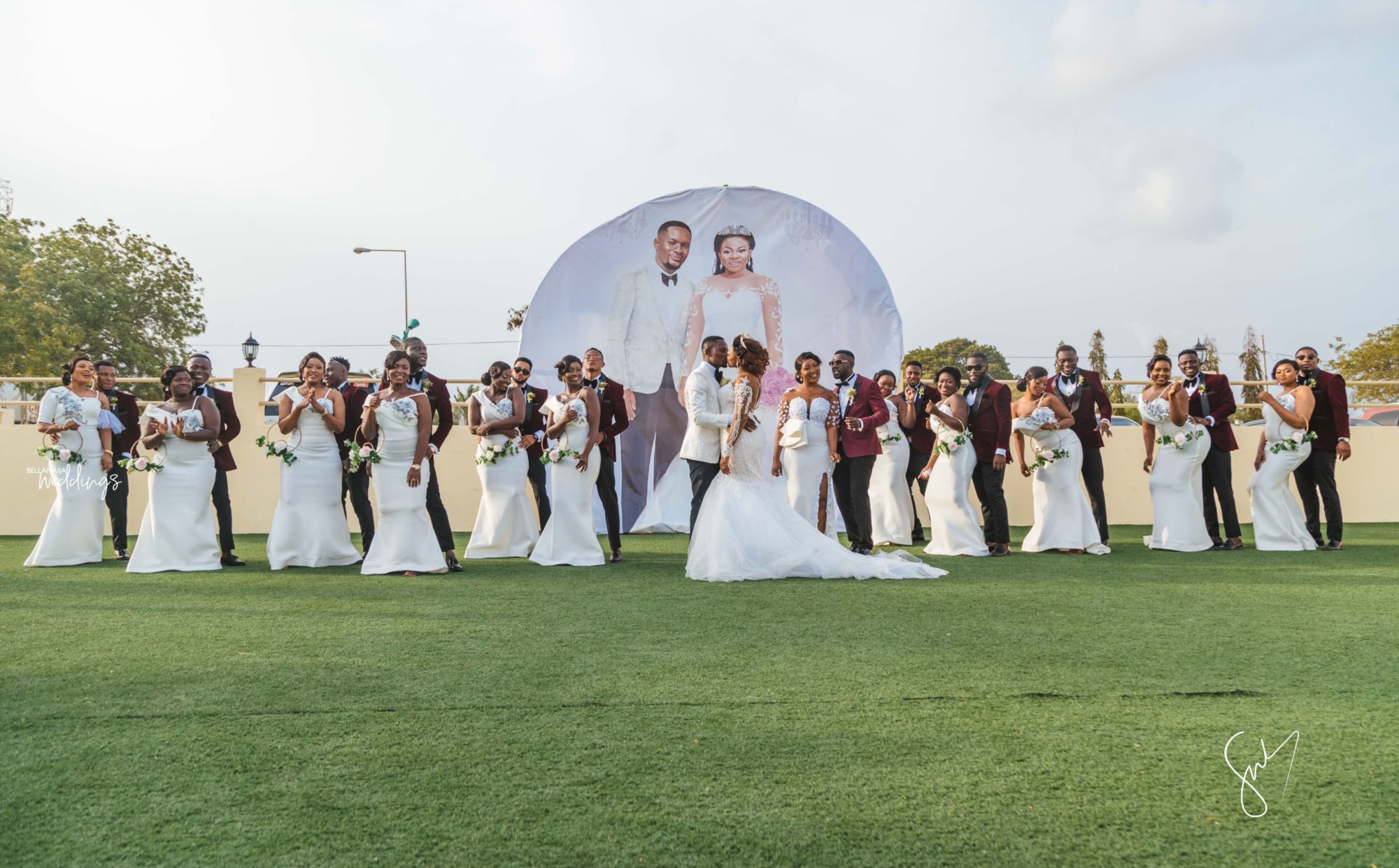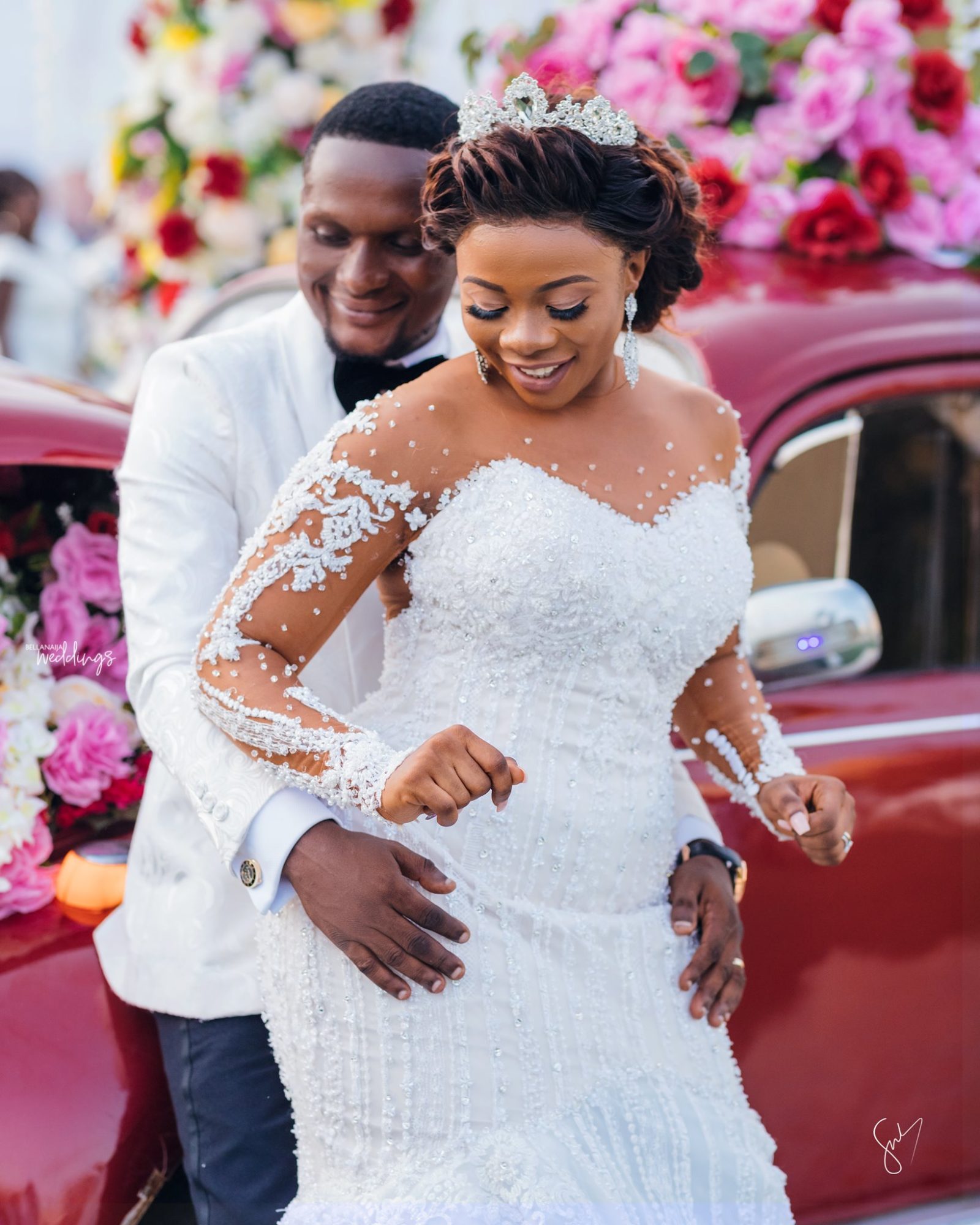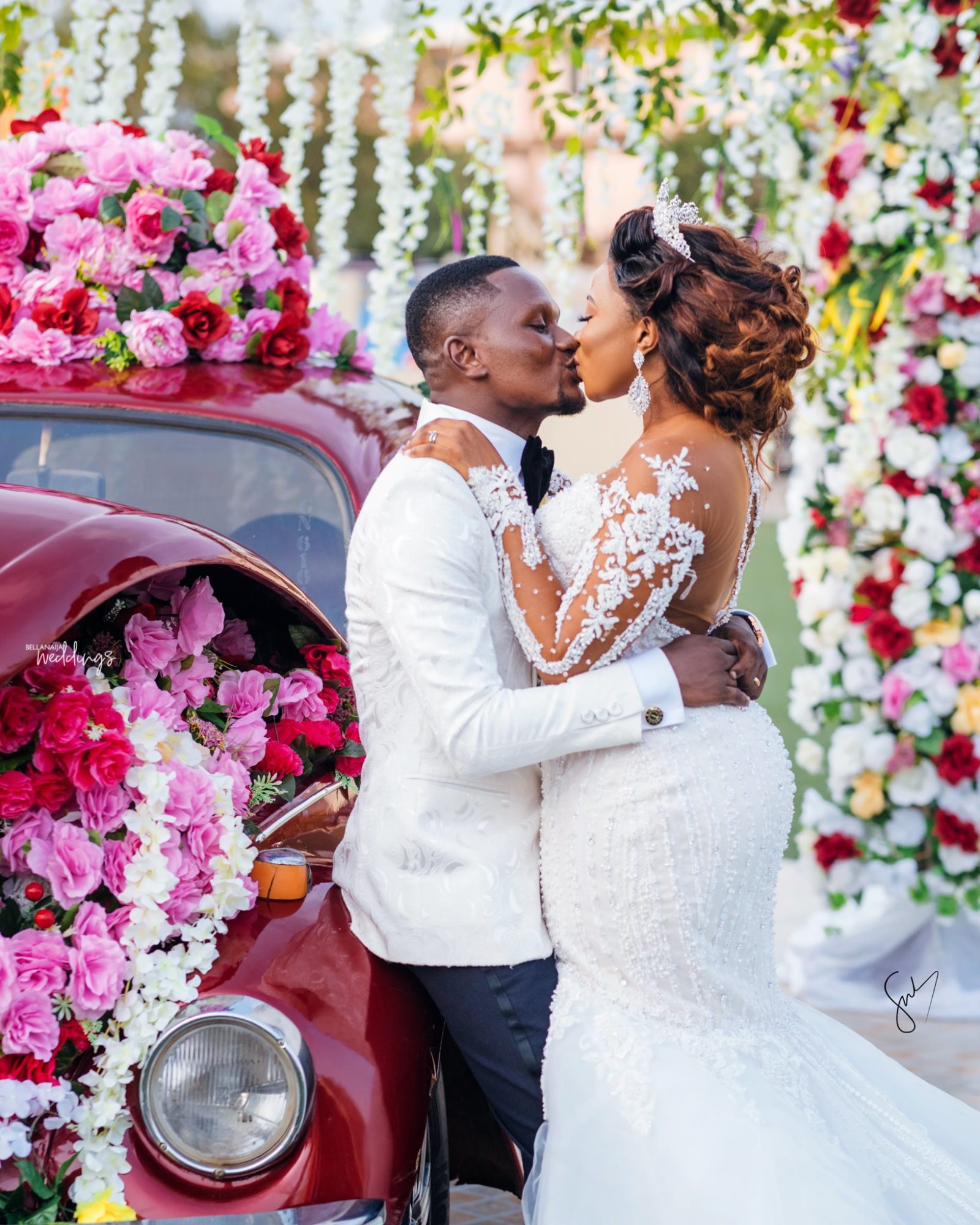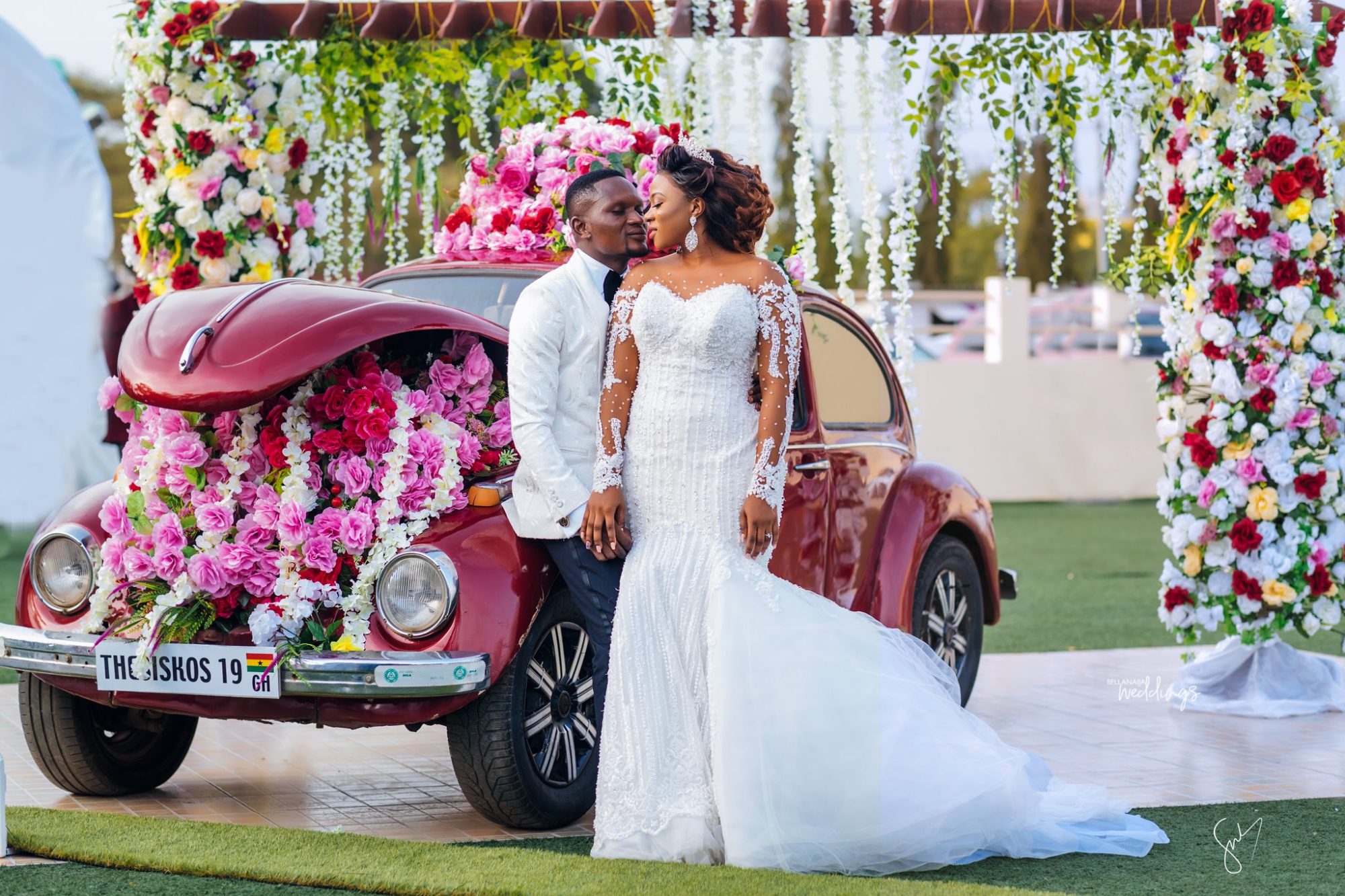 Now, it is time for the reception.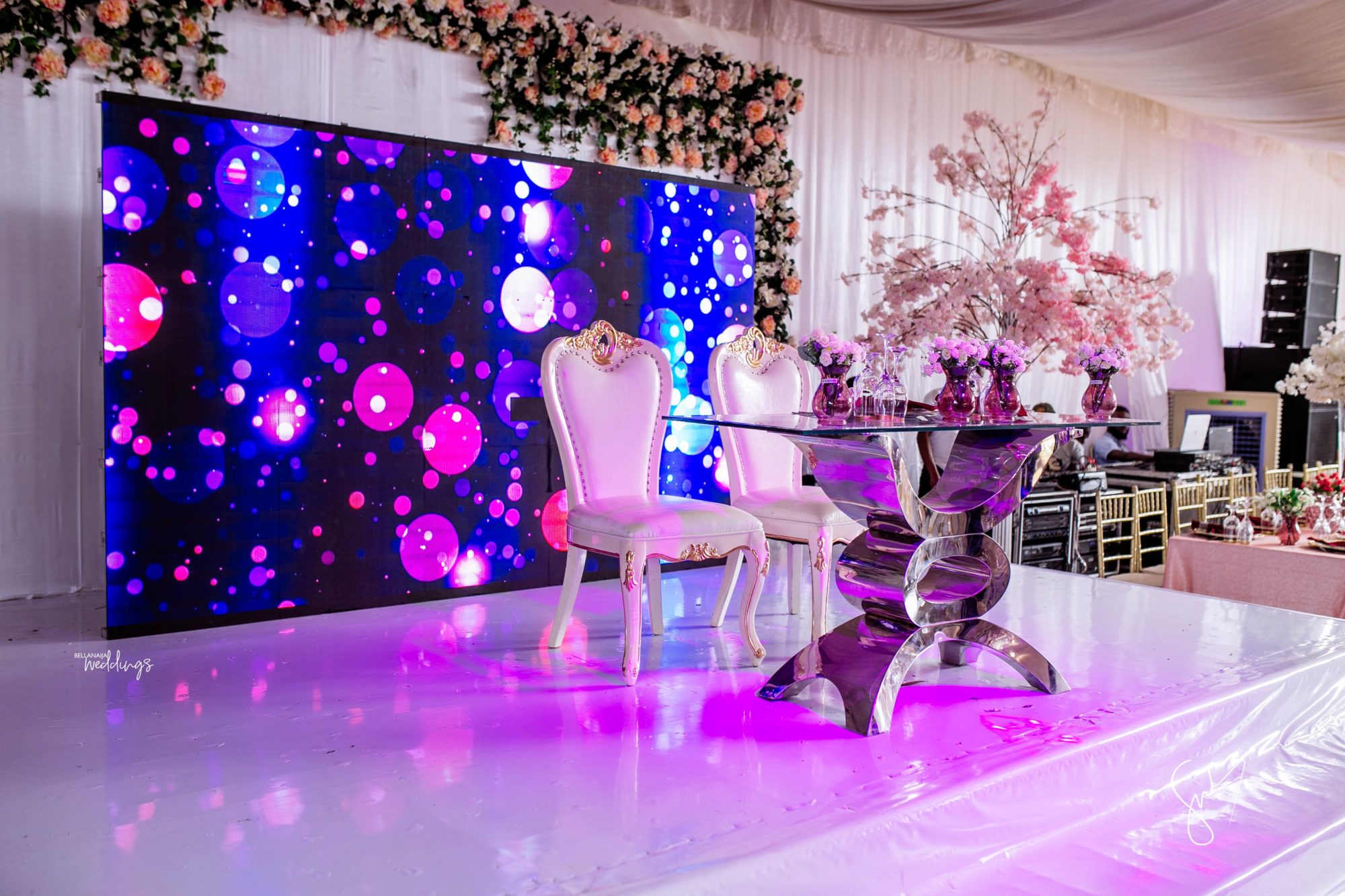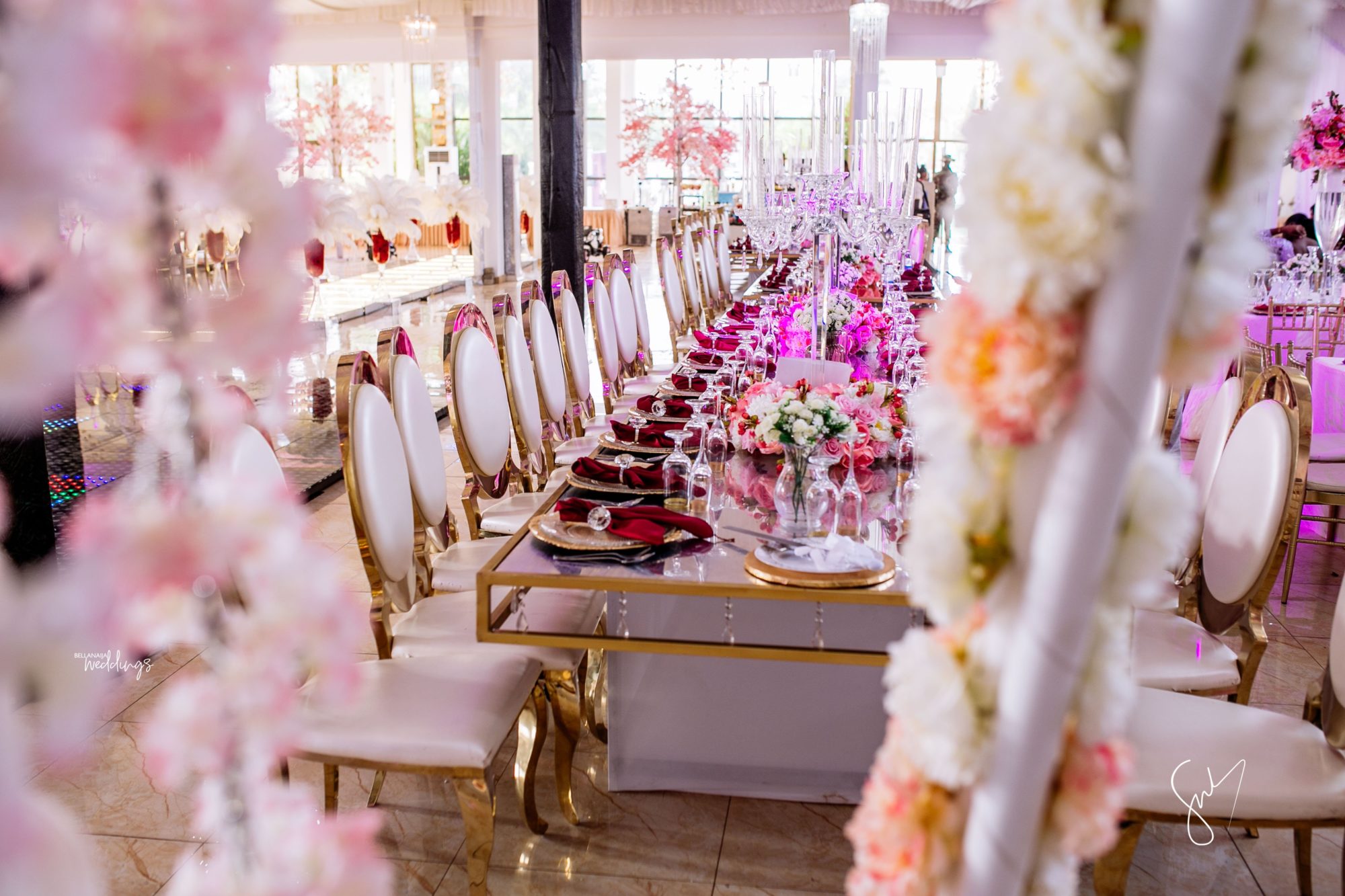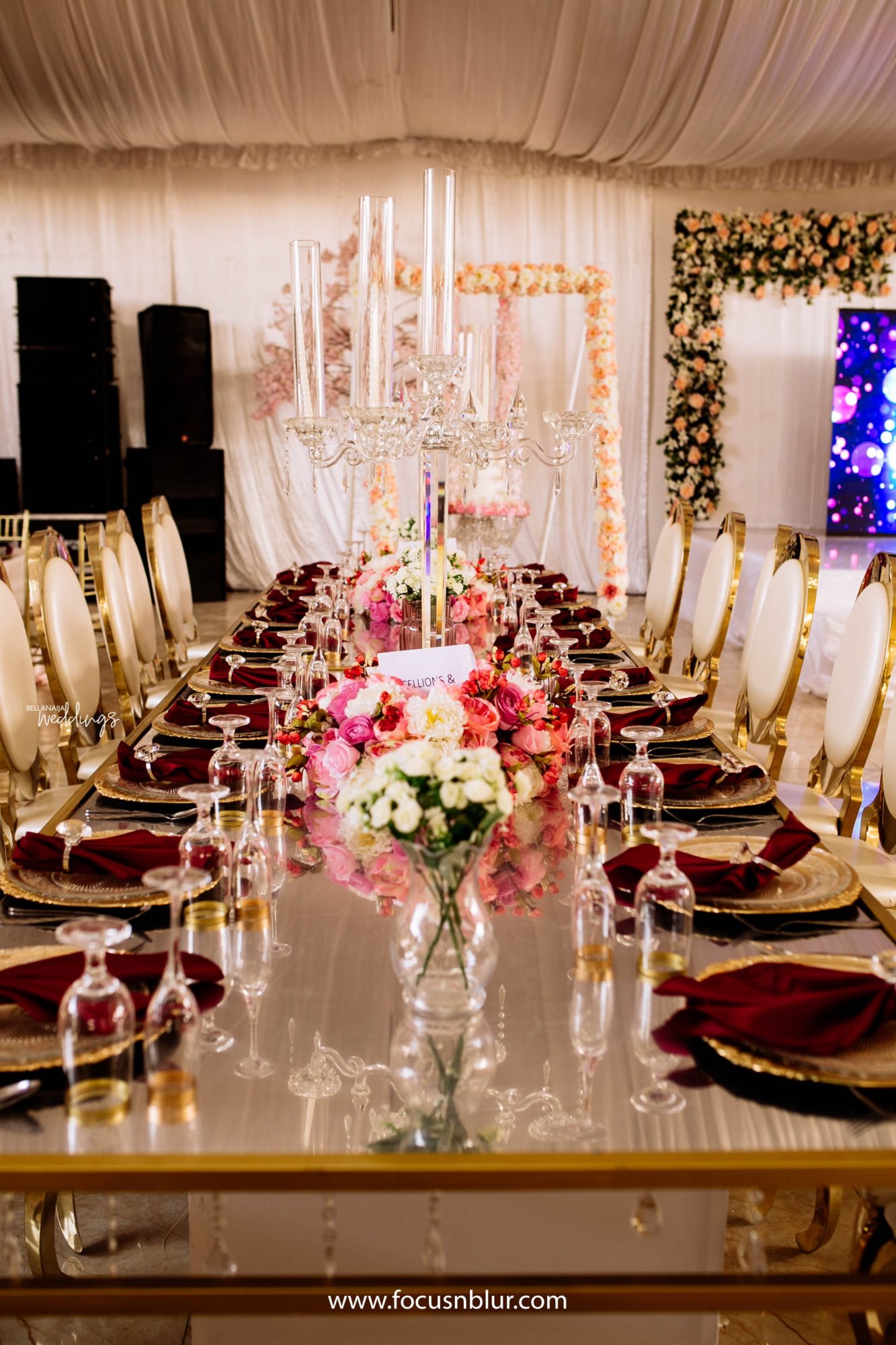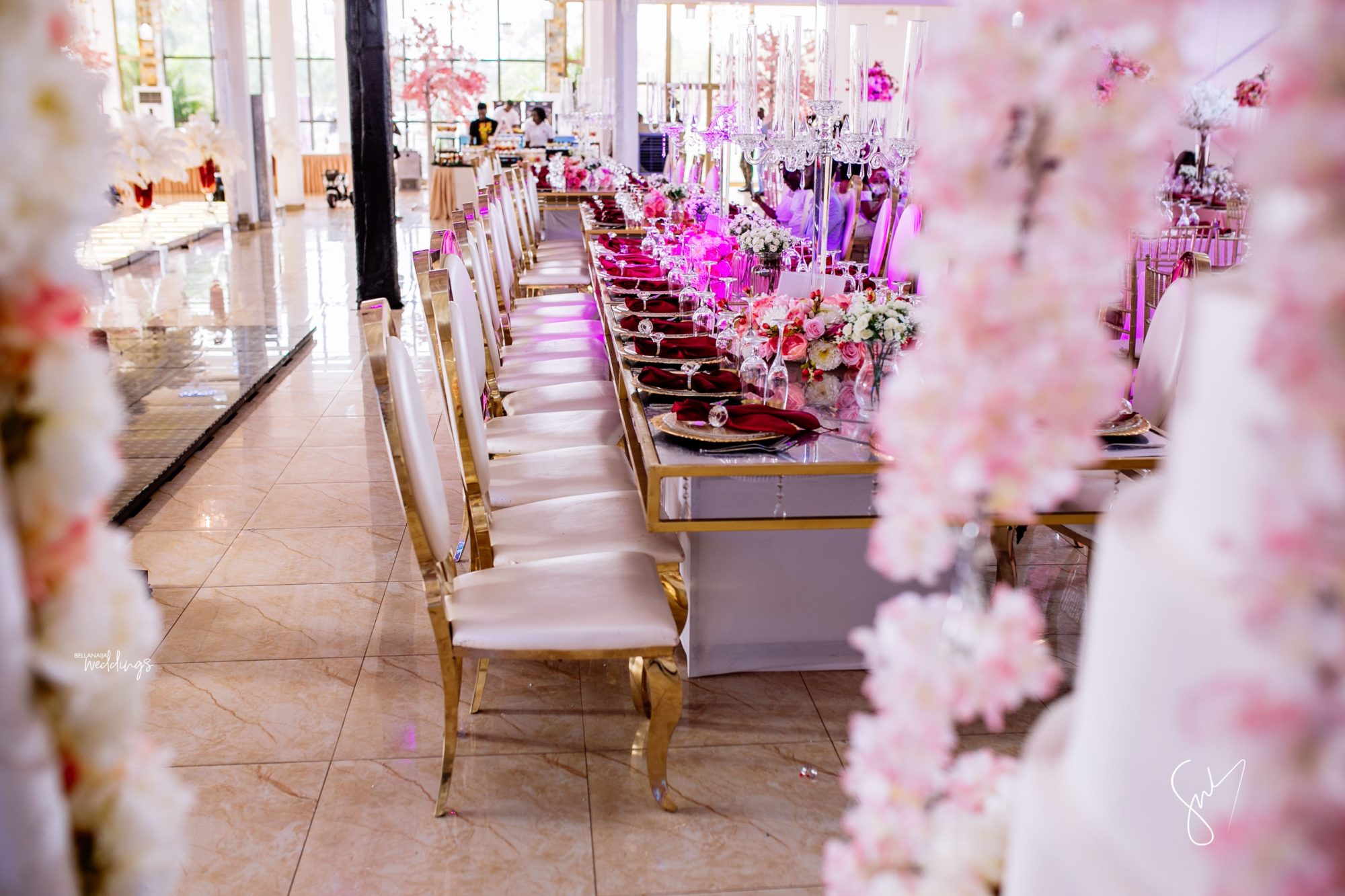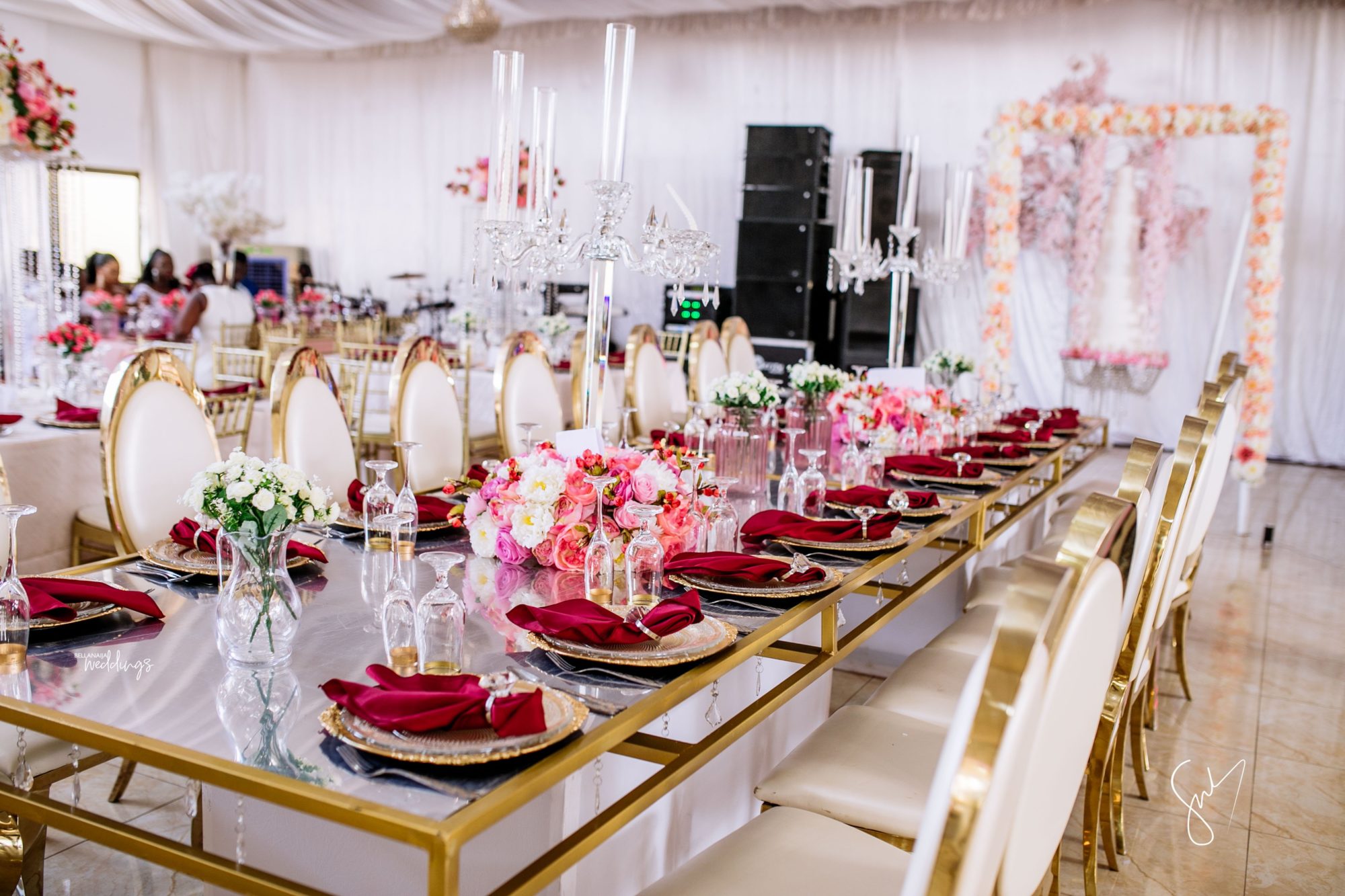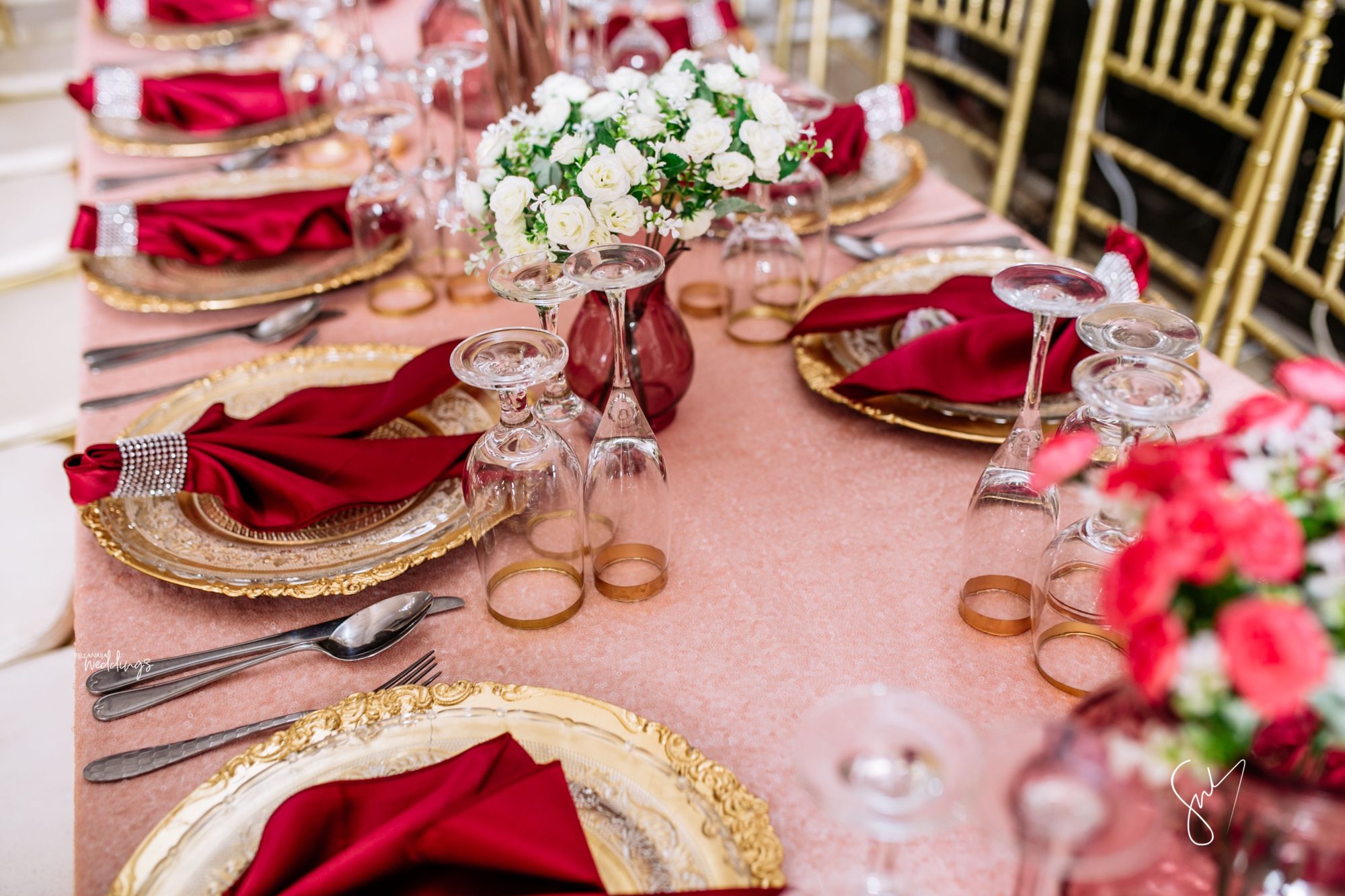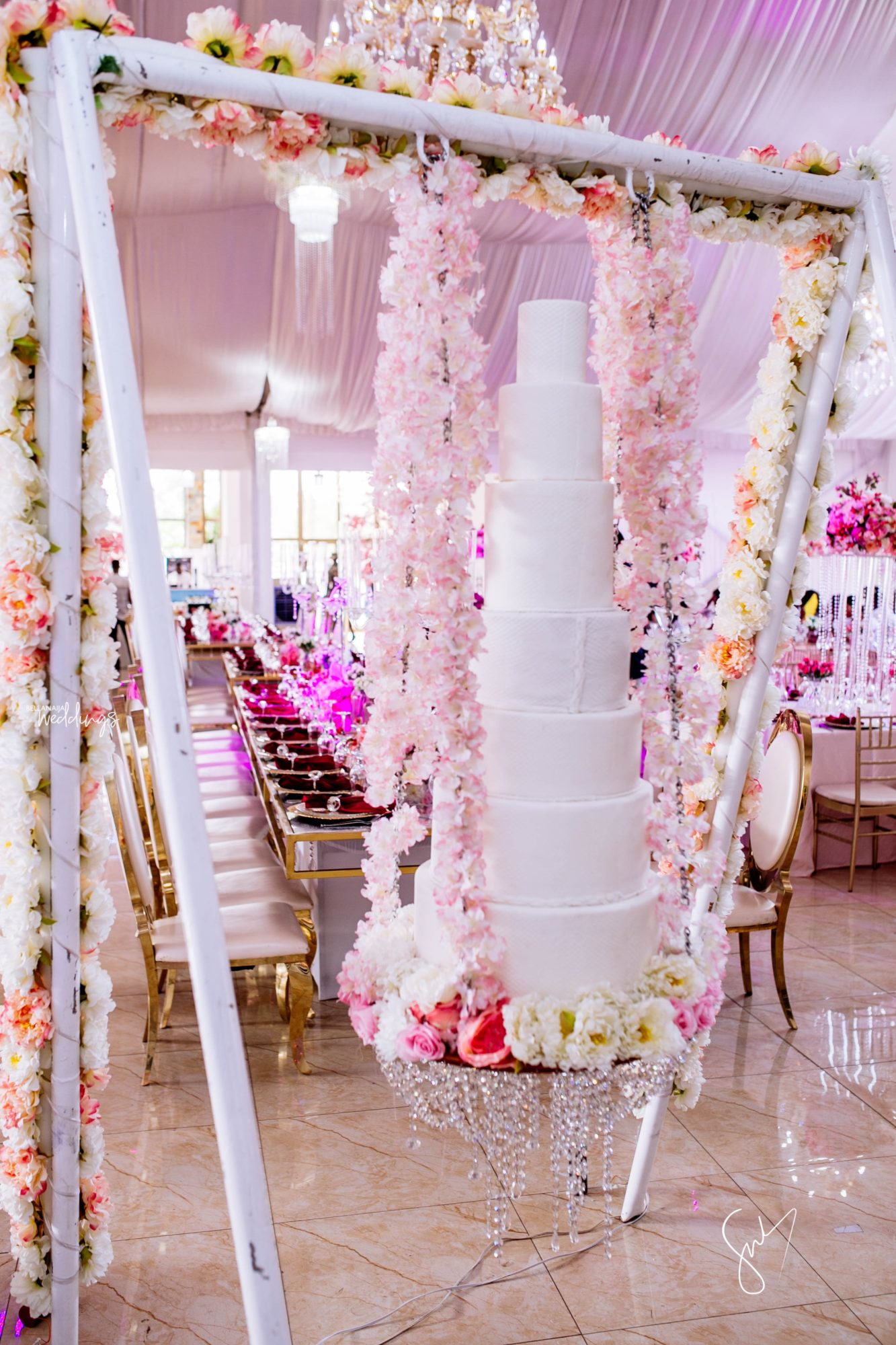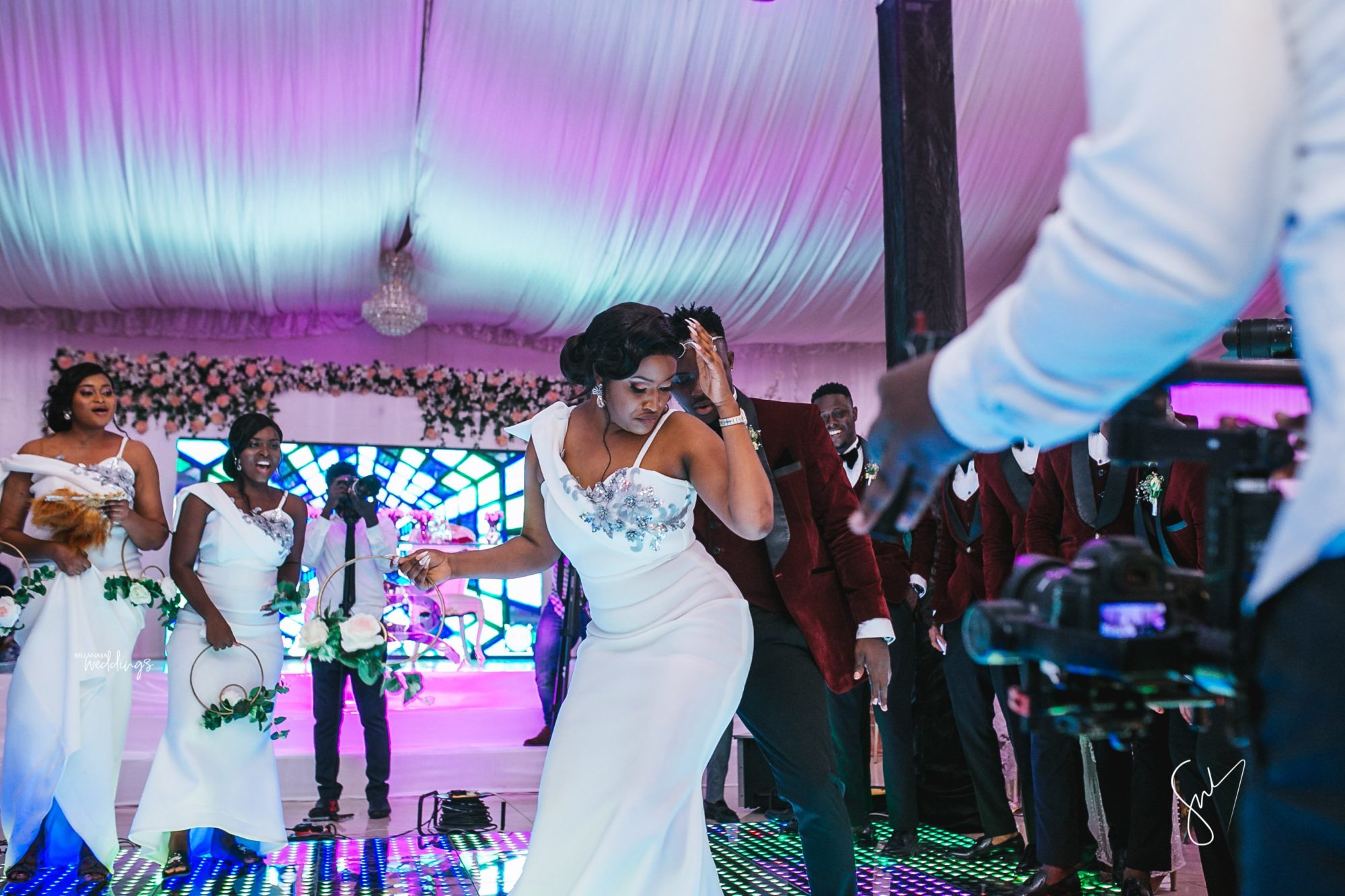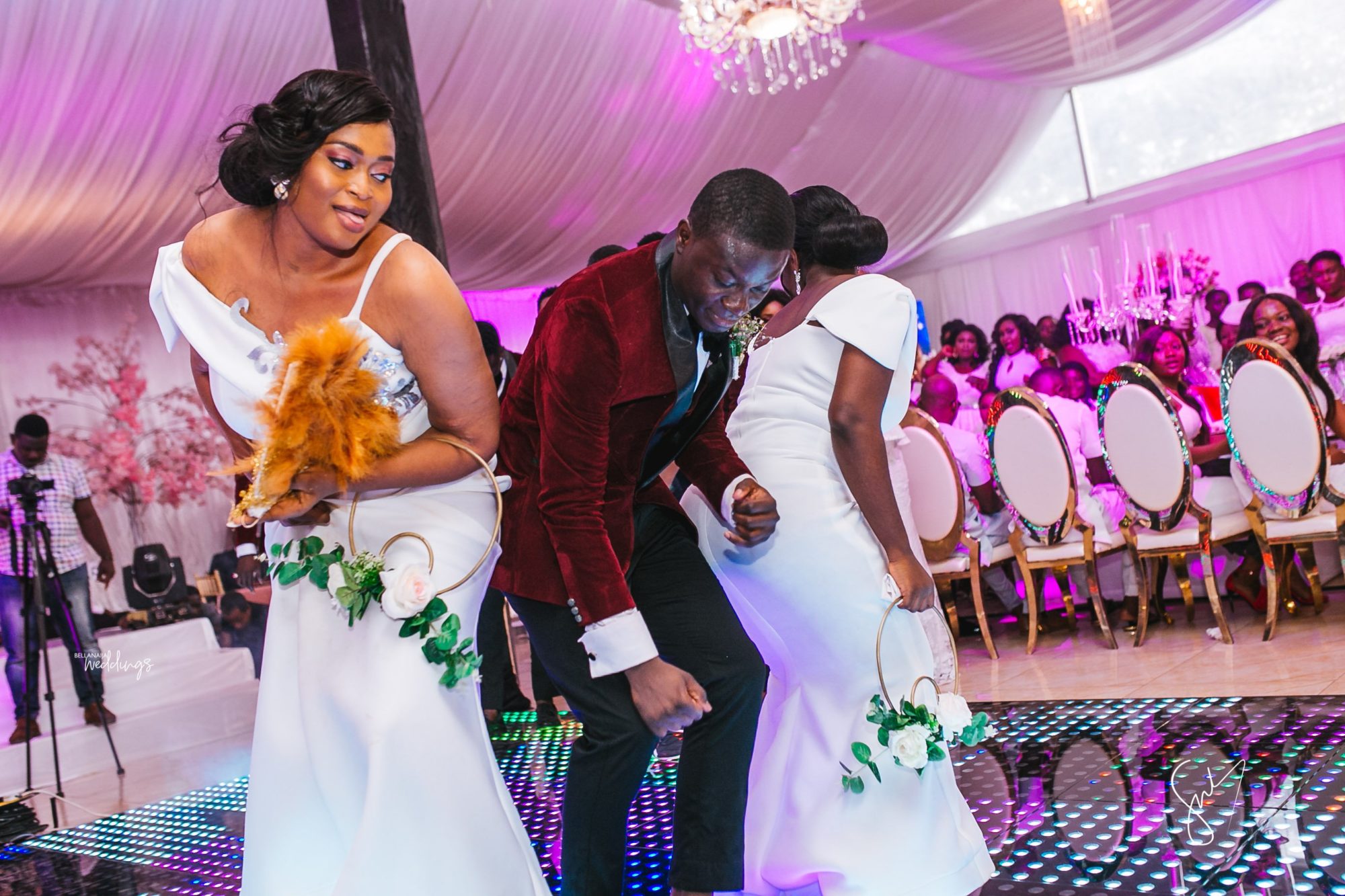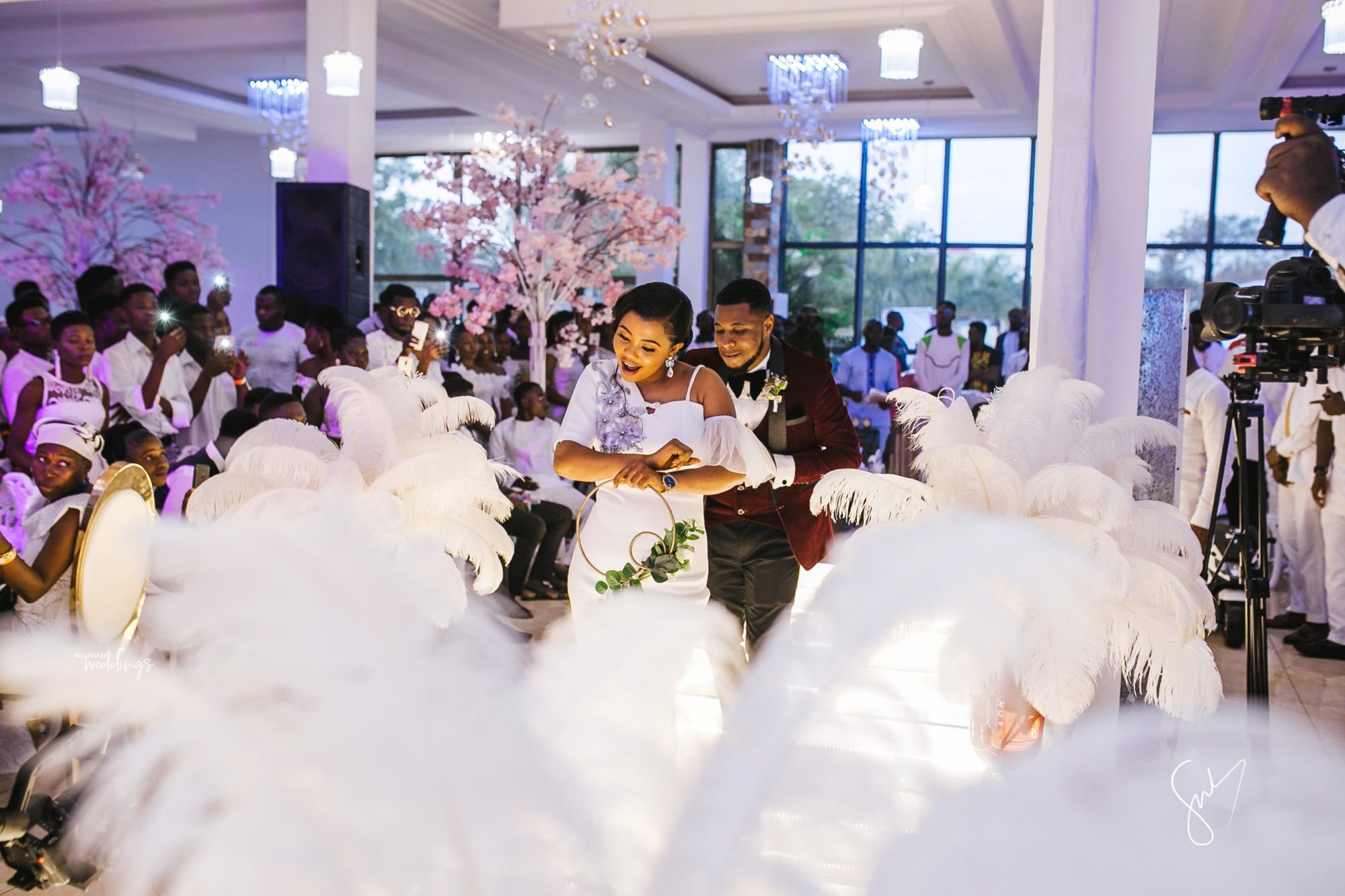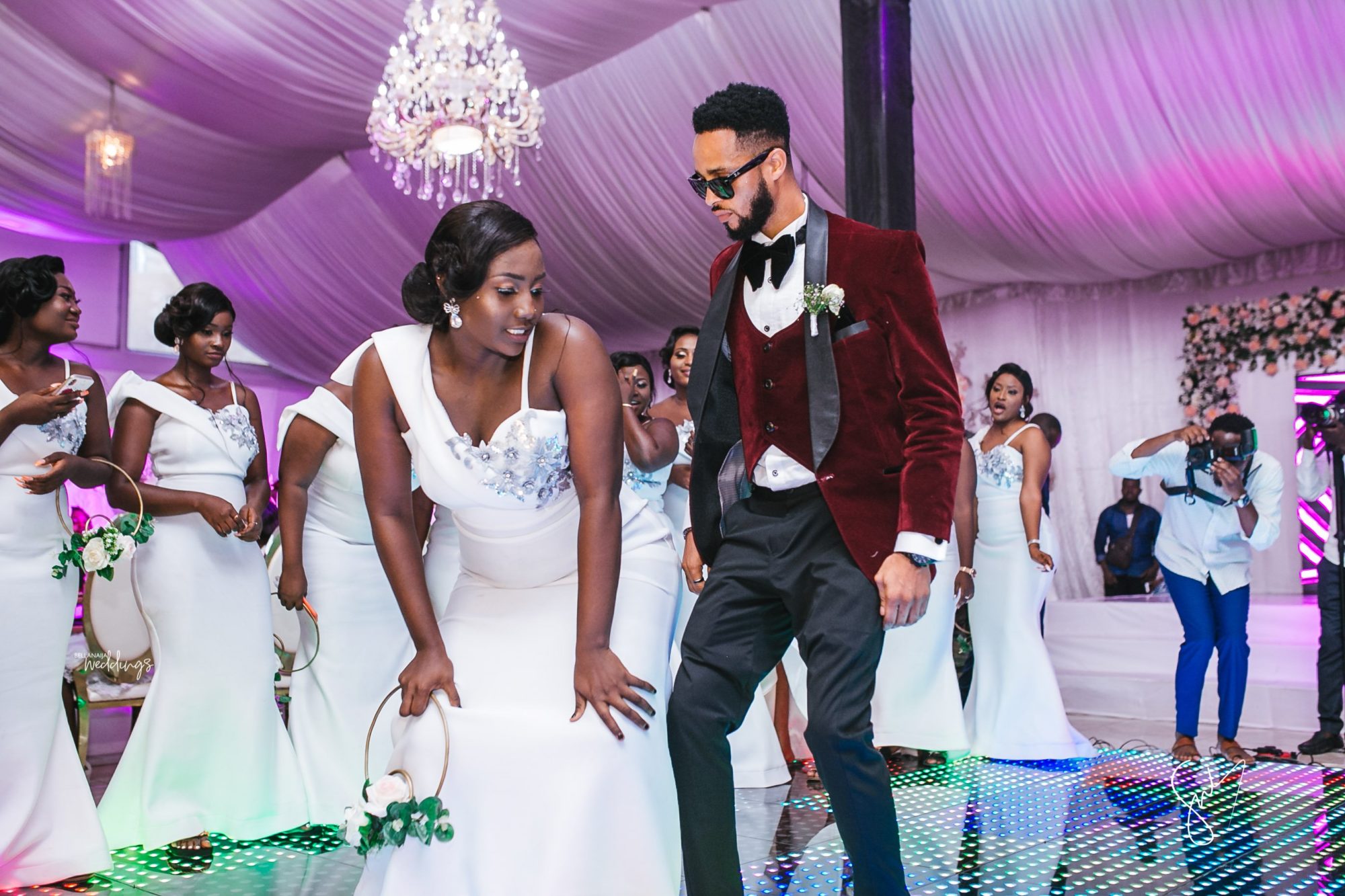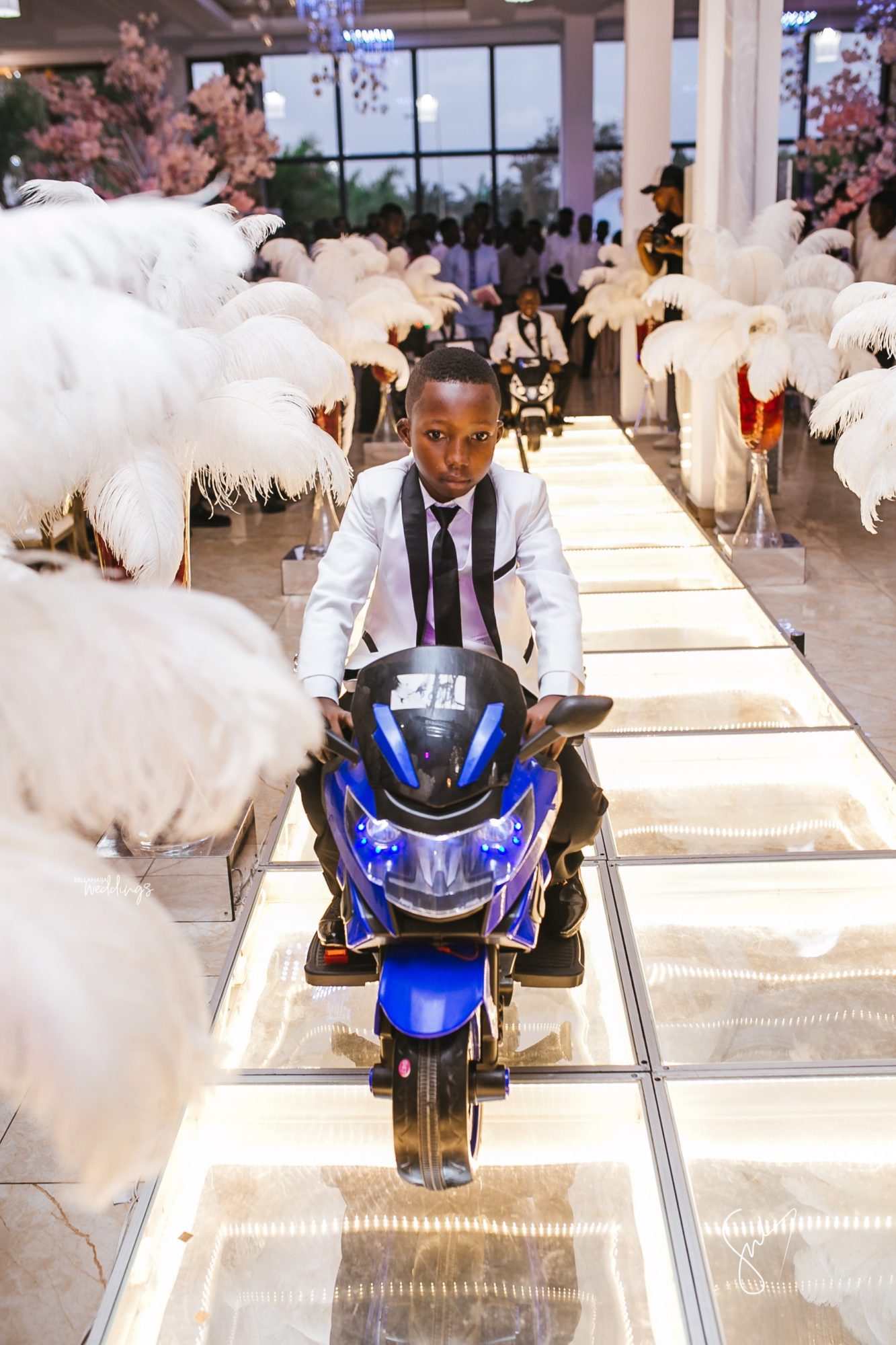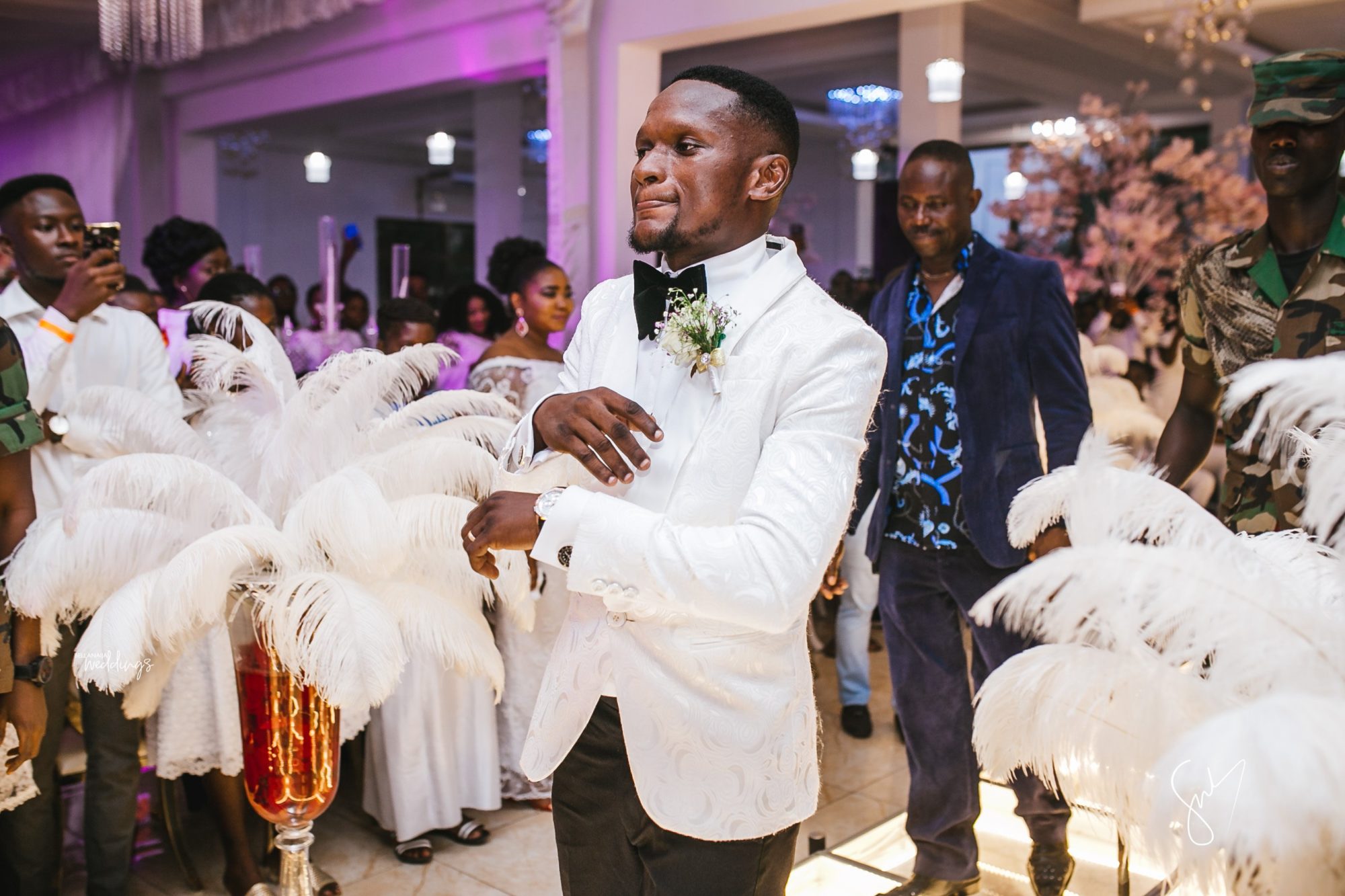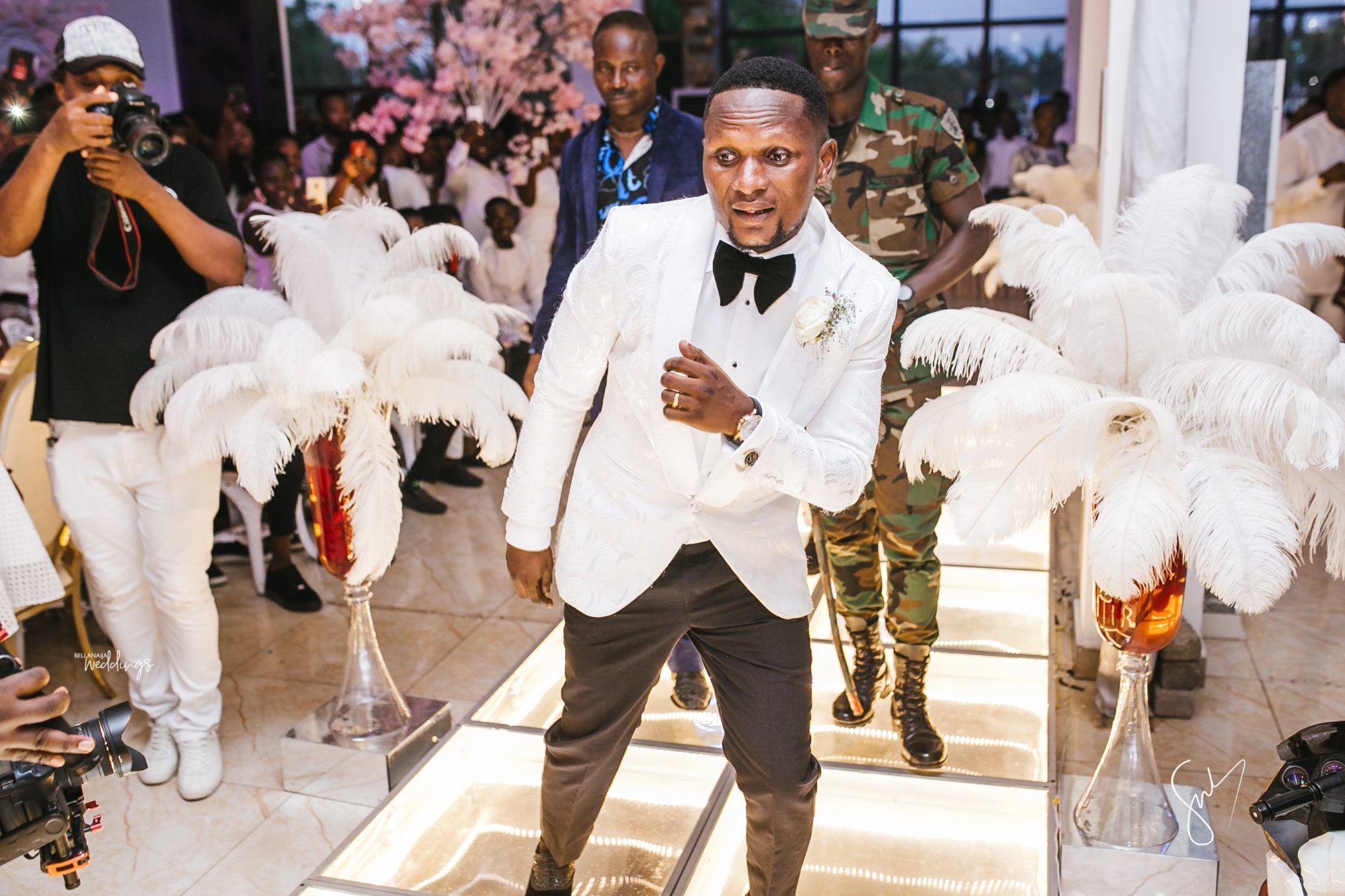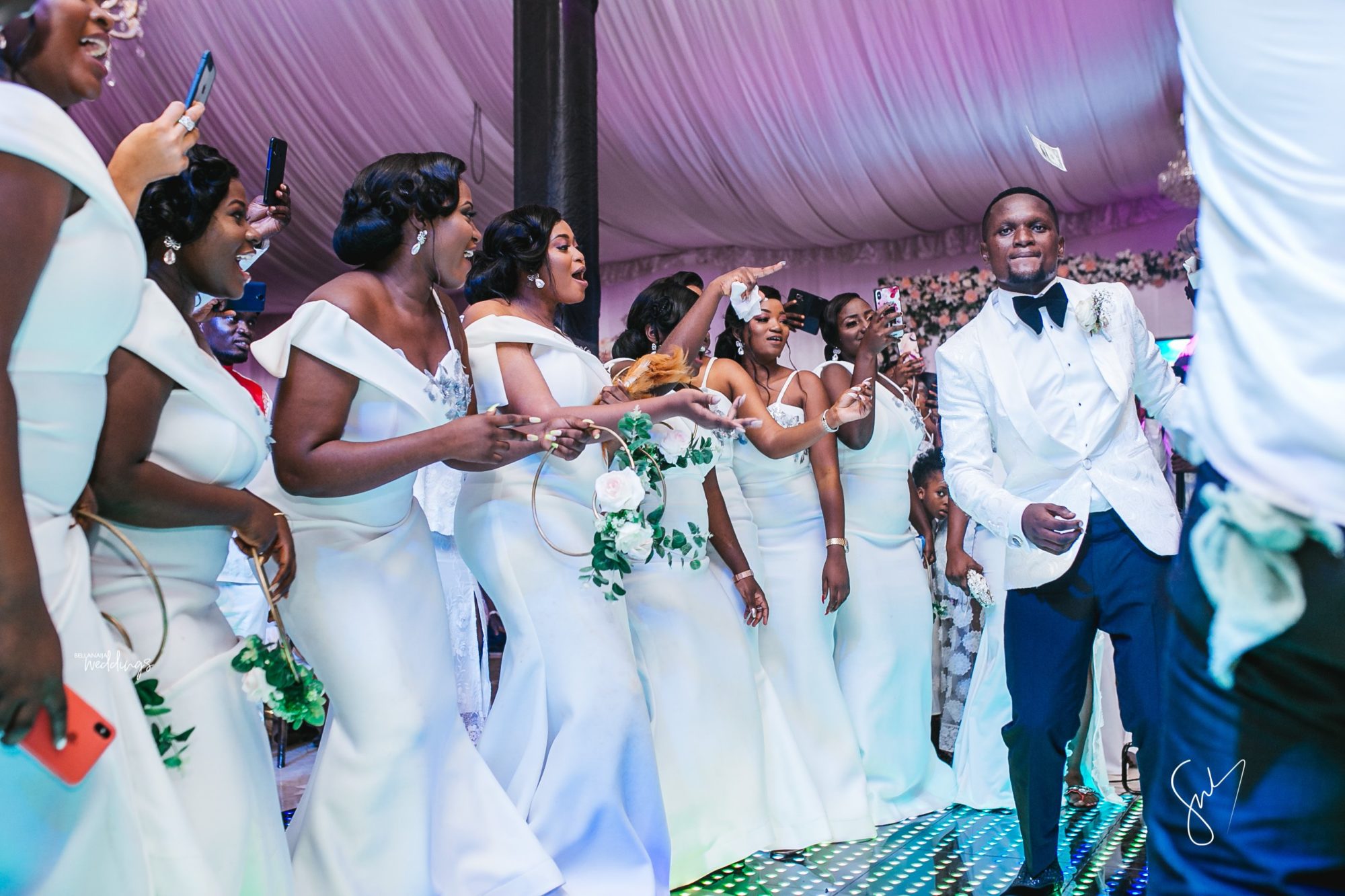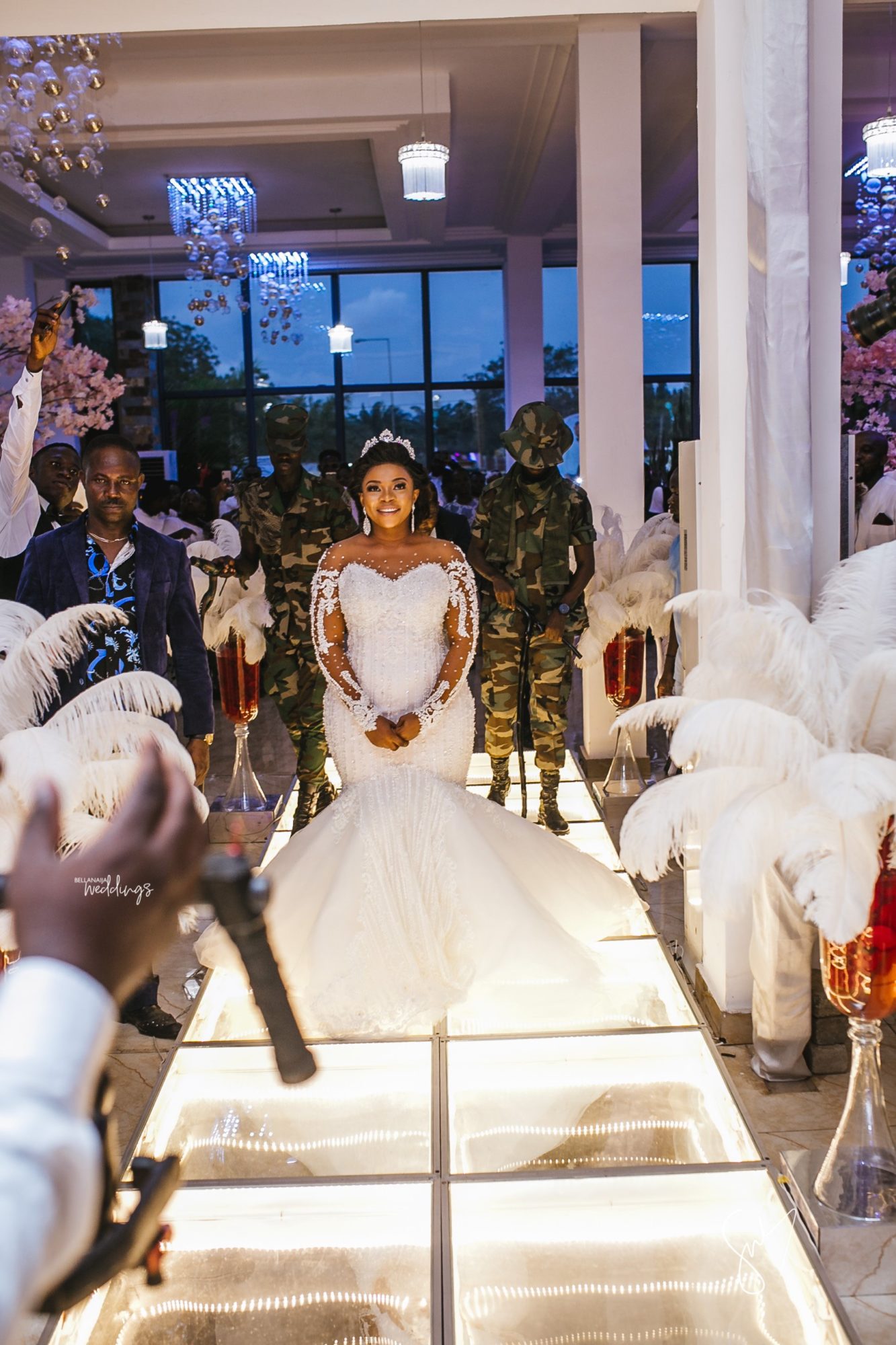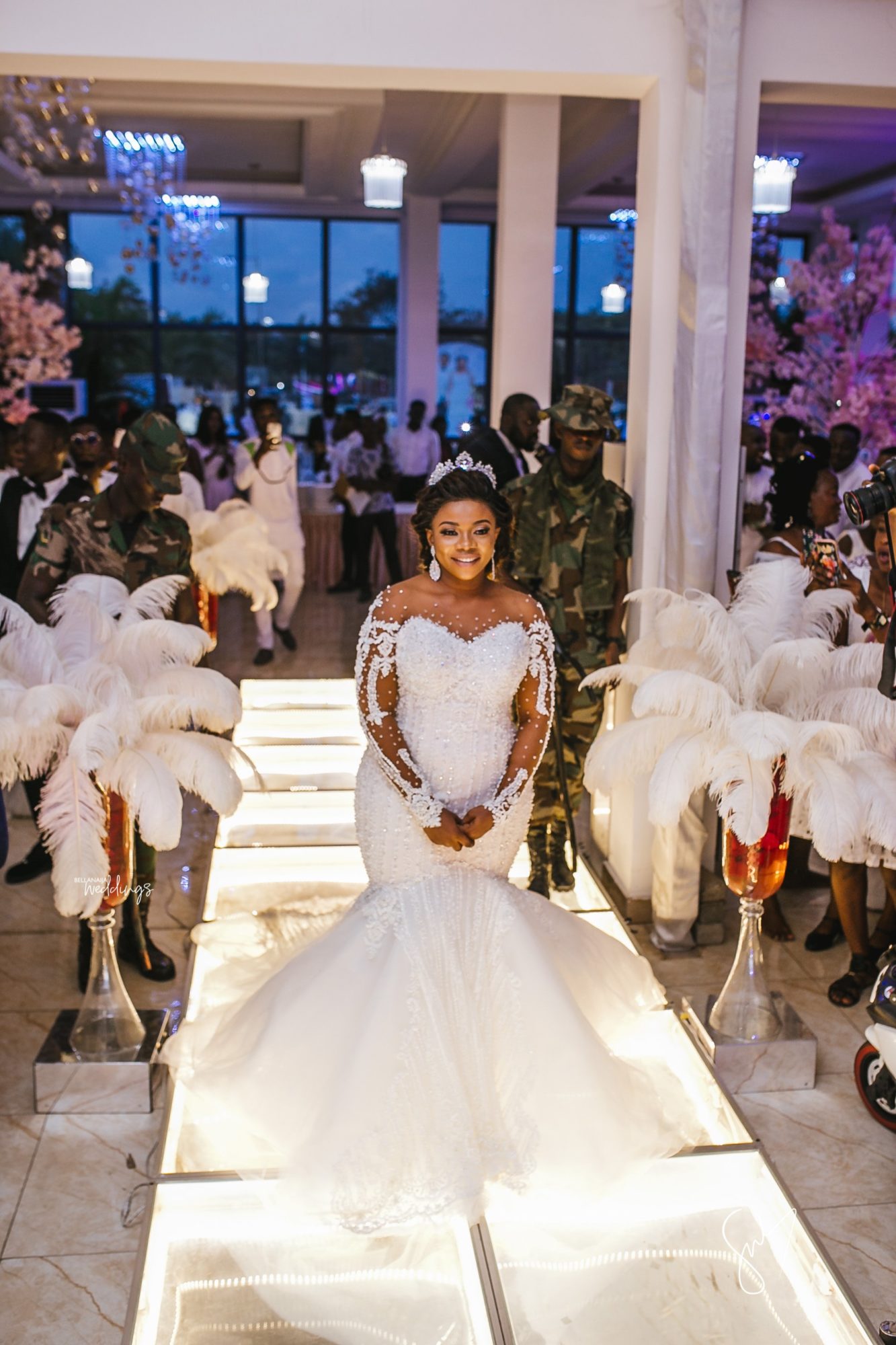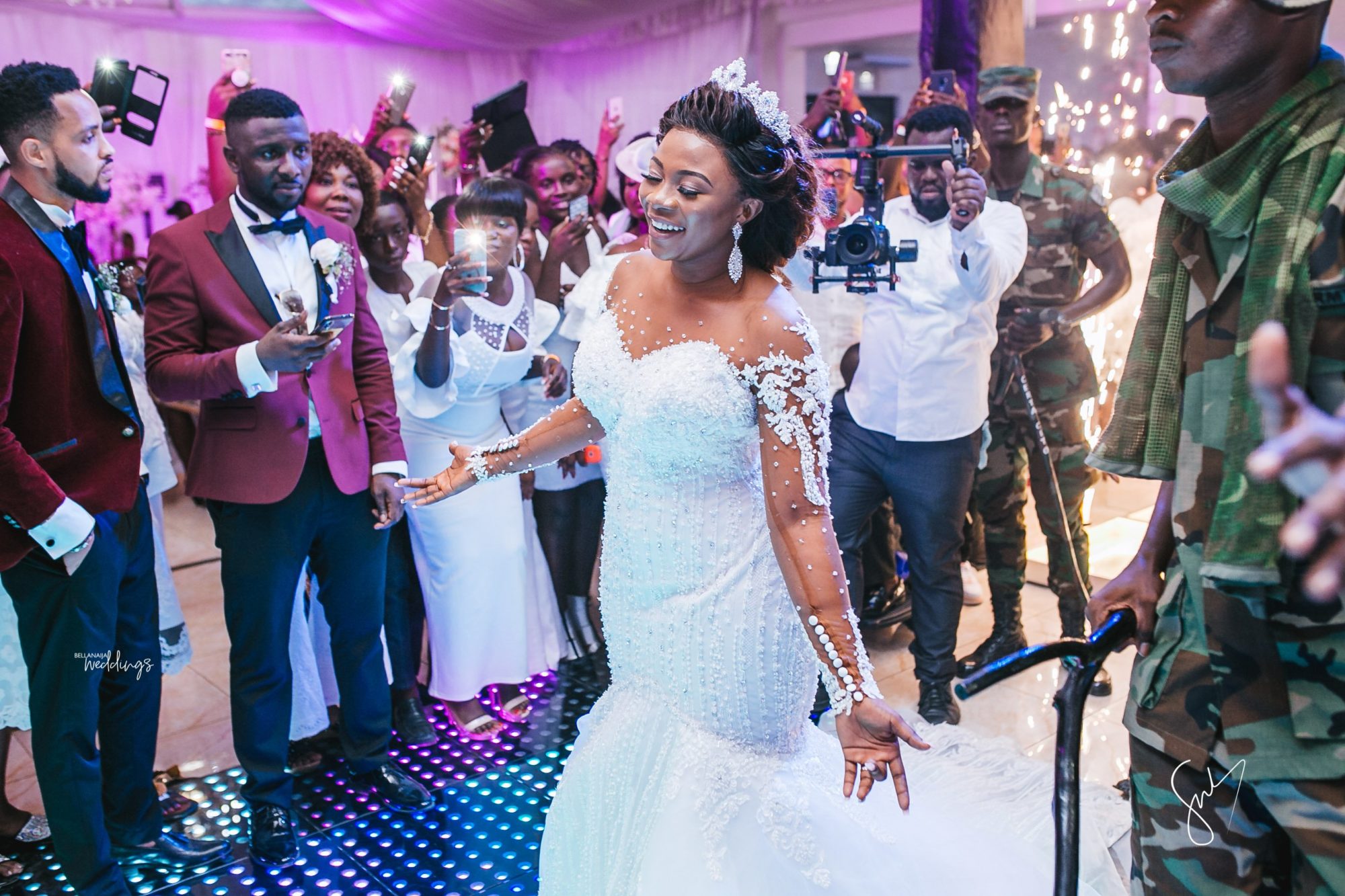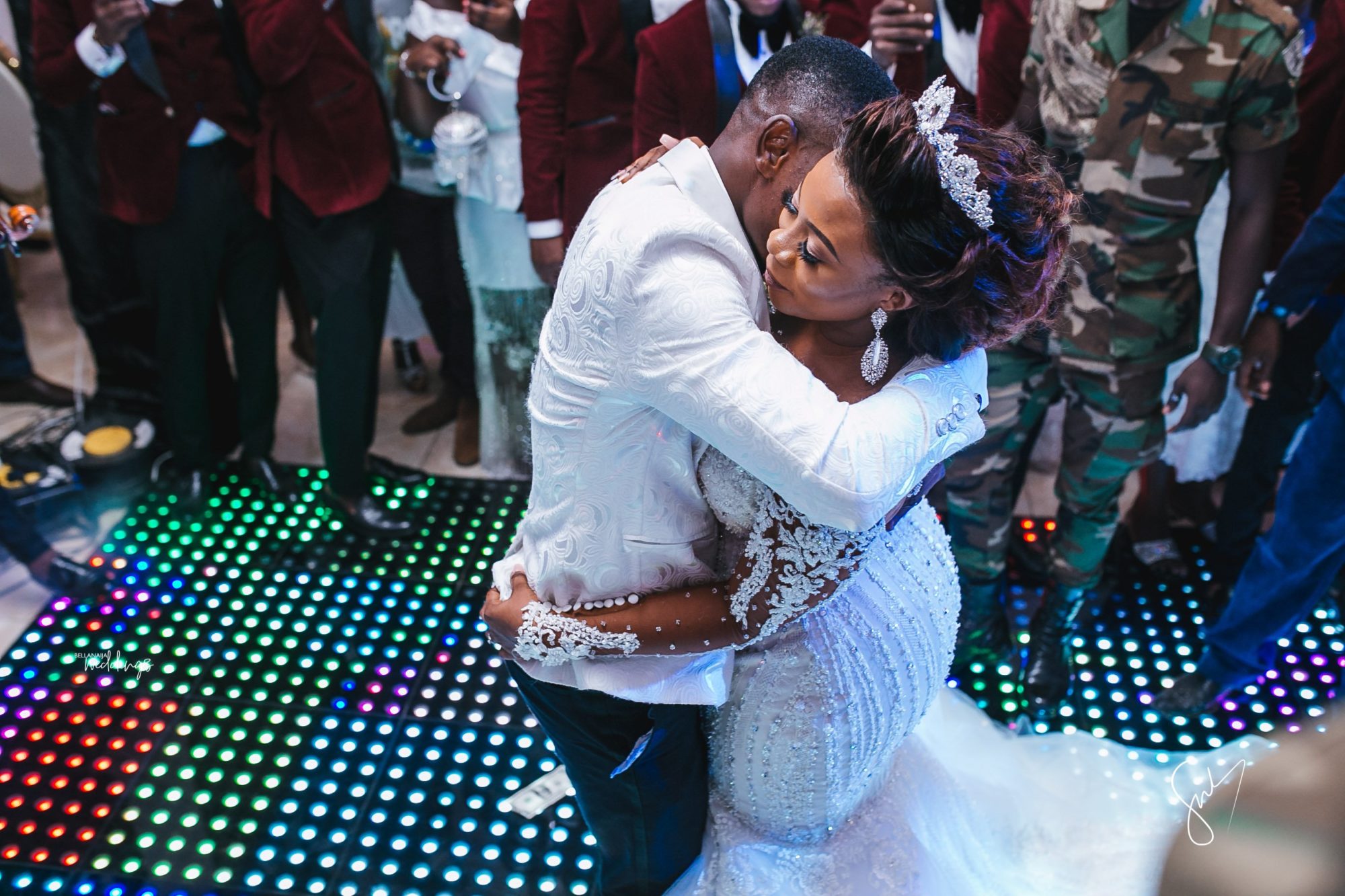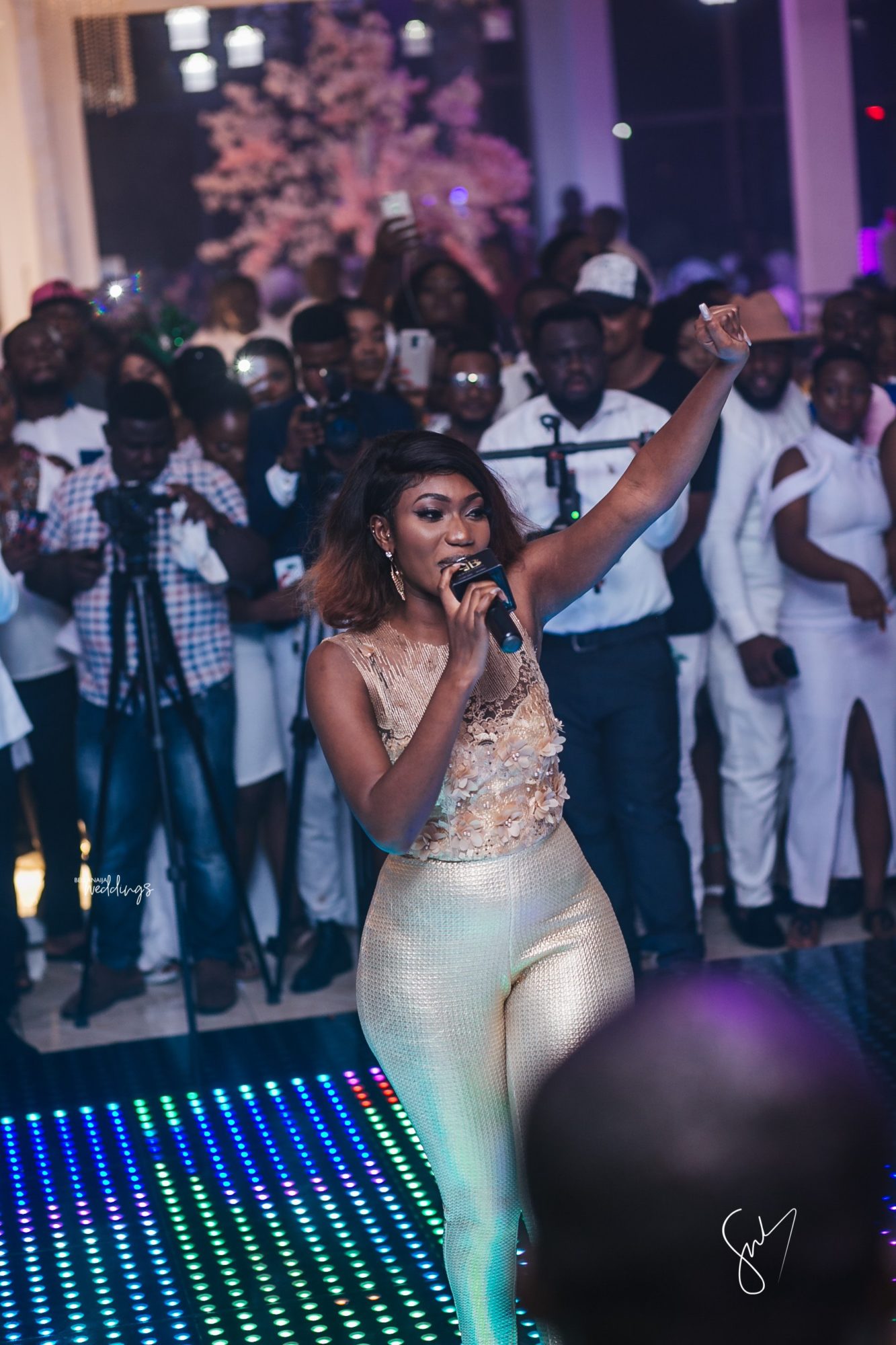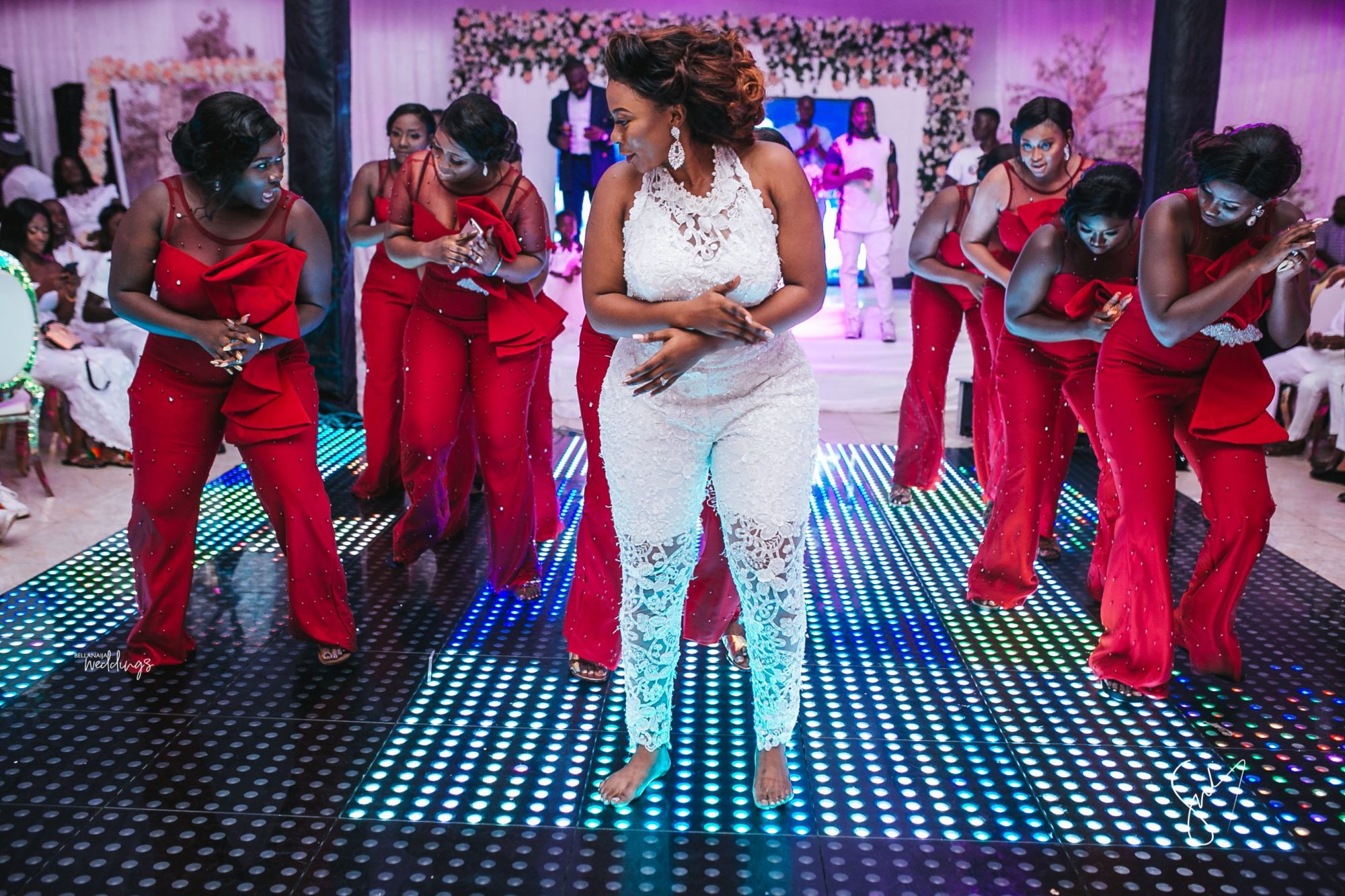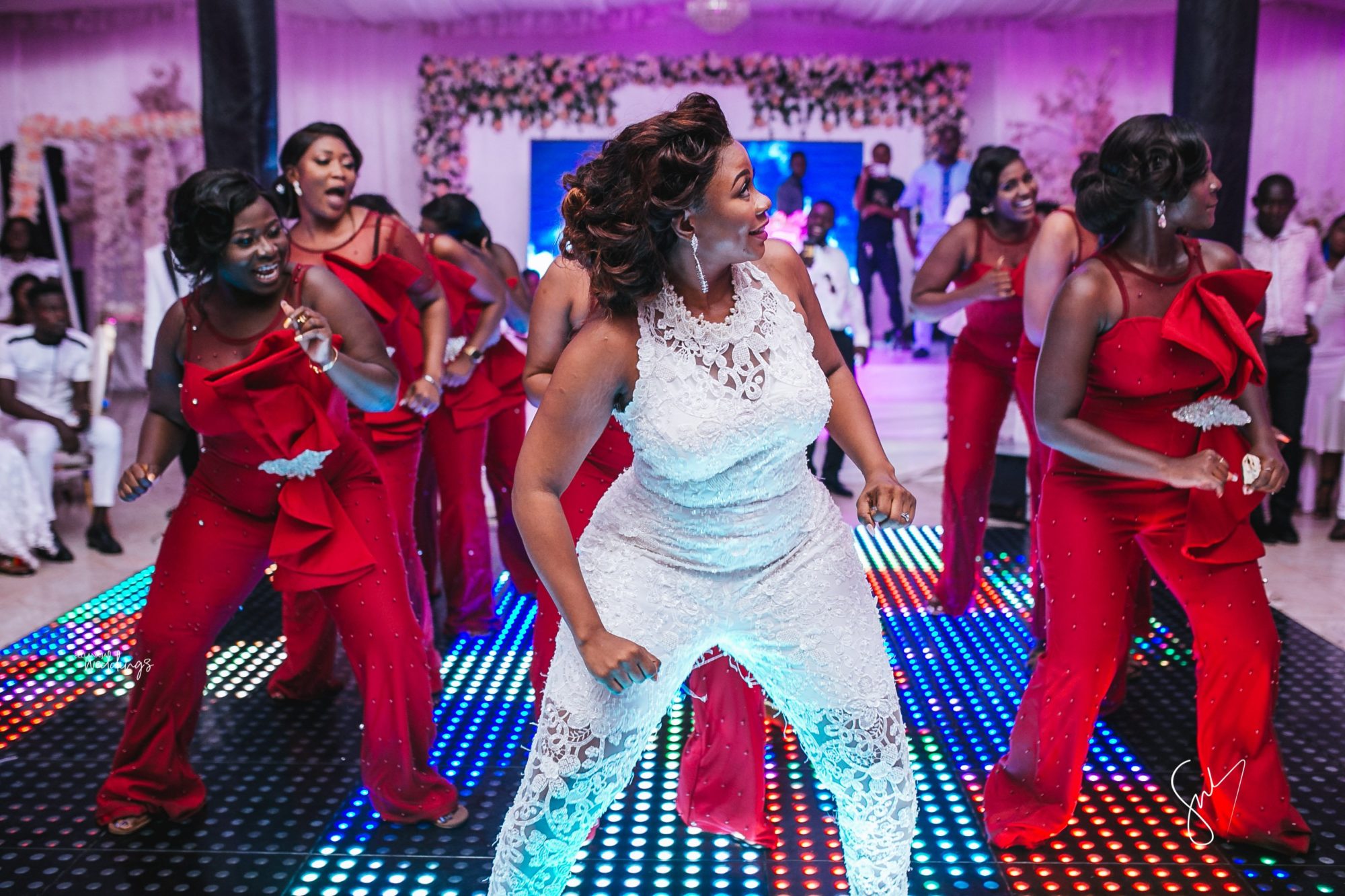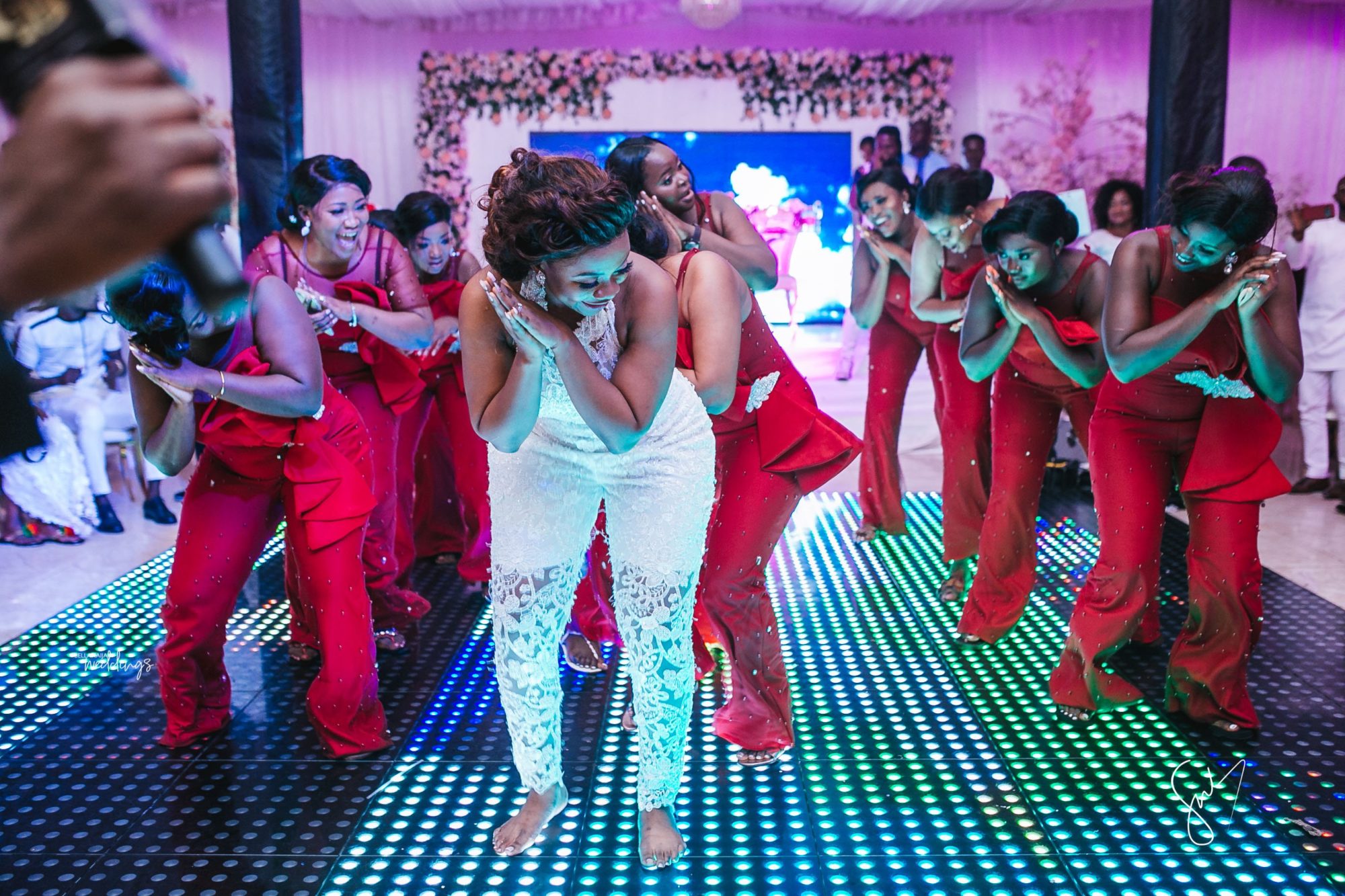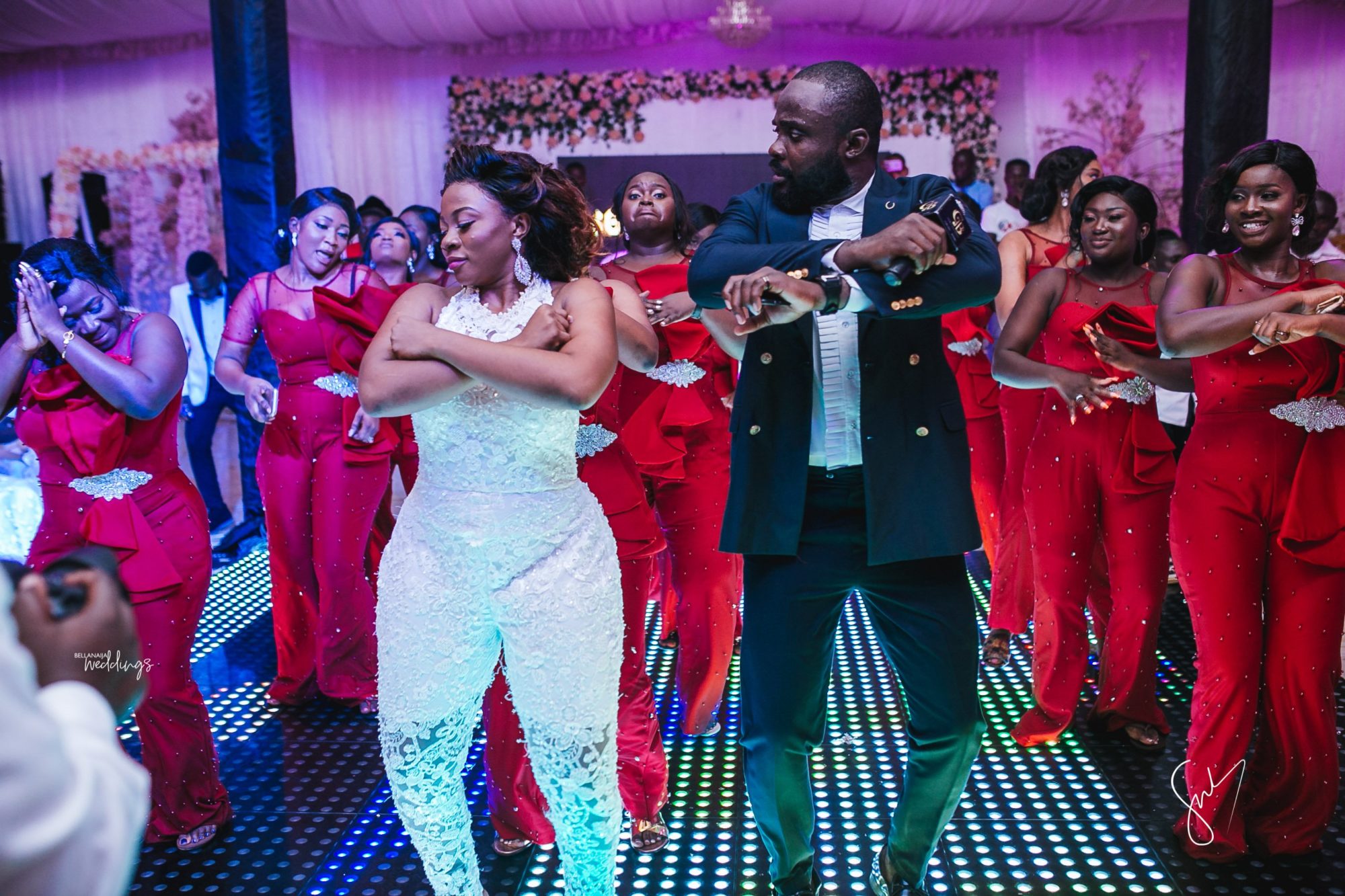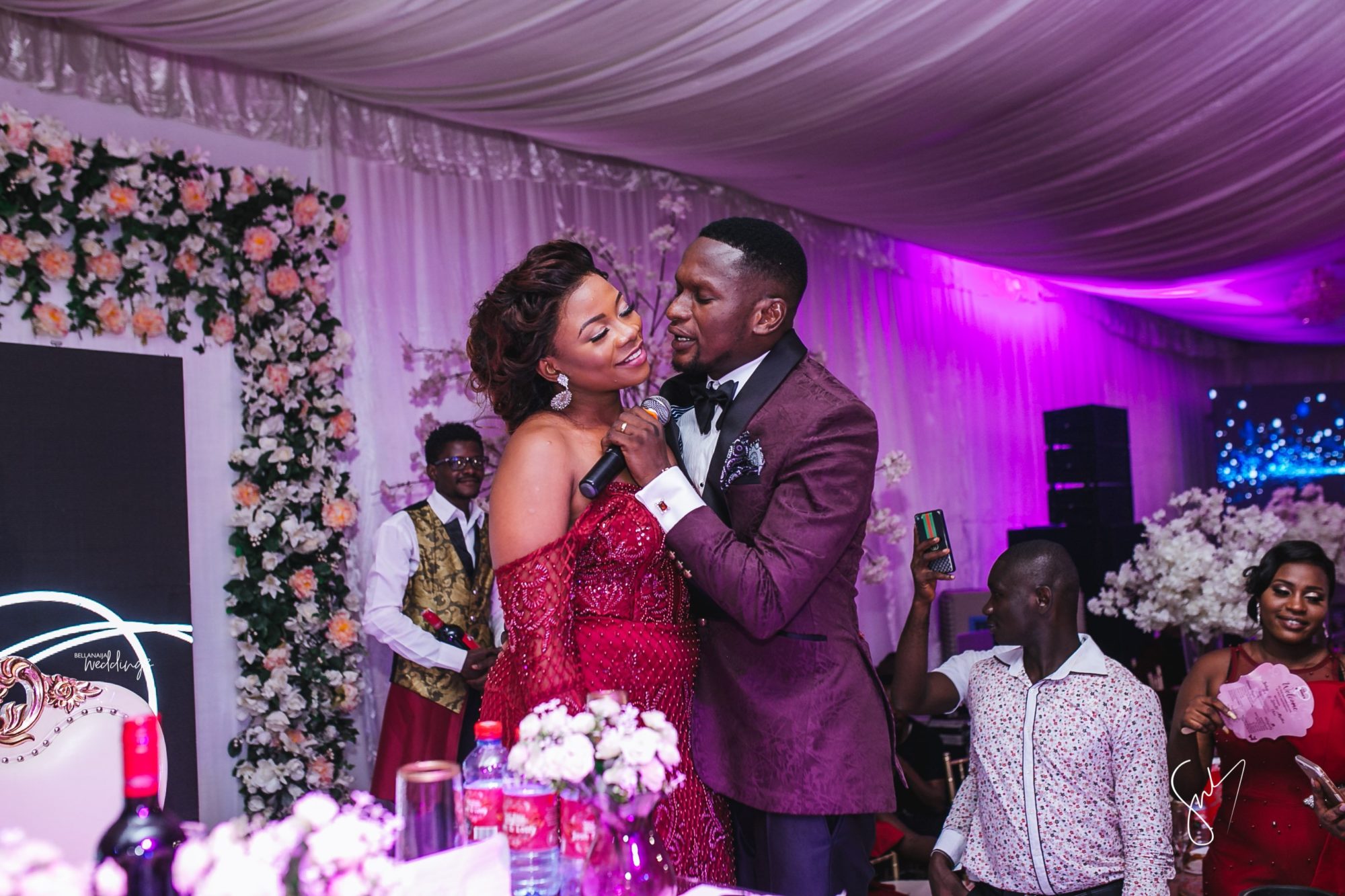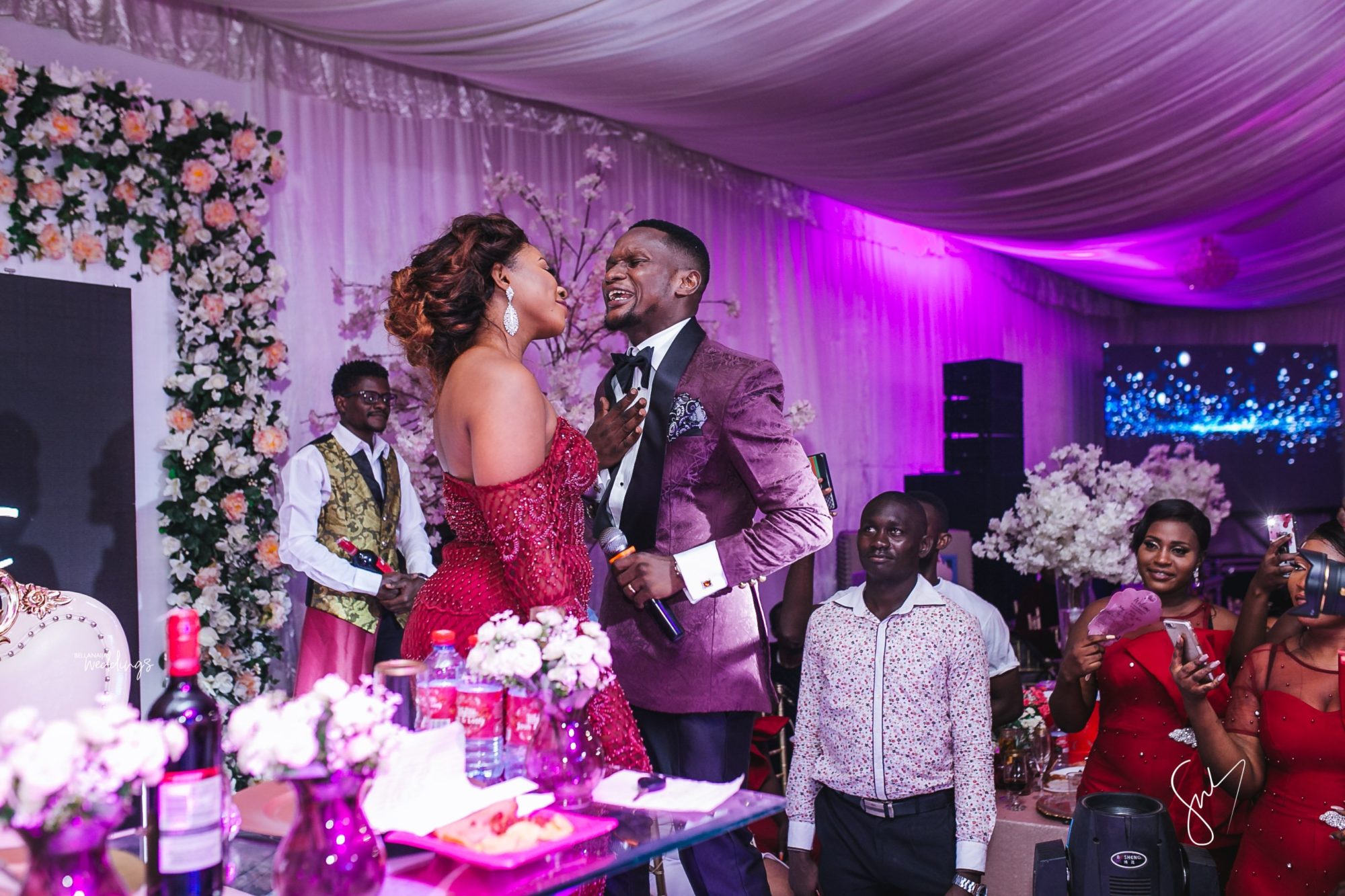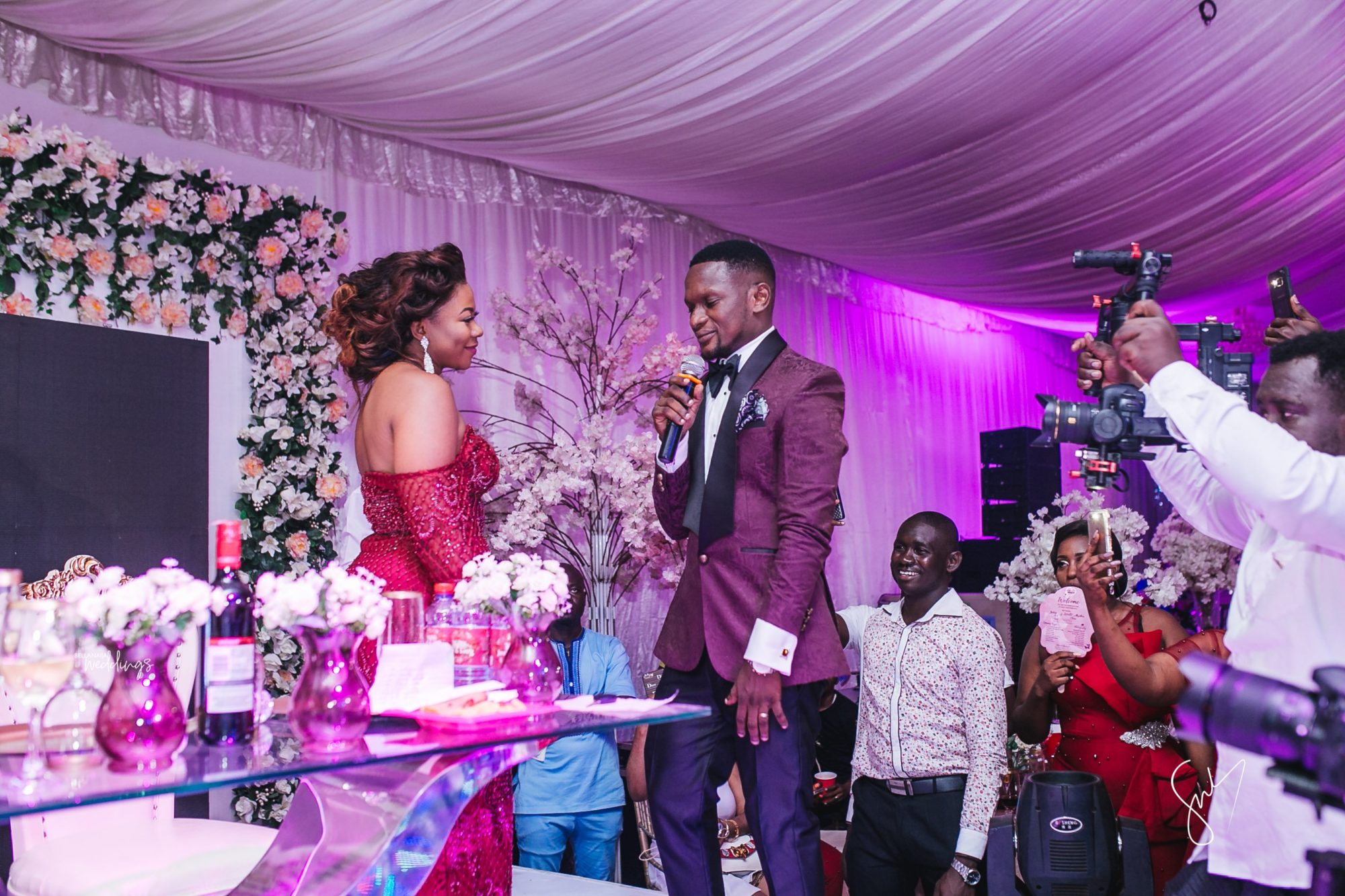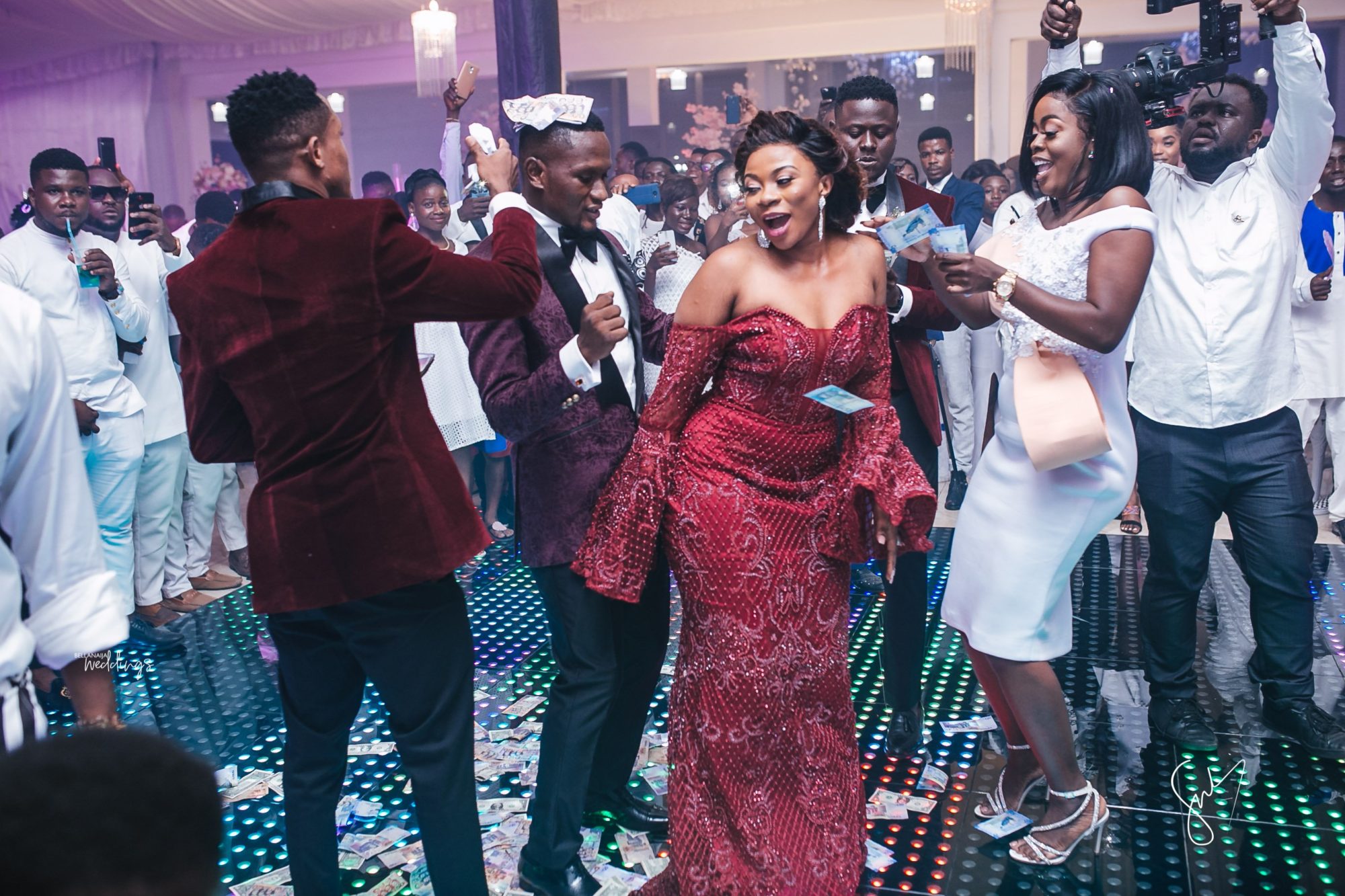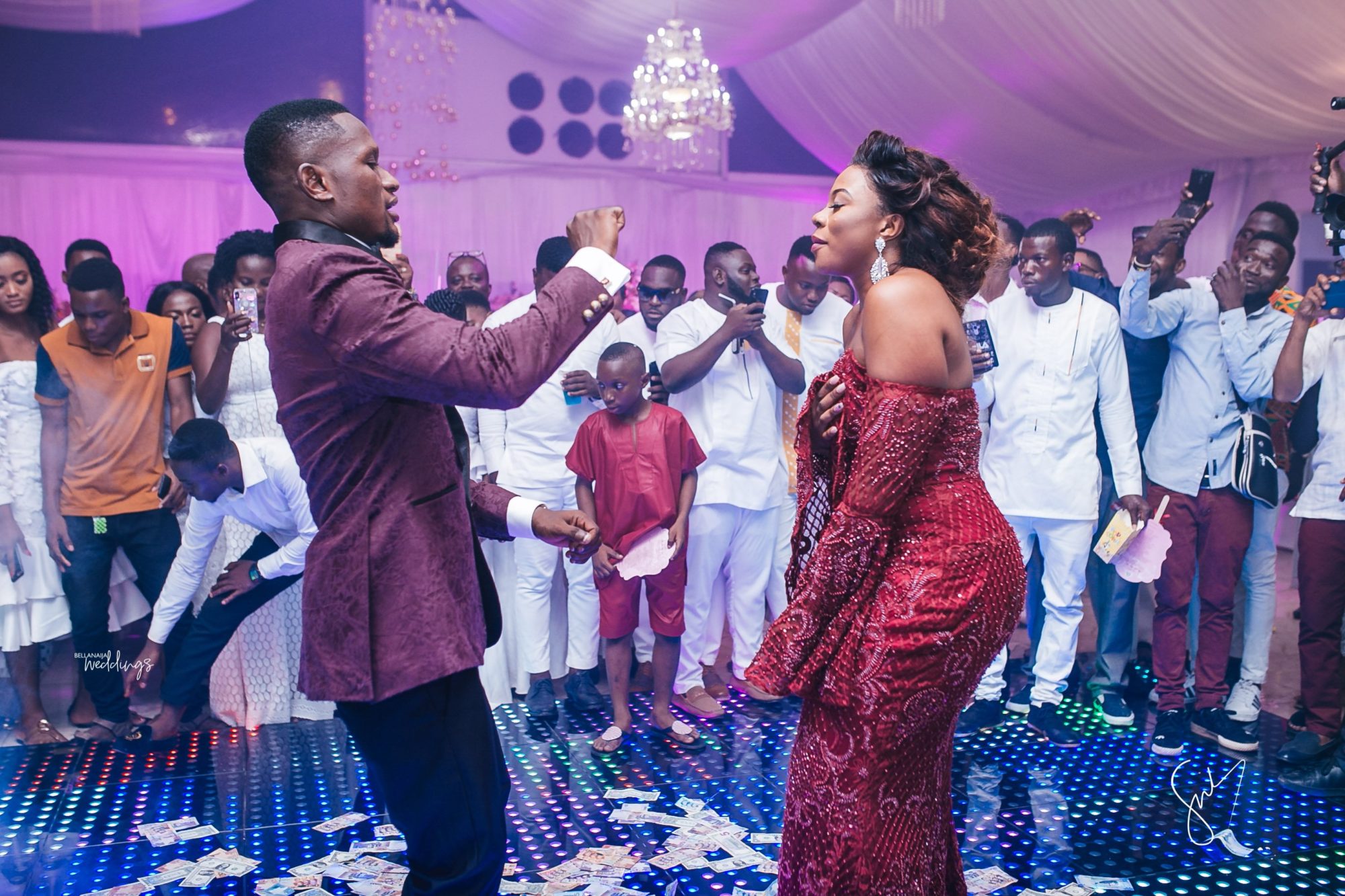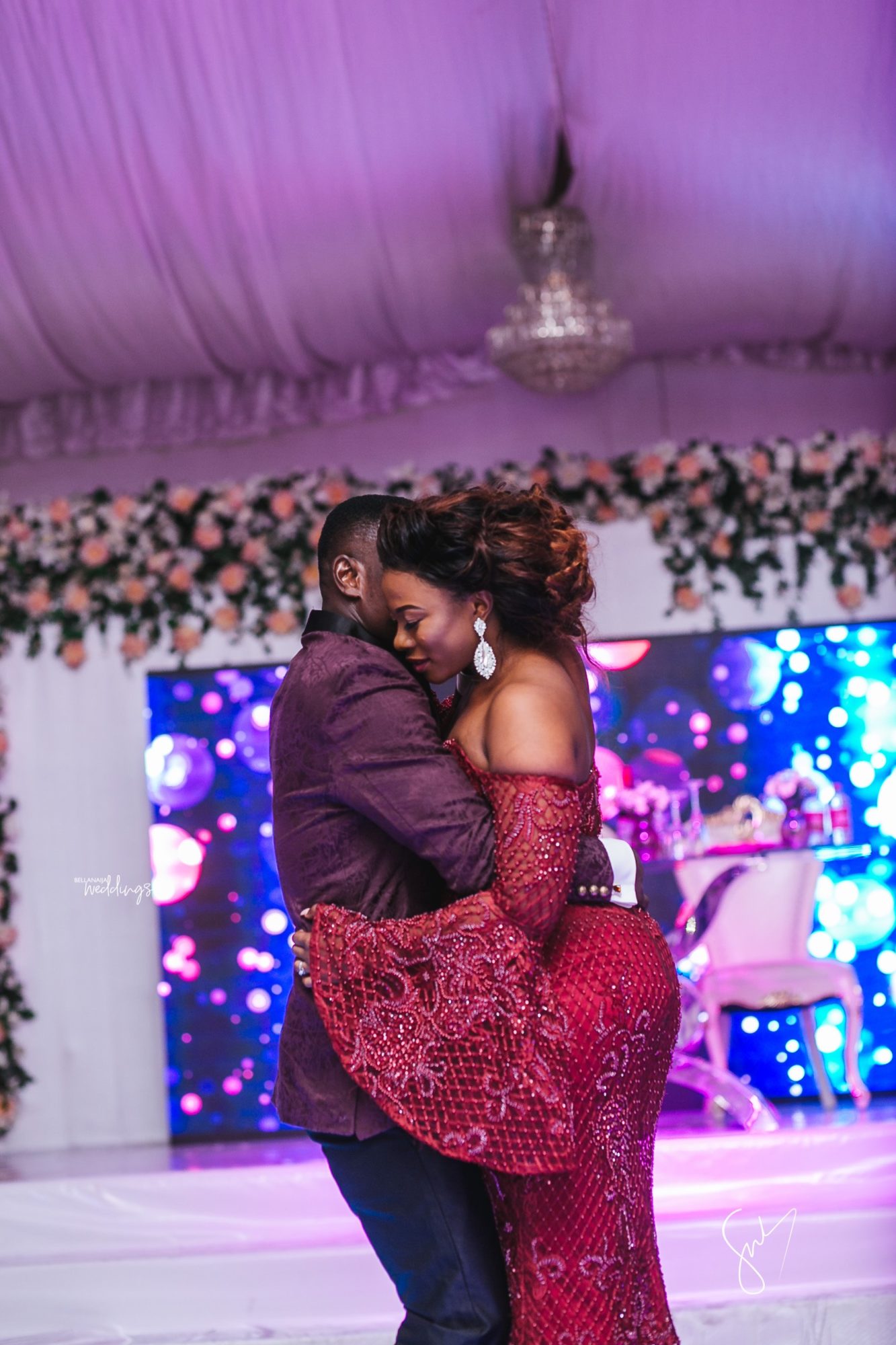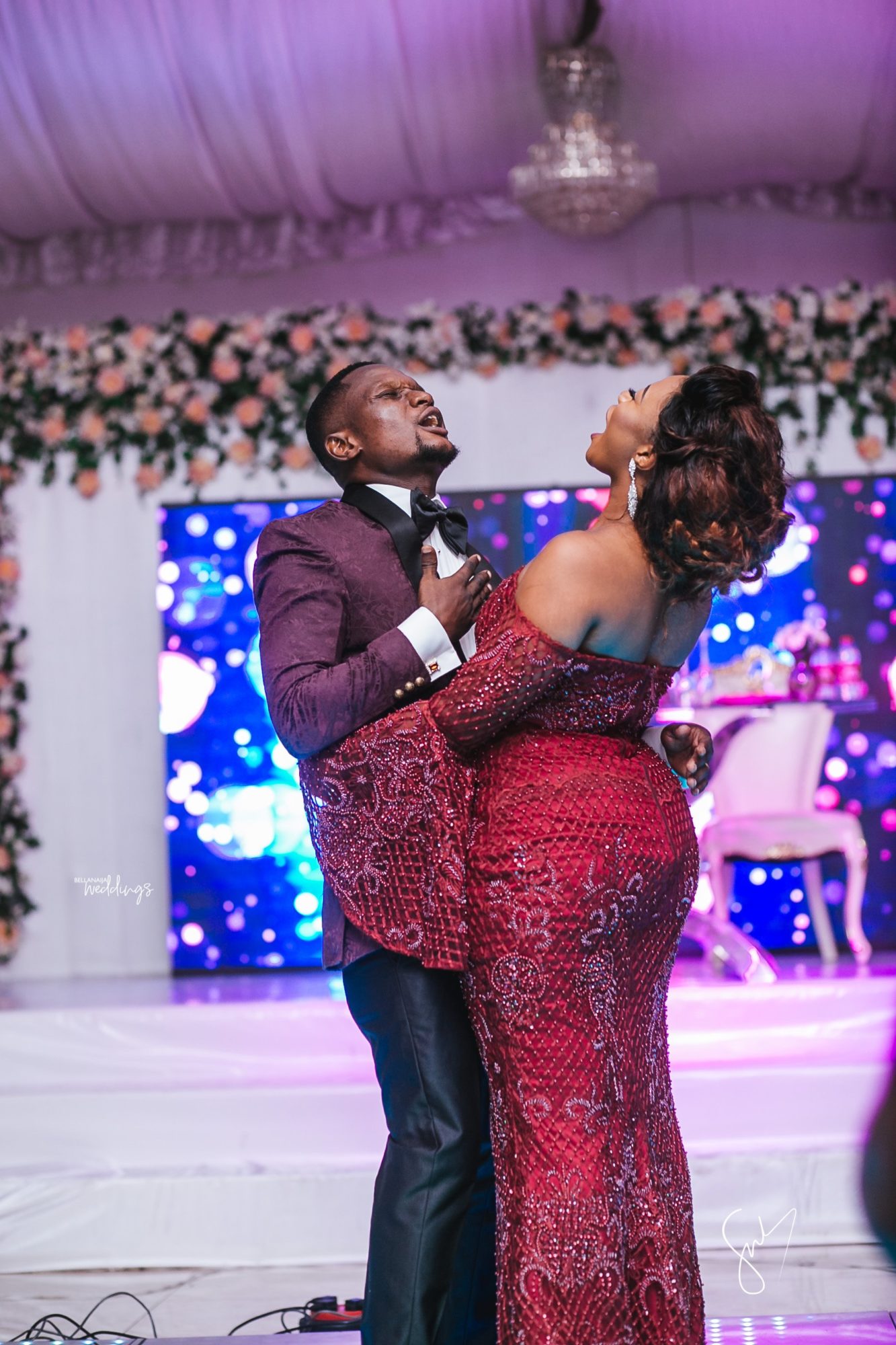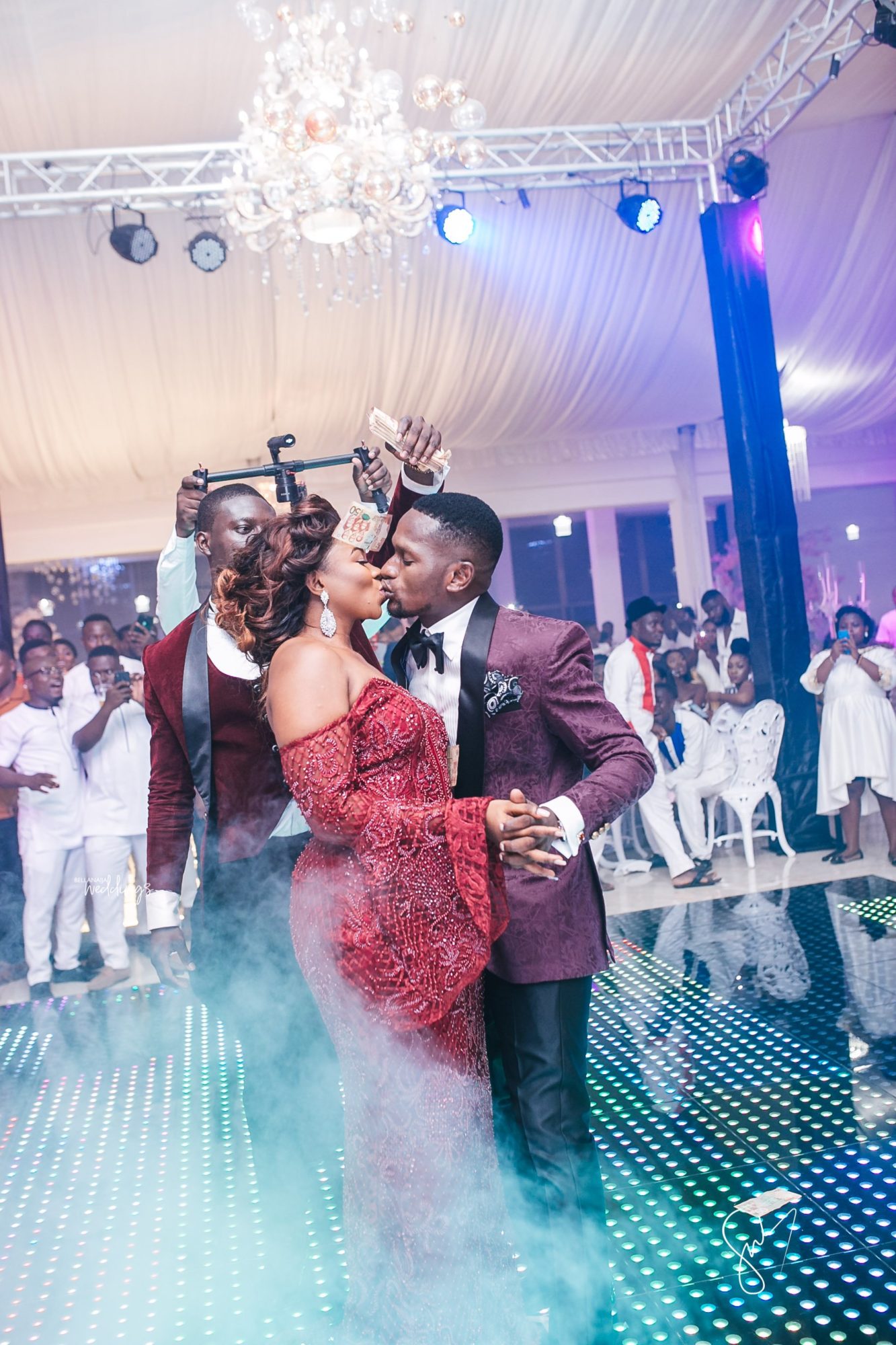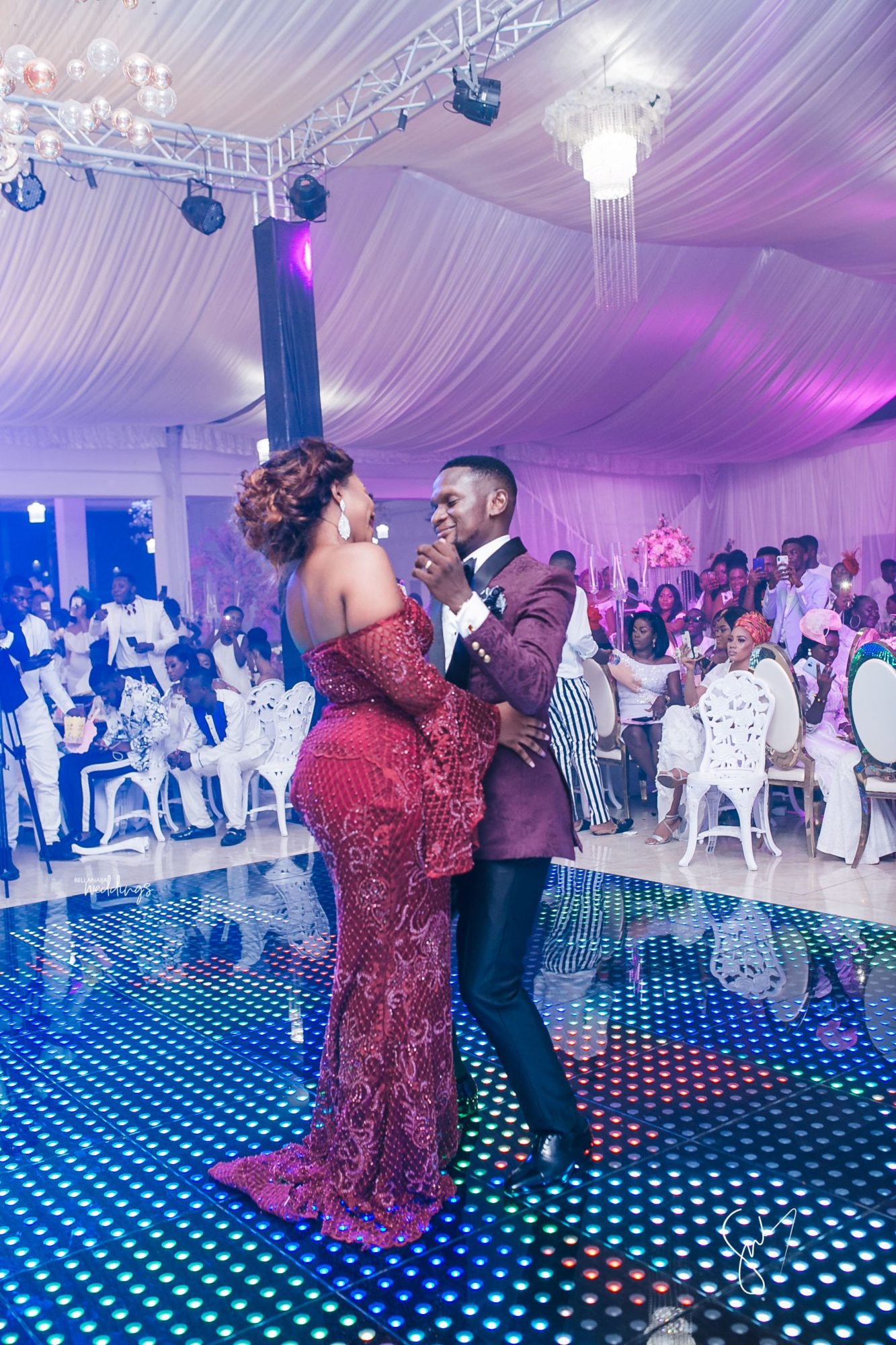 Credits
Bride: @lorr3ta
Groom: @siskojosh
Decor:@uniquefloralcentre
Videography: @fnbfilms
Photography: @focusnblur
Makeup: @marion_km
Hair: @revupsalongh
Bridal Styling: @pardon_mystyle
Catering: @nyonyogh
Dj: @djkcrakk
Mc: @Georgebannerman
Invitation Cards: @invitationhubgh
Bar/cocktails: @punch_gh
Fresh Bouquets and Boutonnieres: @completeeventznflowers
Cake: @cake_beacon
Dress: @Pistisgh
Bride's fabrics: @houseofperkie
Bridesmaids hair & makeup: @Phab_hairnmakeup
Bridesmaids dress: @MegMorrisondesigns
Bridesmaids second change: @Dark.made
Bride's Second Dress: @rysen_clothing
Brides third dress: @shebybena
Groom's 1st Suit: @Kennethtetteh_
Groom's 3rd Suit: @StLeeroyaccradubai
Groomsmen Suit: @kennethtetteh_
Bride/groom Rings: @nugget_jewelery43
Groom 1st shoe: @Superglamourous
Groom 2nd shoe: @rusellandbromley
Groom 3rd shoe: @superglamourous