The beauty of having that one person who's always going to be in your corner, cheering loving, and doing life with you for the rest of your life is simply one that cannot be underestimated.
Today, we're relishing all that goodness with this outdoor bridal shoot from the photographer, C3 Pictures. From the sublime glam to the sultry effect of the bride in her dress", and the male model in his dashing suit, this styled shoot is giving us all the feels of a beautiful romance movie.  Enjoy below as you take in all the beauty of the photos.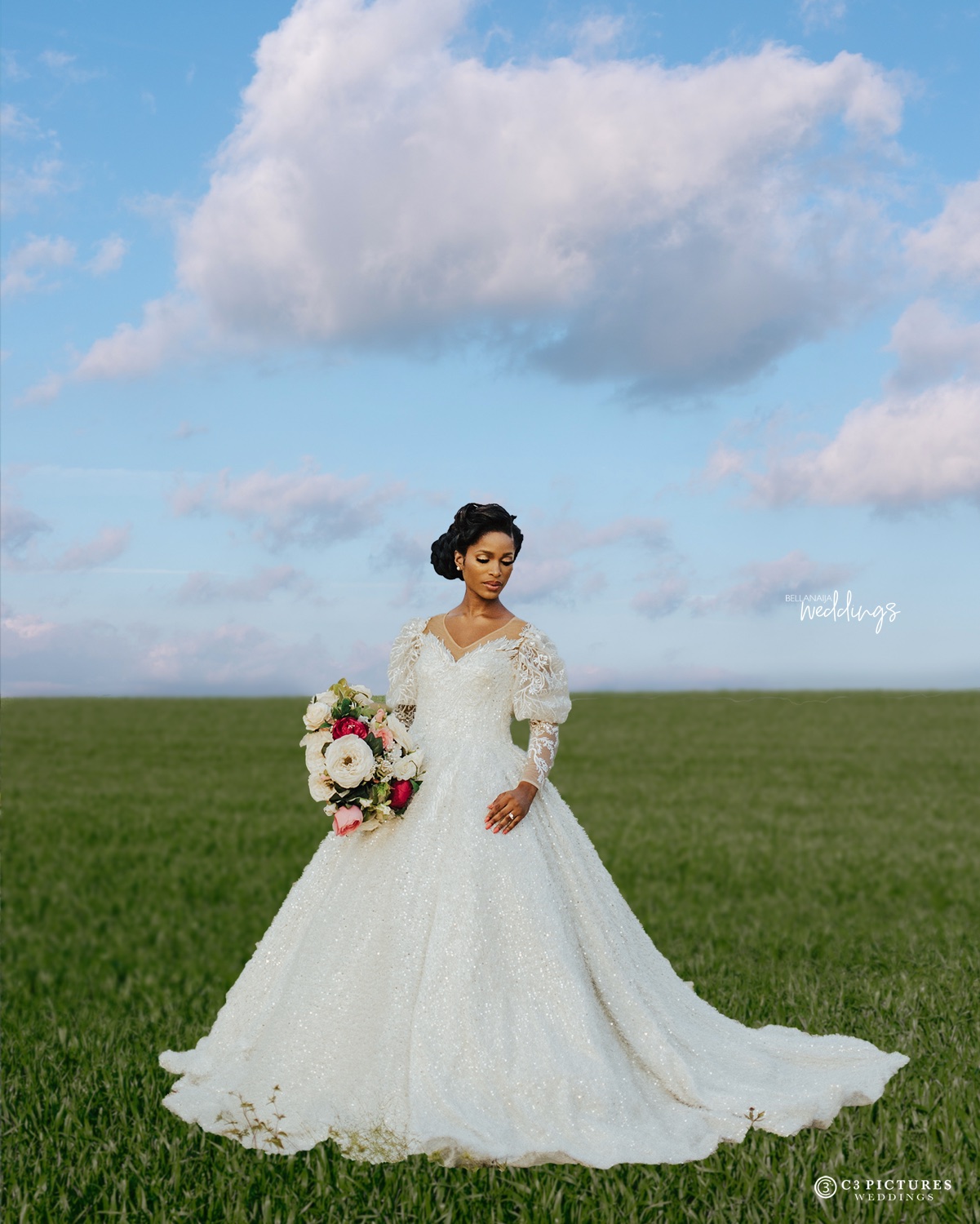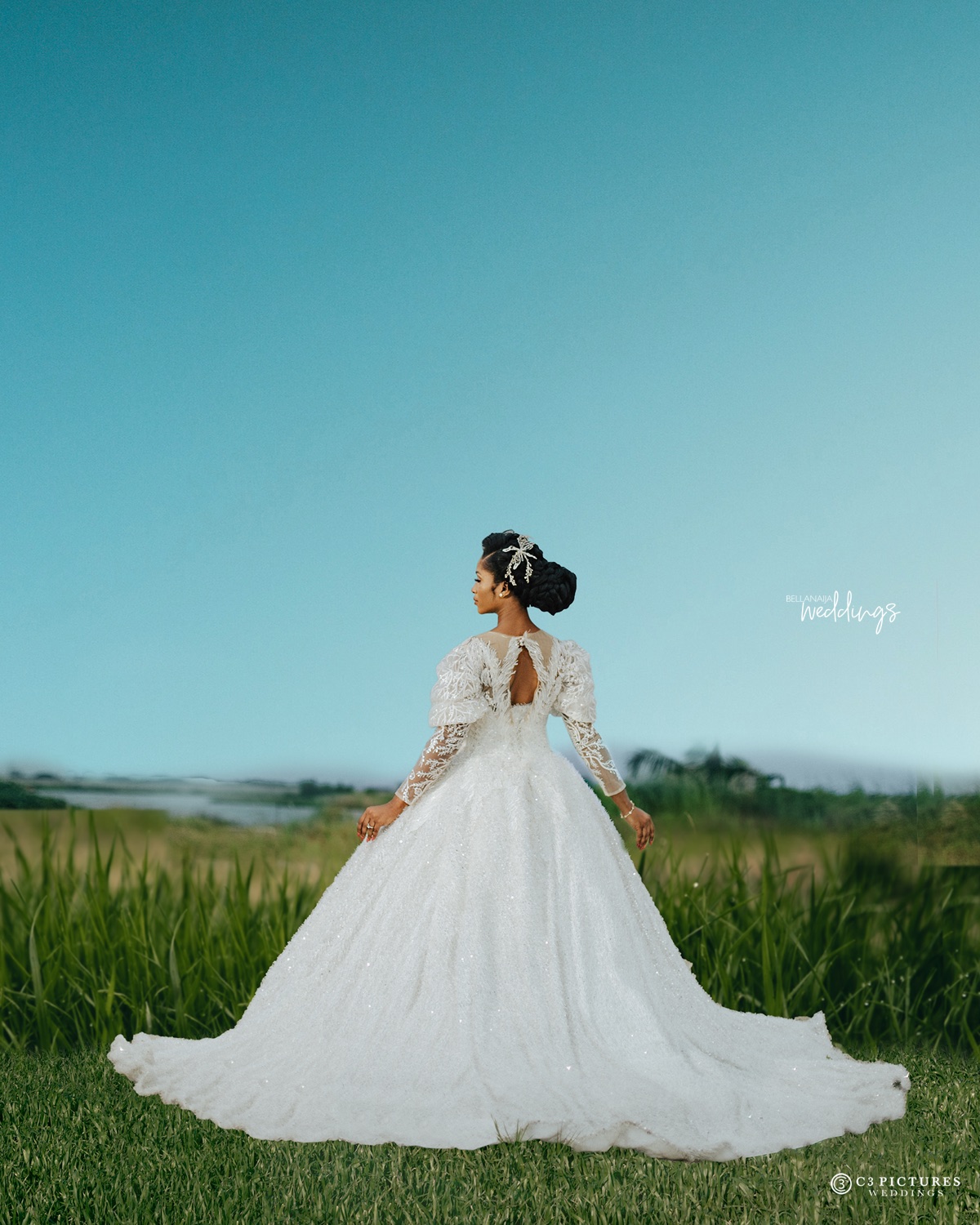 You are the sun that shines brightly throughout my day.
You are the gravity that holds me down in every way.
You are the moon that shimmers throughout my night.
You are stars that glimmer oh so bright.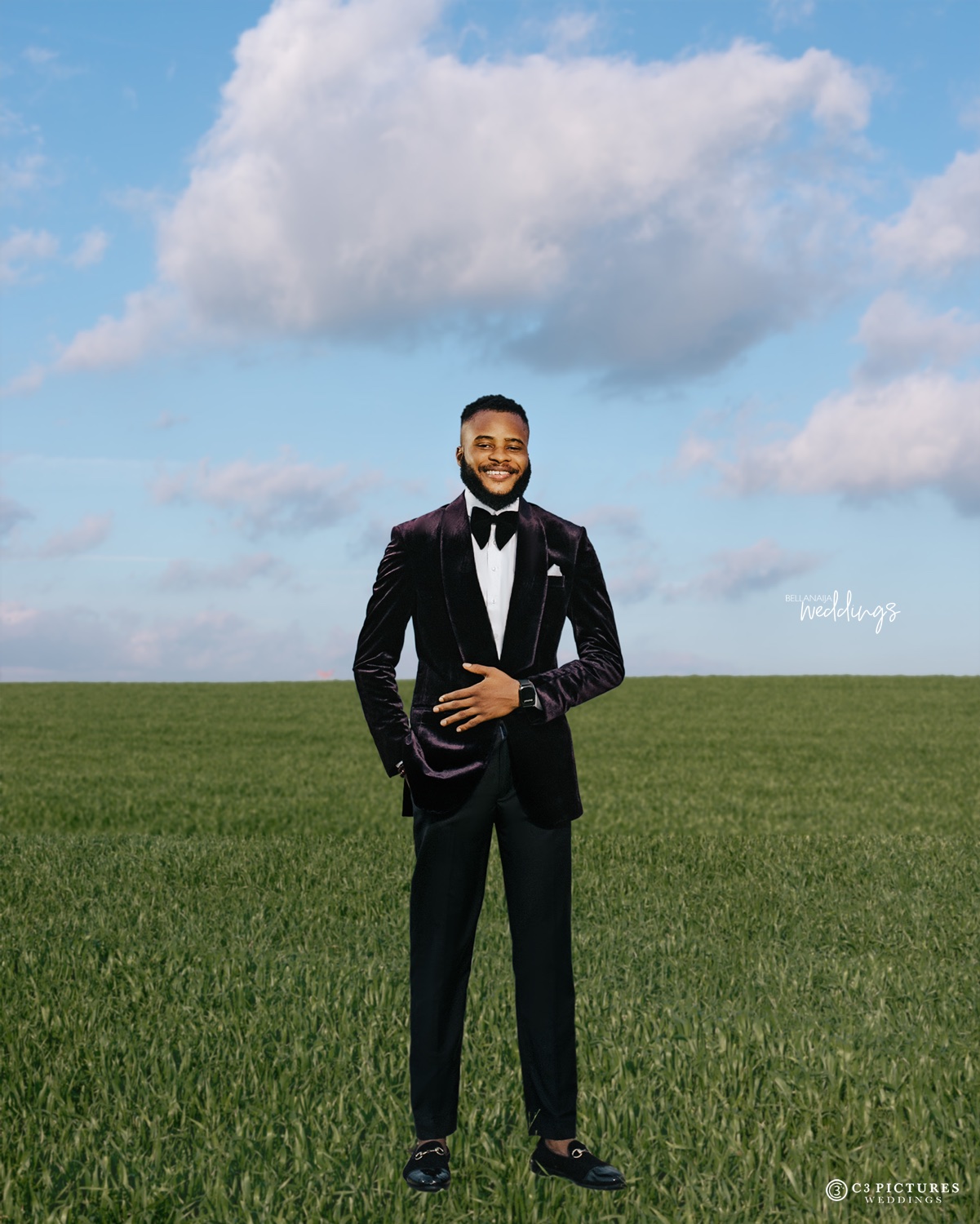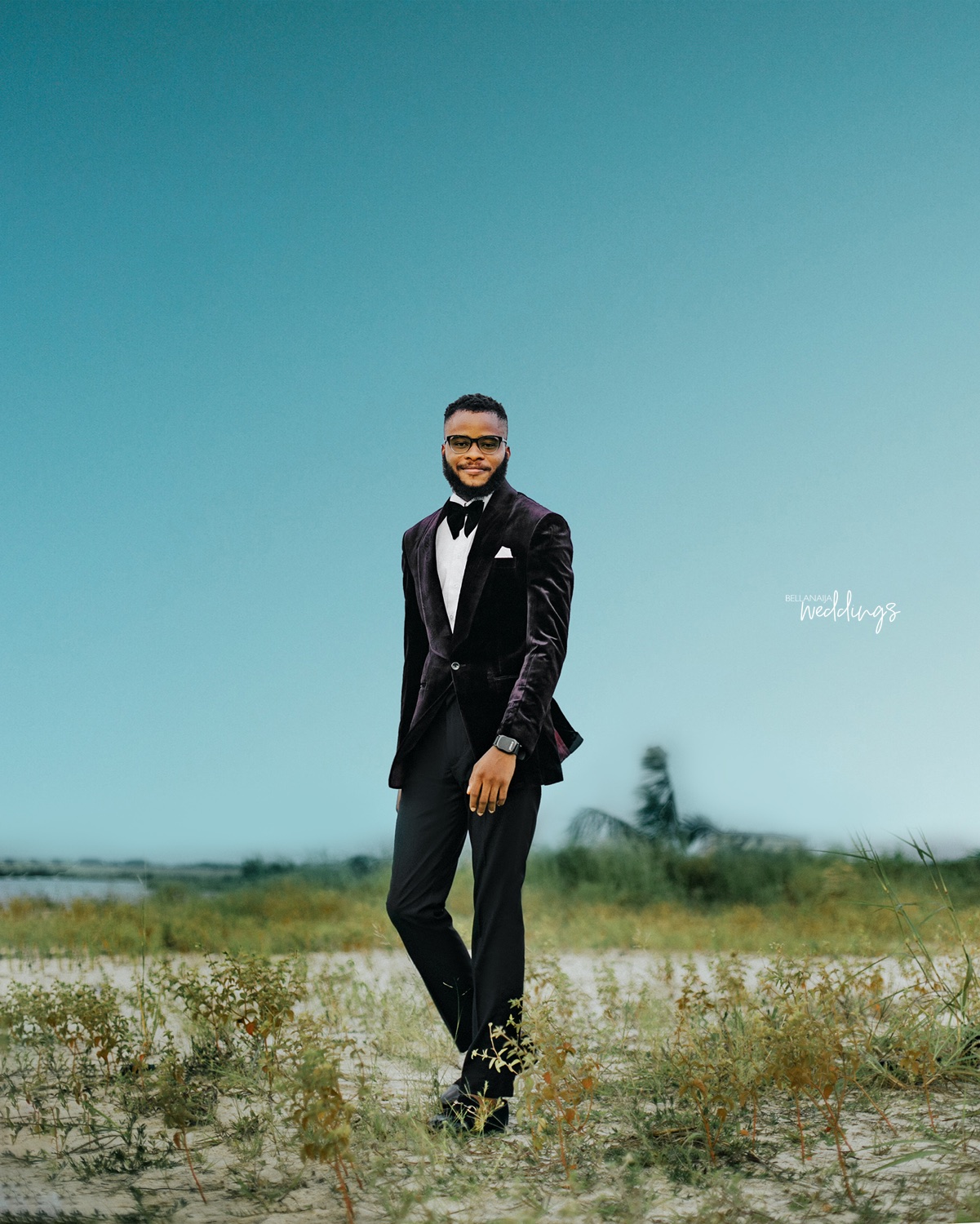 You are the oxygen that keeps me alive.
You are my heart that beats inside.
You are the blood that flows through me.
You are the only guy I can see.
You have the voice of when a mockingbird sings.
You are my everything.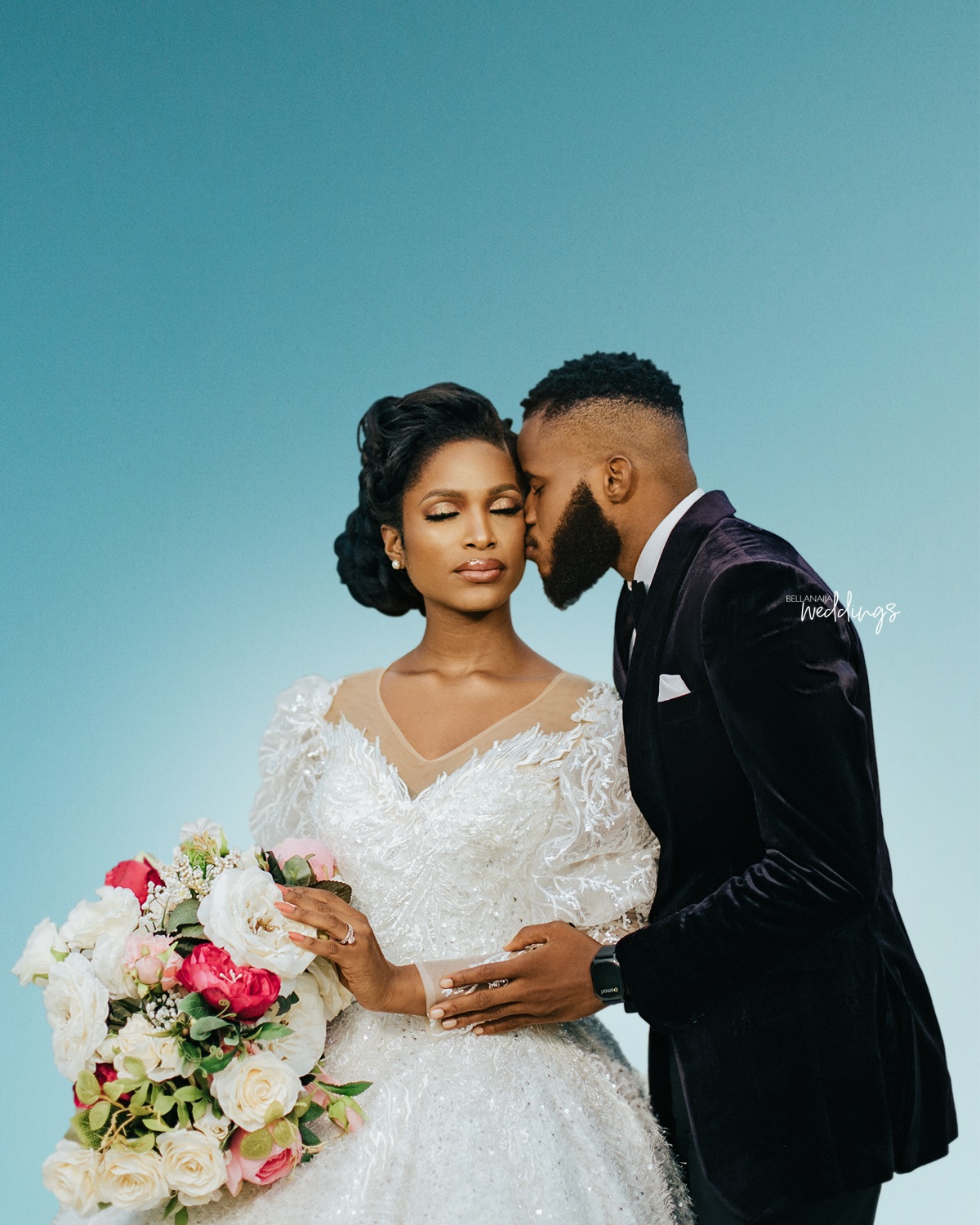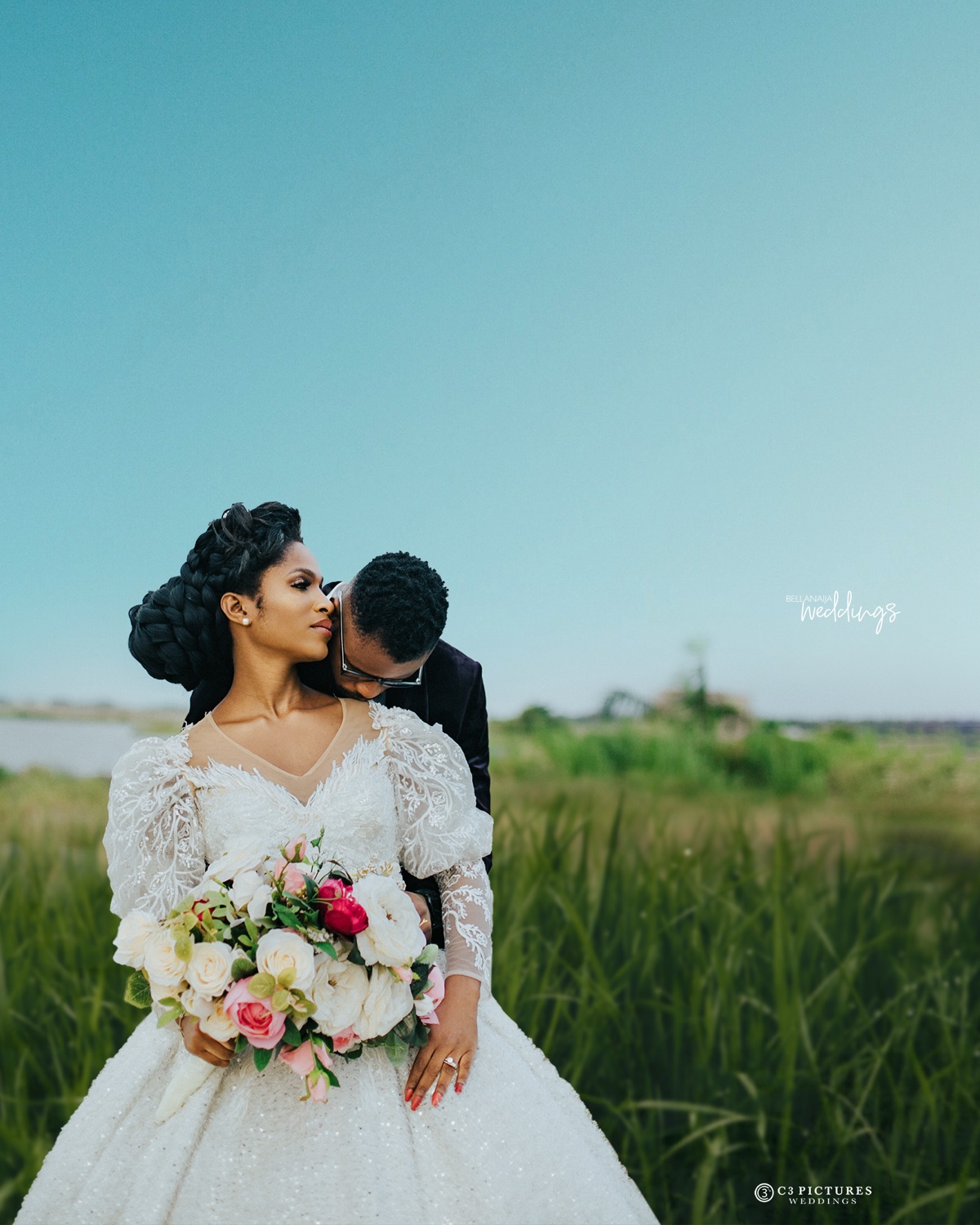 You are my one and only.
You stop me from being so lonely.
We plan our future as if we have a clue.
I never want to lose you.
I want you to be my husband, and I want to be your wife.
I want to be with you for the rest of my life.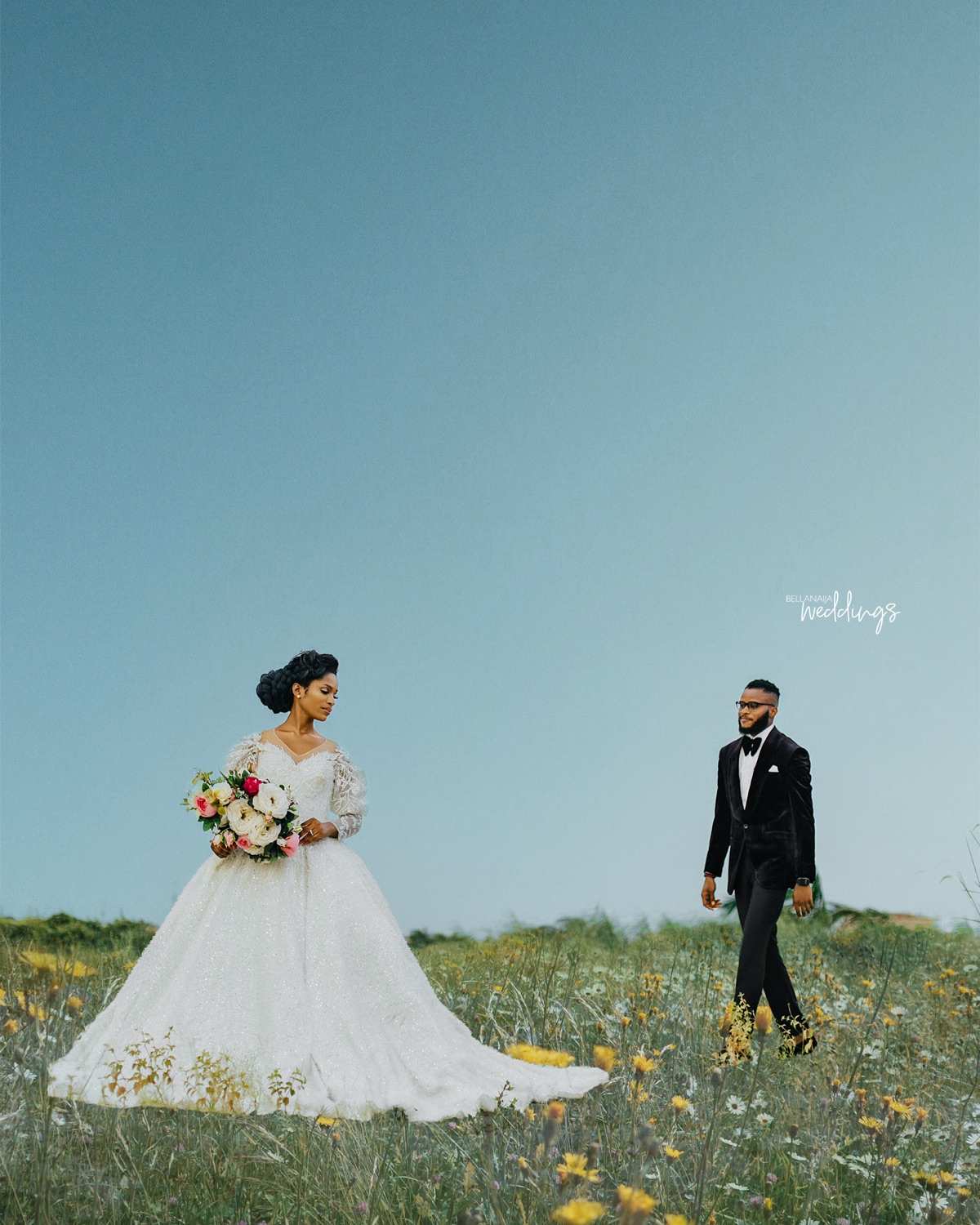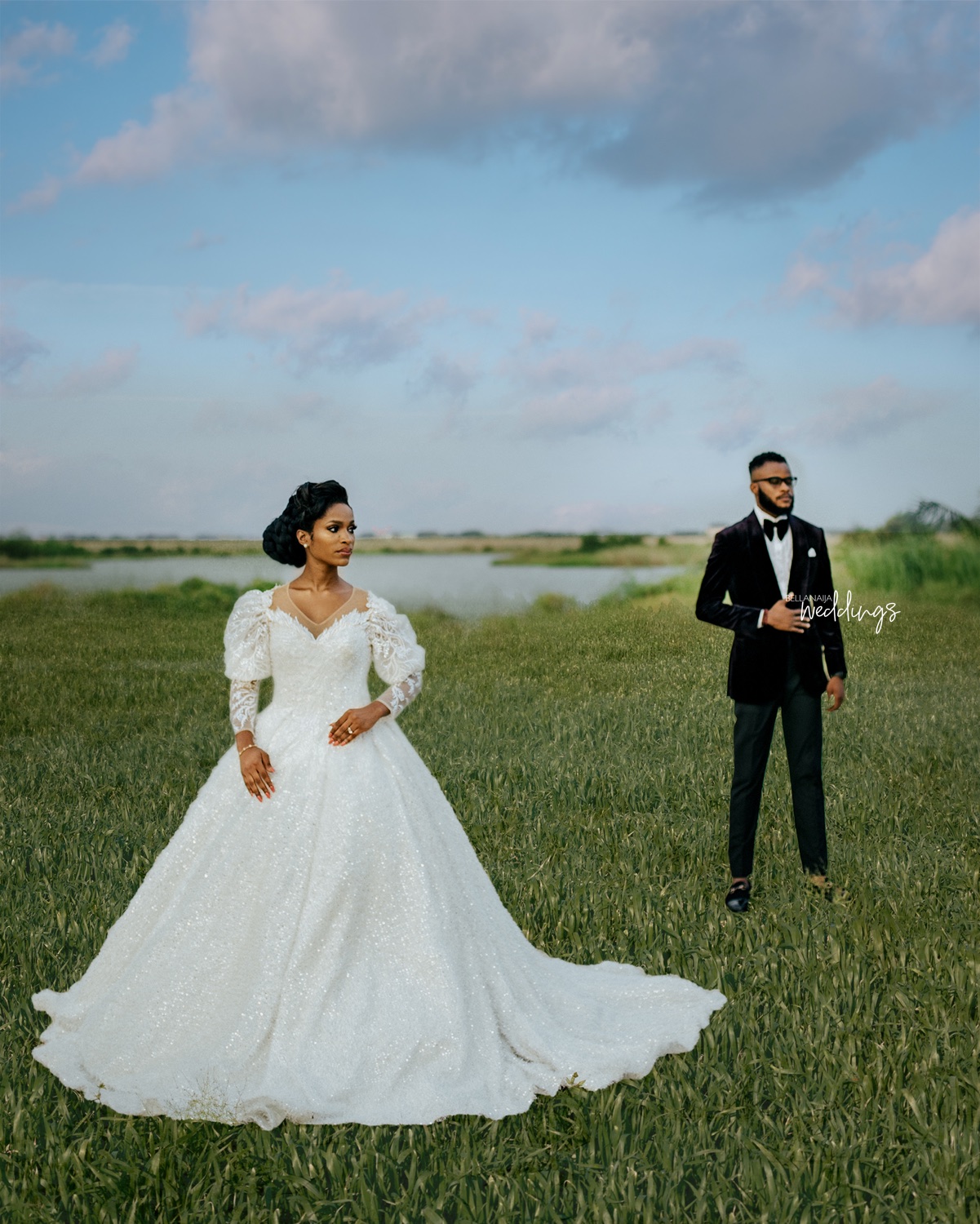 Credits
Makeup: @beautybyoniels
Dress: @hadassahbridals
Suit: @paulwilliams.ng
Hairstylist: @hairflair_chan
Accessories: @sacollectionz
Photography: @c3pictures_gallery