Getting married in a look that tells how much of a queen you are should be the goal for the big day.
If you are team subtle and soft makeup for your wedding, please raise your hands ?. It is quite important that every bride looks the best and of course, the centre of attraction while also looking like themselves. Hence, the reason very subtle and nude bridal looks have been trending for a long time.
Today's bridal beauty look follows the trend of subtle and soft makeup. With the soft look that puts the attention on the eye area paired with glossy lips that are well complemented with the gorgeous wrap hairstyle, this beauty look will be just perfect to rock on the big day. So you can go ahead and pin this look or show it to your prefered makeup artist.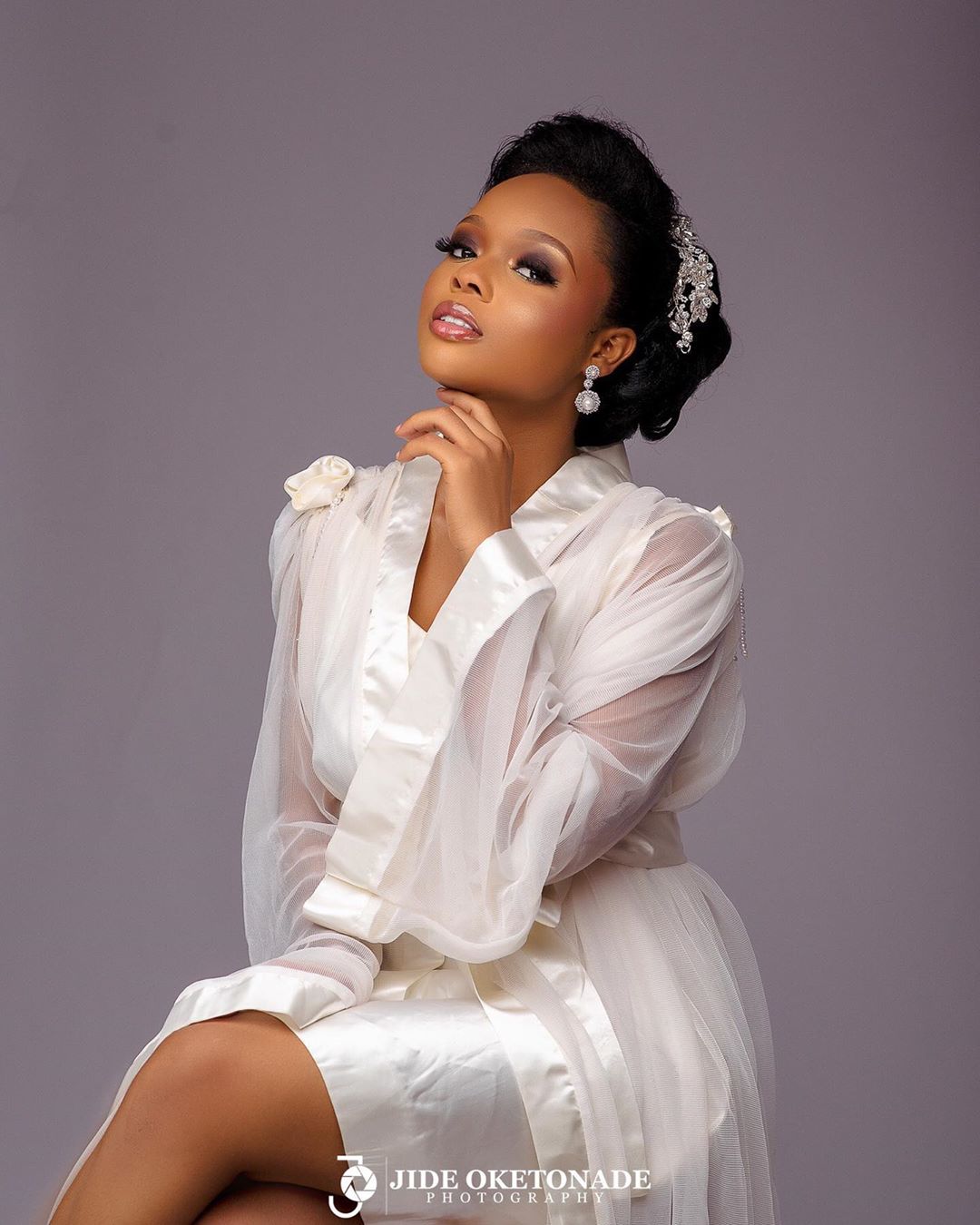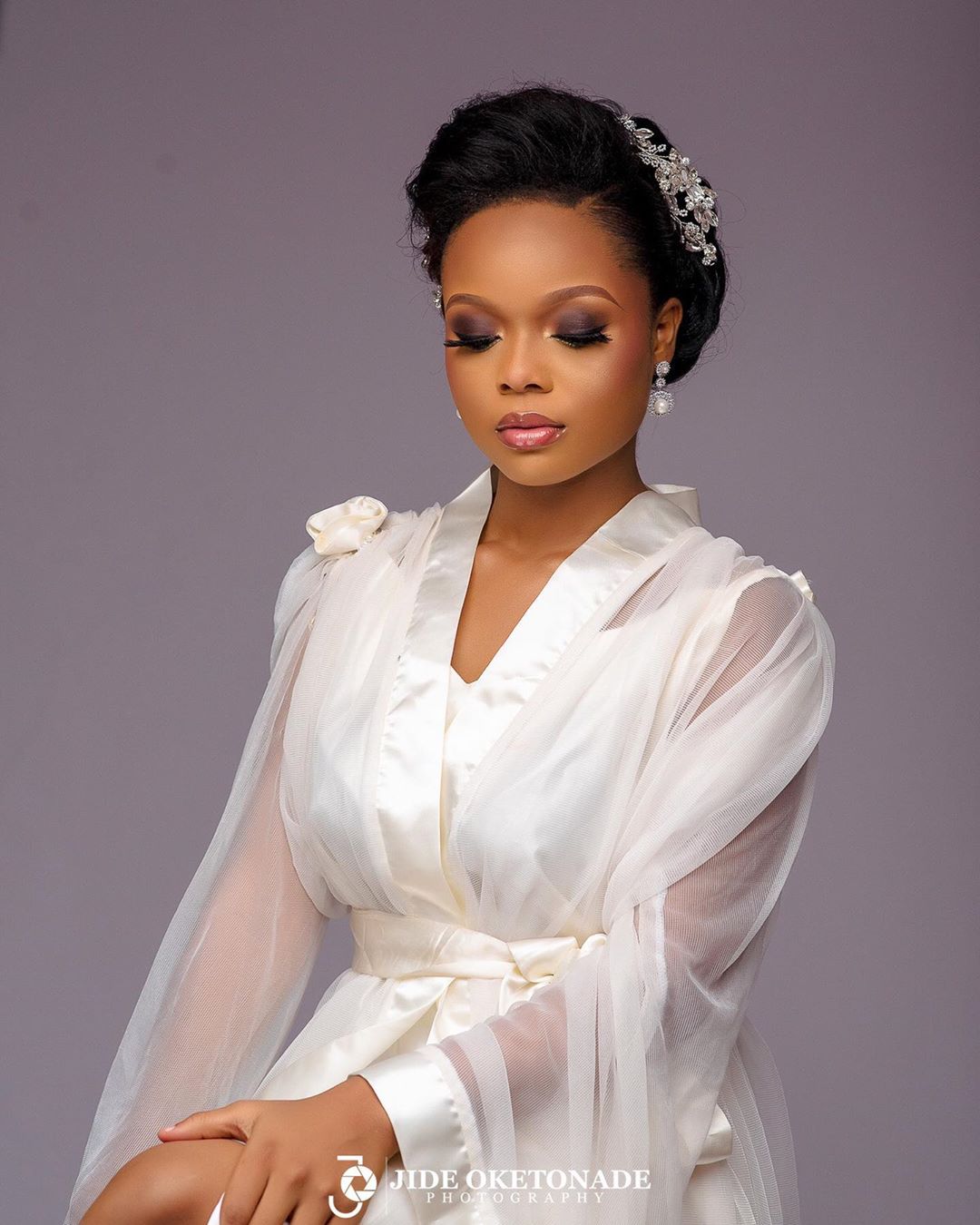 Credits
Makeup: @mosewabeauty_
Hair: @demoladidit
Accessories: @yellowdaisyng
Robe: @kennystitches_sewtofit
Belle: @_petitemodels
Photography: @jideoketonadephotography