Go ye into your wedding and captivate! If looks could speak, this is definitely what you want your looks to be saying as you get ready for the big moment where you walk elegantly down the aisle and say those beautiful words, "I do". We bet you're already picturing how this would be. Well, if your wedding is around the corner, then we've got something for you!
The sultry glam by Nomey J Makeovers tells a sweet story of perfection. The nude make up has that gentle allure that we just can't ignore. Abbey Matthew Works came through with the simple and classy hairdo and the accessories was right on point to balance it all up. We definitely also have to talk about that bridal robe. Everything about this look is giving all the clean vibes we love. If you're yet to settle on a look, you're in luck!
Check out the photos of the look below.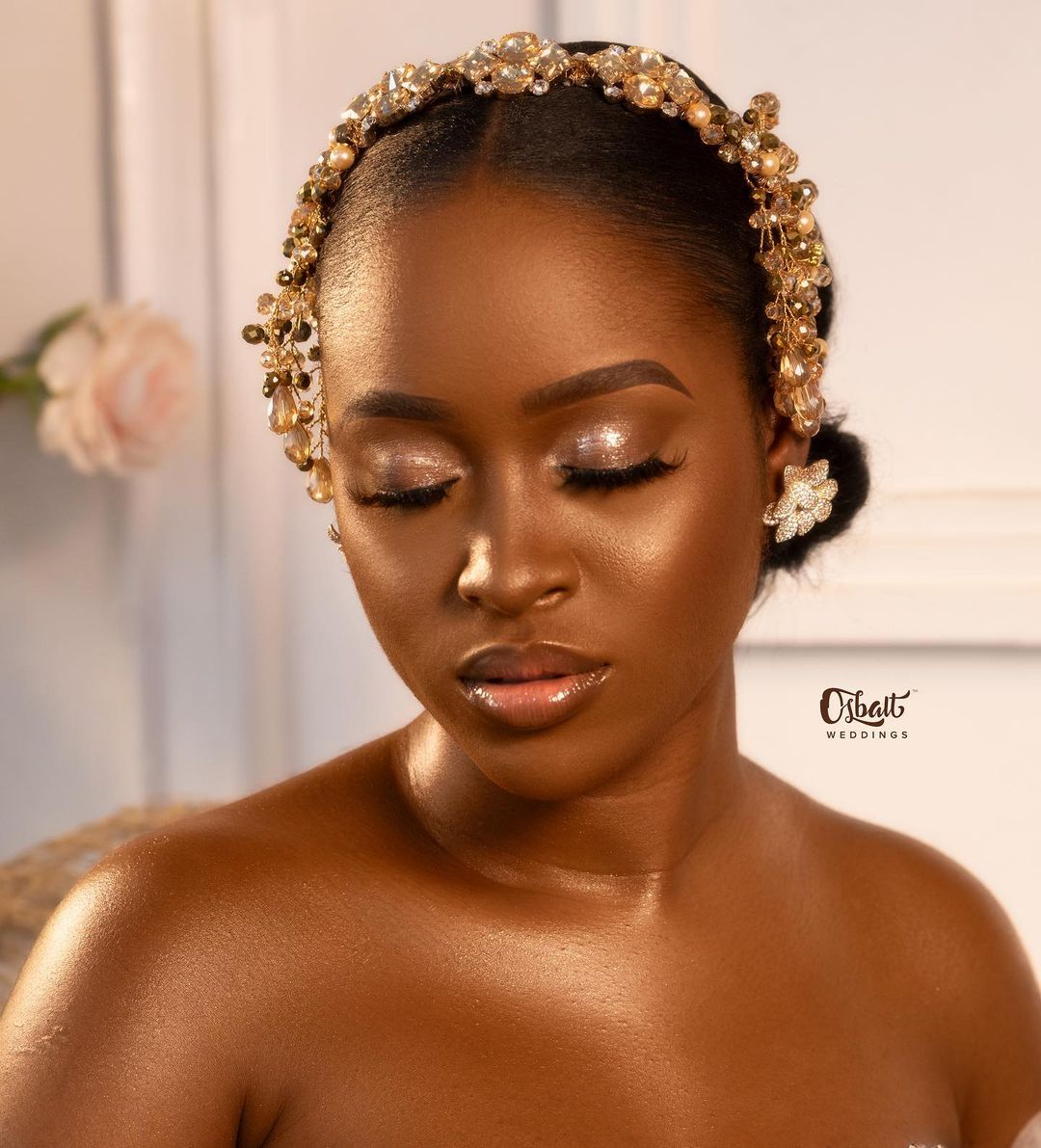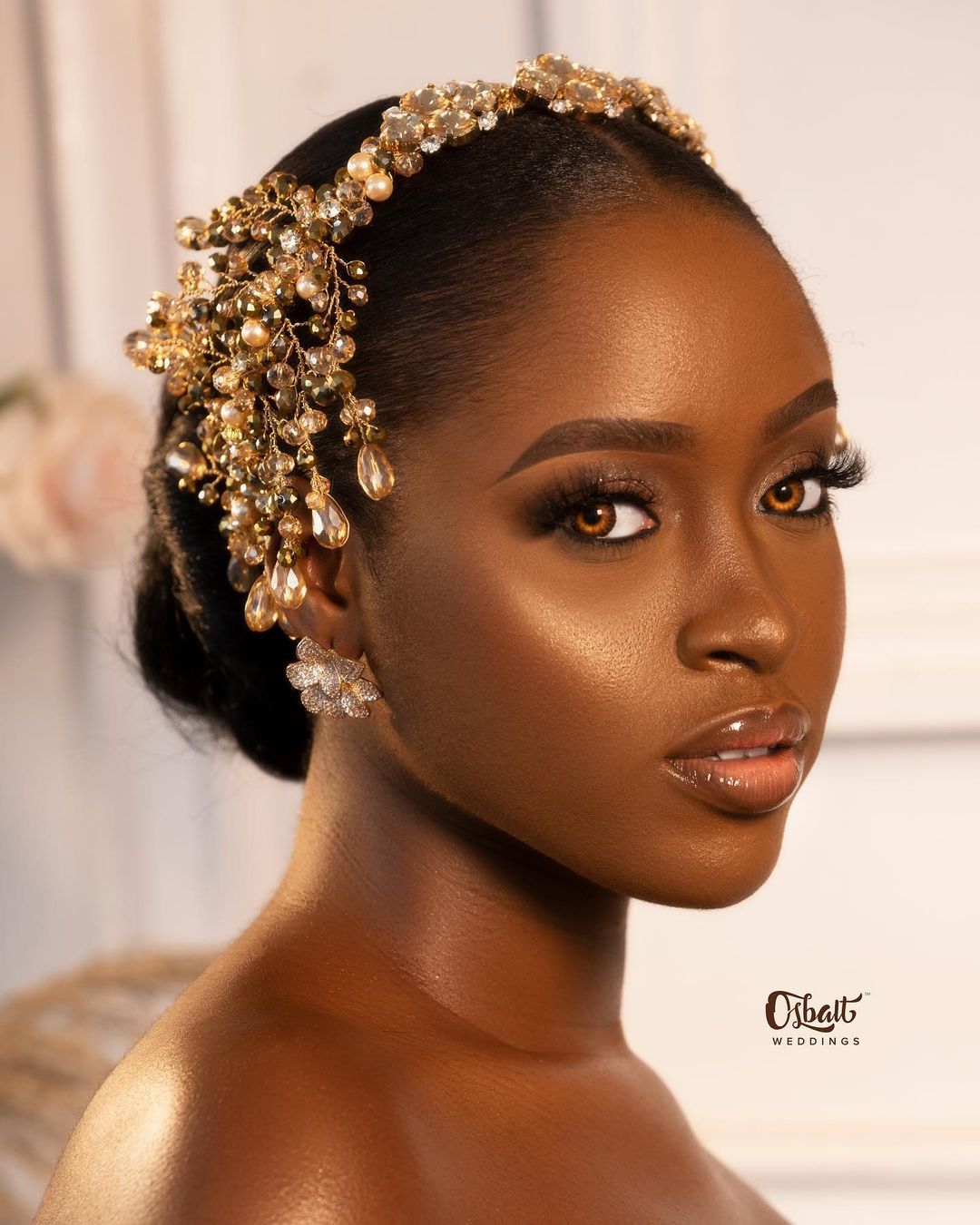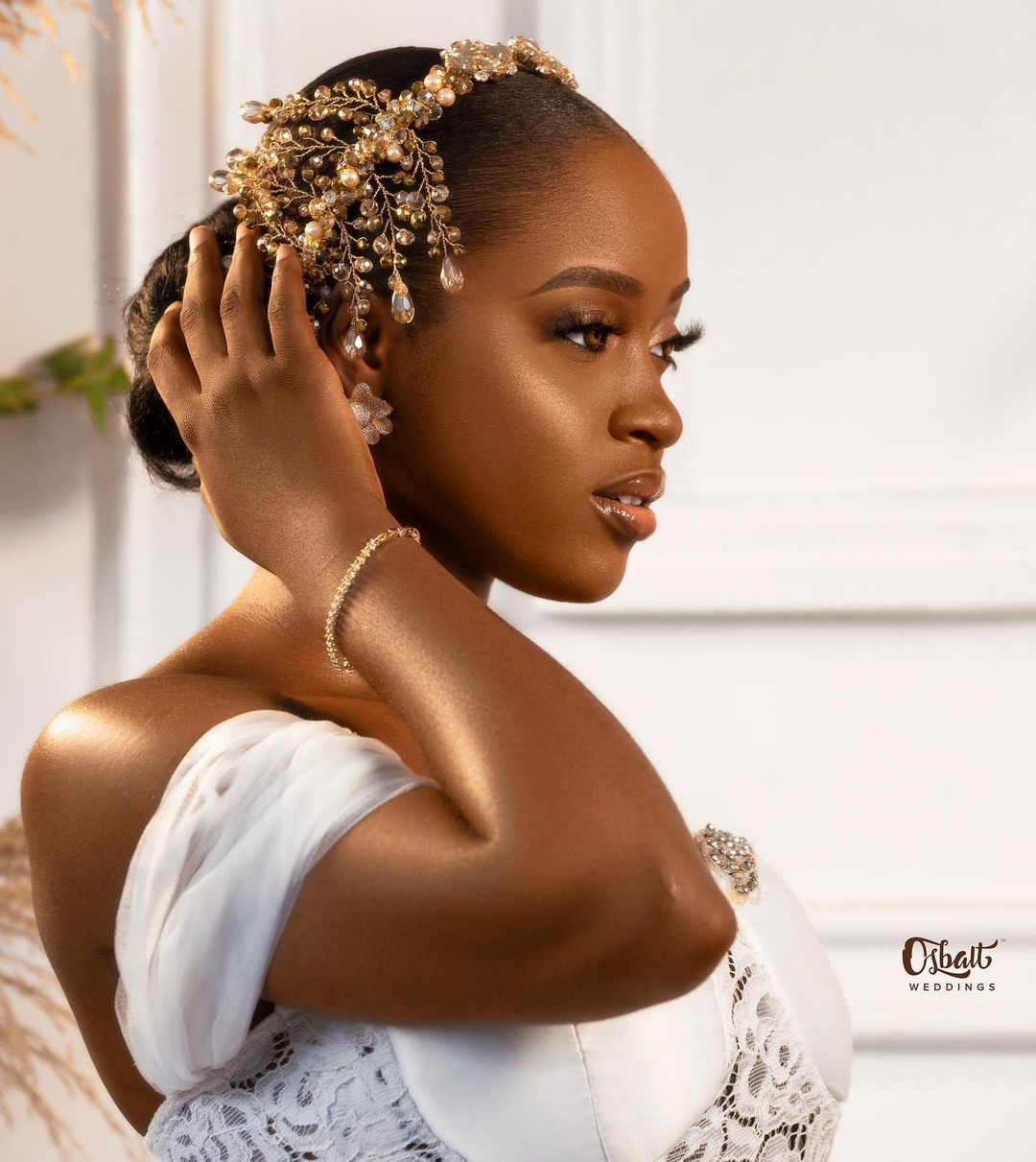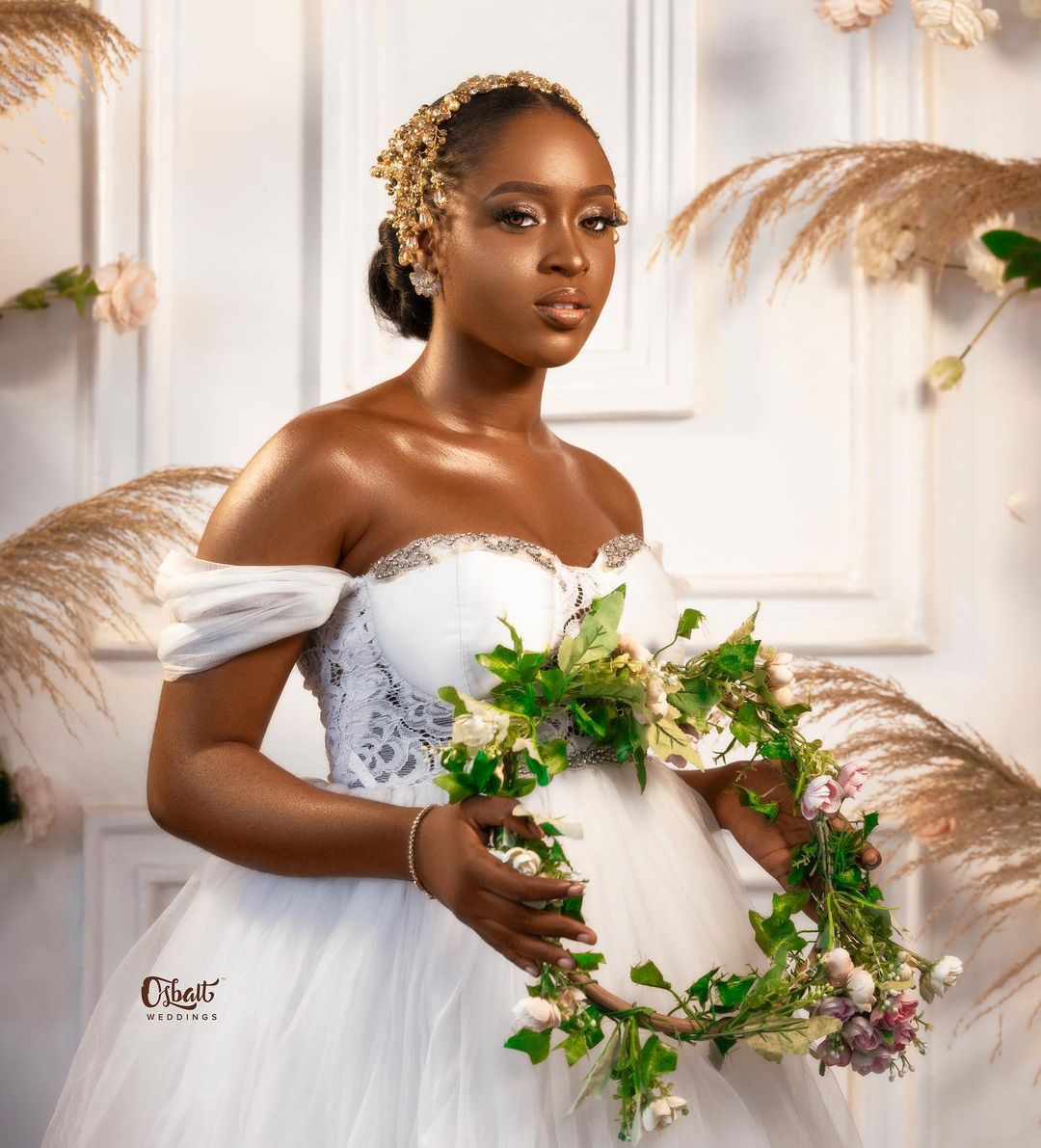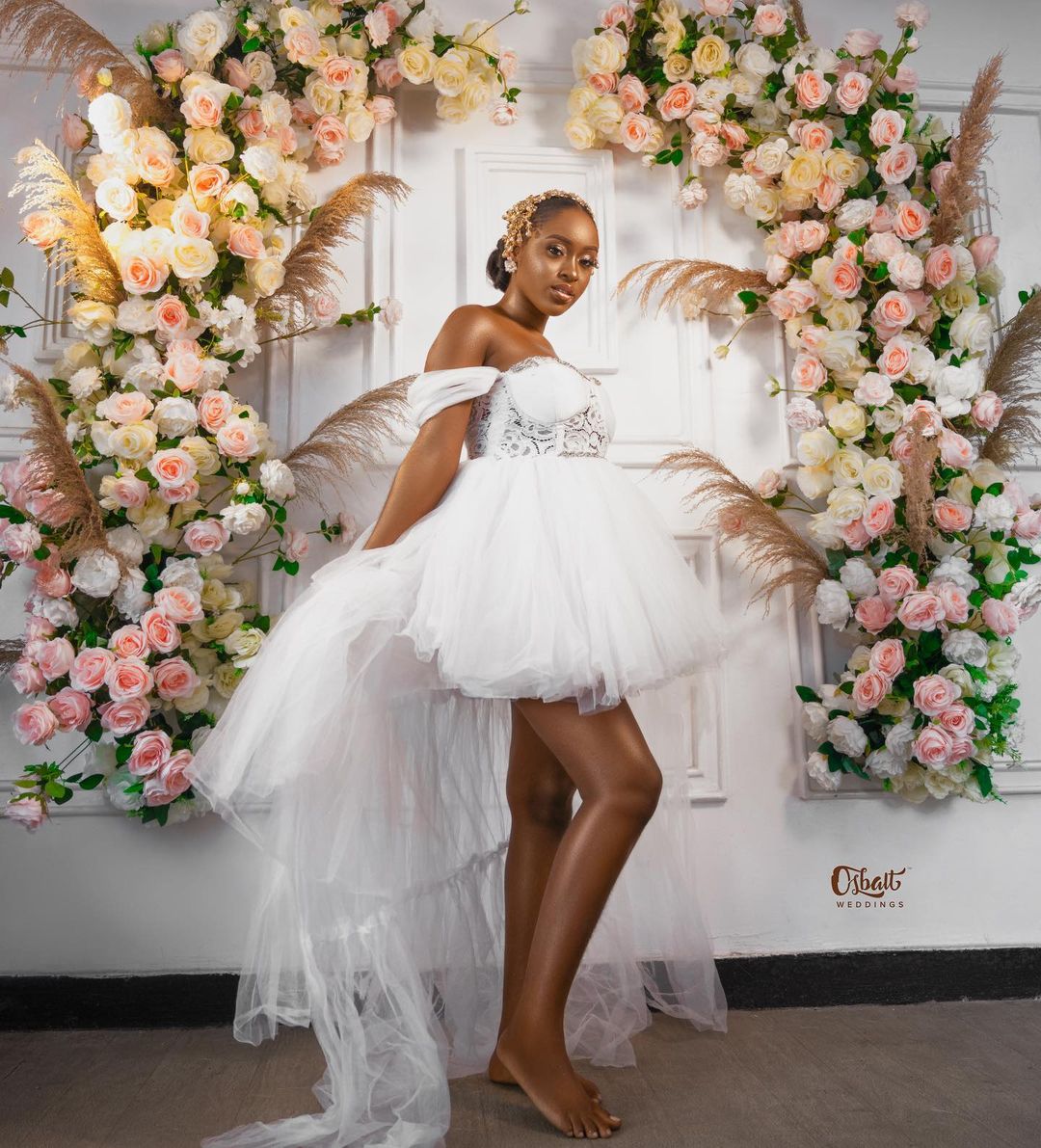 Credits
Photography: @osbaltphotography | @osbaltweddings
Hairstylist: @abbeymattheworks
Robe: @fittingsbybee
Makeup: @nomey_jmakeovers
Hair accessories and earrings: @antique_apparel
Decor: @jemmiesimpression