Like we always say… love has a plan for everyone! Today, Pheobe and Tosin are reminding us that when two people are meant to be, nothing can keep them apart – not even distance!
Pheobe and Tosin met during NYSC – don't we all love these cute NYSC stories! 😅 Well, for these lovebirds, it started with a friendship that grew into much more. Long-distance eventually set in but love won regardless! How did it play out? Well, continue scrolling to find out.
The pair are now well into their happy ever after and we're super stoked for them. Their pre-wedding photos have us drooling and we bet you'll love every frame.
Enjoy their pre-wedding photos and love story as shared by Tosin below.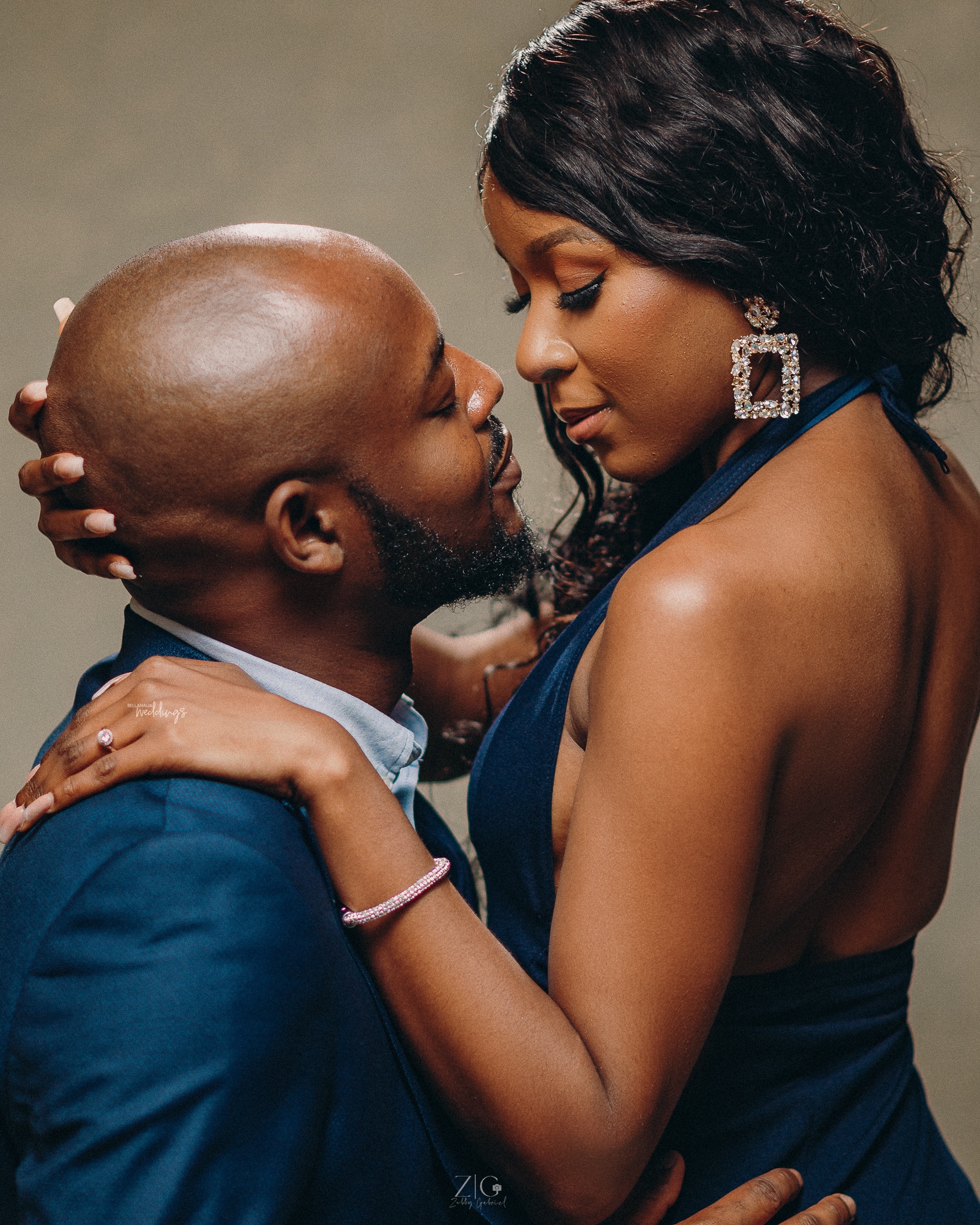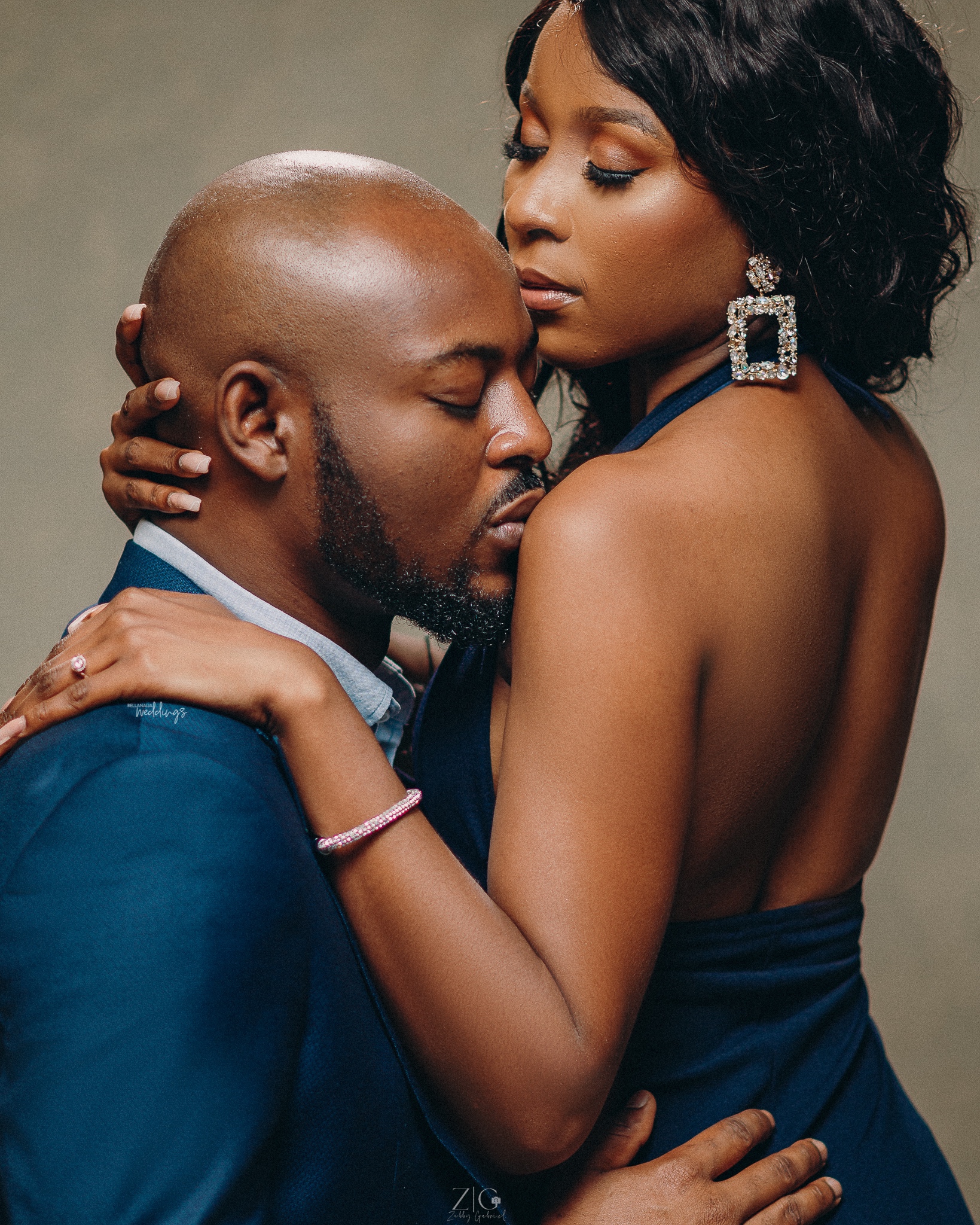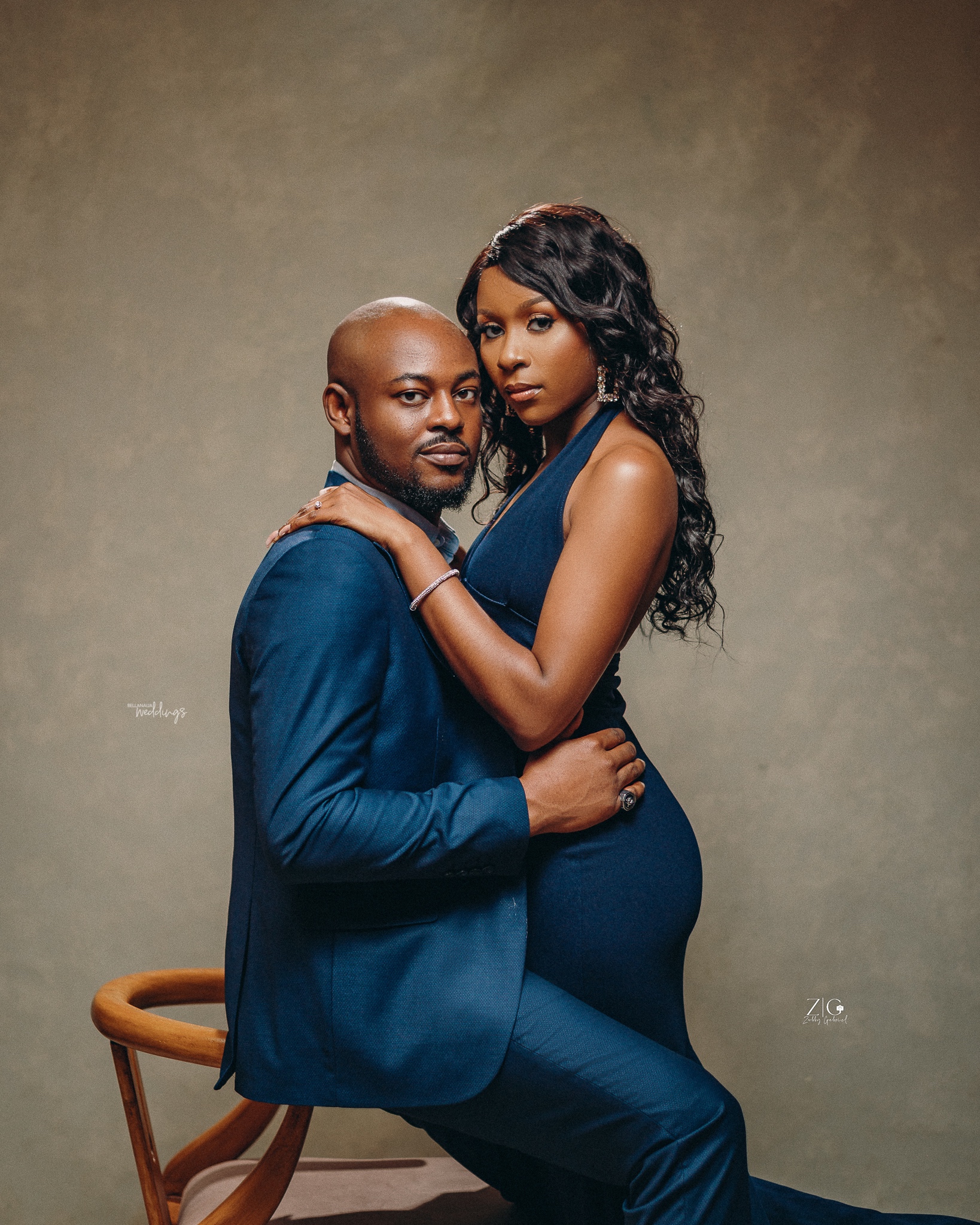 Their love story as shared by Tosin:
We like to think of our story as one of fate. We met in 2015 during our NYSC in Benue State, Nigeria. From the start, we could feel the attraction but we just focused on building a friendship. This was the best decision we could have ever made. About a year later, we started dating and it was everything we thought it would be and more. Some months into our relationship, everything changed, Pheobe had to leave. She had gotten her student visa for her masters degree in Germany. From being side by side, to being thousands of kilometers away. We knew this was going to really test us as individuals and as a couple.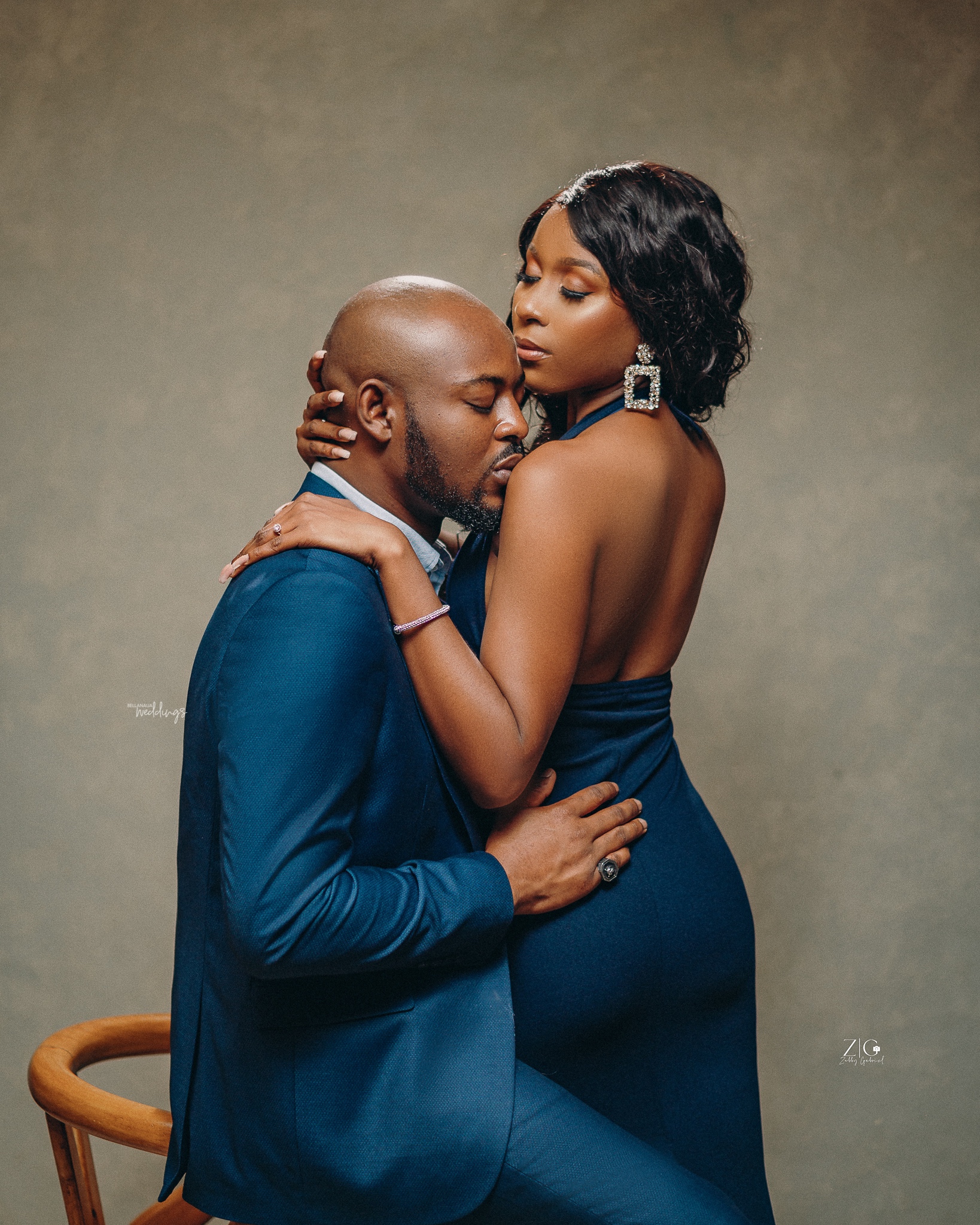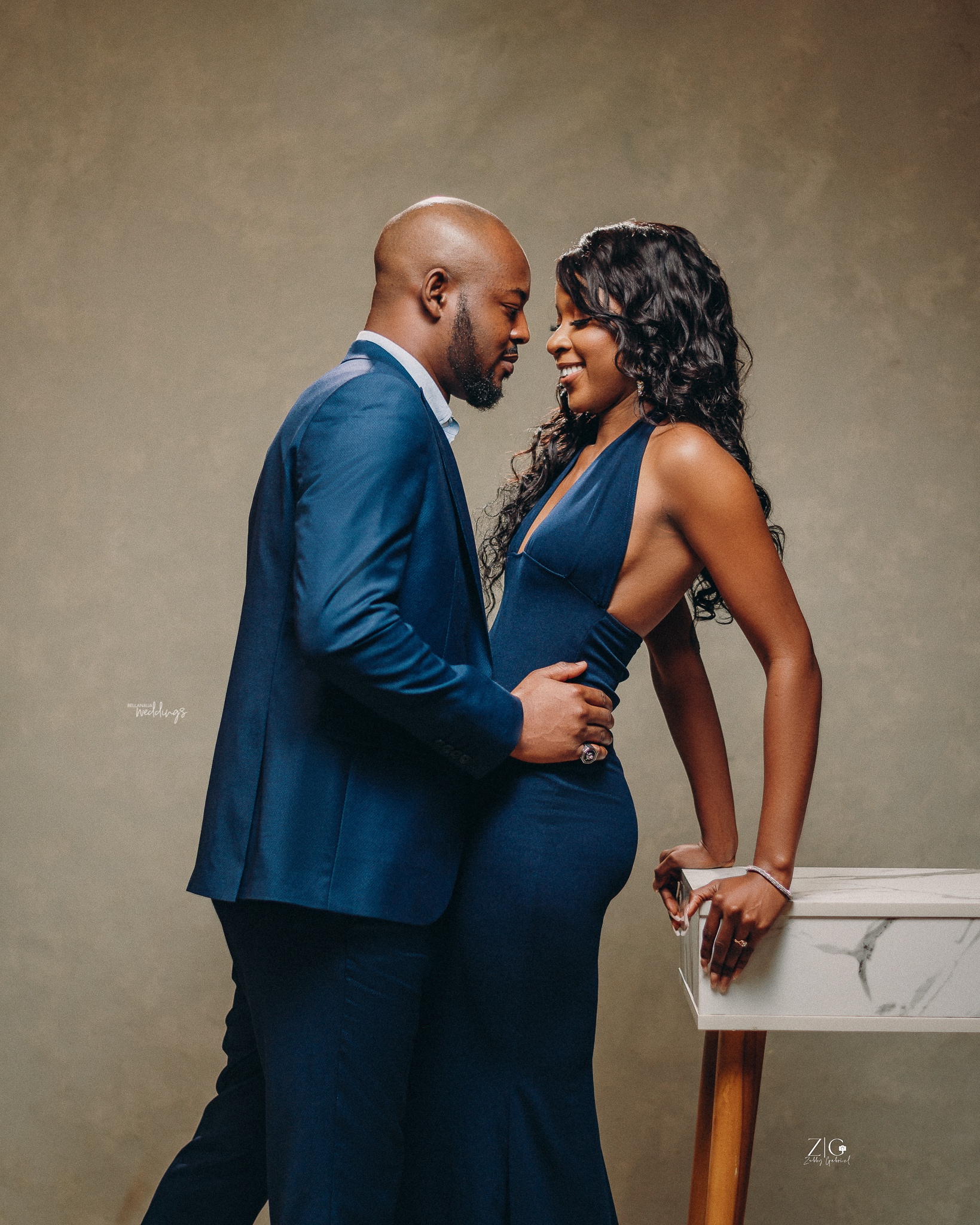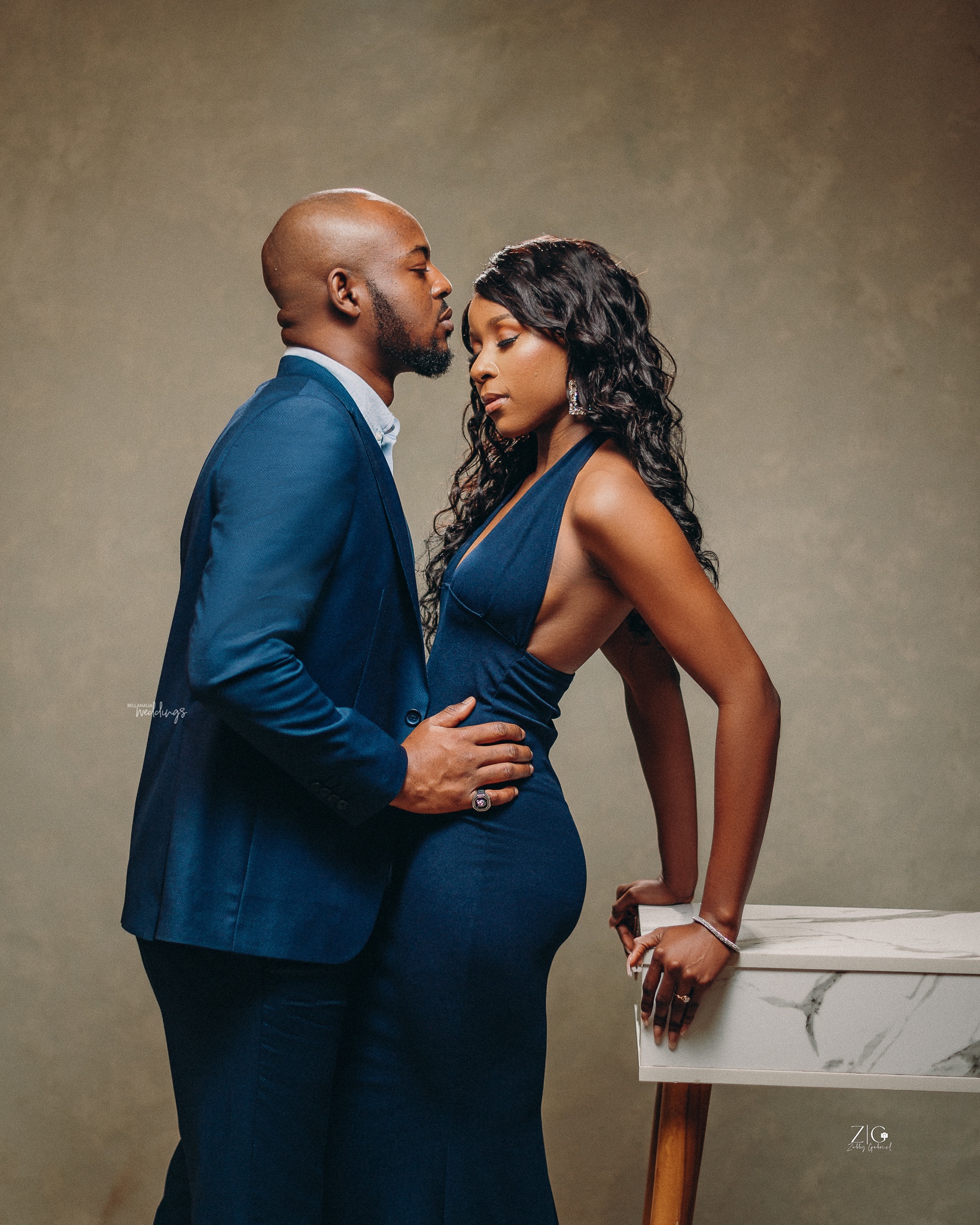 Our plan? We'll give it our best and be 100% honest with each other in terms of if things were working out or going sour. To be fair, we gave it a fair go. The next 2 years were tough, to say the least. Finding the right time to talk was a problem as we were both putting in crazy schedules. Very often, we would find ourselves arguing over things that really didn't matter. The distance was taking its toll.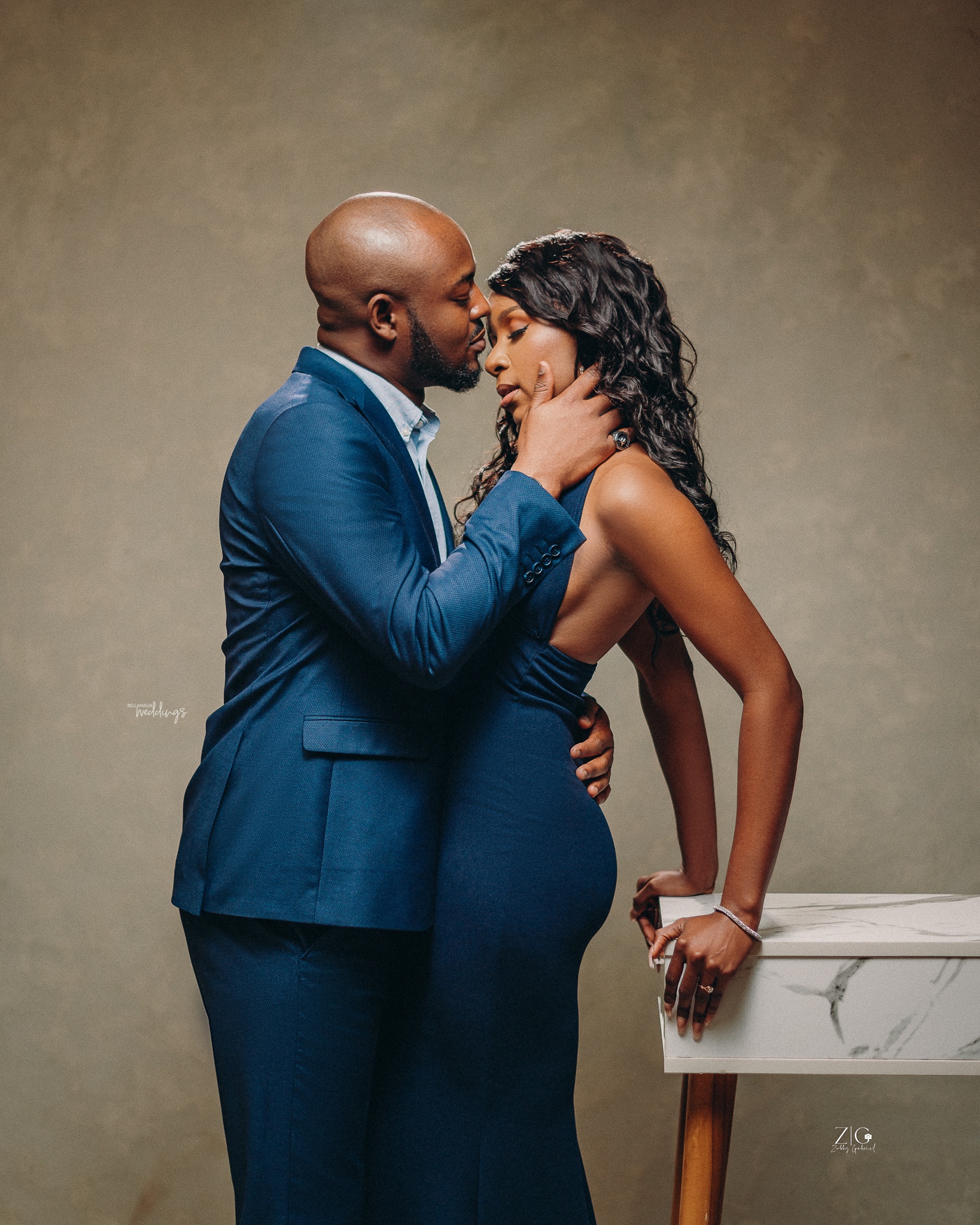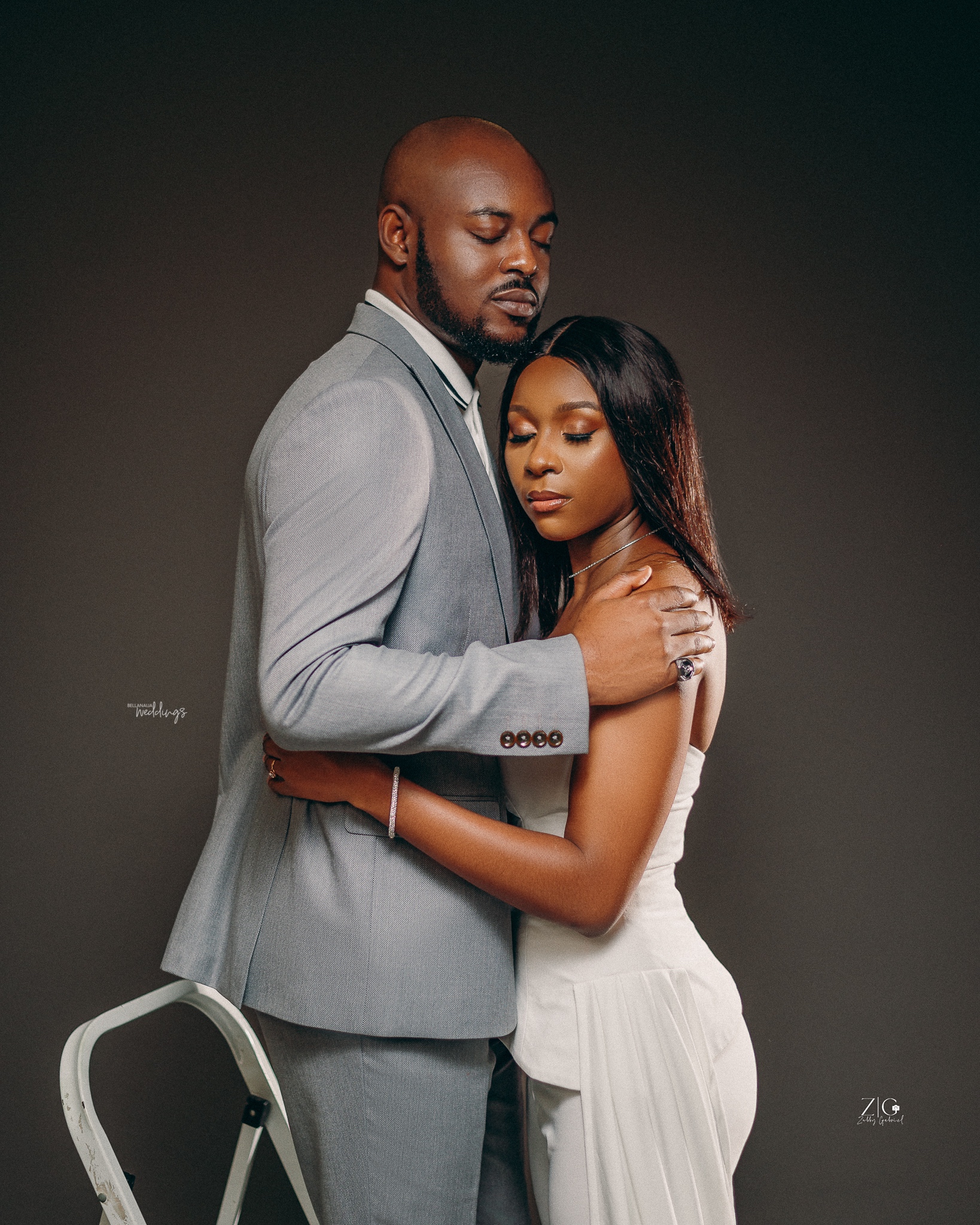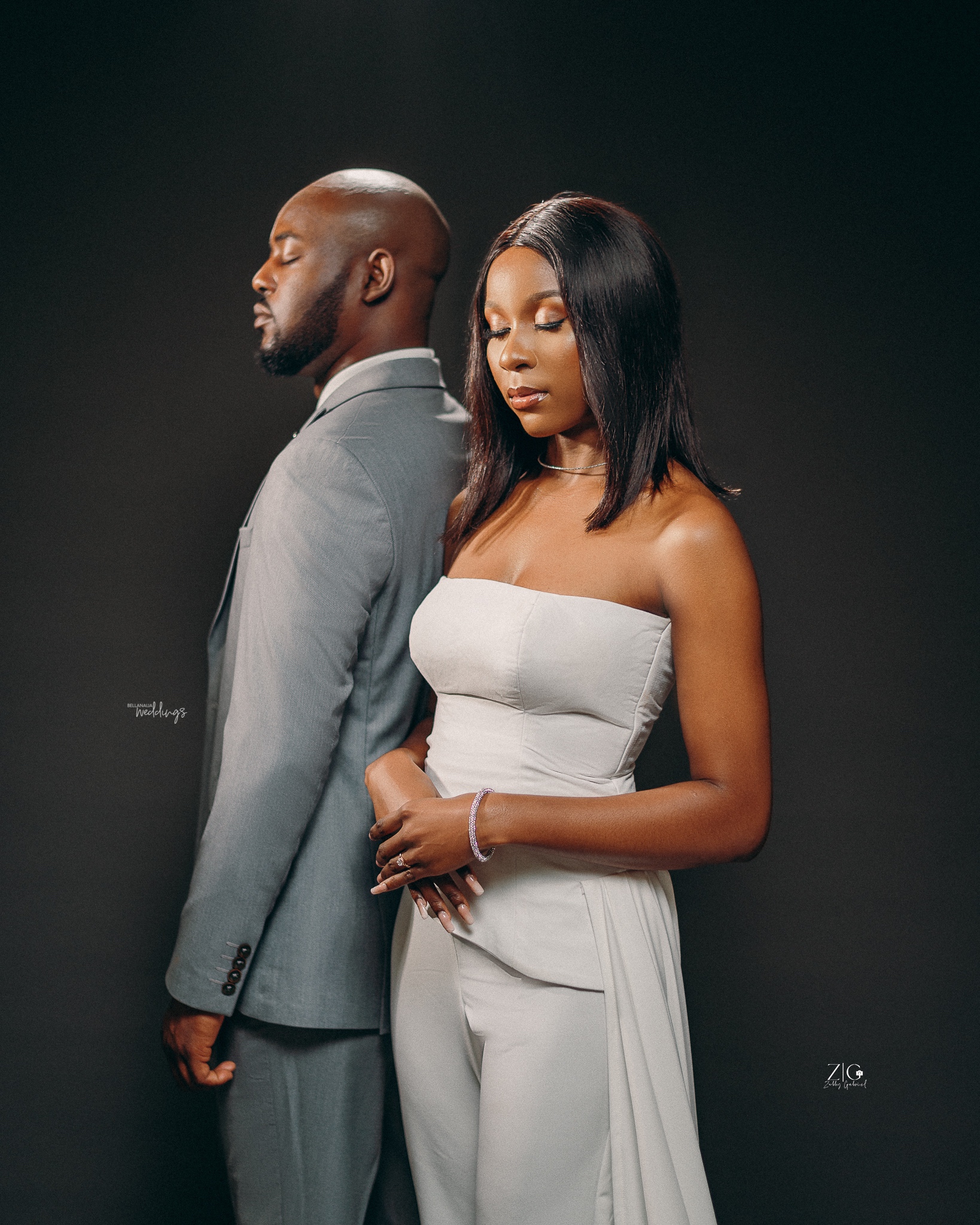 In 2019, we decided it was time we took a break. Things just weren't working out. Although we maintained strong feelings for ourselves, we knew we would become miserable if we continued. 2019 and 2020, we grew apart. Yes, we still spoke every once in a while. We tried as best we could to help the other person move on and have a shot at being happy with other people. As a matter of fact, we both dated other people during the time we grew apart.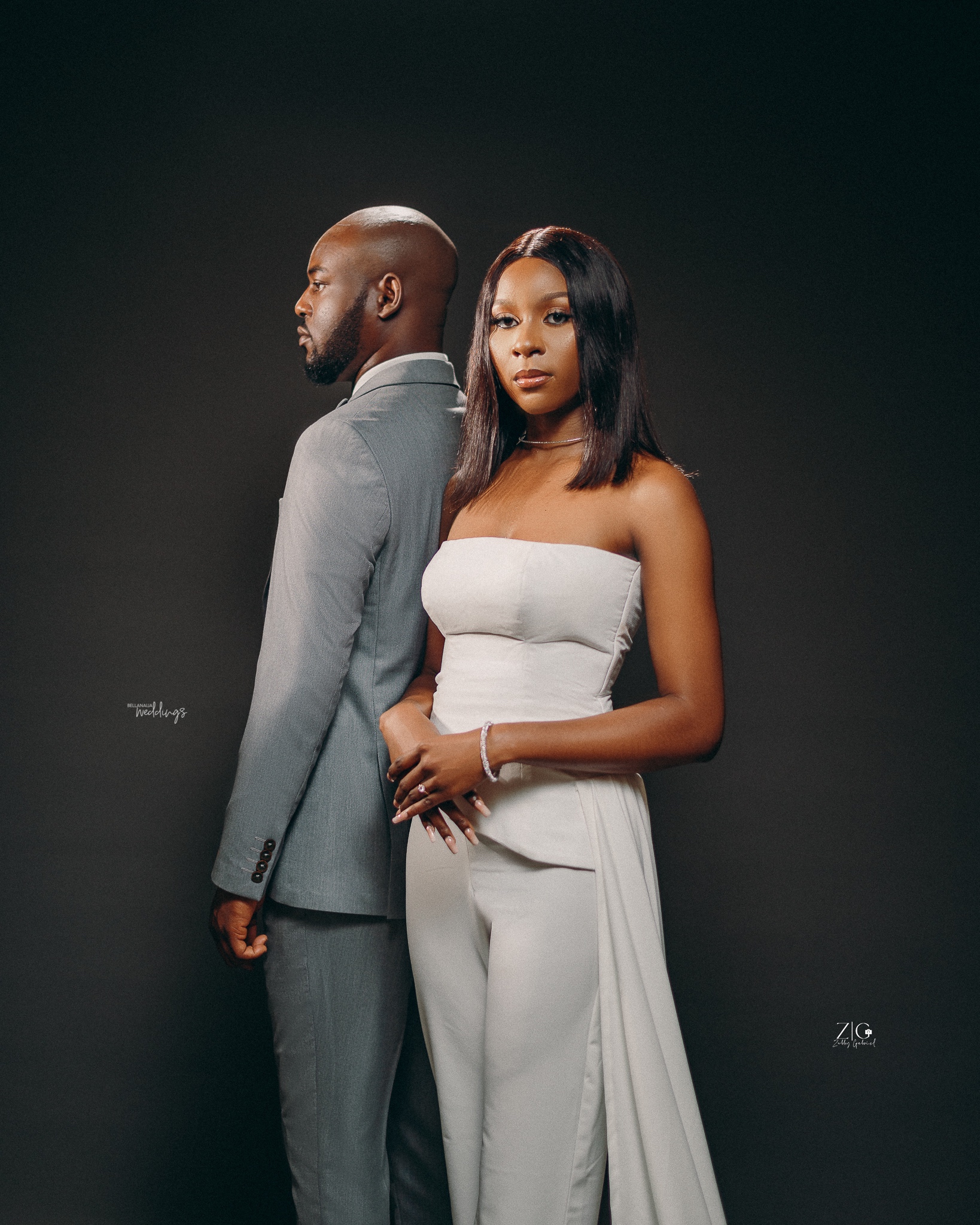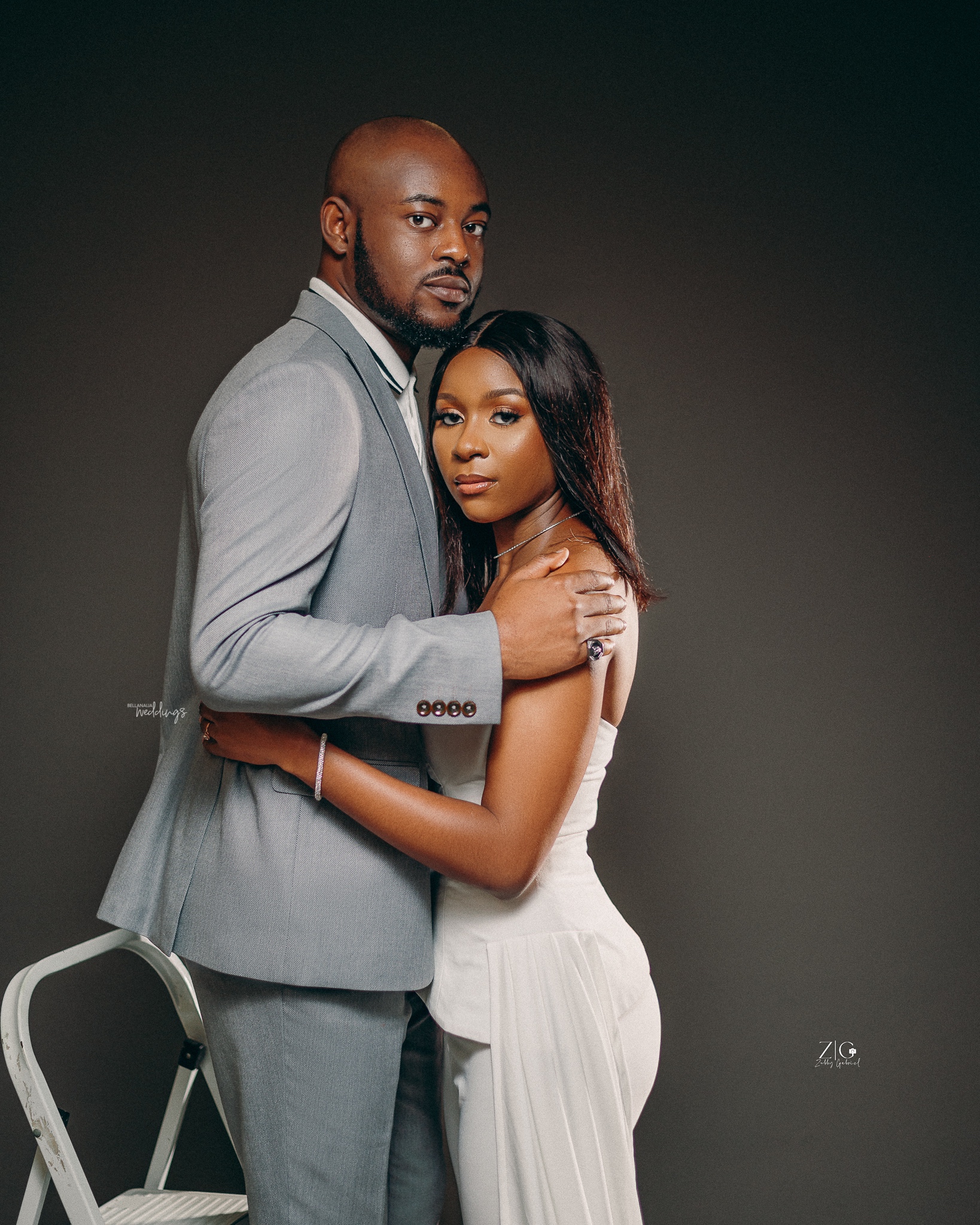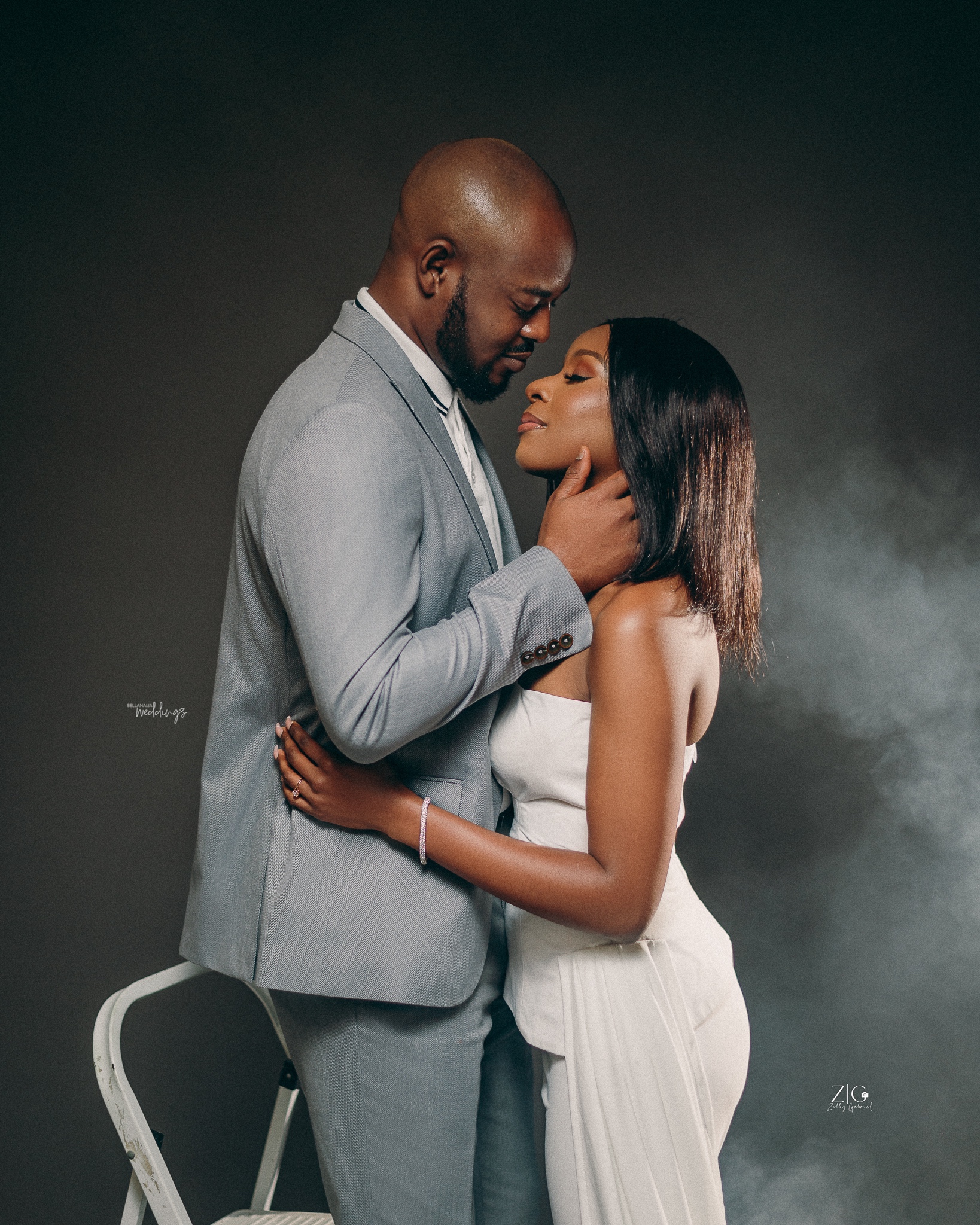 In December 2020, a simple phone call sent us spiraling down the path fate had set out for us. We spoke at length and about so much, we could feel the maturity that had happened during our time apart. We had changed, the time apart had given us new perspectives. We decided that we were giving this love thing a shot again! This time, we both knew what we wanted; to be together. You're reading this because we have taken the next step in achieving that dream.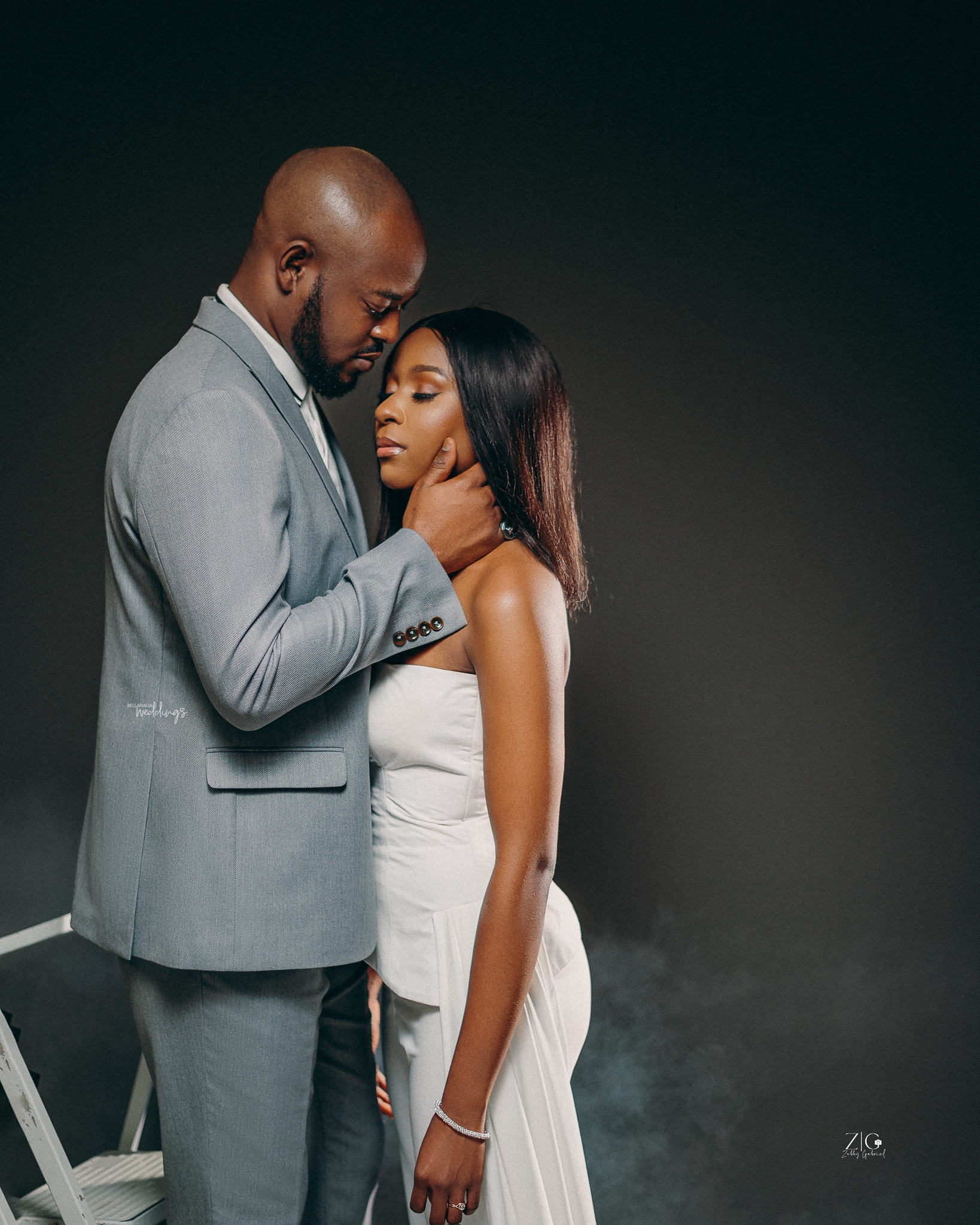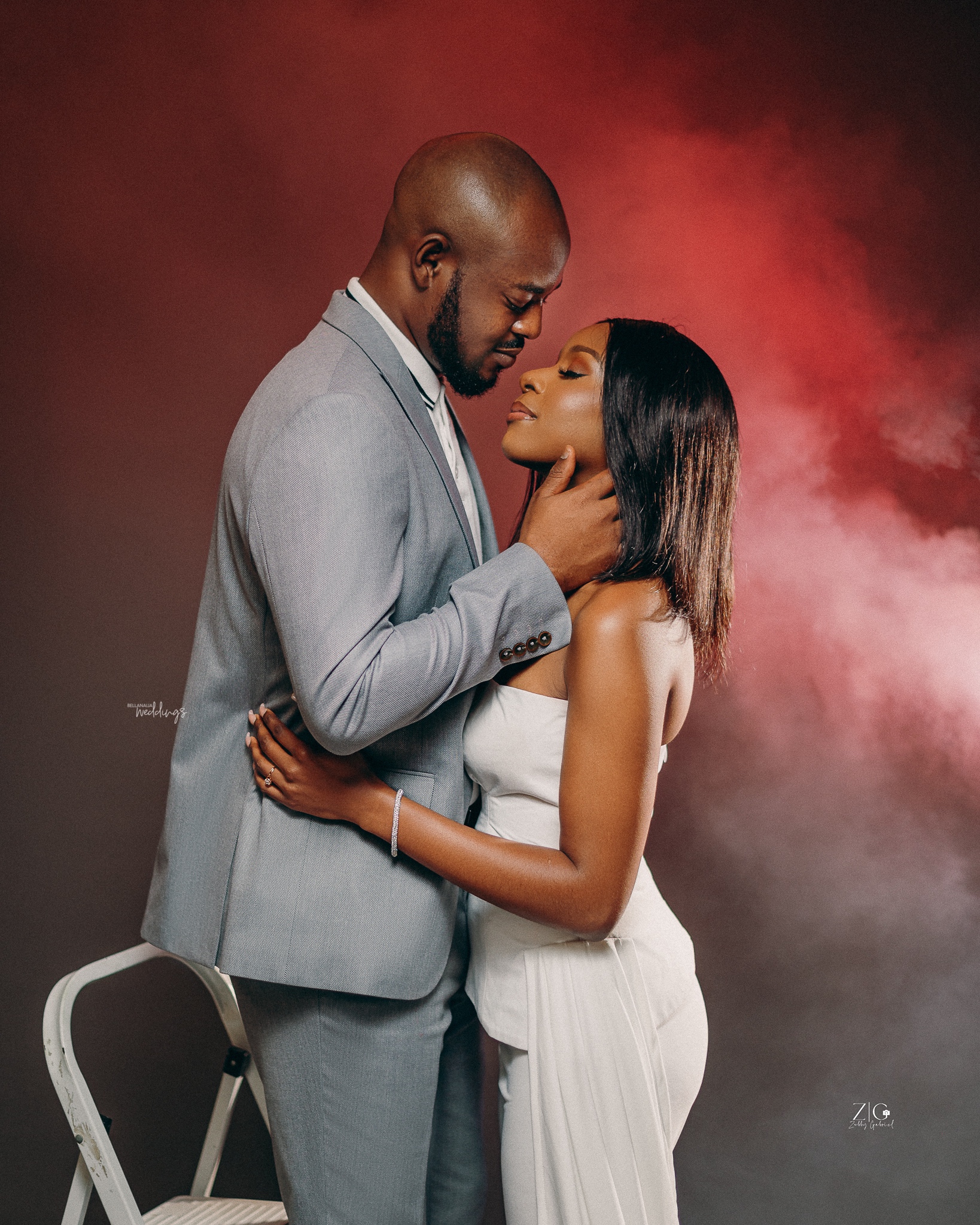 Credits
Photography: @zubbygabriel for @zubbygabrielweddings
Planner: @veezevents
Makeup: @genoverabeauty
Bride's outfits: @maaynu__