Remember the hashtag #RnBLove2018? We are sure pretty sure you do.
Guess, what we have the wedding pictures you have been longing to see. Beauty vlogger, Ronke and her beau, fashion photographer Banji had a beautiful destination wedding at the Grand Island Mansion in Sacramento, California.
We call it beautiful for the ambiance, the lush gardens and the appealing feel of the location. While the location played her part, we must say that Ronke and her groom Banke were definite style icons for their wedding. Of course, the bride worked her magic on her makeup and we must say she totally slayed her bridal look. Her groom was of course, dapper in his black and white outfit.
We just love how much they enjoyed their day from the pre-ceremony pictures with their bridal party to the beautiful photoshoot, wedding moments and the reception. Seems we are saying too much, guys, grab a drink and enjoy every bit of the #RnBLove2018 white wedding. Trust us, their traditional engagement was pretty EPIC. Make sure to see it here.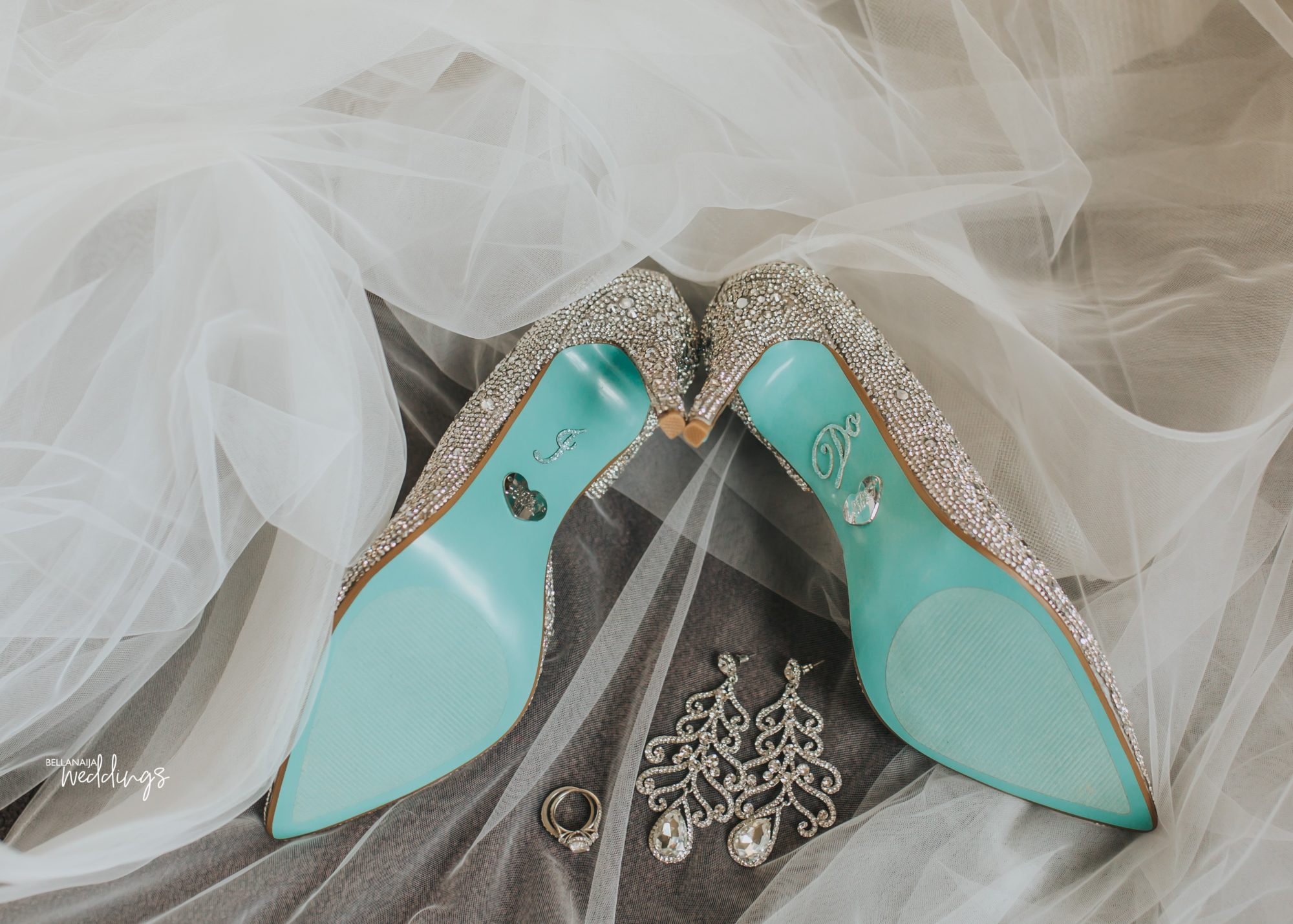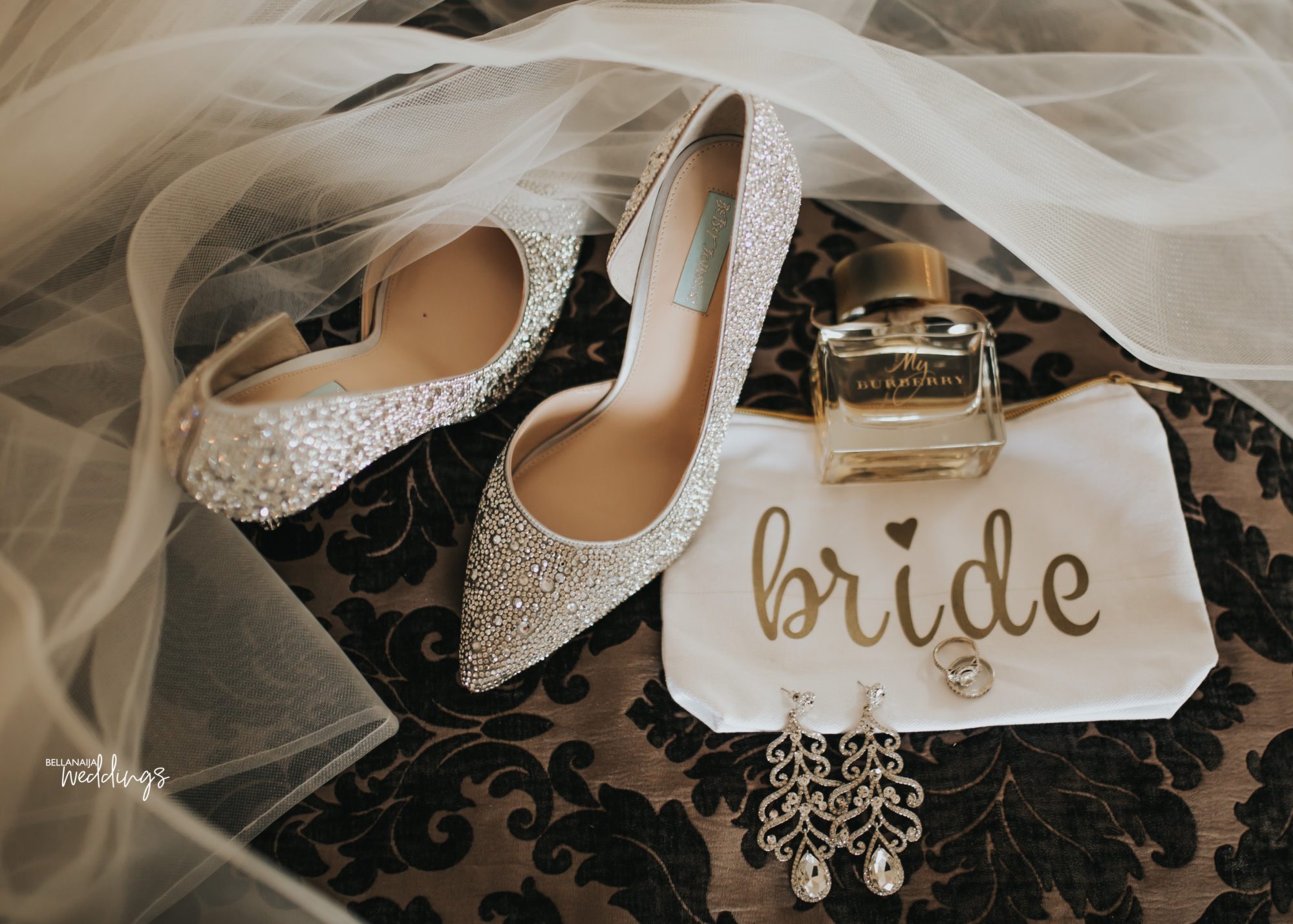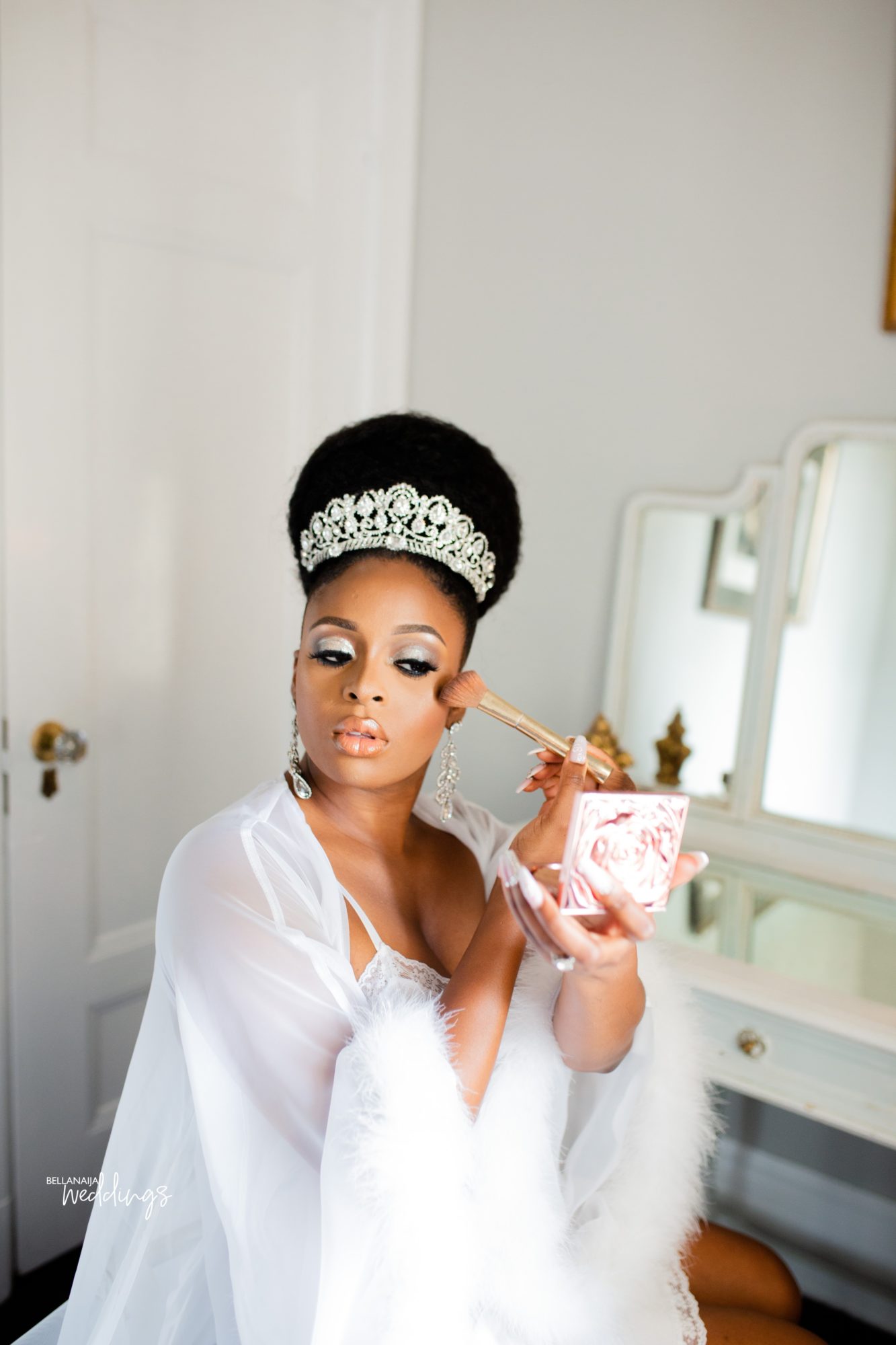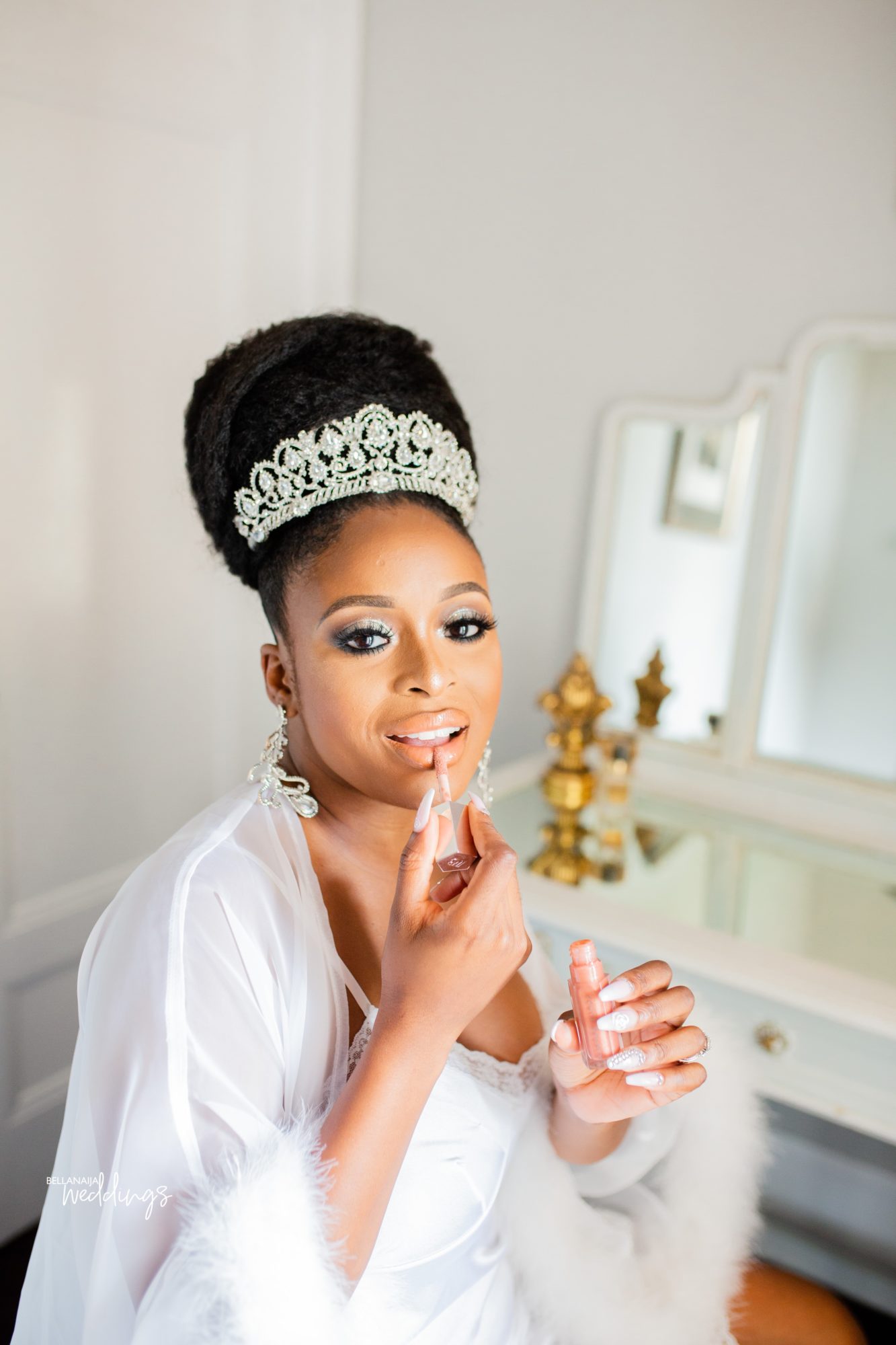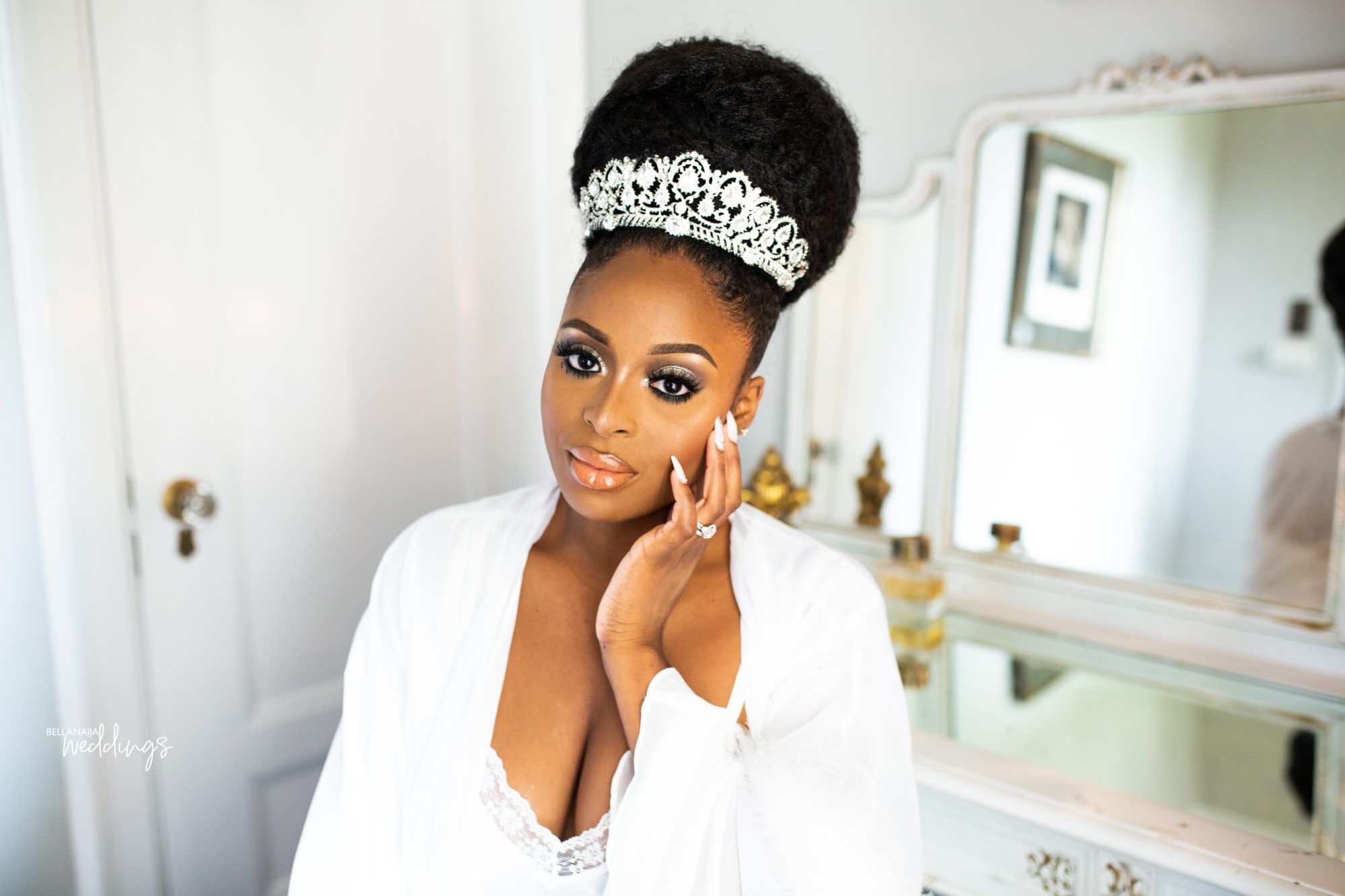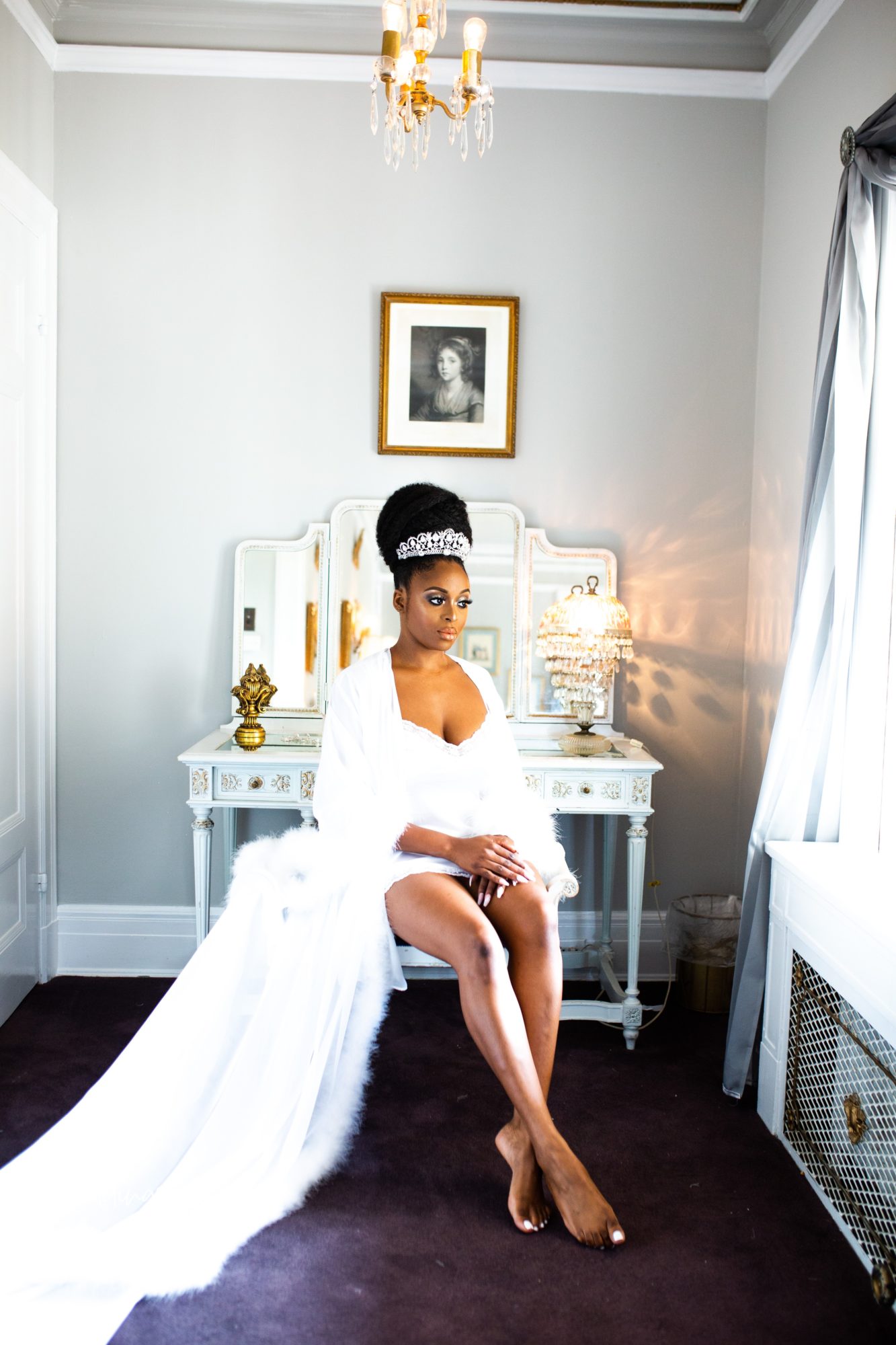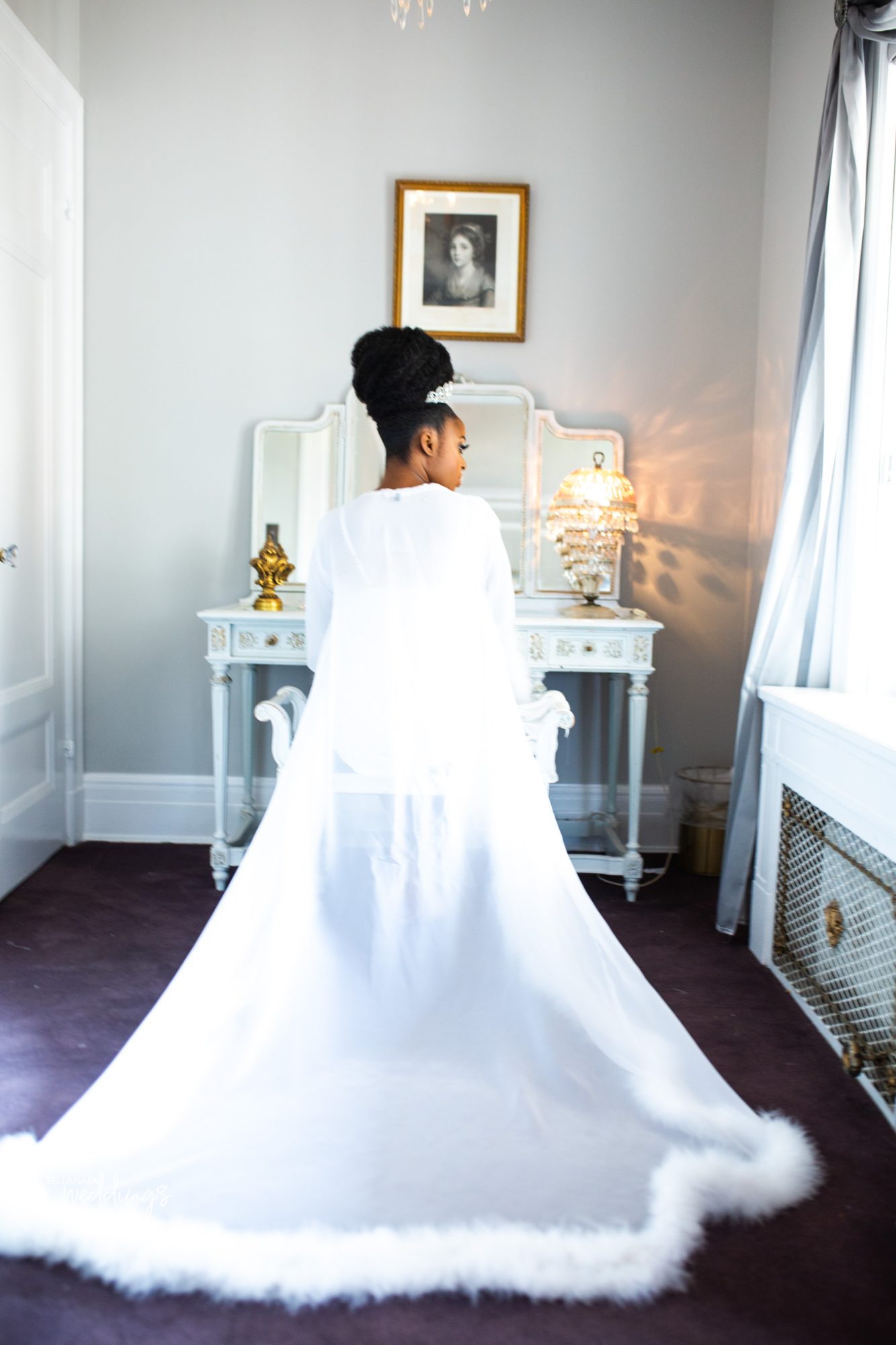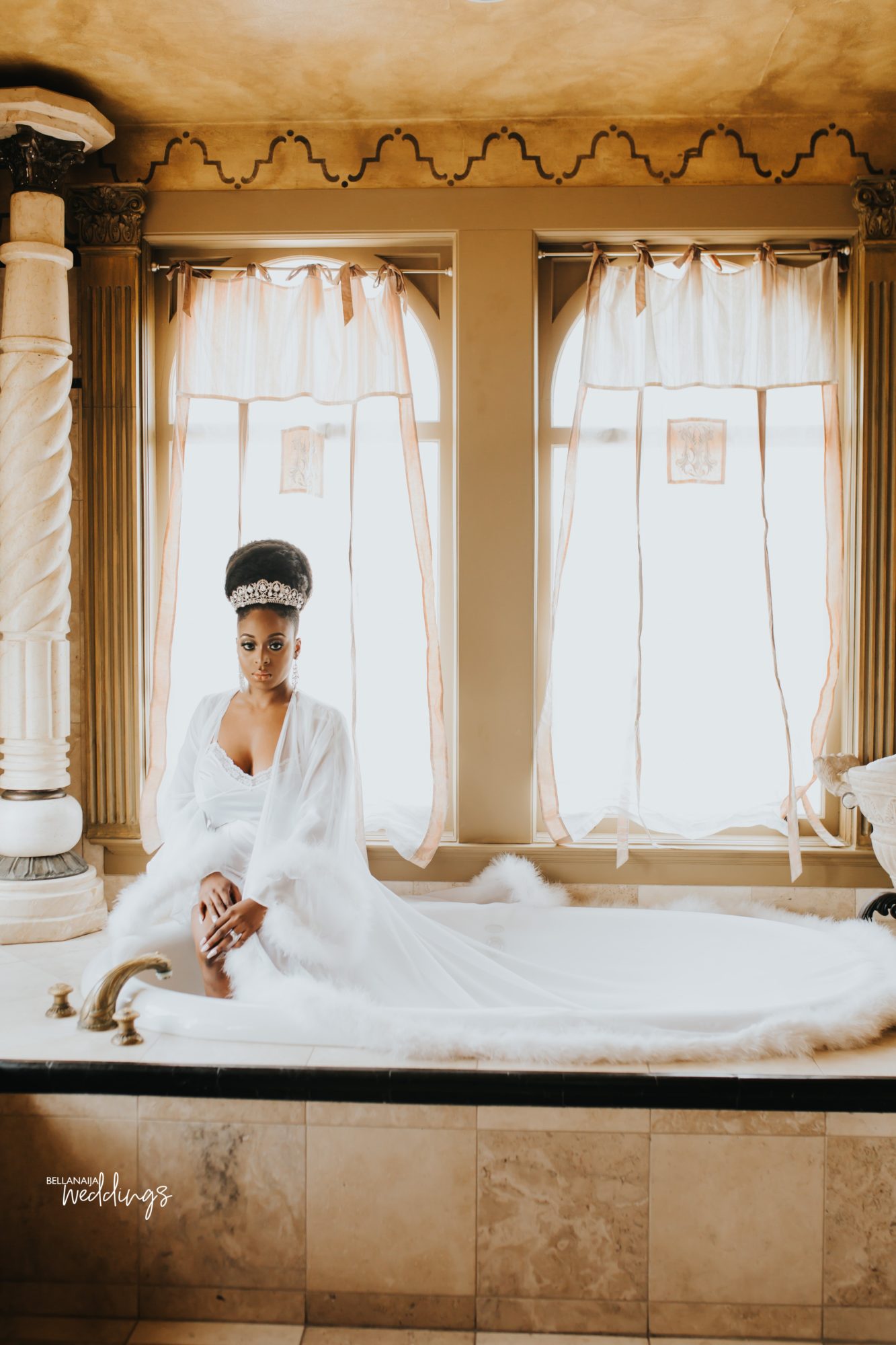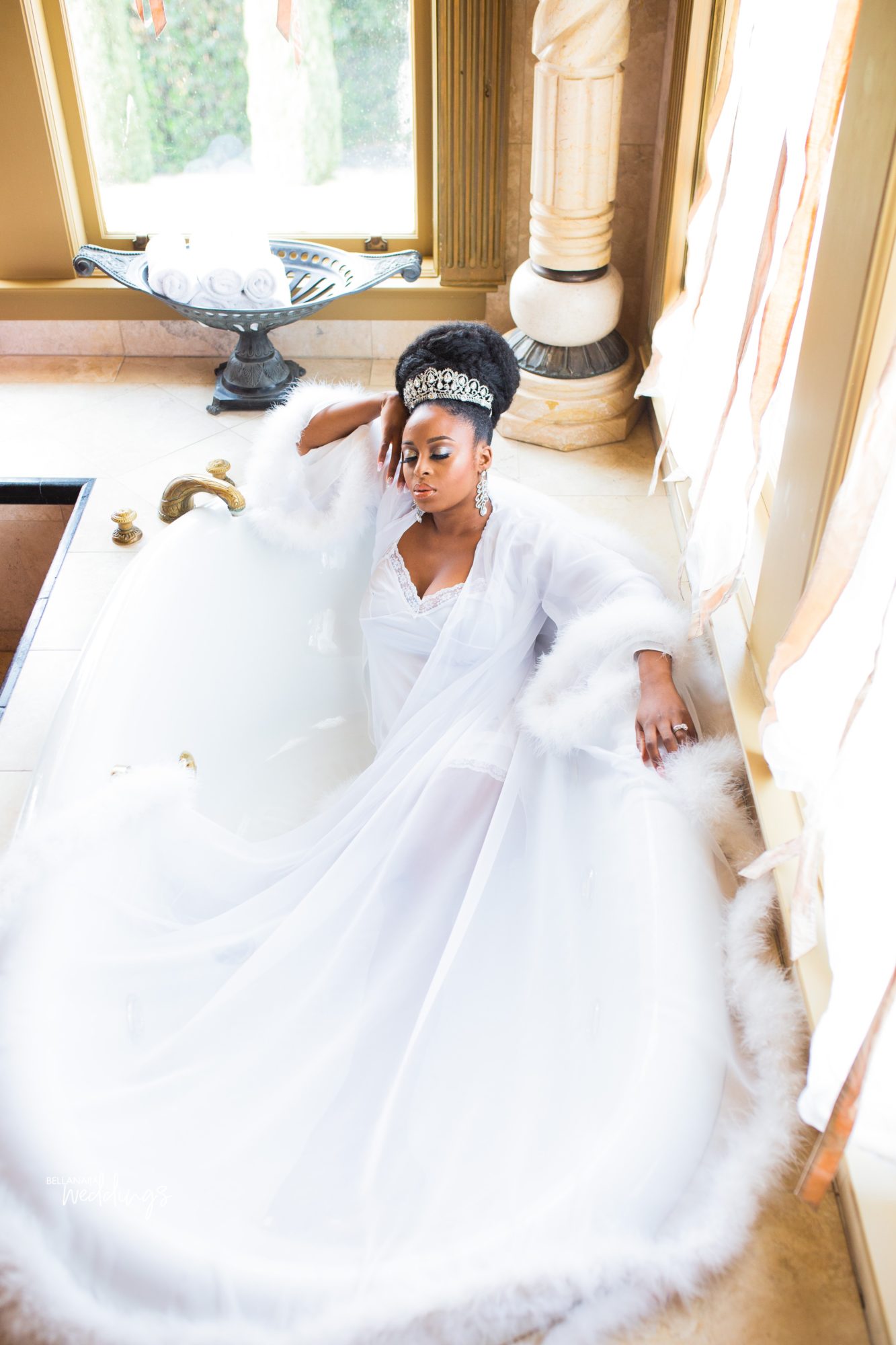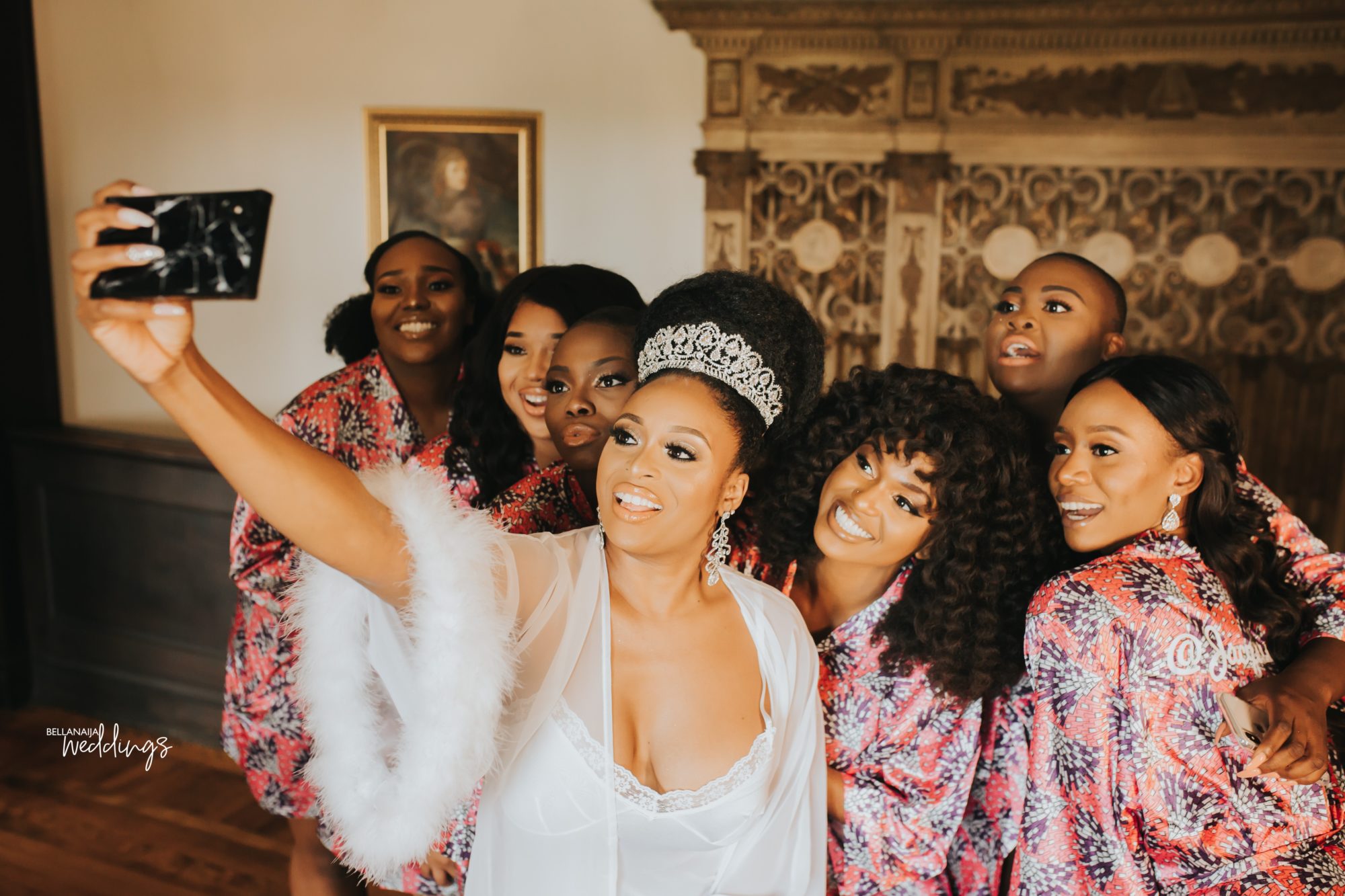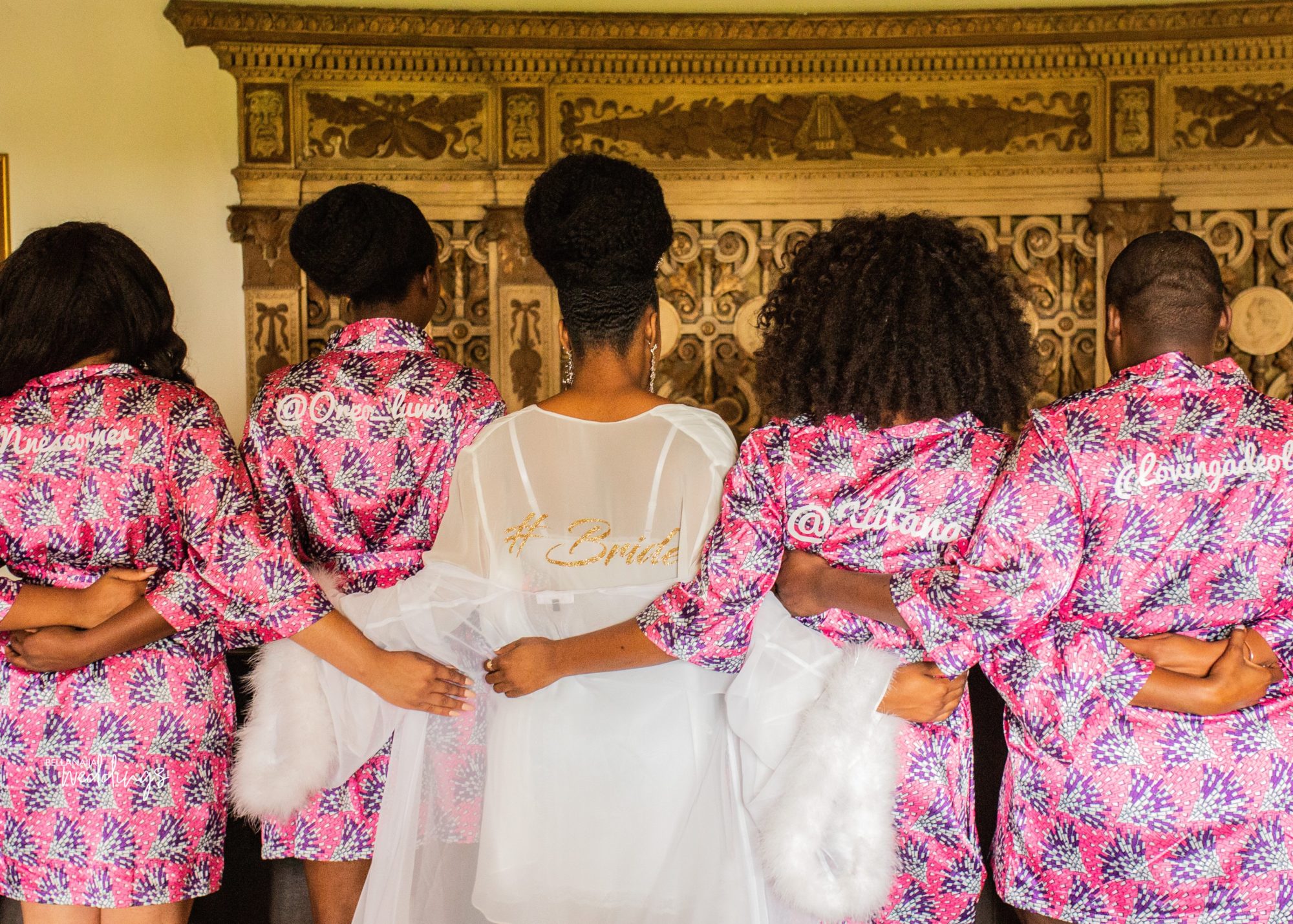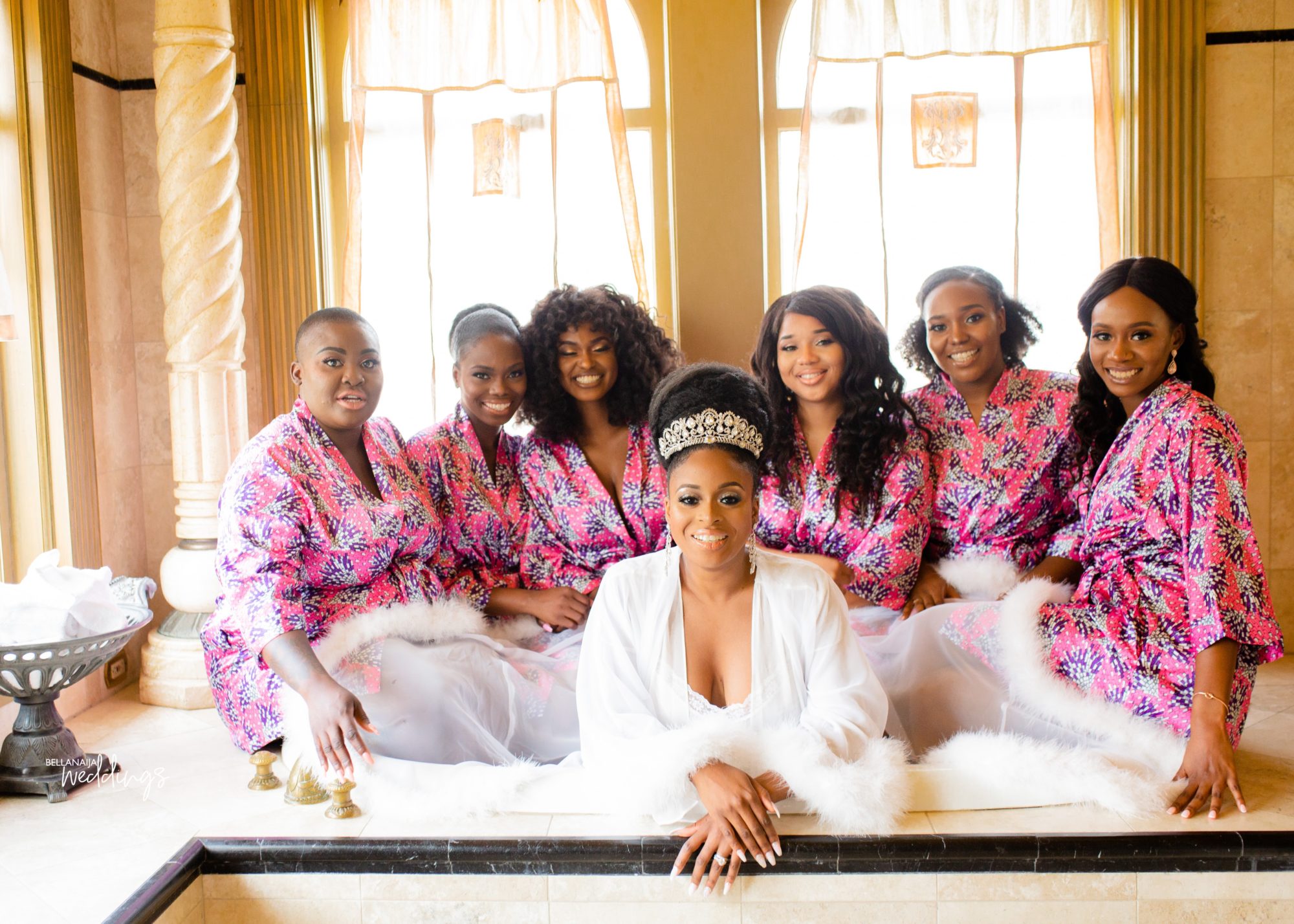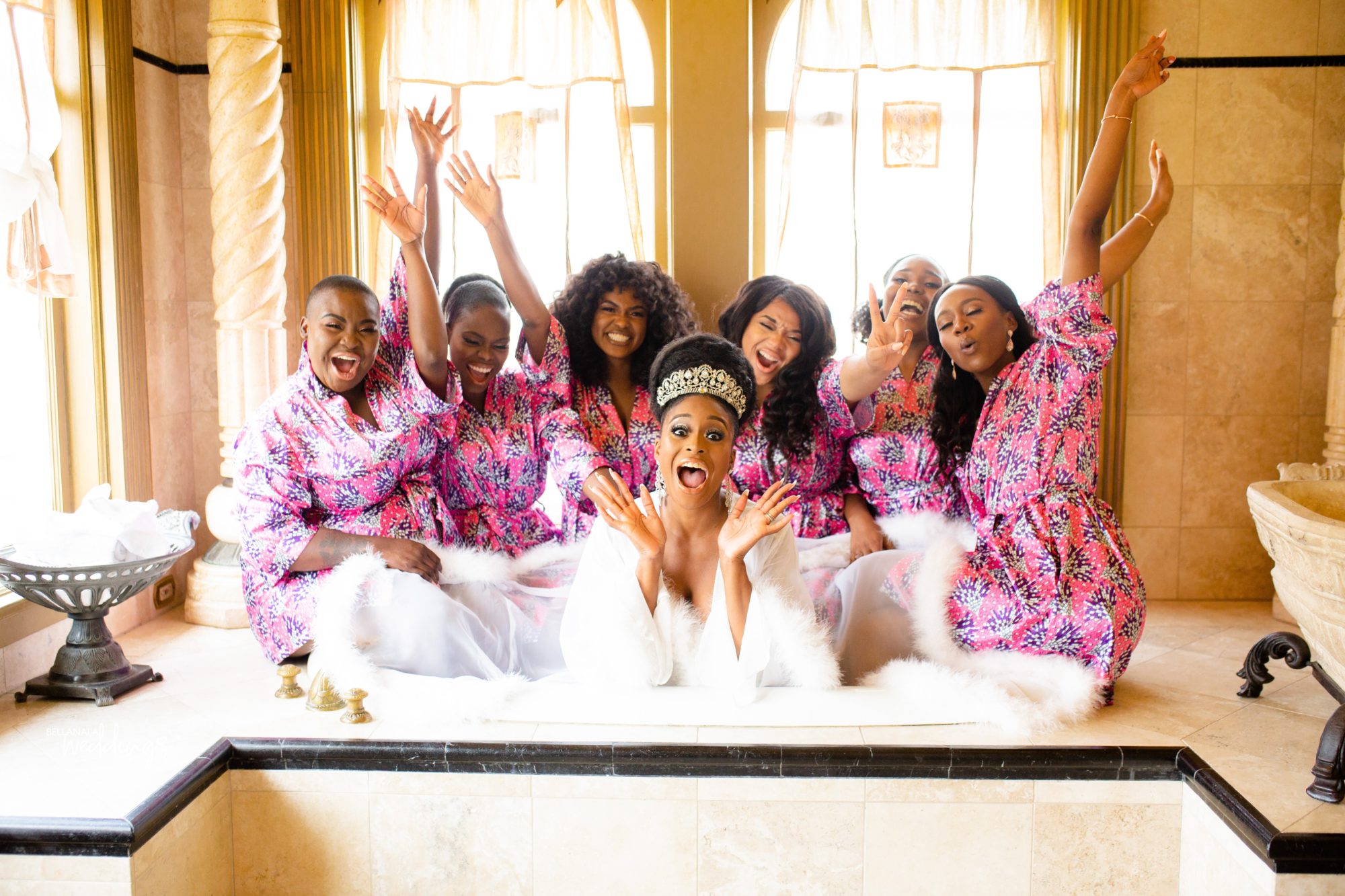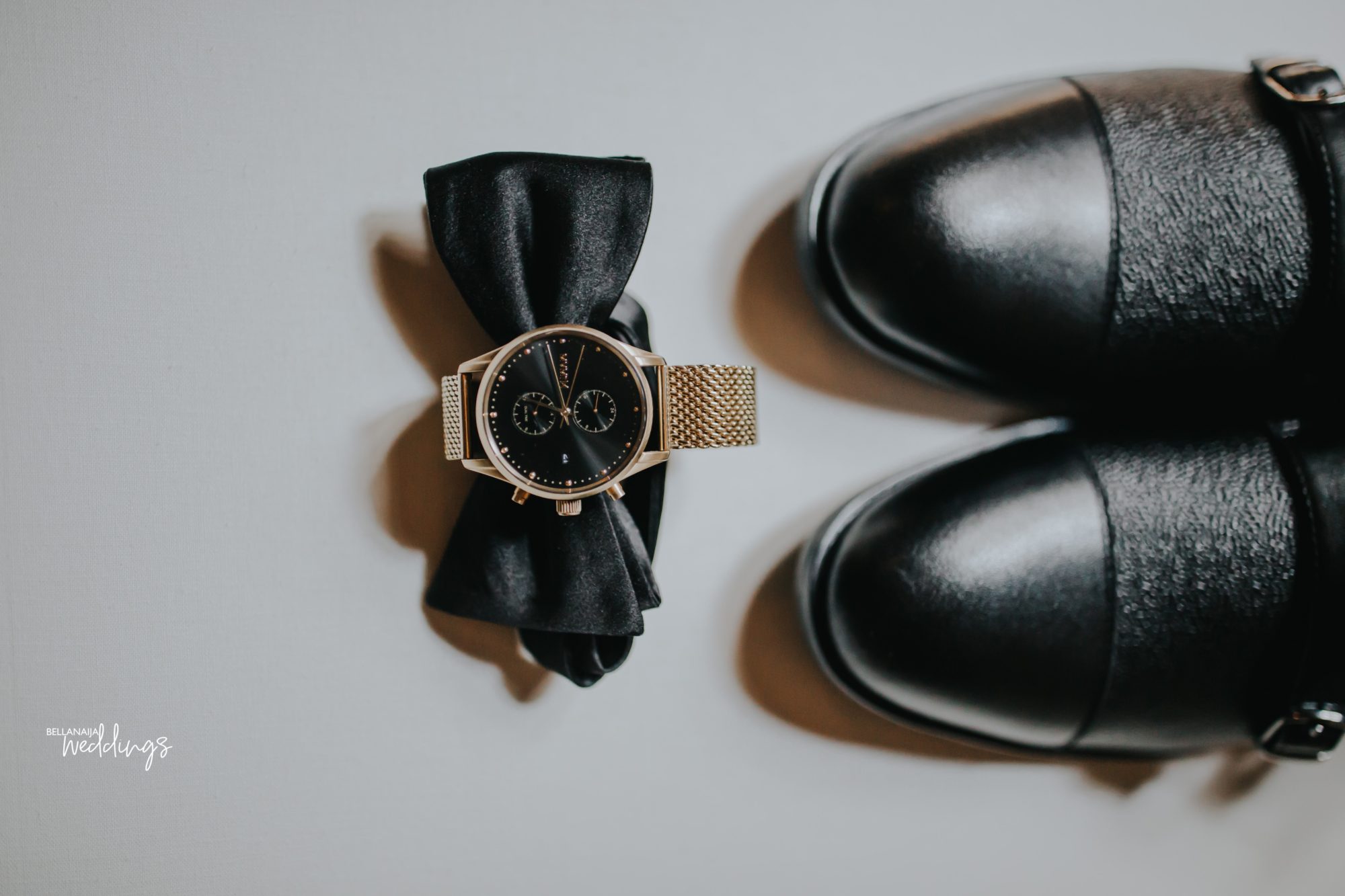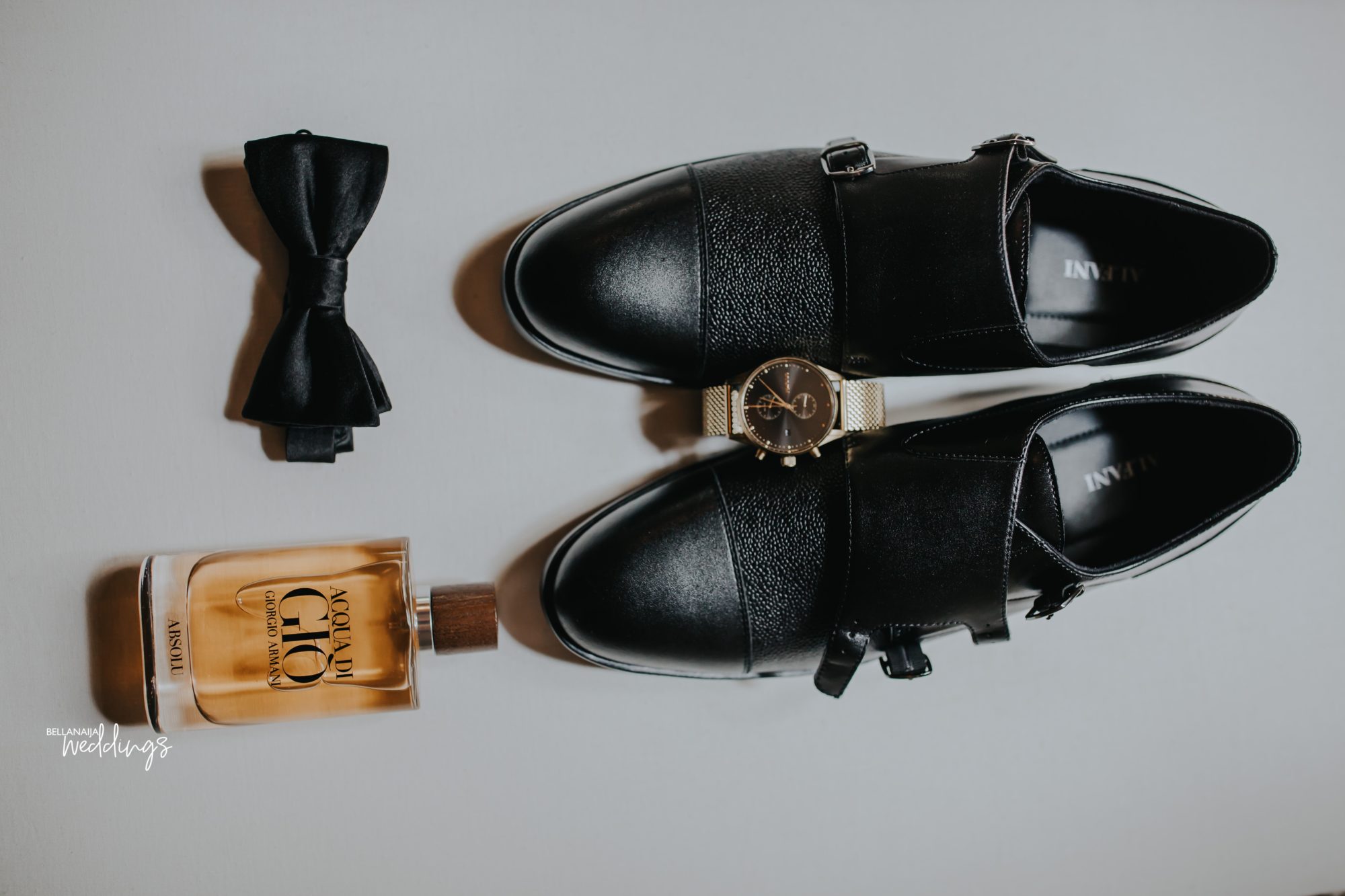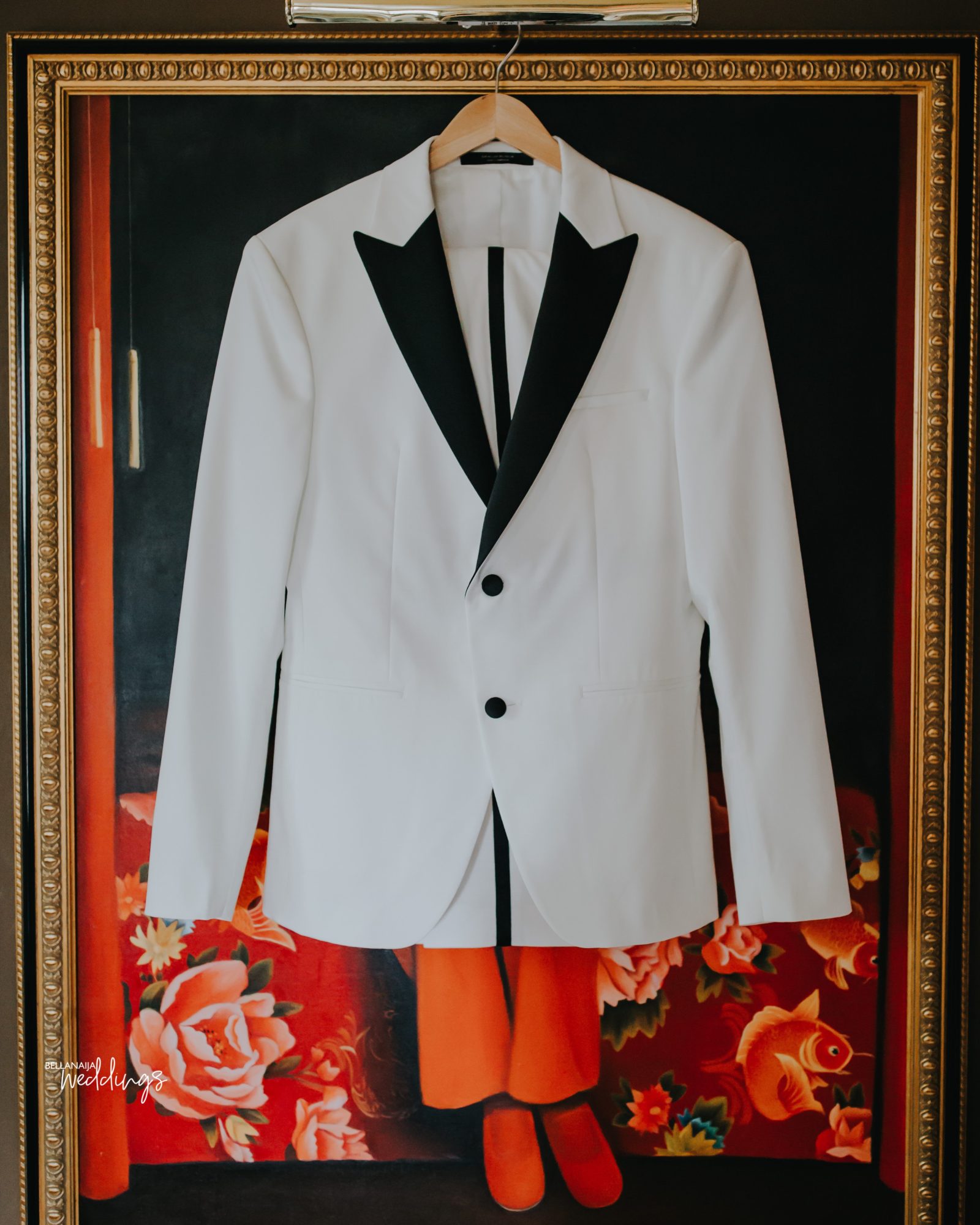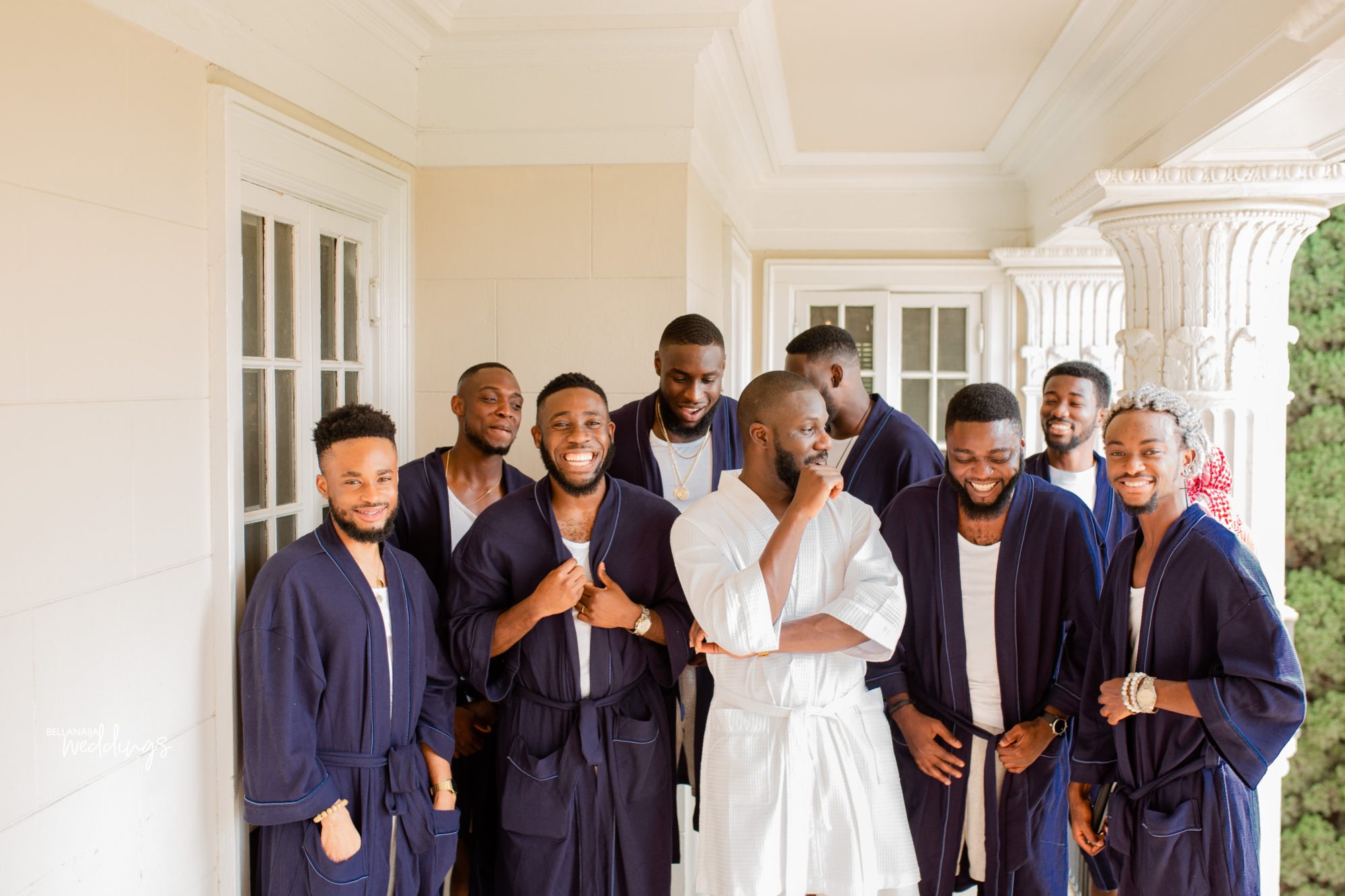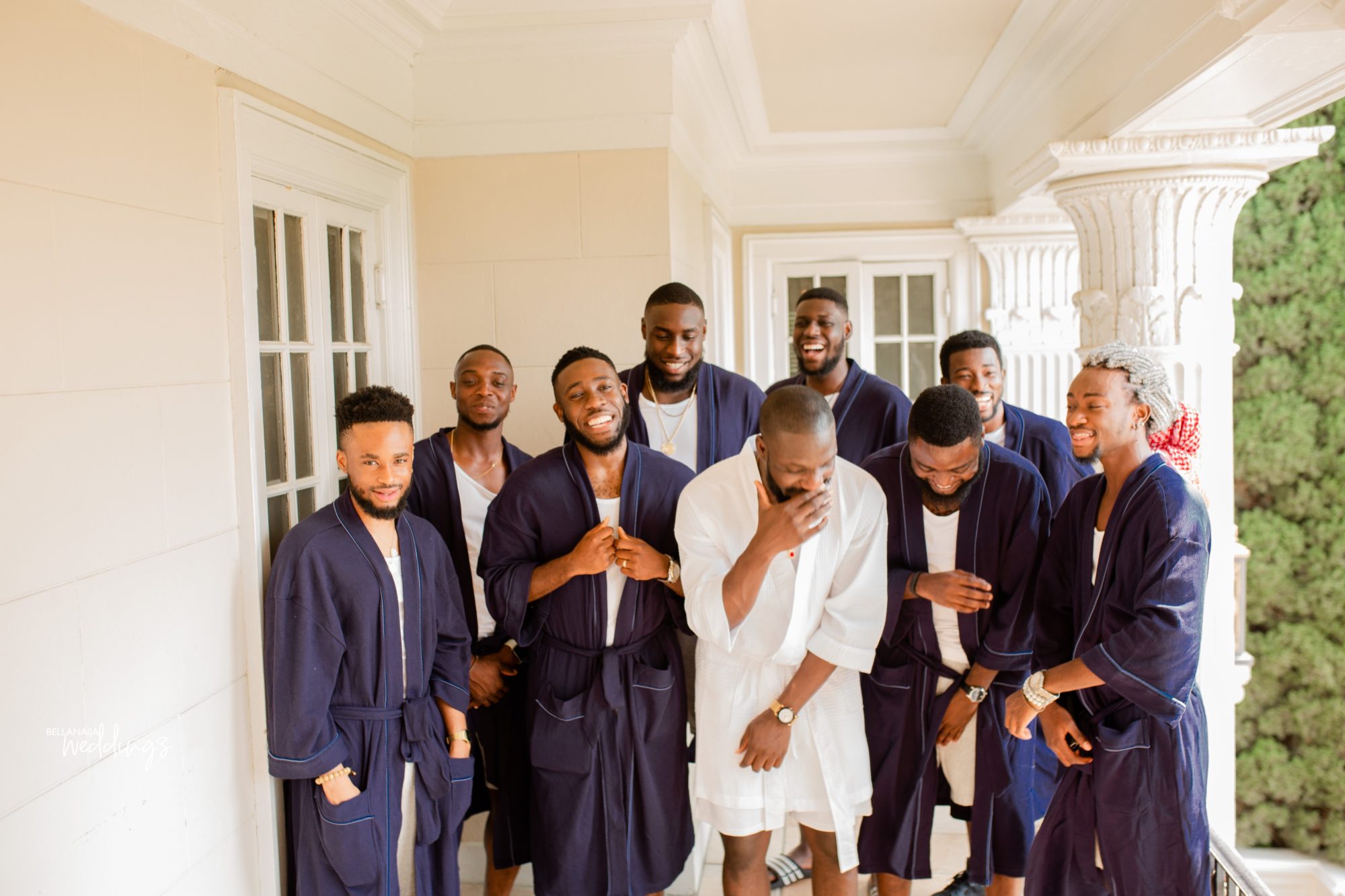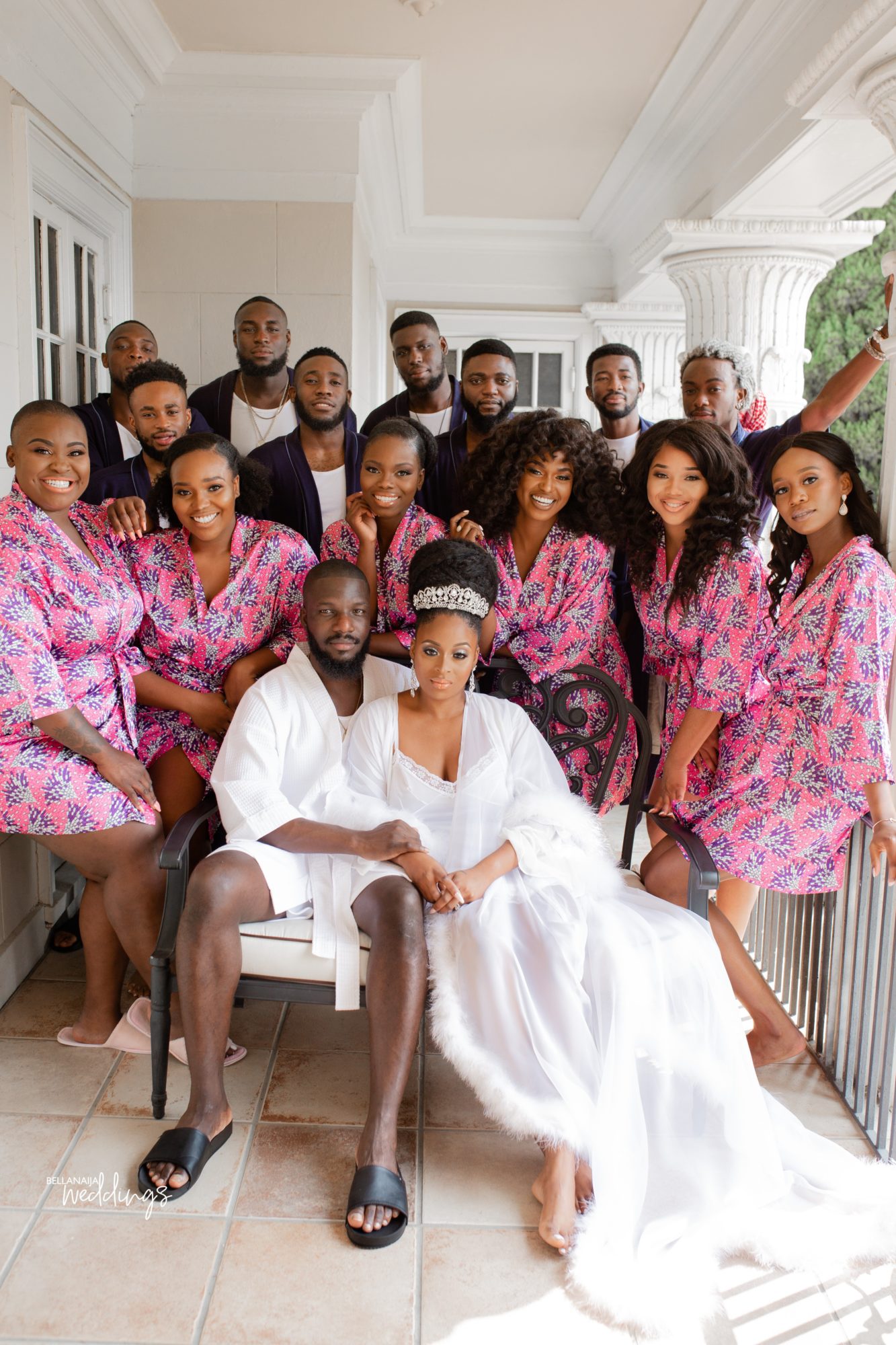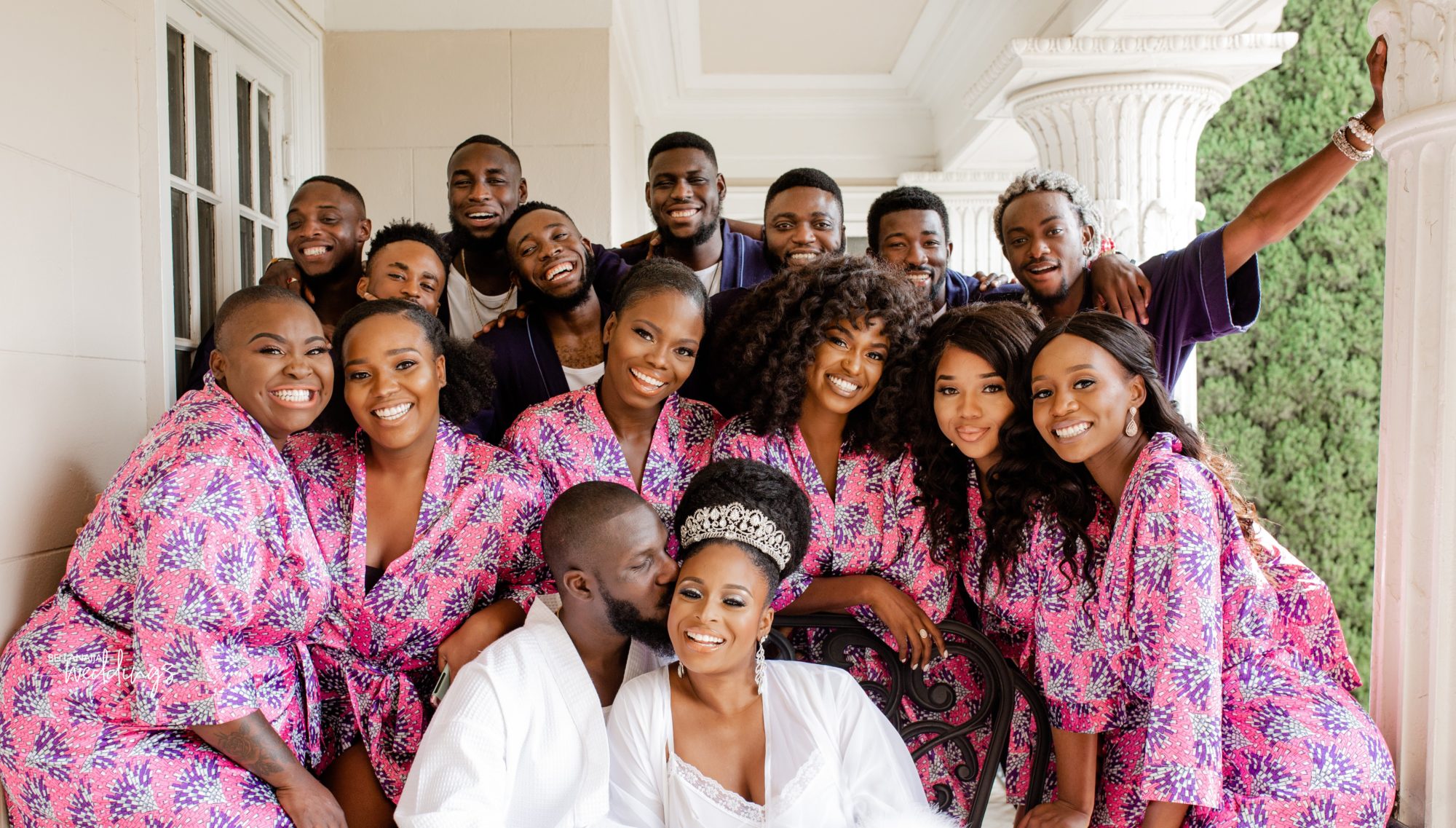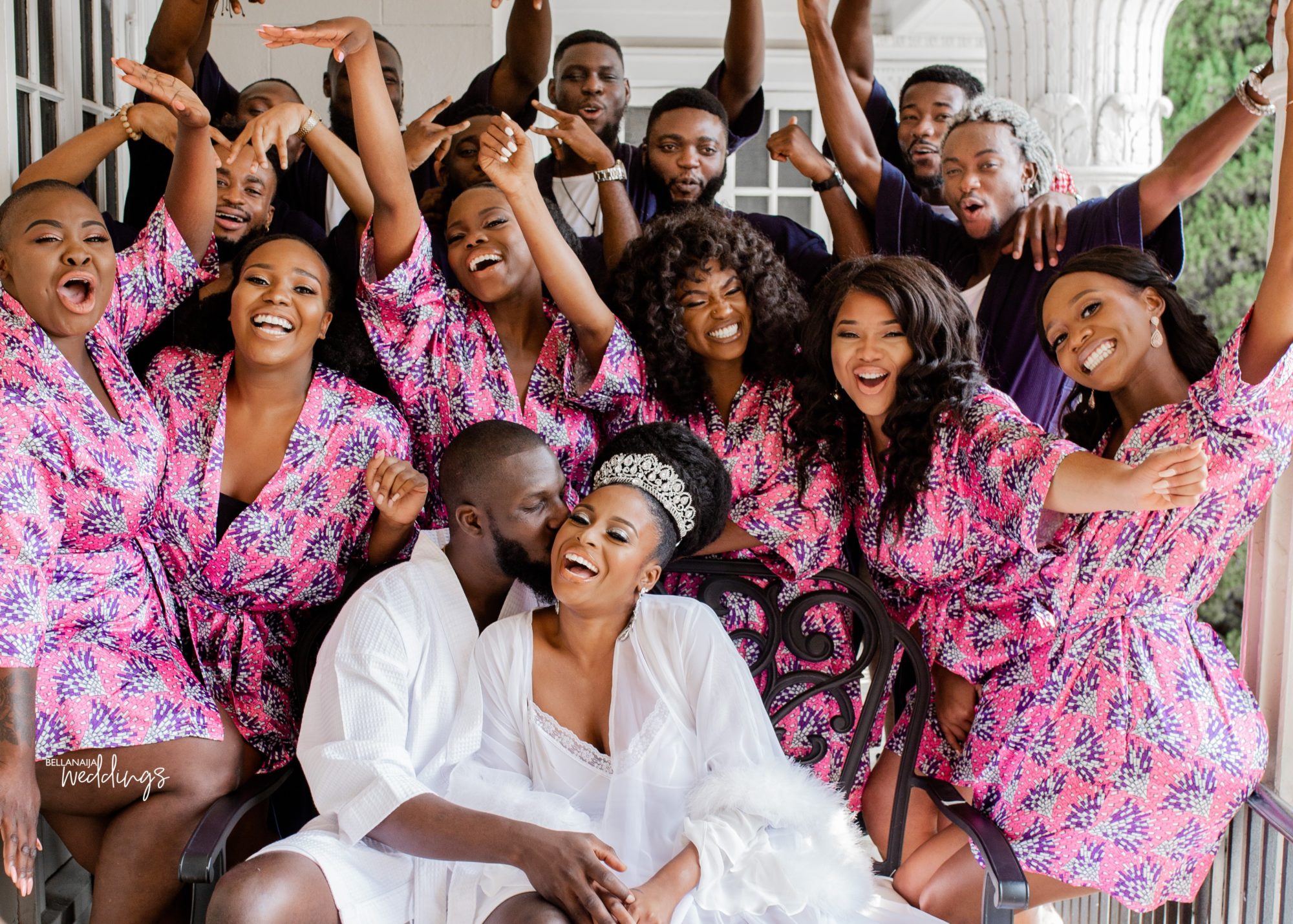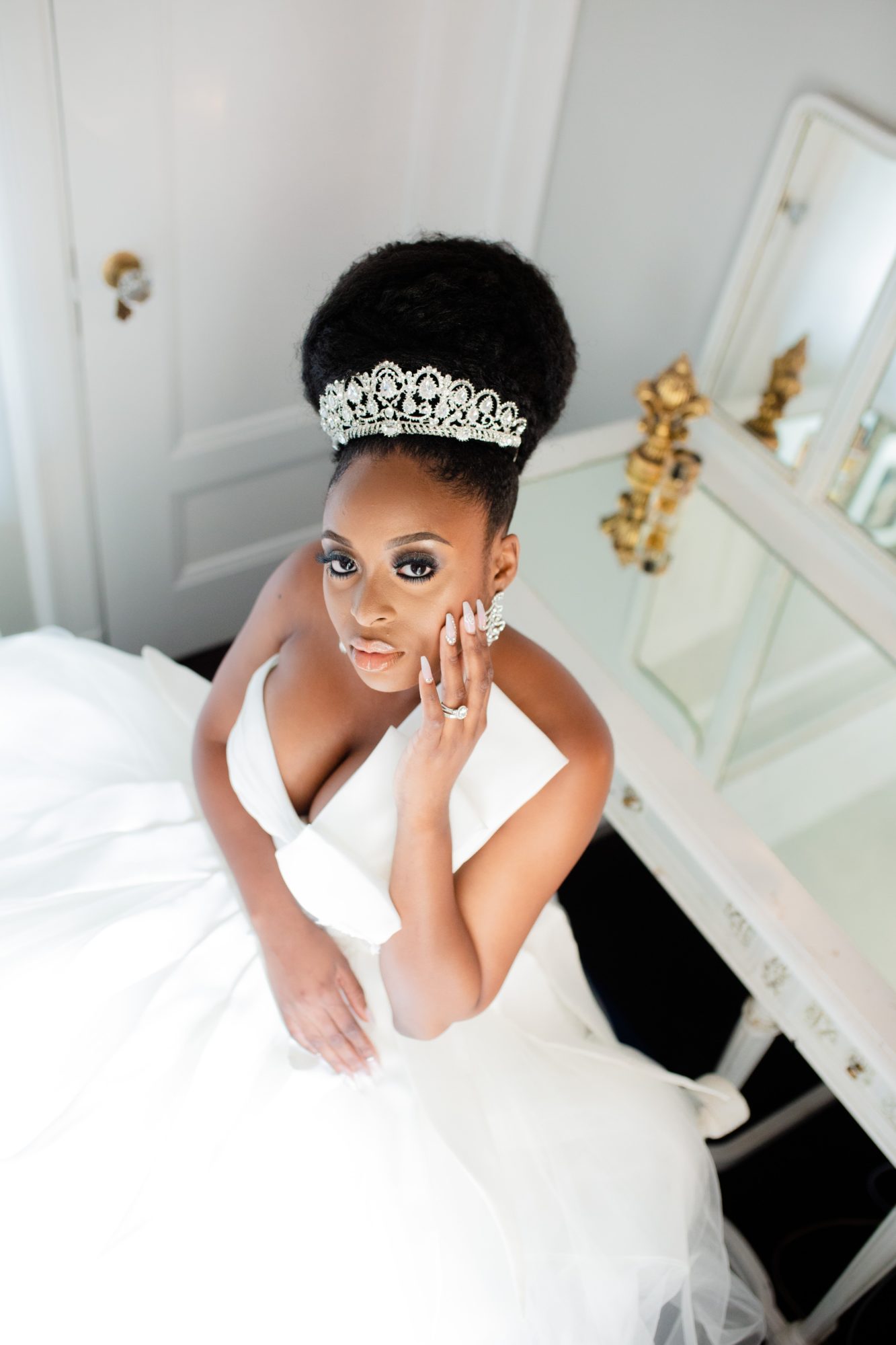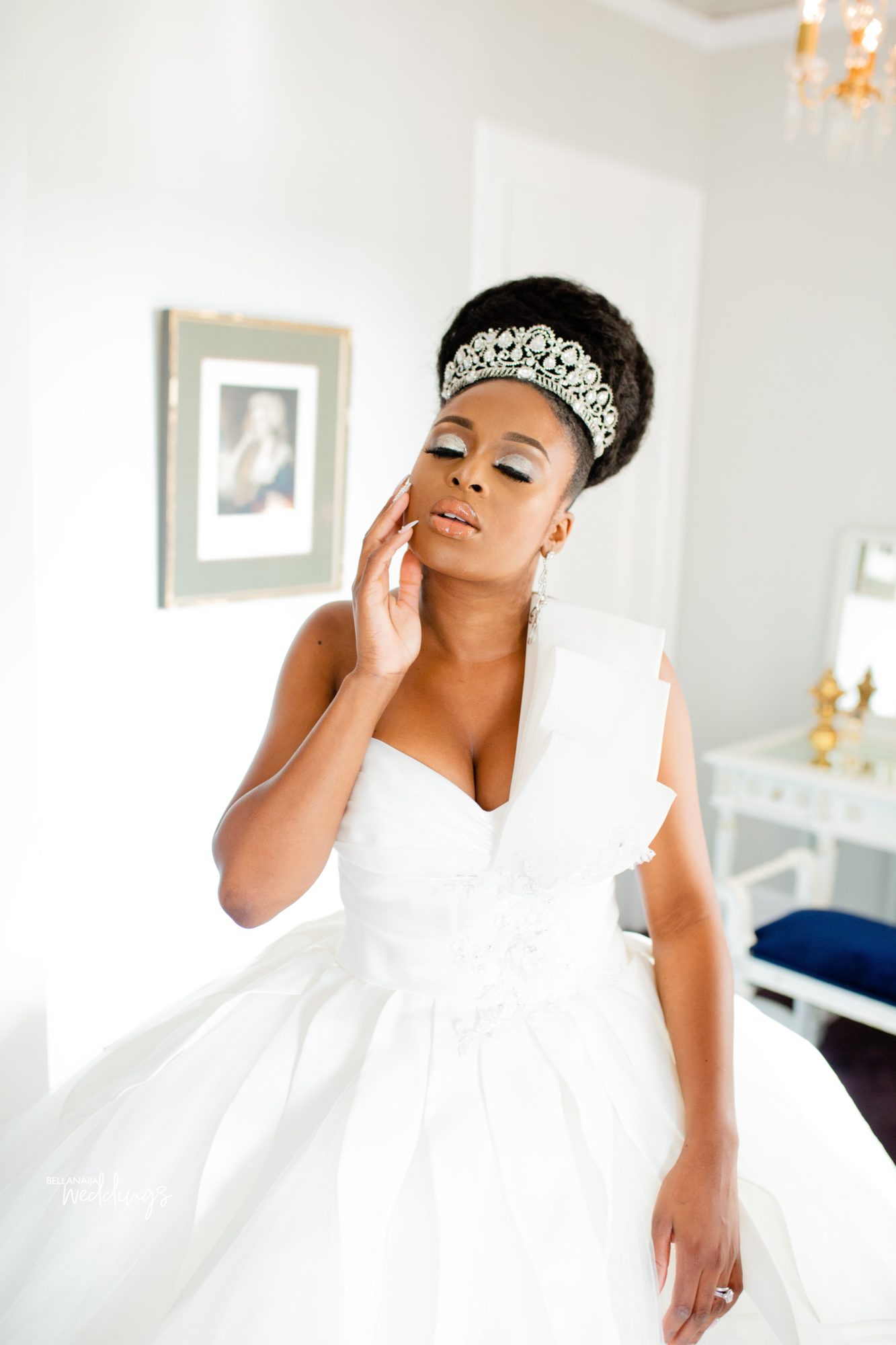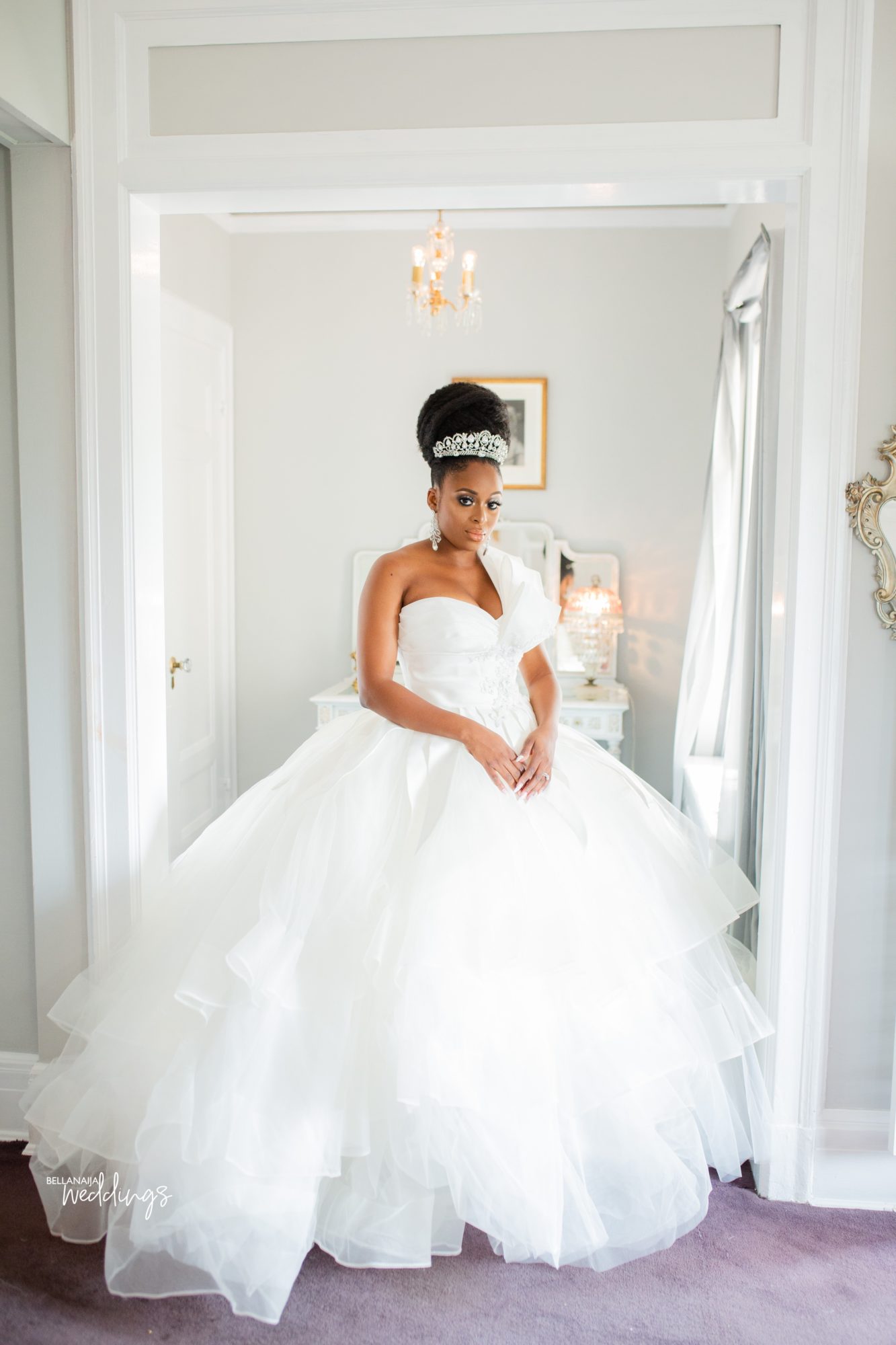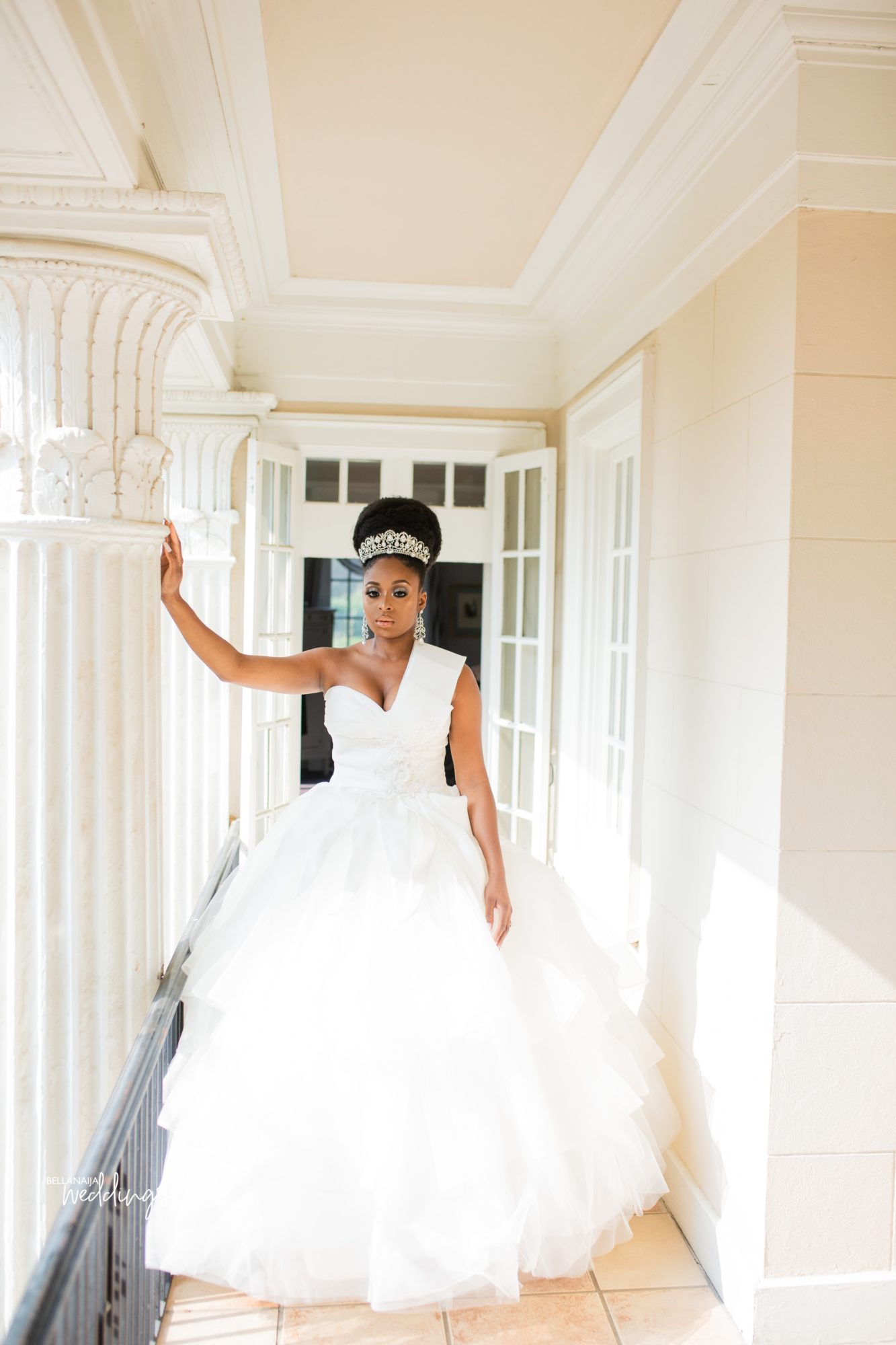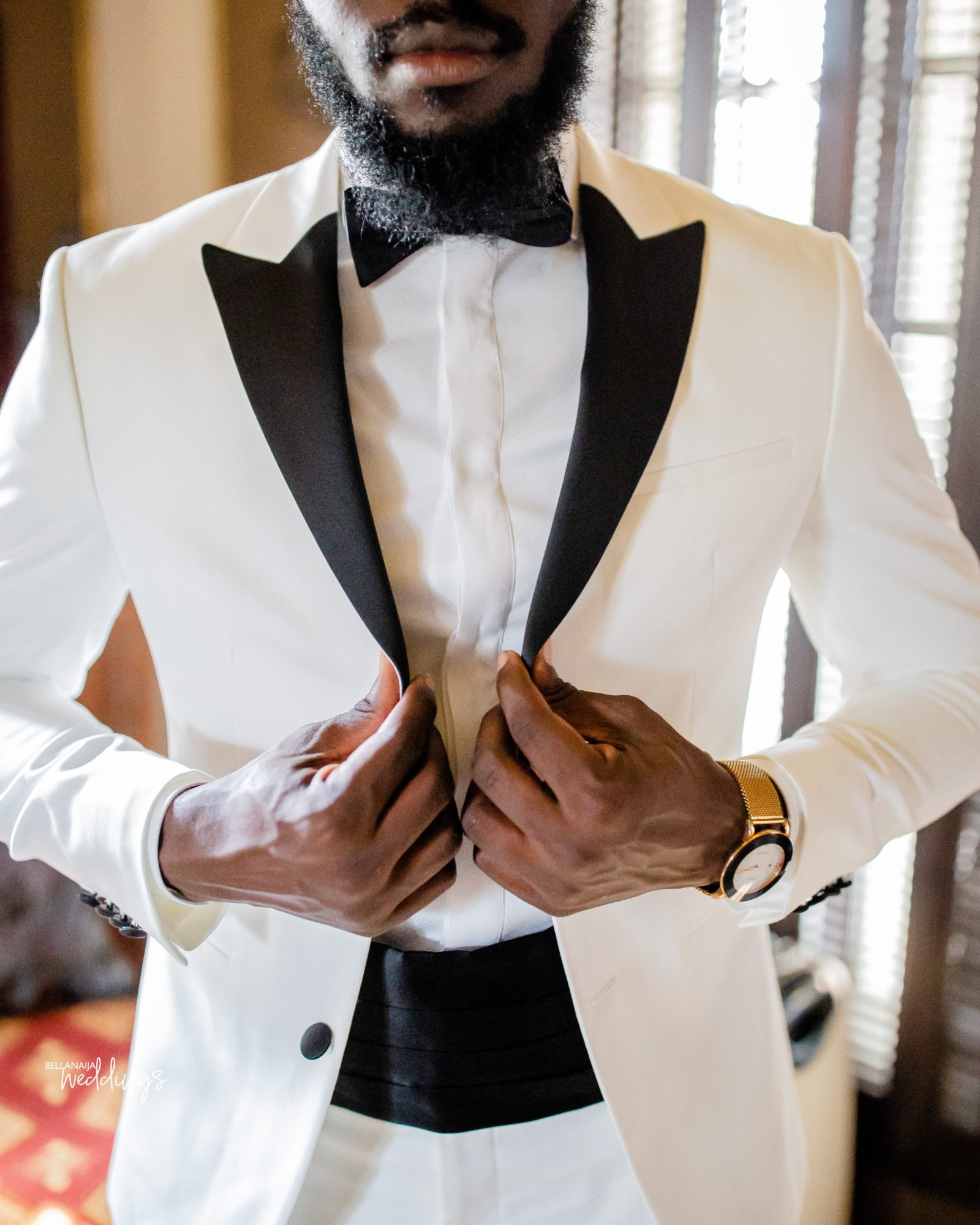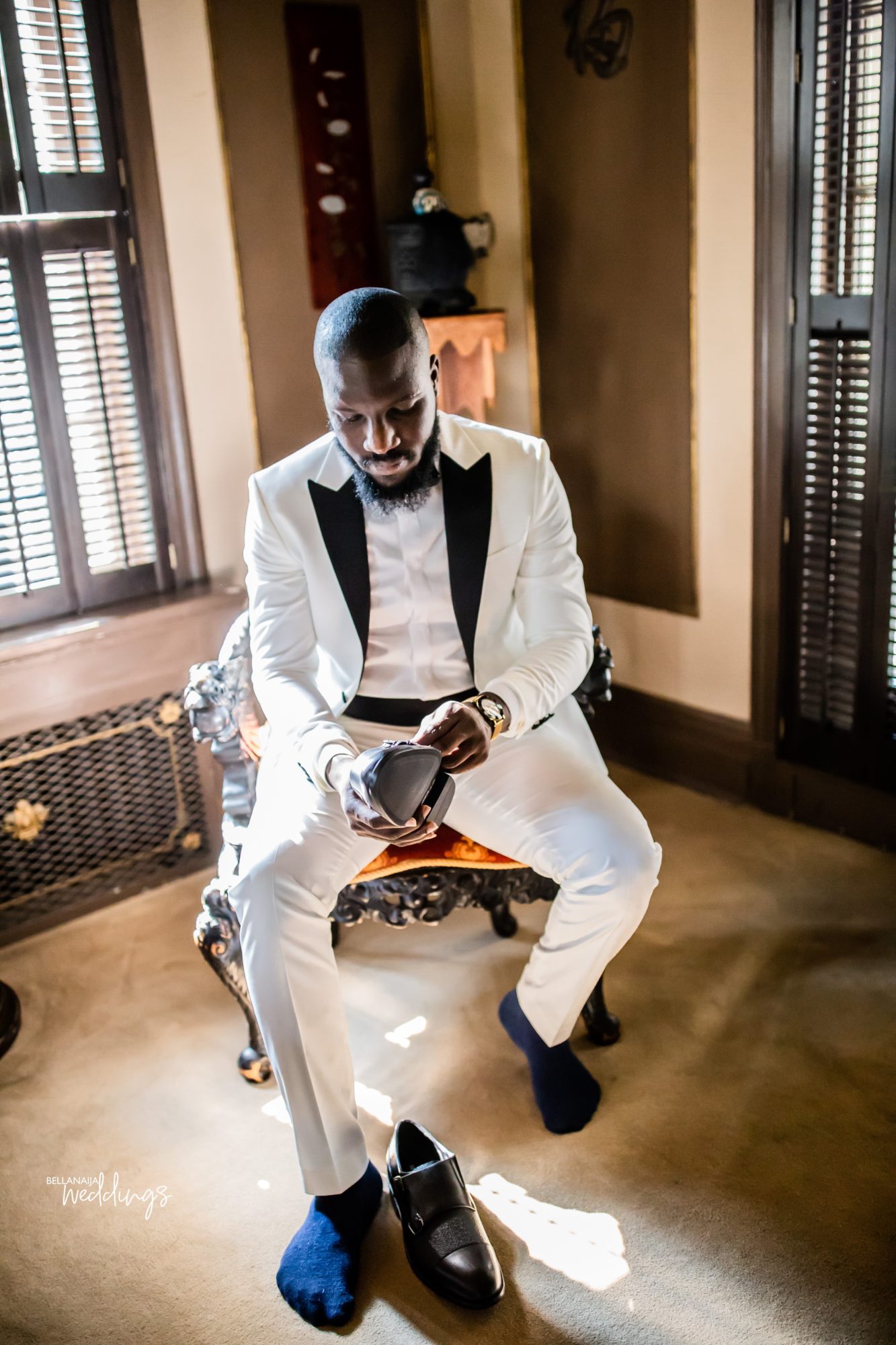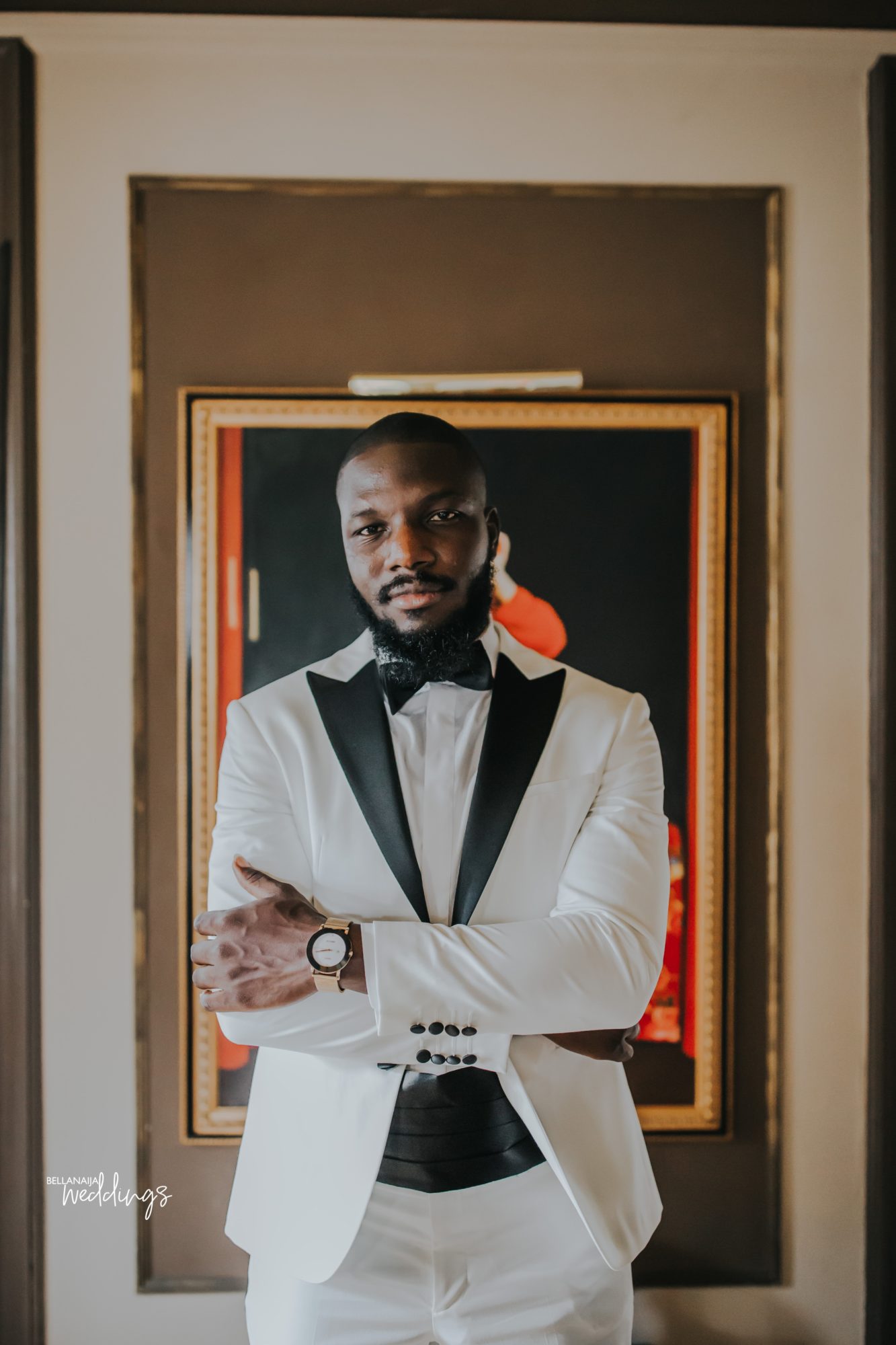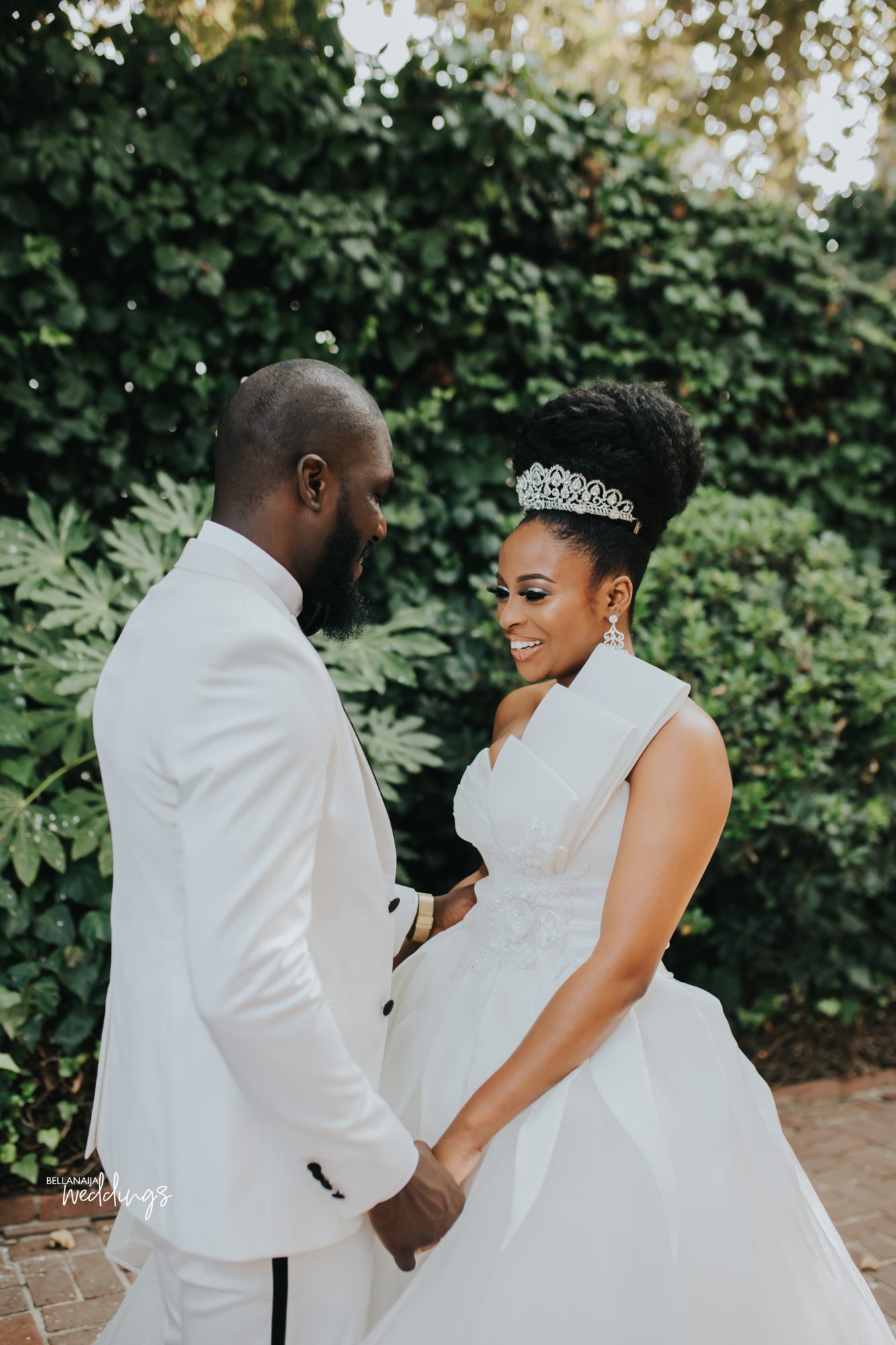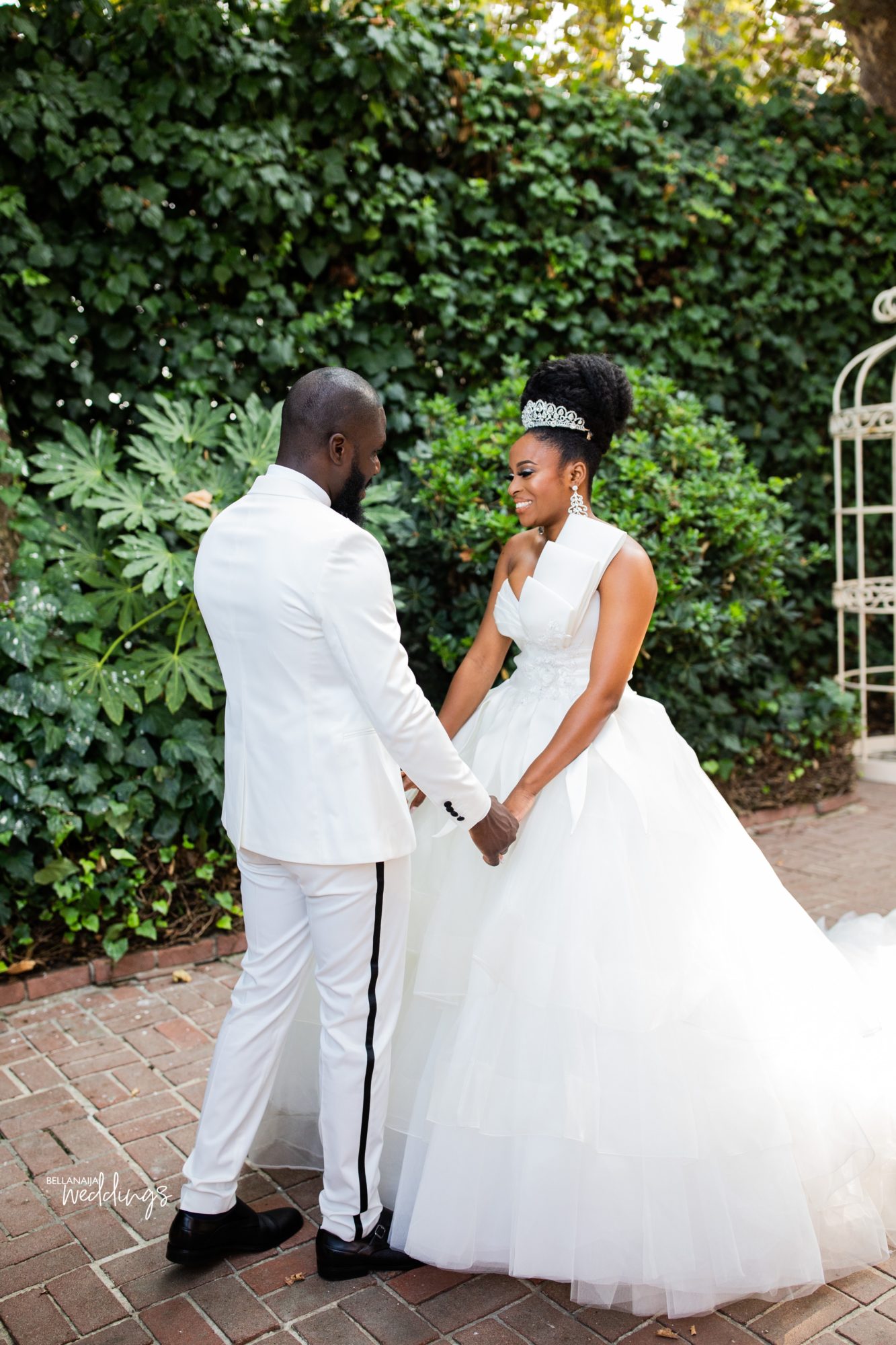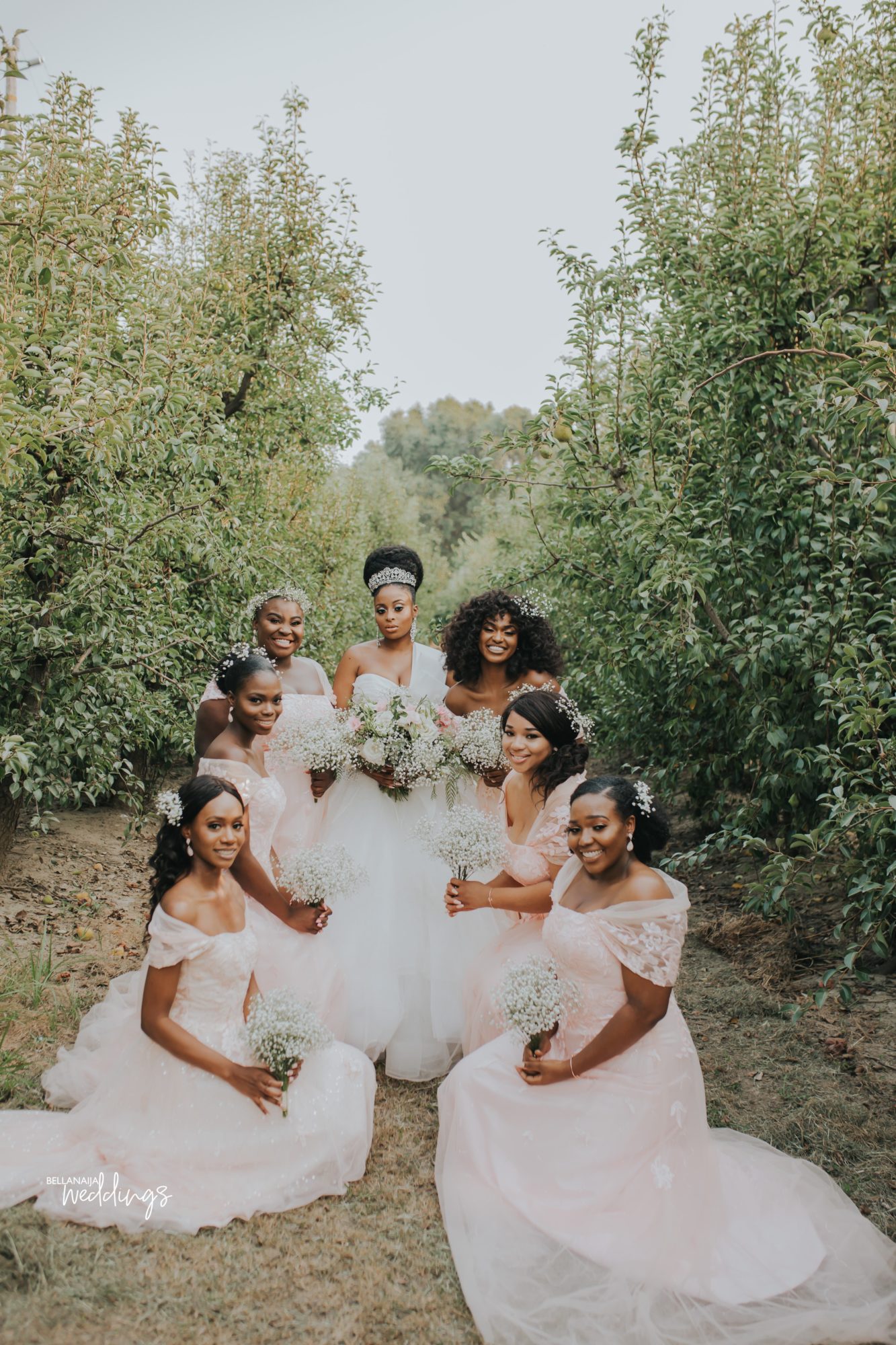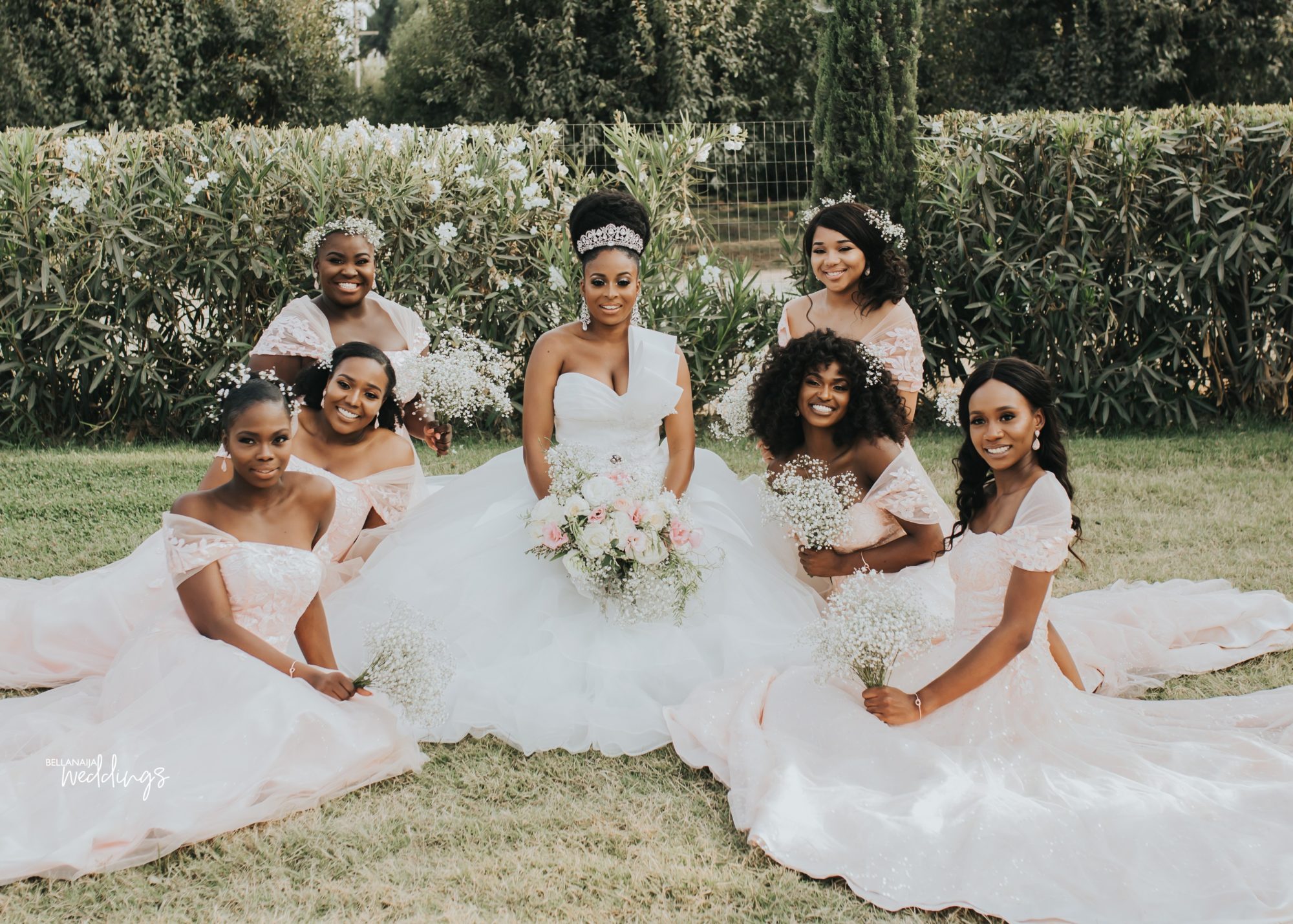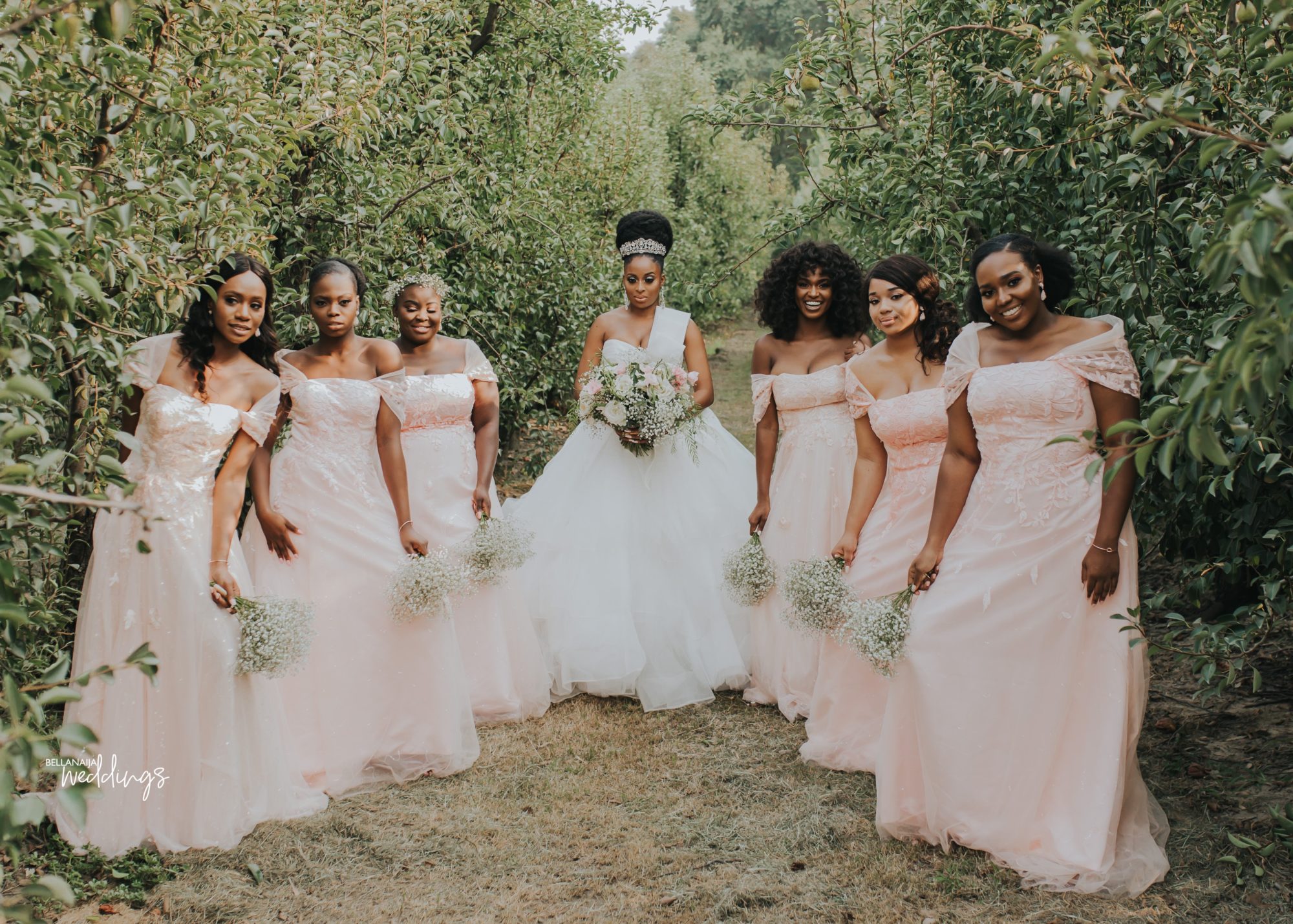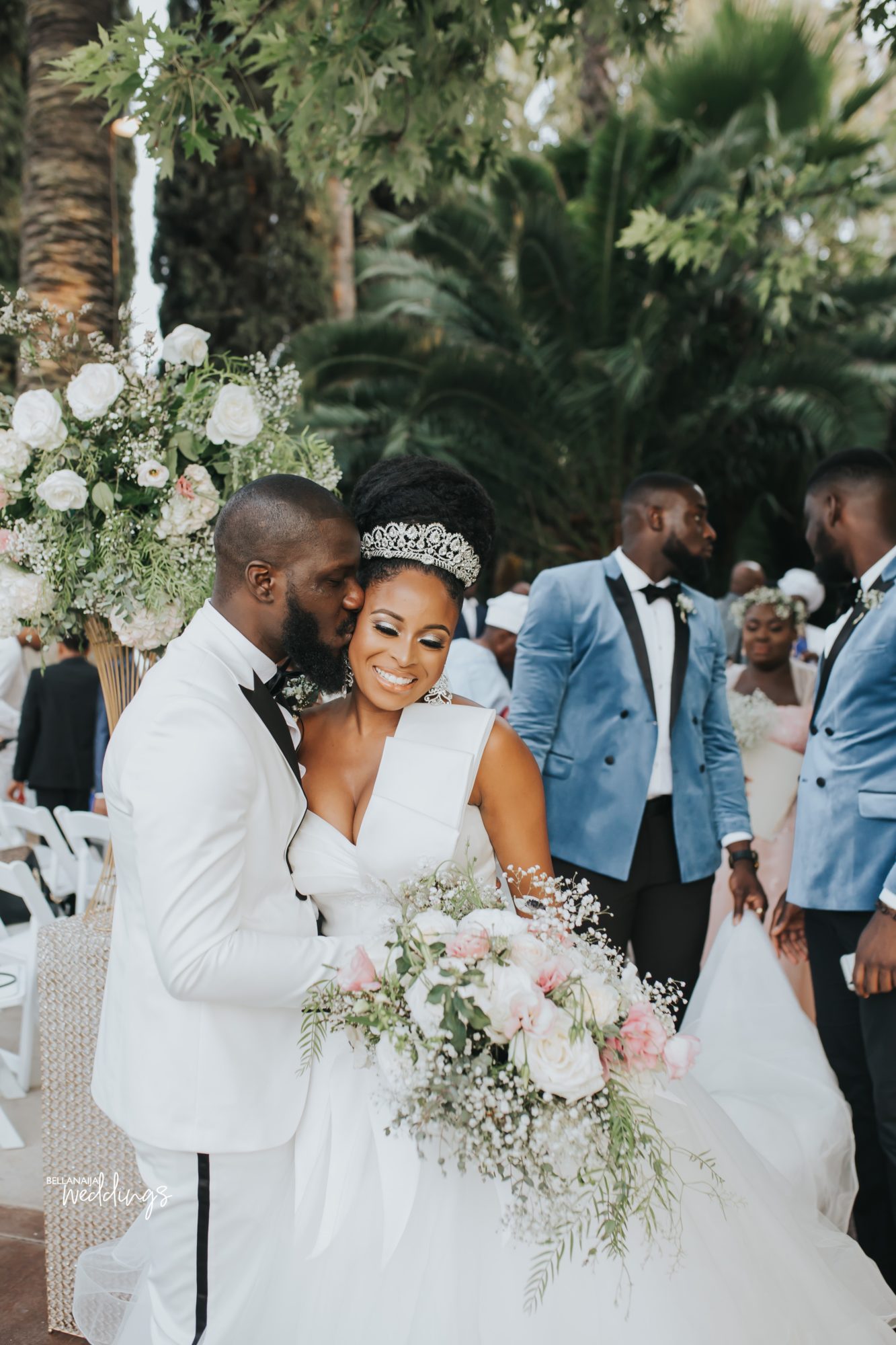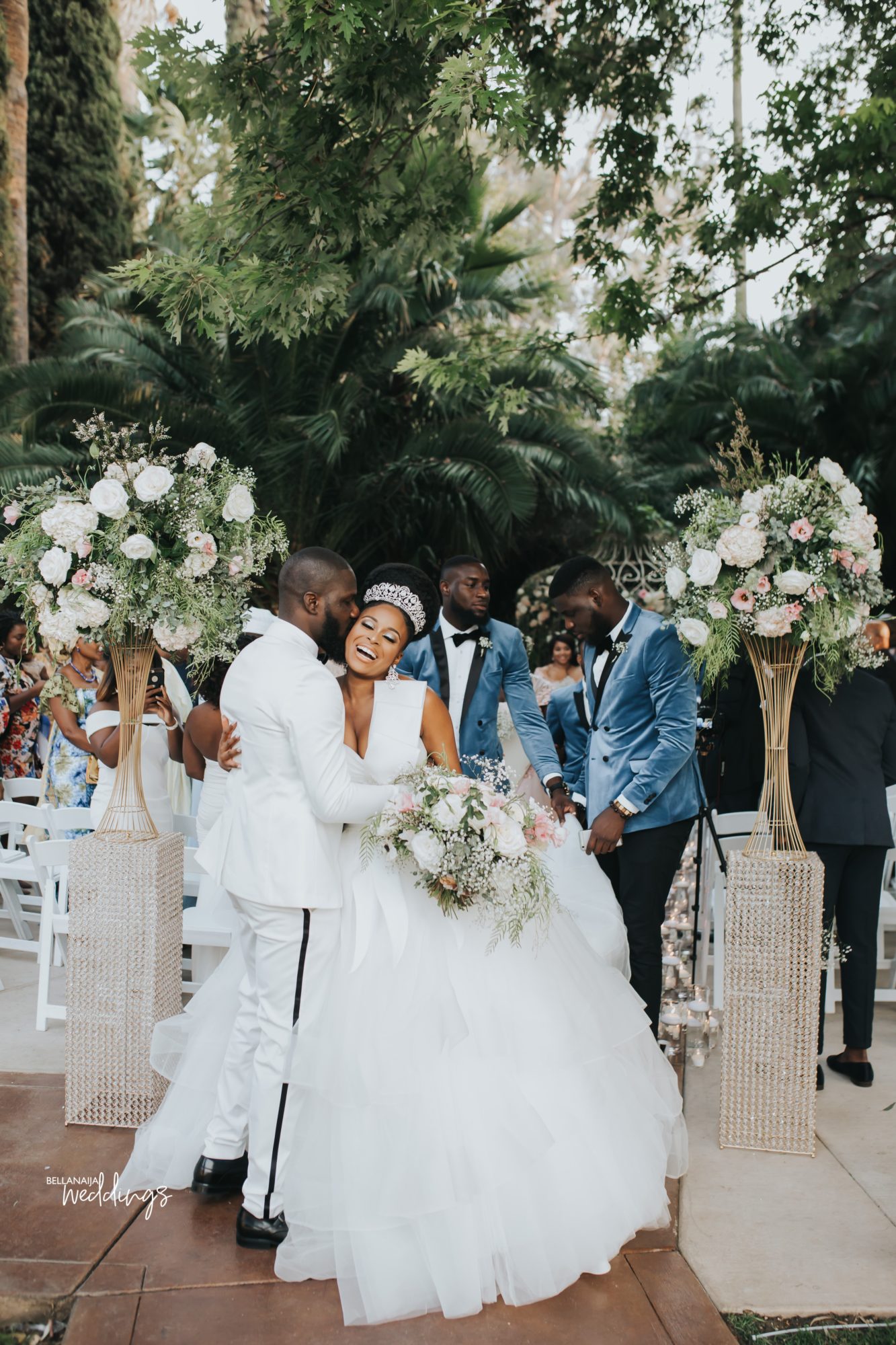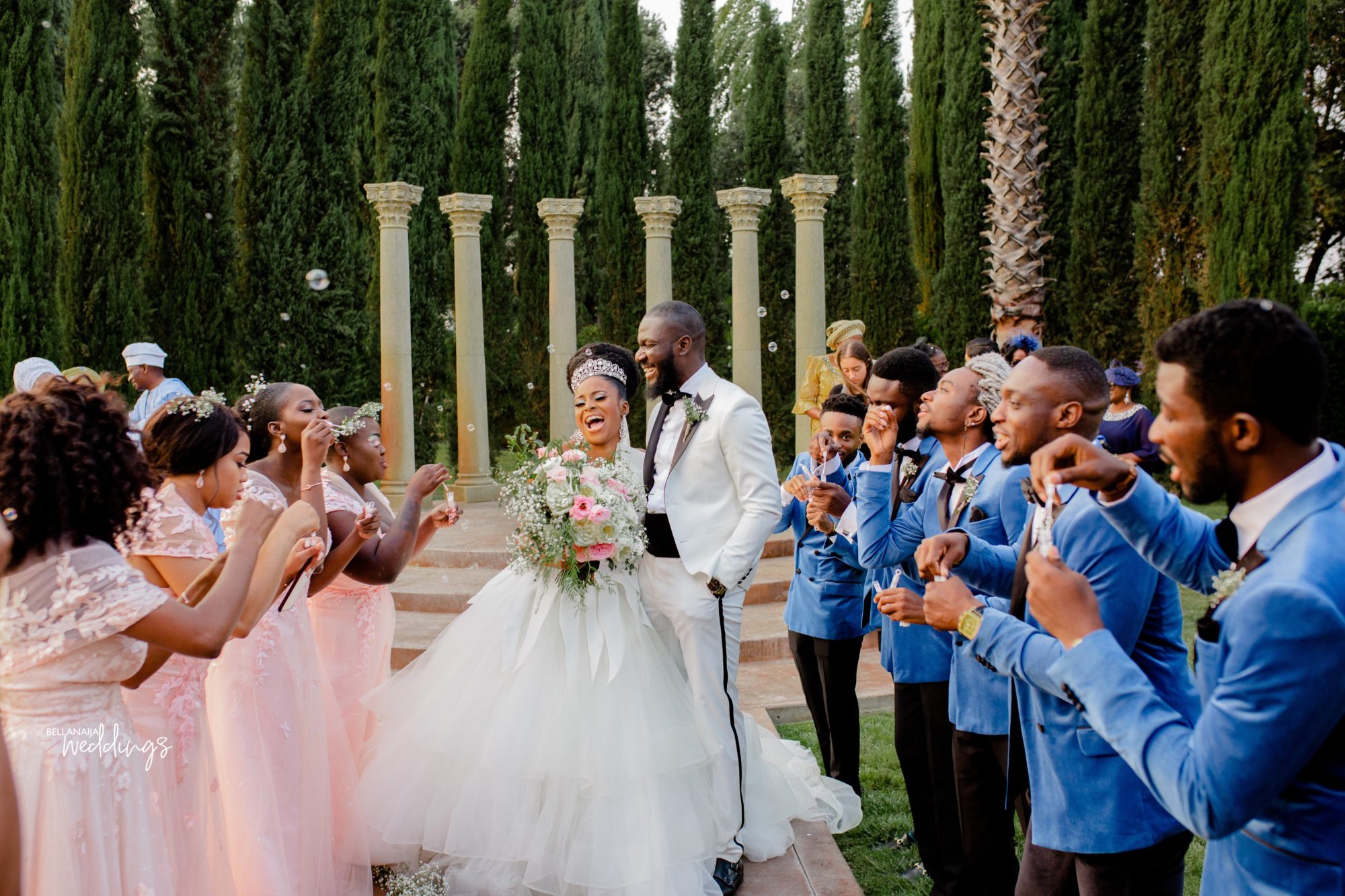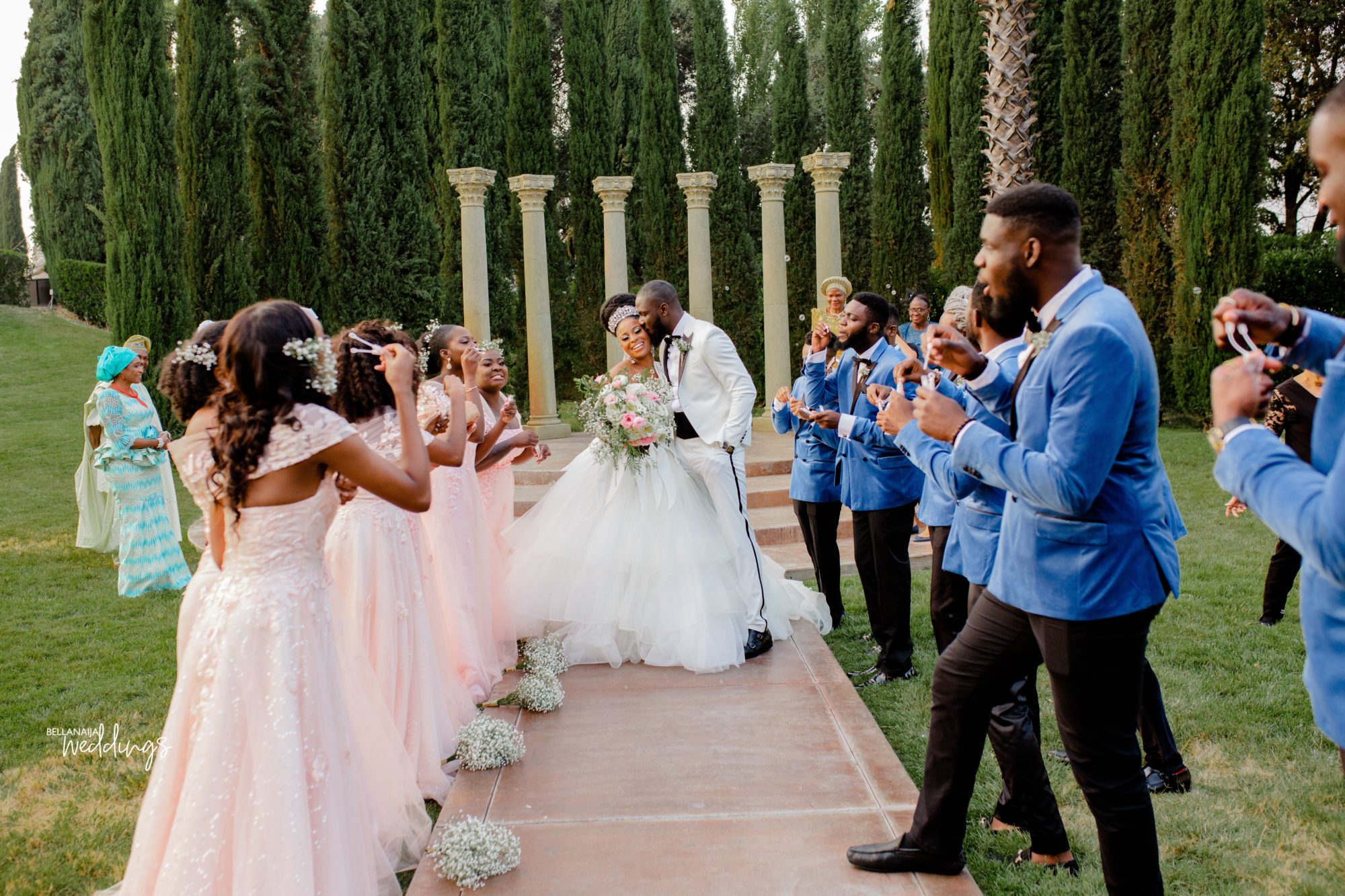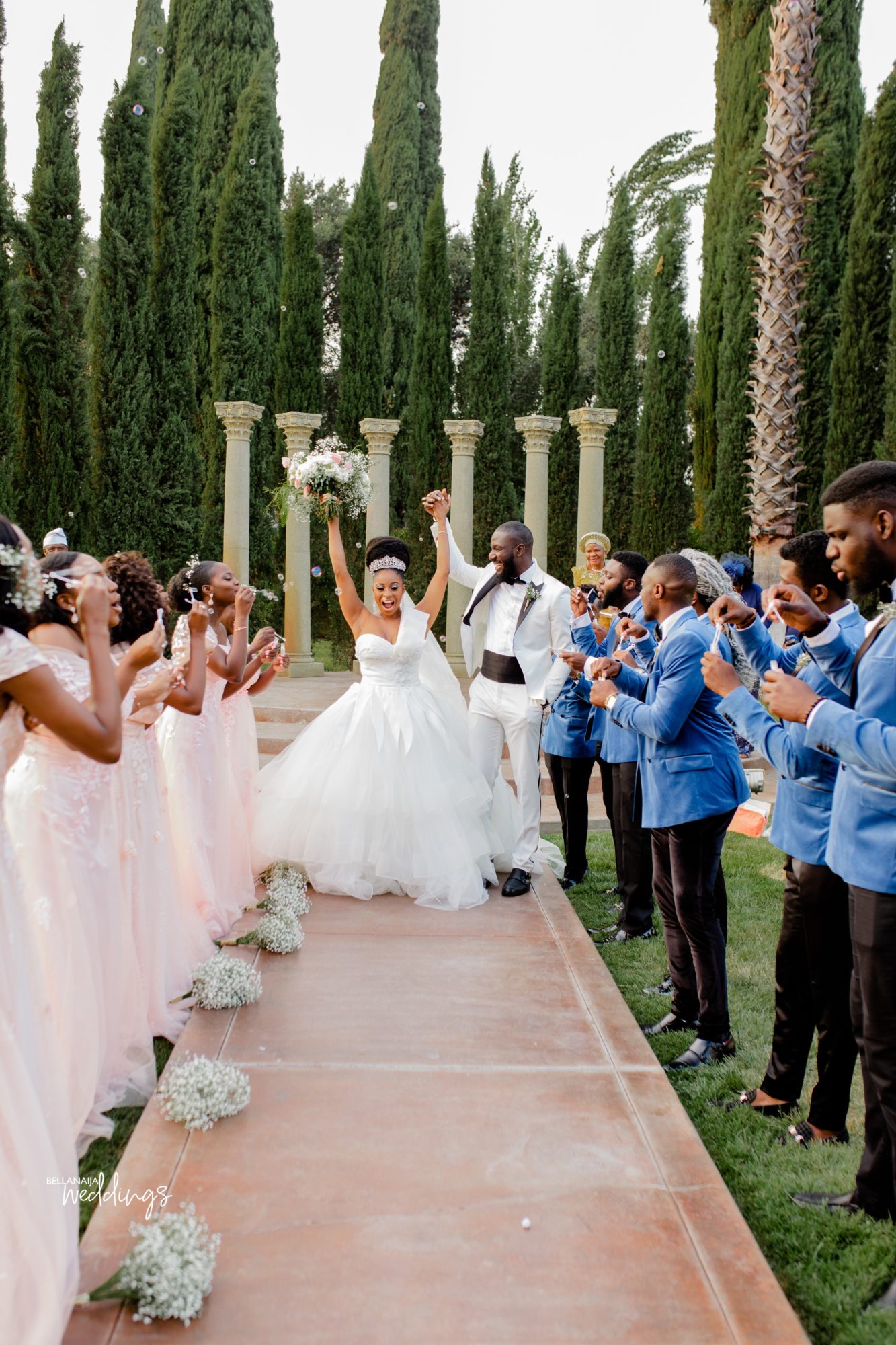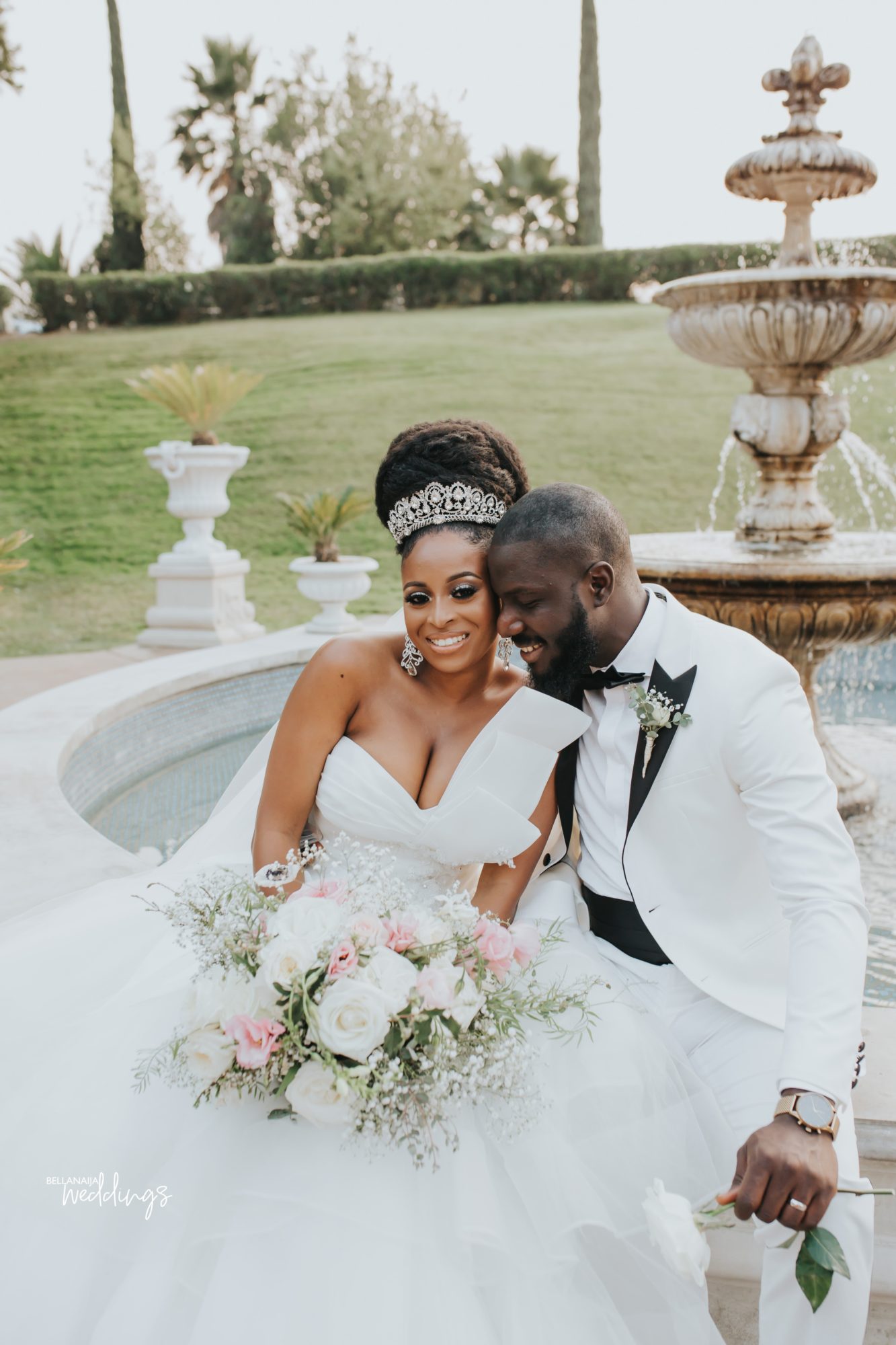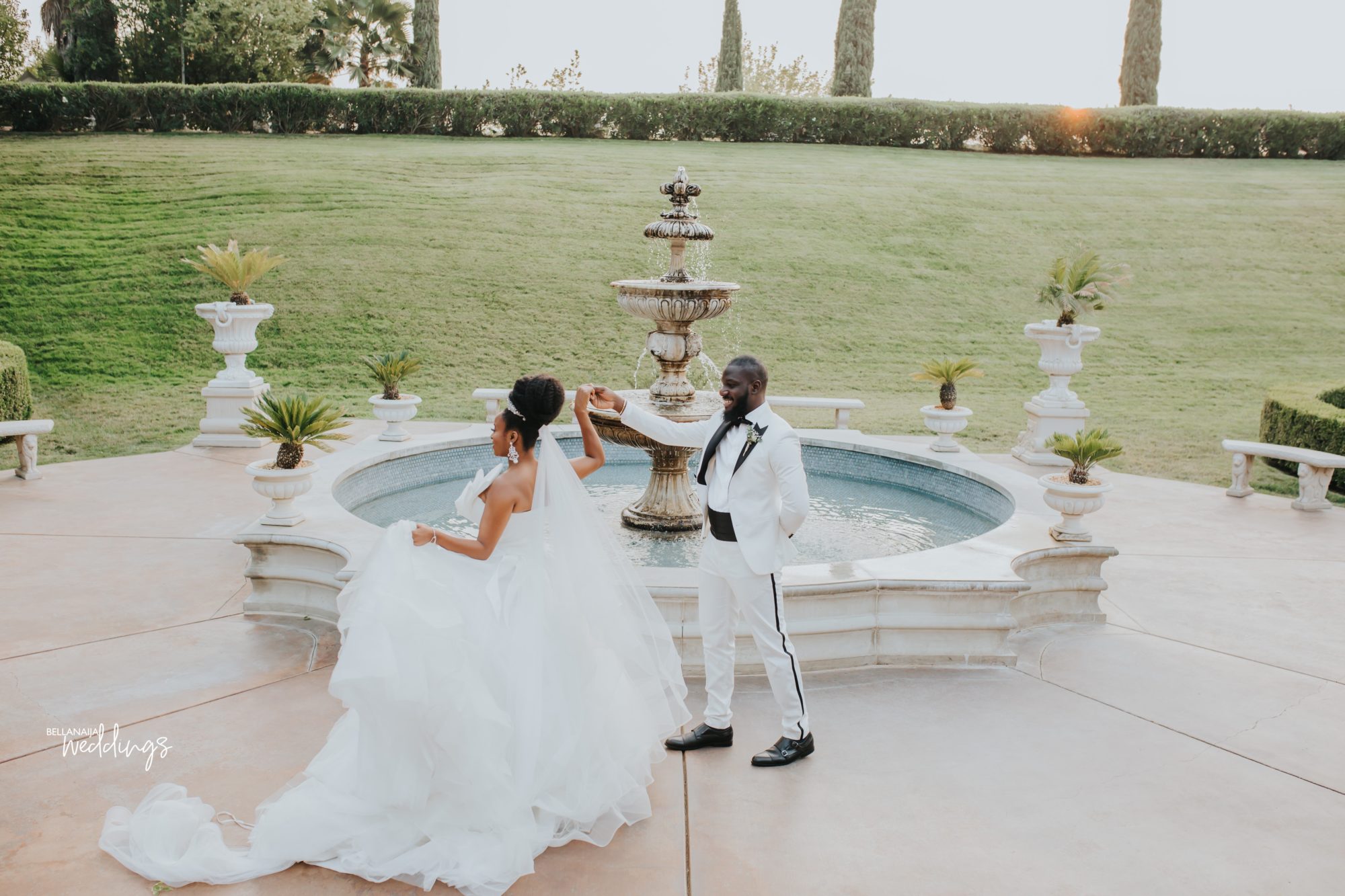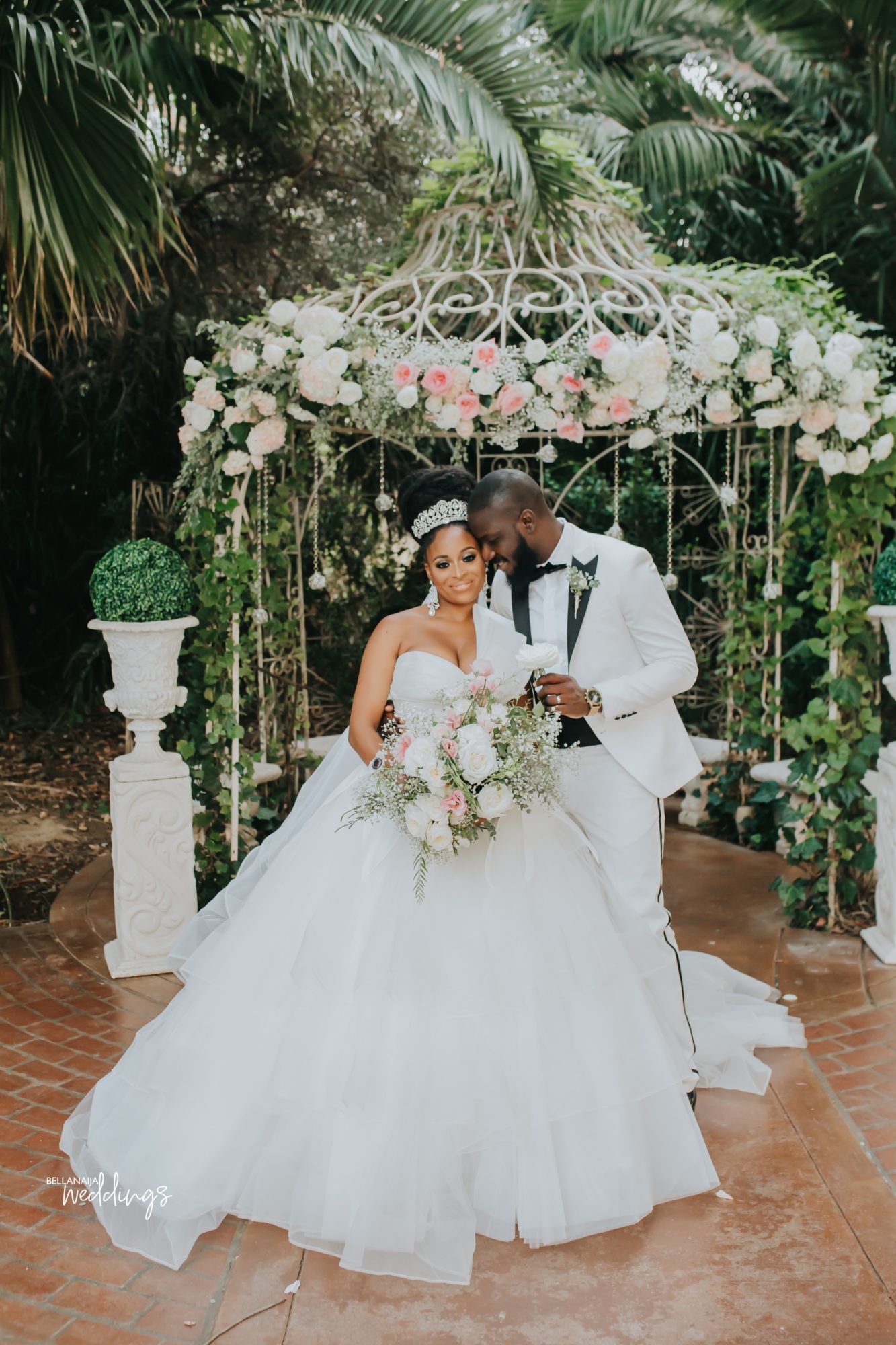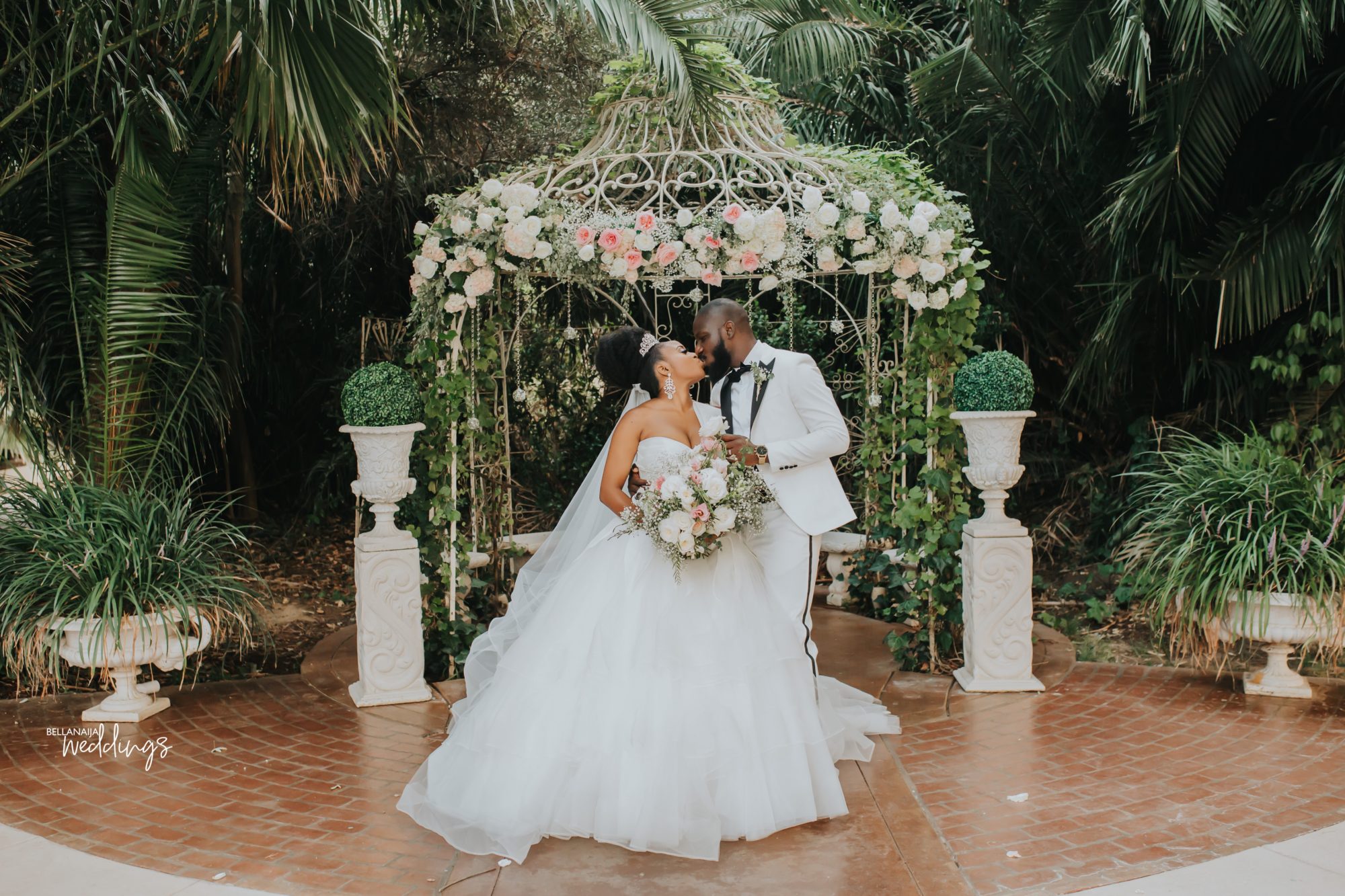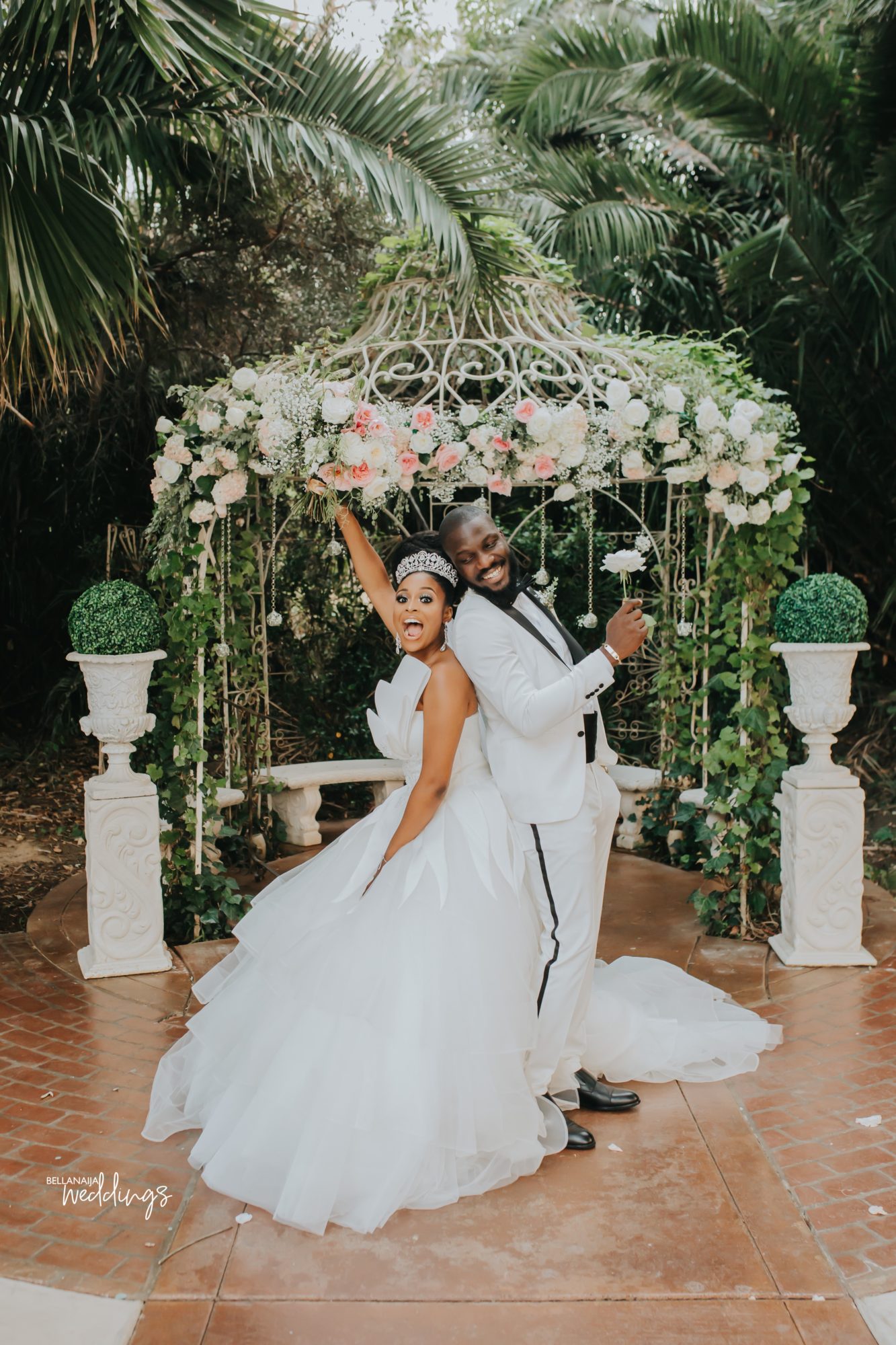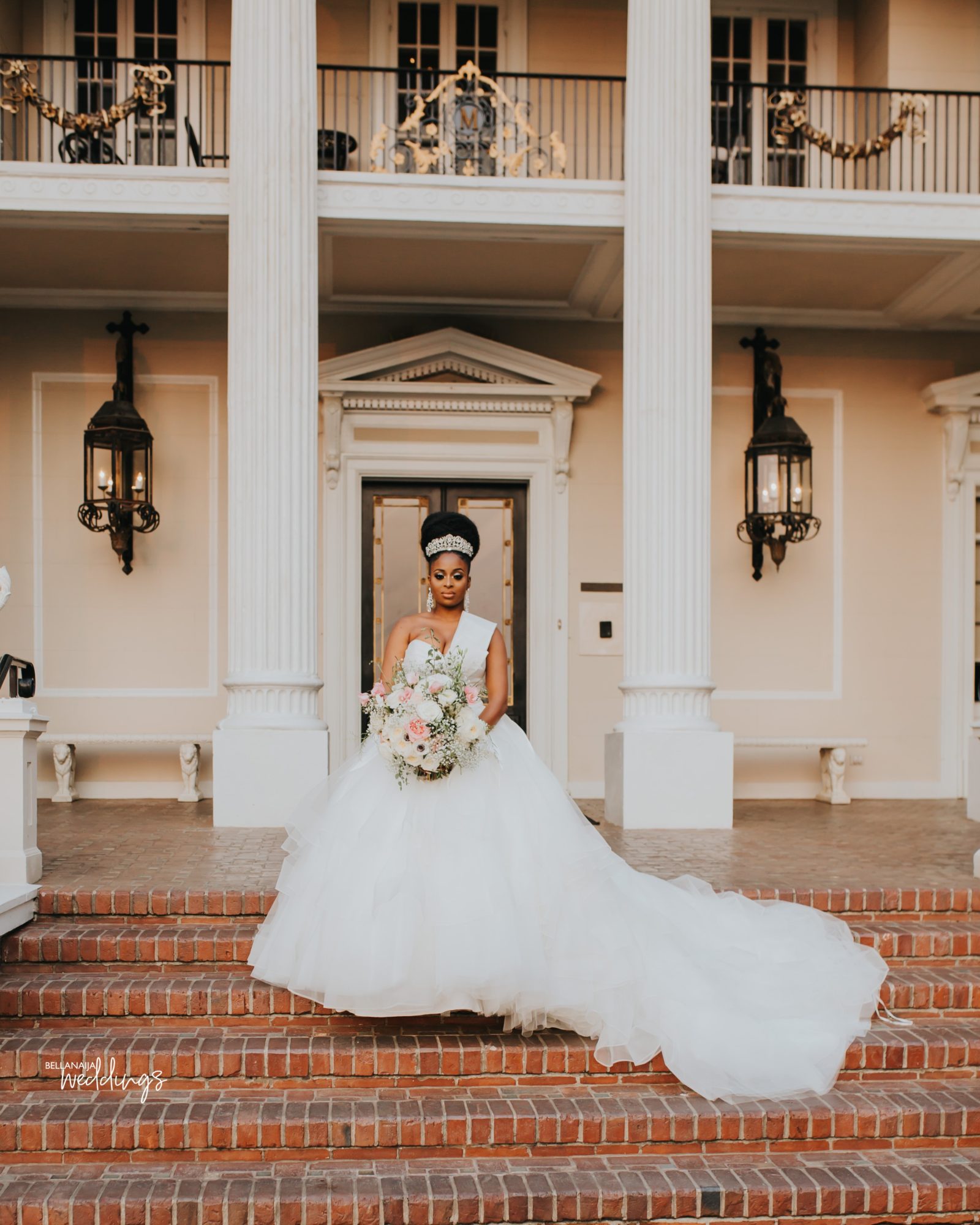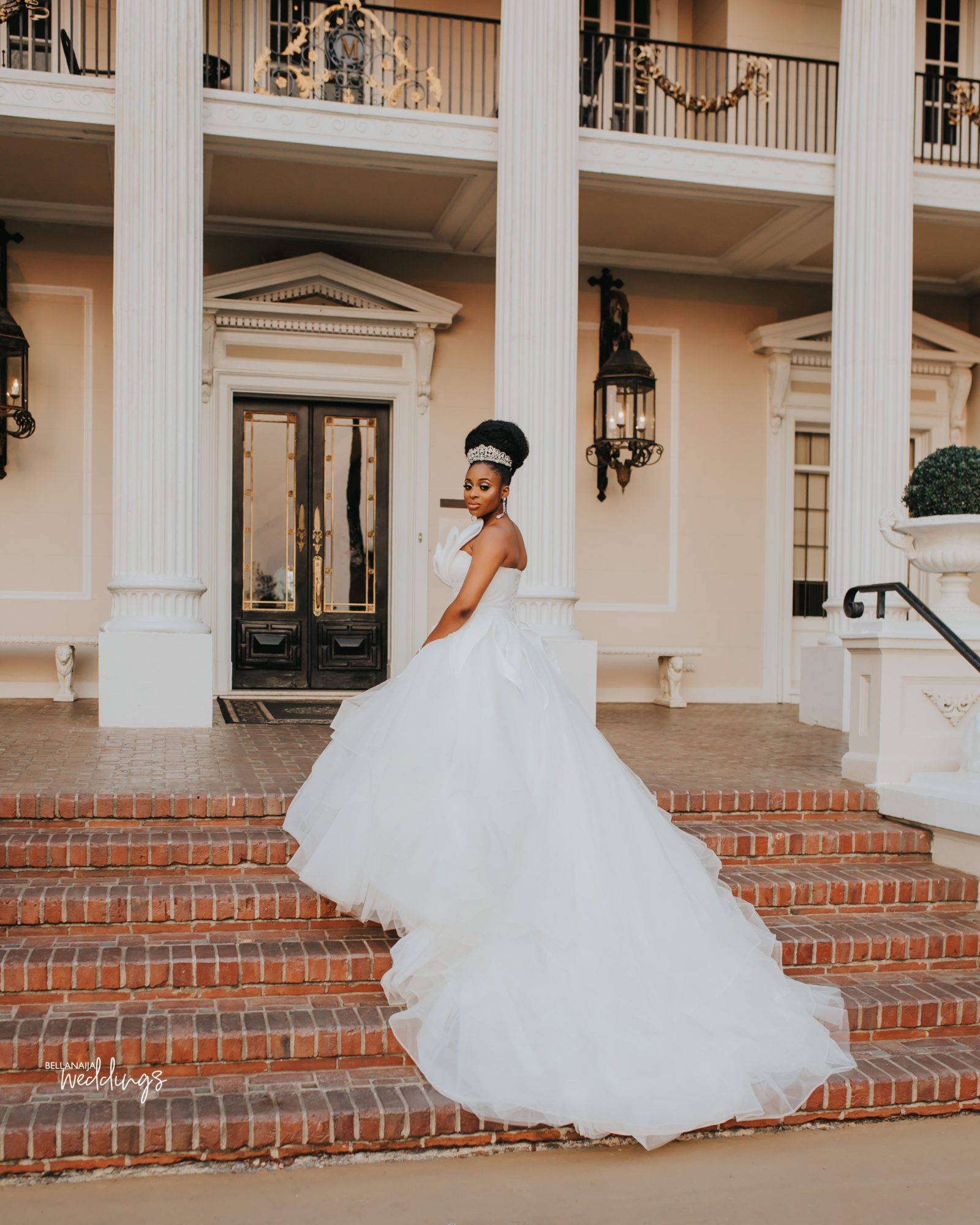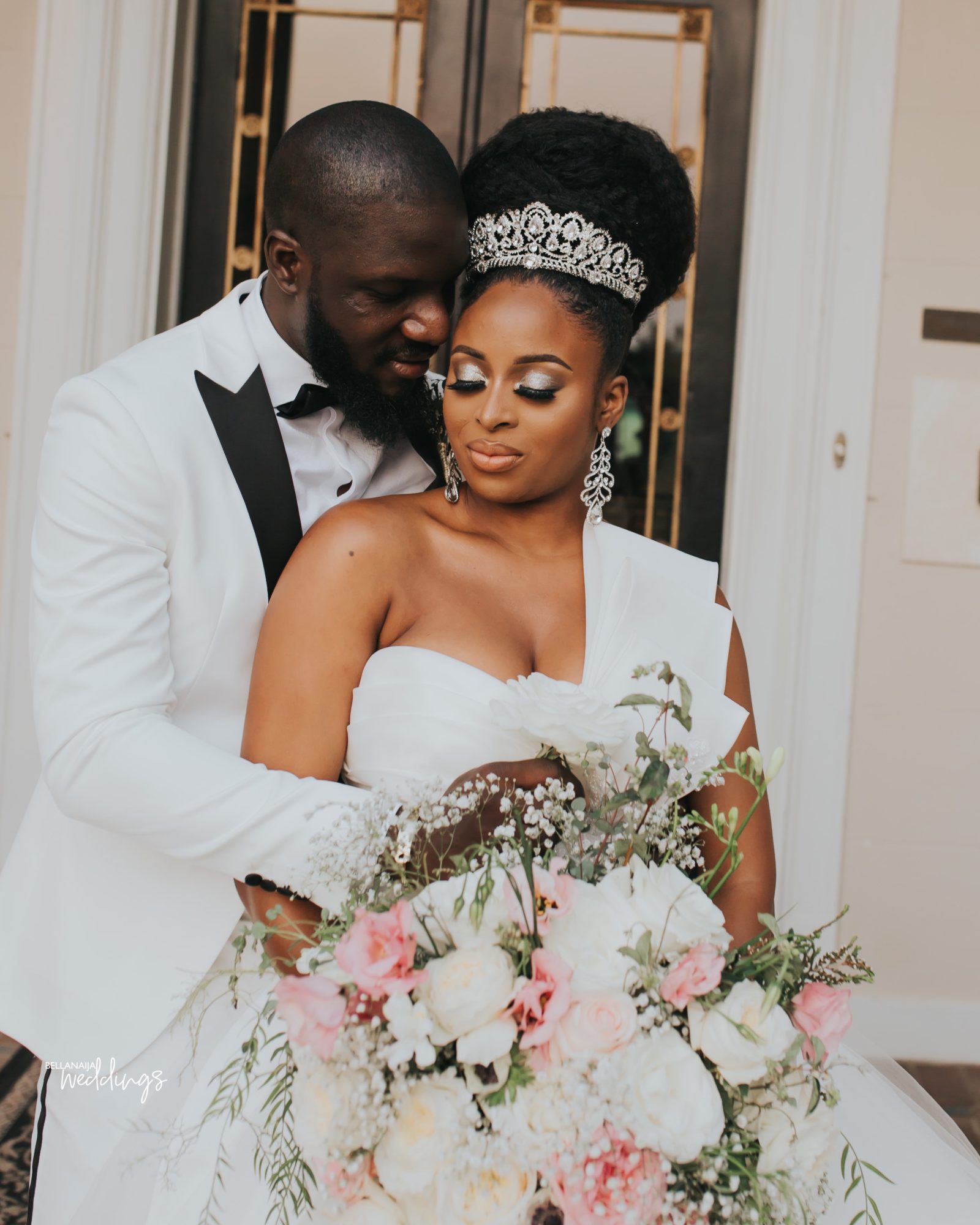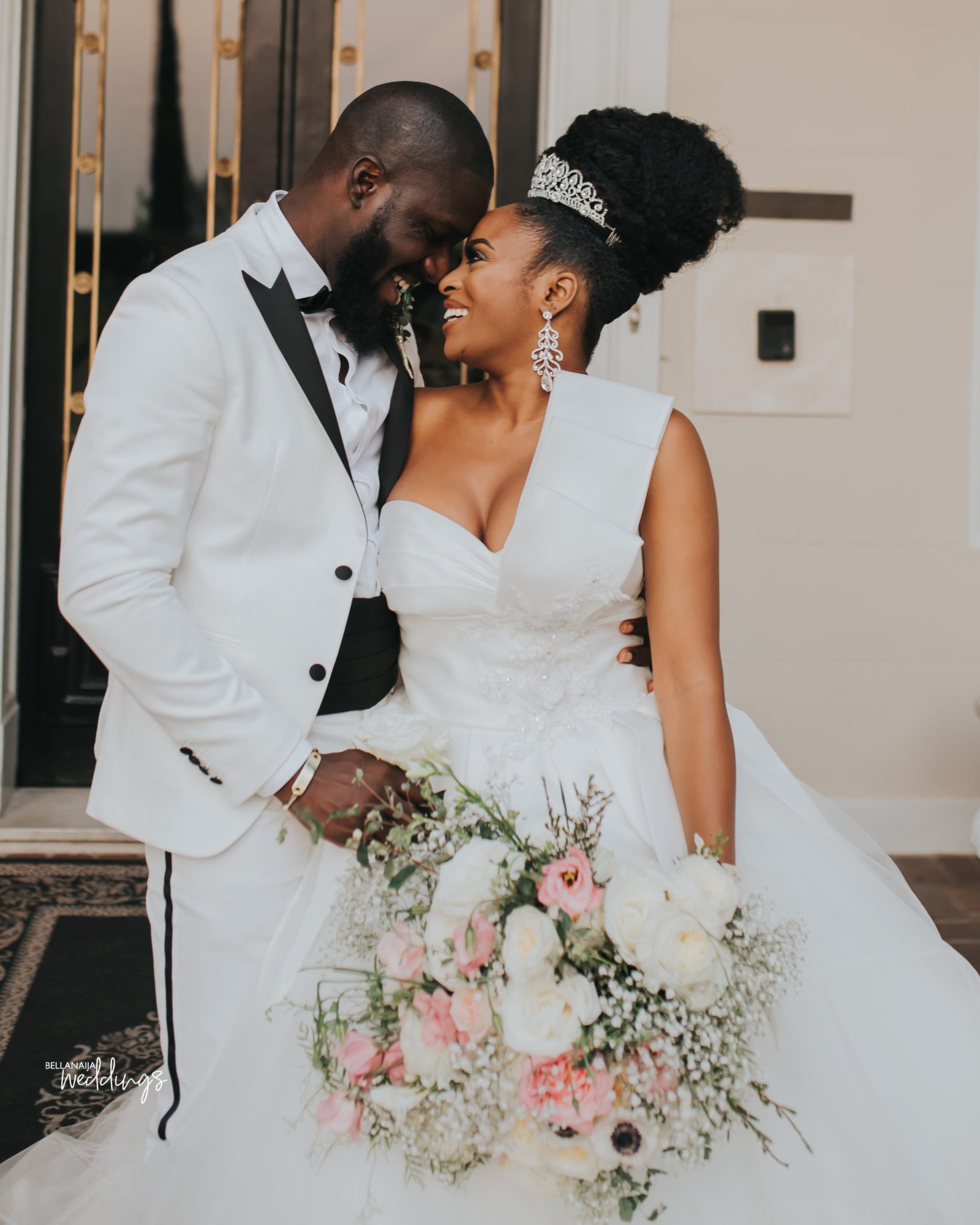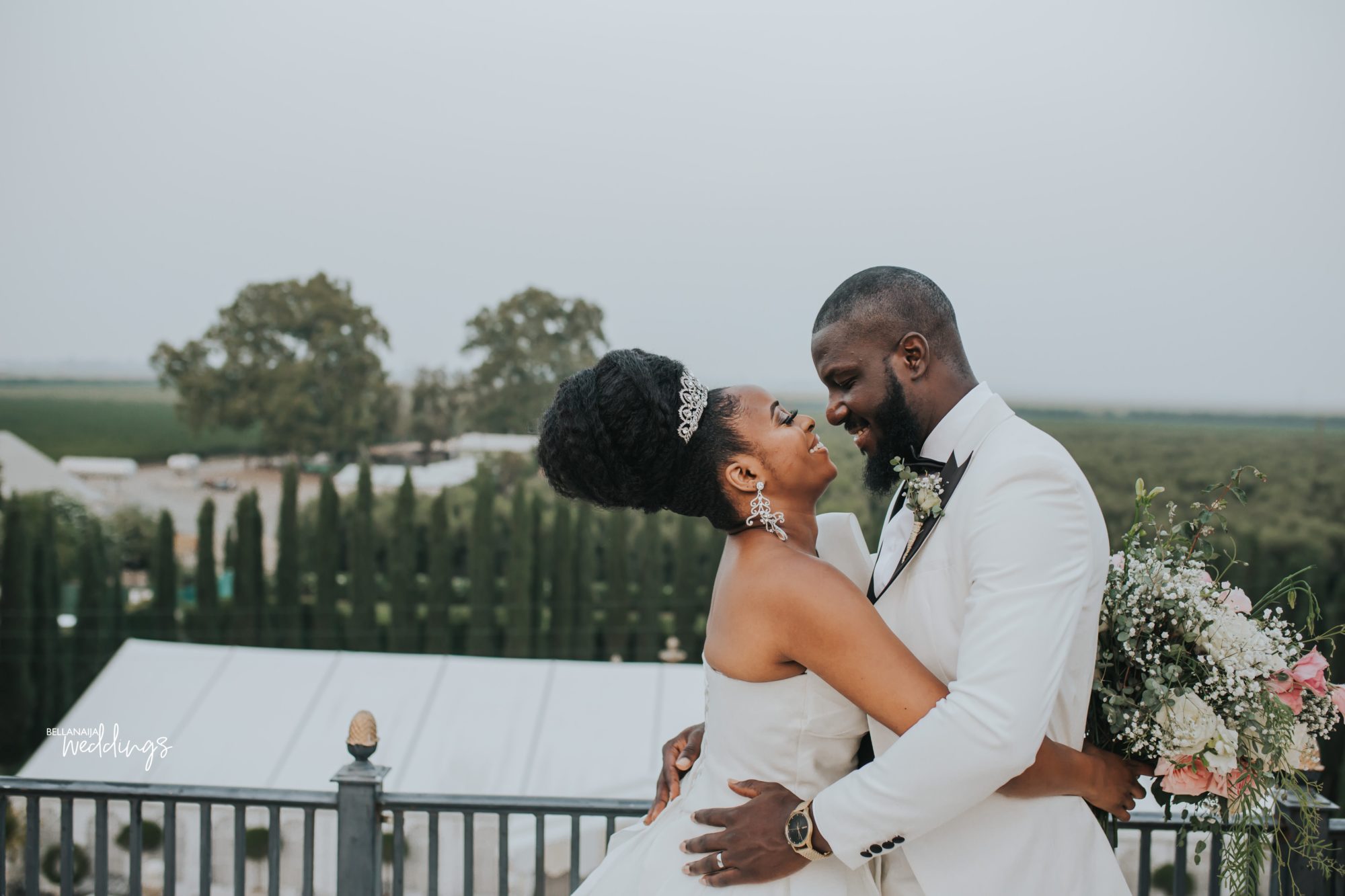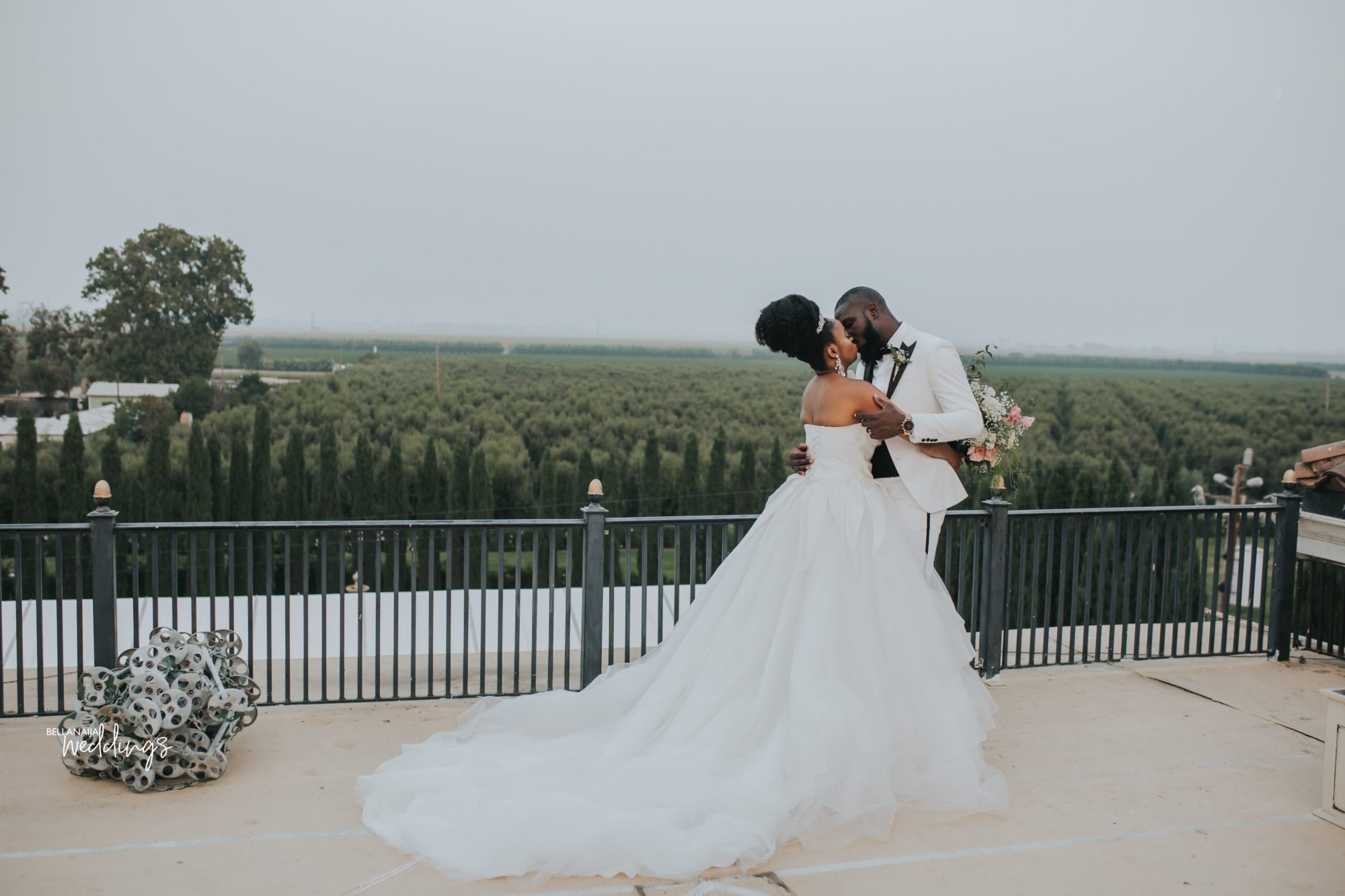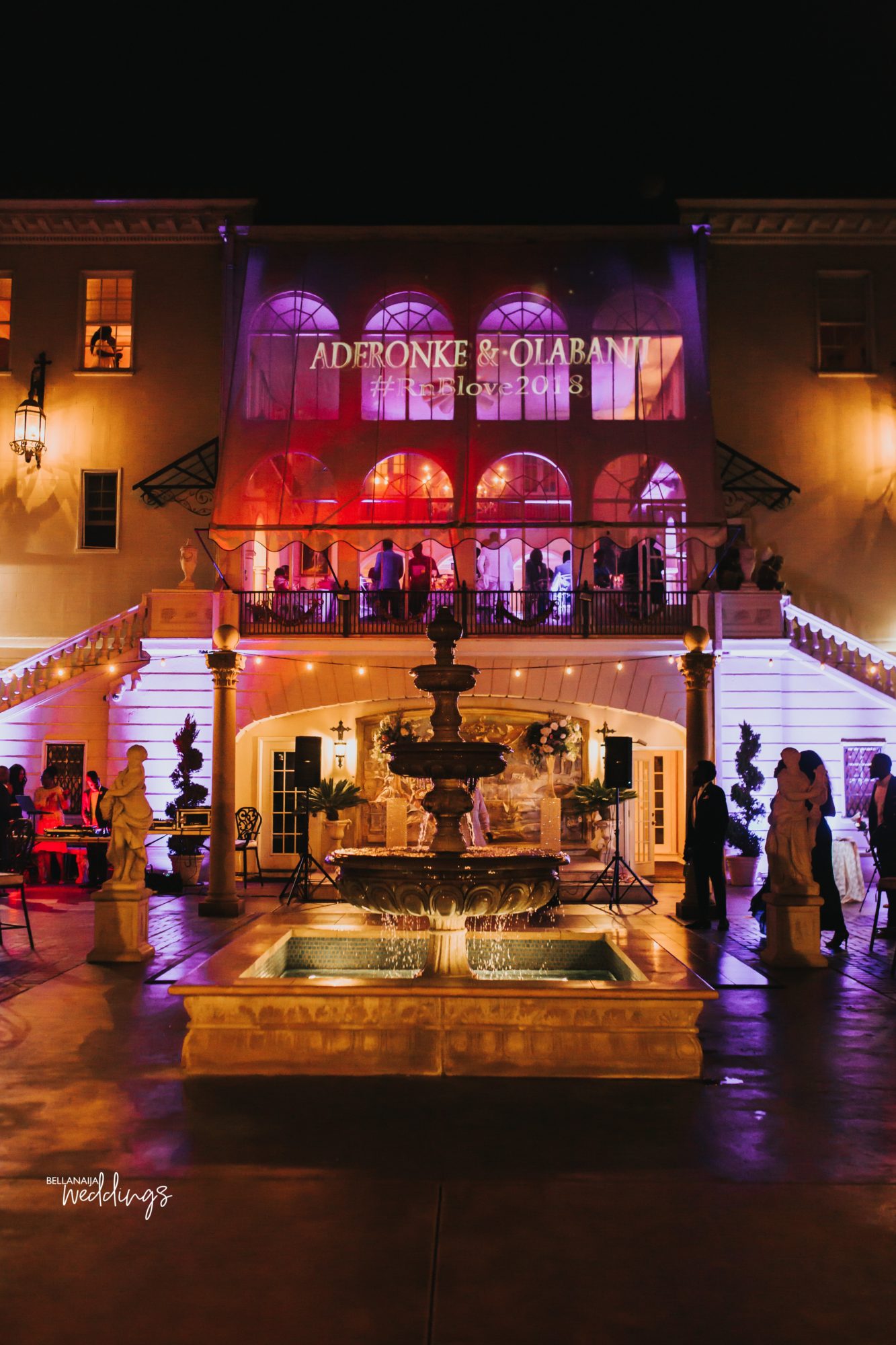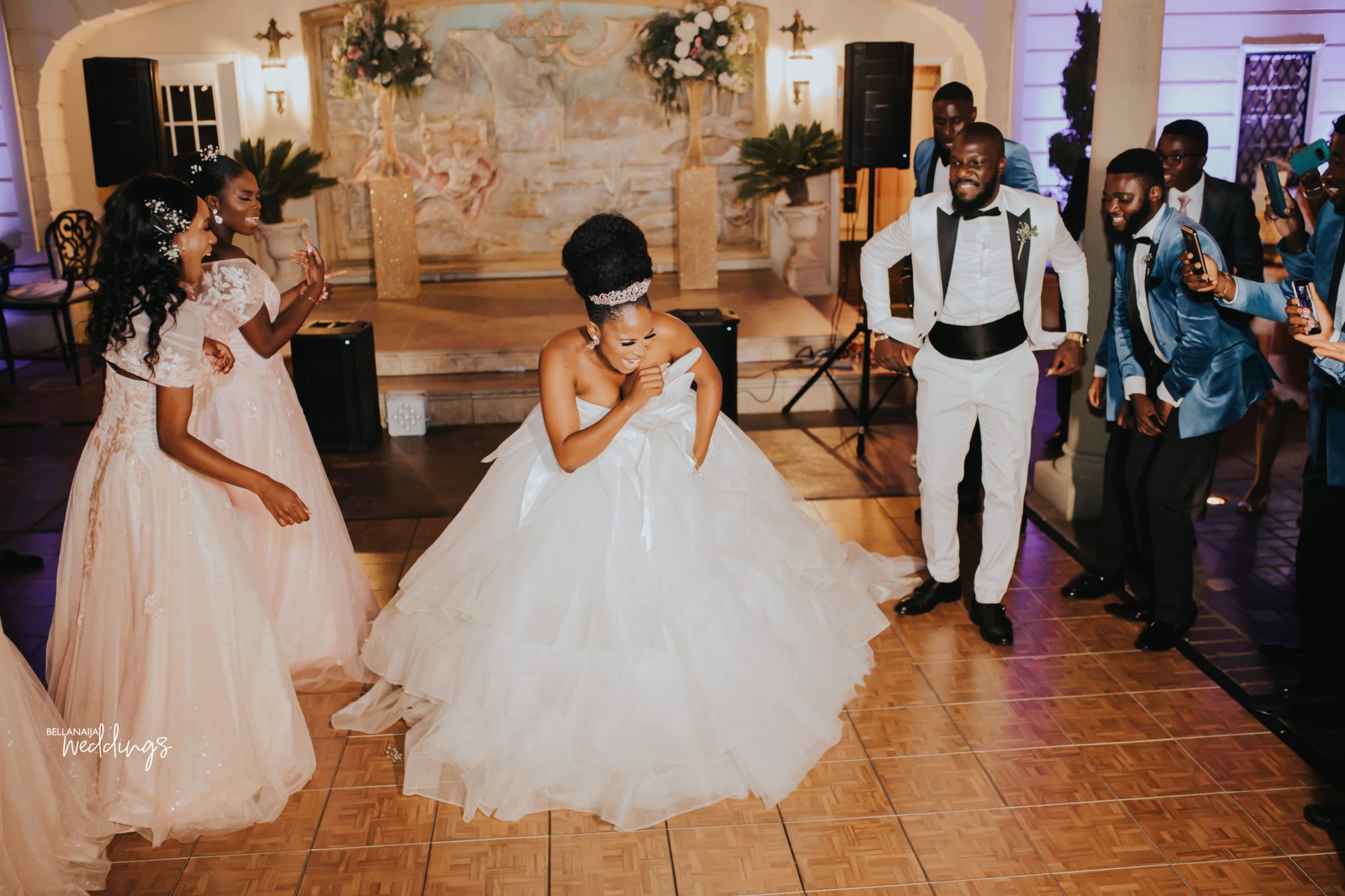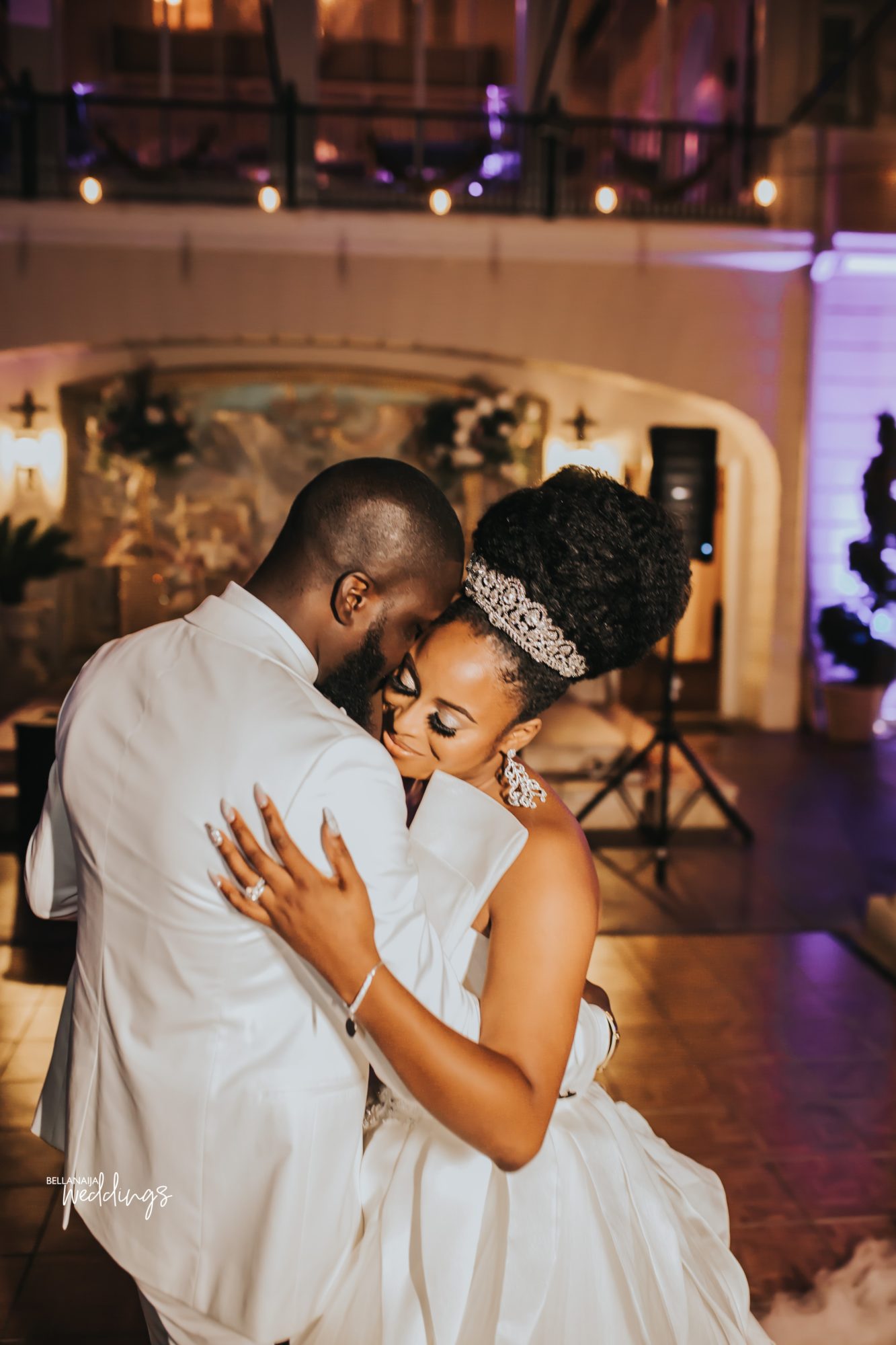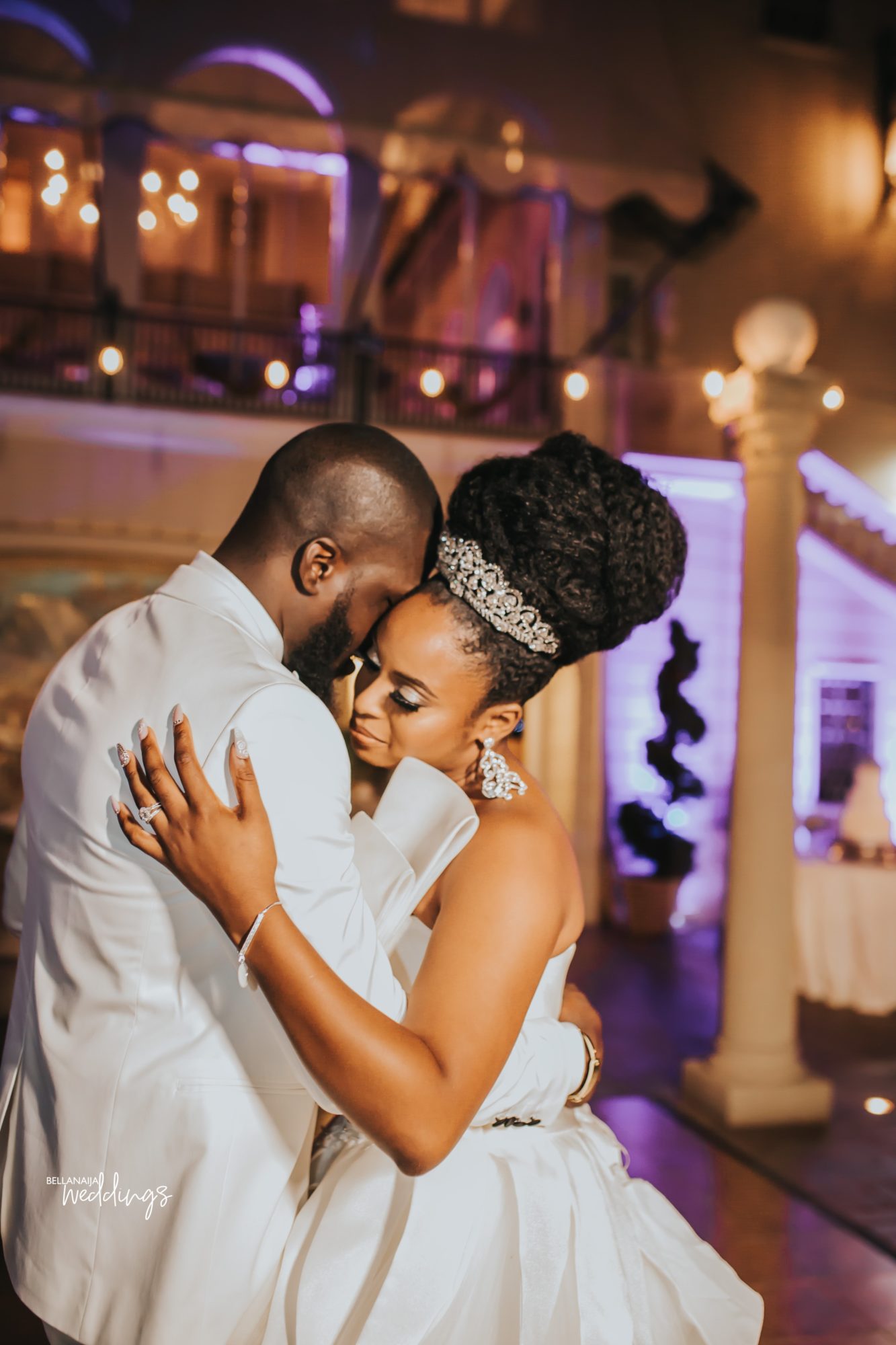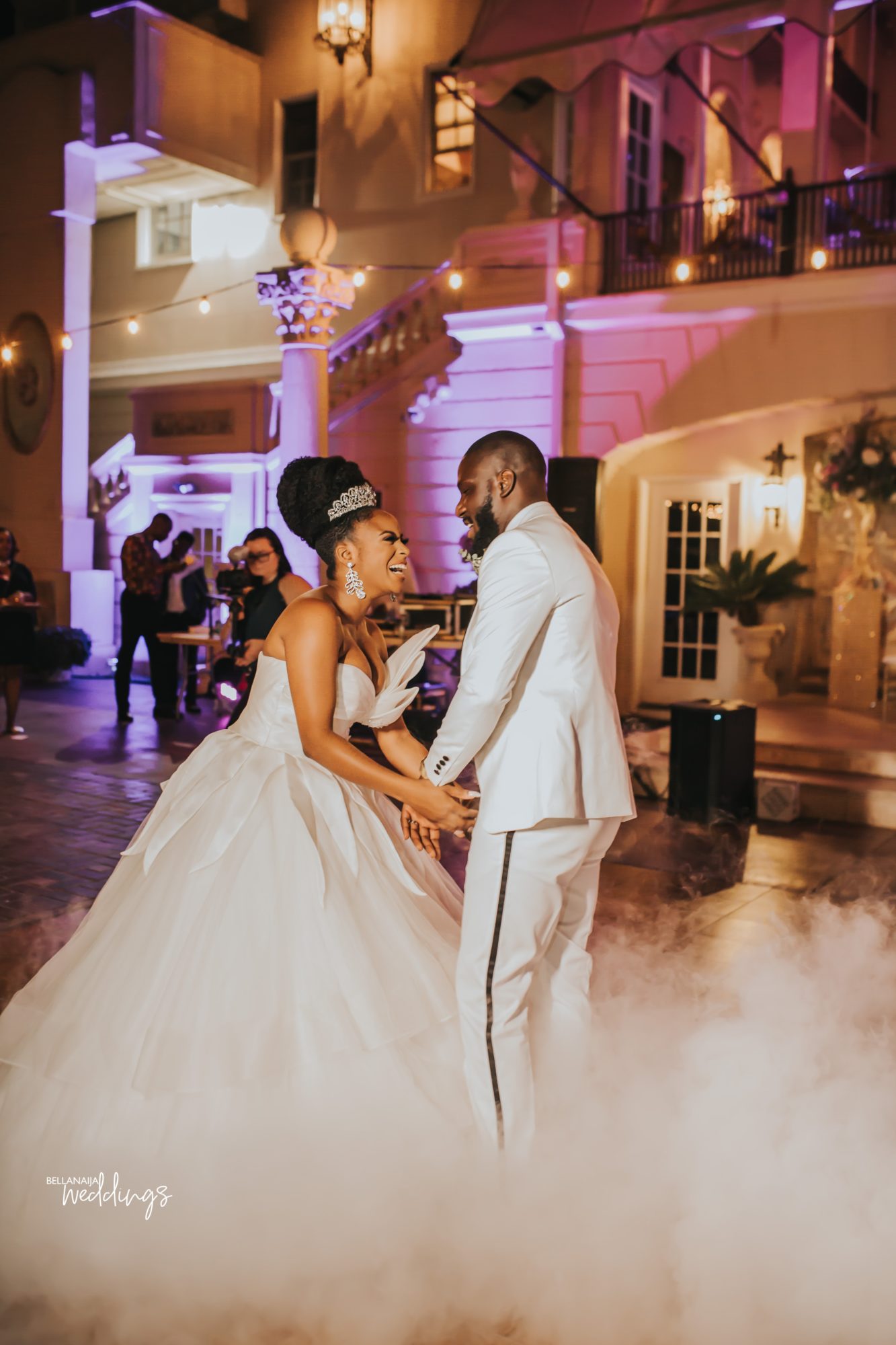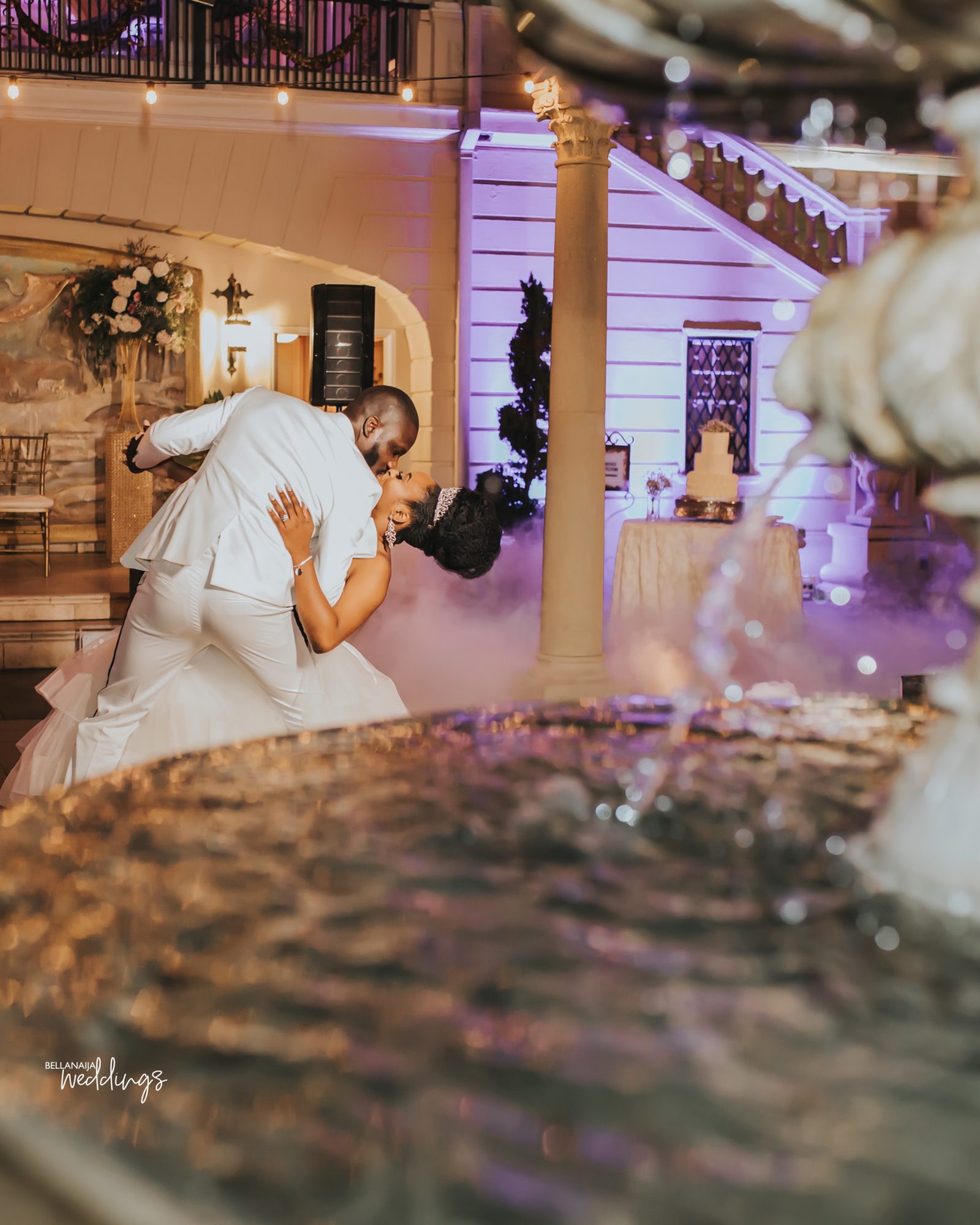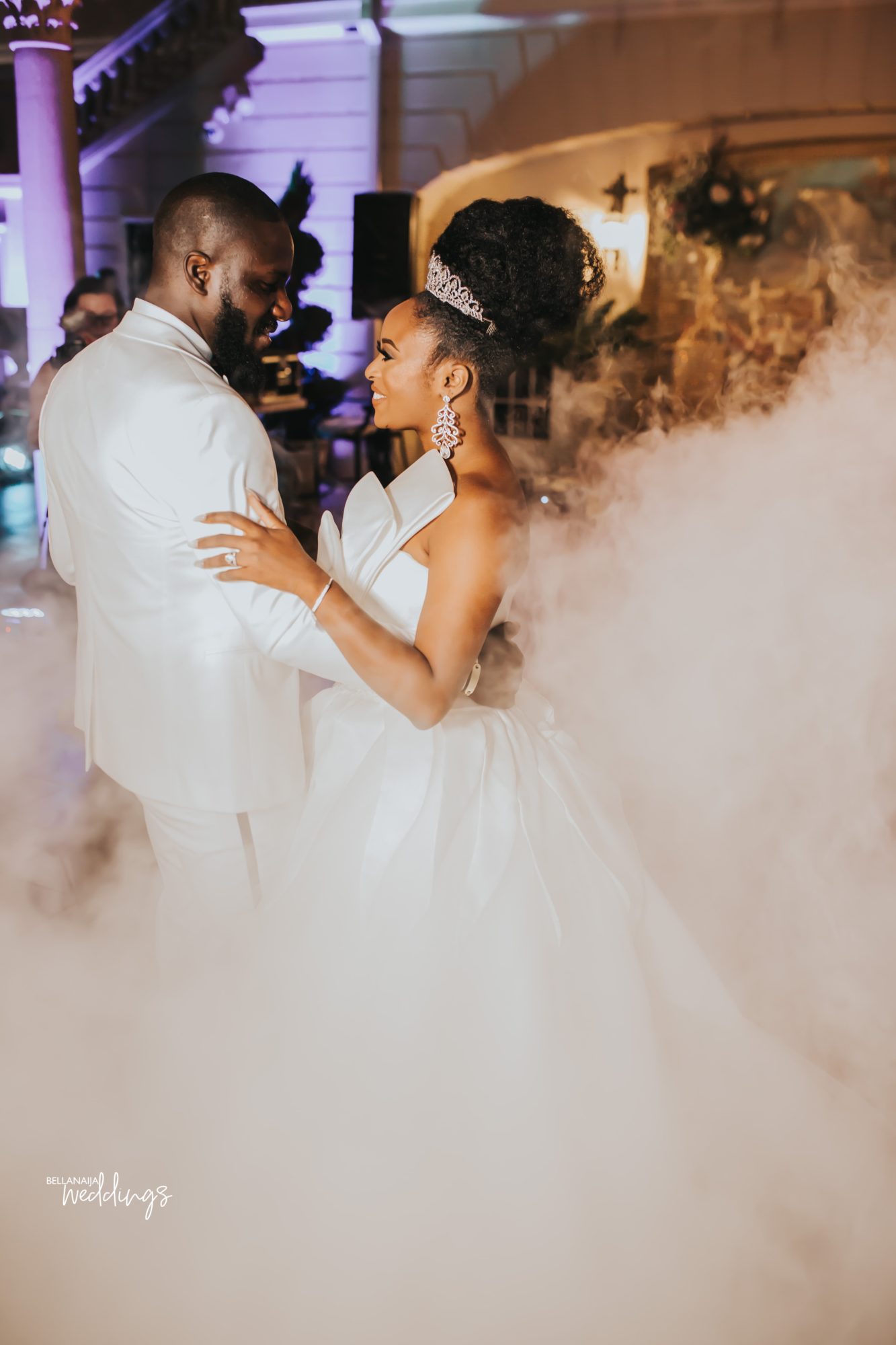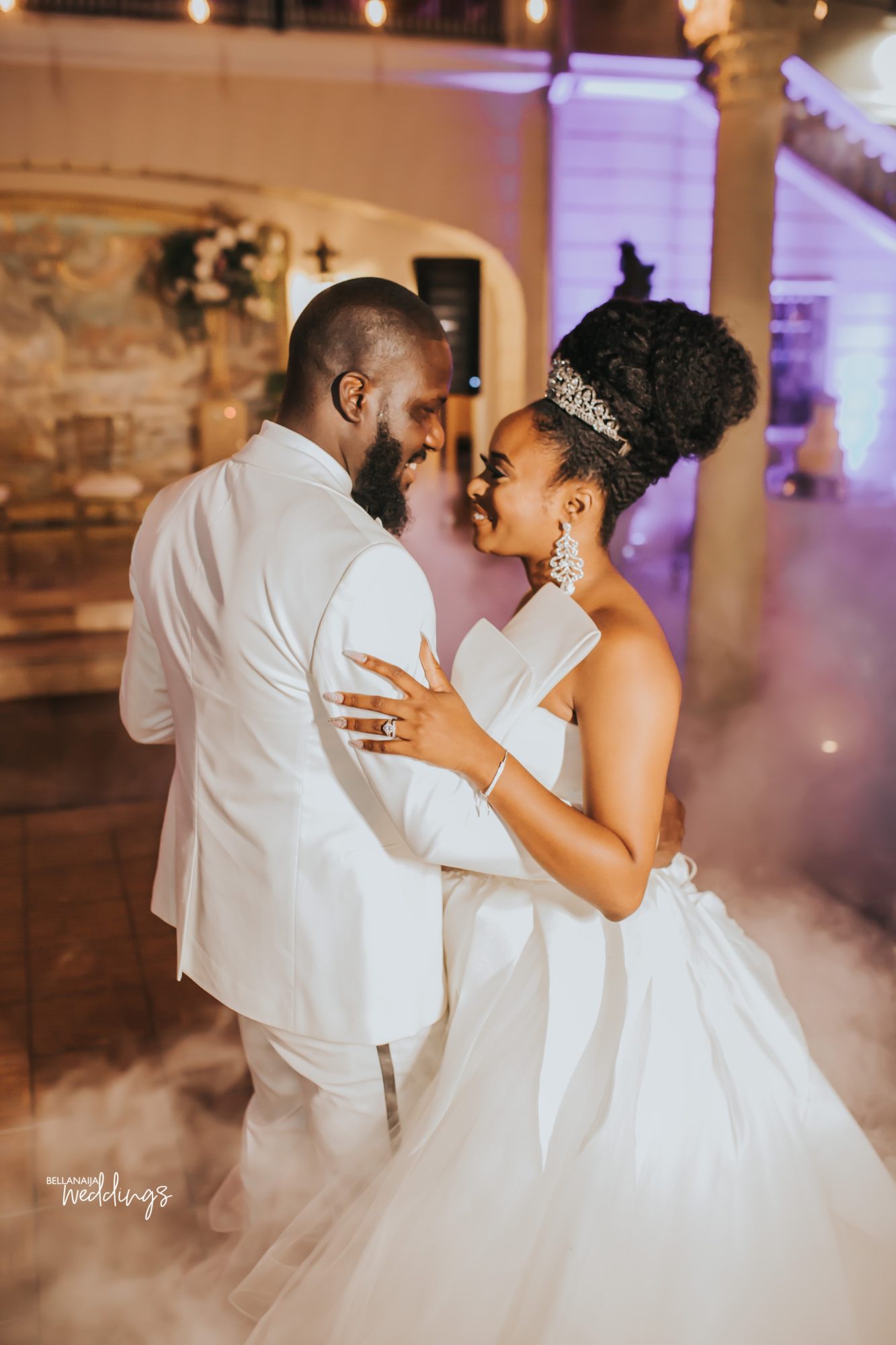 Credits
Bride:@Ronkeraji
Groom:@Bysirarthur
Planner: @ftkkonnect
Photography:  @_digitaldreamer_
Floral Design: @toboreoweh
Dress: @bridesbynona