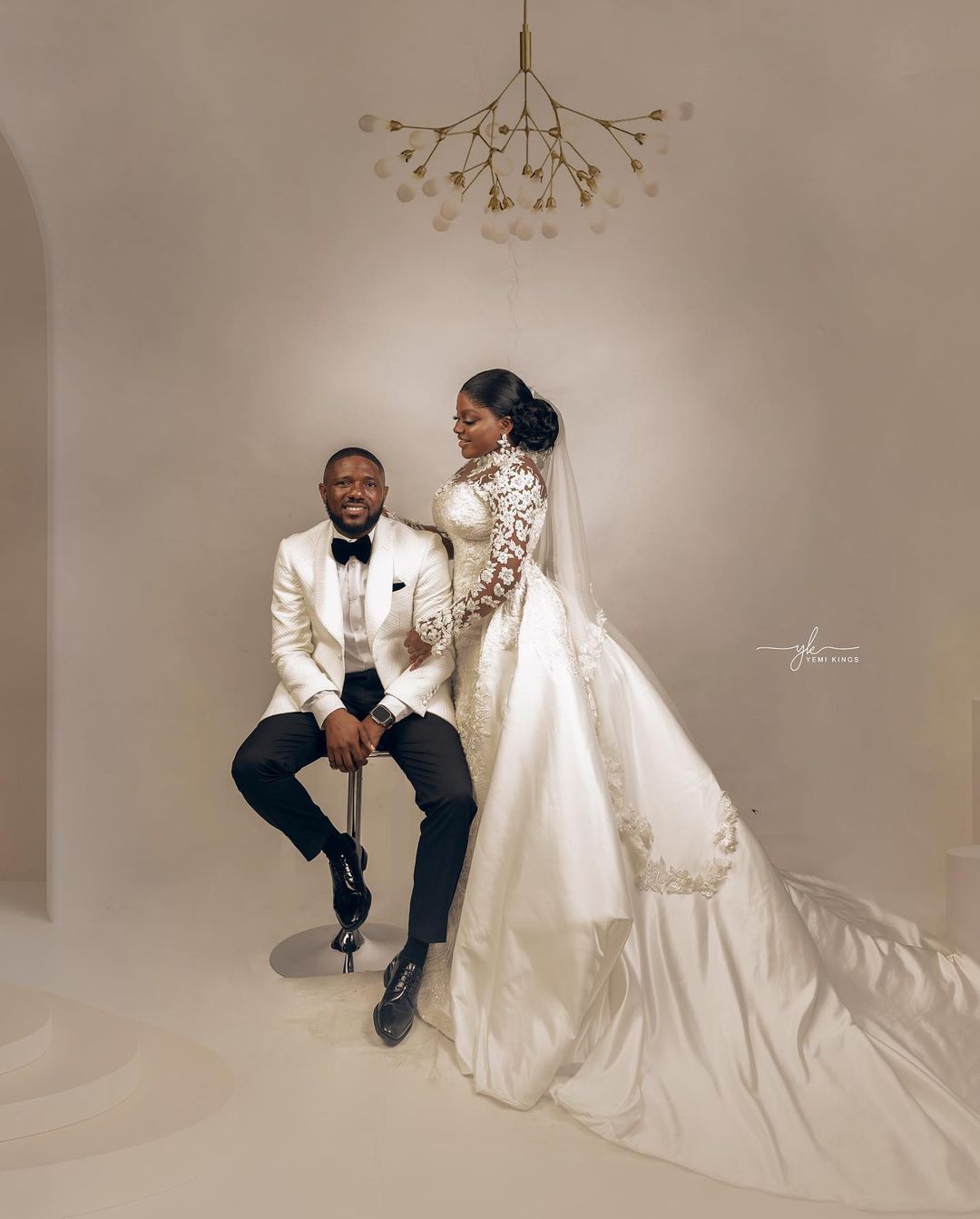 Gospel ministers, Sunmisola Agbebi  and Yinka Okeleye are on their forever journey! They gave us so much beauty to drool over as they tied the knot at their lovely wedding in Nigeria.
It was such a delight seeing them celebrate their love in the presence of their family and friends. Each moment of their day was truly special, from performing the Yoruba traditional rites to their excitement after the joining in church, and then the intense praise session at the reception. Their sweet love is so glaring and you will enjoy taking in all the beauty it in these beautiful wedding highlights.
Enjoy Sunmisola and Yinka's wedding highlights below…
Sunmisola in all her beauty 😍
Yinka is all set for his big day!
The lovebirds serving us beauty overdose 😍
The groom is here!
Here comes the gorgeous bride
Now joined the trad way!
This is how Sunmisola and Yinka had their white wedding
Such a wholesome moment between Yinka and his guys
It's giving all the butterflies of love
Now Mr and Mrs!
Dancing to the sweet tunes of love
This moment! Sunmisola and Yinka sure had a beautiful wedding