It goes without saying that traditional weddings come with a lot of beauty and elegance. As a bride-to-be, channelling this charm is something you're definitely looking forward to. Well, guess what? We've got your back!
This traditional bridal beauty look speaks beauty and elegance in its finest form. The glam by Uber Glow is simply captivating. We're in love with the coral beads adornment and of course, the exquisite red velvet dress. Everything about this look is serving flawless trad inspo and we're here for it! If your trad is on the way then you should totally check this out. You can also find more beauty looks here.
Check out the photos below and be sure to share your thoughts with us.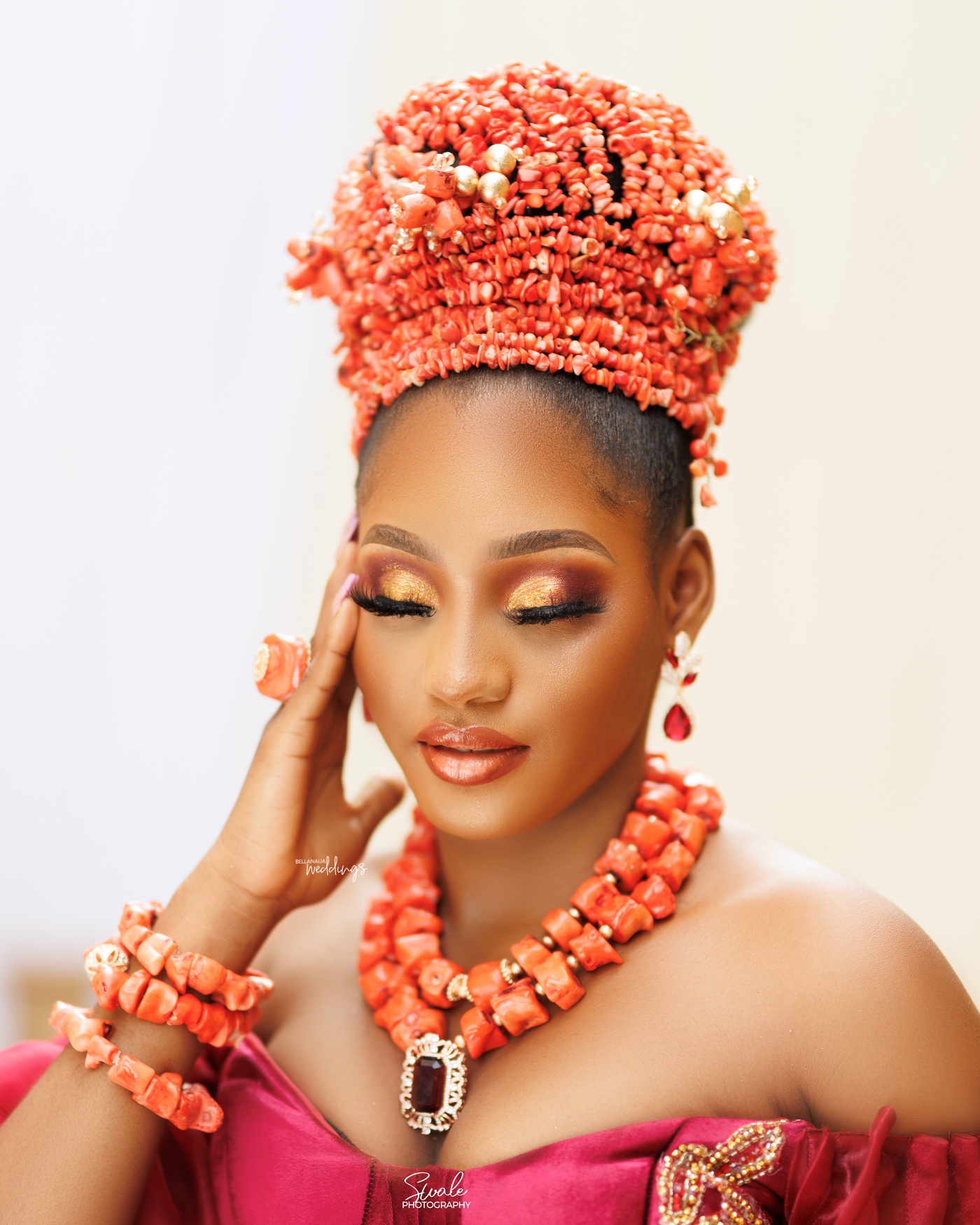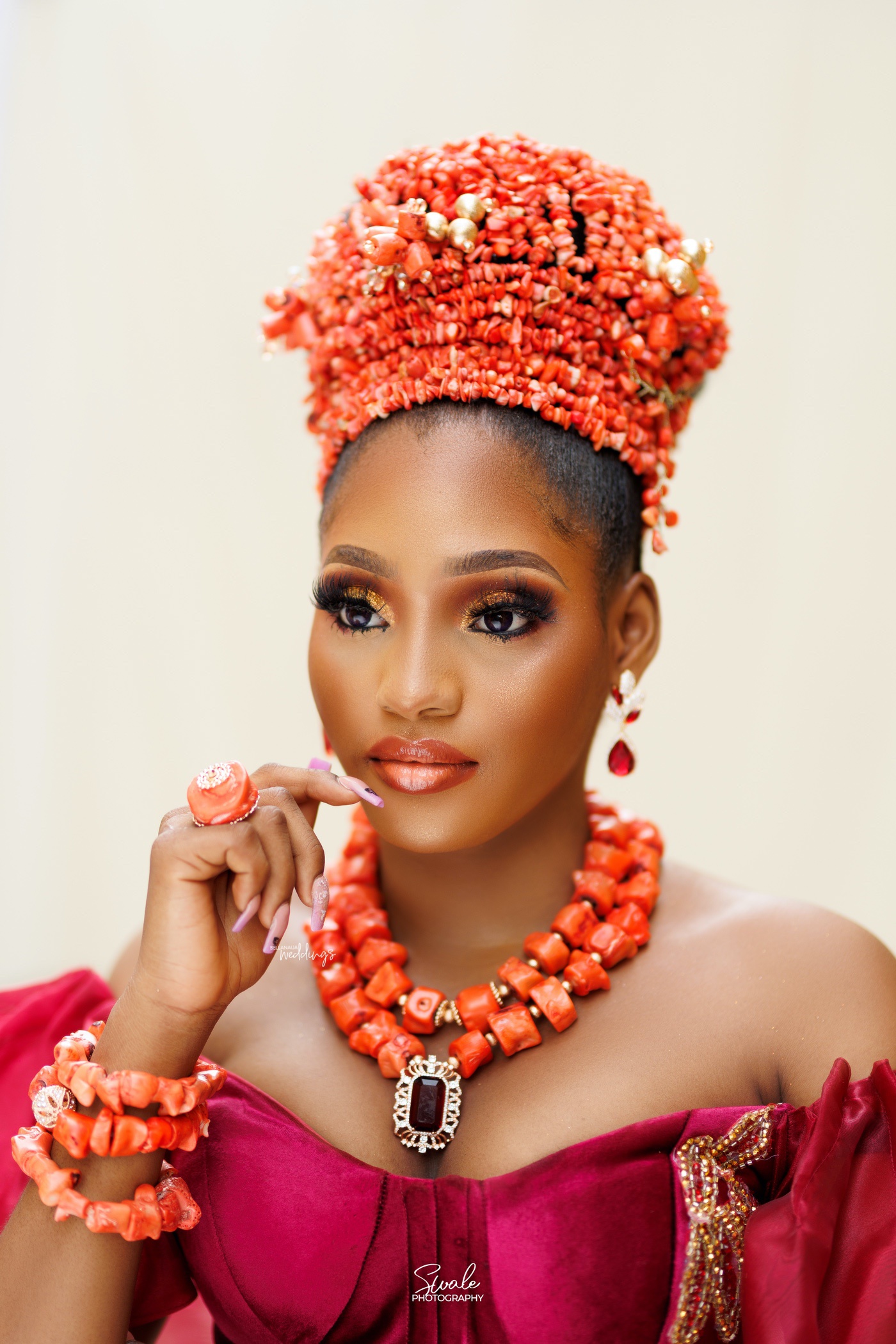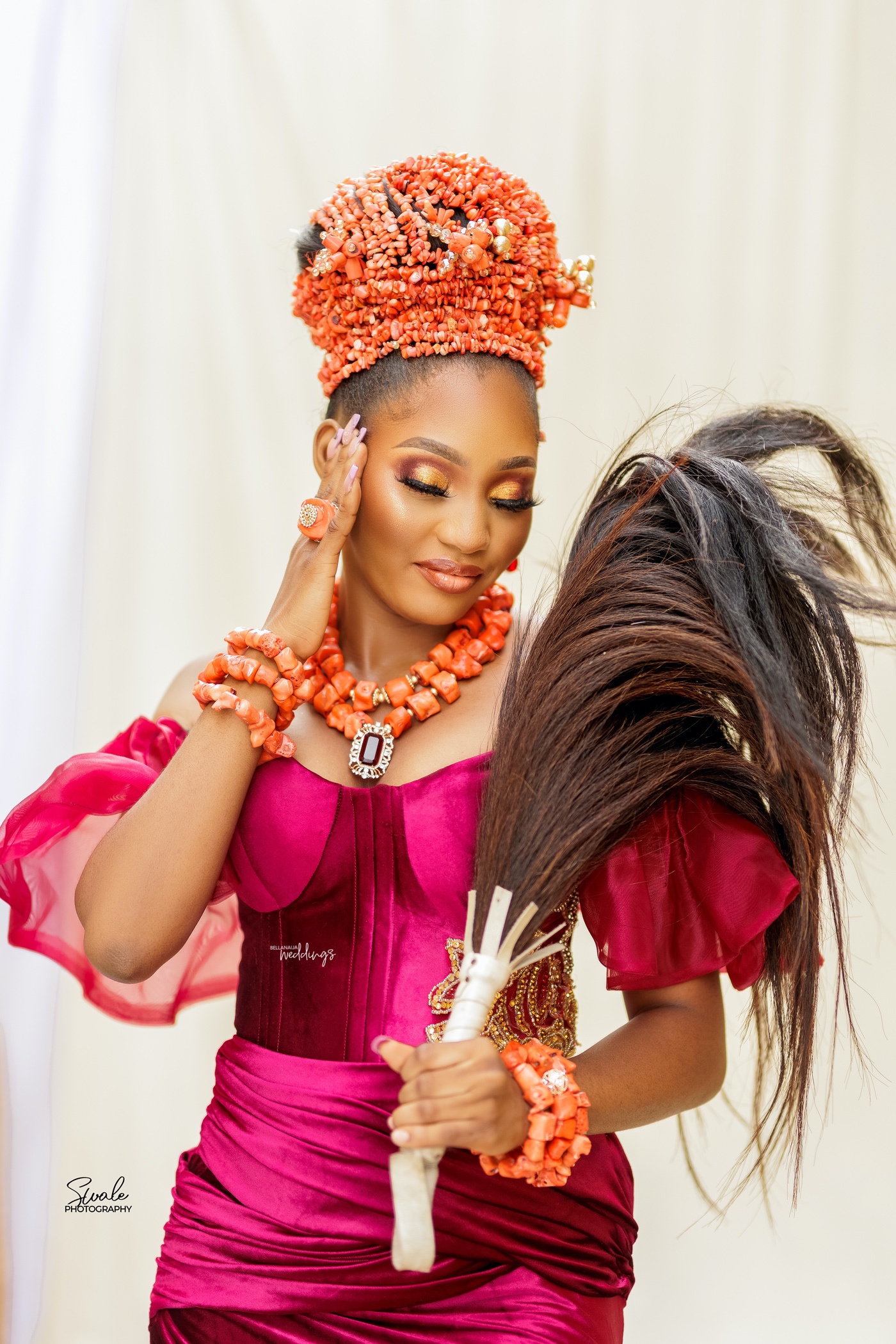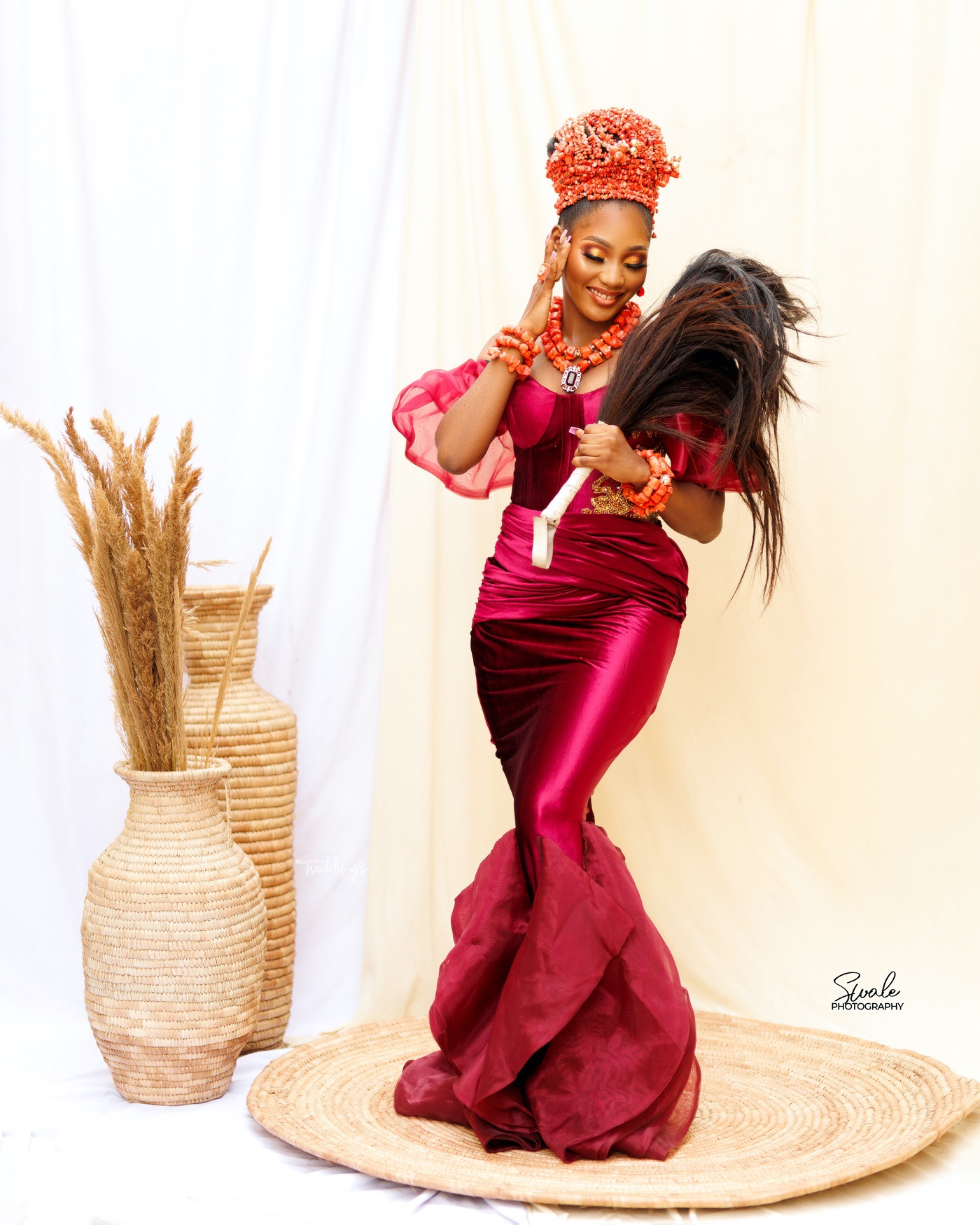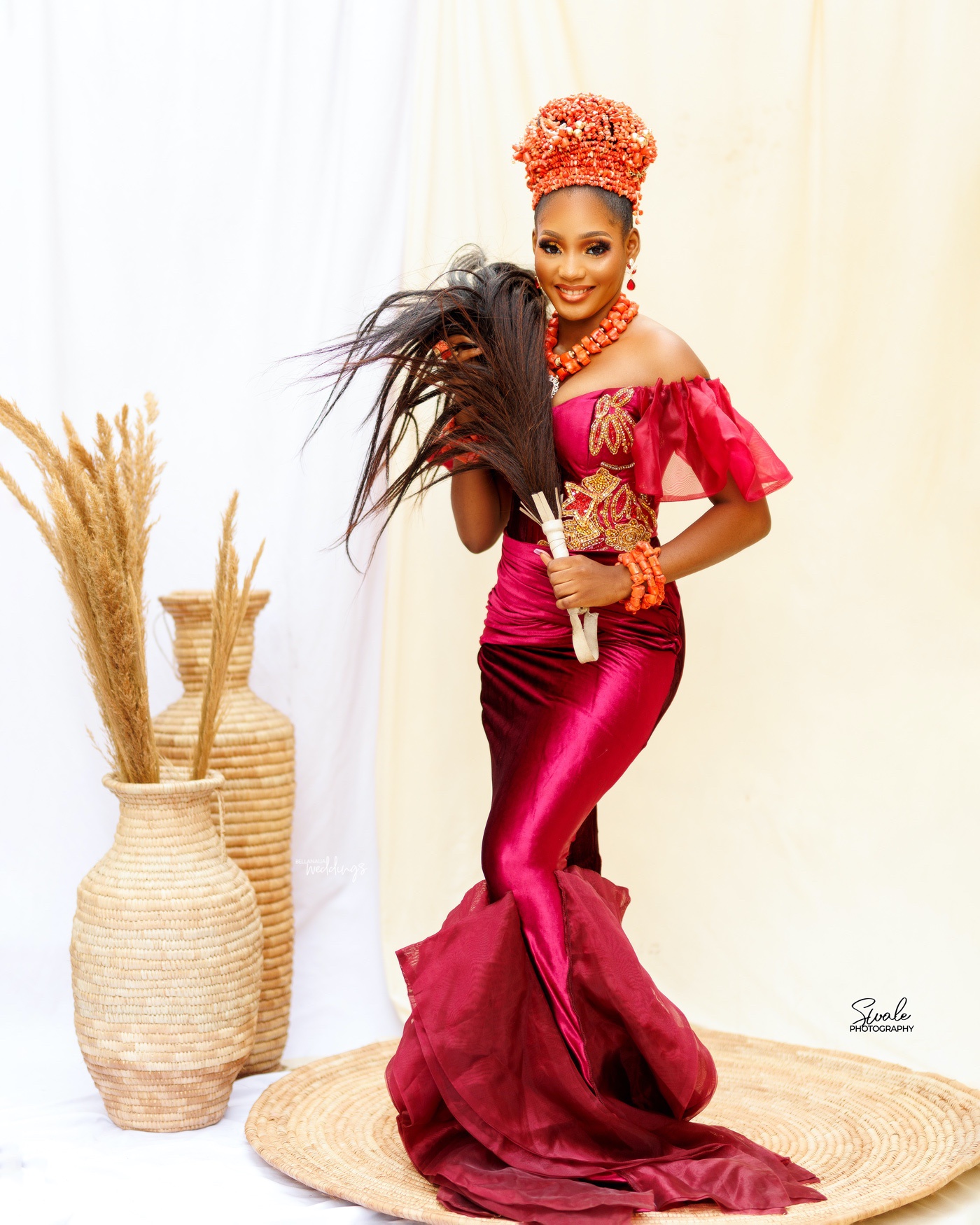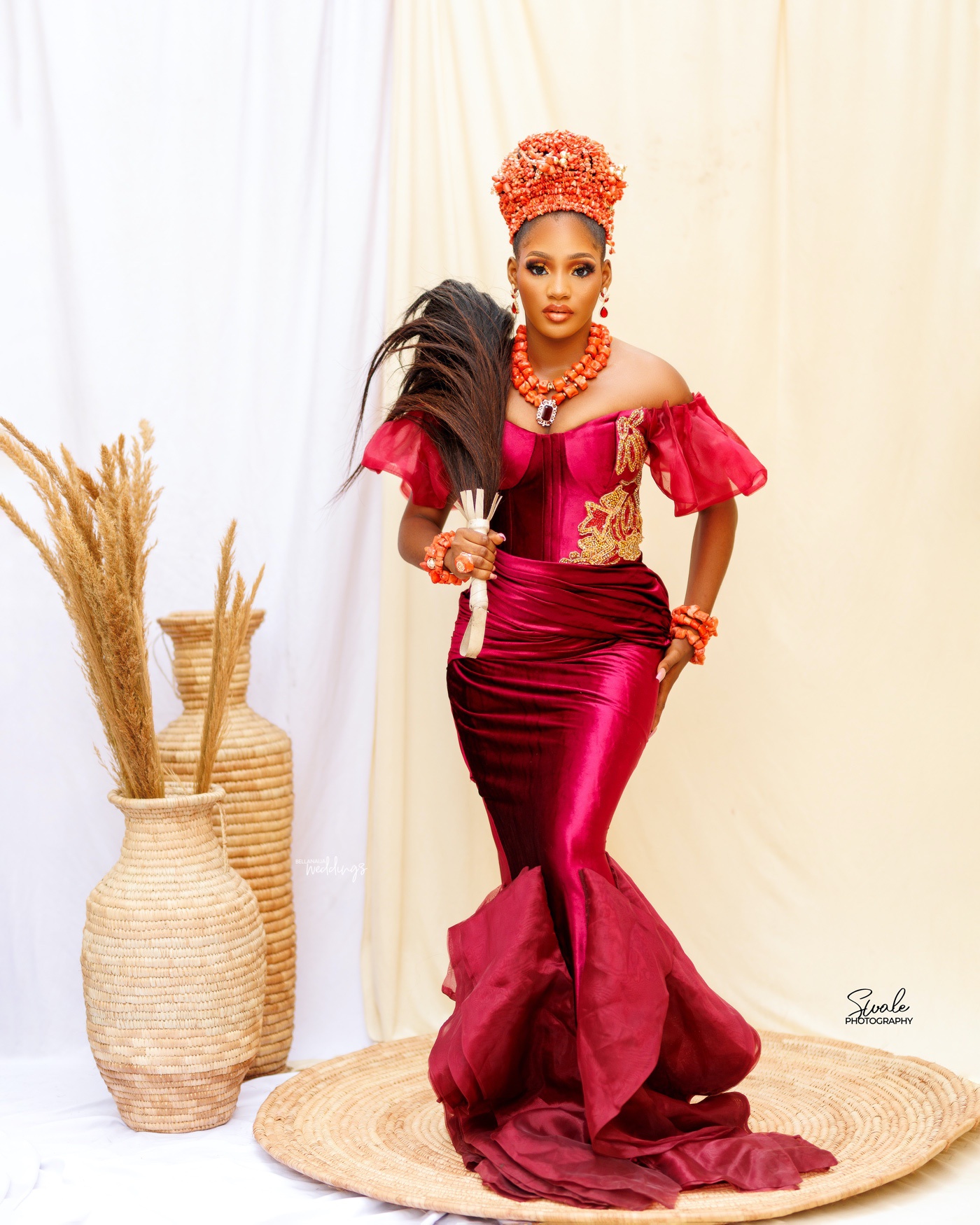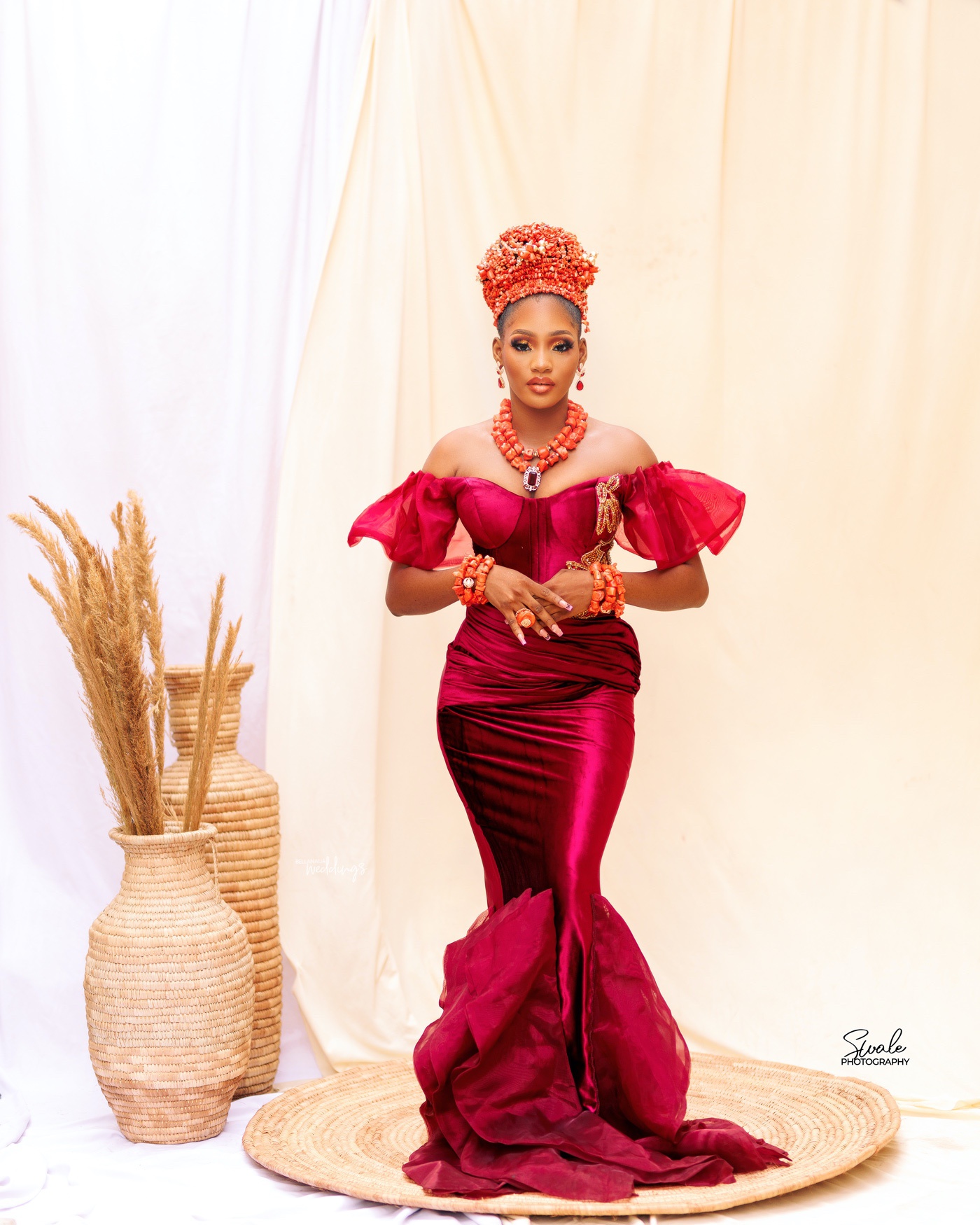 Credits
Makeup: @uber_glow
Hairstylist: @fabuloushairdo
Beads/Accessories: @glambeadsbyseline
Dress: @studio_10_silhouette
Photography: @swale_photography