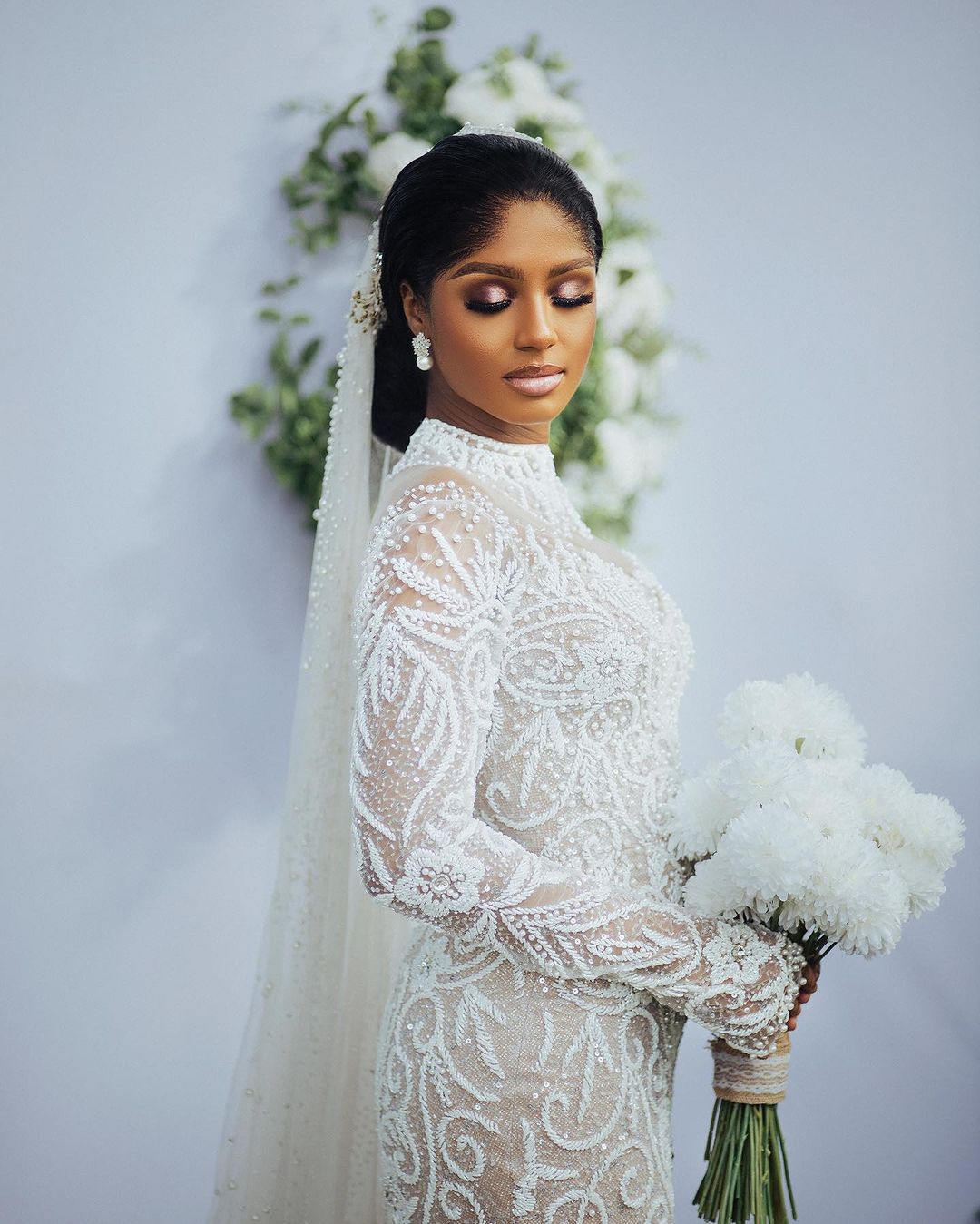 Nothing beats the joy of finding your prince charming and getting to start a life together. Kicking off this beautiful chapter of your life requires an equally beautiful slay… and guess what? We've got just the right inspo for you today!
We can't take our eyes off this super chic dress by The Bridal Wardrobe. We absolutely love the artistic embellishments and how they create a unique pattern with the neckline for an effortless slay. This flawless makeup by Chays Glam adds such a charming effect to this look. We love the choice of nude colours and the softness it brings. LSH Beauty Hub laid this sleek low-bun hairstyle which was perfectly complemented with the flowing veil. This is one stunning look and we bet you'll slay it effortlessly on your big day. You can also find more beautiful looks here.
See the photos below and share your thoughts with us.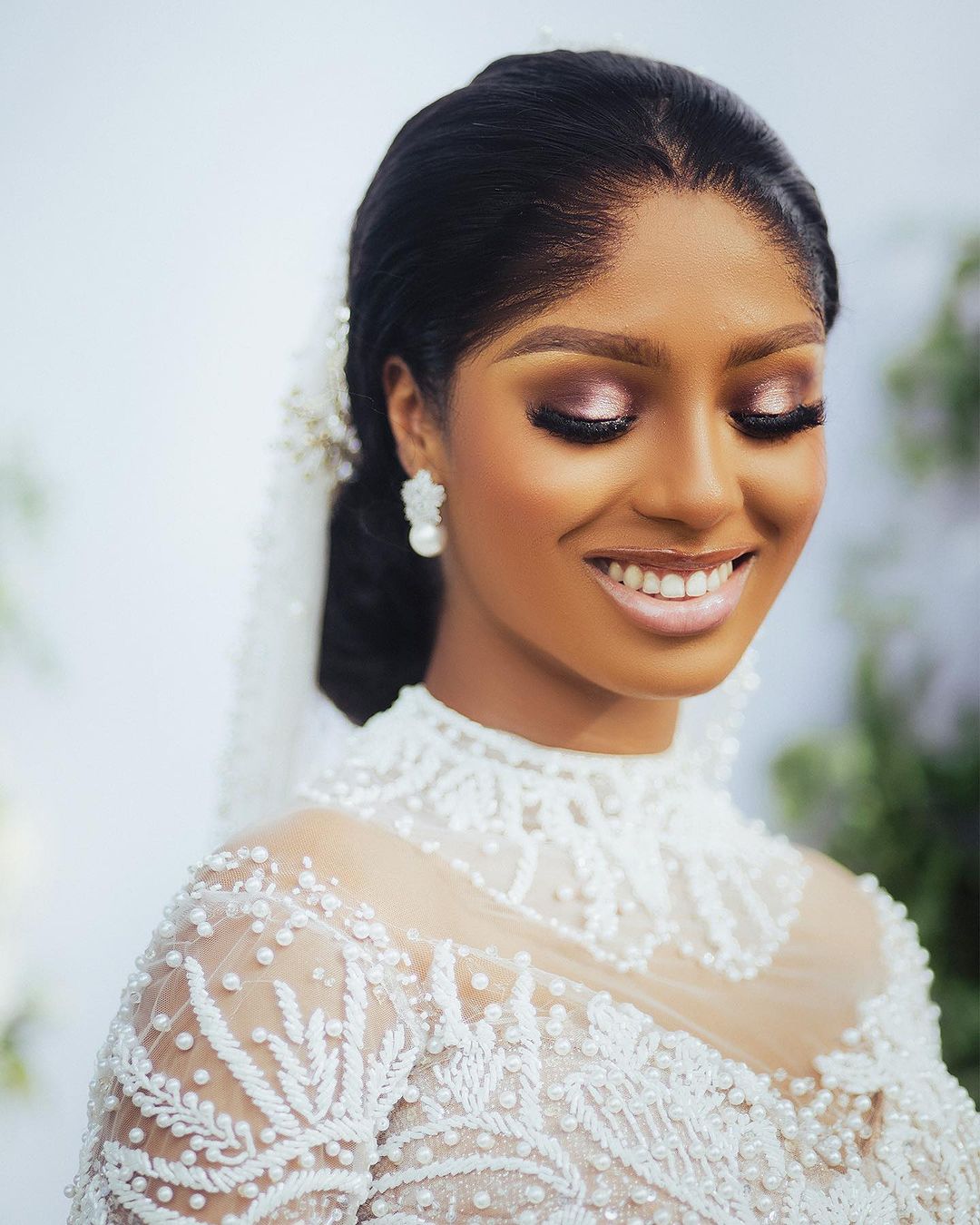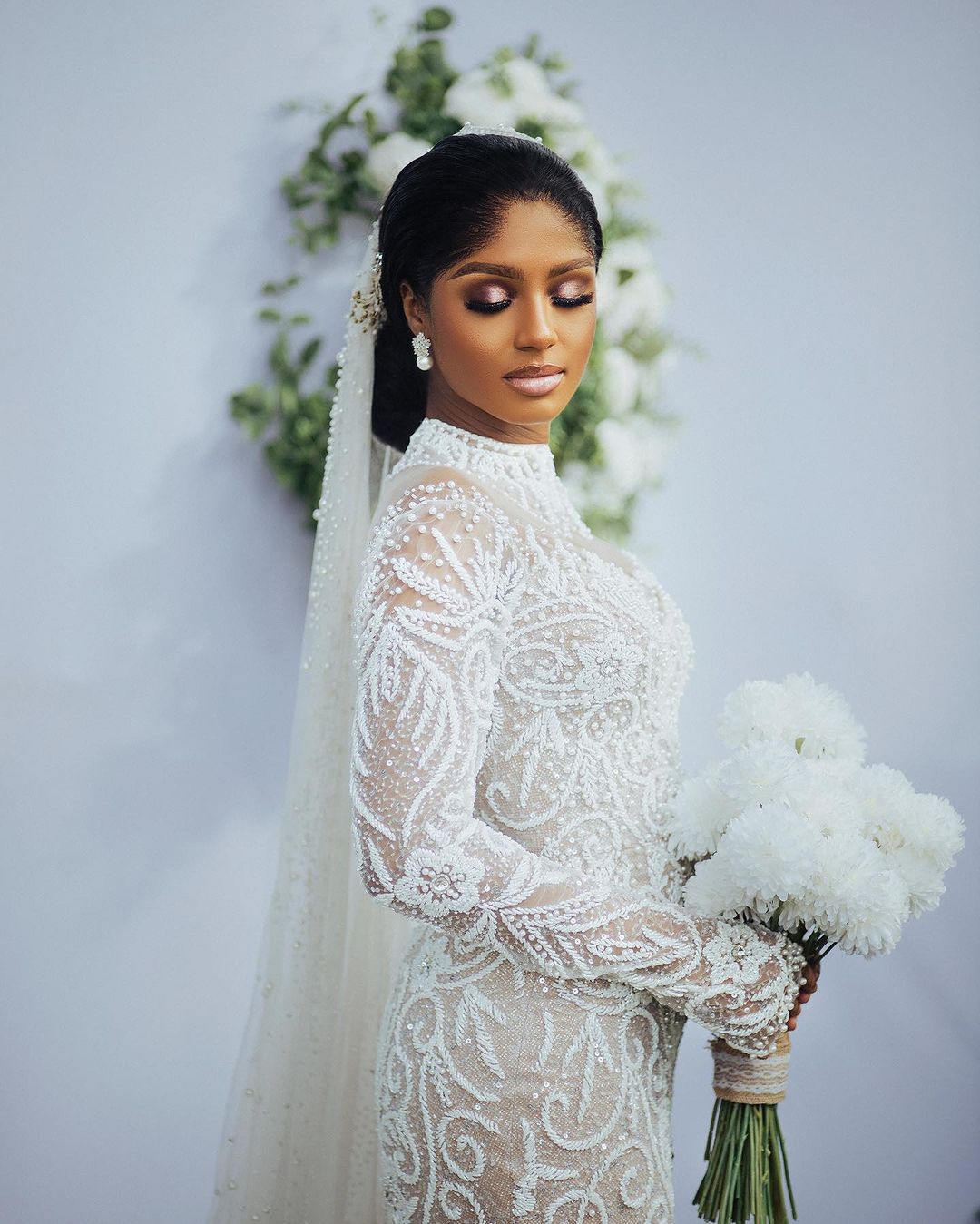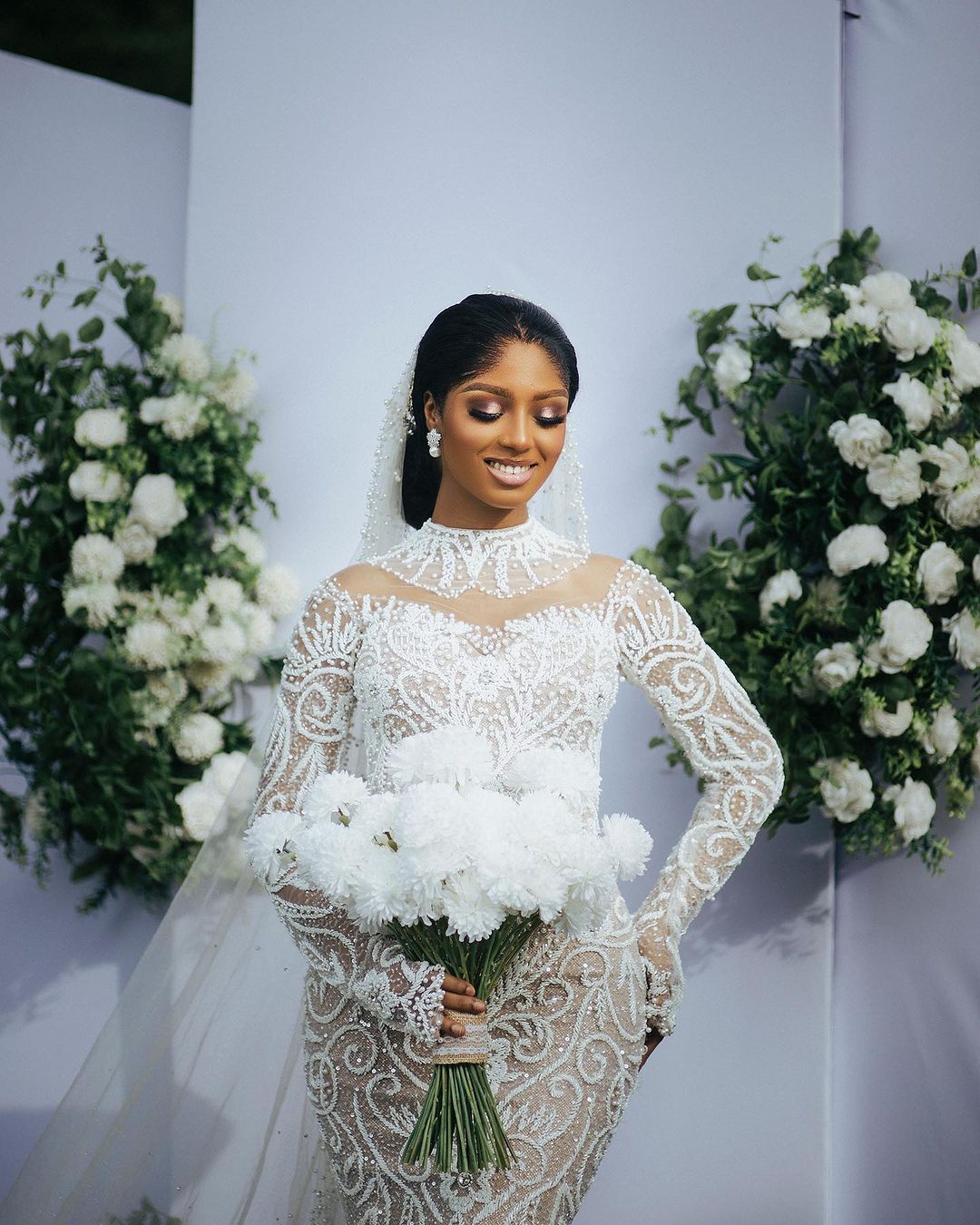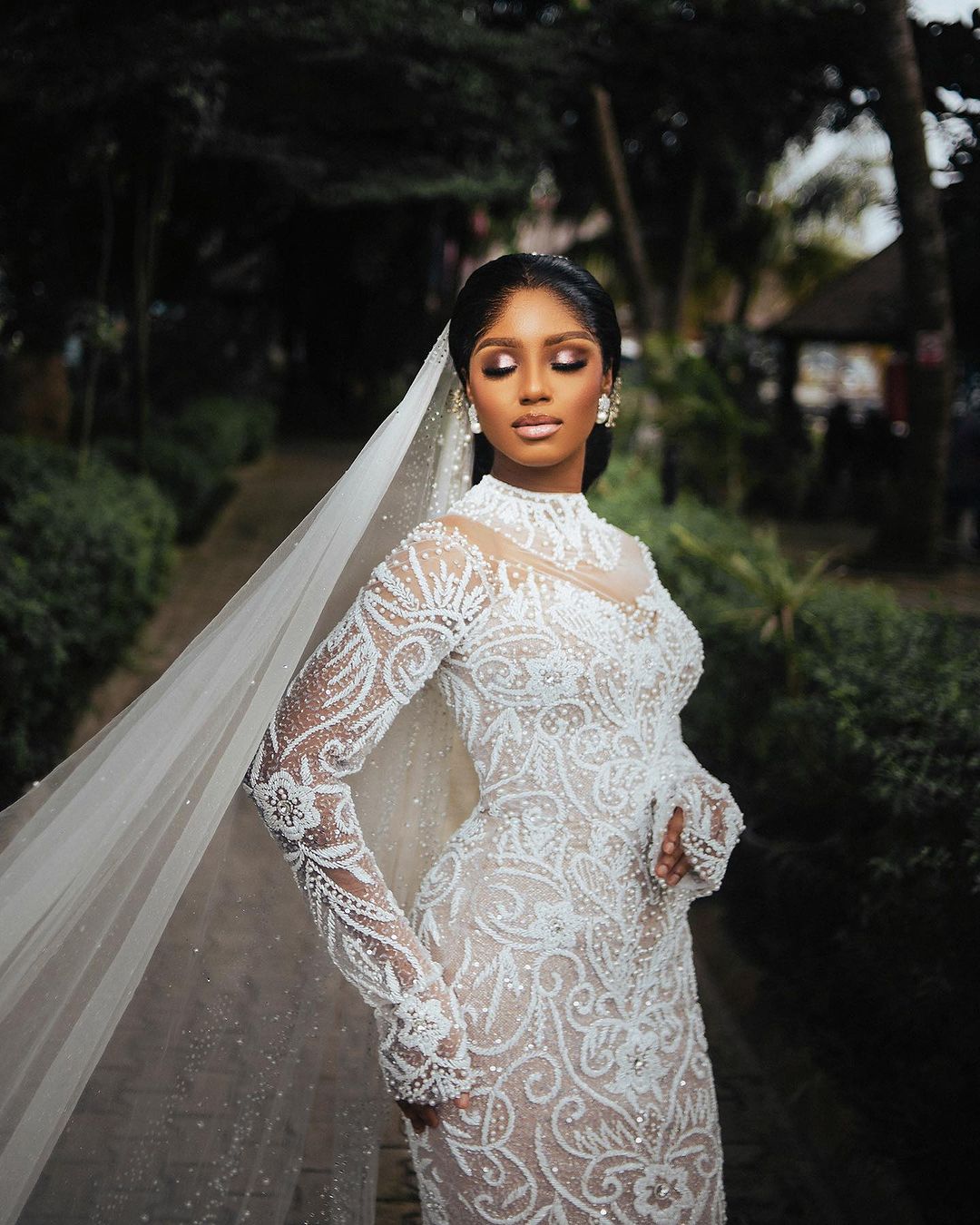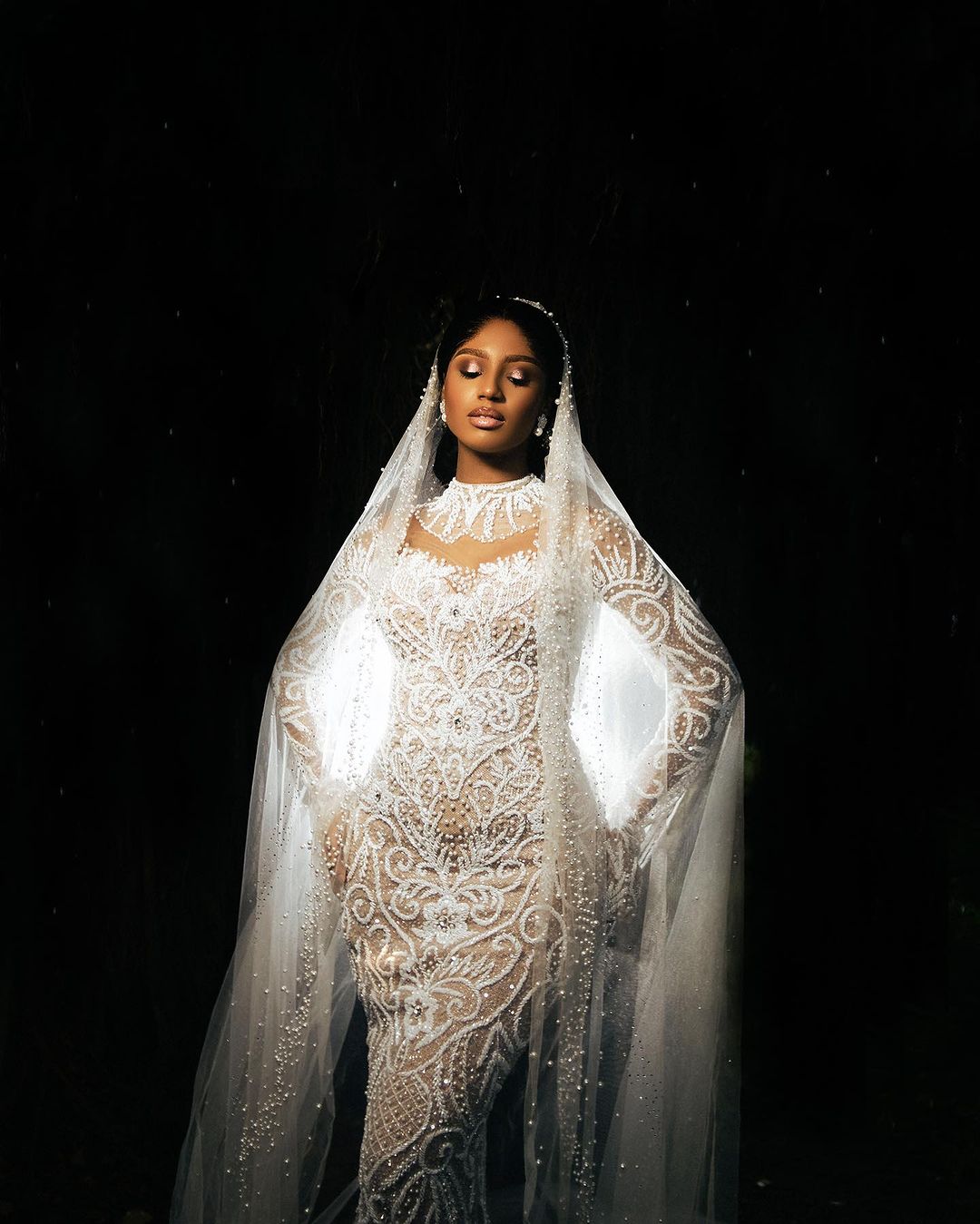 Credits
Bridal stylist @thebridalwardrobe
Dress and veil @thebridalwardrobe
Creative Coordination  @berniejerry
Accessories @thebridalwardrobe2
Decor @intimateweddingsbyfave
Makeup @chays_glam
Hairstylist  @lshbeautyhub
Bouquet @heportal_nig
Videography @thesharonnonye
Photography @jewel_shot_it